Cypress Gardens
Winter Haven, FL
Official Website: http://www.cypressgardens.com
Cypress Gardens Florida Preview!
Special thanks to Justin for the photos!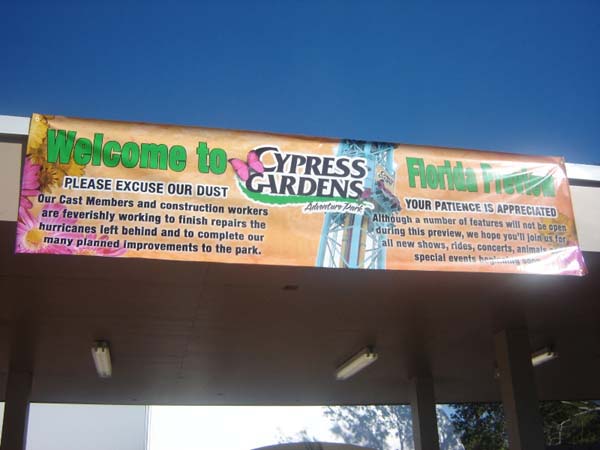 Cypress Gardens was open today - Nov 26, 2004 for their "Florida Preview Days"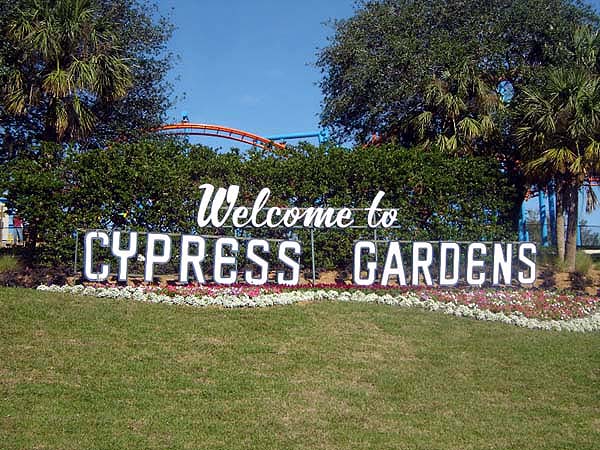 "Welcome to Cypress Gardens - come check out our Vekoma rides!" =)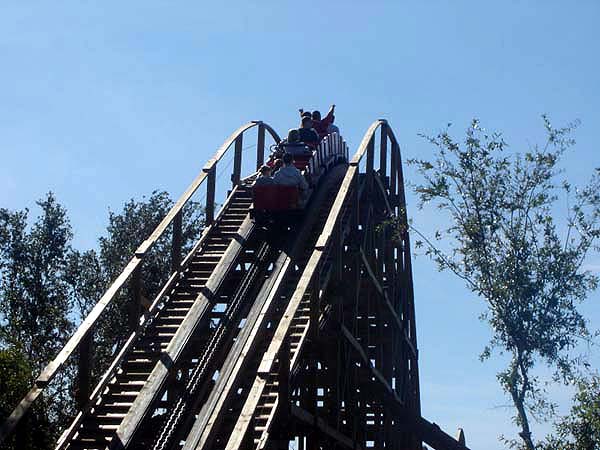 The park will open with four coasters. This junior woodie called "Triple Hurricane."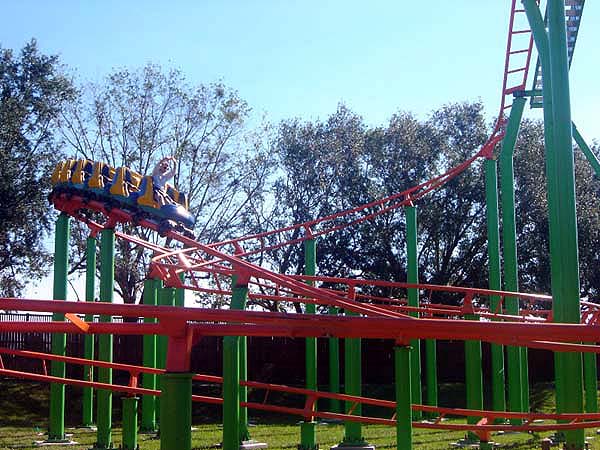 A Vekoma Roller Skater "Okeechobee Rampage"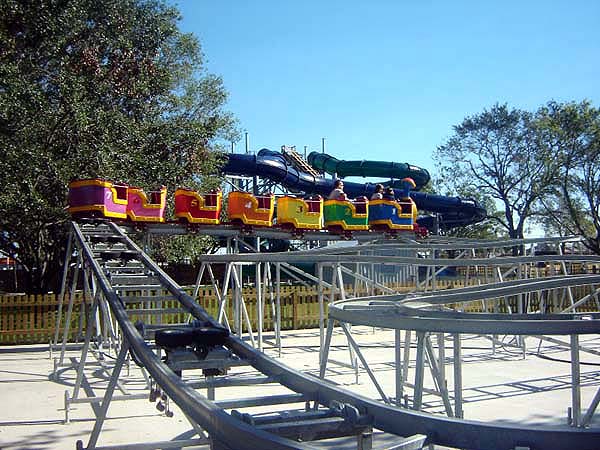 Another kiddie coaster "Fiesta Express"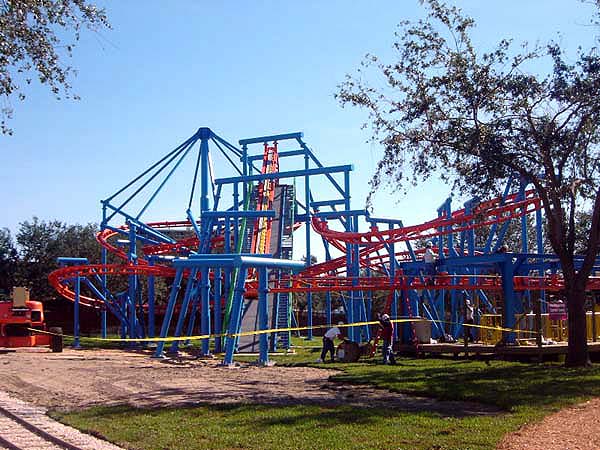 And finally a Vekoma junior inverted "Swamp Thing."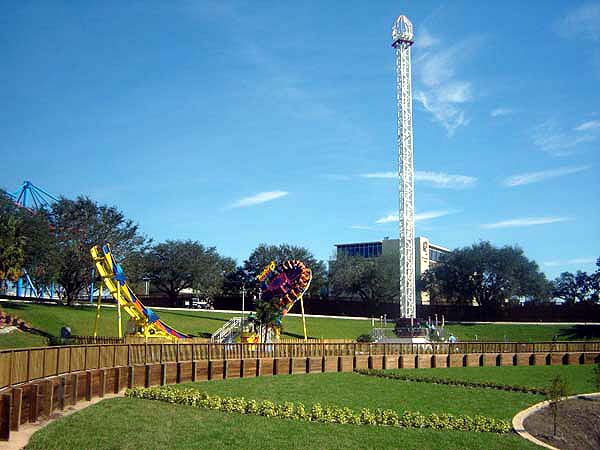 Let's just say that we hope a bit of shade is in their plans for opening.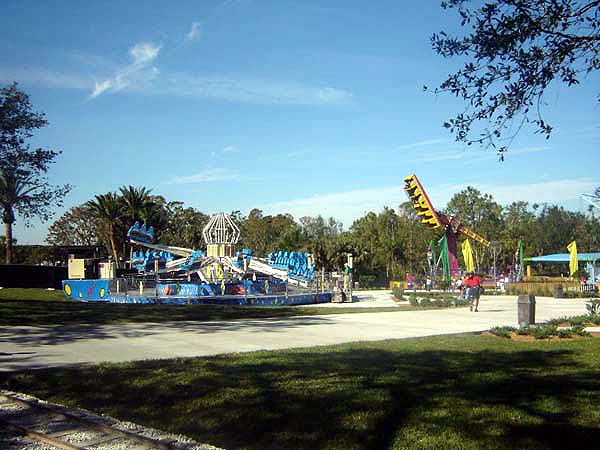 The rides section had no covered areas at all...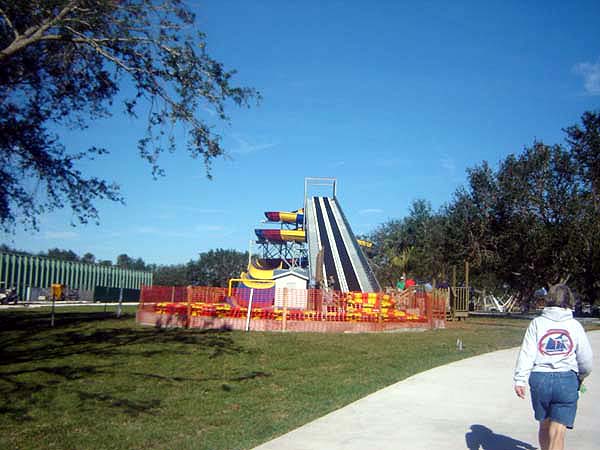 ...in the hot summer Florida heat that should be fun! =)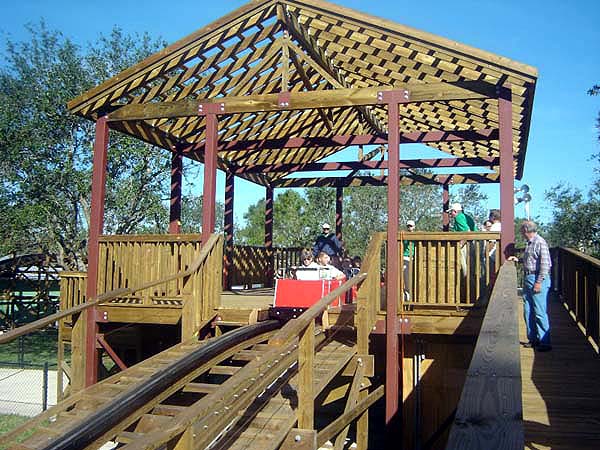 I think we bought one of these Gazebo's at Target last week for our back yard! =)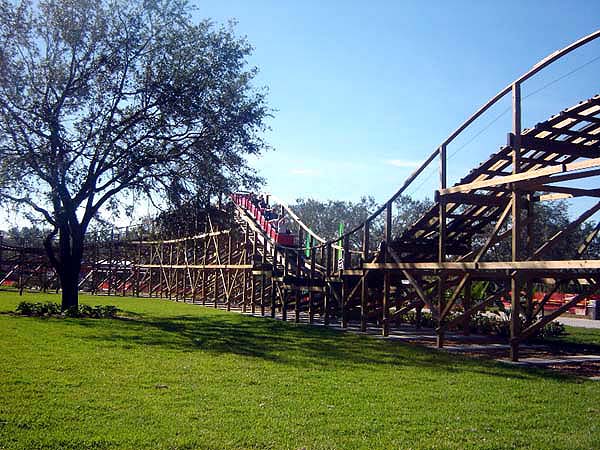 The woodie looks cute.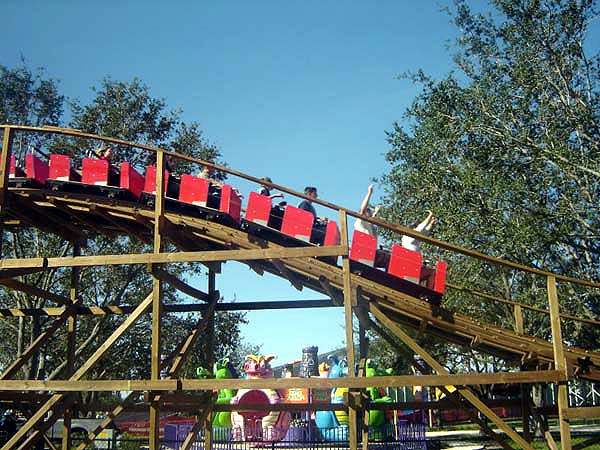 Looks to have a couple nice hills.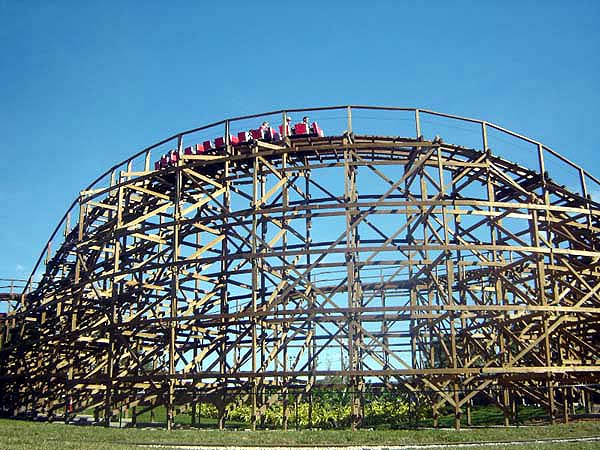 This was the first coaster designed by Martin & Vleminckx and you can get a better idea of the layout HERE.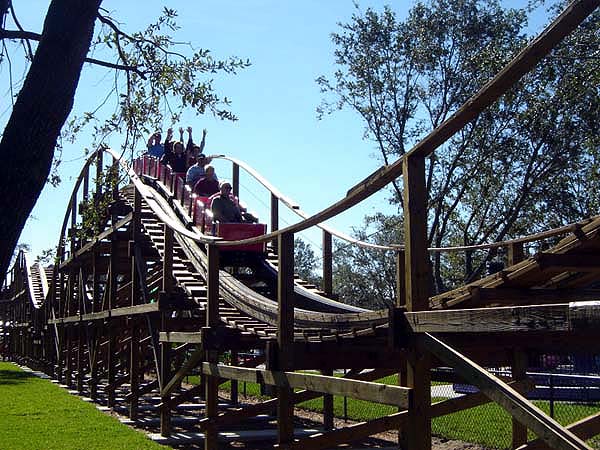 It's only 40 feet tall, but that doesn't mean it can't be good fun for the kids!
Click HERE for page two of "Cypress Gardens Florida Preview" Update