Roller Coaster Photo Gallery!_ Robb Alvey's Coaster Videos on DVD! Videos for Download! _Links! Home! Contact Us!
Six Flags California - 2003
Magic Mountain and Hurricane Harbor - Our year in review!
www.sixflags.com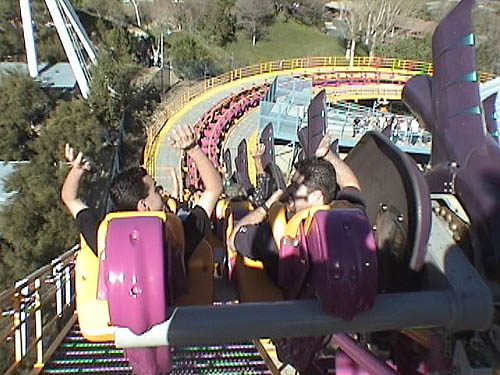 Dan and John join us for an early season ride on X.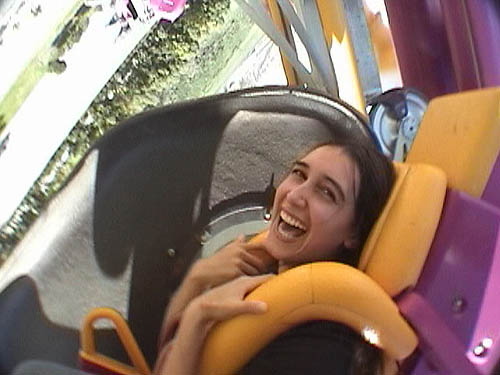 Elissa is having a great time on X!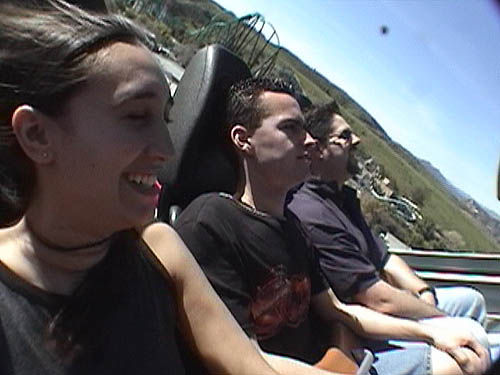 Here we are riding the right side of Superman!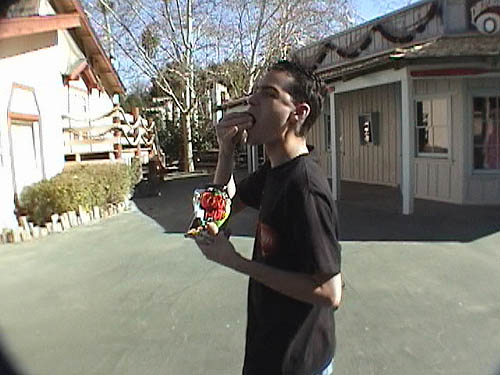 Dan enjoys some "Diabetic" food.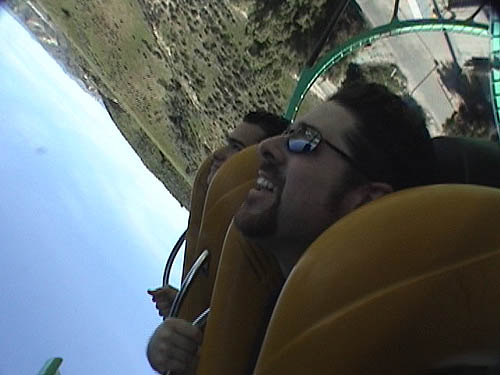 Yeah...it's Riddler's..John's having fun....NEXT!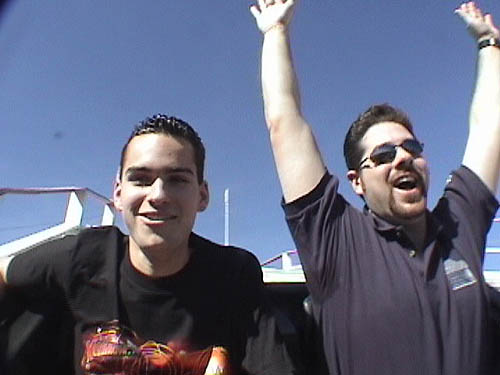 Yeah, it's Colossus...John is still having fun...NEXT!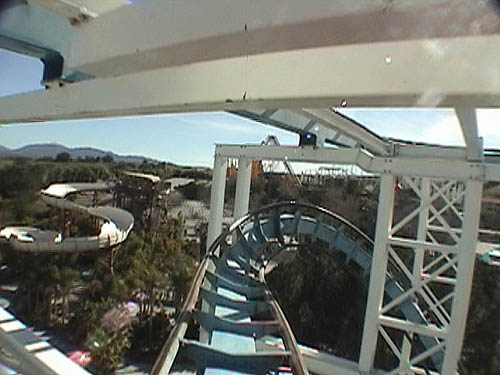 We are still having fun on Flashback.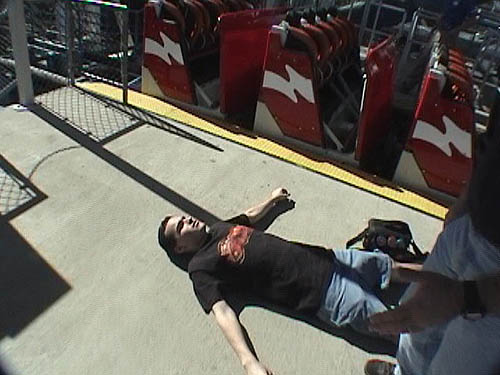 Dan is in a diabetic shock!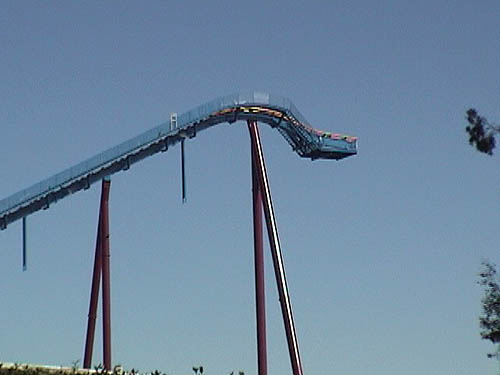 Scream construction photo...the only one I ever took! =)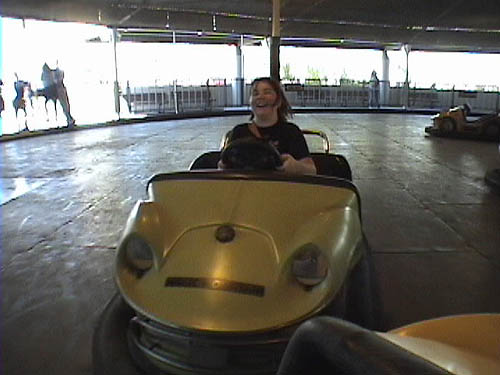 "One Way Driving Only! No Head-On Collisions!"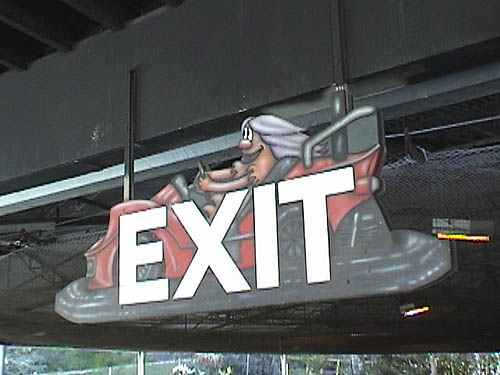 There is still one remaining troll in the park from the 'old days'.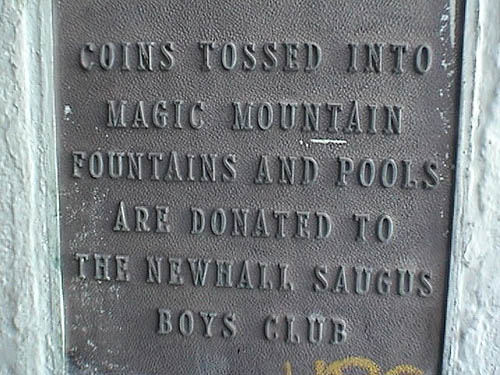 Cross out "The Newhall Saugus Boys Club" and replace with "Joey"! =)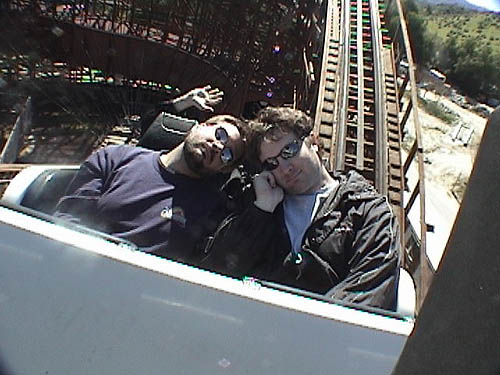 Ahh, the day after Solace....
Click HERE for Page Two of Six Flags California 2003 Photos!