Busch Gardens Tampa
Tampa, FL
Official Website: http://www.buschgardens.com/buschgardens/fla/
Florida 2005 - Halloween Trip!
Halloween Horror Nights Universal Orlando Mickey's Not-So-Scary Halloween Party
Epcot Disney/MGM Studios Busch Gardens Tampa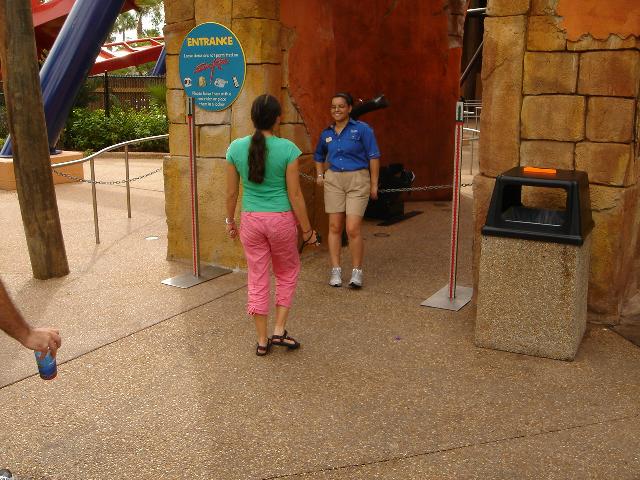 "Hello, Elissa...what took you so long? We've been waiting for Theme Park Review to open SheiKra!"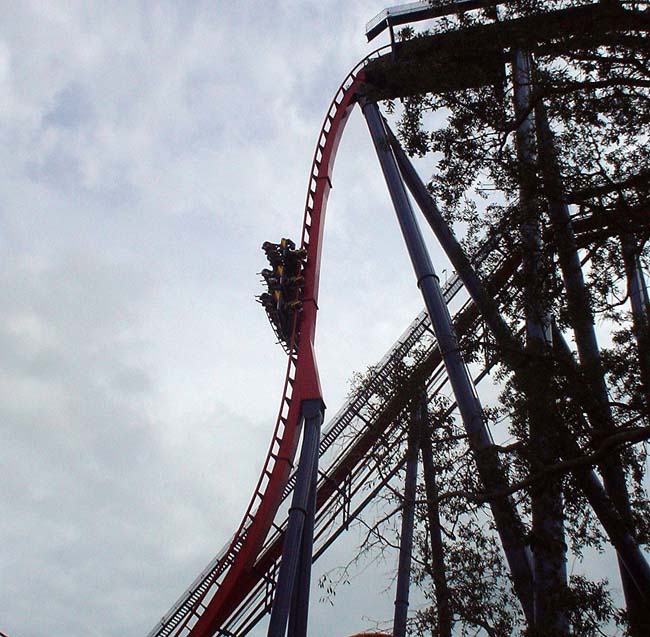 Yay! SheiKra re-opened and we got plenty of rides!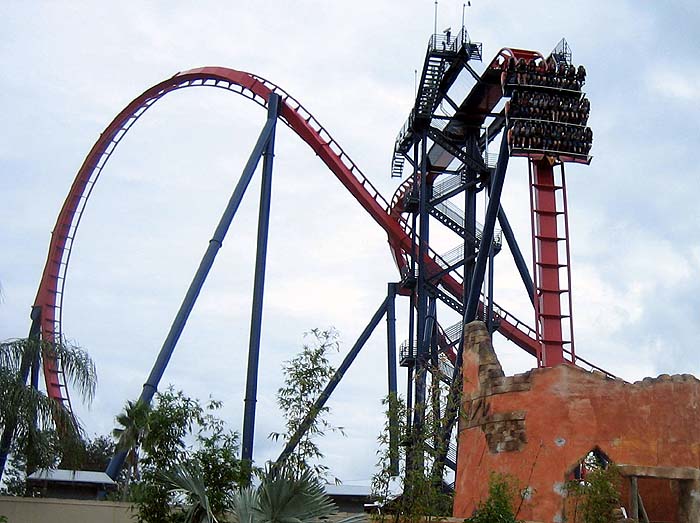 Gotta love the vertical drops.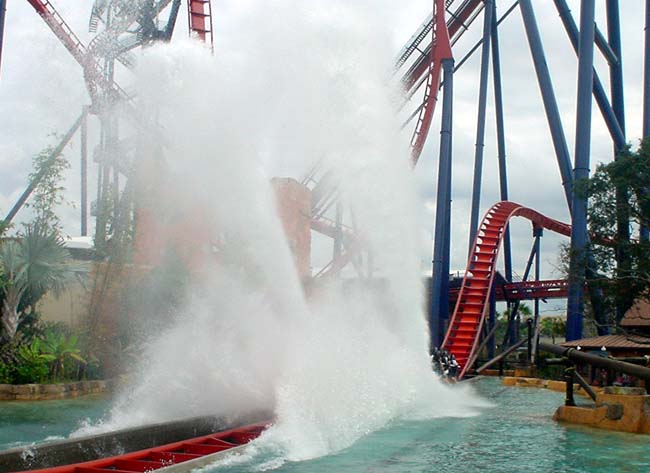 The coaster really makes a BIG splash.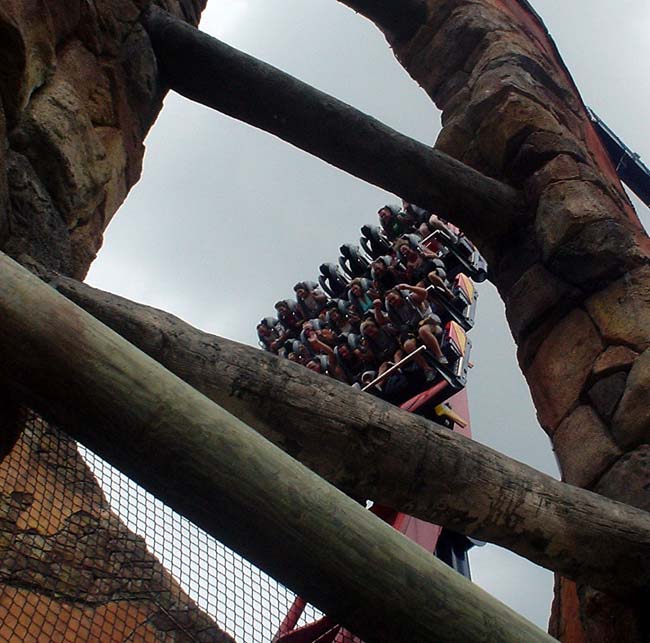 No mist today, so you can get a good view of the 2nd drop.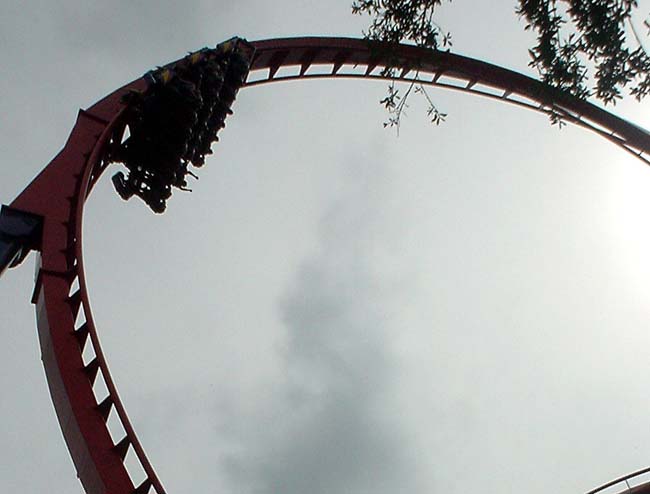 So when did they remove those THINGS from the Dive Loop?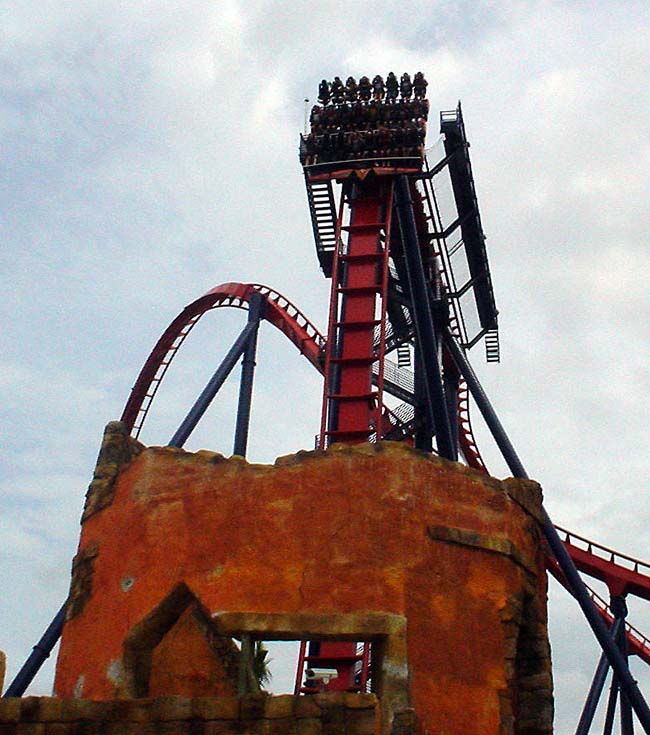 The airtime in the 3rd row was AMAZING!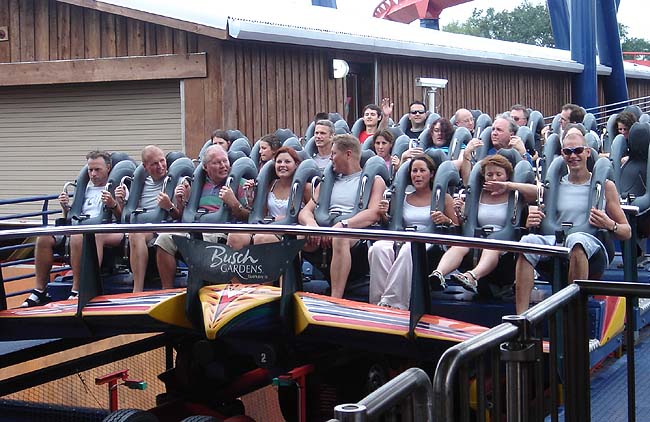 We see you Theme Park Review people in the back row!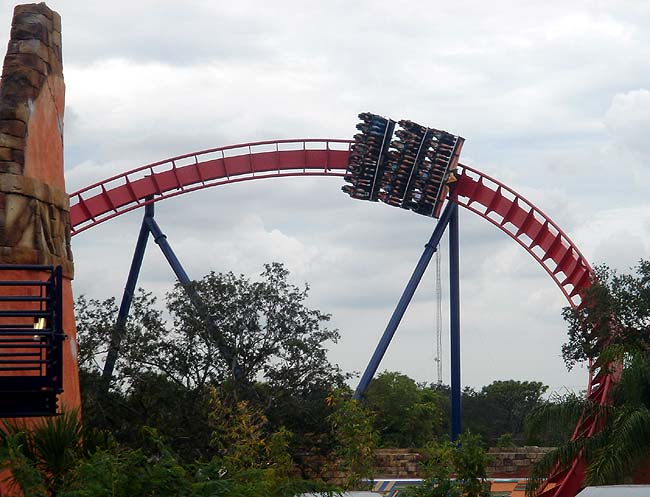 Once again, coming in for a landing!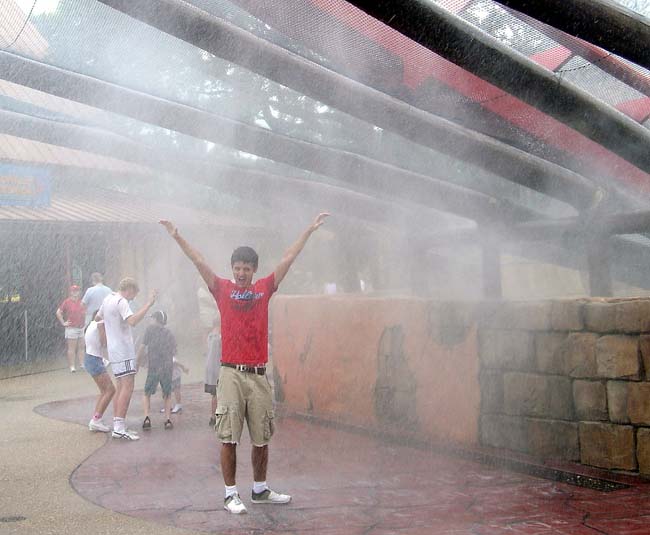 Boris says "It's warm and thick....kind of like getting peed on!"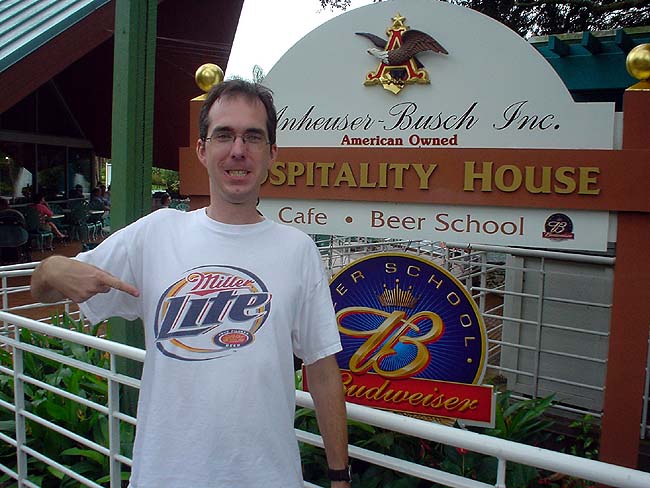 "Hey Wally, how's it going?"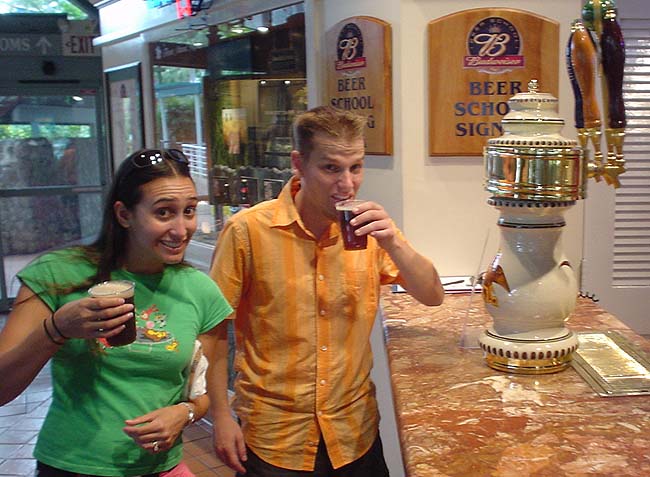 They have that look of "You don't REALLY think we're going to drink this stuff, do you?" =)
Click Here For Page Three of Busch Gardens Tampa photos!
Busch Gardens Tampa Halloween Trip 2005 Photos Page 1 2 3
To discuss this update on our forum, click HERE.
Thanks to Erik, Guy, Aaron, Carlos, and Fred for letting us use your photos!