Every once in a while I run across a little gem that is like a blast right back into the past...today I found something I must share with you all...
It is the "Amusement Park Drive-In!" Yes, that is correct. Located in Laurel, Montana!
Have a look:
http://www.amusementparkdriveinonline.com/
Here are some of the main features...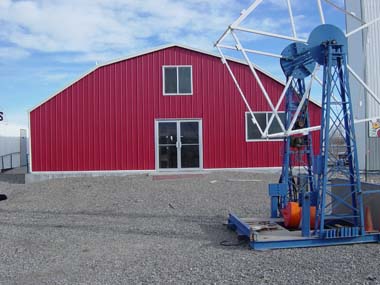 "Sugar Shack" concession stand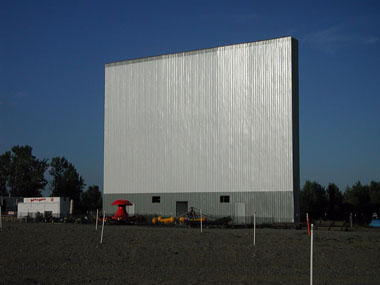 82' Screen that shows movies on BOTH SIDES!!!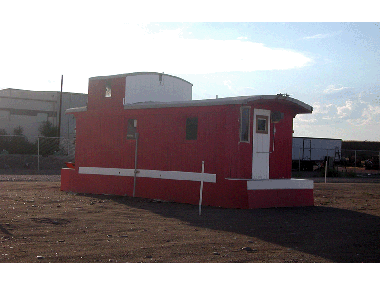 Caboose that holds one projector.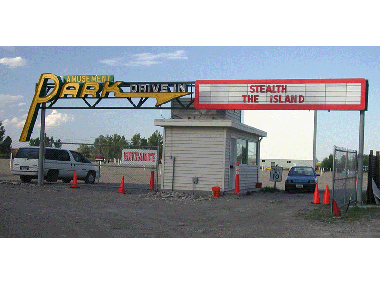 The main entrance!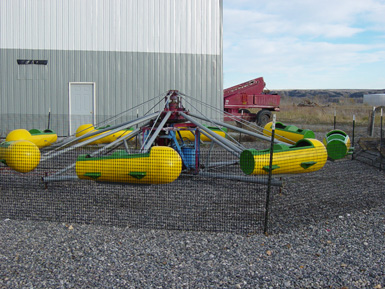 Rides!!!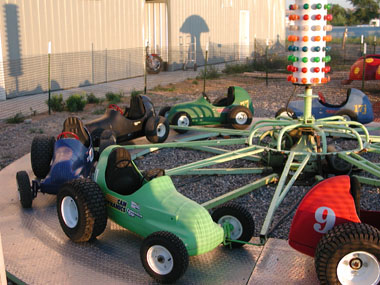 MORE RIDES!!!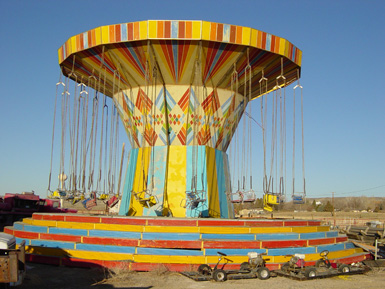 *BIG* RIDES!!!
And apparently in 2009 they are getting TWO new credits! (That's more than any Six Flags park!)
http://www.rcdb.com/pd1133.htm
But most importantly!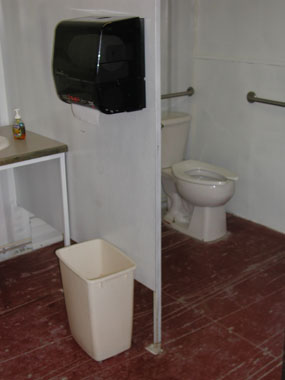 CLEAN Bathrooms! But not just clean bathrooms...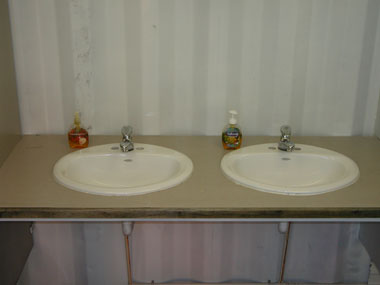 Clean bathrooms WITH SOAP!
And every Thursday a carload of TPR members can go for just $10!
So someone on TPR *must* go here and make a trip report! And be sure to include the rides, the caboose, the movies, and MOST IMPORTANTLY the clean bathrooms!
Seriously, this place actually looks totally awesome!
--Robb