I think this may be the first TR ever done for this park on here.
I am currently living in Manila for my work and this is the first park I've checked out, apparently there aren't many.
I was invited by a friend of mine to go with her friends and family to Enchanted Kingdom. I was not sure what to expect, but I have to say it's actually a nice park.
They have a "magic" theme and a wizard for their mascot, but this isn't a Disney clone. They do have themed lands though, and some nice rides. Due to the wonderful exchange rate, admission is equal to only about $10 U.S.
One other thing this park has going for it, the tallest, fastest and most inversions of a coaster in all of the Philippines!! More on that later...
First, some pictures at the entrance: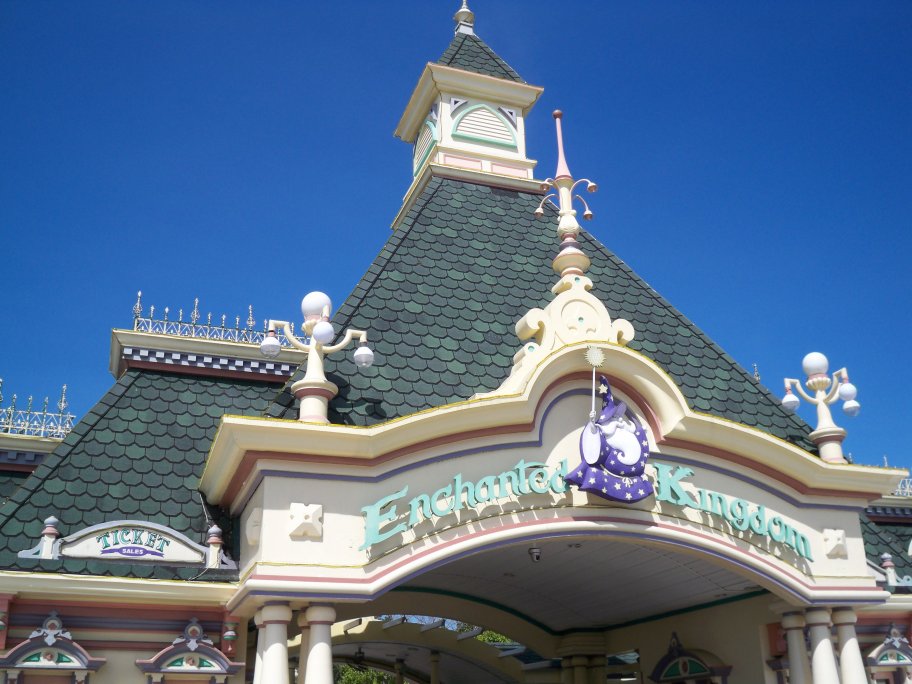 Map: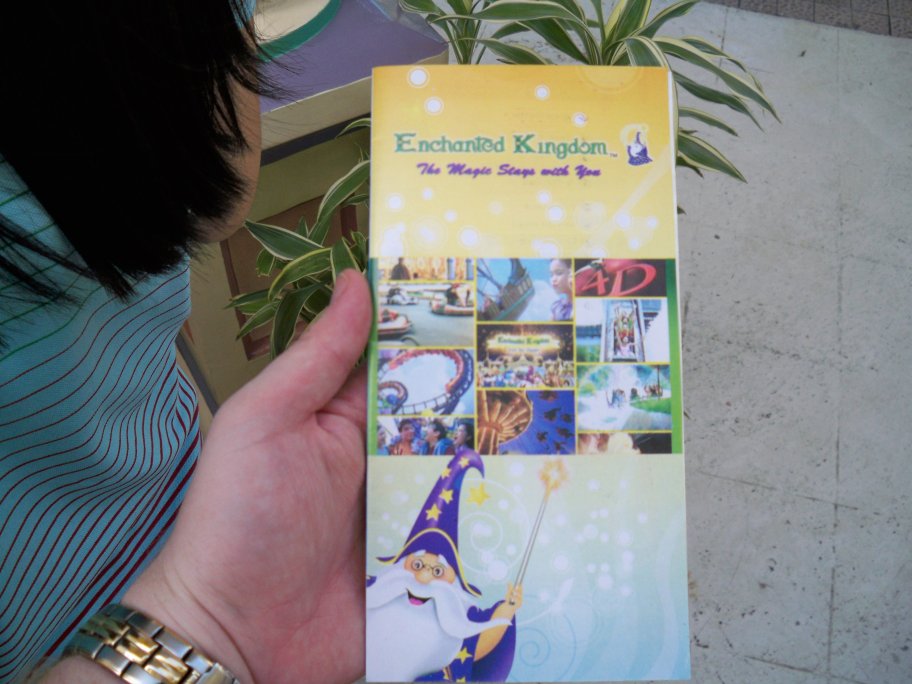 Sadly, we missed checking her out but nice outfit
: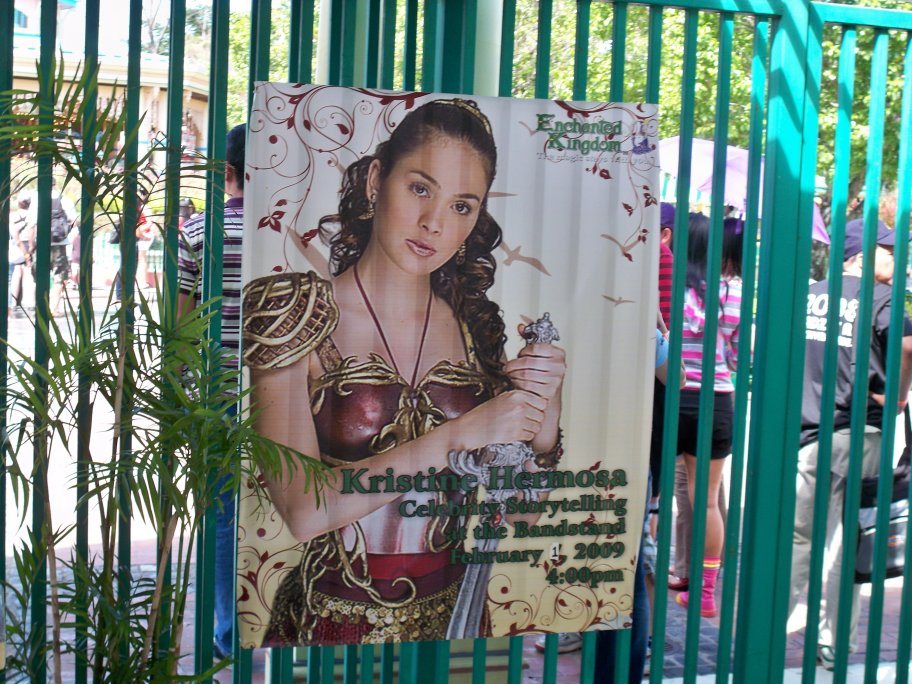 As soon as the park opened we were treated to a dance. There were many different places with dancing throughout the day: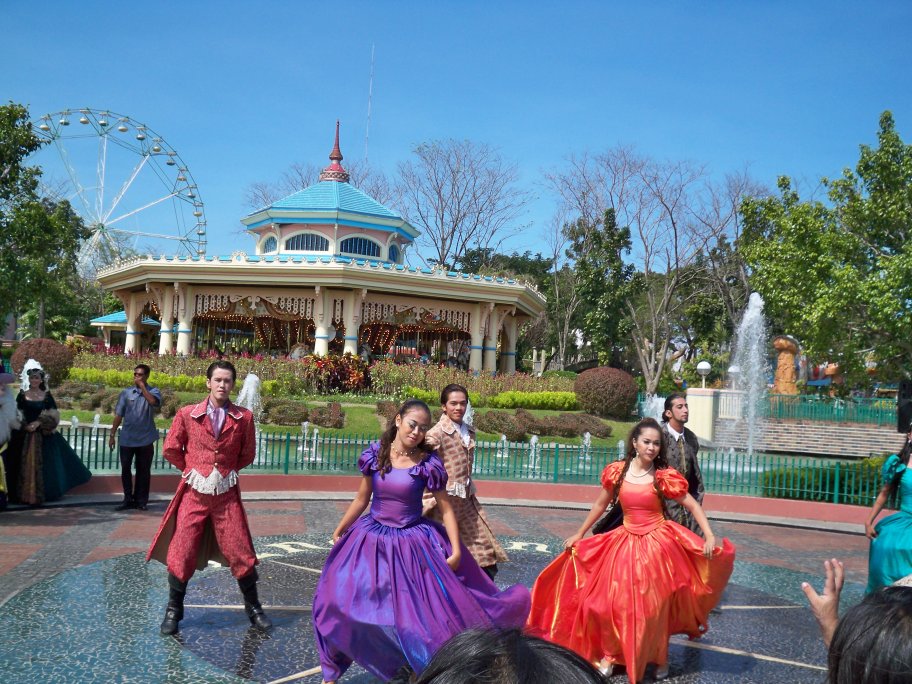 Nice view: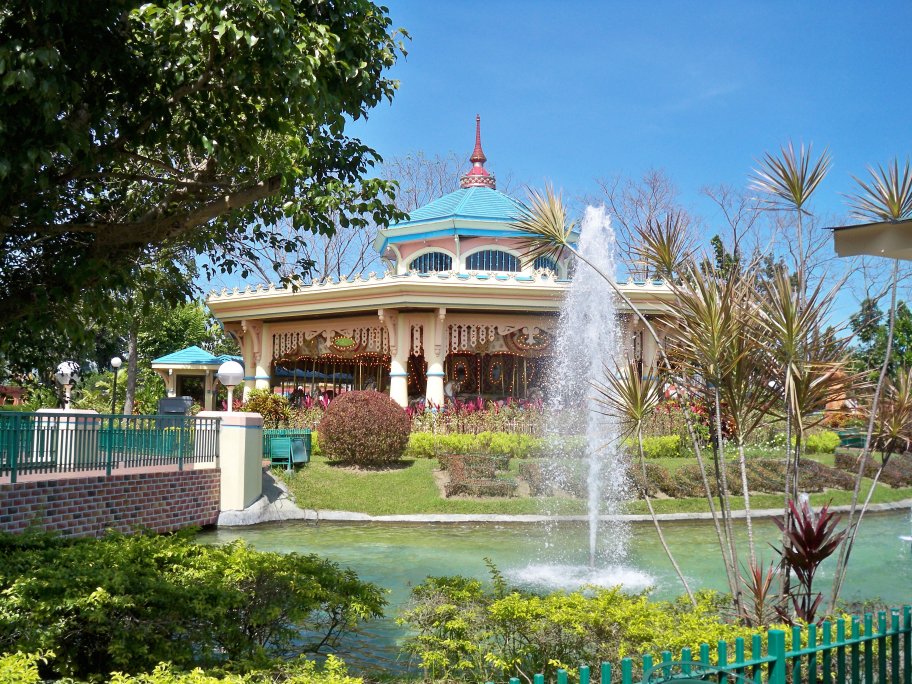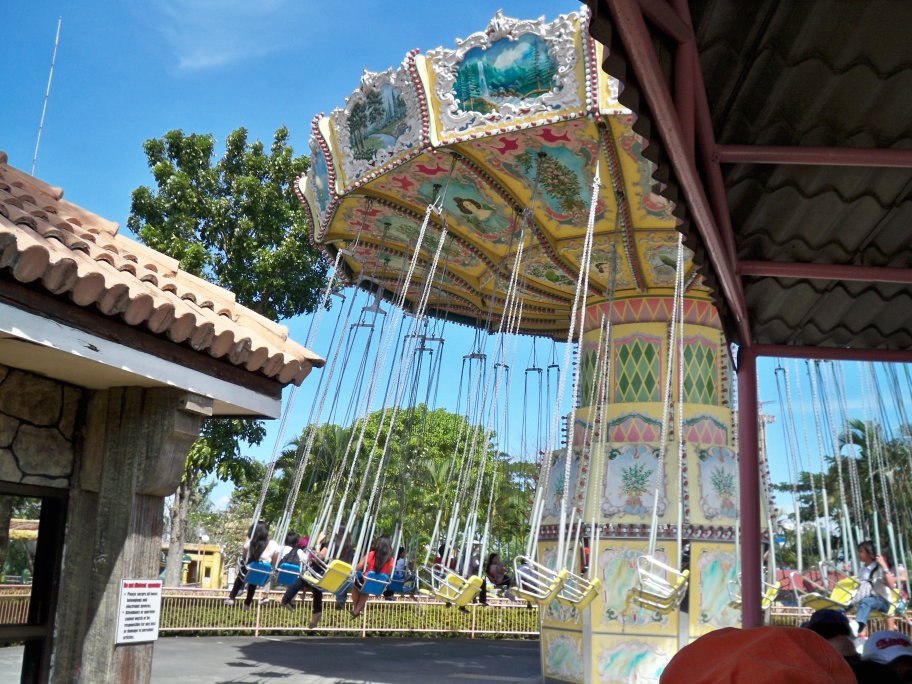 Sadly, they only had the rapids open for a short while and we missed it
: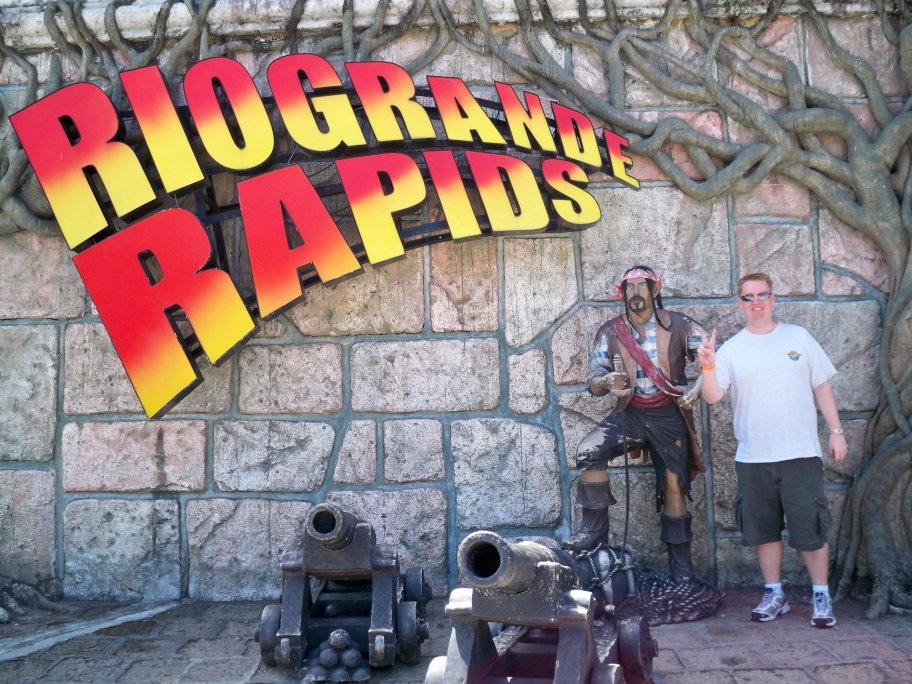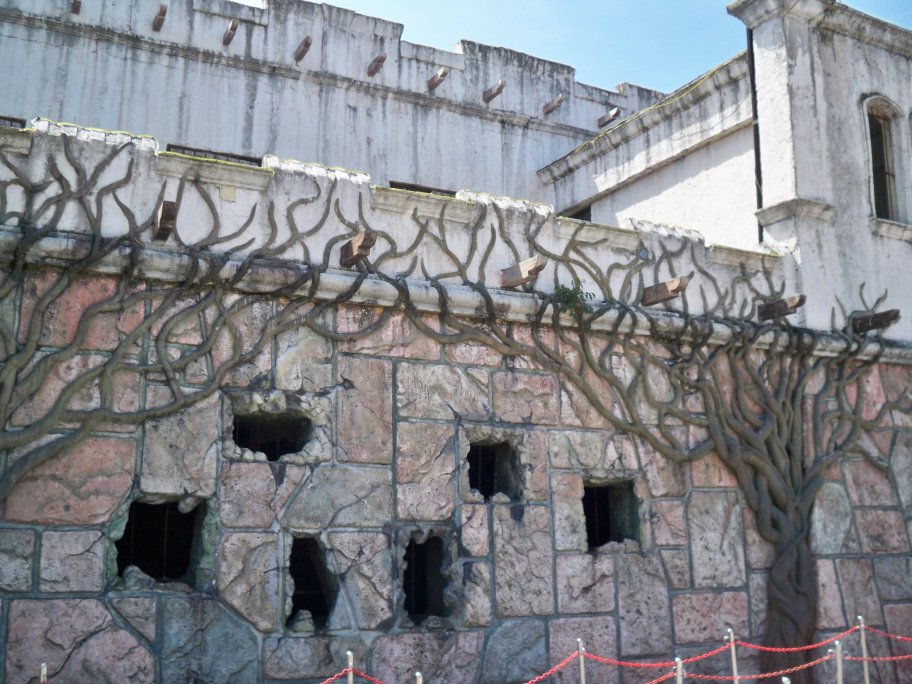 My one big complaint in the park is with this. They had Pirates 4D which is bad enough, but it was also an UPCHARGE! Sure they had the full seats with many effects we didn't see at the one in Busch Gardens Tampa, but still....it's Pirates 4D!!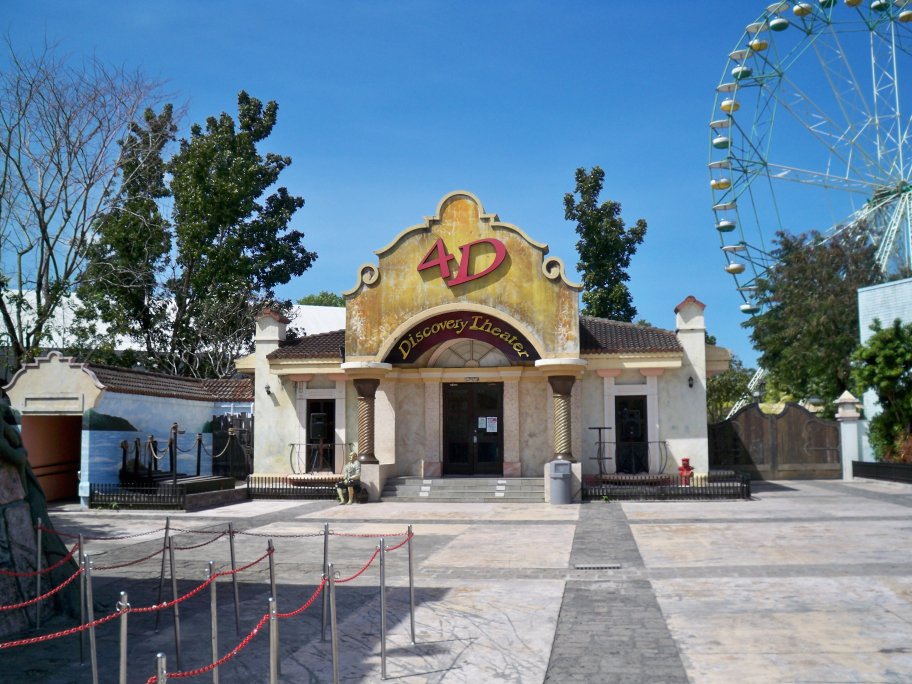 Here is the Brooklyn Street section where it is decorated for Chinese New Year. This section appears to be a 1930's-1940's era but aged to look like its been untouched since then. Still, it was well done.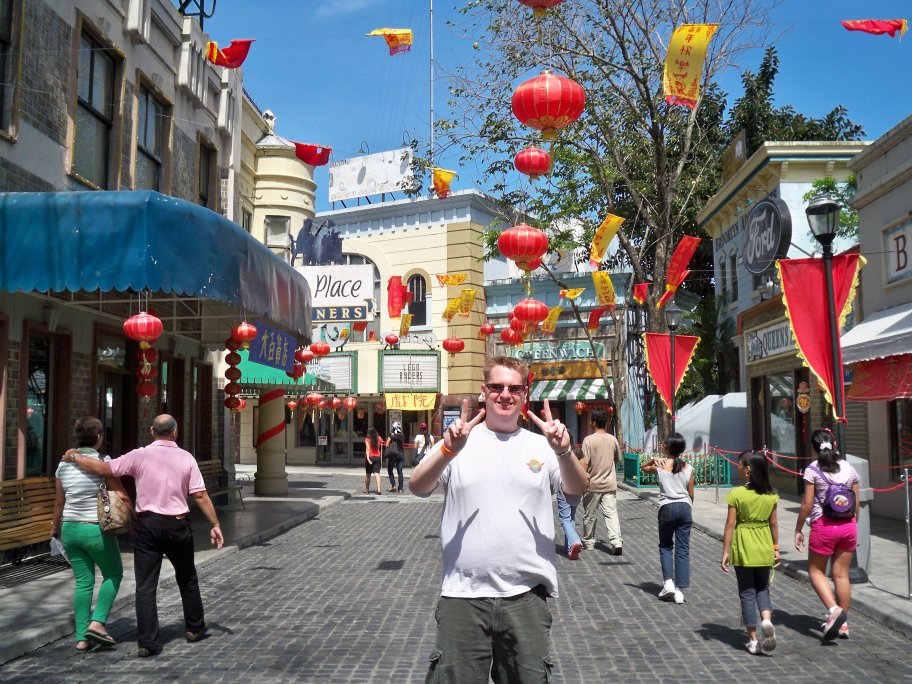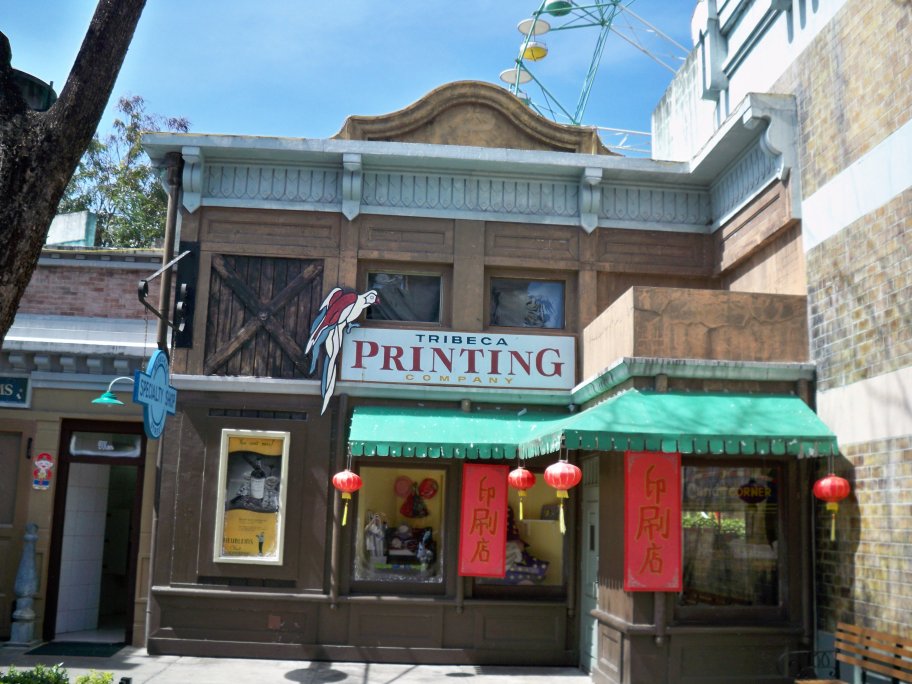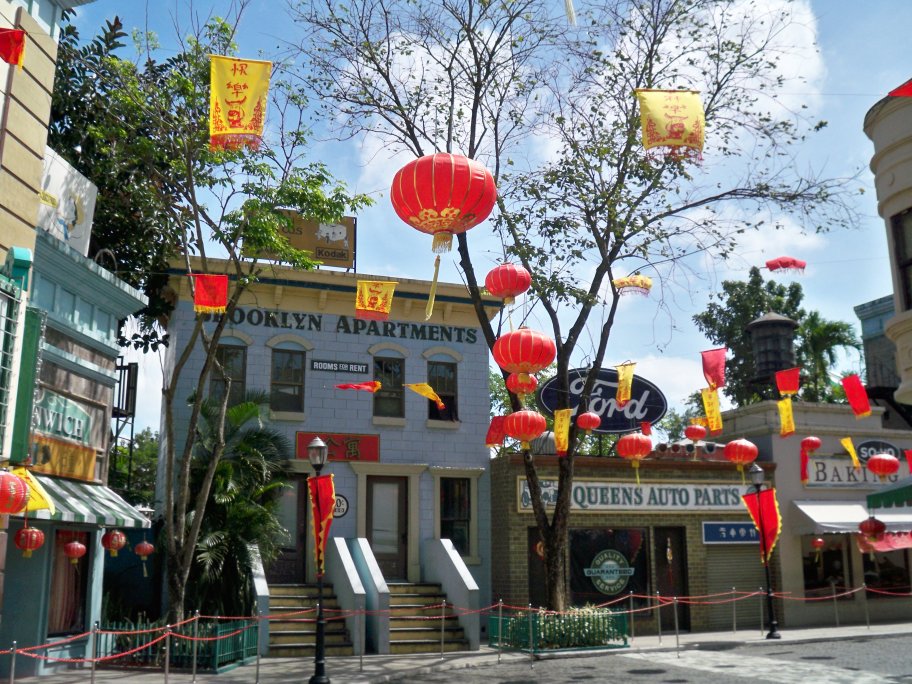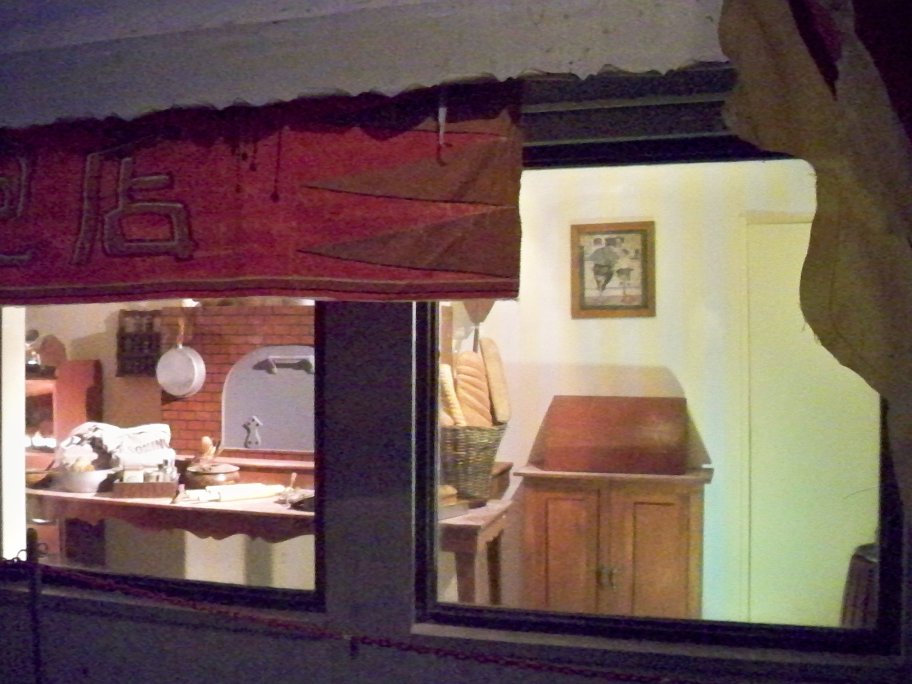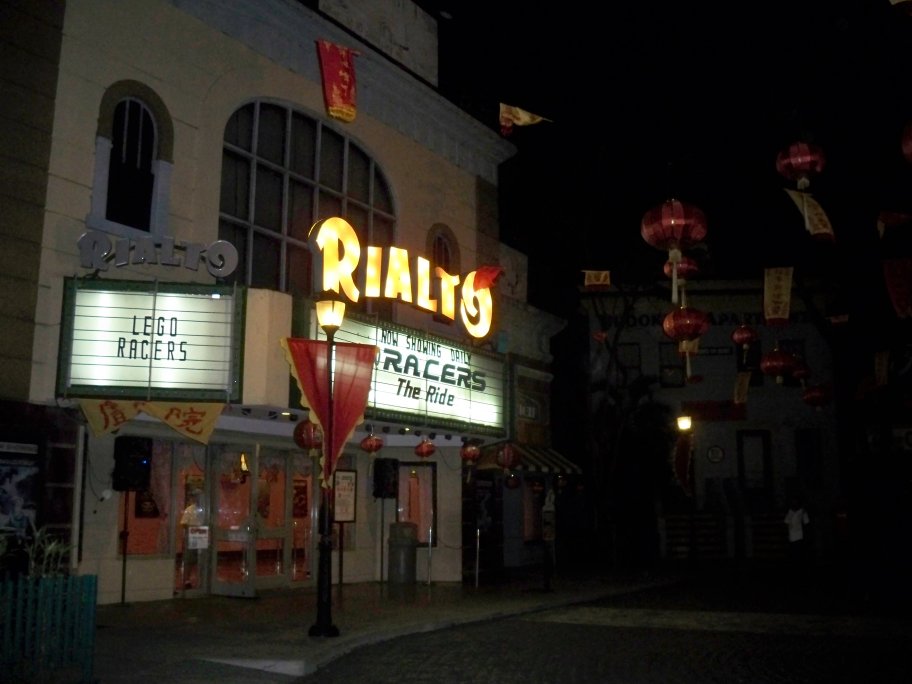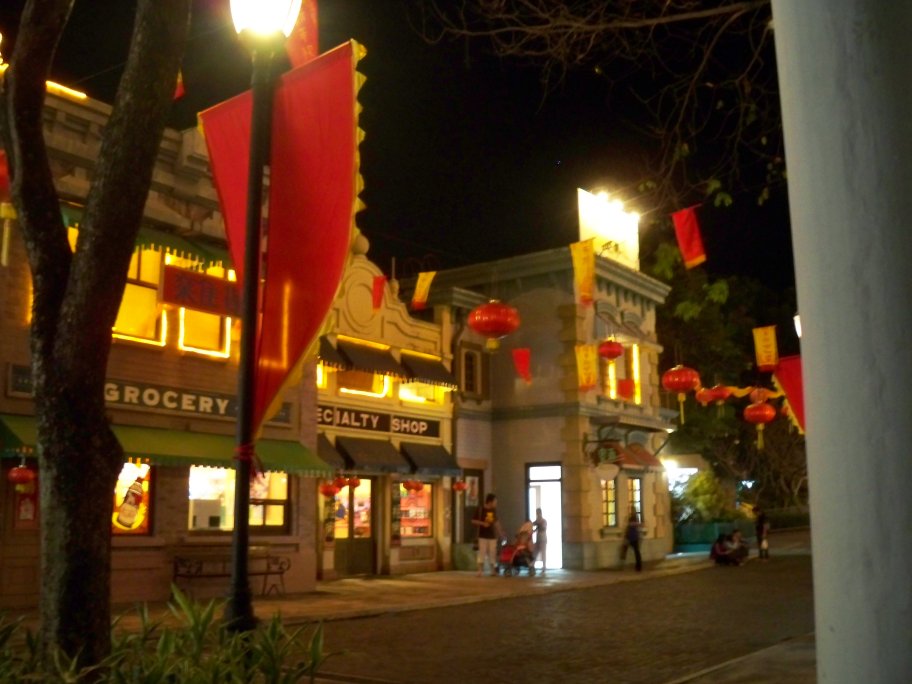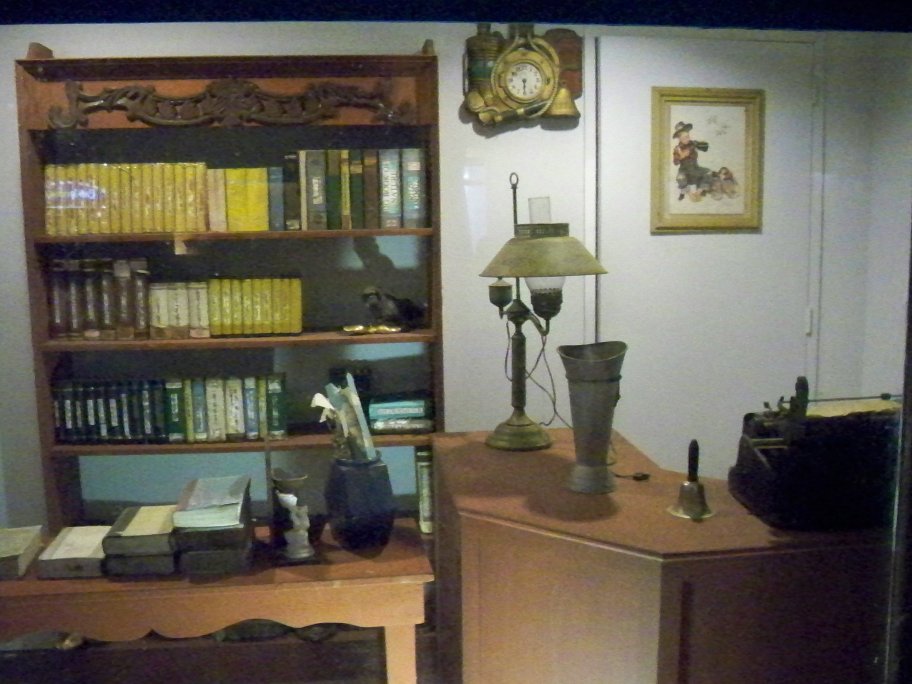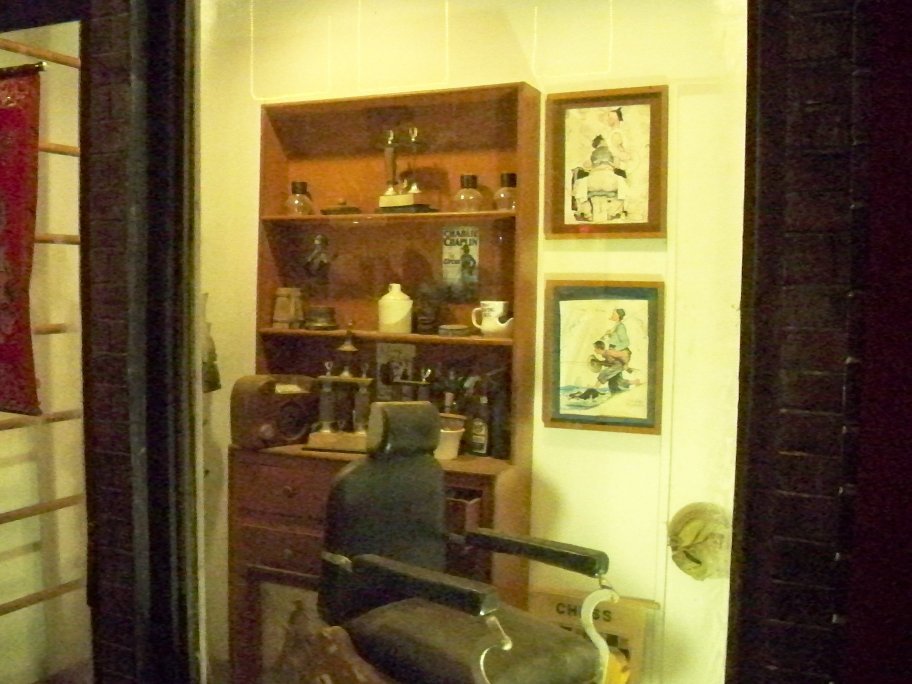 They had a Lego Racers simulator ride, but I was feeling ill that morning and decided to skip it, my friends enjoyed it though: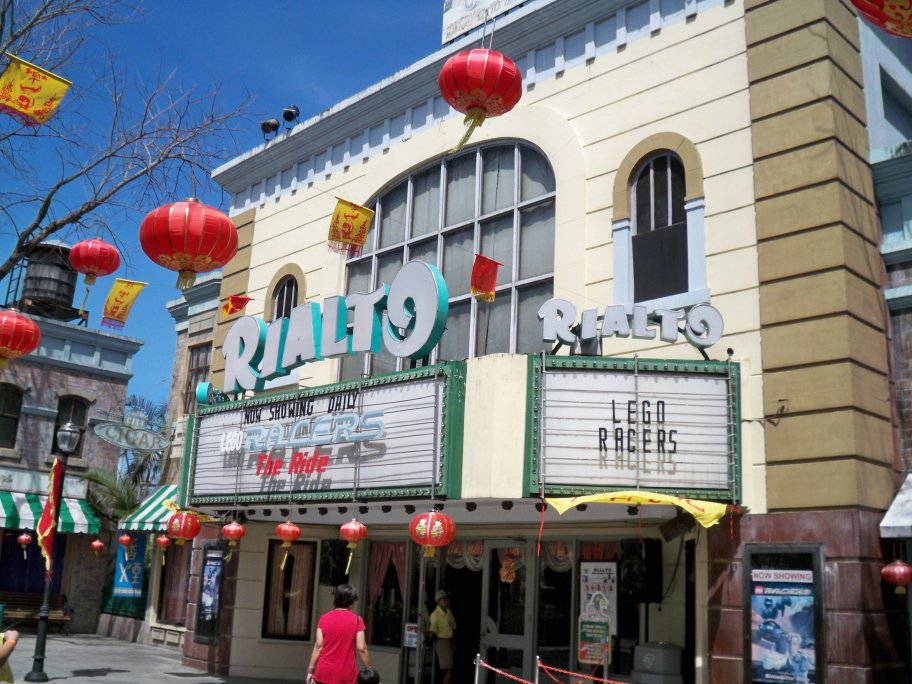 My friend Marianne and her son with some creepy Alien dude and dancers: