So yesterday, I took a trip to Hard Rock Park to do the awesome sneak peak VIP tour. It was totally worth it. I have to say that this park will have one of the best atmosphere I've ever been too, the employees of Hard Rock were extremely friendly, including the parking guys. They still have tons of work to do still, but they are really close. ONLY a month! Enough talk, let the pictures do the talking and drooling.
- Reminder they didn't let us go to the back of the park due to the frequent construction, so I don't have as many pictures as I wanted, but do enjoy!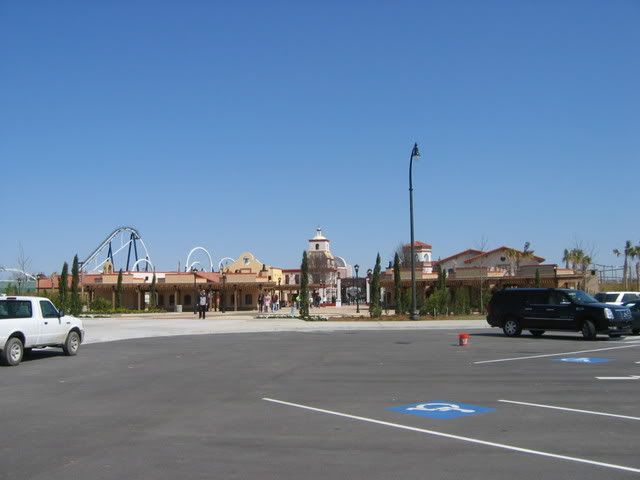 I think I'm at the right spot..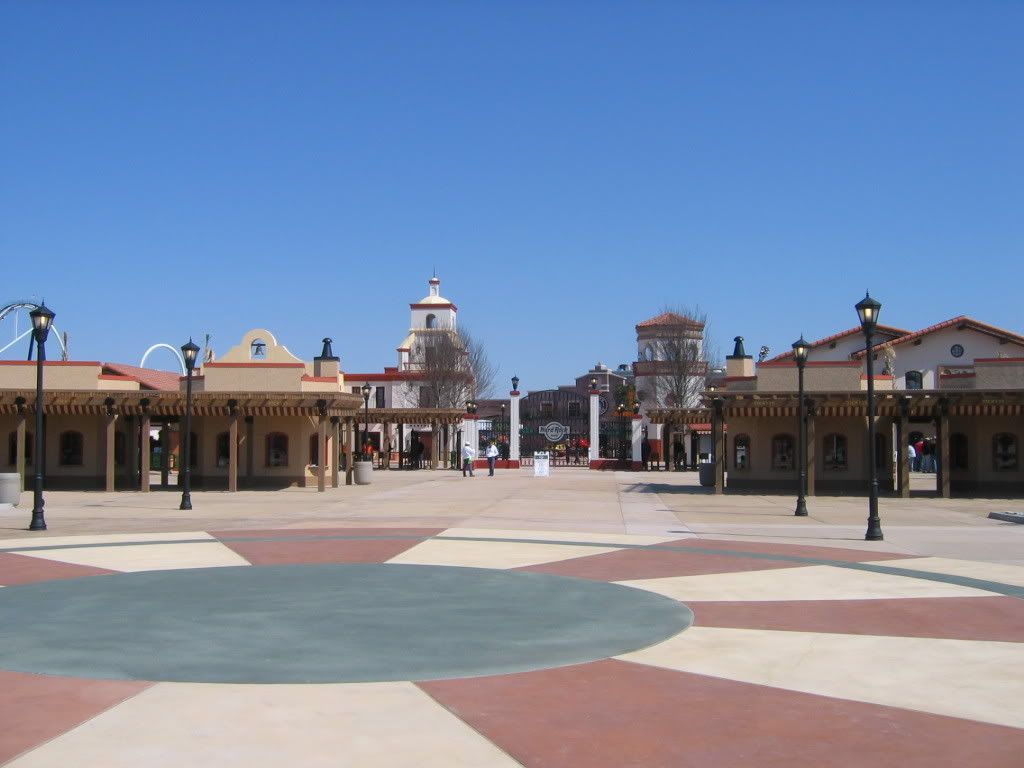 Yep, I'm at the right spot!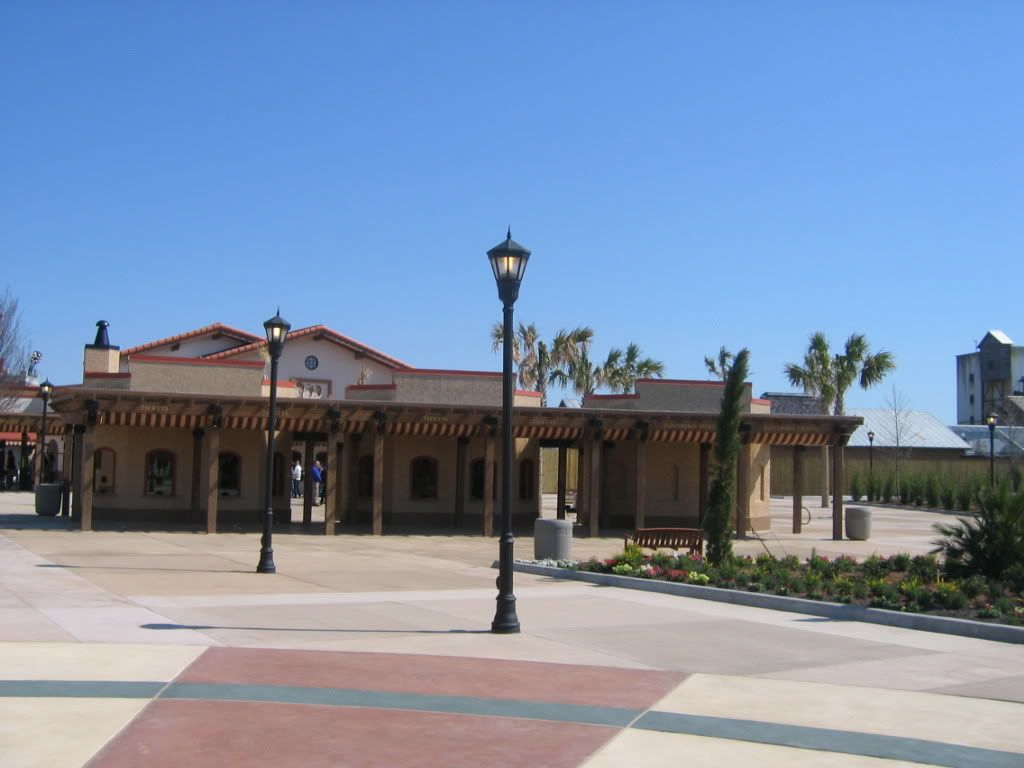 Entrance Plaza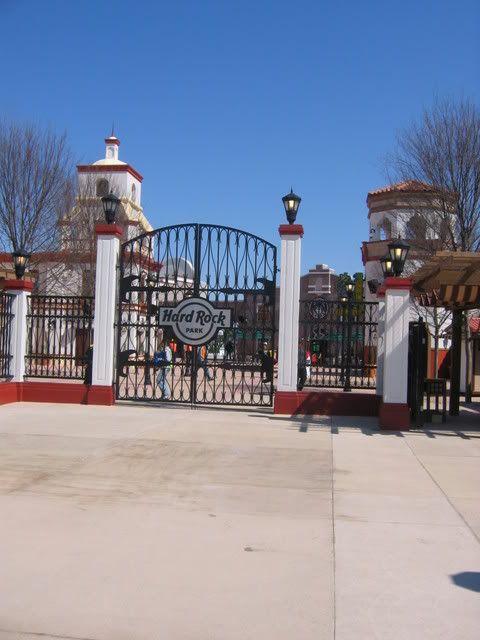 The GATEWAY to heaven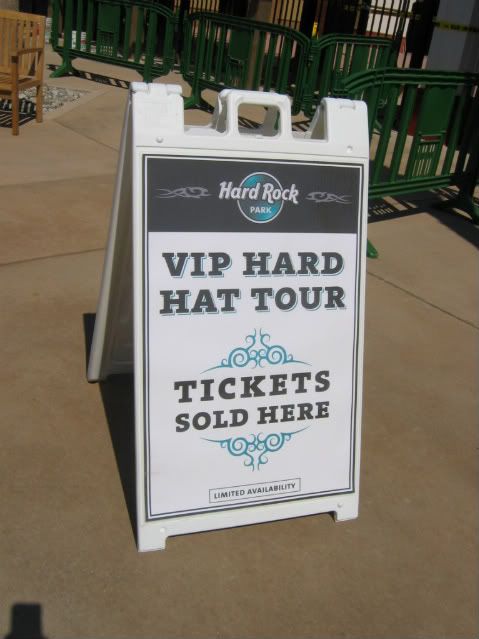 Follow that white sign!
Merchandise, of the many few shops they have.
Slogans and Sayings, around the park you will see.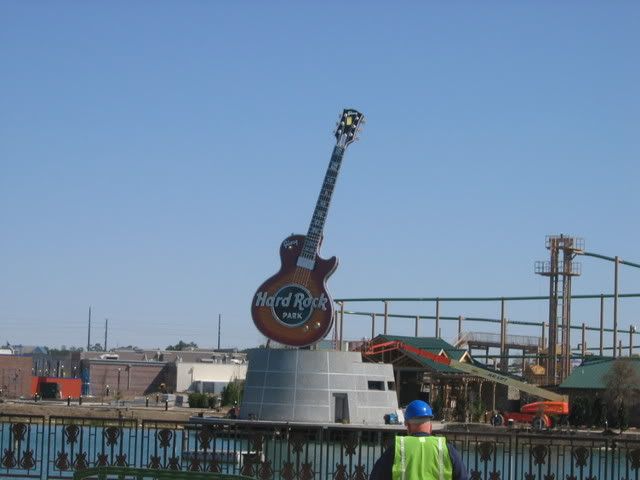 Guitar awesomeness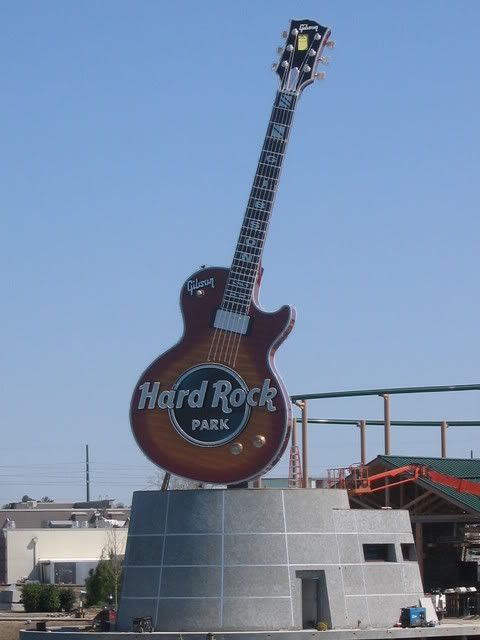 Closer View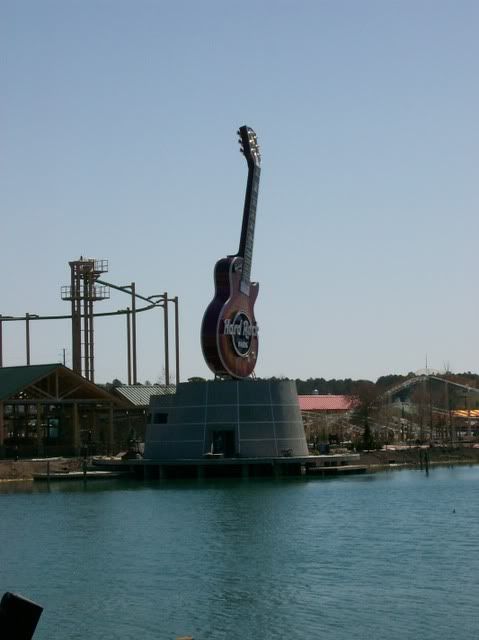 Side View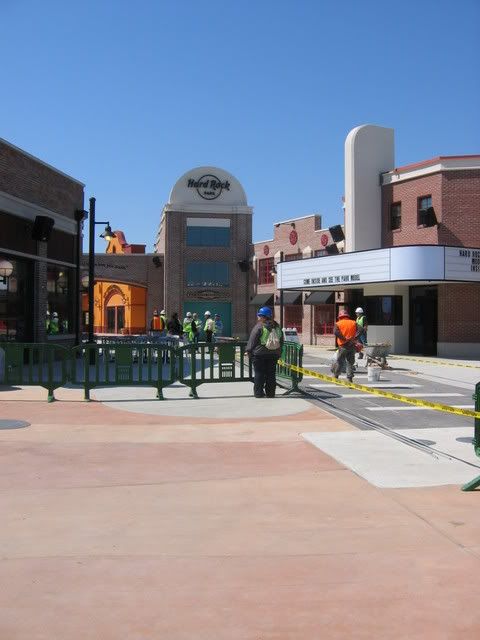 The Plaza, where you enter the park from.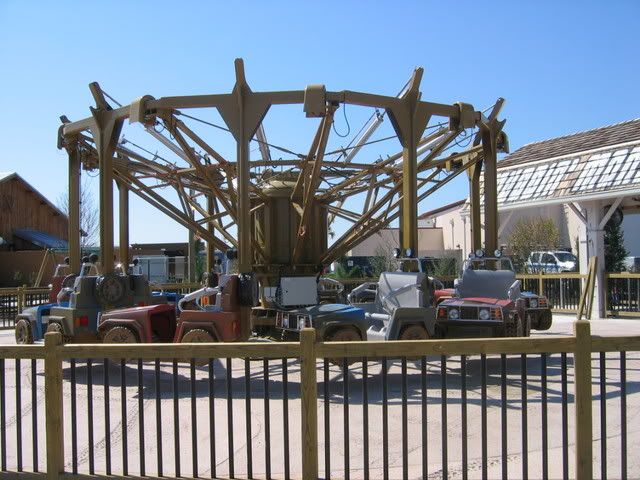 One of the many rides at HRP. This one in Cool Country.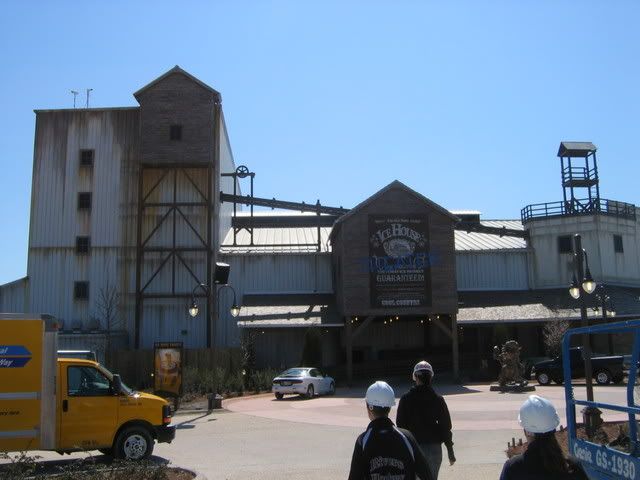 Massive Theater where Ice Skating Shows will be in this building.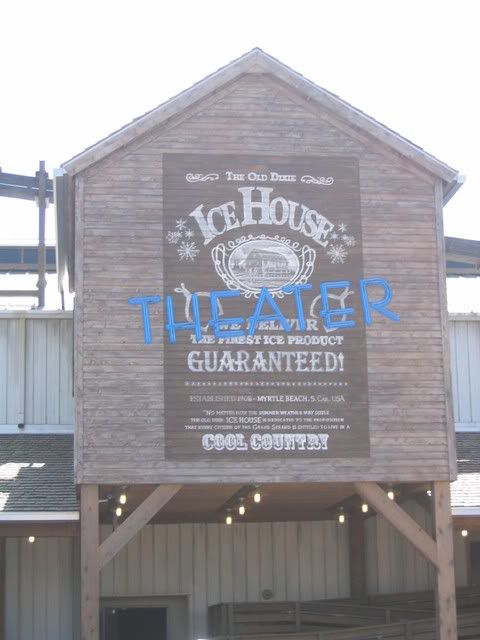 Again.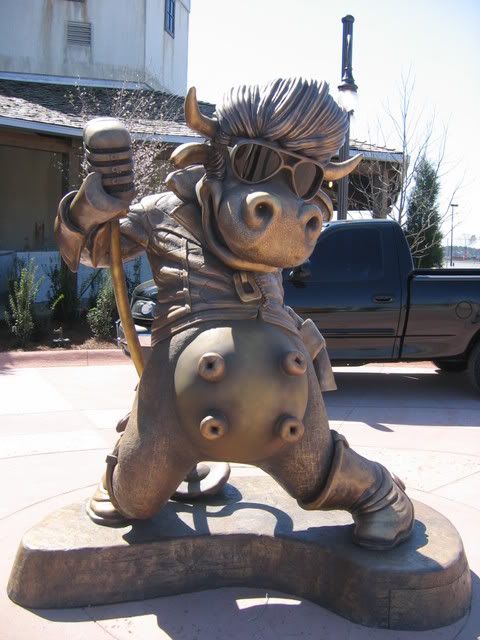 Fun Interactive cow for the kids. He talks to you and BEWARE! When he "utters," beware his "udders"!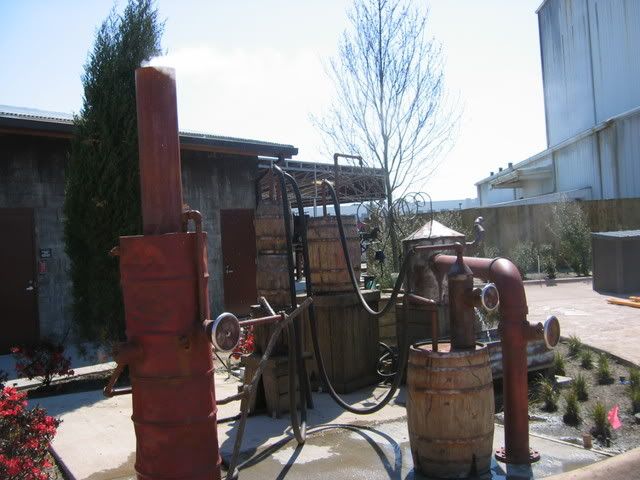 Again, another interactive station for the kids instead with water jets and wheels. You will see all kinds of interactive things for the kids to do.
Eagles: Life in the Fast Lane. The renamed Vekoma mine ride, announced yesterday Morning.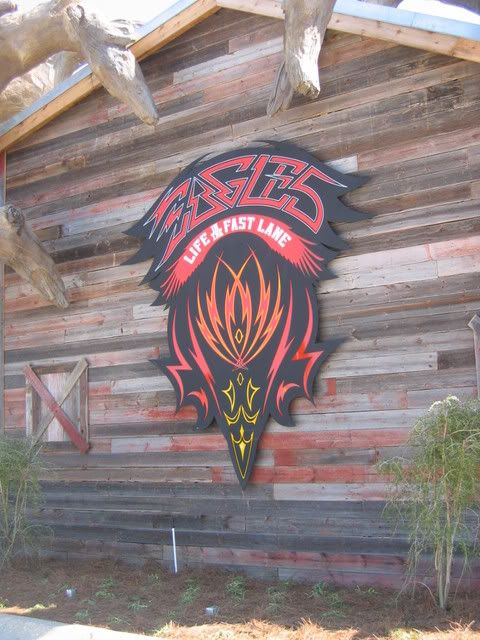 Logo!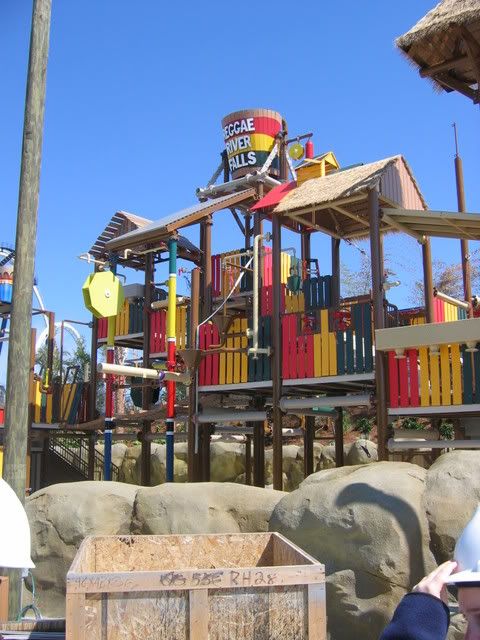 Again, water playground for the kids.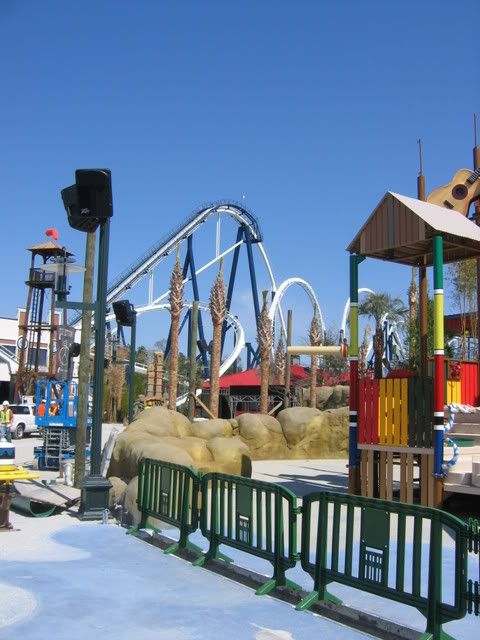 What do I see in the background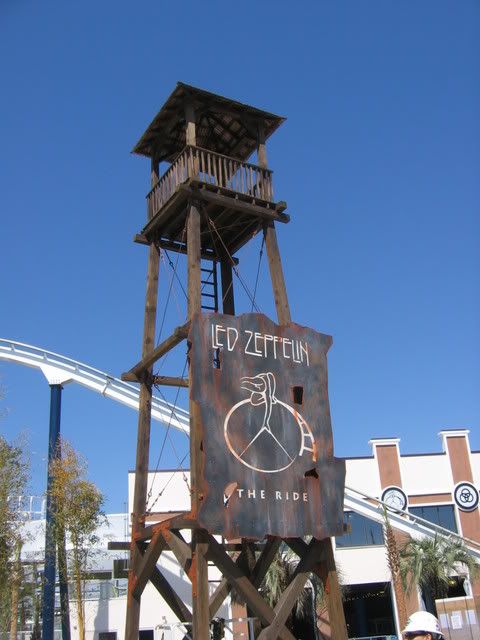 Led Zeppelin in all her glory!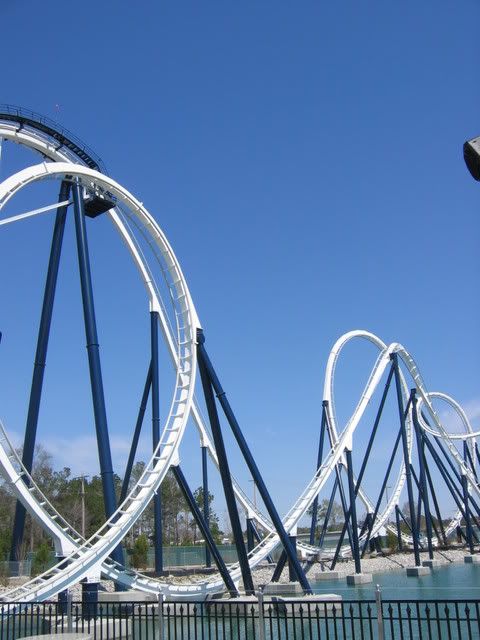 Amazing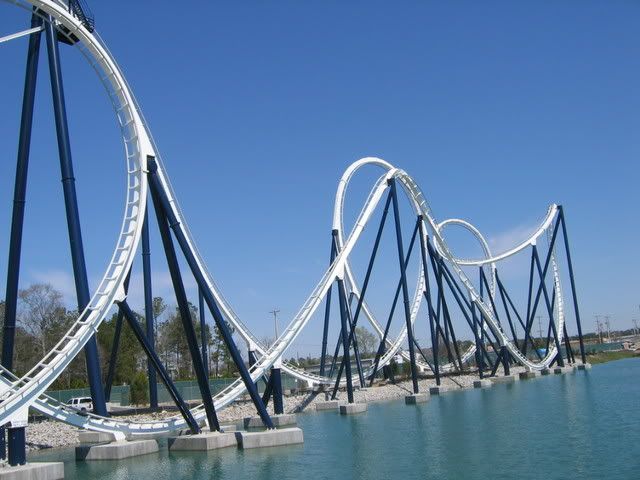 Just NOOO Comment needed.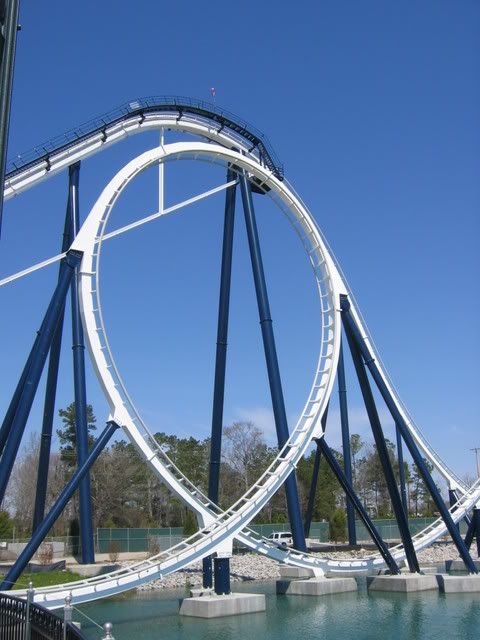 Second Loopage!~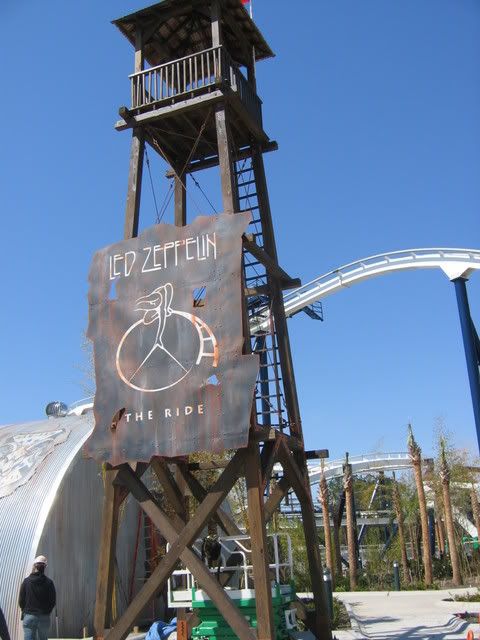 -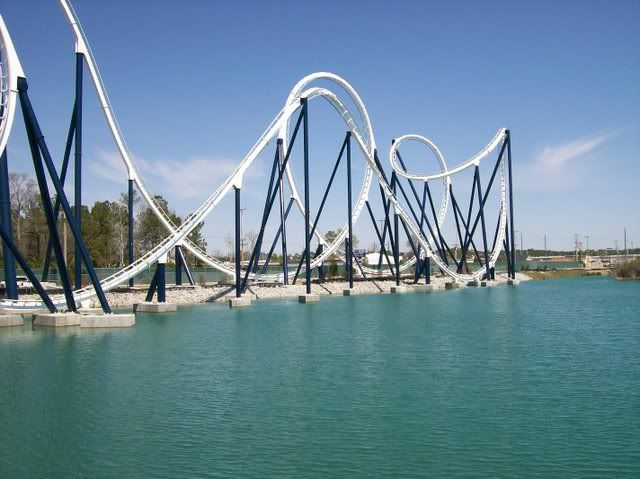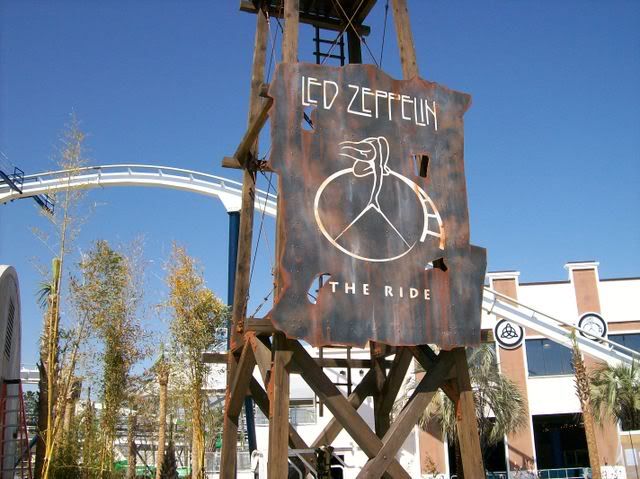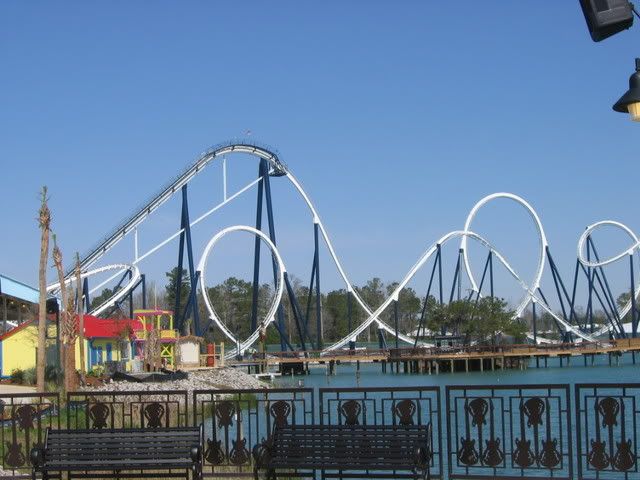 Across the Lagoon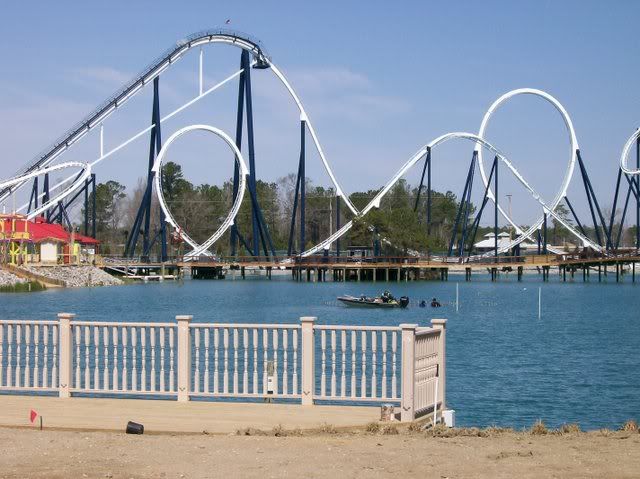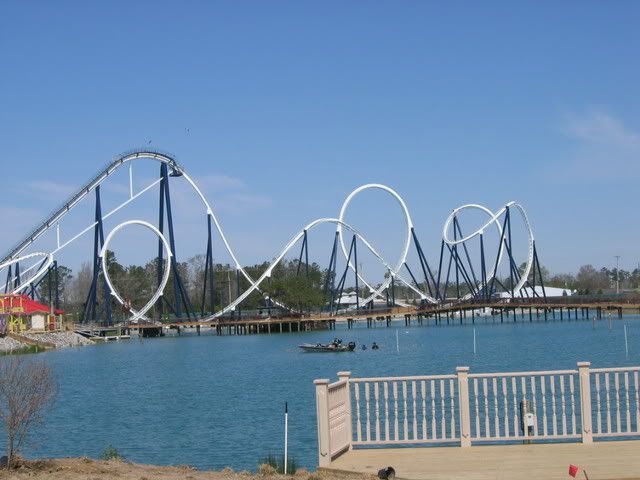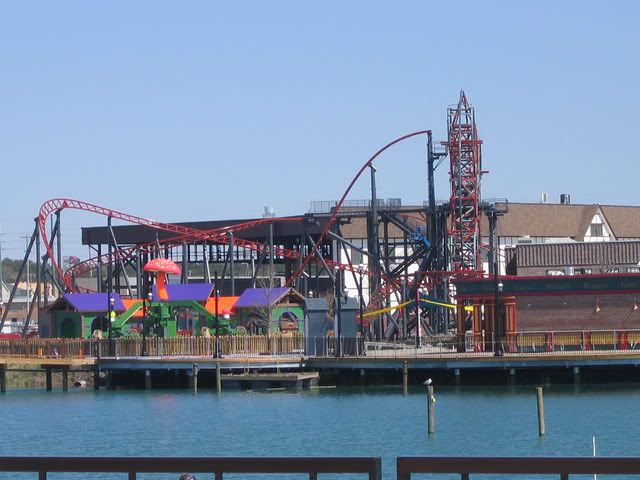 Maximum RPM! Across the lagoon.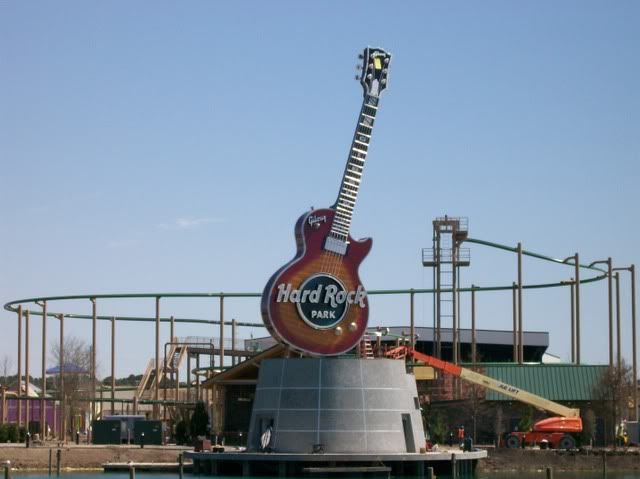 Slippery When Wet! - Don't mind the guitar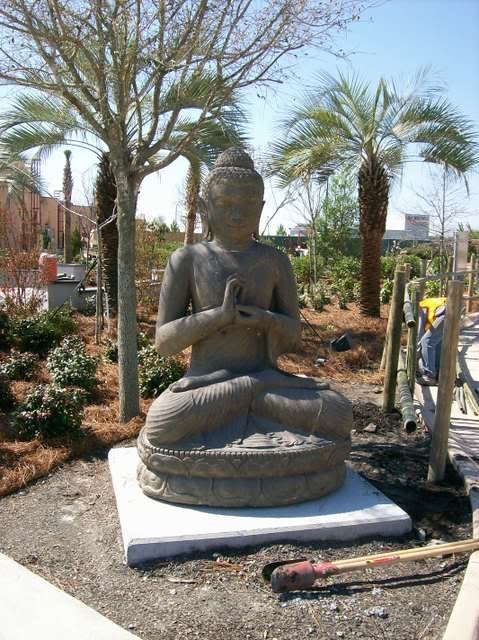 Great statues you will see around the park.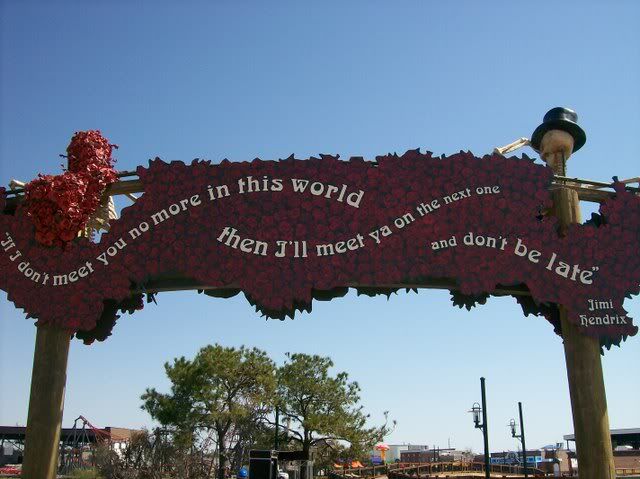 Who doesn't like signage?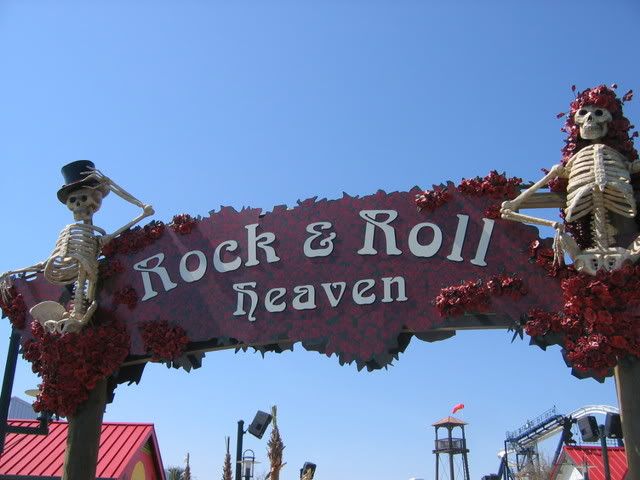 Again.
Tiki Gods will take your SOLE!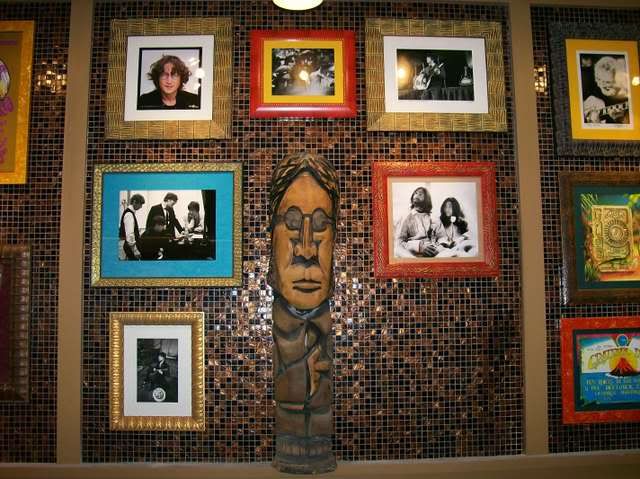 You will see some of these around the park, but mostly in restaurants.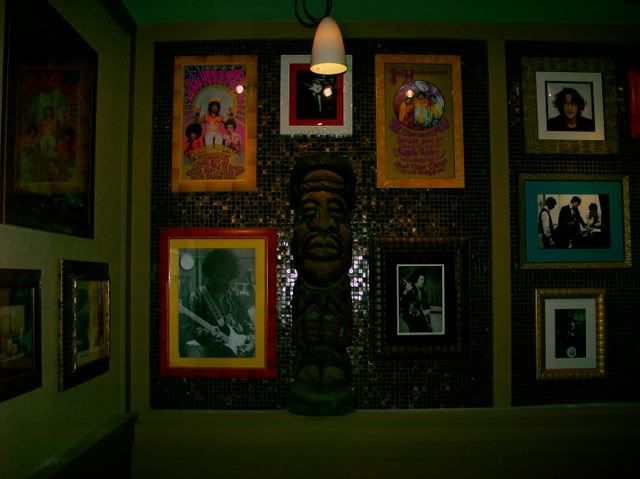 They are a tribute to the past away rock legends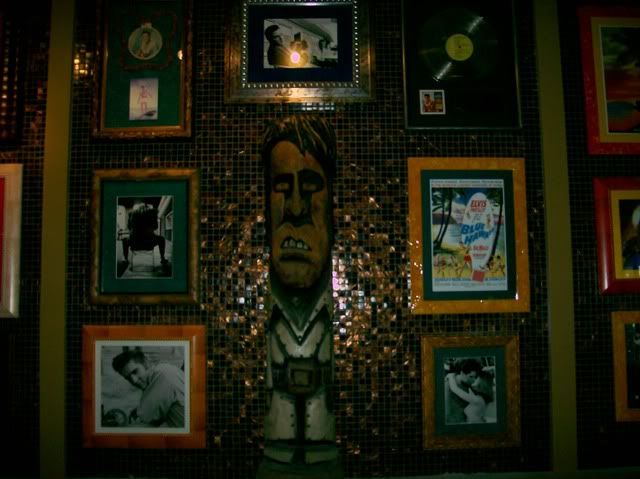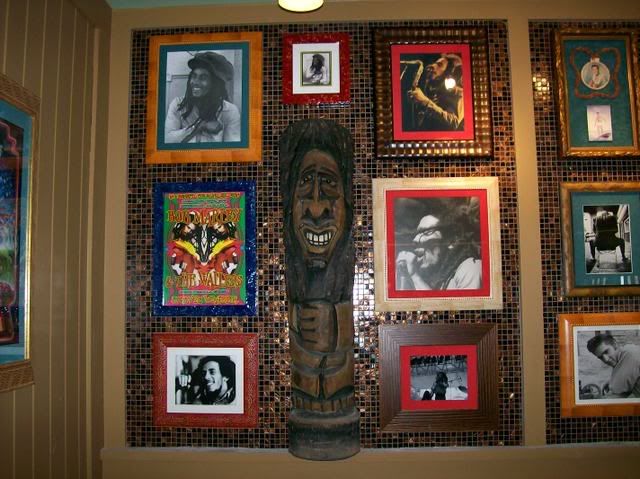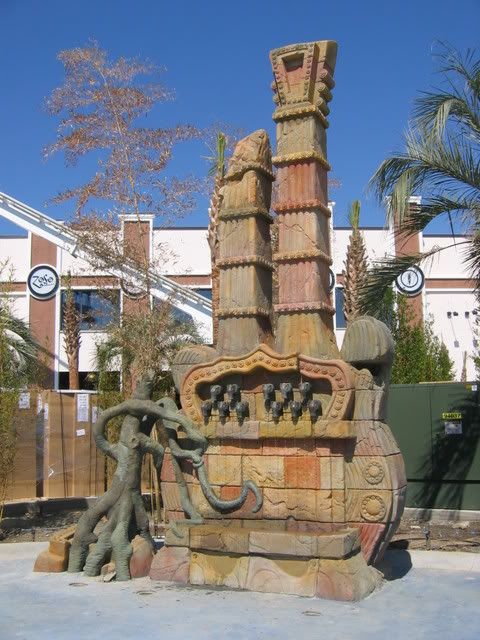 Interactive Guitar! Again, for the kids. When you strum the water under the guitar like strings, it will play a song. Not telling what song though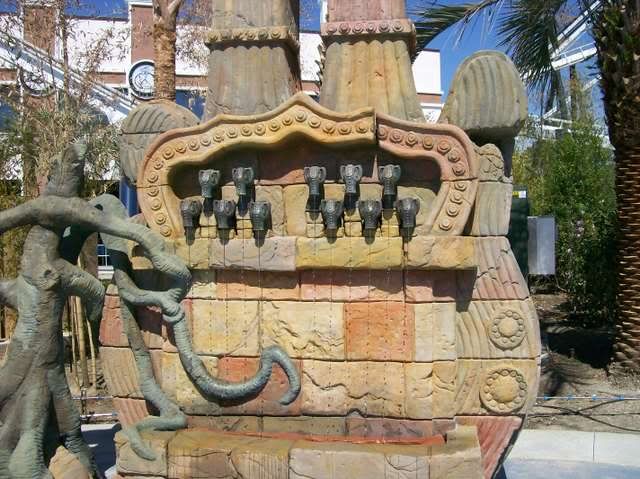 Close-up.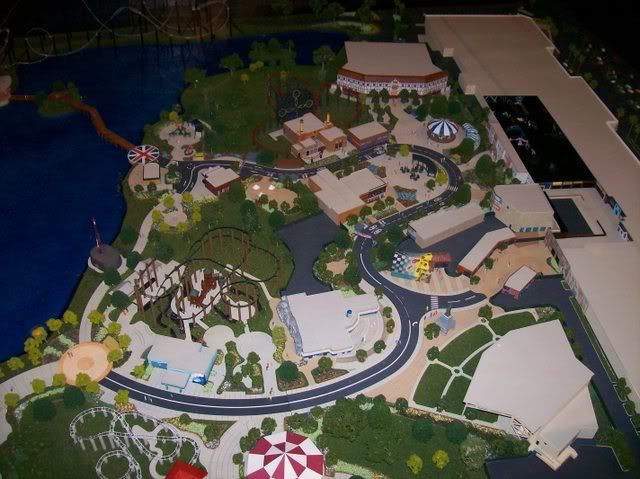 Section I didn't get to go see due again to constant construction.
There's still tons of things to do still, but I'm not going to give away the other amazing information that will be happening around HRP.
I will tell you that the lagoon will have an nightly lazer/water jet show featuring the massive guitar.
Well thanks for viewing and reading!
-Ryan