So...today was West Coast Bash. Last year was pretty awesome, but this year kicked its BUTT! Lots of good things were had throughout the day, but I'll let my pictures speak for themselves.
The morning drive had us driving through low visibility...obviously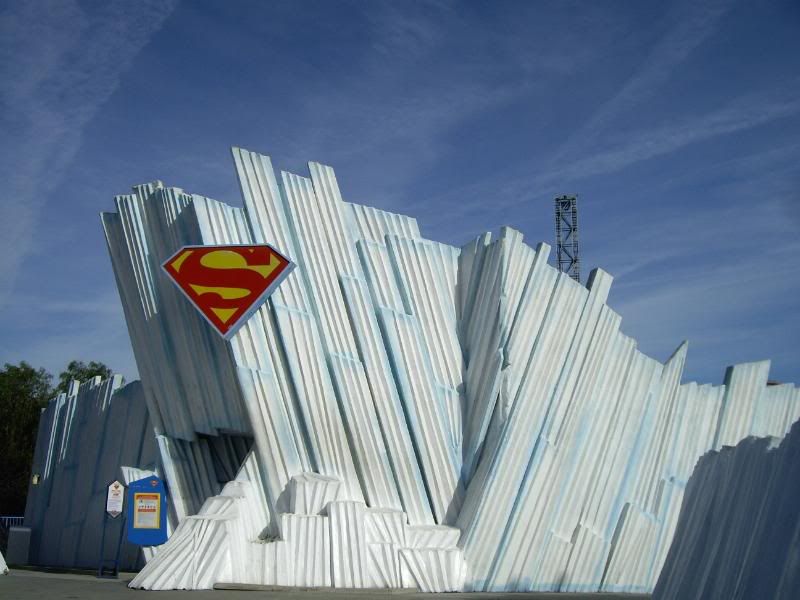 Superduperman was running pretty awesome today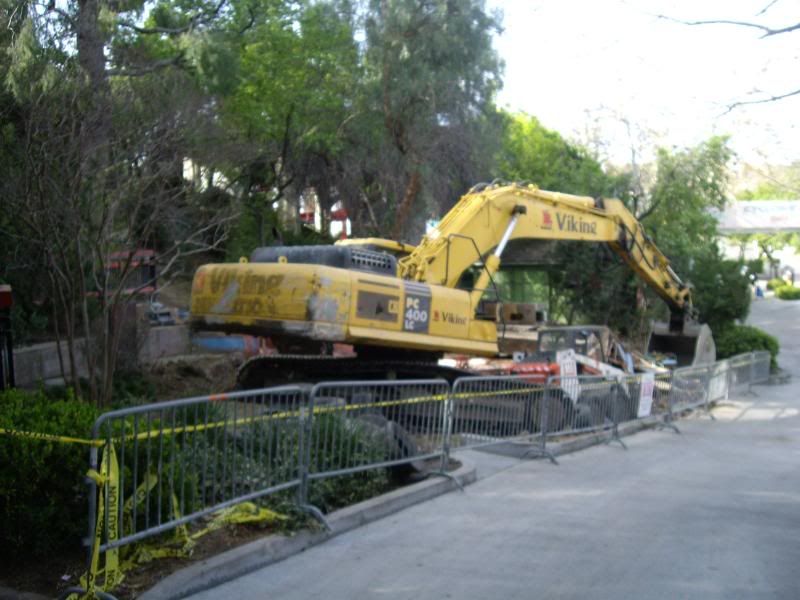 Now, lets take a second to remember Spin Out...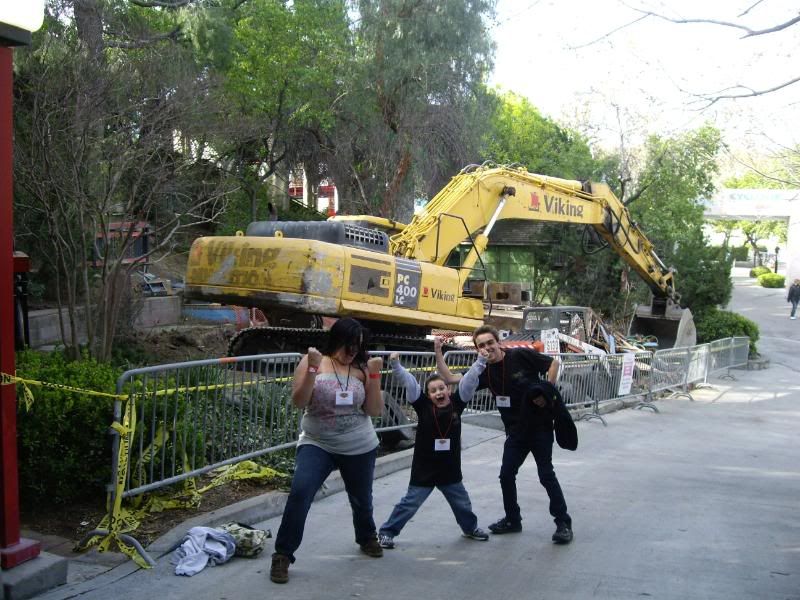 NOT!!!!!
*sniff*
The sidewalk to nowhere
Before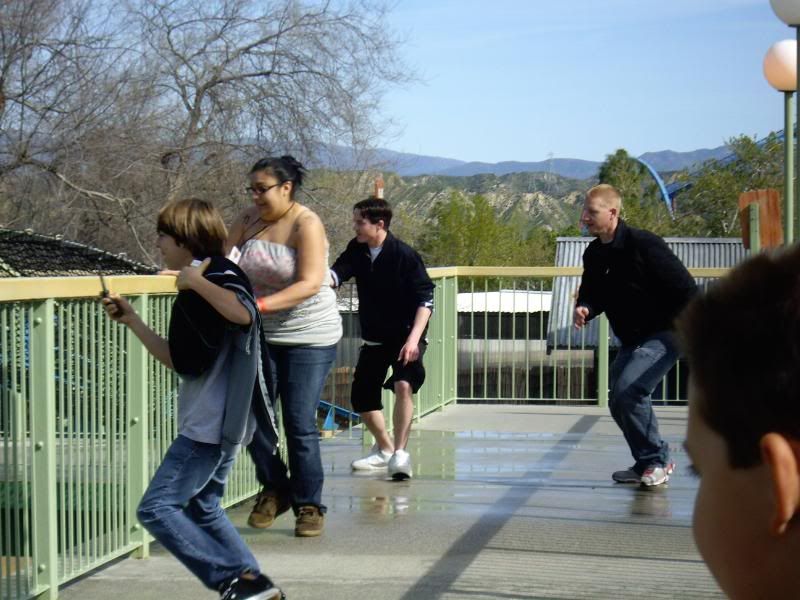 After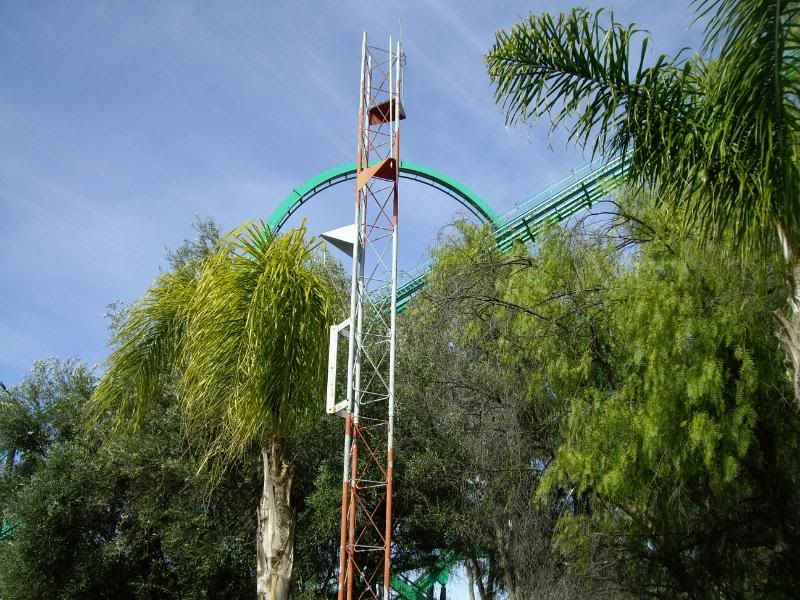 All thats left of Freefall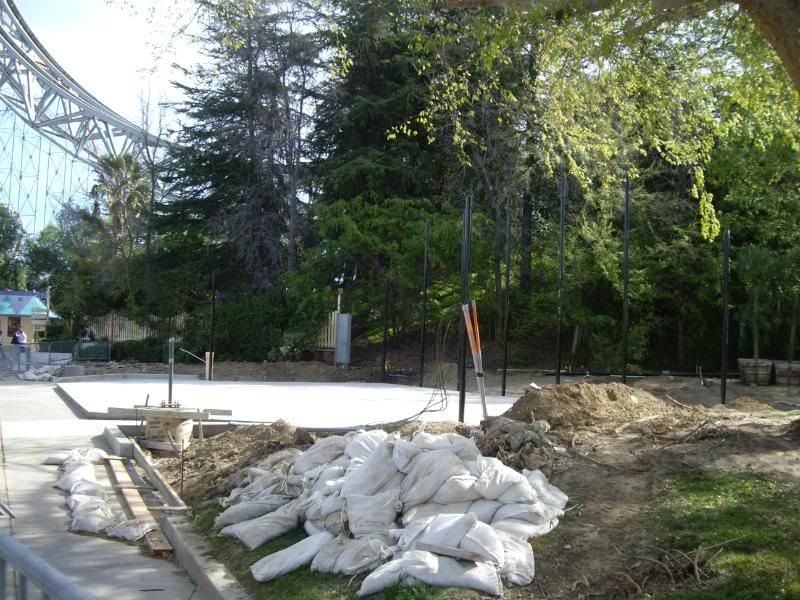 The Three-Point Challenge is already on its way to awesomness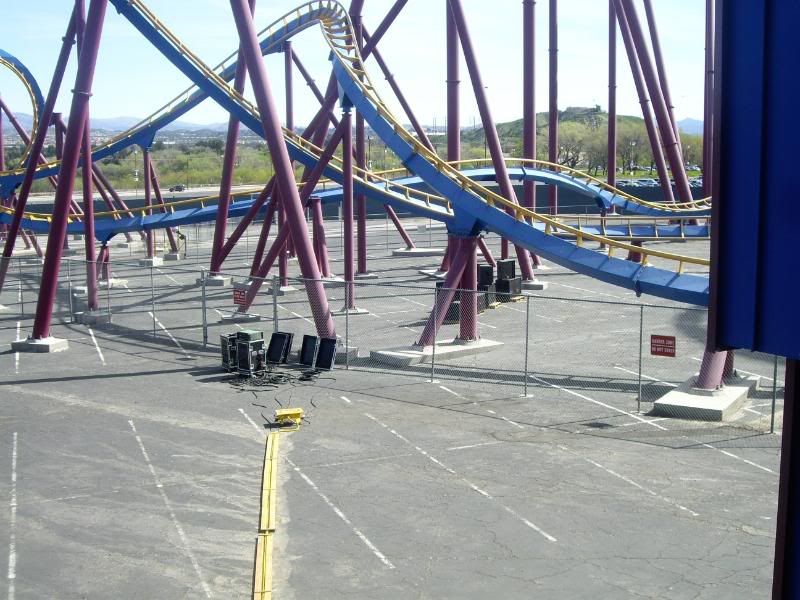 ROCKIN Scream!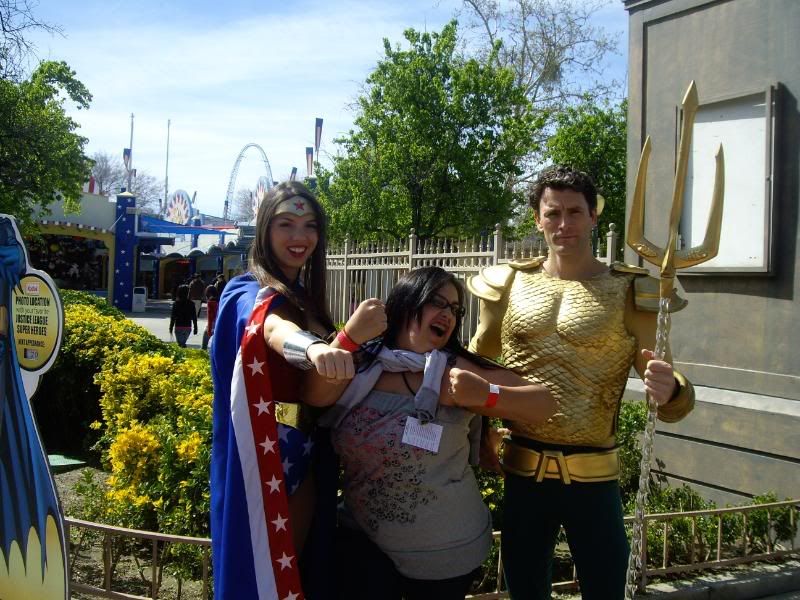 The cool people...somehow I didn't get invited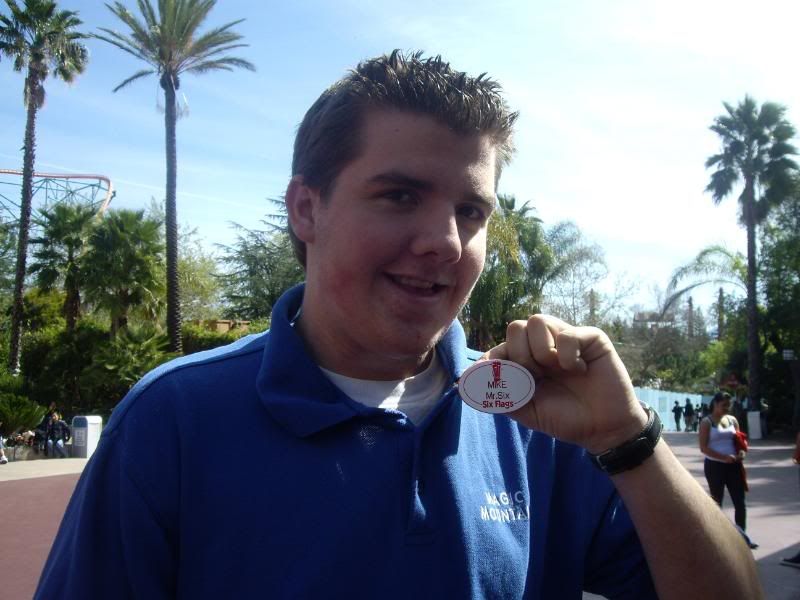 Our resident Mr. Six showing off his spiffy new nametag
*sniff*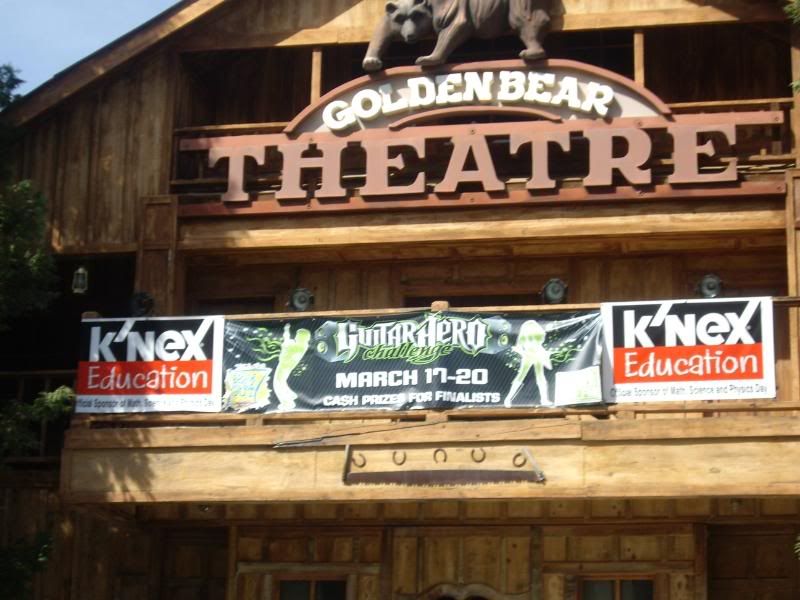 Guitar Hero comp over Spring Break, be there or be square
Lunch, really good food, I was quite impressed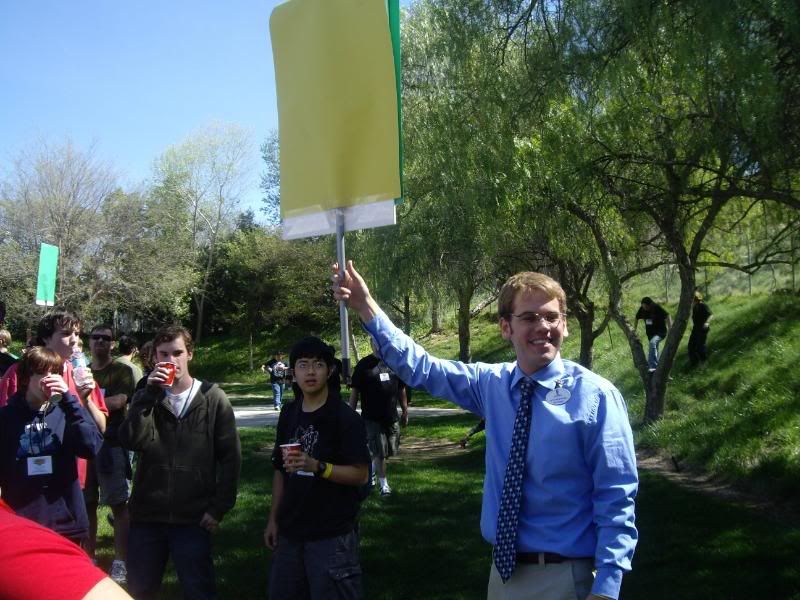 Yellow is the color of cool people!
"Uhhhh...thanks for fixing my tie...ummmm, dad."
n00b
"Now, lets take a moment of silence to remember Freefall*waits one second*Alright, well thats enough."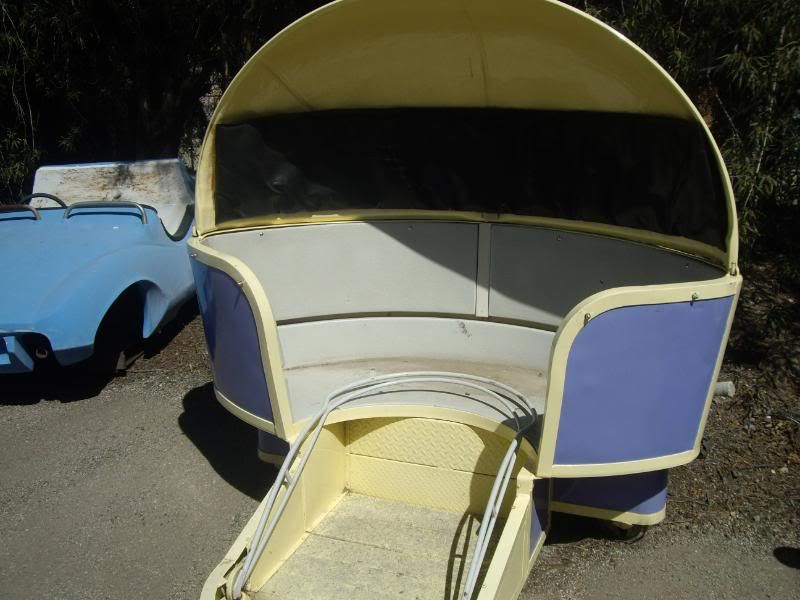 This one makes Mark Shapiro cry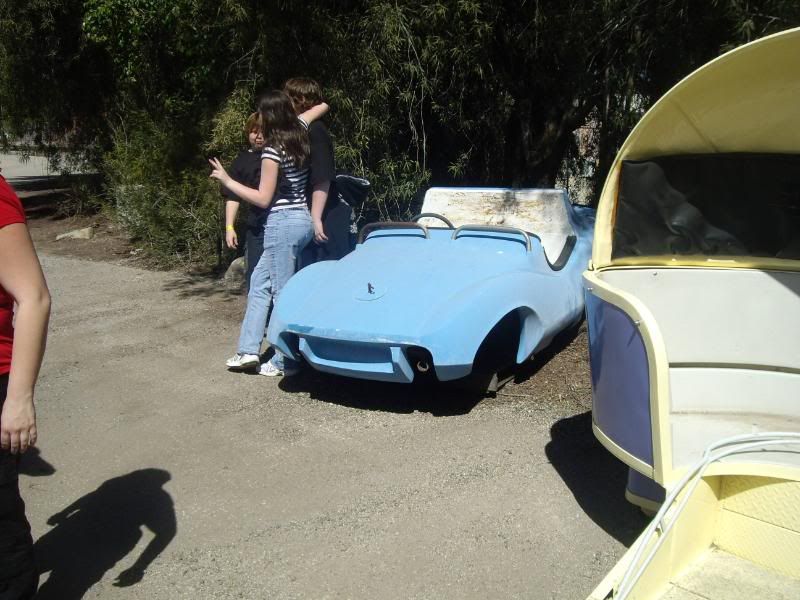 Old school Autopia
Dude! I want this thing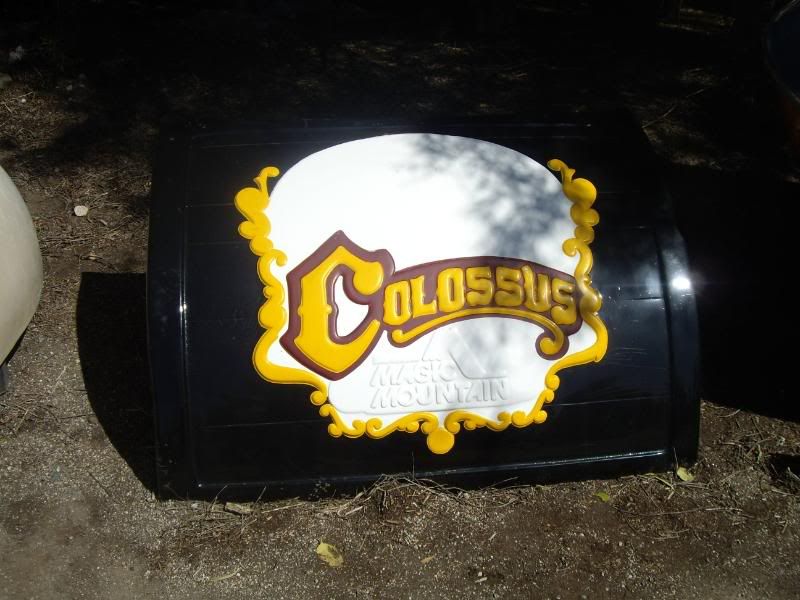 Lame...
RIP Astroworld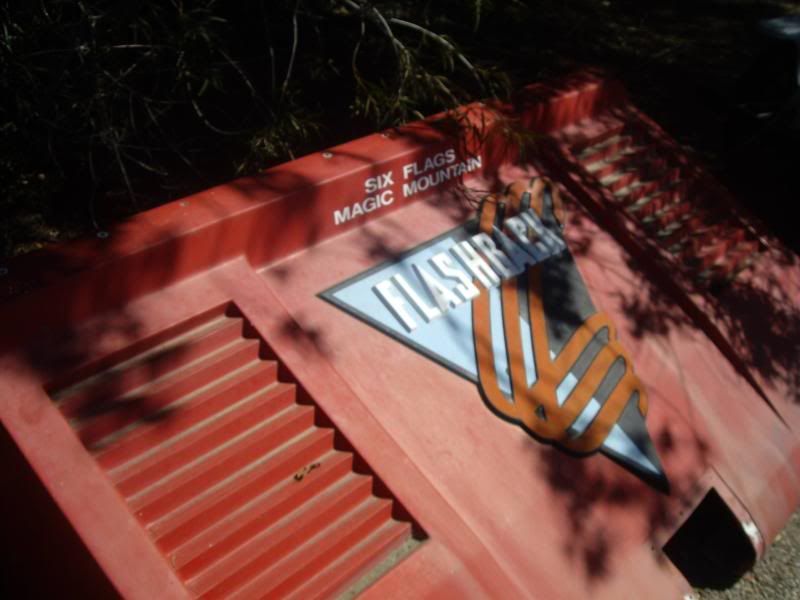 RIP Flashback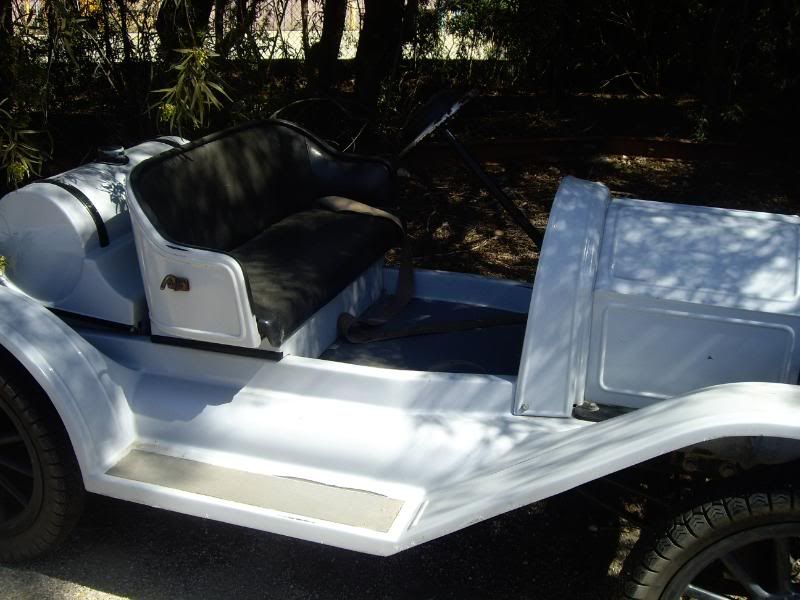 RIP Granny Gran Prix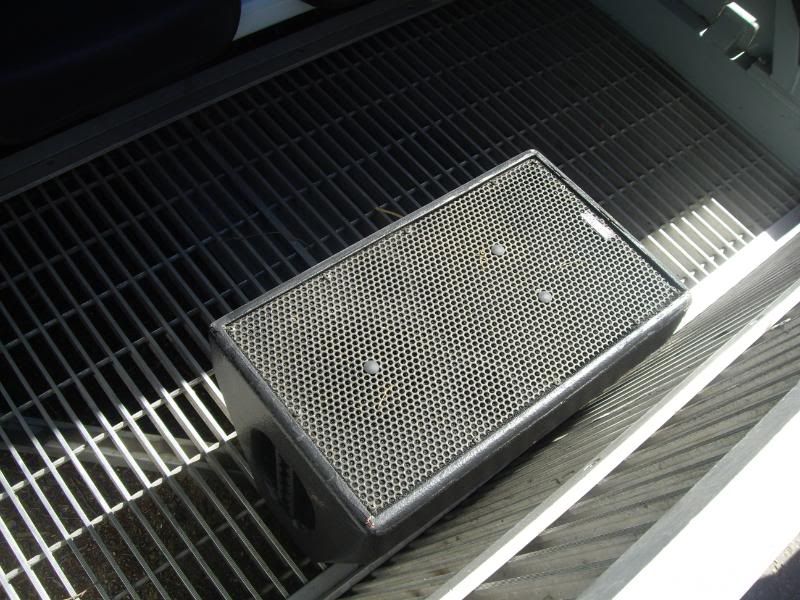 Introducing, ROCKIN Freefall! (Kudos to Dave for the find)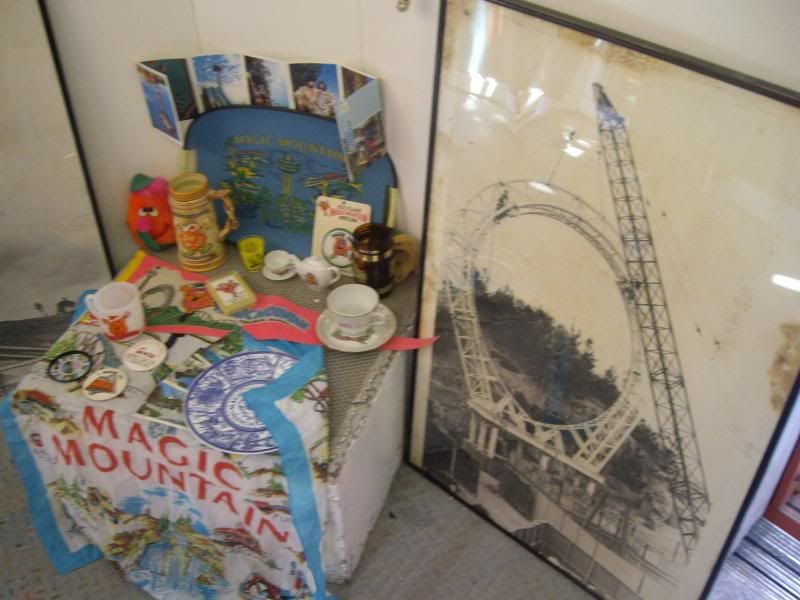 Little sample of the museum at Sky Tower.
I spy with my little eye
We interrupt this program for a quick service announcement sponsered by Puma
Wii!
Why hello there!
Up the lift we go...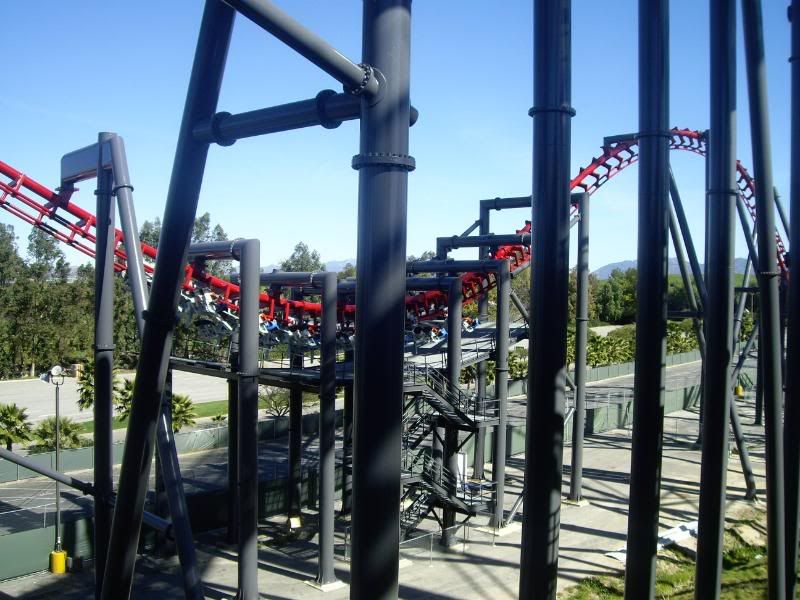 Looks amazing, I can't wait to ride this beast.
Check out the interior of my new ride...
Viperrrr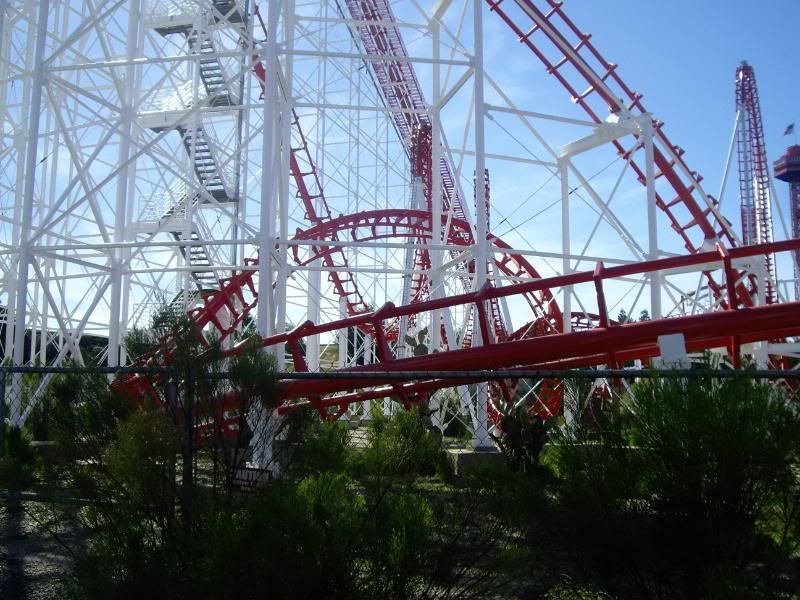 It was running really smooth today, I was pleasently surprised.
Dropping
AIRTIME! Badge of Awesomness to whoever can say what video that's from
Well, thanks for viewing the pics. It really was an awesome day! I would like to thank Robb and Elissa for putting on this amazing event. Also, I would really like to thank Magic Mountain for really putting out the red carpet for us and making sure we enjoyed our visit. Thank you so much for today! Can't wait for the next TPR meet, it's gonna be awesome!
---Brent