(be warned for some spoilers)
Yesterday Efteling presented their newest rollercoaster/darkride/walkthrough attraction 'De Vliegende Hollander'. They presented it in real Efteling style, really professionnel and very well organised! There was a lot of people and media. I went with Dimi (my younger cousin) and Bart, dont remember Bart? Does Vekoma hat guy ringy dingy ding-a-ling dings a bell? =>
http://www.themeparkreview.com/europe20 ... /bob13.jpg
After check in at the entrance we were guided to the attraction by actors dressed in the style of that time. At the courtyard of the attraction we got the chance to drink a orang juice or a jenever (= liquor). Then after a small opening ceremony some important people, along with the boss of the Efteling, took the first ride. And then it was our turn! We went through the waiting line, which is very cool themed, into the docking station. Which is a double station. The station is themed into a harbour with houses.
Then the ride. You start of out of the station and then you see two ships along your sides. You then steer to a closed door which opens and the music gets a little bit spooky. In this scene it is completely dark with only a lot of fog! Then suddenly you see a ship projected on a screen of water. The ship of Willem van der Decken. You then take a drop under a ship and you stop on the lifthill (like Space Mountain in Disneyland Paris). The music is very cool there and there are some cool lights. You go up the lifthill and you see the captain projected behind a wheel of a ship. You are about to take the drop which leads you to outside, but just before that you can hear the captain say: "Ook gij zult vaeren tot het einde der tijden" (= Also you will sail until end of times). The drop leads you into a short tunnel with alot of fog, after that some airtime on a hill and then you take a horseshoe turn. The last part is the splash, which was quite wet, and then you go back inside.
My opinion on the ride. Sadly it is a bit short, but the effects are really cool and I liked the attraction. The attraction gets his power of the darkride part cause the rollercoaster part isnt really astonishing, but not bad either.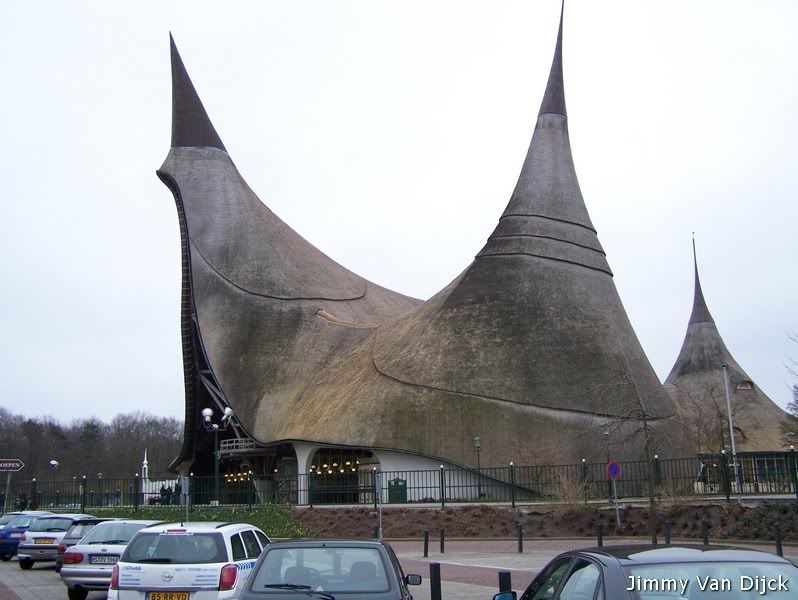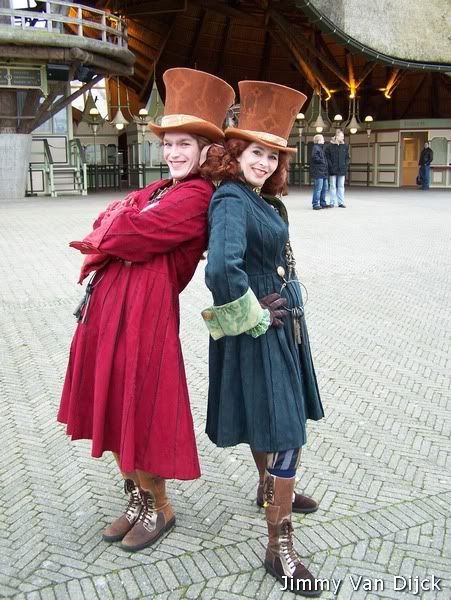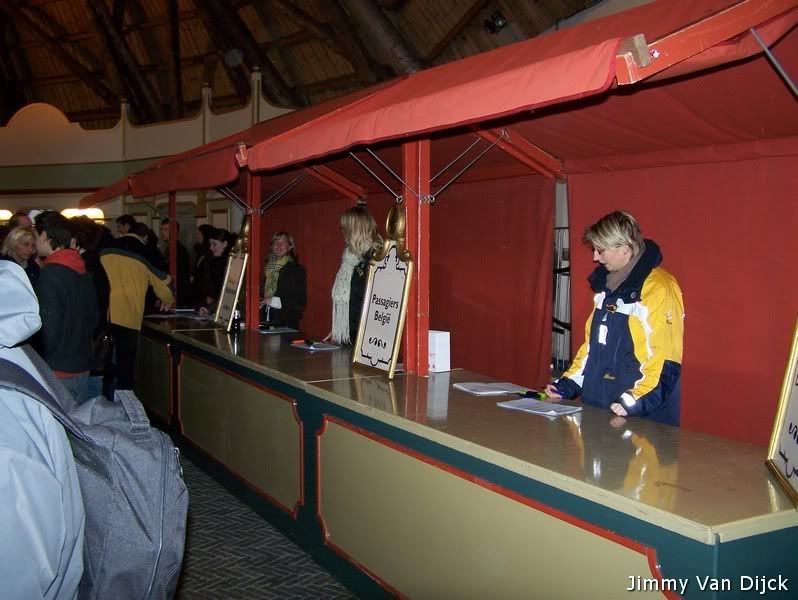 These two key holders took us to the attraction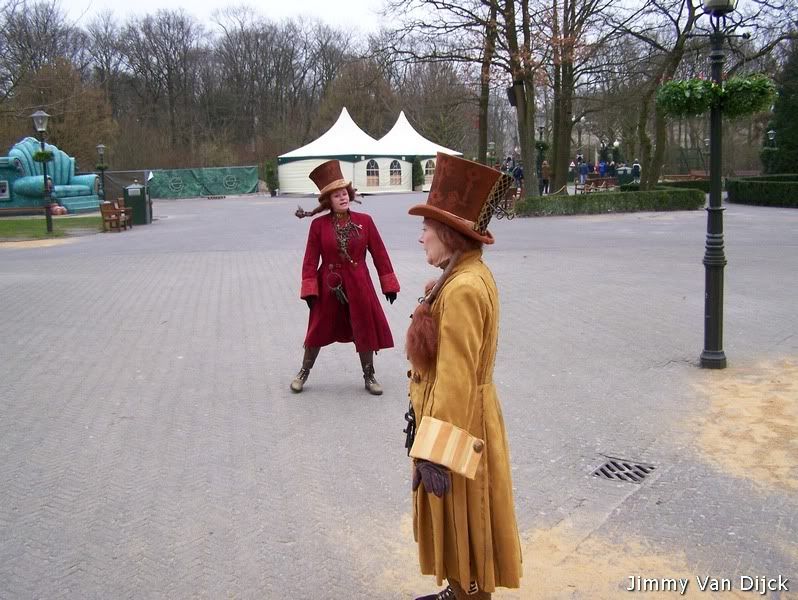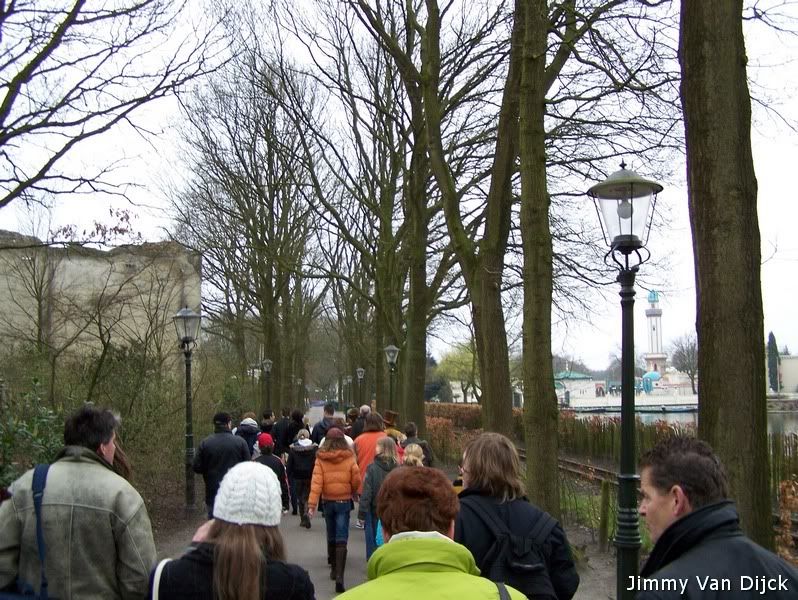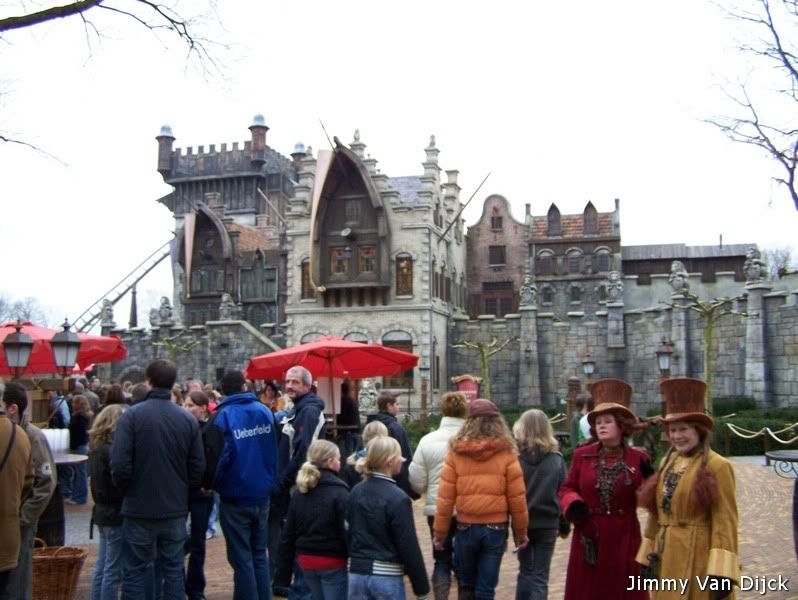 Liquor!! :d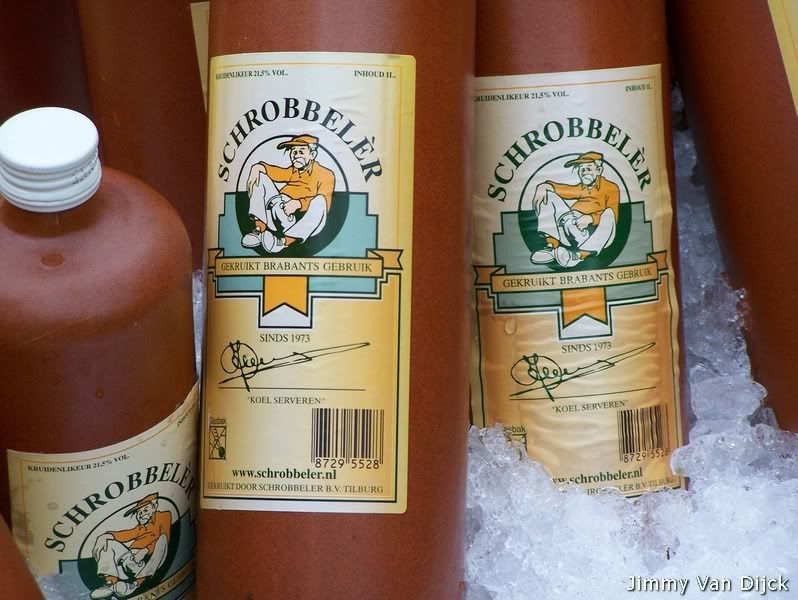 Entertainment.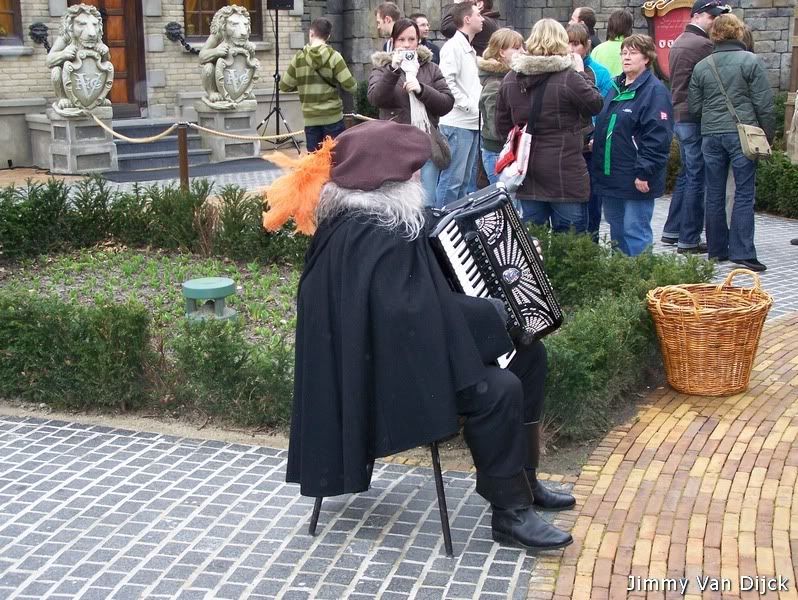 Food!!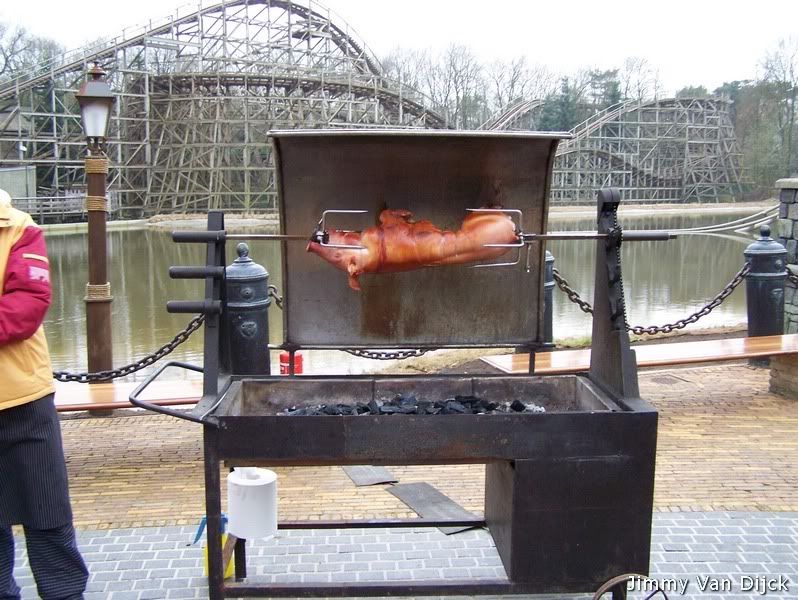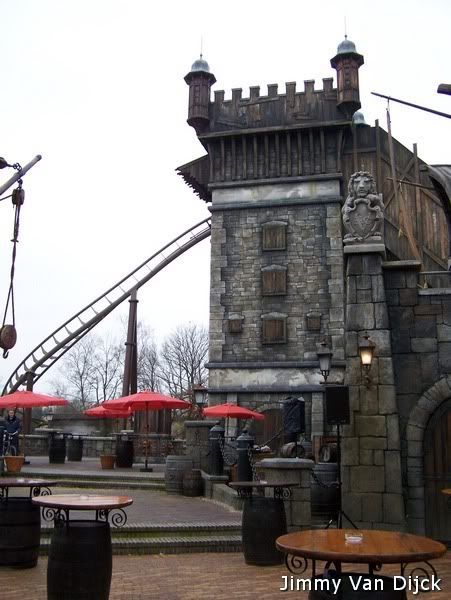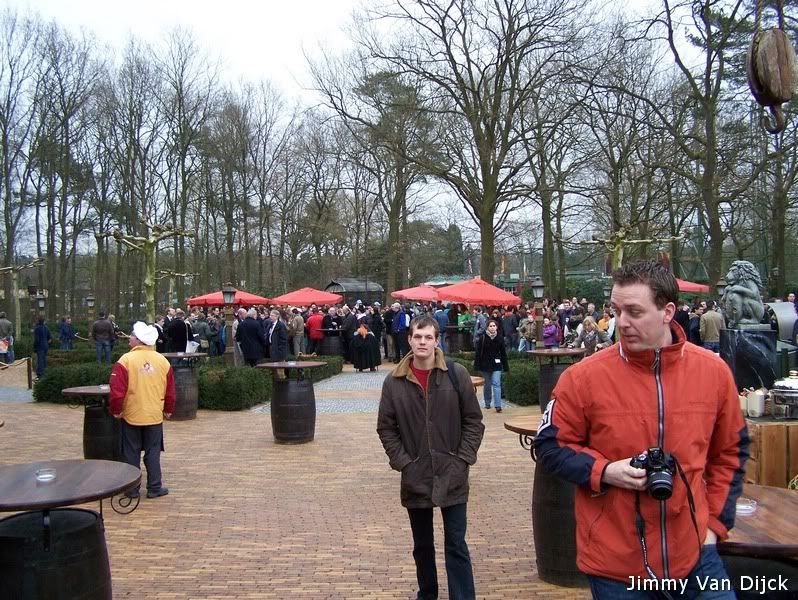 Tunnel of smoke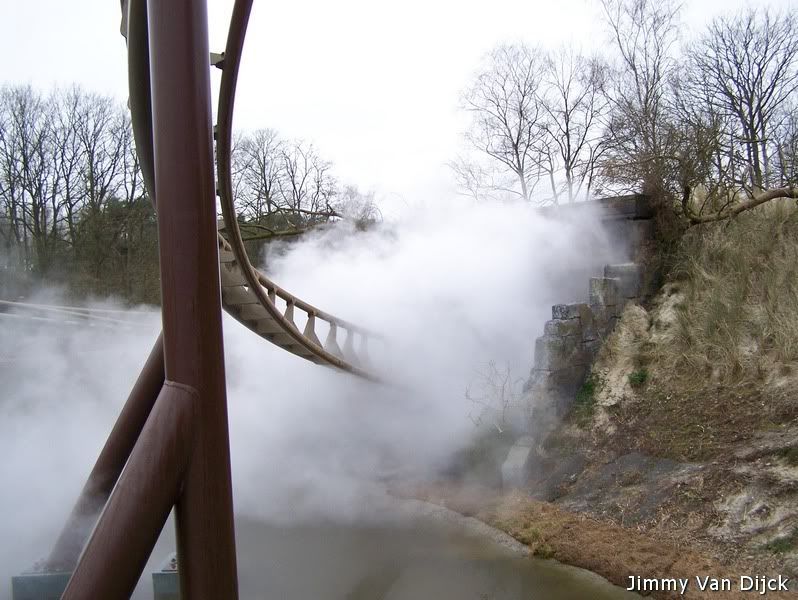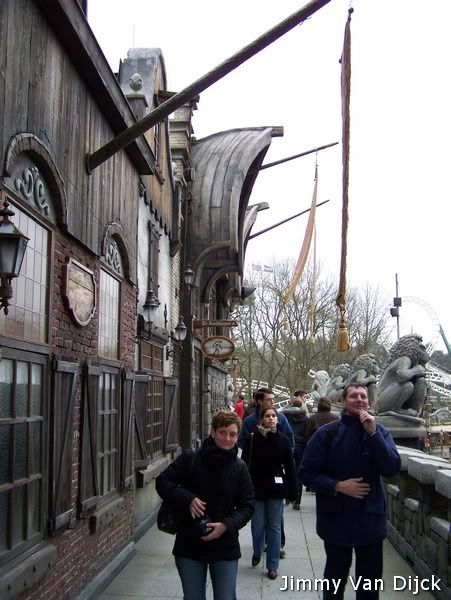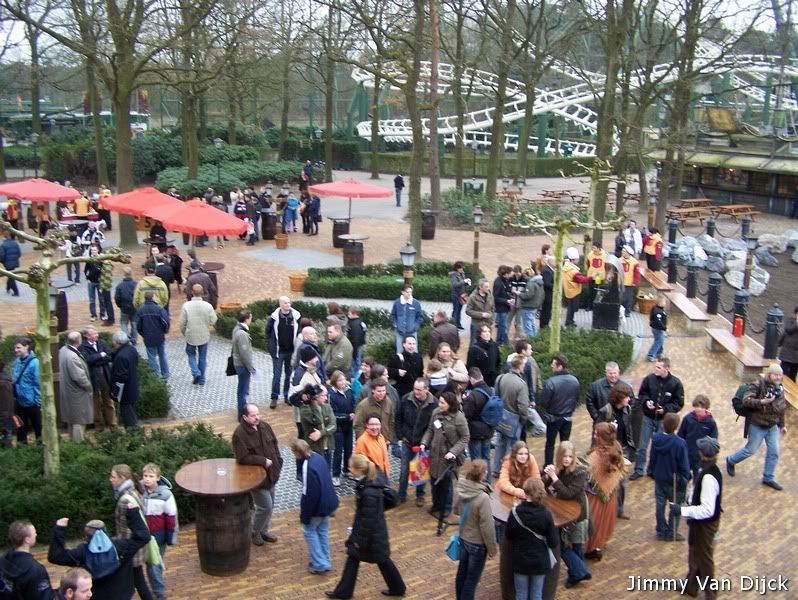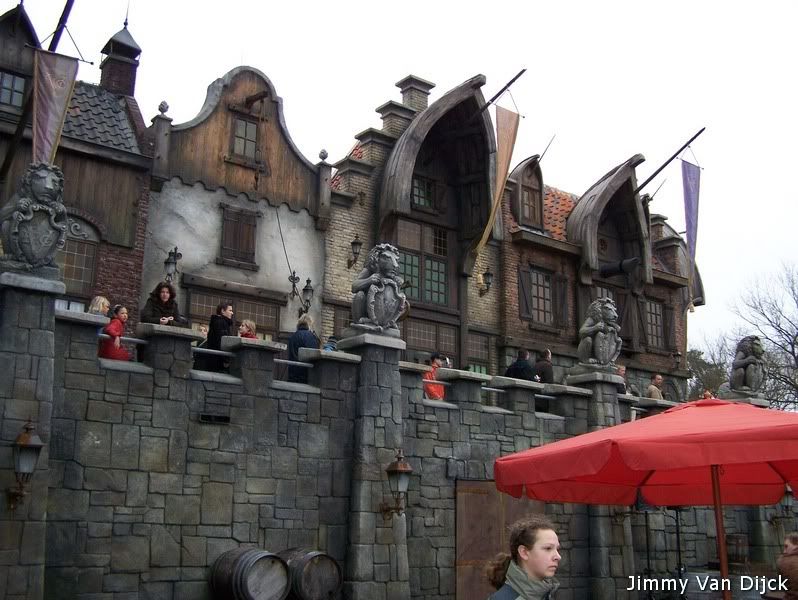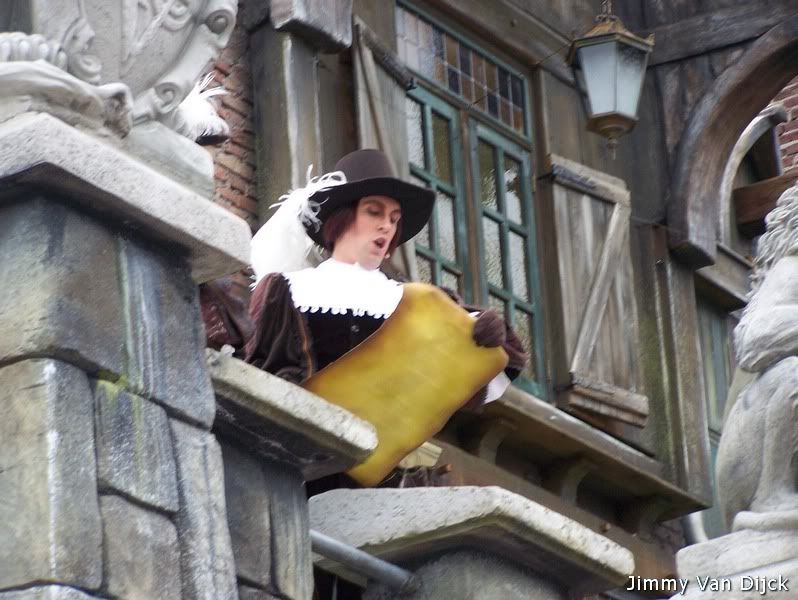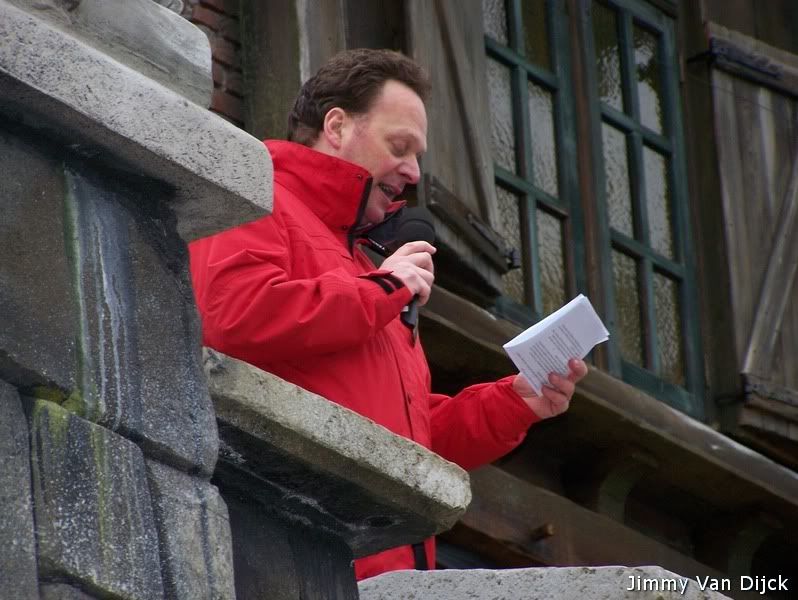 Important people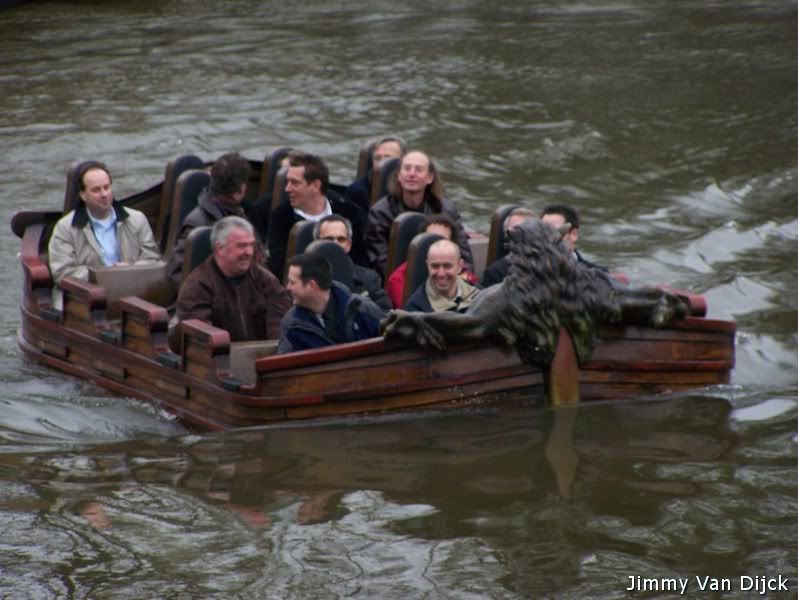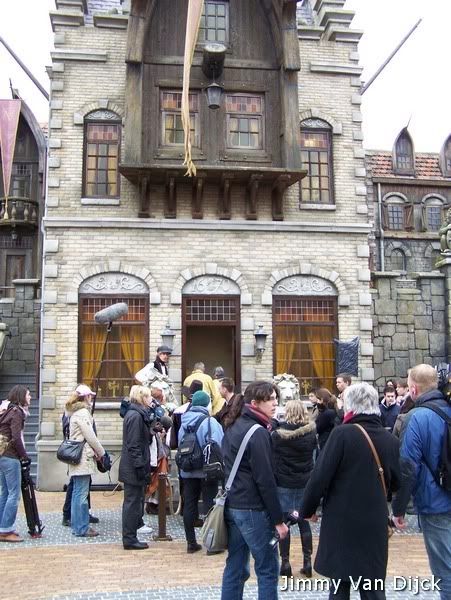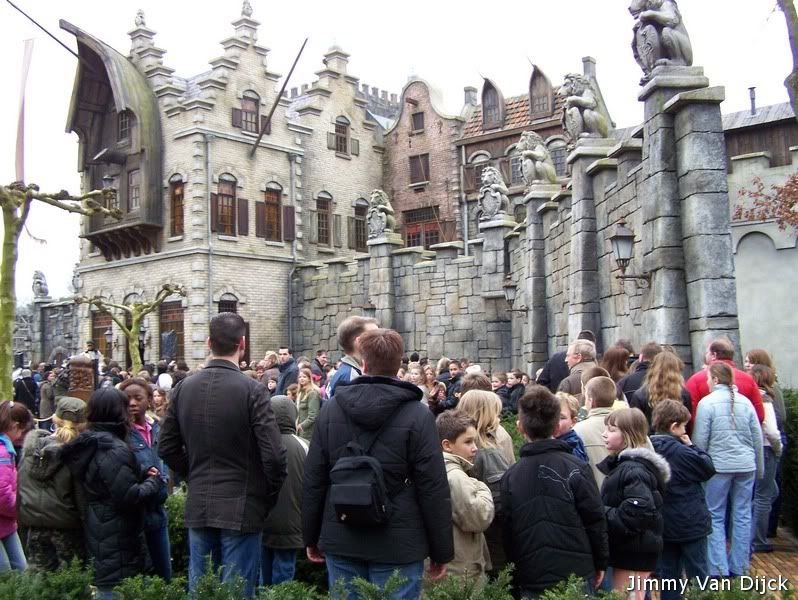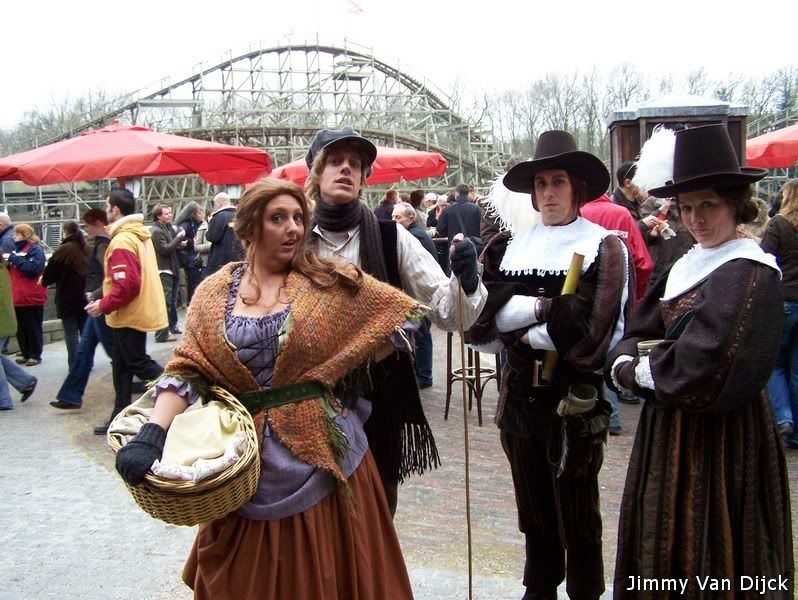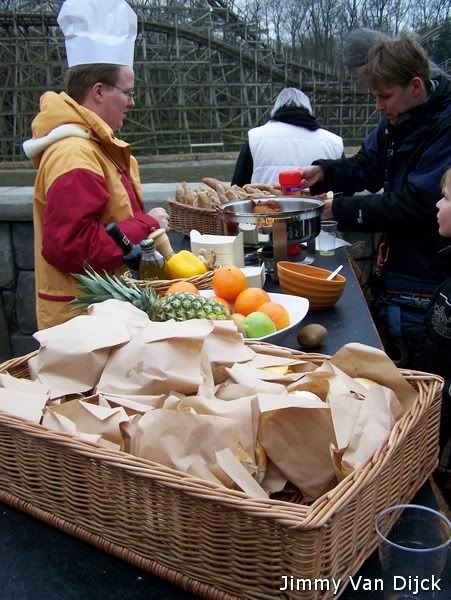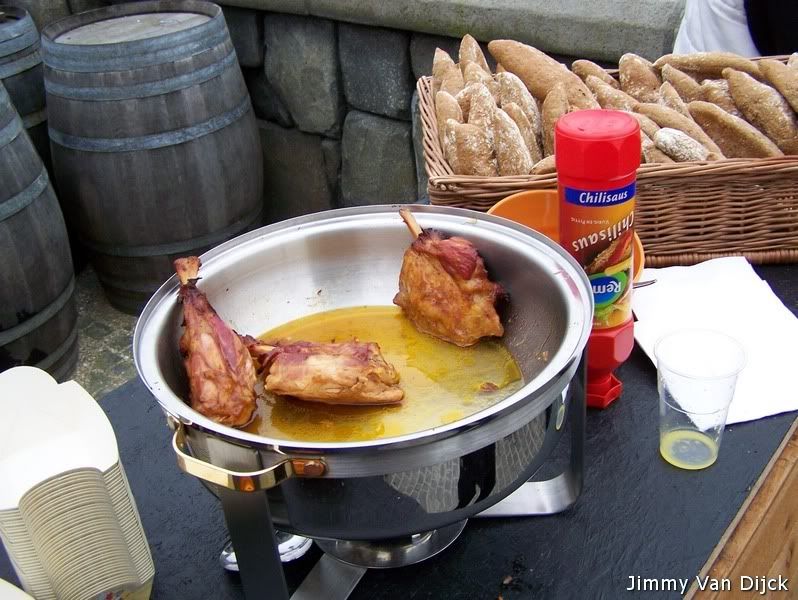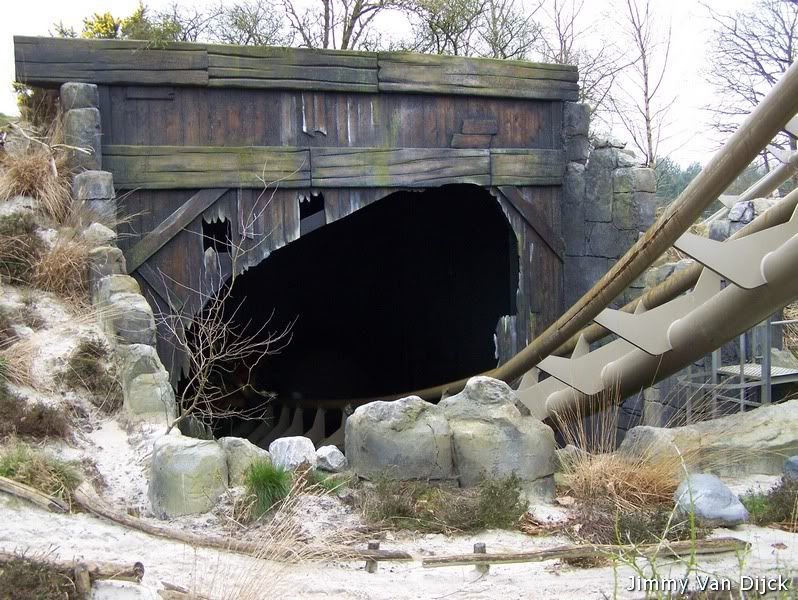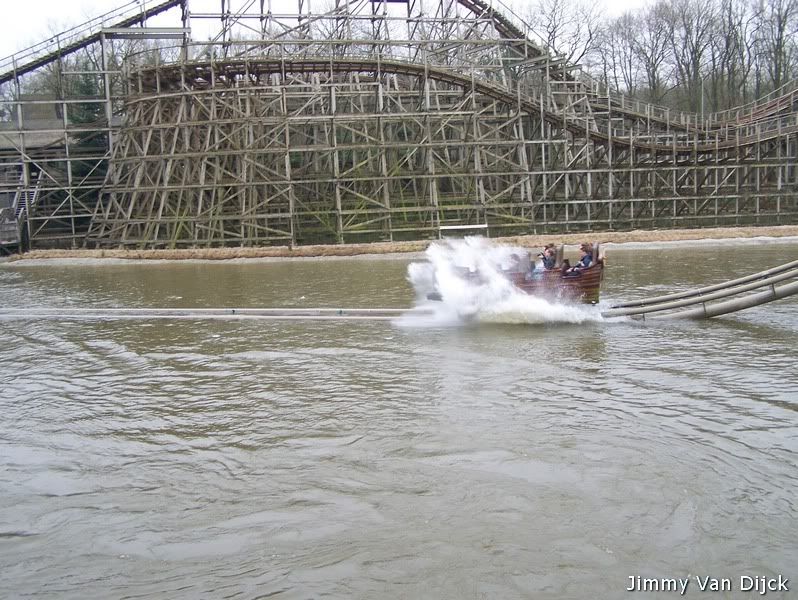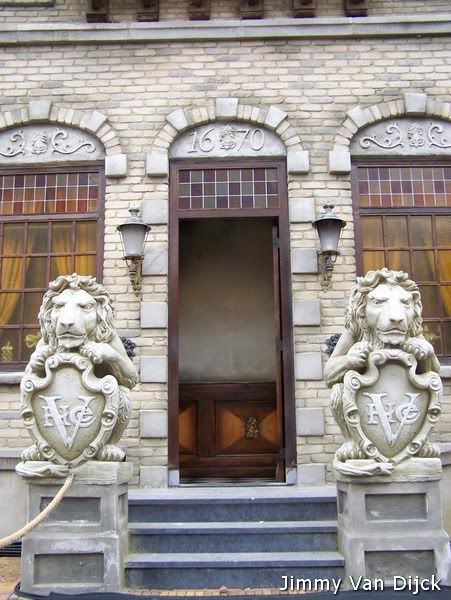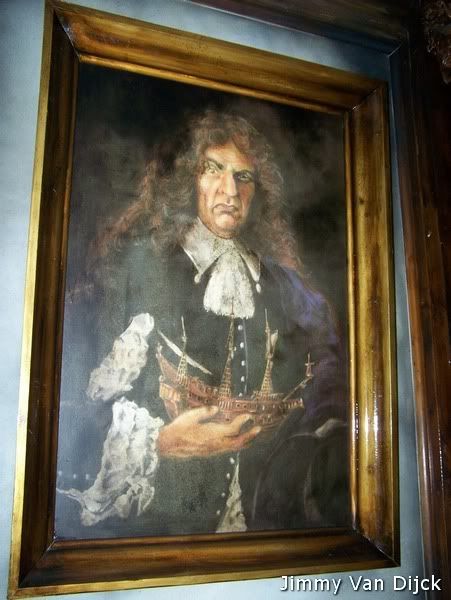 Smugglers corridor, which is exposed after a fire in the house of Willem van der Decken. And so the dark secret of the captain is discovered.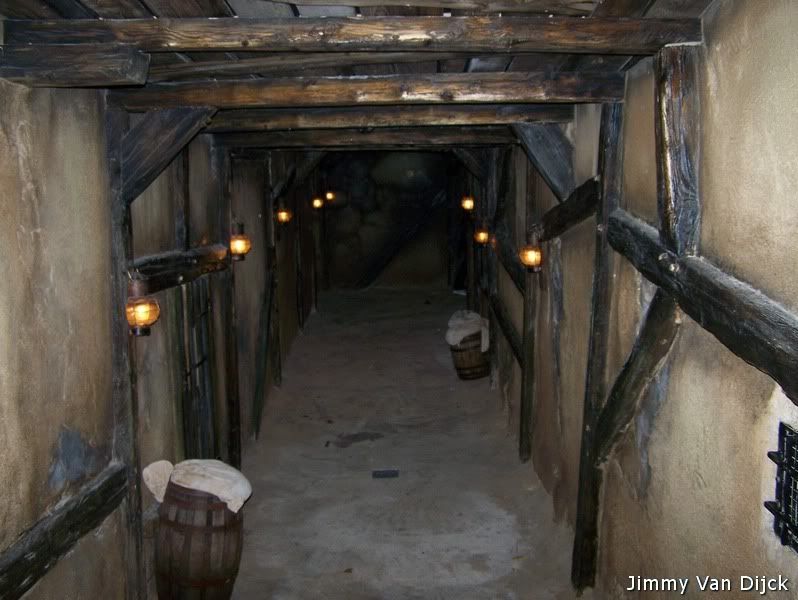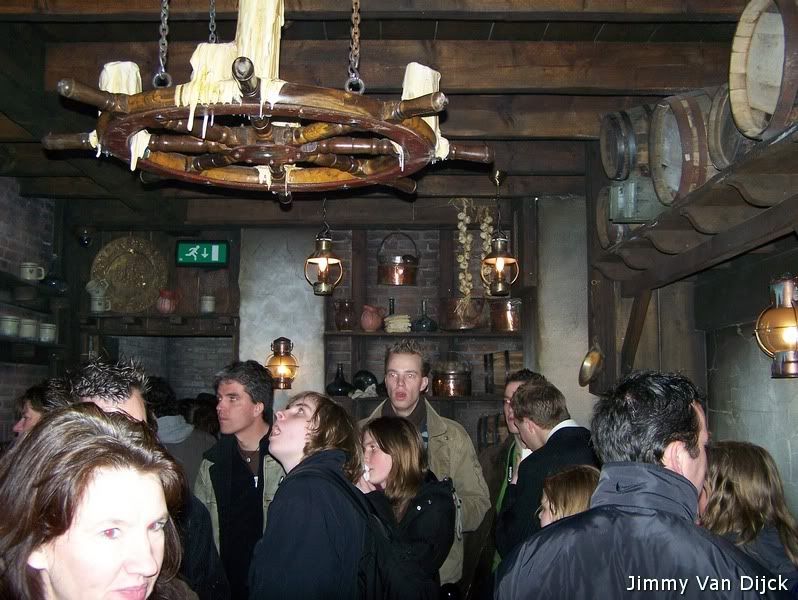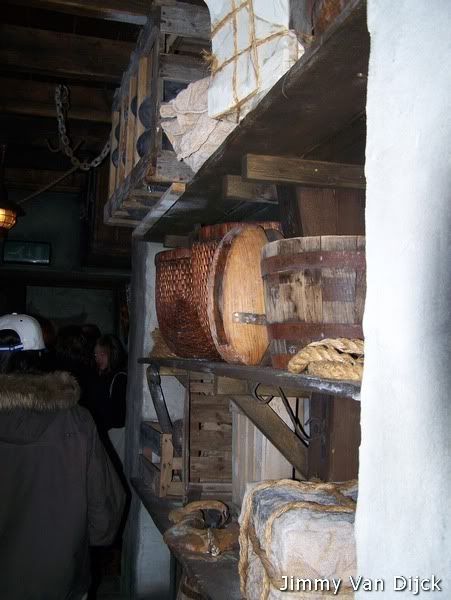 Double loading docks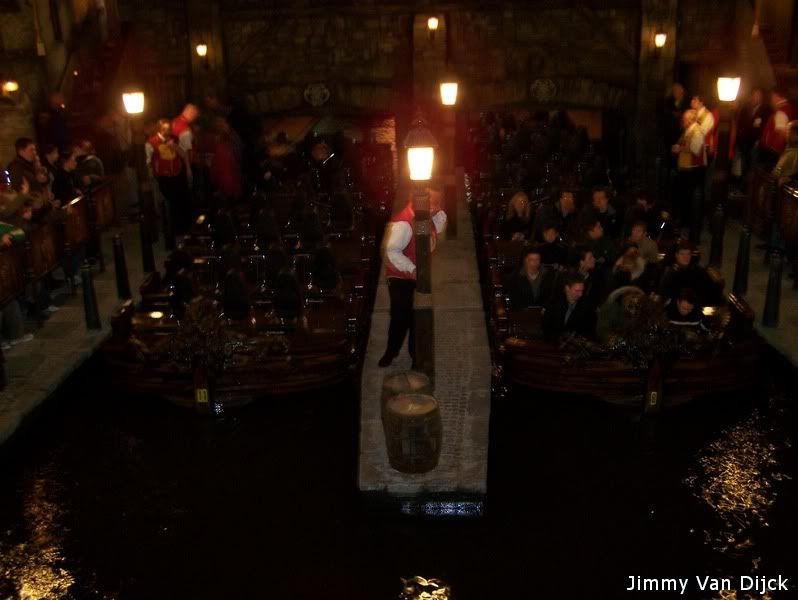 Houses at both sides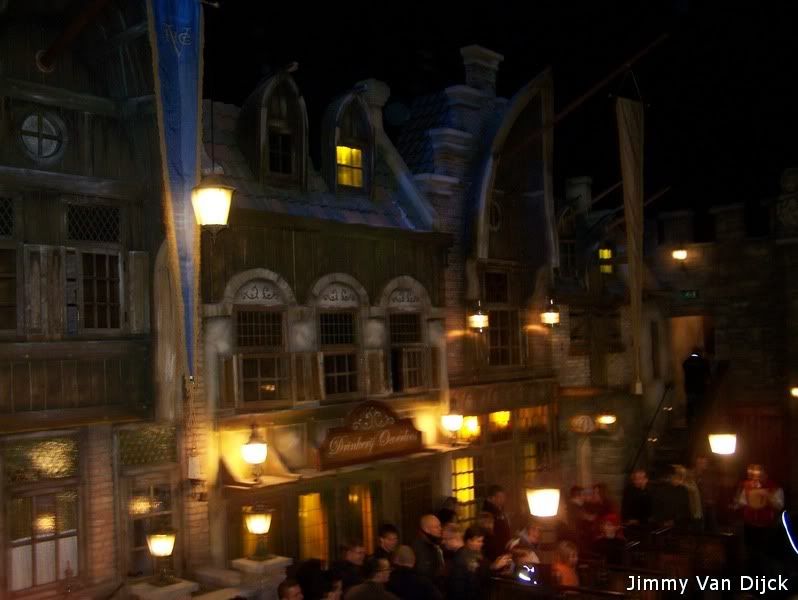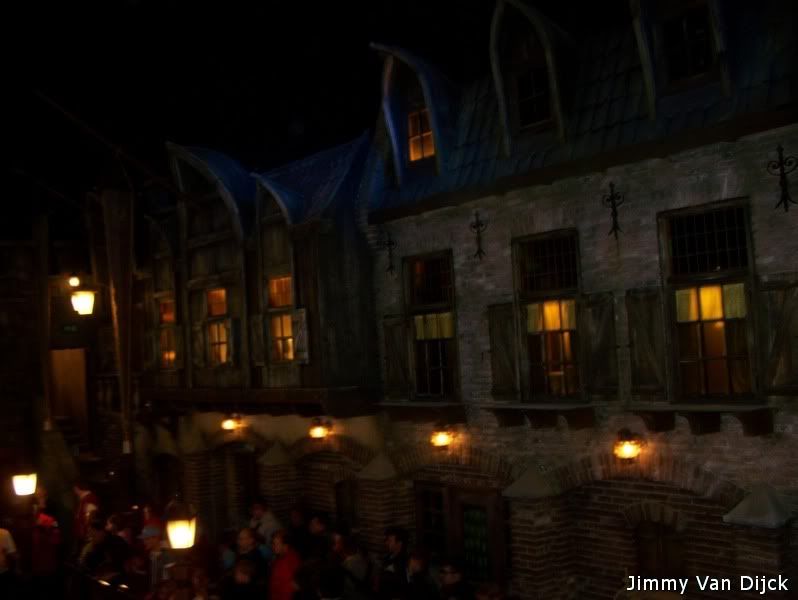 'Butter with fish' it says, only it is spelled in old dutch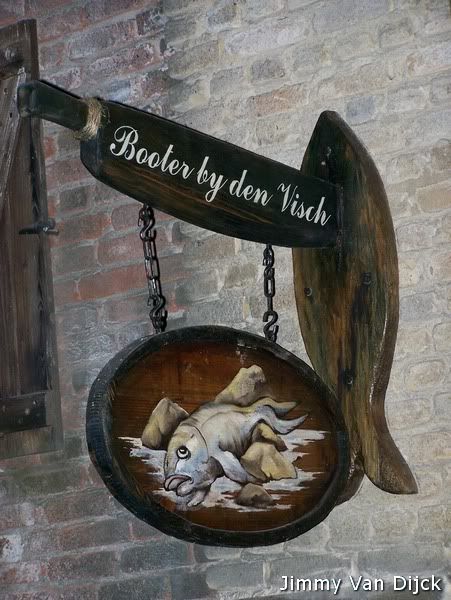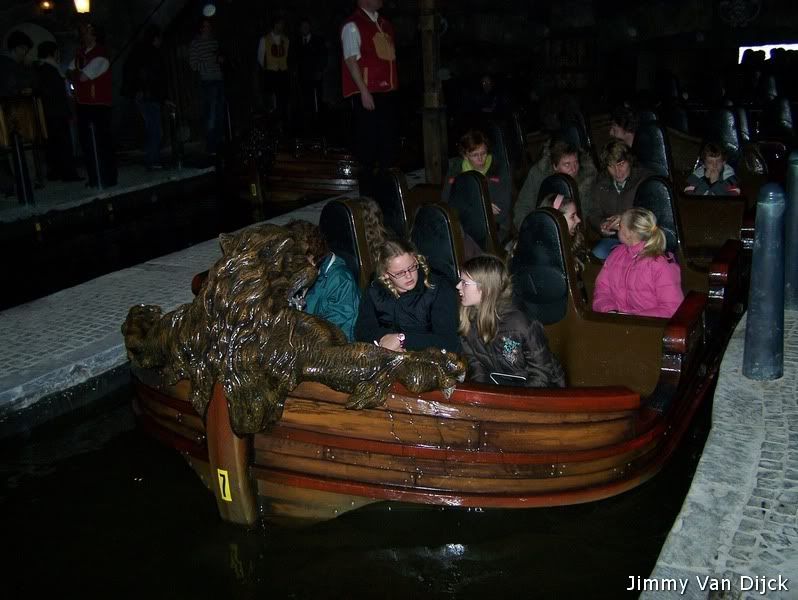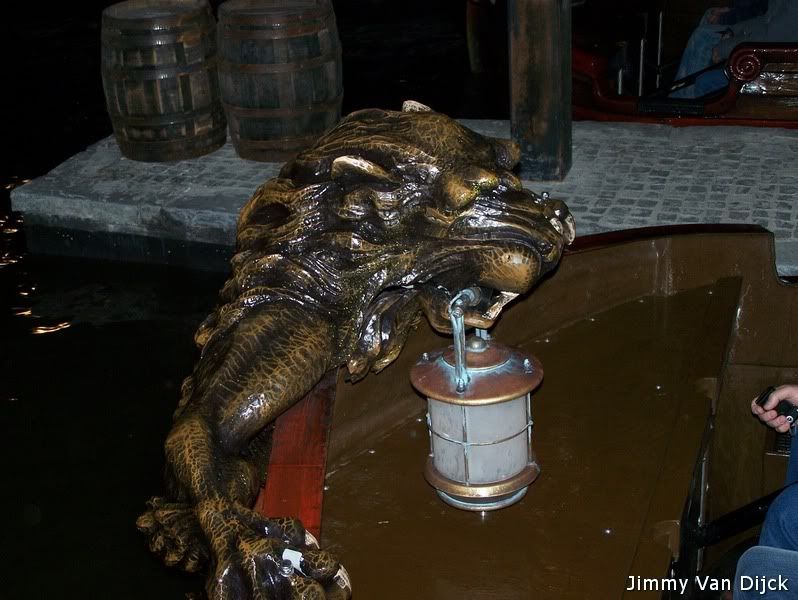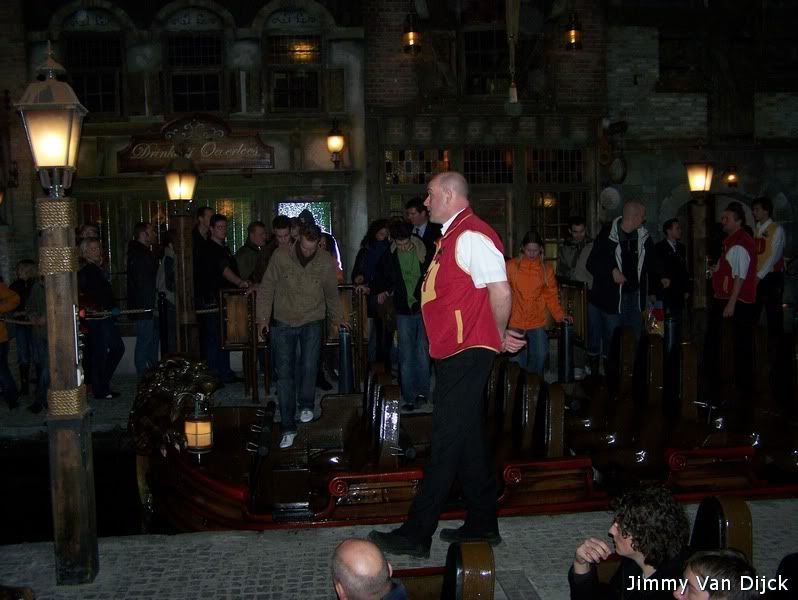 Me and my younger cousin in the front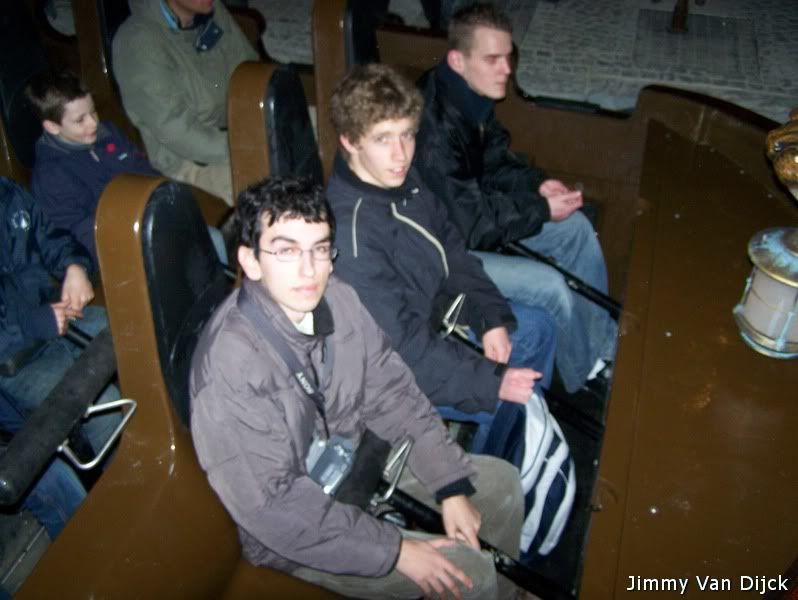 Two very friendly ride ops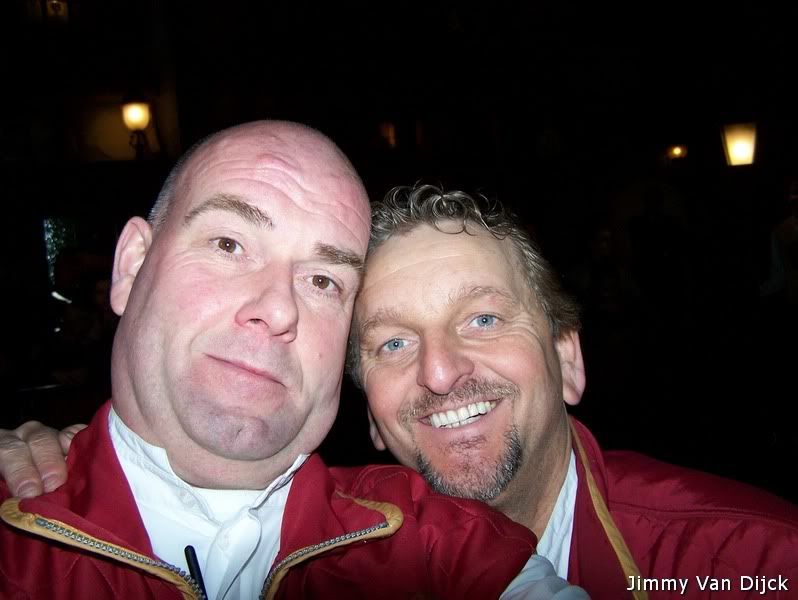 When we went home, we got a bag of Efteling stuff at the exit, very cool and friendly of the Efteling!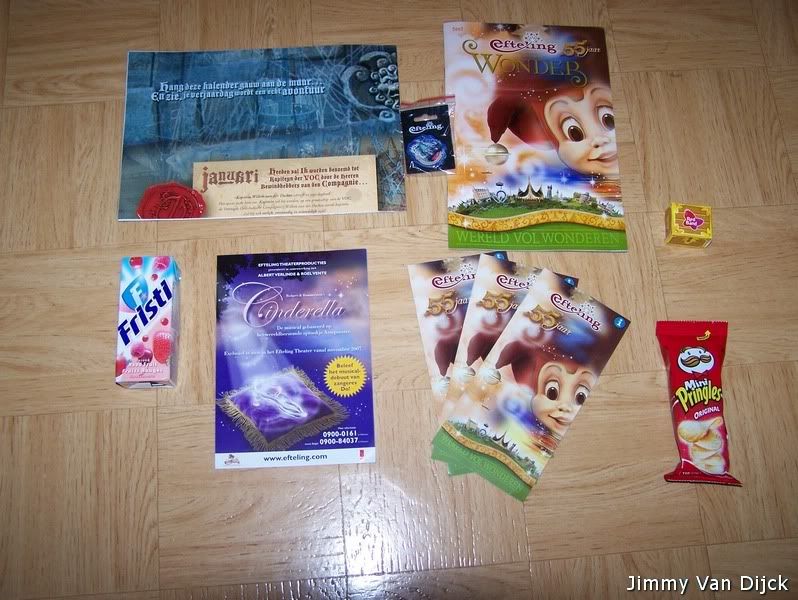 And Bart a.k.a Vekoma hat guy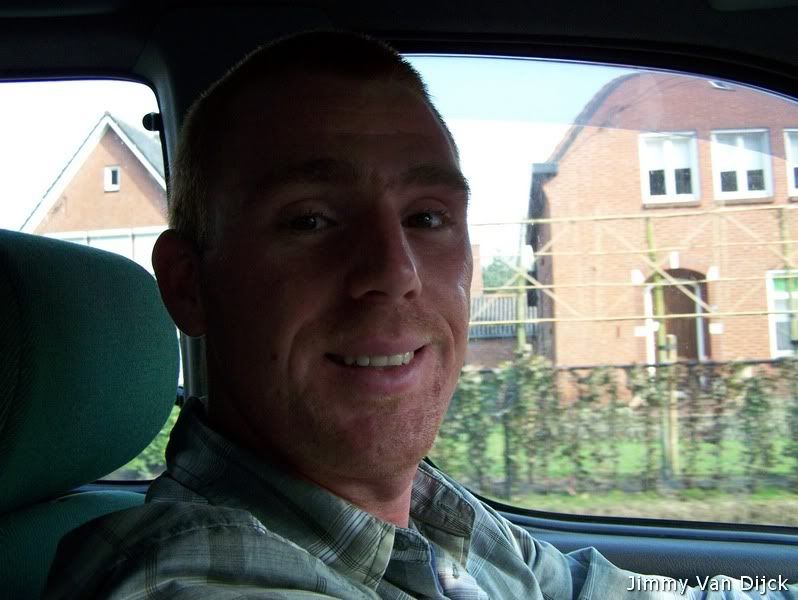 I would like to thank Efteling for their really nice customer service (= 10/10!!) and Bart, Dimi that they went with me.
Thank you all for reading the TR (sorry if there are some grammatic mistakes in it but it isn't really easy to write such a long text in English
)