If you don't know who Lil' Robby Robb and the gang are, you should know theyre based on my comics, which can be found here:
http://www.themeparkreview.com/forum/vi ... hp?t=25068
This photo TR is about their trip to fakeland! from lil' robby rob's point of view, of course. I plan to continue this Photo TR over time, but for now youre just gonna have to deal with the small amount of pictures there are, because these are not easy to make
photos are obviously taken from actual places, so don't bother saying comments on how weird it is that Walibi world is suddenly in japan or whatever
"FREE CASEY" DESKTOP CAN BE FOUND HERE:
http://img209.imageshack.us/img209/8444 ... ackki9.jpg
Also... what is a TPR park update without a VIDEO?! Click the picture below to watch
the first ANIMATED Lil' Robby Robb video: (windows media player)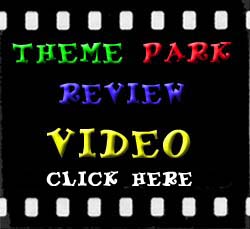 To download this video to your hard drive, click
HERE!
VIDEO - Stationman's dark ride POV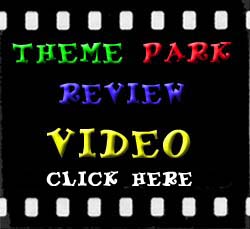 The Date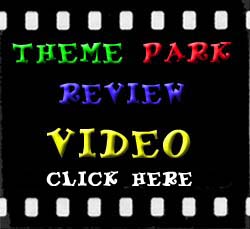 Da De Lorean
If you've been withing 500ft of Ryan or talked to someone who may sort of have heard of him at some point in time online you know that he got a new De Lorean, and this is what this animation is about.