Hey everyone,
Thanks to our friends over at Roller Coaster Maniac we bring you photos and a POV Video from the media day of Eejanaika, Fuji-Q Highland's brand new S&S/Arrow 4th Dimension coaster!
And you thought Six Flags Magic Mountain's "X" was *HUGE* wait until you see this!
http://www.themeparkreview.com/eejanaika/eejanaika.htm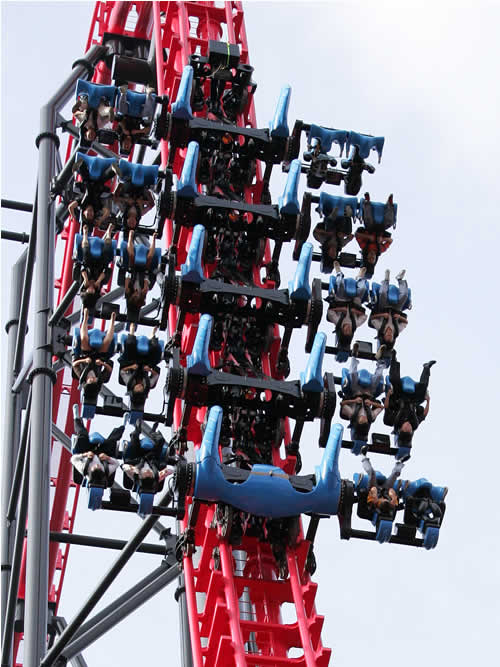 Enjoy the photos and POV video!
--Robb