HELLO ALL IT IS I AGAIB PRICNE DESMOND!!!! I VERY MUCH HOPE YOU HAVE HAD SAFE AND HAPPY MAREY CHROSMAS AND THAT SATAN CLOTHES BROUGHT YOU THE GIFTS YOU SO DESIRED!!!
AND NOW IT IS TIME FOR YOU TO VOTE FOR THE WINARS OF MY PHOTOSHOPPS CONTEST FOR WHERE IN THE WORLD I WAS!!!
FIRST I WILL GIVE SPECIAL PRINCE DESMOND GOLD STAR AWARDS TO CHADSTER AND CHRONIQ WHO MADE MANY AMAZNG PICTURES FOR CONTEST…. SO MANY I CANT JUST PICK ONE!!! ROBB AVERLY WILL PROVIDE YOU WITH SPECIAL BAG OF FECAL MATERIALS FOR YOR EXETING WORK!!!!!!!
IF YOU HAVE NOT SEEN THERE PICTURES PLEASE VISIT AMAZING THREAD AND SEE:
http://themeparkreview.com/forum/viewtopic.php?f=2&t=57658
HERE ARE A FEW BY CHRONIQ AND CHADSTER THAT MADE PRINCE DESMOND SMILE WITH DELITE!!!!!!! (THESE ARE NOT FOR VOTING)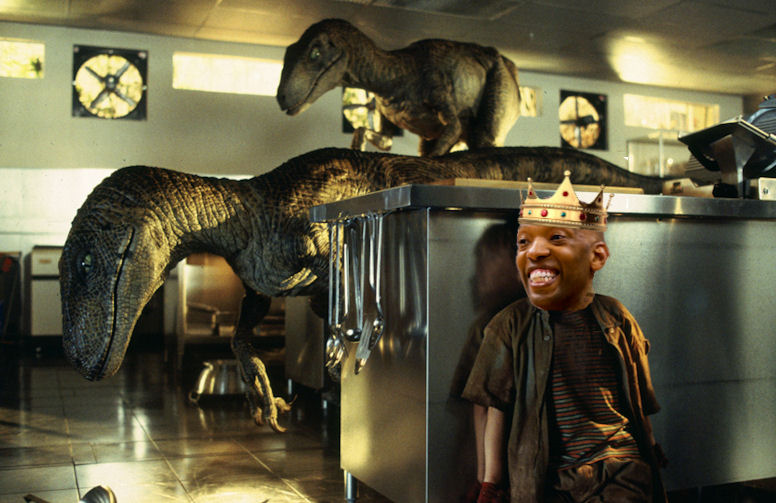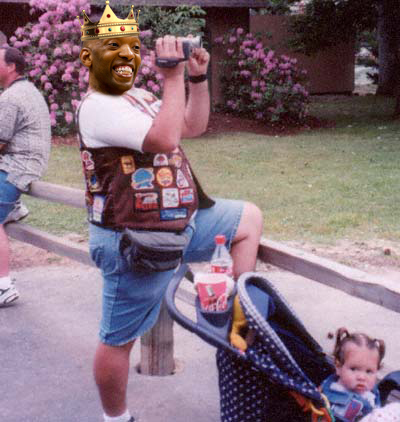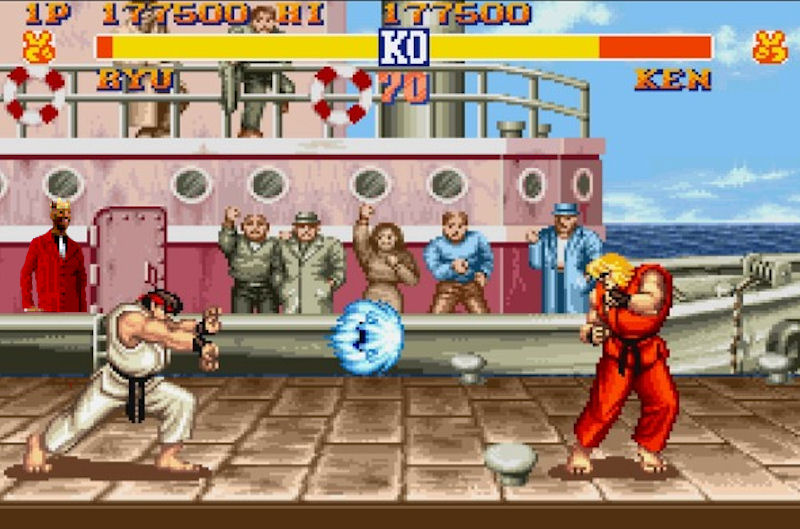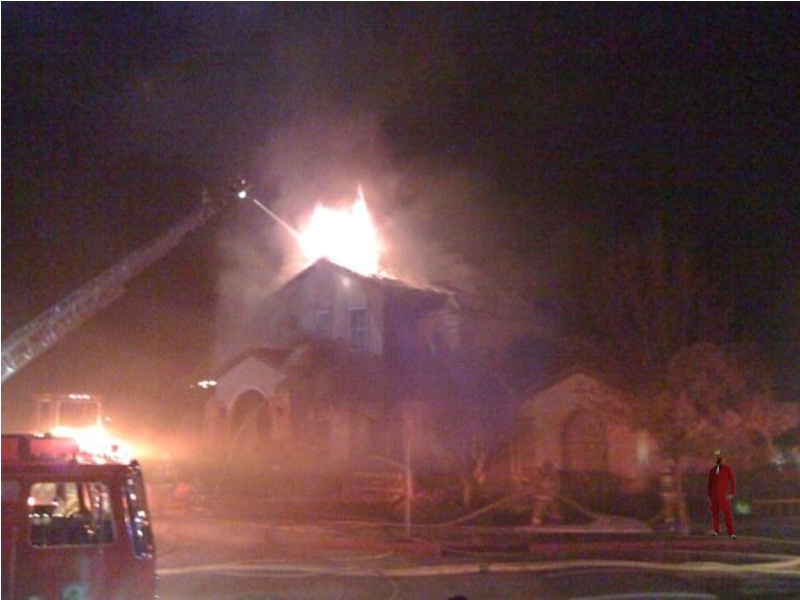 -------------
MANY OTHERS SUBMIT JUST ONE OR A FEW PHOTOS AND THAT IS HOW WE WILL VOTE FOR REGULAR CONTEST EVEN THO NONE OF YOU DID THE AMONT OF PRECIOUS WORK OF CHADSTER AND CHORNIQ!!!!!!
SO PERSON WITH MOST VOTES FROM THE IMAGES BELOW WINS REGULAR BAG OF FECES:
KCON -- JERSEY SHORE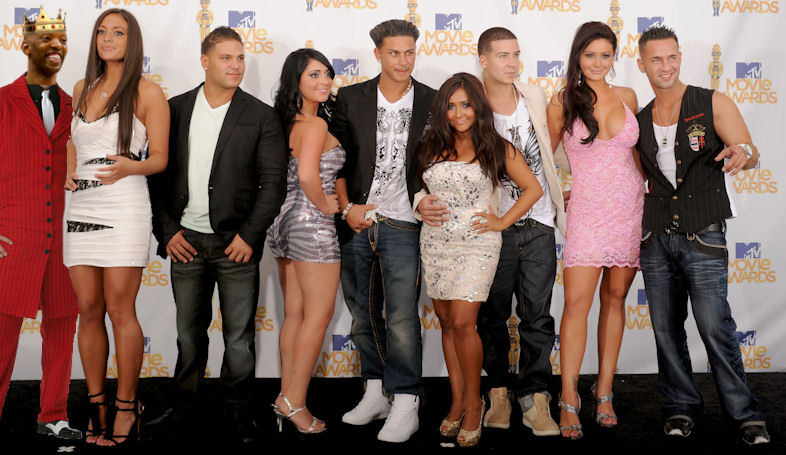 dacoasterman -- WE ARE THE WORLD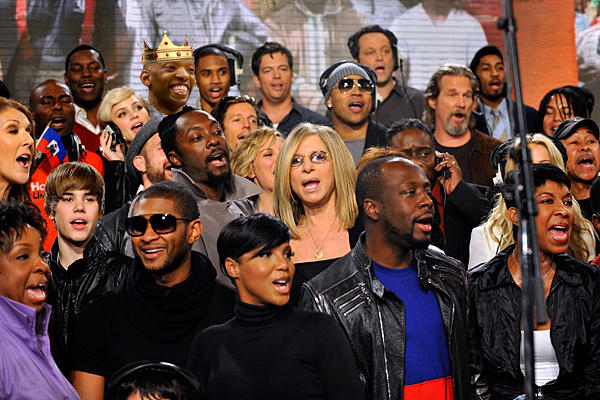 traincrossing -- WHERES WALDO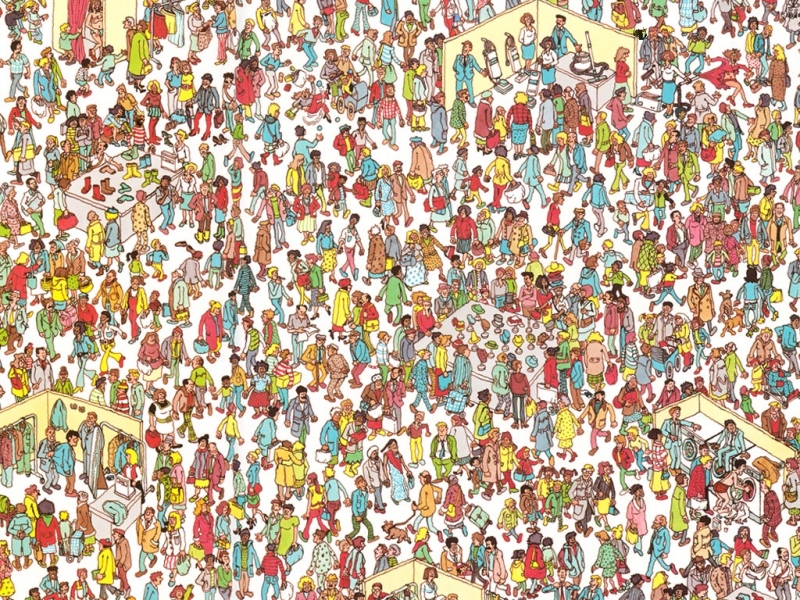 Rydel - BLUE MAN GROUP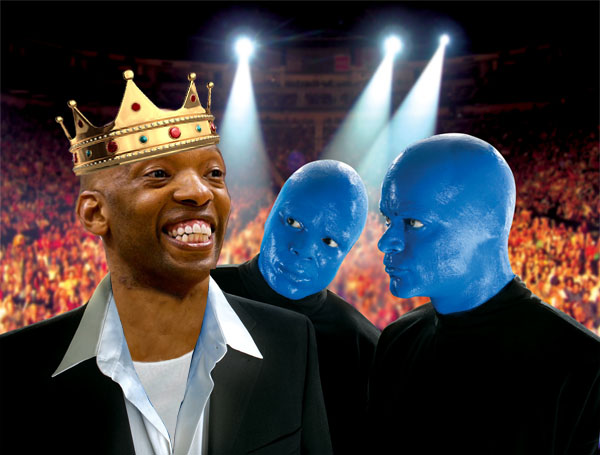 Ace of Spades - YO GABBA GABBA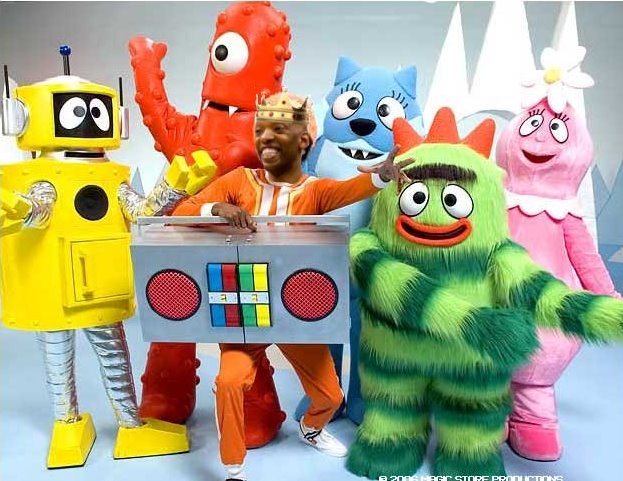 ebarth - WISCONSIN POOL PARTY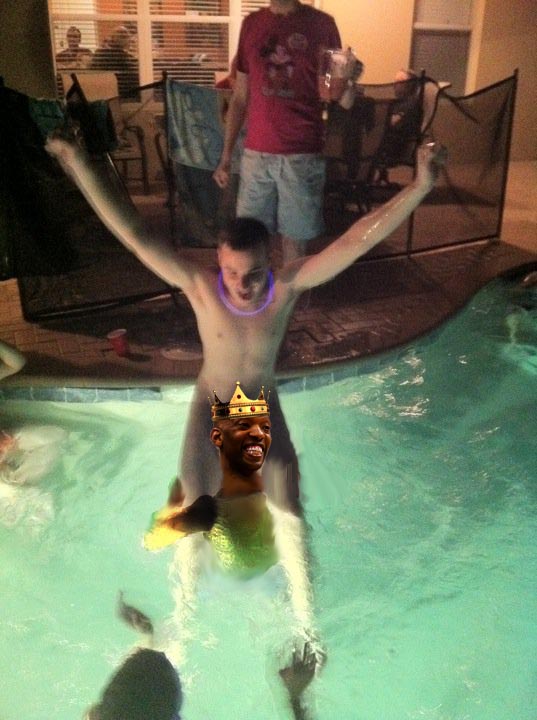 murfy -- PRESS CONFERENCE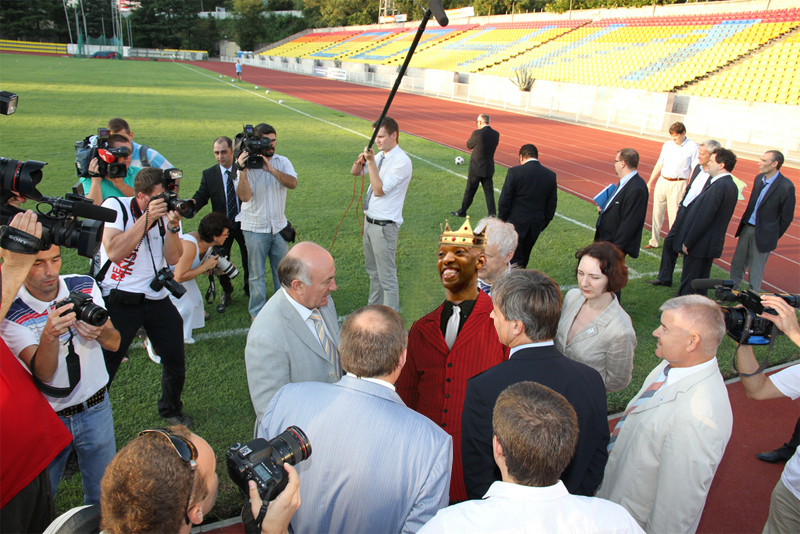 Roco - PRINCE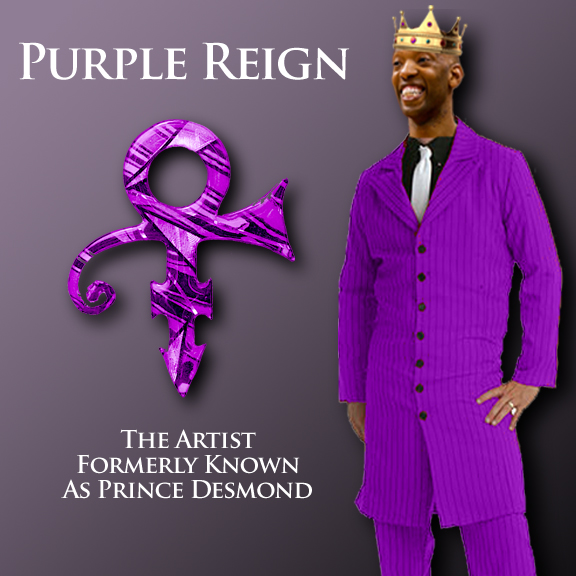 Chemical Echo - KANYE/TAYLOR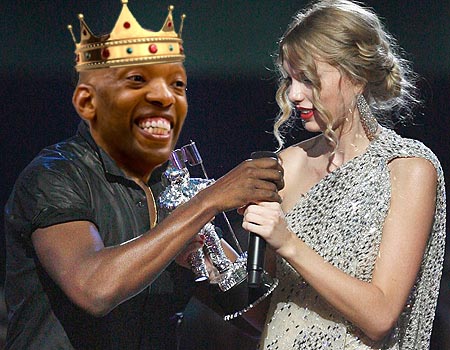 kcsteve - ALL YOUR BASE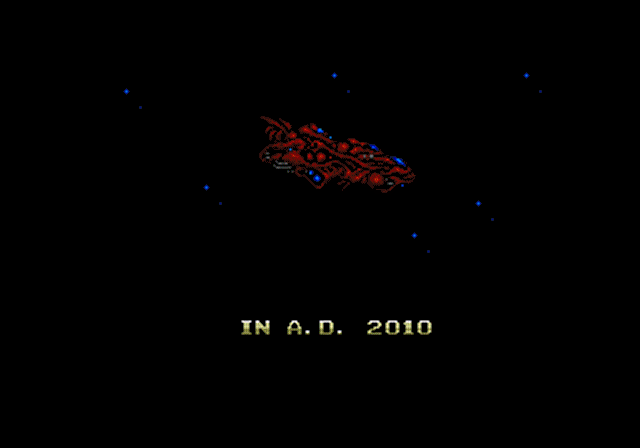 usirocket - TRON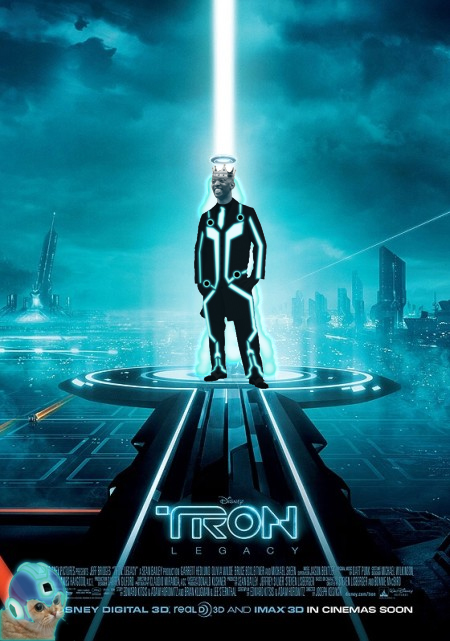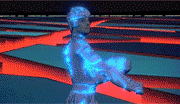 pcwfreak - WORLD OF COLOR
CoasterEric HP - BED INTRUDER DESMOND