Thanks guys!!
Well... Happy New Year Everyone!! It's time to relive and recap some of these Amazing memories we have of 2008!!
Next Park: Waldameer
The experience at Waldameer, for me, is summed up by the word Incredible, maybe even Profound. The rides on Ravine Flyer II on the night of Aug. 5, during a pouring thunderstorm, became a moment that occurred only once in our lives. We were at the right time and at the right place. Thank You Waldameer!! Thank You TPR!!
Waldameer is nice little park. It reminded of my home town park, but way better!!
XScream!!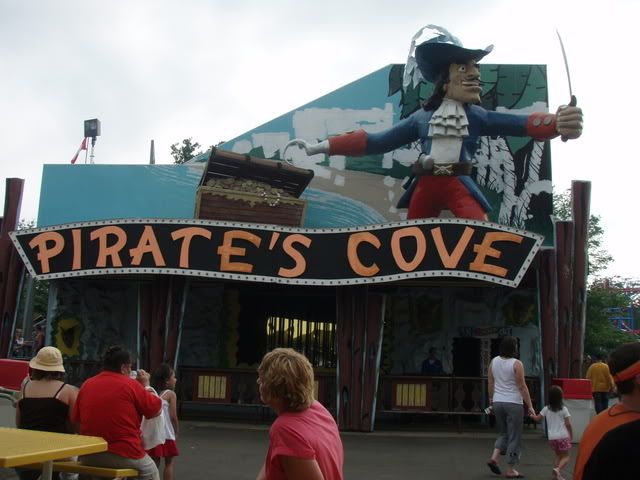 Pirates Cove was fun!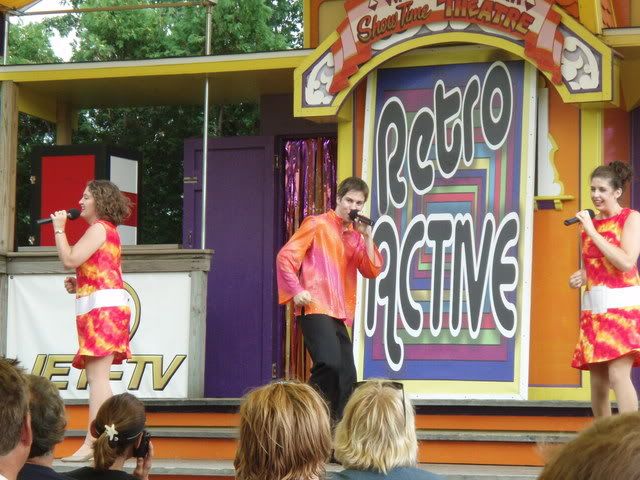 Oh Yeah!! Who can ever forget Trevor....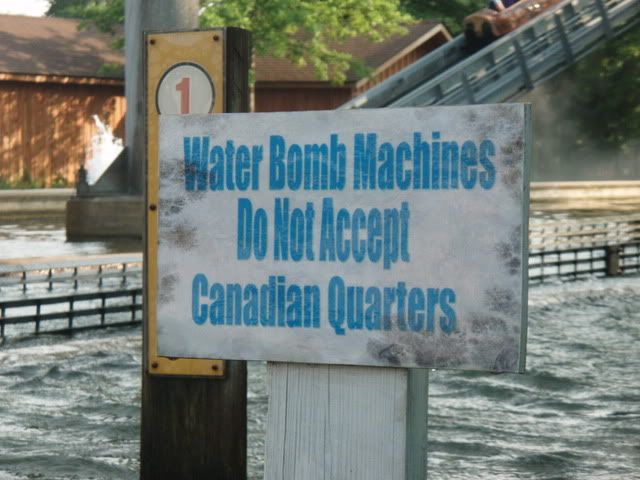 I don't know why, but I there's something about this sign!
Steel Dragon Love! Cute little Spinner!!
TPR Members and others on Comet.
Neil and Natalie having a good time!!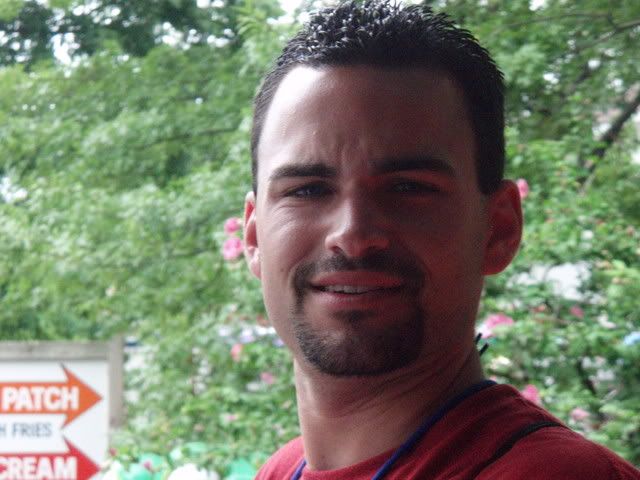 Dan saying, WTF!! Hi Dan!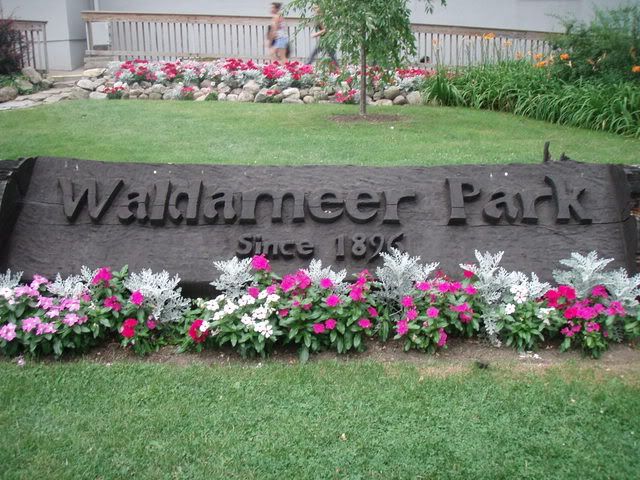 I love the history, 1896, Waldameer!! Awesome!!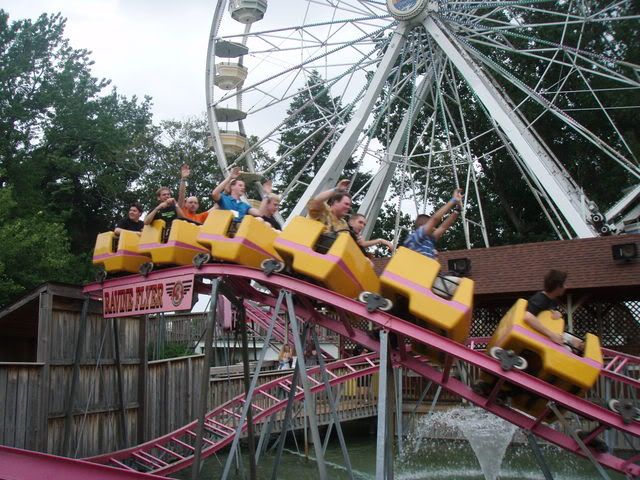 Dirty, Dirty Whores! On Ravine Flyer III
How about an encore.. Naughty, Naughty..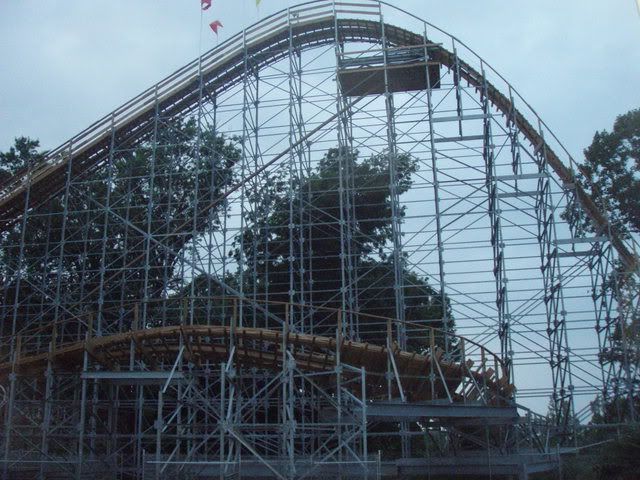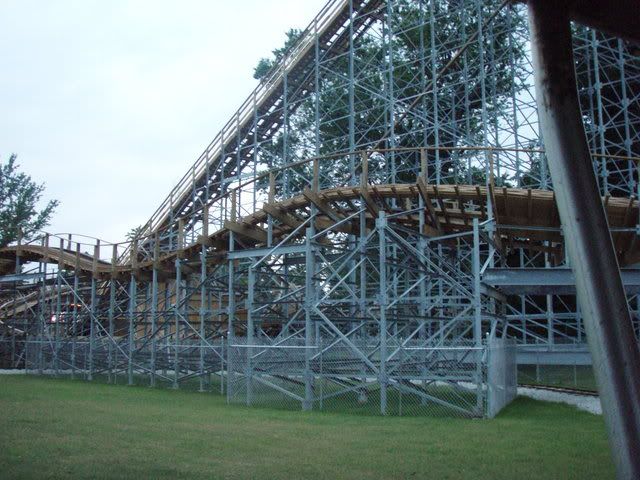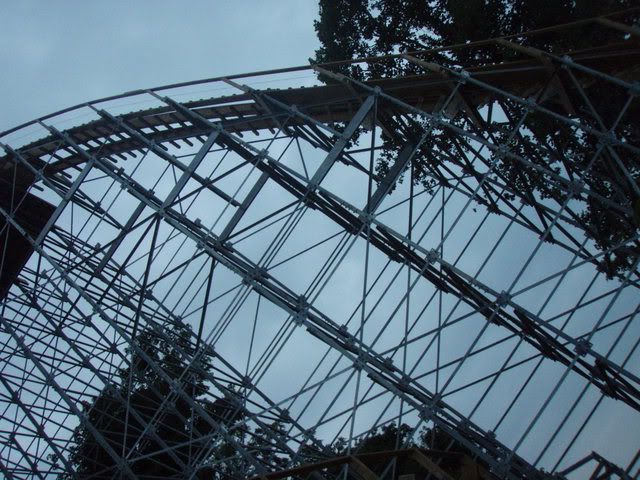 Ravine Flyer II. These were the only shots I took. Just want to give a big shout out to the train and bumper car crew! You can't see it here but the clouds were soon to roll in and our ERT on RF II was to go down in TPR Coaster History!! Awesome!!