According to Screamscape:
Park News - (11/7/08) According to the pictures posted here the park has demolished the big fountain from Old Berlin street and has started to take apart the Phantasialand Jet monorail system that has been in operation since 1974. You can see a few older pictures of the Jet at the Monorail Society website.
A sad day for Scott, Jow, and many others. Unfortunately, it looks like it's headed for the
scrap heap
I was fortunate enough to
ride it
earlier this year during the TPR trip
I shot a few pictures and video during its last months of operation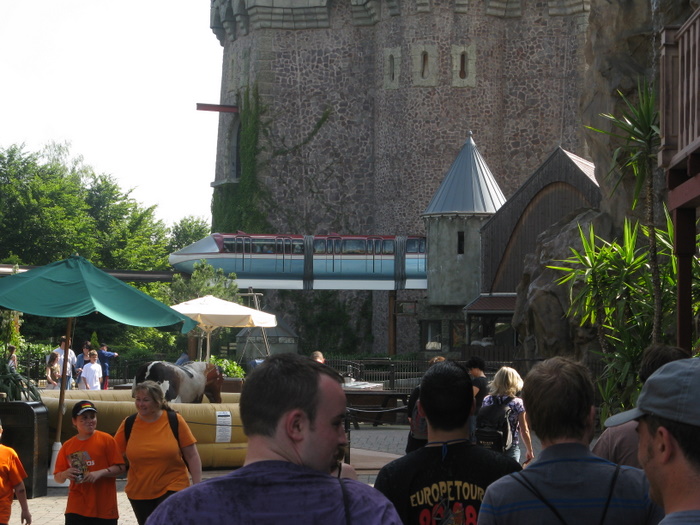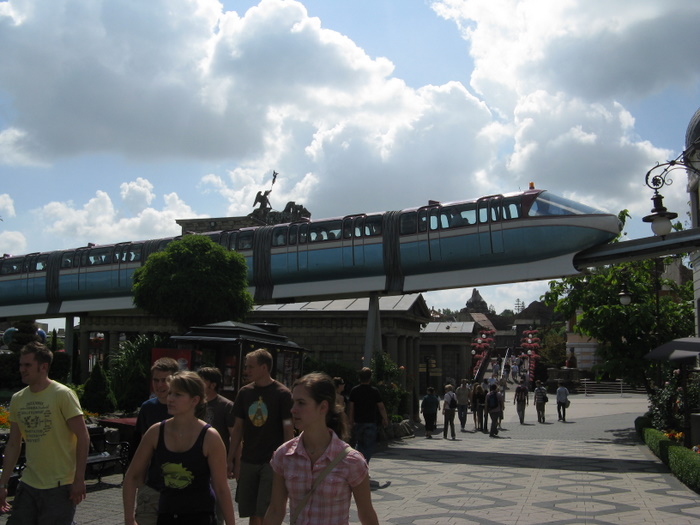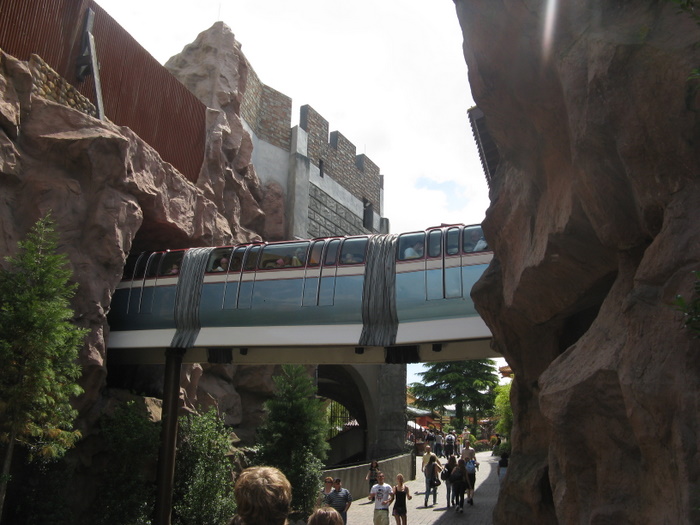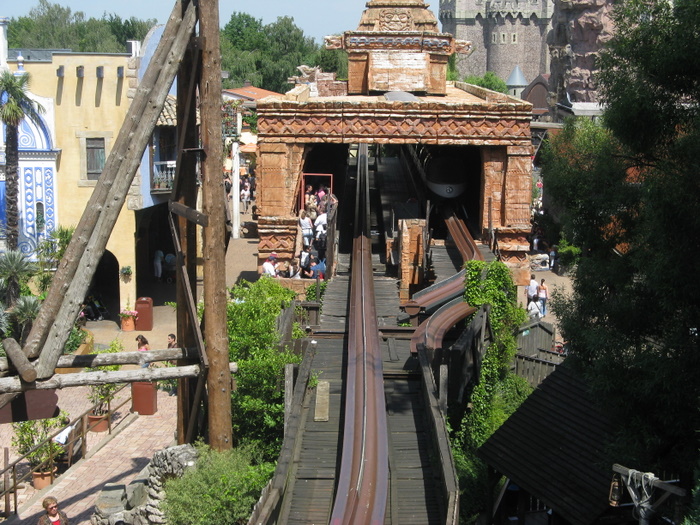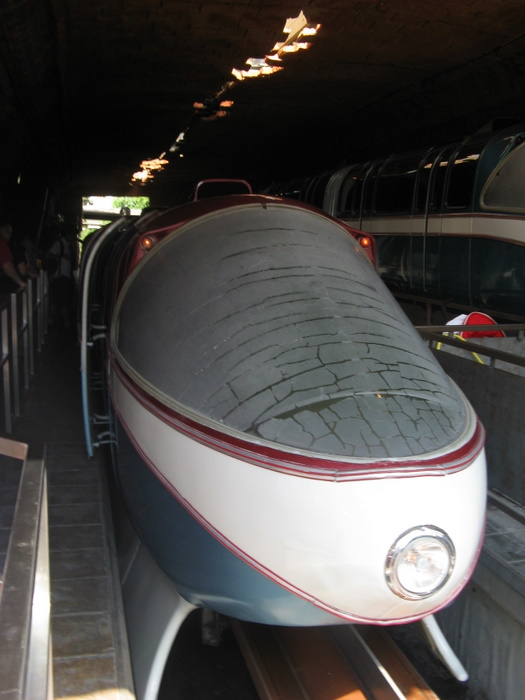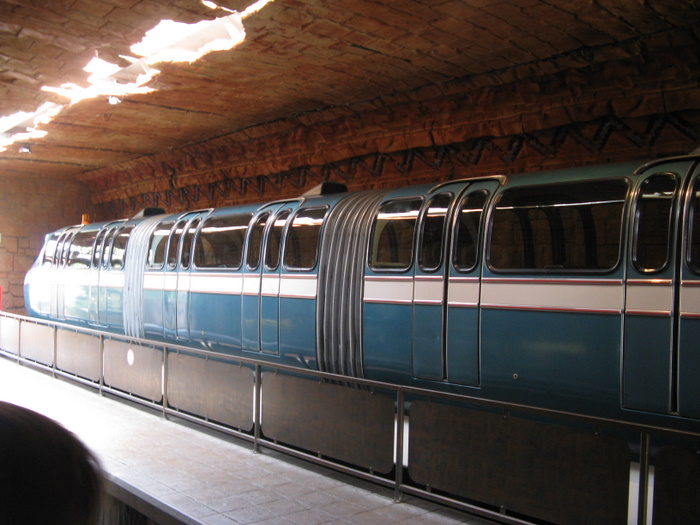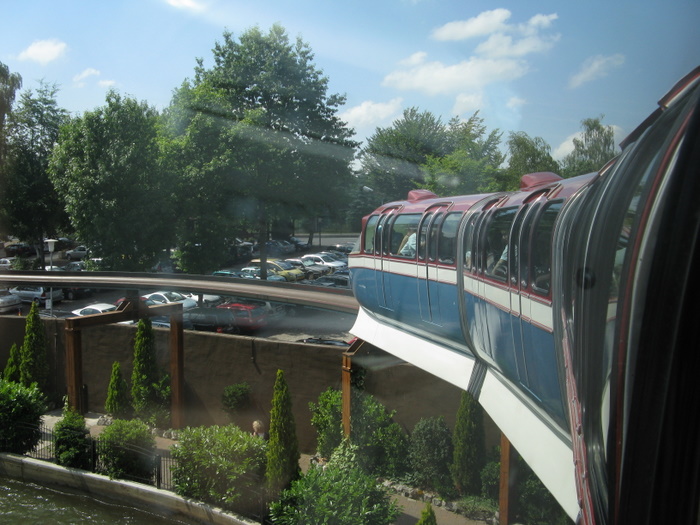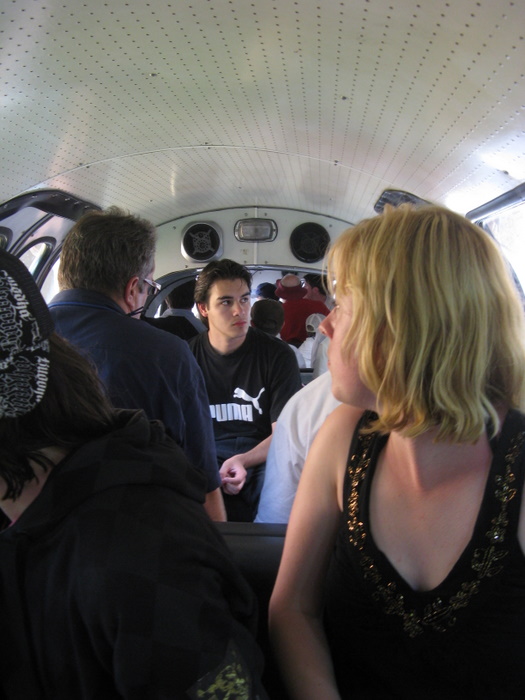 Had America voted for PMW, this Schwarzkopf masterpiece would probably live on!