Hey everyone!
Ready for another Six Flags Magic Mountain update? Of COURSE you are!
Today was the SFMM Job Fair. For those of you who don't have a job, I'd highly recommend visiting Magic Mountain this weekend to check it out. It's open to the public, you don't need admission to the park to check out, and there is some VERY cool stuff to see.
Each department has been given free reign to do the best they can to impress you with their hotness and convince you to come work for them.
They are competing against each other for the best of show and will be given some great incentives to come in first place (we had heard from the Dippin Dots guy that it's an all expense paid trip to Las Vegas including tickets to the famous Crazy Horse strip club, but that might have been some crazy rumor and not true at all!)
Whatever the prize is, I think the showing off of each department was a FANTASTIC idea and everyone there seemed really enthusiastic about working at Magic Mountain. This is something that I have not seen in many years.
Anyway, if you are in the So Cal area and are interested in what Six Flags Magic Mountain has to offer, the job fair is on all this weekend and goes through Monday. Check it out. For more info:
http://www.sixflags.com/magicMountain/jobs/index.aspx
There was also a lot of other great improvements at the park. New Paint all over the place, Sky Tower was open today, X2's ex-change operation is looking complete (at least the paint anyway), and overall it's just nice to see the park looking better and better.
Anyway, enough blabbing...onto the photos....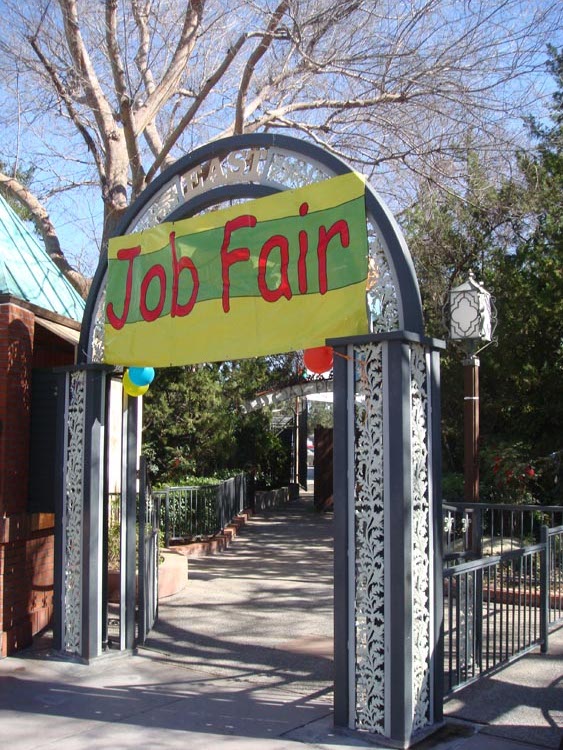 Entrance to the Job Fair from inside the park.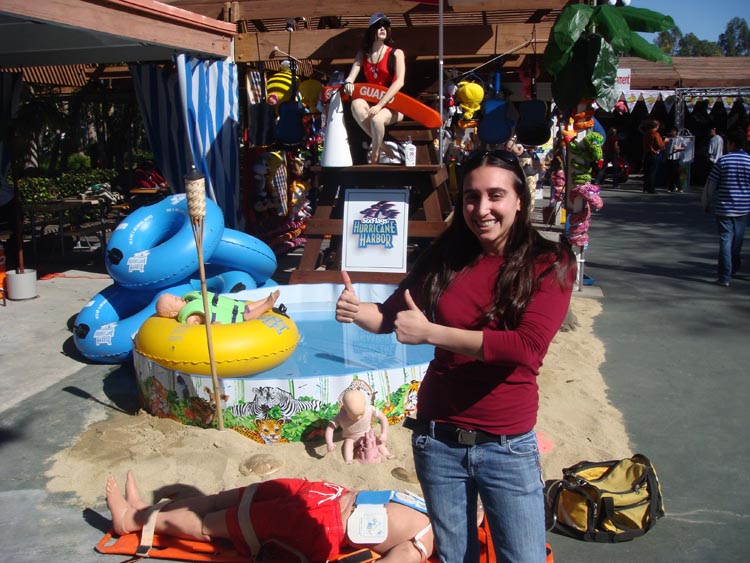 Elissa says "Maybe I'll think about getting my old job back at Hurricane Harbor!" (How's it going Roland?)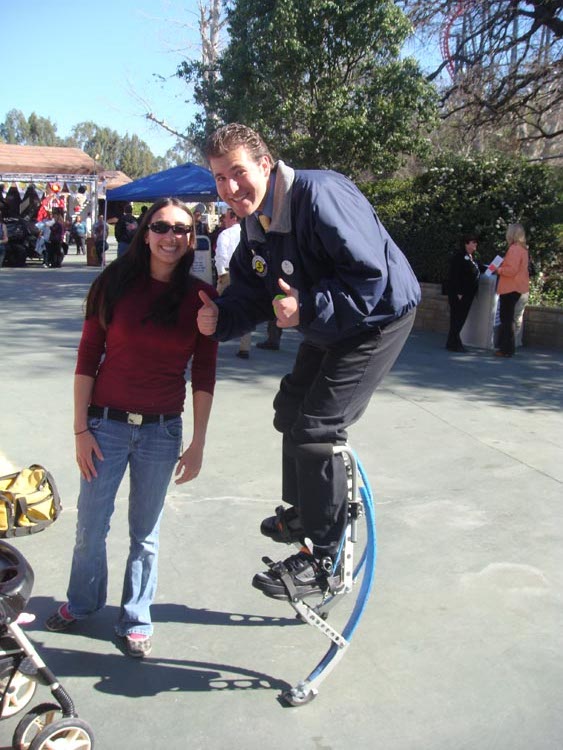 "C'mon Elissa, don't you want to be a stilt walker just like me?"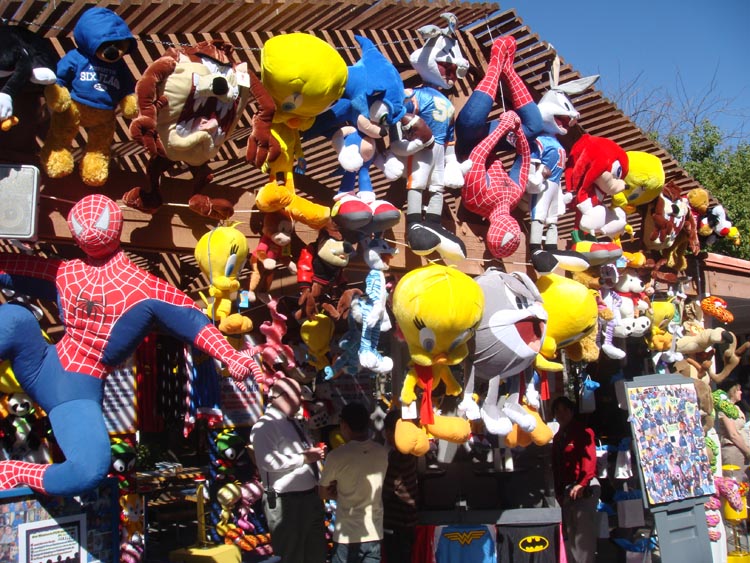 Games had a lot of plush. KidTums even got a mini-penguin!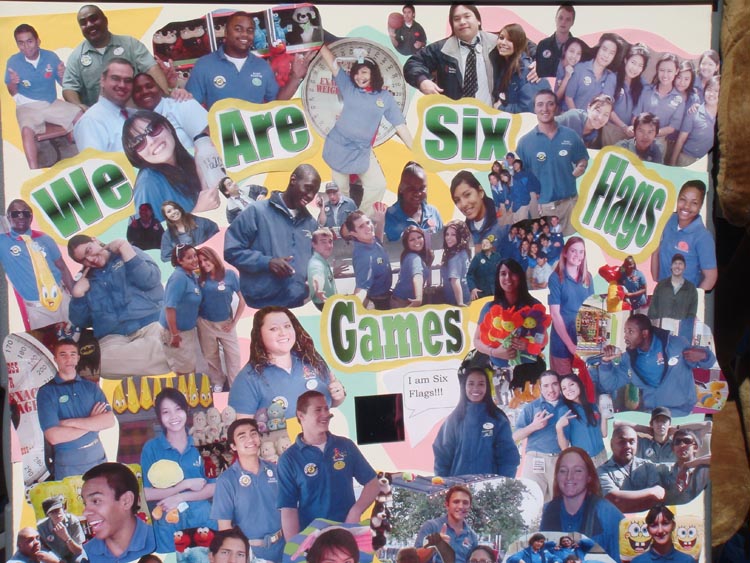 All of these photo collages really put a personal touch to the job fair.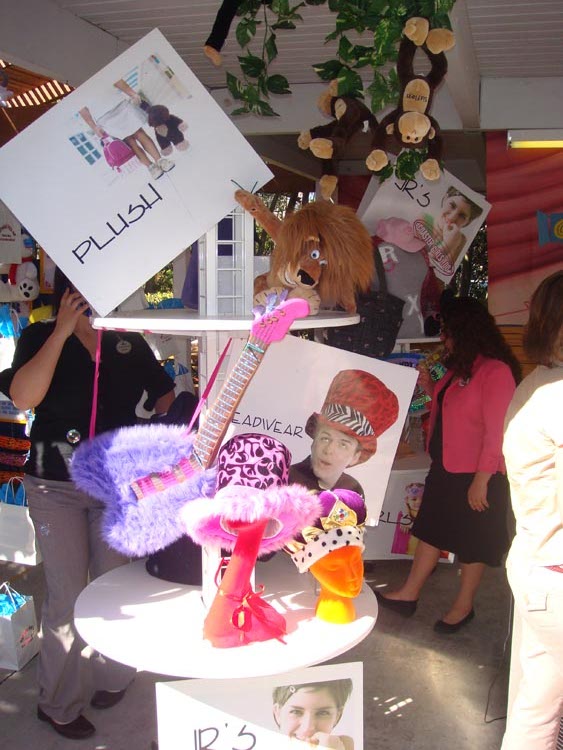 Merchandise showed off lots of plush. Sexy huh?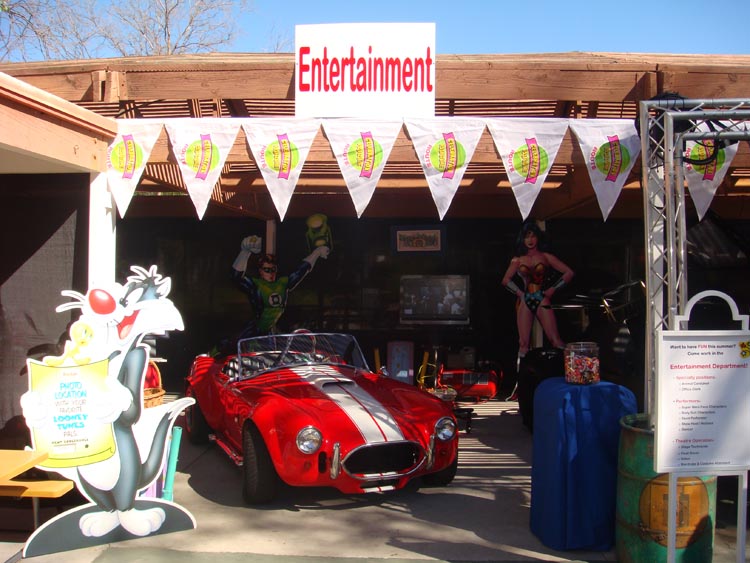 Entertainment brought out the big guns!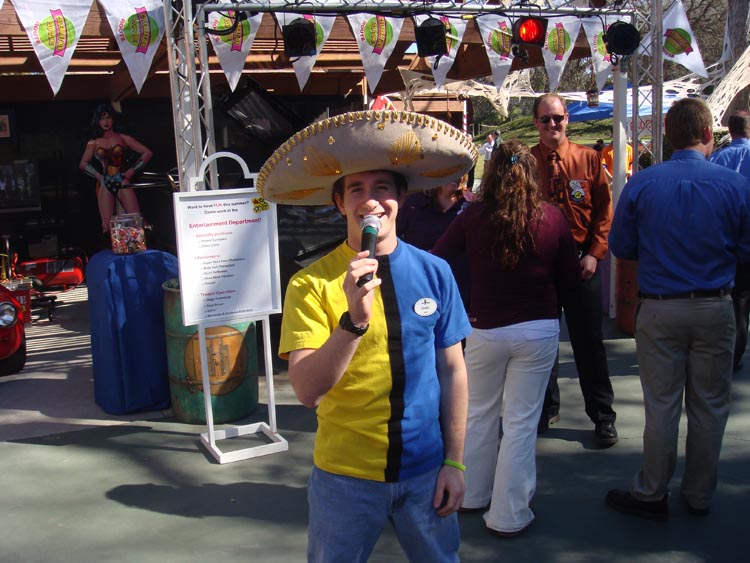 Guy with sombrero for the WIN!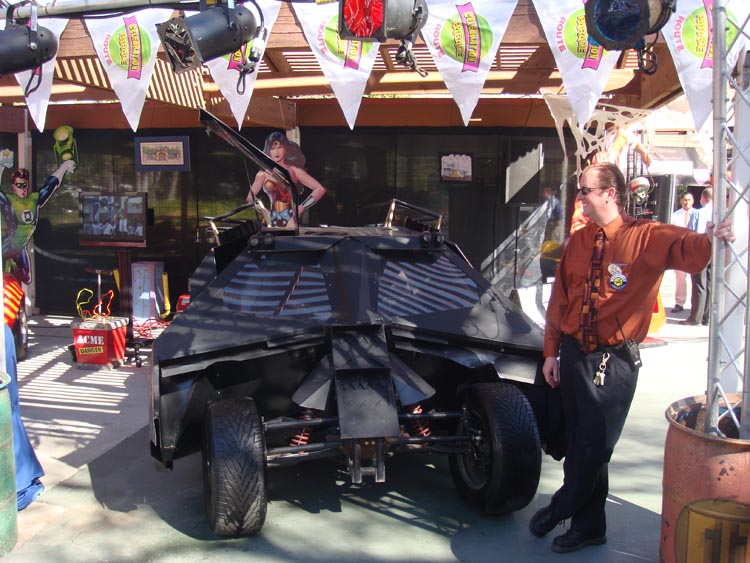 They had one of the cars from the Batman Stunt show on display. Wanna go look inside?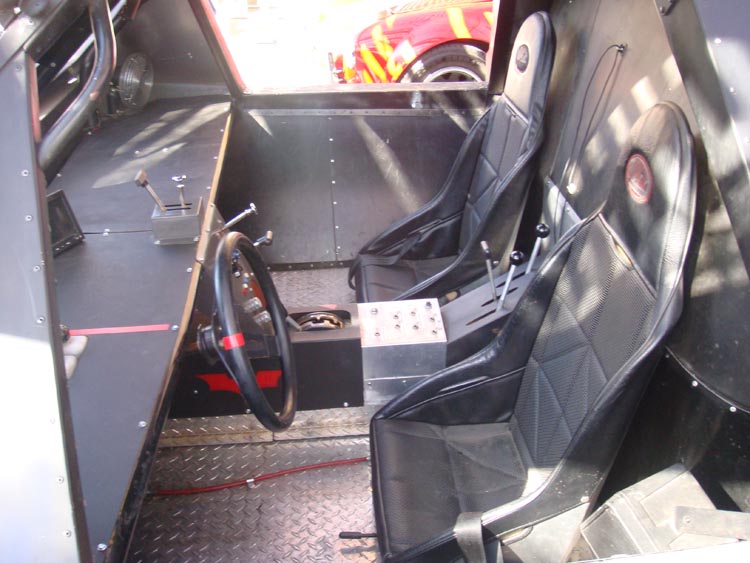 Pretty cool! I think I'm going to try to steal it!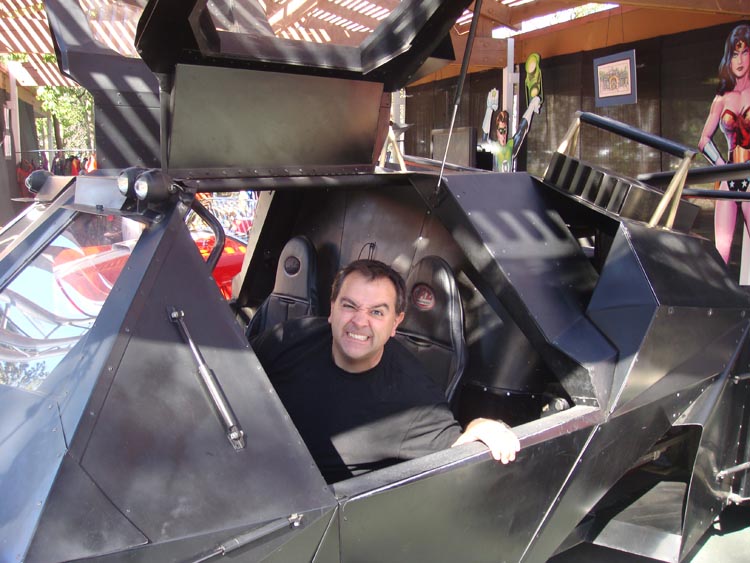 Now it's time to make my getaway!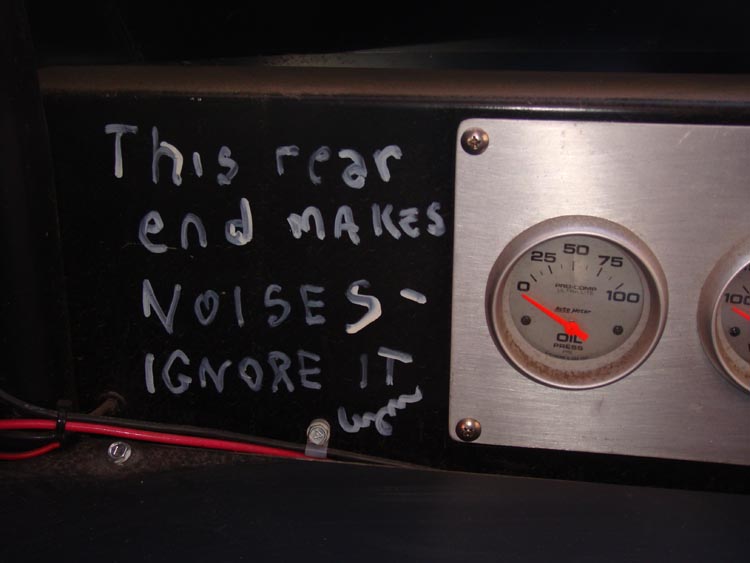 Dammit! How did they know about my flatulence?!?!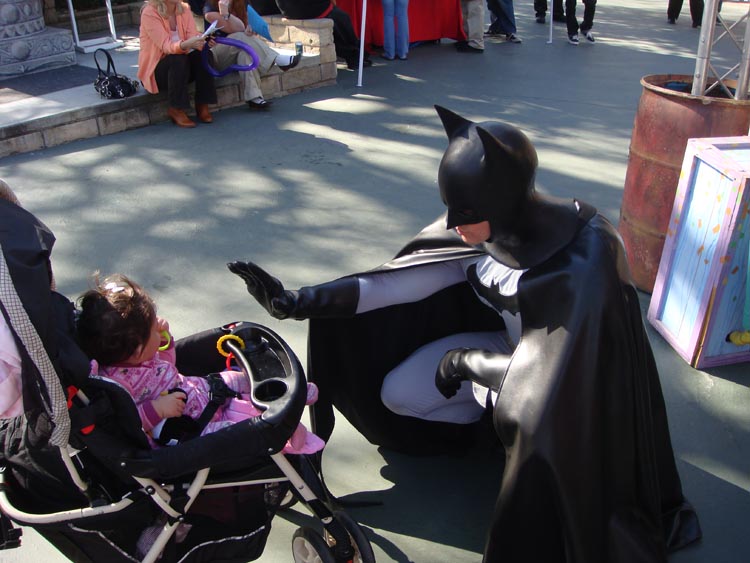 Batman's none too pleased. "Tell your father to put the car back or you will never see him again..."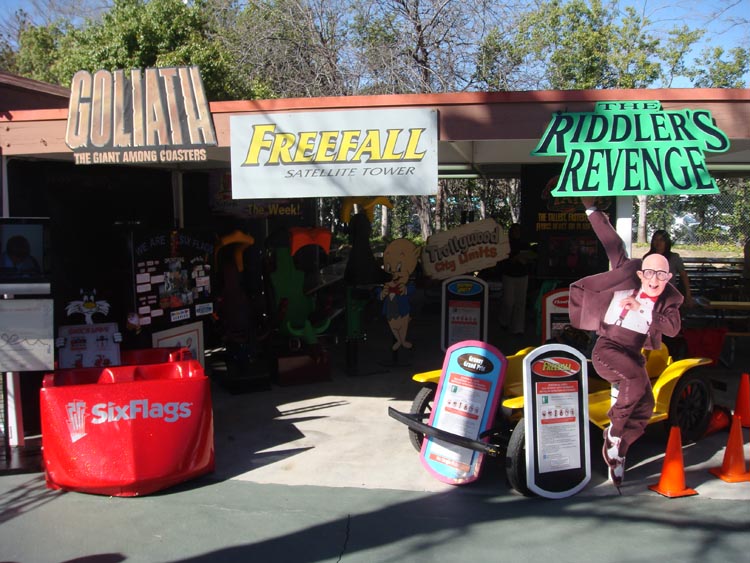 Operations had some VERY interesting looking stuff to show off.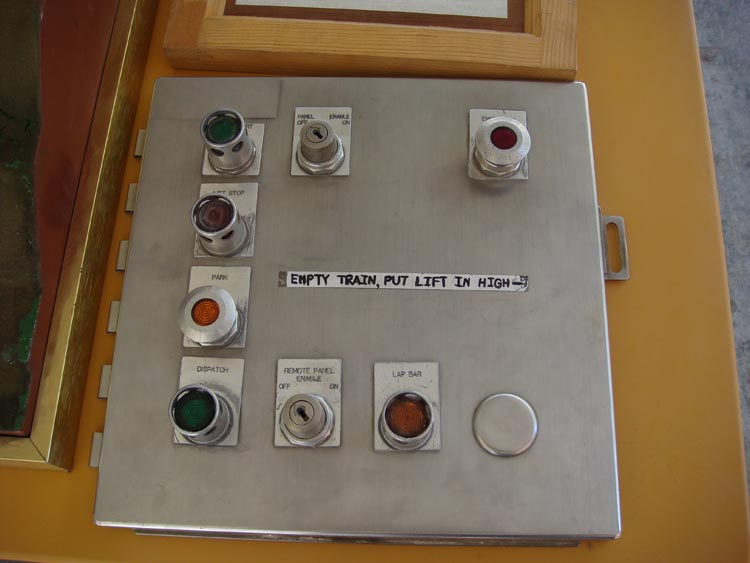 "If you worked here you could press buttons just like this too...well not JUST like this one since this is Psyclone's control panel...but very similar at least."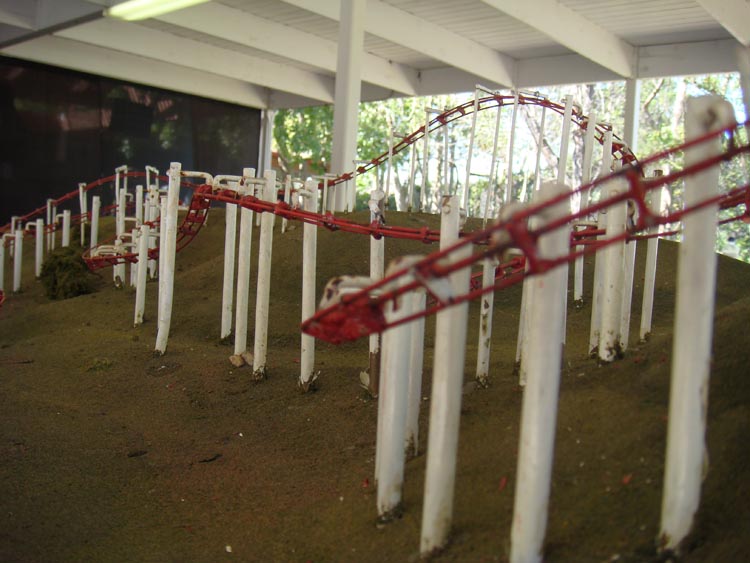 Is it a model? Or is it real?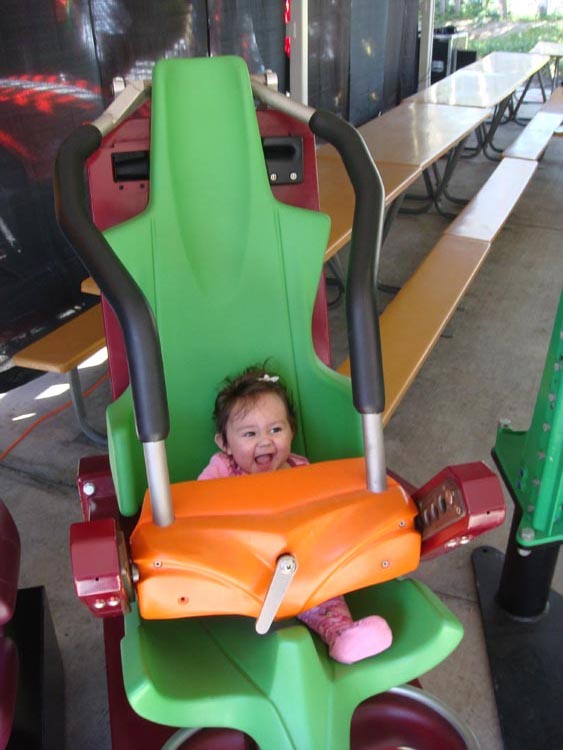 "Am I too young to work Tatsu?"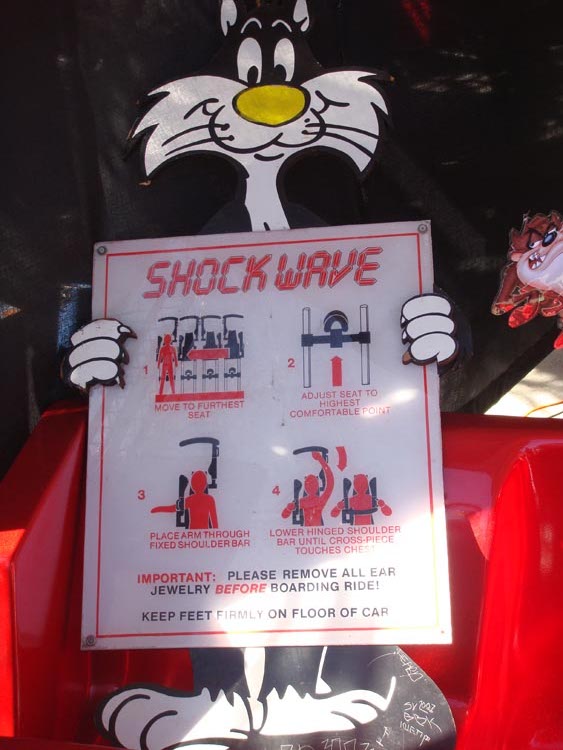 Awww...something for all us old-timers!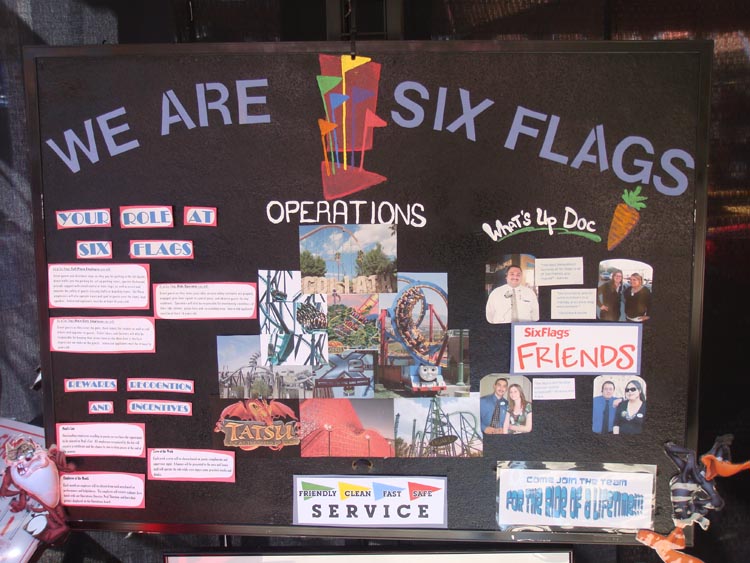 Just admit it...you want to be a ride op. You WANT to.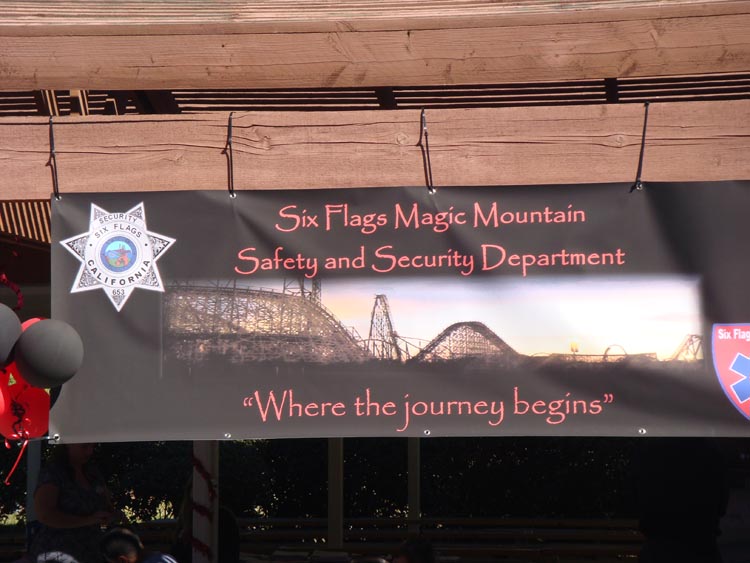 You know you want to work in security and kick out people who sneak backstage to take pictures!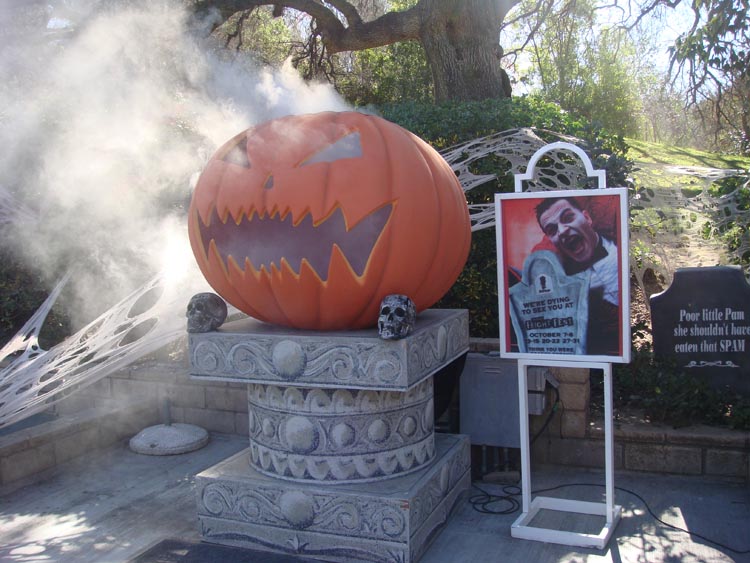 Being a smoking pumpkin pays about $8.50 an hour.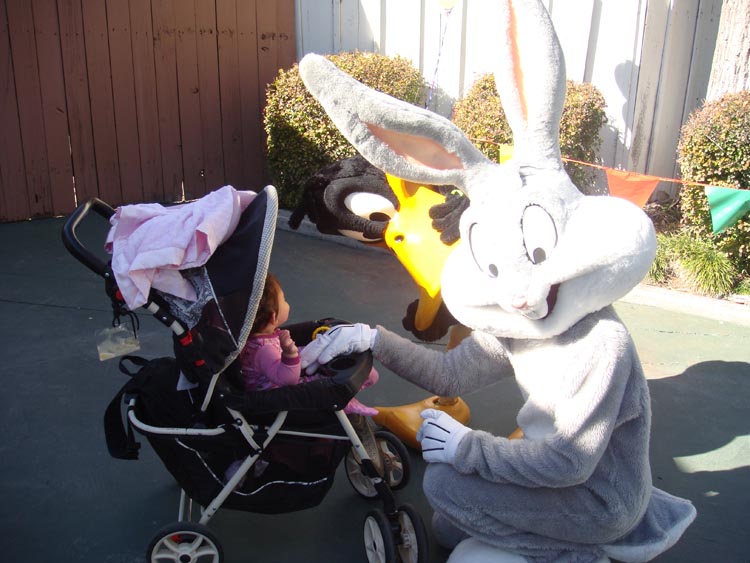 Kristen wants to work with Bugs & Daffy.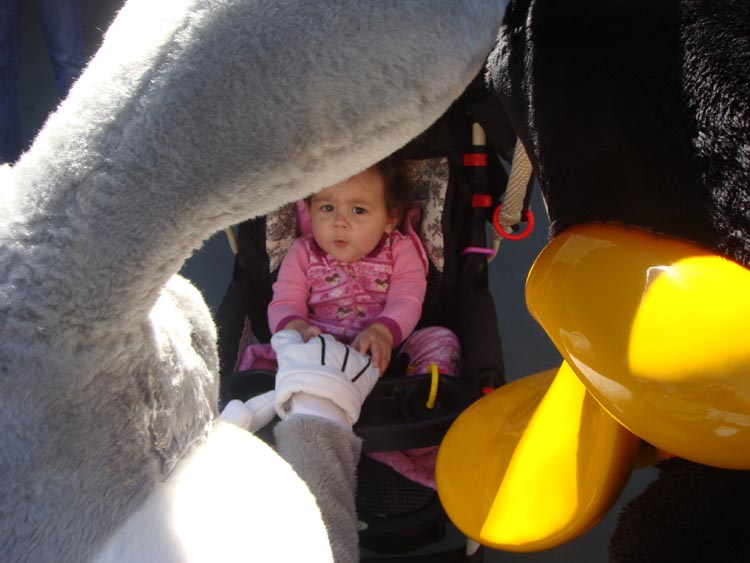 "ok, you guys...now you're making me a little nervous...."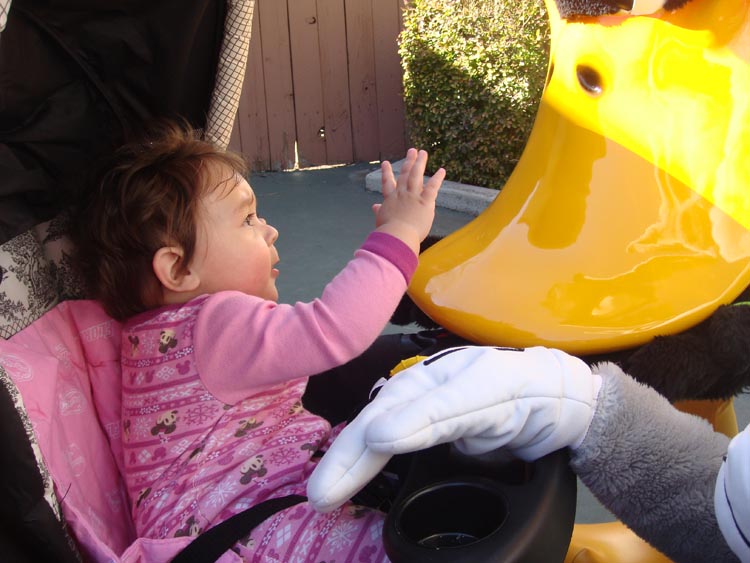 "I like men with giant bills."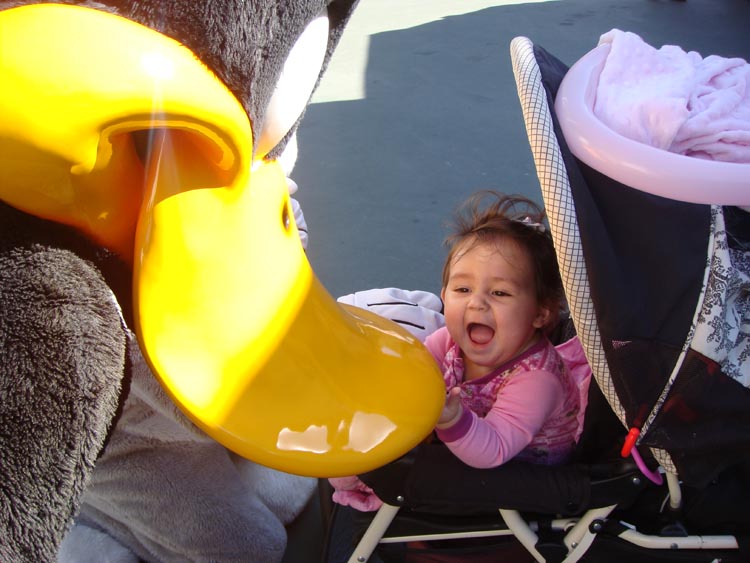 "My name is KidTums and I am Six Flags!"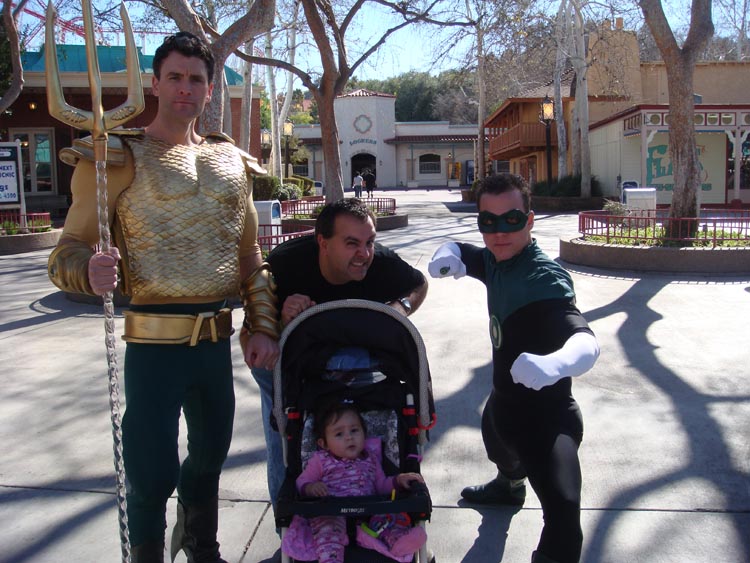 Robb trying out for the super hero role = FAIL!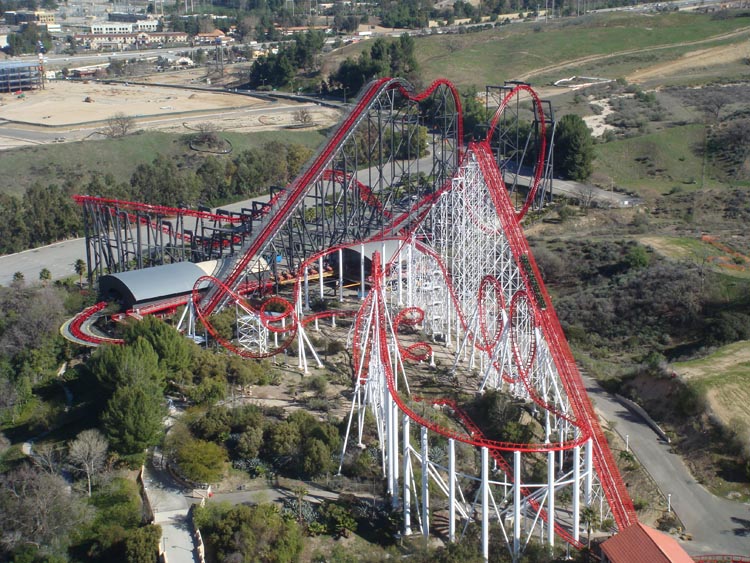 Sky Tower was open which allowed us to get some nice pretty pictures of X2.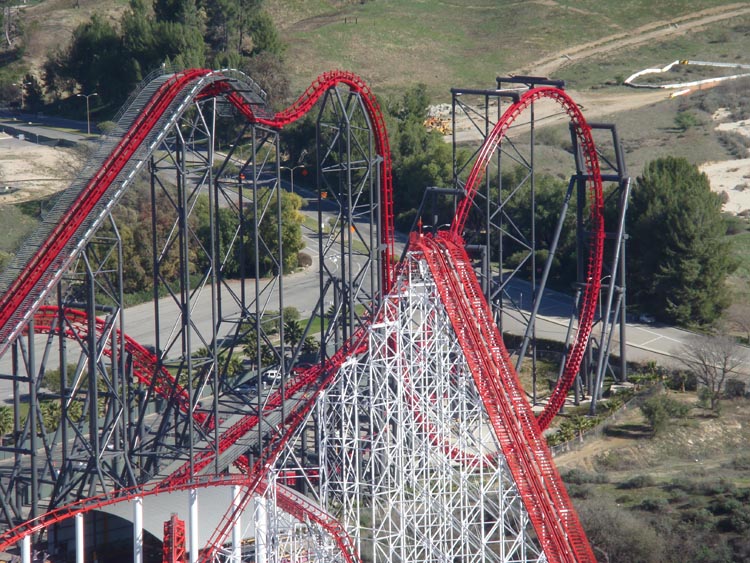 Arrow corner is looking a bit red these days....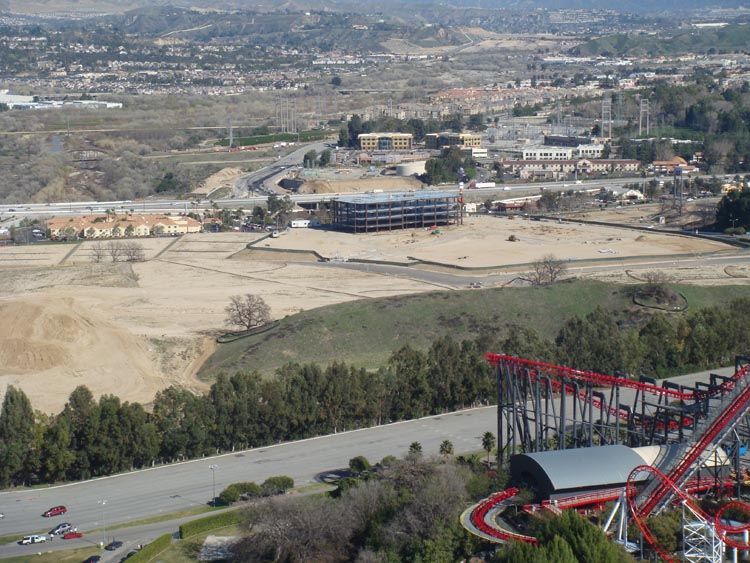 The new hill has a tumor.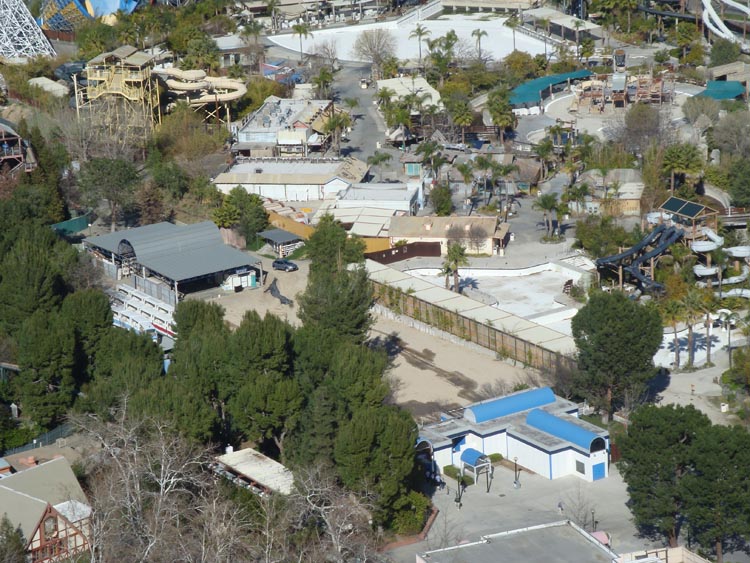 Something is missing.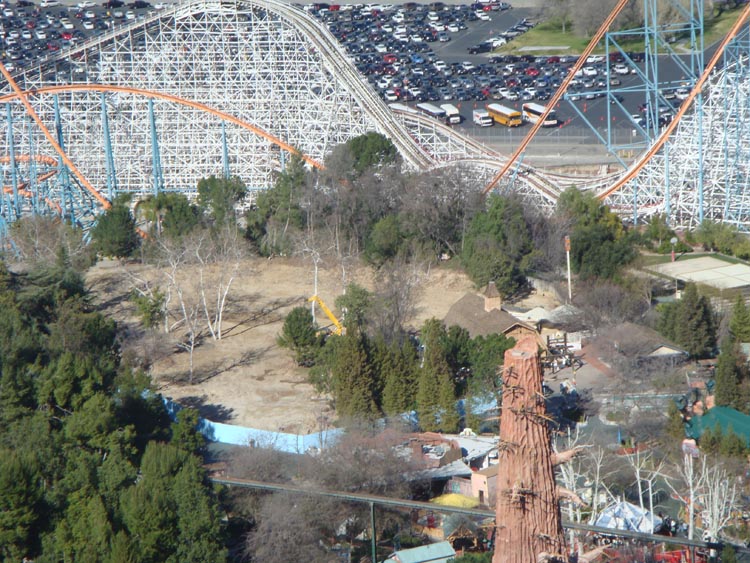 Thomas Town is looking very dirty still.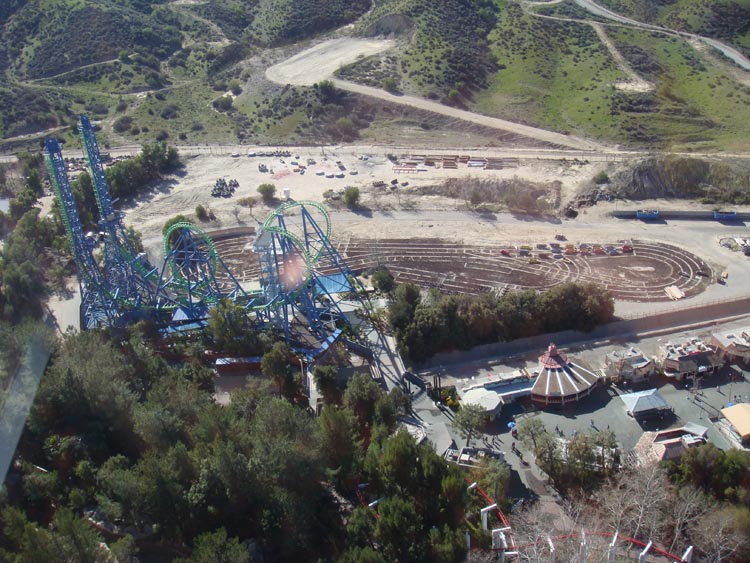 *joygasm!*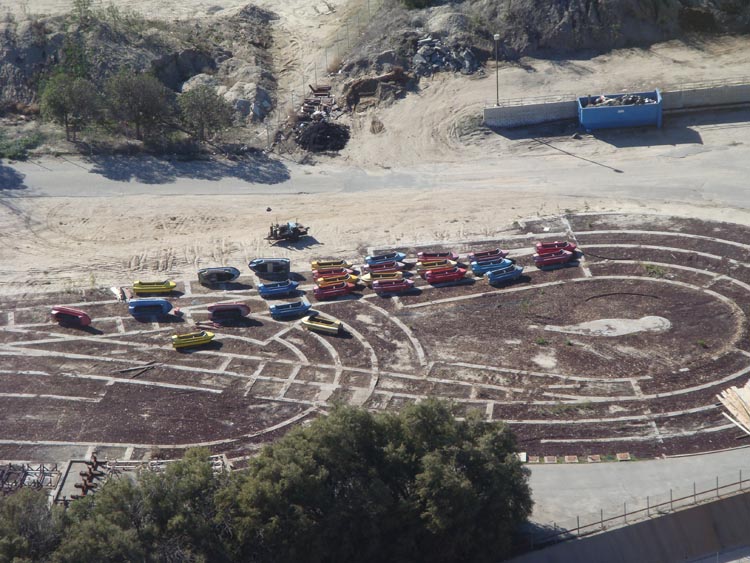 Much better than Psyclone!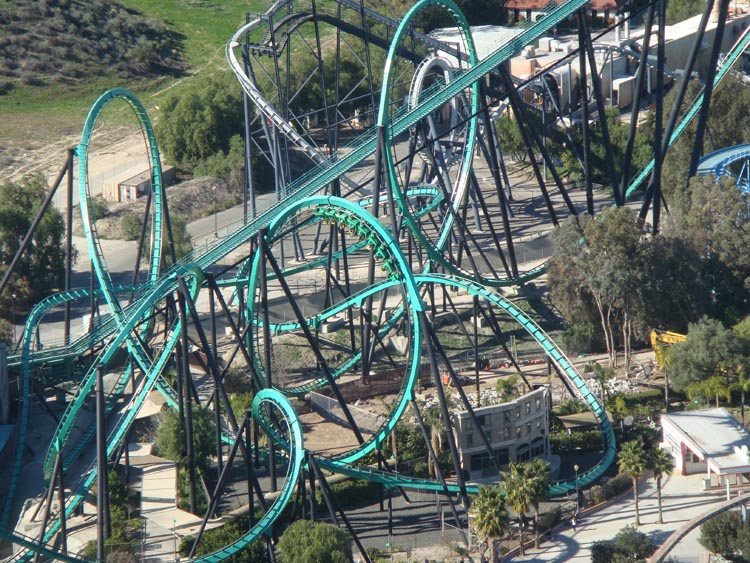 Something is missing.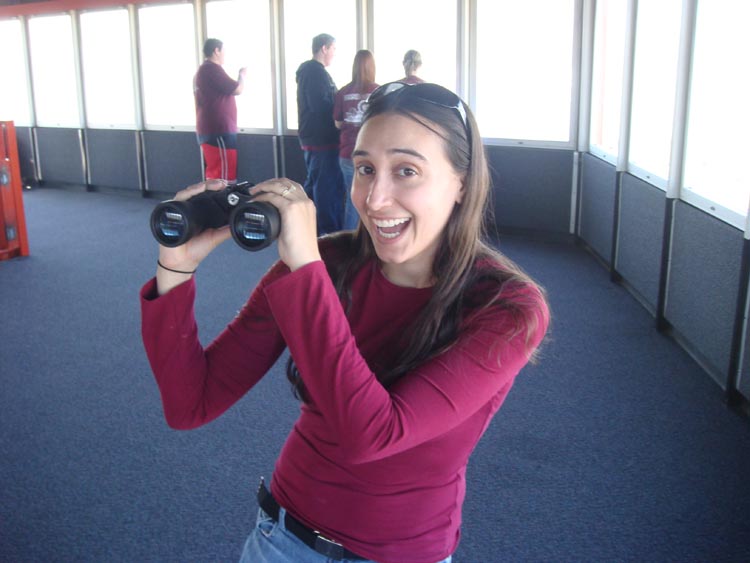 All these nice photos are courtesy of the brand new "Free Binoculars" rental policy in Sky Tower! (Seriously, they now have a few pairs of binoculars for guests to borrow.)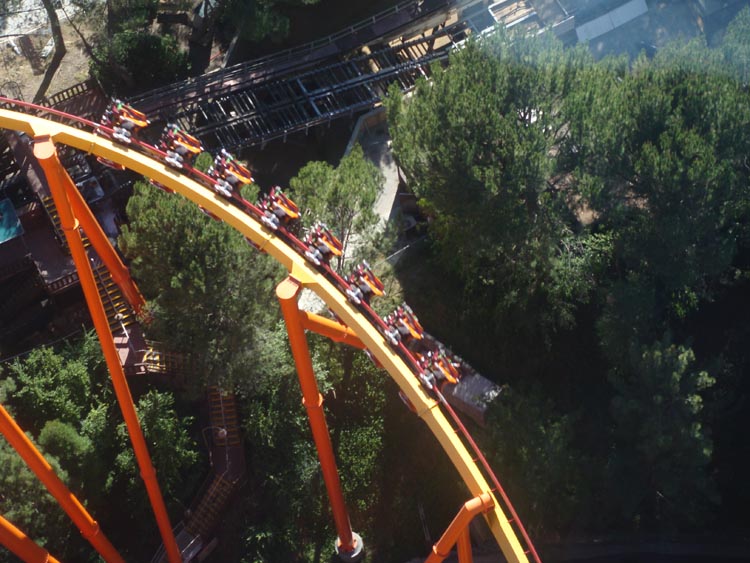 You can never have enough photos of Tatsu.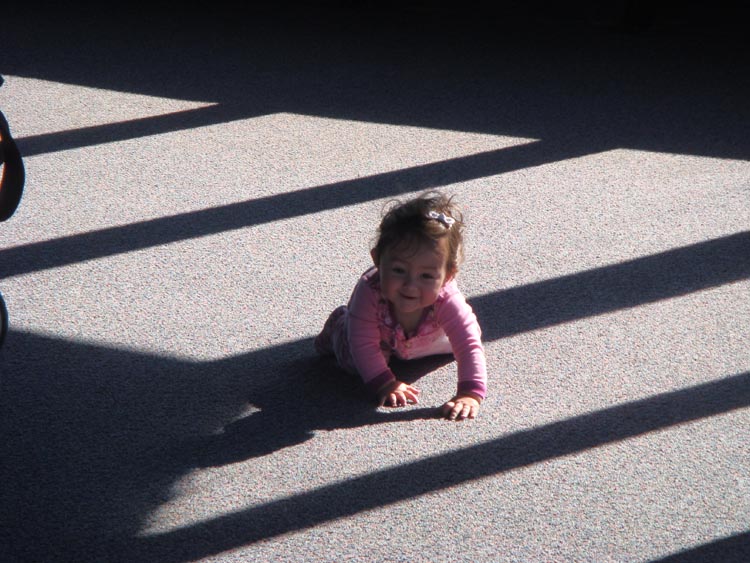 "Sky Tower is MY ride!"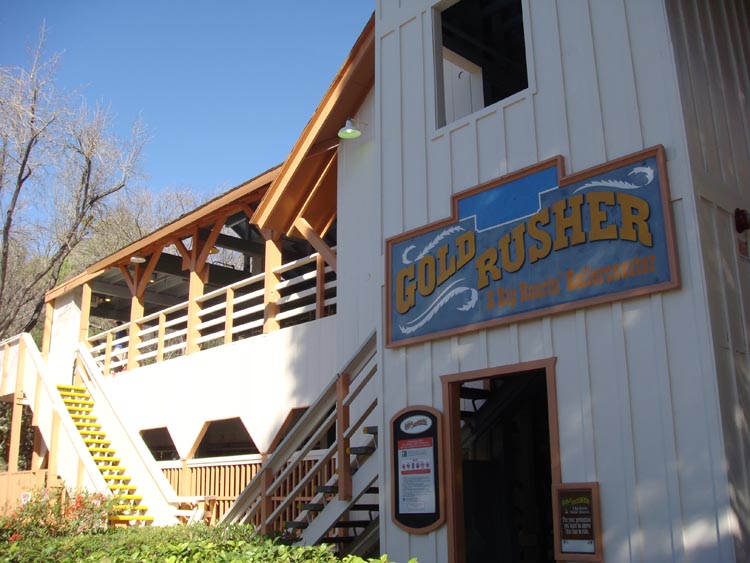 Ok, guys...seriously now. First Ninja gets painted. Then Viper gets painted. The X gets painted. Now you're painting Gold Rusher's station. Really...can we please STOP with all these improvements now? Sheesh!!!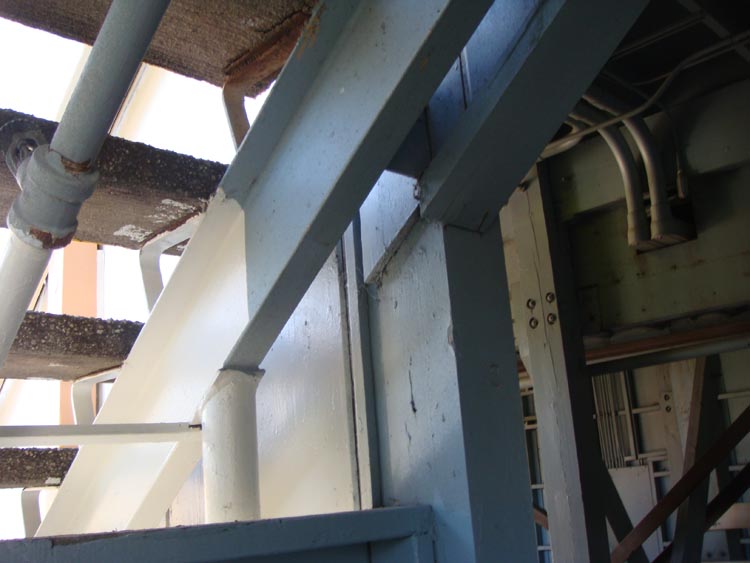 For all you old paint/new paint enthusiasts.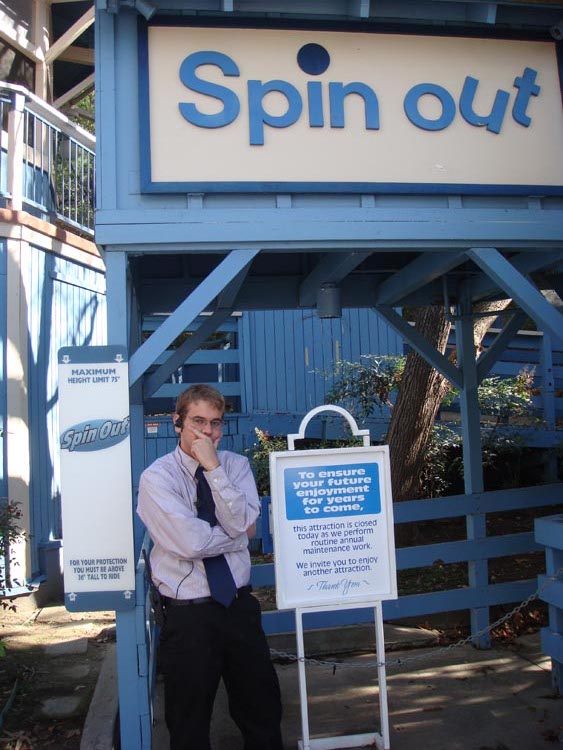 Jahan is now an area supervisor. They put him at Spin Out. Hmmm.....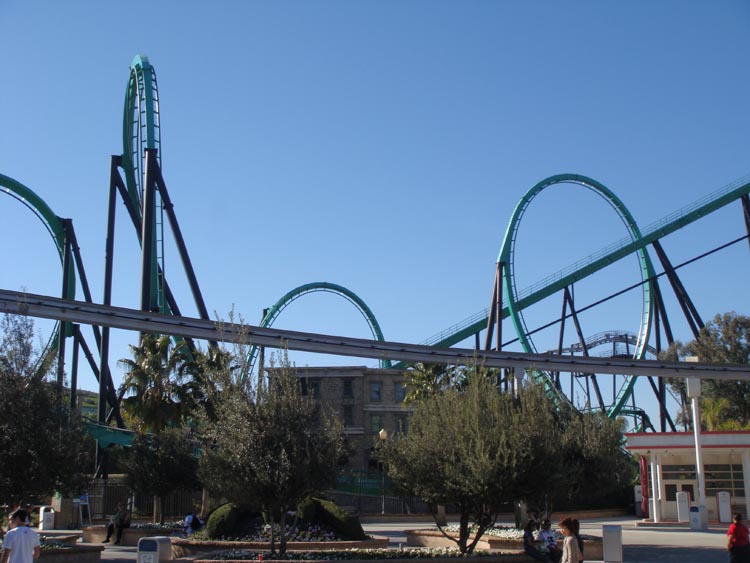 This area looks a little bit different now.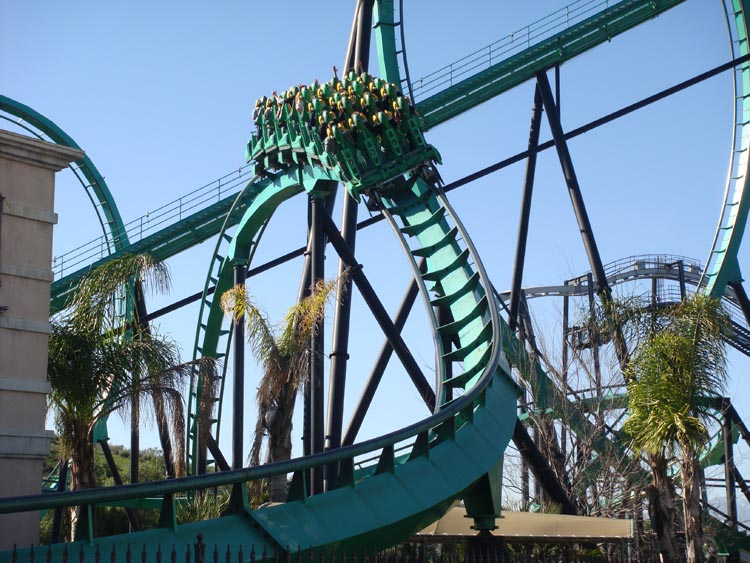 Riddler's now hops over a great big ball of nothing!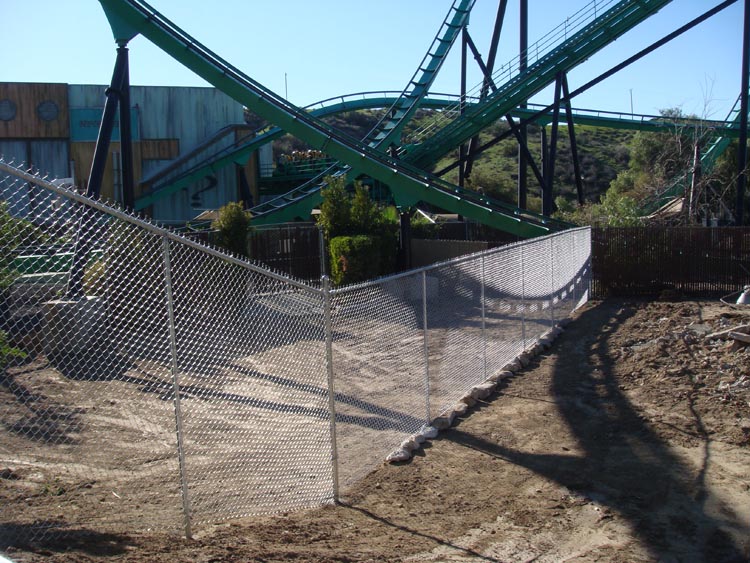 Freefall has been replaced with "Fence: The Ride!"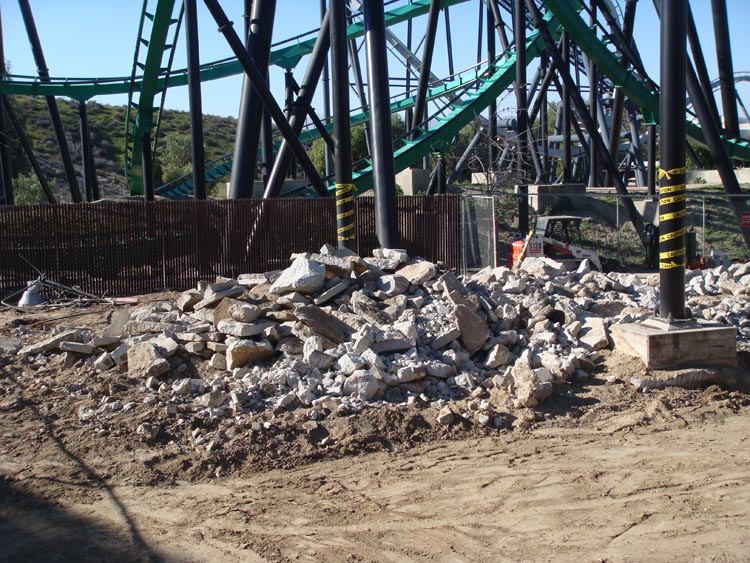 I'm really sorry Joey!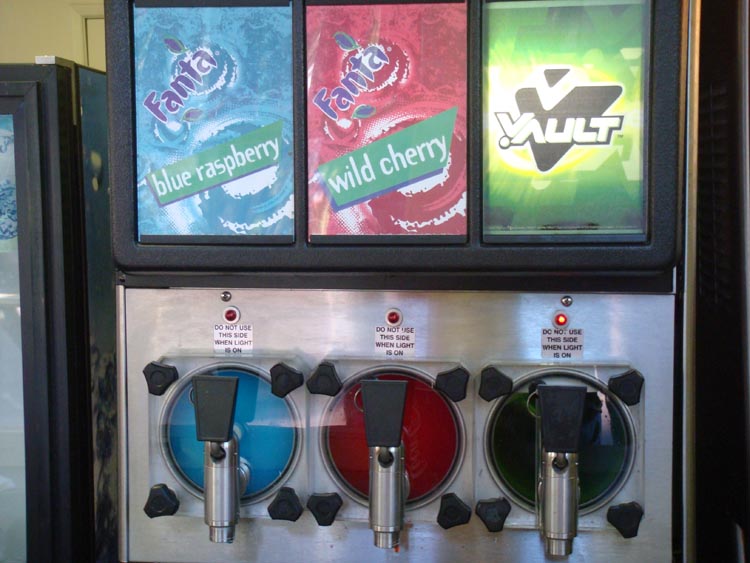 Grrrr!!! No Vault ICEE. FAIL!!!!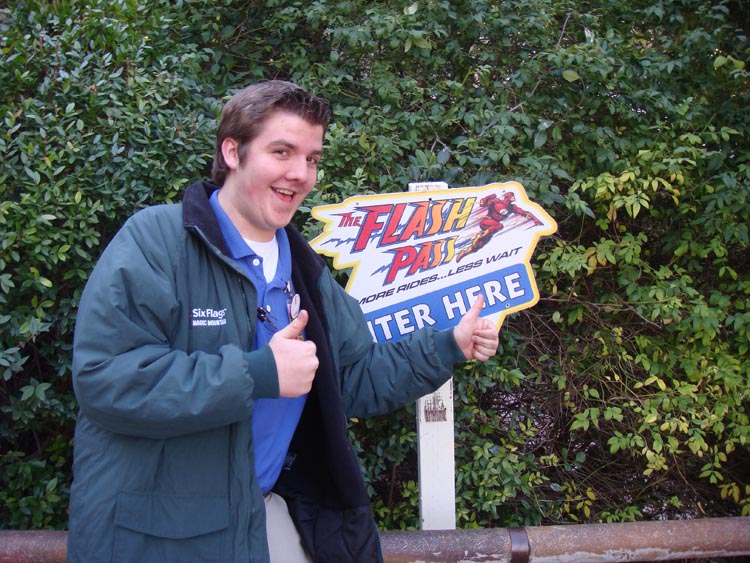 For each Flash Pass you buy, you get a date with Mike!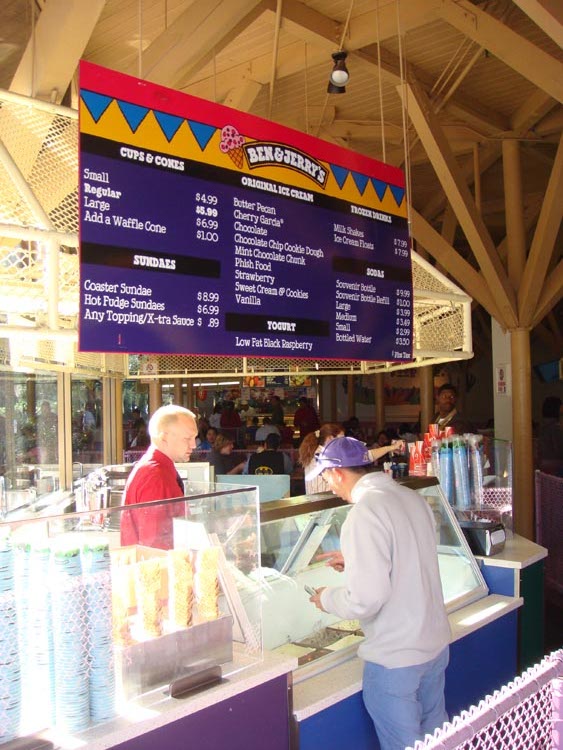 Oooh! New Ben & Jerry's inside Food Etc. Yummy!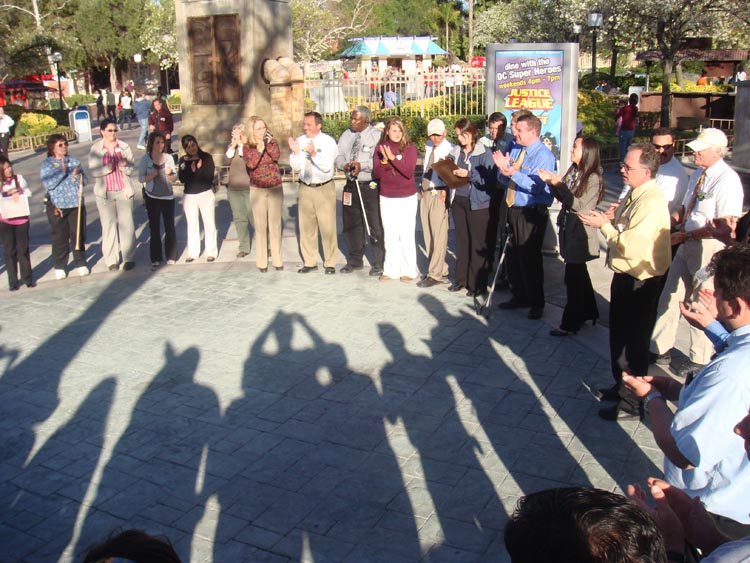 A couple times a day the management of the park get together for a brief meeting to discuss goals to help achieve better guest satisfaction.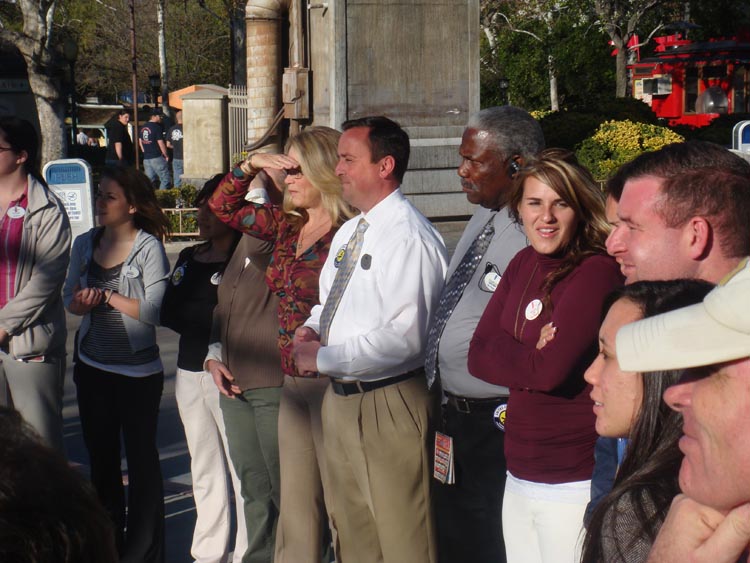 The new park president Jay Thomas and his team are really making a noticeable improvement throughout the park.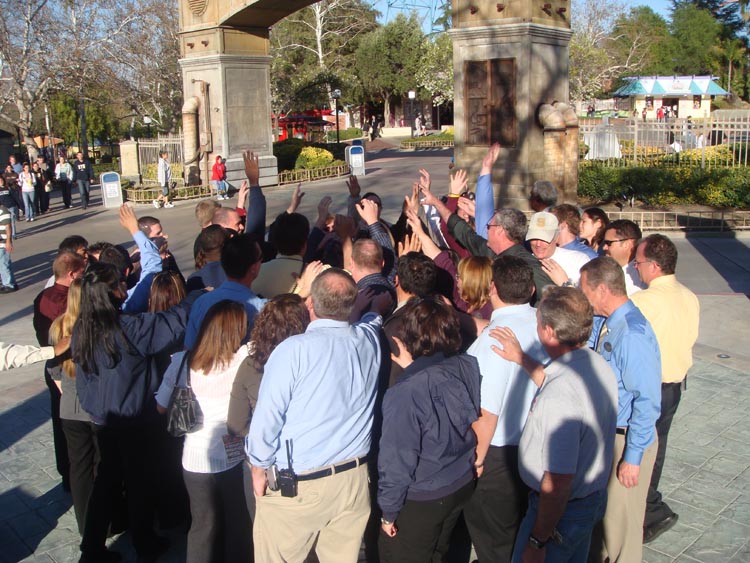 And it's all about the team working together. (either that or someone dropped fifty bucks in the middle!)
Since we were parked behind Magic Moments Theater we headed out right after the management meeting.
Seriously guys. The park is looking the best it has in the last 10 years. Keep it up! Looking forward to seeing some of you at West Coast Bash on March 9th. If you haven't downloaded the WCB flyer yet you can do it
HERE!
--Robb