"Where in the World is Yeti Ball?"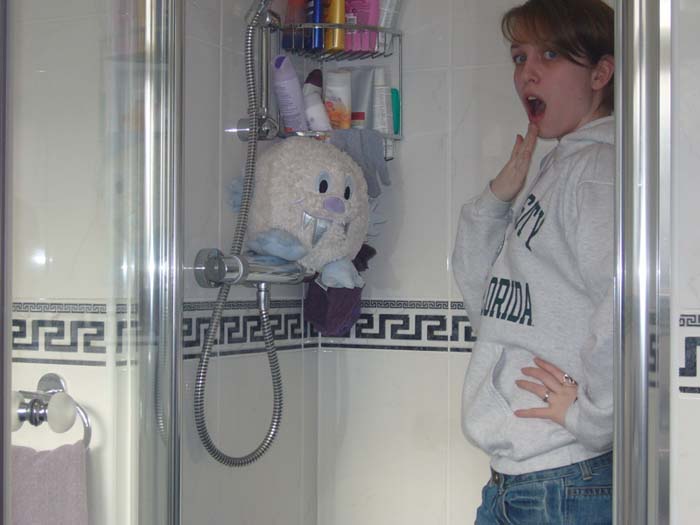 Just like the theme says. Where in the world could he be? Is he at a Theme Park? Hanging out with his Yeti Friends? Drinking a beer? With Lou? With Laura?
YOU TELL US!
And if you don't know what a Yeti Ball is, visit his MySpace:
http://www.myspace.com/yetiball
And if you need more photos of YetiBall than what is on his MySpace, here are some to use:
http://www.themeparkreview.com/bpbfeb20 ... kpool2.htm
http://www.themeparkreview.com/forum/vi ... p?p=280265
Have fun with this one! Winner gets a TPR "Bag-o-Crap!"
--Robb
Some of the rules:
1. You can upload as many photos as you want, but you can only enter *TWO* for official voting. Prior to voting, please edit your post to say "Official Entry #1" and "Official Entry #2" under the photos you want entered.
2. Keep the photos "PG-13" (I know with Yeti Ball that's difficult, but at least try!)
3. We'll have this run until at least next Friday, April 6th.