Erik Johnson wrote:Robb mentioned that he prefers the Paris version of Rock N Roller Coaster over the Orlando version which leads me to believe that the Paris version is simply not a clone. Since I am a fan of the Orlando one, I was wondering if there were any other differences between the two coasters.
The track layout is a clone, but the show is totally different!
While the Orlando version is themed to a 'fast trip to the show' the Paris version is themed to you being at the show and you 'ride the music.' Basically, it's just a spectactular light show with great use of fog, lights, and other visuals.
IMO, the lighting inside Rock N Roller Coaster is much better than in Mission 2.
While it's hard to get photos of it, here's some video grabs from our last visit in 2002: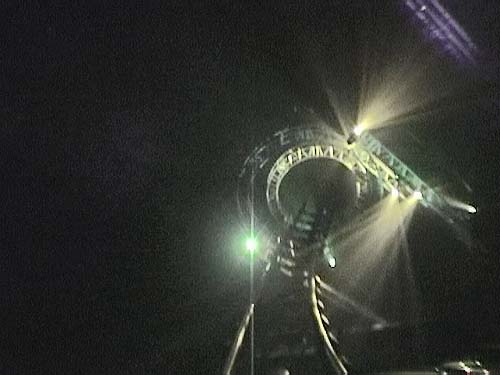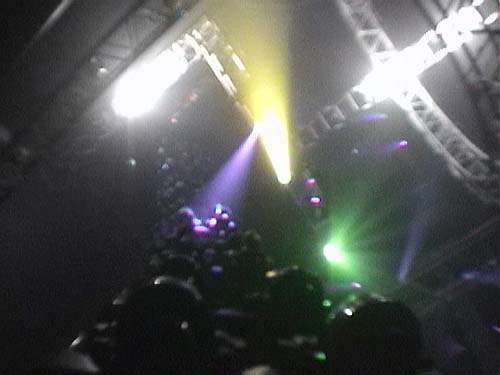 That kind of gives you an idea of what I mean.
For what it's worth, Elissa perfers the Orlando version, but everyone else here who has ridden both (Dan, Joey, Dave, and myself) all prefered the Paris version.
--Robb