Phantasialand will be opening on May 29th.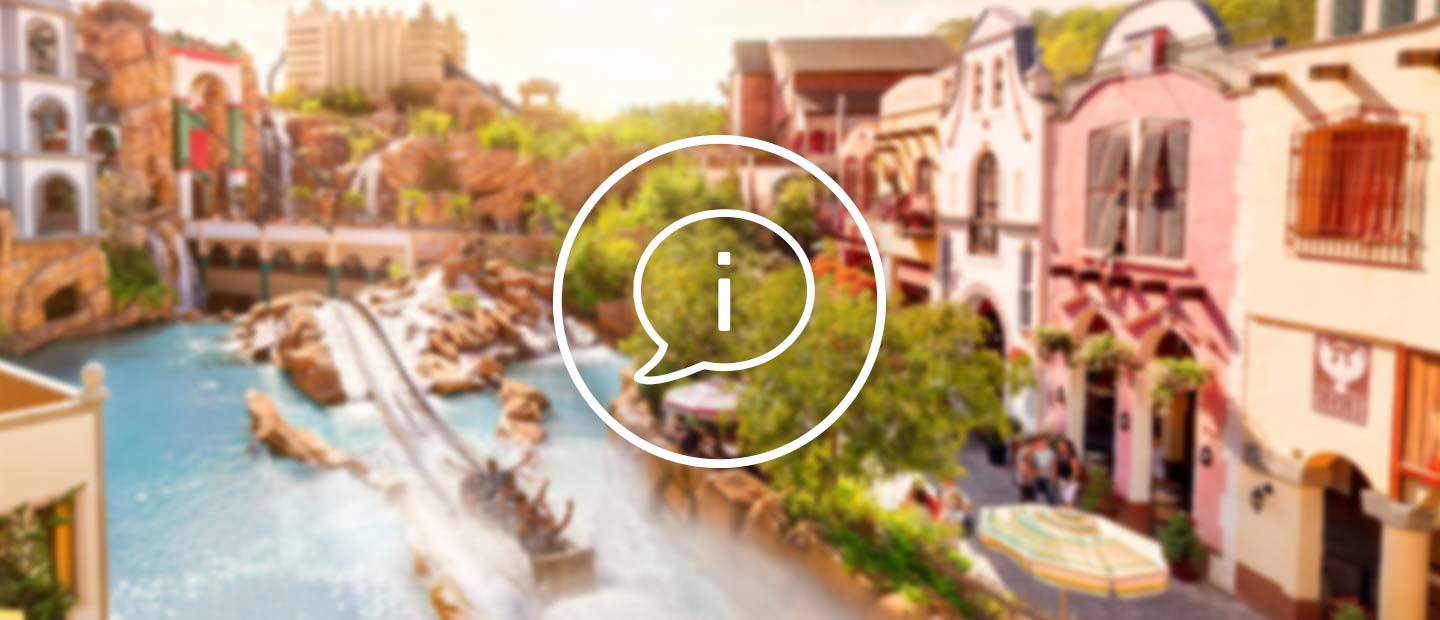 https://www.phantasialand.de/en/current-information-to-the-opening/
We are currently working intensively on the reopening. We want you to have a park experience where fun and joy are in harmony with the protection to health. The safety of our guests and employees is always our highest prioroty.

It is importent to us that Phantasialand is a place of joy where everyone feels comfortable. We want you to be able to spend a carefree day with your family, on which you can leave the daily life behind and share happy experiences. Therefore we have decided to open the theme park to a limited number of guests until further notice. You therefor need an online ticket prior to your visit, which you must purchase in advance for a certain date. These day tickets are only available in our online-shop. First we will start with the ticket sale until the end of June.

In addition, we have developed regulations on distance and hygiene, which apply immediatly in Phantasialand.
Mutual respect makes the shared experience possible in this days and age. So let us take care of each other and experience fantastic things togeter in our lively themed worlds.

Further information will follow soon.
So, the only information made public so far is that Phantasialand, like everyone else, will be using day reservation tickets to limit their capacity. If you've already bought a ticket, you are allowed to change it to a specific day reservation.