Day 5: Exploring Osaka
By now, everyone was here, but we wouldn't be sticking around in Tokyo; we were headed to Osaka! We would eventually end our trip back in Tokyo, but for now, we'd be doing our business to the southwest.
And what better way to get there than by bullet train!?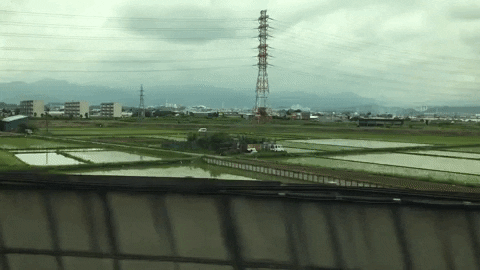 Yeah, these things fly… but they're smooth as hell!
Oh, look! There's Mt. Fuji peeking down on us!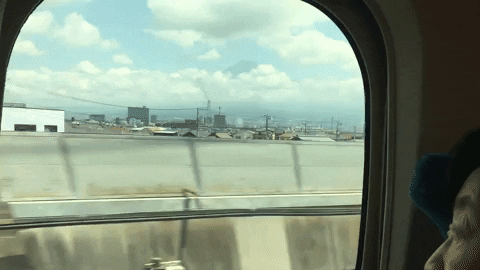 Just an absolute unit
While the city is great, the Japanese countryside is really somethin' else.
And here we are! City Walk at Universal Studios Japan!
Photo by Robb
And this is where we'll be having our welcome meal!
It was all-you-can-eat! I had never been to one of these kinds of restaurants before, but it was cool being able to cook your own meat on the grill. Plus the food was great!
Photo by Robb
None of us were particularly confident enough in our cooking skills to try our hands at the chicken, so we just stuck to the beef. Who could complain, though?
We headed to our new hotel to get settled in a bit. They had these lil jelly bois outside the elevators.
I gotta say, the hotel at Universal was probably my favorite!
Fancy
After getting everything situated, a few of us decided to go to the
Umeda Sky Building
.
As you can see, the Umeda Sky Building is a massive Π-shaped structure that towers over its surroundings.
Looks like fun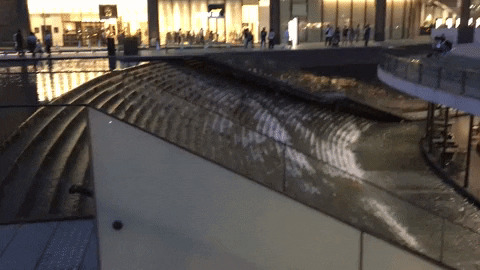 Nice of them to give the water its own set of stairs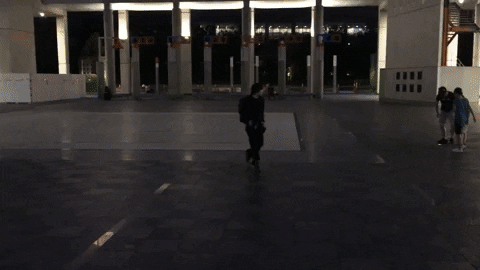 Upskirt
You see those beams spanning that gap up there…?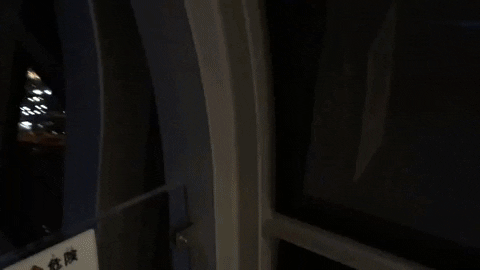 Those are escalators!
Ah yes, the second-largest Lego model of the Umeda Sky Building I've ever seen.
Up on top, in the open air, you get a stunning view of downtown Osaka!
Random giant Ferris wheel in the distance
Yeah, those escalators are nuts!
I happened to catch some fireworks going off waaaaaaayy off in distance
You get a great view of the Yodo River from up here
Simply gorgeous
Here I am looking like a complete jabroni
After getting our fill, we headed back to Umeda Station to go to our next destination:
Dōtombori
!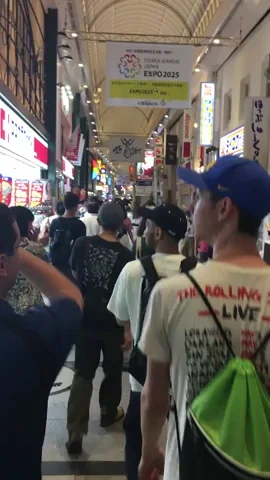 There was a bunch of covered walkways on the way to the canal
Huh
And we're here!
Dōtombori is definitely the most famous area of Osaka with its canal and unique signage
I just love this place!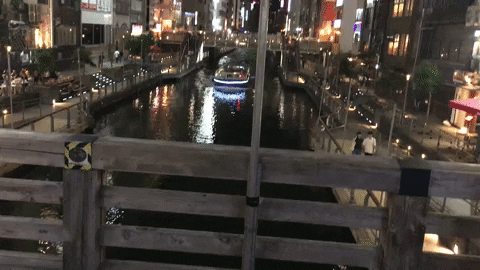 You can take a boat ride down the canal!
Like I said, they've got some unique signs here….
Of all the signs here, the most famous is almost certainly the "Glico Man." Different iterations of this sign have been up since 1935, with the current one having been installed in 2014. It's common to see people taking pictures posing like the man.
More crazy signs
In case there was any doubt, the Japanese do love their seafood.
"Come to our restaurant! We're the one with the evil baby!"
We started heading back around this time. Apparently, this used to be a drop tower, but it's now a rock climbing wall. Still cool, though!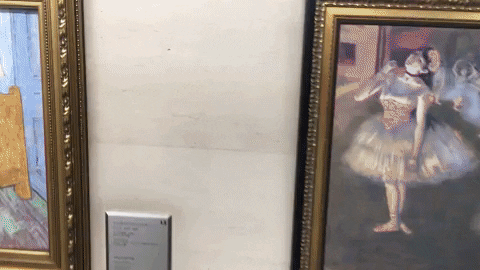 Some nice art to accompany your commute
All in all, Osaka is every bit as vibrant as Tokyo and has tons of cool attractions!
Next up: Misaki Park and Adventure World!