Day two of Hong Kong Disneyland!!! We were aware that the new Iron Man ride would be opening close to the end of 2016, and we did not plan our trip around the opening of that attraction, and was slightly bummed to hear that the ride would not be opening until January 11th. We would miss it by a couple of weeks. Not a huge deal as we still love the park and there were many other "new" things to us, like Mystic Manor. A few weeks before our trip, we heard from the park that it would be soft opening the day we were there, and the park invited us to come in early and be the very first public guests on the ride! What an amazing experience!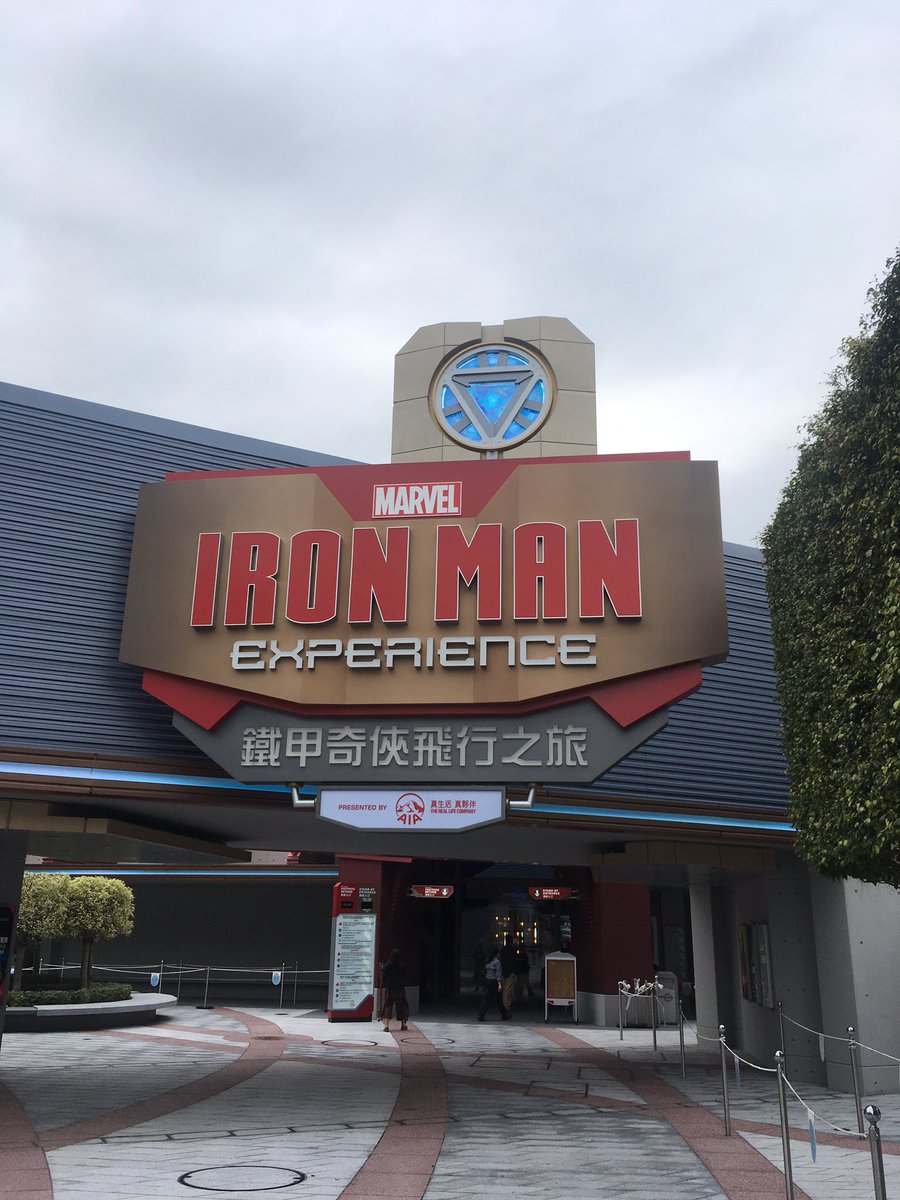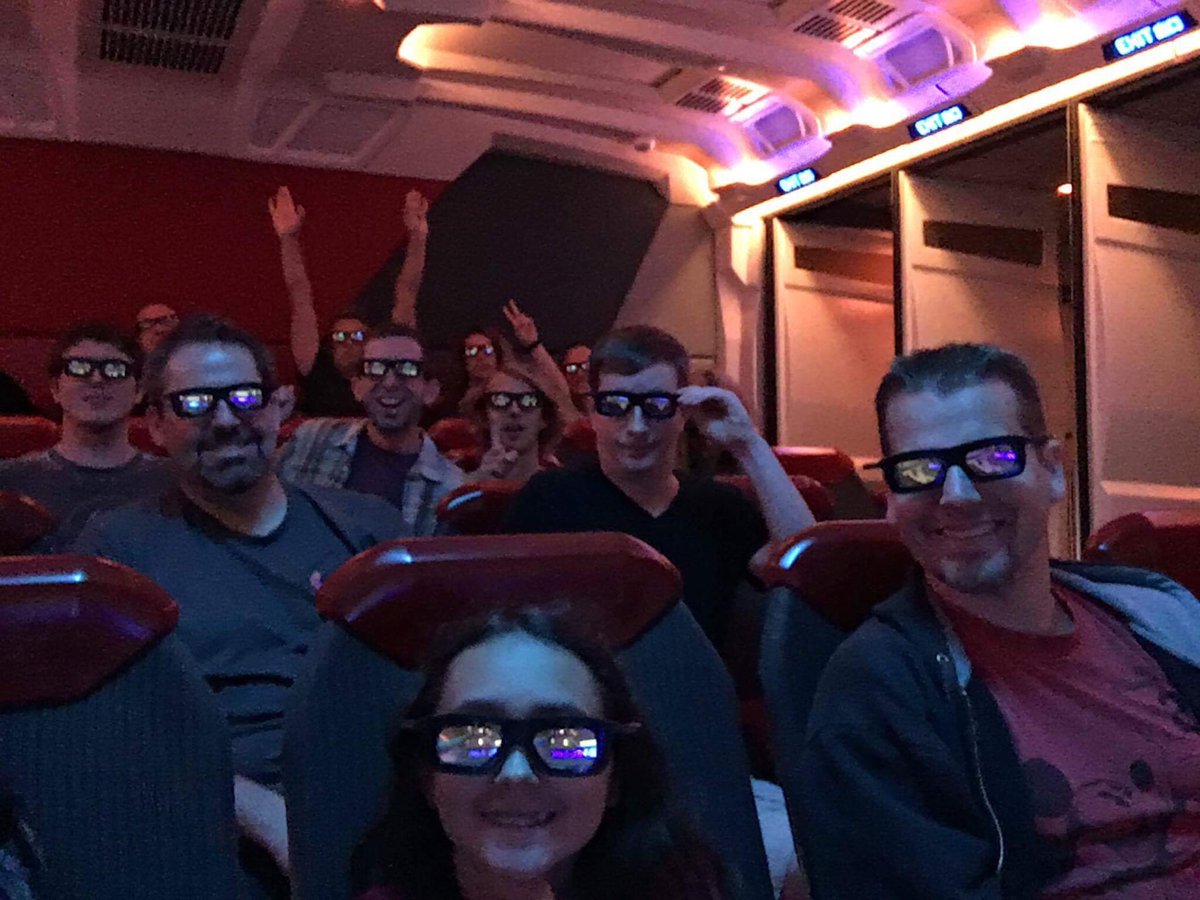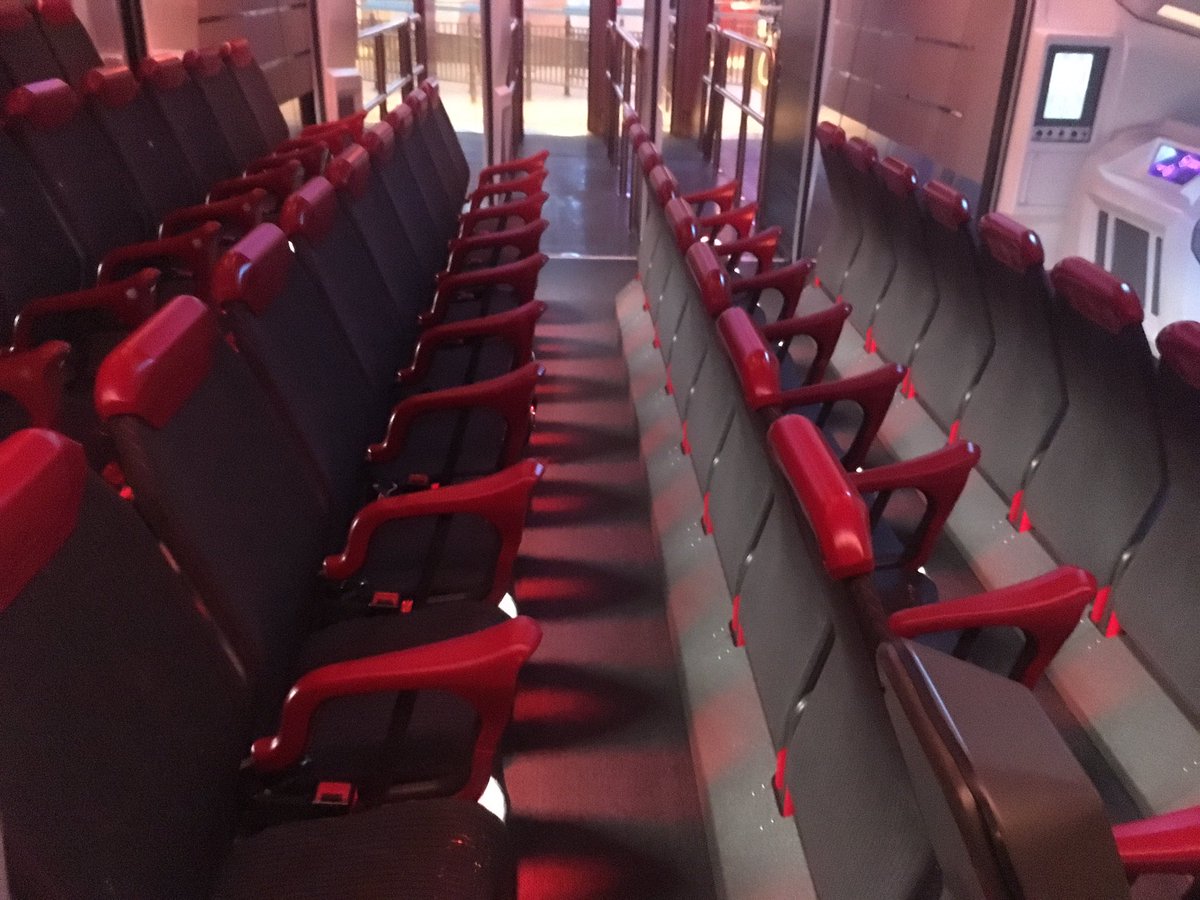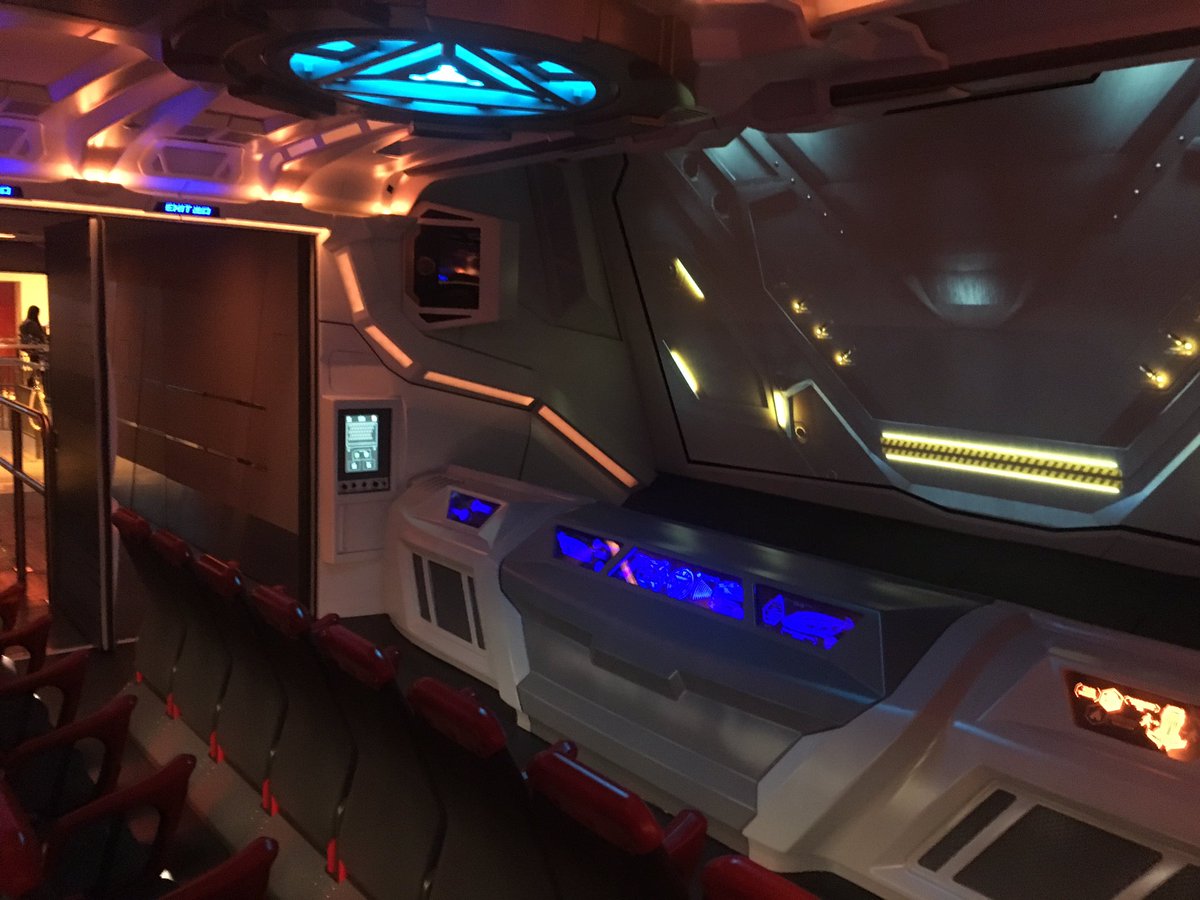 We were the first public guests on the new Iron Man Experience soft opener today at Hong Kong Disneyland! Great update to Star Tours tech! Everything received an upgrade! The cabins, the visual effects, the queue, etc. Everything you know about Star Tours has been plussed for this attraction and we think that's GREAT!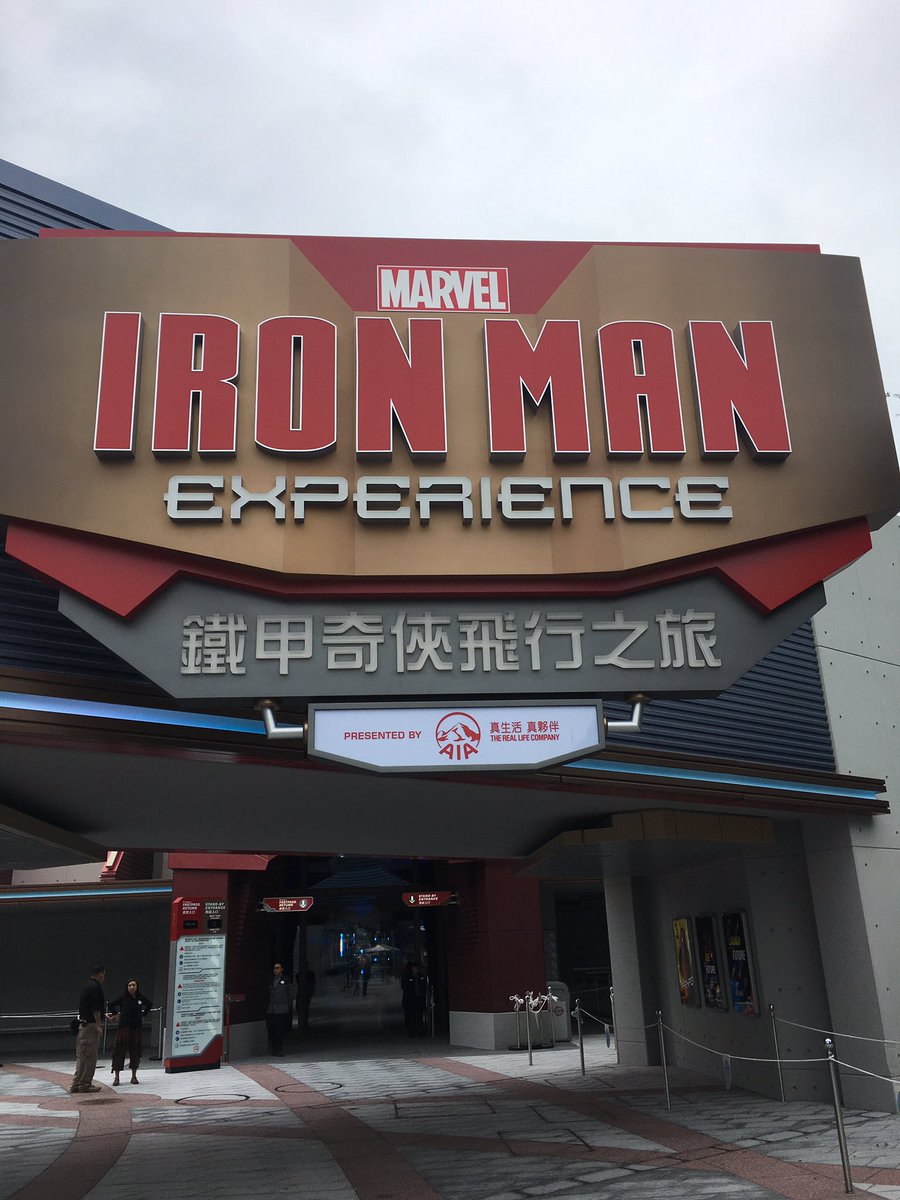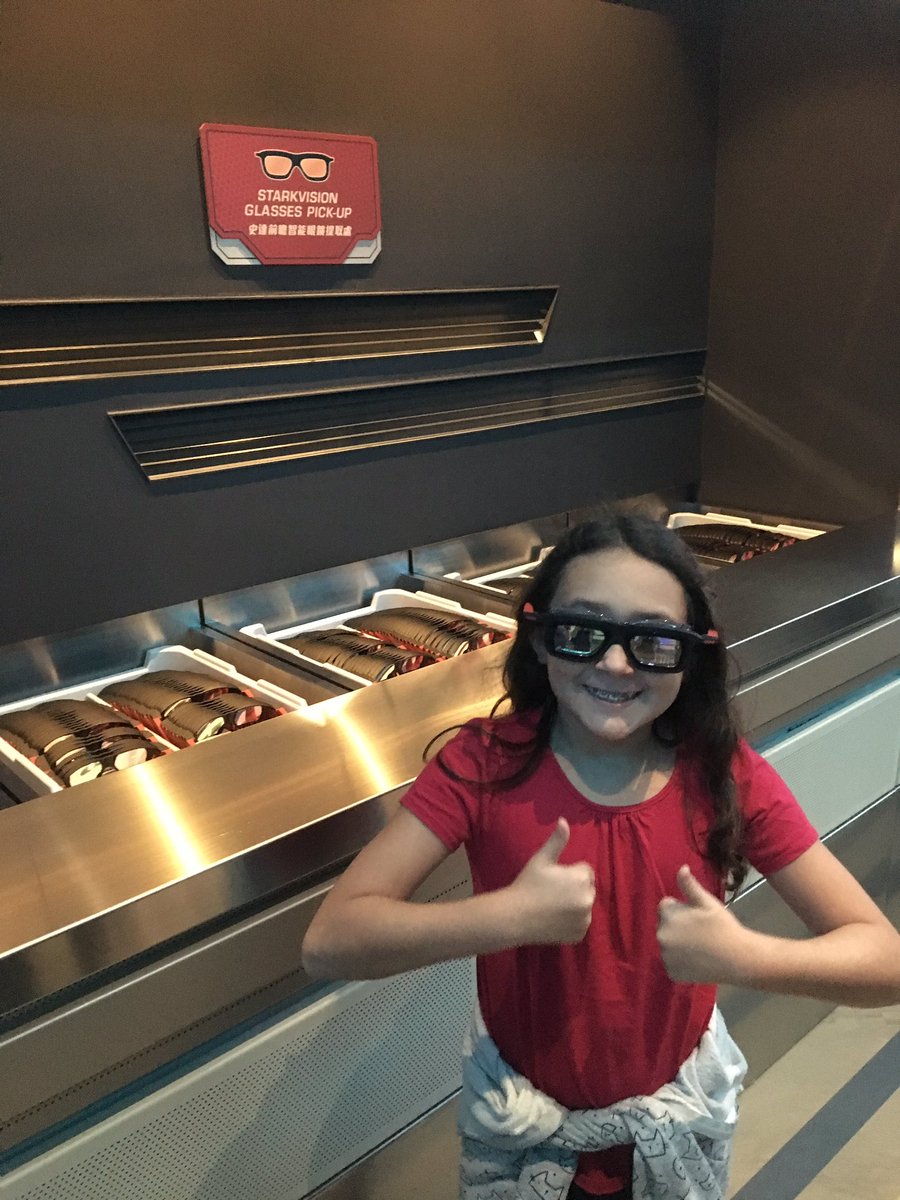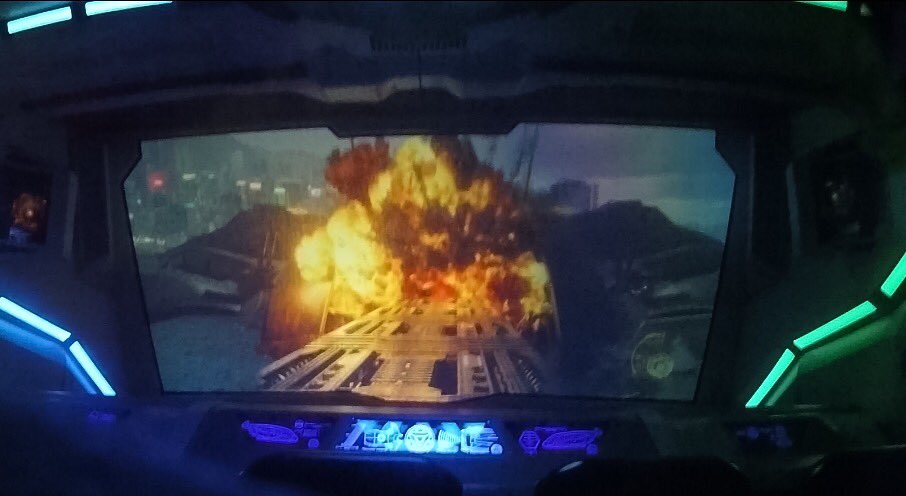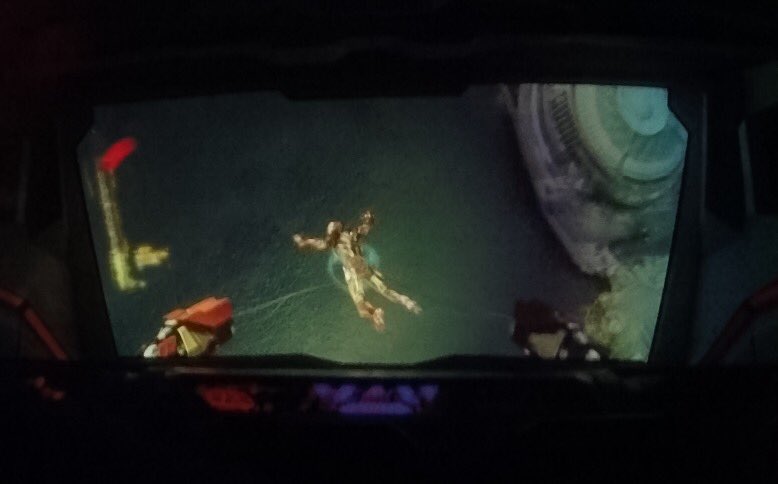 Got in 5 rides on Iron Man before the park opened today! Great ride! First ever Marvel ride at a Disney park! Remember also that the people of Hong Kong have never seen Star Tours and there isn't a ride like it at any of the parks around. So this is really new technology and experience for them!
Here's a video of the ride: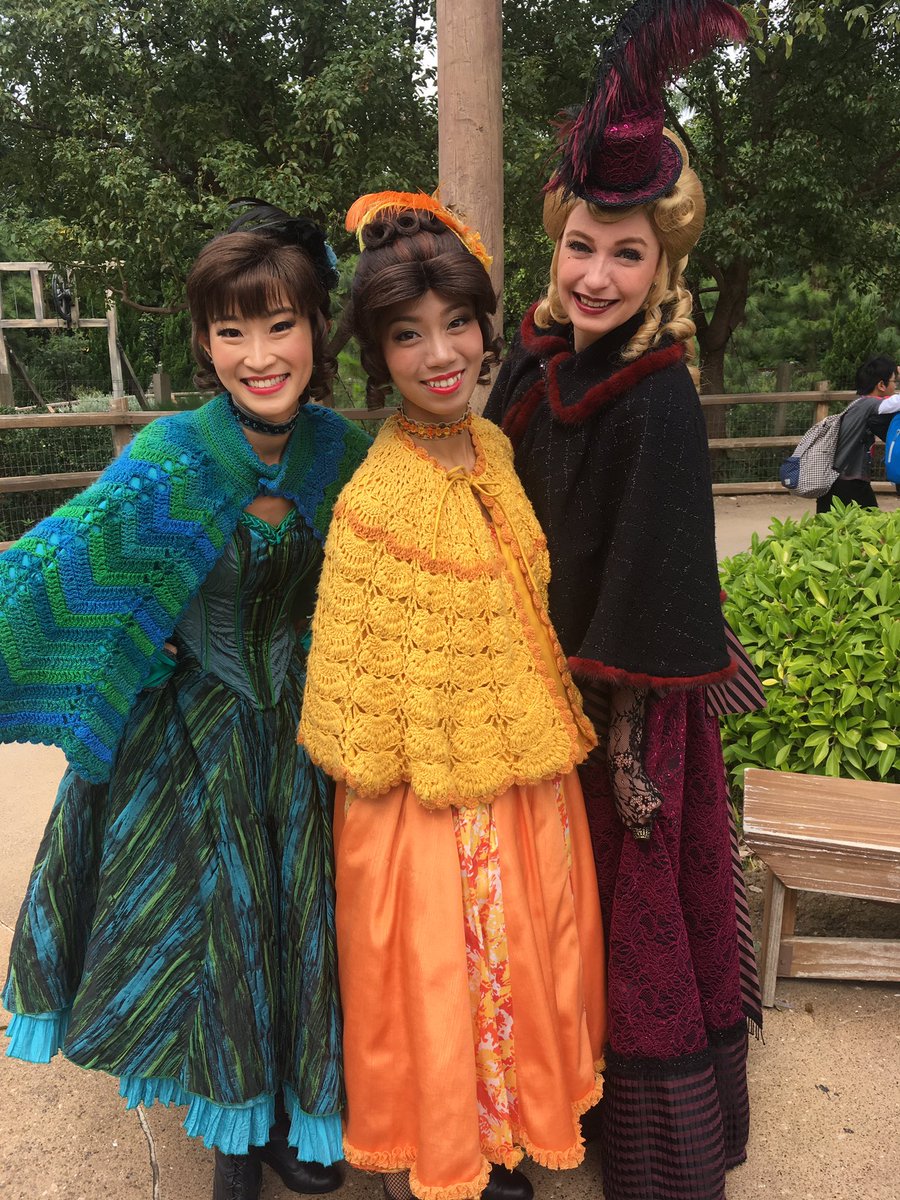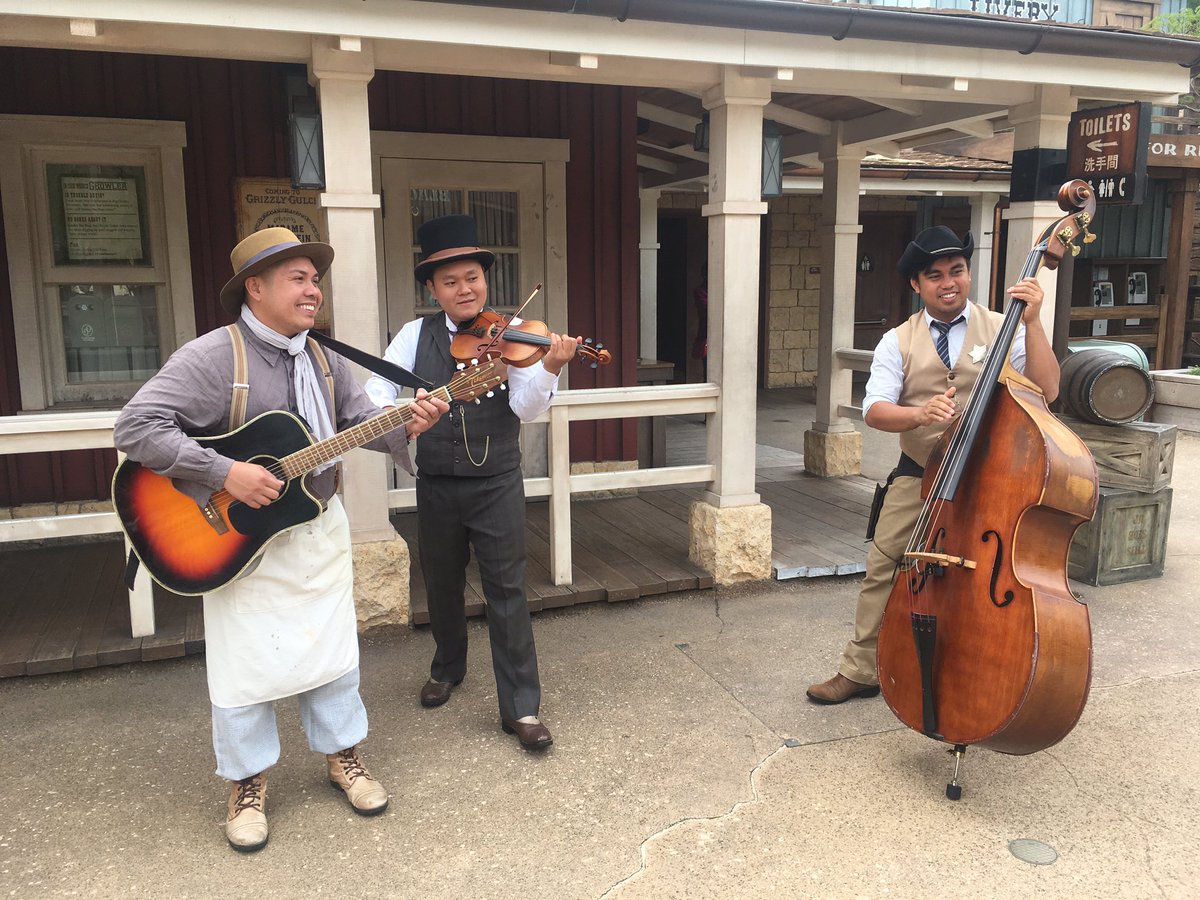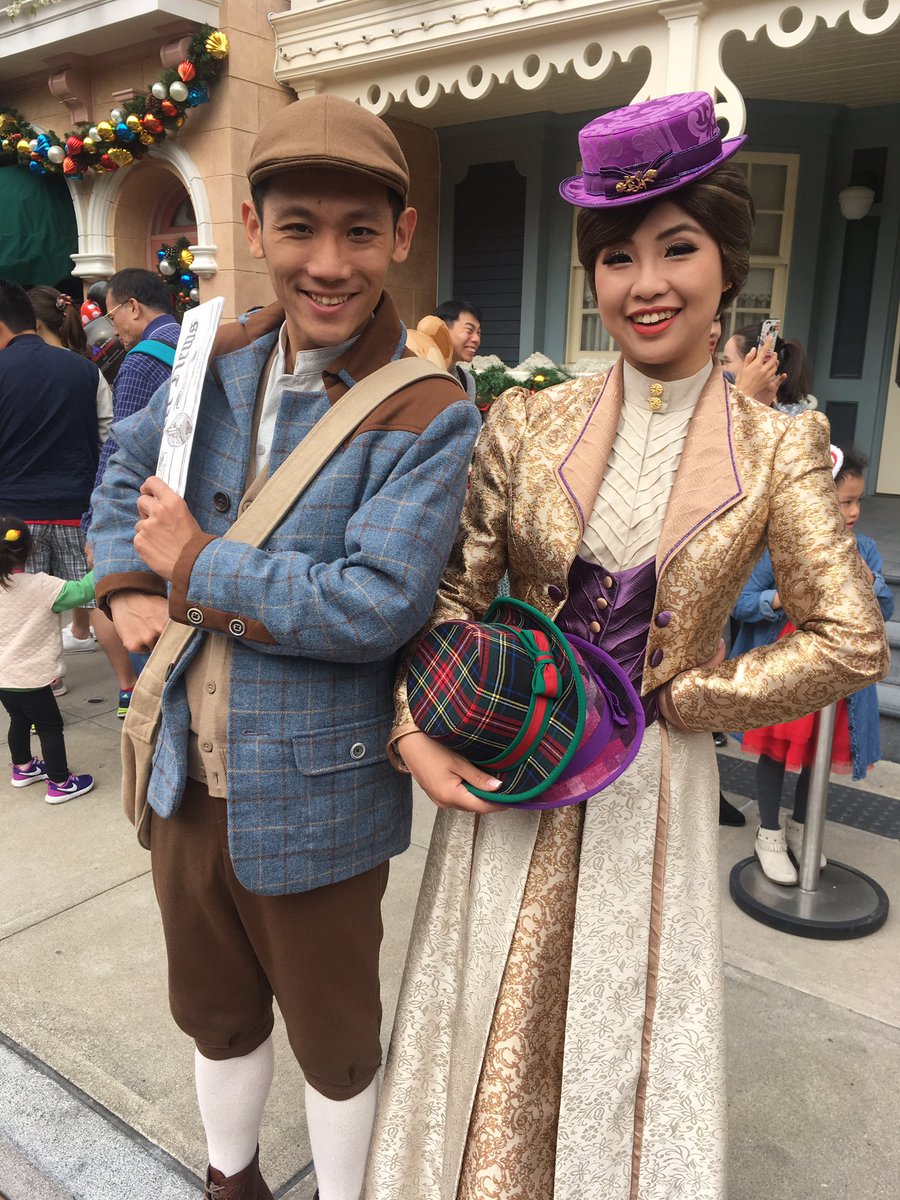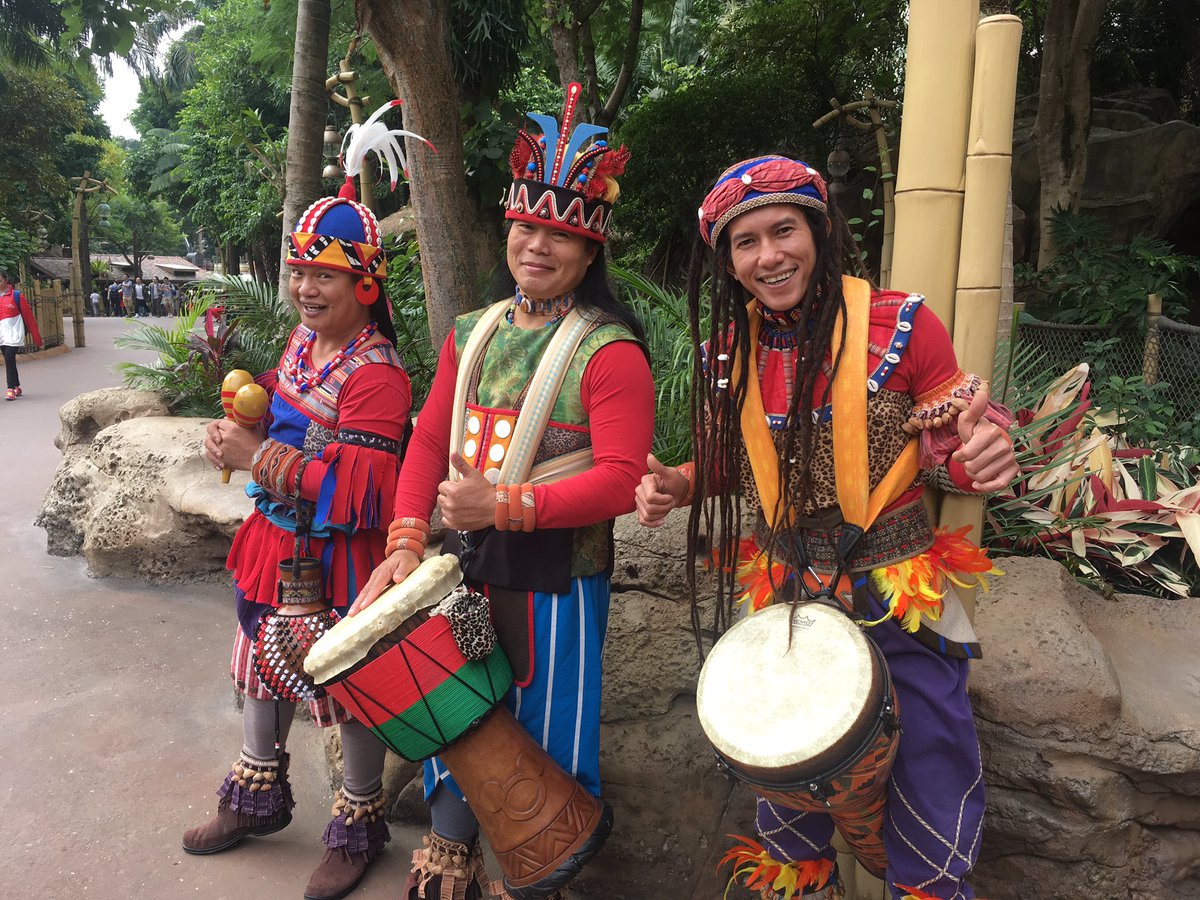 Some of the entertainment out and around Hong Kong Disneyland today!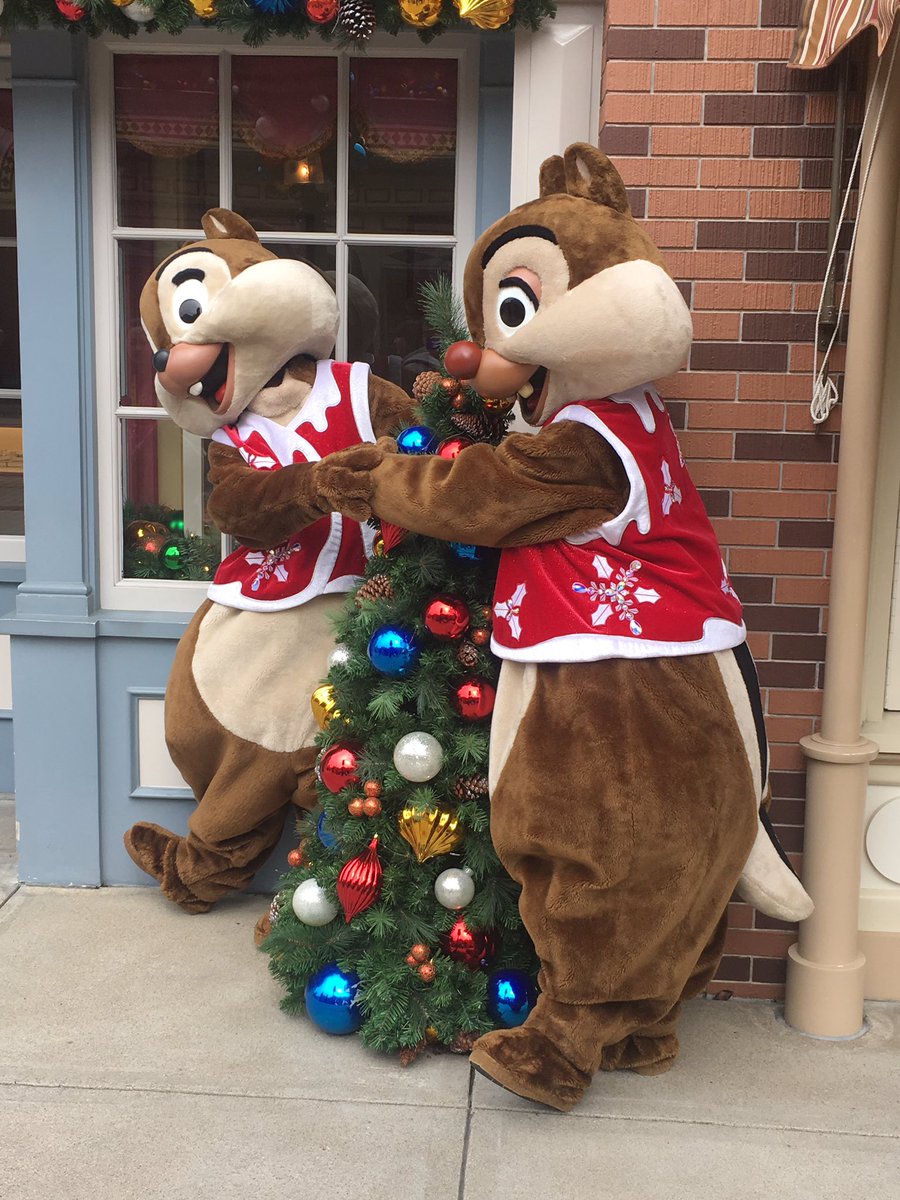 Chip N Dale hanging out on Main Street getting in the Christmas spirit!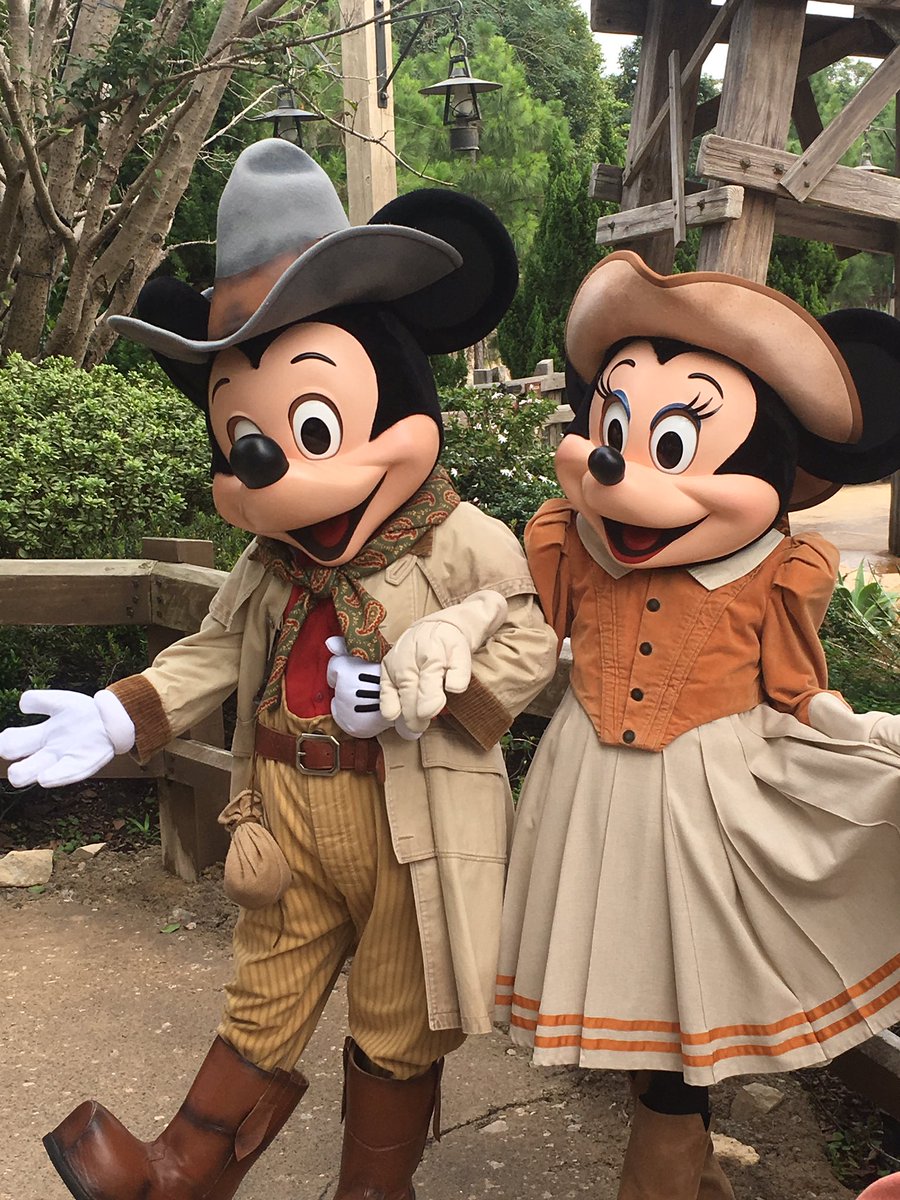 Western Mickey & Minnie out greeting guests in Grizzly Gulch!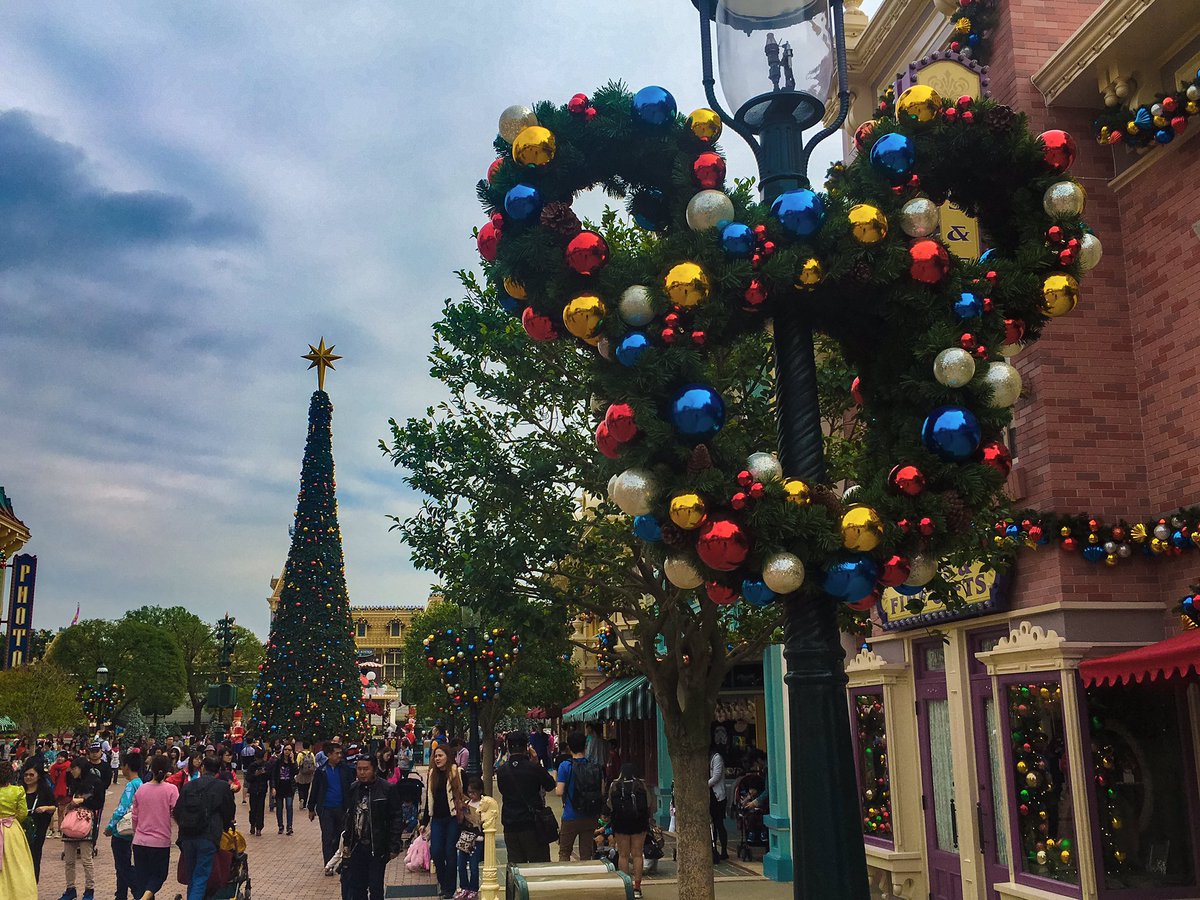 Christmas decorations on Main Street!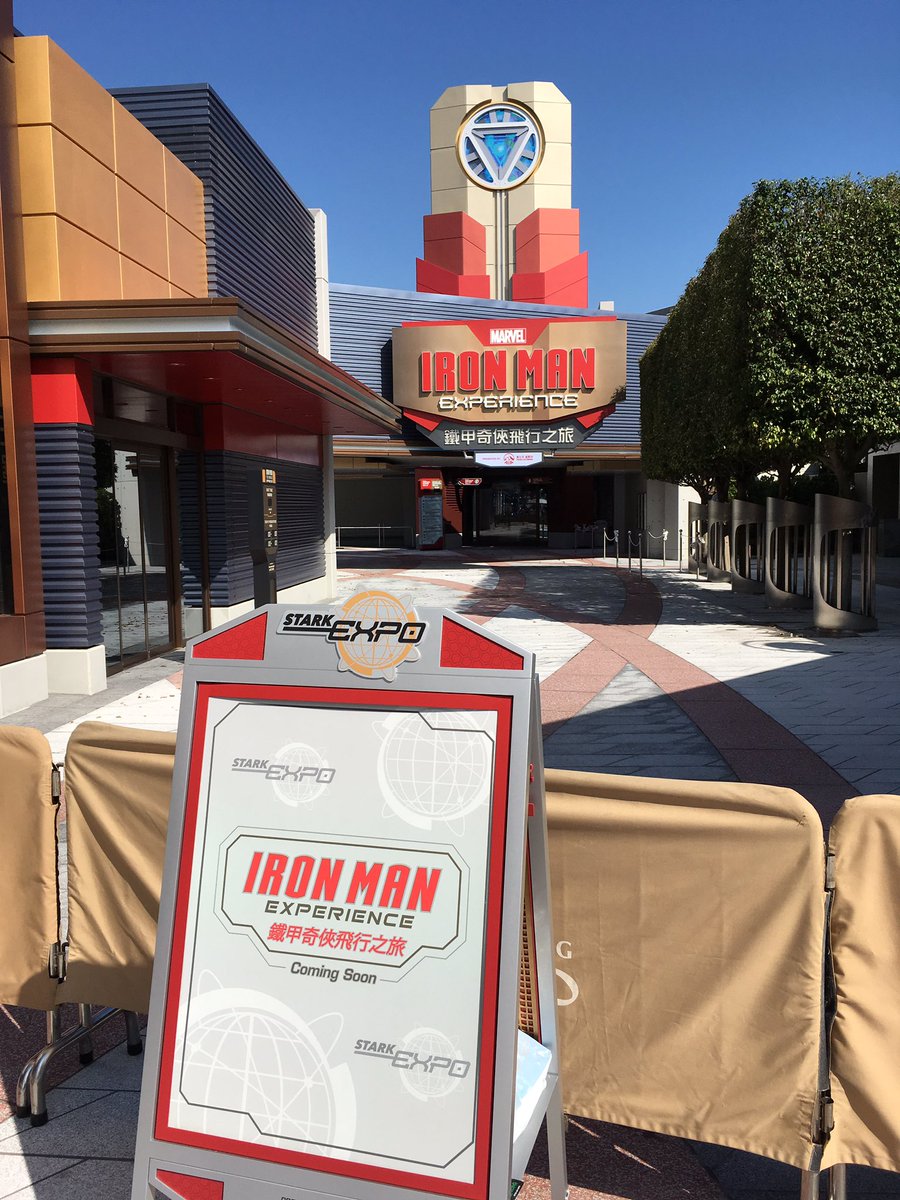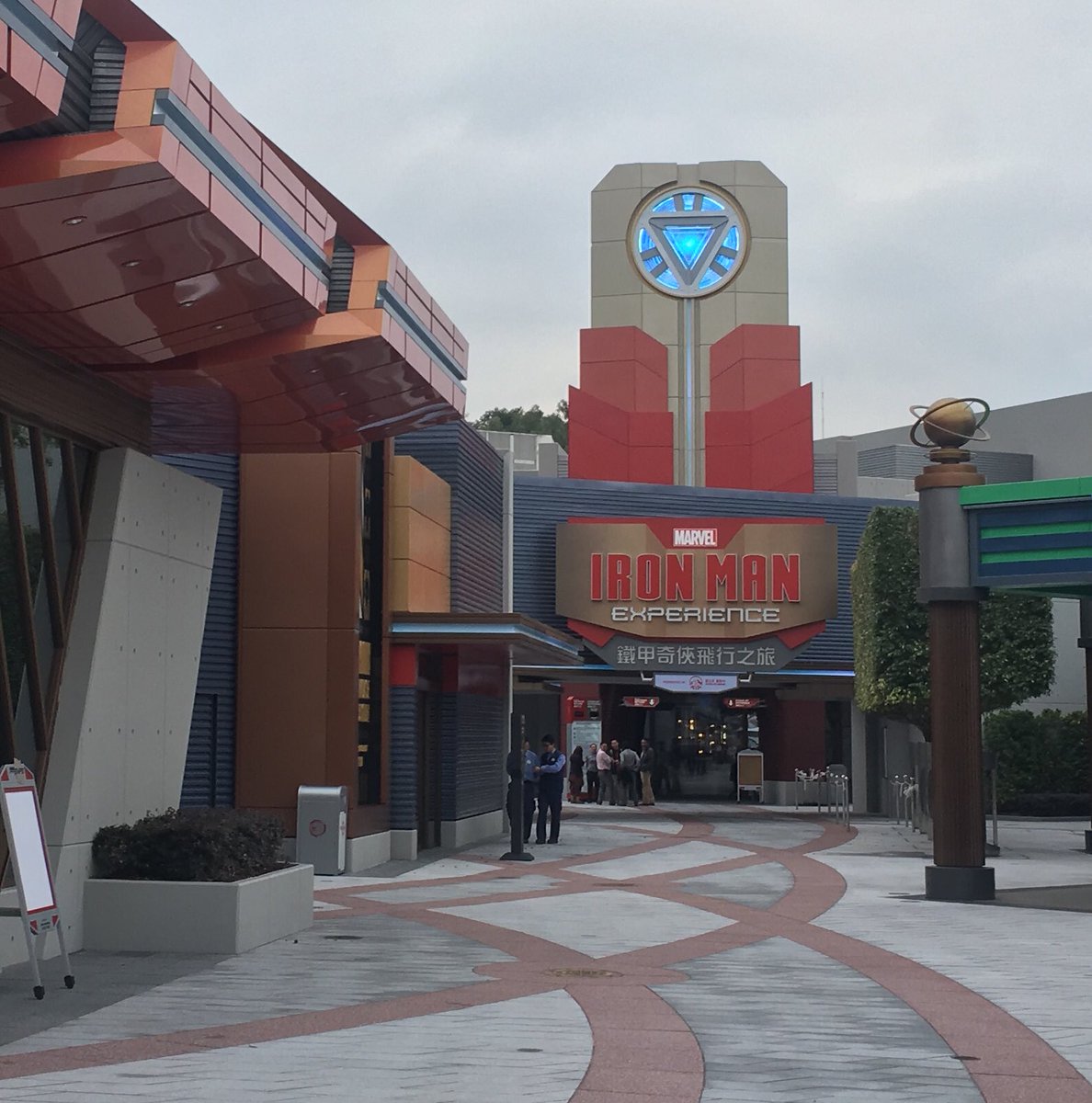 Yesterday Iron Man was closed, today it soft-opened to the public! Official opening in early January!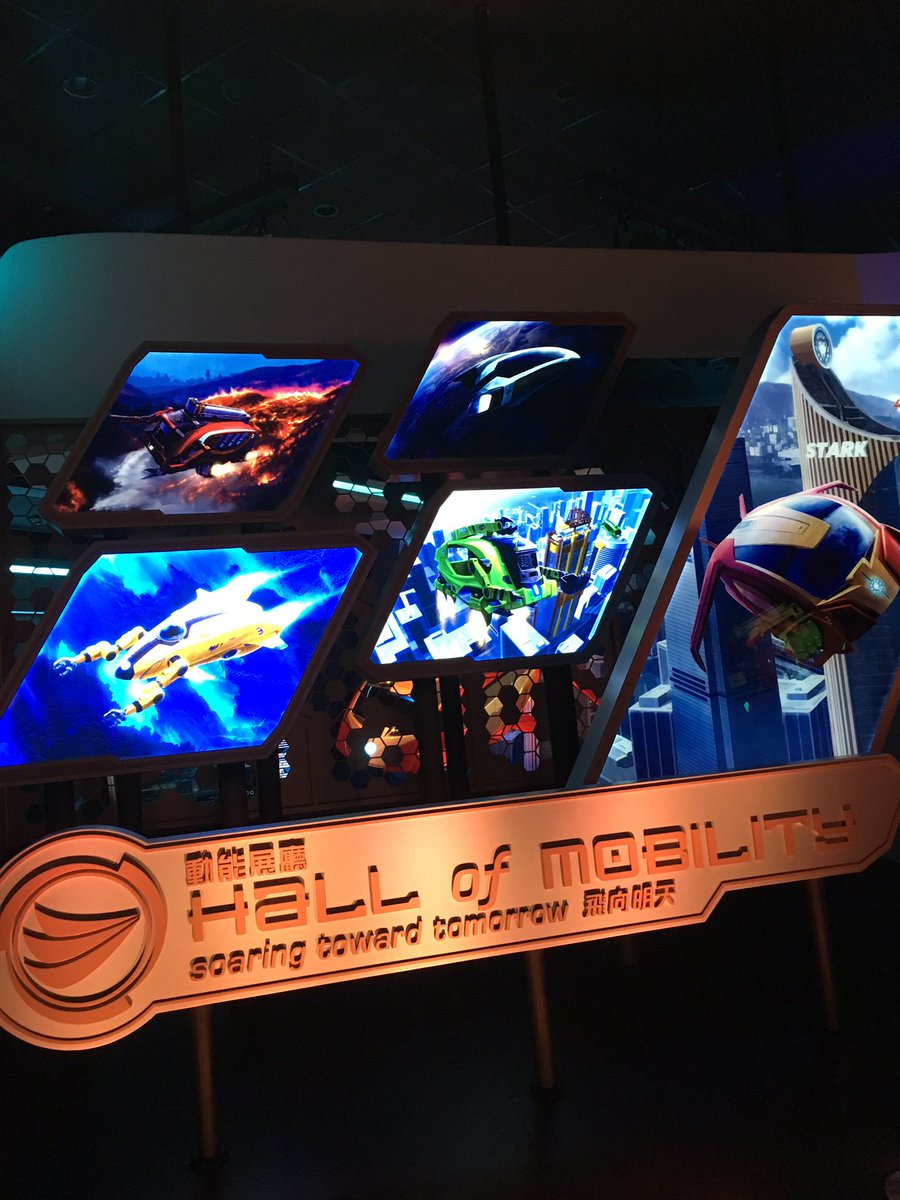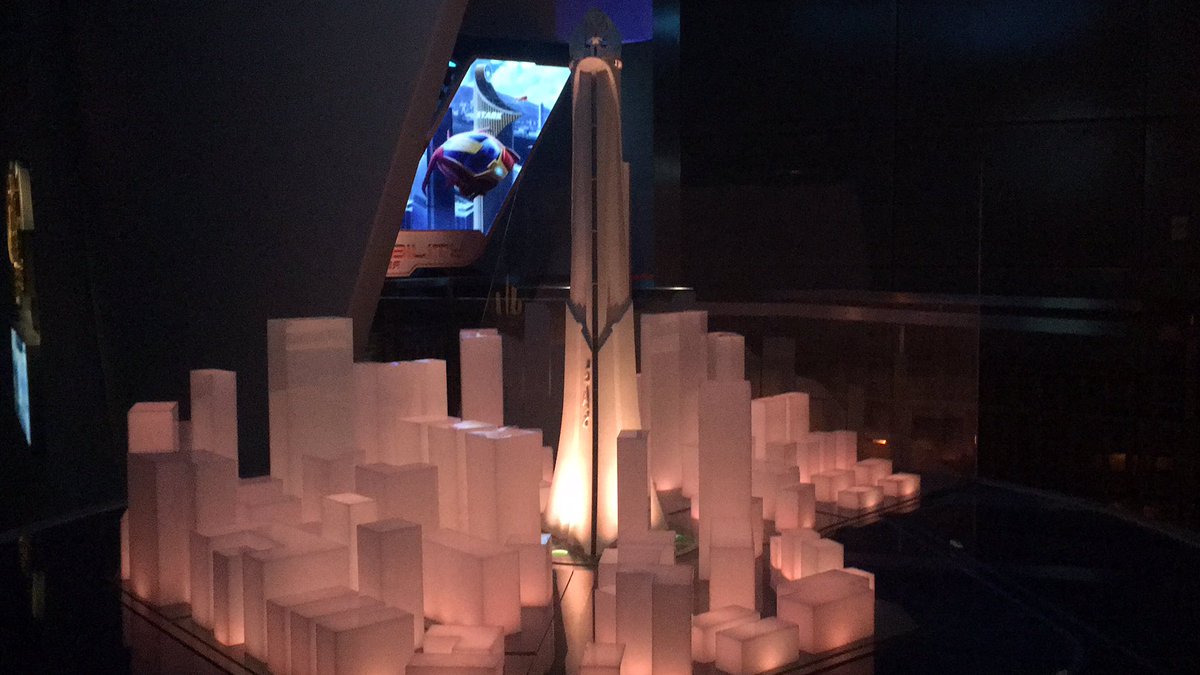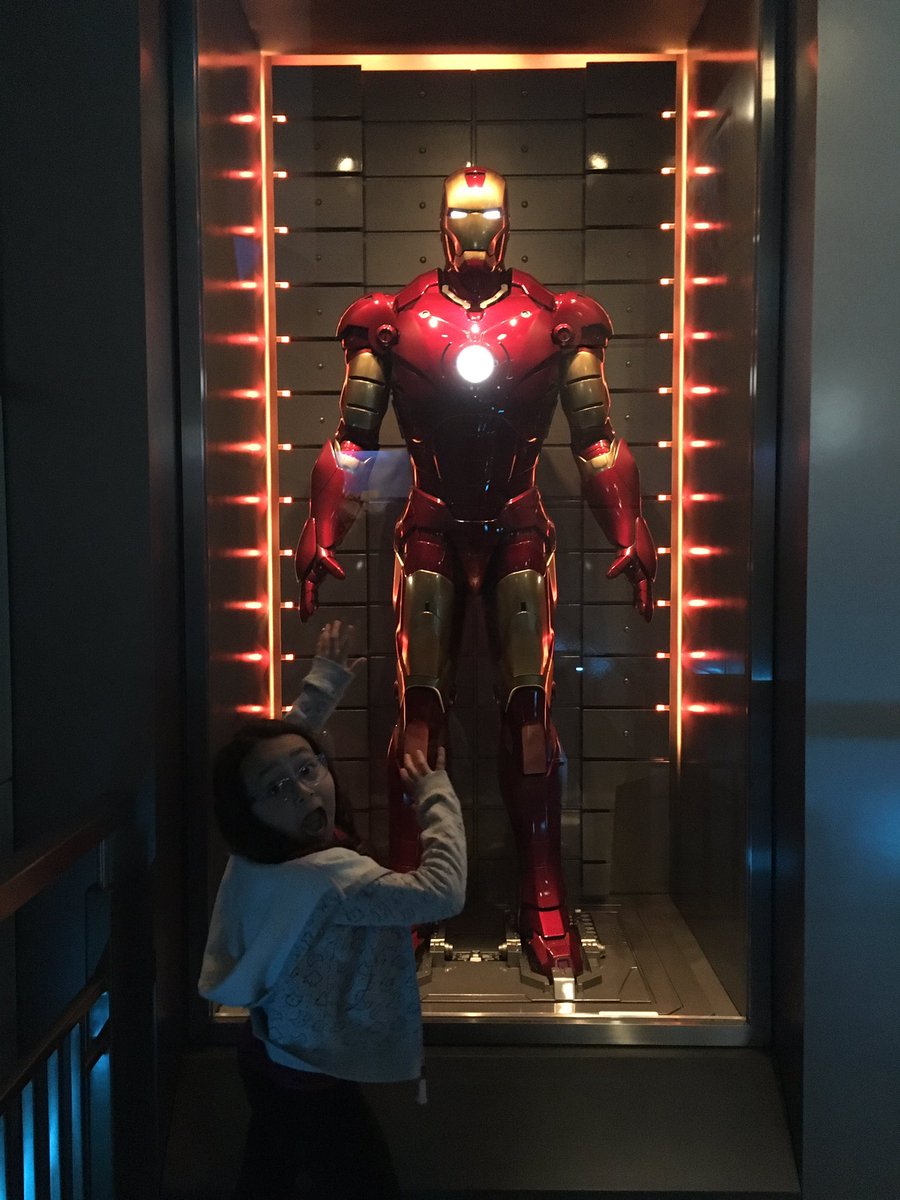 Some of the props found in the Iron Man Experience queue!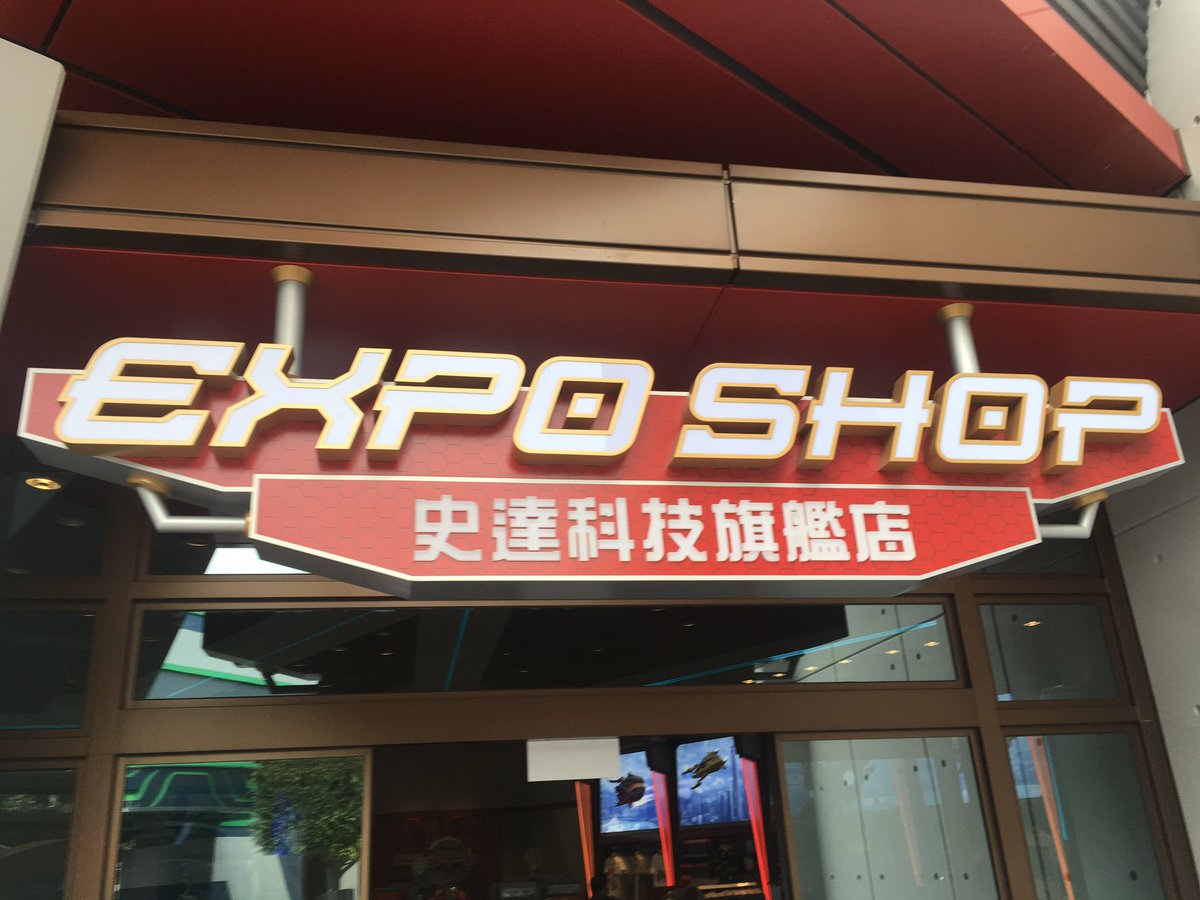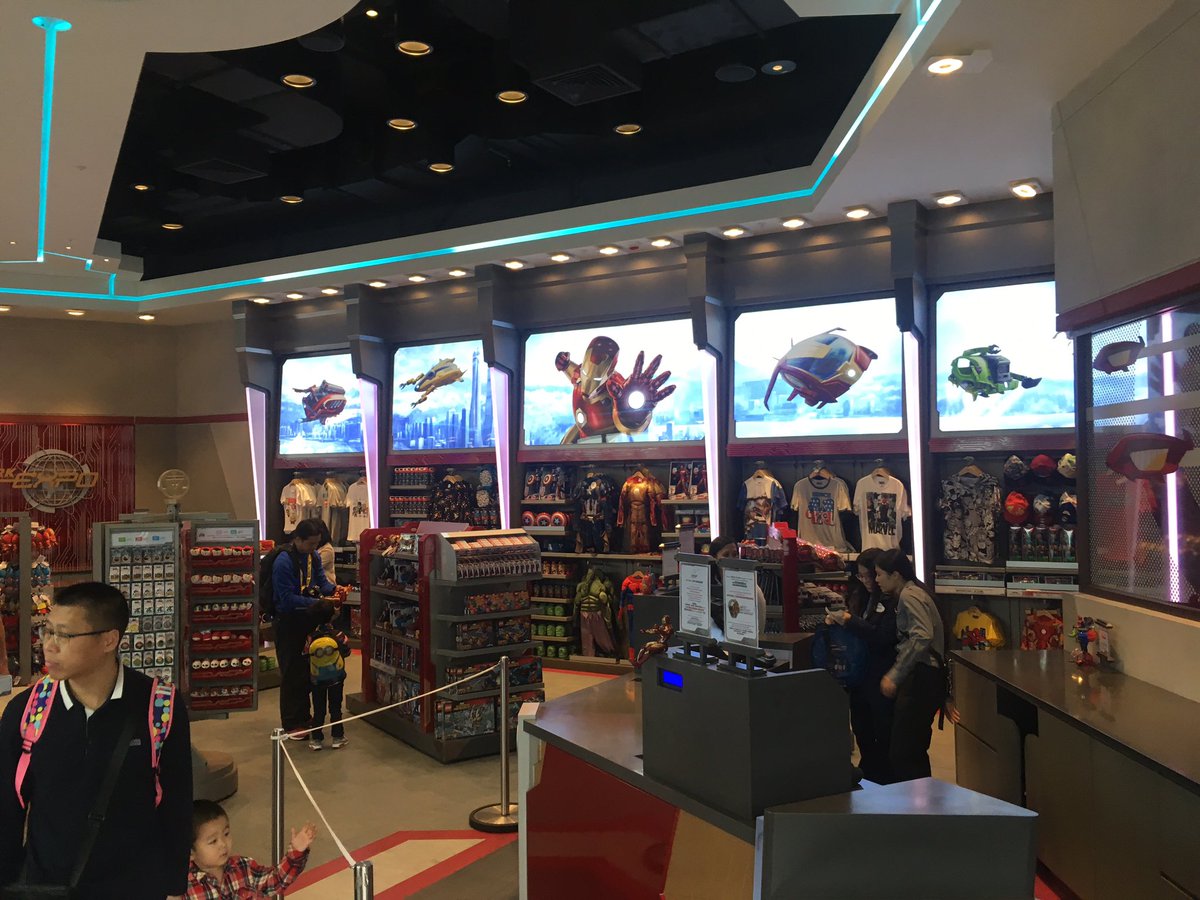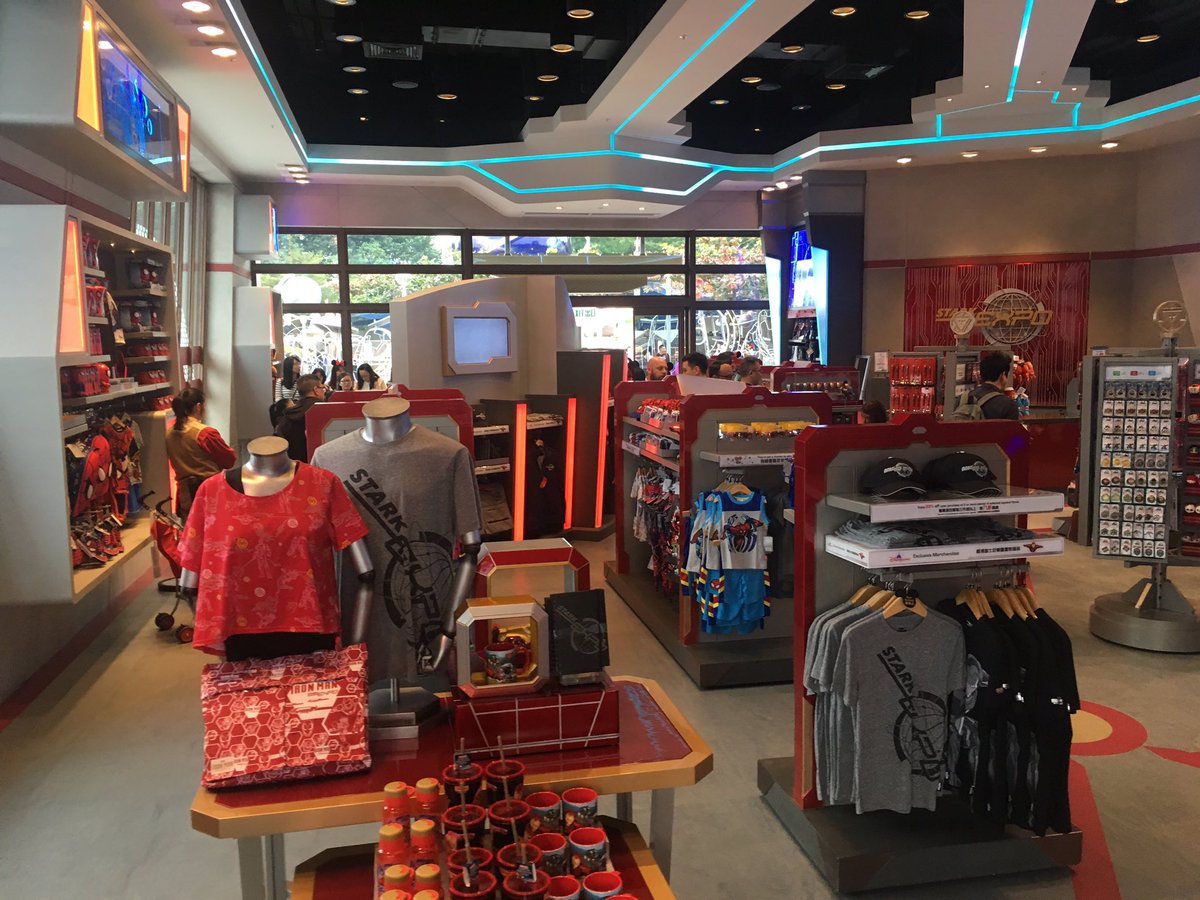 Here a look at the shop just outside the Iron Man Experience!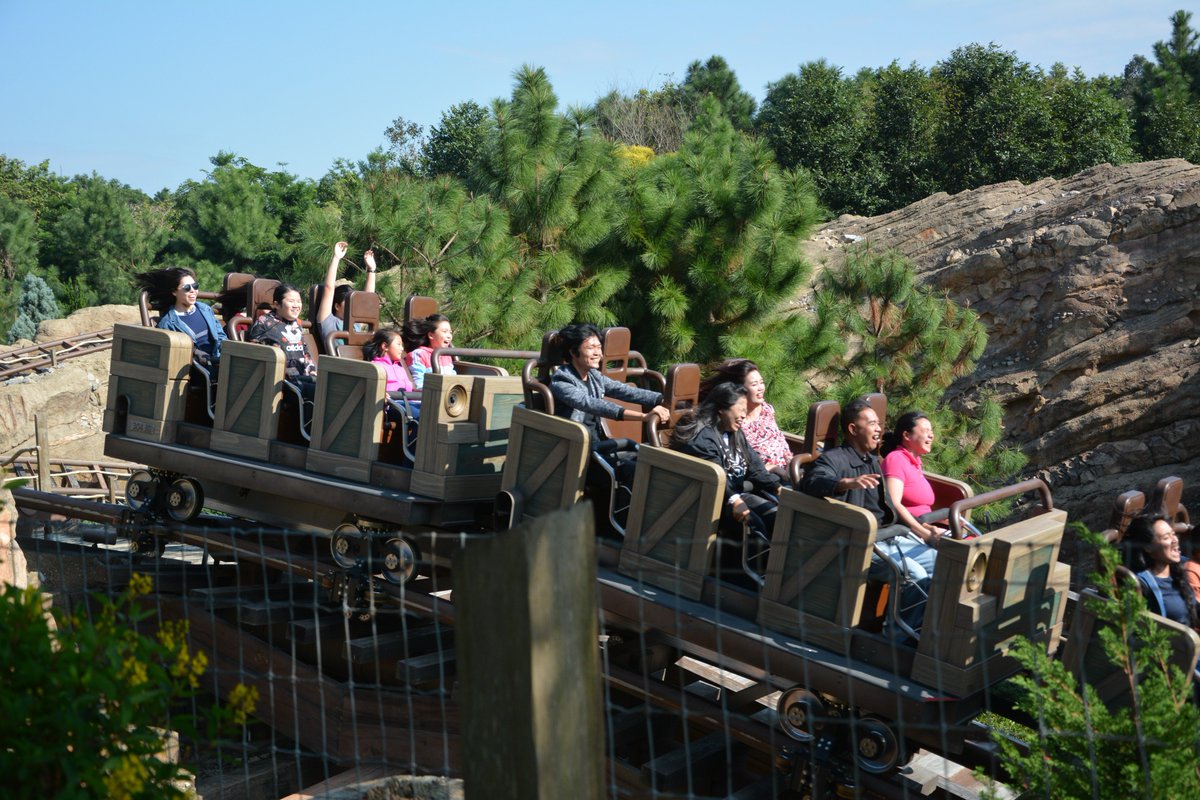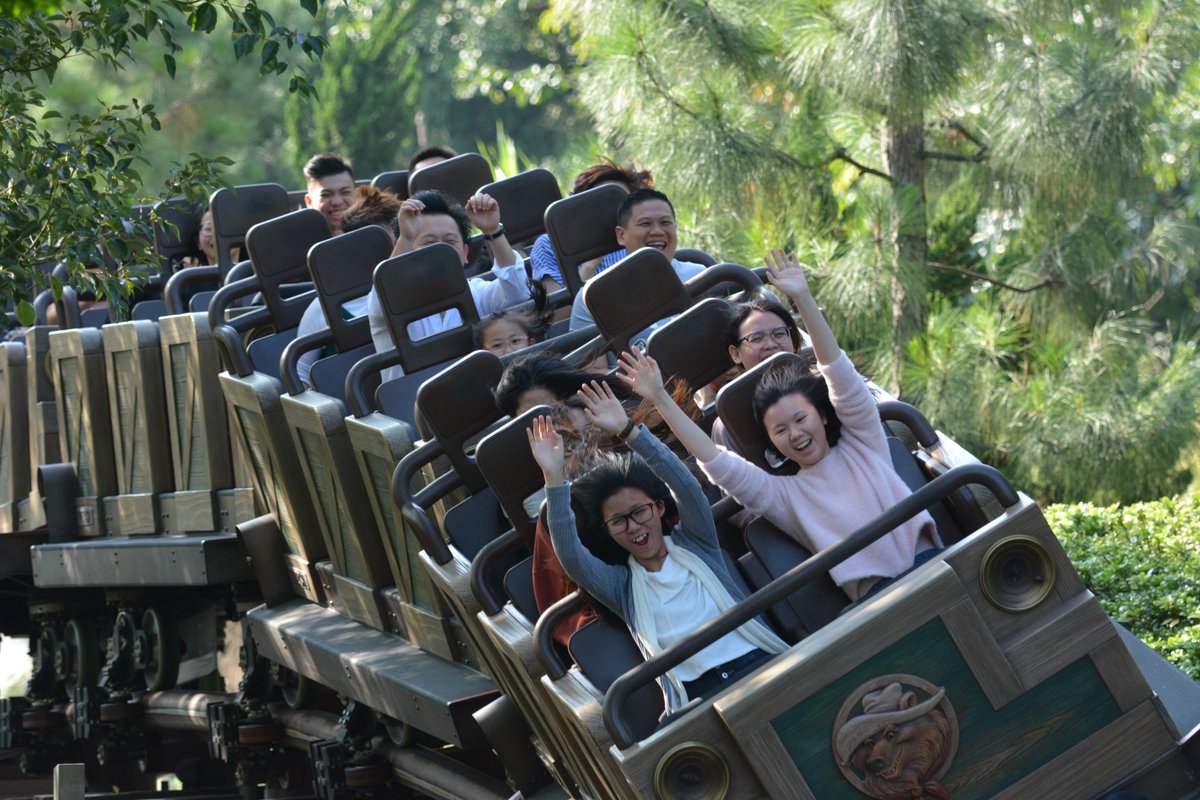 Some happy riders on Big Grizzly Mountain!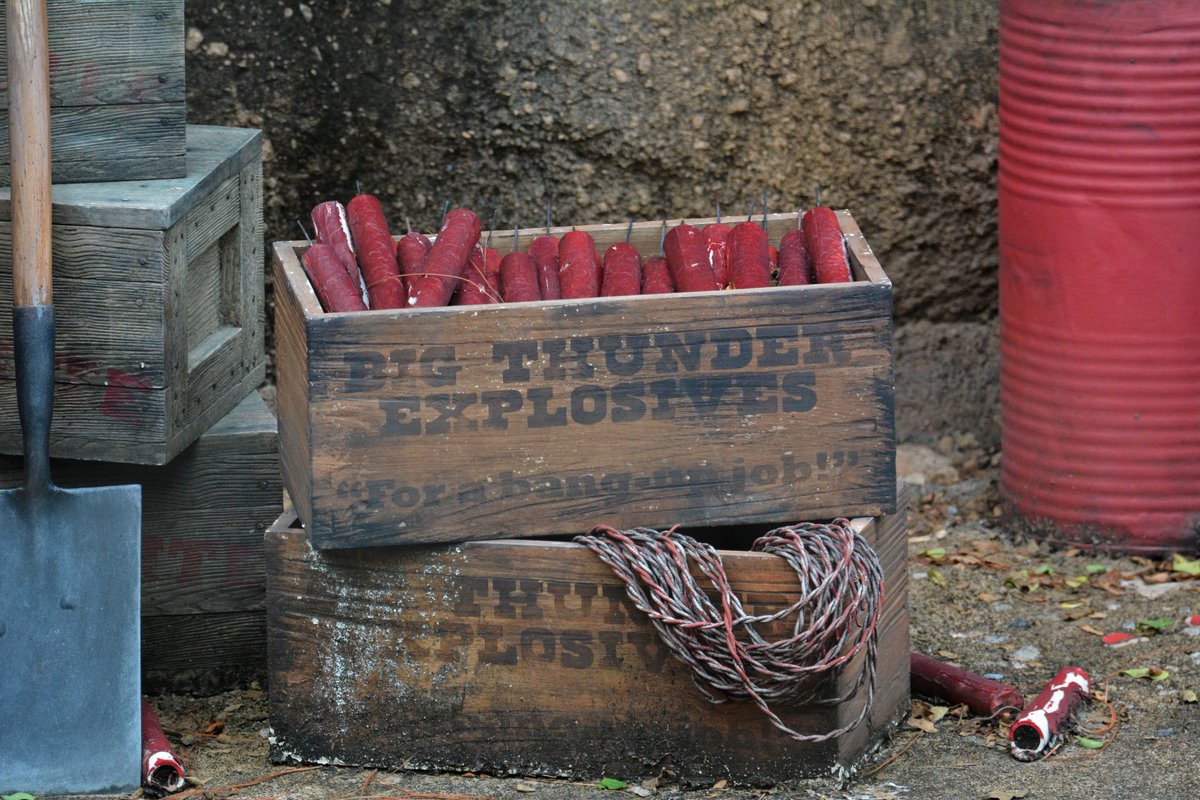 Awesome Big Thunder Mountain easter egg on Big Grizzly Mountain!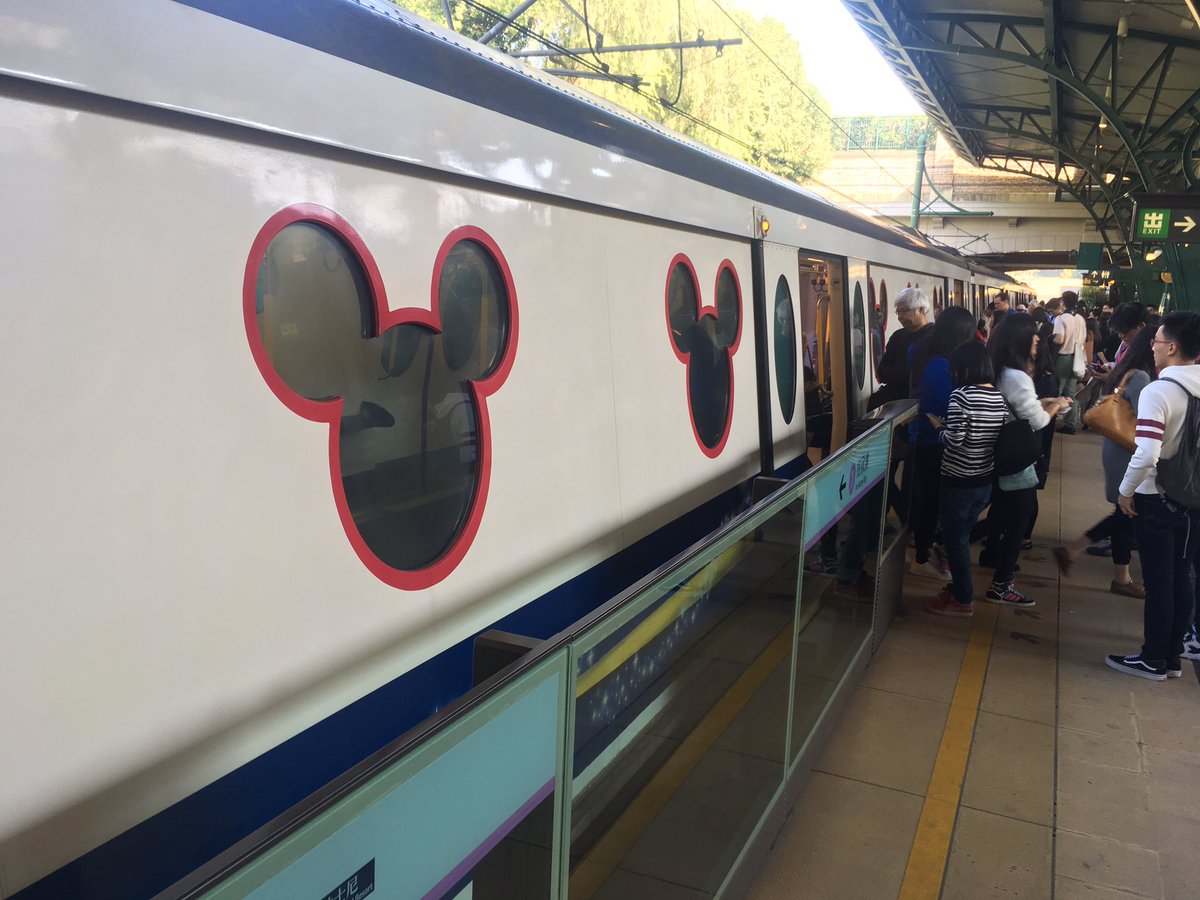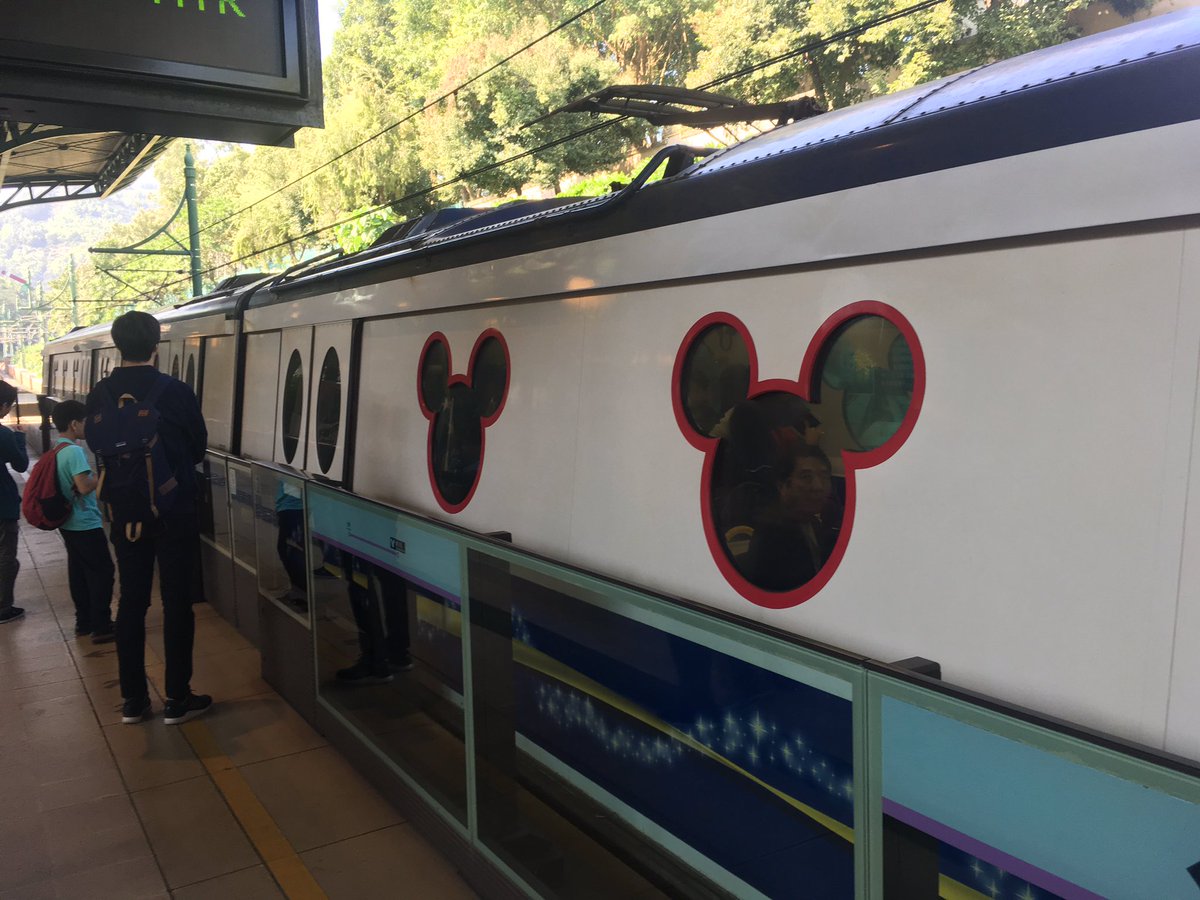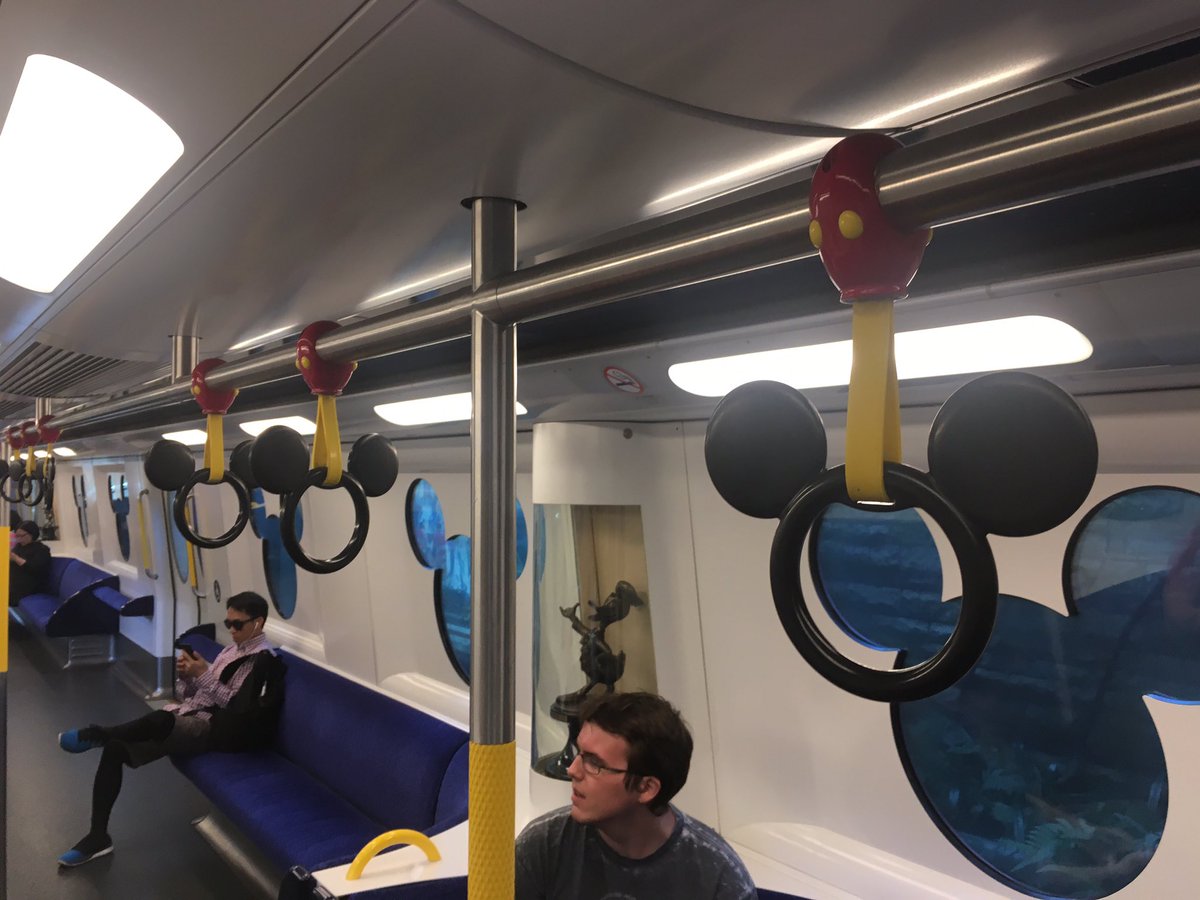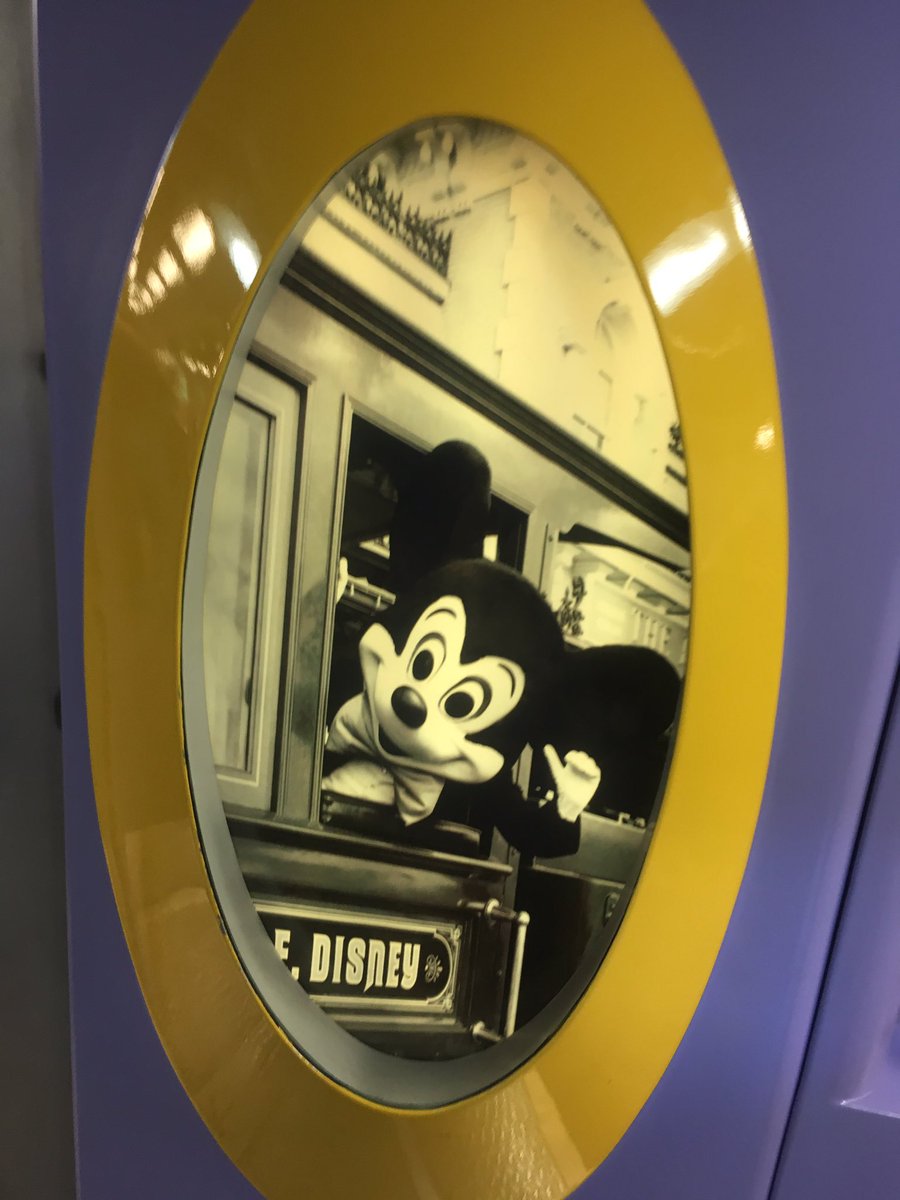 When traveling to Hong Kong Disneyland by train, it's pretty difficult to tell which train to take. So make sure you get on the right one!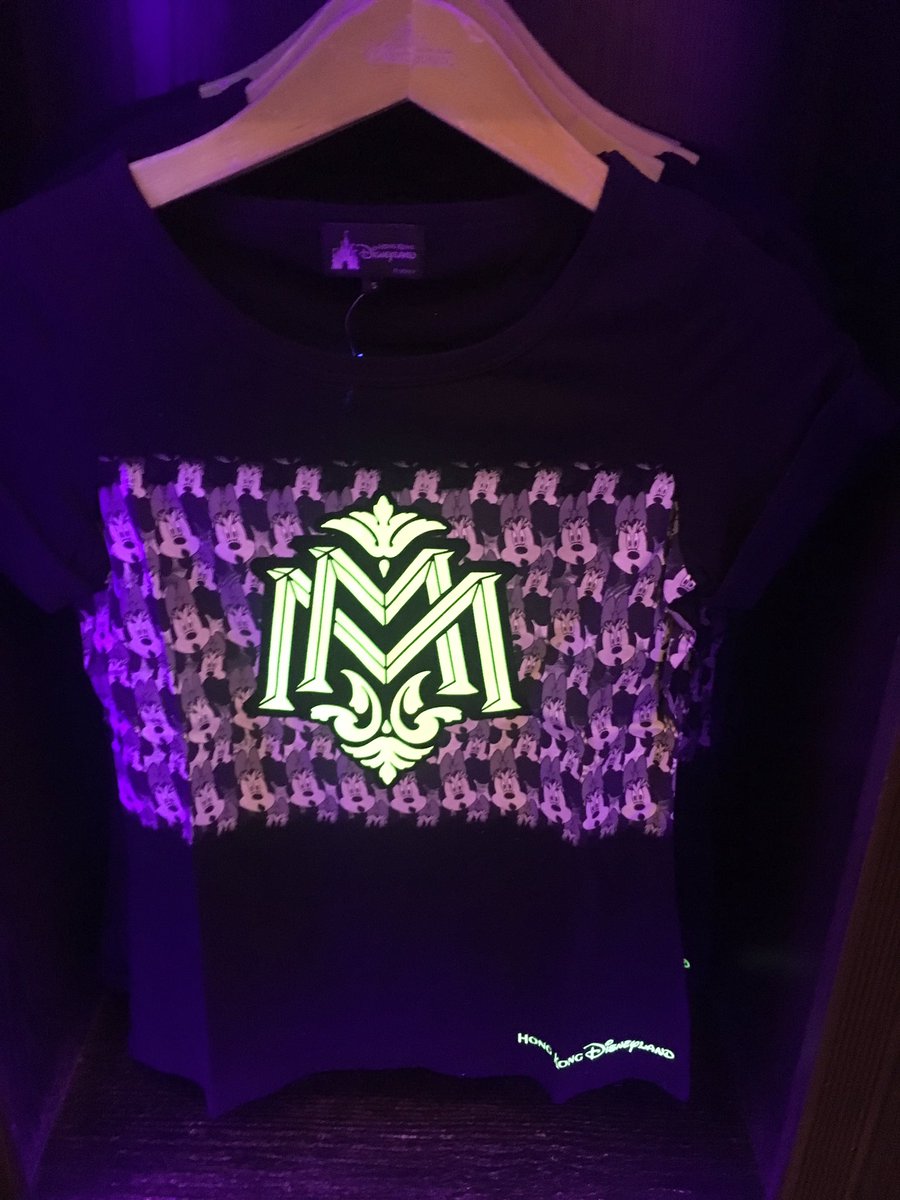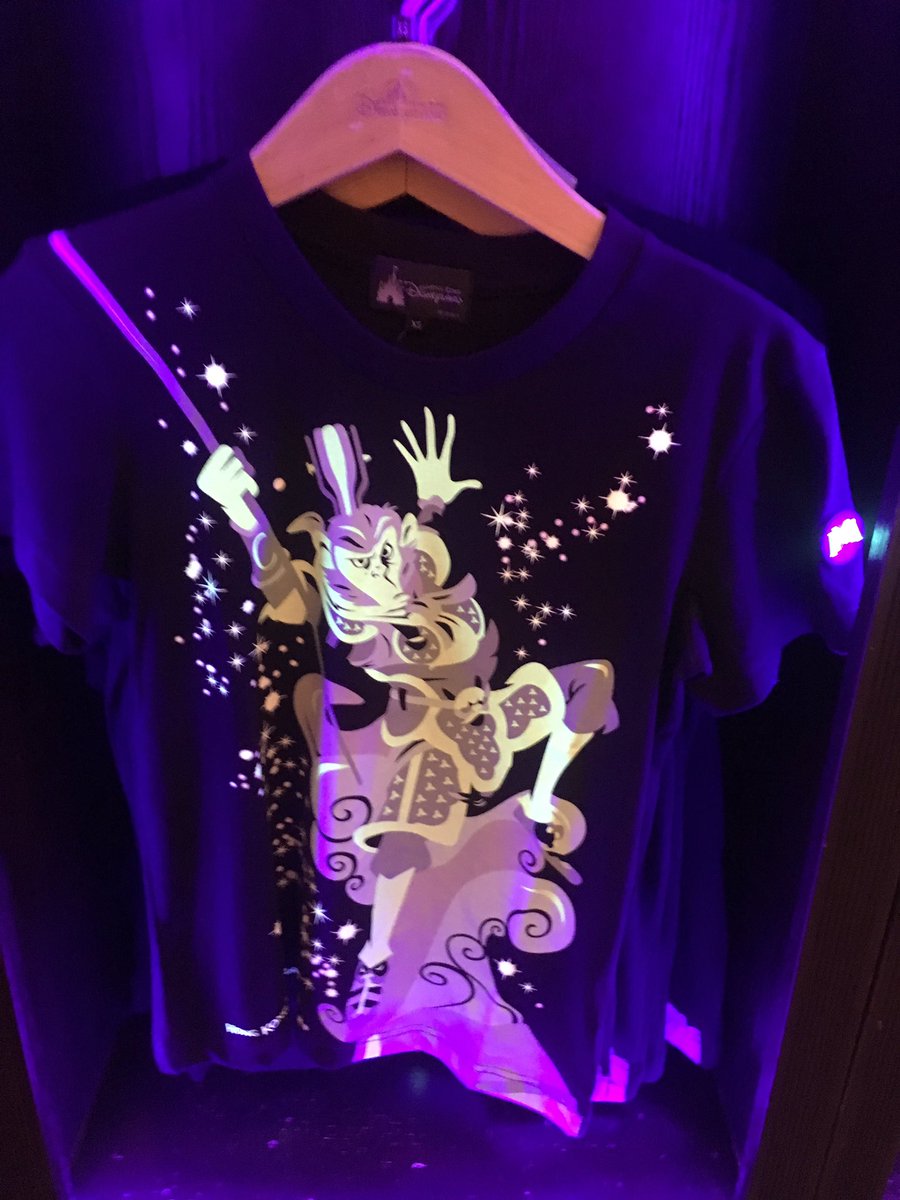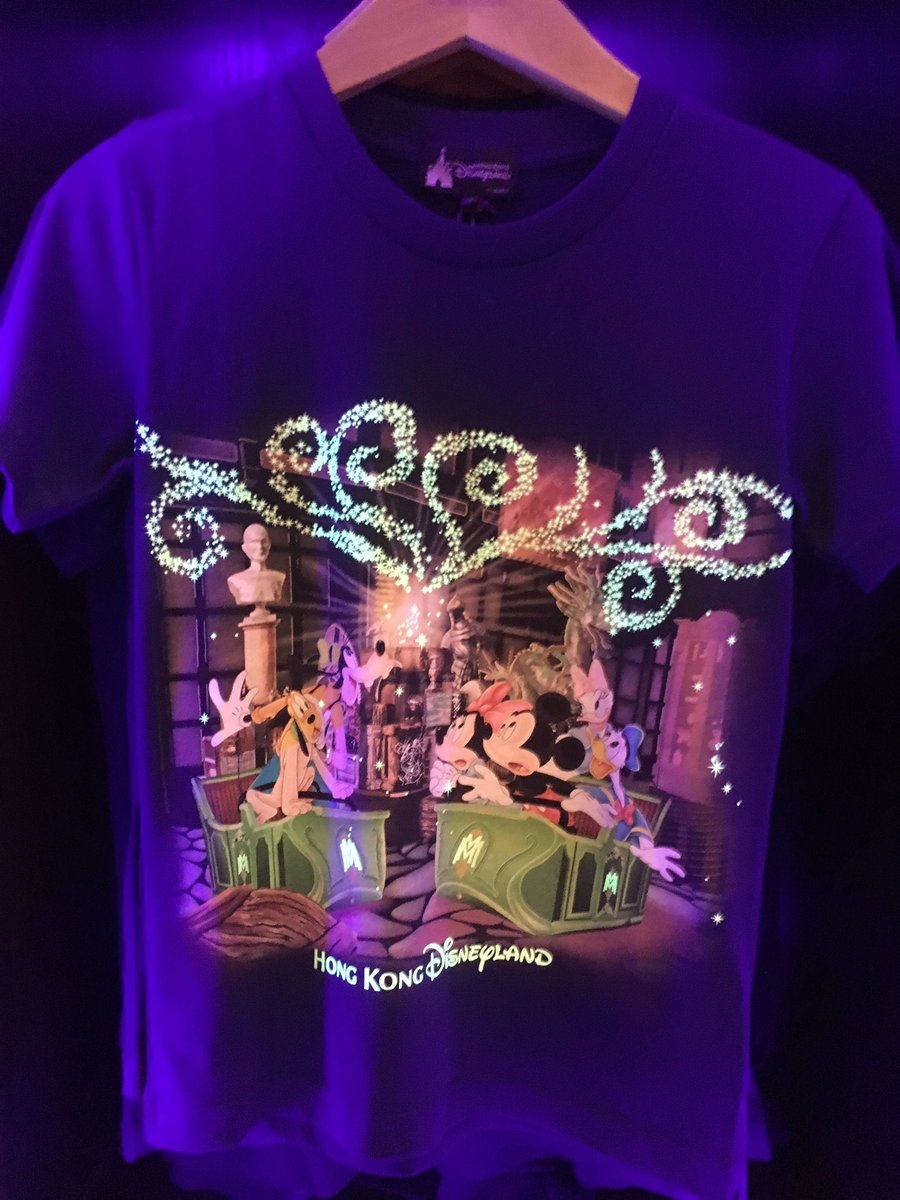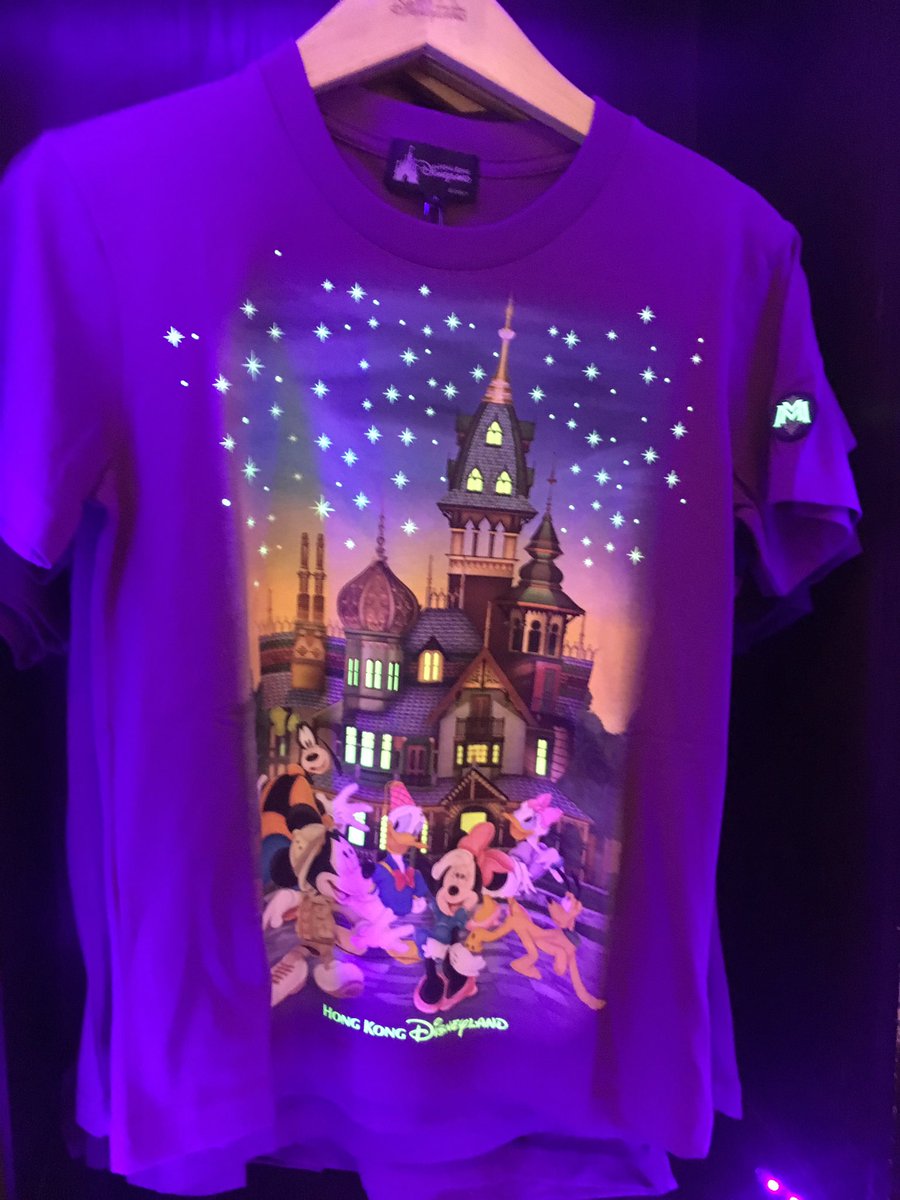 Love these glow in the dark Mystic Manor T-Shirts!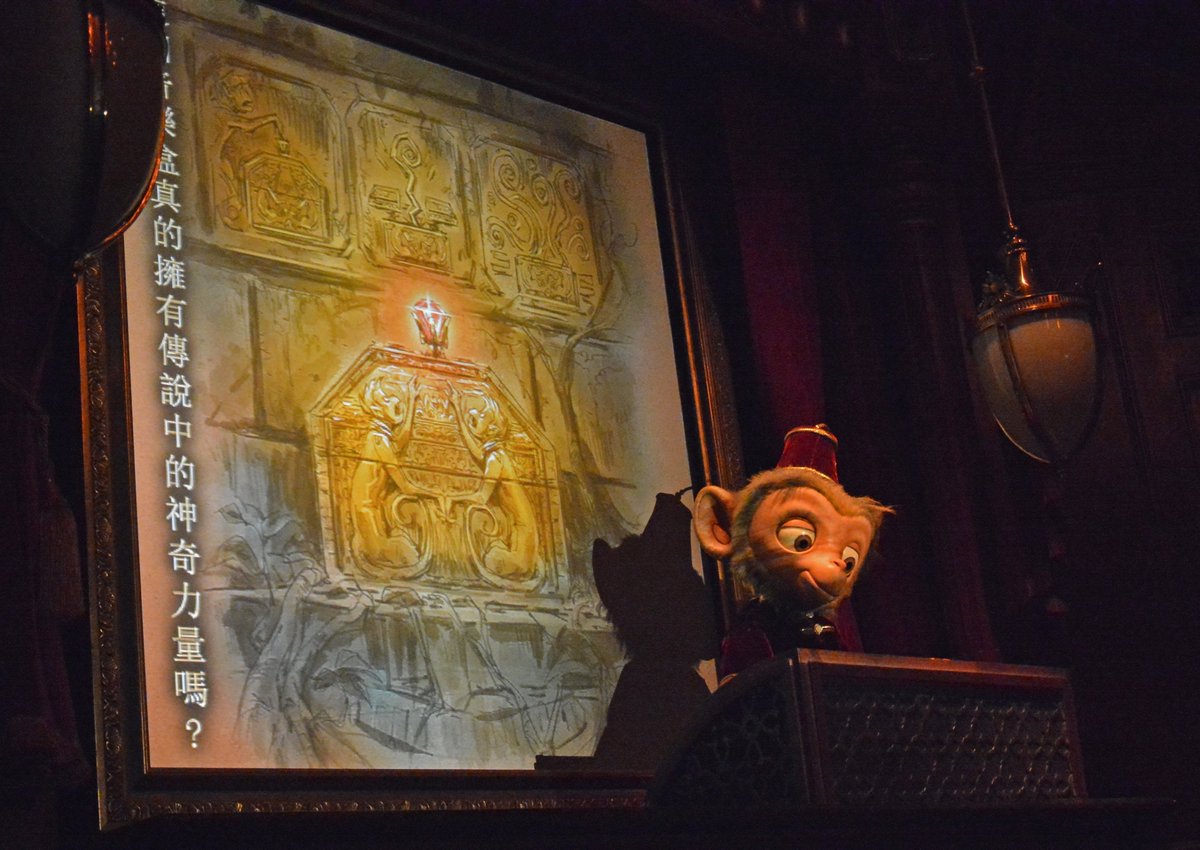 Albert didn't mean to do it, really! But you'll have to ride Mystic Manor at Hong Kong Disneyland to see what he did!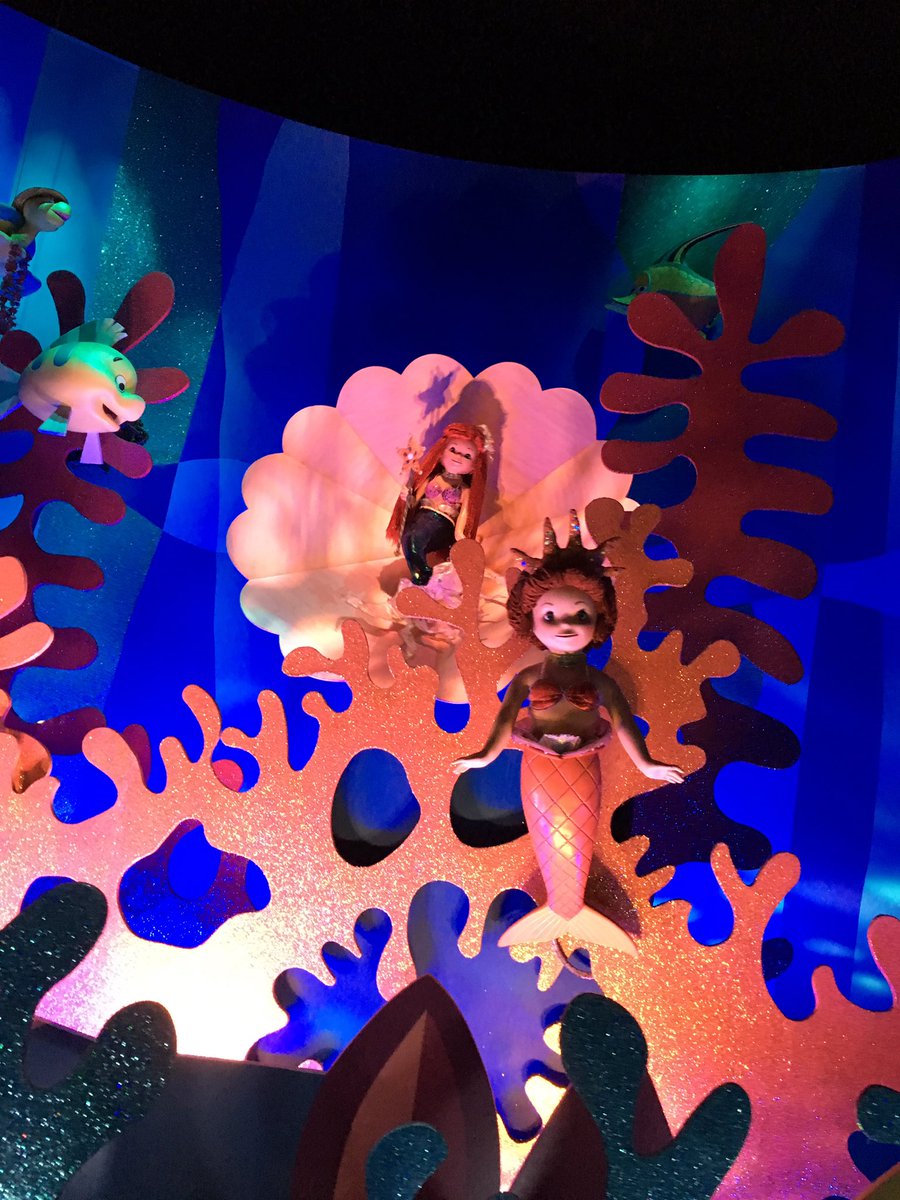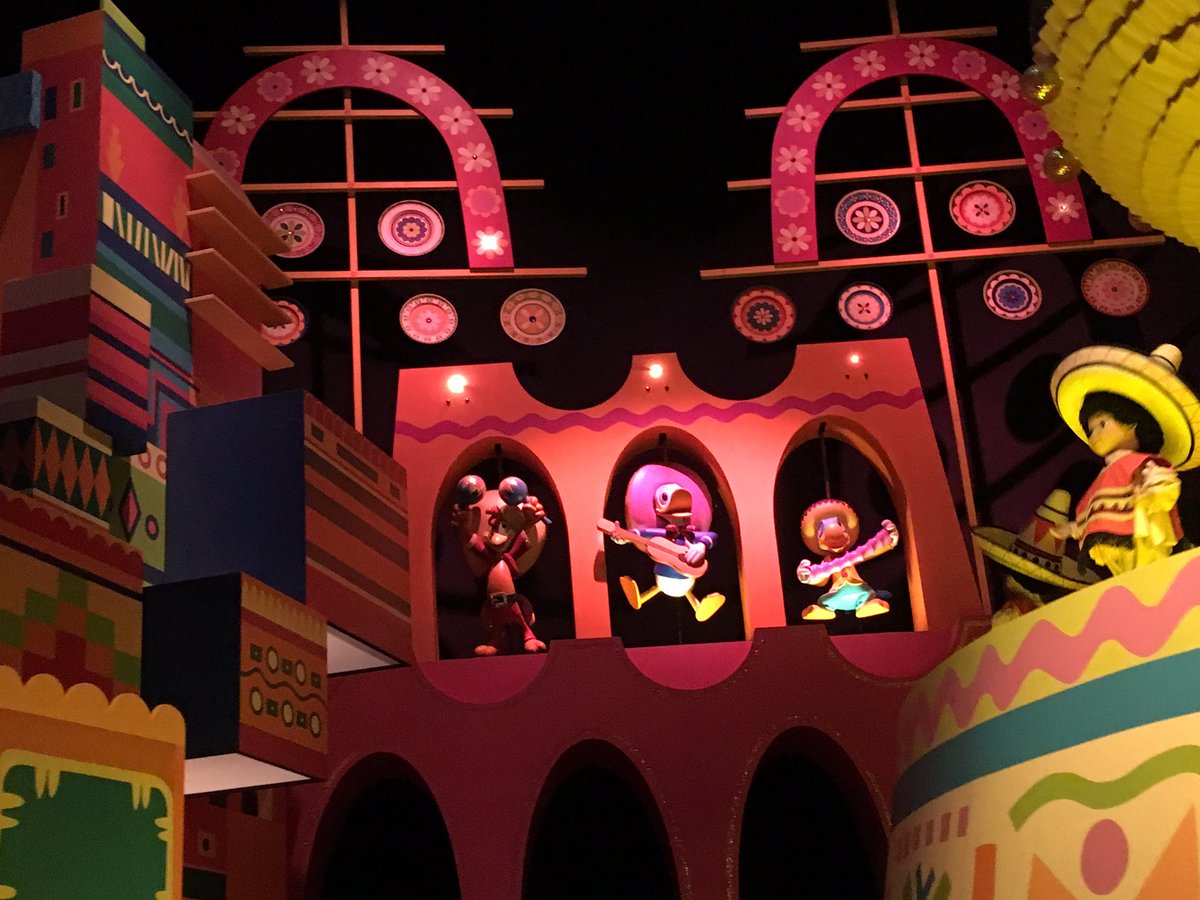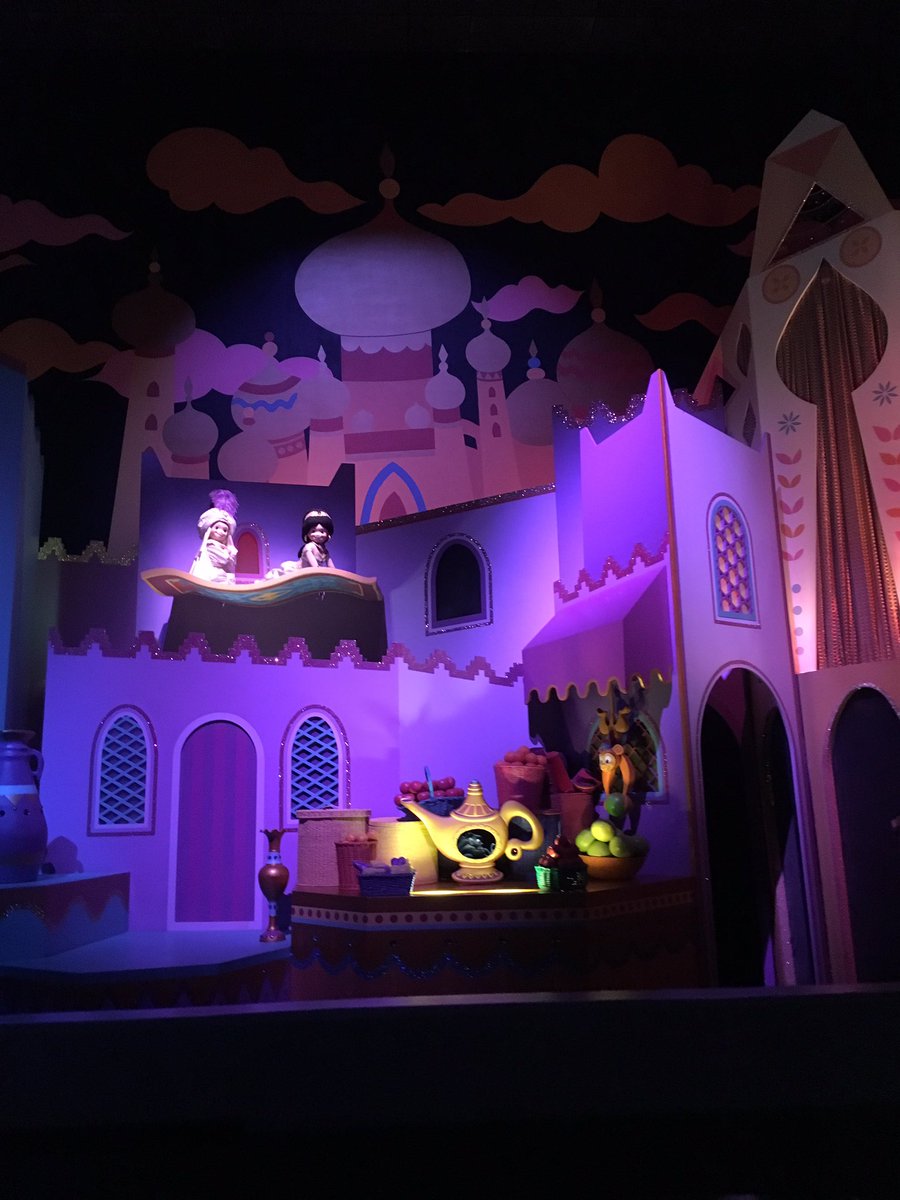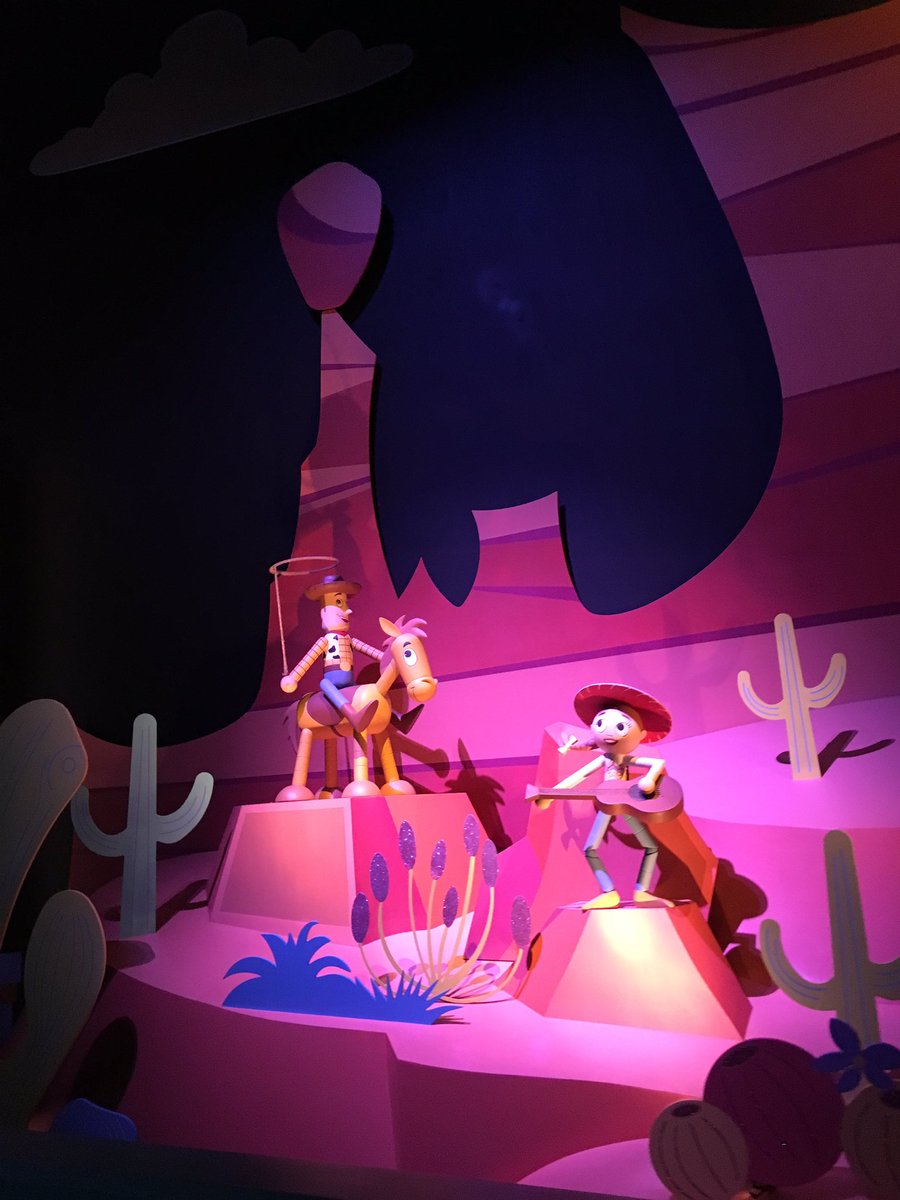 You can play "spot the Disney Character" on Hong Kong Disneyland's It's A Small World.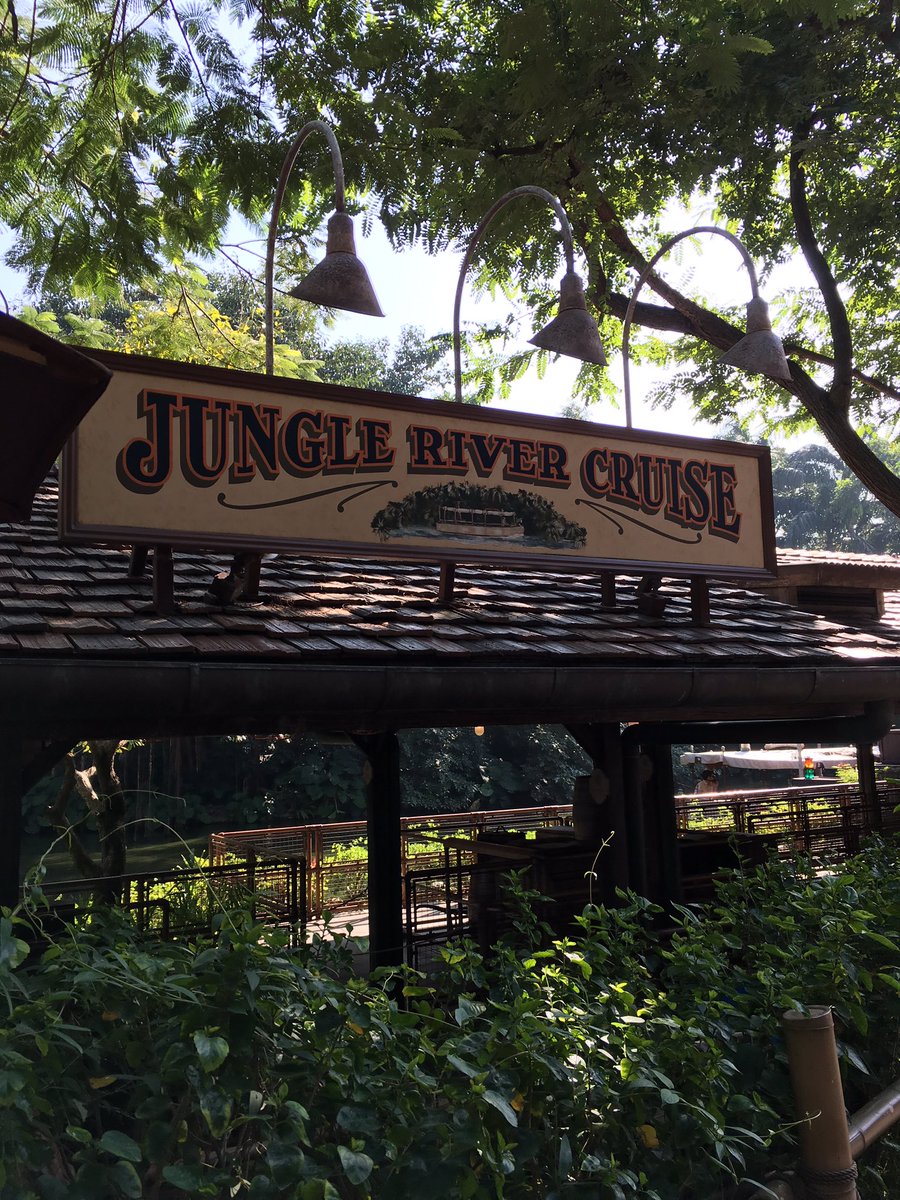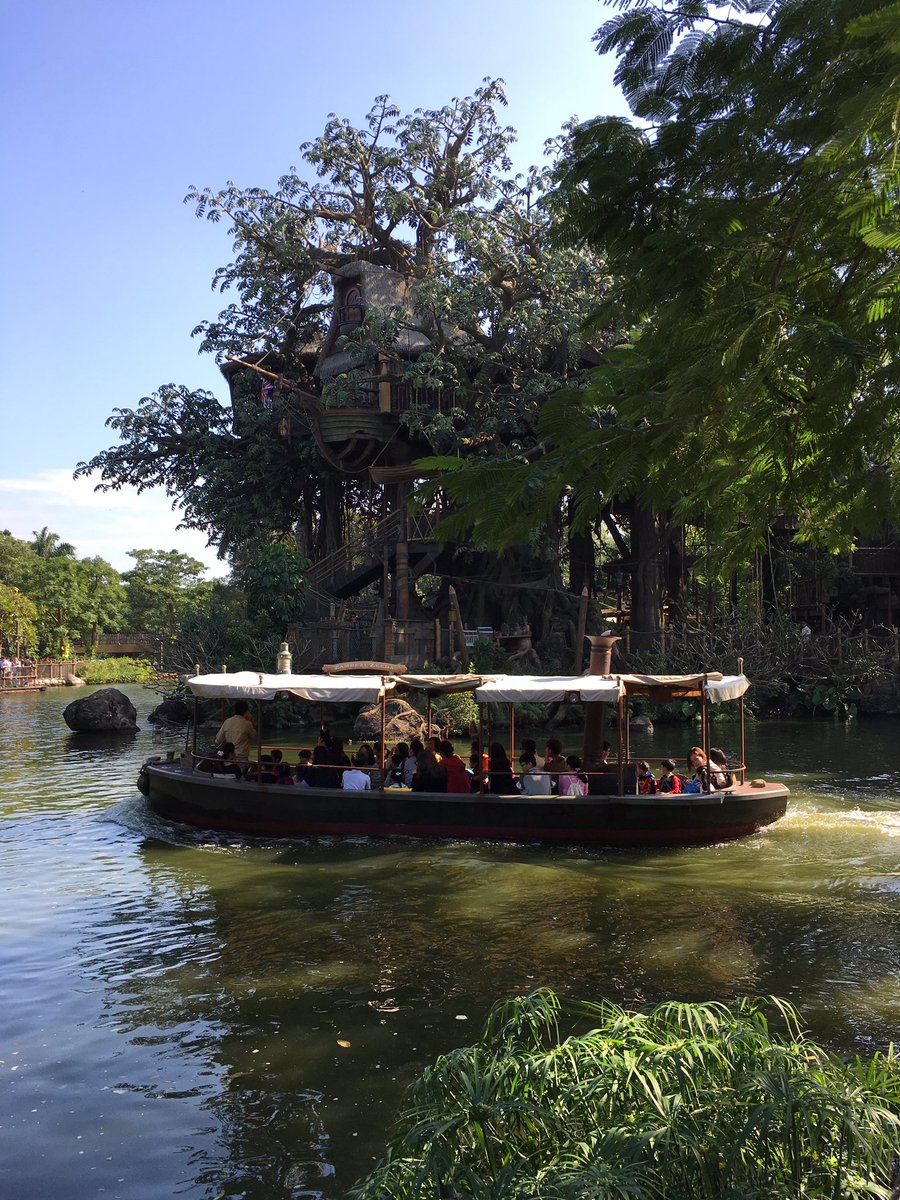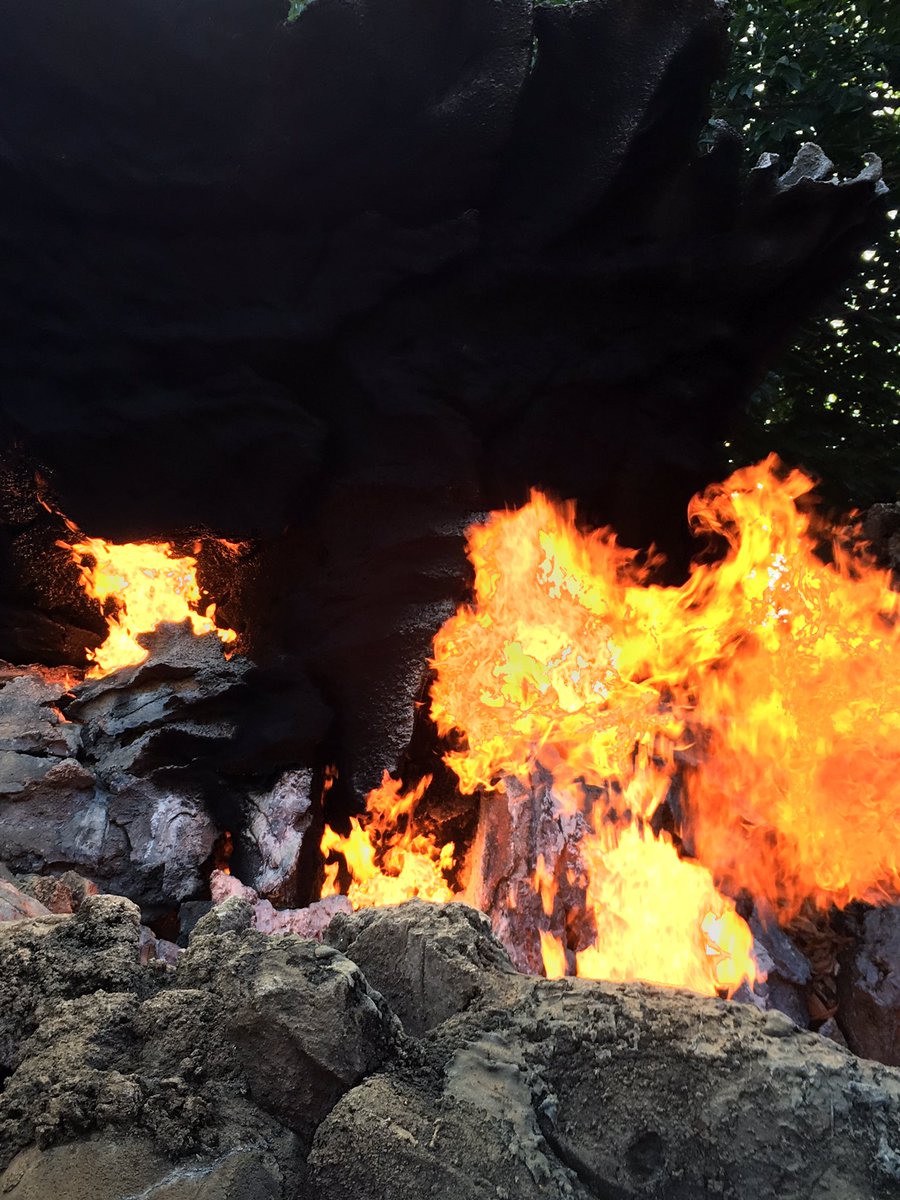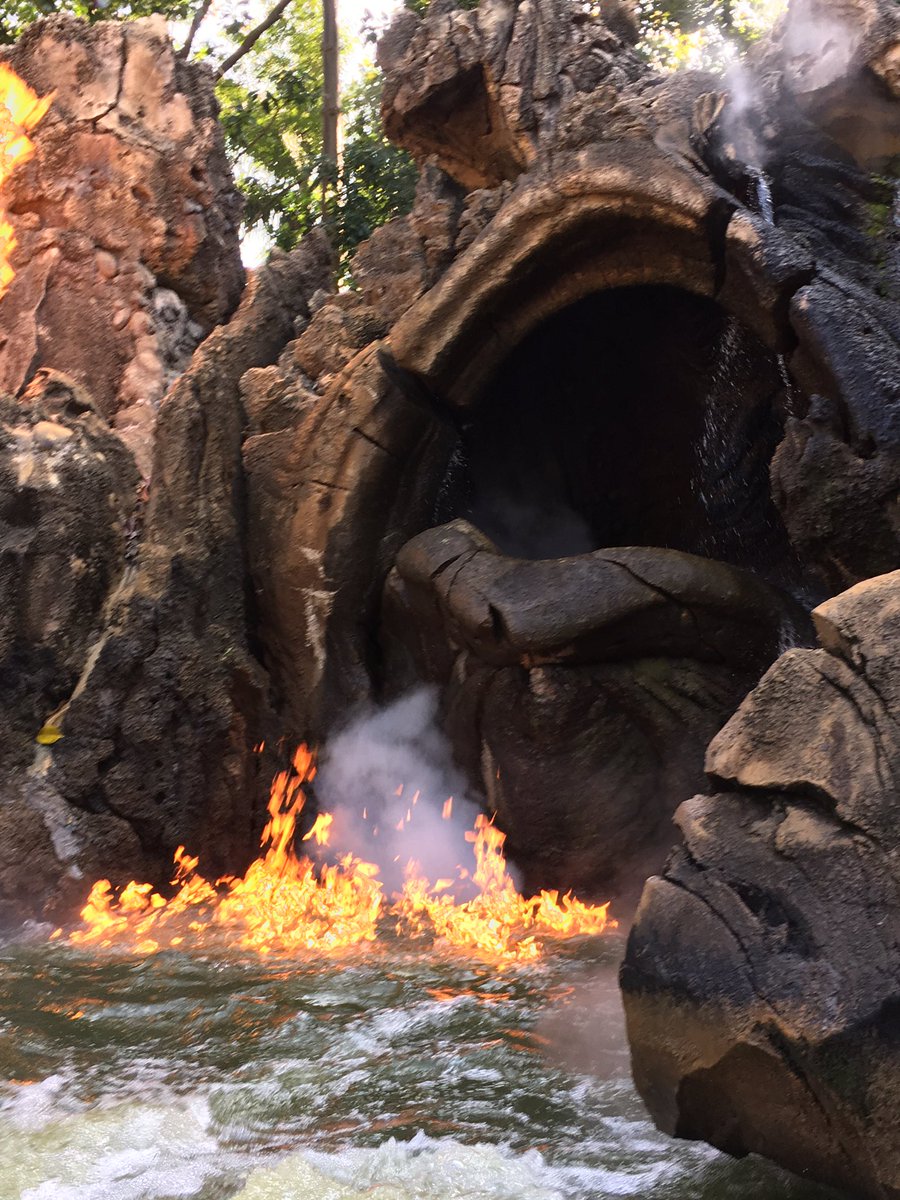 Hong Kong Disneyland has an awesome version of Jungle Cruise! Because fire makes everything better!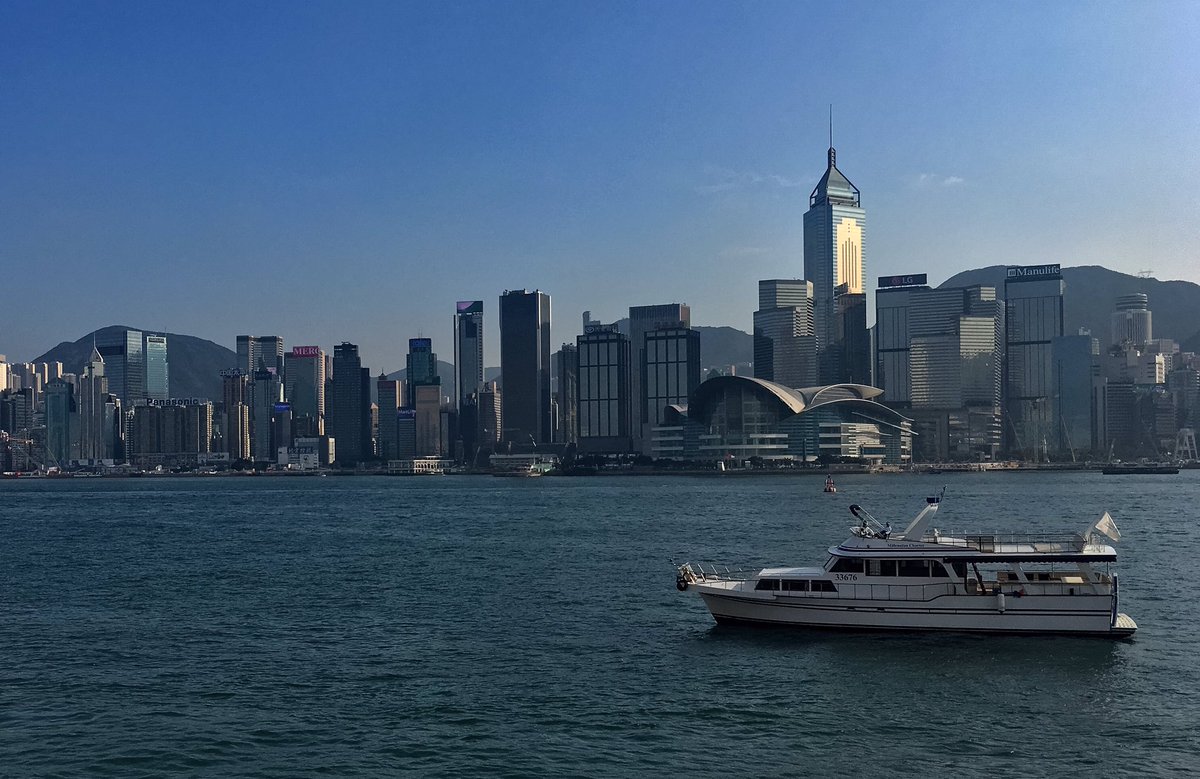 Taking a break from the park to go check out Hong Kong!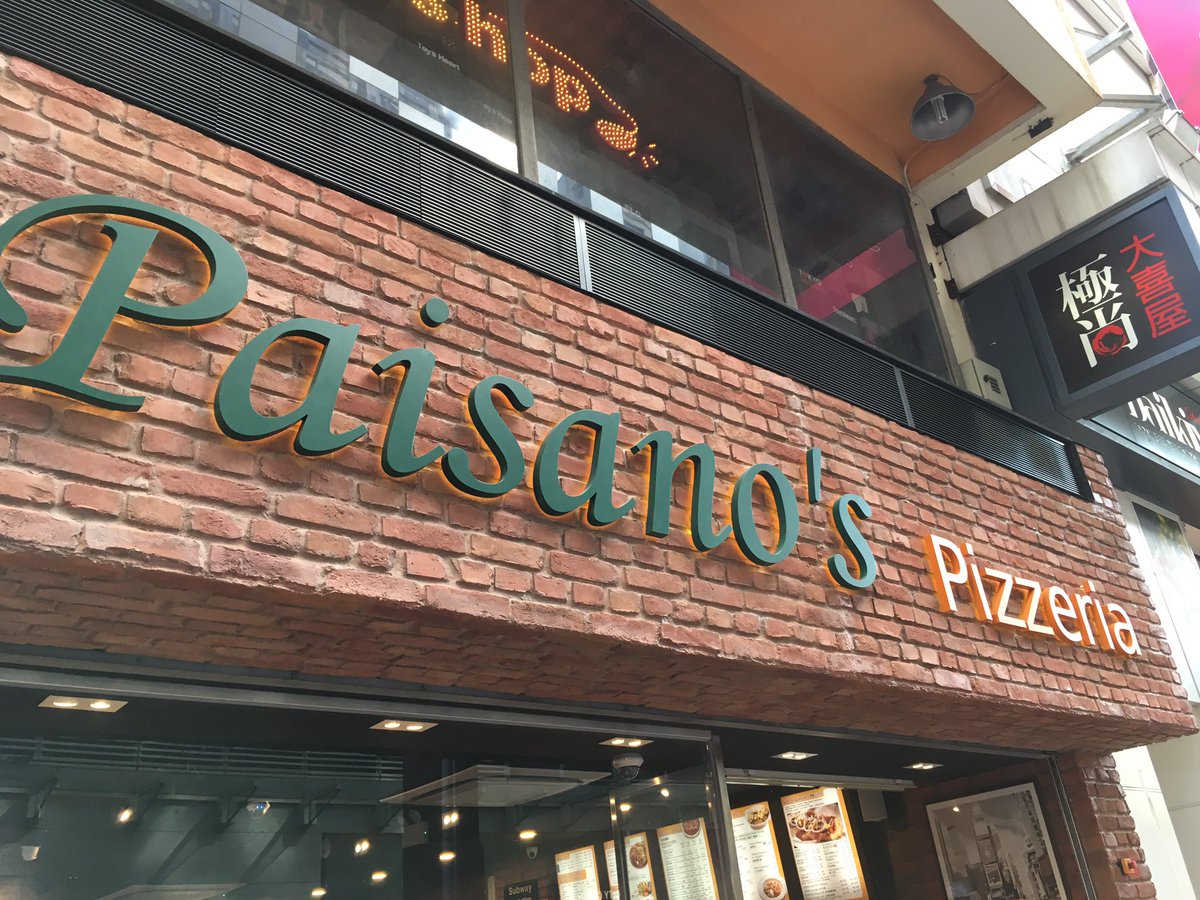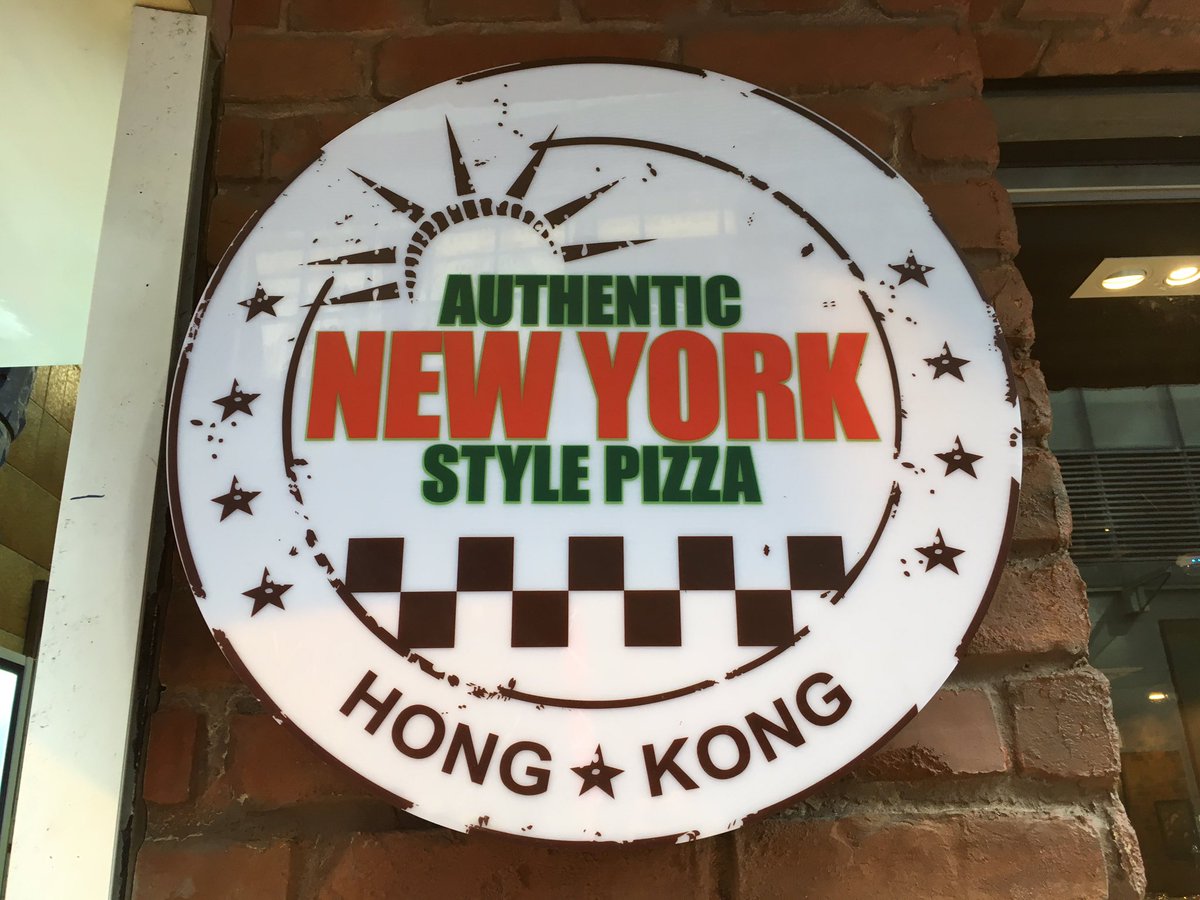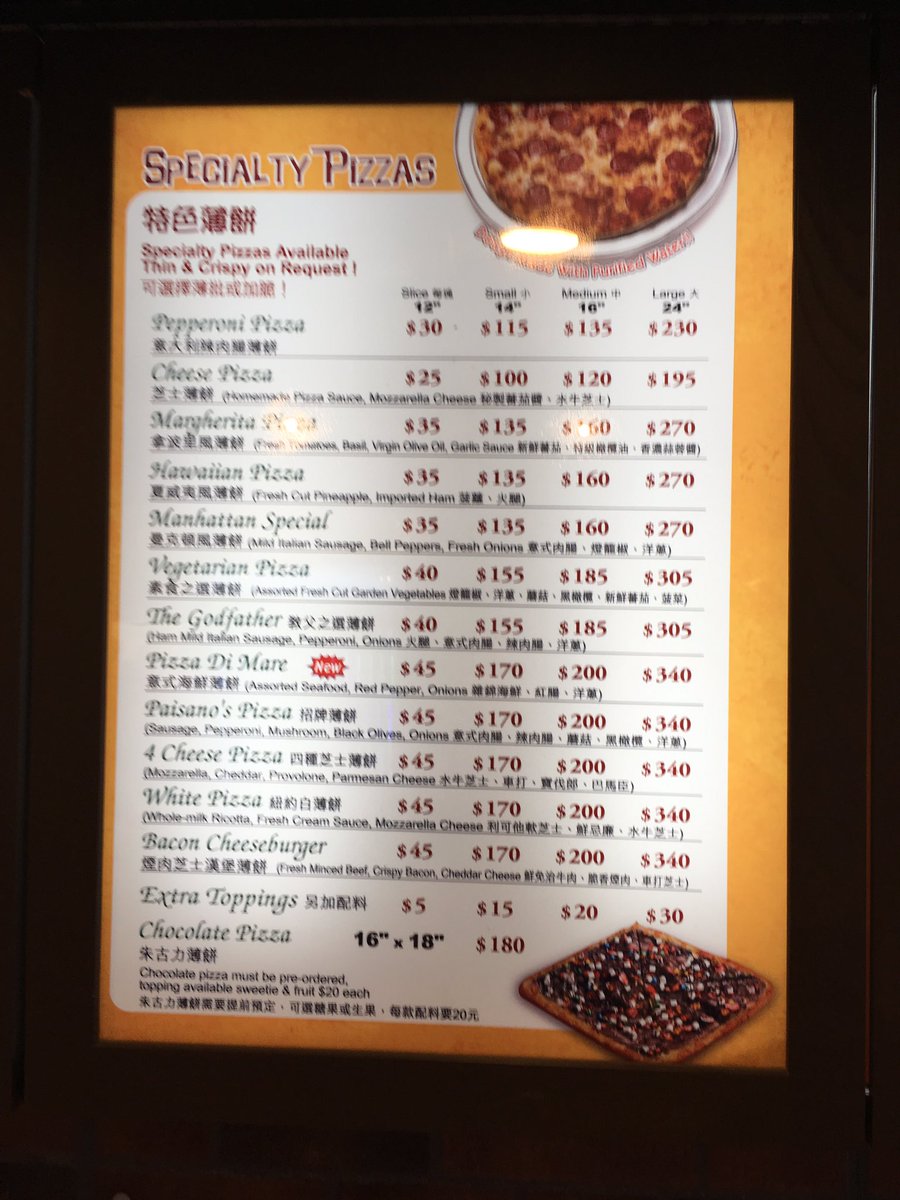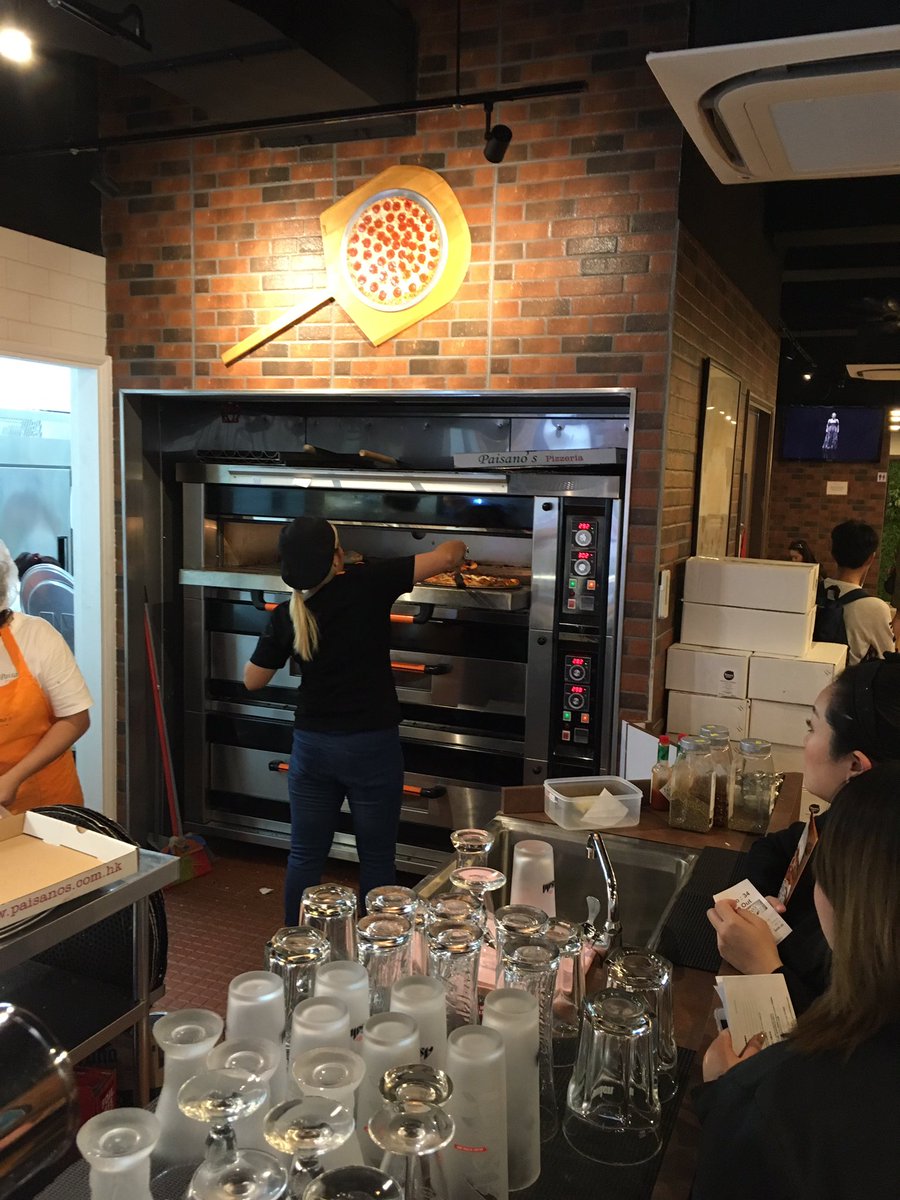 Currently doing something that would make @scottspizzatour proud! We found a "NYC style" pizzeria in Hong Kong!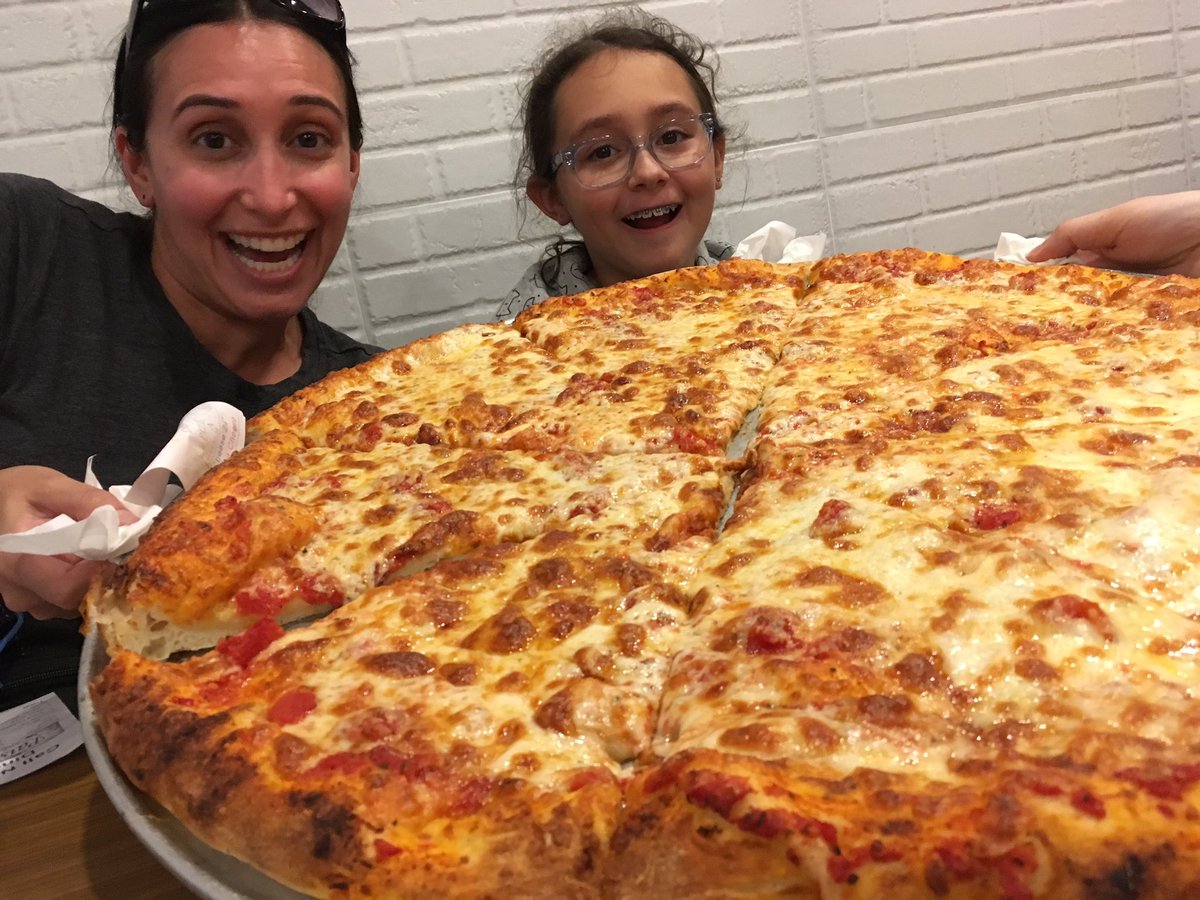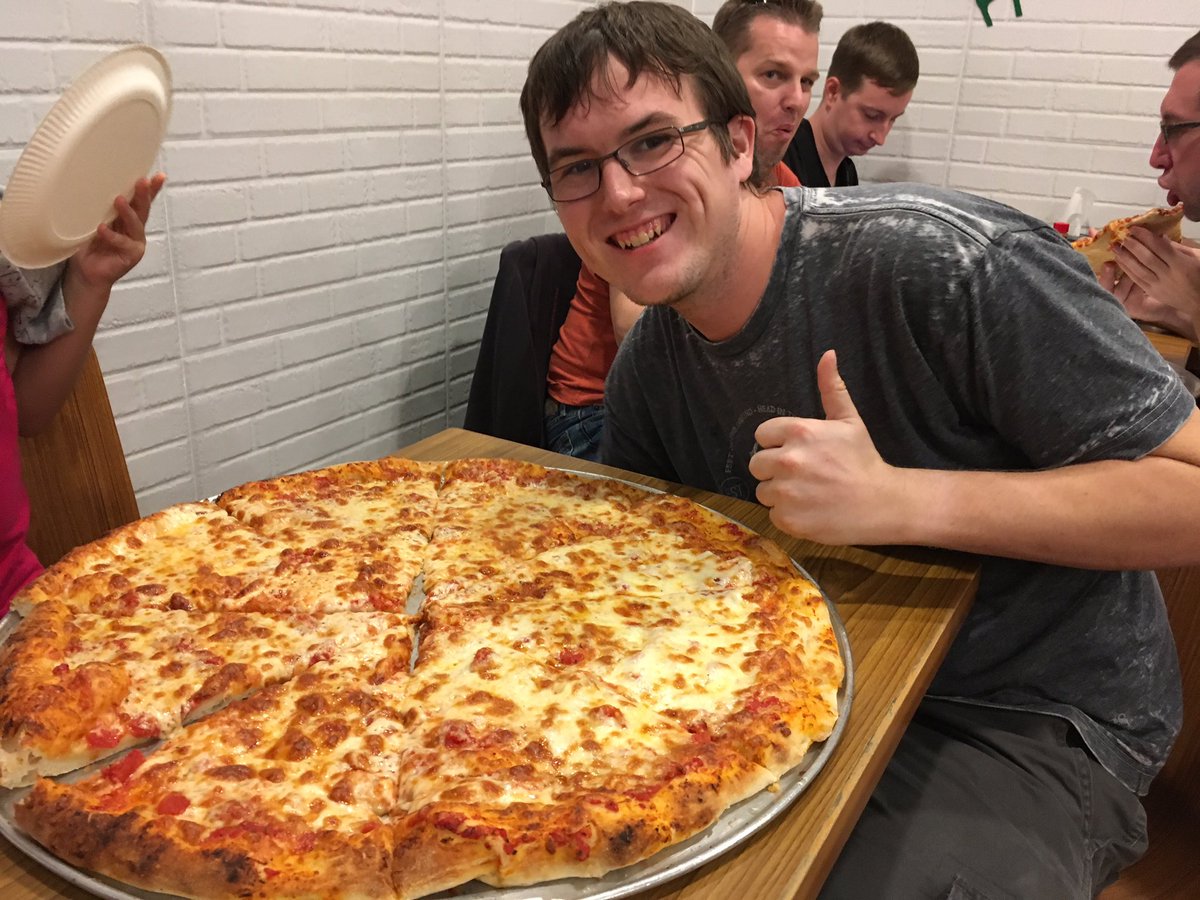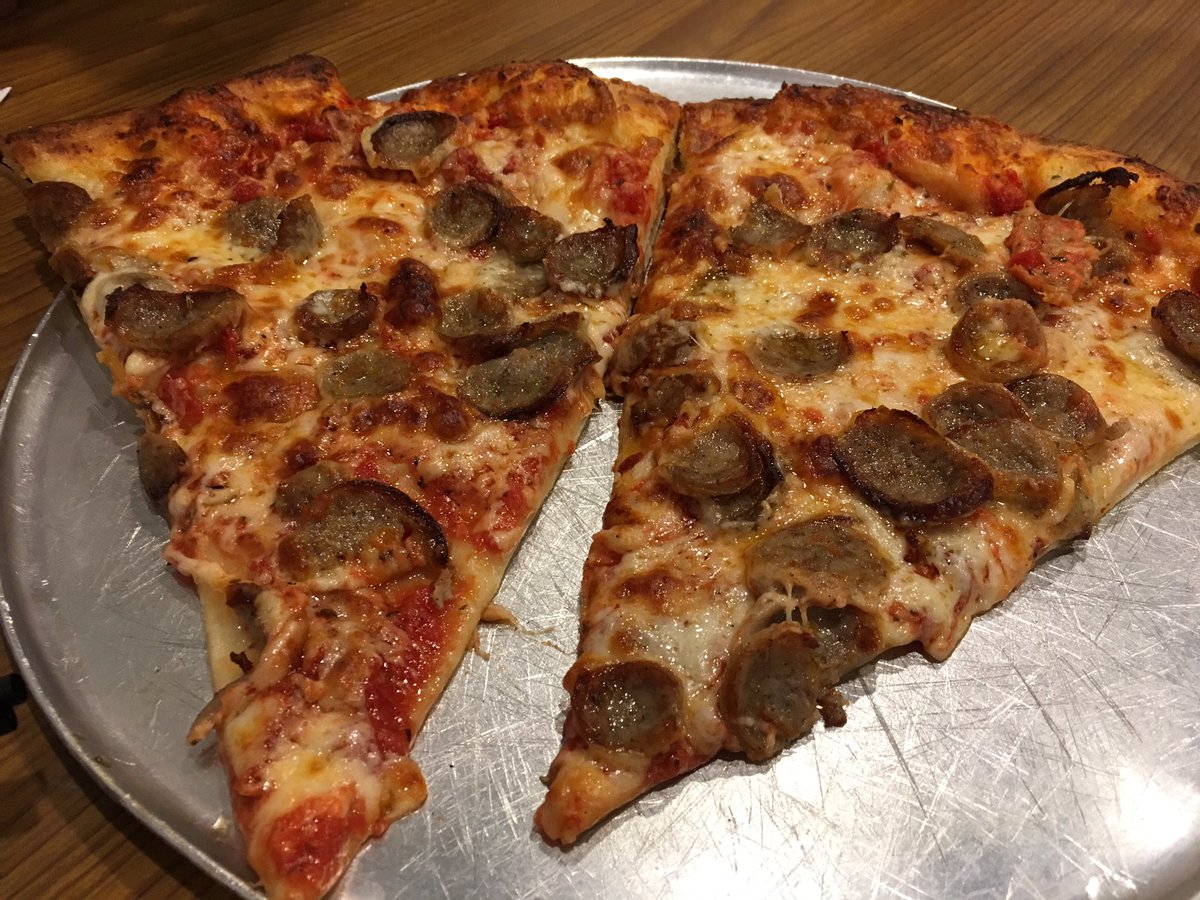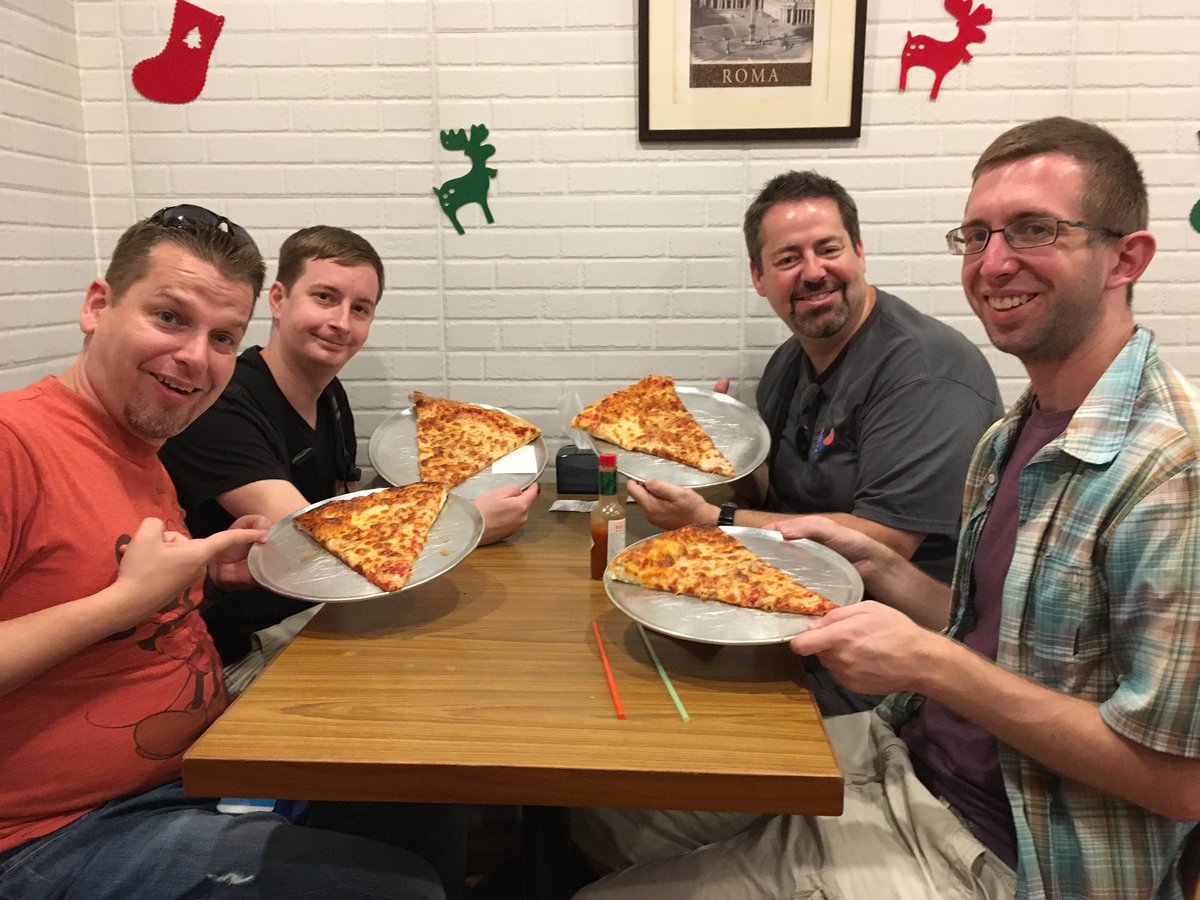 Pizza was giant! Wasn't the best we've had but it was passable. Good pizza in Hong Kong? Who would have thought?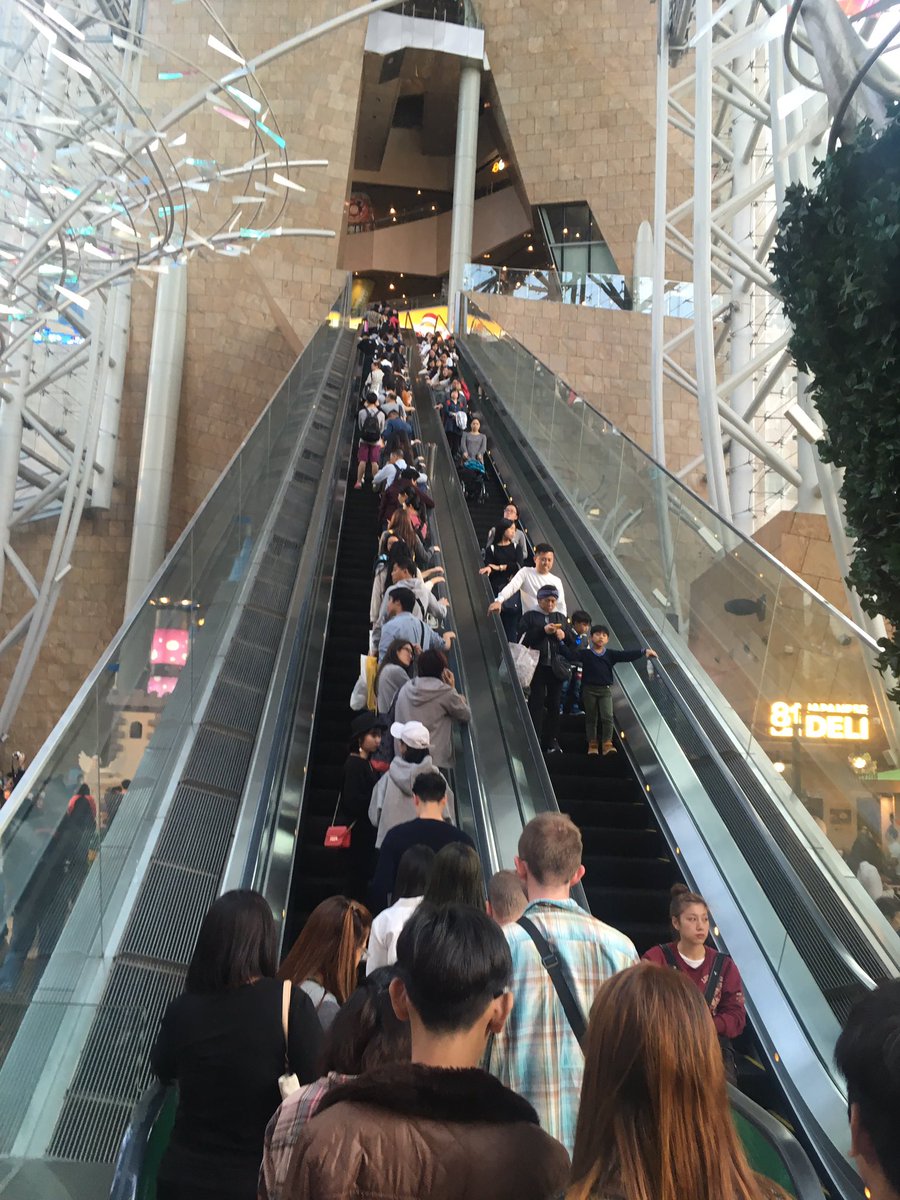 We stopped by a shopping mall with giant escalators!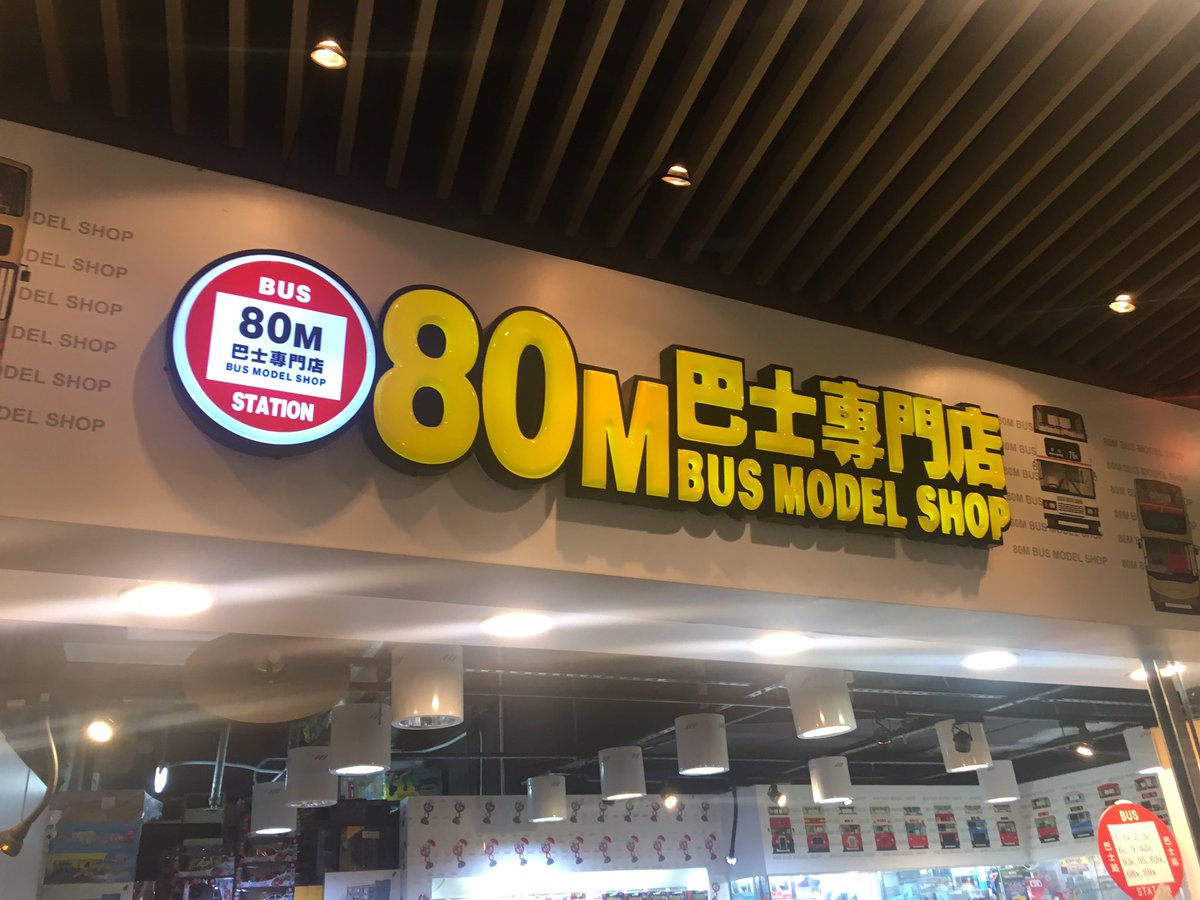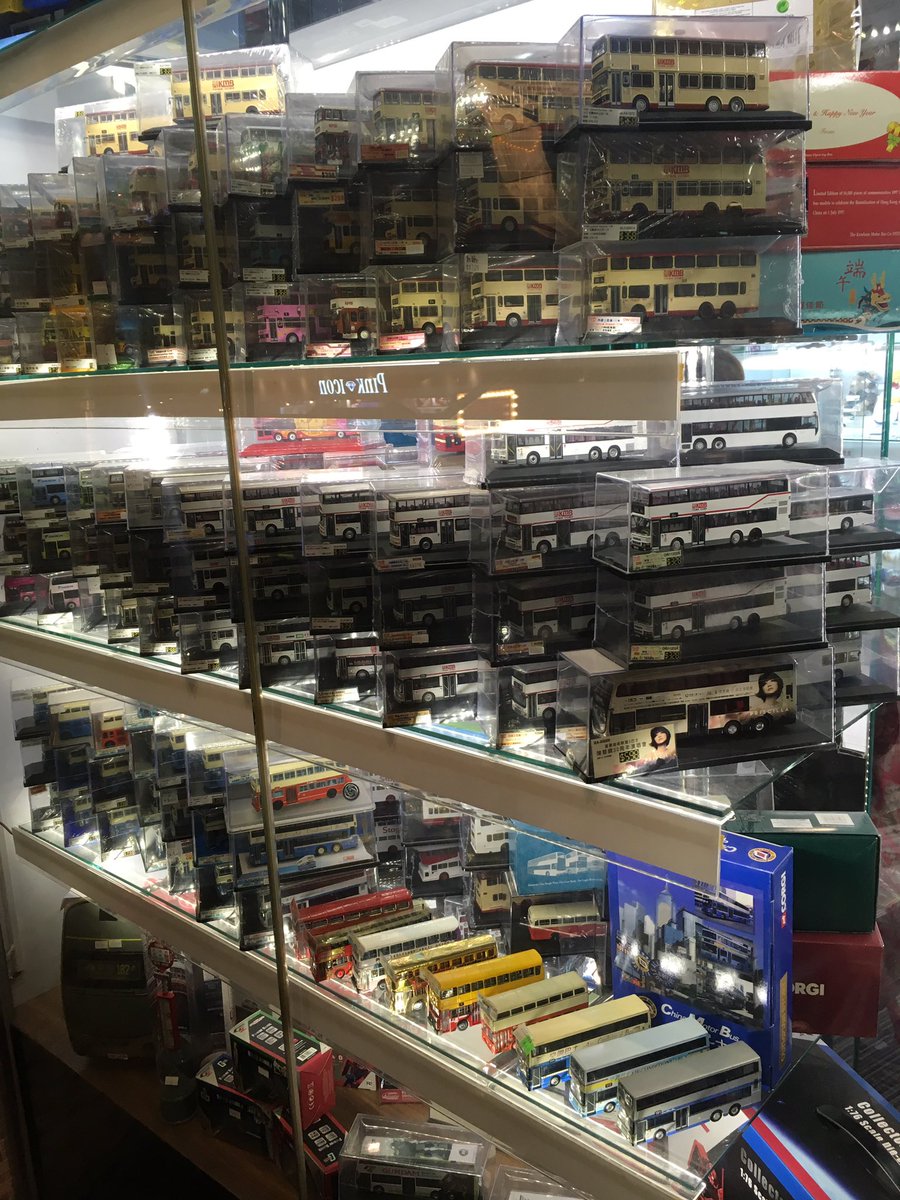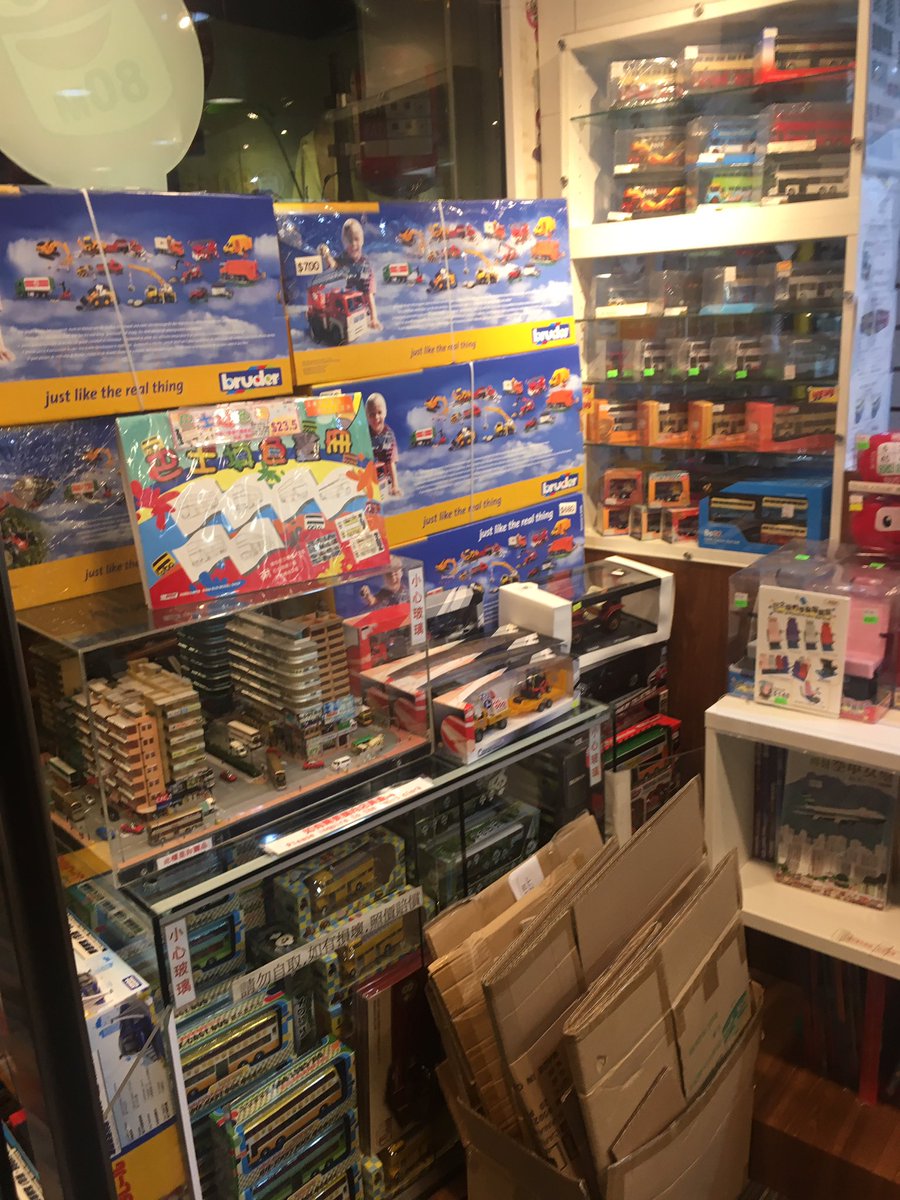 There were several shops dedicated to collecting mini busses. Is this a thing???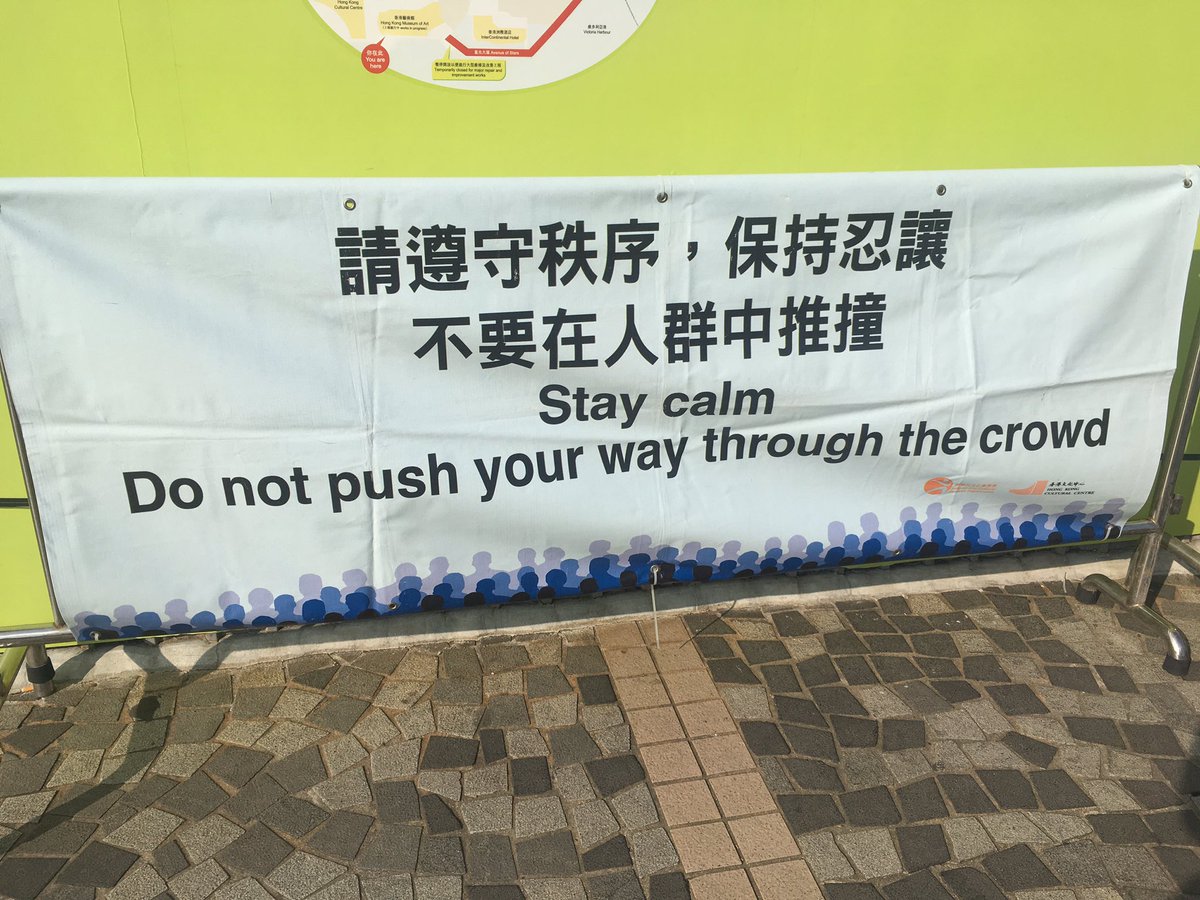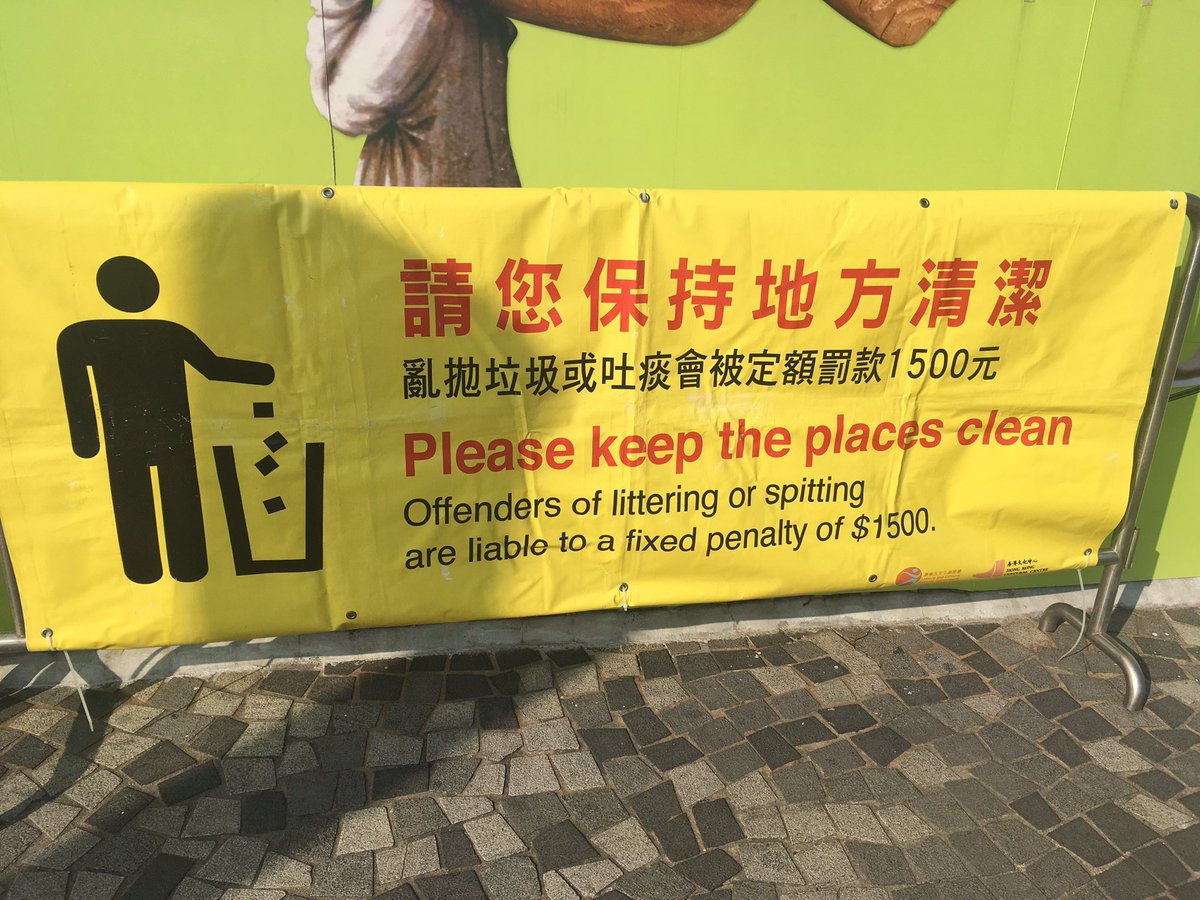 Rules and signs I wish they had on mainland China.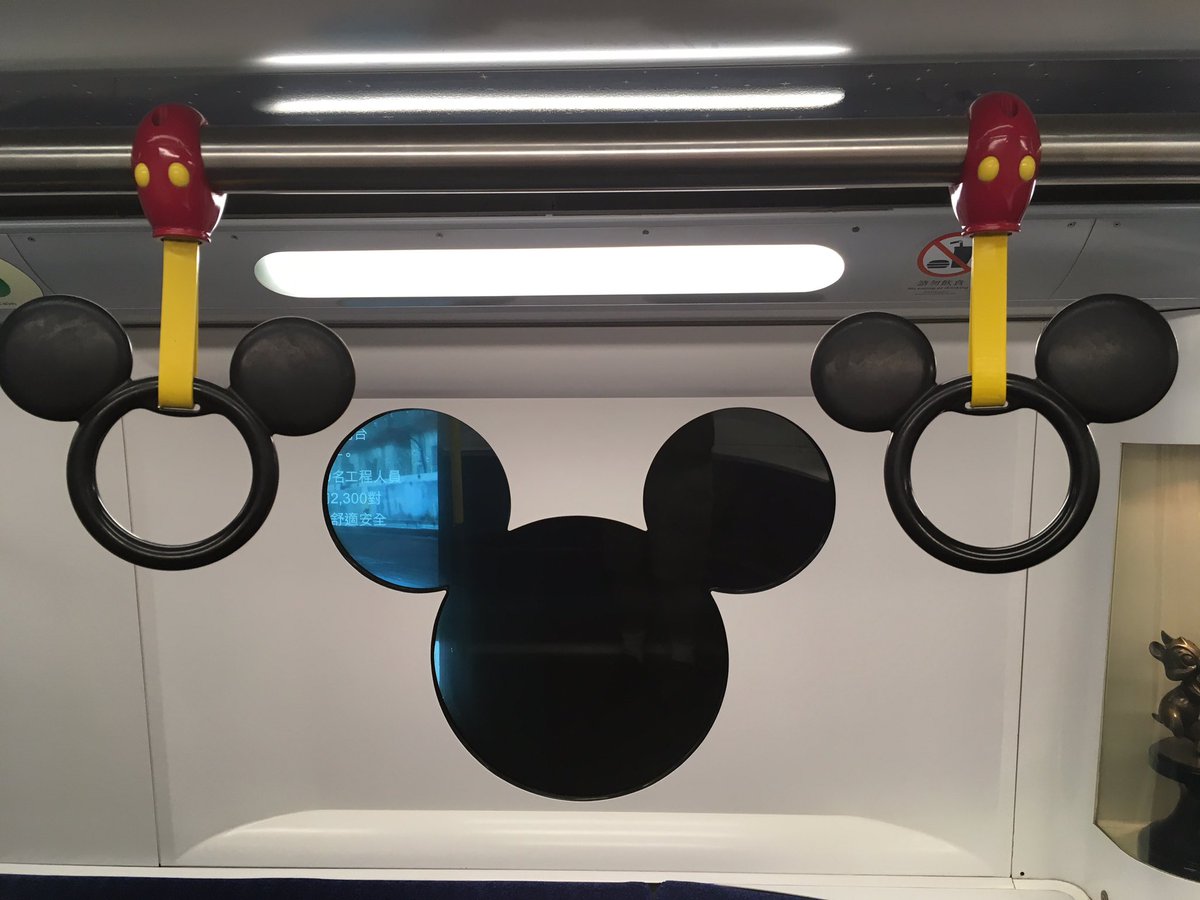 When you know you are on the correct train bound for Hong Kong Disneyland!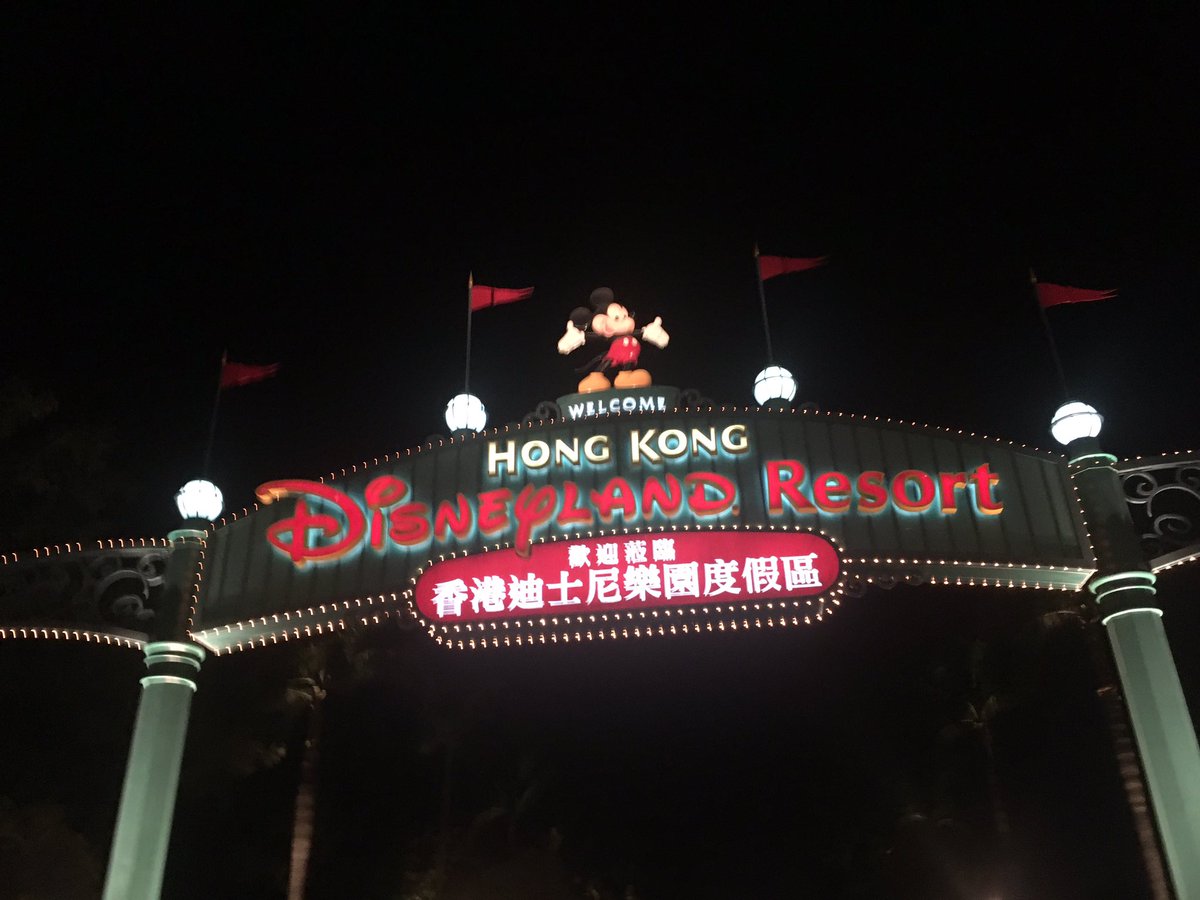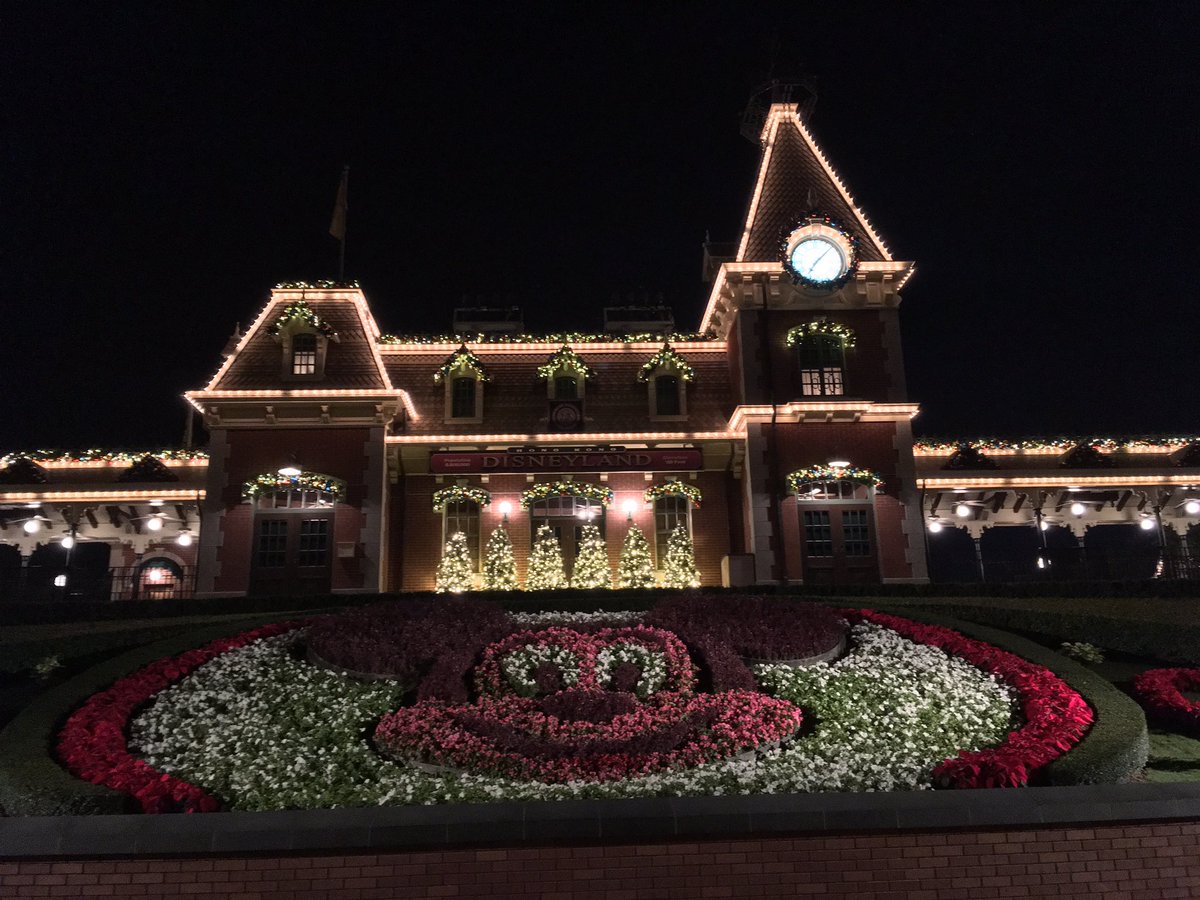 Back at Hong Kong Disneyland for some night rides and shows!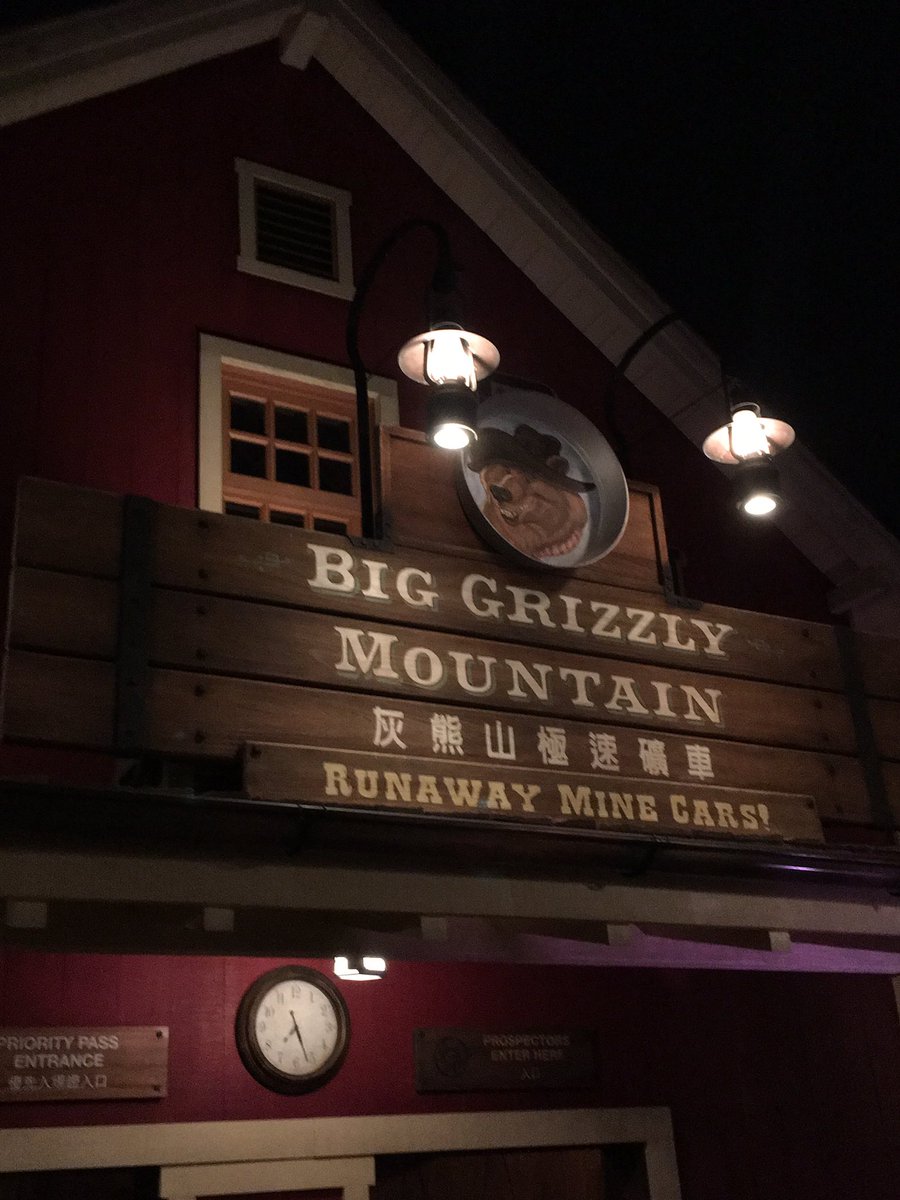 Took another night ride on Big Grizzly! Love this ride! Like it more than Everest at DAK!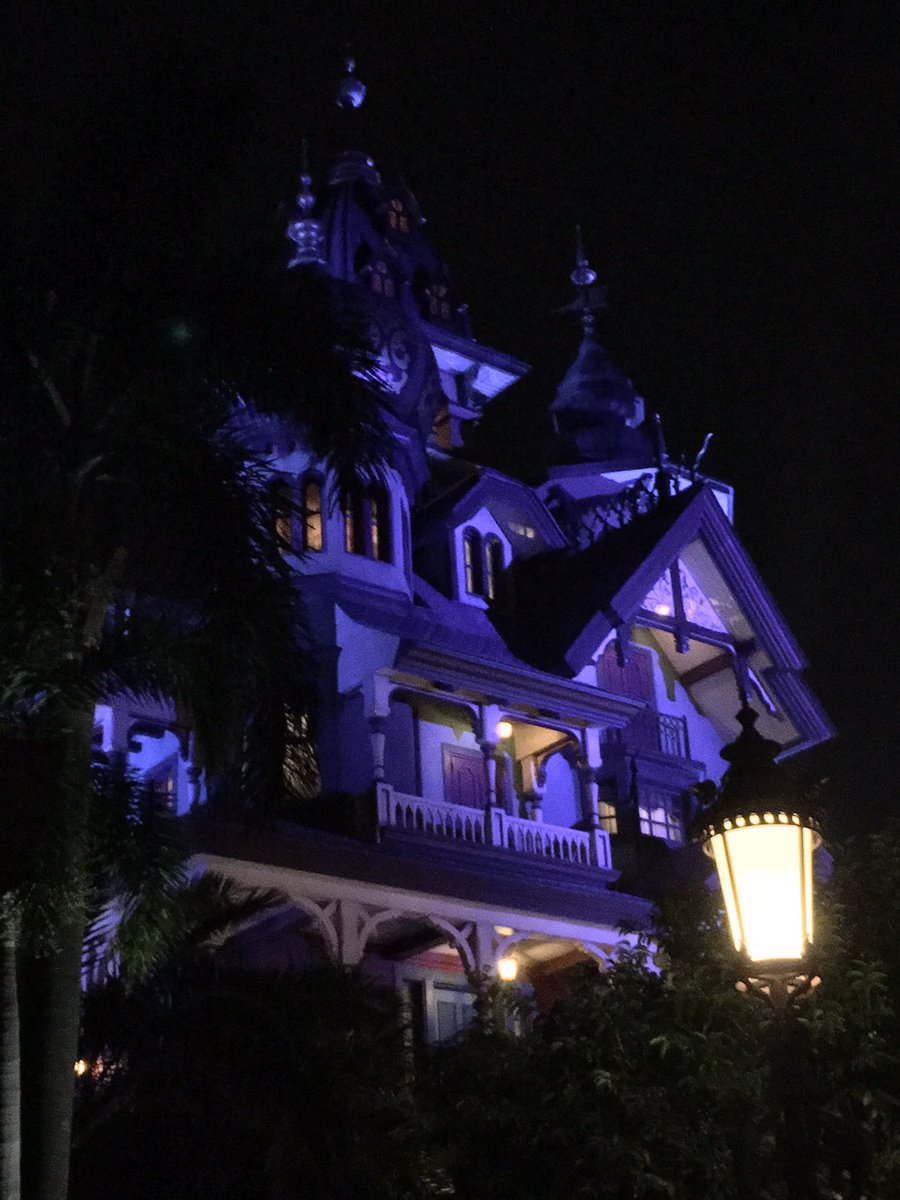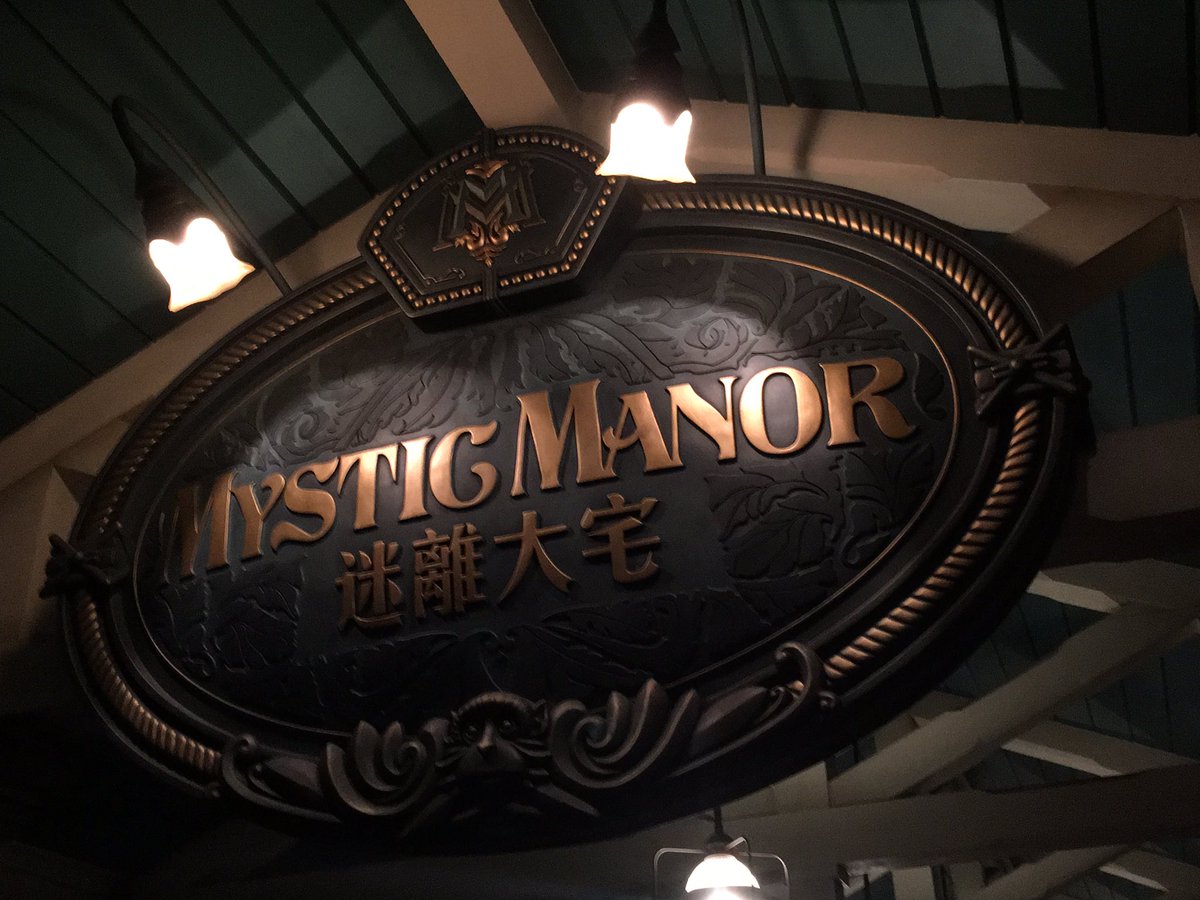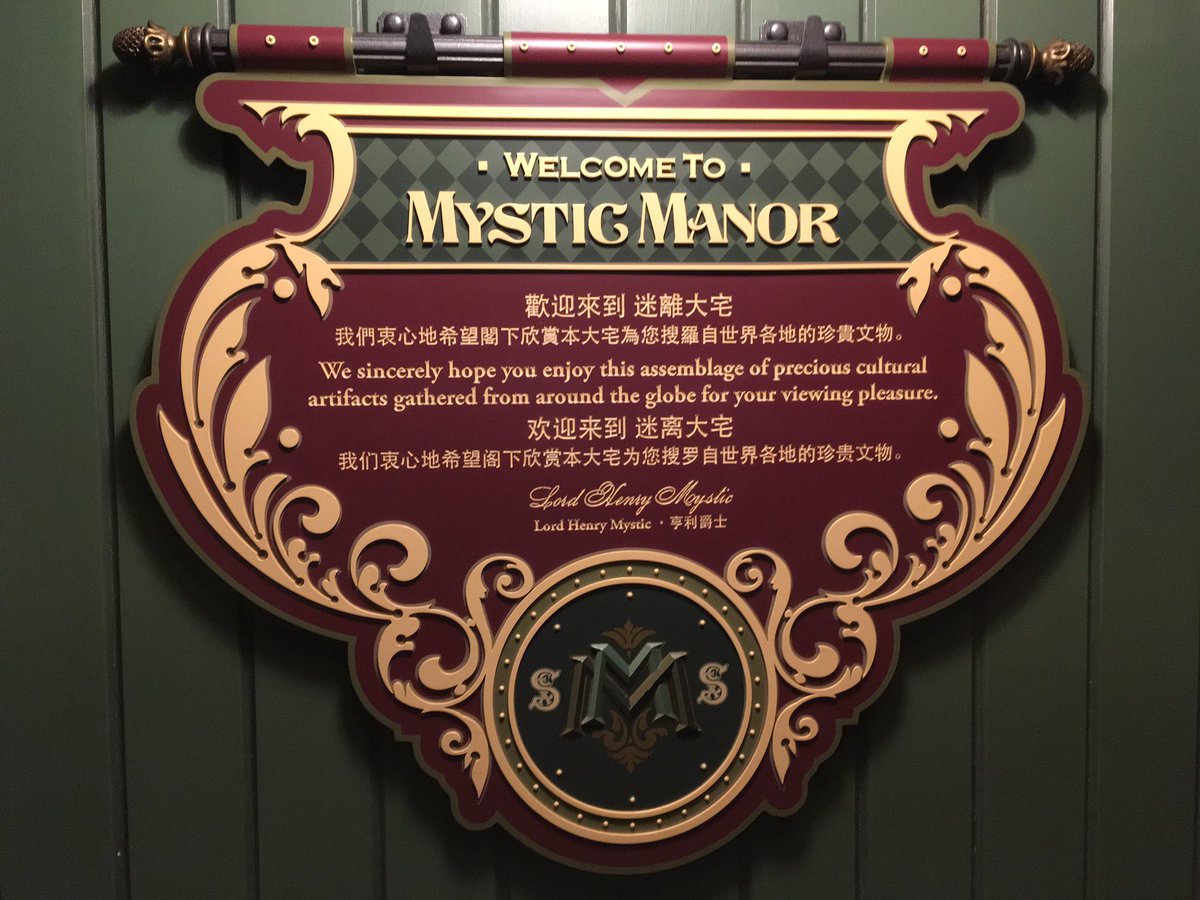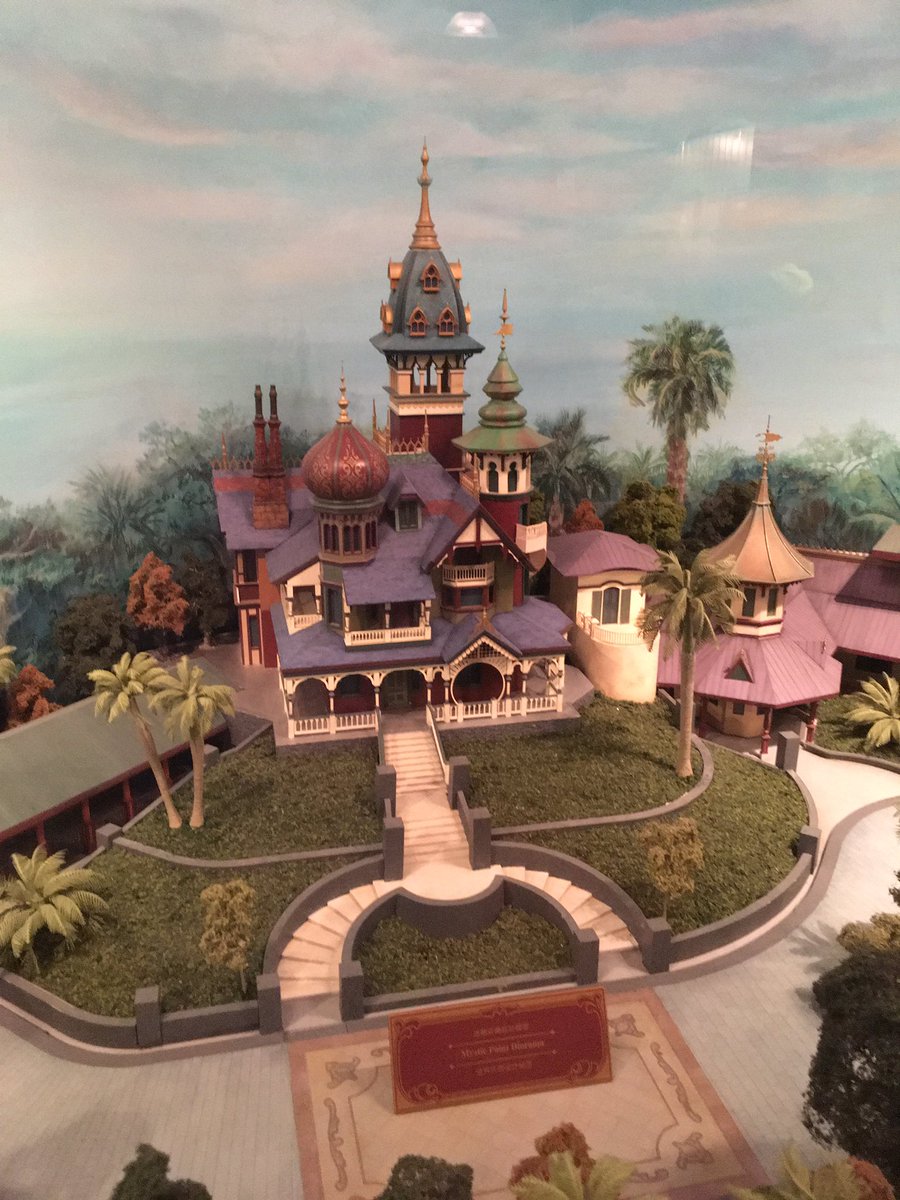 While Mystic Manor is no different at night it's still one of Disney's best attractions ever made!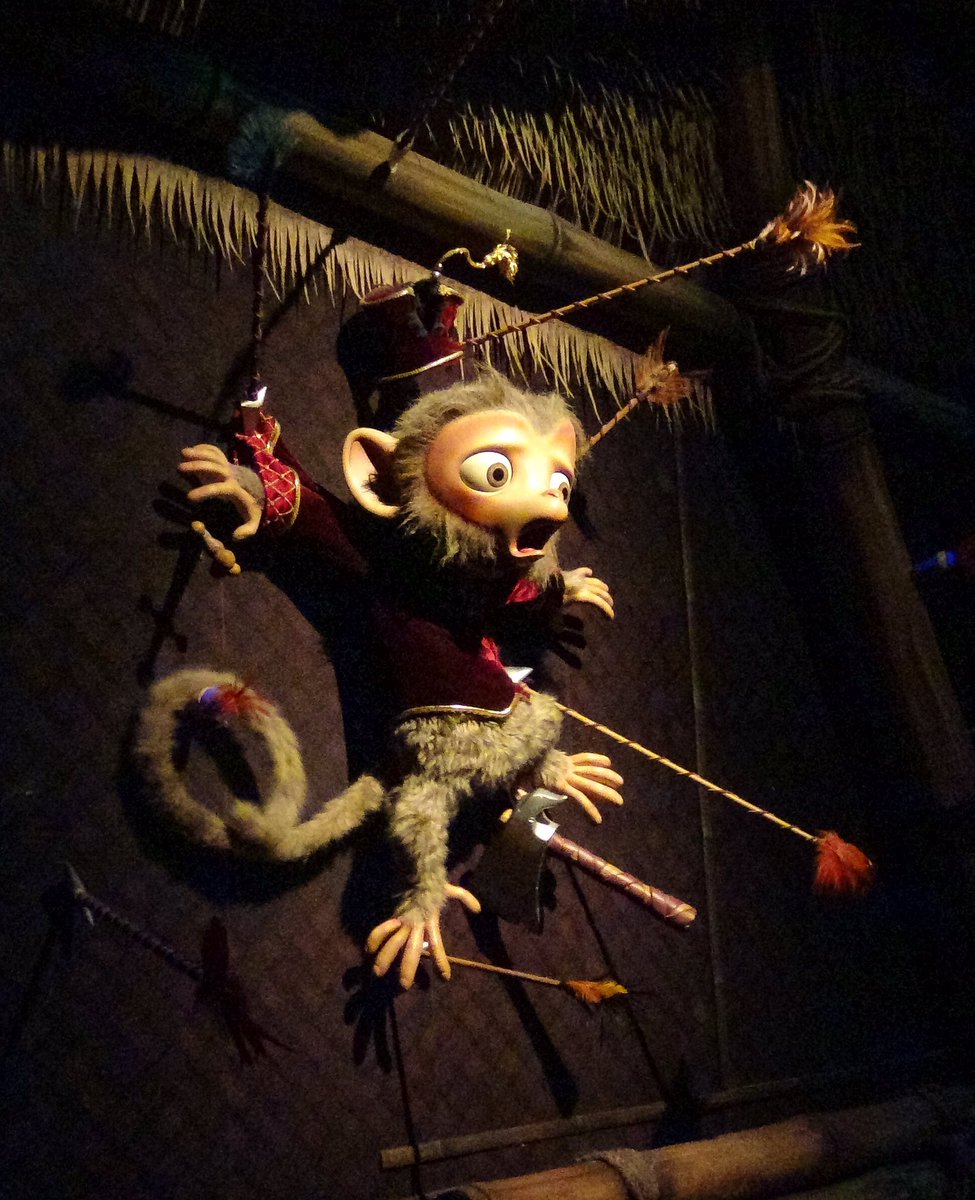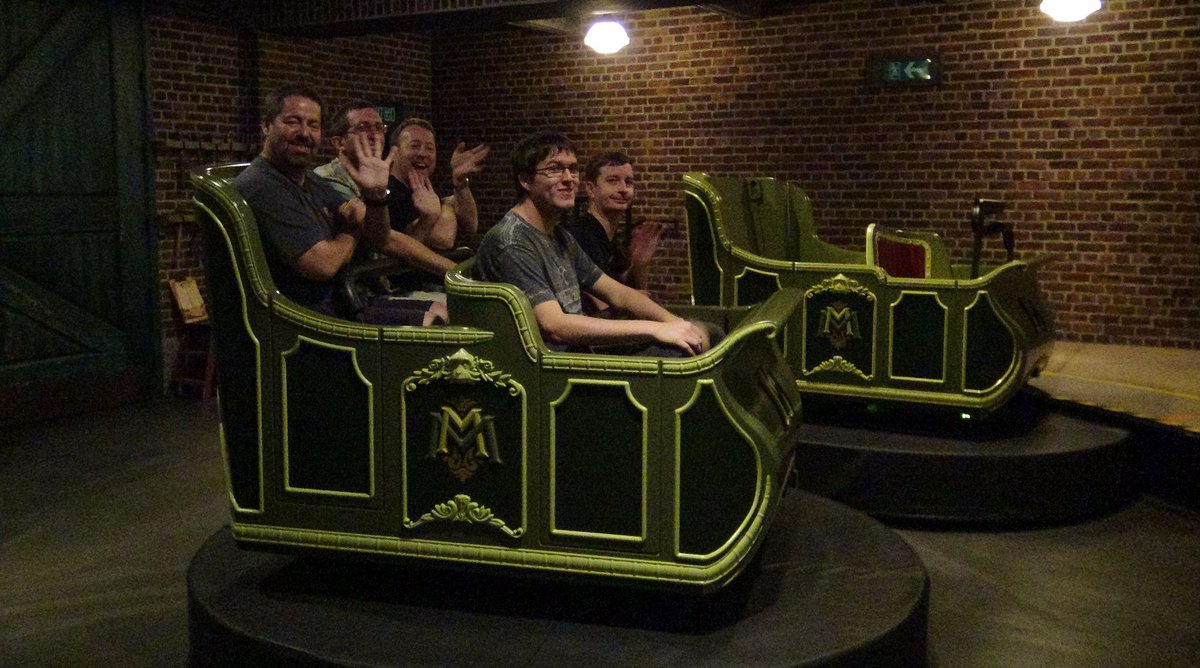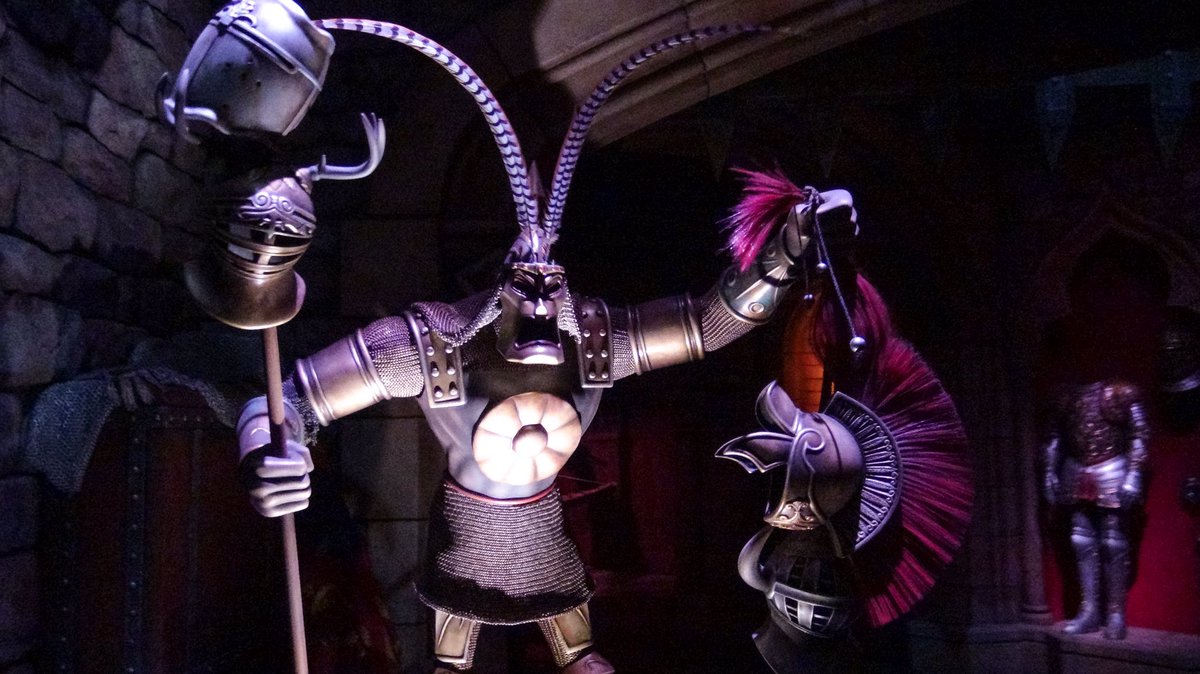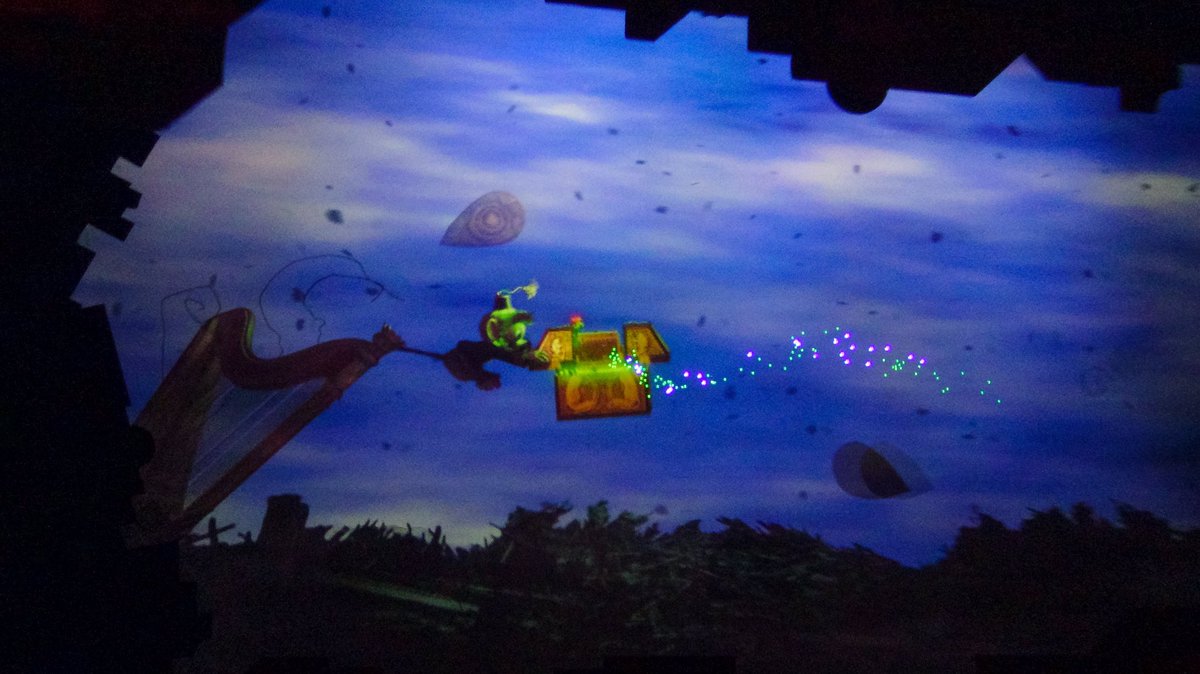 Mystic Manor really is one of Disney's best attractions! Hope this ride finds its way to other parks someday!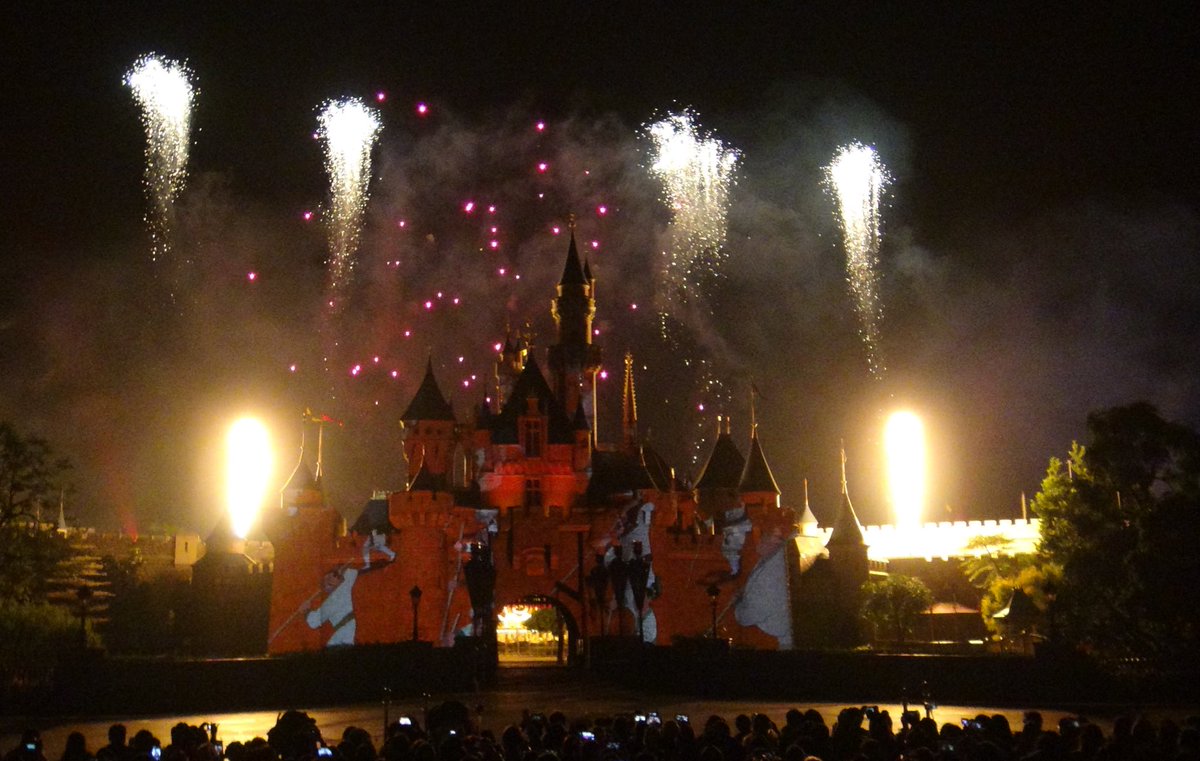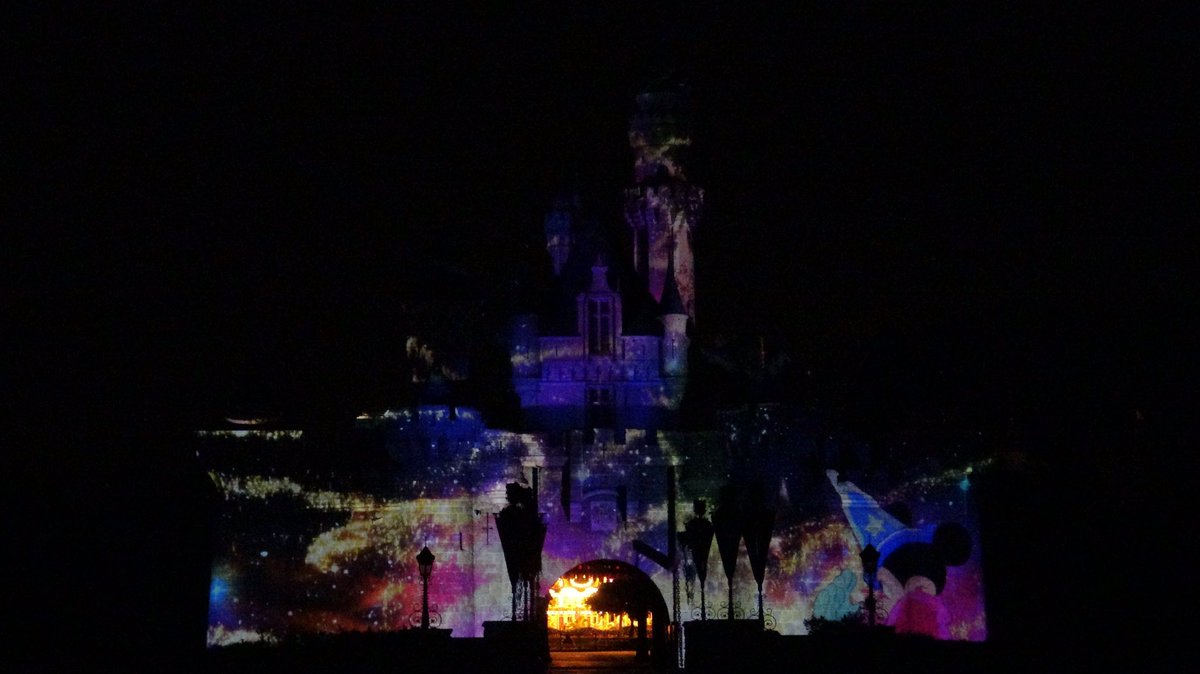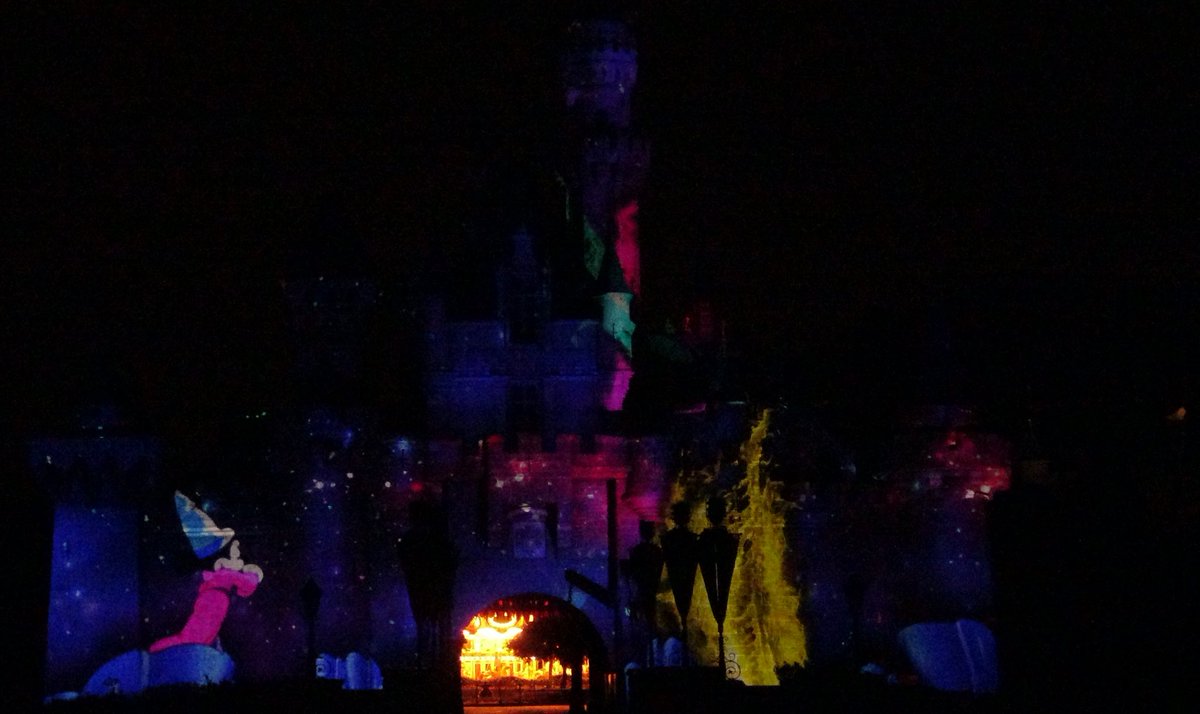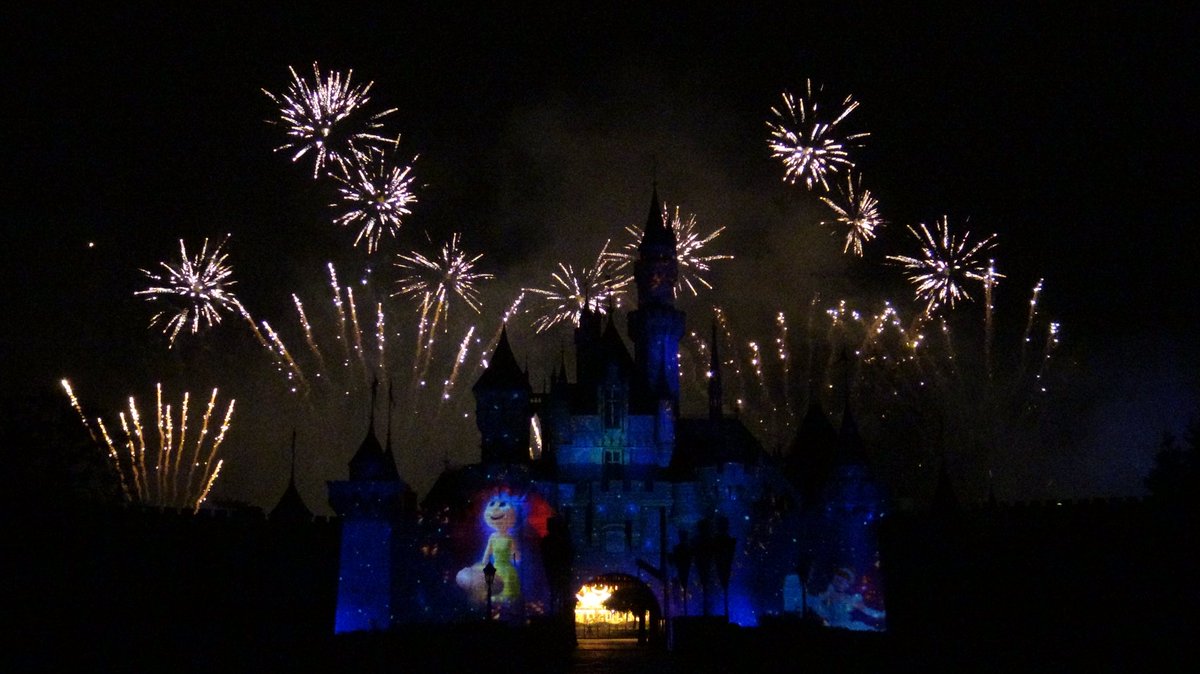 The castle projection/fireworks show at Hong Kong Disneyland is INCREDIBLE!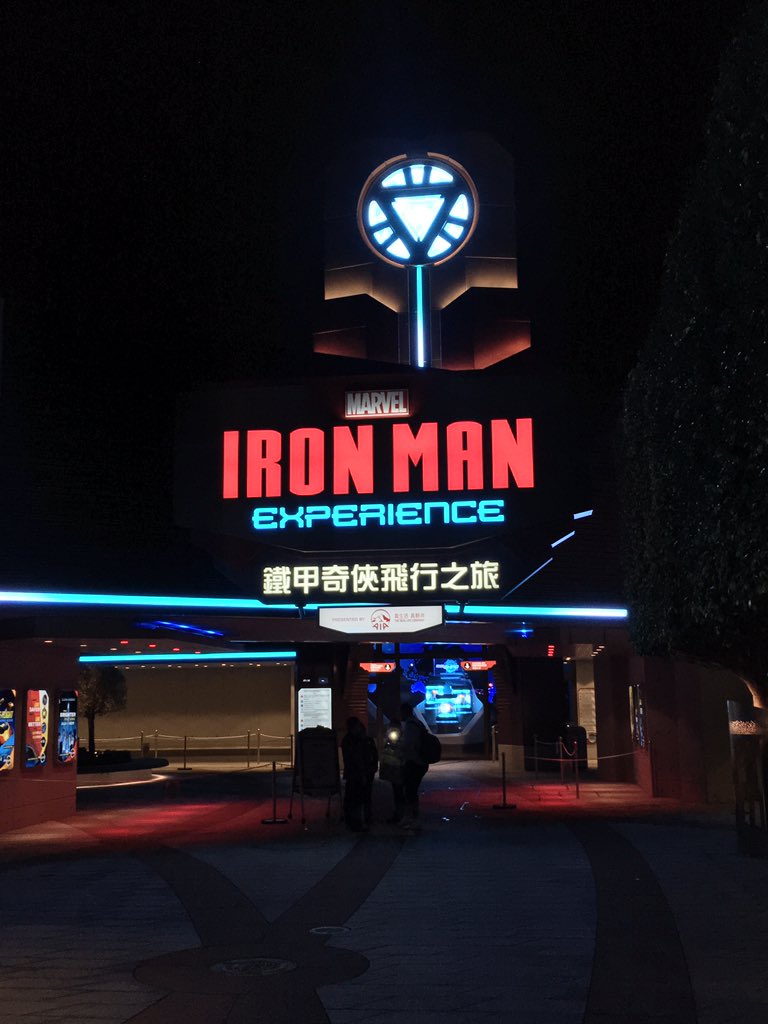 Entrance to the new Iron Man ride at night!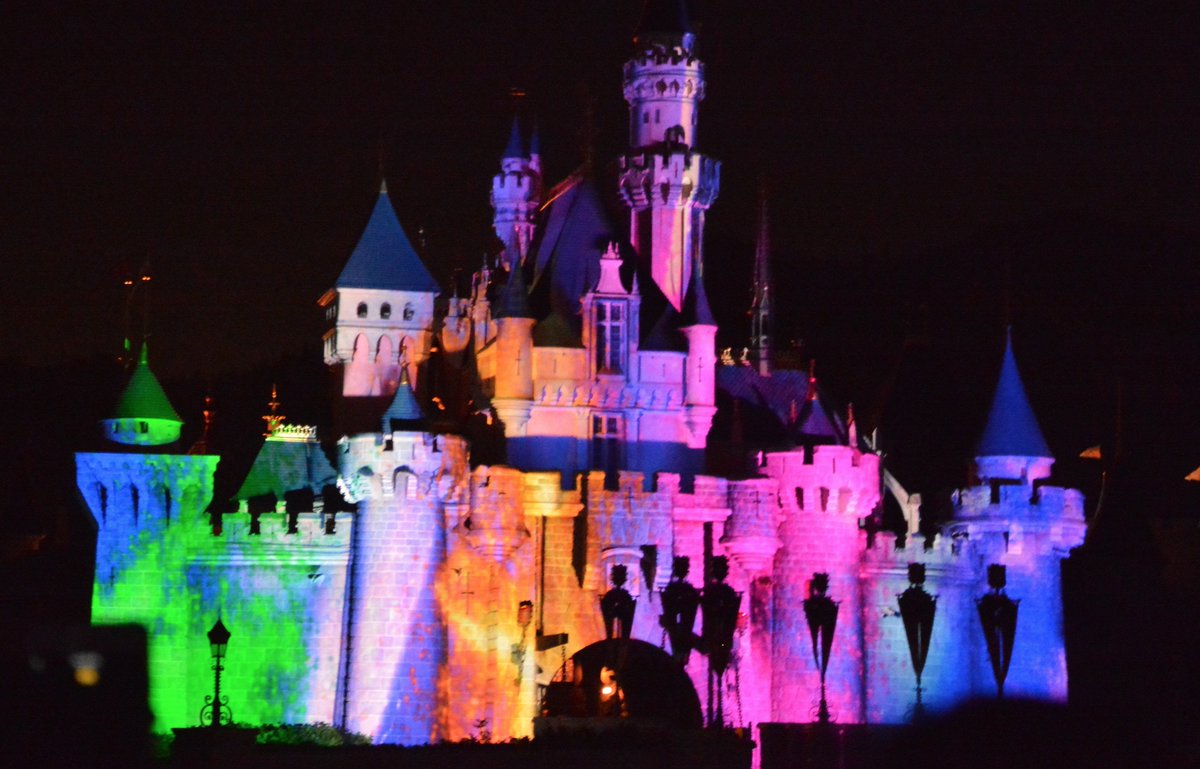 Loved everything about the castle show!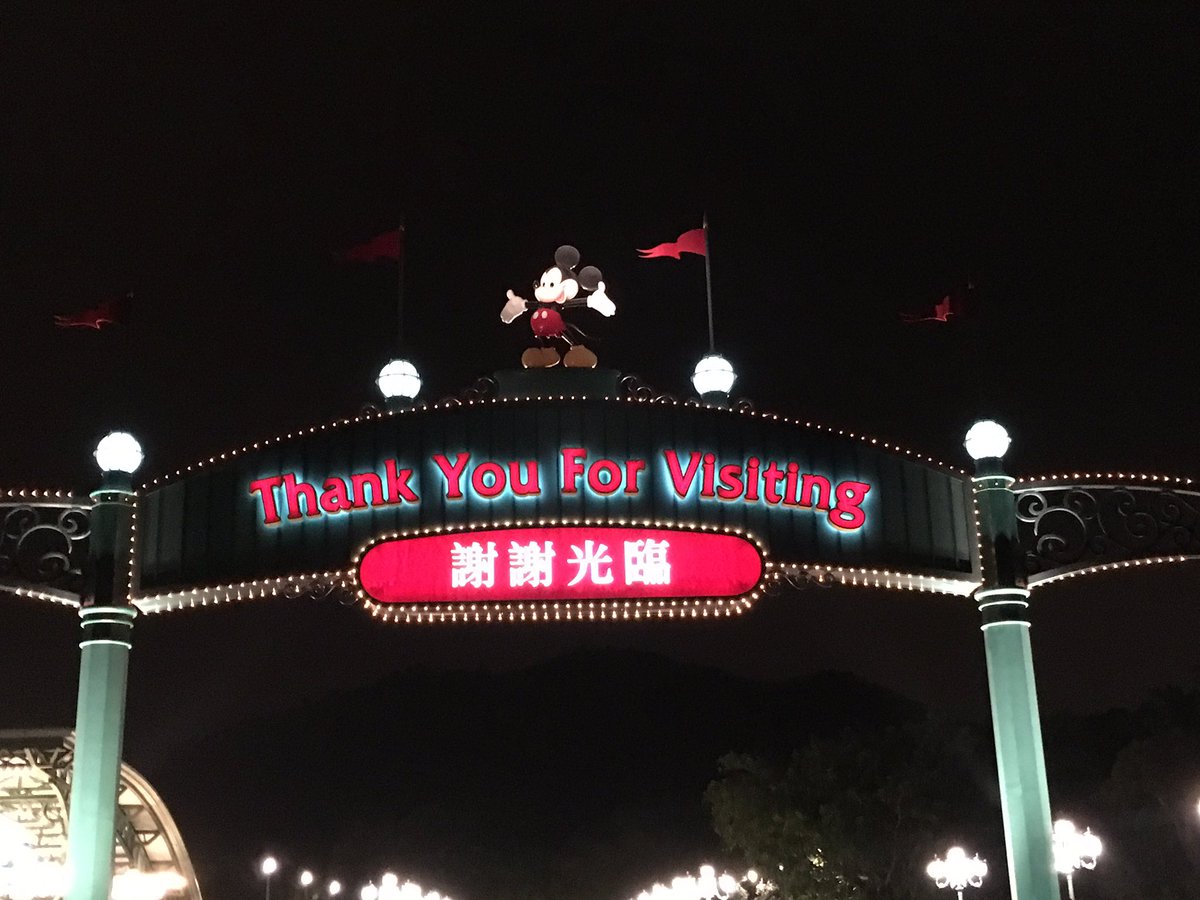 And that wraps up our visit to Hong Kong Disneyland! And a GREAT visit it was!
Click HERE for the next section of the report from our trip!