Our second day was much much better at the park. First of all it was less crowded which meant far less annoyances and frustrations. Interesting when there are 20,000 less Chinese in the park how much better of a time you can have!
And look, I agree with the guy who said that I'm sure that international visitors come to America and see things like people on ECV's everywhere running rampant without a care in the world like they own the place, trust me, I hate them too and one of the positives about the Asian parks is that we didn't see one single frivolous ECV in the two days we were at the park!
But that being said as a traveler I pick and choose places I like to go based on how much enjoyment I get out of the location, and China is just one of those places where I don't mesh as well with the culture and the people, so I choose to visit the country less frequently than someplace like Japan or Europe. I'm not going to be one of those people who will complain about something and then expect somewhere to cater to my own personal preferences, instead I'll take the mature avenue and just not go. We all have choices...
ANYWAY... enough about my rant on cultural stuff, let's talk about the park! After our full second day we came away from the park once agian feeling like Pirates and Tron were the two absolutely stand-out attractions, and everything else was just a nice bonus. We got to do so much more today due to the lower crowds and we had a great time. On a slower day, I would put this park on par with Hong Kong, Paris, or Disneyland in California, but I'm not sure it ranks up there with Walt Disney World or Tokyo Disney. That's not a bad thing, keep in mind, because it's still going to end up being one of my favorite parks in the world, and I've been to a *LOT* of parks!
Let's go to some photos...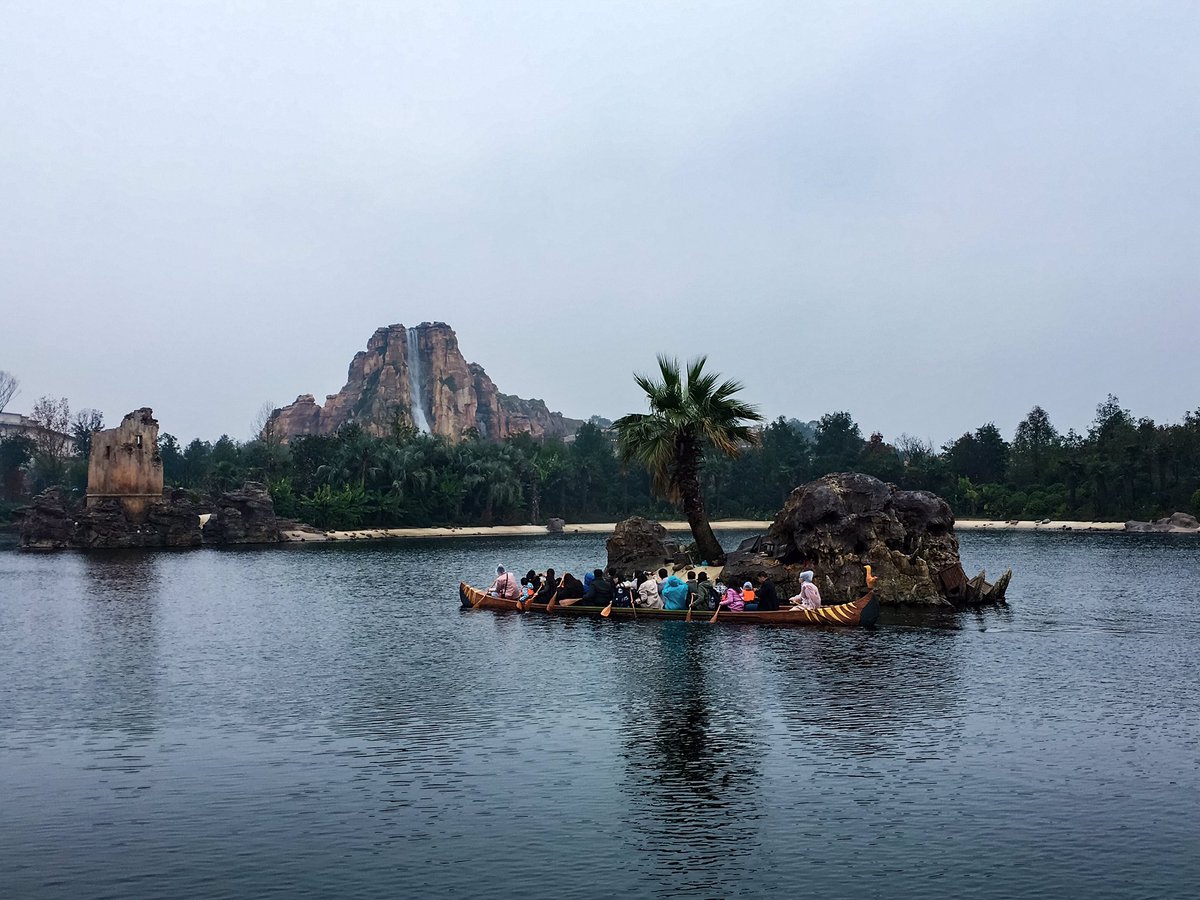 Yes, this is in a theme park!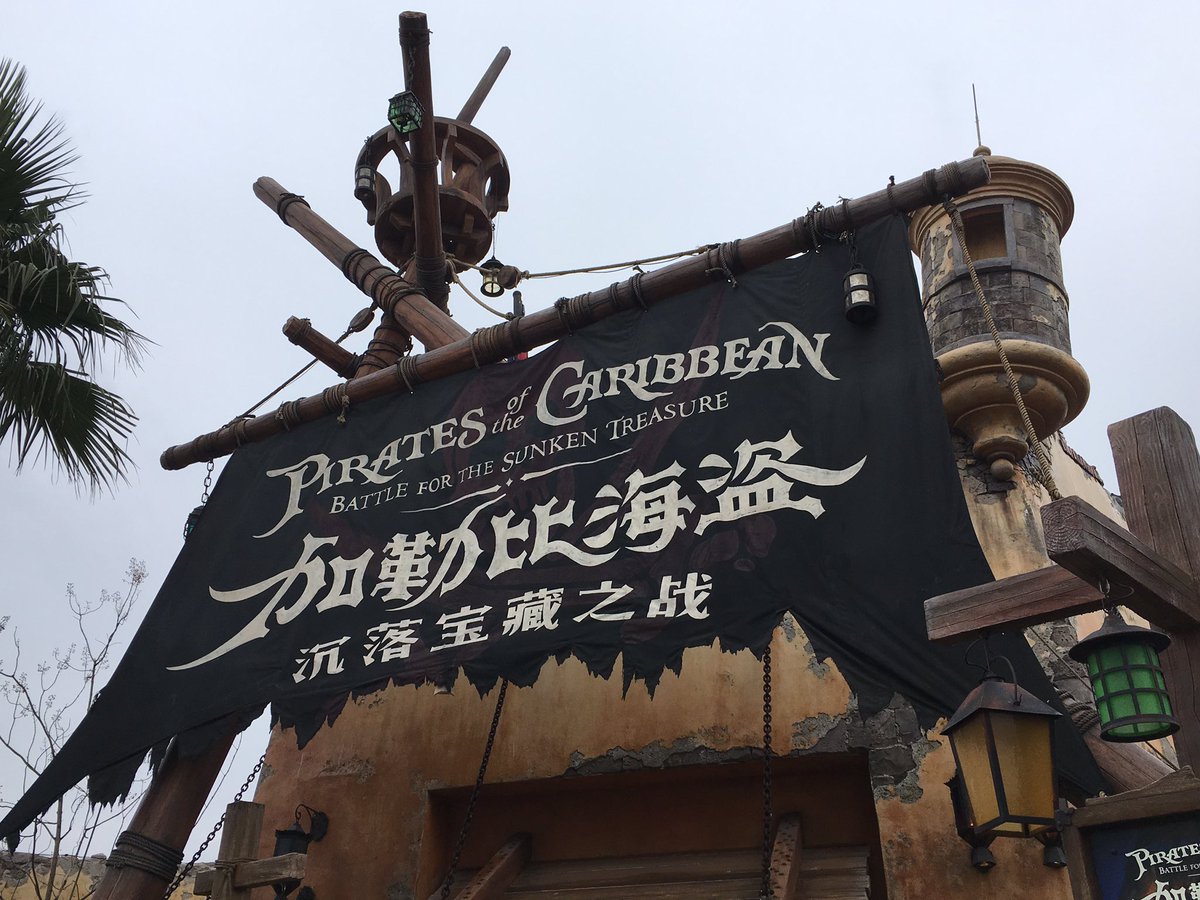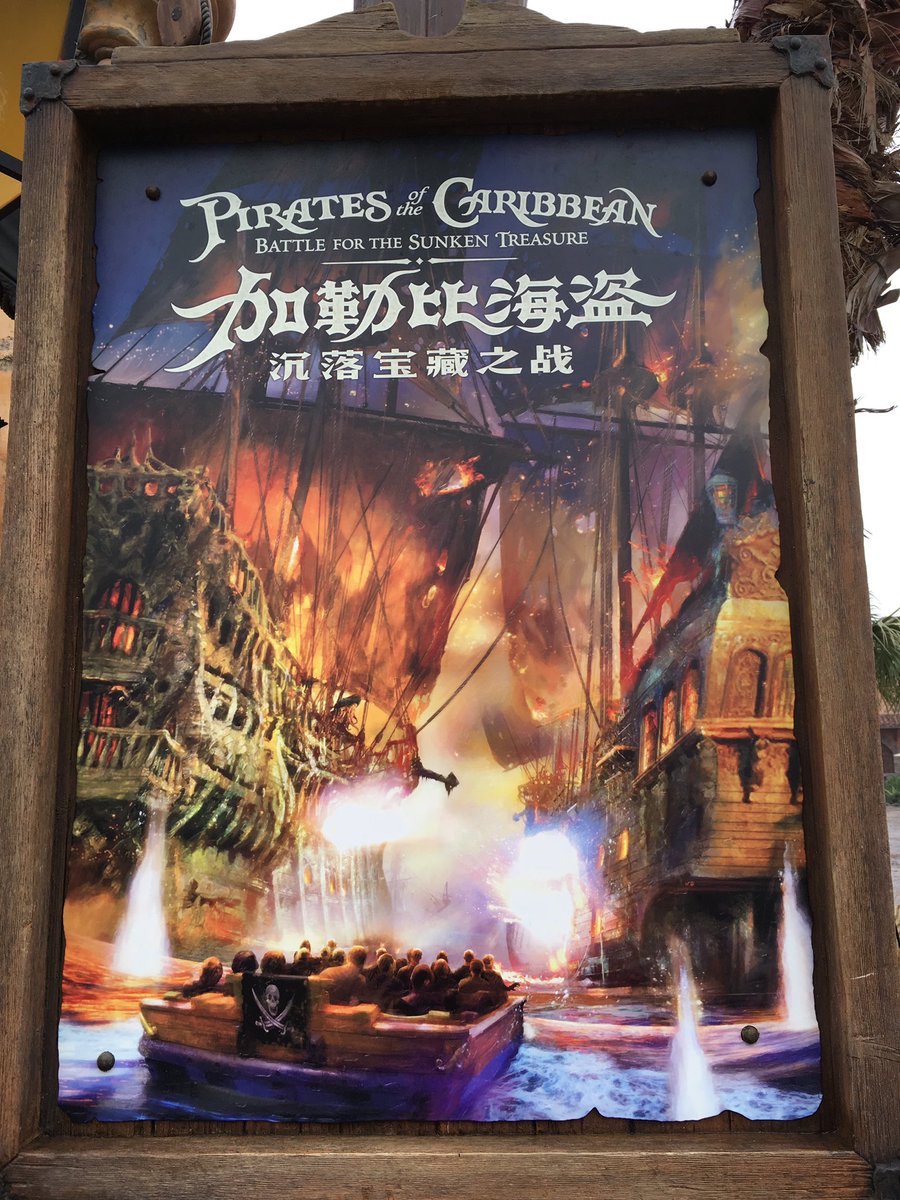 Photos & video do not do this ride justice. All I know is I have zero interest in riding "old Pirates" now! See that scene in the poster? That ACTUALLY HAPPENS in the ride and it's just as "big" in real life as it is in the poster!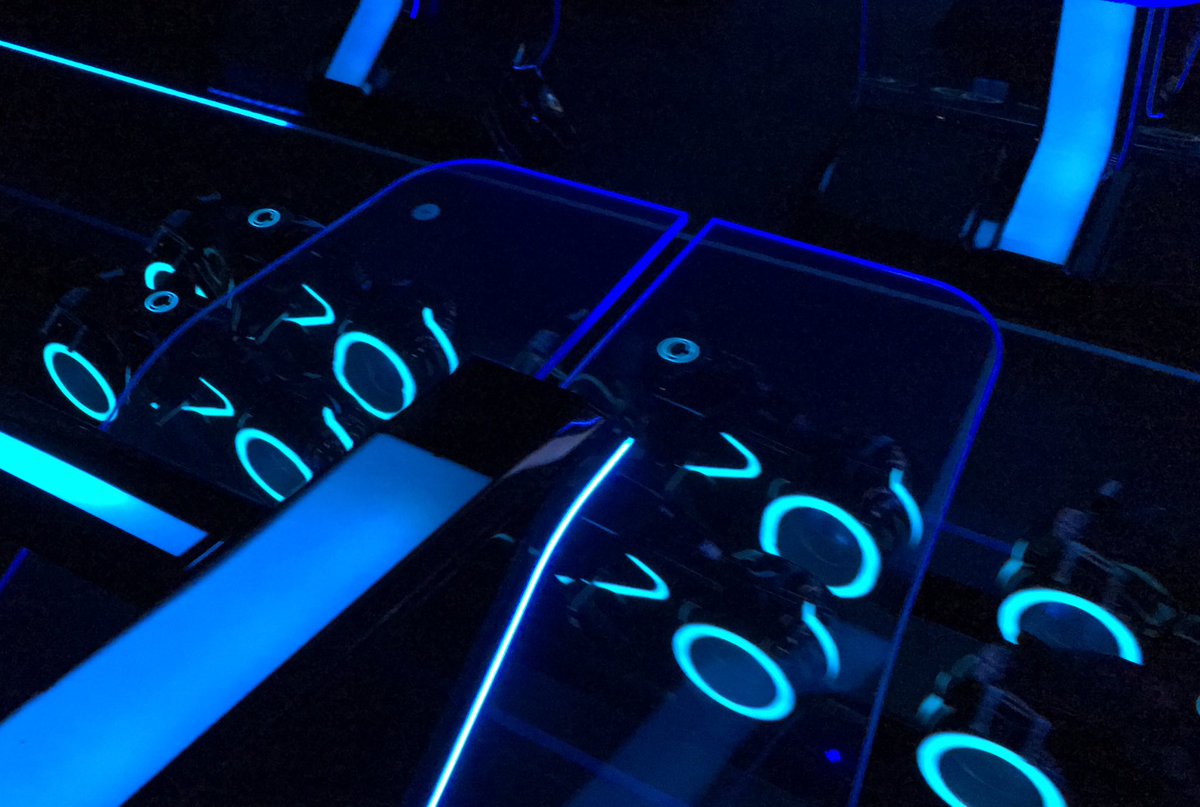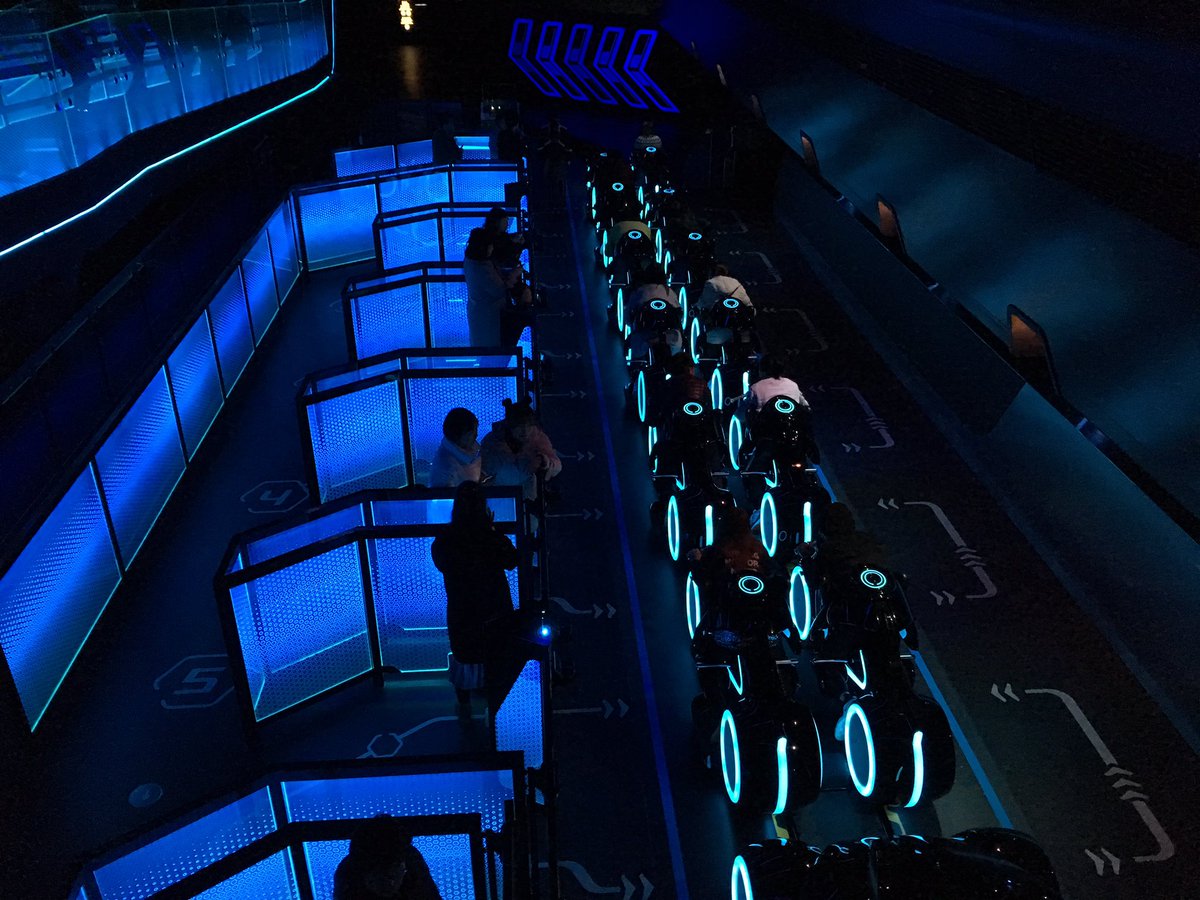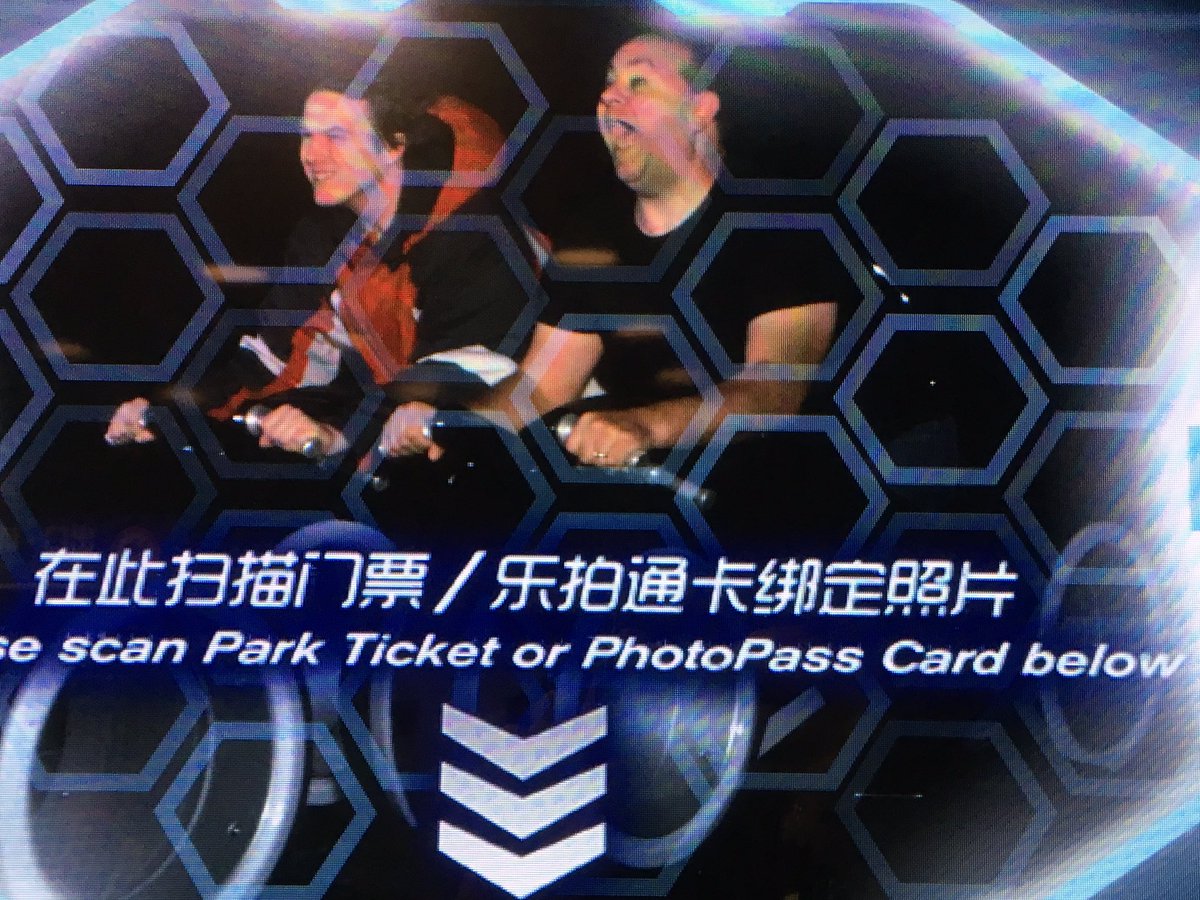 Just rode Tron again. It's growing on me. Liked it as a "coaster" much better the second time!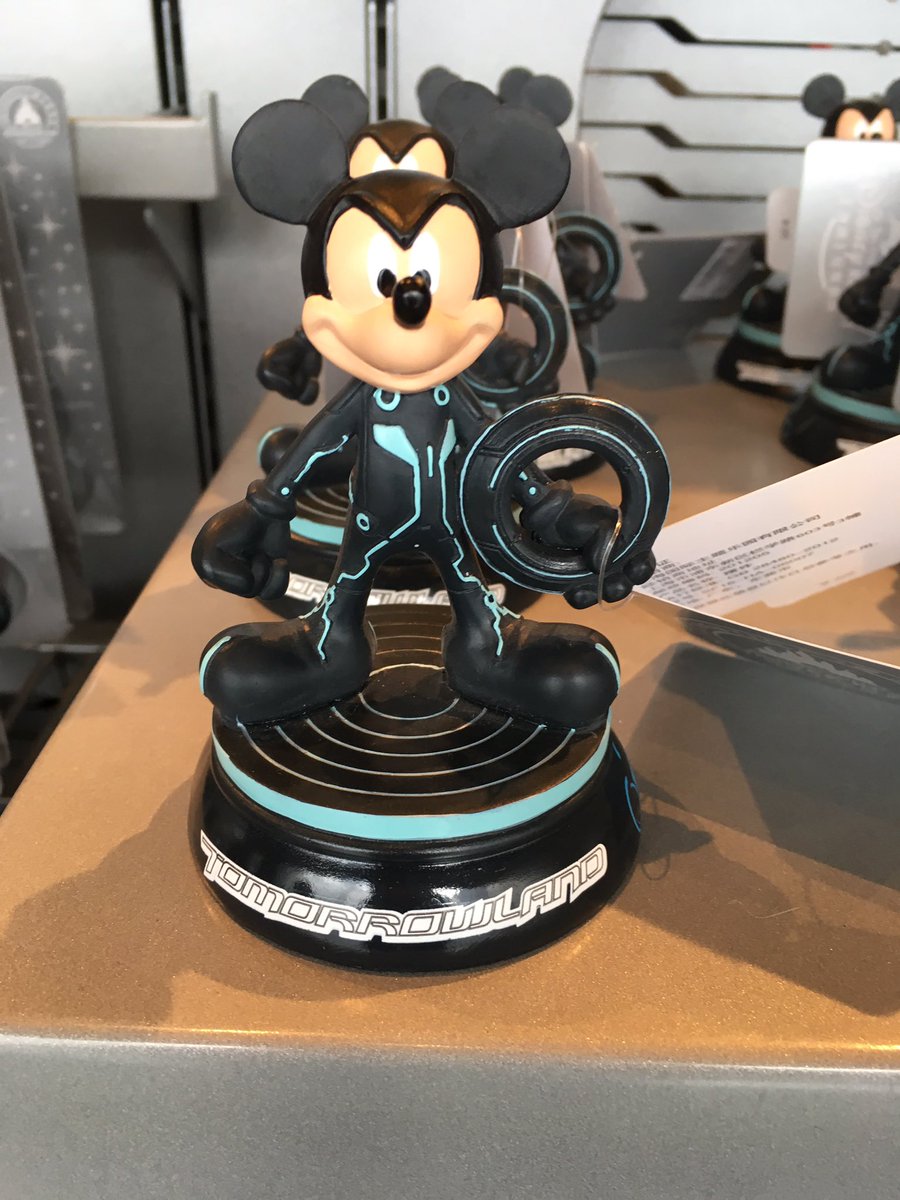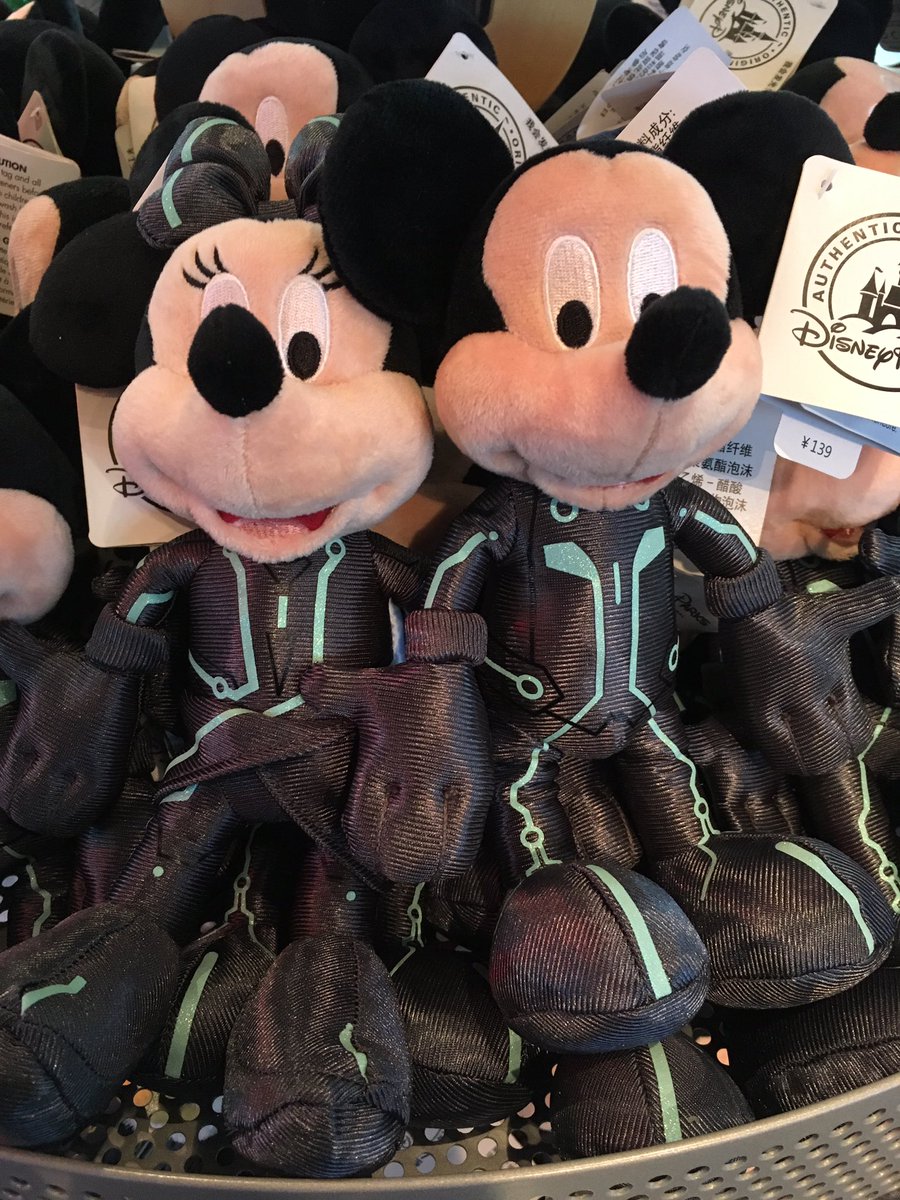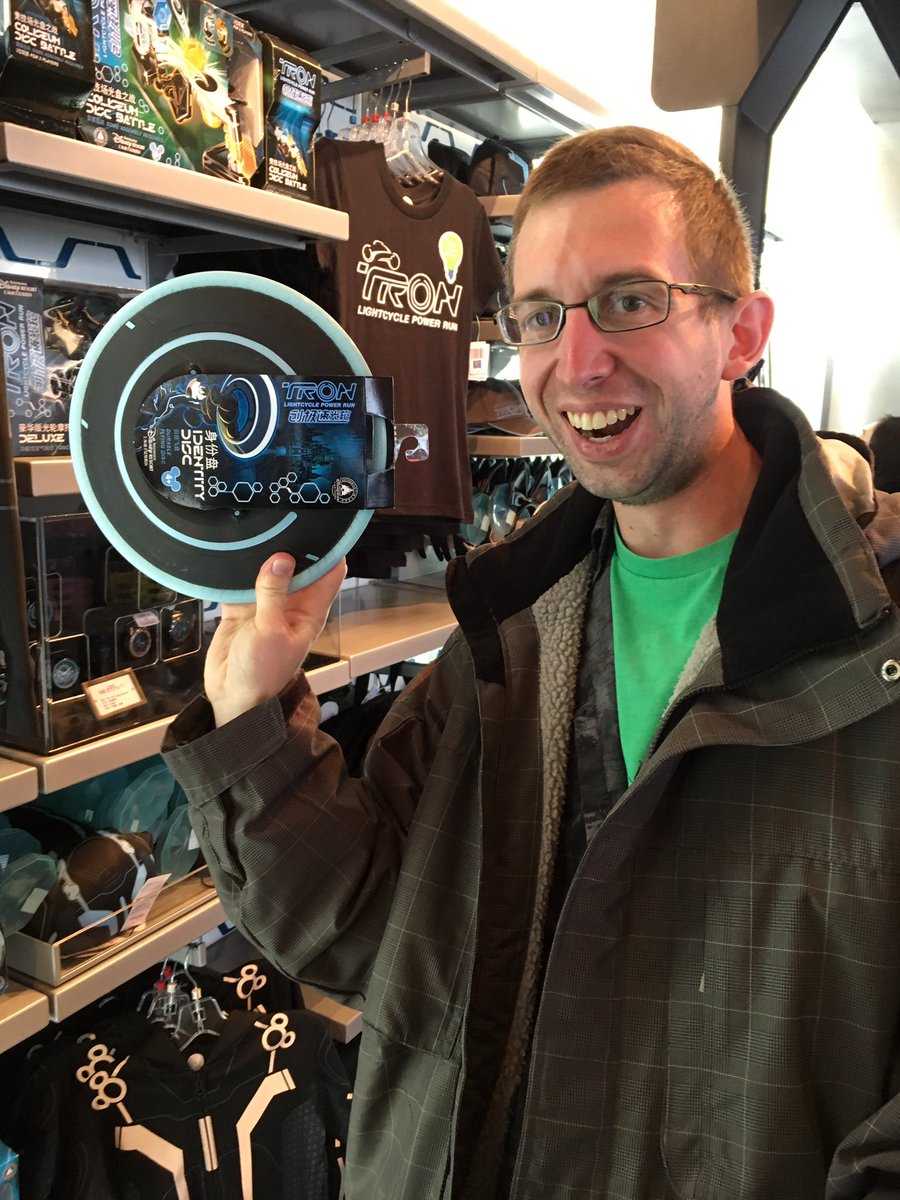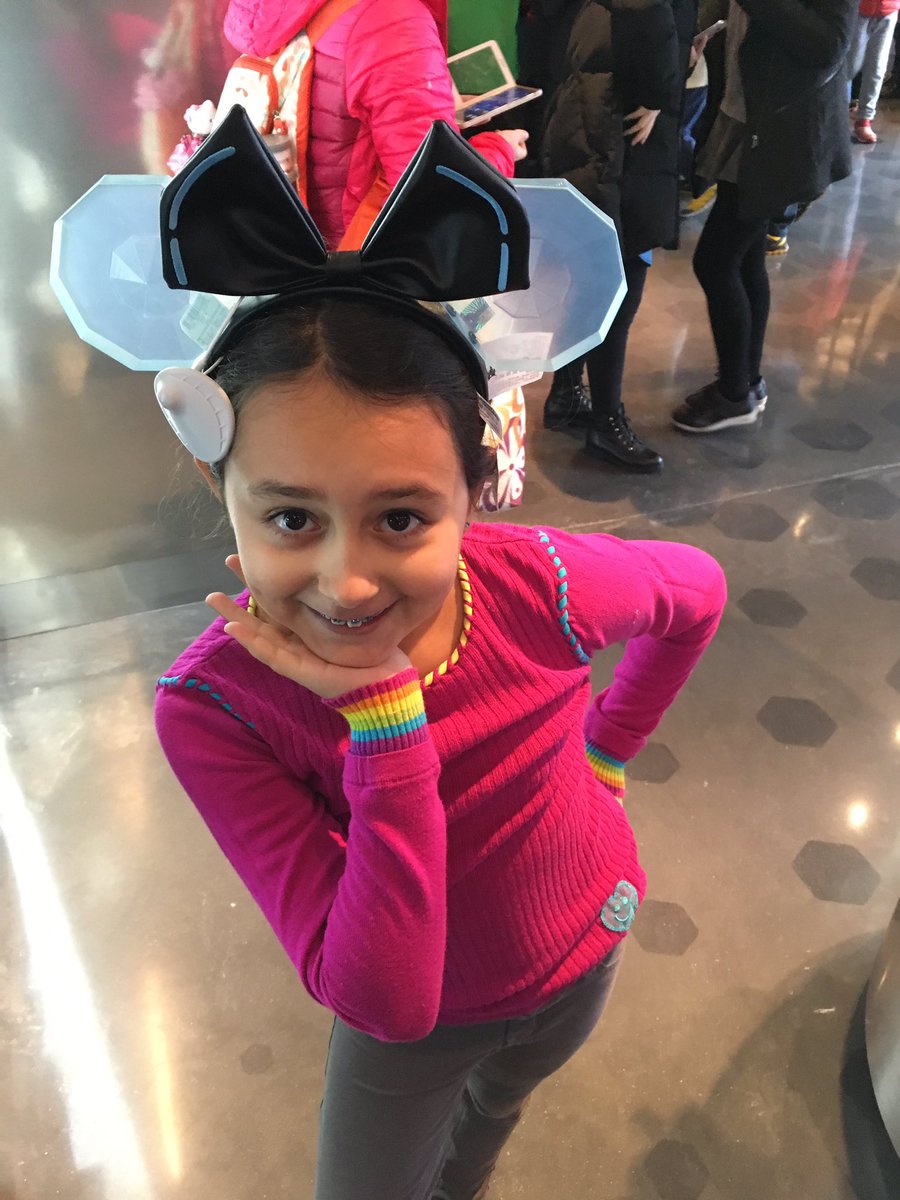 Some of the awesome Tron merchandise!
This is in the Tron queue! It's AMAZING! They do this "reveal" of the launch track:
Kristen from @OceanSprayInc shows Jack how to harvest cranberries! @WaltDisneyWorld #EpcotFoodFestival @WDWToday pic.twitter.com/UMnKfUdzS5

— Theme Park Review (@ThemeParkReview) September 26, 2015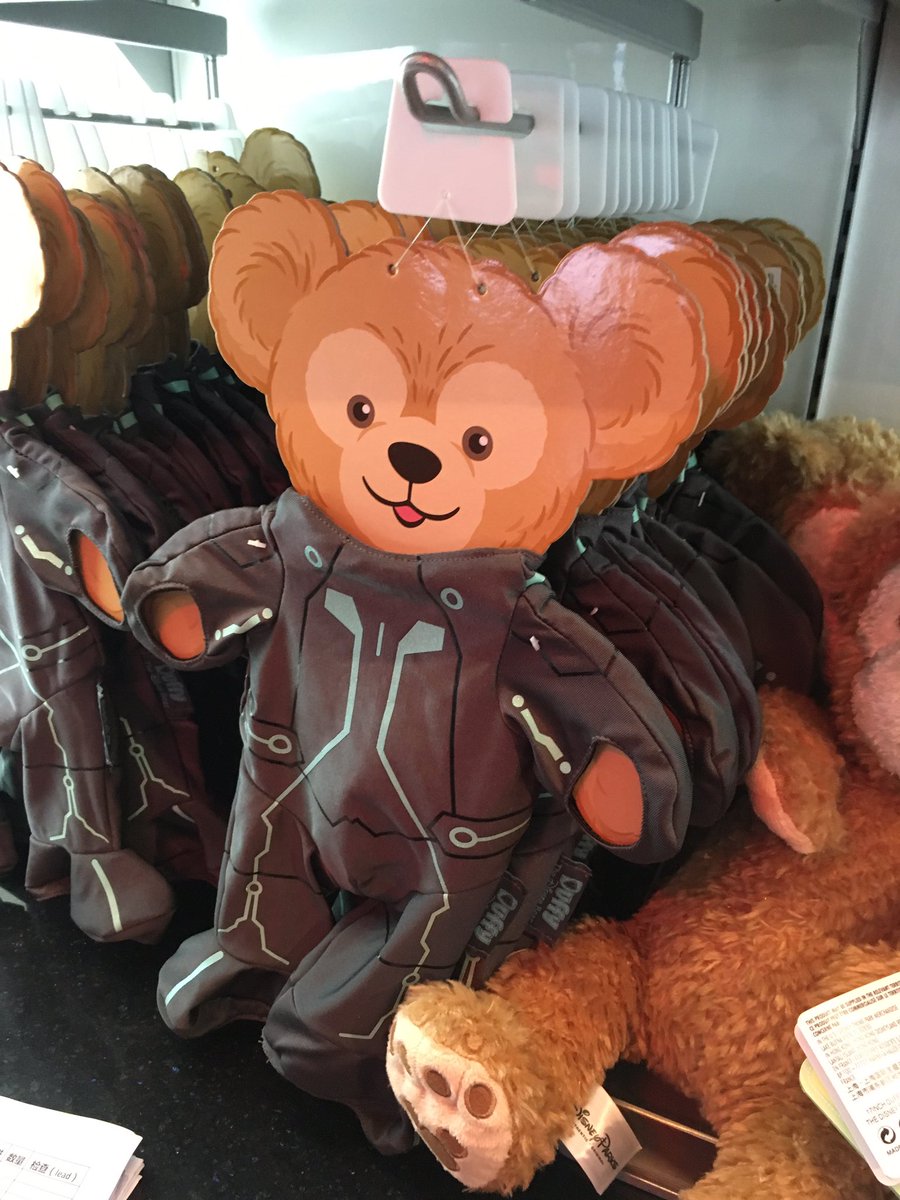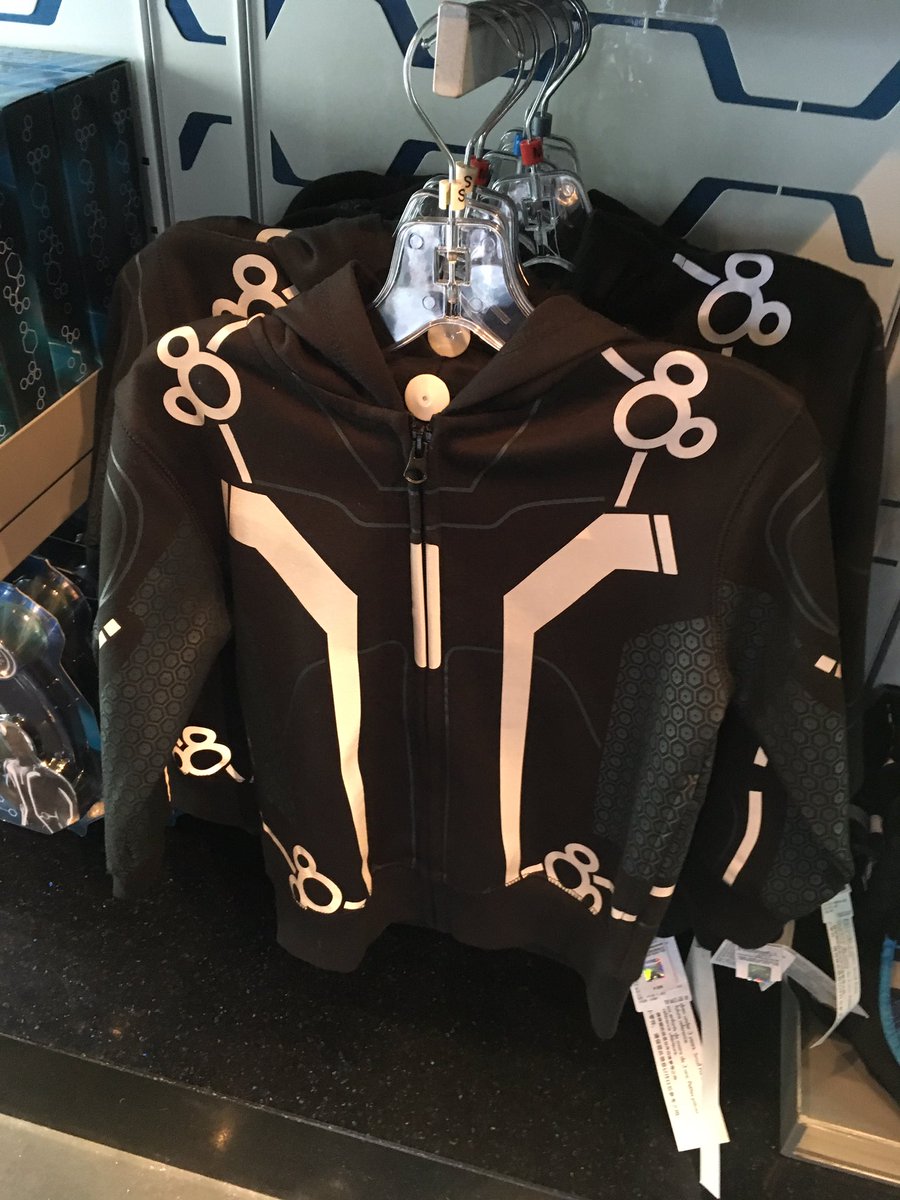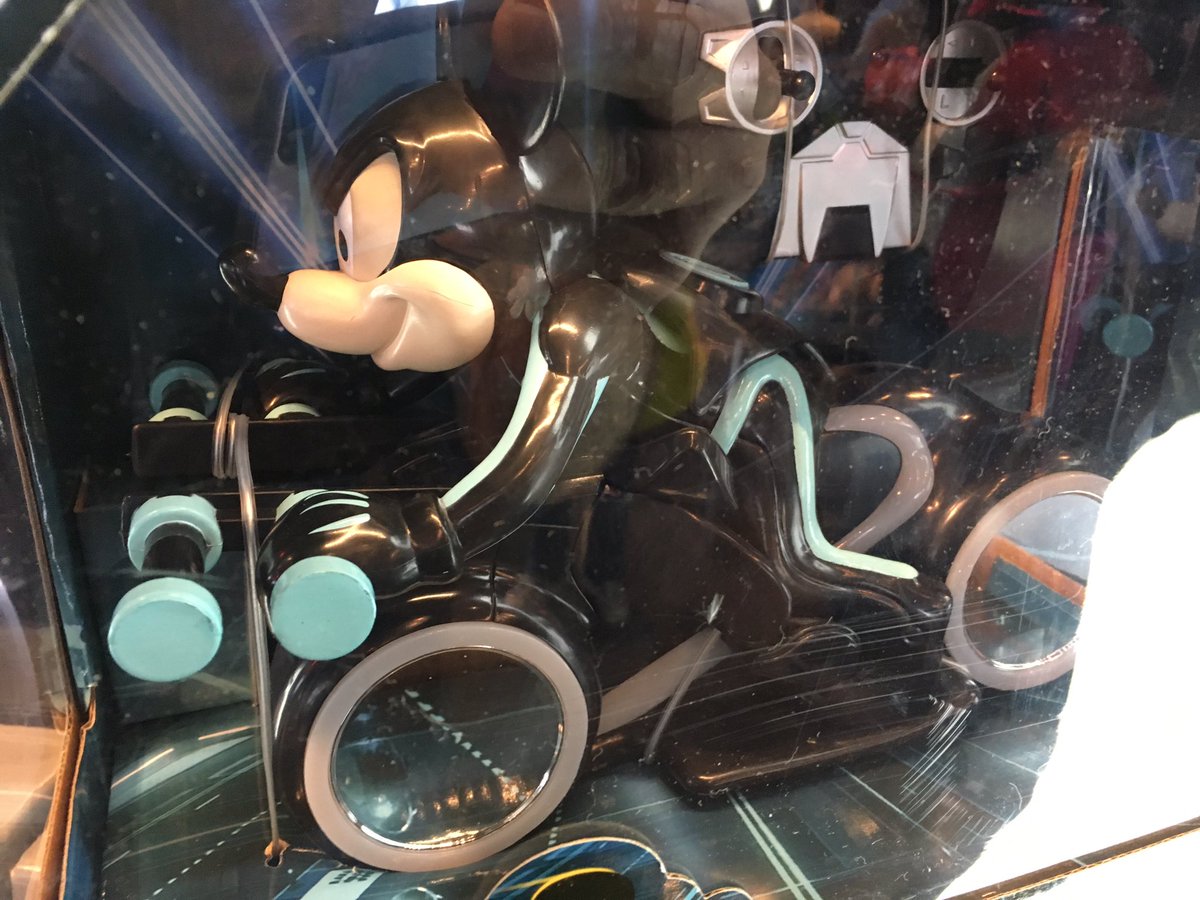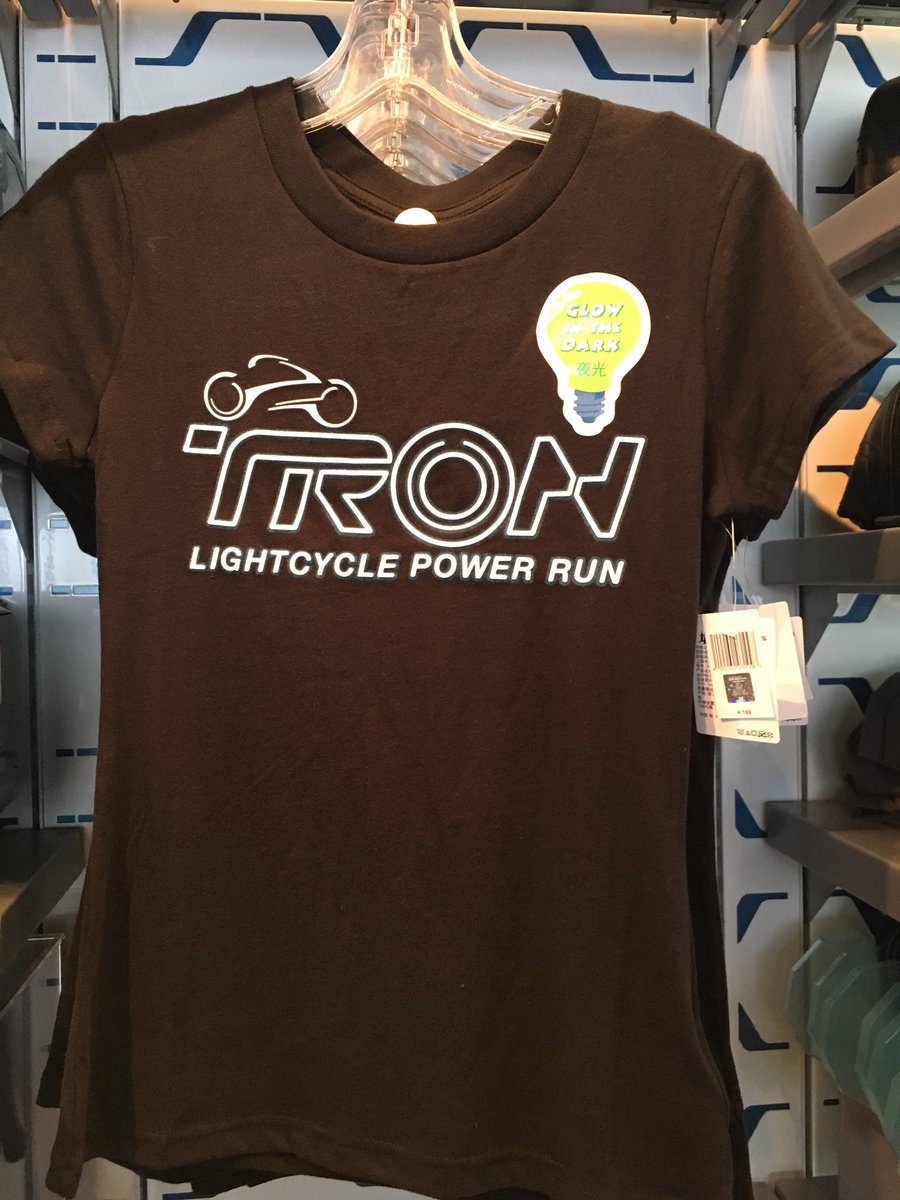 Yes! Even MORE Tron merchandise! How much of this do you want?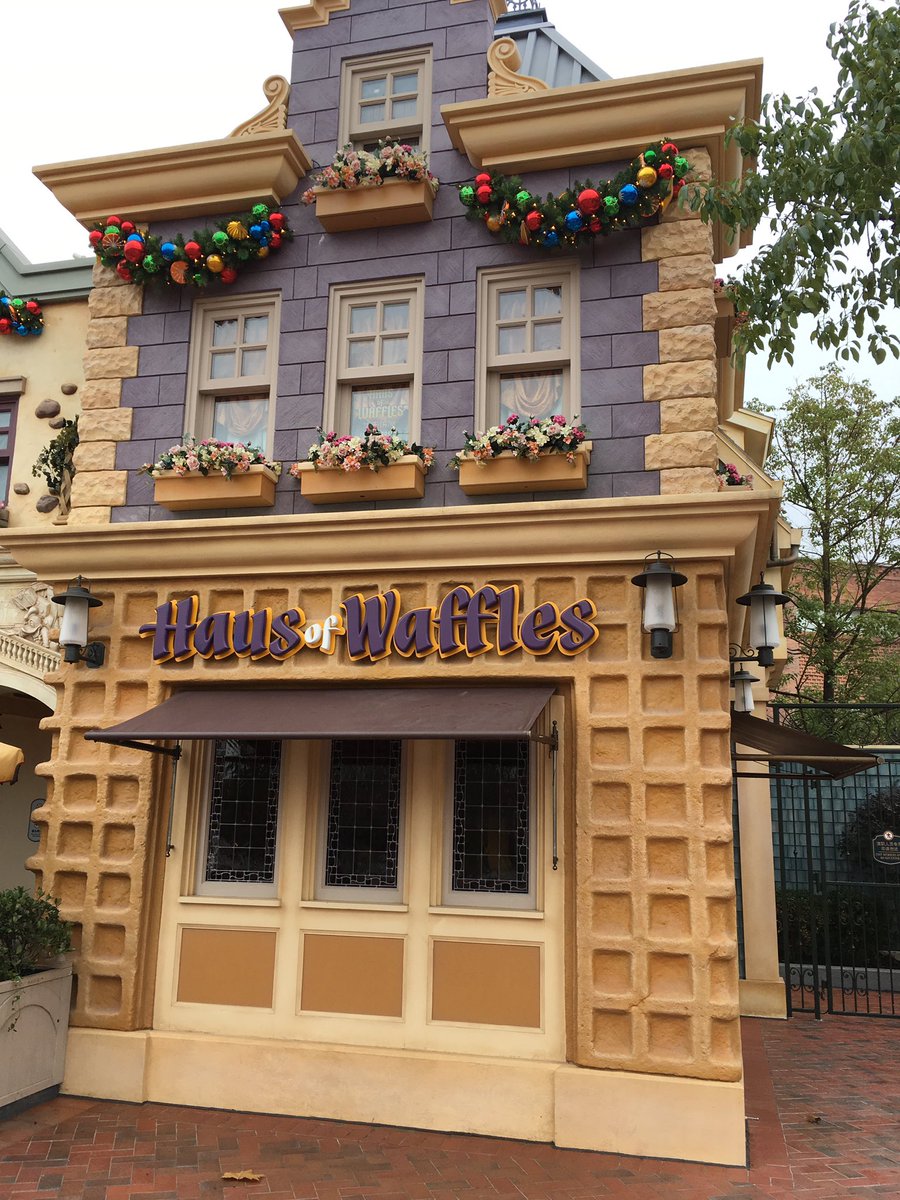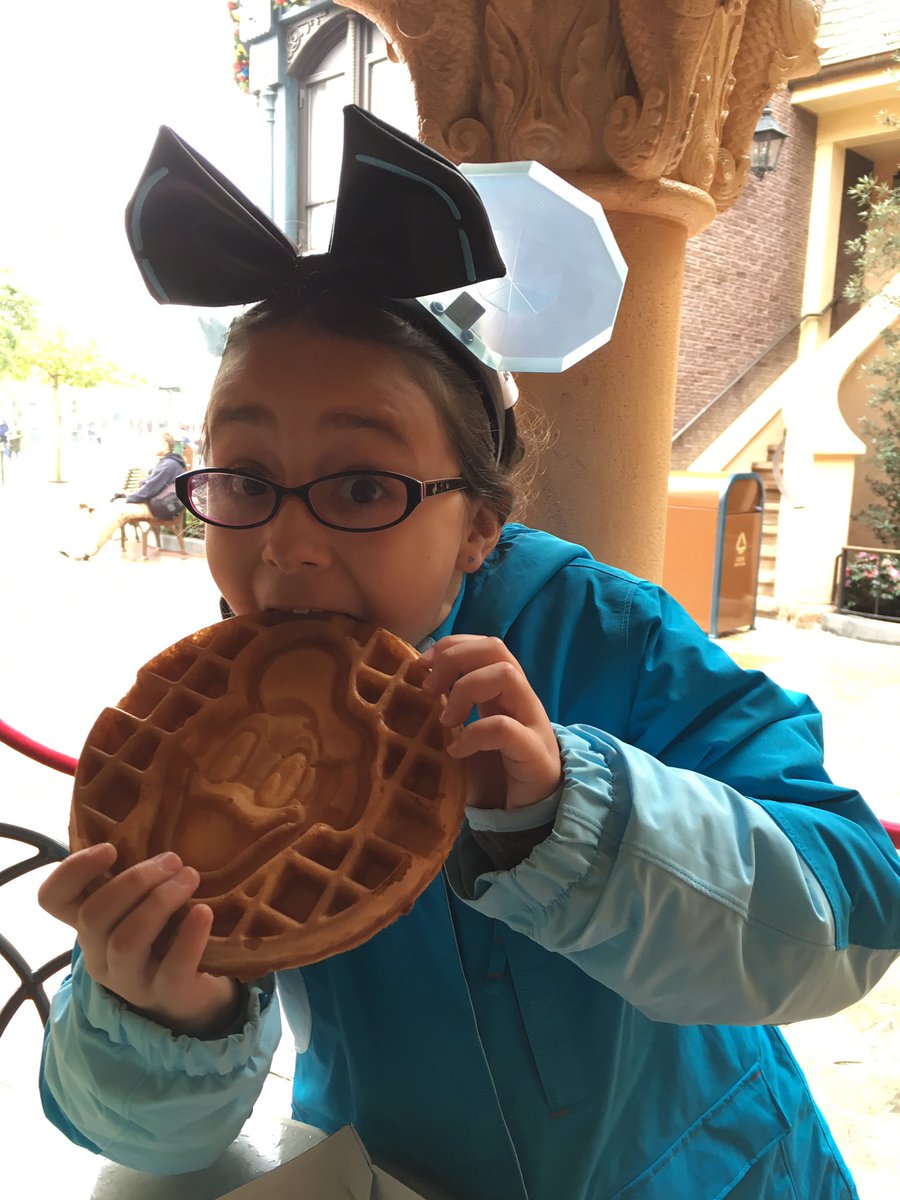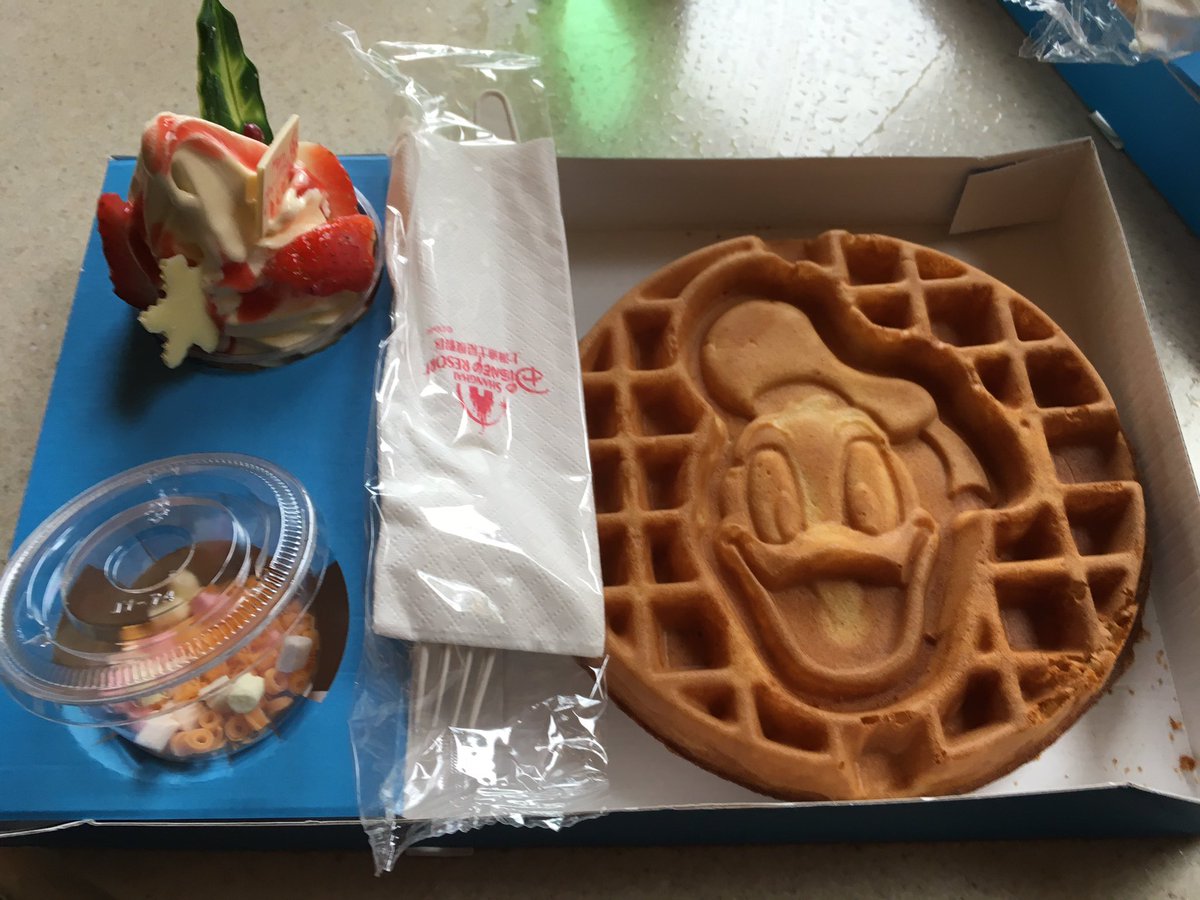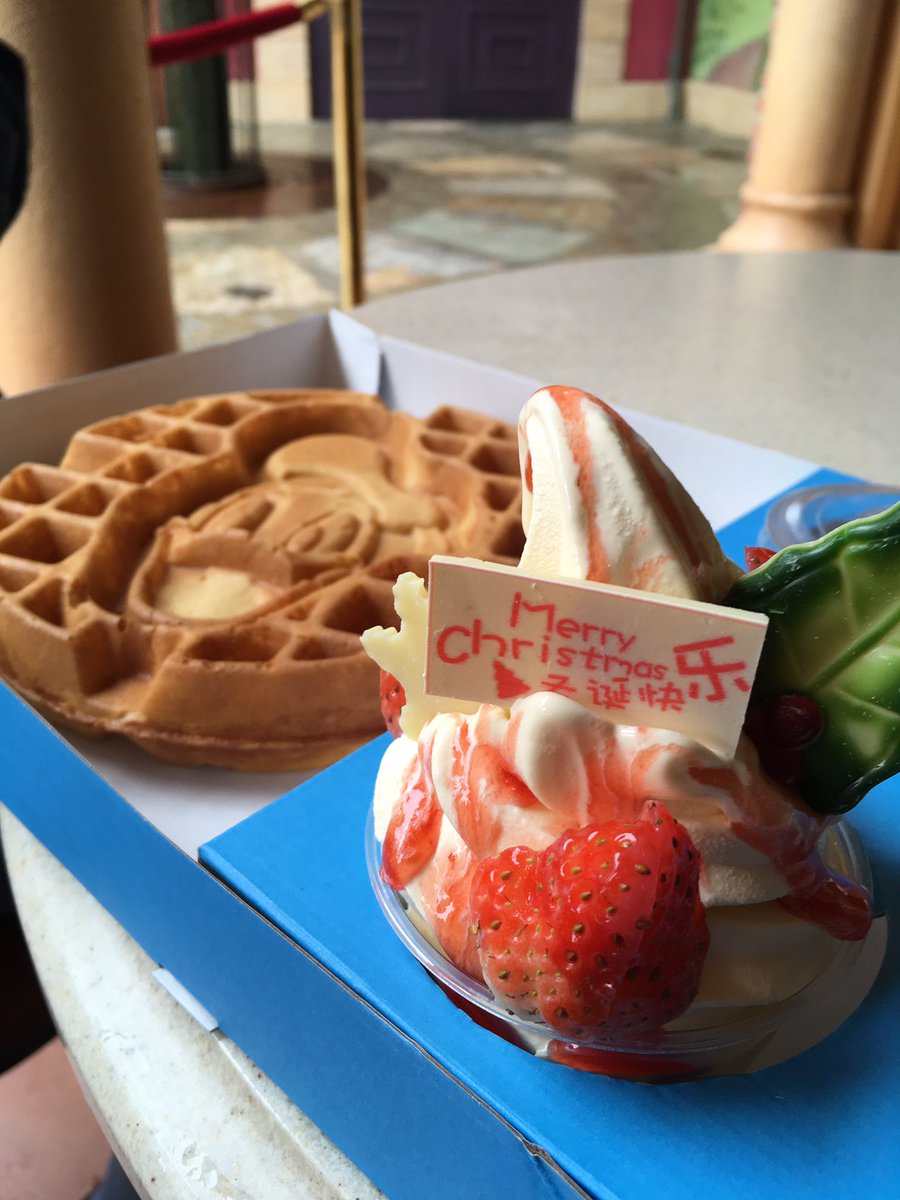 Waffle break!!! These are *almost* as good as the ones at Tokyo Disney!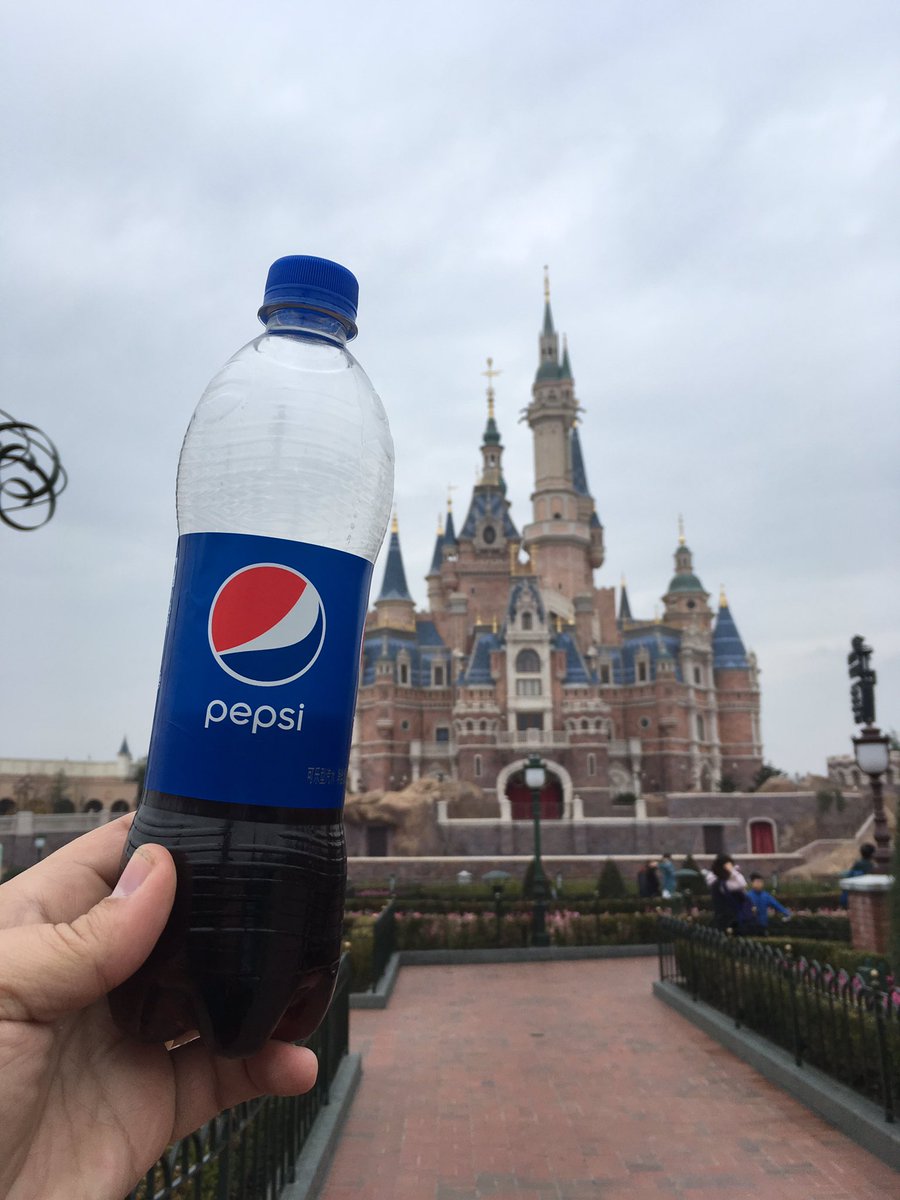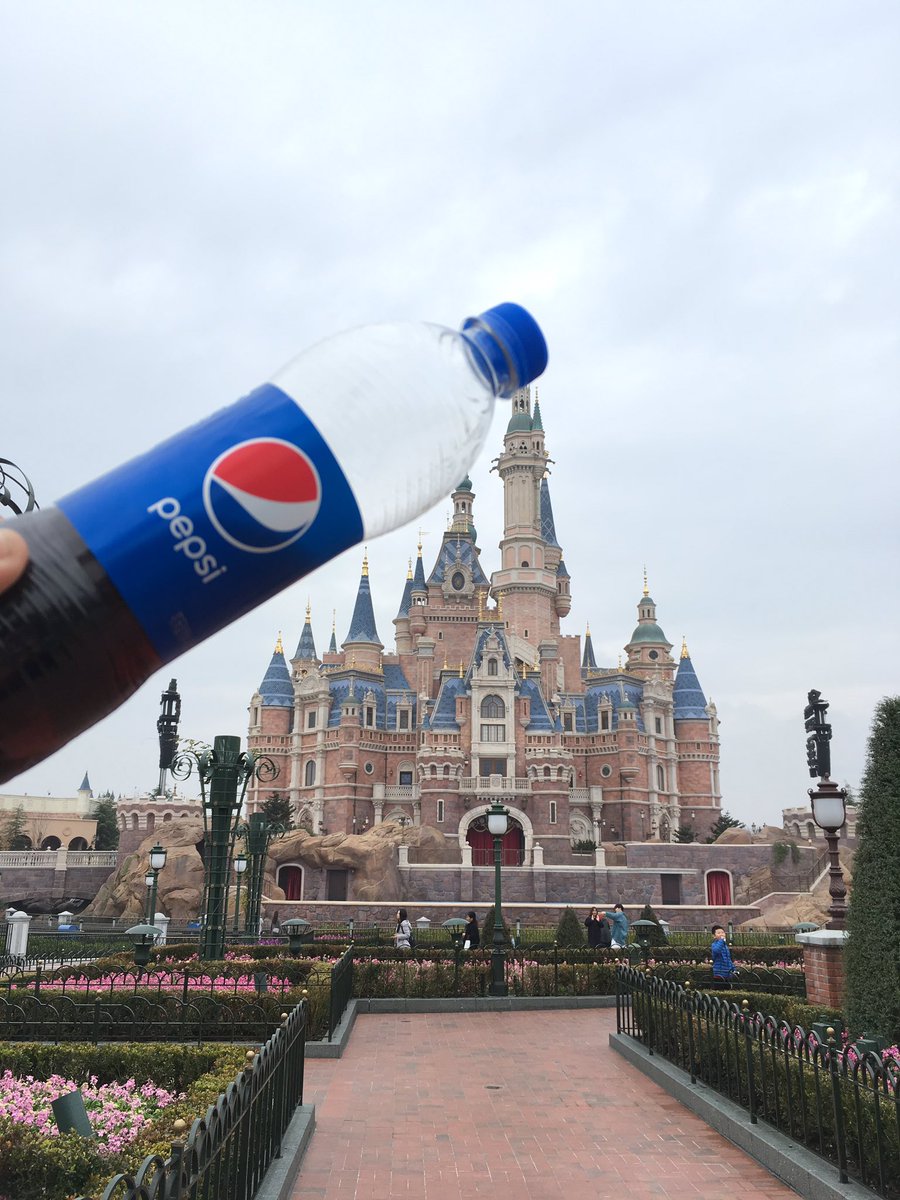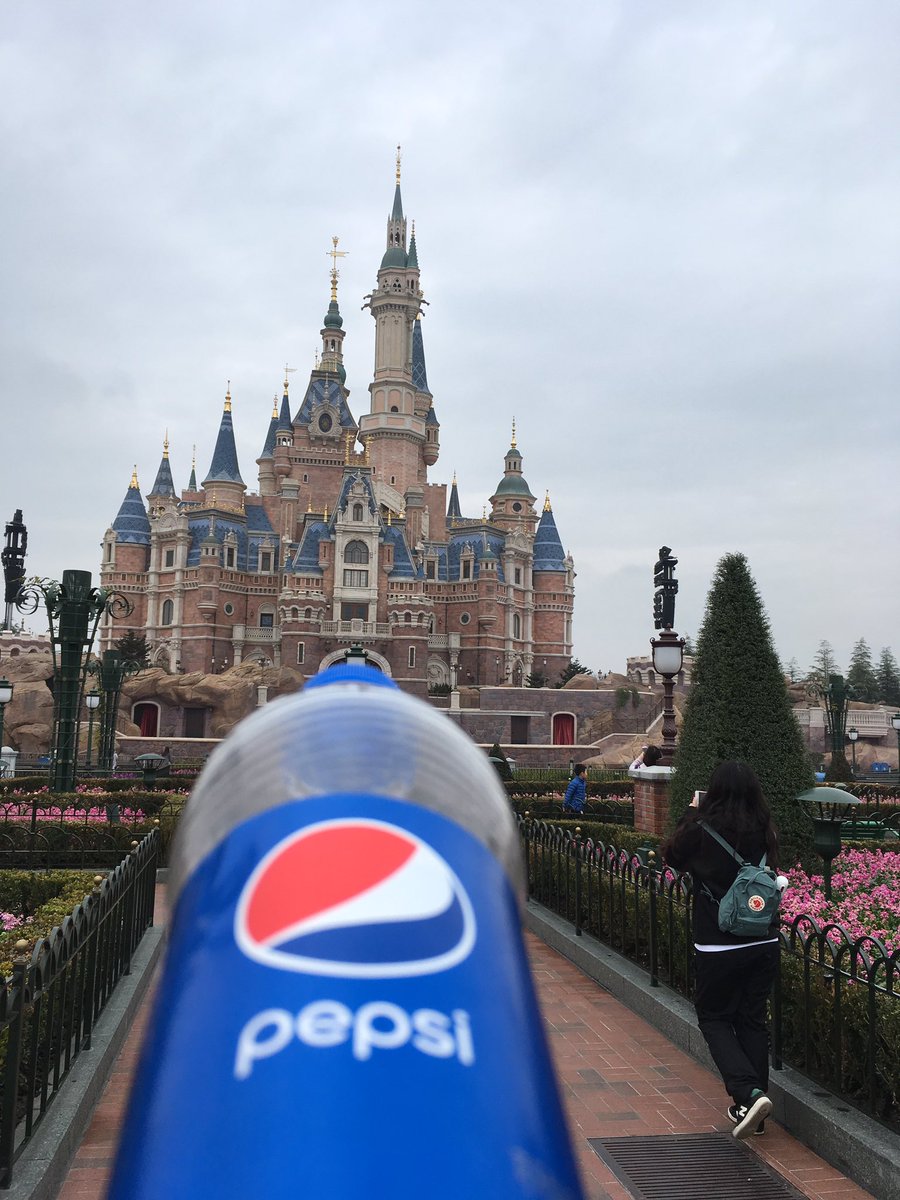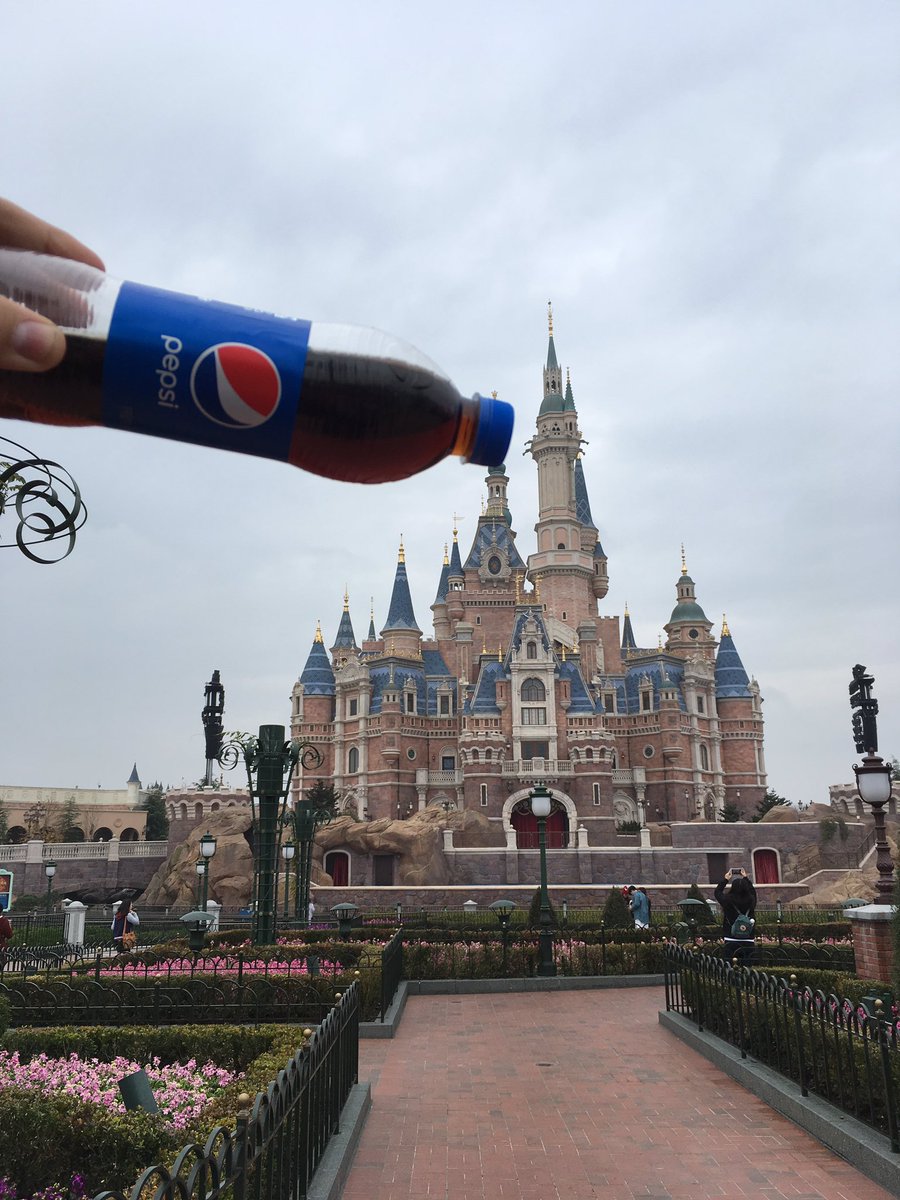 Here is one major drawback to Shanghai Disneyland... disgusting Pepsi products. Such a shame, really.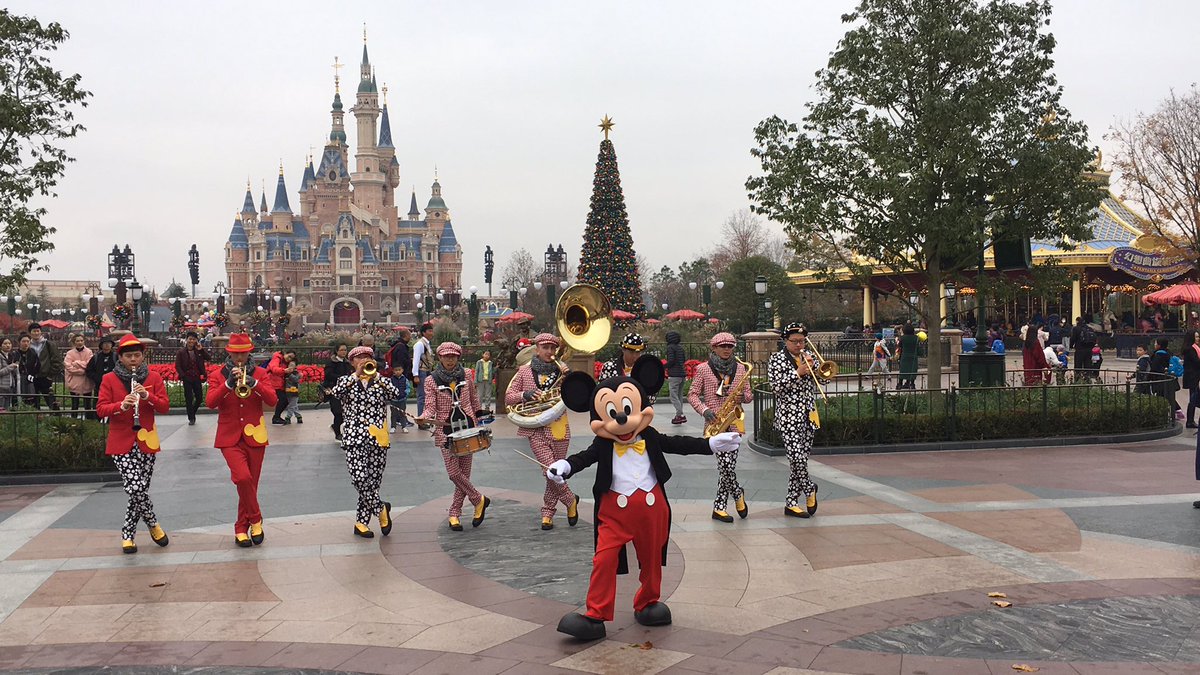 This little show where Mickey Mouse conducts the Main Street marching band was super cute & fun!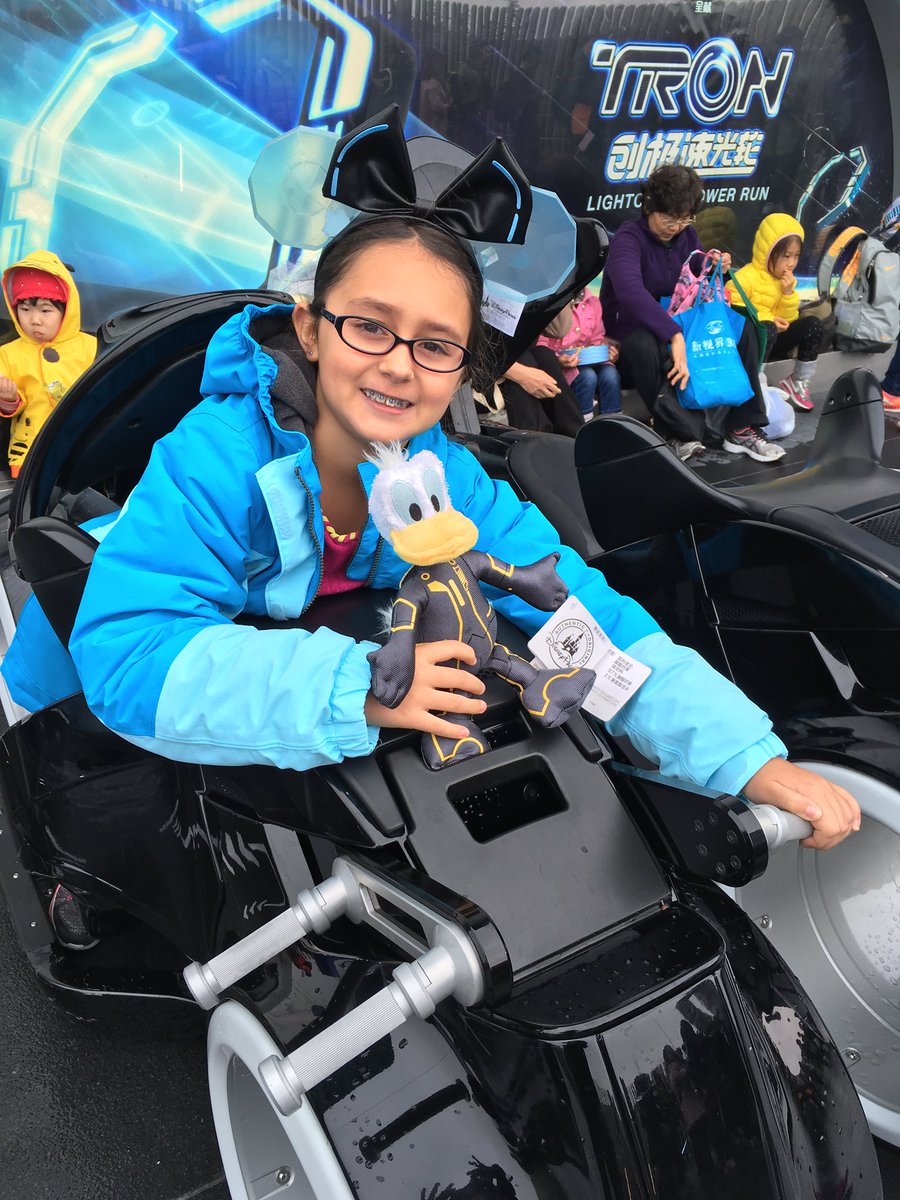 Someone really loves the Tron ride!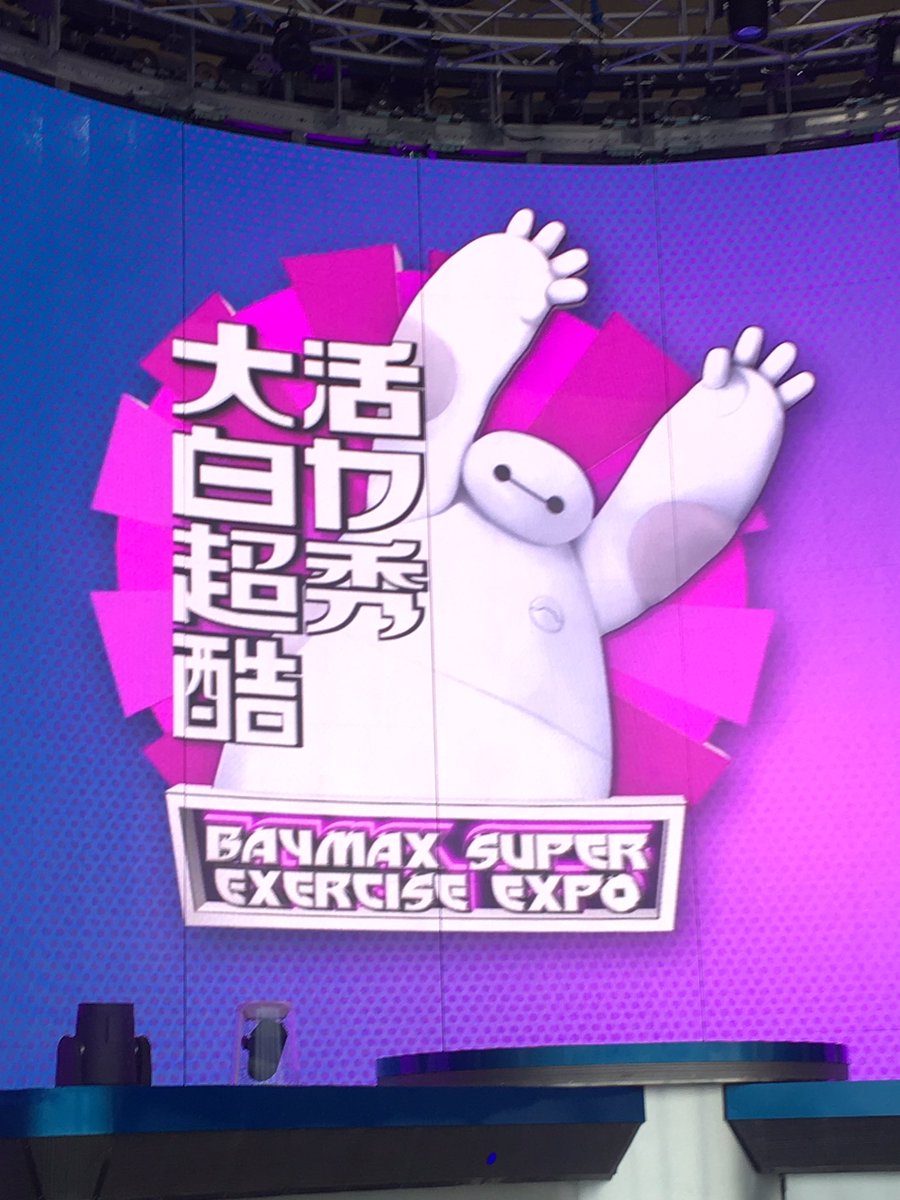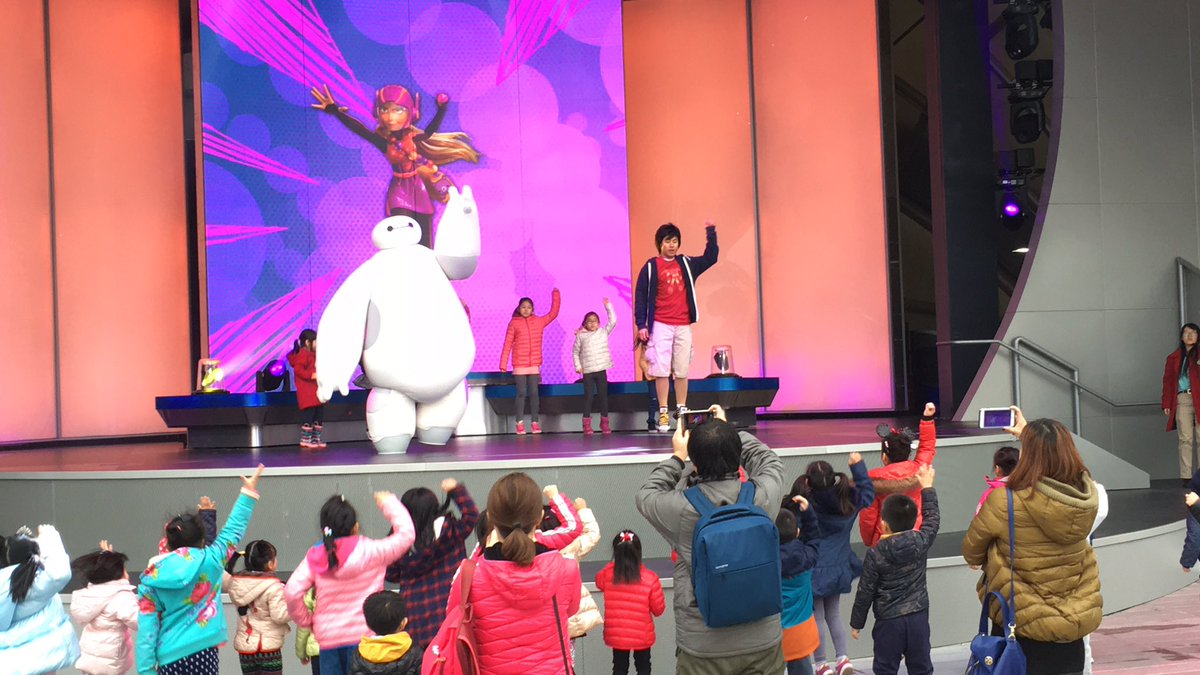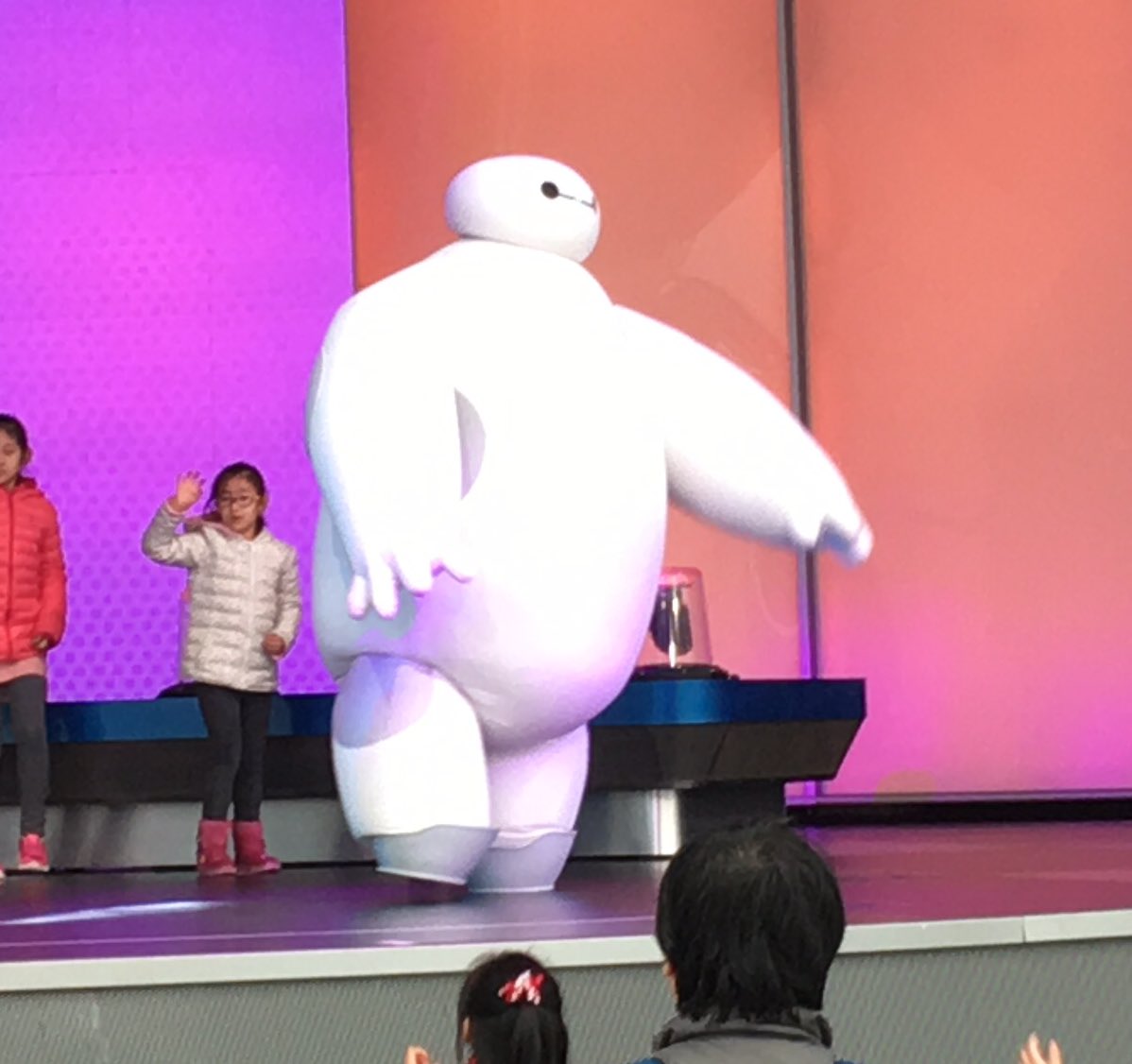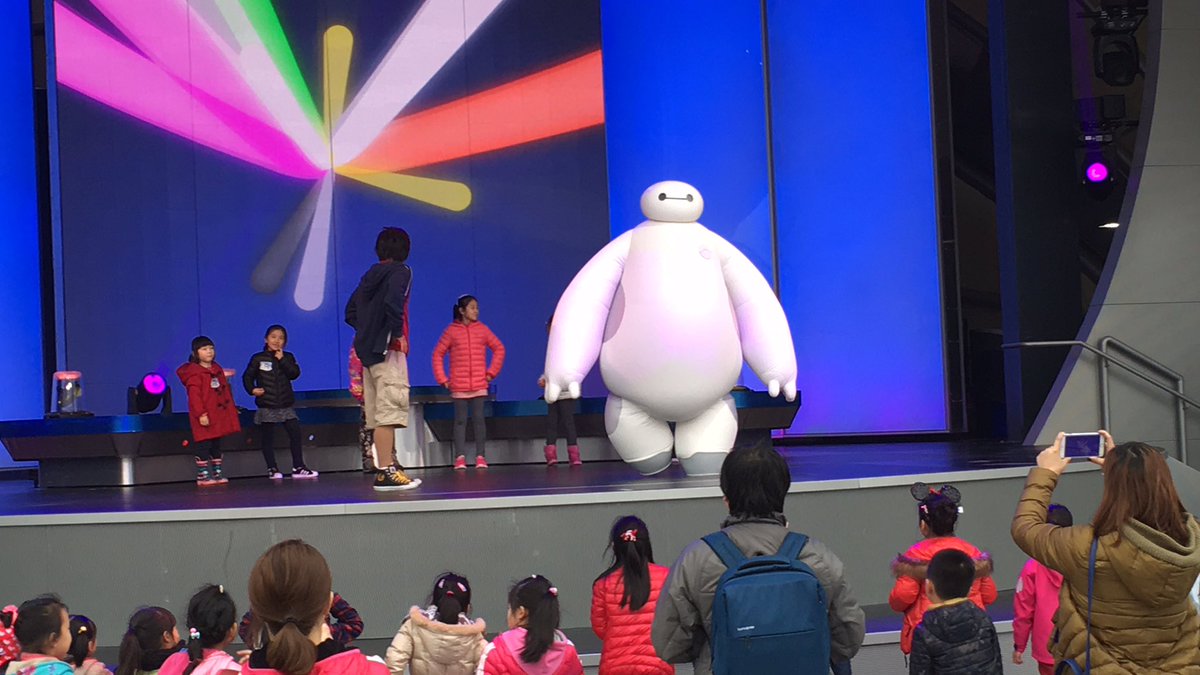 This show where #Baymax teaches kids to exercise might be one of the cutest coolest theme park shows I've ever seen!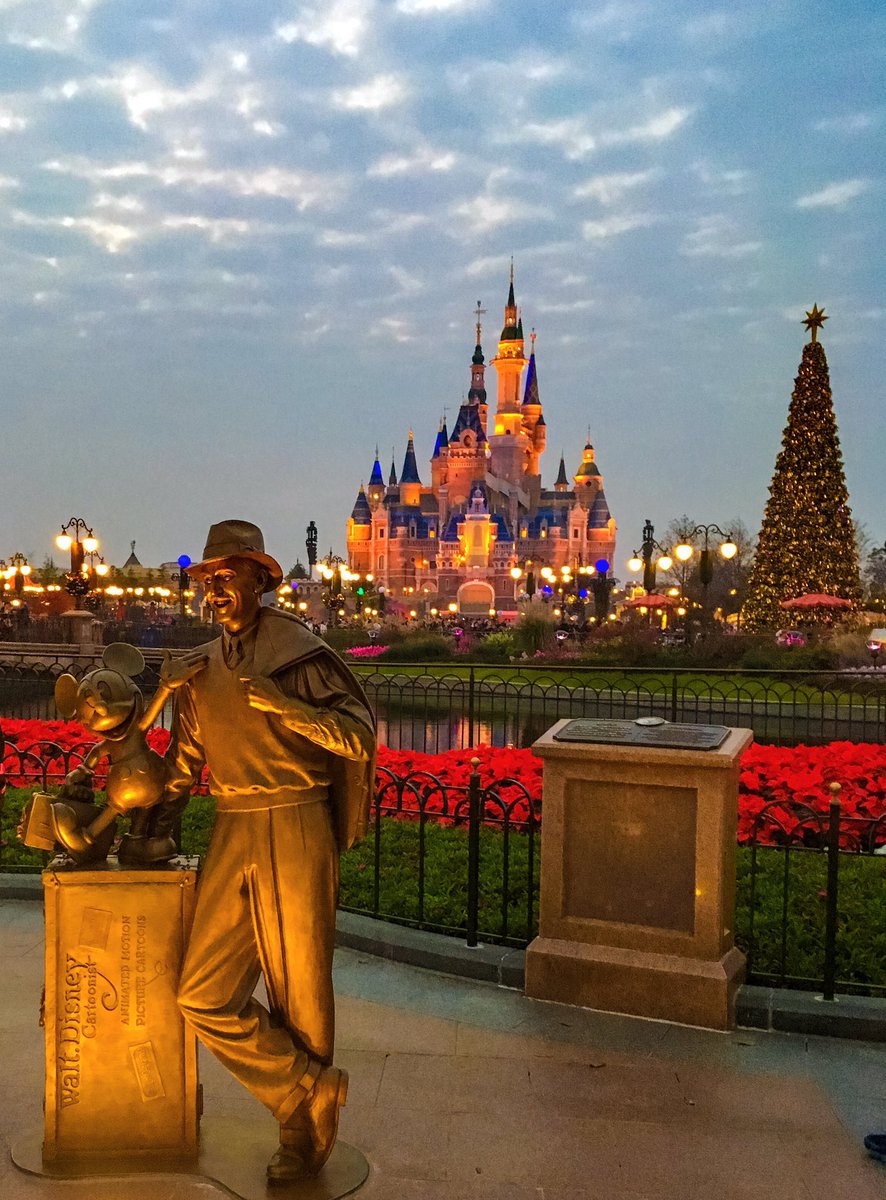 Yep, there is a Walt Disney "Partners" statue here, too!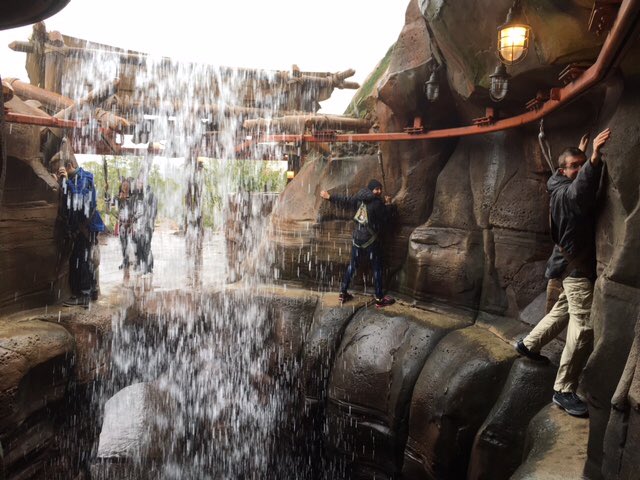 The ropes course at Shanghai Disneyland is legit hardcore. Narrow ledge, waterfall, slippery rocks, 30' drop off!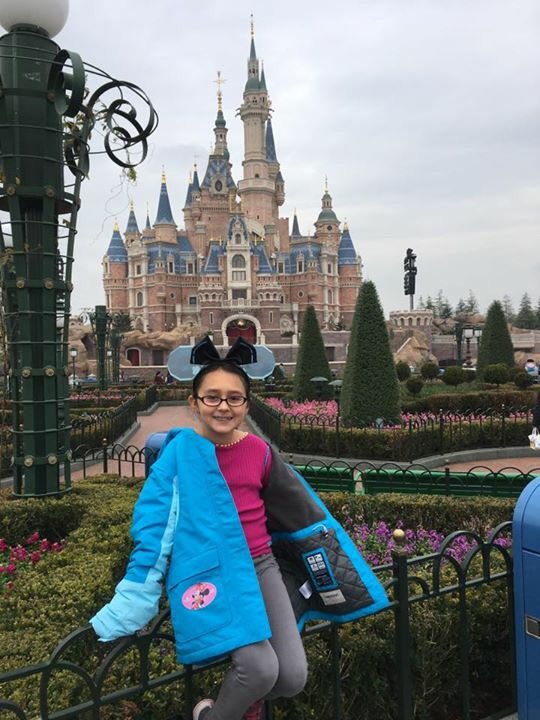 How many 9 year olds can say they've been to ever Disney park on the planet?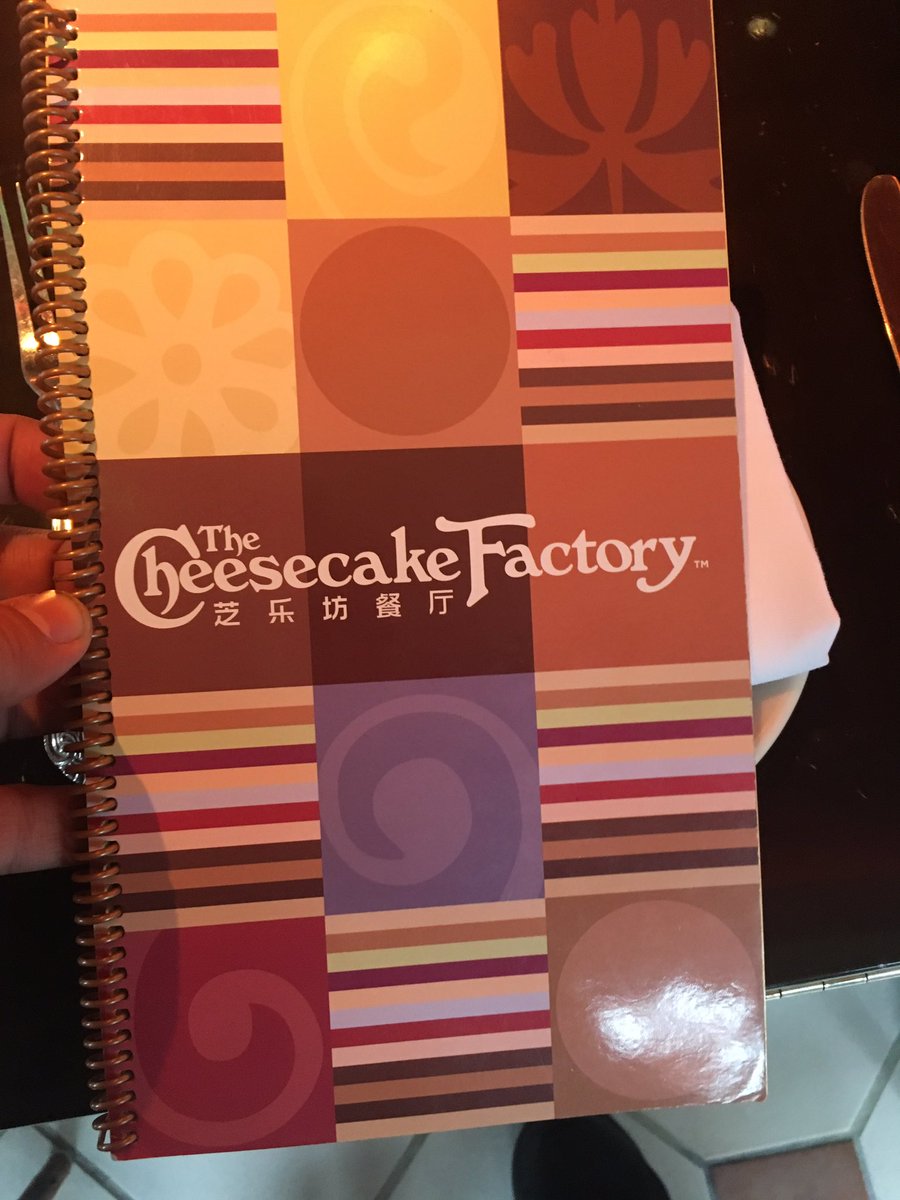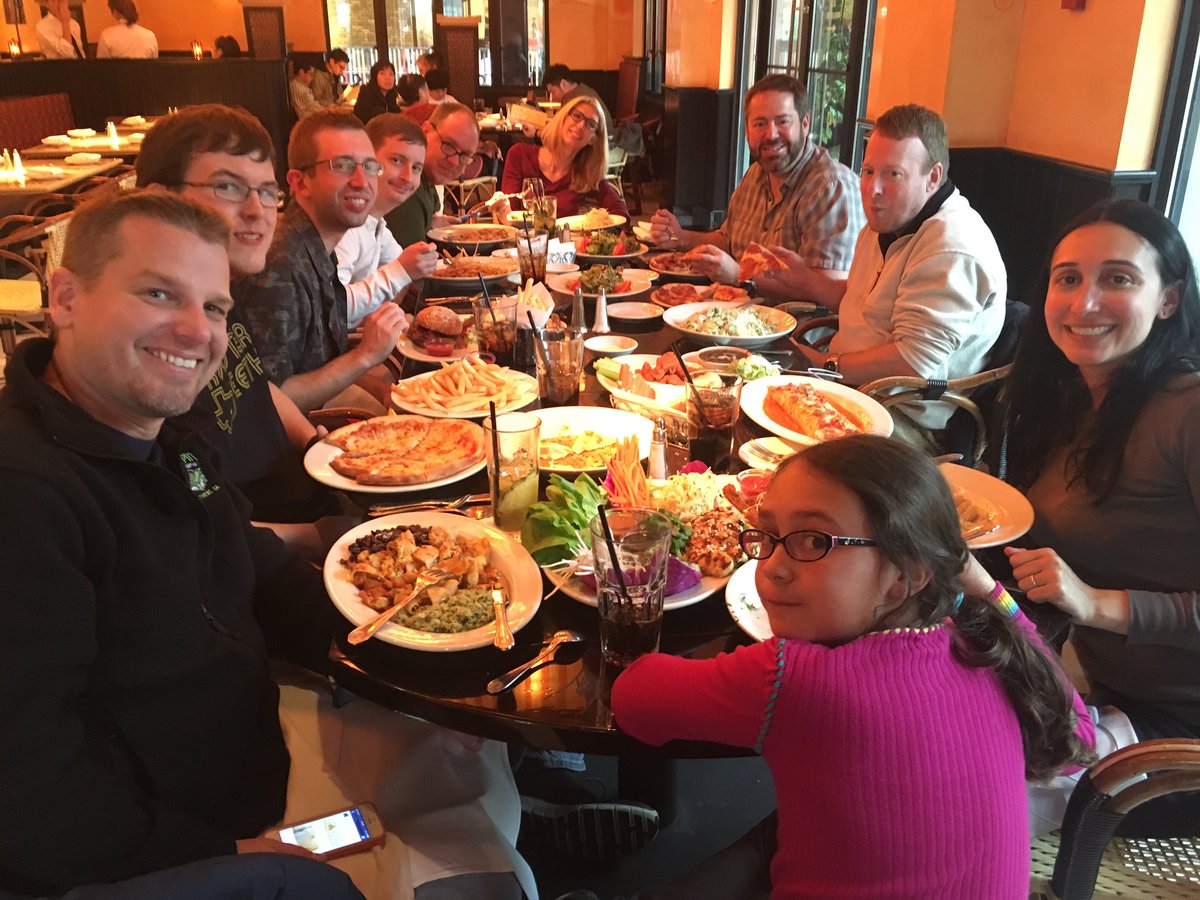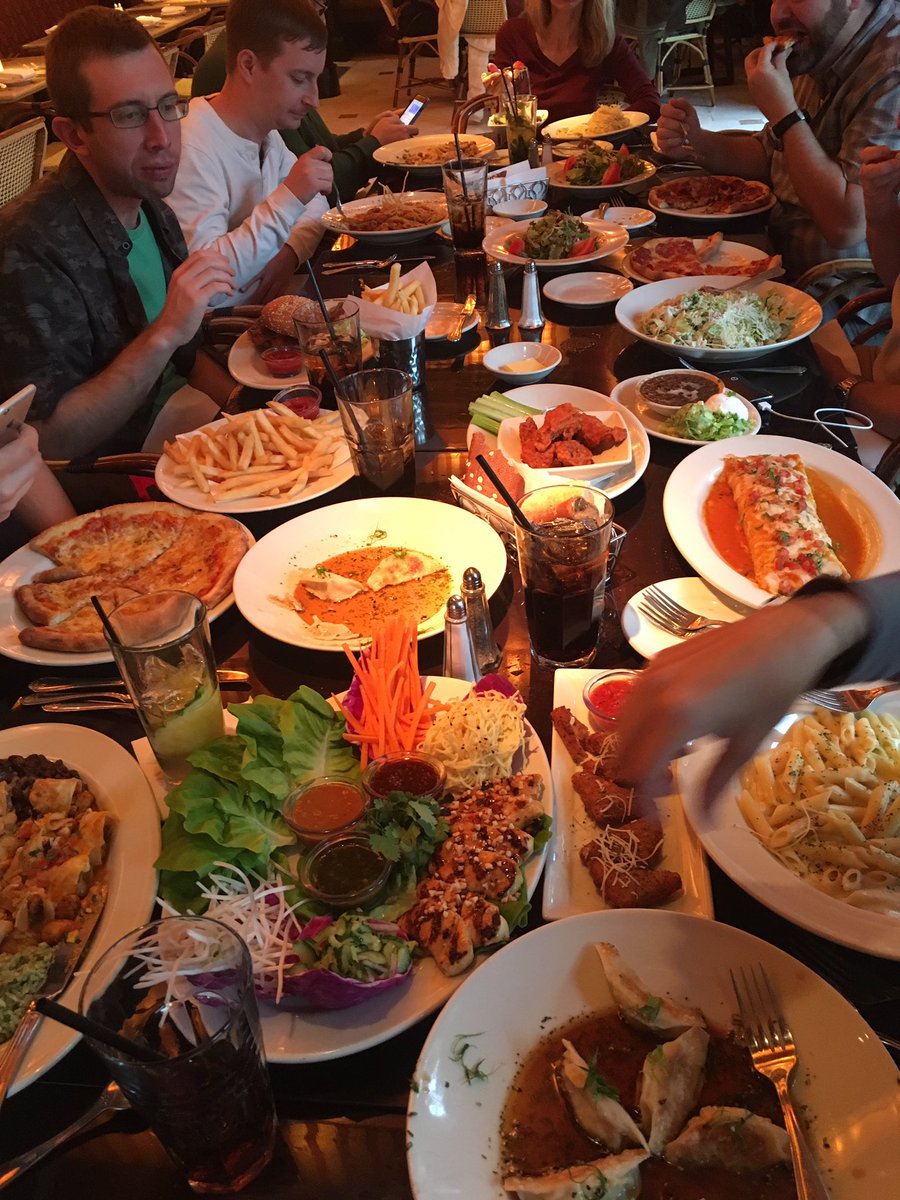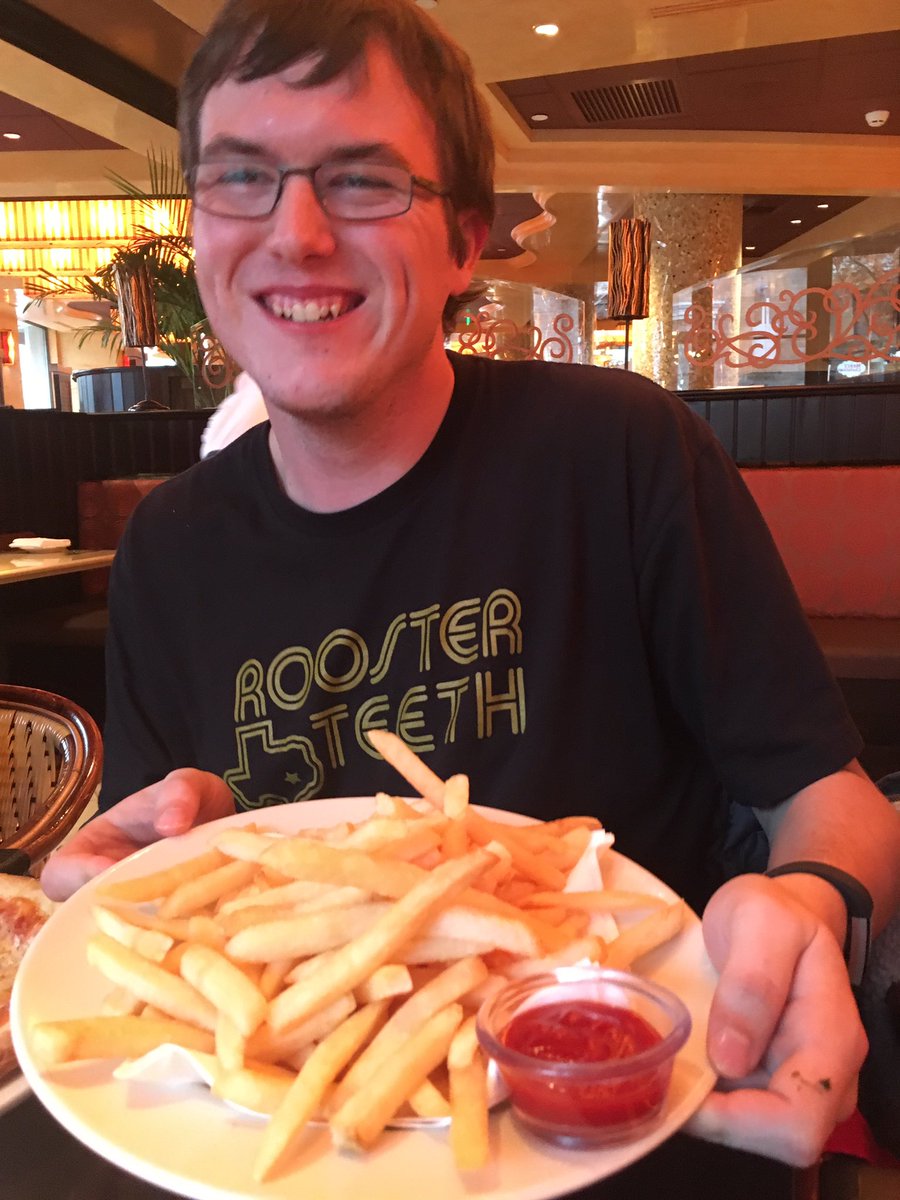 We have taken a break from the park for a light lunch at Cheesecake Factory!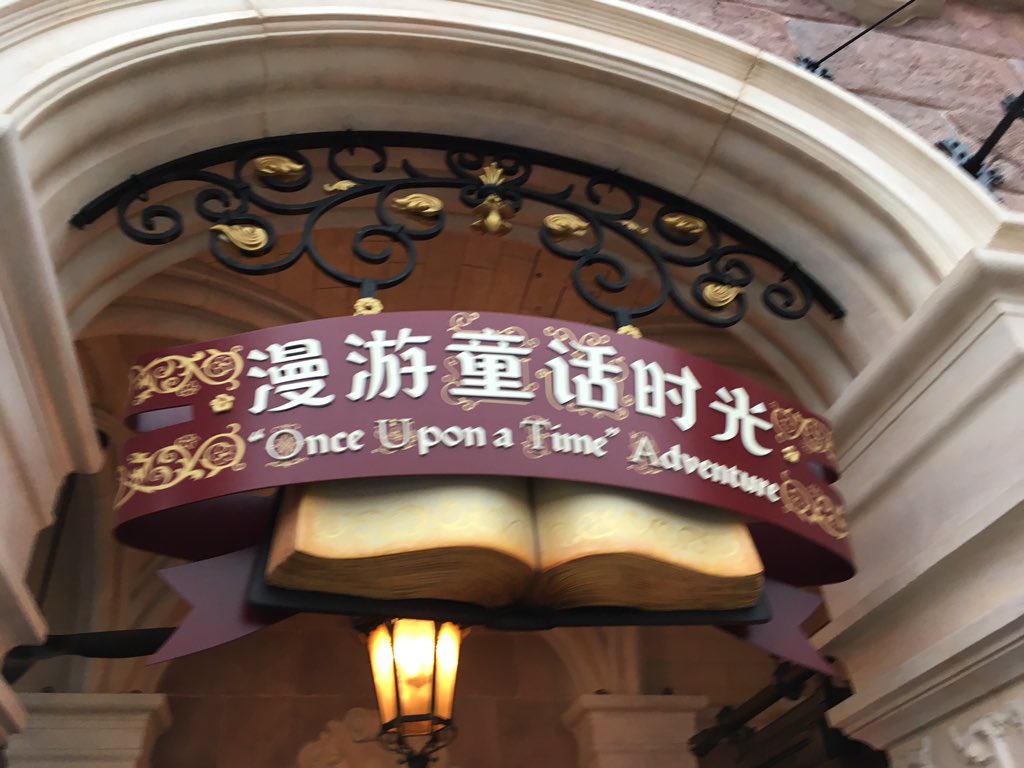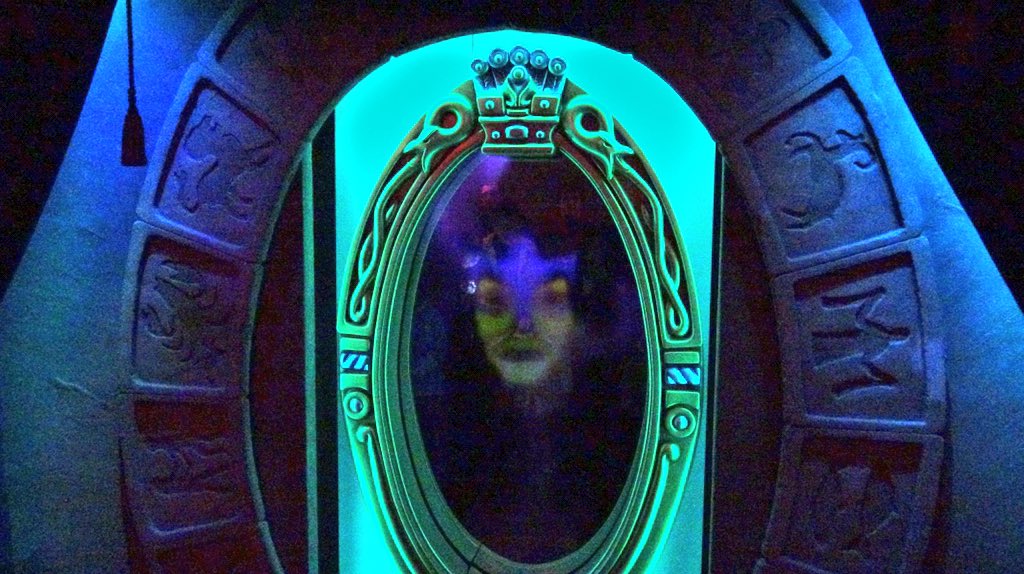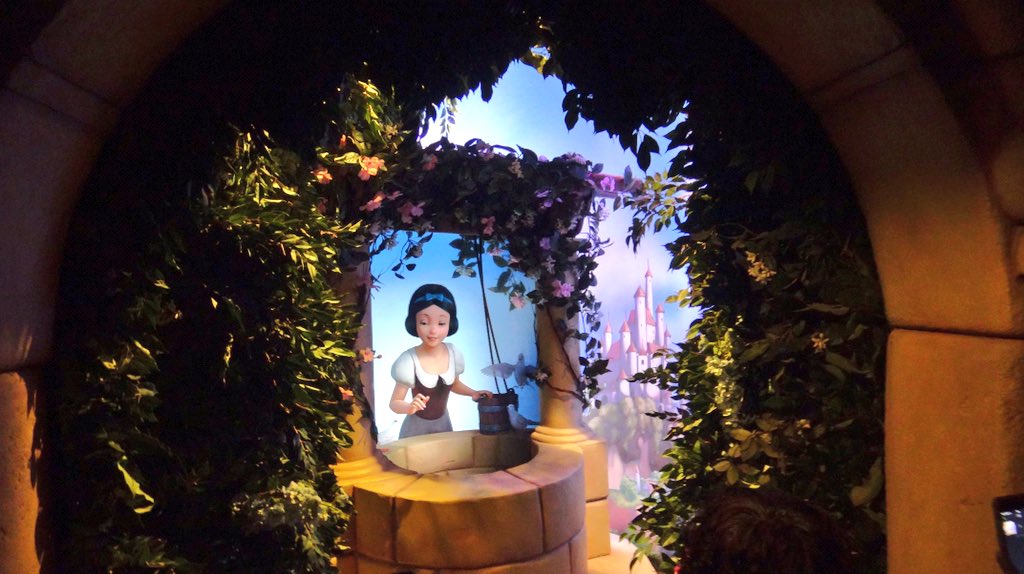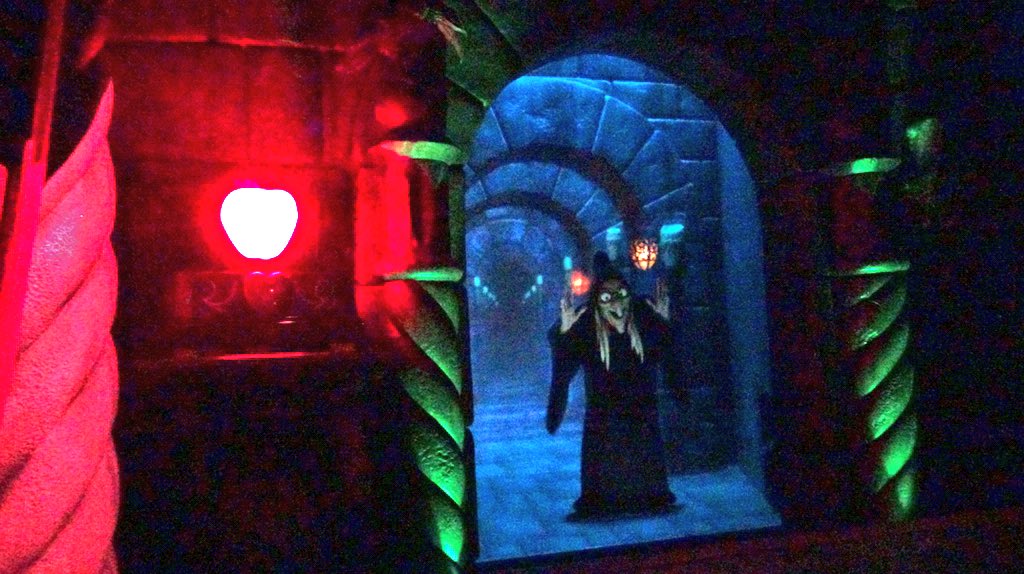 The castle walk-through attraction was an interesting display of projection effects and storytelling!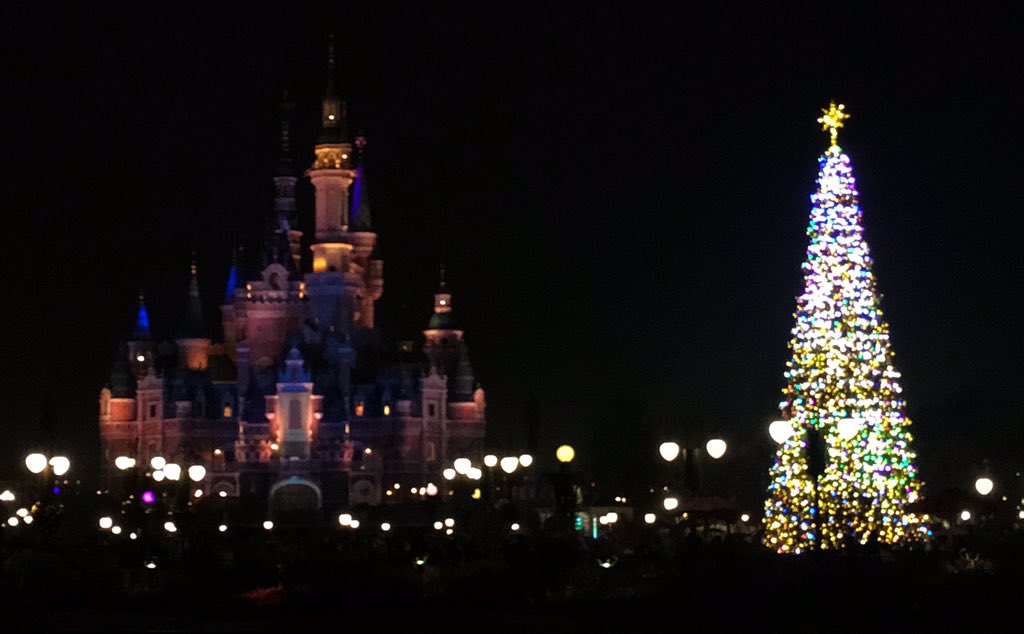 The Christmas tree out in front of the Shanghai Disneyland castle!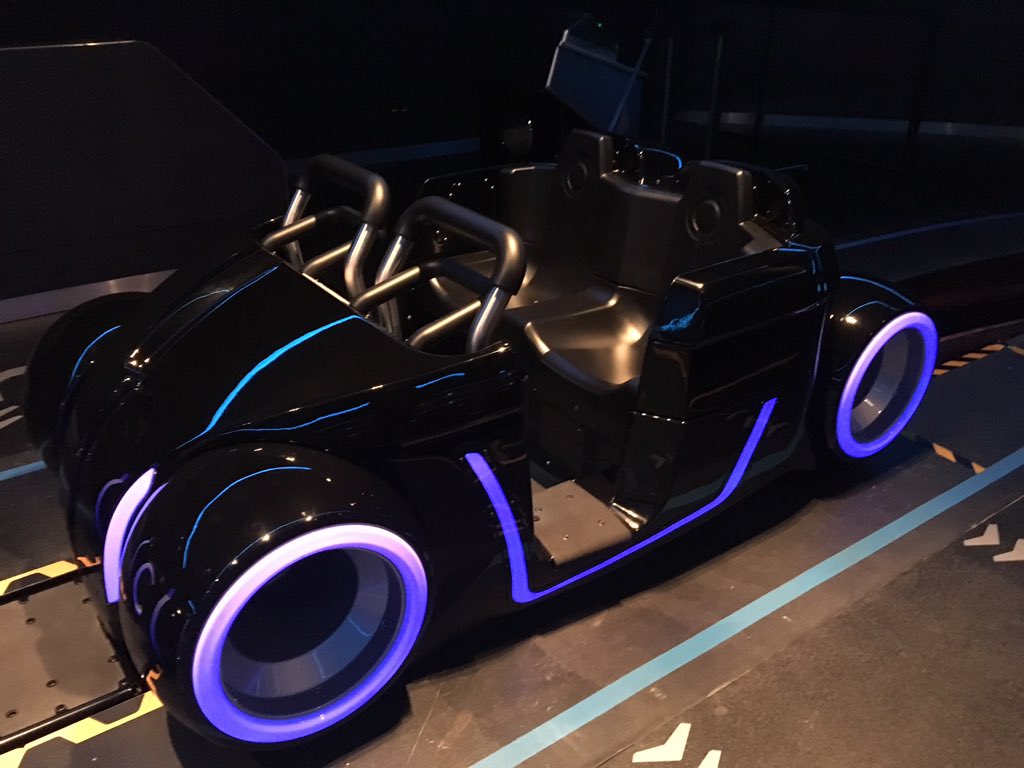 The handicap seat on Tron was awesome! Like a normal coaster car. What a great idea!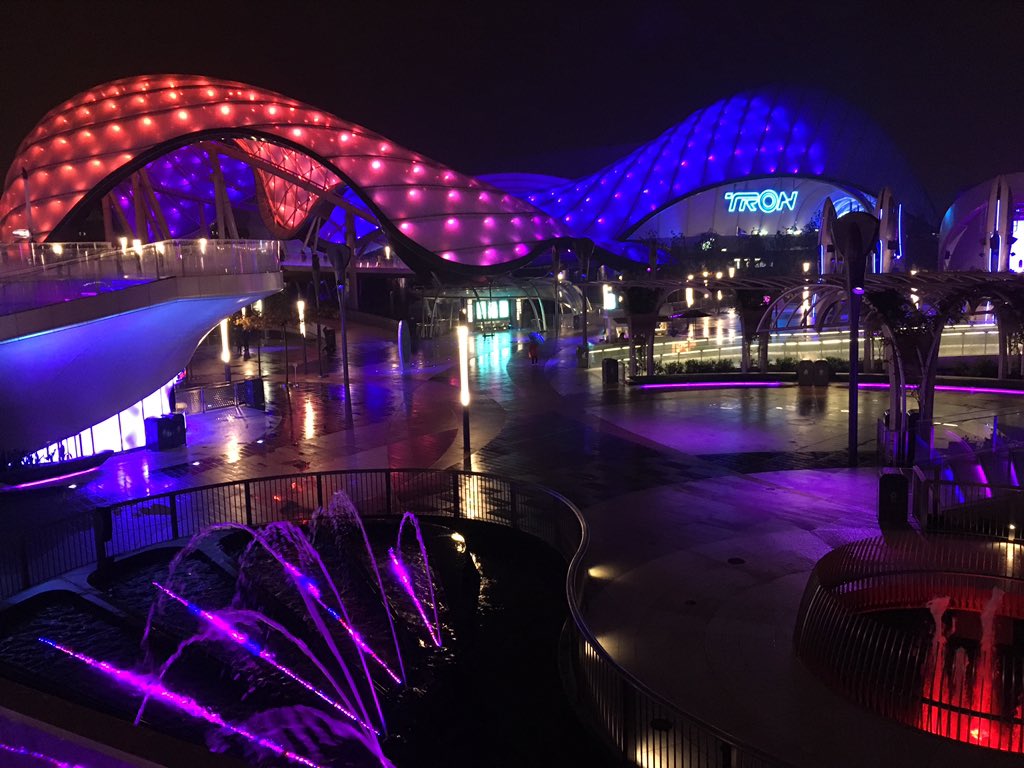 It's a lot quieter tonight than it was last night.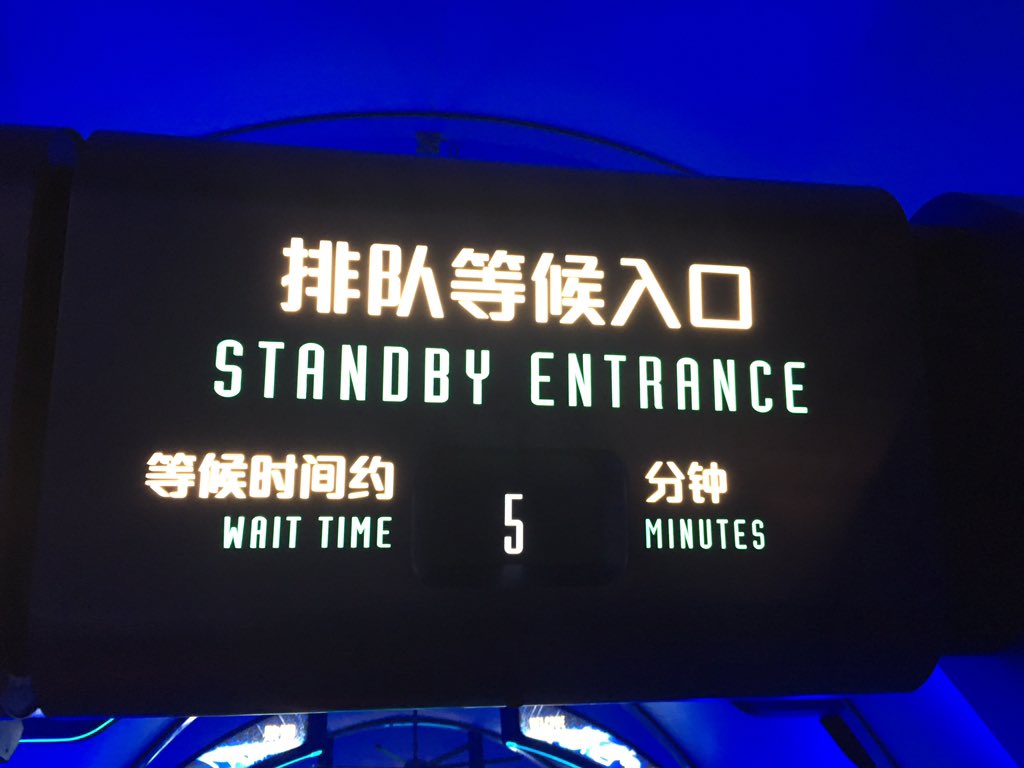 5 minute wait for Tron? SURE! I'll take that!!!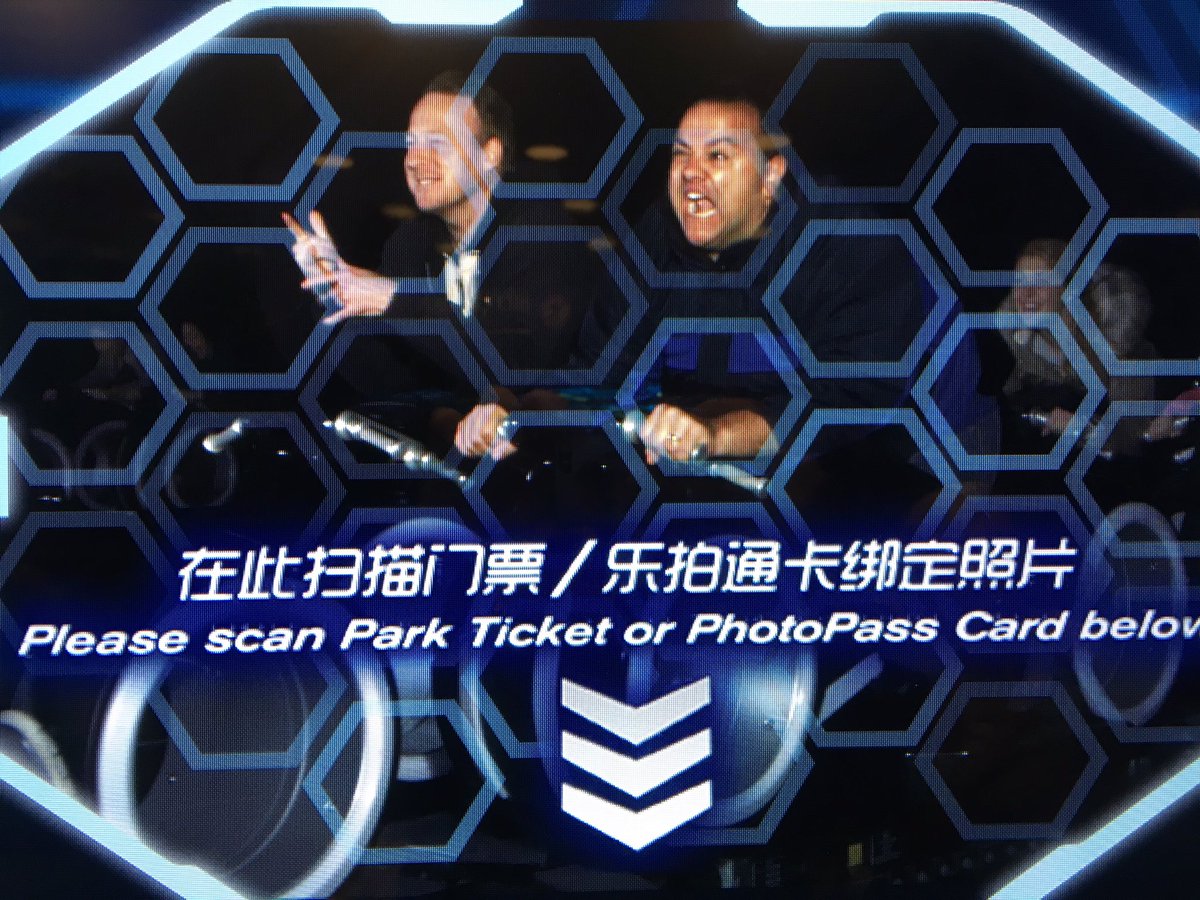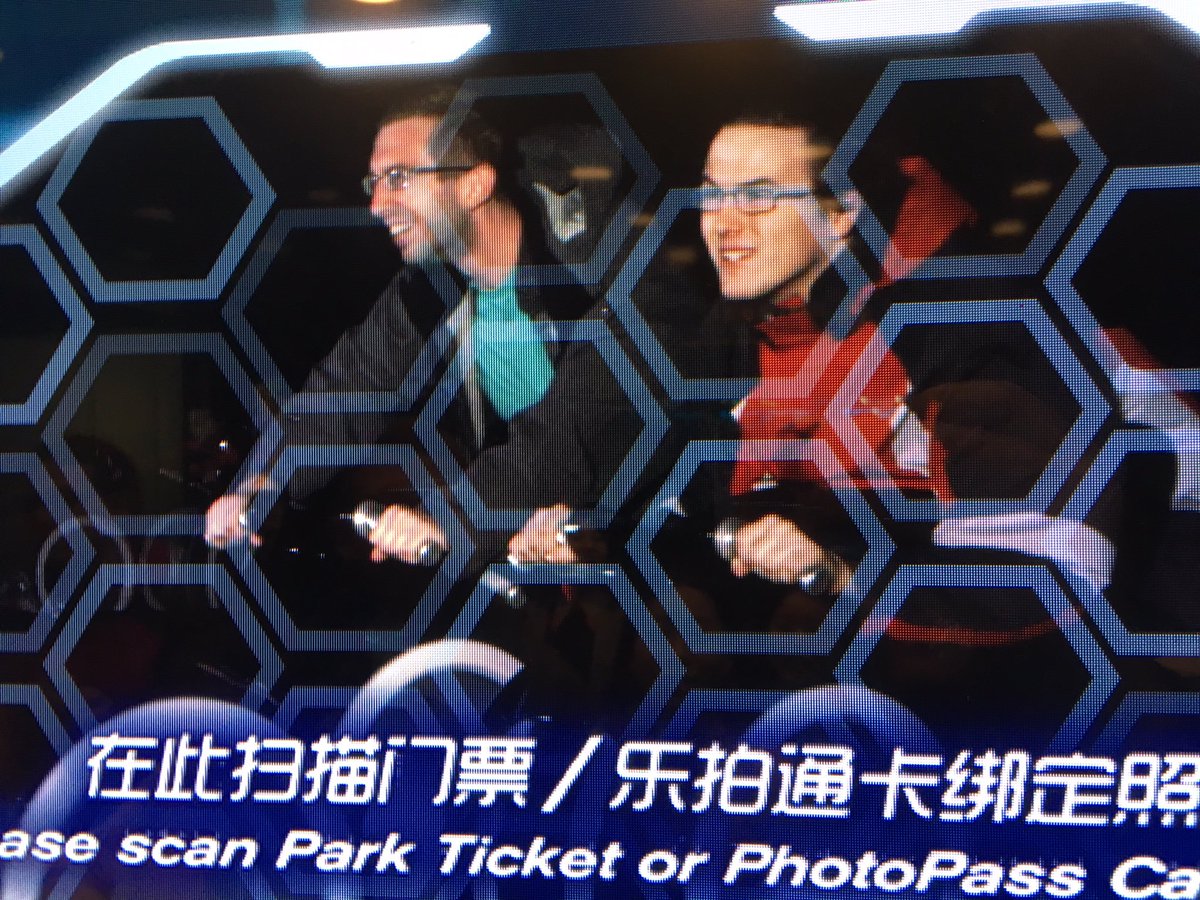 Another great ride on Tron!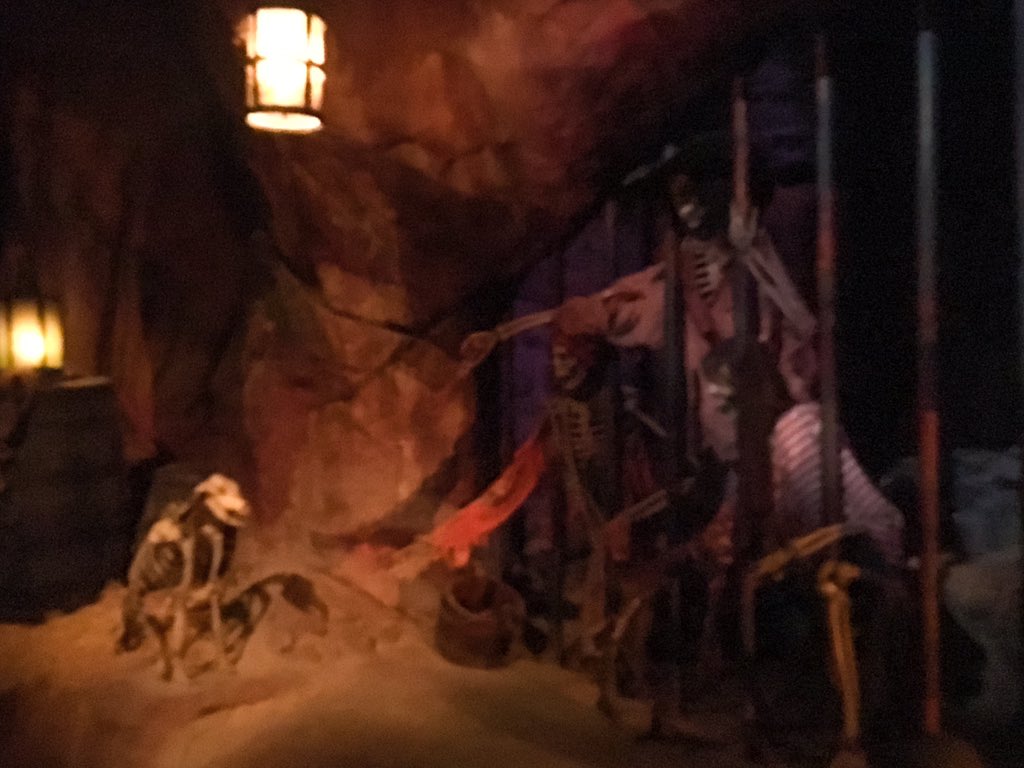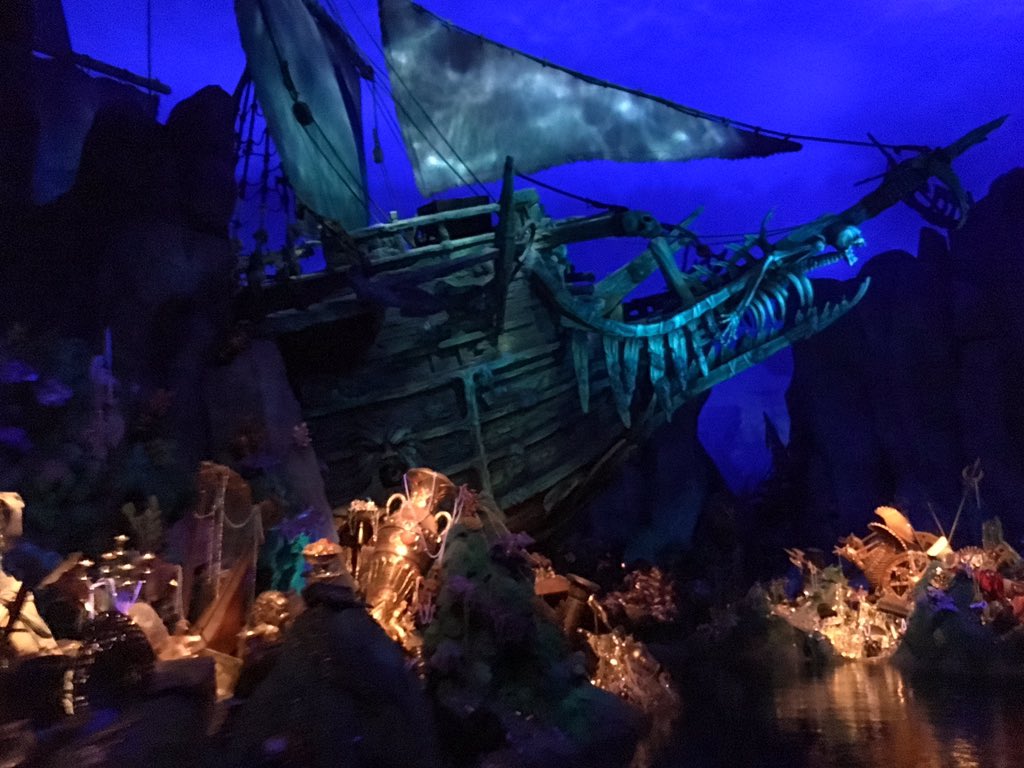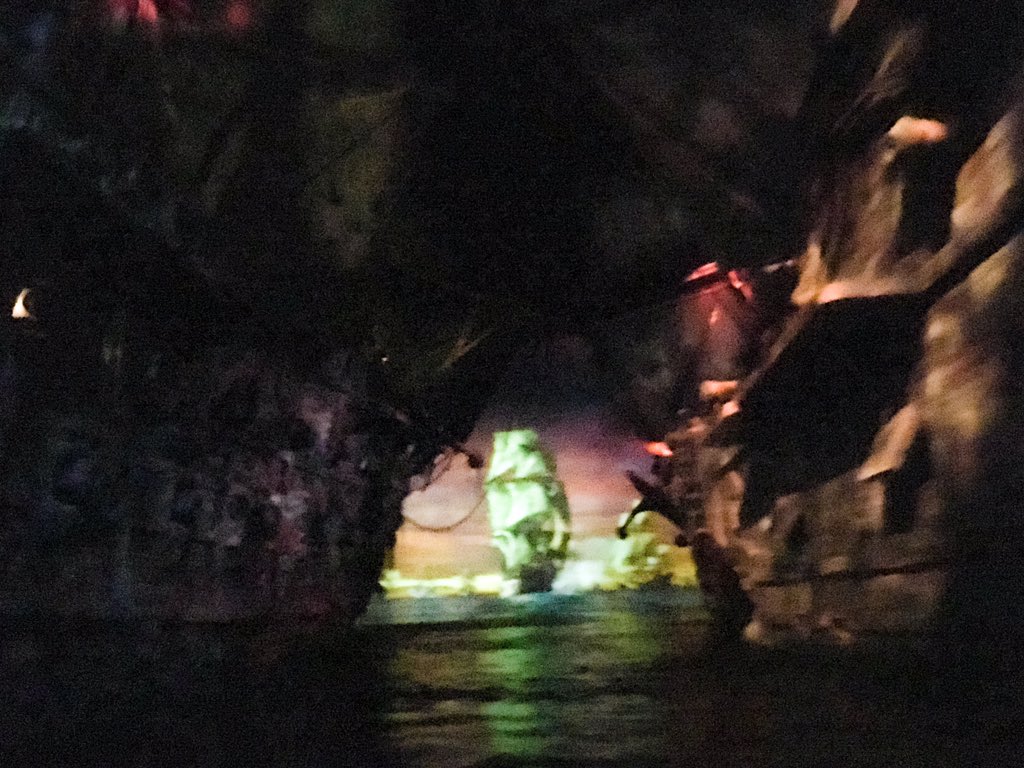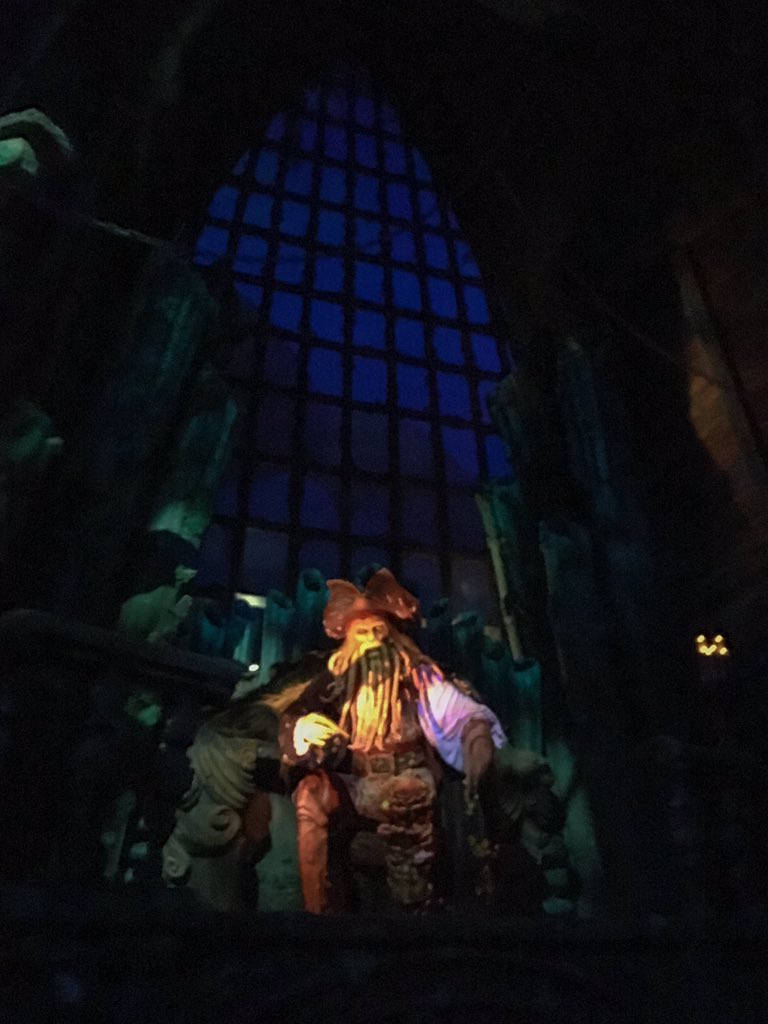 I simply cannot say enough good things about Pirates. Photos don't come close to selling it!
The queue for Pirates was also insanely detailed and elaborate.
It was nice to have Seven Dwarfs Mine Train at this park. I really do like this ride a lot and feel it's the PERFECT "family" coaster especially if you have younger kids. This version is very similar to the one at Magic Kingdom although the MK one was slightly better as it had a more elaborate queue and a bit more landscaping and scenery that was missing from the Shanghai version.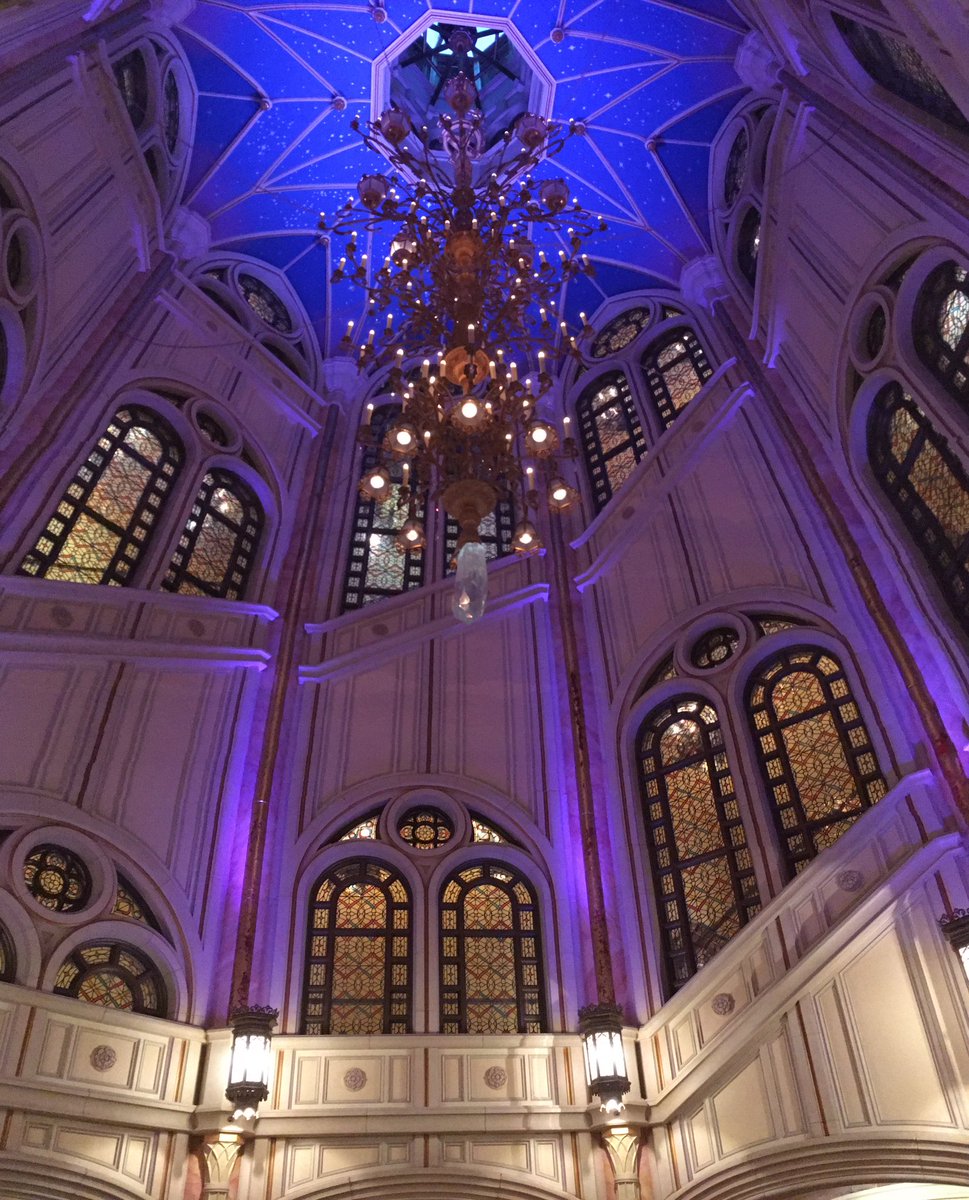 Inside of the Shanghai Disneyland castle!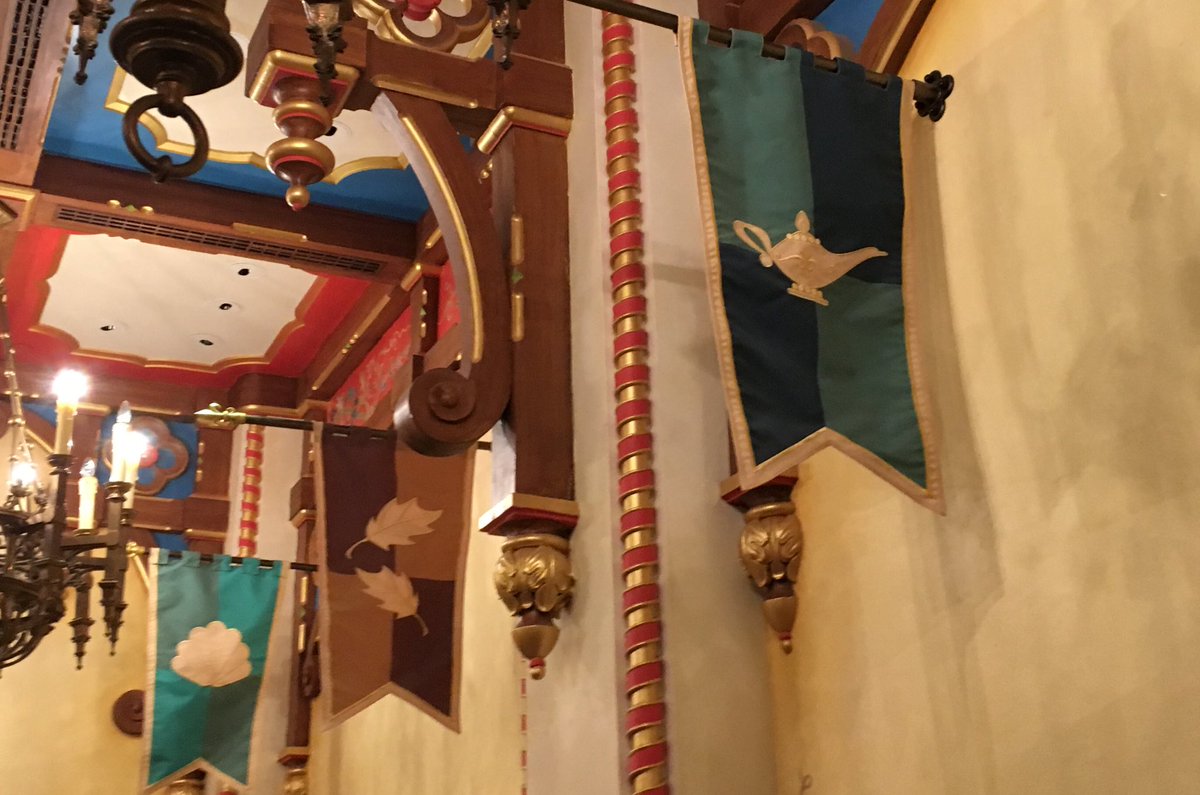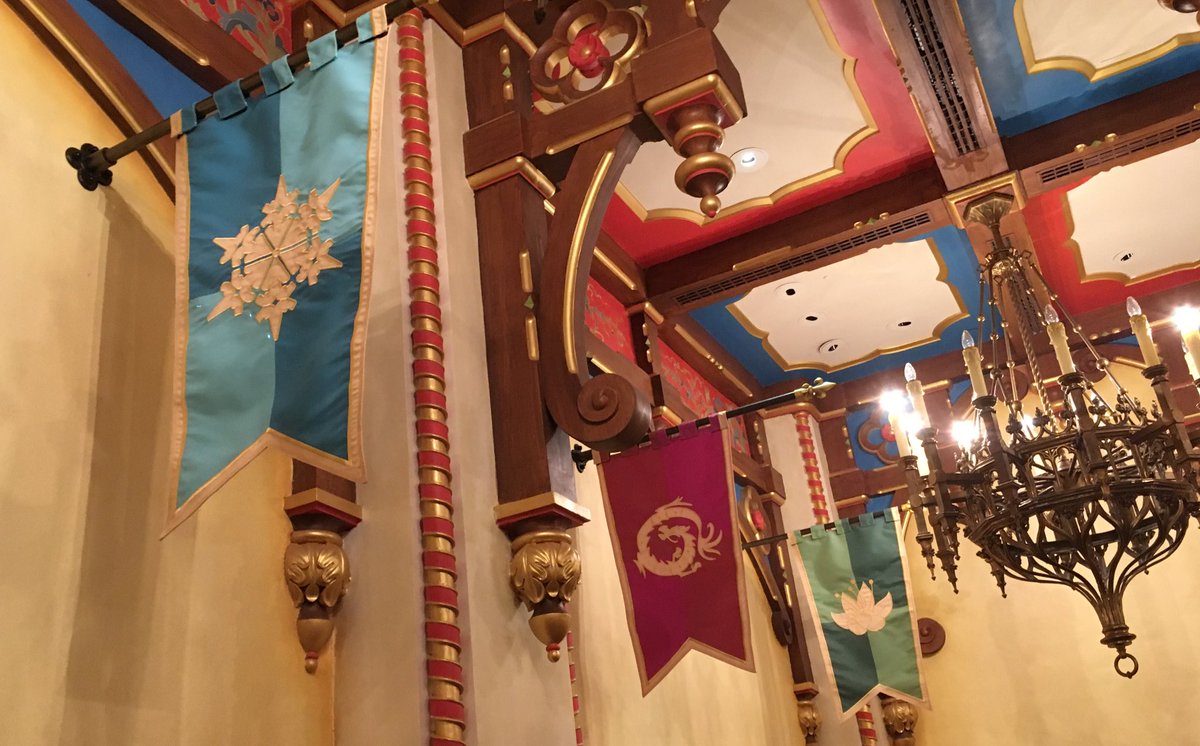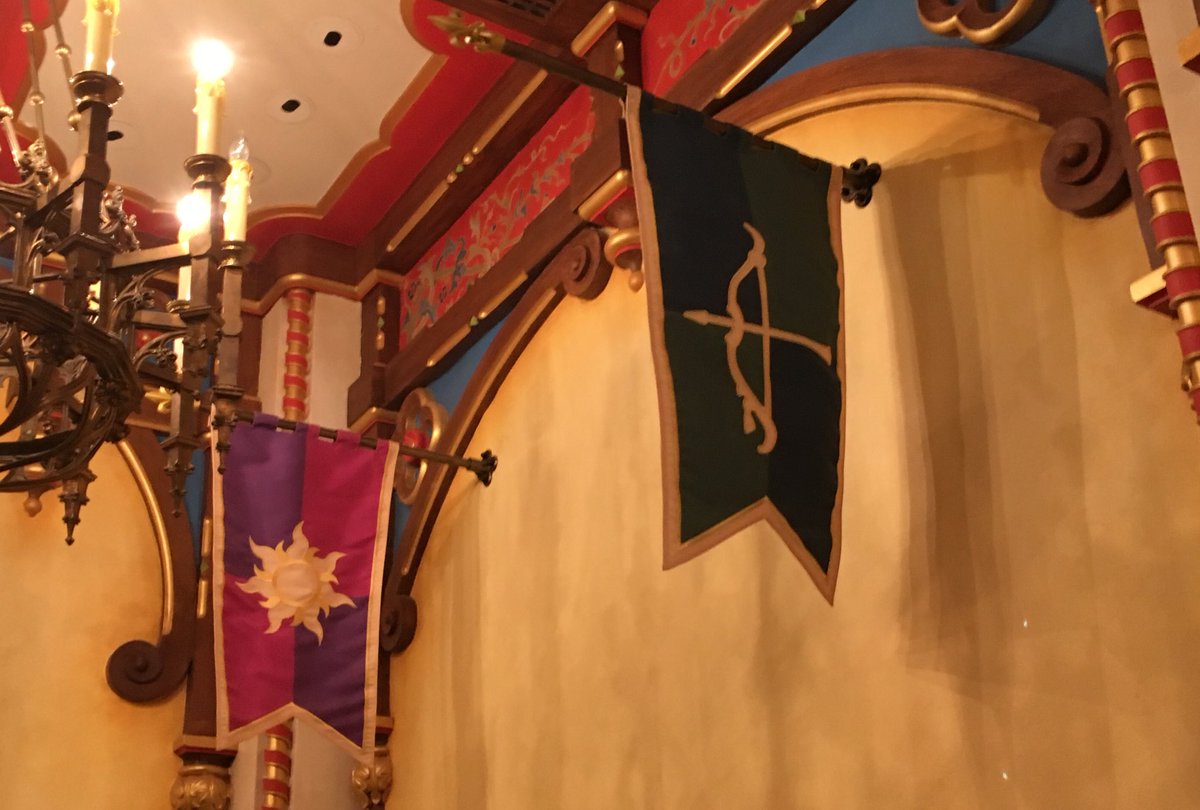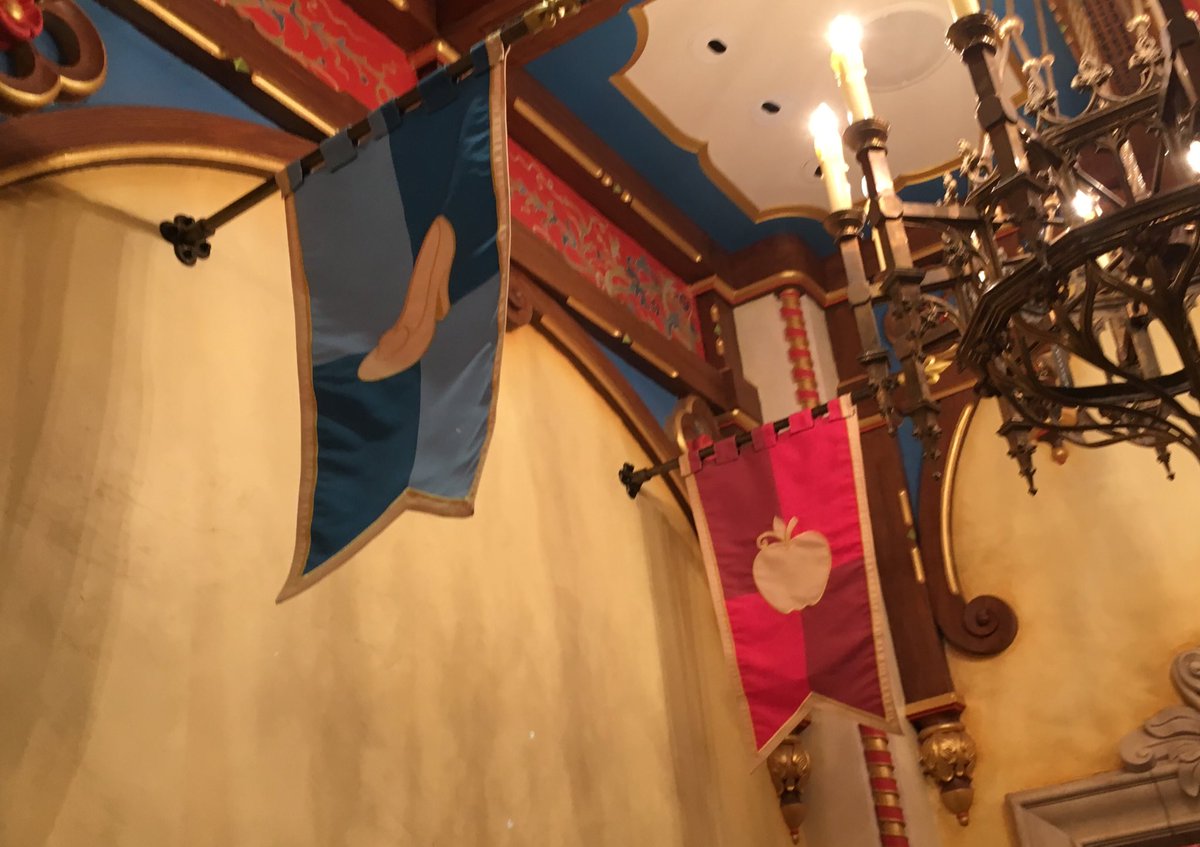 Who can tell us which Princesses all these flags represent?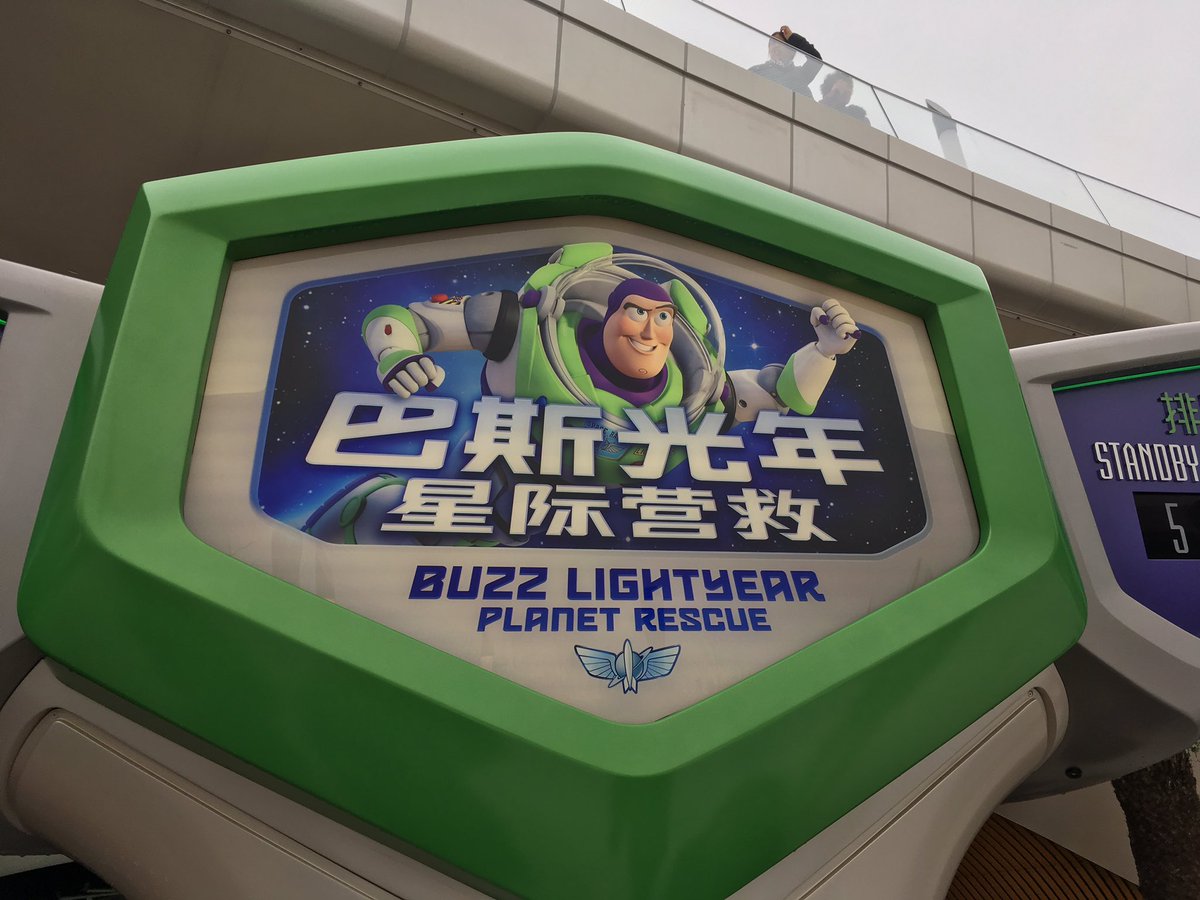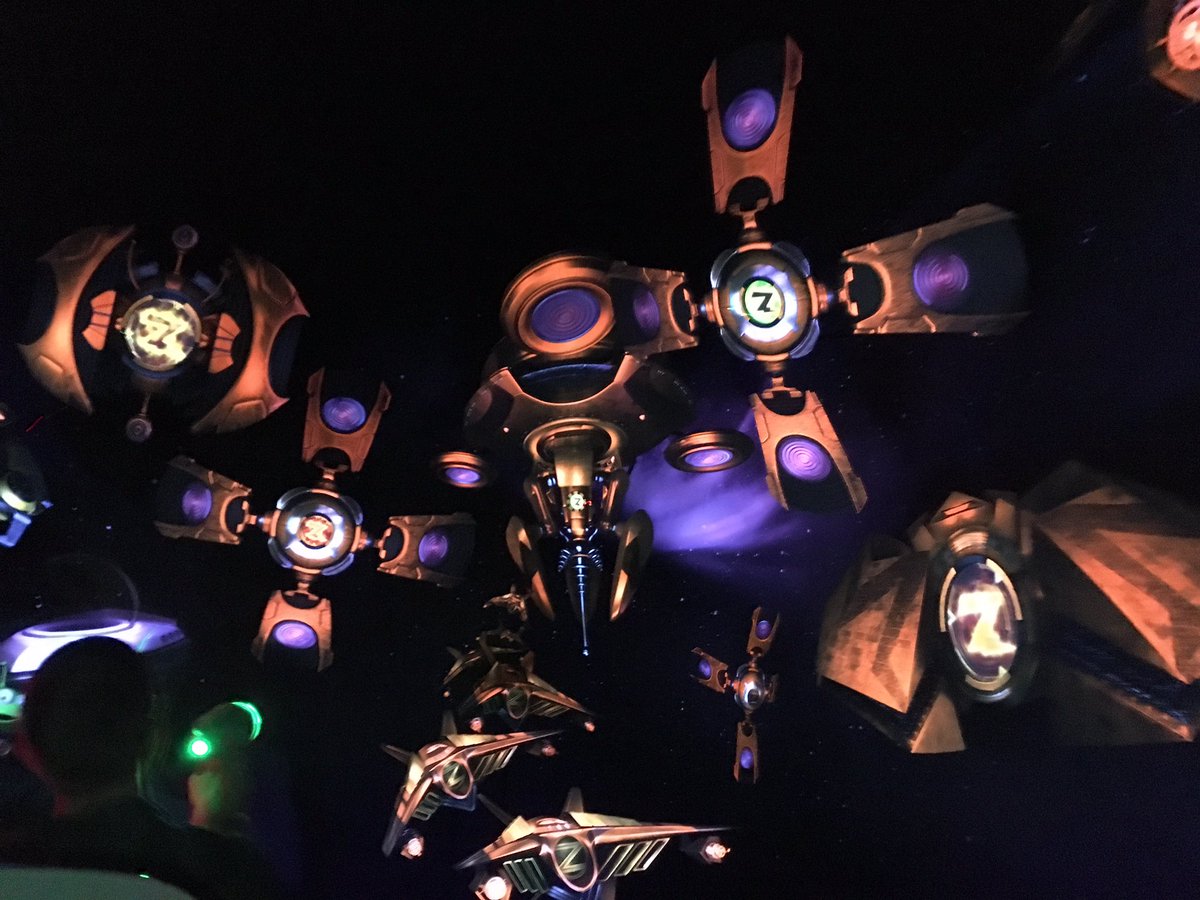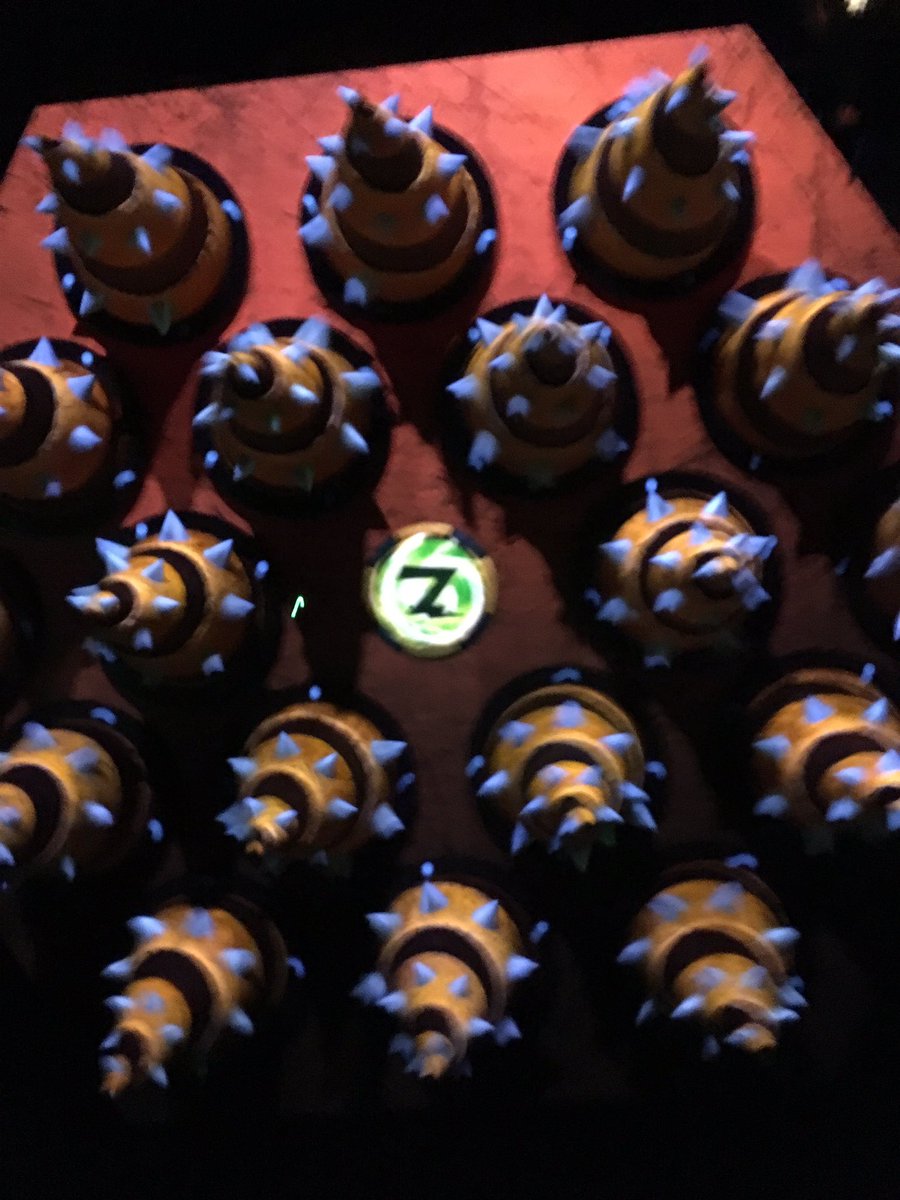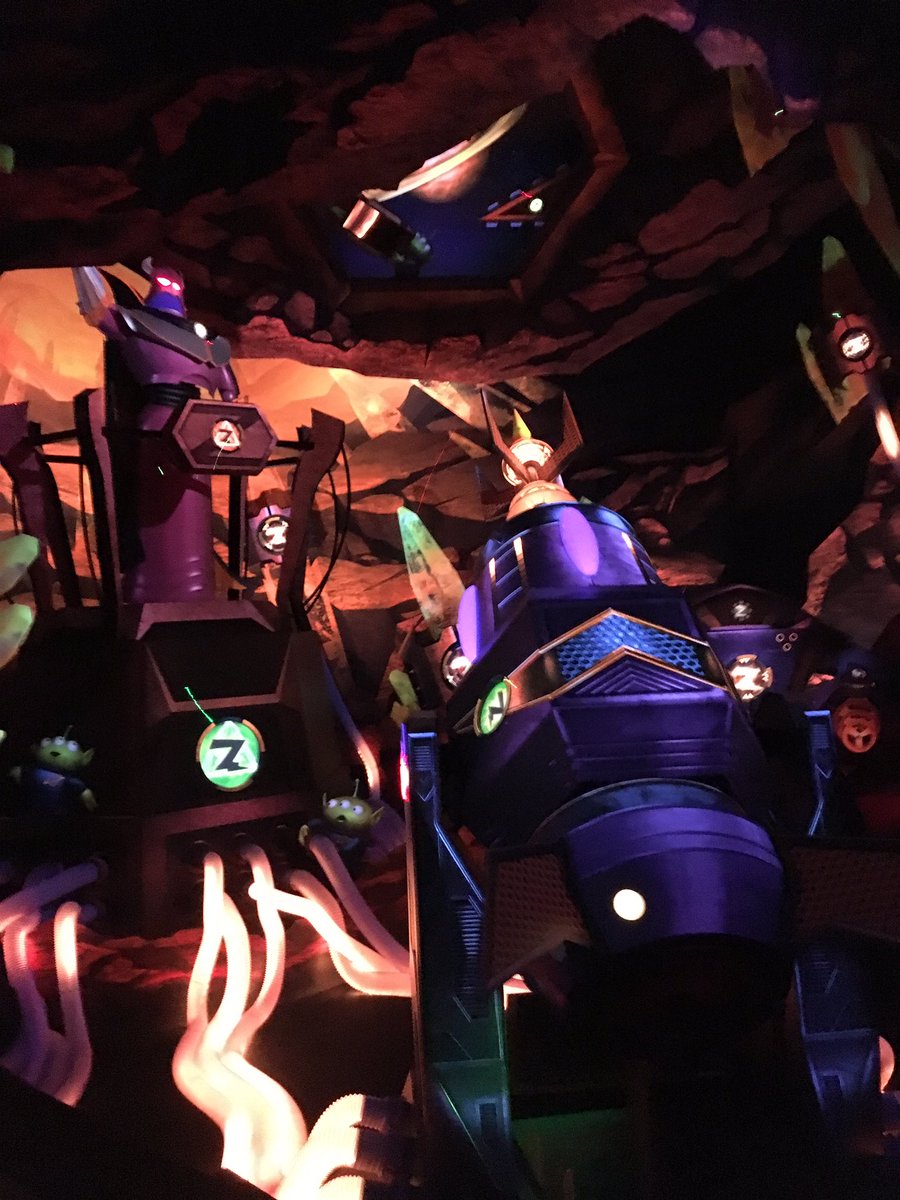 Buzz Lightyear is a familiar yet totally different experience. The best version of this ride, easily!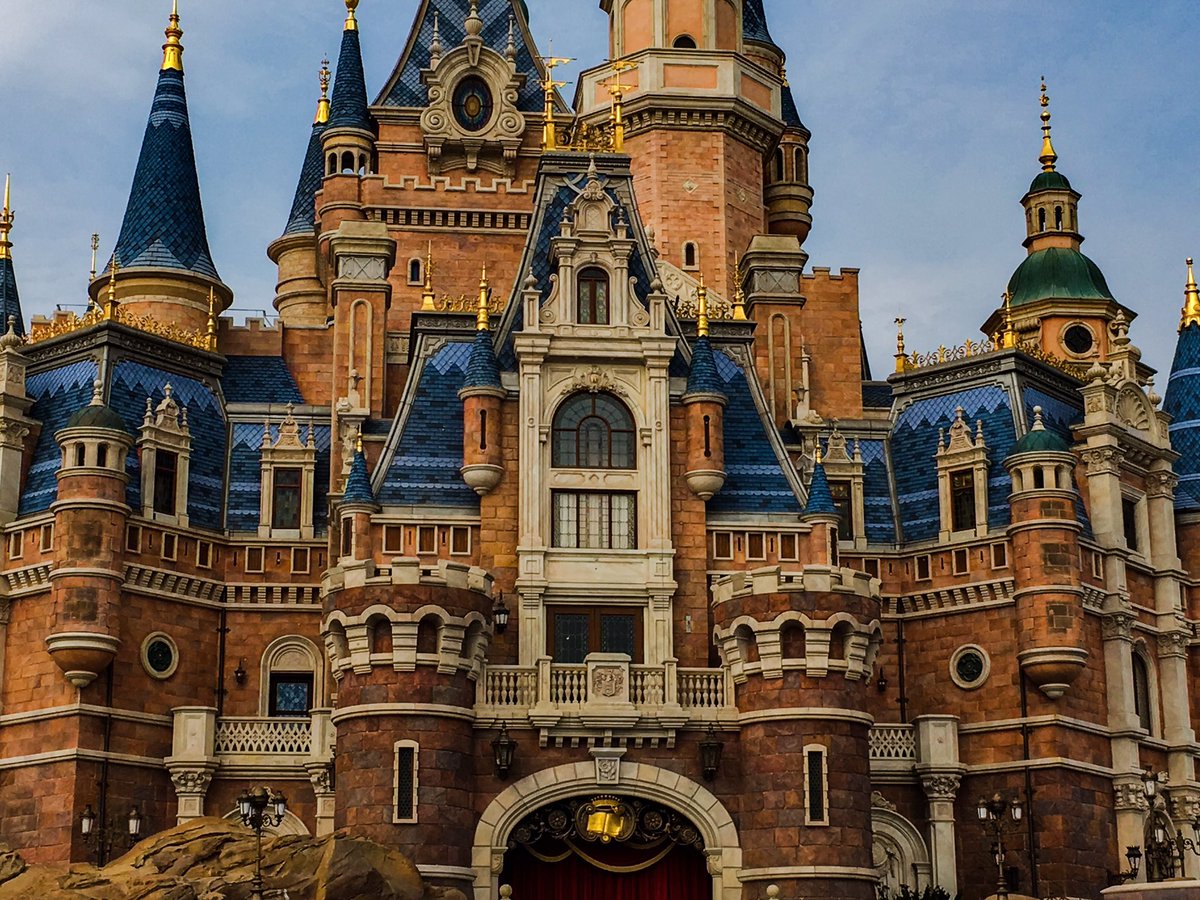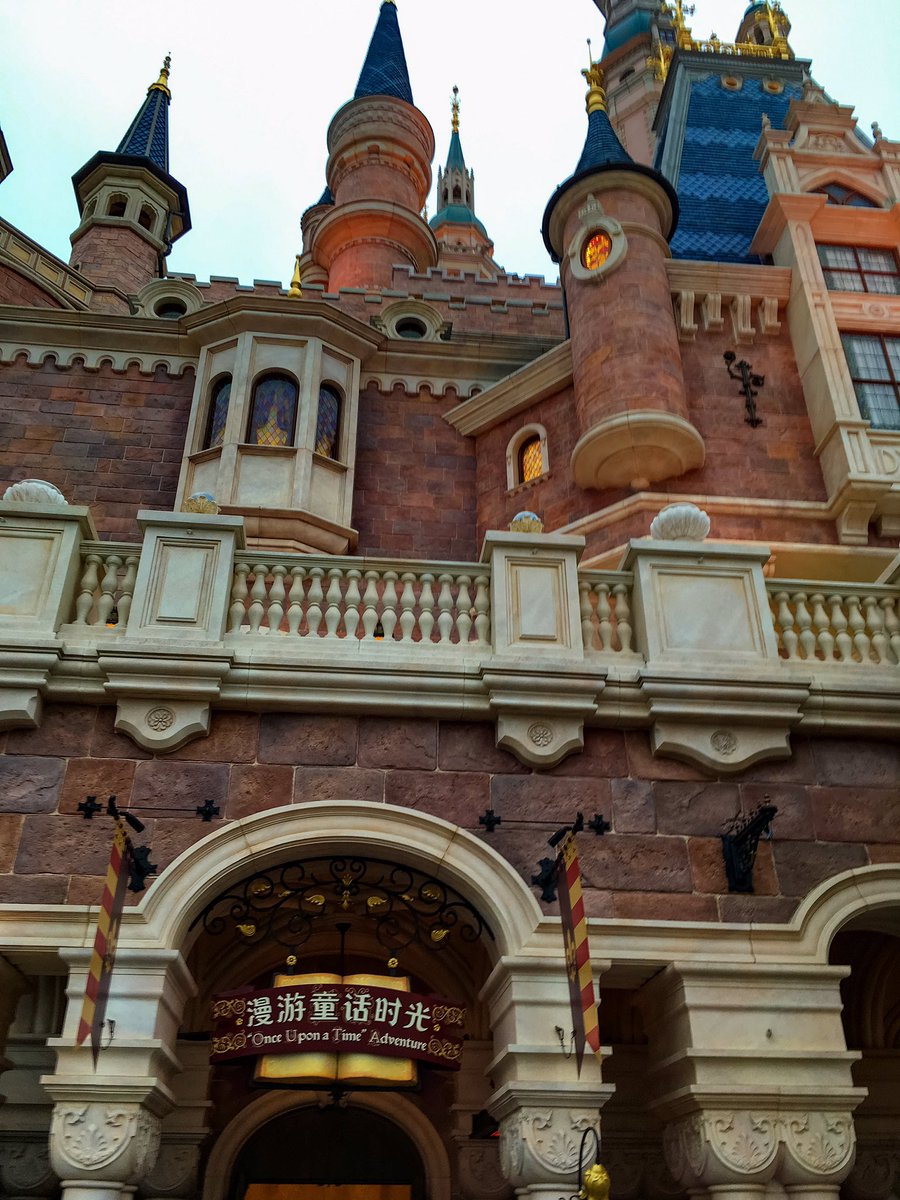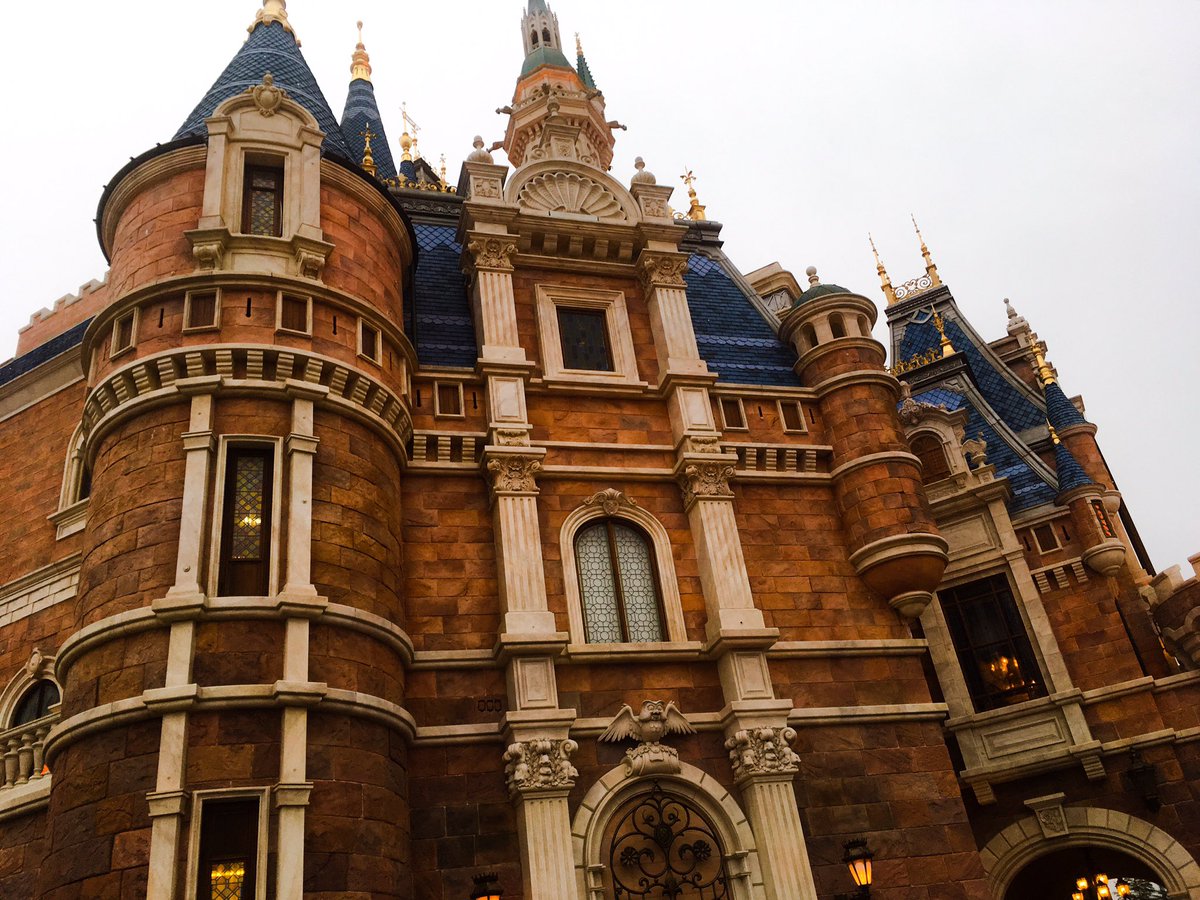 You asked for some more castle detail photos... here ya go!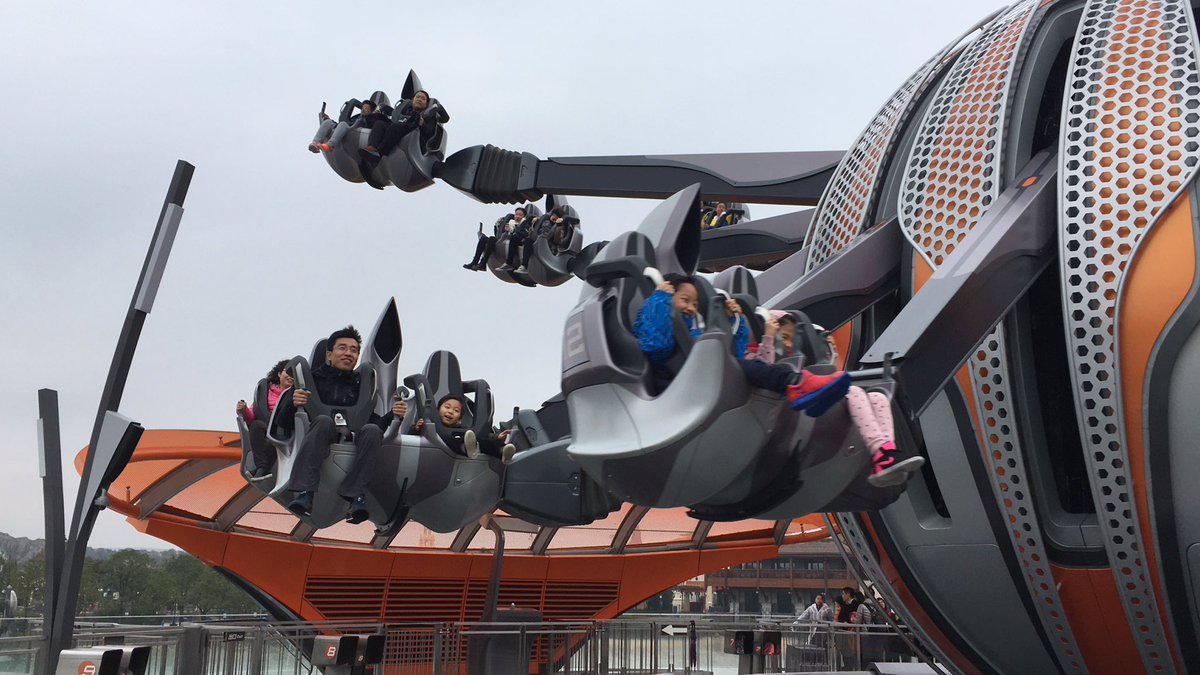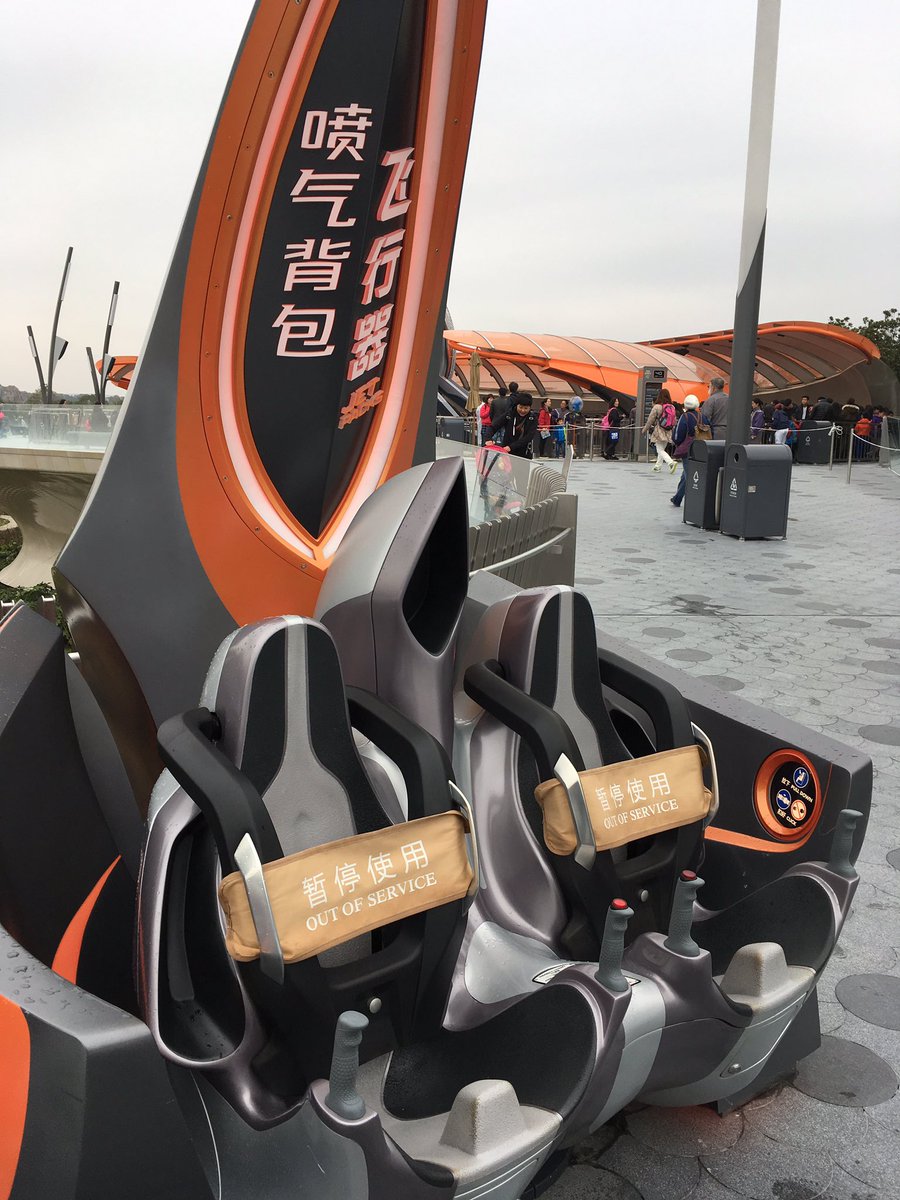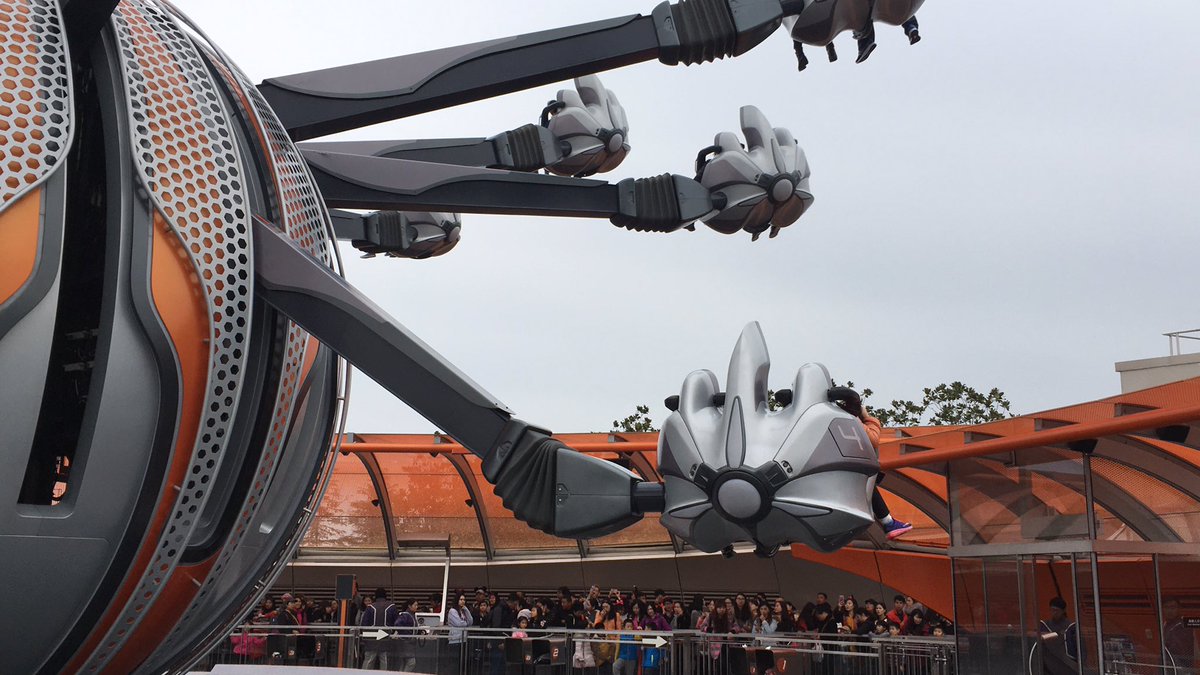 The park doesn't have a "rocket jets" ride but instead they have this "jet packs" ride.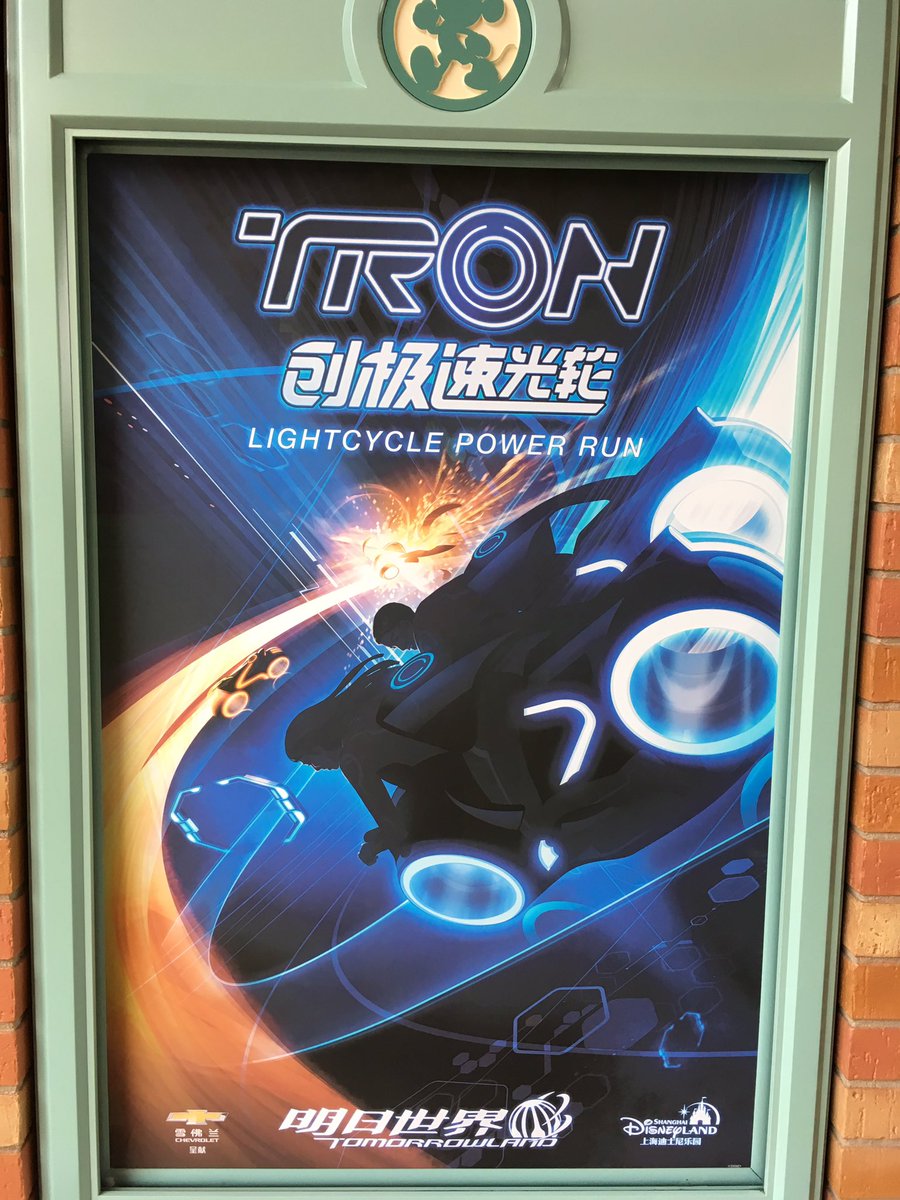 Can someone tell me where I can get a Tron attraction poster???
Seriously, this #Baymax exercise shown was amazing and cute! Loved this!!!
Kristen from @OceanSprayInc shows Jack how to harvest cranberries! @WaltDisneyWorld #EpcotFoodFestival @WDWToday pic.twitter.com/UMnKfUdzS5

— Theme Park Review (@ThemeParkReview) September 26, 2015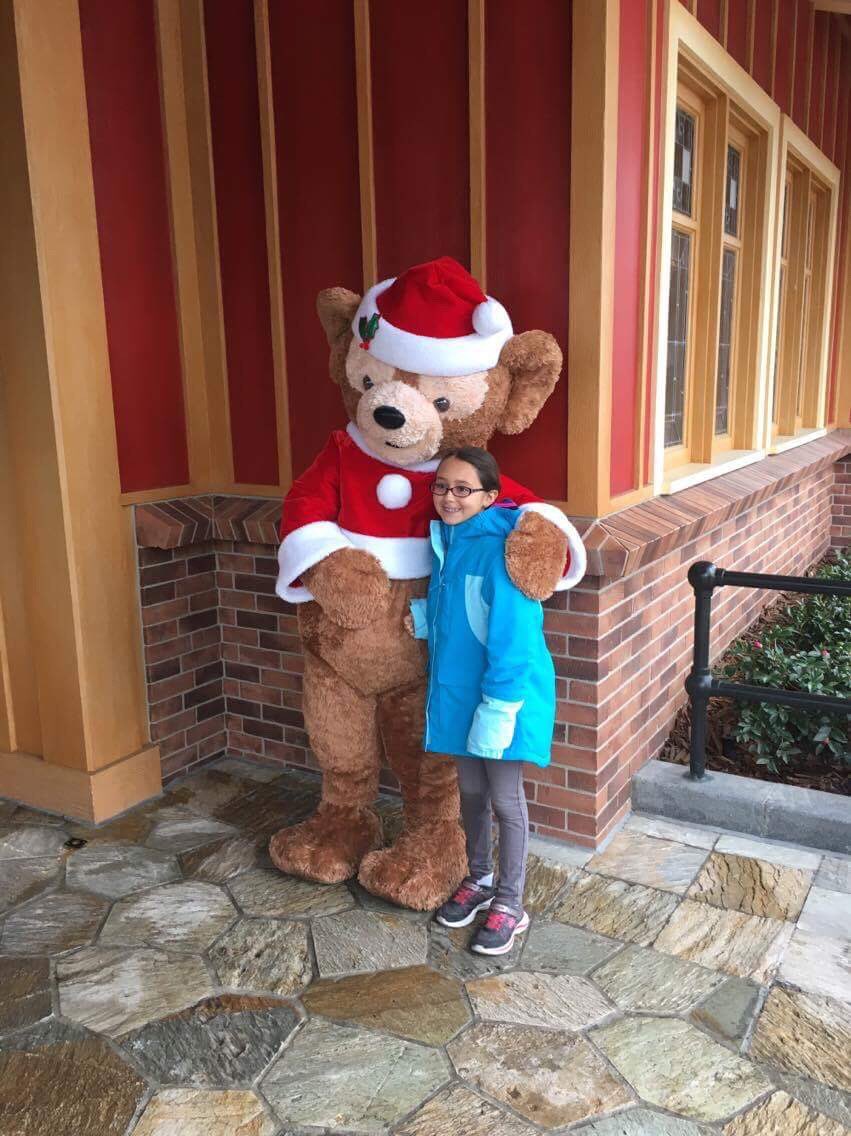 Who would like to get their picture with Santa Duffy?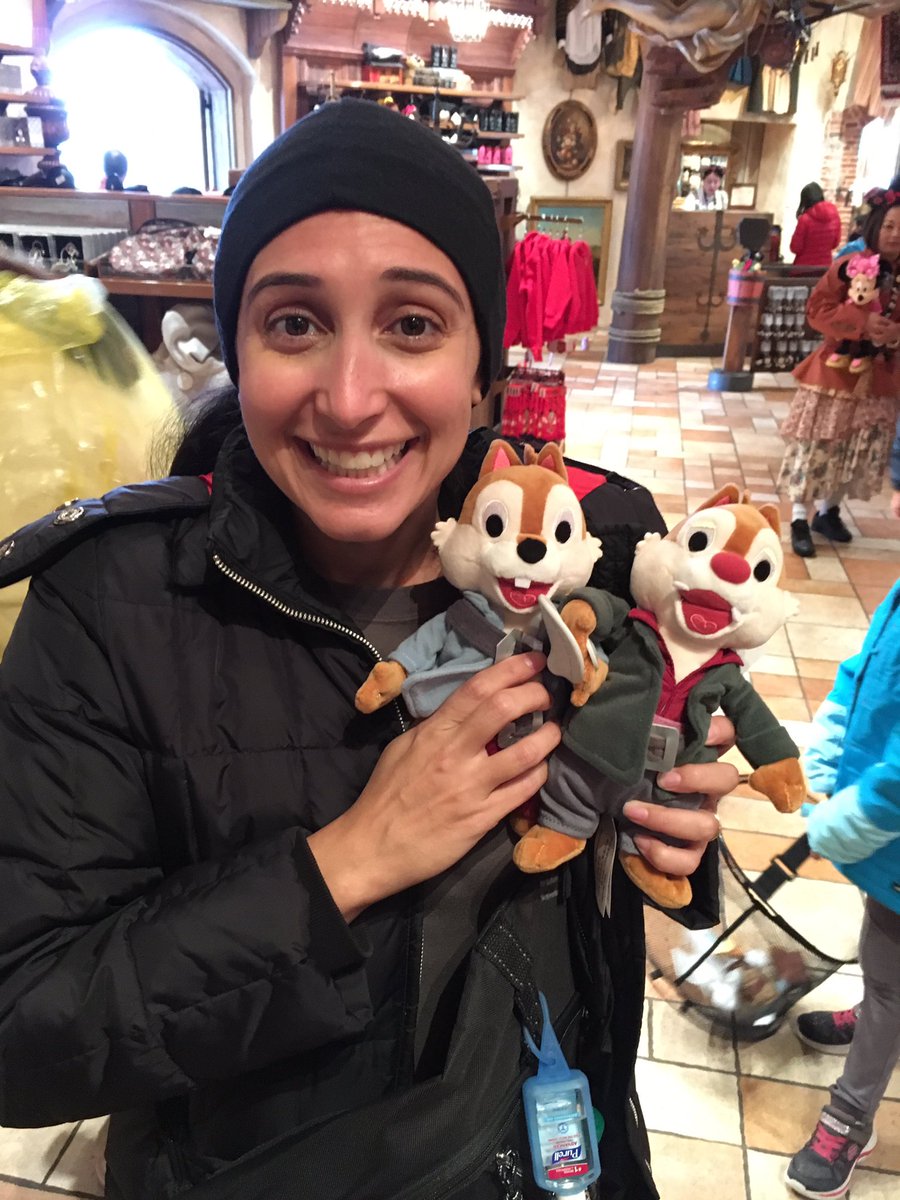 We did find a good amount of Elissa approved merchandise at Shanghai Disneyland!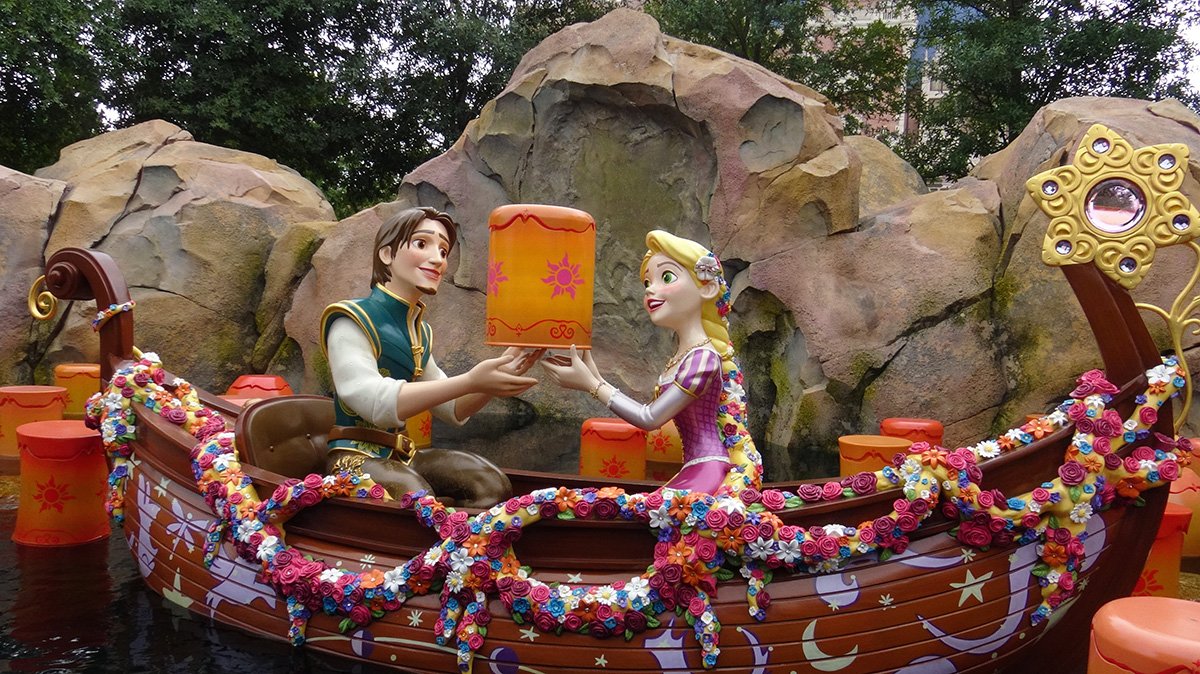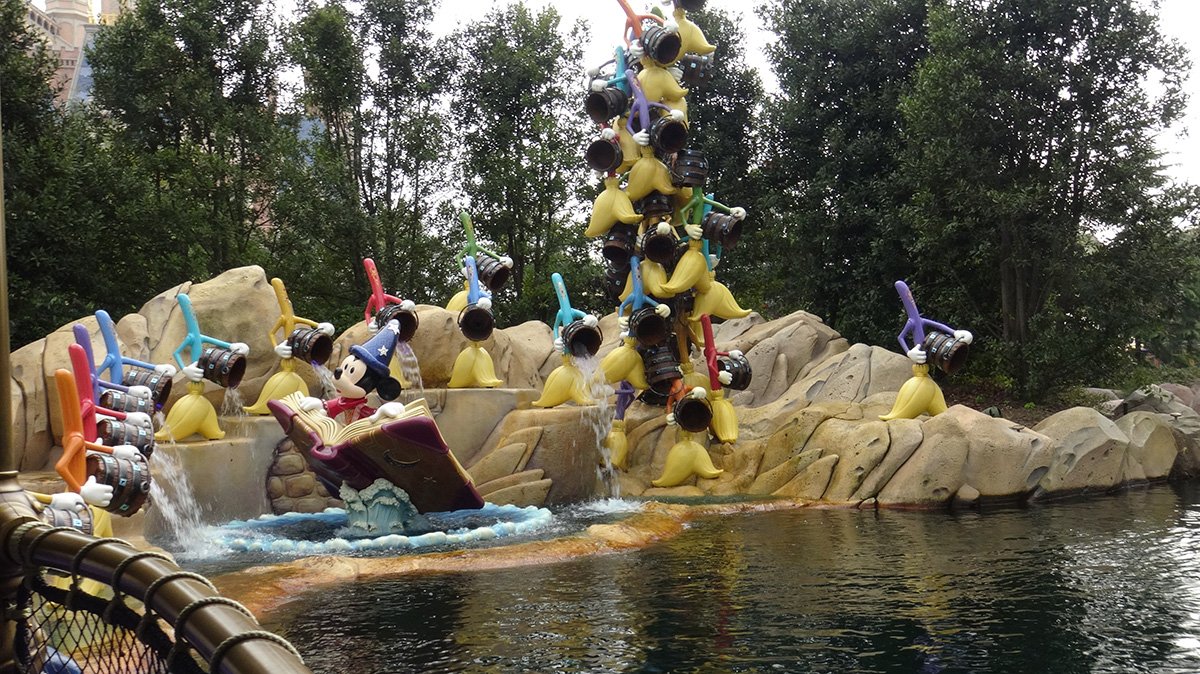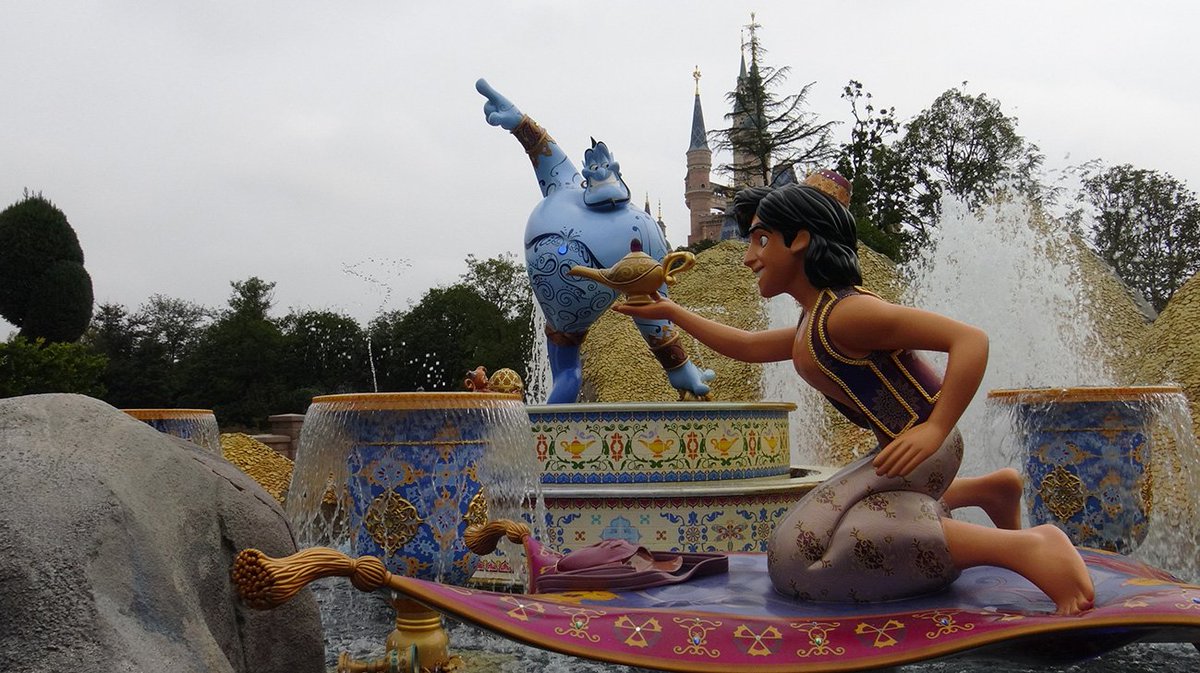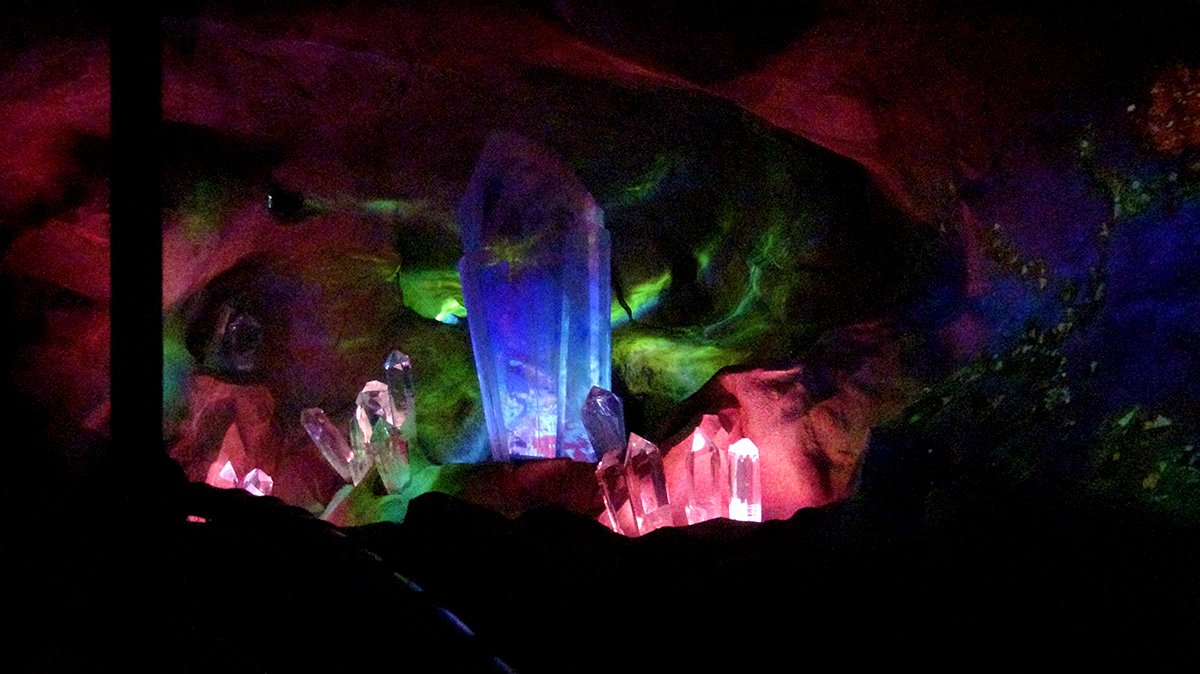 Crystal Grotto is Shanghai Disneyland's answer to "Storybook Boats" and spoiler alert, there IS an actual crystal grotto!
The lighting on the castle at night was just amazing!
Ignite The Magic is a castle projection/fireworks show worthy of the "nighttime spectacular" moniker. Between this Tokyo's version of Once Upon A Time and Paris' Disney Dreams these castle shows are some of my favorite night time Disney entertainment. I only wish that Magic Kingdom had a more elaborate castle show, but then again, MK has a really good fireworks show where this park only has the castle show in the evening.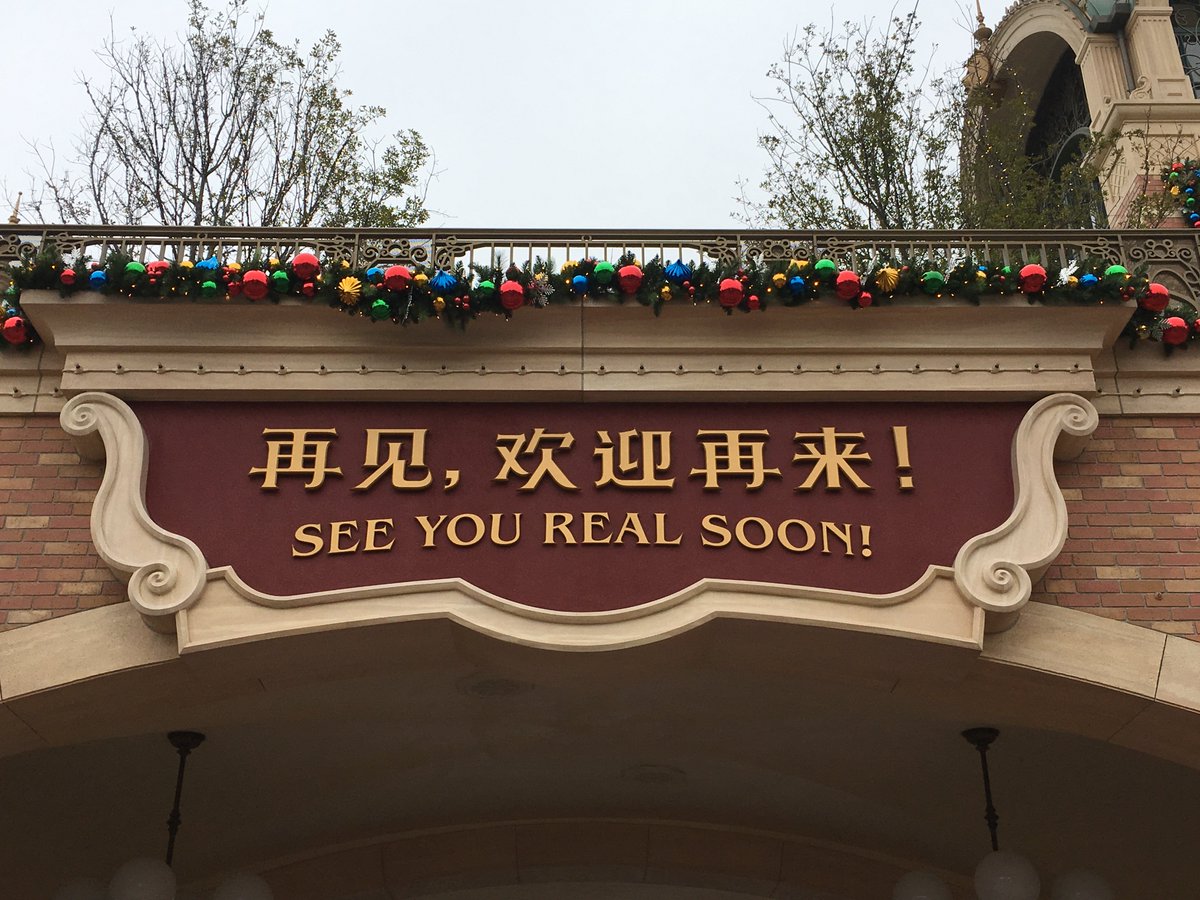 And that wraps up our coverage from Shanghai Disneyland! My overal verdict? Now that I had a more "hassle-free" day at the park (which wasn't totally without cultural frustrations, keep in mind) I think it's a park I absolutely would recommend Disney fans check out, and it's a park I will be making a return visit to. Maybe not as frequently as some of the other Disney parks in the world, but it's "bucket list" material for sure!
Next park stop on this trip... Hong Kong Disneyland!
Click HERE for the next section of the report from our trip!