I'm sure you guys know by now that we love... LOVE Morimoto Asia at Disney Springs! Seriously one of the best restaurants on WDW property if not all of Orlando. We cannot recommend it enough and if you're doing a proper WDW trip it's not complete without a meal at Morimoto. We got to try out their new "Weekend Dim Sum Brunch" which is being offered Sat/Sun mornings. You can find out more on their website here:
https://www.patinagroup.com/morimoto-asia
And now for some photos...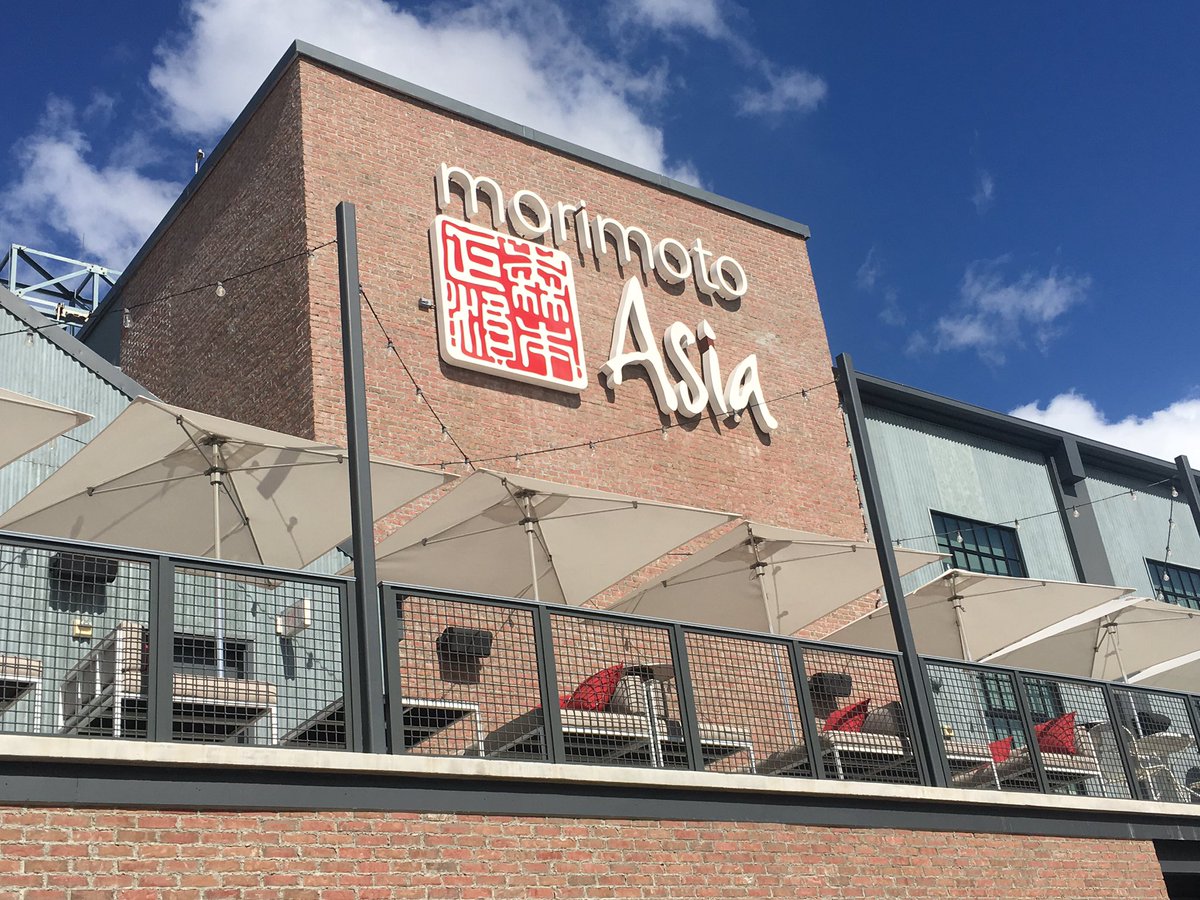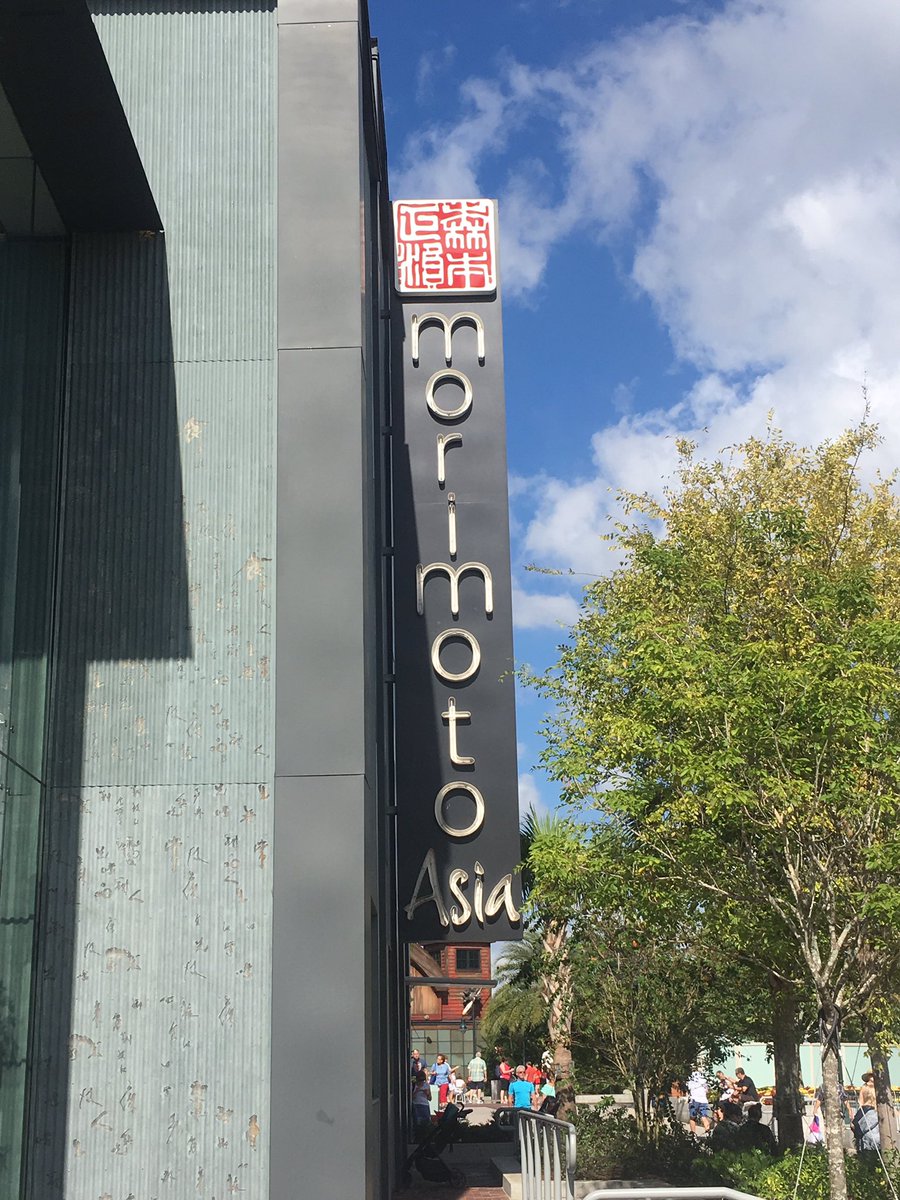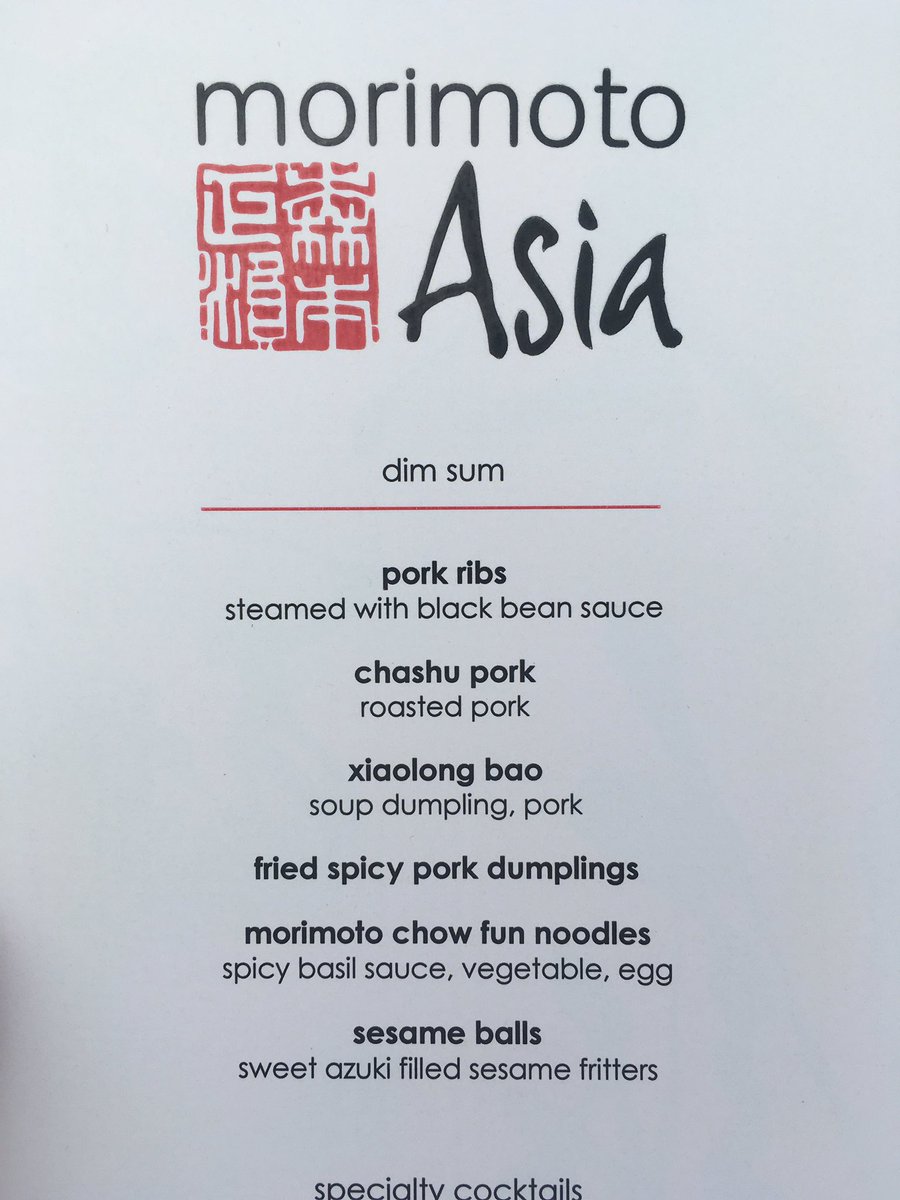 Today we are at one of our favorite restaurants in Orlando! Morimoto Asia! Trying their new Dim Sum Brunch!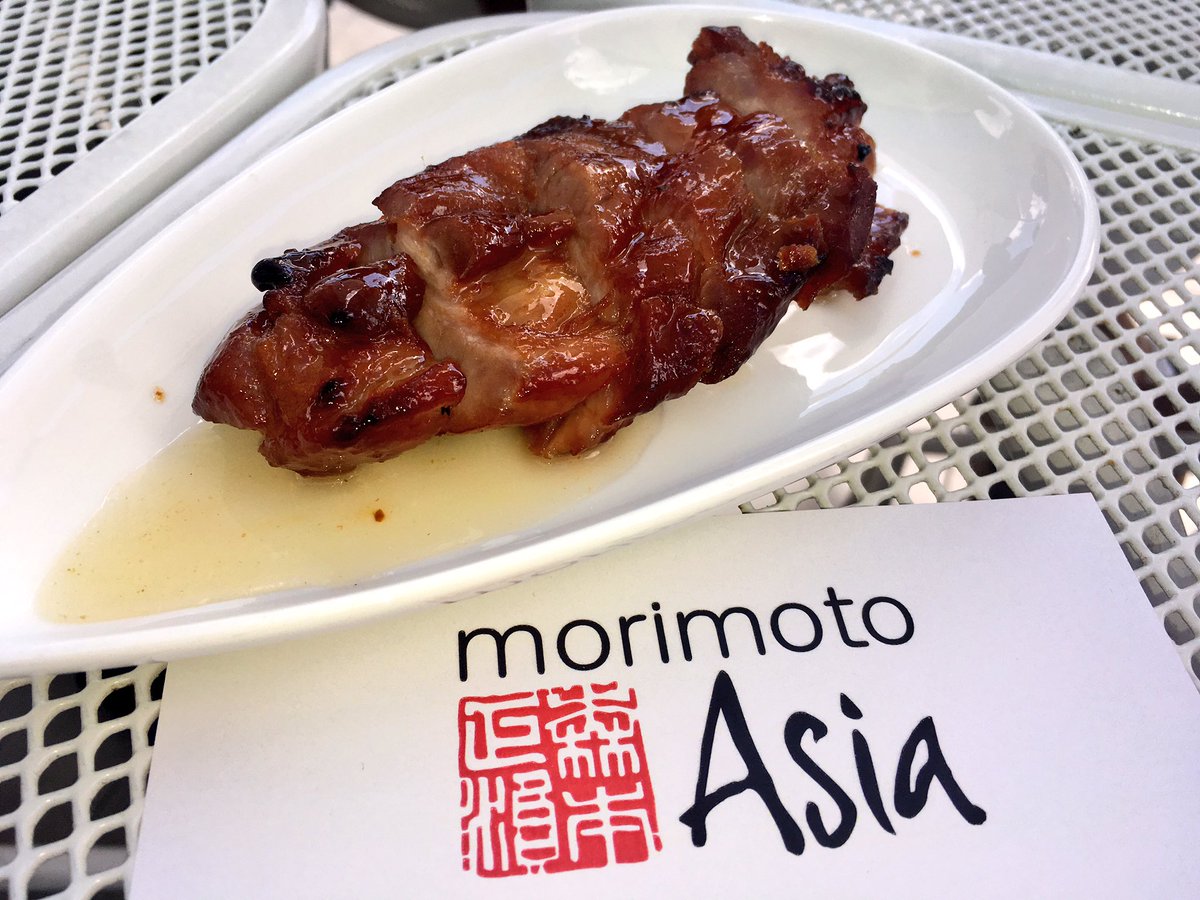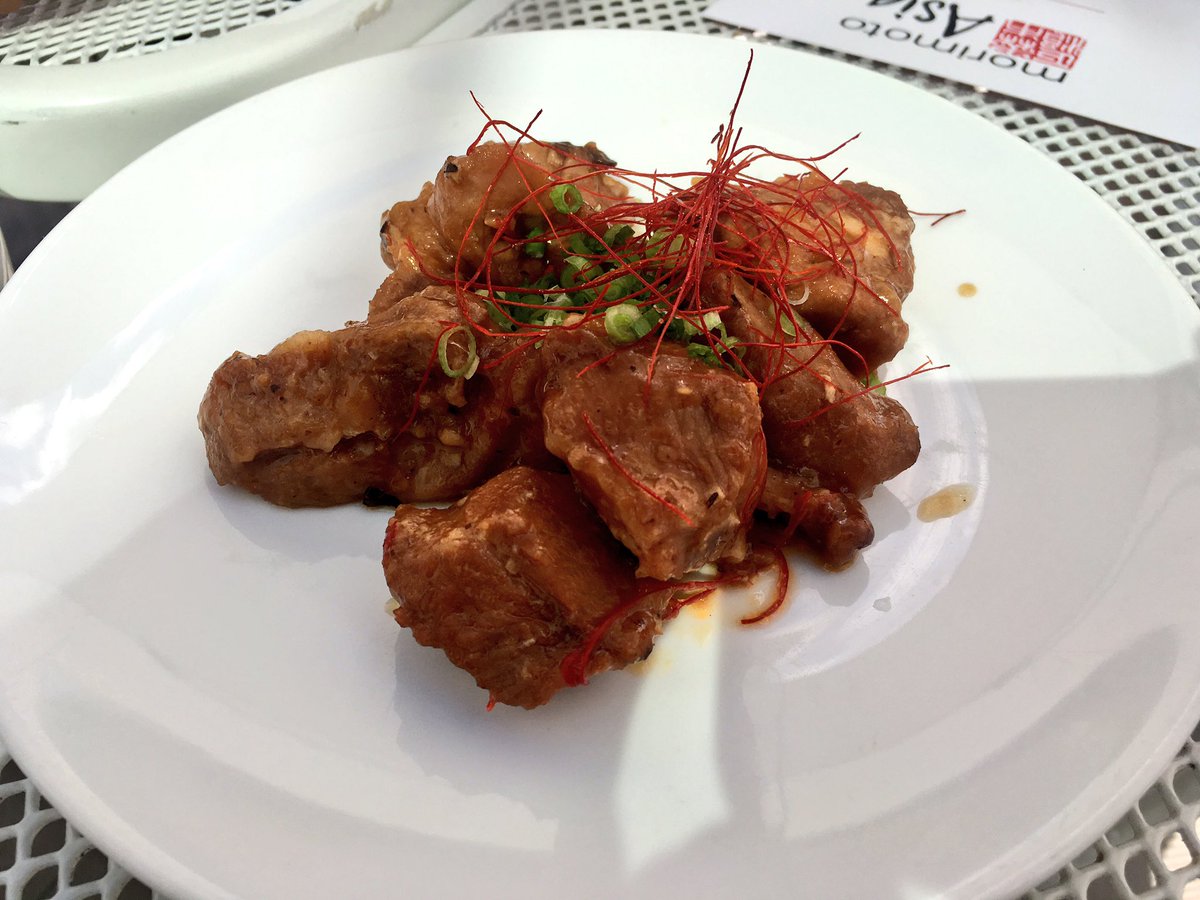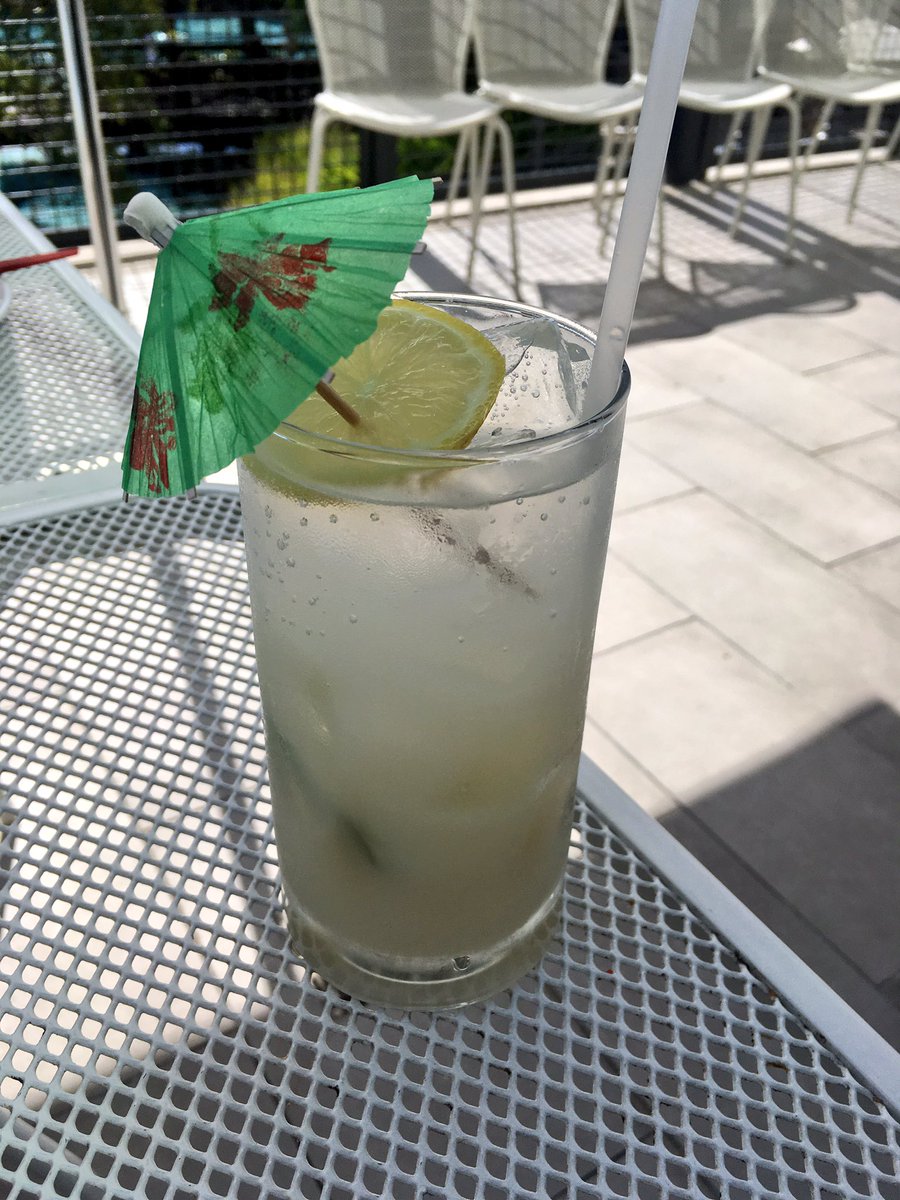 Starting our DimSum brunch with Hot & Sour Soup, some wonderful Pork Ribs, Chashu Pork, and a "kid-friendly" non-alcoholic Lychee Lemonade!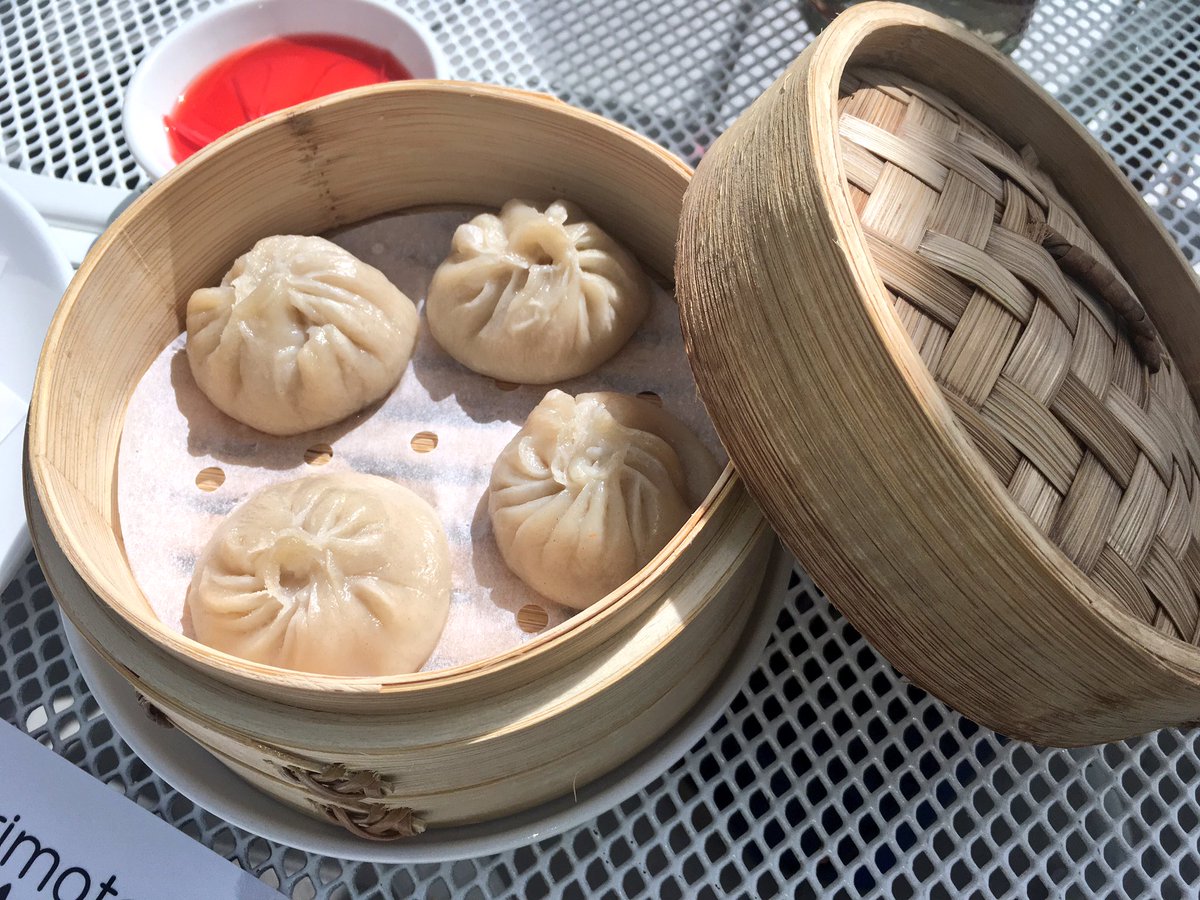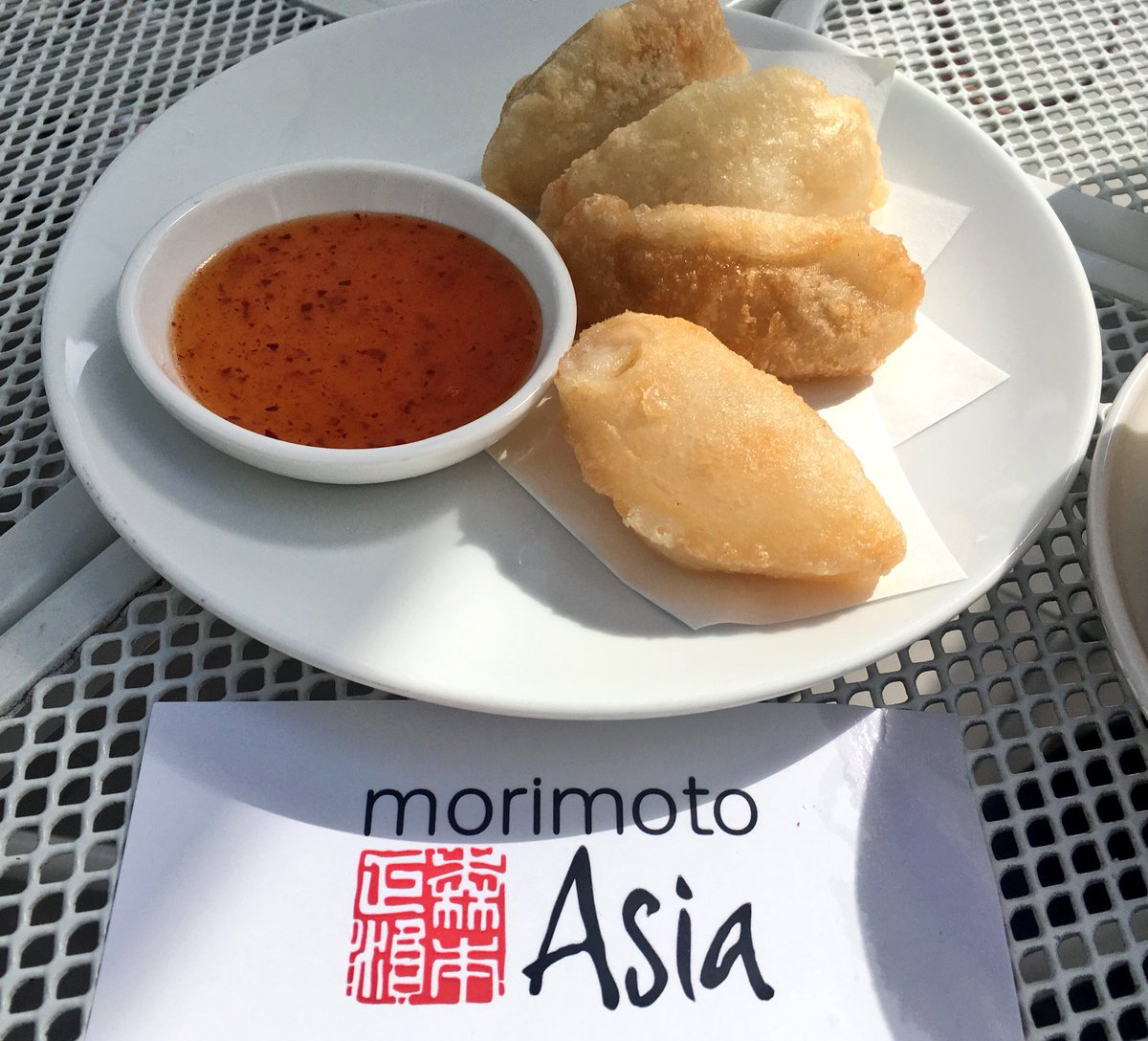 Who's ready for a round of dumplings at Morimoto Asia?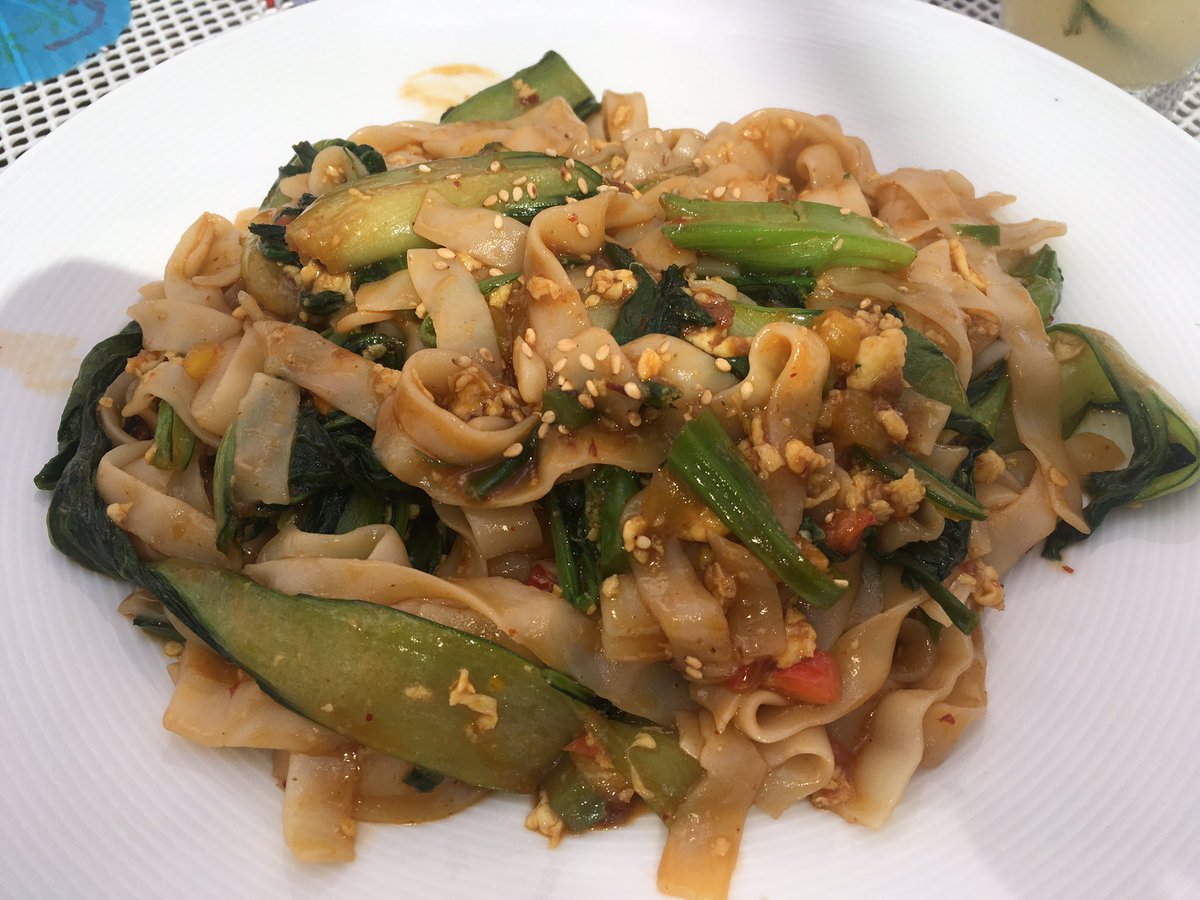 WOW! The "Morimoto Chow Fun Noodles" are *fantastic!* Spicy, flavorful! Soooo good!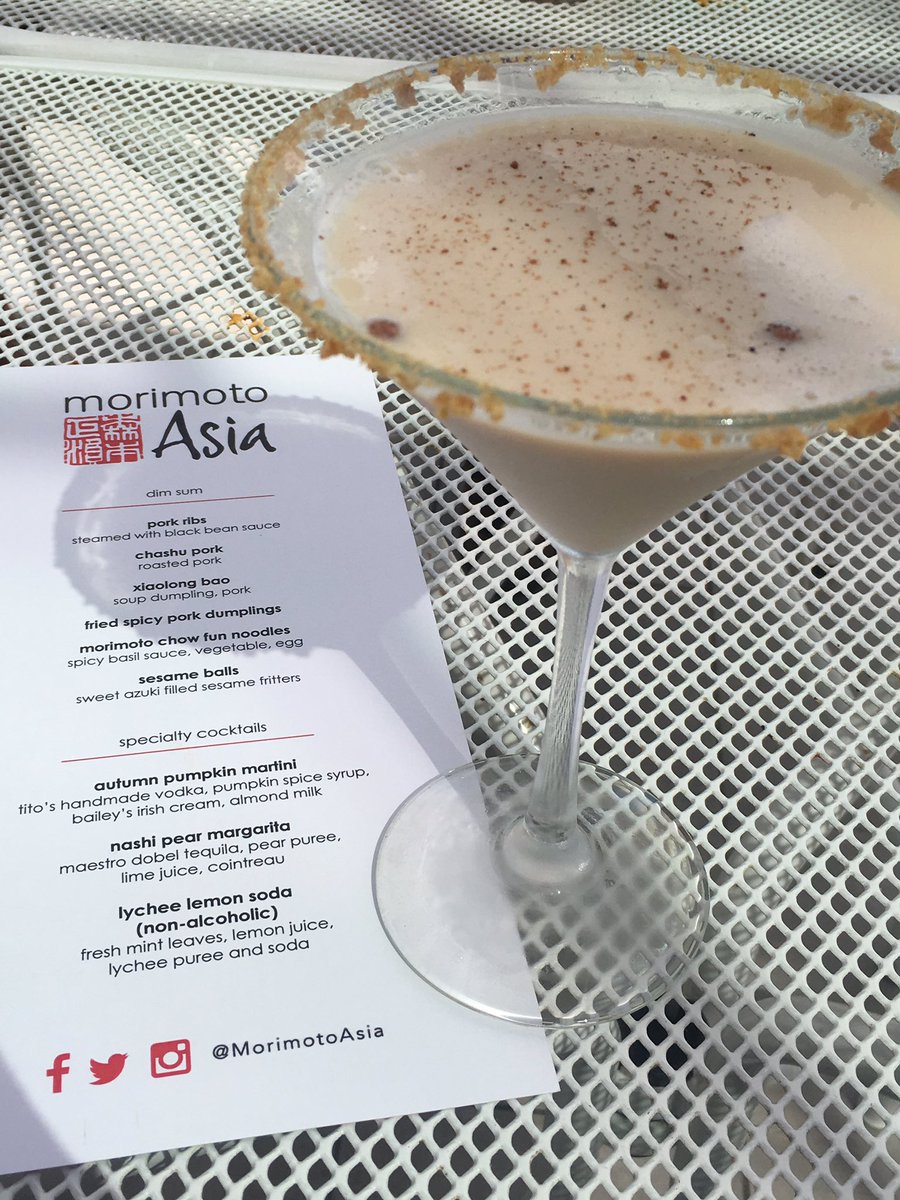 Ok this right here... New on their fall drinks menu... Autumn Pumpkin Martini... Bailey's, Vodka, Pumpkin Spice, Graham Cracker rim. WOW!!!
We cap things off with a little bit of dessert! Azuki filled fritters! Yum!
Here is the line-up of their fall drinks menu...
Which one do you want?
(correct answer: all three!)
We drink to you Morimoto Asia! You're amazing food and fantastic view of Disney Springs!