So tonight we experienced "Catharsis" which on
their website
is described as "an all-new immersive haunted experience unlike anything florida has ever encountered" which is most certainly accurate! The website goes on to say the following...
"this experience is not about simply startling you. this is not an "extreme" haunted house. catharsis is about reaching you on a deeper level. it's about the chill that runs down your spine. it's about the involuntary feeling of dread that consumes you as you step out into the unknown."
And yes, that would also be correct. This is *NOT* the style of haunted house where you go through close corridors greeted by "jump scares" or startles. In fact, we didn't encounter any of that at all, which is a nice welcome change from many haunt events that I've grown a little bit jaded of over the years.
This was more of an "interactive theater" experience set to the seven deadly sins, and while I won't go into much that happen actually in the experience as to not give too much away, we did have a really good time interacting with the characters. At no point would I consider anything too "scary" and there were no "gross out" gags, but it was all really interesting, fun, and very creepy depending on the type of person you are as it was more of a "psychological" fear than a physical one. I personally prefer this.
The actors are allowed to touch you but not in a mean way, it's all meant to play into the creep factor of it, and while things like this don't scare me or make me feel uncomfortable, others might, but really it's just a good time in some one-on-one settings with the actors in small sets playing out their parts and you enjoying it.
I know it's hard to describe because I don't want to give much away, but check out their website:
http://www.fearcatharsis.com/
Here's a few photos from tonight and some of the images from the website that give you an *idea* of what to expect....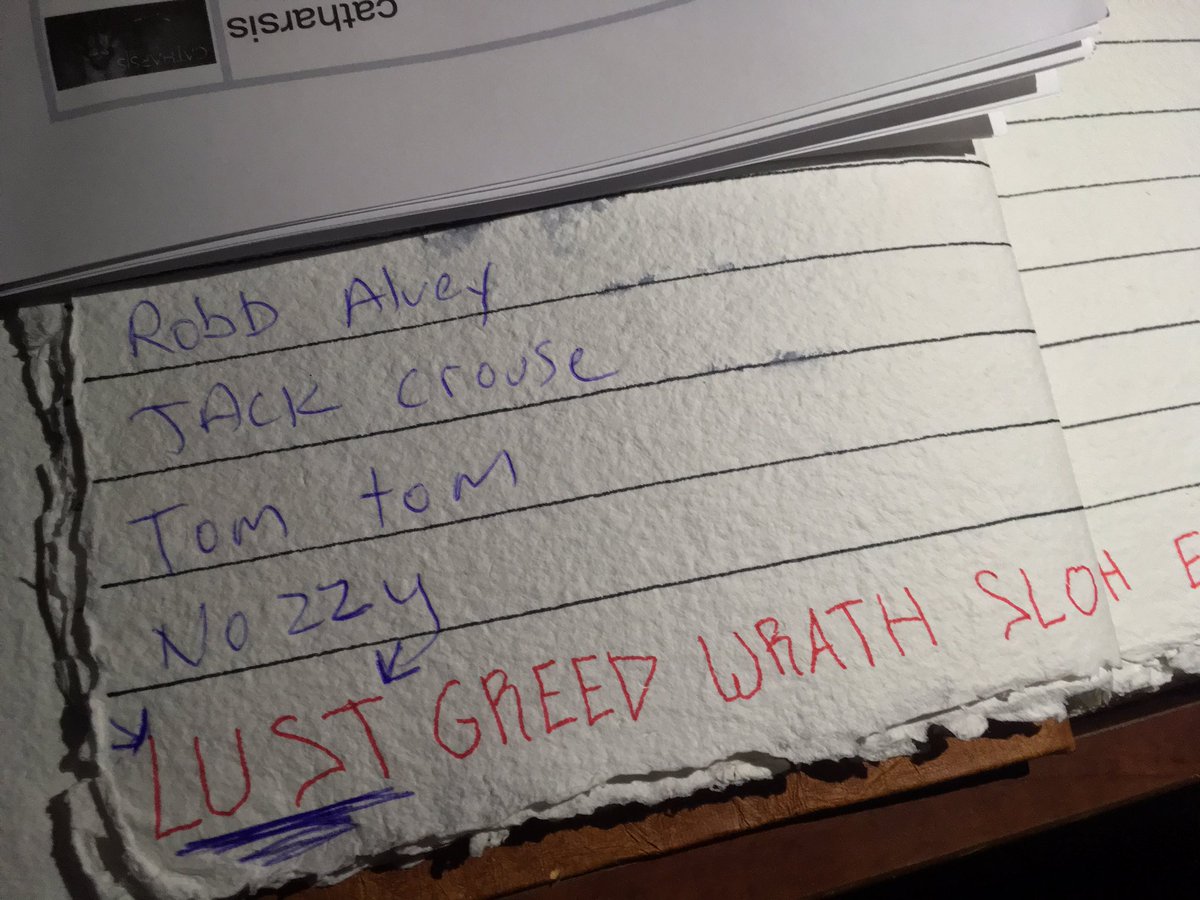 We have just checked in to the Deadly Sins Bar to experience Catharsis! I have taken the liberty to underline my favorite deadly sin!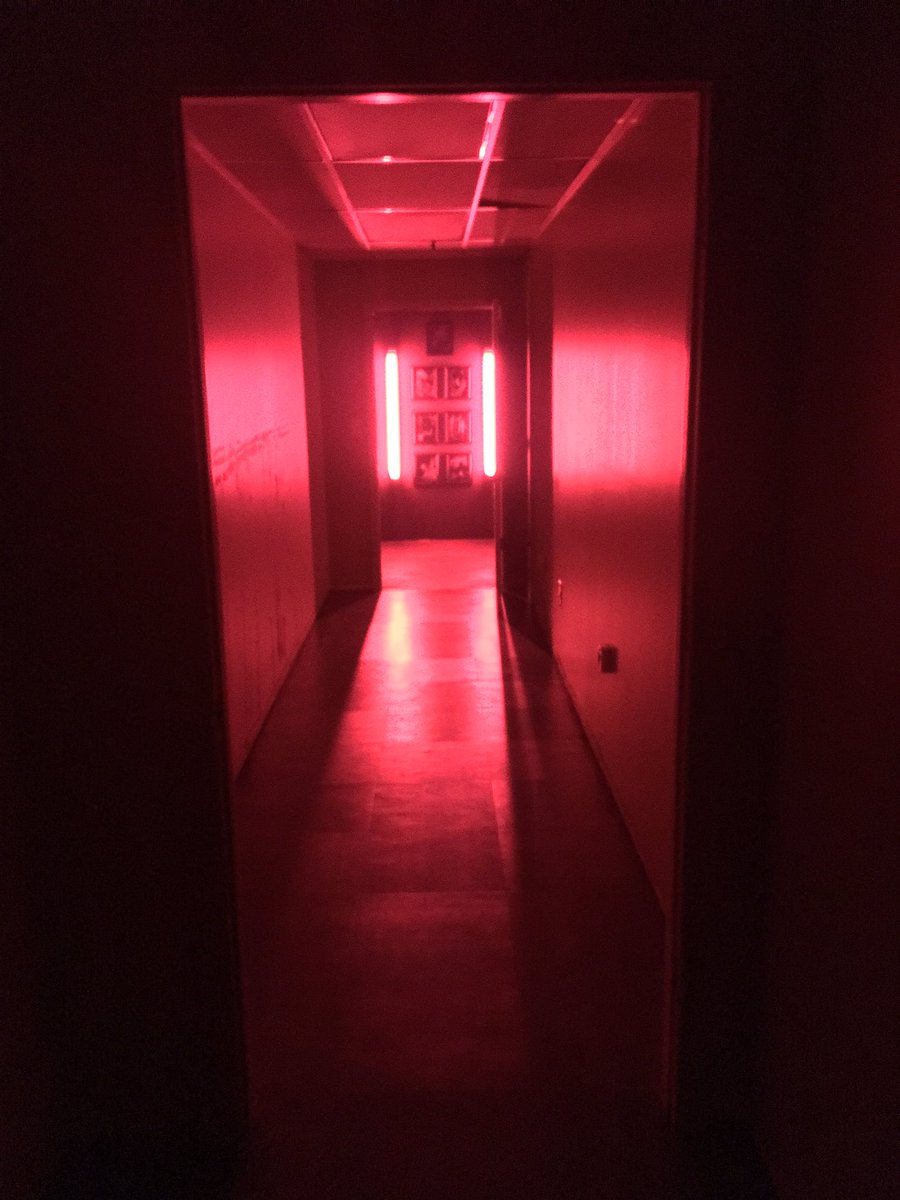 We go down this hall and we may never be heard from again!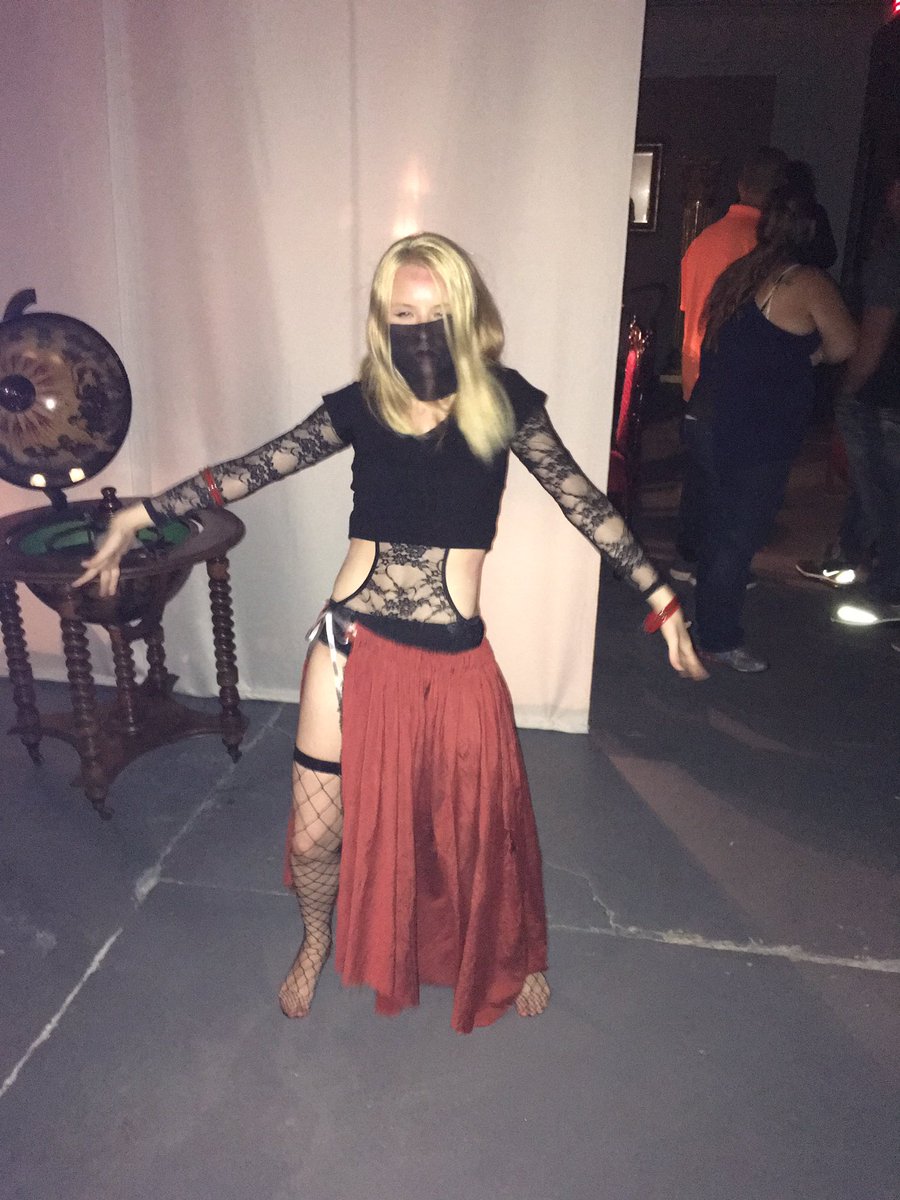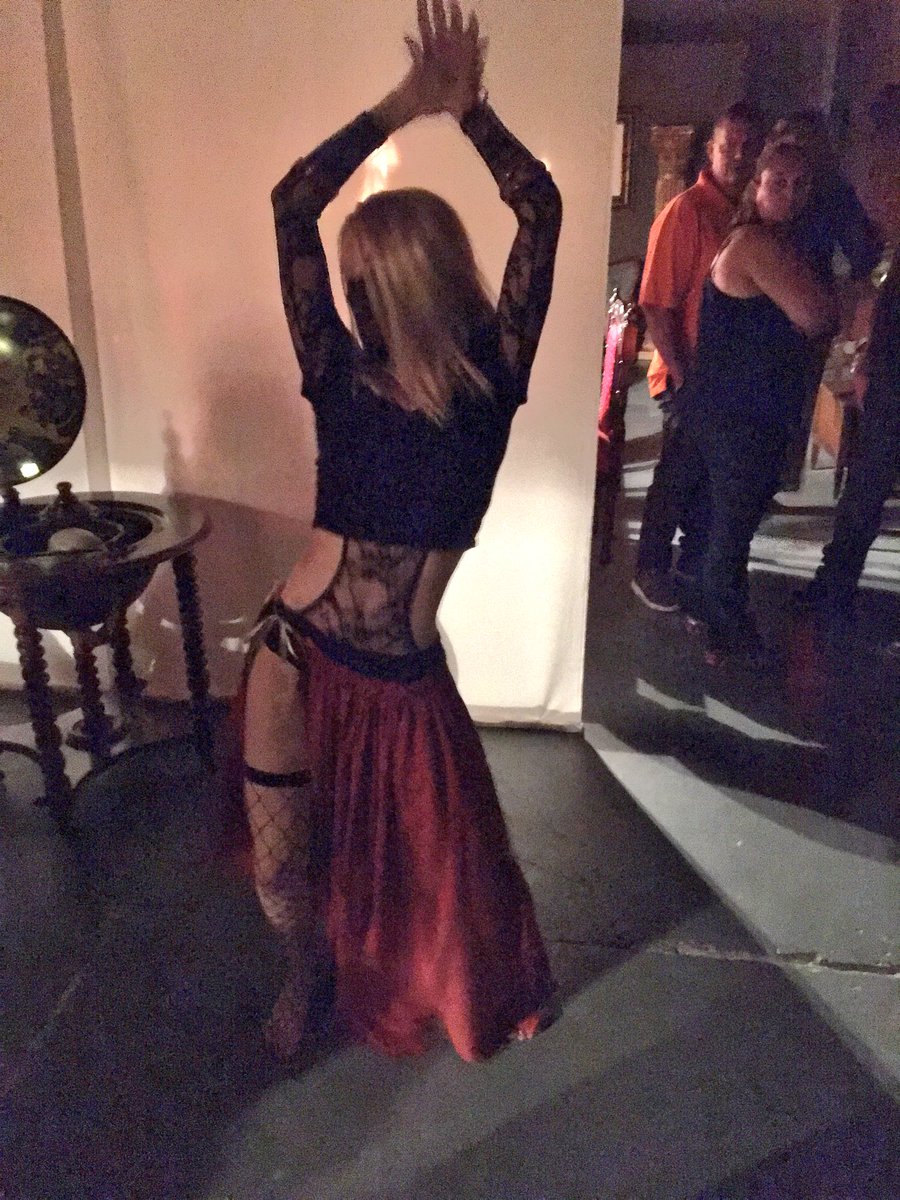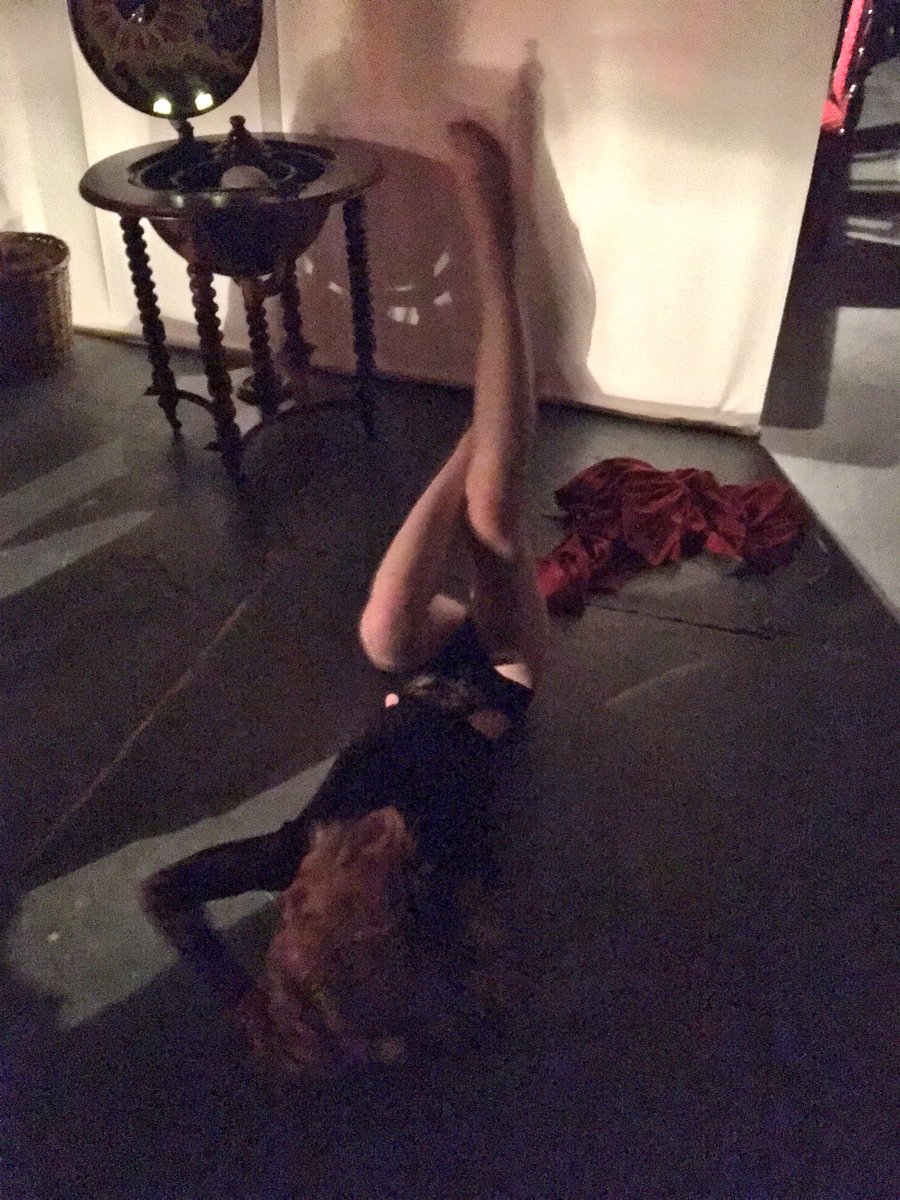 The "Deadly Sins Bar" is the waiting area where you hang out until you are called to experience Catharsis. Tonight they had some very sinful acts going on which I did not mind one bit!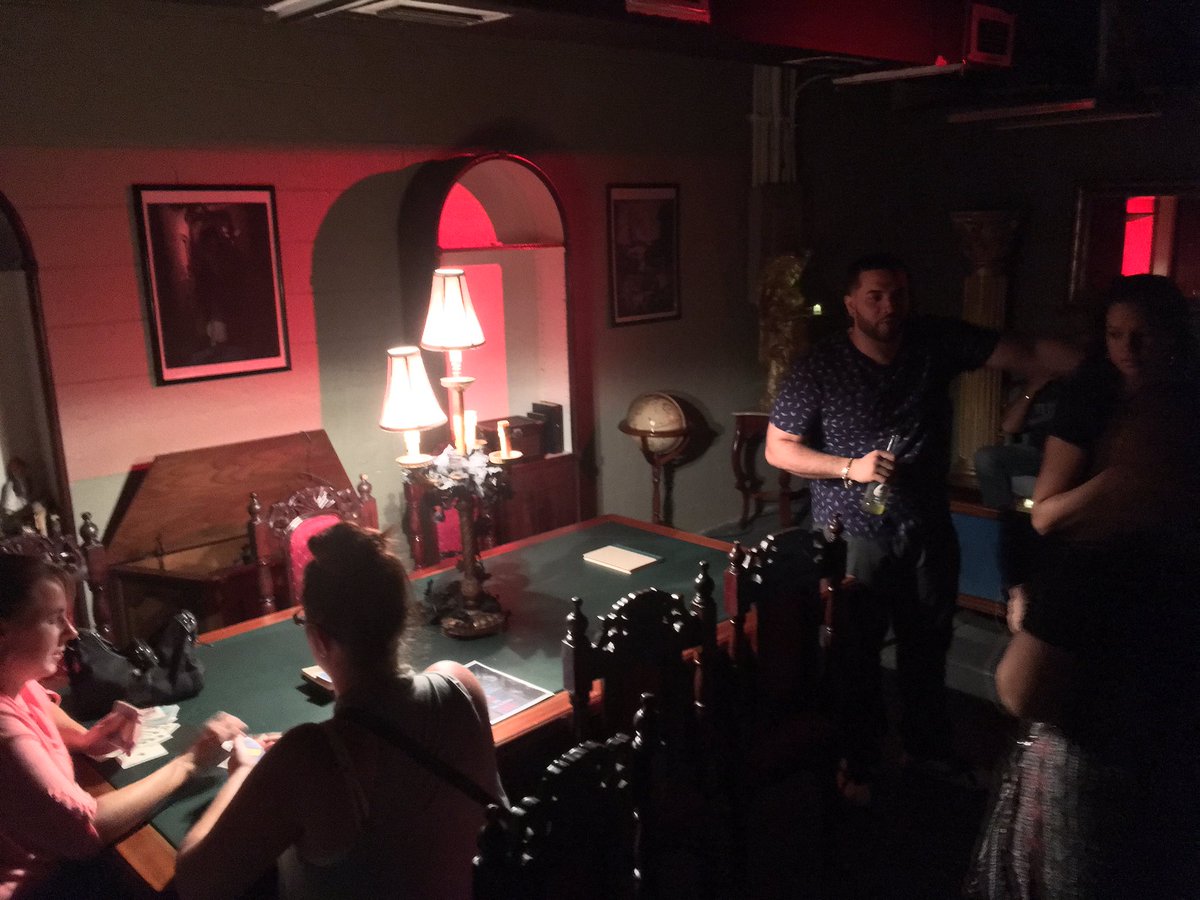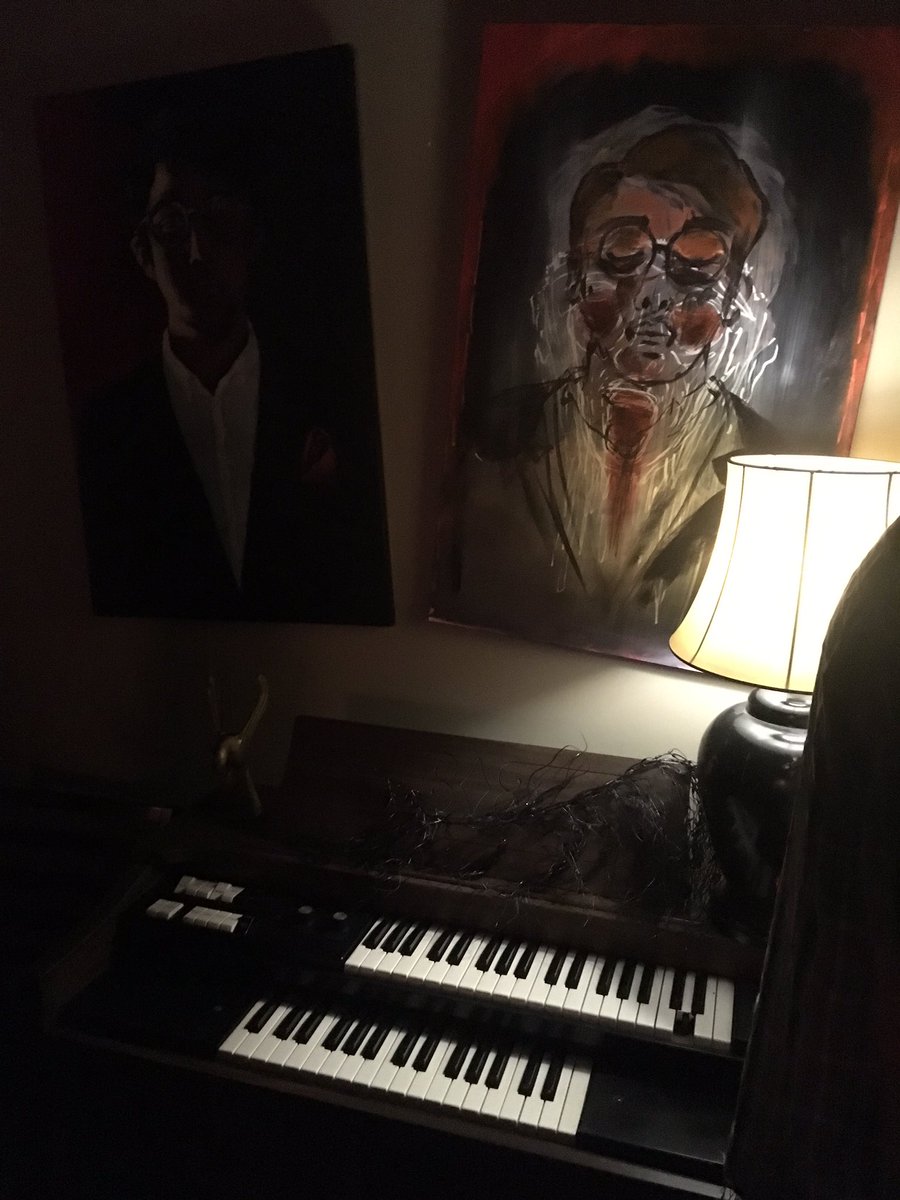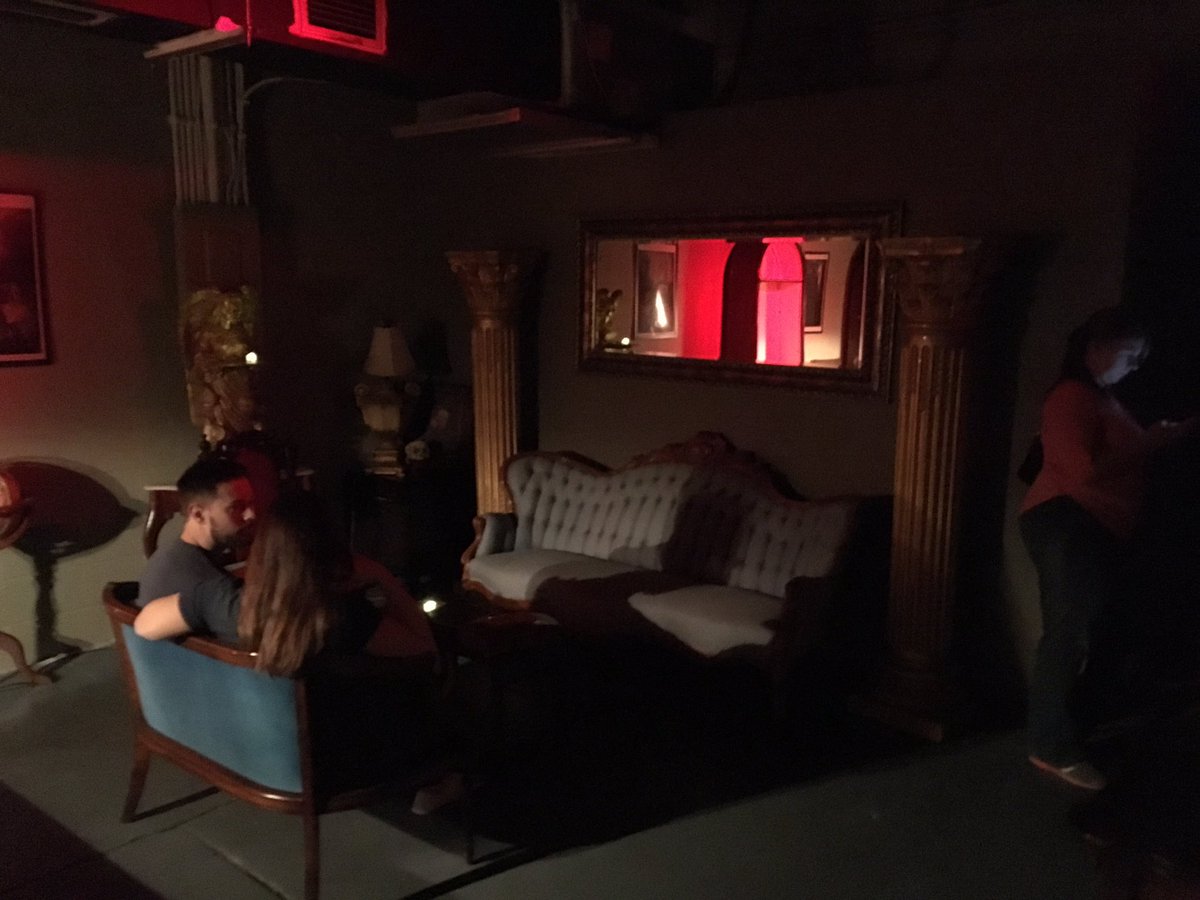 Here's some of the vibe of the Deadly Sins Bar before Selena takes you back to experience Catharsis. Was a great freaky night!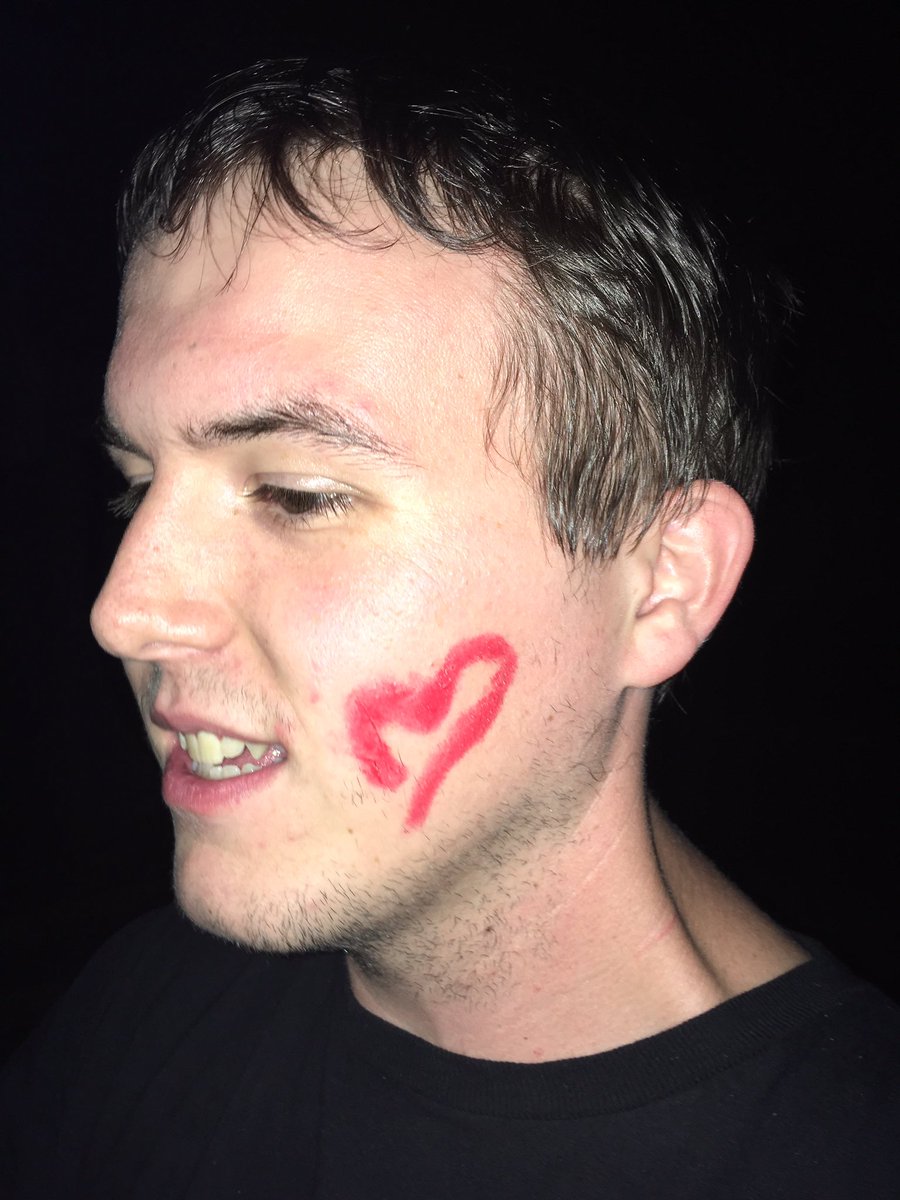 So we survived Catharsis. Cannot tell you what we experienced but Tom made some new friends!
Here's some of the images & videos from the website and you can take away what you want from these....