So I attended the press event this morning at SeaWorld Orlando. This is what we know so far about Kraken VR:
- It will open Summer 2017.
- It does not yet have a name. Brian Morrow referred to it as "Kraken 2.0"
- It's being developed by a completely new company (NOT Mack Rides - I specifically asked.)
- Age restrictions have not been finalized.
- Tech has not been finalized.
- According to Brian "We still don't know what is going to go in the headset. Is it a phone? Is it something else? The technology we want to put out there is unlike anything anyone has seen on a ride yet."
- The VR headsets will be located in a pouch when you sit in your seat.
- You do not HAVE to use the VR headsets to ride.
- The VR headsets will be clipped via cable to the restraint.
- They will be cleaned in between each ride.
- There will be audio effects as the headset has an speaker that will fit over your ear.
- There are no interactive elements. Brian "I would think shooting animals at SeaWorld would be weird, so no, we will not be shooting anything or have an interactive element."
- The movie is currently being produced.
- They will be widening the loading platform of Kraken so that more team members can be in the station at one time.
Anything else? That's all I can think of at the moment that we were told.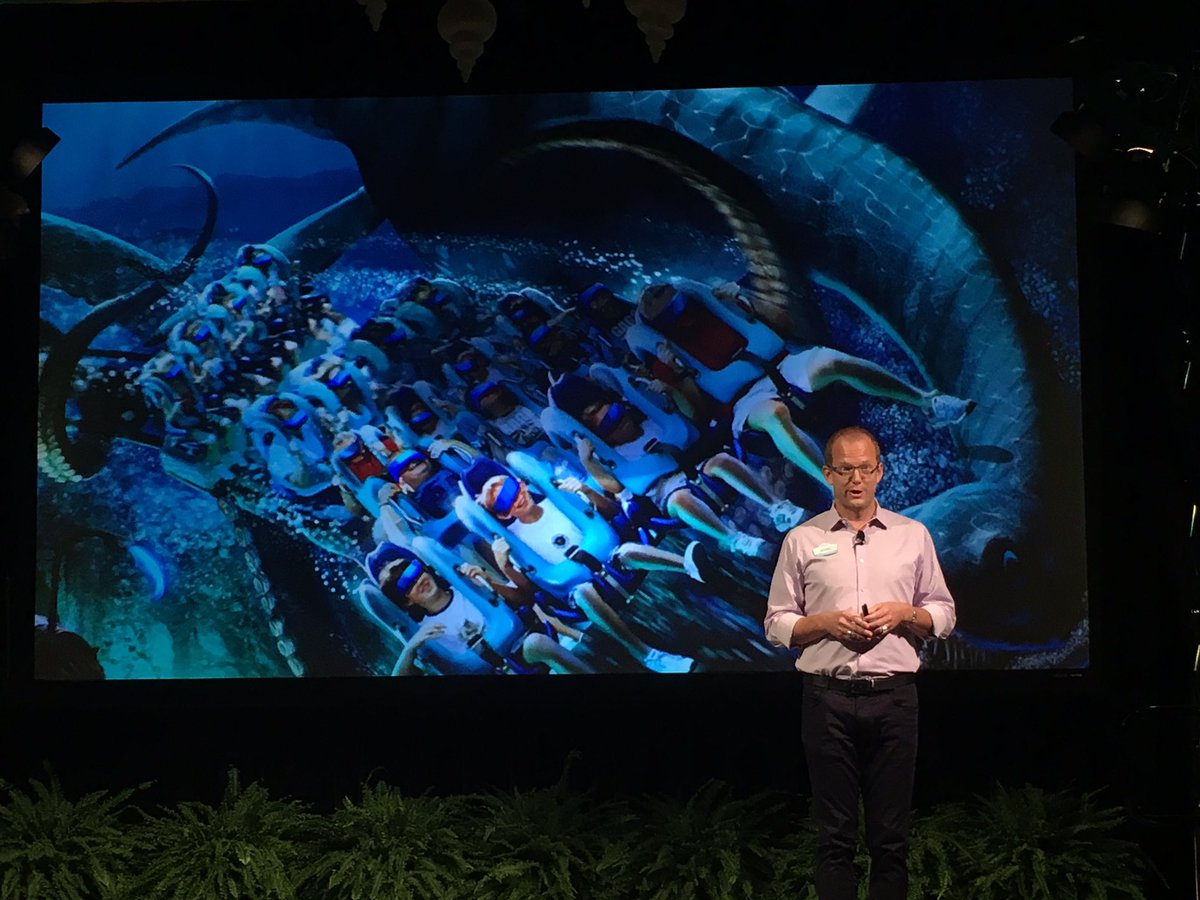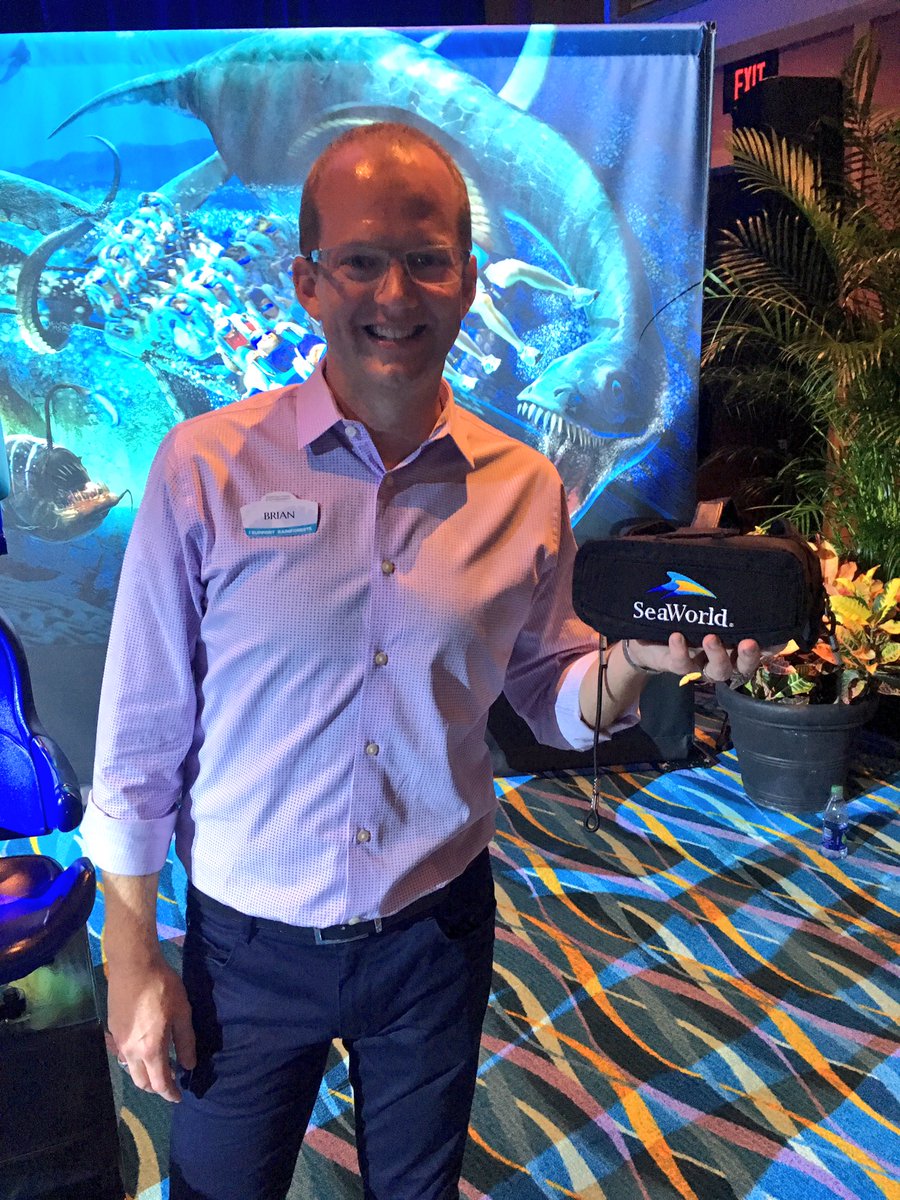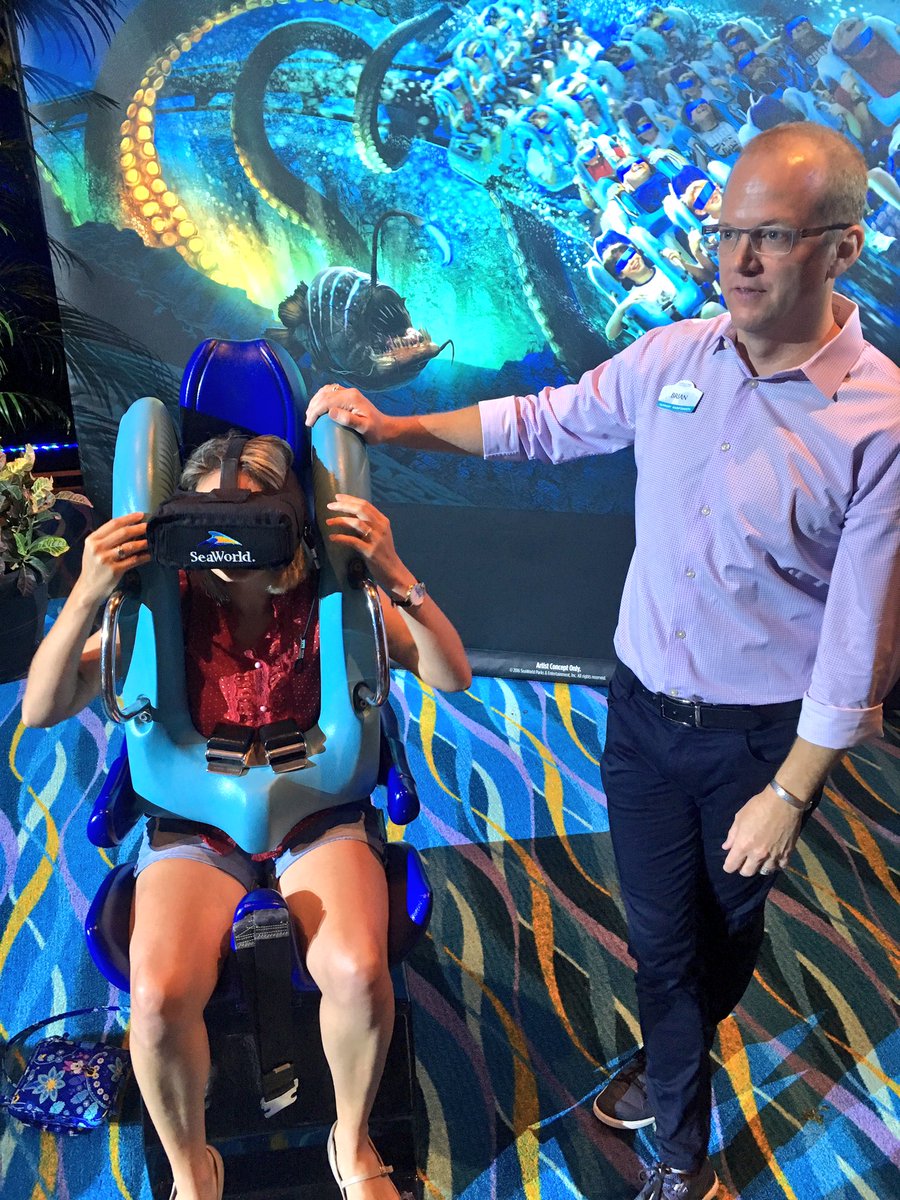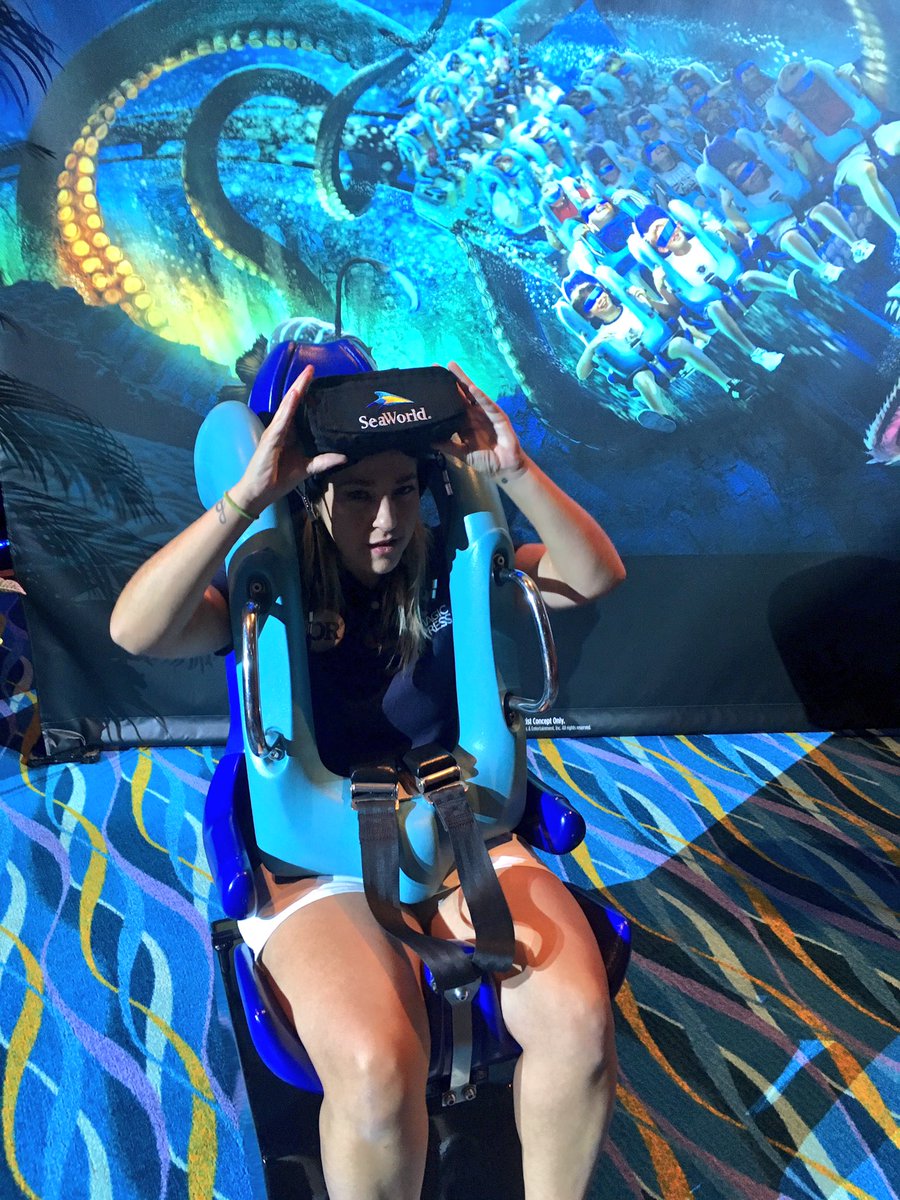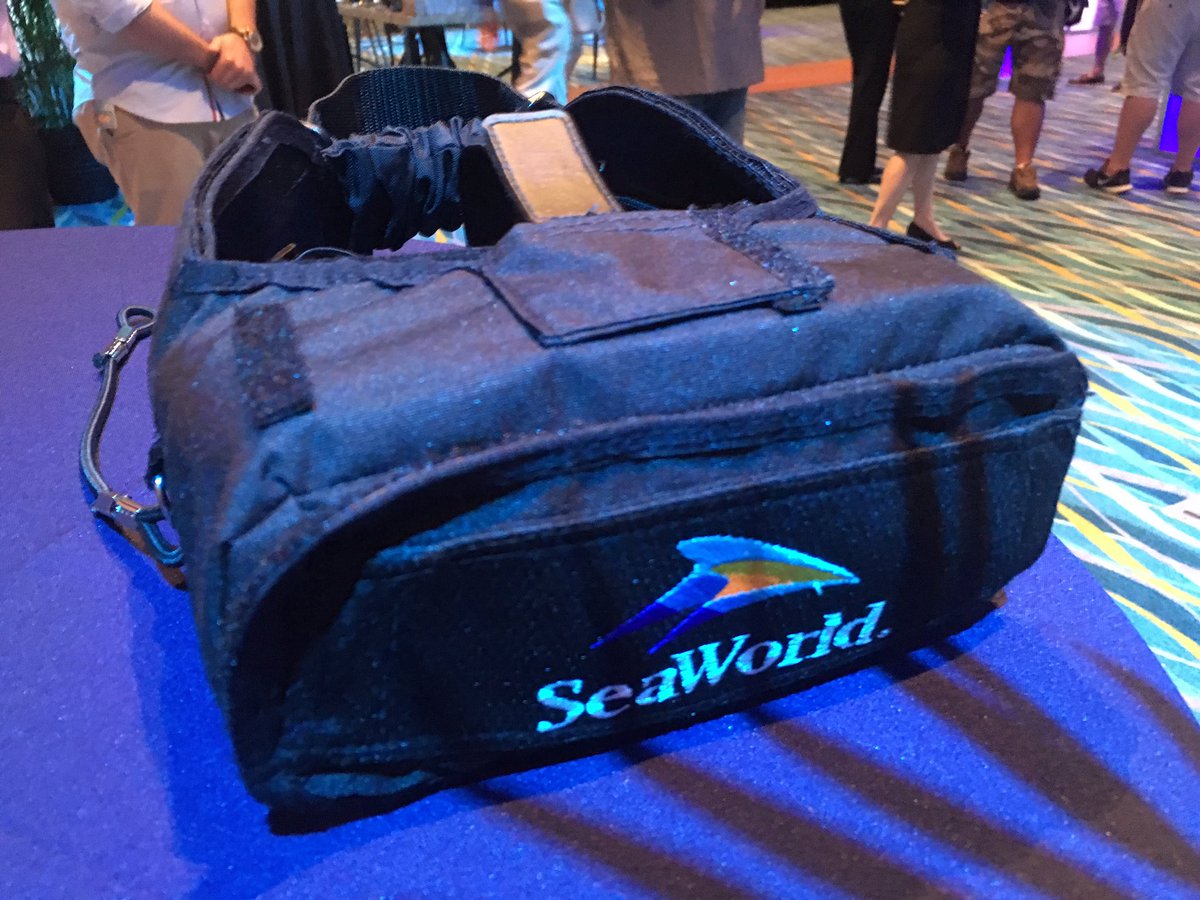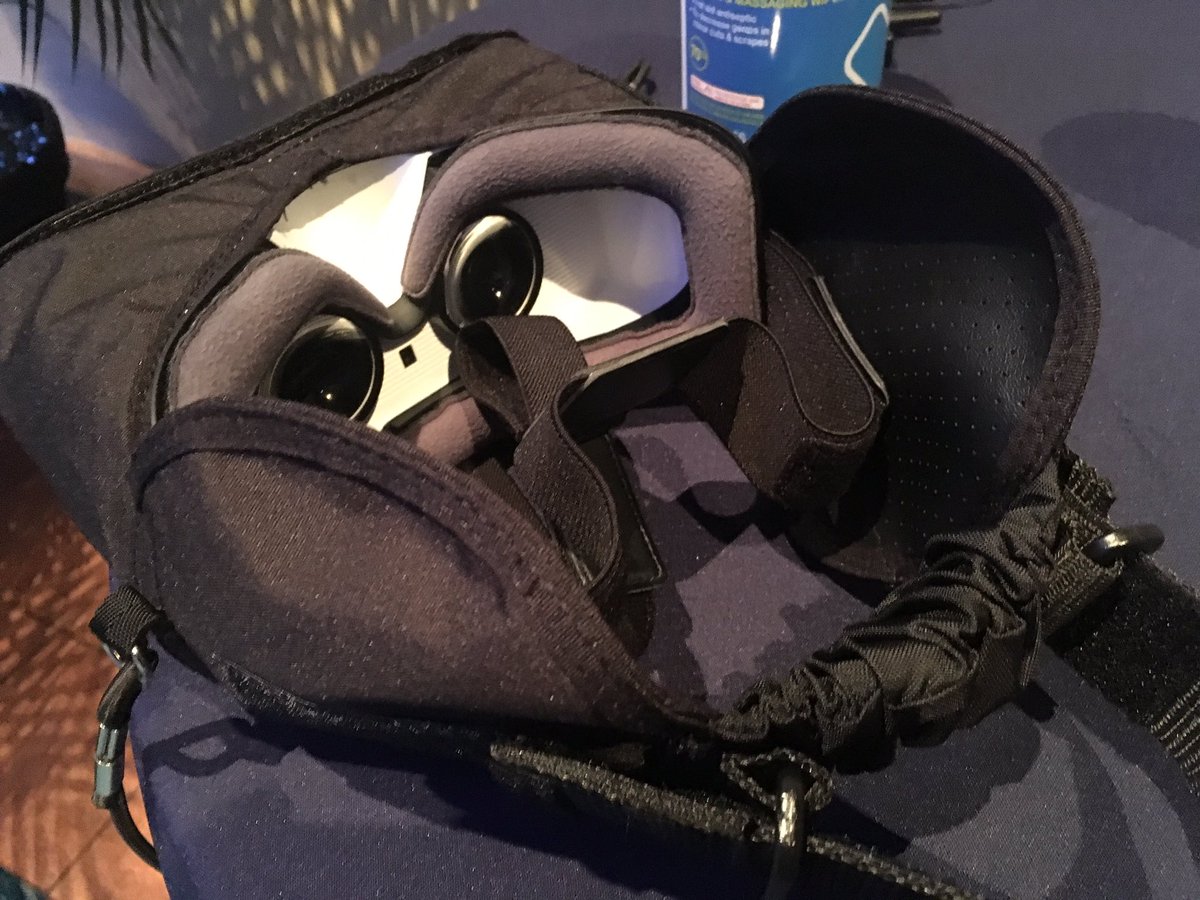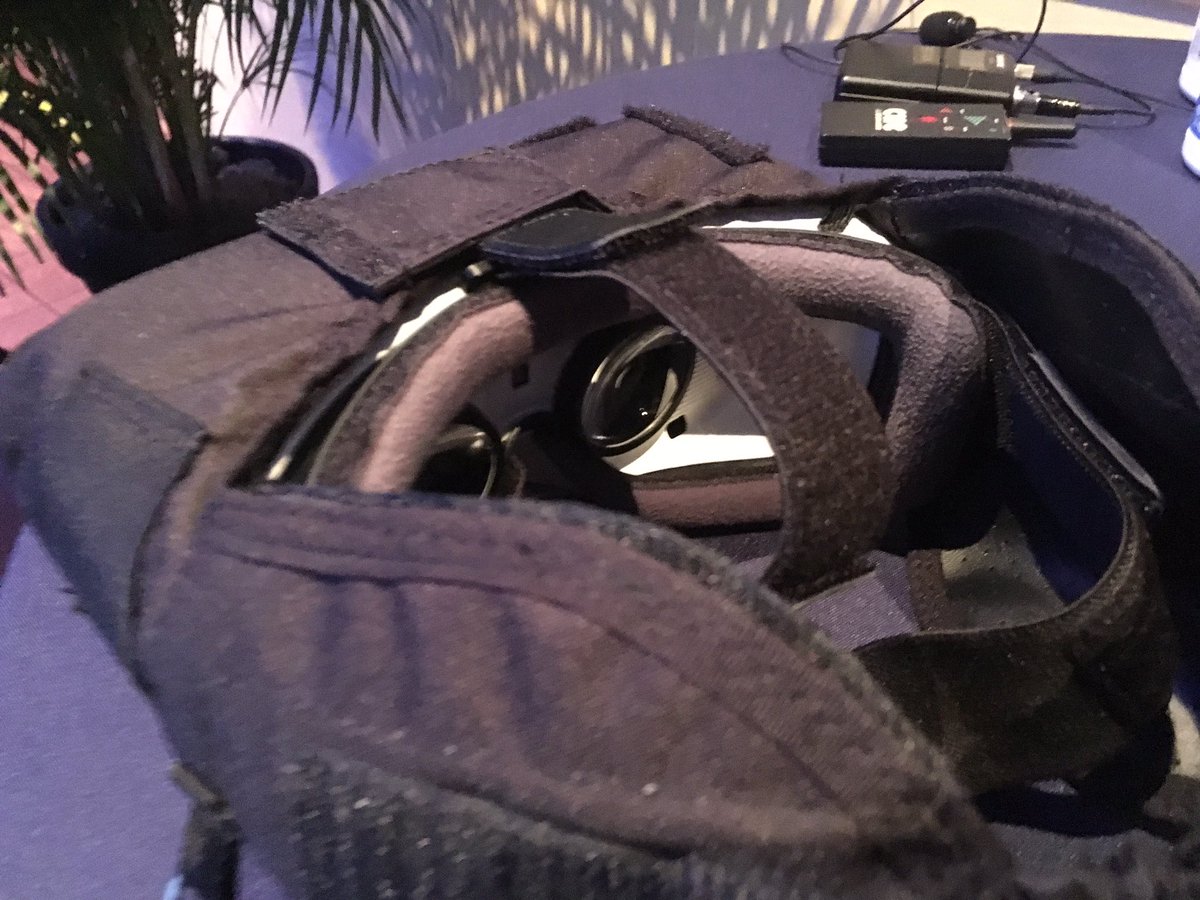 And I'm assuming the goggles they had to show off for us were just prototypes since we were told that the tech is still in development and they weren't sure what the final headset would look like or what technology they would contain.