The Gerstlauer Skyfly has been officially confirmed for 2017, will be called
KÄRNAPULTEN
KÄRNAPULTEN – heißt DIE neue Attraktion für Adrenalin-Fans im Laufe des Jubiläumsjahrs

In unmittelbarer Nähe des KÄRNAN verteidigt das KÄRNAPULTEN die Burg und den Turm. Wer helfen möchte, nimmt Platz im Skyfly aus dem Hause Gerstlauer und startet ins Abenteuer. Ob heldenhaftes Flugmanöver in bis zu 22 m Höhe, wagemutige Überschläge oder ein unerschrockener Erkundungsflug, jeder bestimmt selbst, wie er den KÄRNAN schützen möchte. Ein interaktiver Erlebnisspaß für die ganze Familie, der Nervenkitzel und Herausforderung bietet. Bereits ab einer Körpergröße von 125 cm!
- Located in the immediate vicinity to KÄRNAN
- Ride height 22m
- Minimum height requirement: 125cm
Other new additions for 2017:
- Kleine Zar
- New water effects for Hanse-Fleiger
- New 4D movie
- New variety show and new special effects show
- New bounce mat next to Kärnan
A special 40th anniversary annual pass will be on sale for €65 between October 1st and 30th.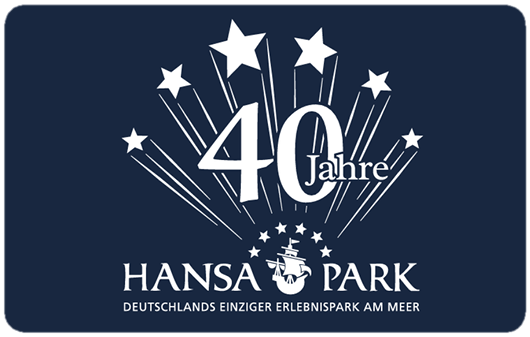 Source: Hansa Park newsletter