As you are probably aware, TPR gets invited to share some super cool experiences at NASA's Kennedy Space Center from time to time. In April we live tweeted from an amazing event at Cape Canaveral which included a launch of a SpaceX rocket. Here is what we reported on...
Oh, yeah, please follow NASA Social. They are @NASASocial on pretty much ever social media channel.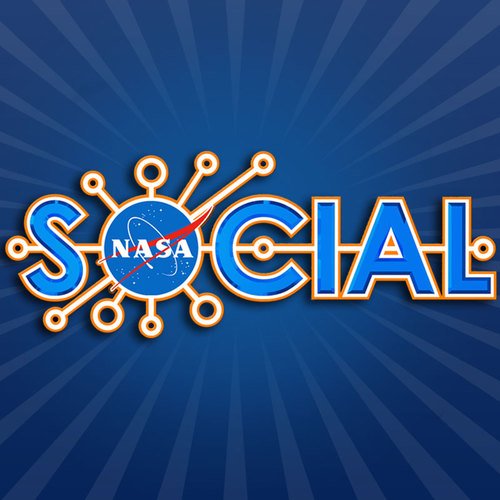 Today we'll be tweeting from a #NASASocial event at Kennedy Space Center!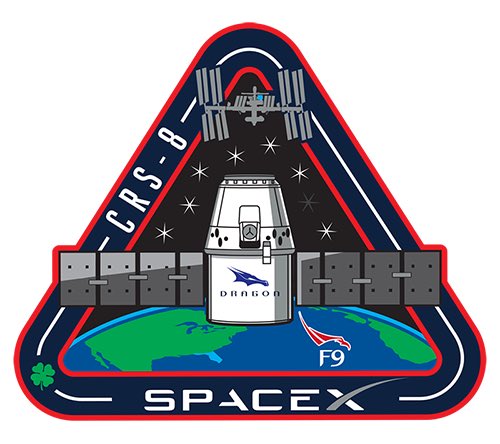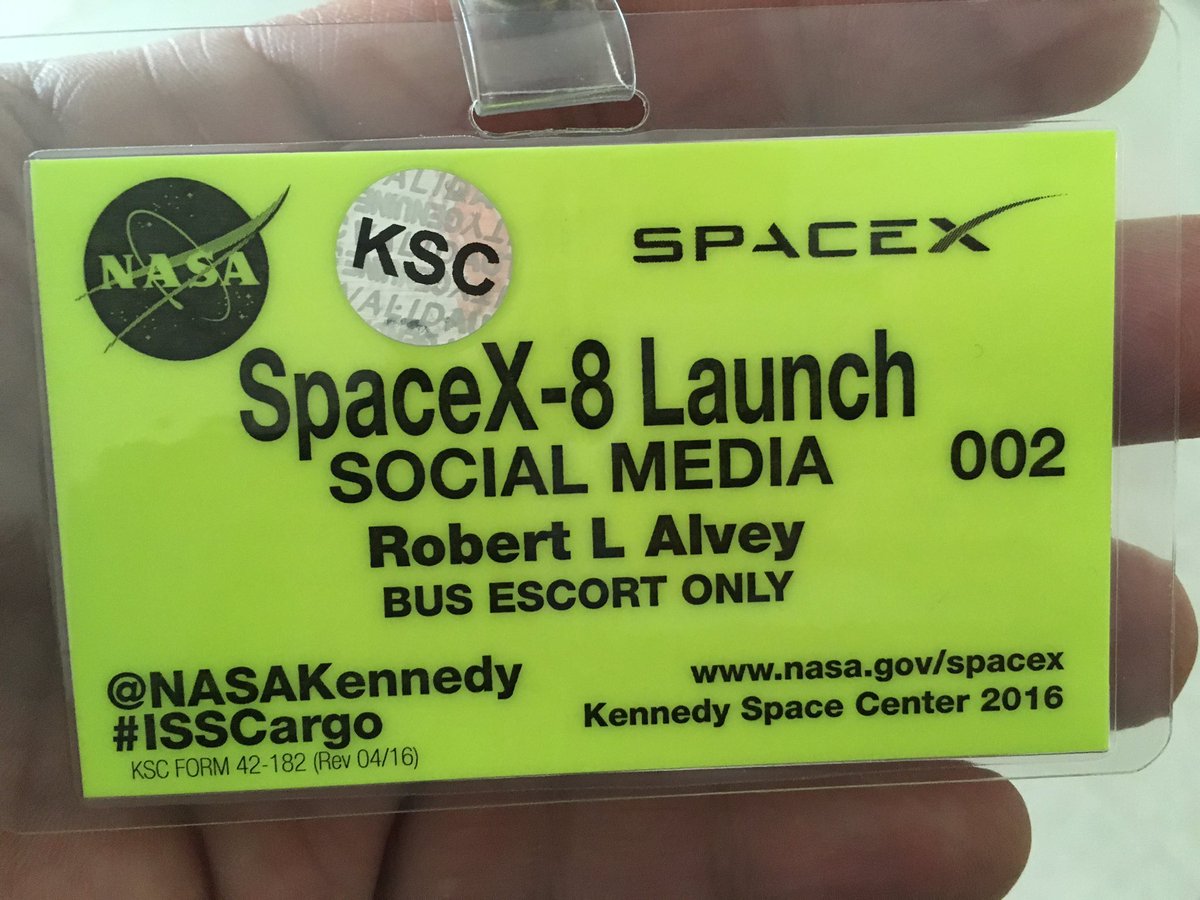 Gonna be space geeking out @NASAKennedy for 2 days @NASASocial @SpaceX CRS-8 launch event!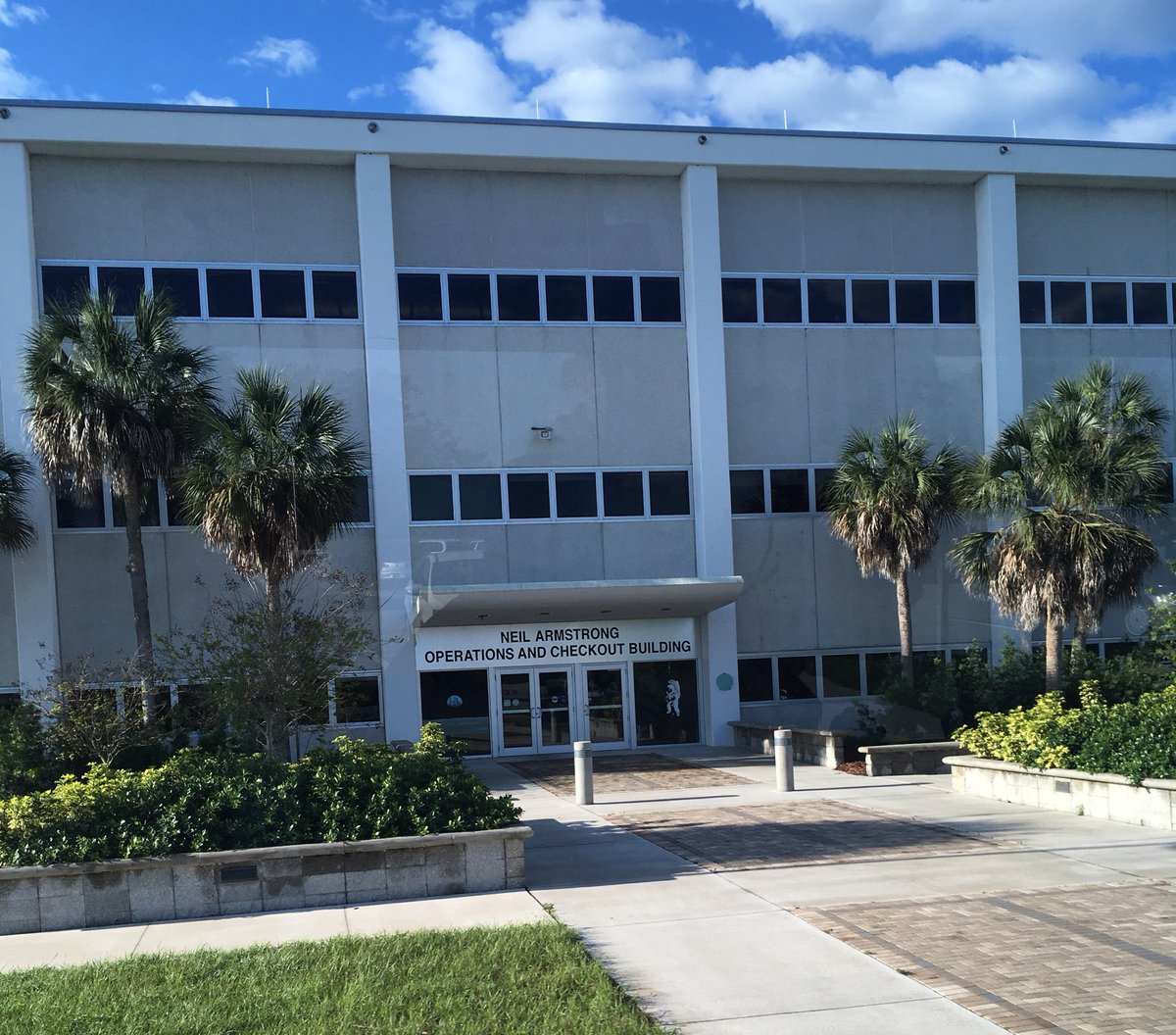 Lots of space stuff happens in this building! Going inside now!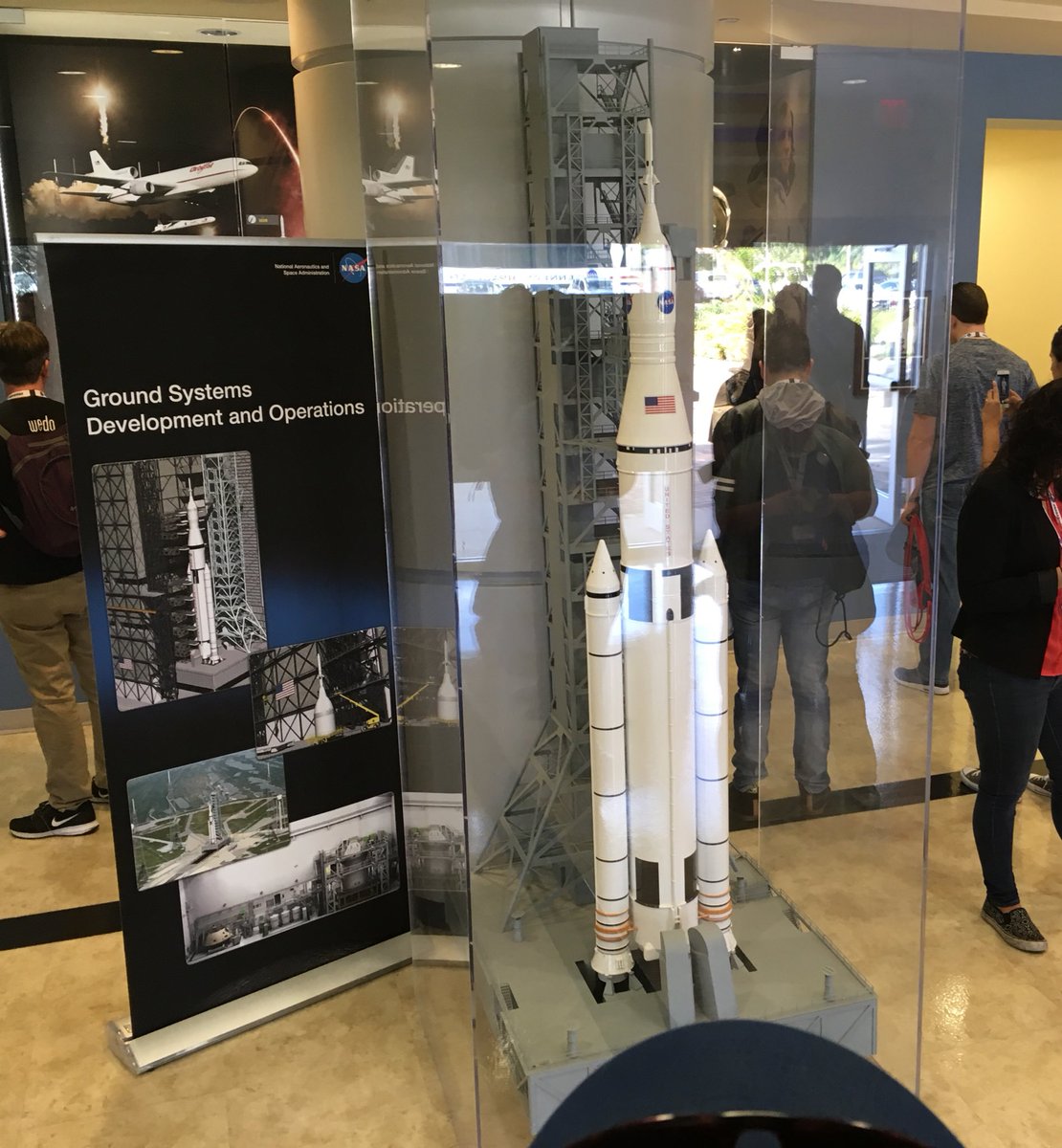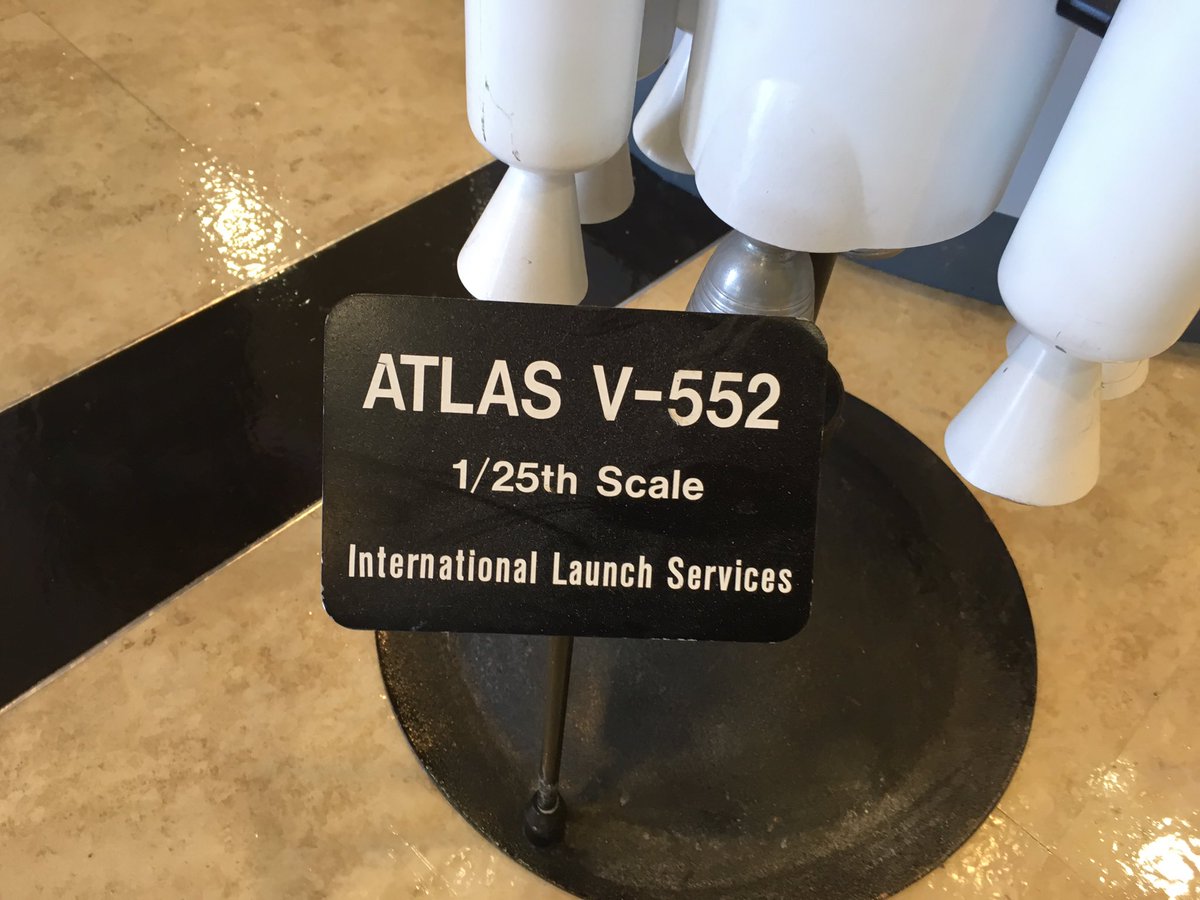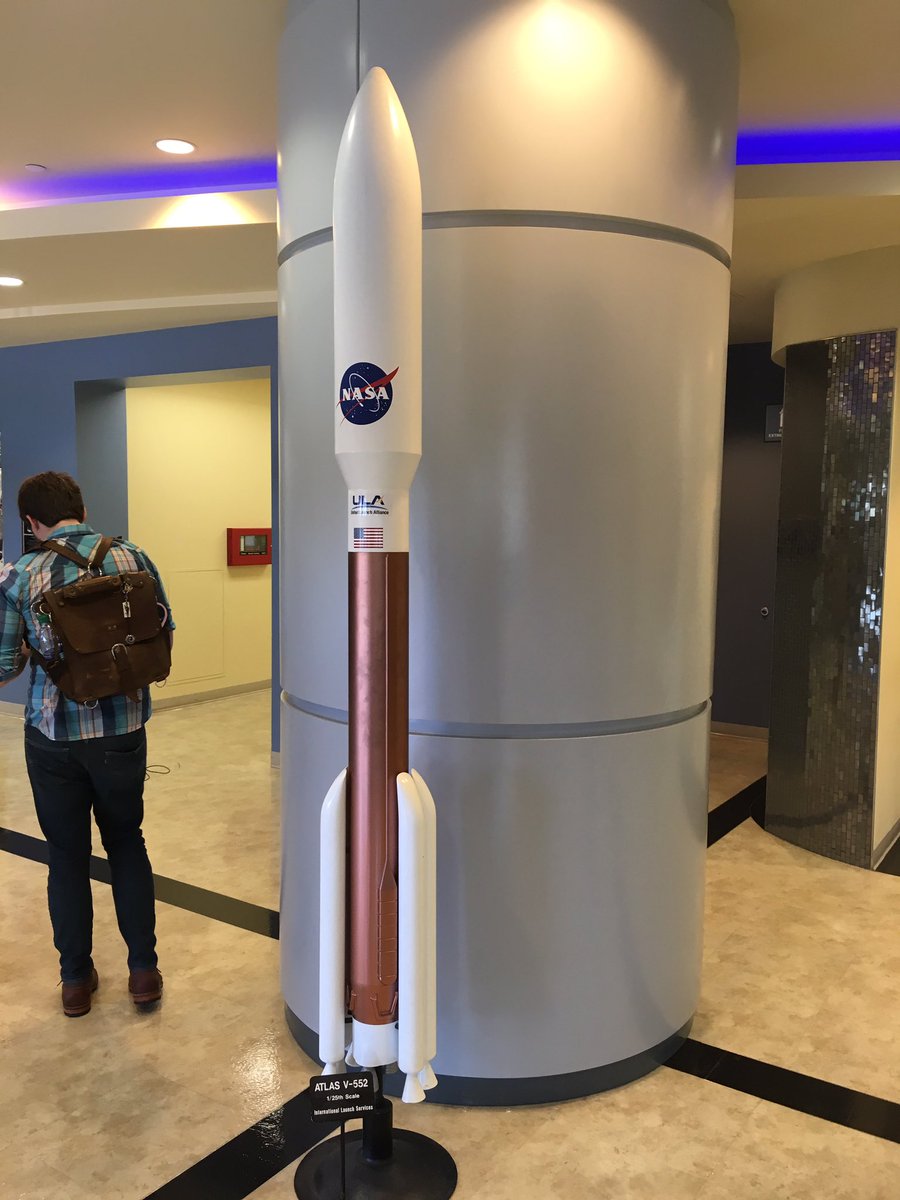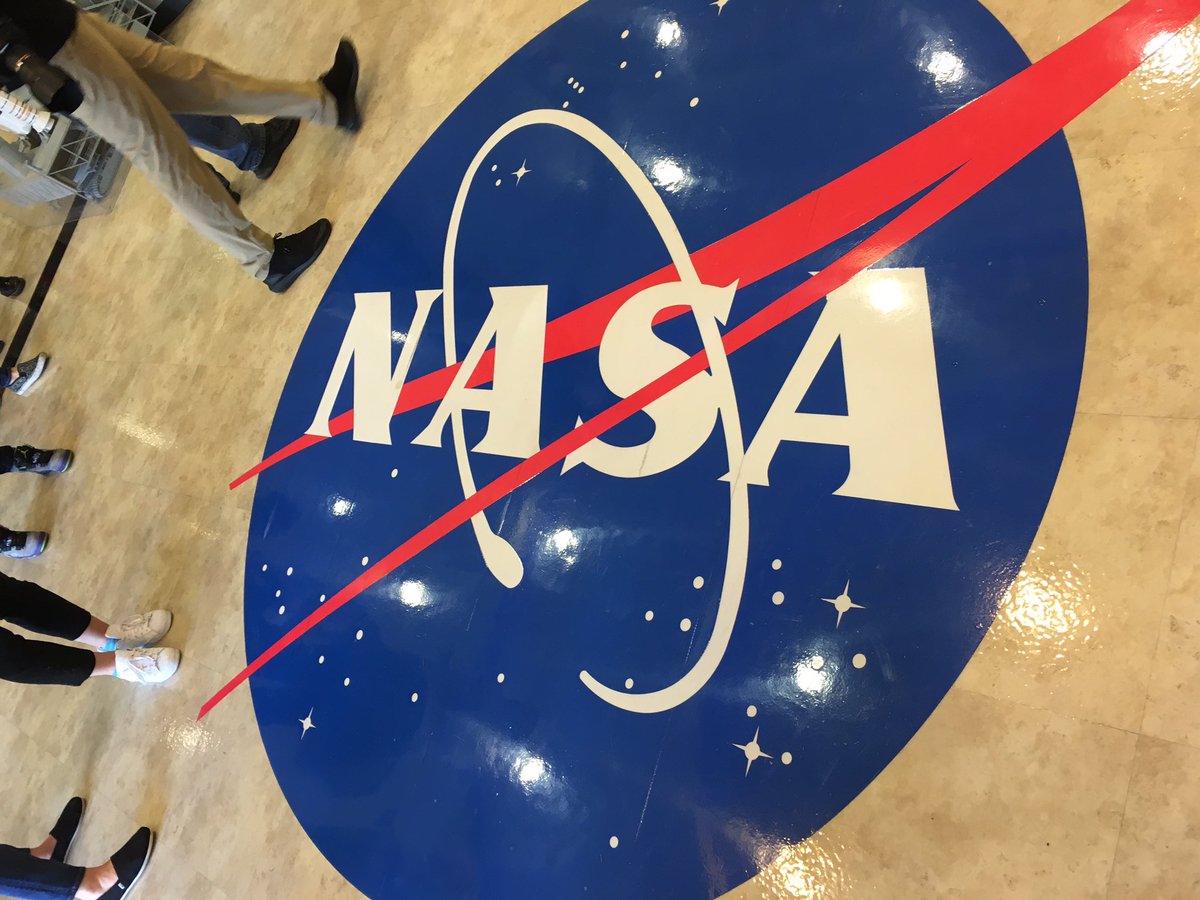 Lobby of the Neil Armstrong building showing off some past & recent #NASA projects!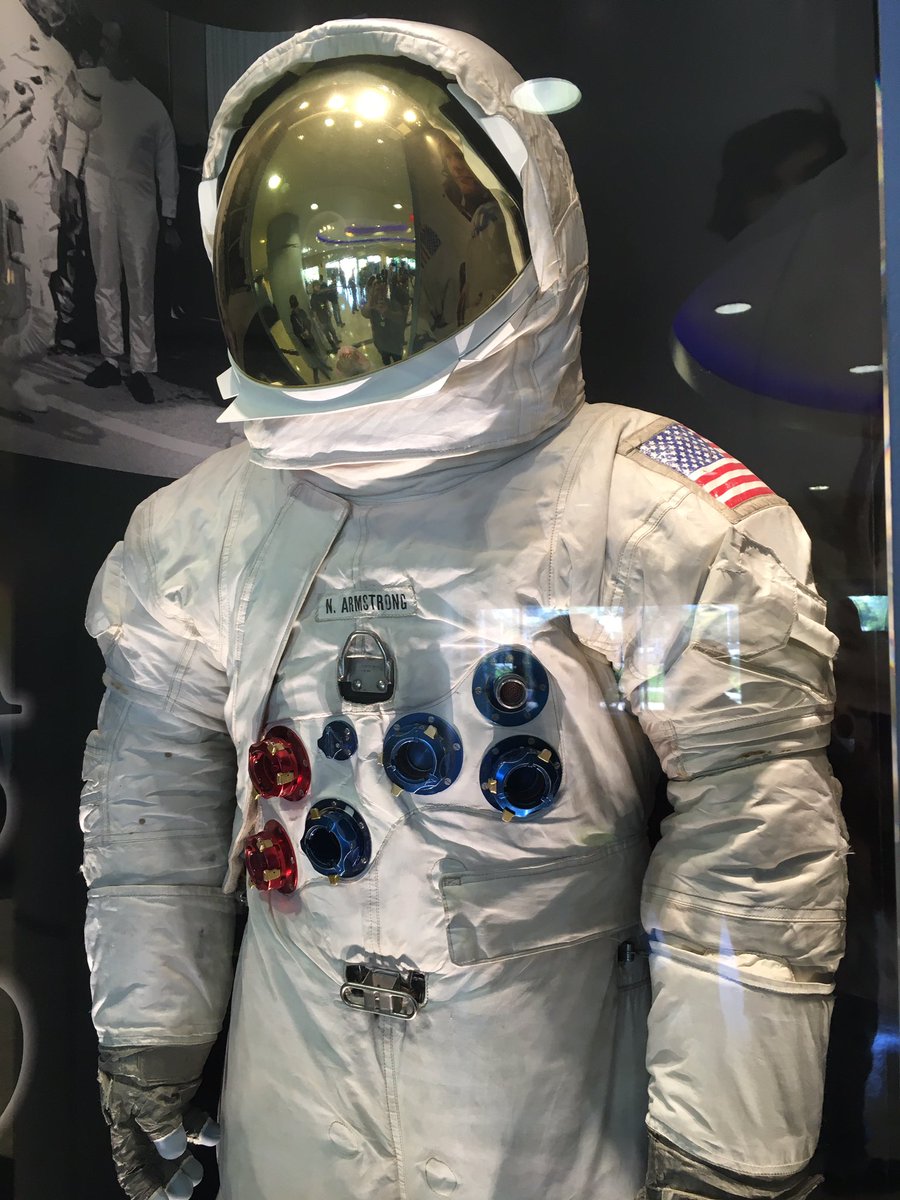 Neil Armstrong's Apollo mission suit!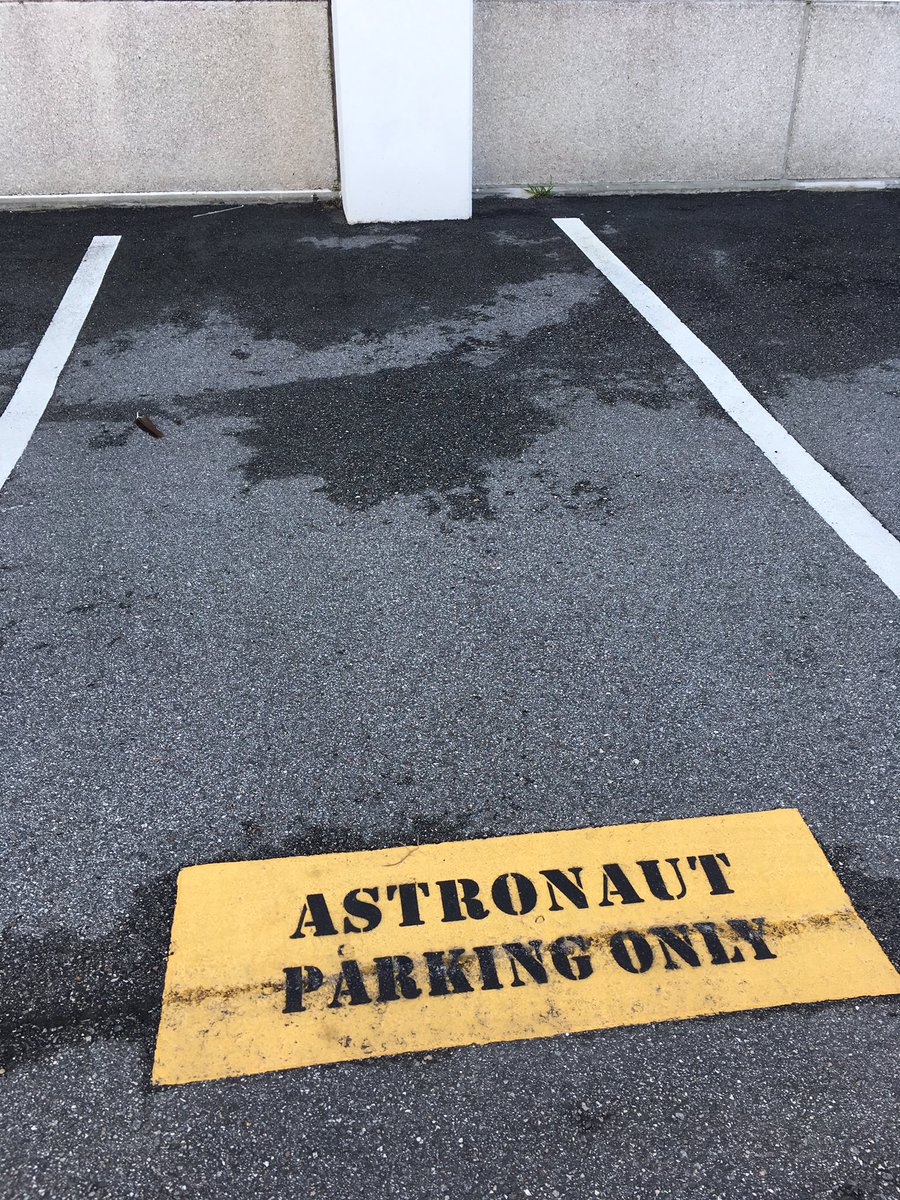 Park your space ship here!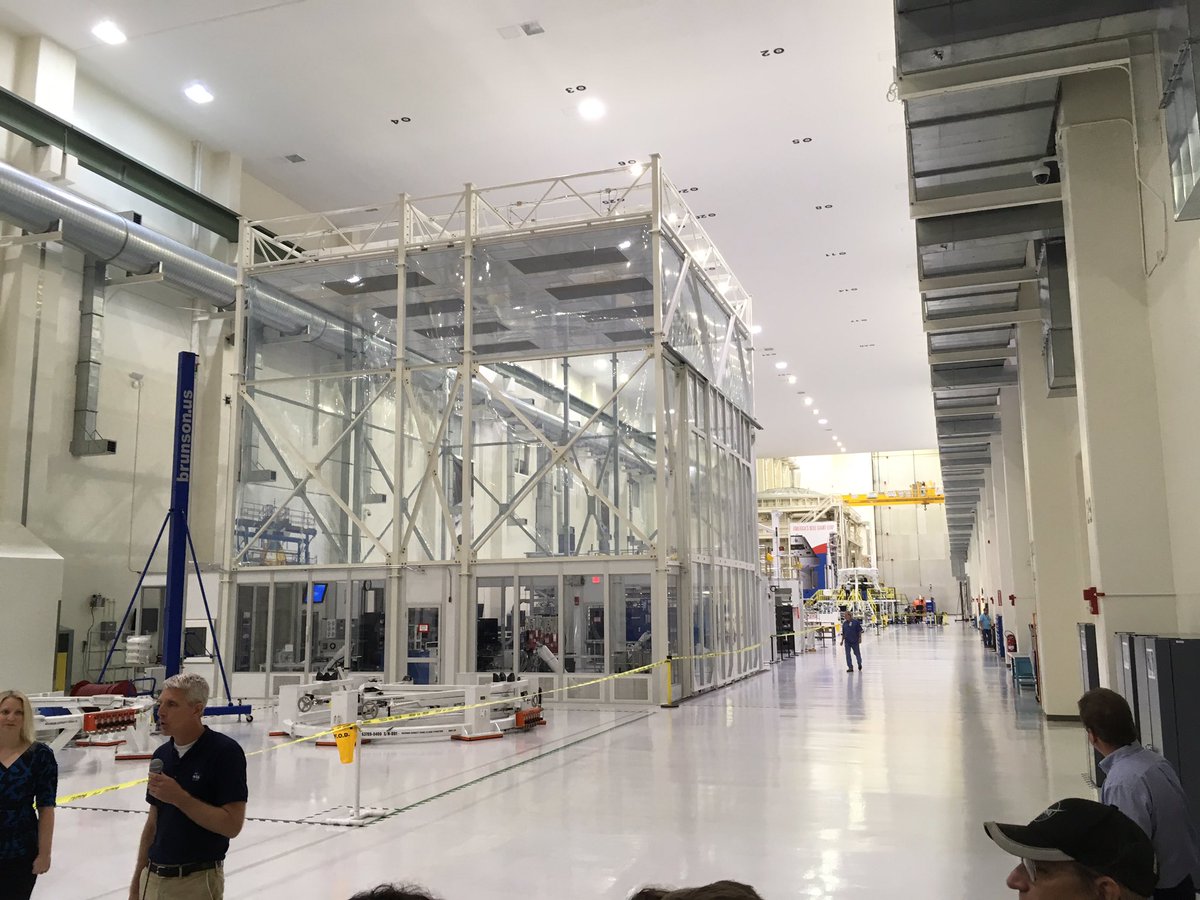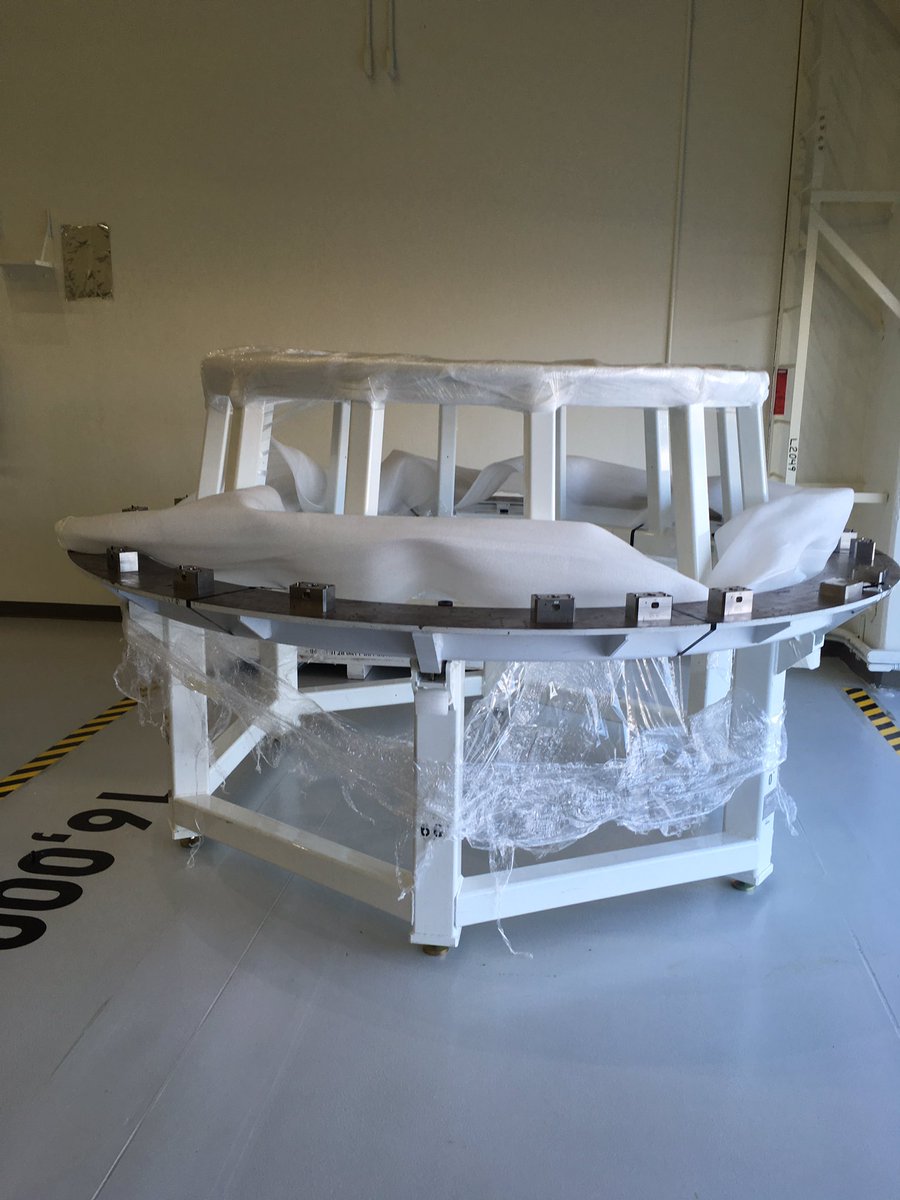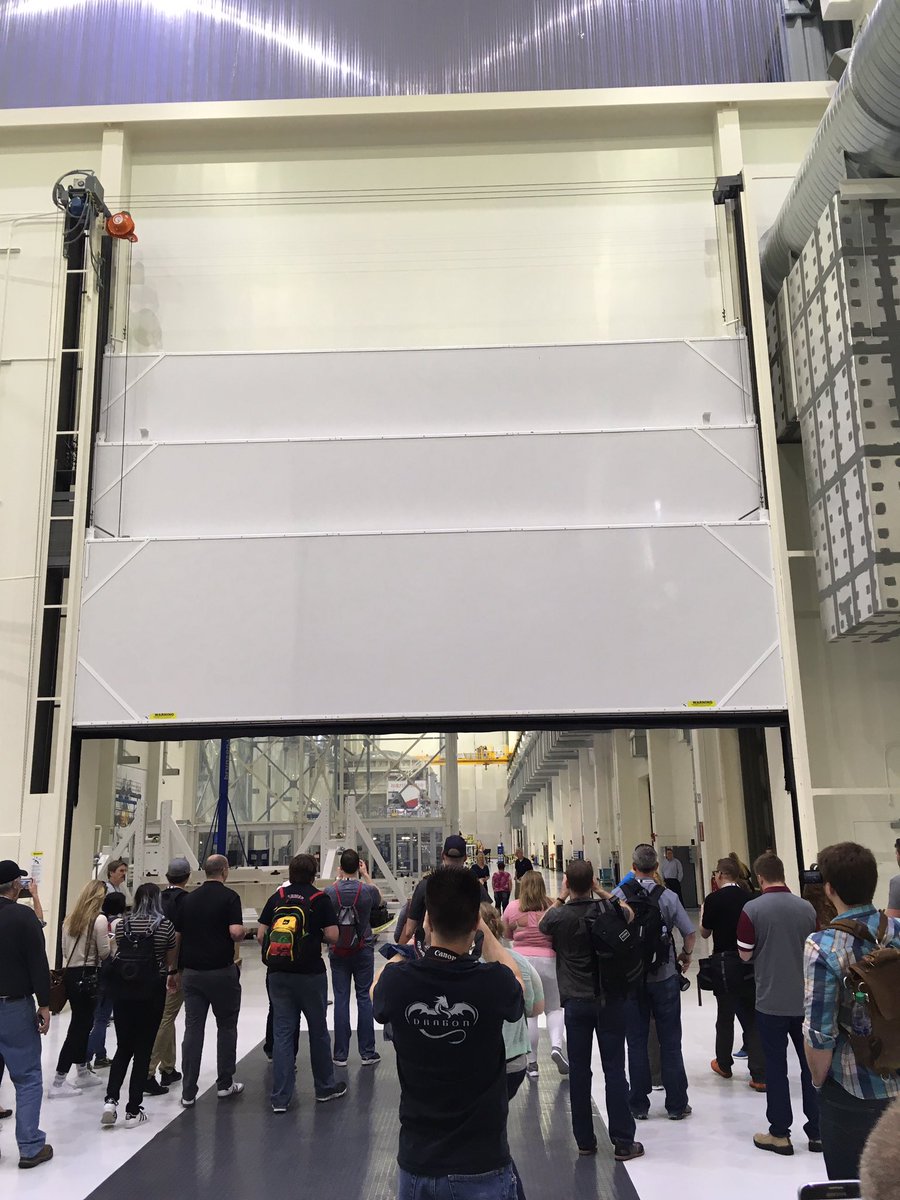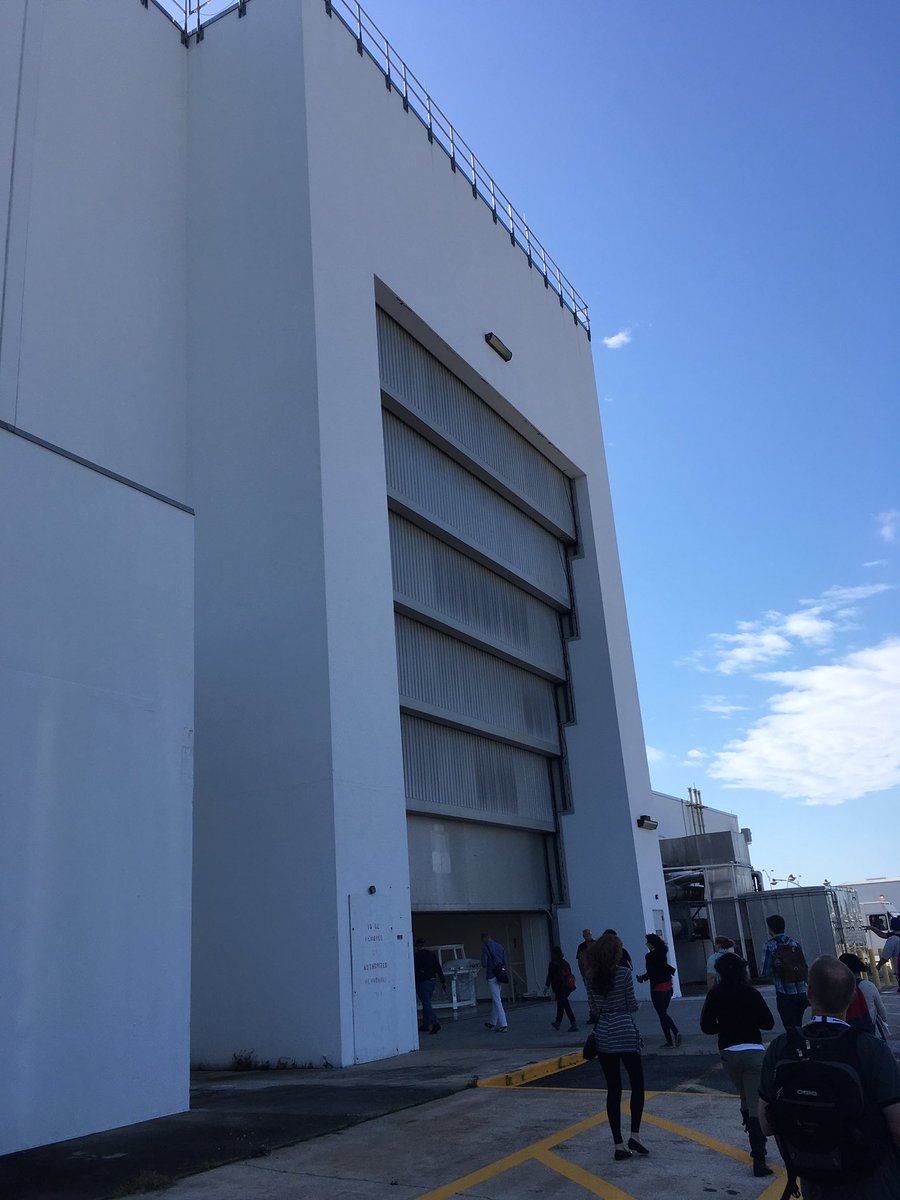 Standing in the building where Orion crew modules will be built! So cool!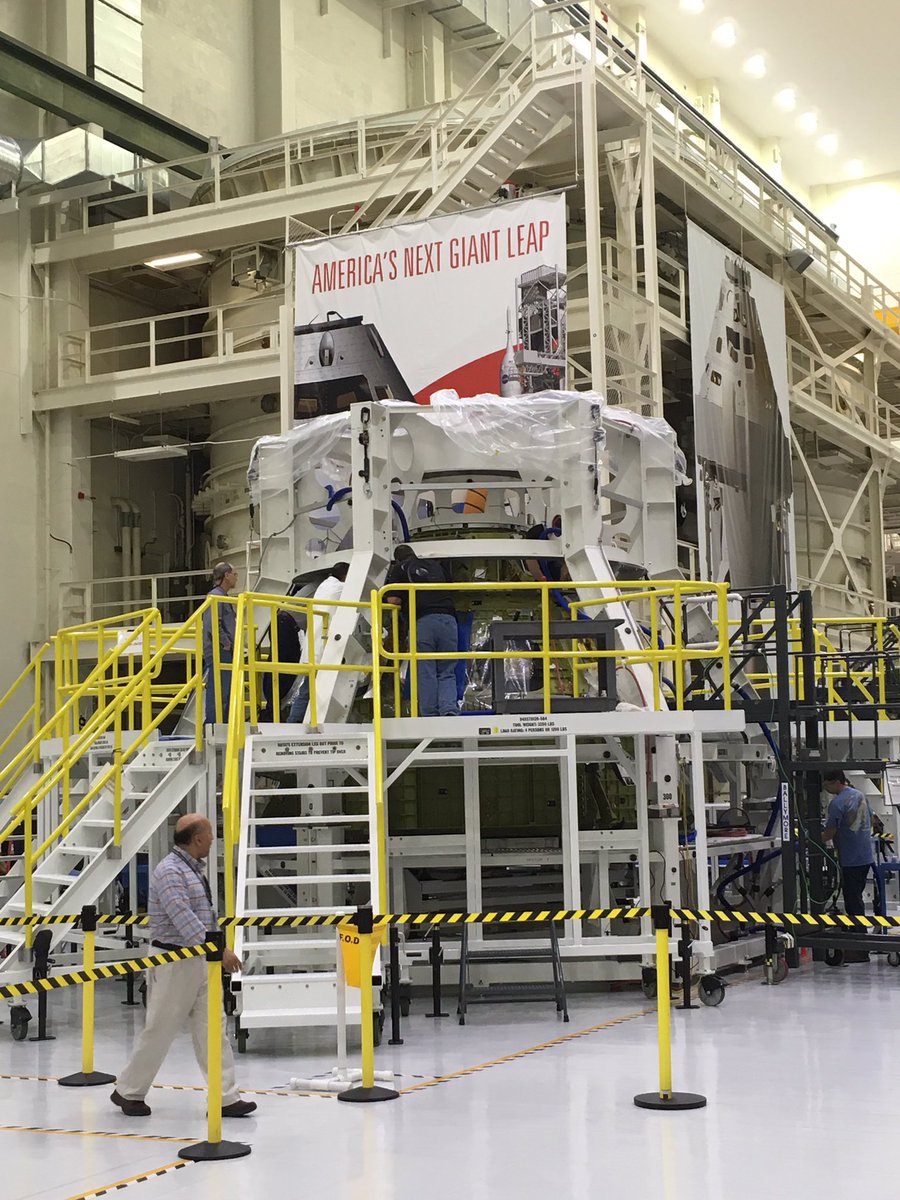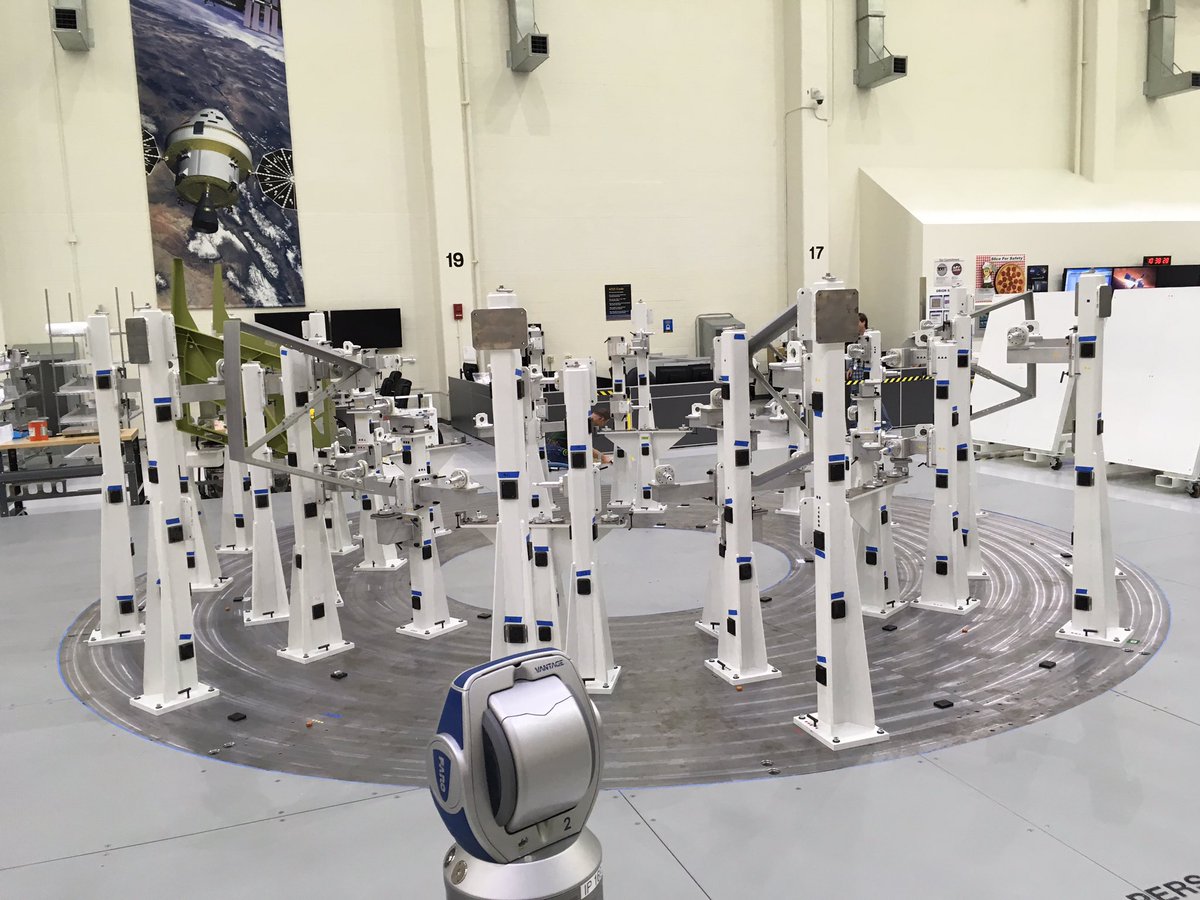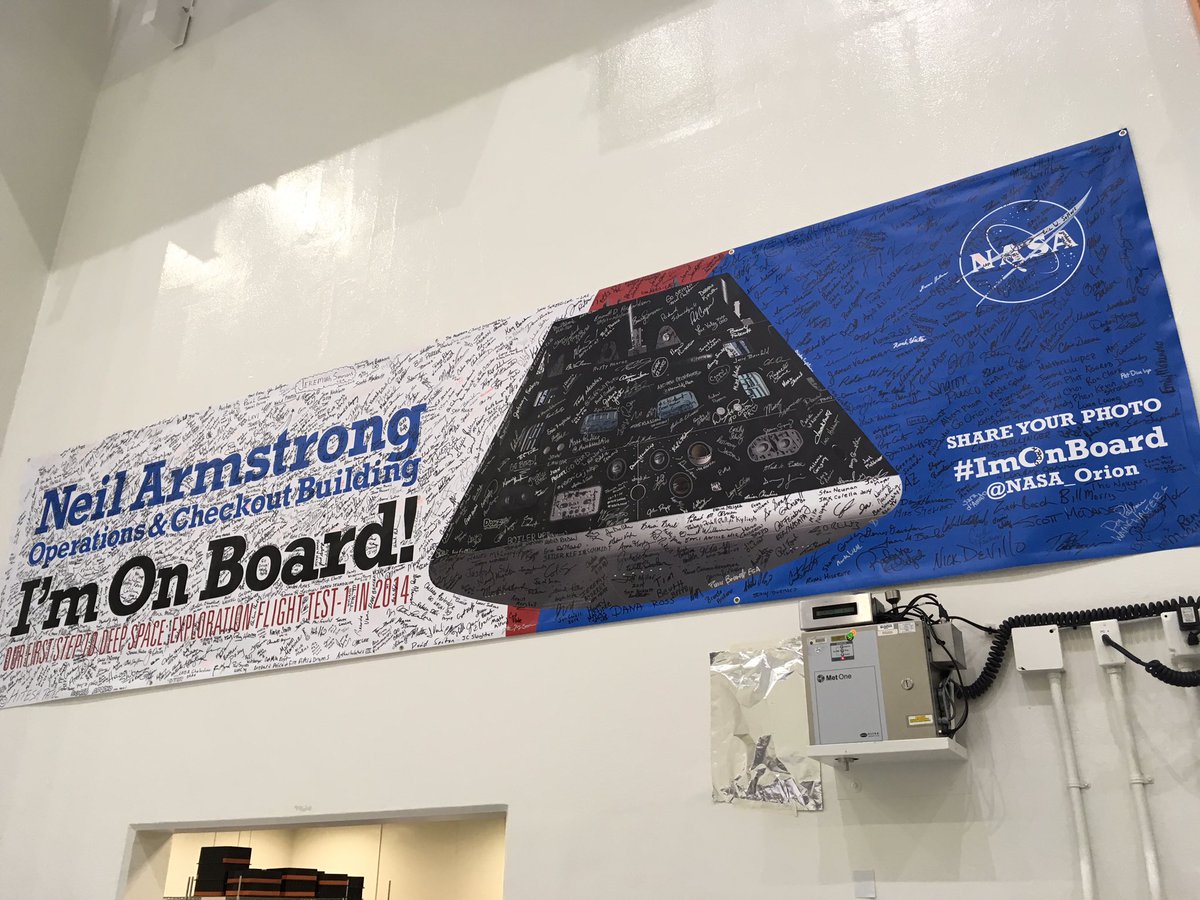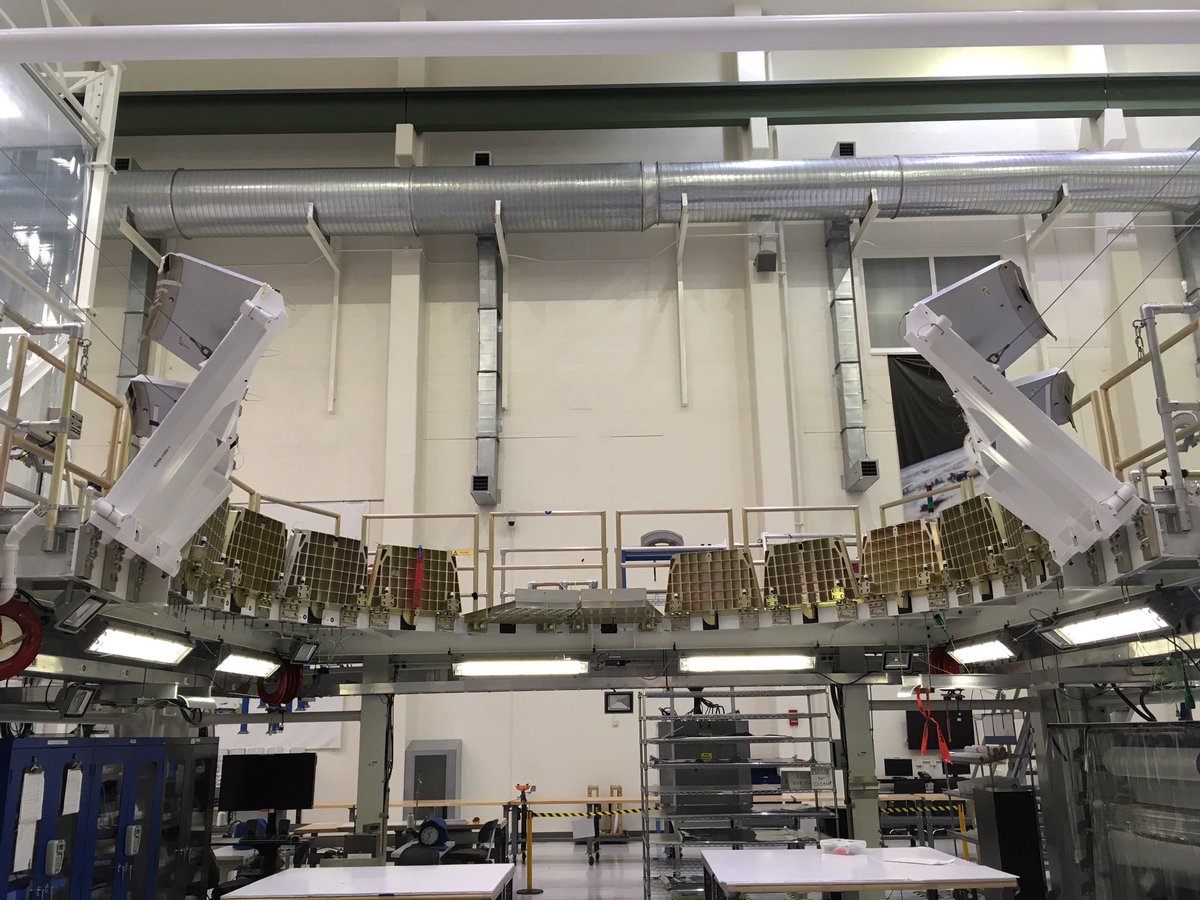 Working on the test Orion crew capsule that will eventually take humans to Mars! Amazing!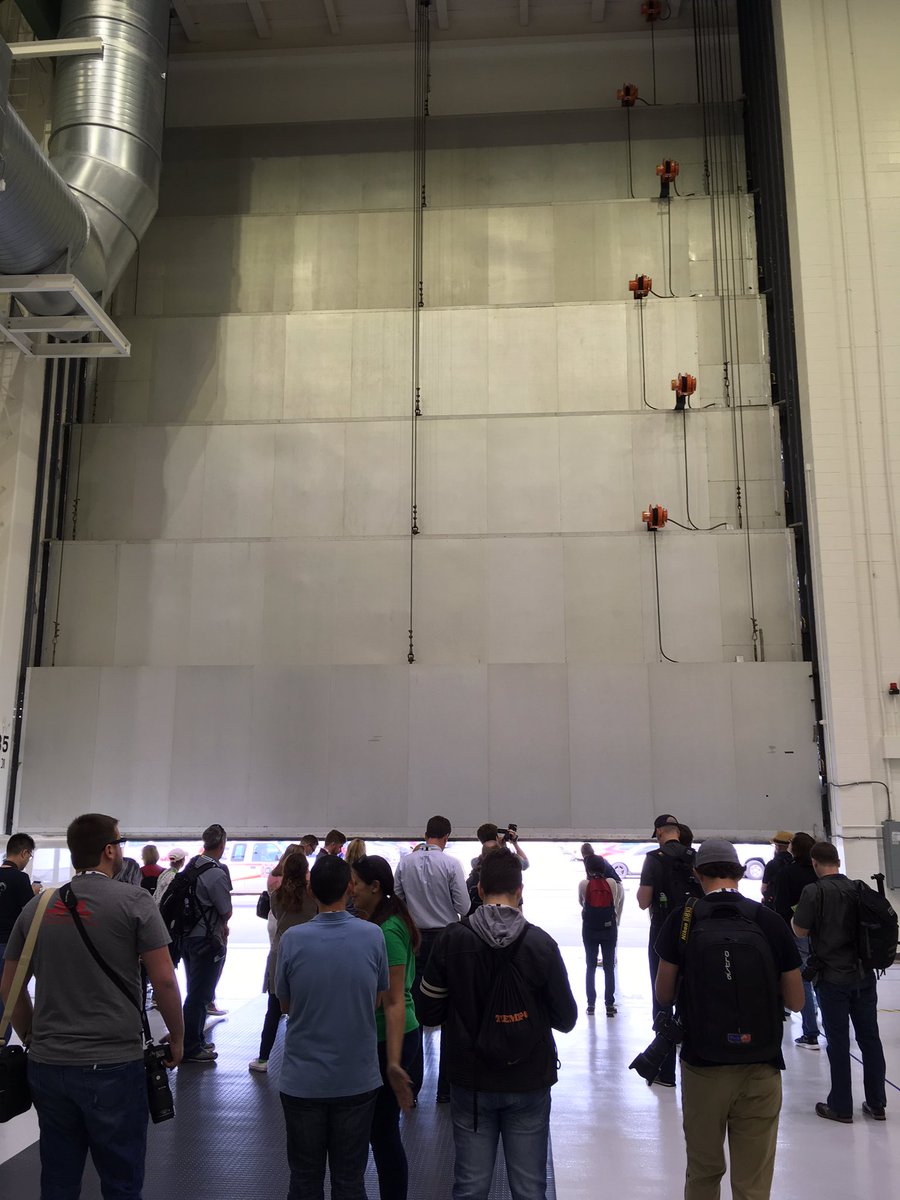 "Now that's a big door!" #Tron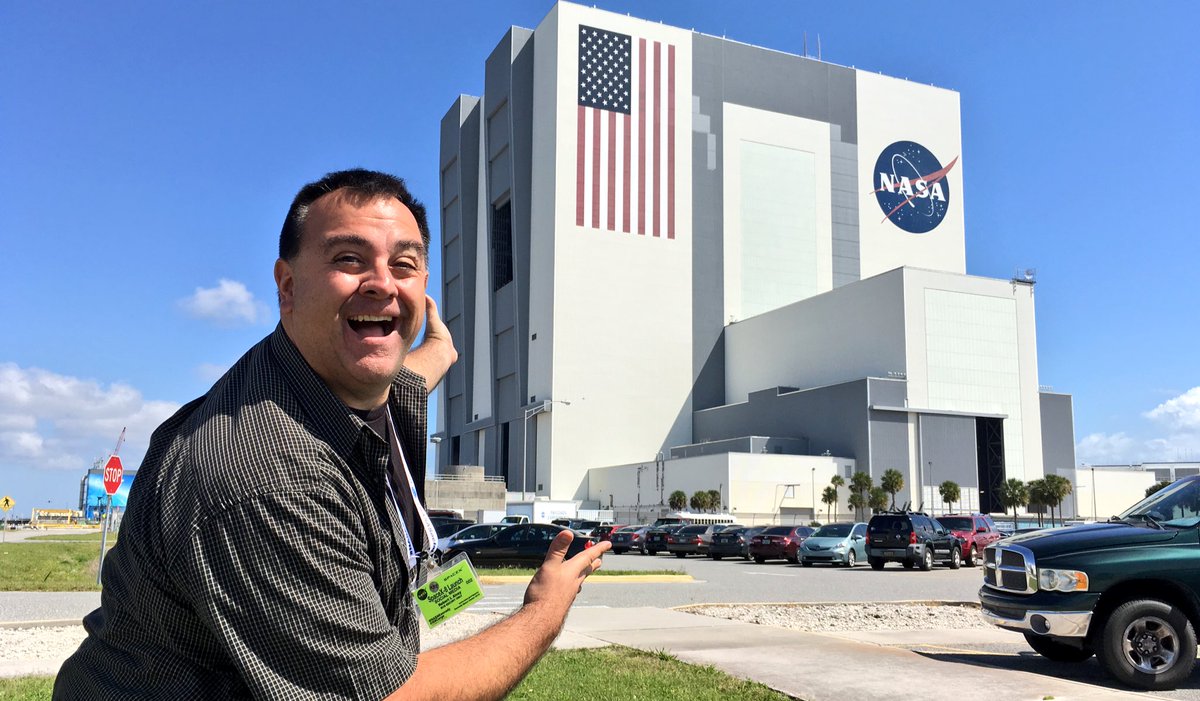 Me and the V.A.B! Just hanging out together!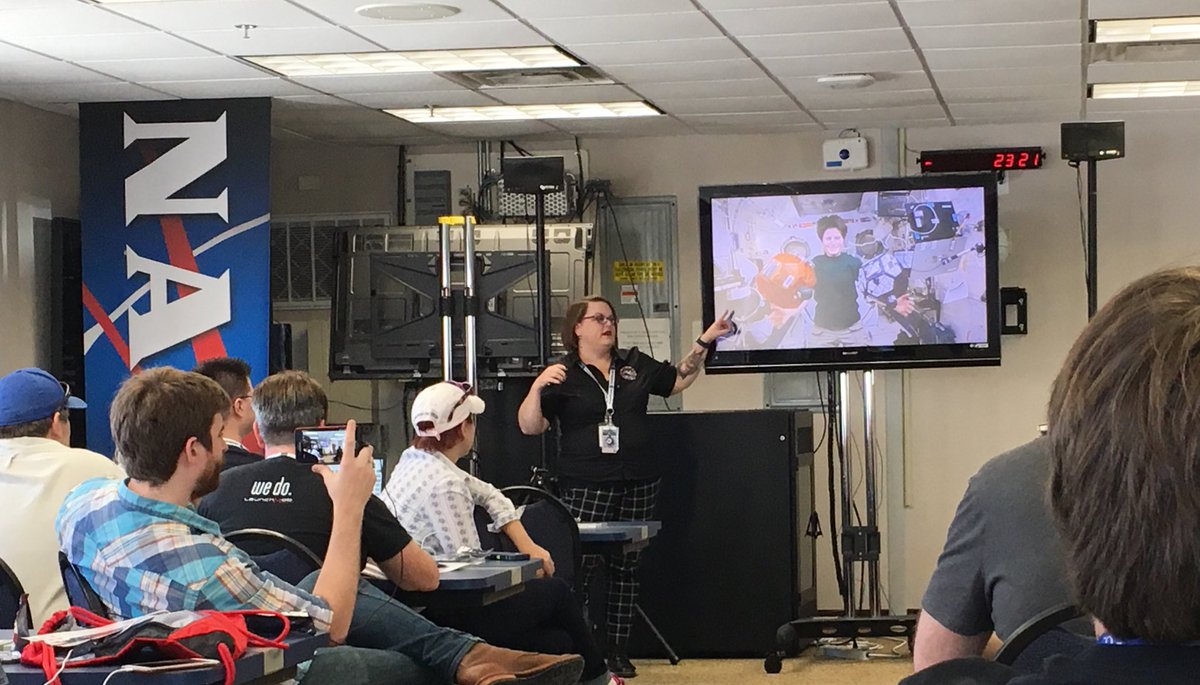 Hanging out in the press annex presentation about life on the space station!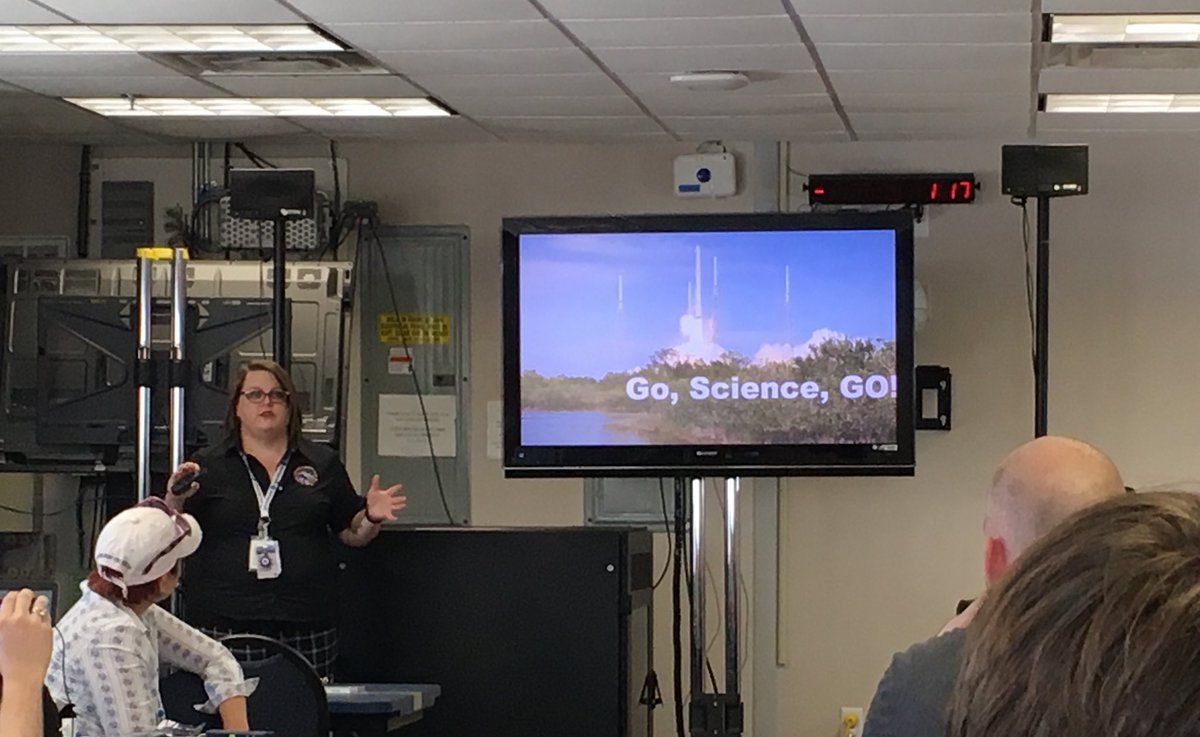 Go, Science, GO! My favorite slide EVER!!!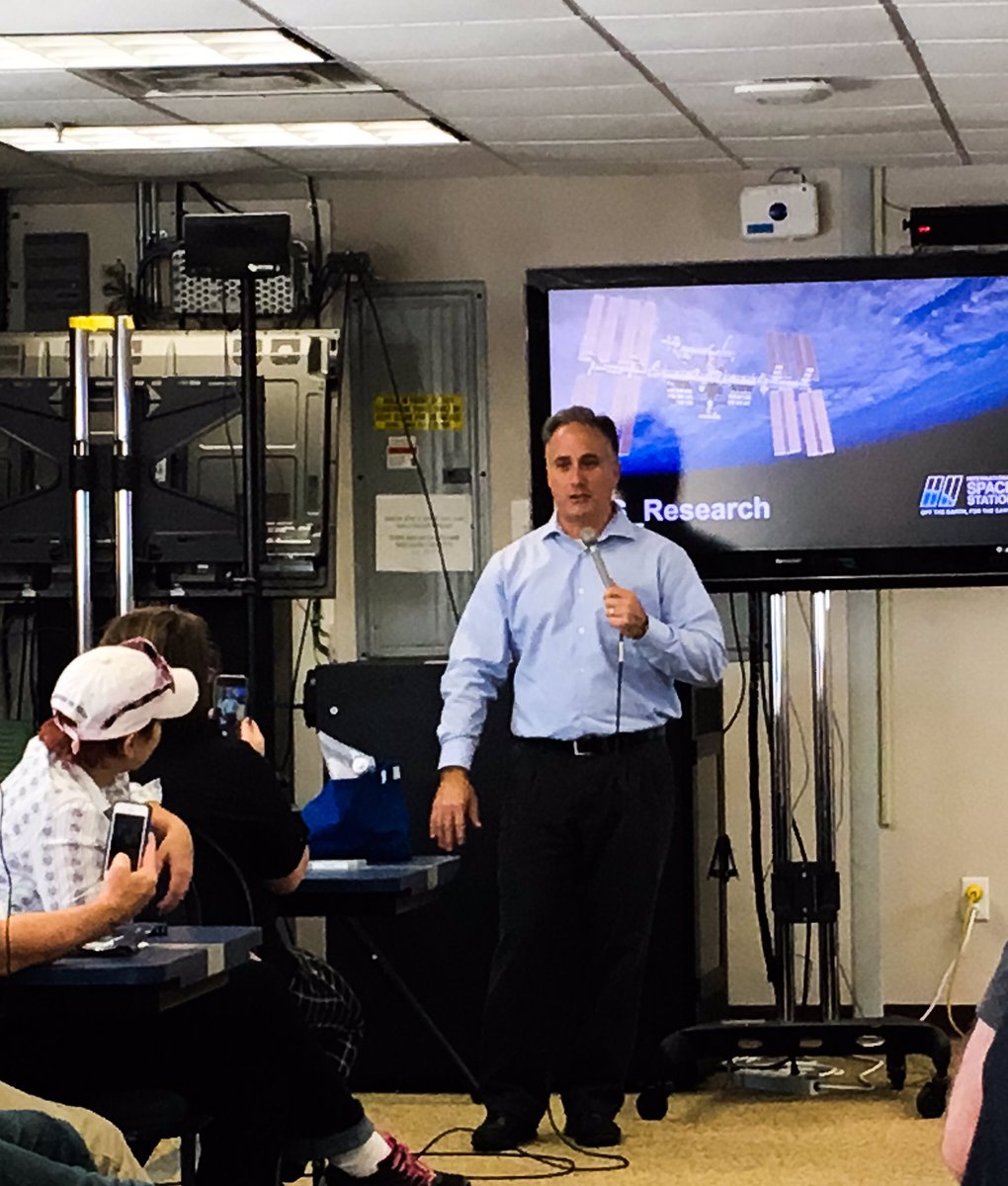 Trent Smith has been a fountain of knowledge about the cargo being sent to #ISS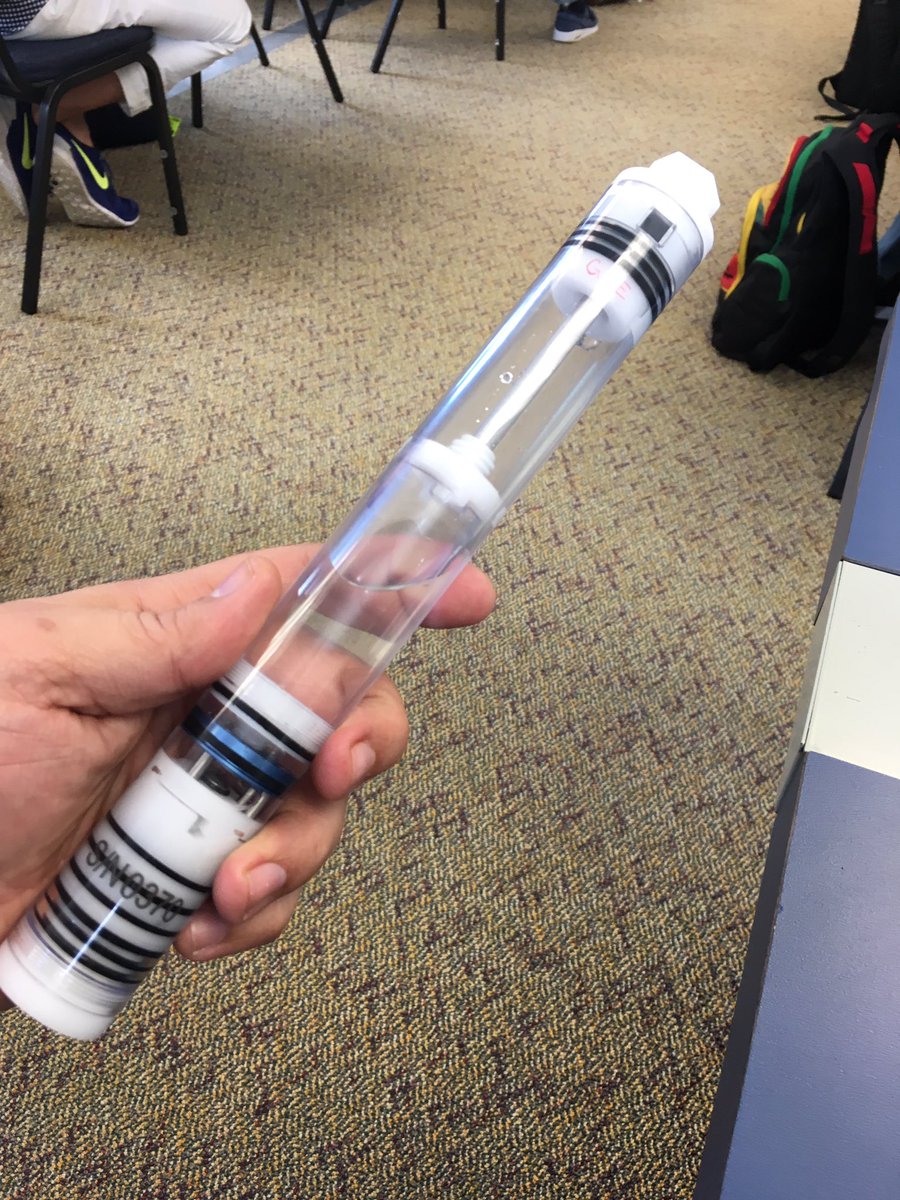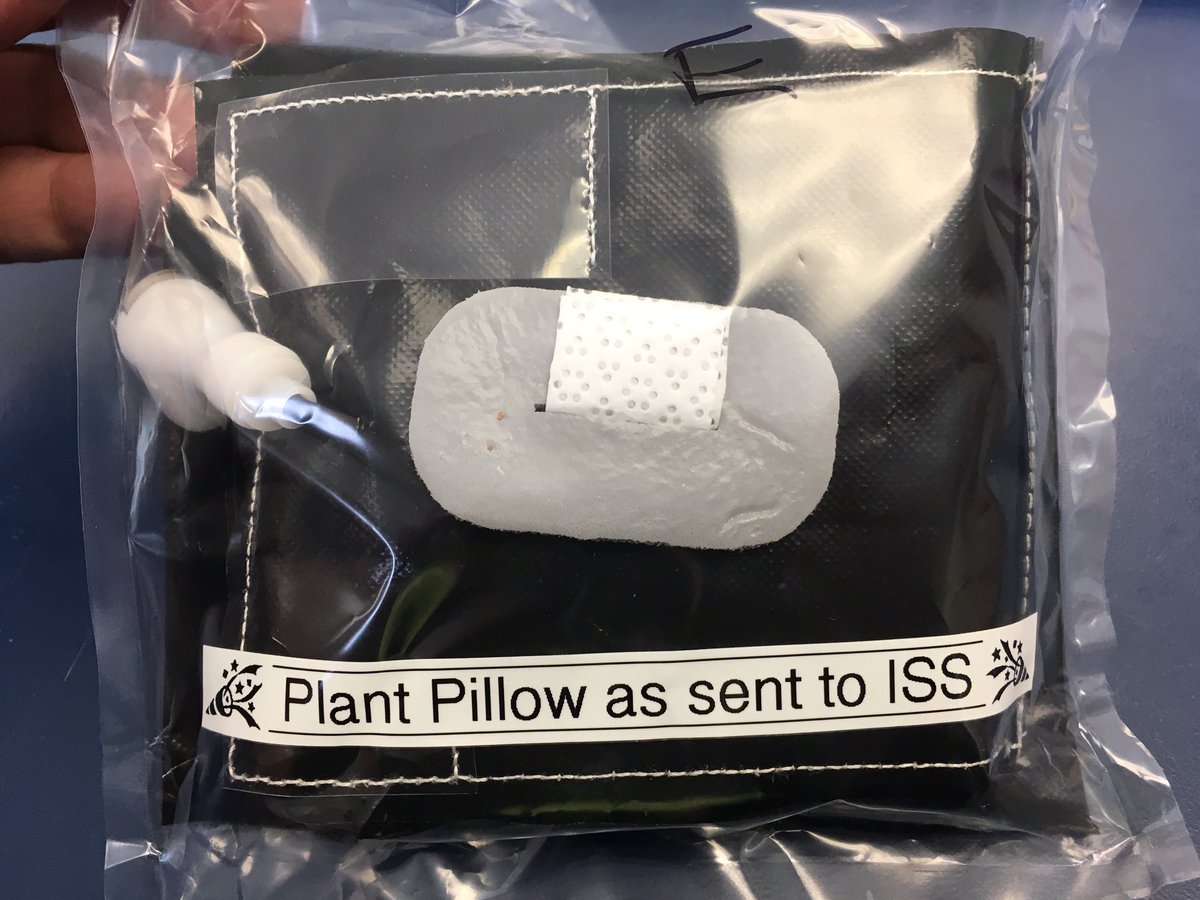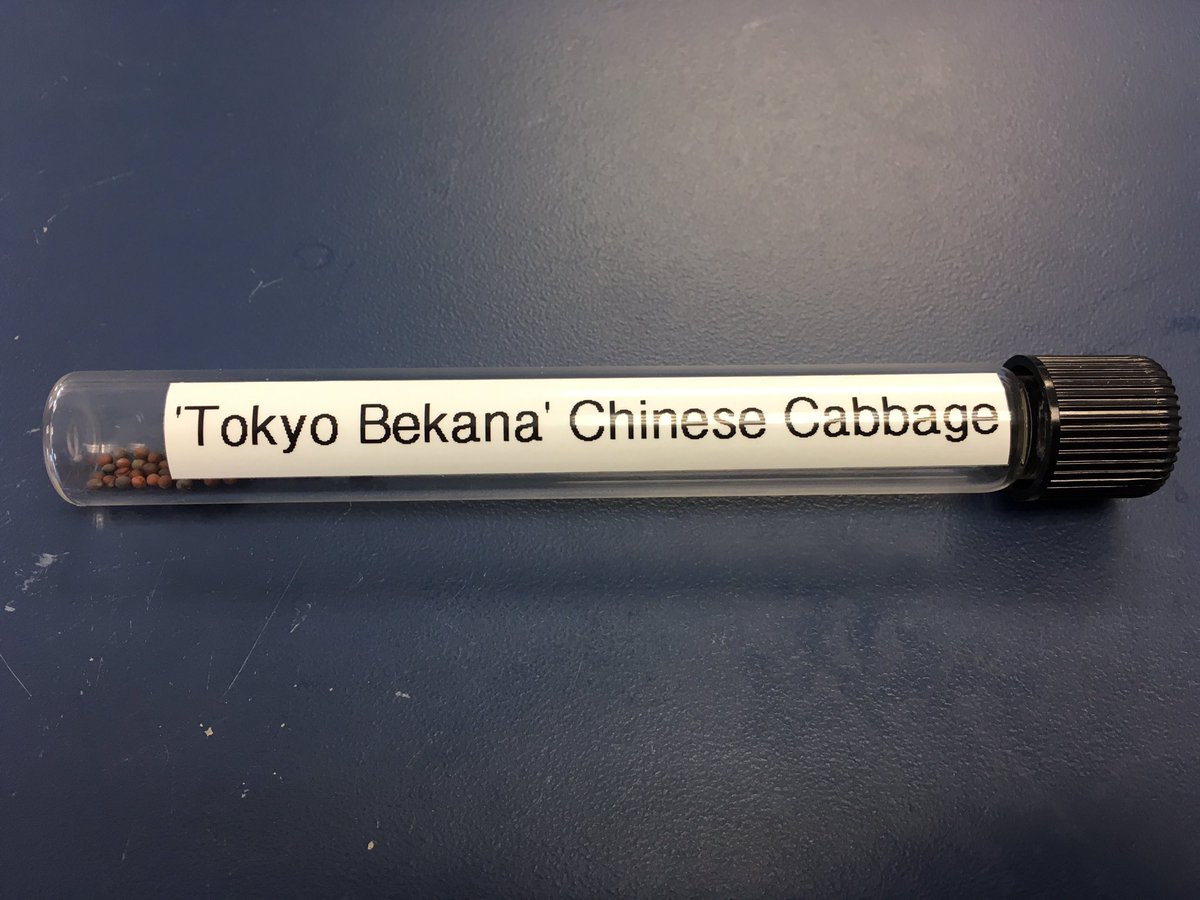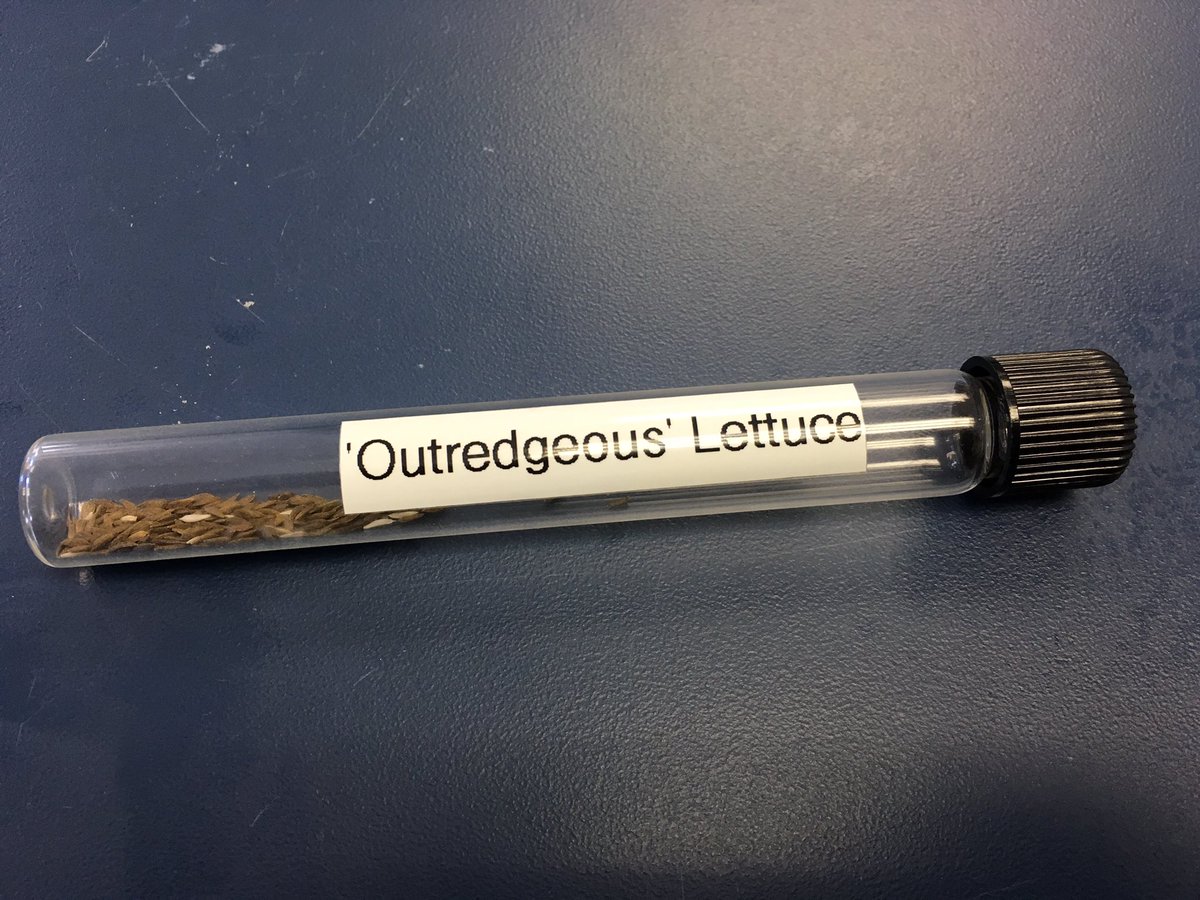 Not a new Light Saber! This how water, seeds, & plants are transported to #ISS!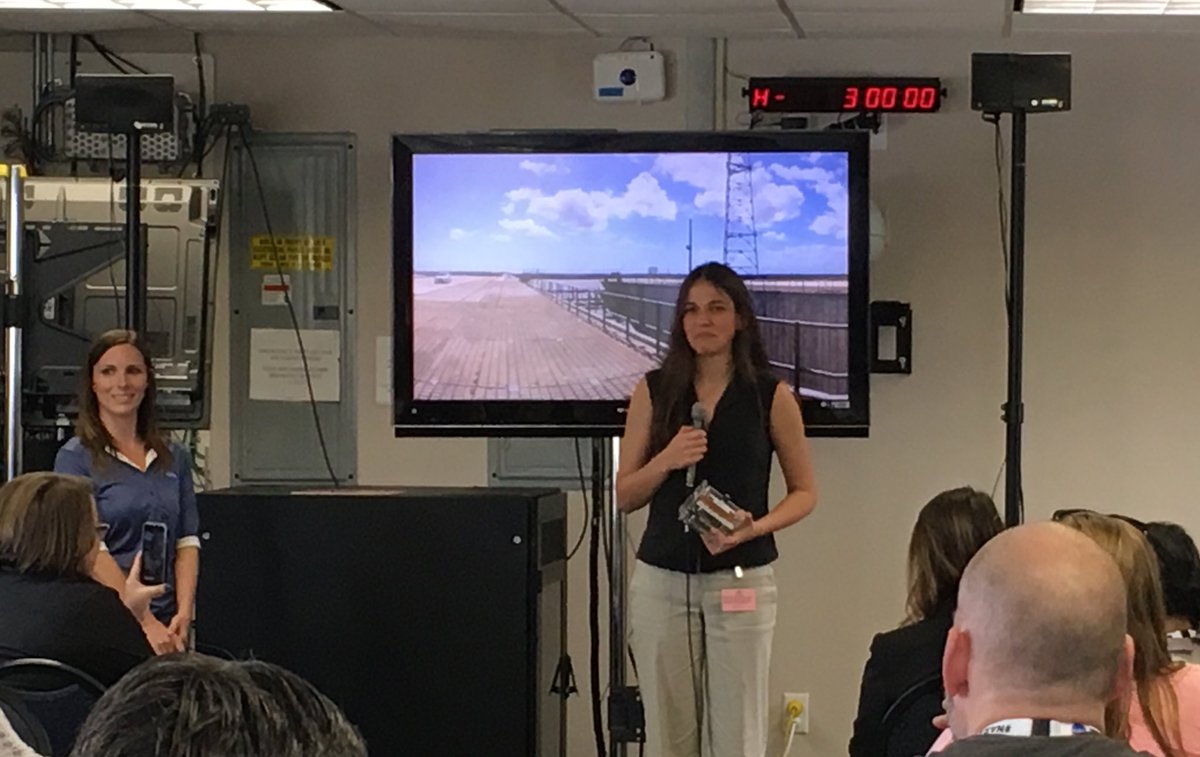 Anna Sophia talks studying DNA on the Space Station. She's a HIGH SCHOOL senior & way smarter than us!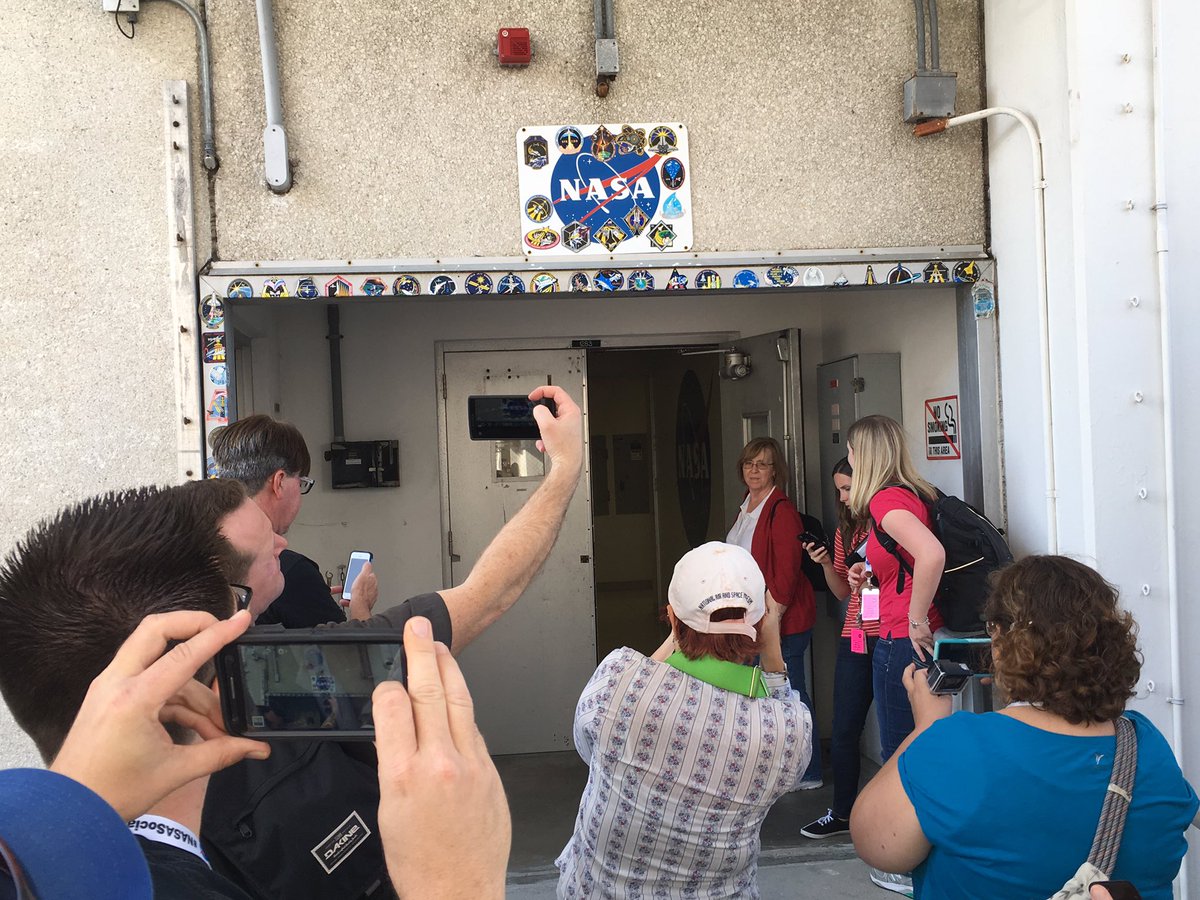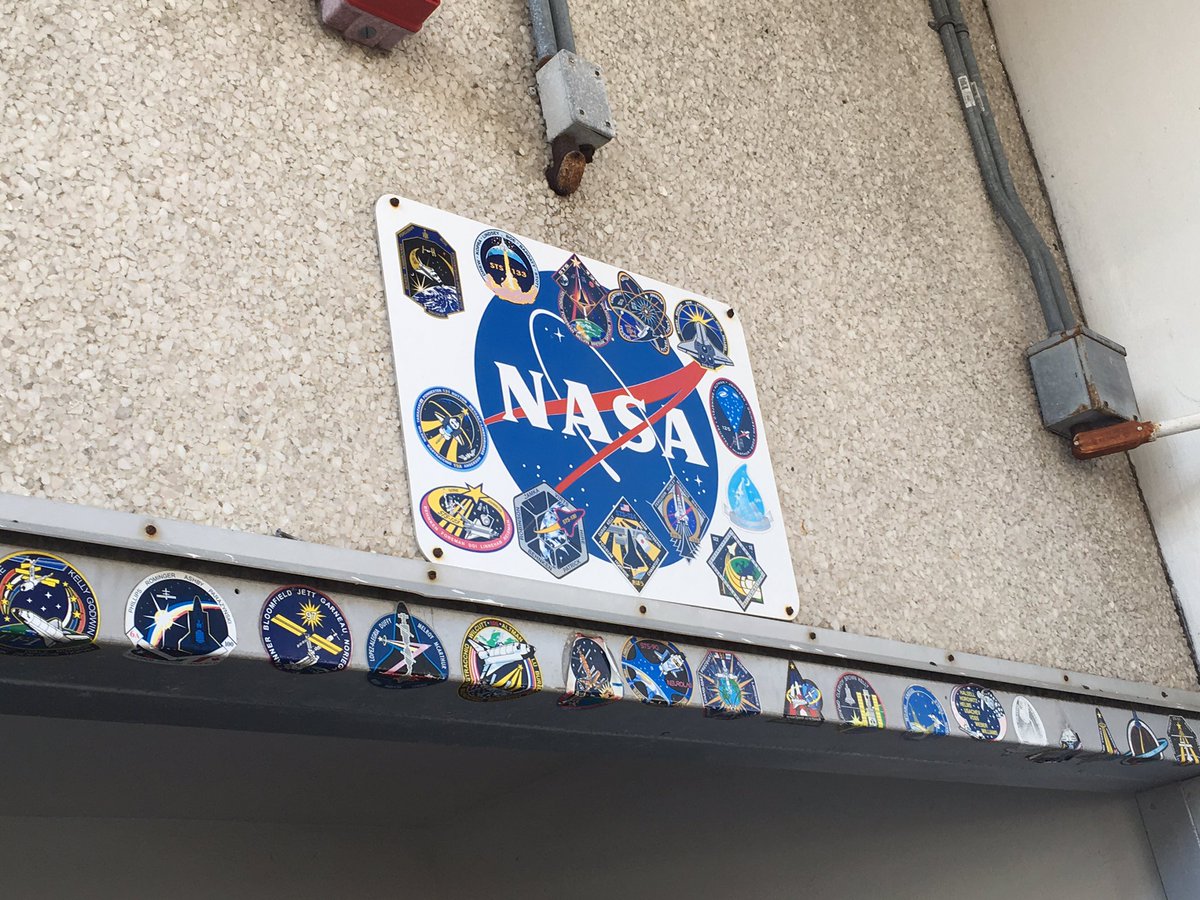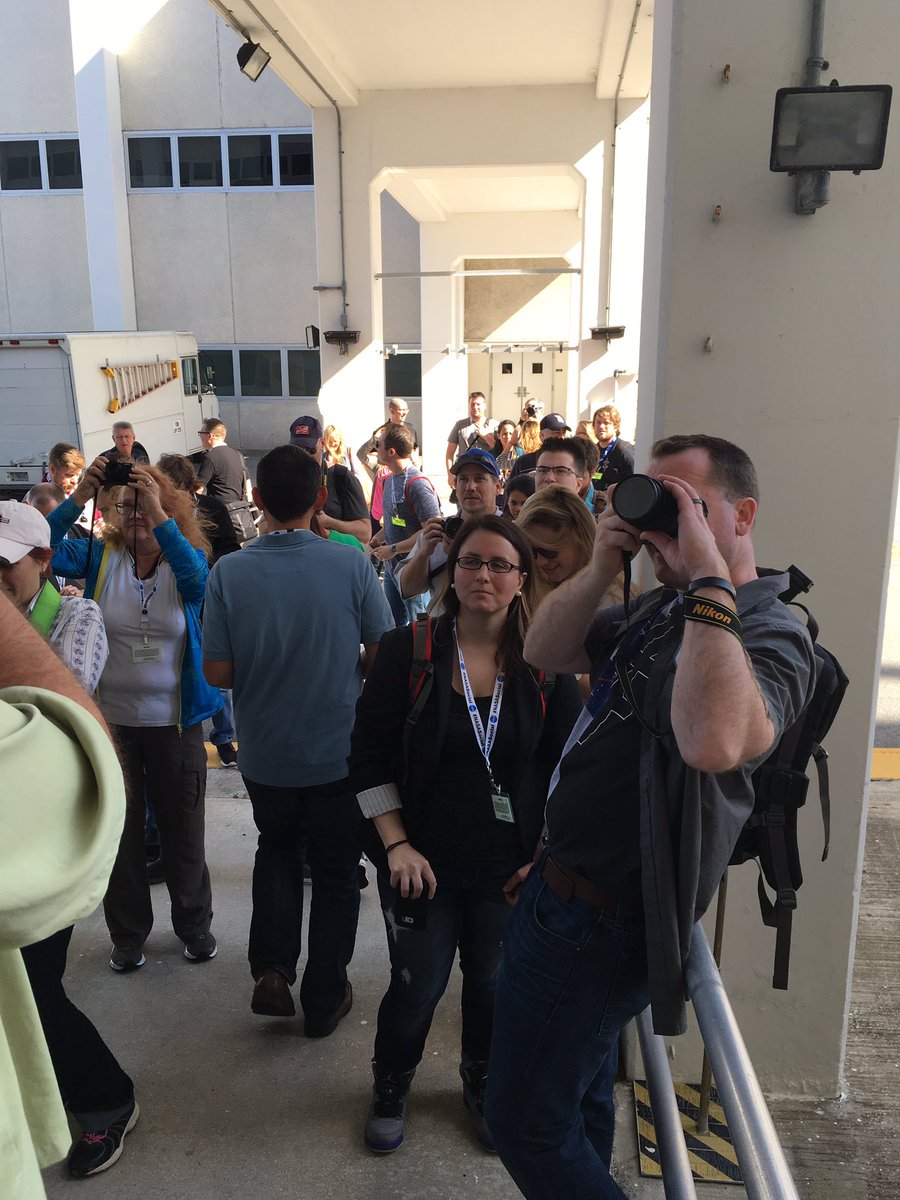 Geeking out over the door many astronauts walked through putting their "patch" on the wall.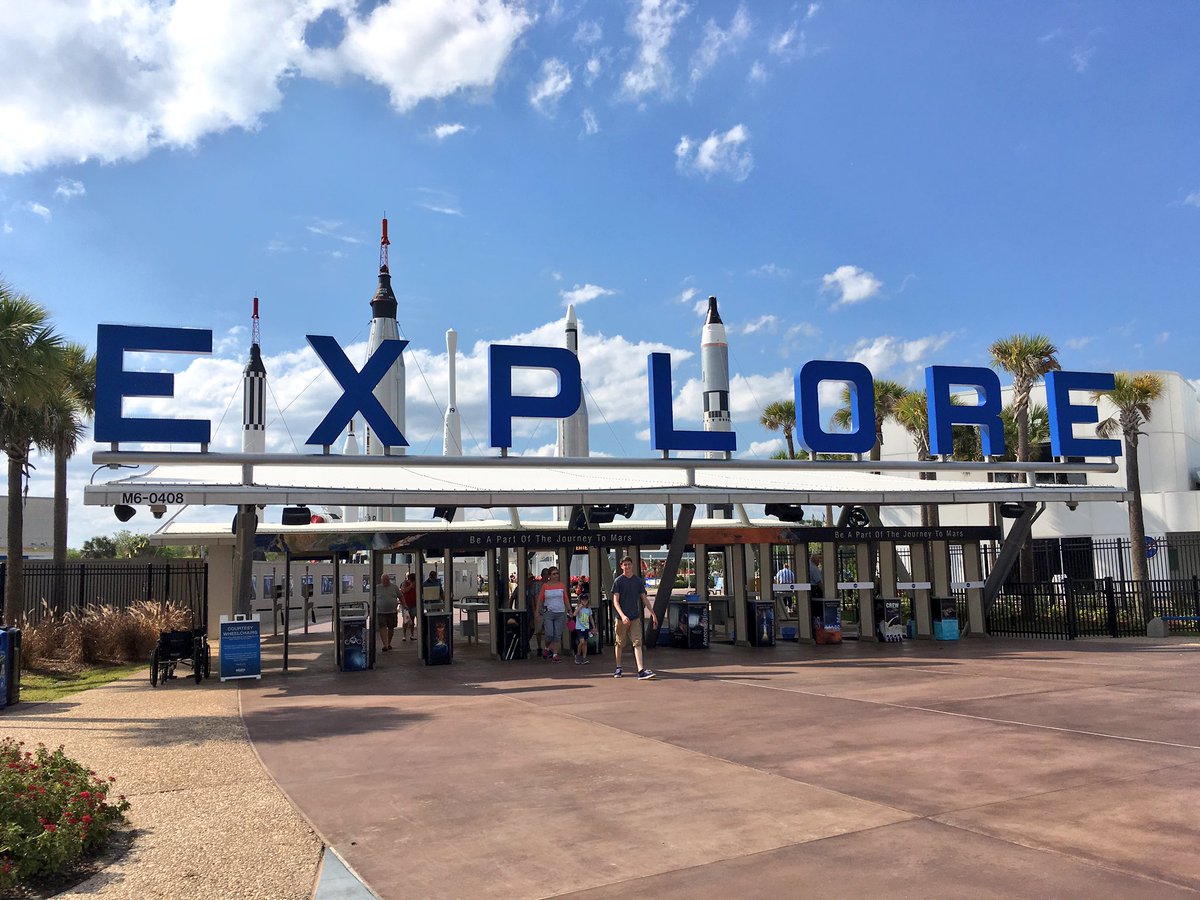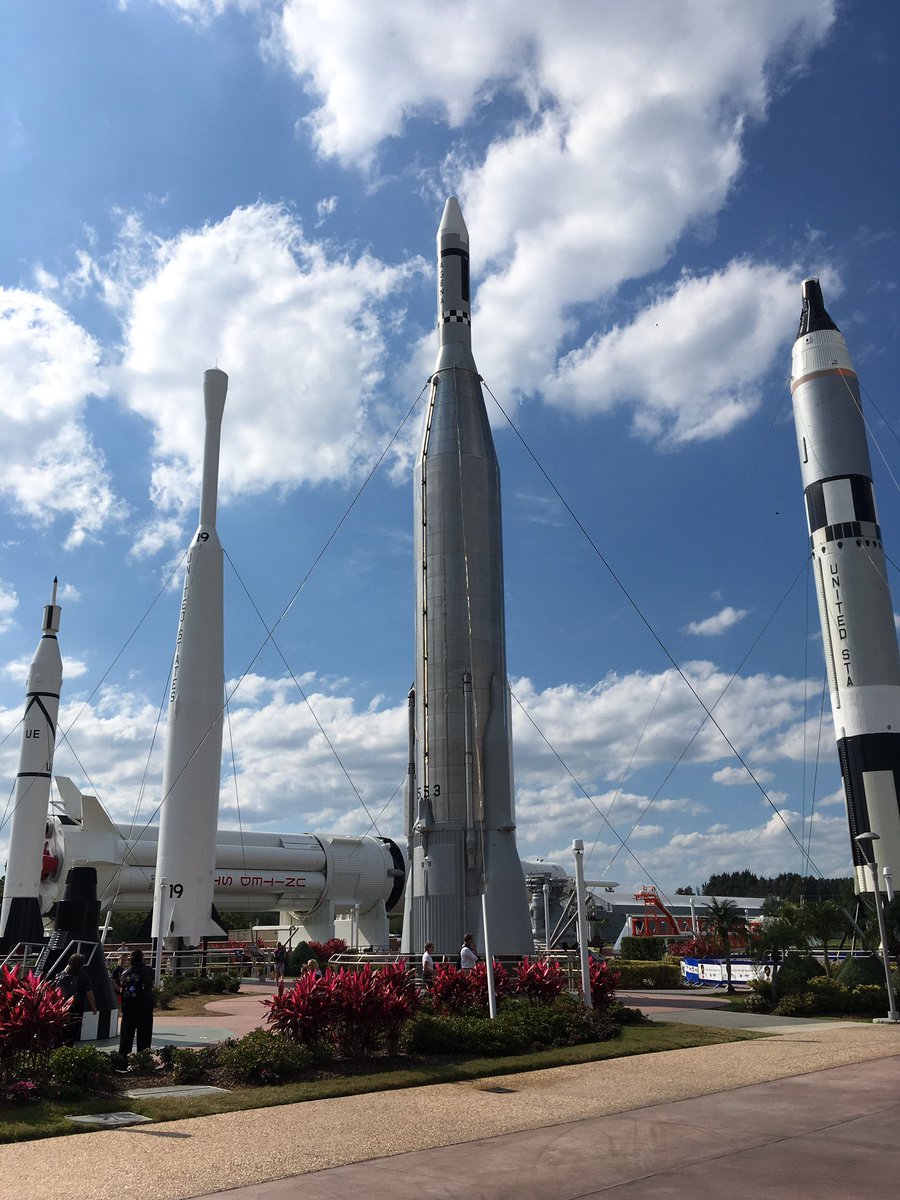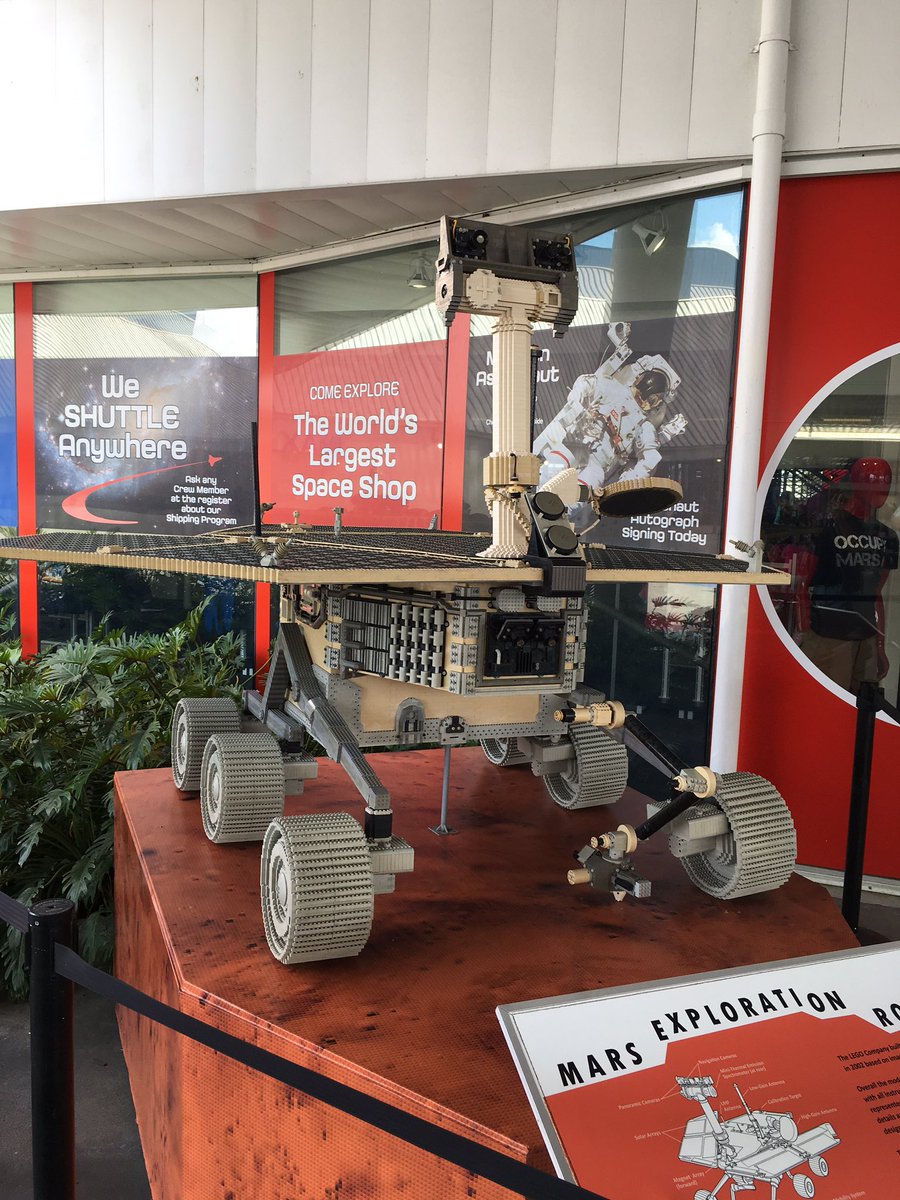 Taking some time after the @NASASocial event to @ExploreSpaceKSC! Love the Visitors Center!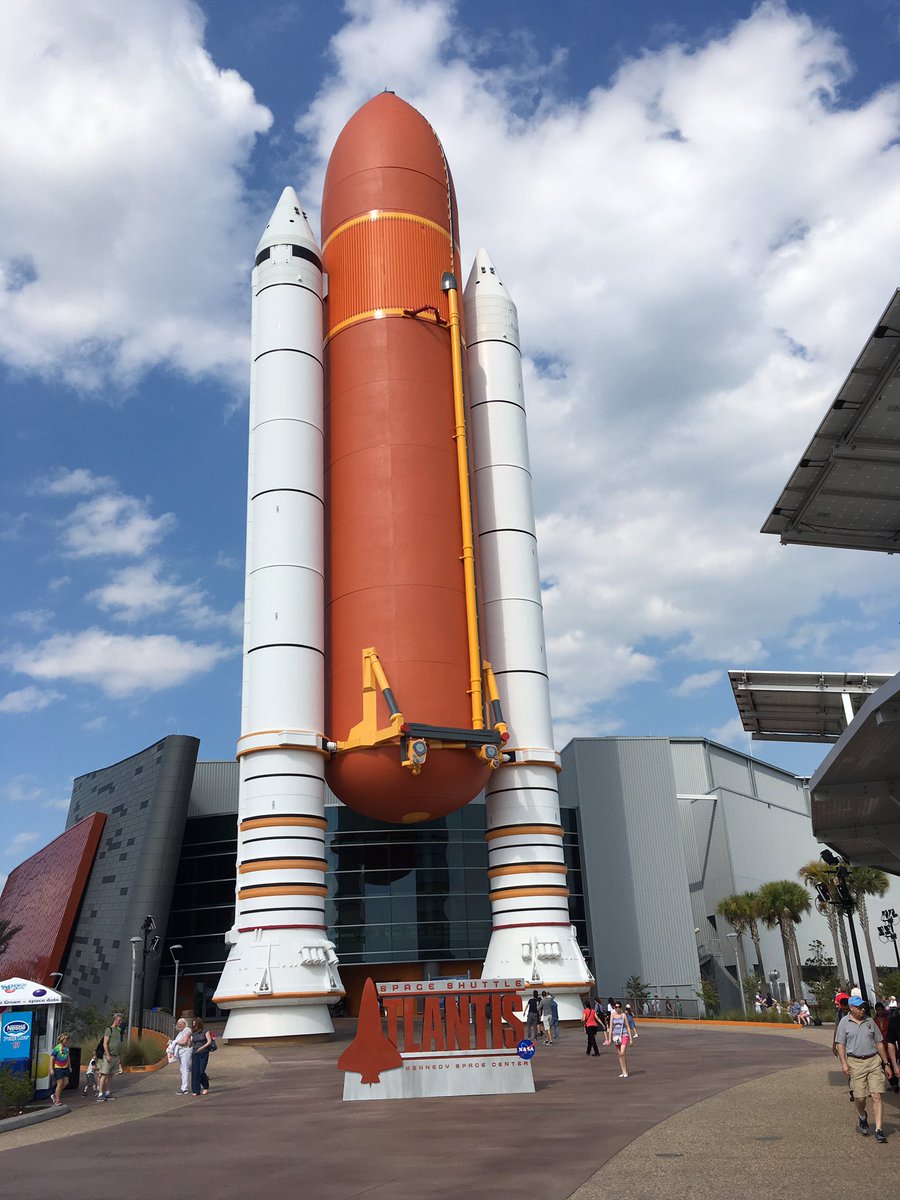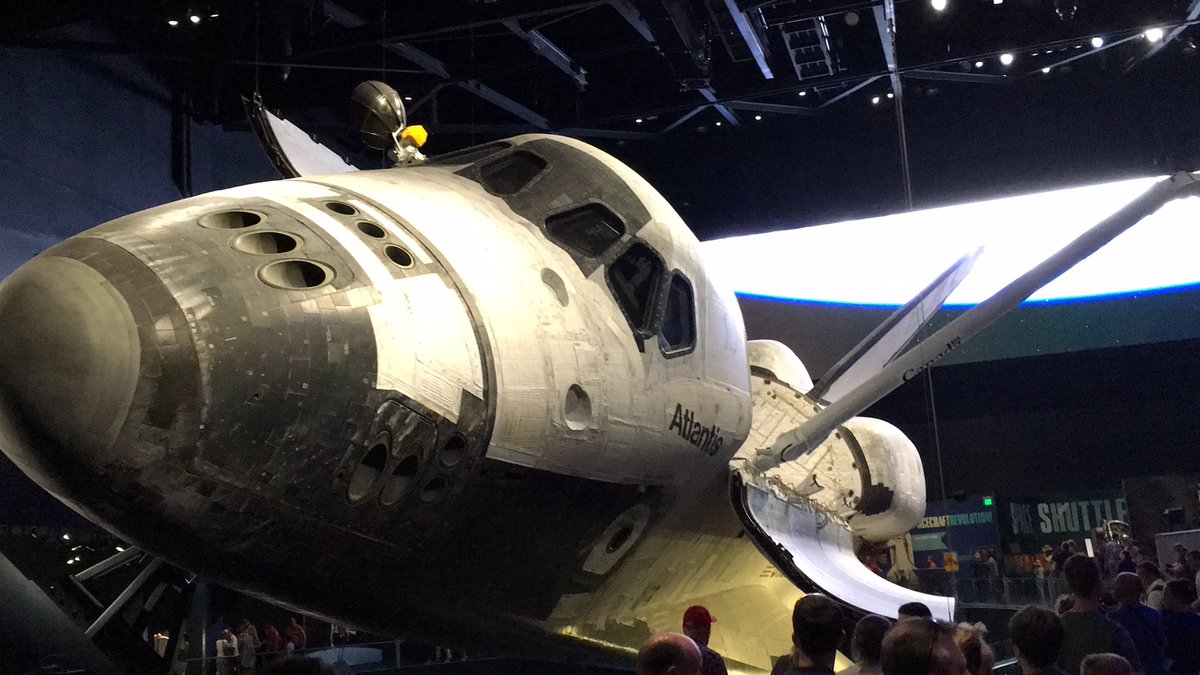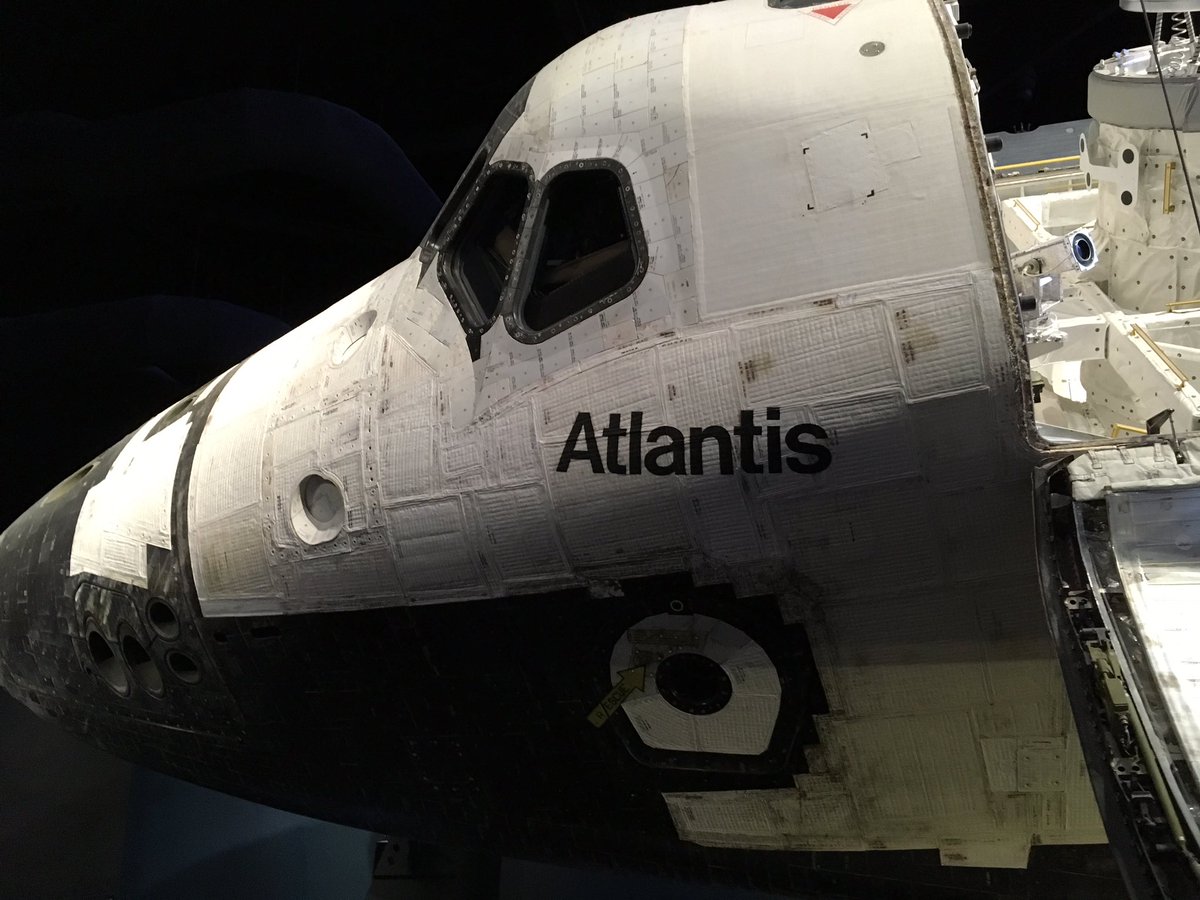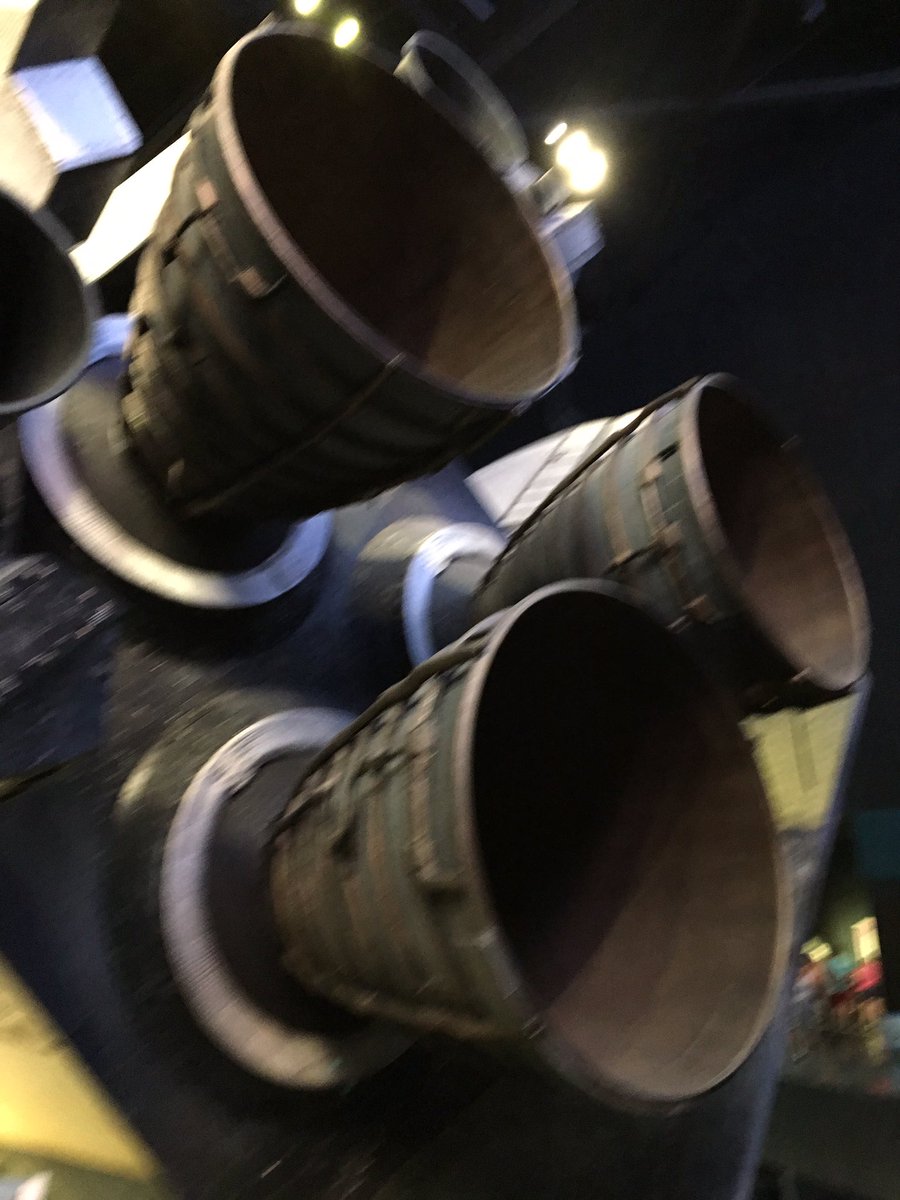 The Atlantis exhibit @ExploreSpaceKSC is just so seriously cool! Worth coming to the visitors center alone!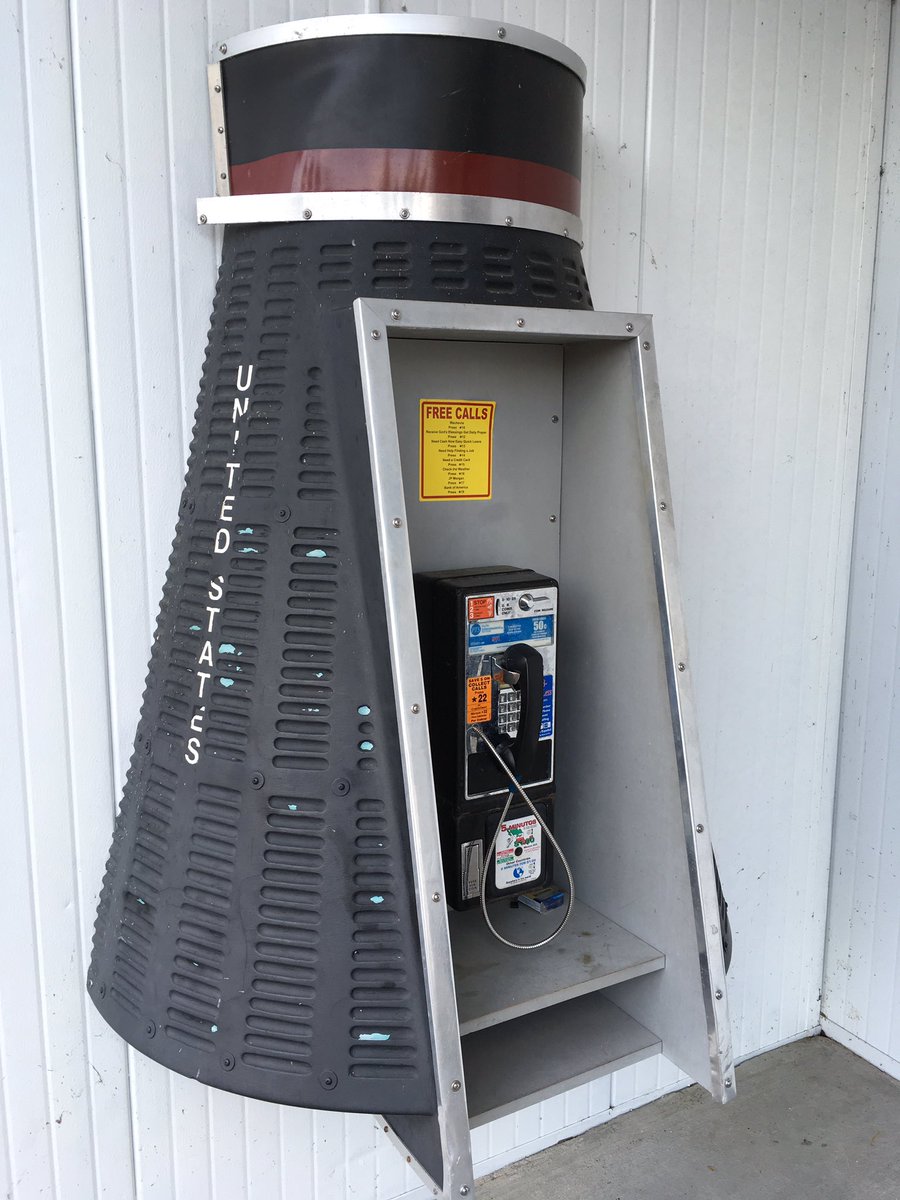 Best themed pay phone in all of central Florida! lol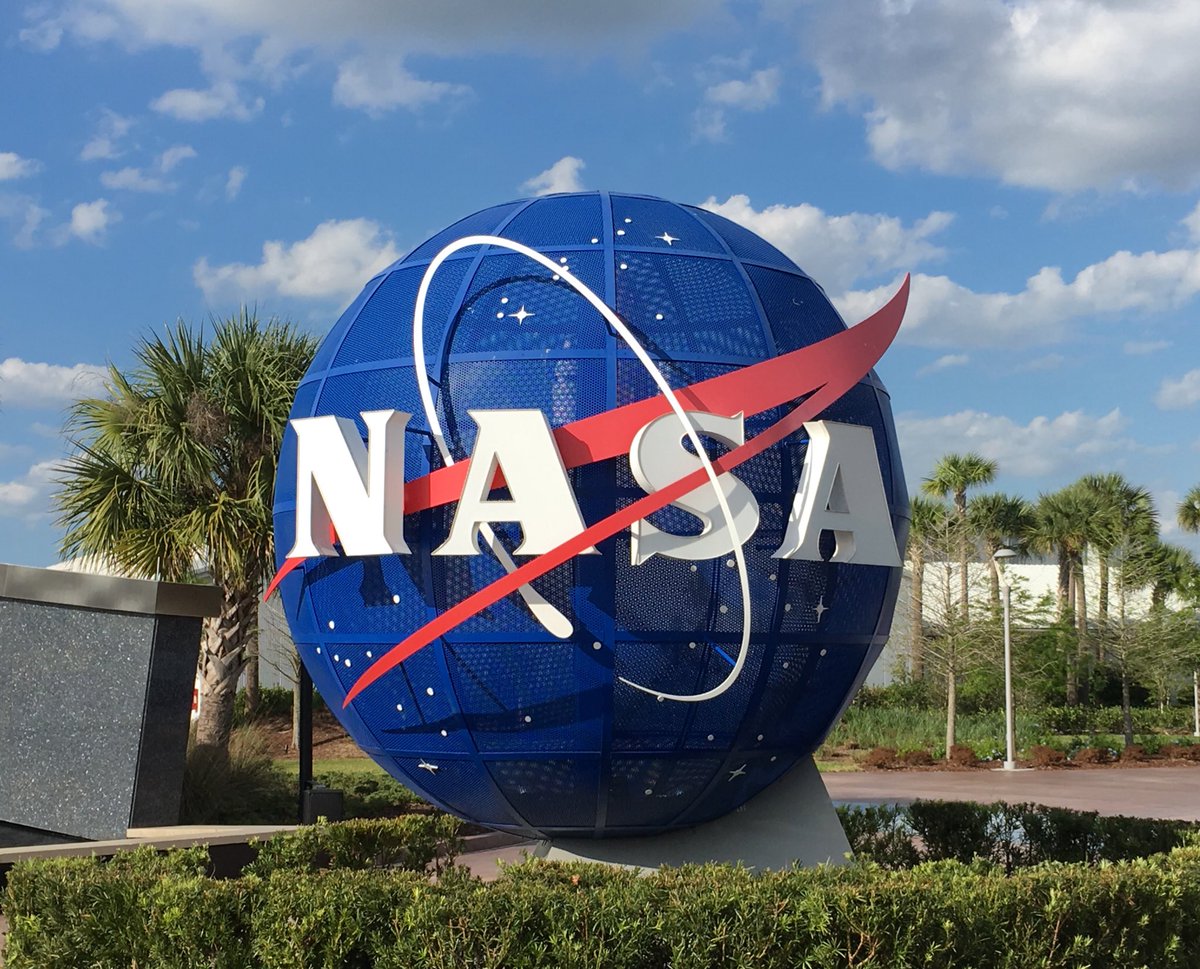 First day at NASA has come to an end. Tomorrow we see a rocket launch!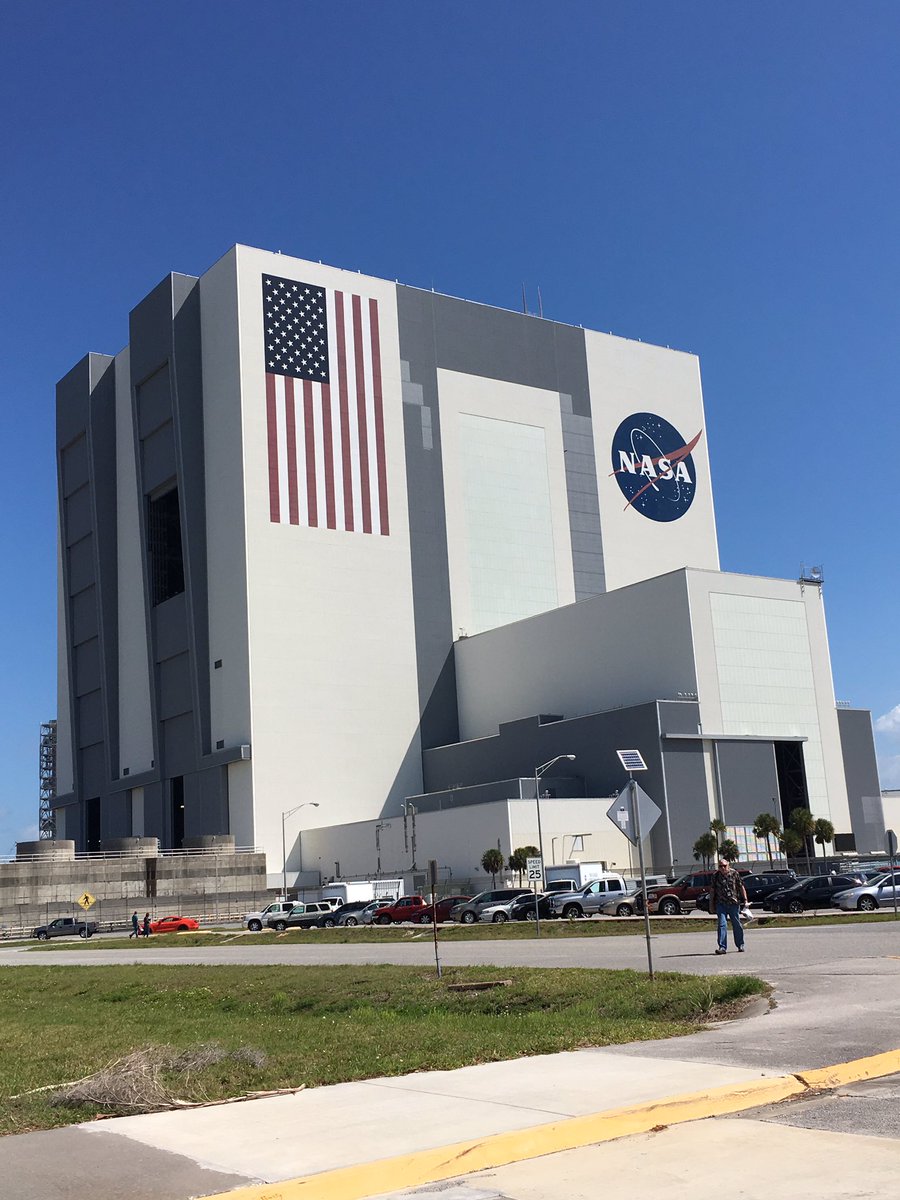 We are back @NASAKennedy for more space geeking out! Follow along! Rocket launch later!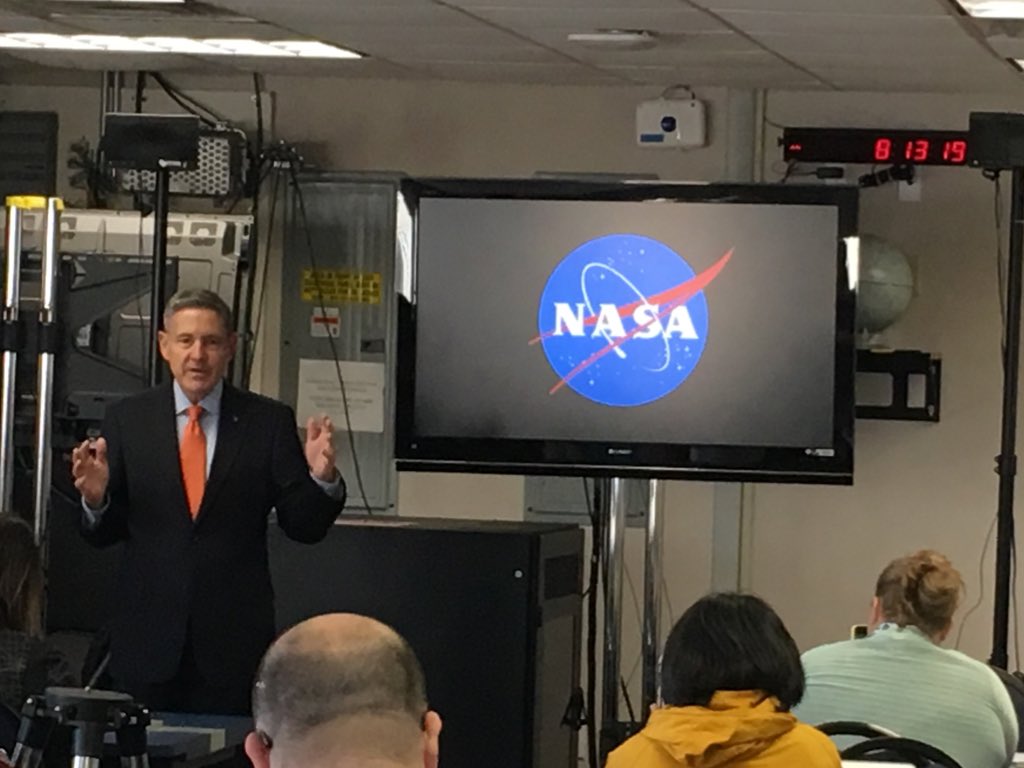 Robert Cabana, Director of @NASAKennedy talks about taking us on the roof of the VAB! Yes, please!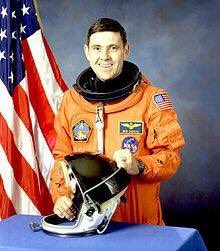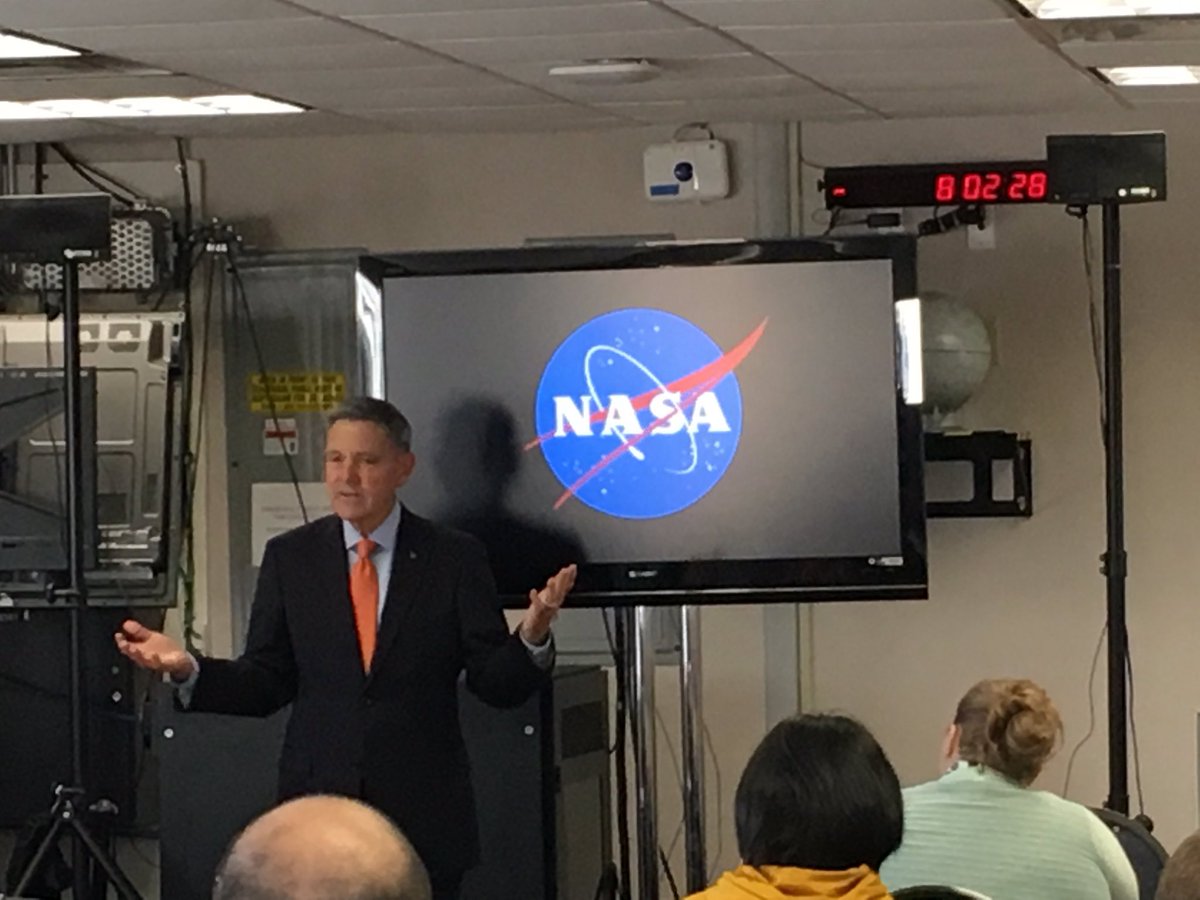 Hearing Robert Cabana, pilot of 4 Space Shuttle flights talk about #NASA is so inspiring!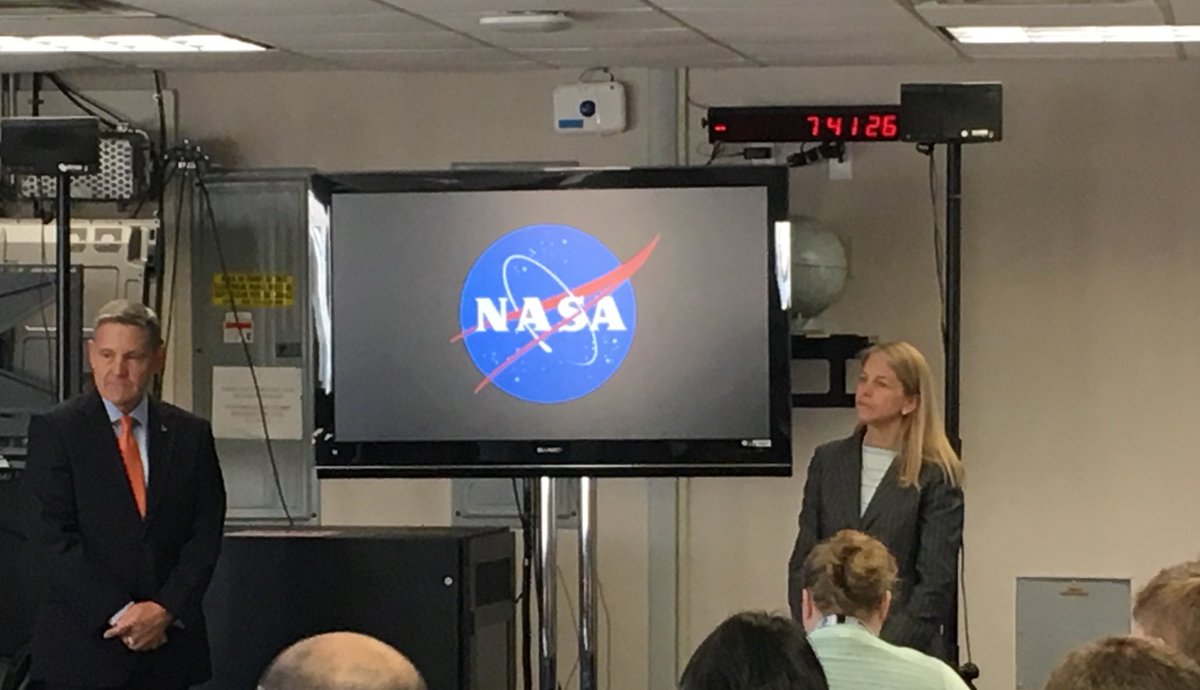 "Mars is a round trip mission for NASA."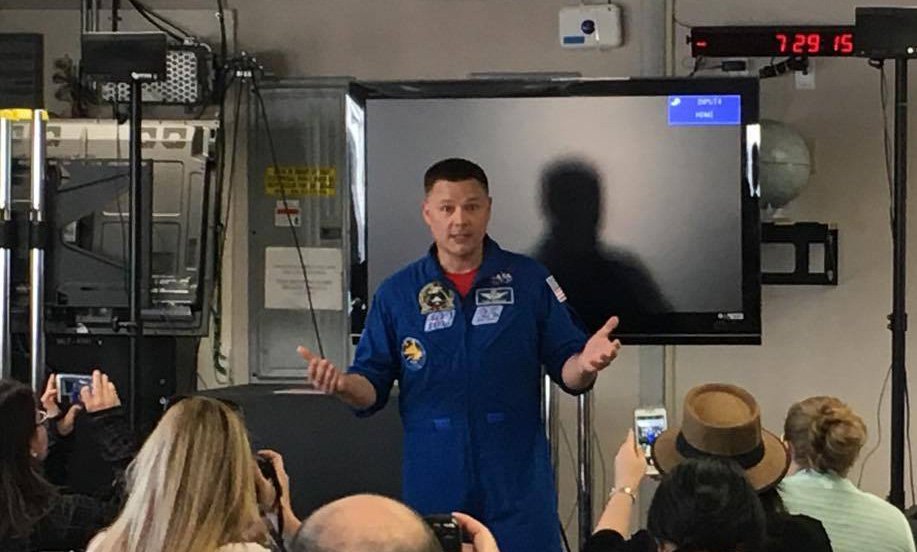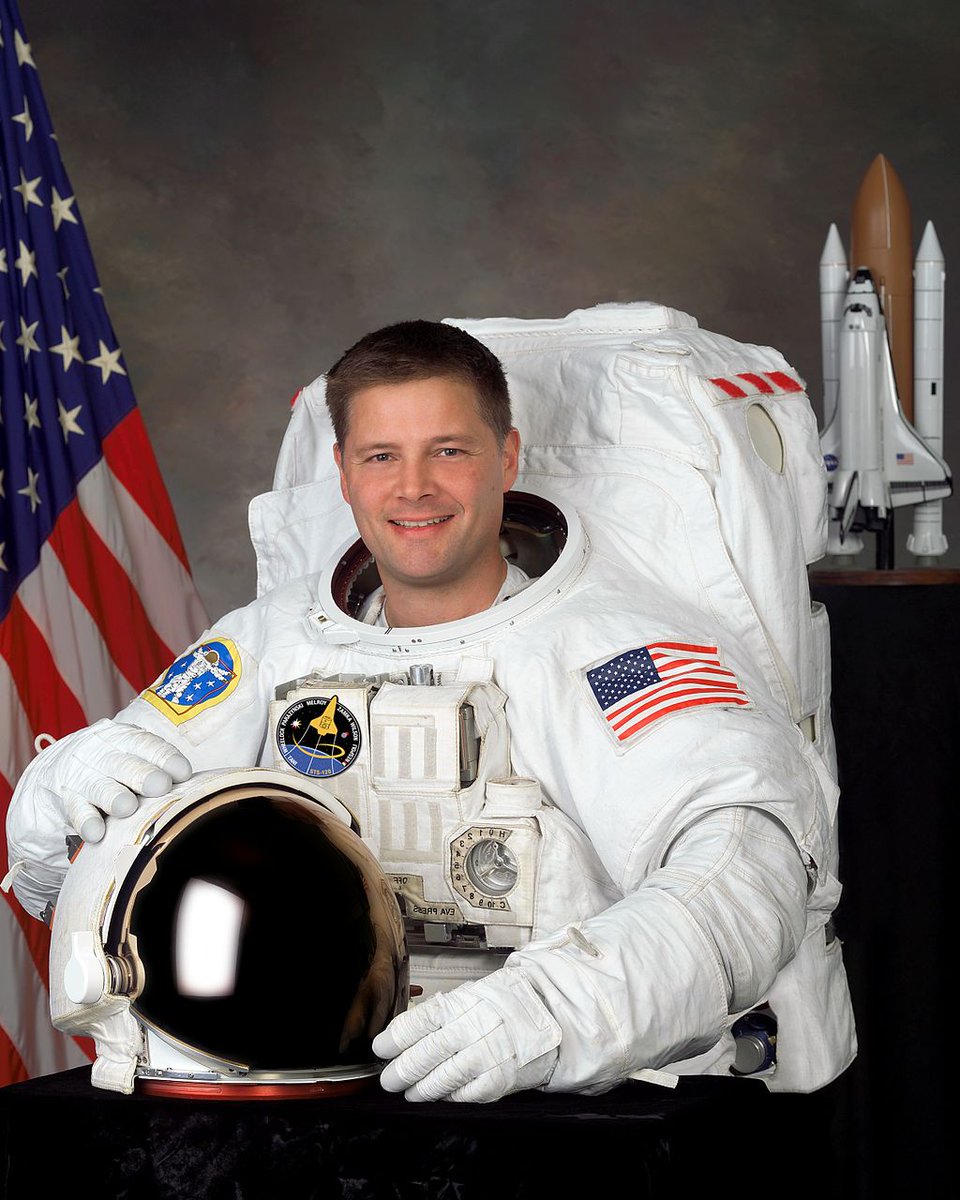 Listening to AWESOME Space Shuttle stories from astronaut Doug Wheelock.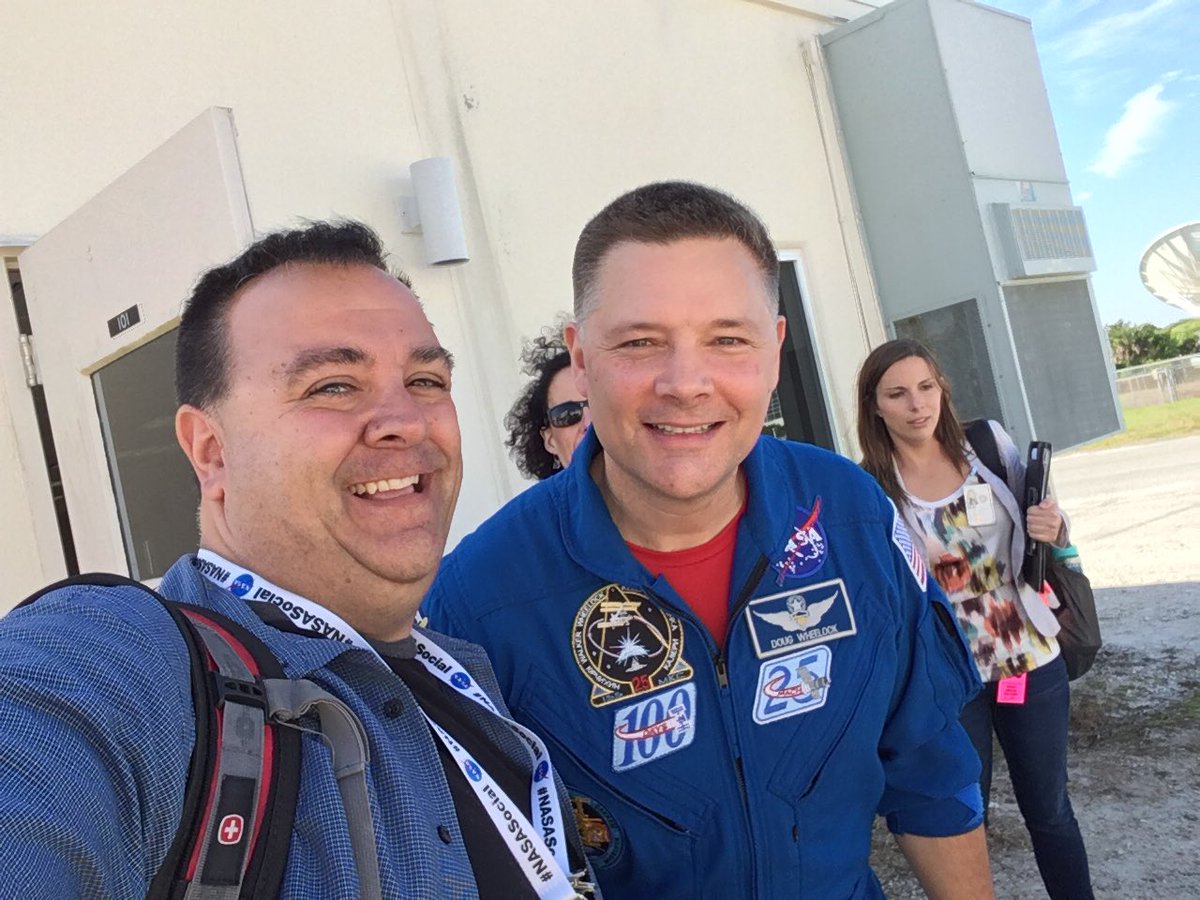 Heard some just fantastic space mission stories from astronaut @Astro_Wheels this morning!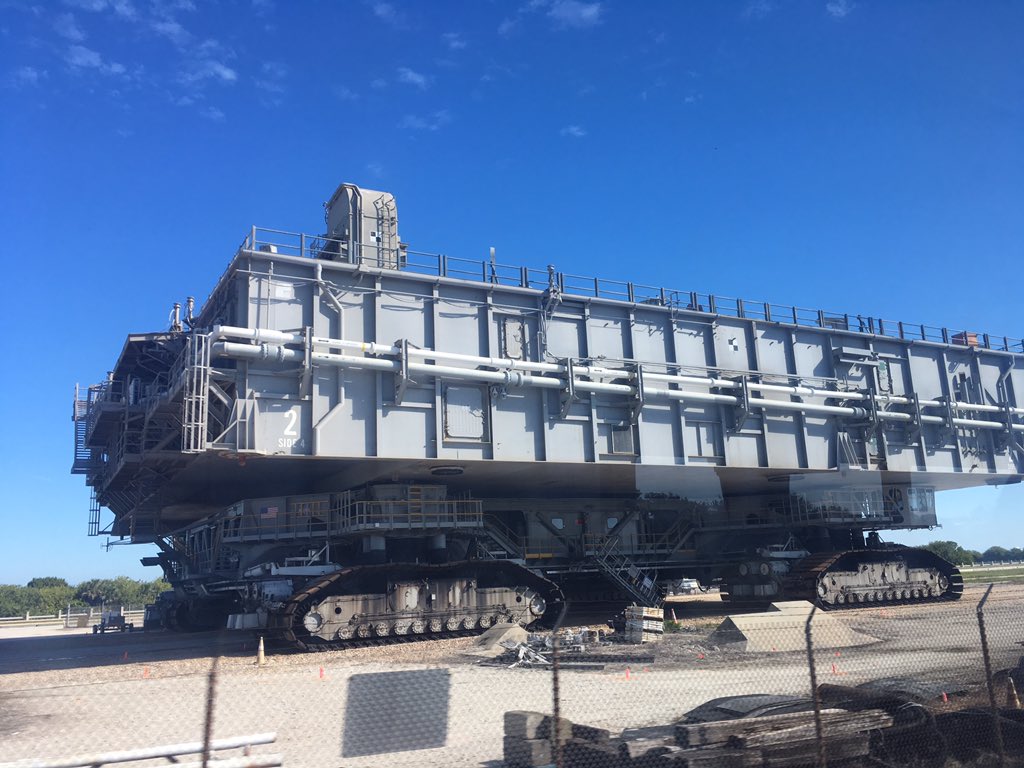 These #NASA crawlers are like something right out of #StarWars! Awesome!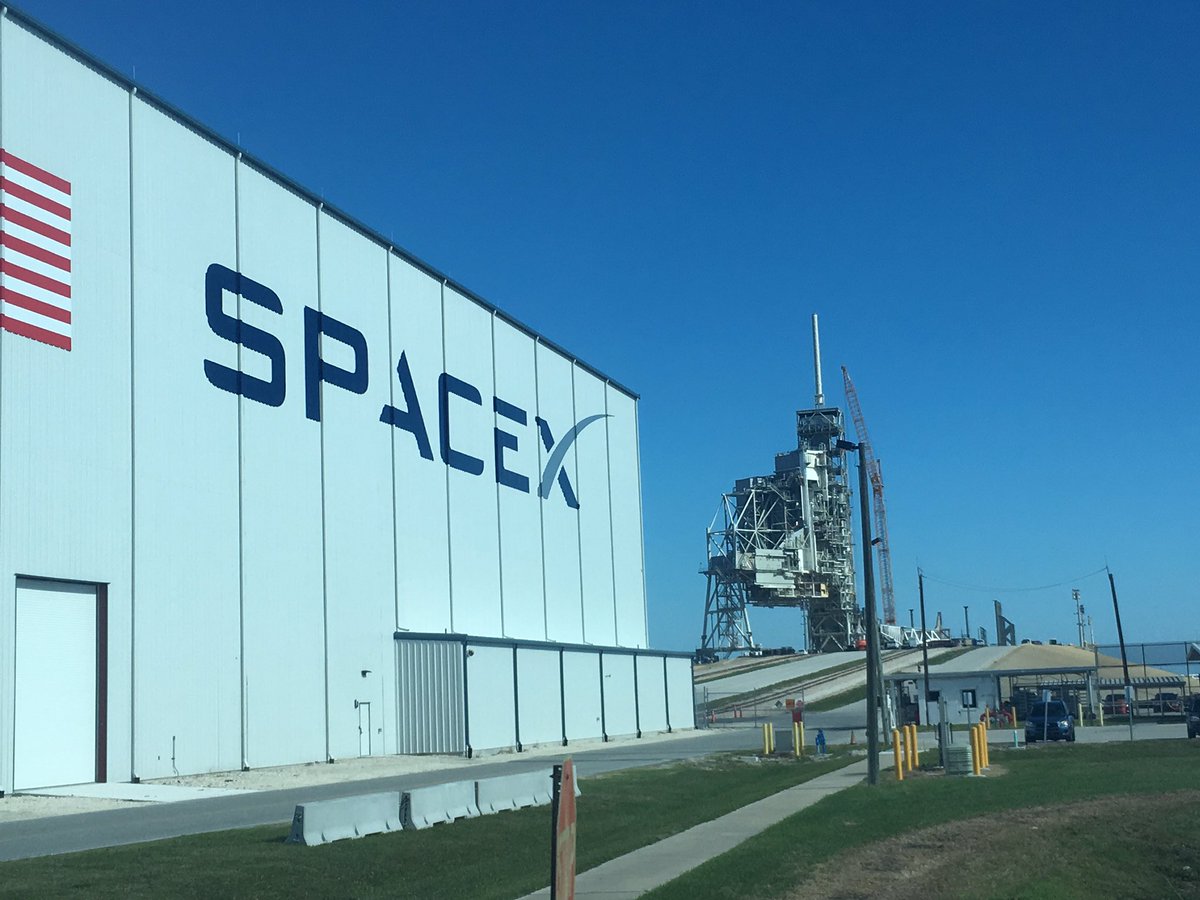 Checking out launch pad 39A where @SpaceX manned missions will soon launch from!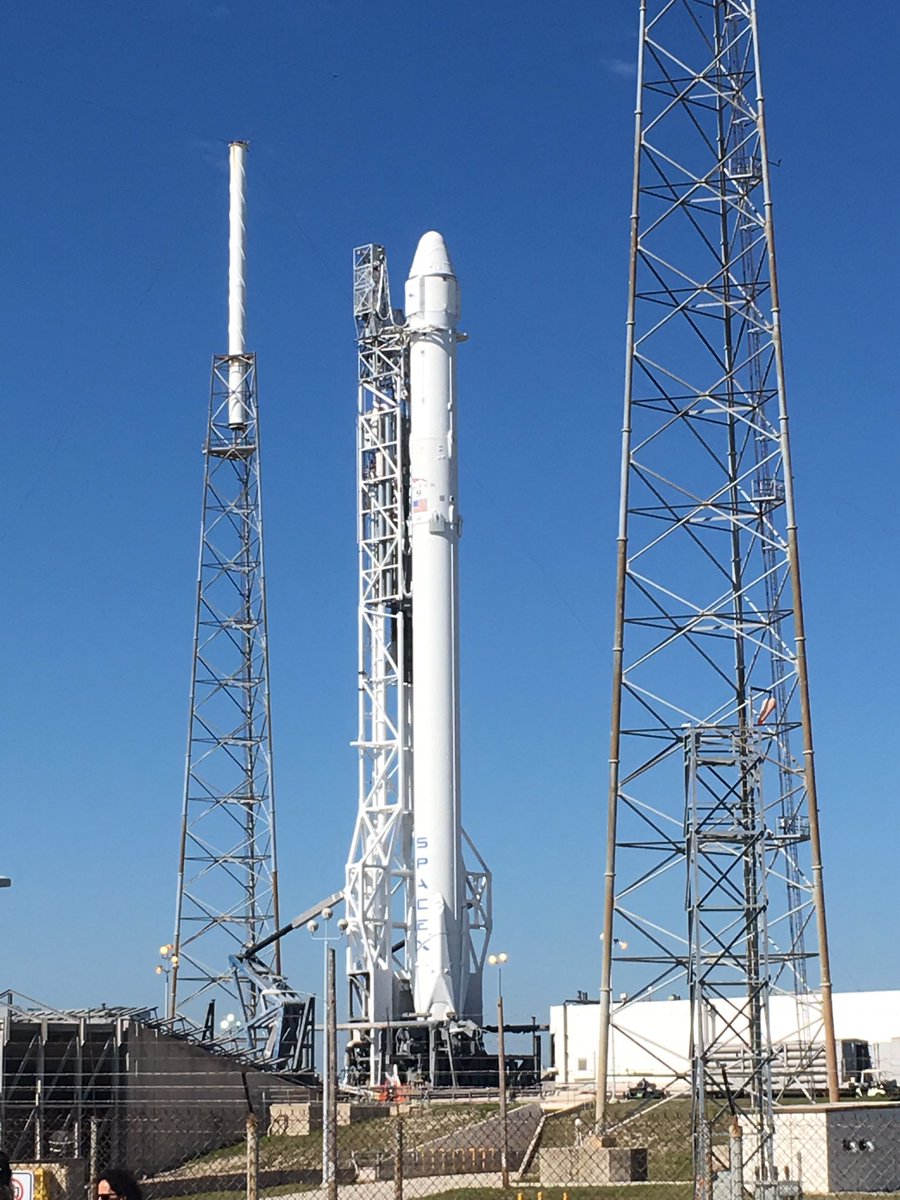 In just a few hours this @SpaceX Falcon 9 rocket will be in space!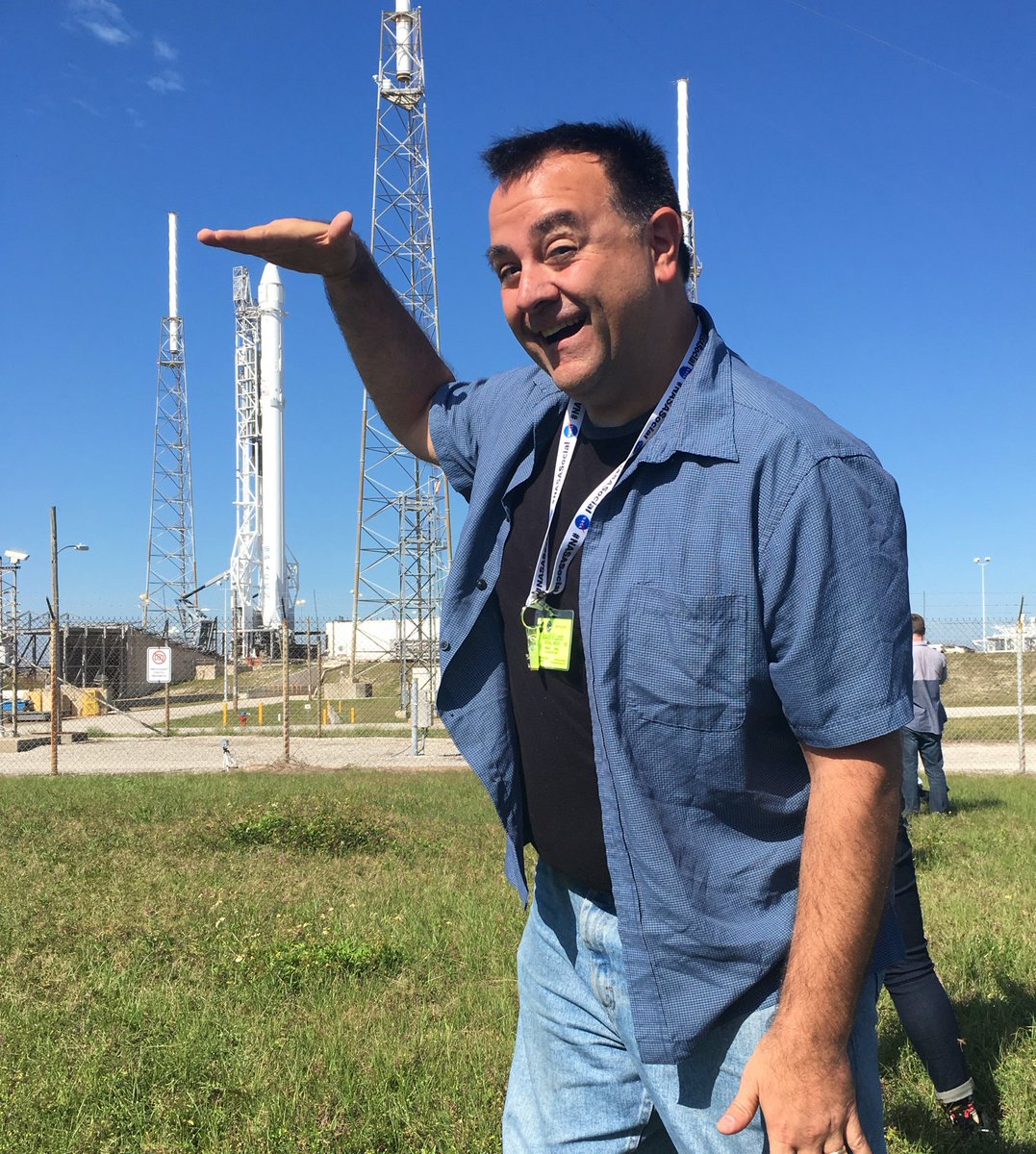 "You must be this tall to ride the Falcon 9 rocket."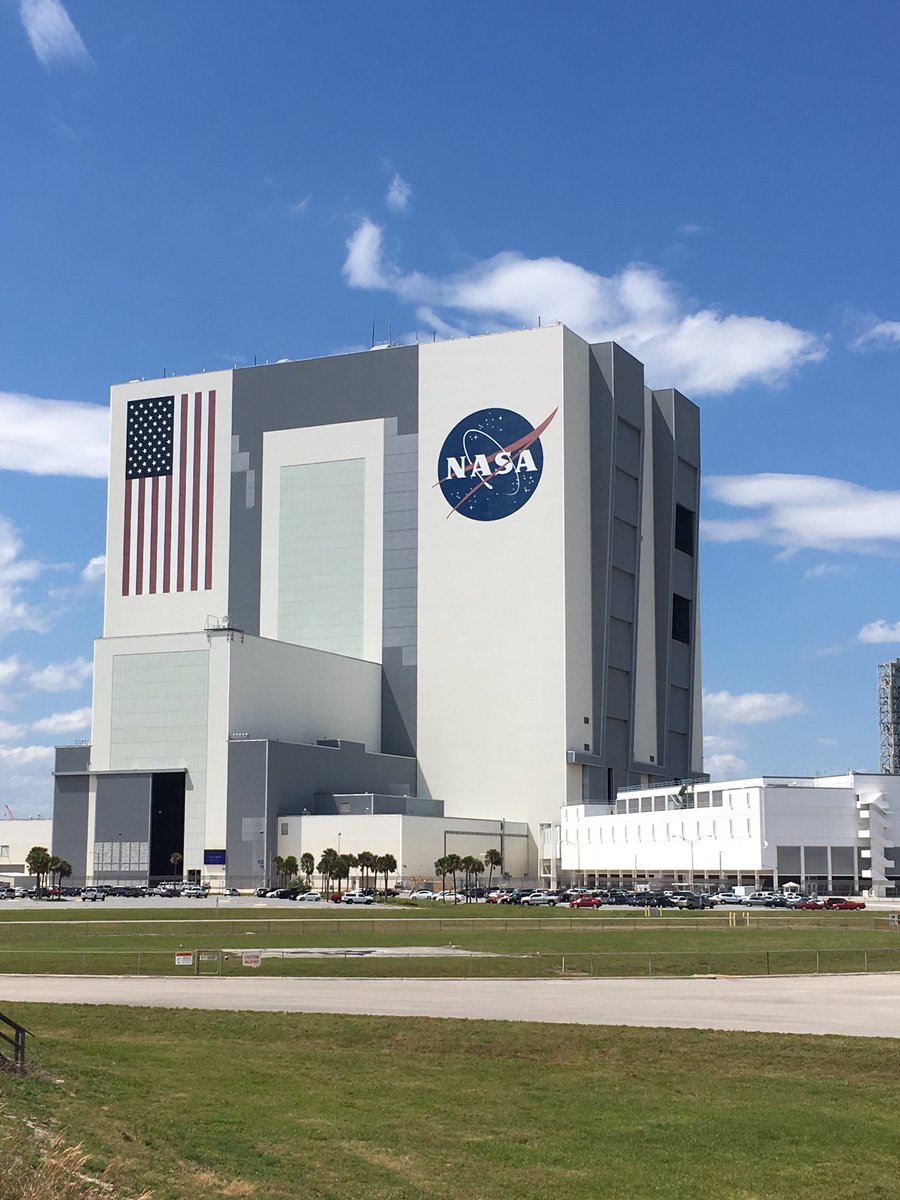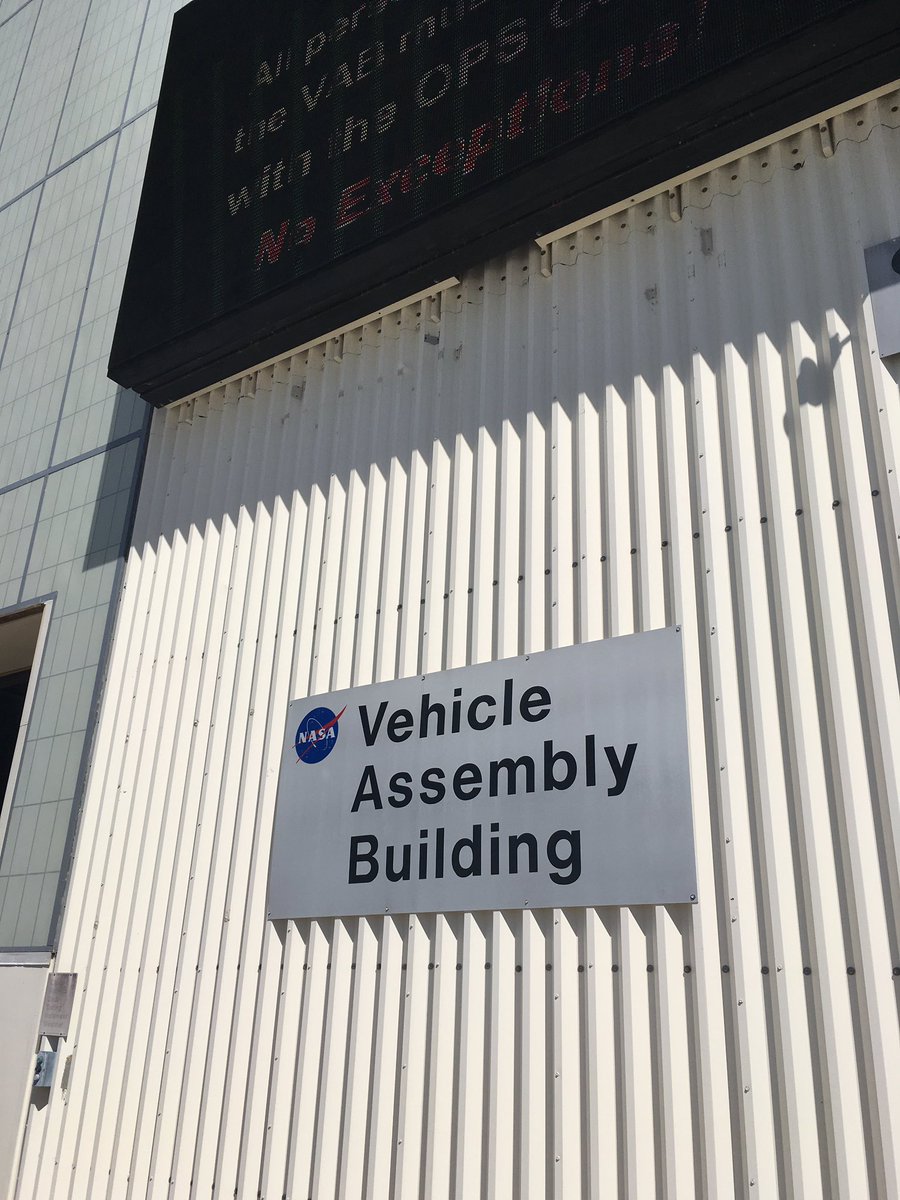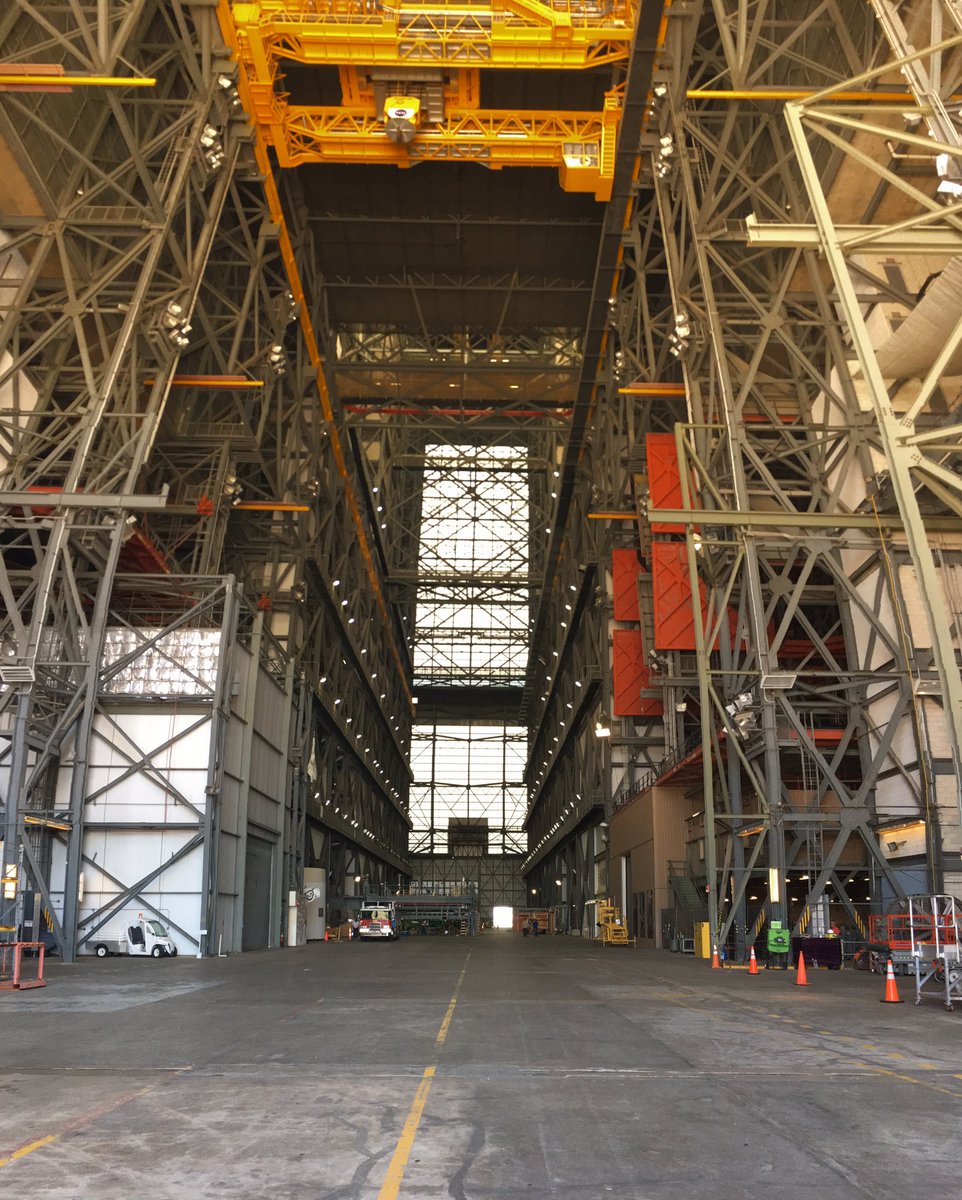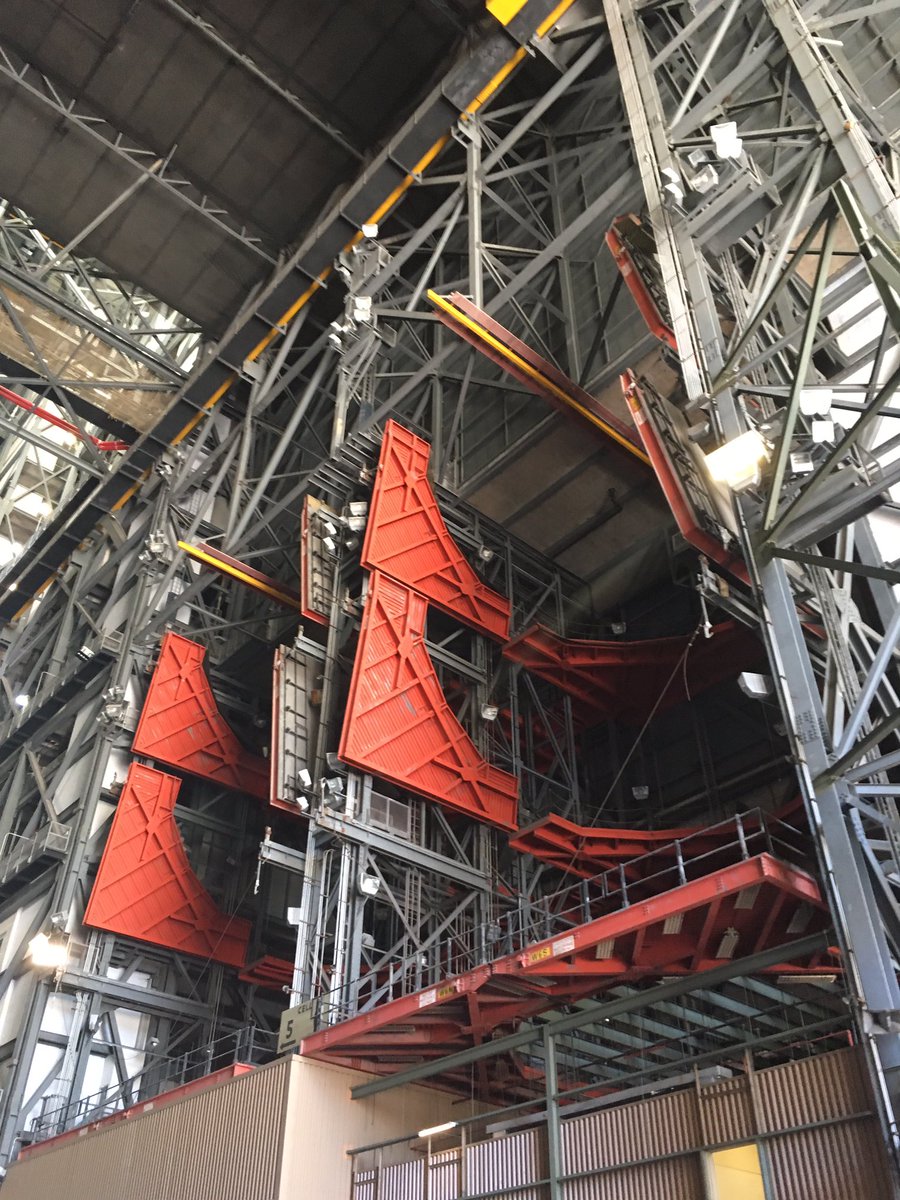 Currently inside the VAB. We are about to go to the top!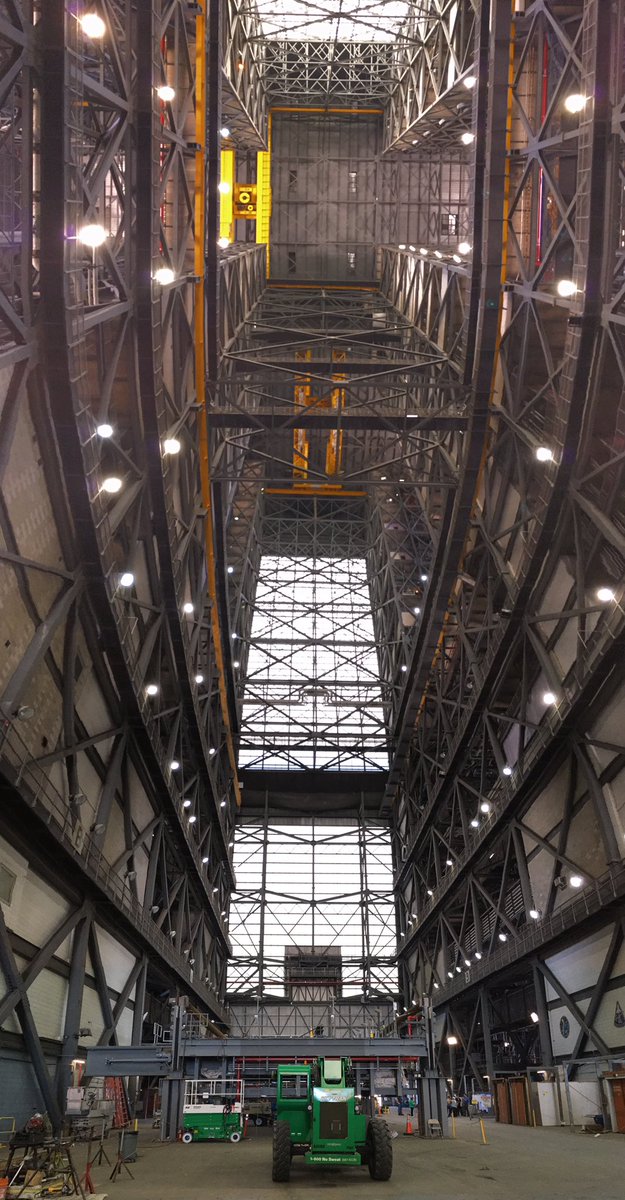 Trying to capture the insane size of the VAB. It's impossible!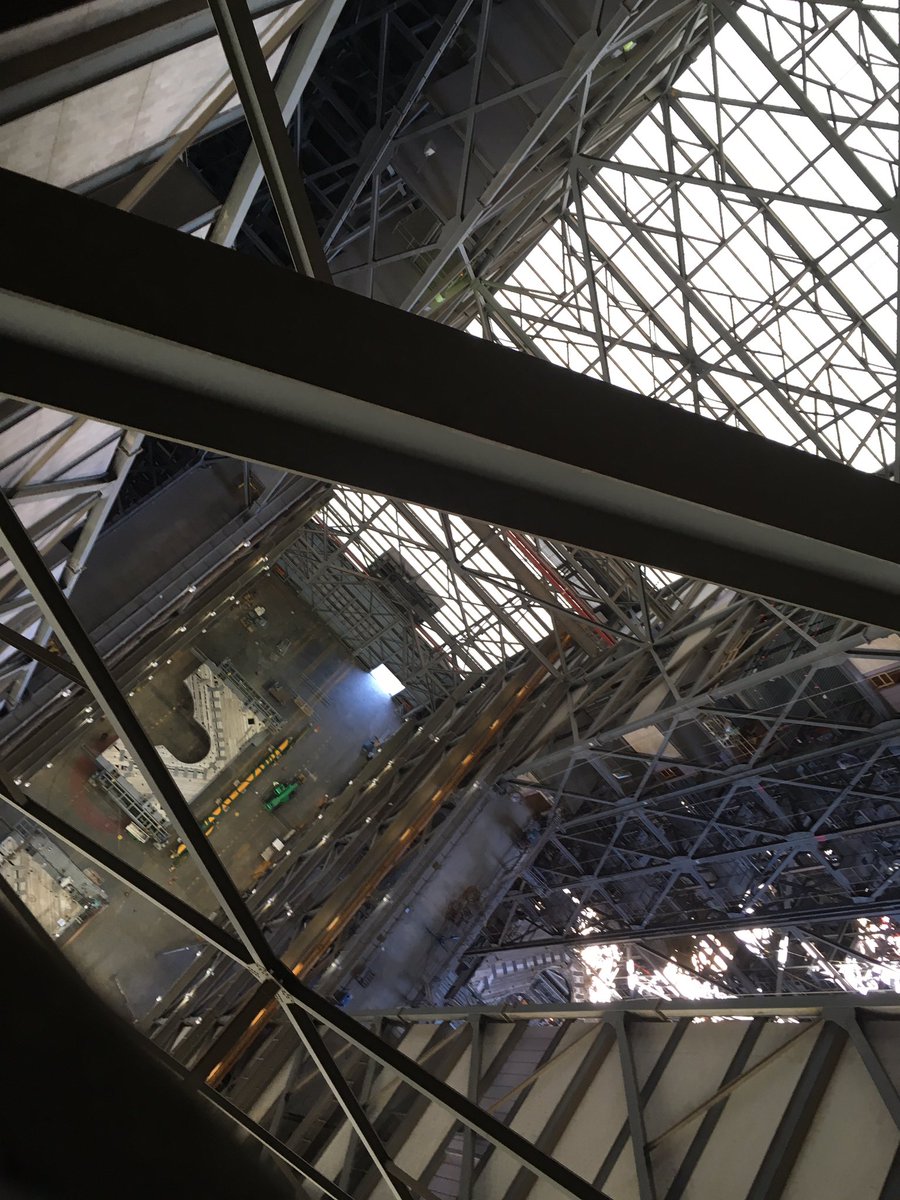 Looking straight down 500 feet from the top of the VAB! OMG!!!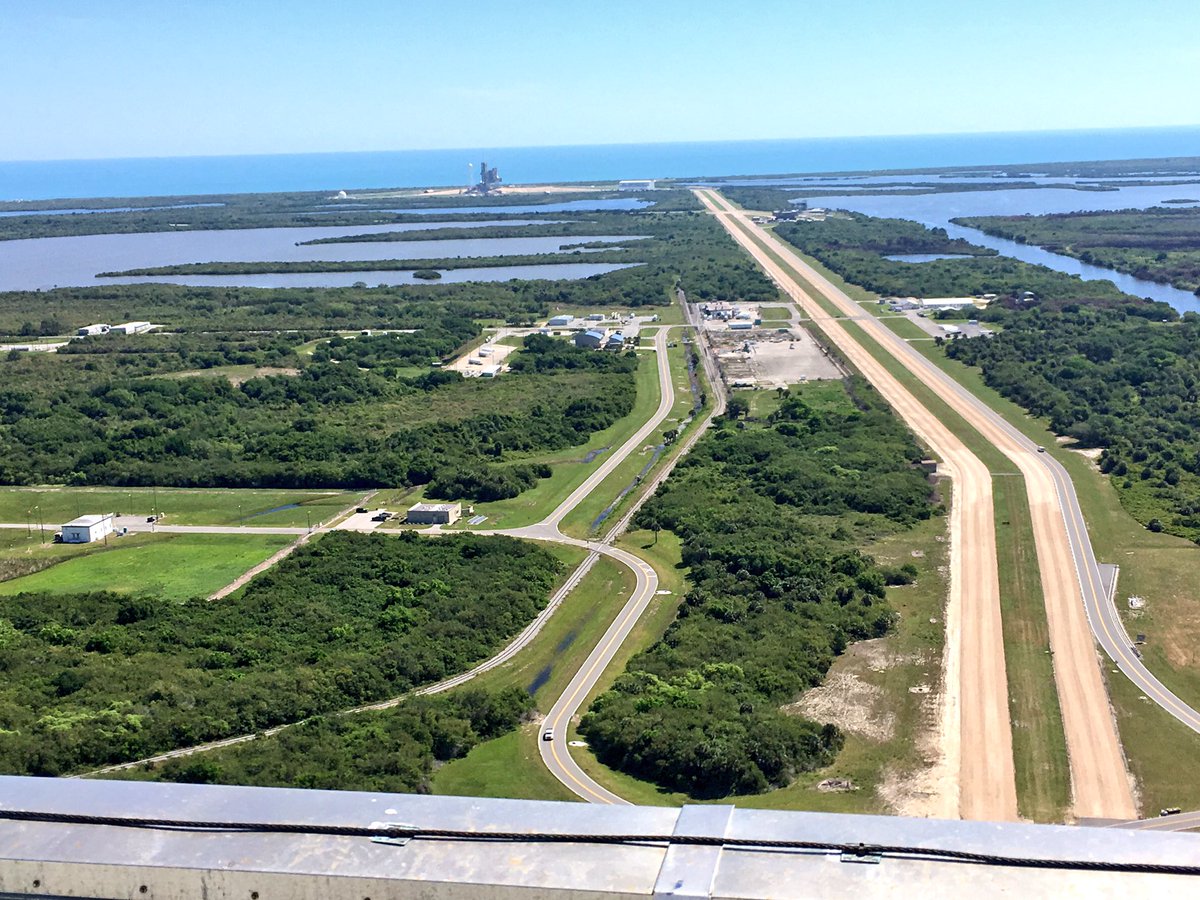 The view from the top of the VAB! Holy cow! No words.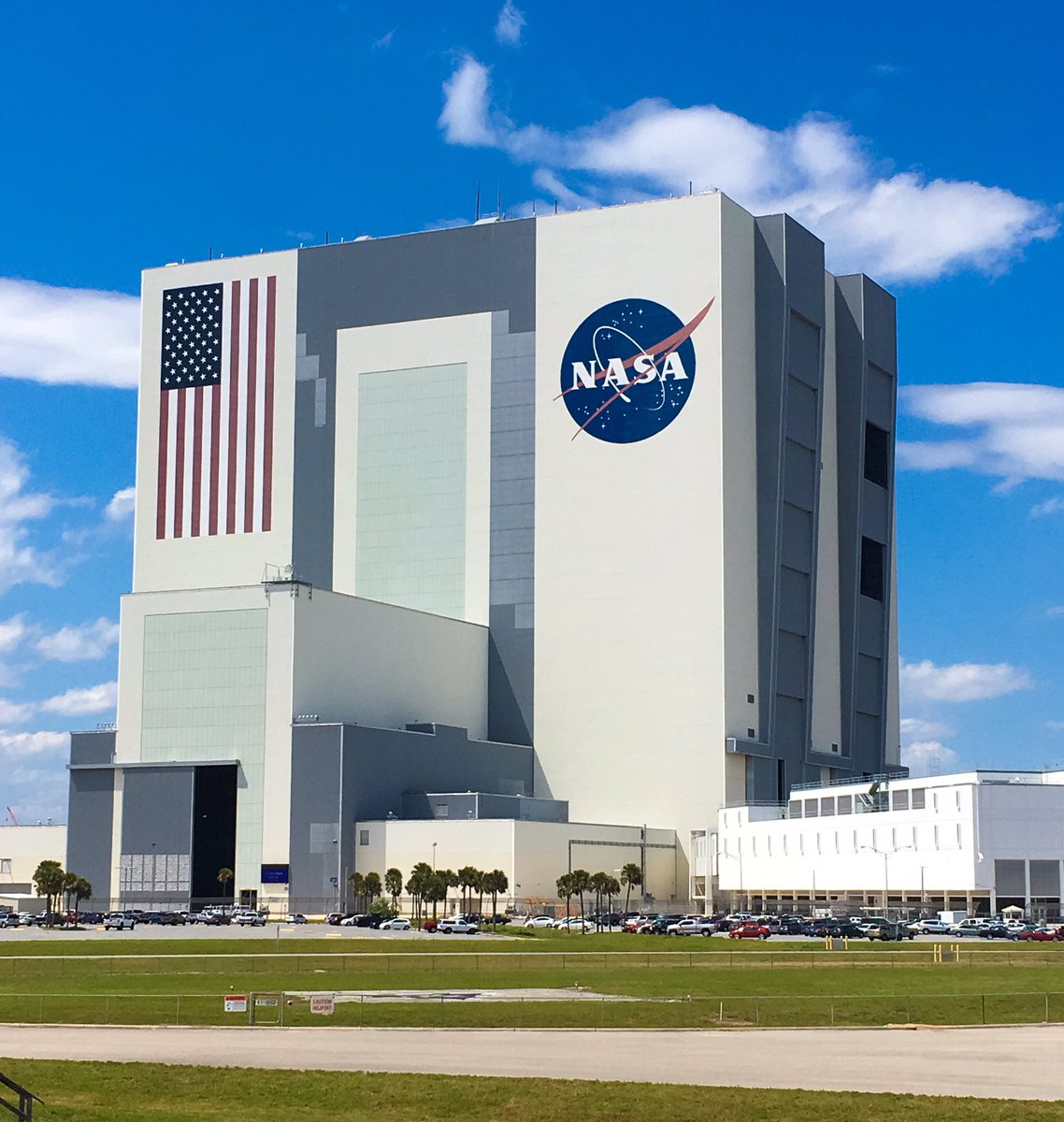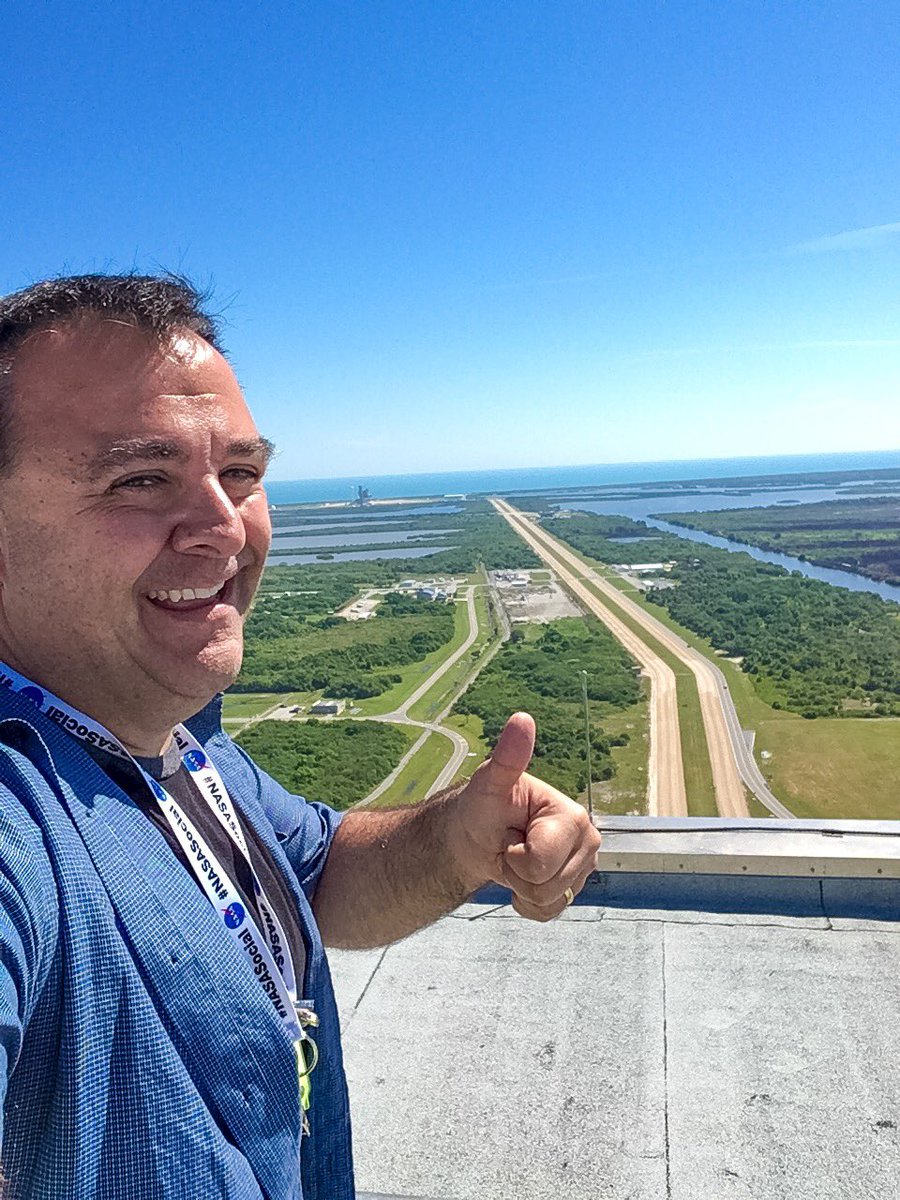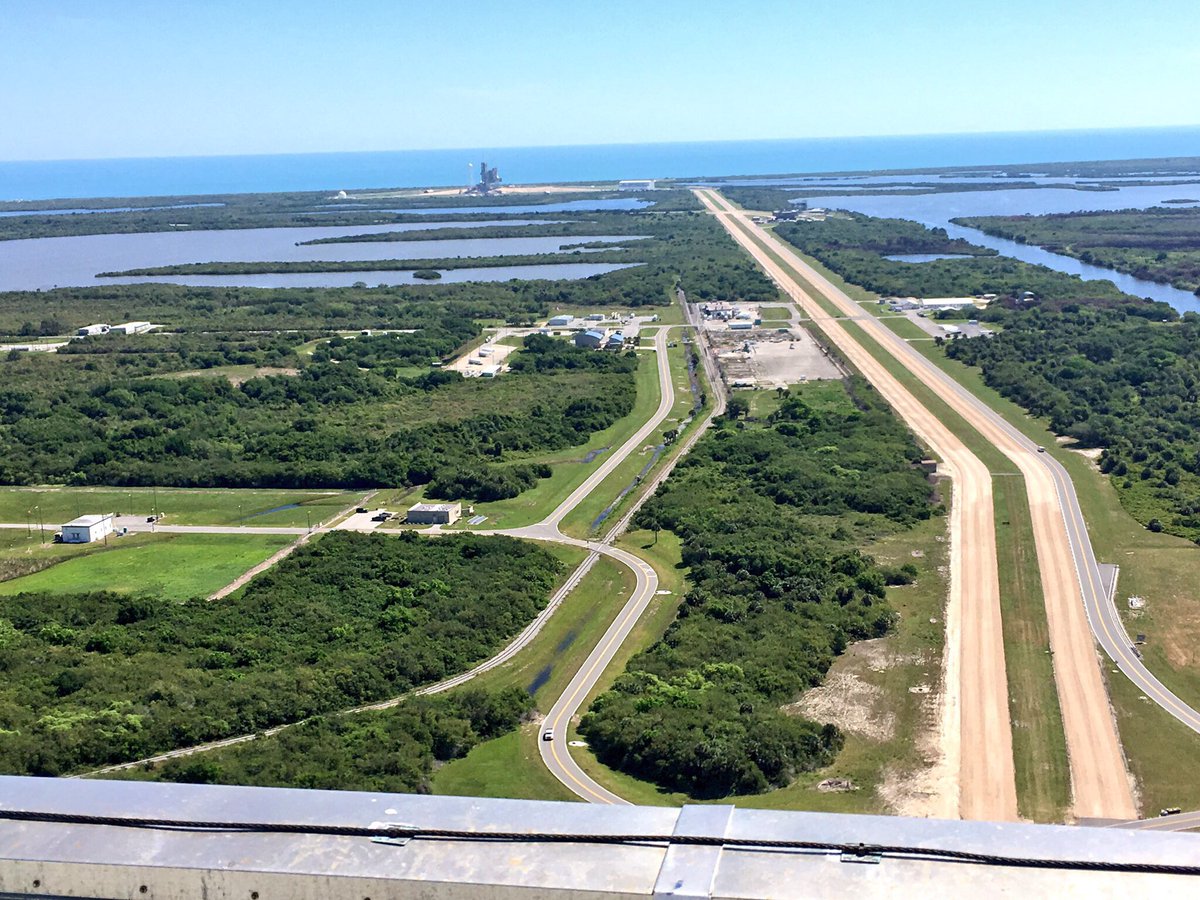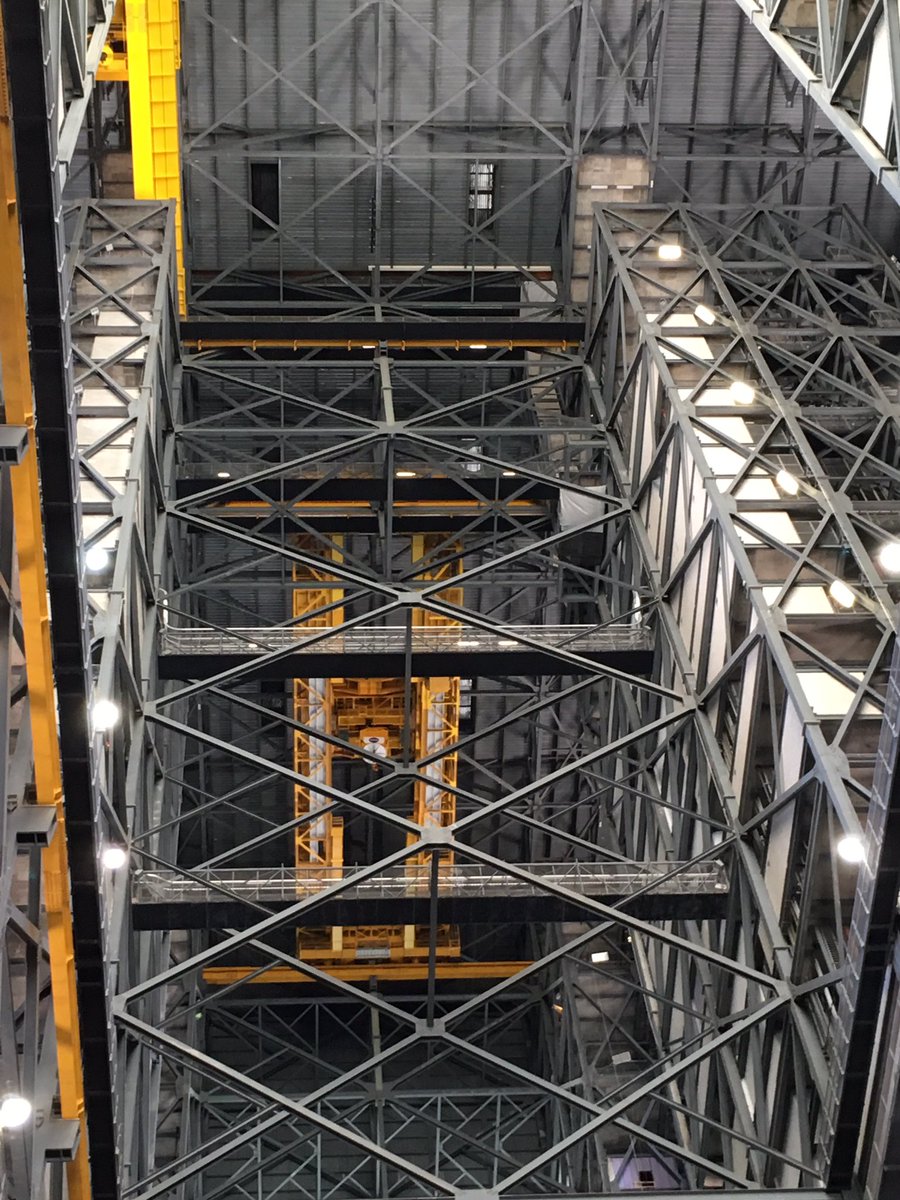 Going to the top of the VAB #ExtremeBucketList Simply amazing!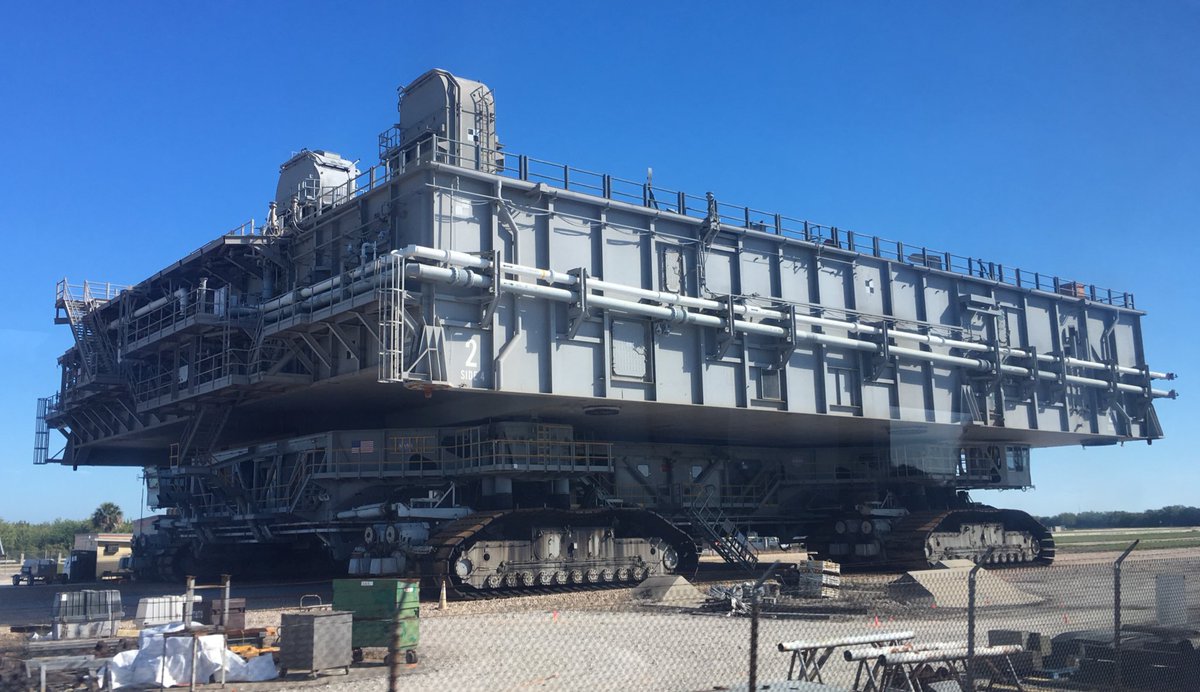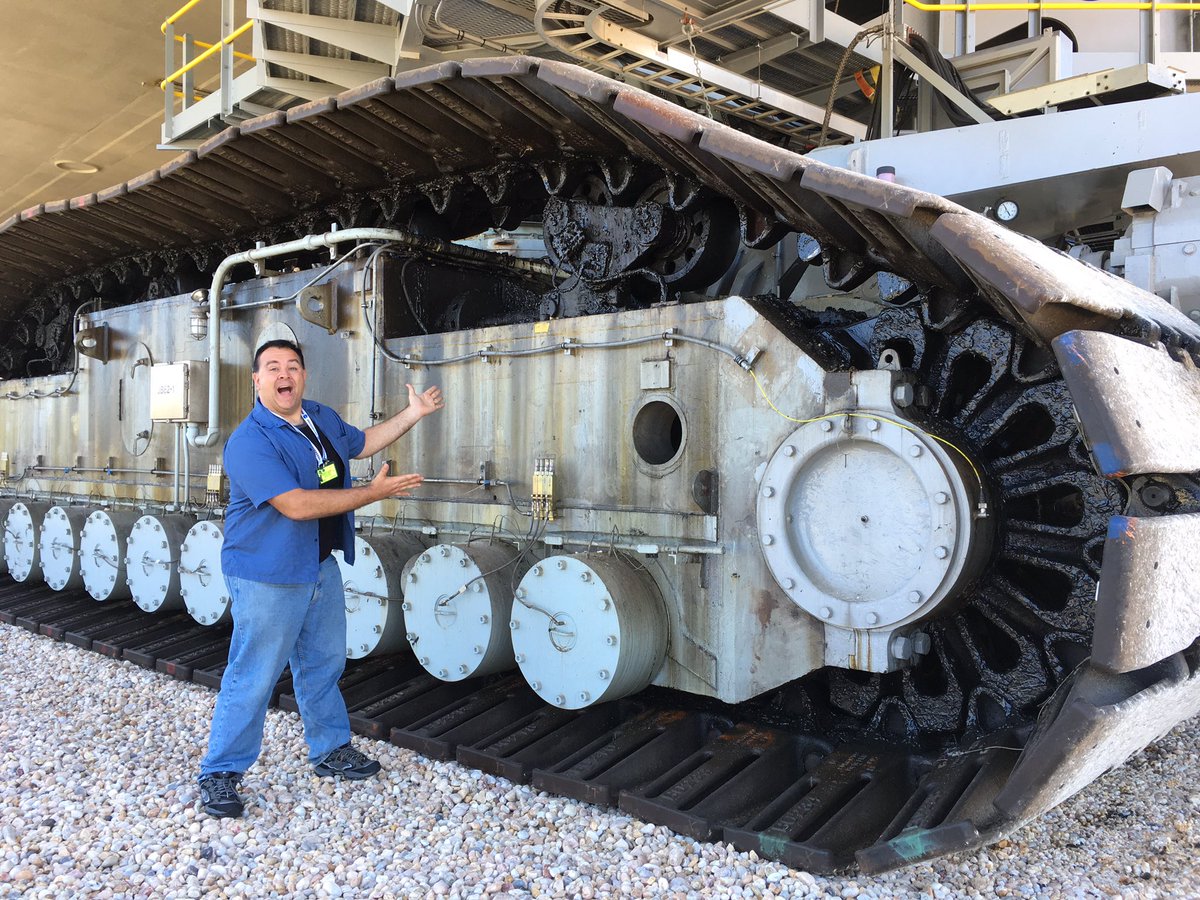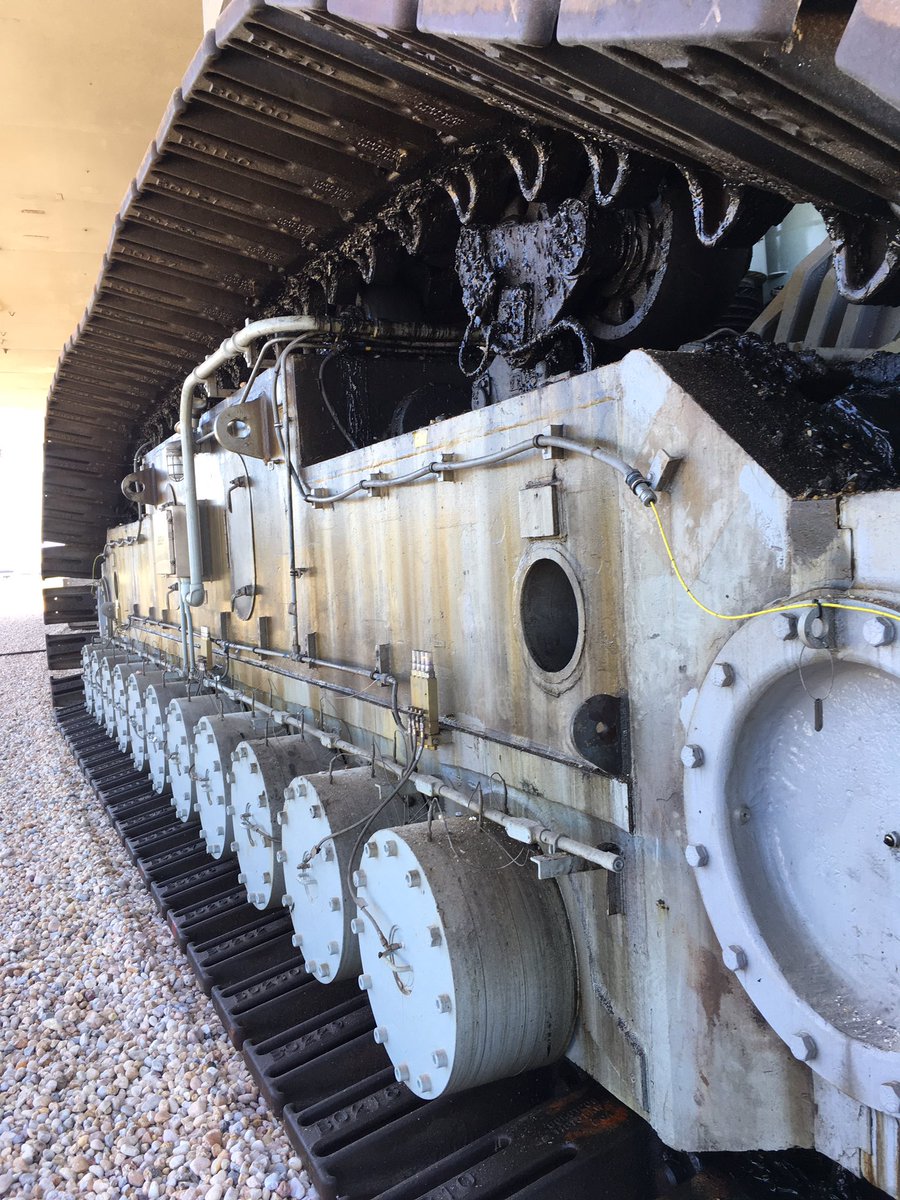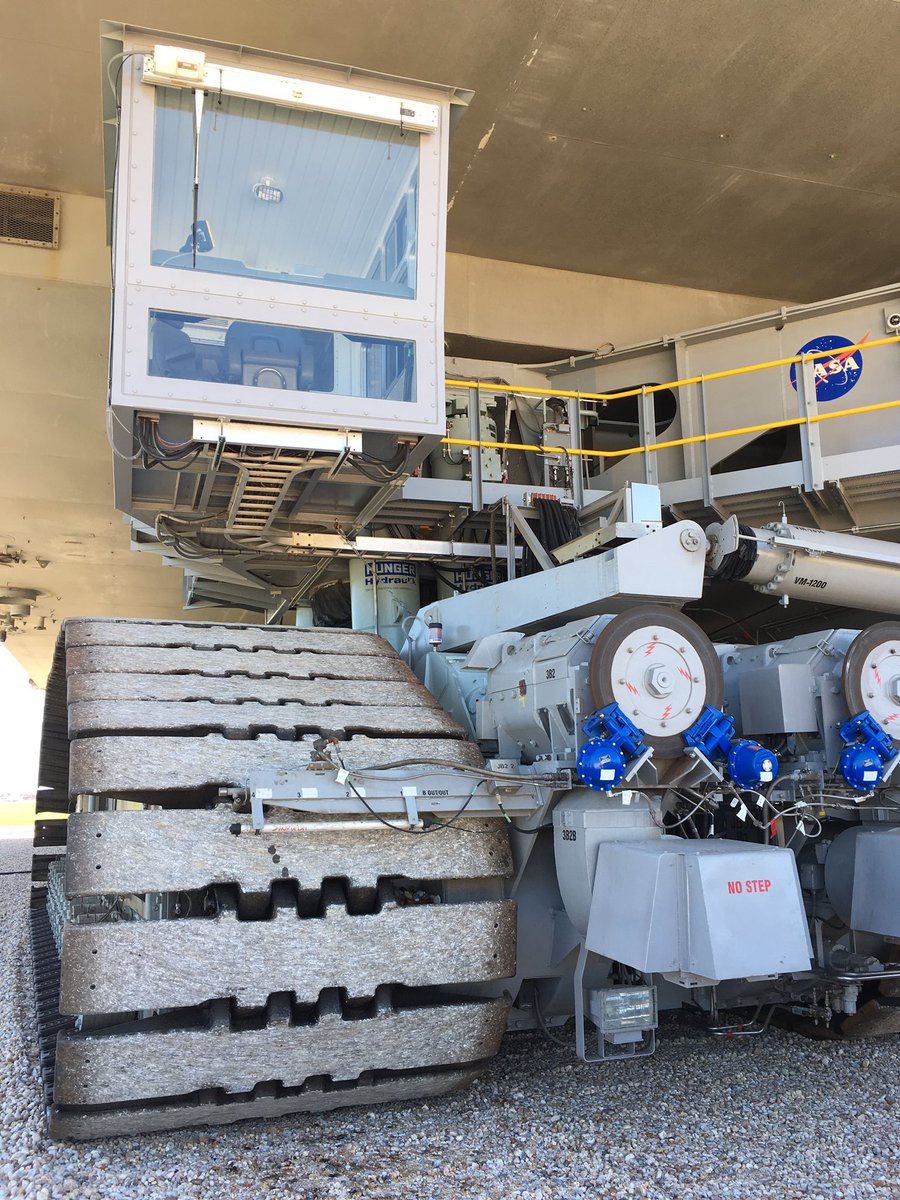 Up close & personal with one of @NASAKennedy's crawlers that will carry the SLS Rocket from VAB to 39A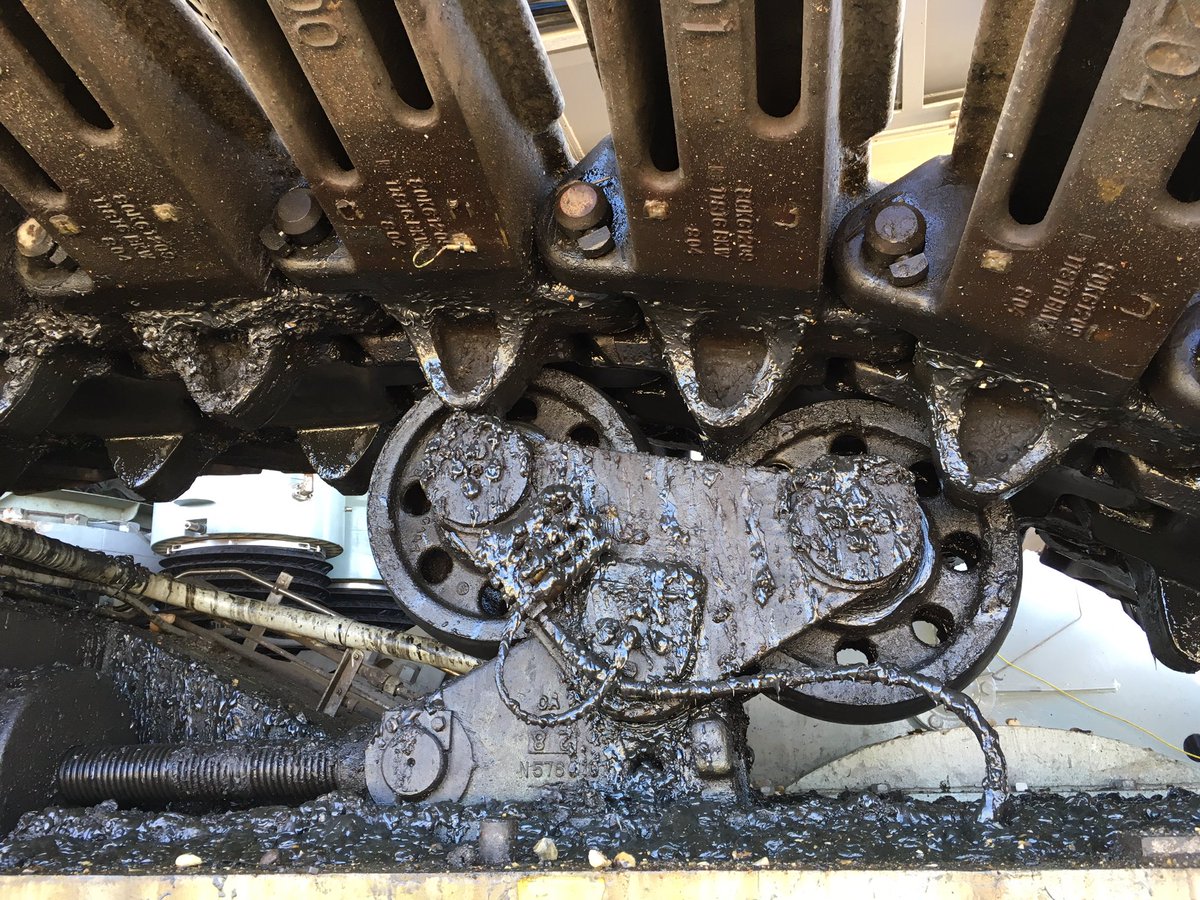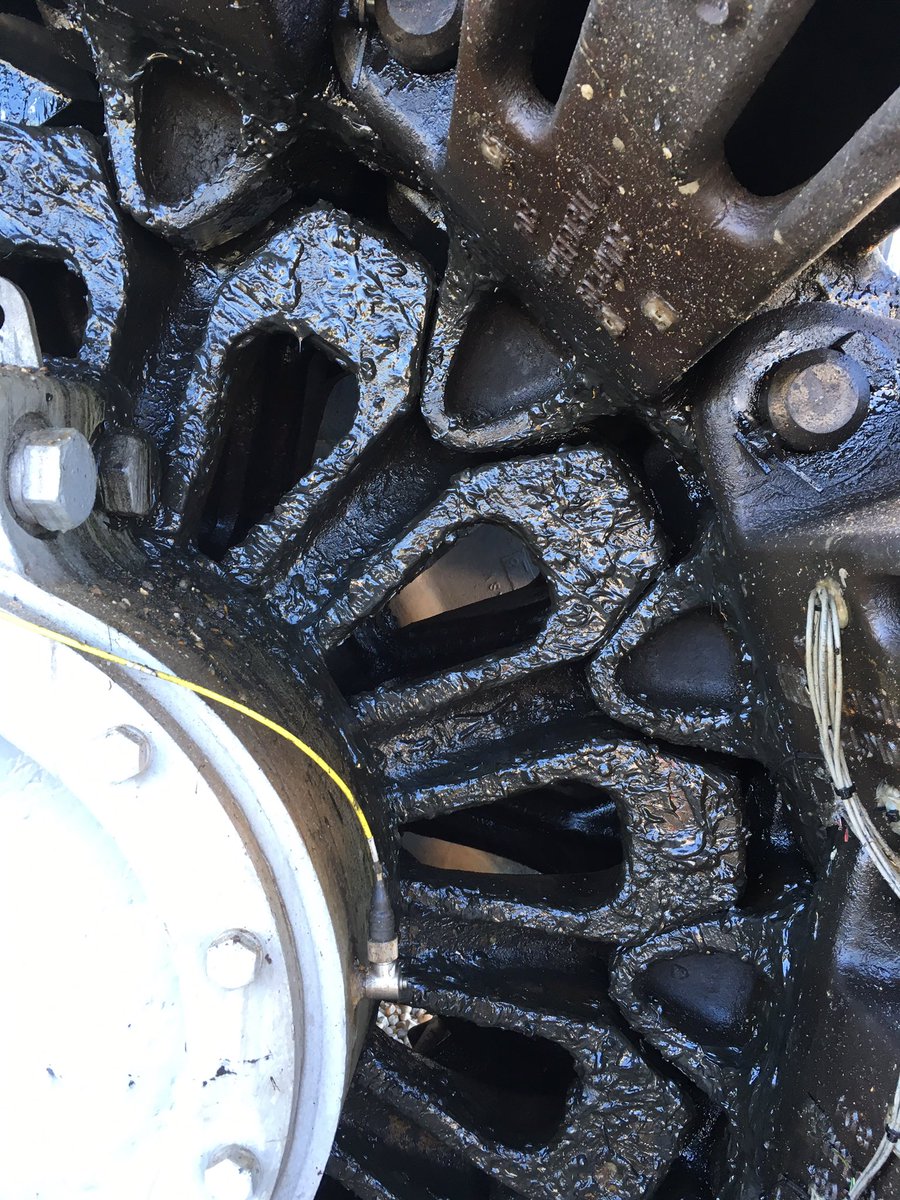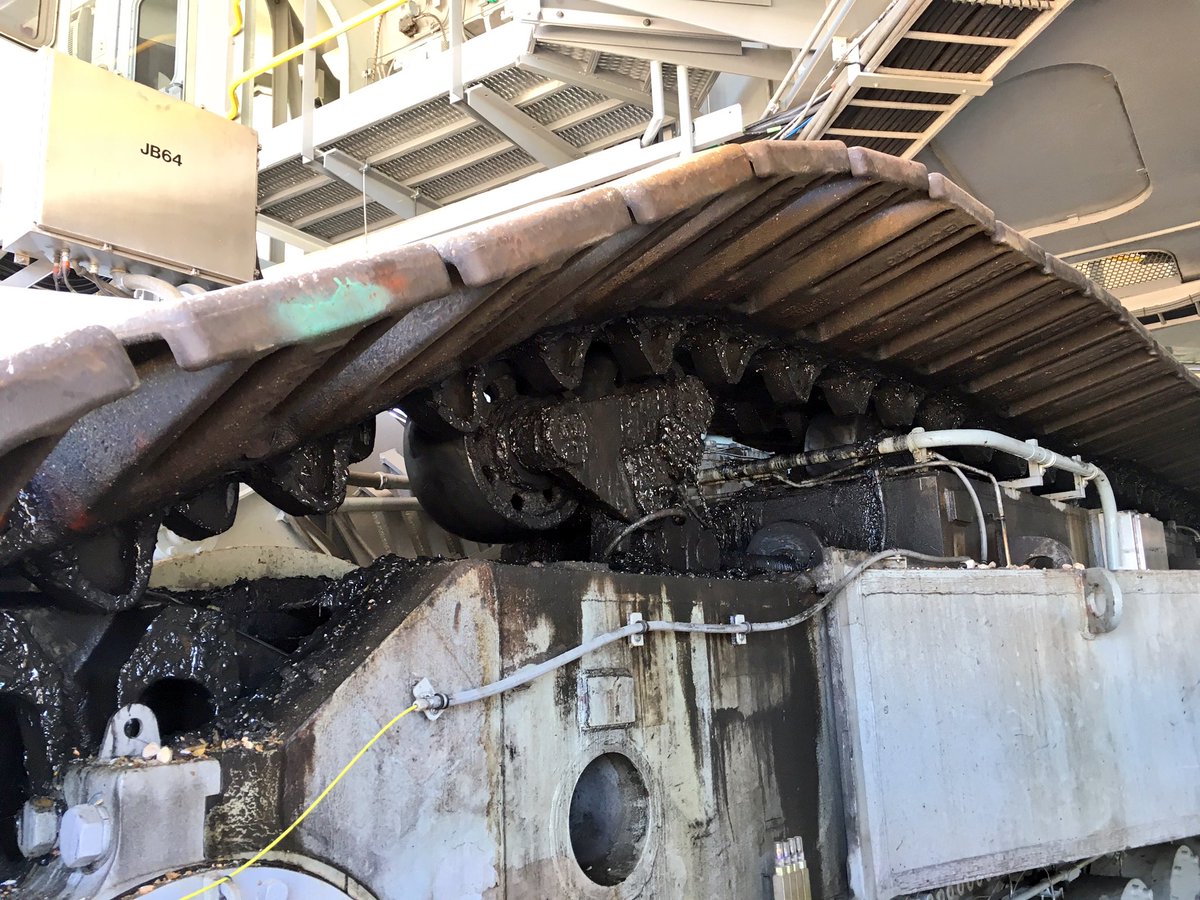 It takes a lot of "gunk" to keep the crawlers moving!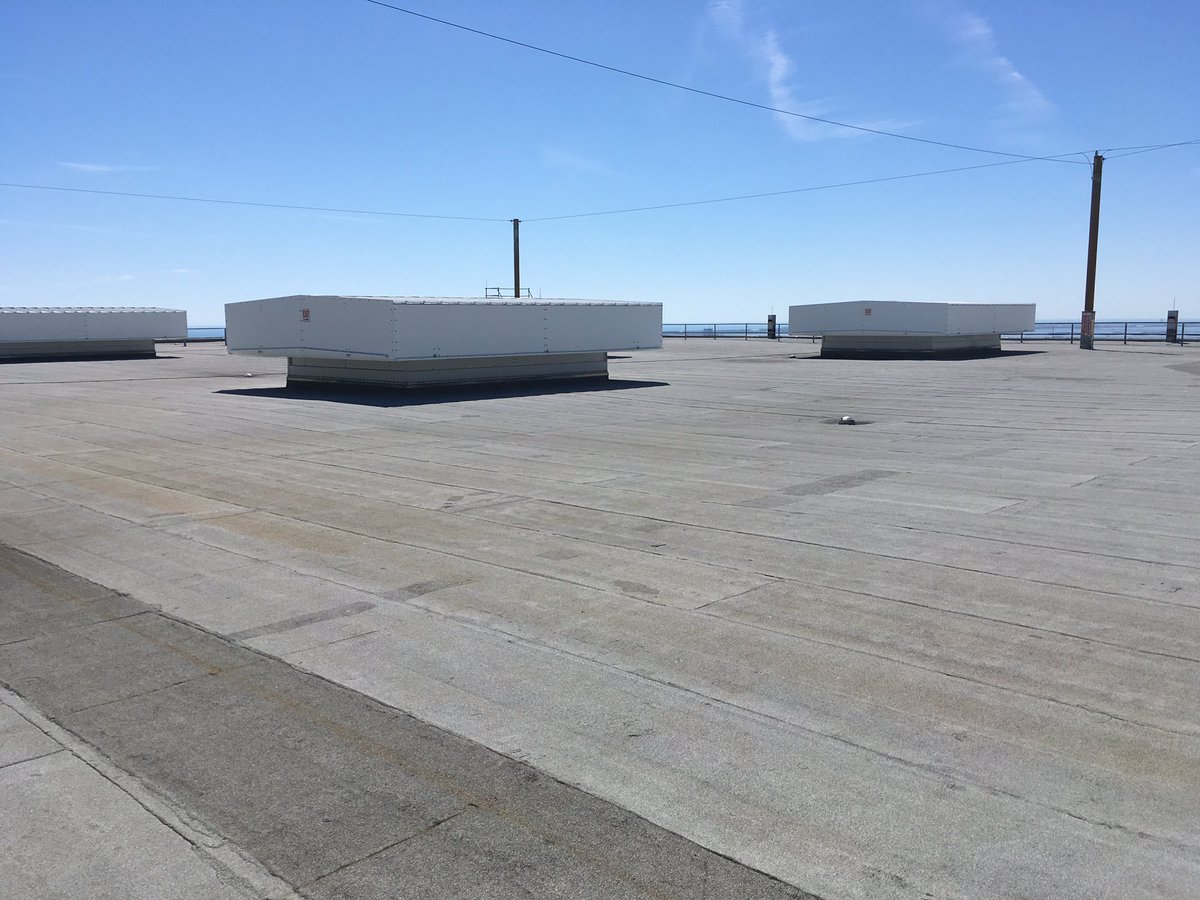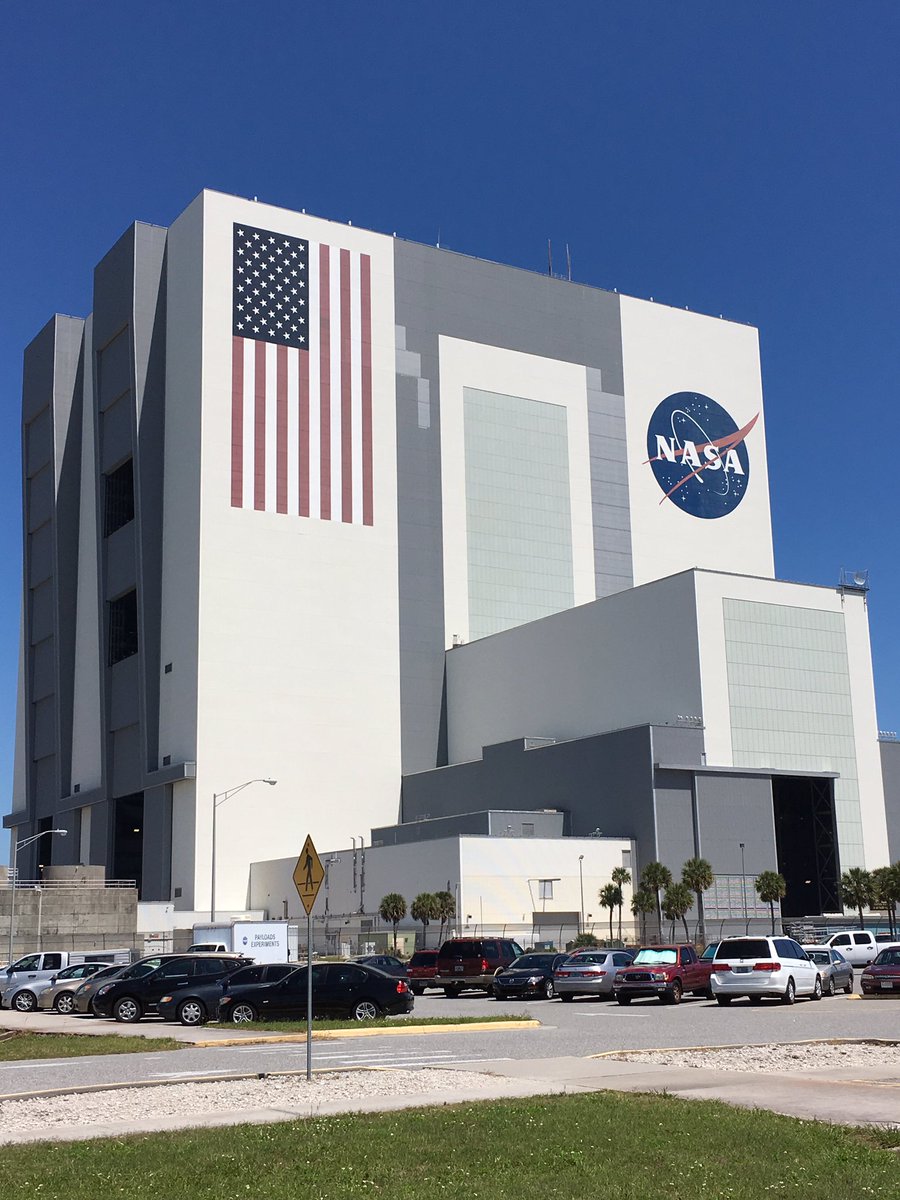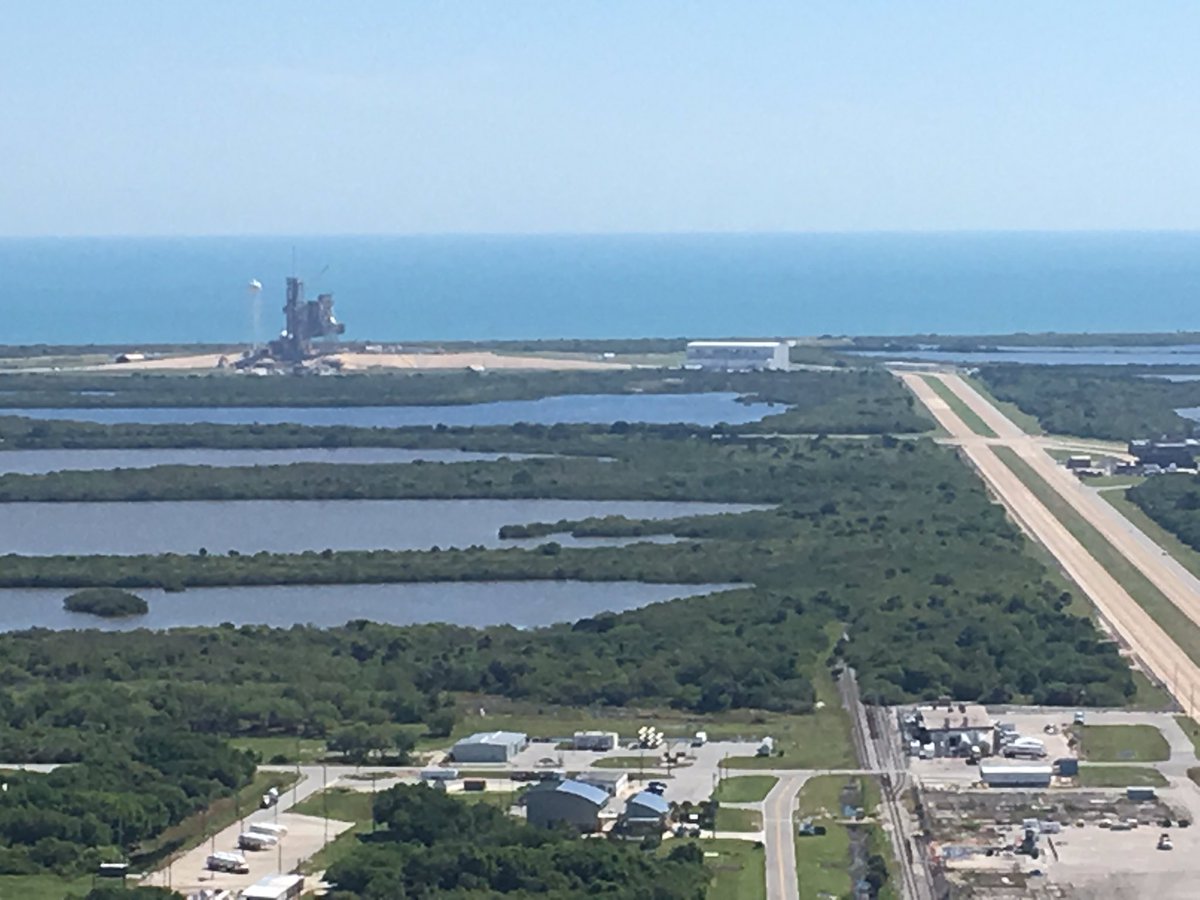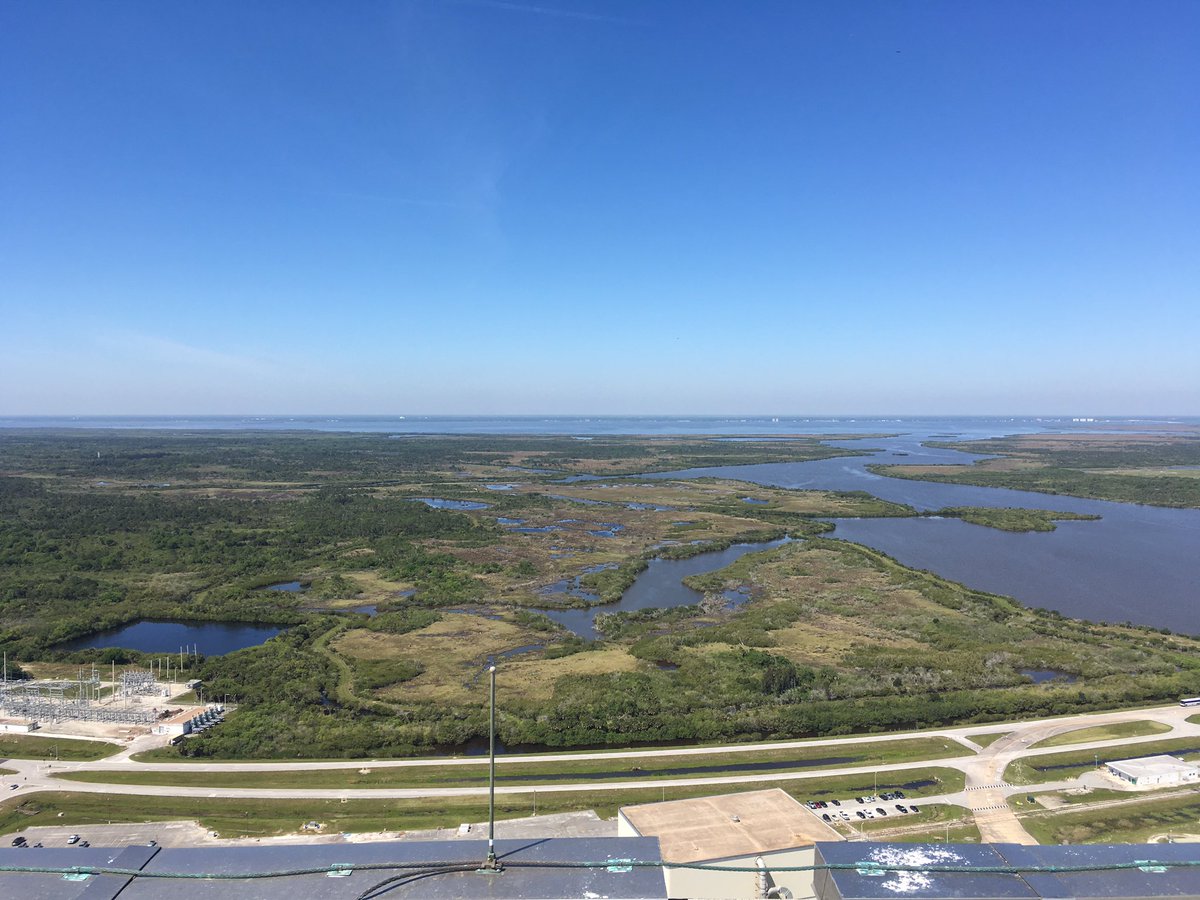 Still just amazed we went to the top of the VAB!!!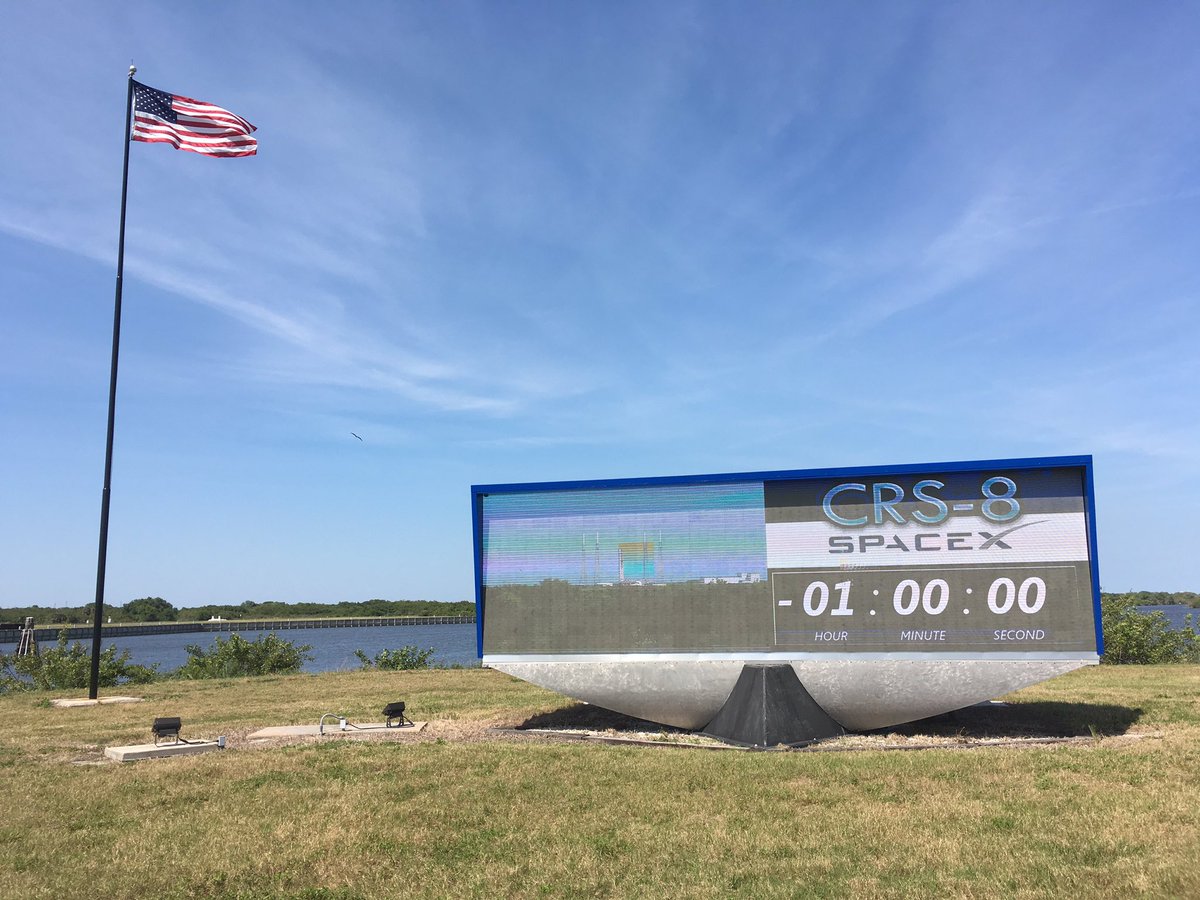 We are T-1 hour to launch!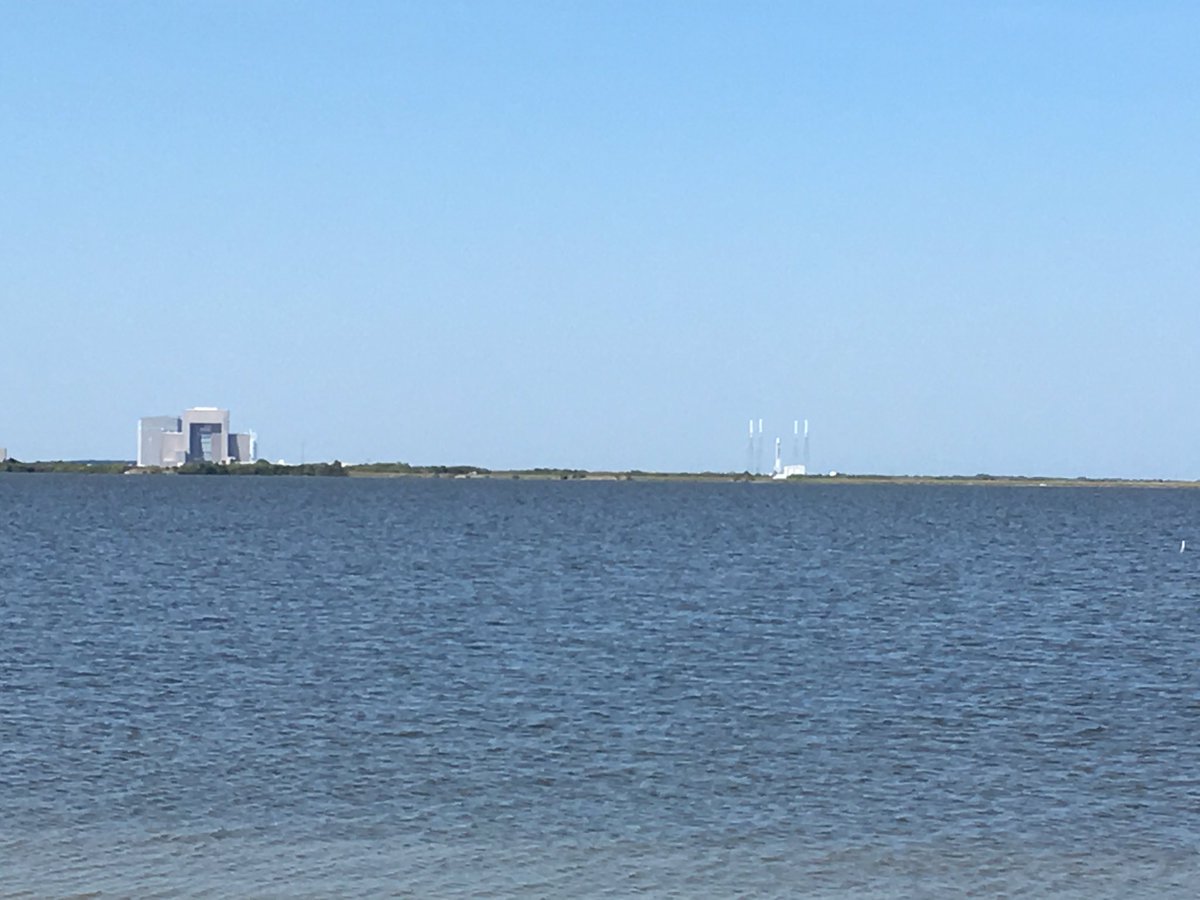 About 2 miles away from @SpaceX #Falcon9 launch! Lift off 4:43pm!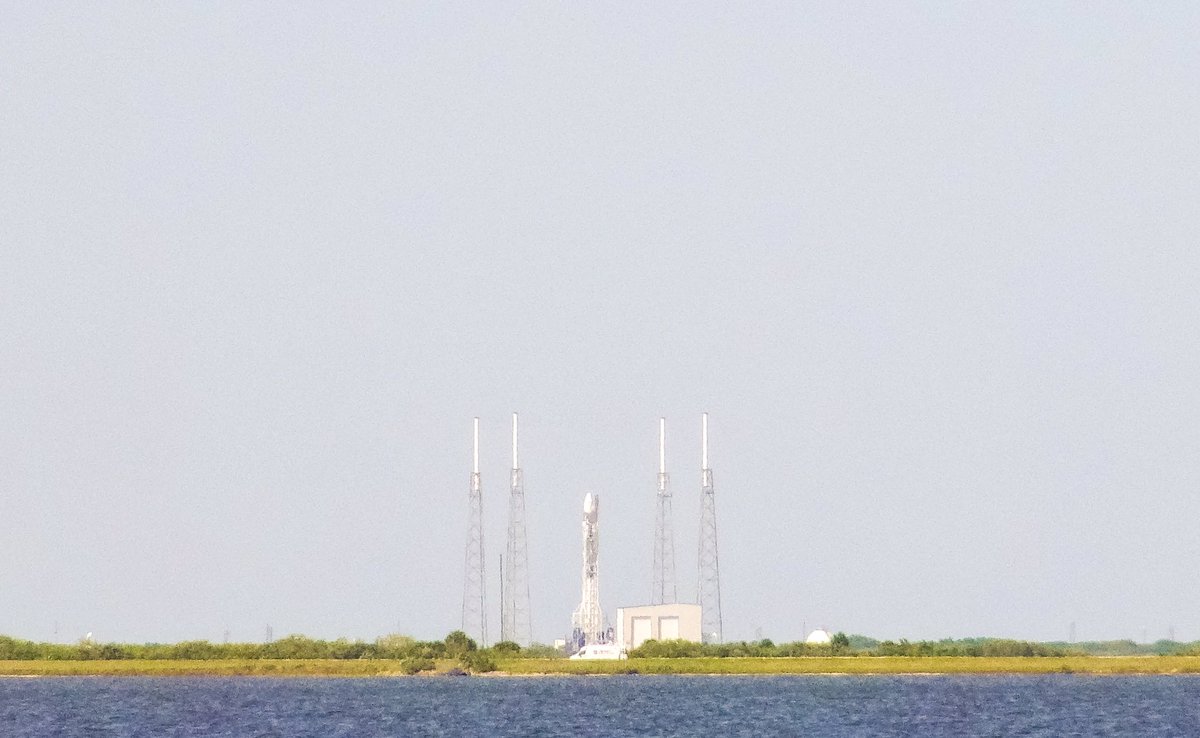 Just a few minutes until launch...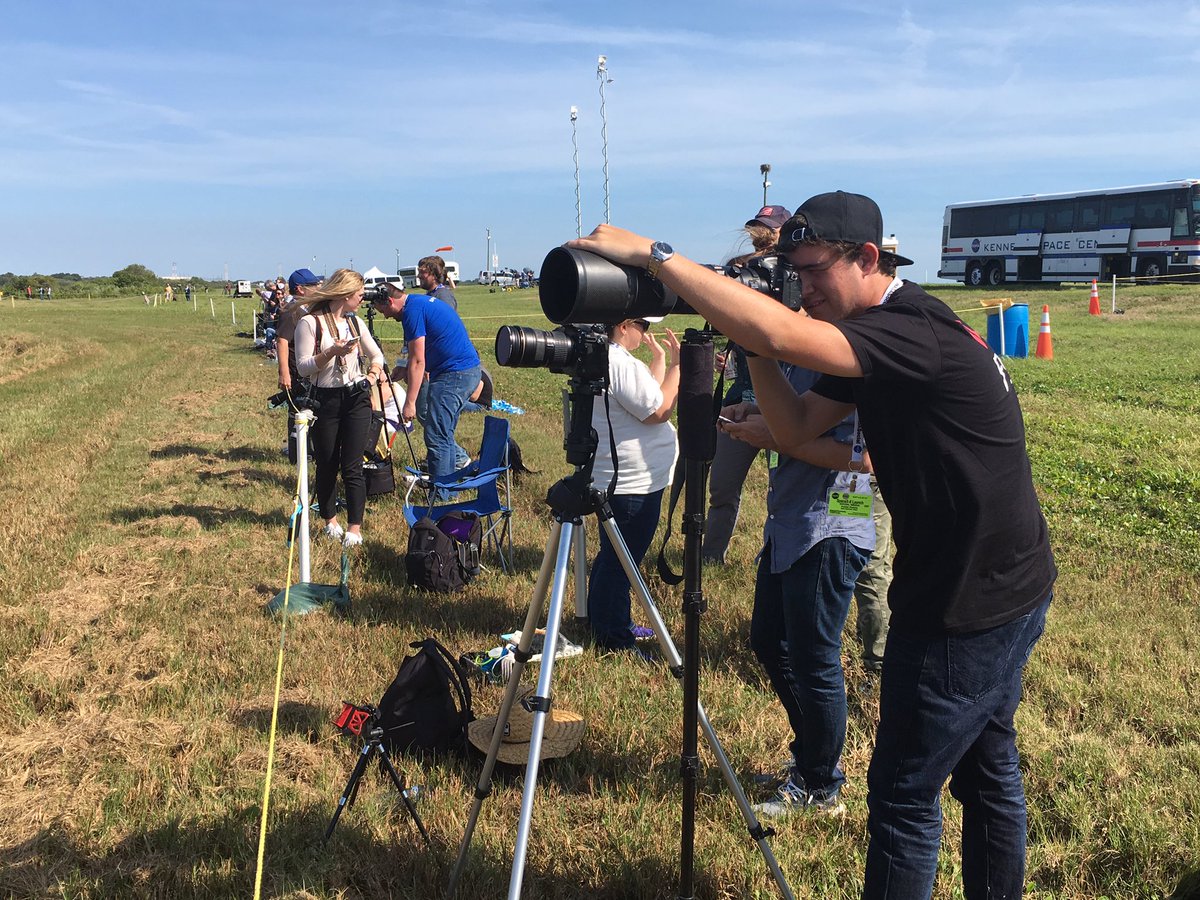 #NASASocial getting cameras ready for launch!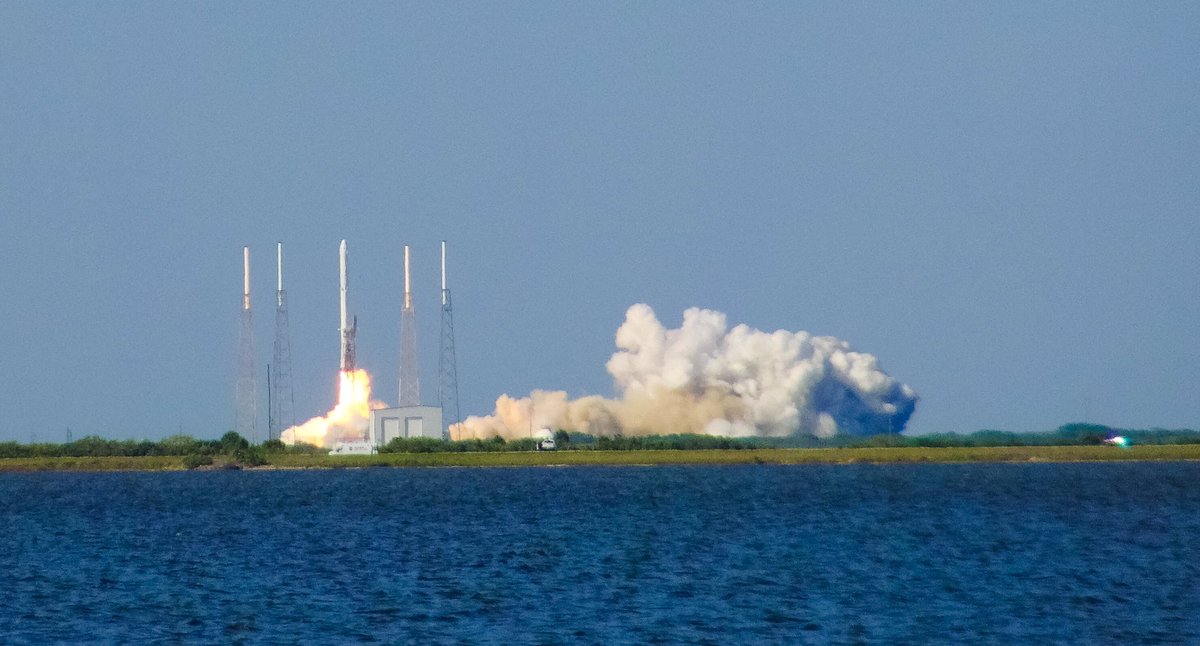 Another AWESOME @SpaceX #Falcon9 launch!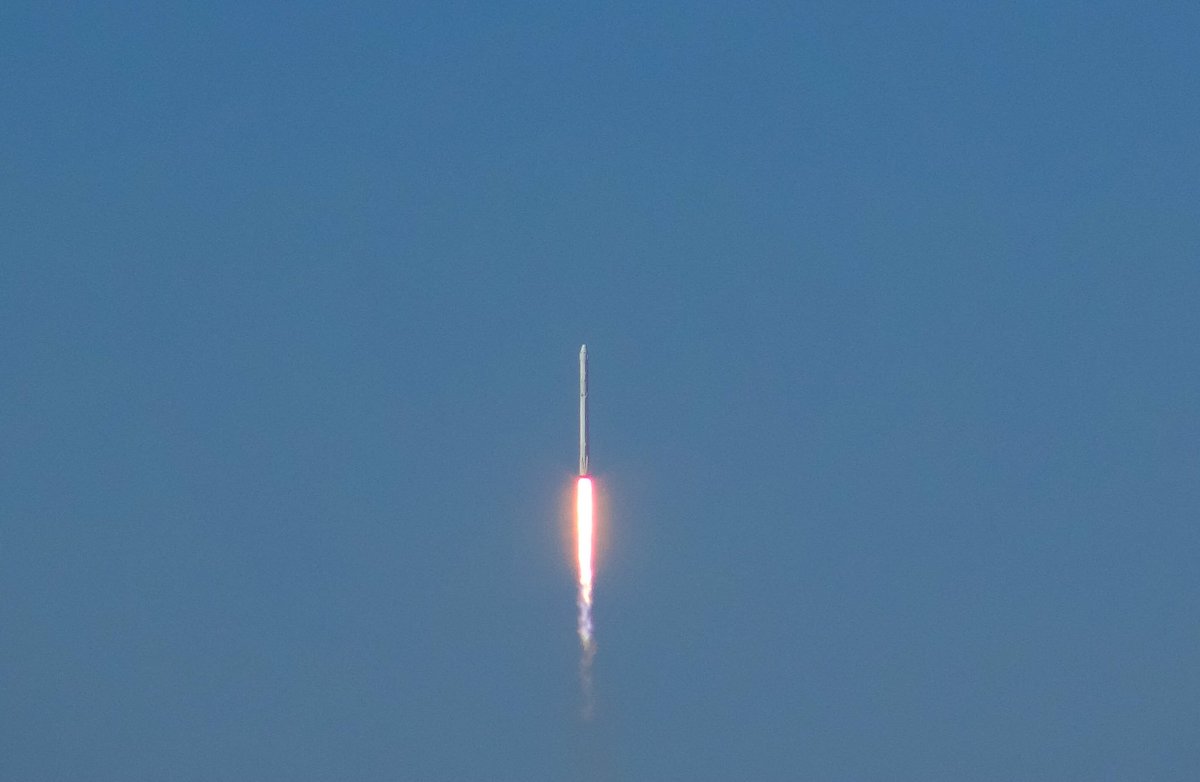 Watching a launch from @NASASocial event is indescribable! Breathtaking experience!
And here is what you've come here for! Video of the launch!
And that wraps up another amazing NASA Social event! Be sure to follow them on social media: @NASASocial