Our next stop was another "surprise" for the trip mostly for doing some filming, but also for doing some riding!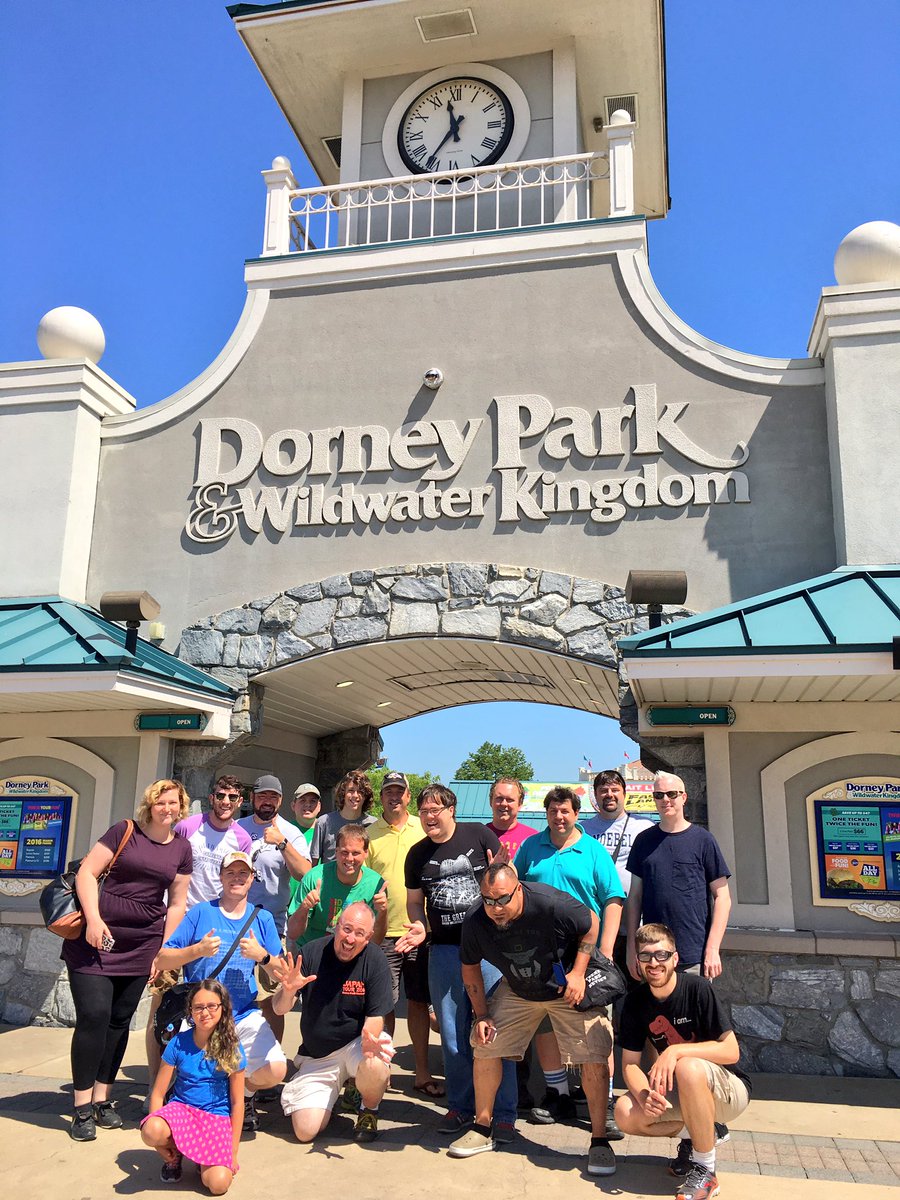 We have arrived @DorneyParkPR as the next stop on our trip! Talon, Hydra, Steel Force & more! Here we come!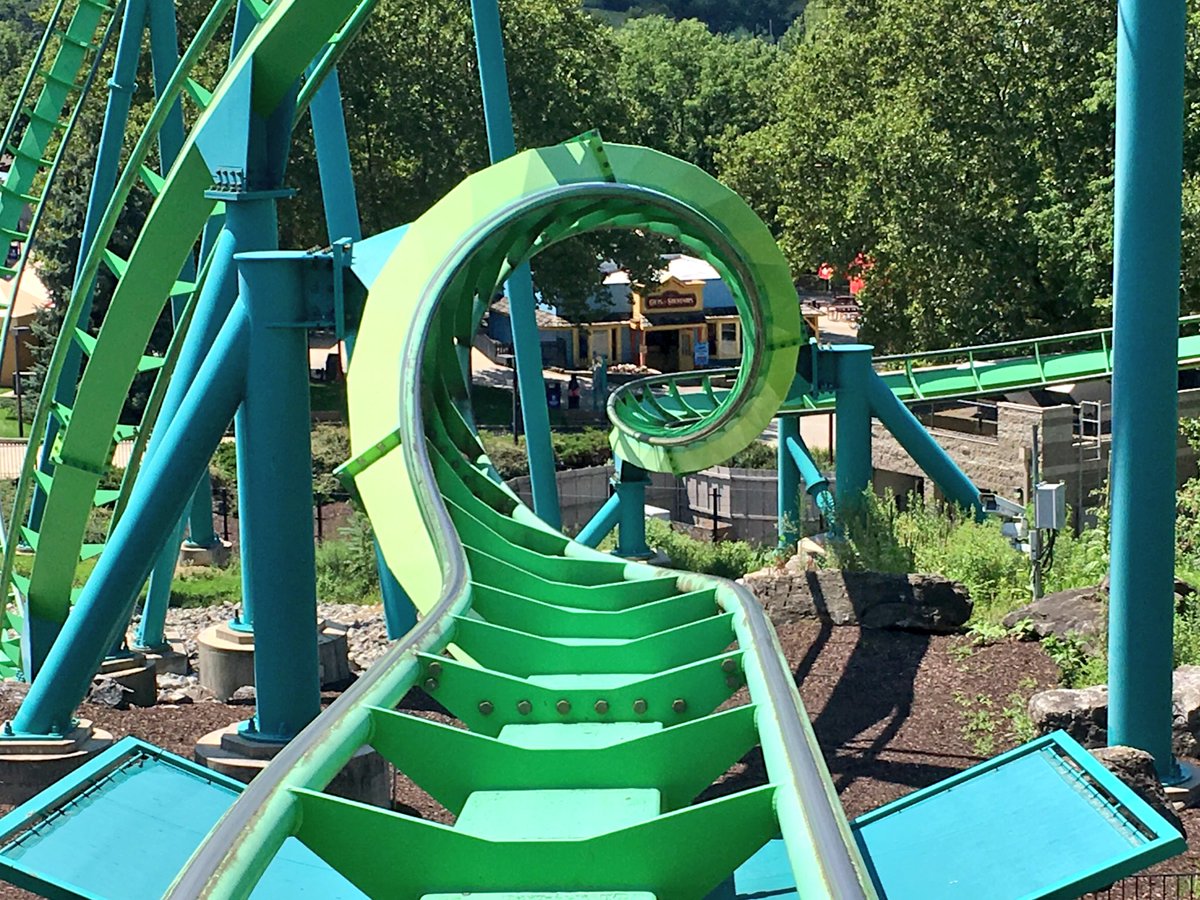 Who would rather be going through Hydra's JoJo roll over whatever you're doing right now?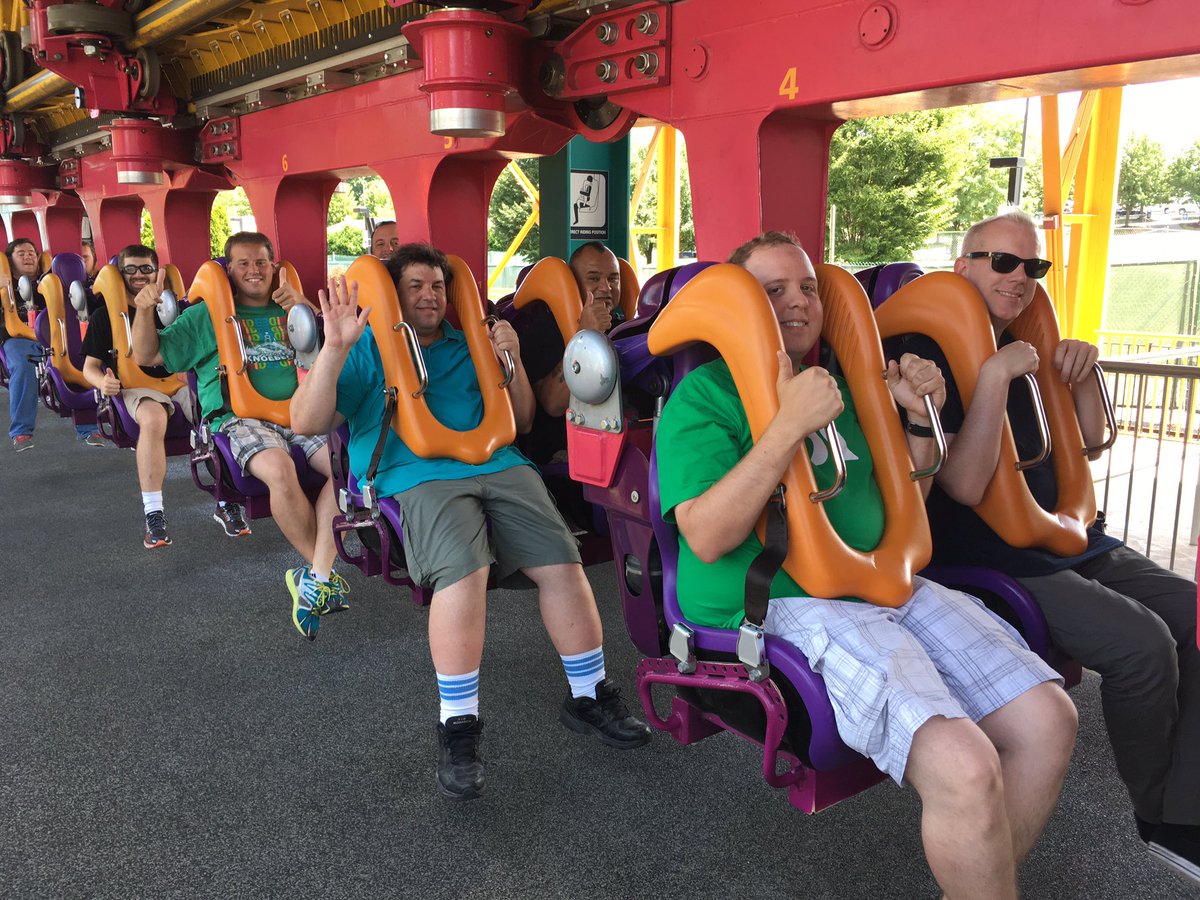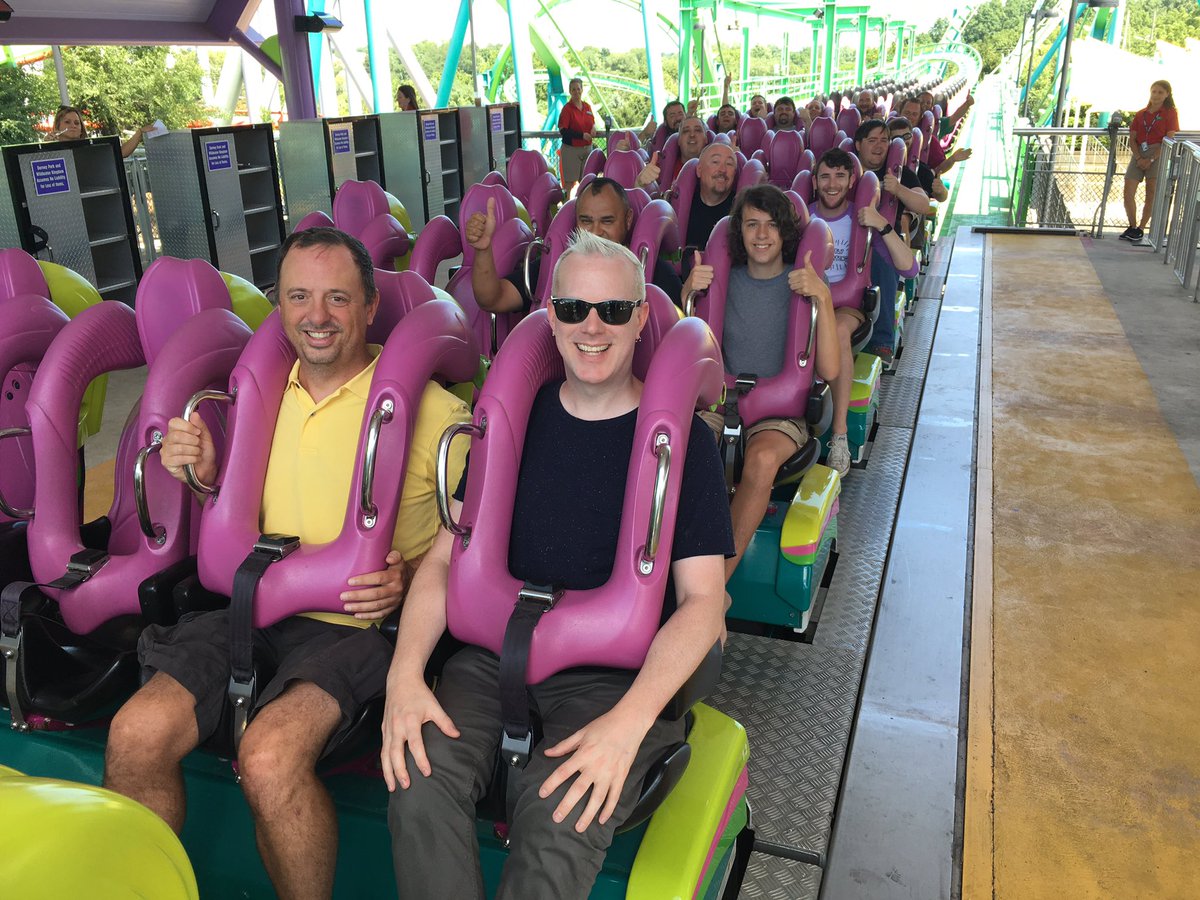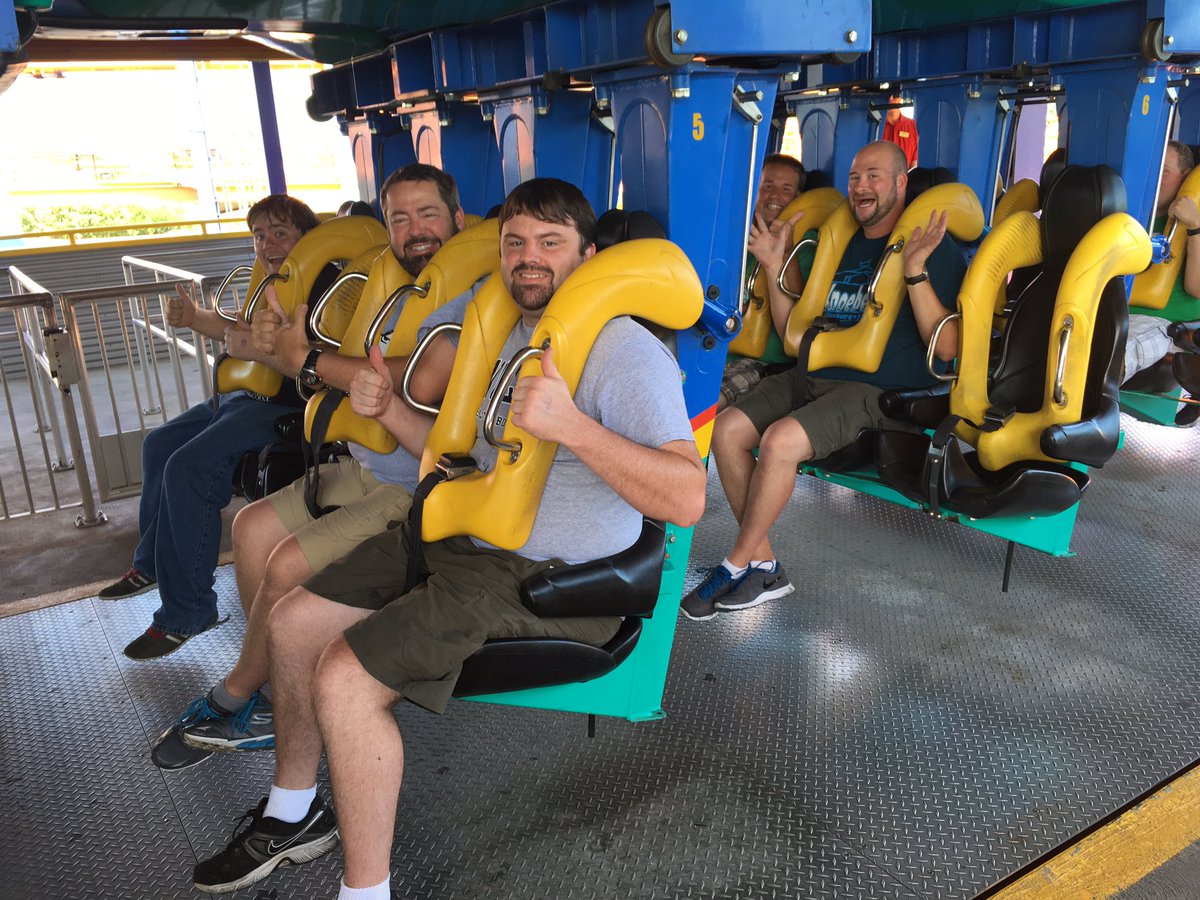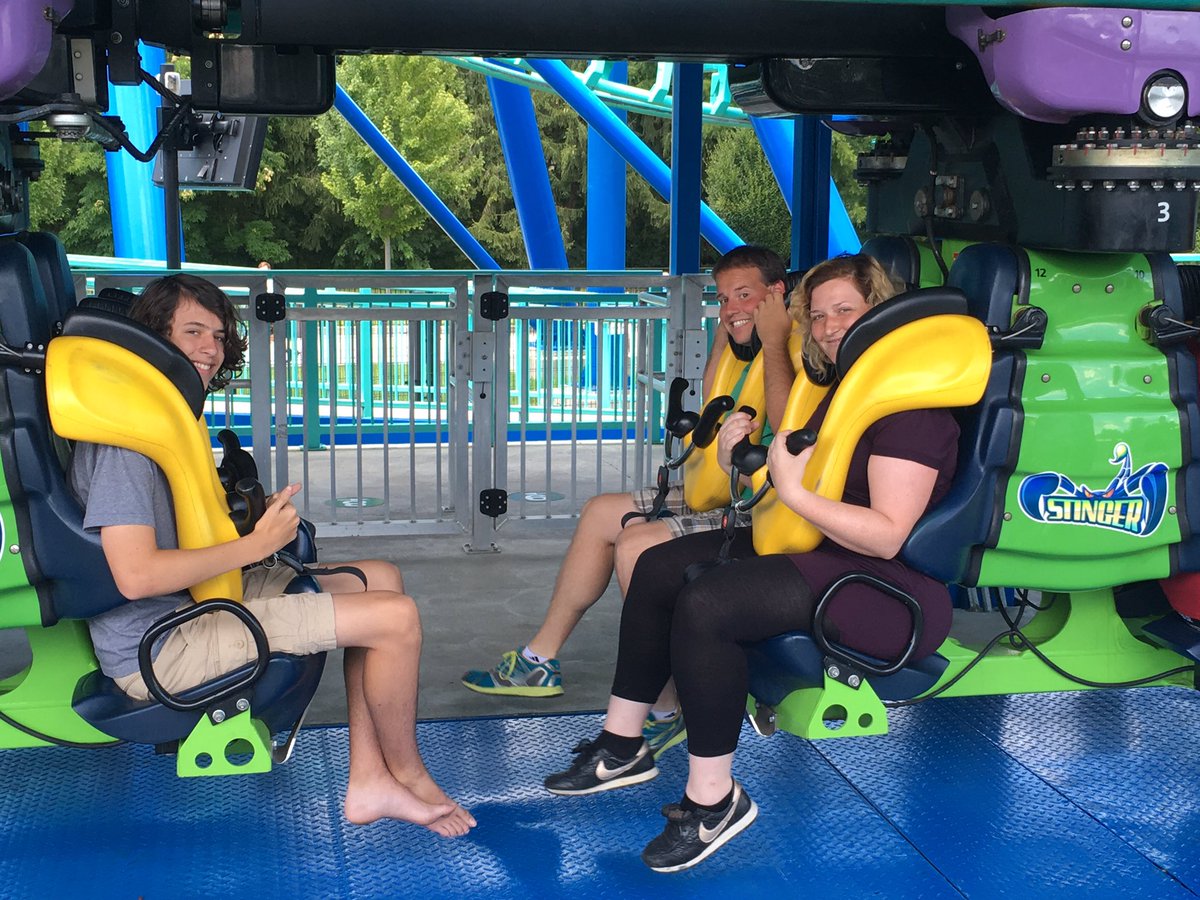 Been a great morning of riding coasters @DorneyParkPR!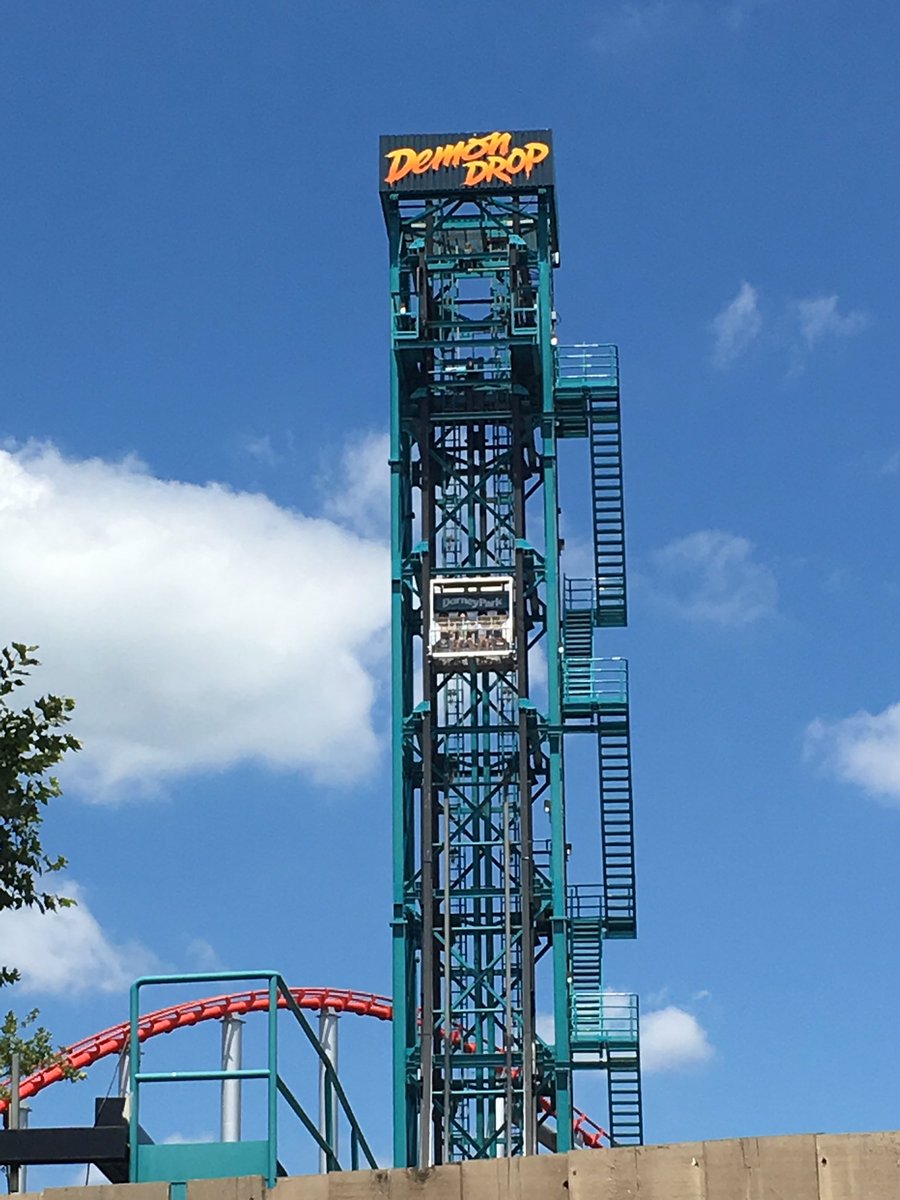 Who is happy that Cedar Fair decided to keep Demon Drop "in the family?"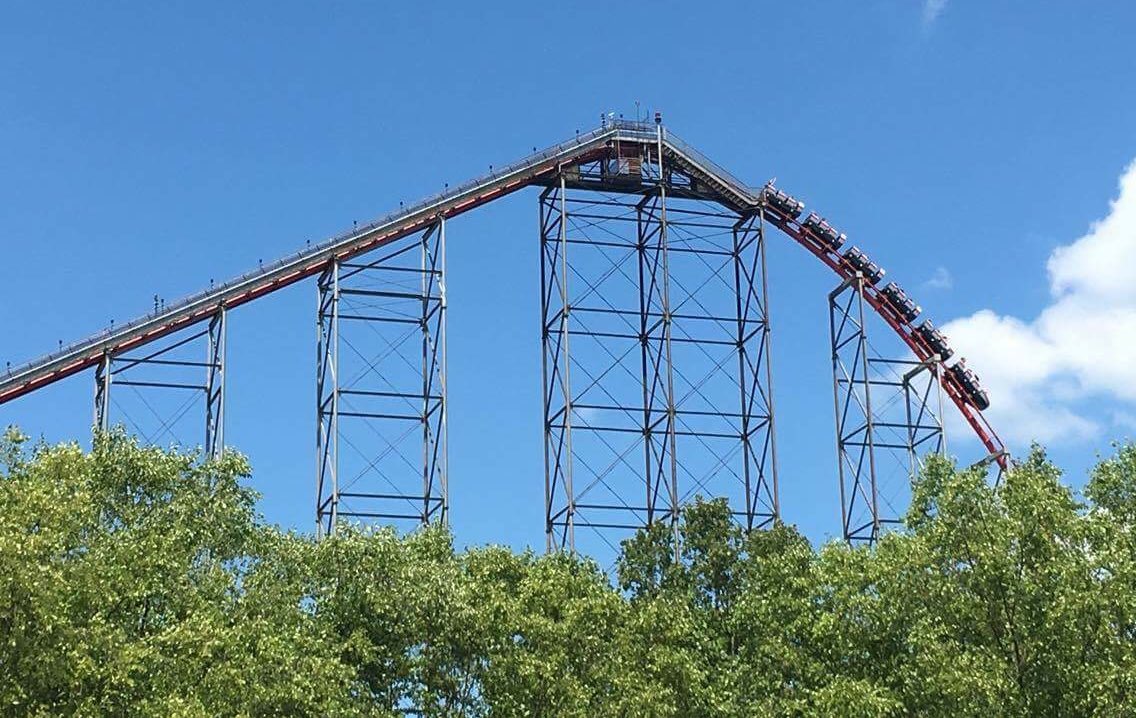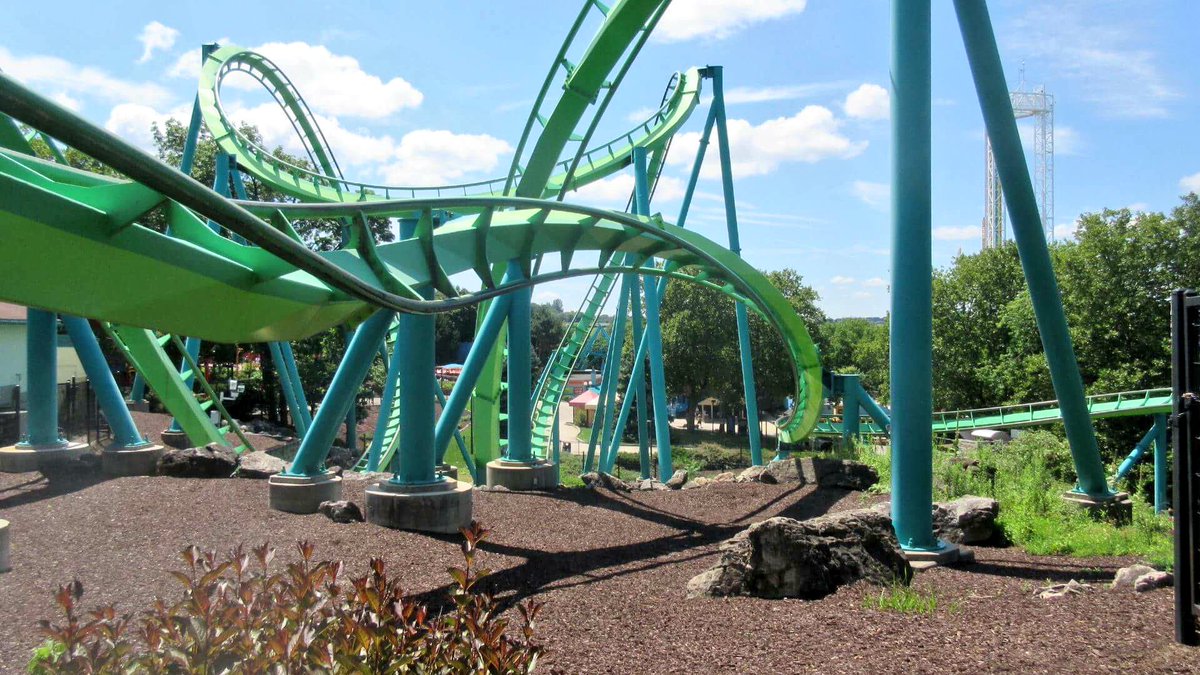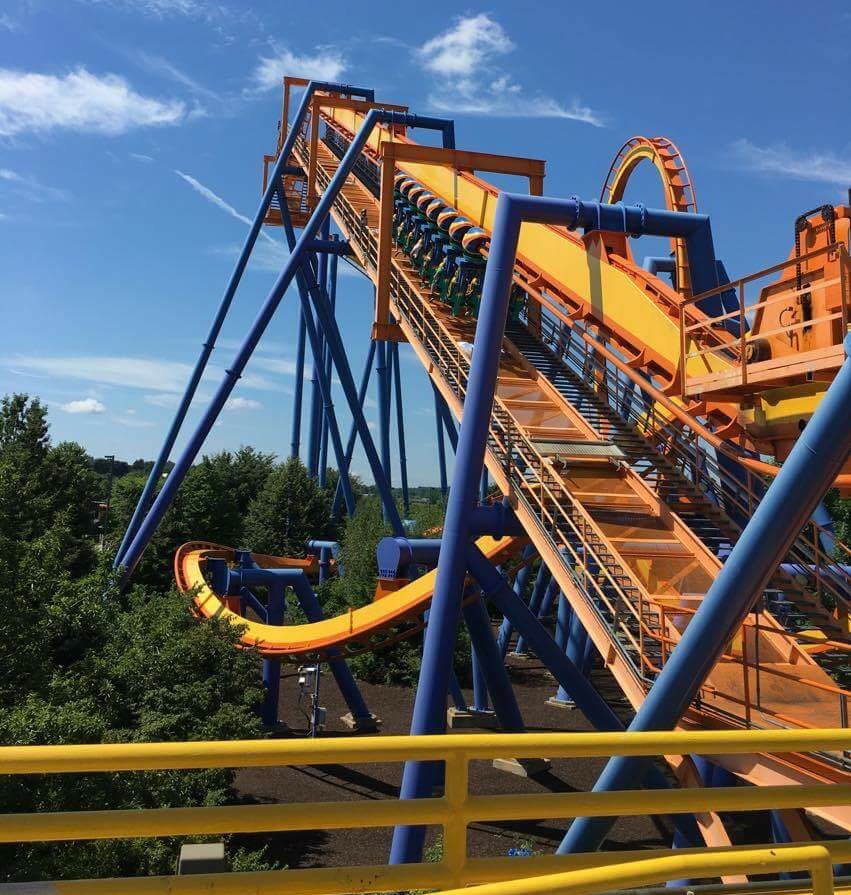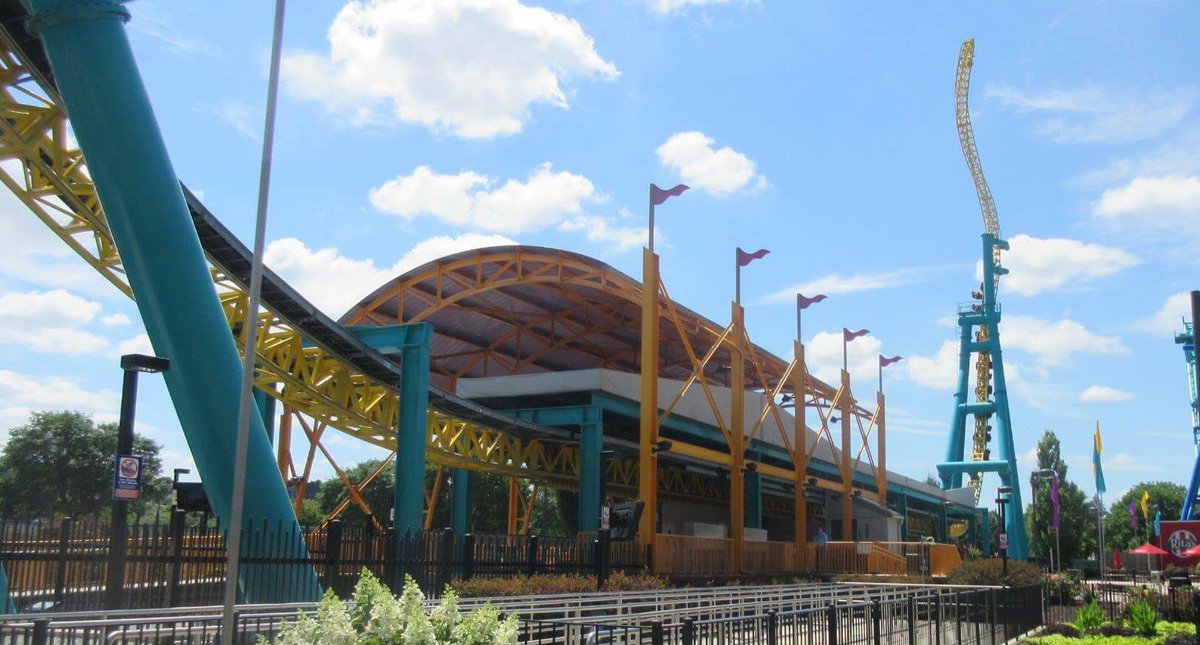 Four of the awesome coasters we have ridden today @DorneyParkPR!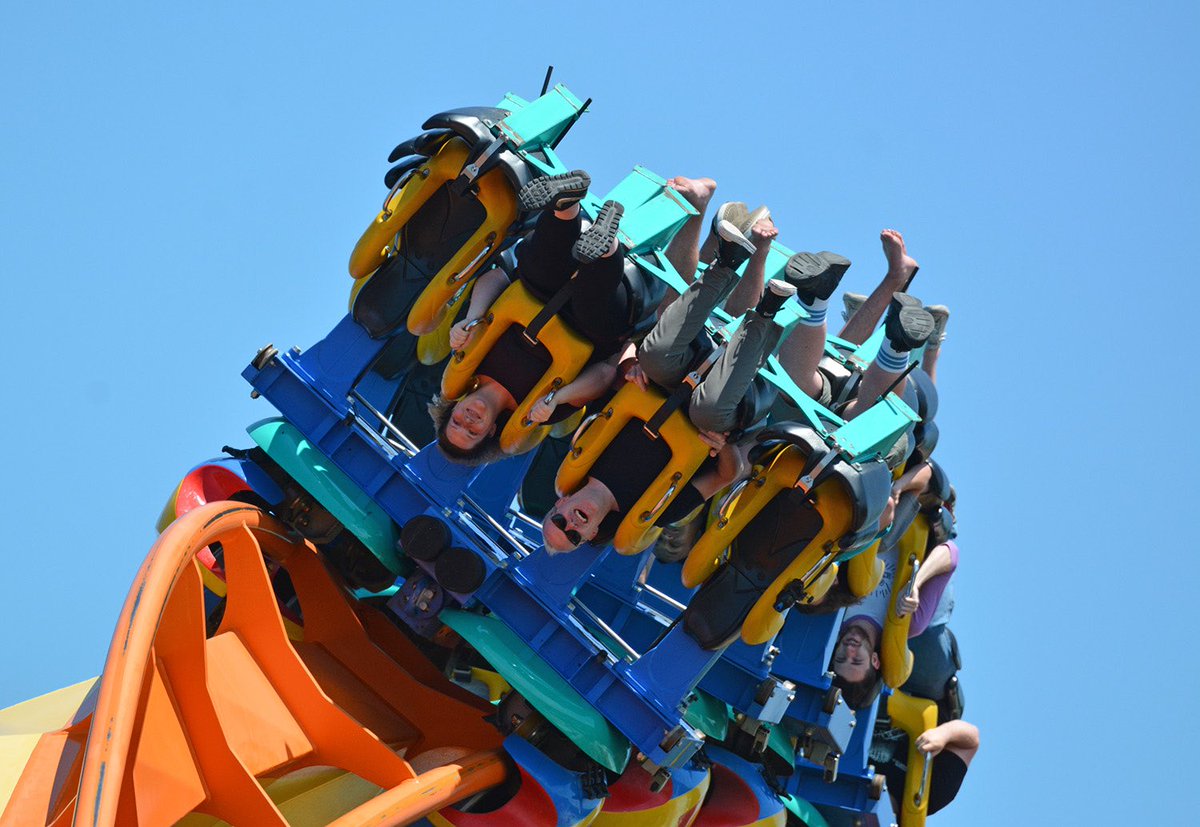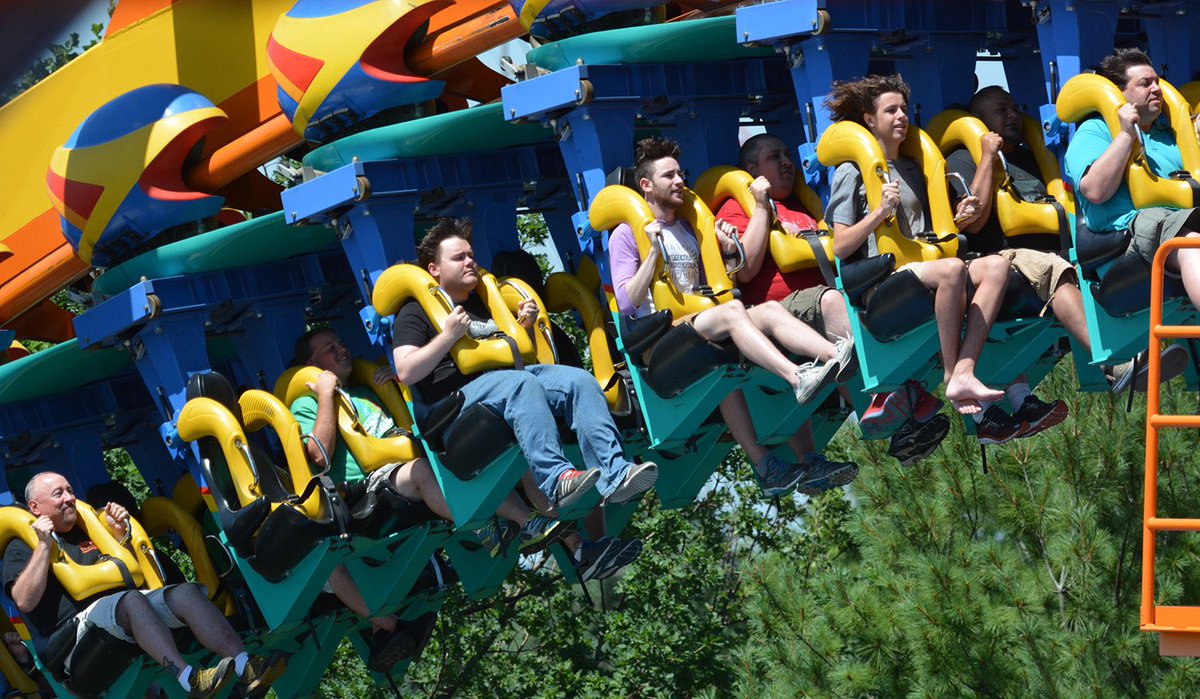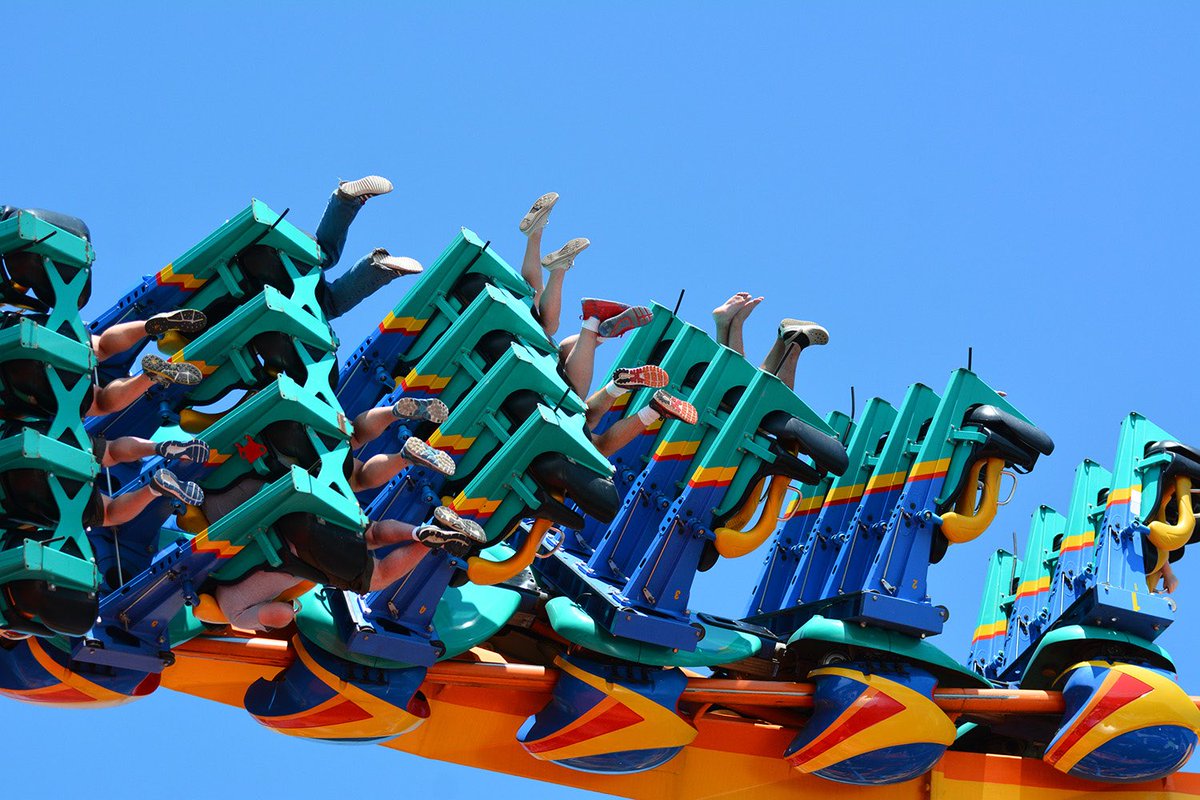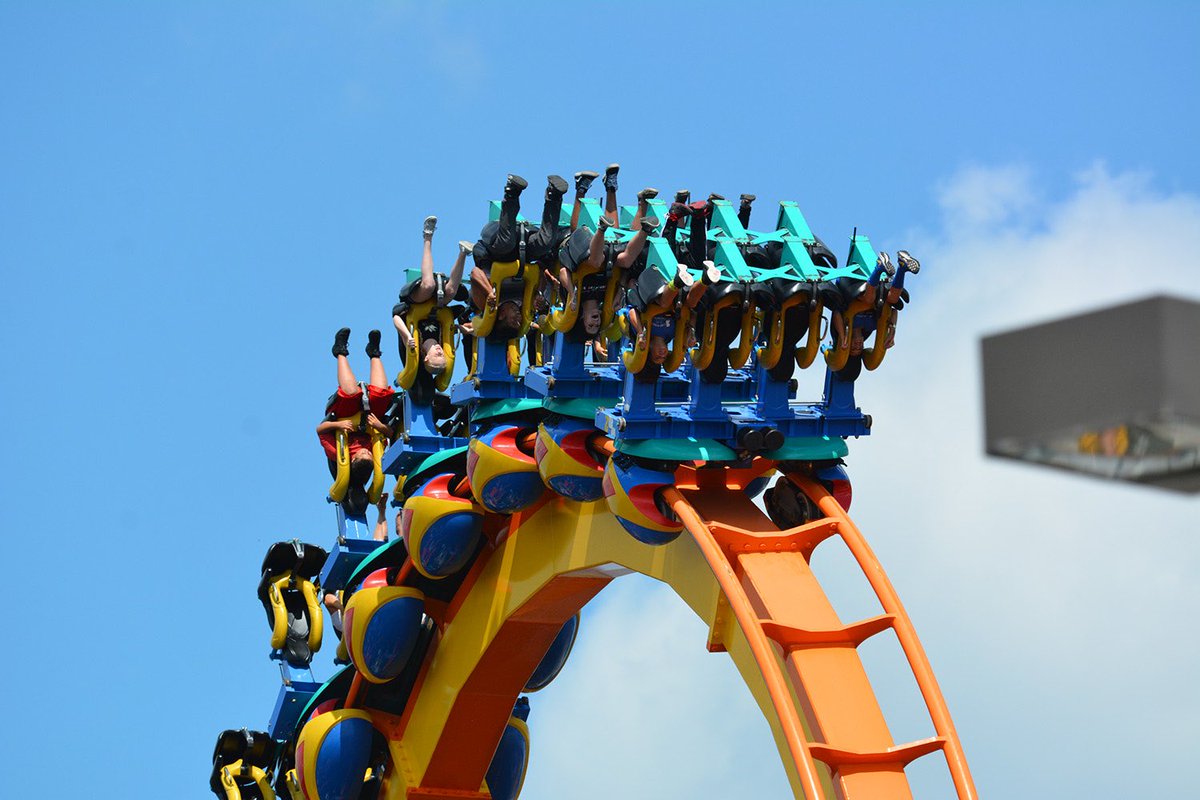 A few awesome Talon pics @DorneyParkPR taken by @HhappyNL!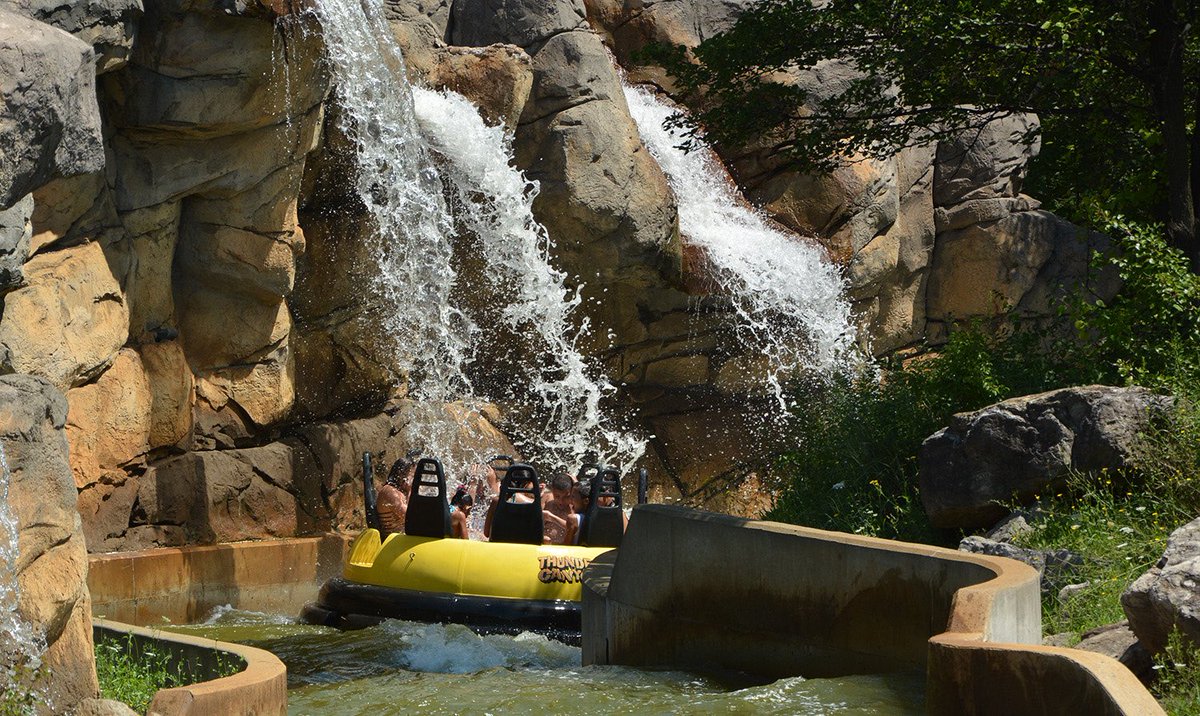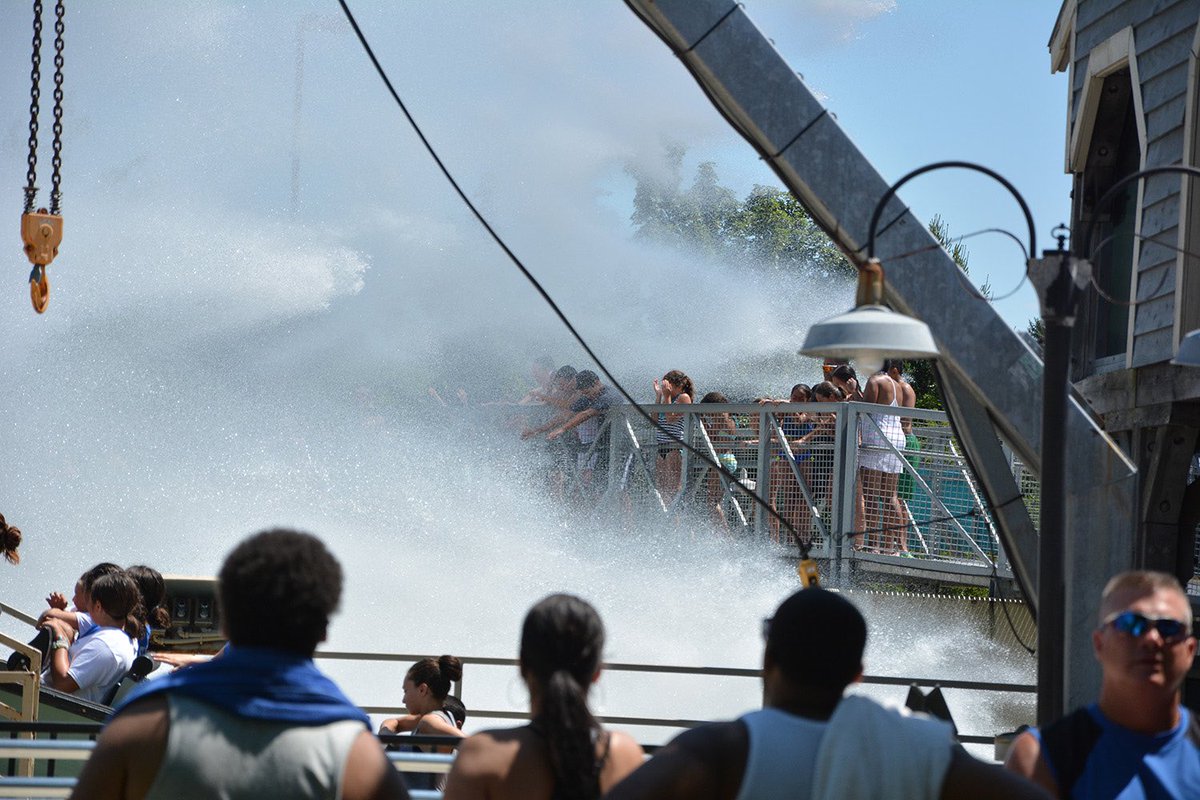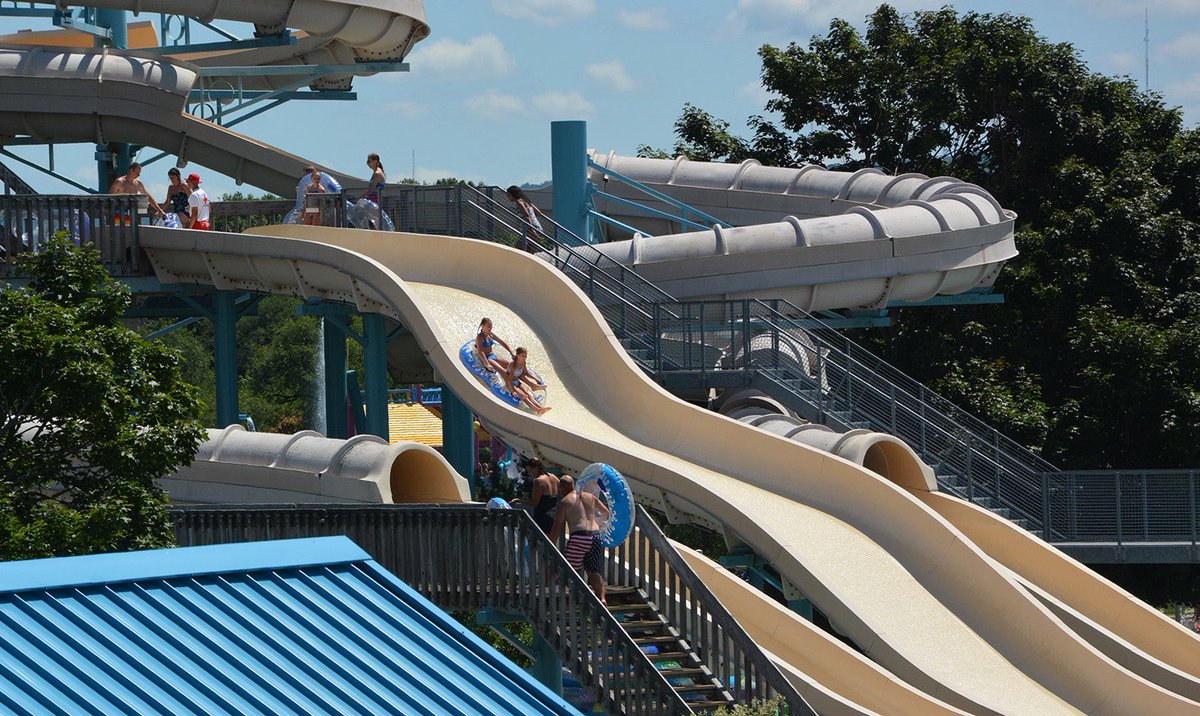 There are many ways to cool down on a hot day @DorneyParkPR! Pics by @HhappyNL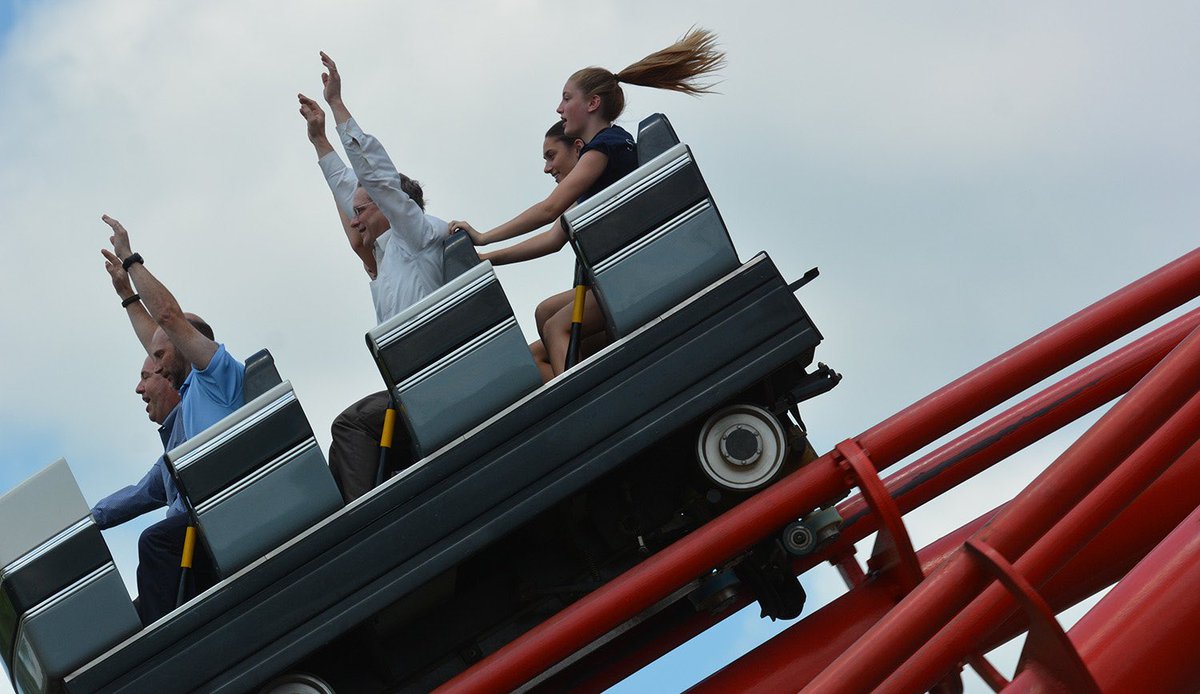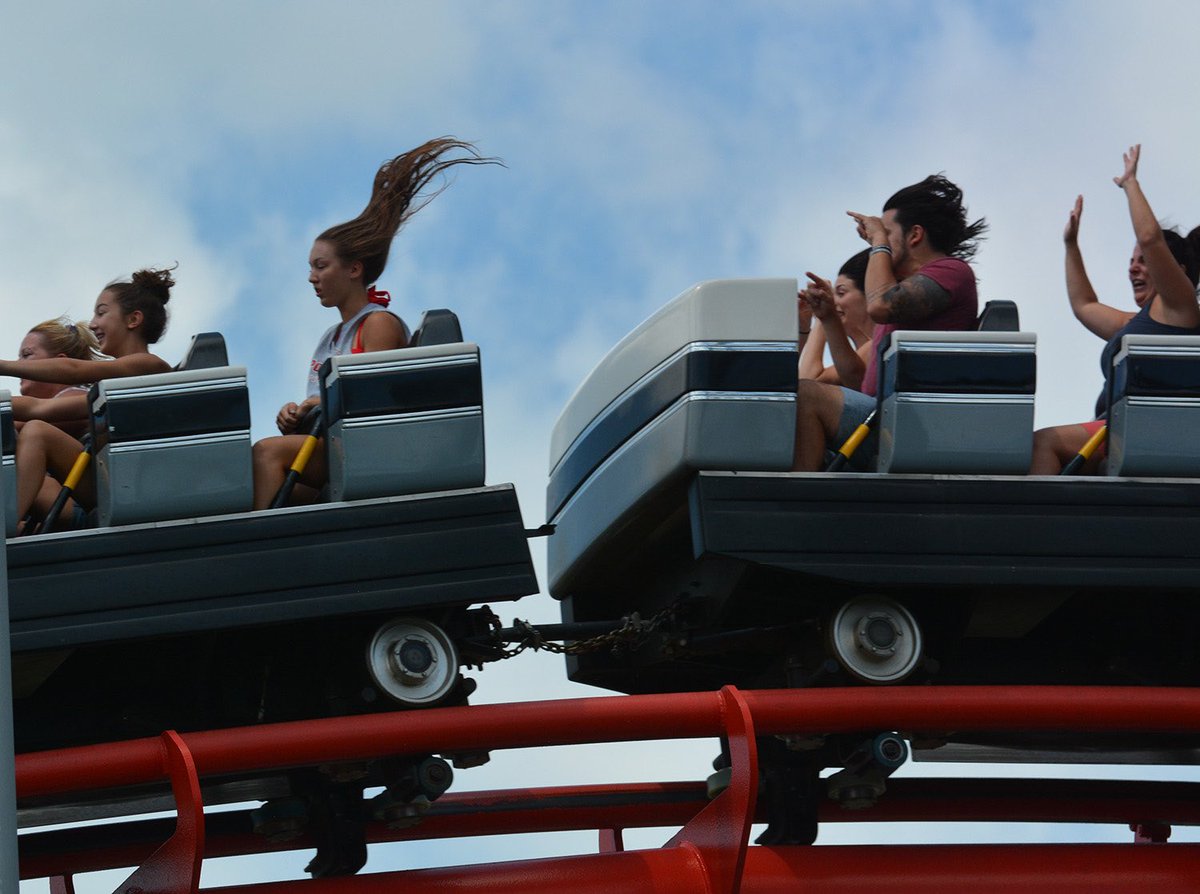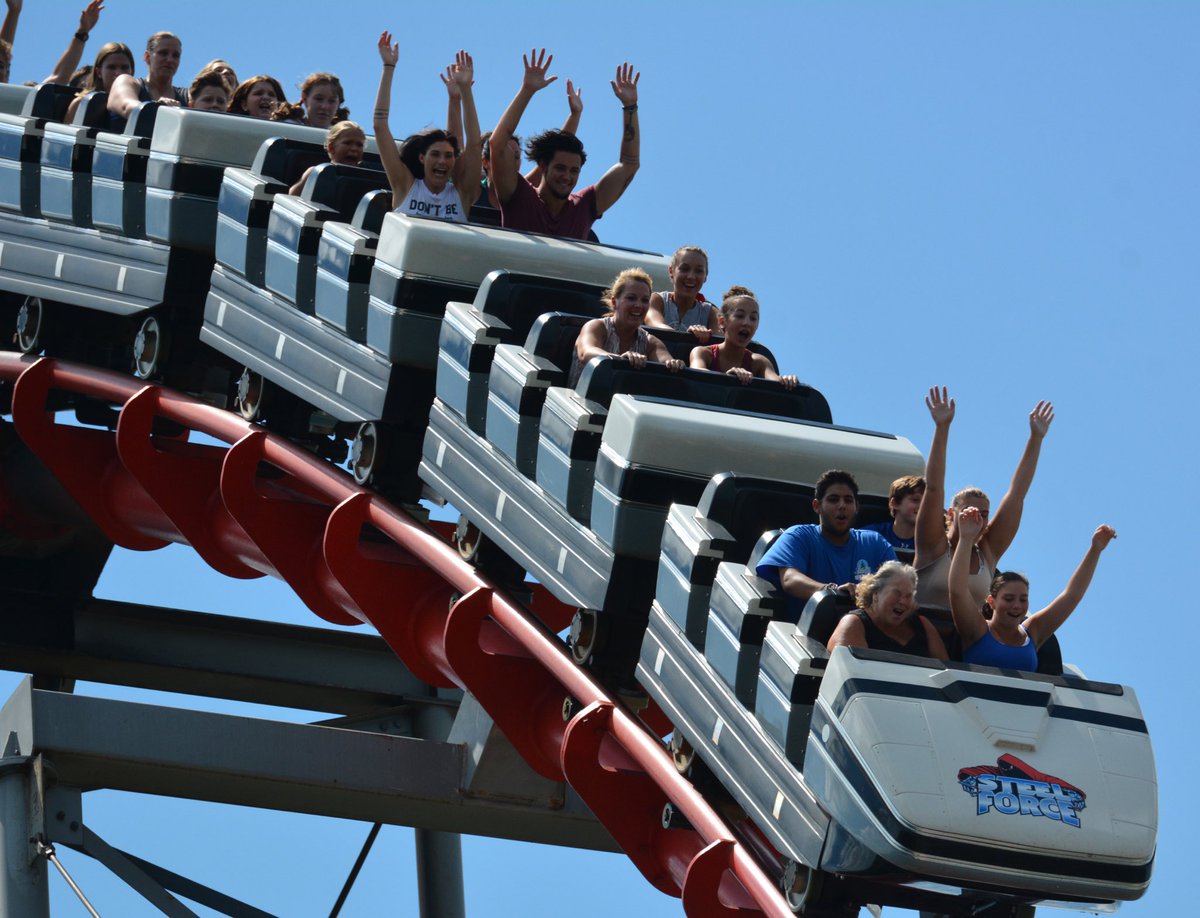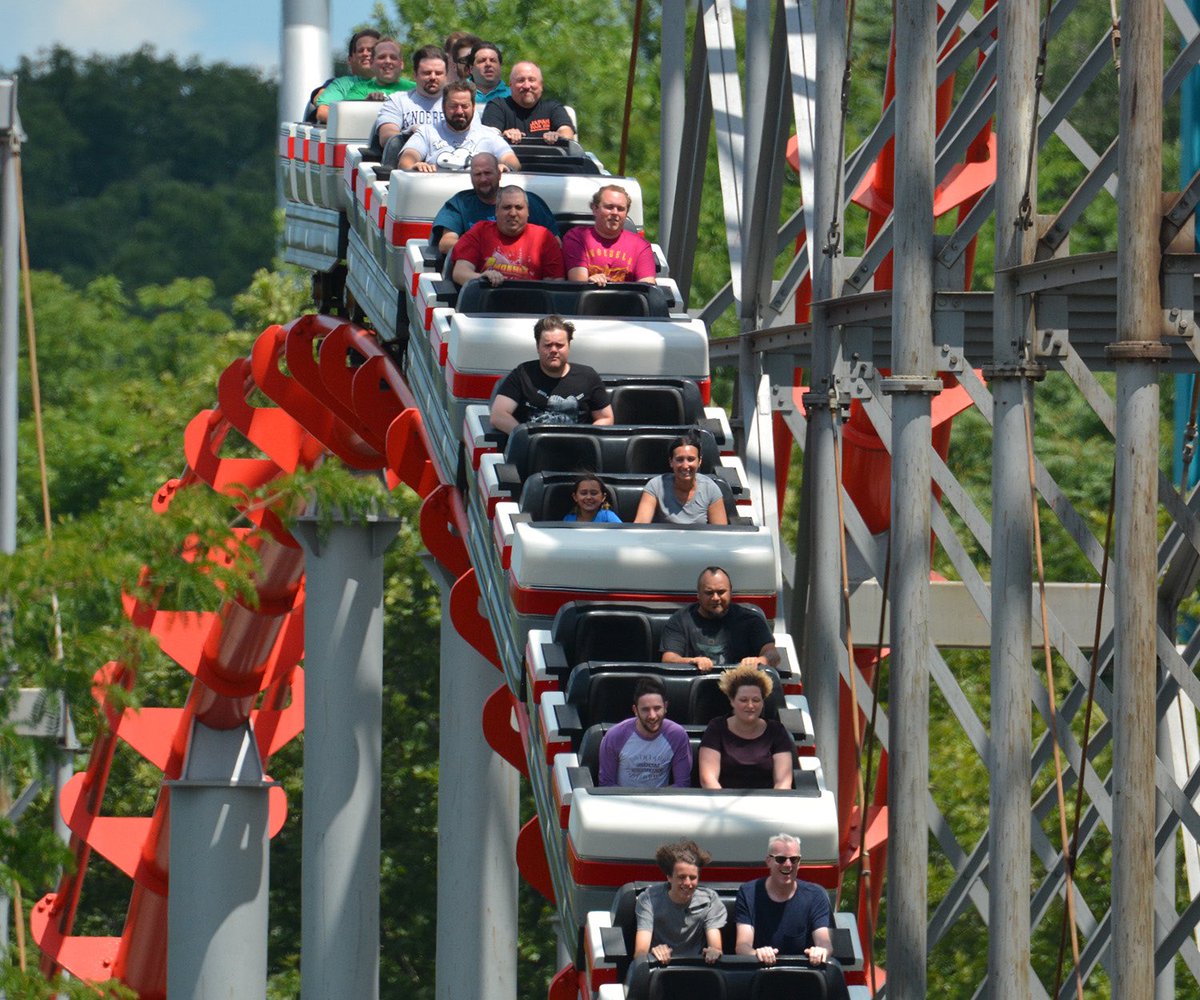 Having a bit of fun on Steel Force @DorneyParkPR! Check out these "hairtime" pics by @HhappyNL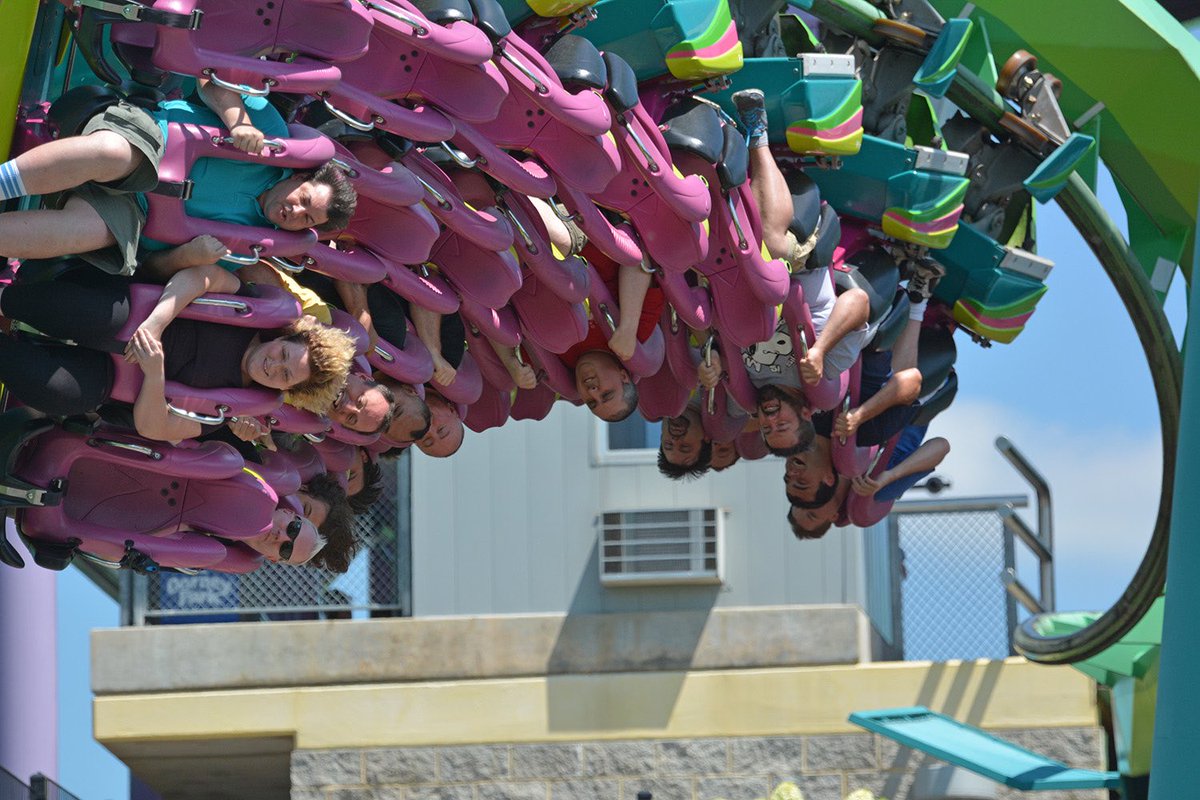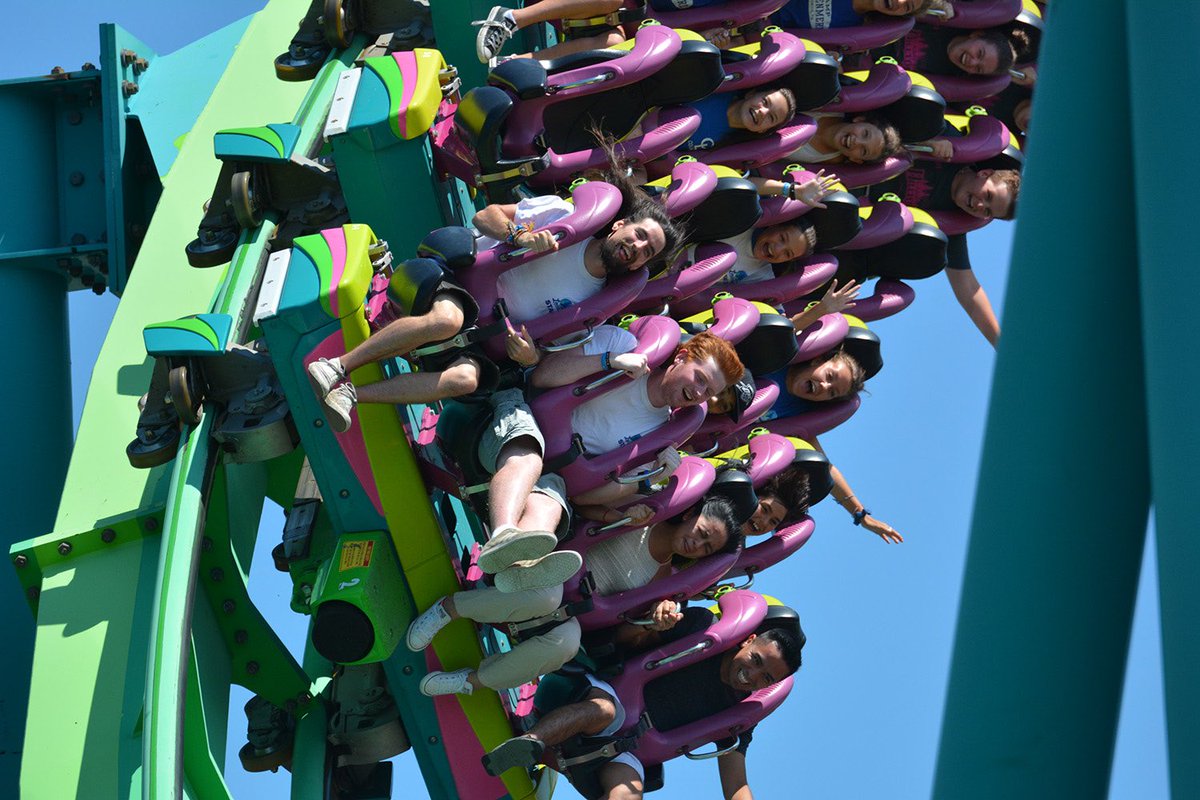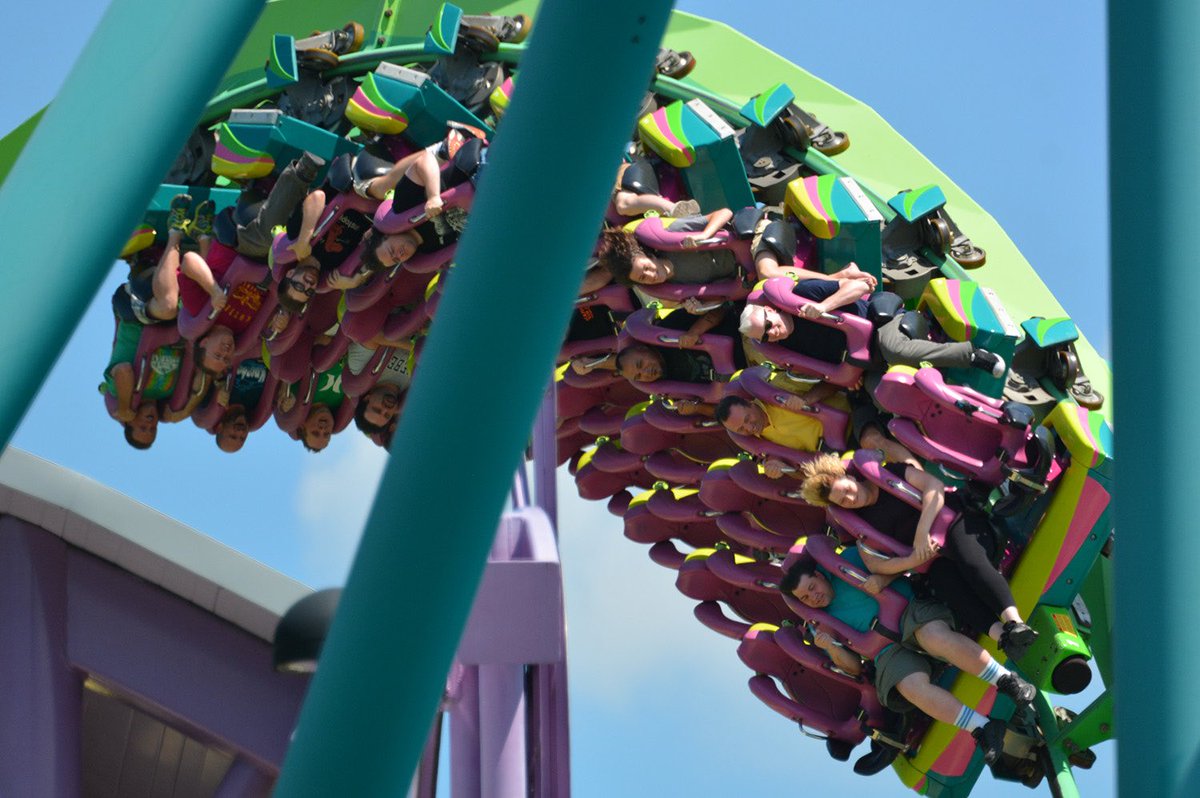 JoJo rolling around Hydra @DorneyParkPR! Photos by @HhappyNL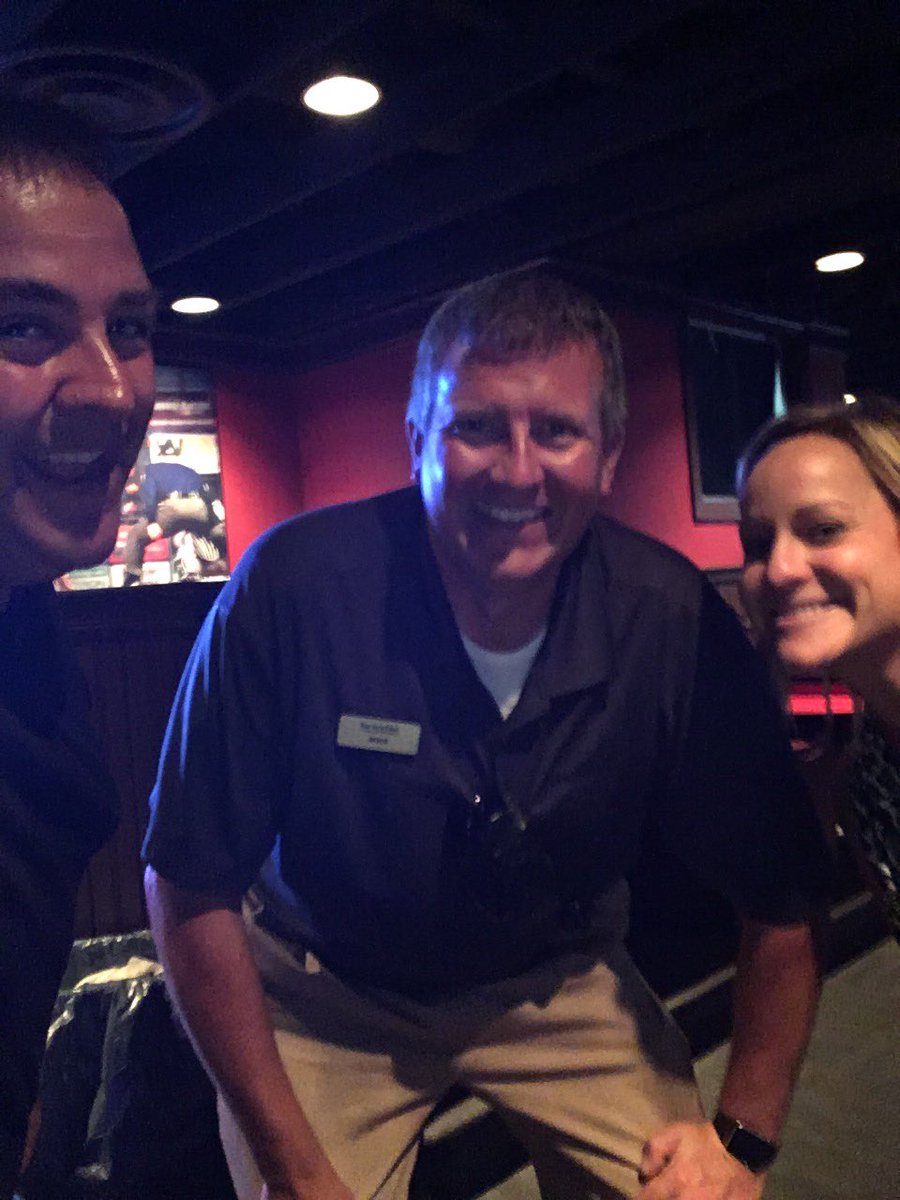 Hanging out with @mikefehnel & Caitlin just before lunch @DorneyParkPR! Been a great day! Thank you guys!