With all the expansion going on at Disney Springs lately, and all these new amazing restaurants opening up one after another, we figured we'd get caught up on things and have dinner at the new STK which is right around the corner from the new Town Center, Morimoto Asia, and a number of other new locations. Here's how it went....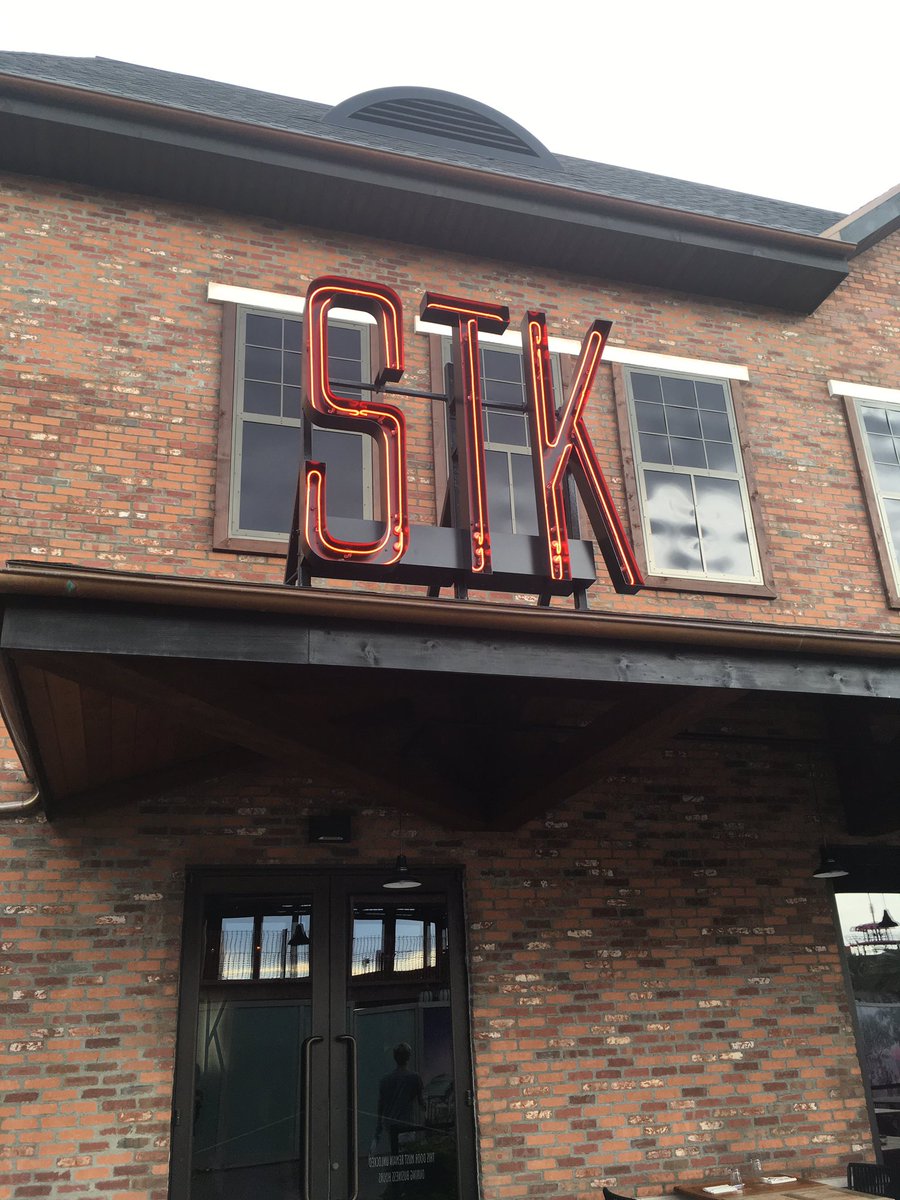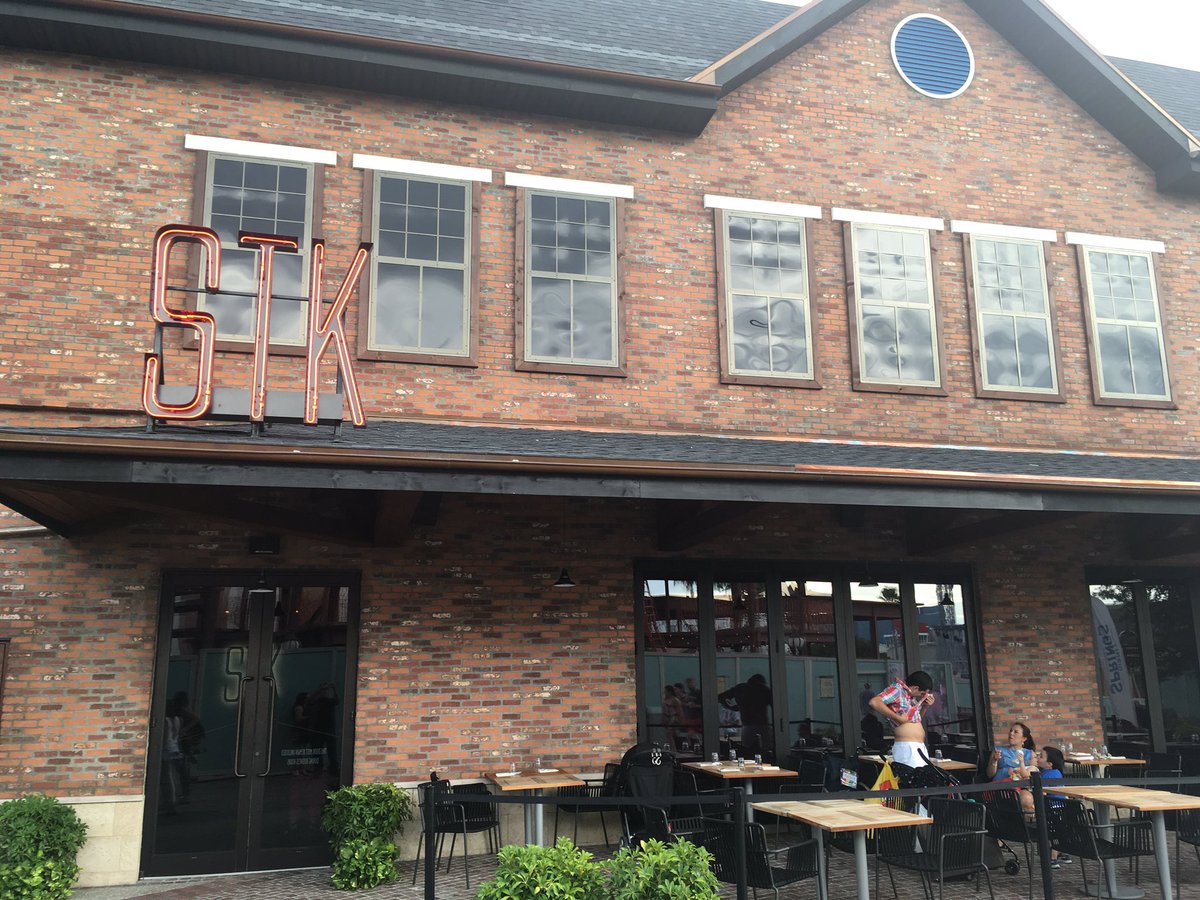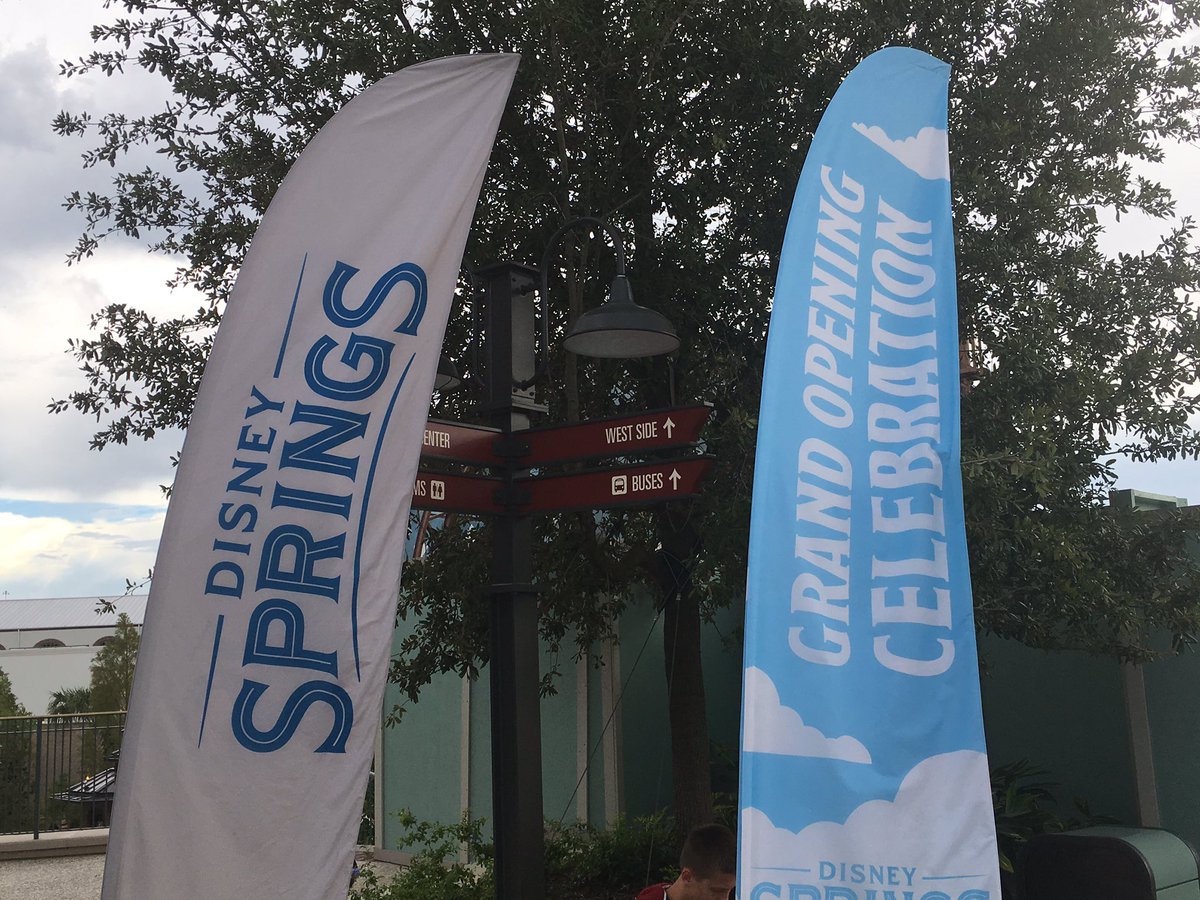 Going to have dinner at STK Orlando! Looking forward to a great meal!
Here's a look at the menu.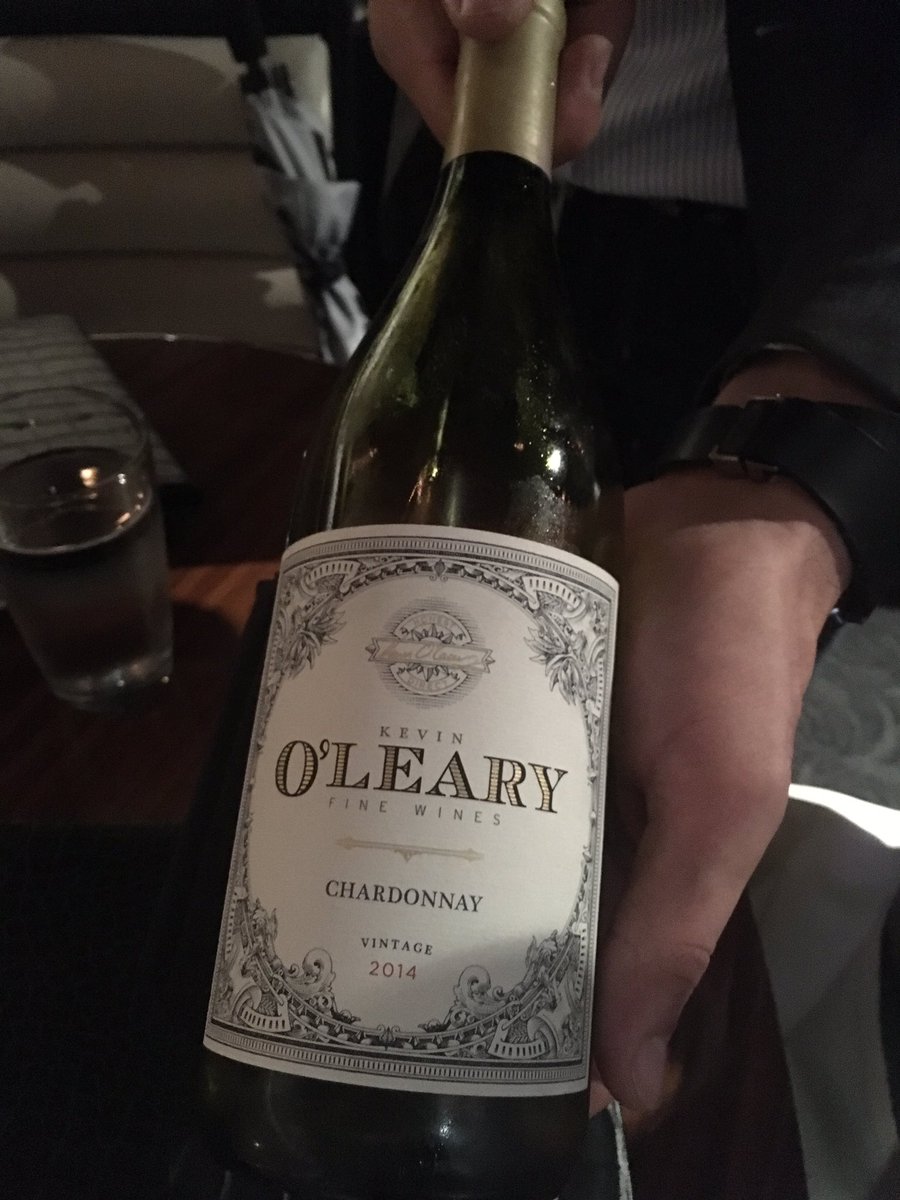 Yessss! Shark Tank wine!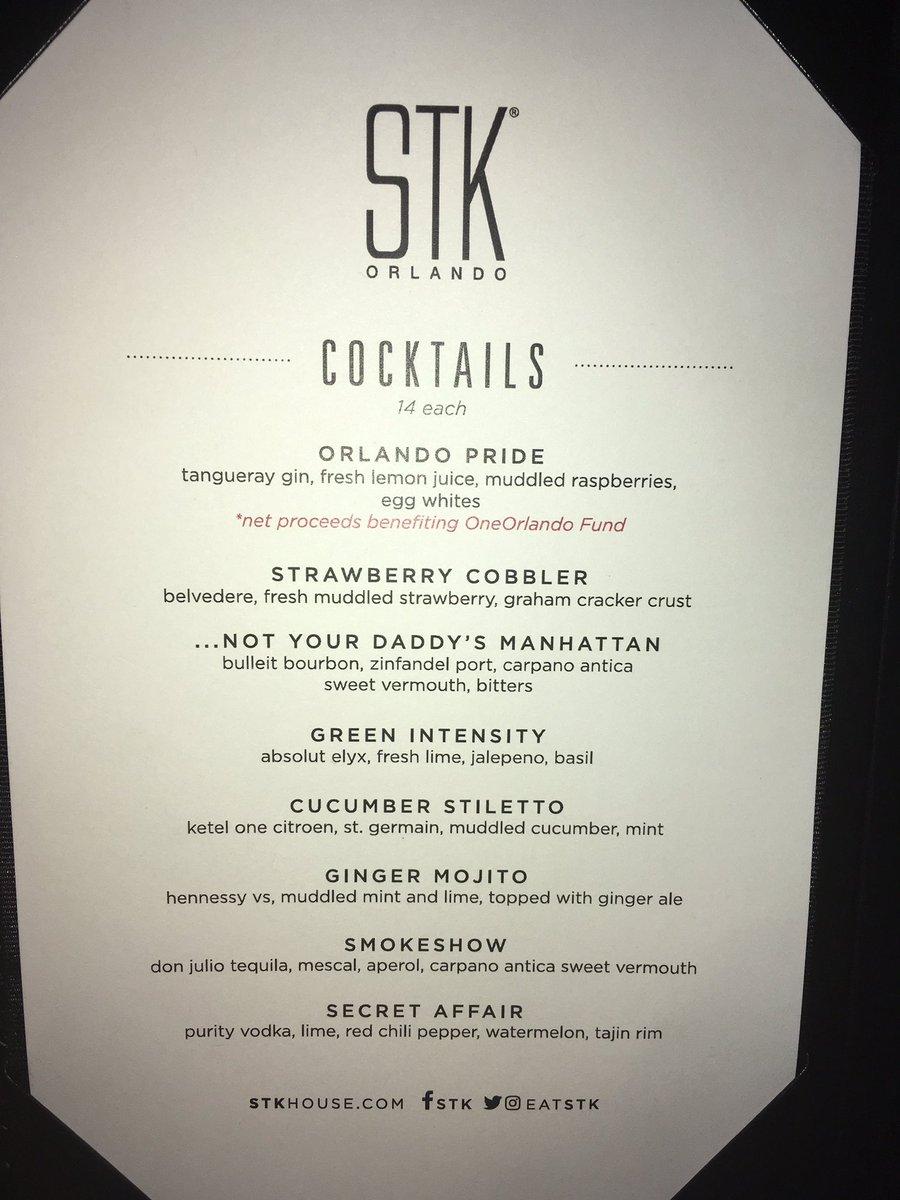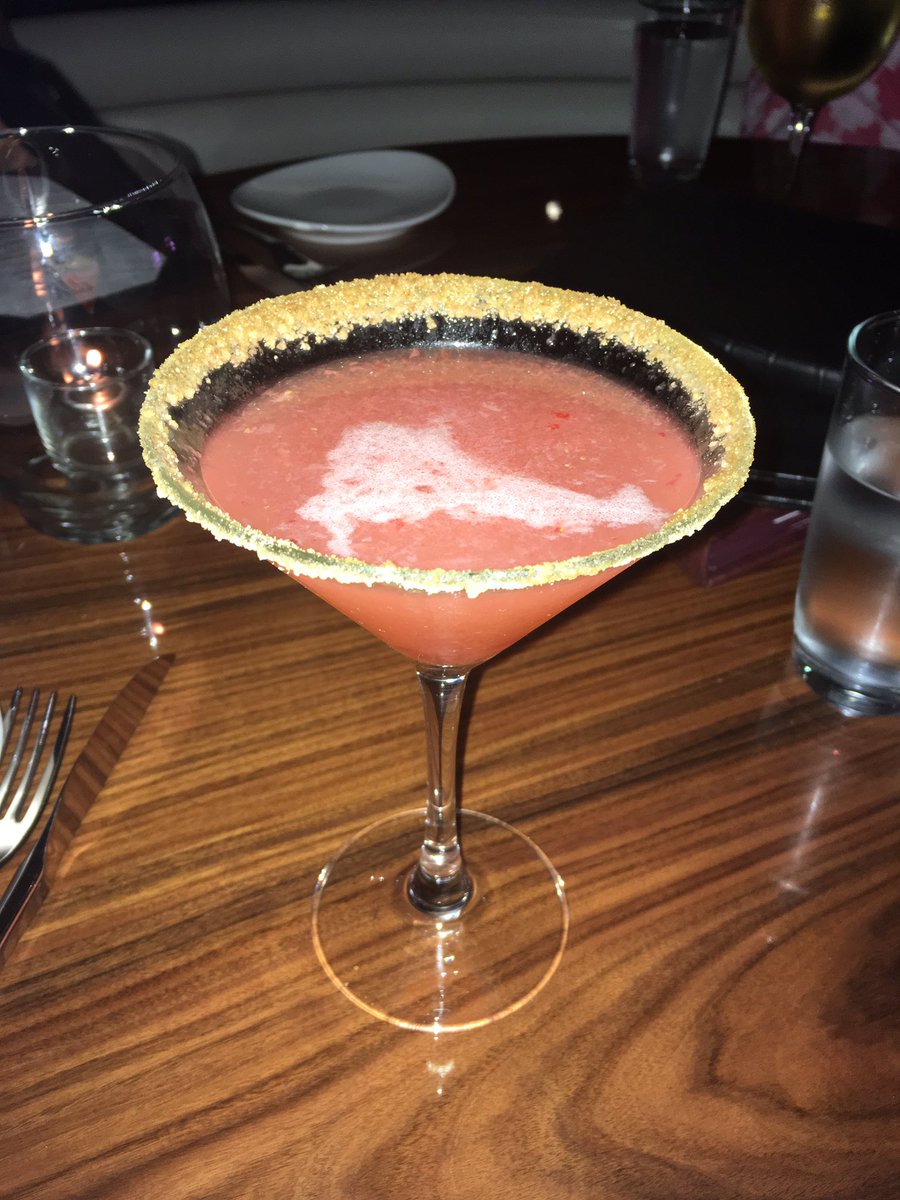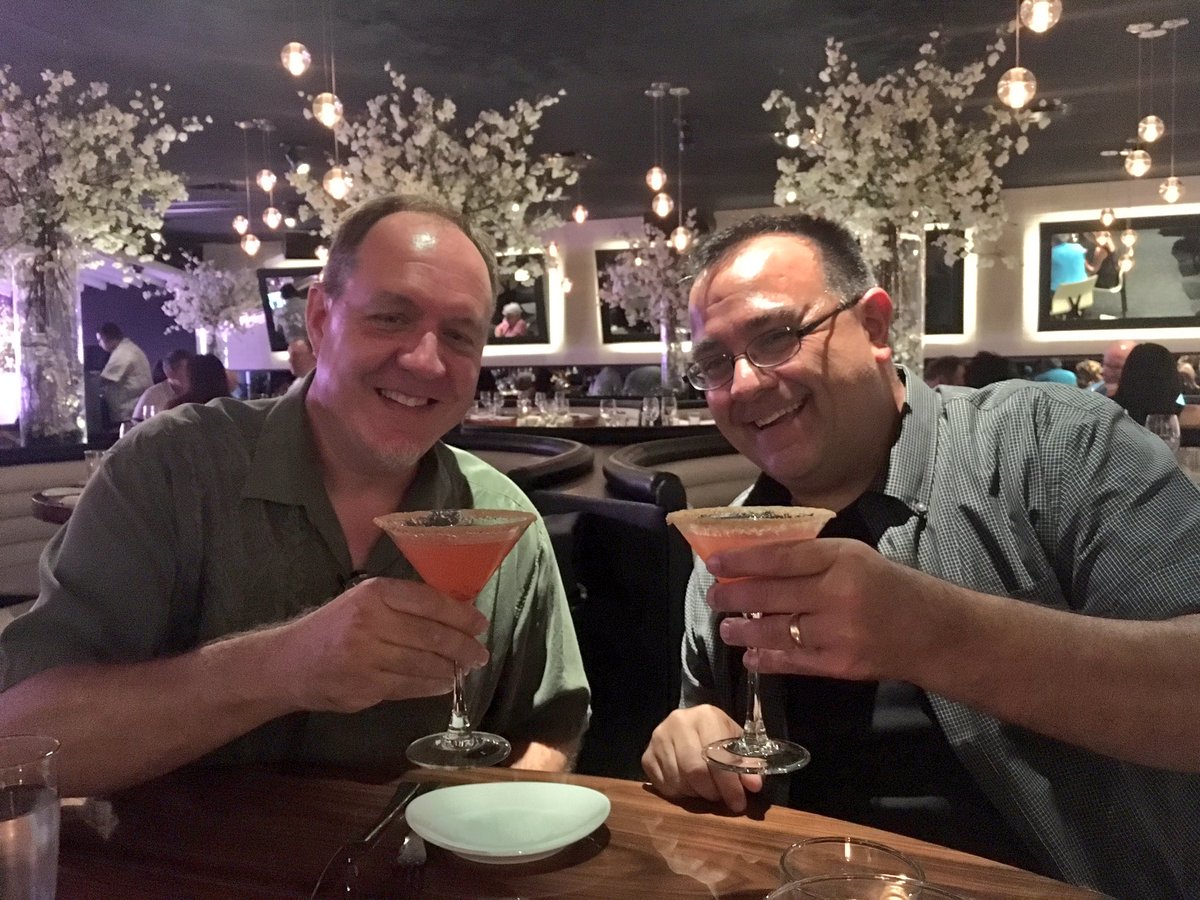 We have started our drinking tour of STK with a Strawberry Cobbler!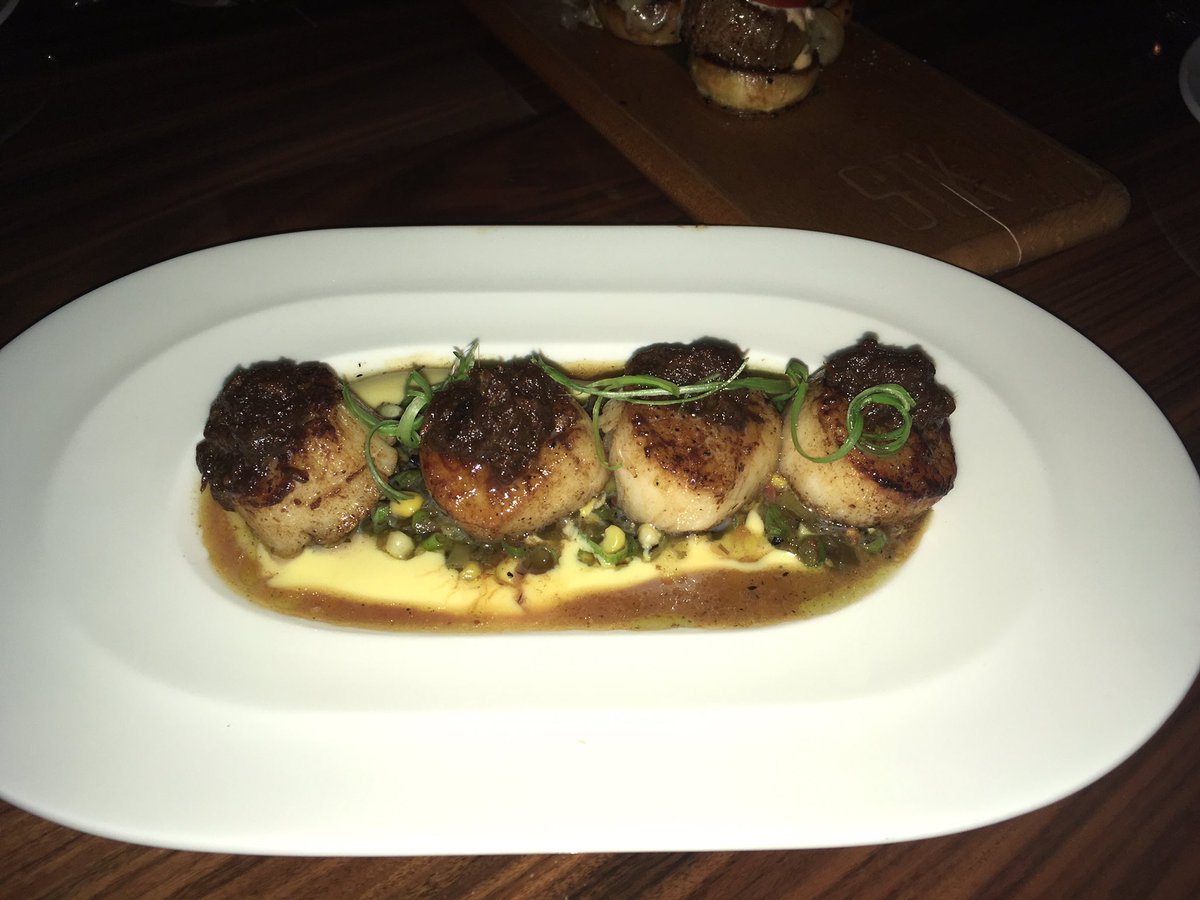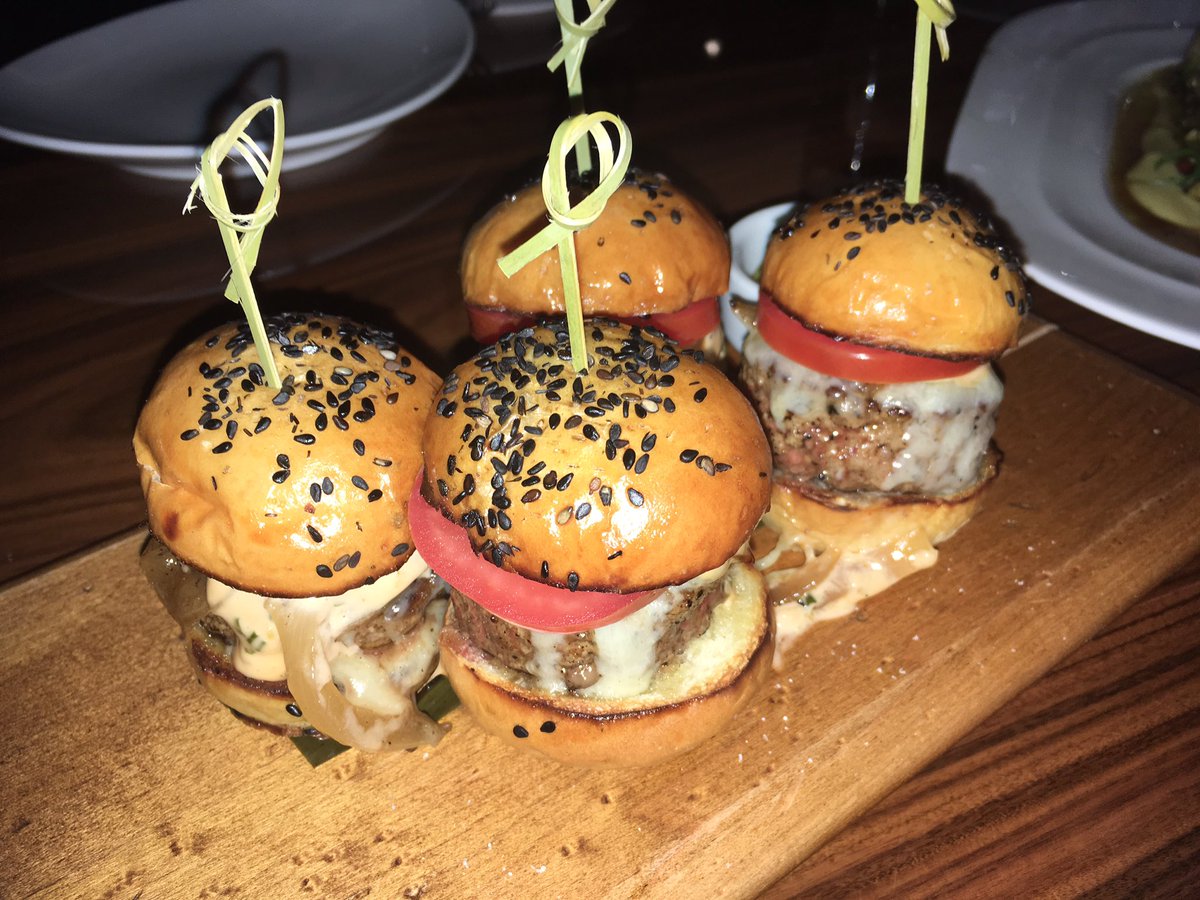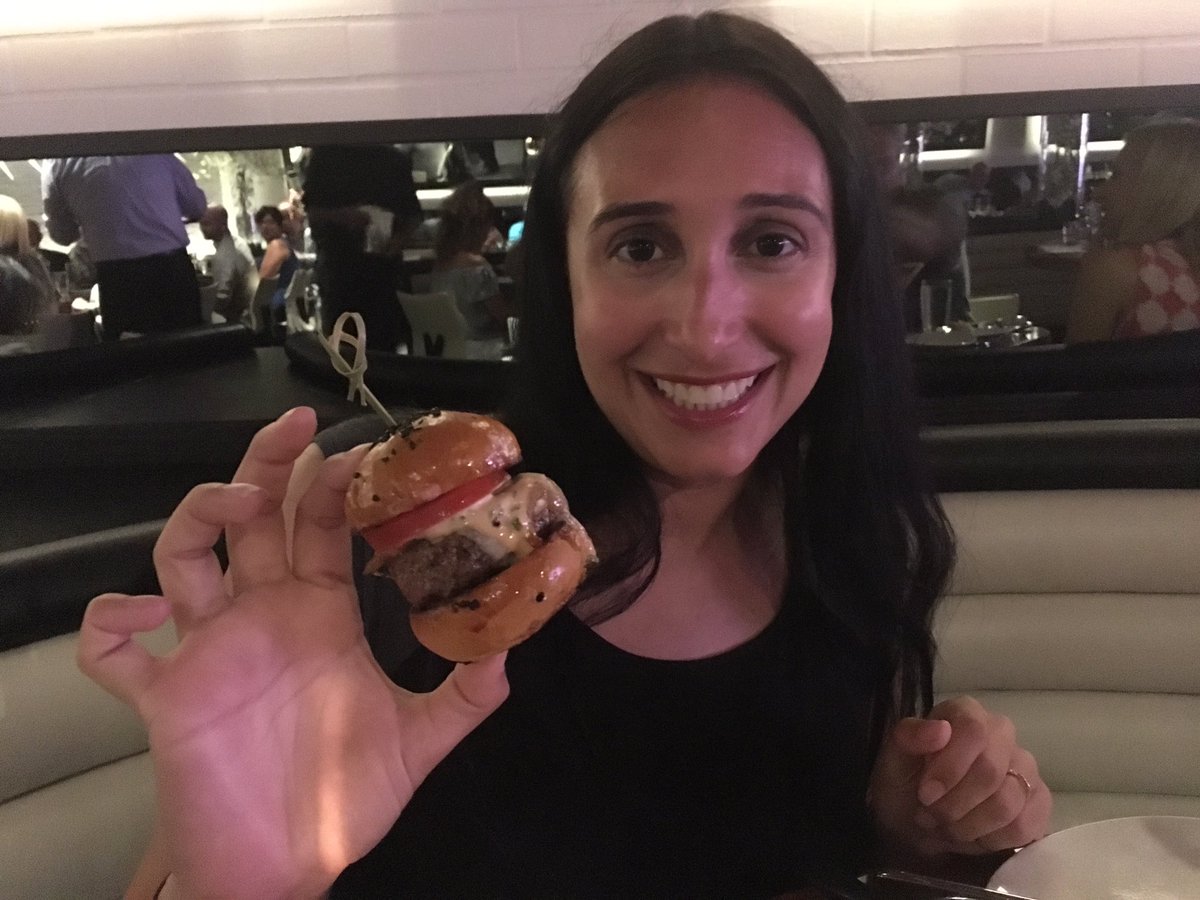 The appetizer round at STK! Holy cow those mini burgers are AMAZING!!! It's all great!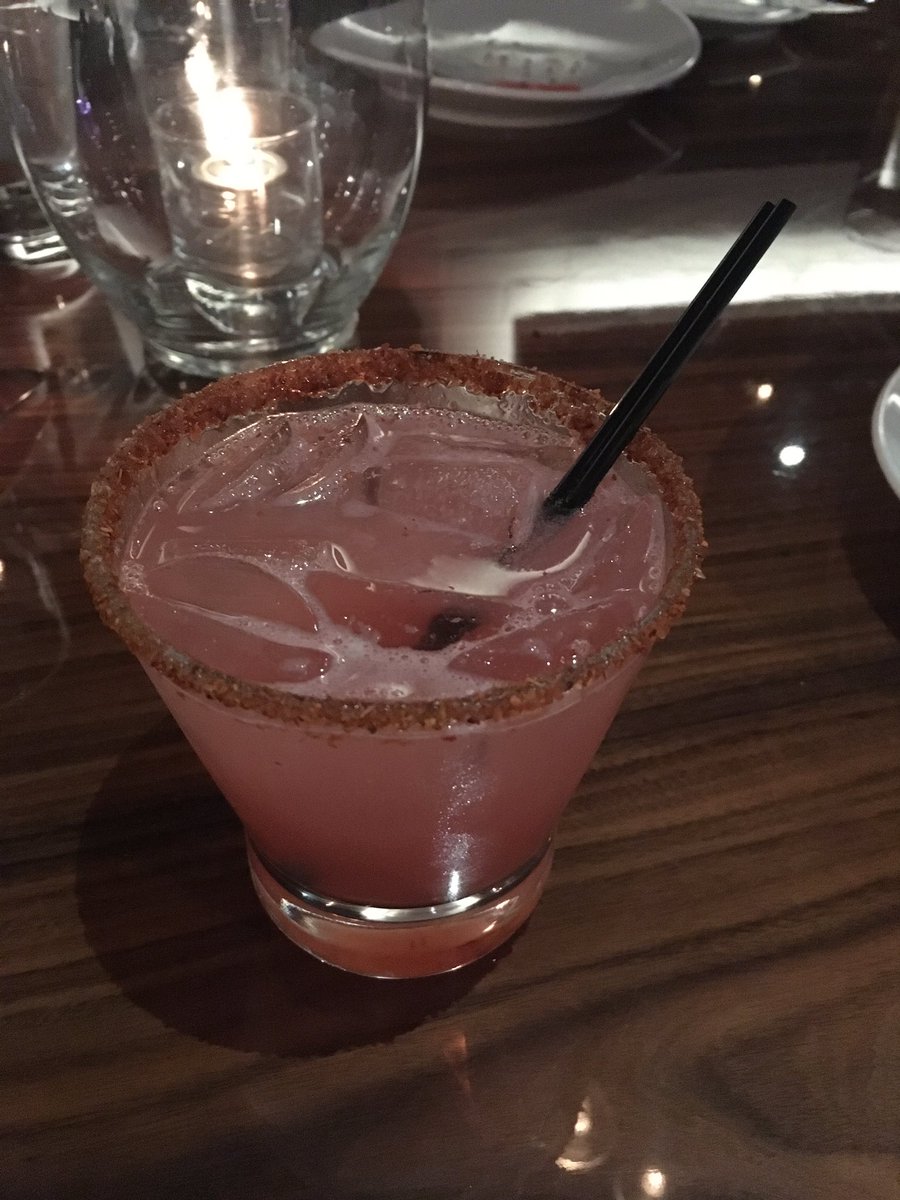 Wow! The red chili pepper in the "secret affair" really sneaks up on you! Great drink!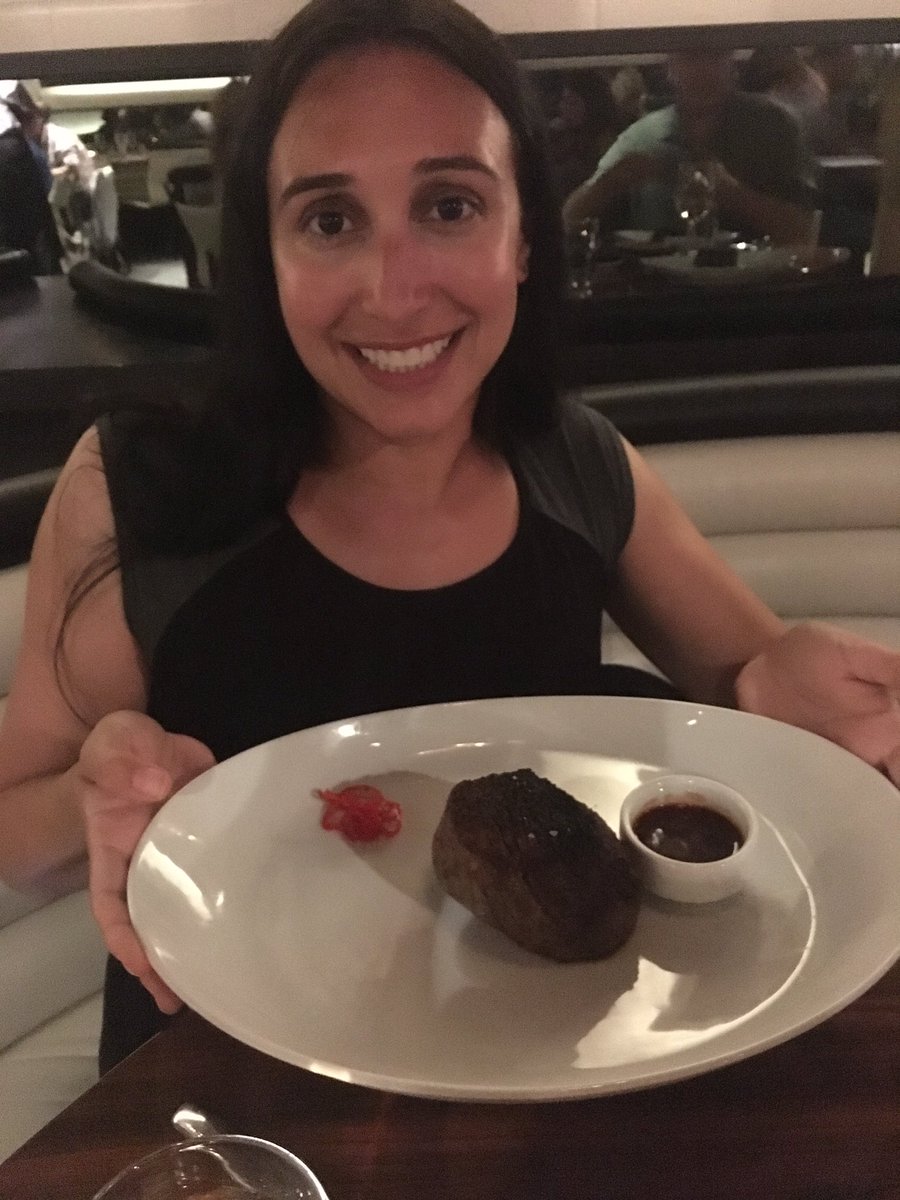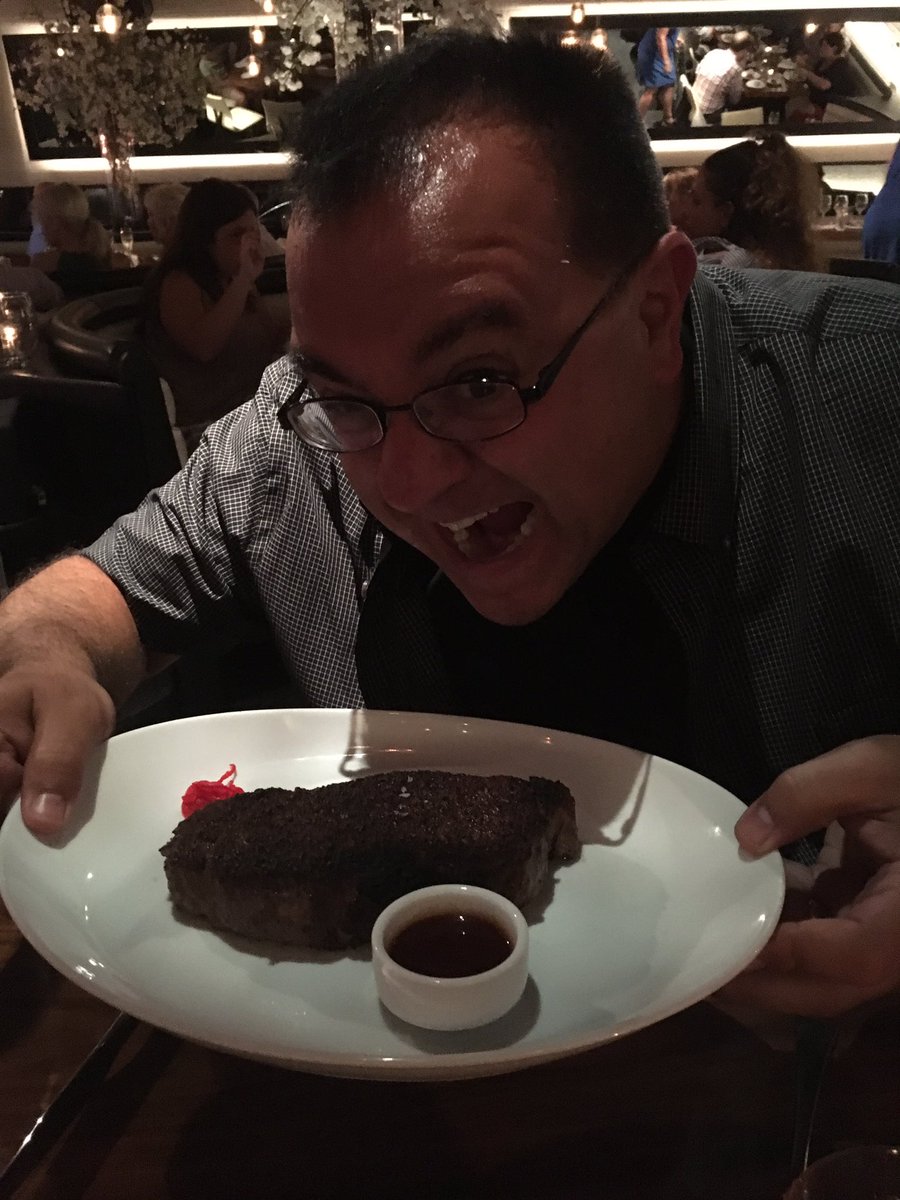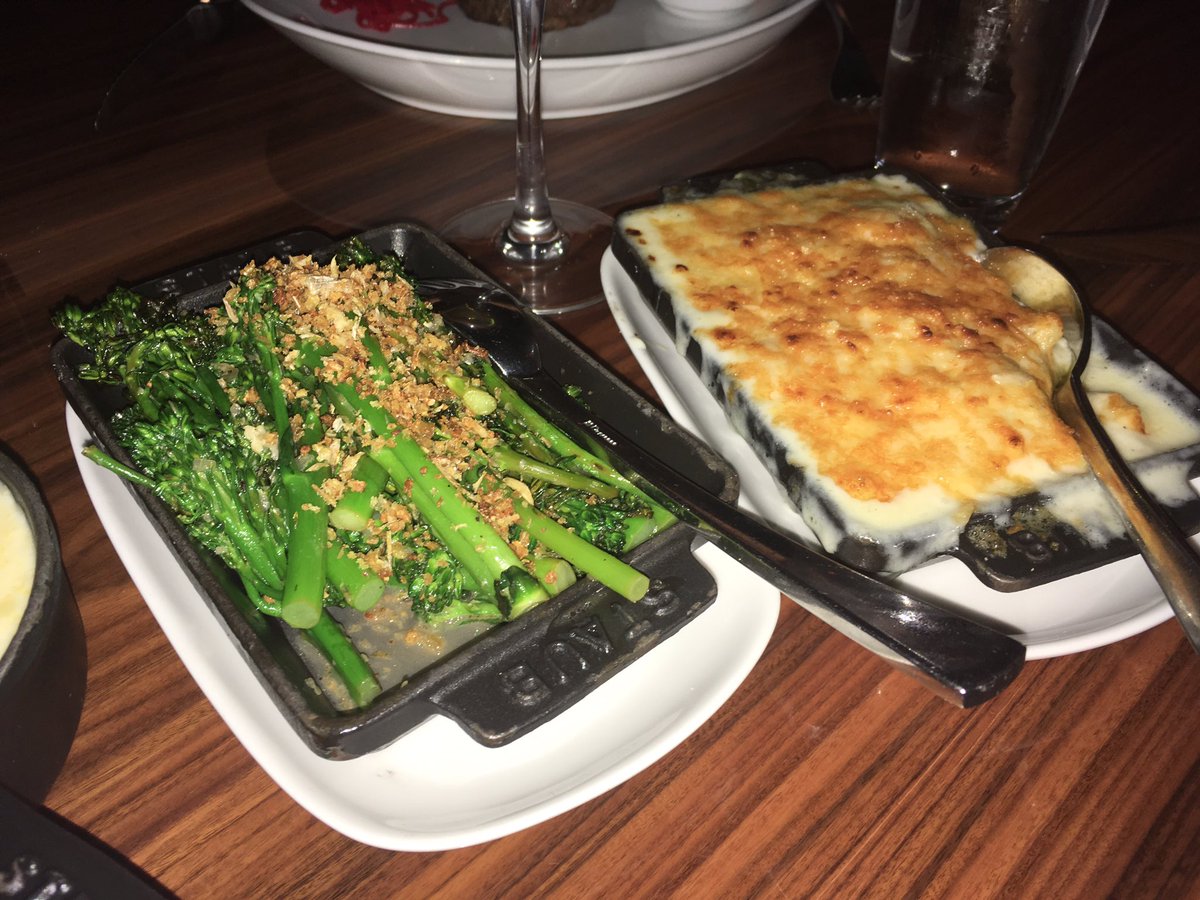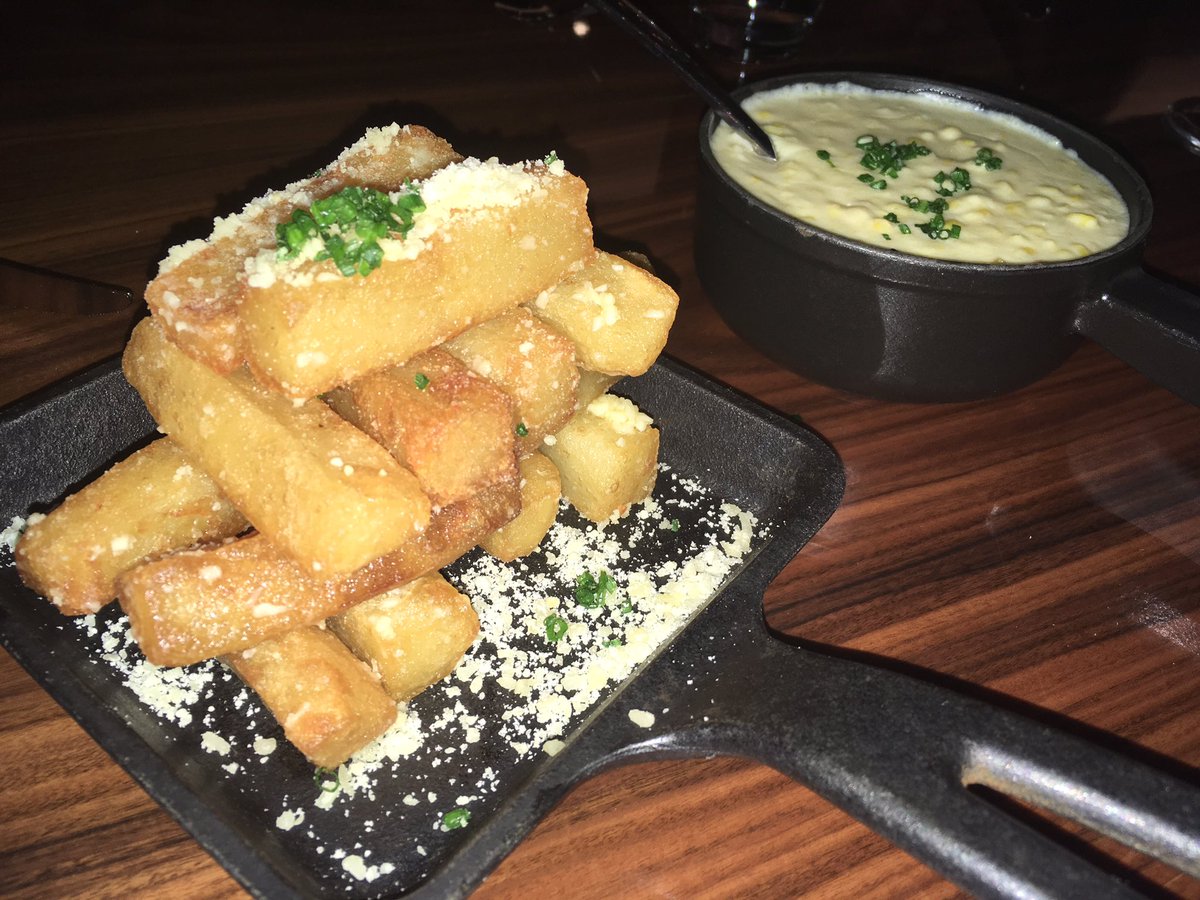 It's dinner time!!! Amazing steaks & sides! 5 cheese mac & cheese FTW!!!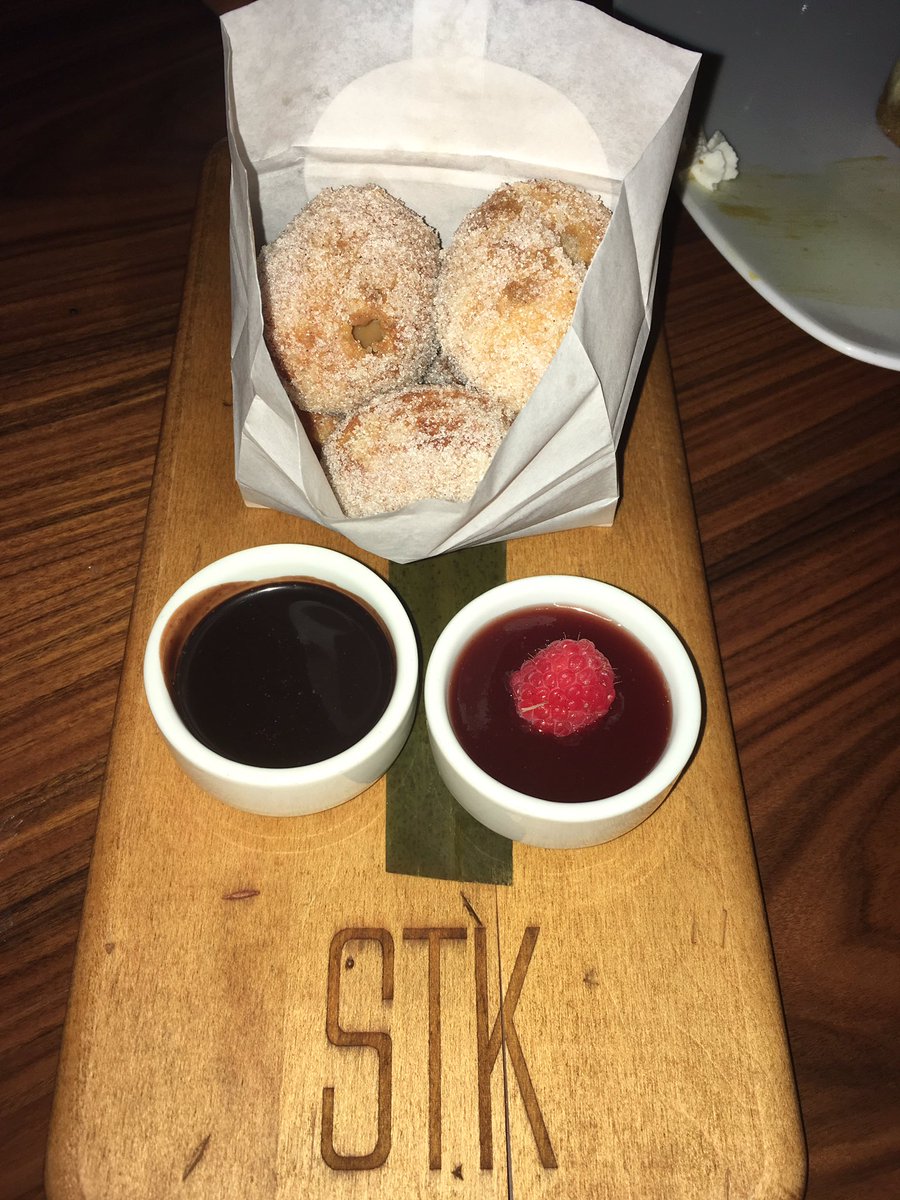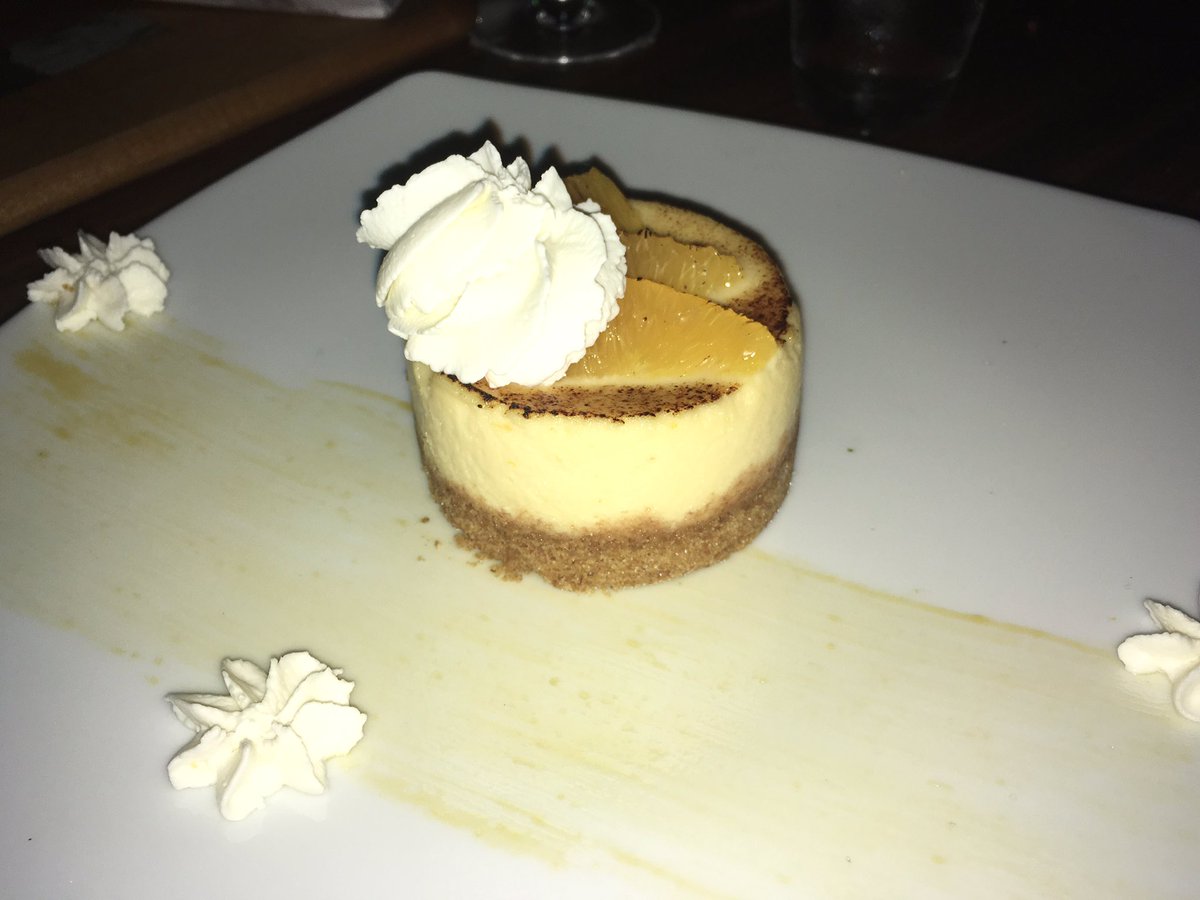 A "bag-o-donuts" & Orange Dream Cheesecake for dessert! WOW!!!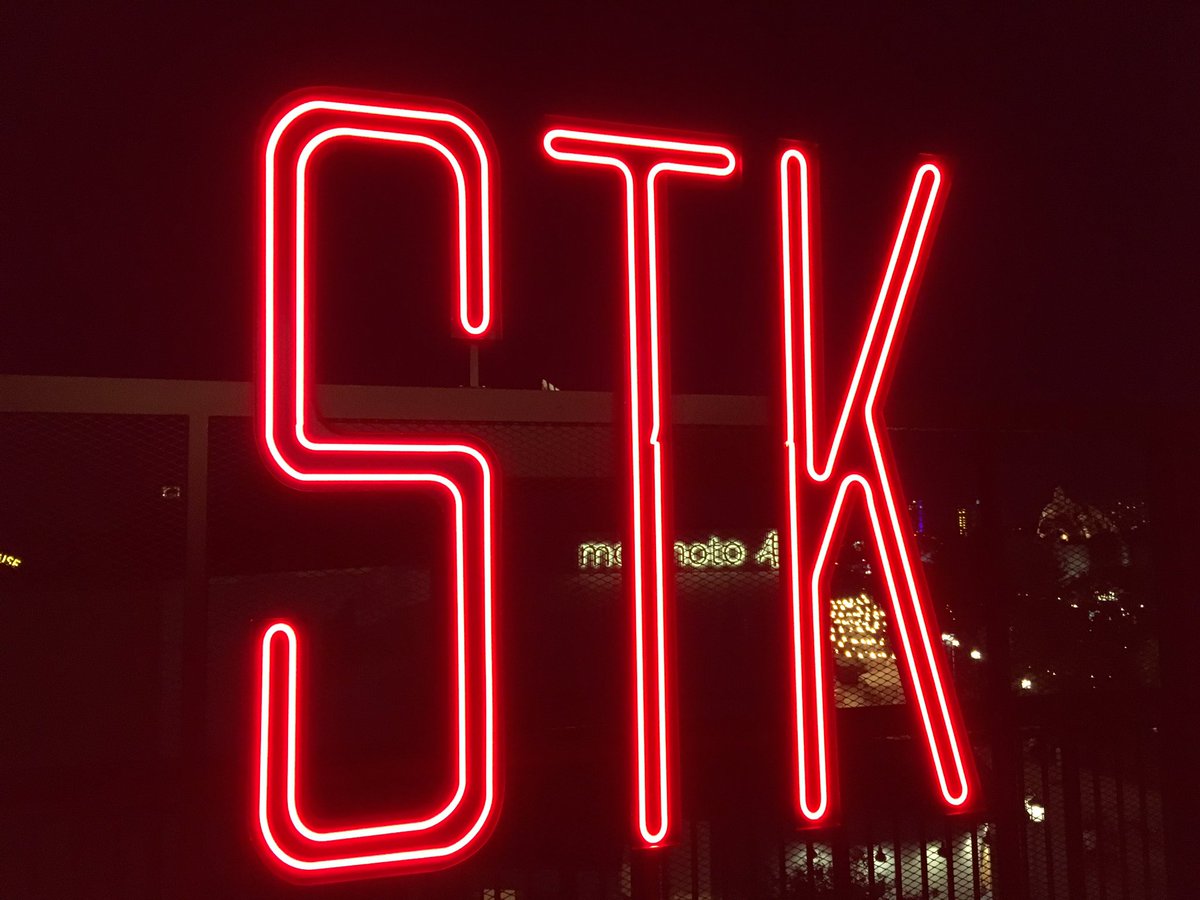 Awesome meal at STK tonight! If you love high end steak, we recommend it when you're at DisneySprings!