Funny side story to yet another amazing trip report from you guys...
In one of your reports, you posted this picture: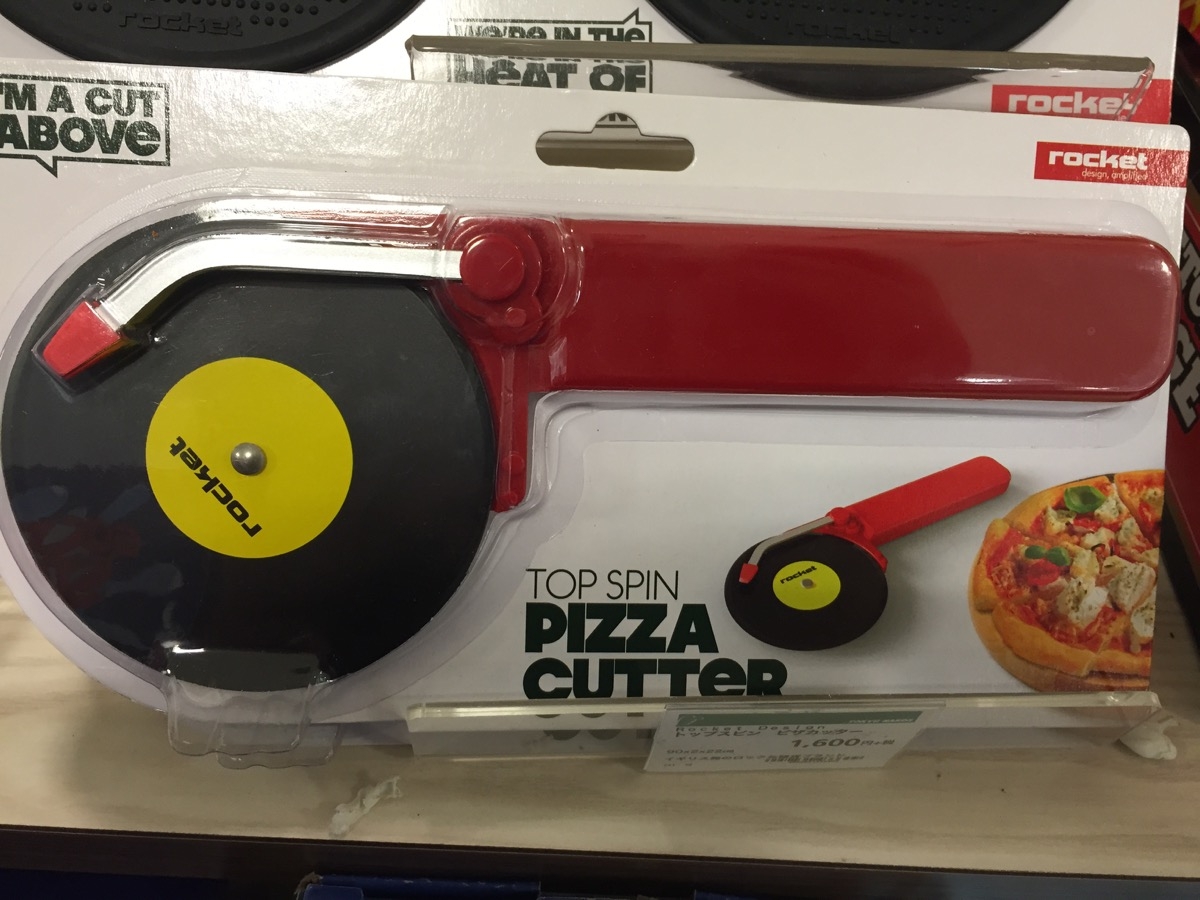 I instantly wanted it! So I shared it on facebook explaining that you guys saw this during your escapades in Japan, and I exclaimed "MUST. HAVE. TAKE. MONEY." or something to that effect.
Low and behold, the next day, a friend of mine was riding a tour bus passing Fuji Q park, takes a picture of it and says "We're in Japan, check out this cool park. We're not stopping, but we will find that pizza cutter!"
Guess what I got?
AND THEN, another local friend went through a Japanese online store, was forwarded to a Chinese store, and the product was sent from Australia! We met for coffee on Sunday. Pizza cutter number 2
Thanks TPR for sharing your amazing trips! So love them!
Dennis