Most of you would have heard about one of Australia's main theme parks, Dreamworld. Recently quiet a bit of work has gone on including ride rehabs, new food outlets and a new thrill ride. Below is a collection of photos I took on my last visit on Friday the 19th.
We begin at Ocean Parade, which has received some much needed love.
The whole area really does feel like a totally different park.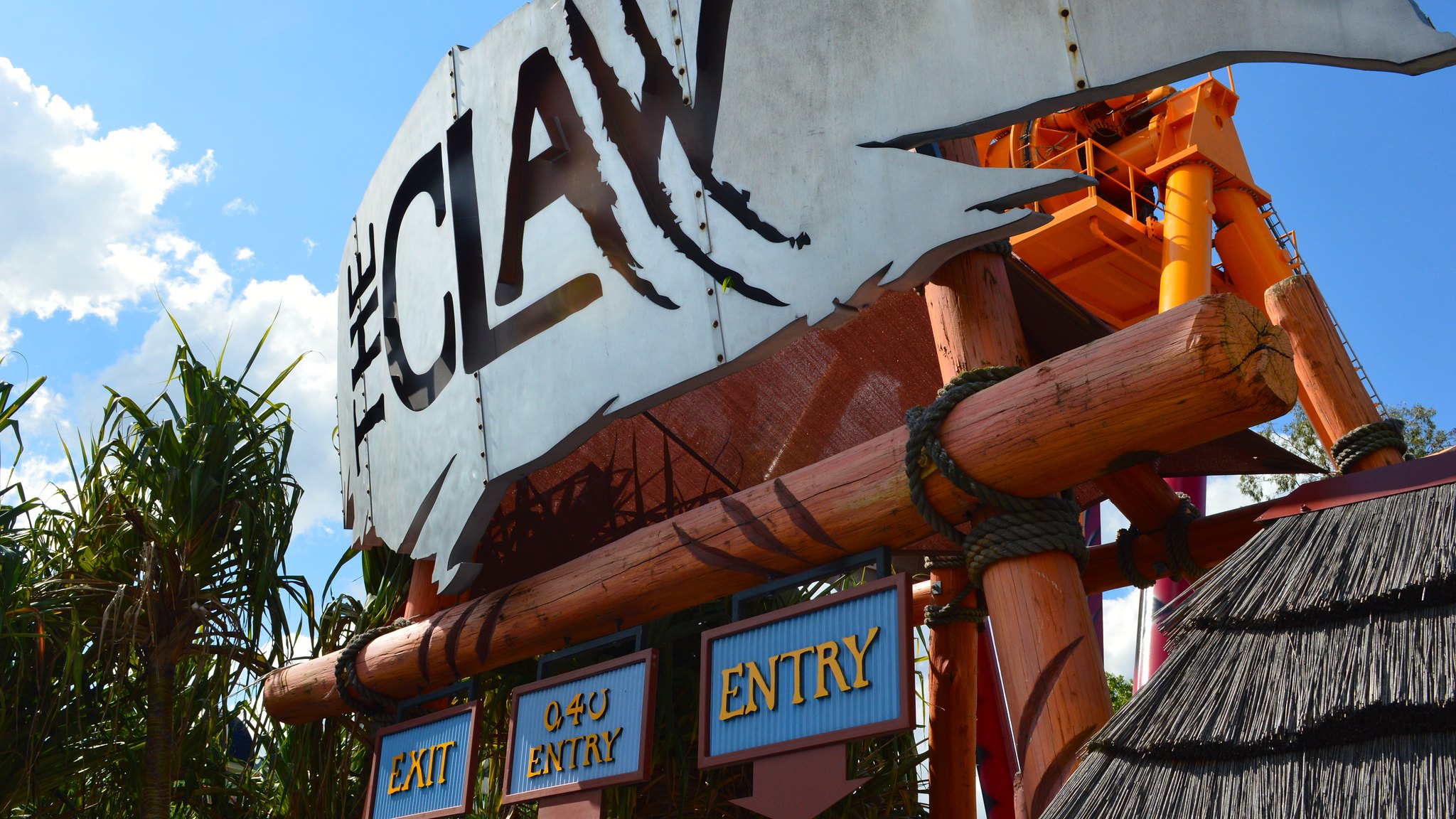 The park's Intamin Gyro Swing, The Claw, got a repaint...
and it looks great!
Some of the ride's theming.
Some cute little bollard poles have also been added in.
Fitting the ocean theme.
Recently the park's 'Vekoma Waikiki Wave Super Flip' received some much needed care which extended its life by some 10 years!
The new viewing area allows guests to get really close to the ride.
For a 20 year old ride it looks amazing!
They even brought the water back so riders can get soaked during the ride.
The main reason for the visit, Dreamworld's brand new ride Tailspin!
It's a Gerstlauer Sky Fly which has been well themed to fit the area.
The theming looks great.
The local radio station was out for the day.
Being a pass holder event, the line never got longer than 25 minutes.
Really enjoyable ride.
It opened to the public yesterday (20th September).
That's all for now, I'll post some more pictures later on from some other things going on around the park. Tell me what you guys think, if you like this sort of thing I can post more updates from around the park.