Hey everyone!
I realized today we don't really have an Official "TPR Update" thread for every time we post an update to the park index. I will keep this thread updated when there is something new to post, and I'll also post if we are going to do a Bag-O-Crap contest with a specific update.
As of right now, I am sitting here looking at tens of THOUSANDS of photos from trips dating from now until even five years ago that I'd like to get caught up on. Most of these updates we've posted to our Facebook, Twitter, TPR Forum, and other places, but have not officially put them into the Park Index, and that's a goal for me this fall!
Let's start with our most recent trip, which was our annual "TPR Orlando October" week. This year was a little different because a week of it was taken up by a cruise on Allure of the Seas (which we will get to later) and for the first time, we focused more on "fall events" like Food & Wine rather than "Halloween events" like Halloween Horror Nights.
TPR's Orlando Trip 2013!
Ok, Part 1! For this update, if we get 25 responses in the forum, I'll give away some Bags-O-Crap!
Link: http://www.themeparkreview.com/parks/photo.php?pageid=115&linkid=13166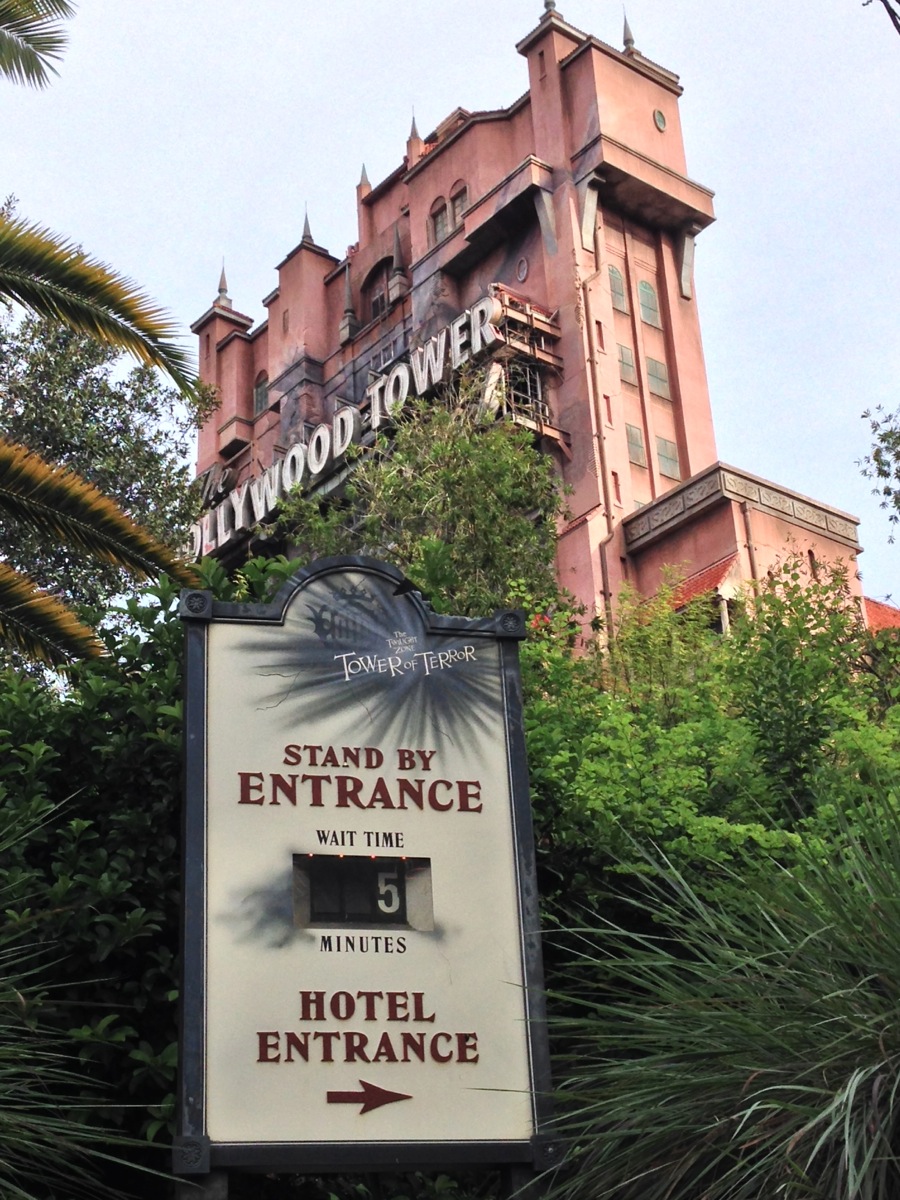 POST YOUR COMMENTS!!!