Hey everyone! TPR is back in Orlando for some Halloween and October fun! It's great to be back as we skipped last year for an epic trip to the
Wisconsin State Fair!
Anyway, we'll be in Orlando this week doing some random stuff, so here are some random photos! If you'd like to follow along with the trip LIVE - be sure to follow us on Facebook -
http://www.facebook.com/themeparkreview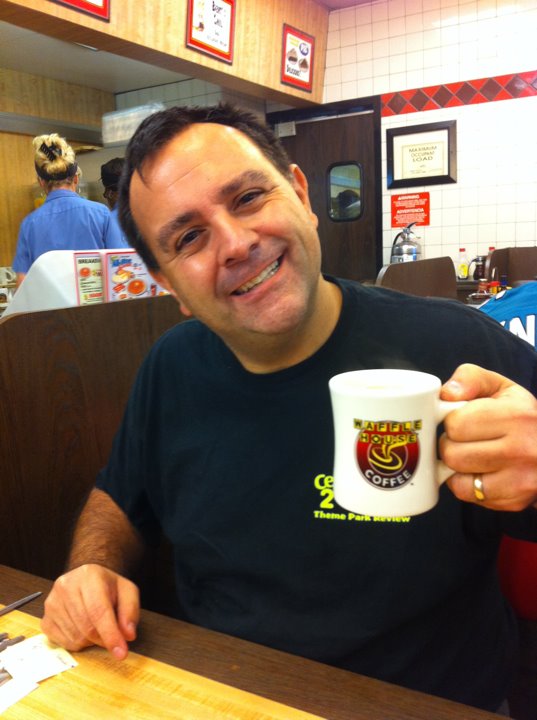 TPR's Orlando Trip always starts with a visit to Waffle House!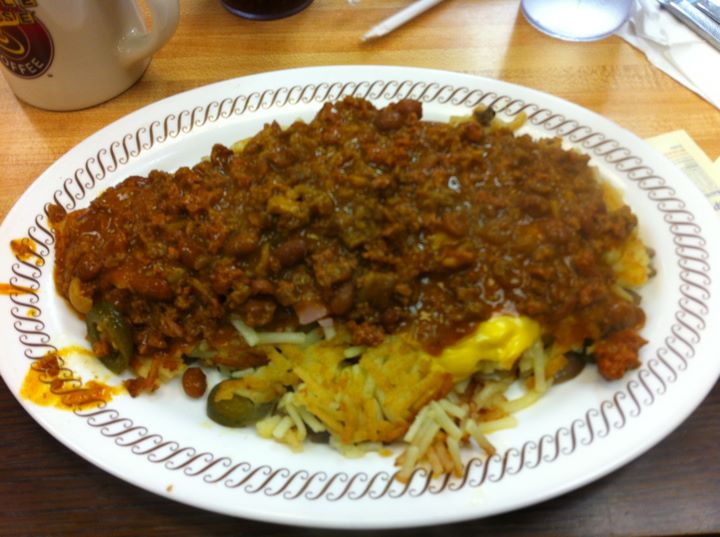 Smothered, covered, chunked, peppered, capped, and topped!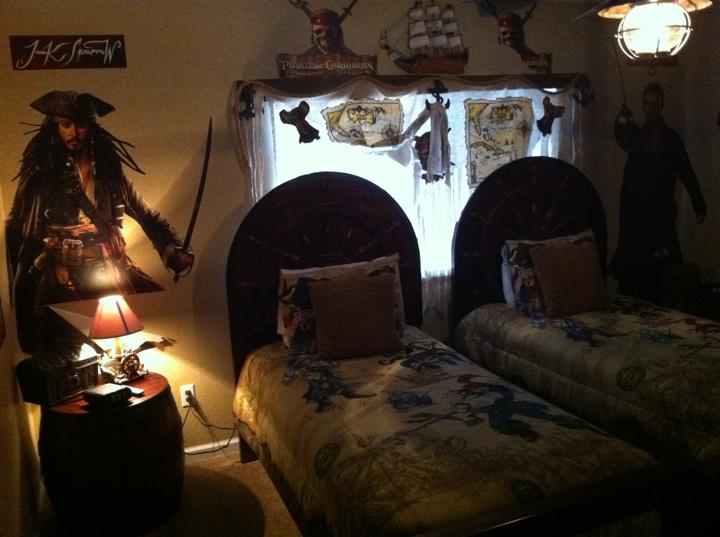 The Orlando TPR House includes several themed rooms...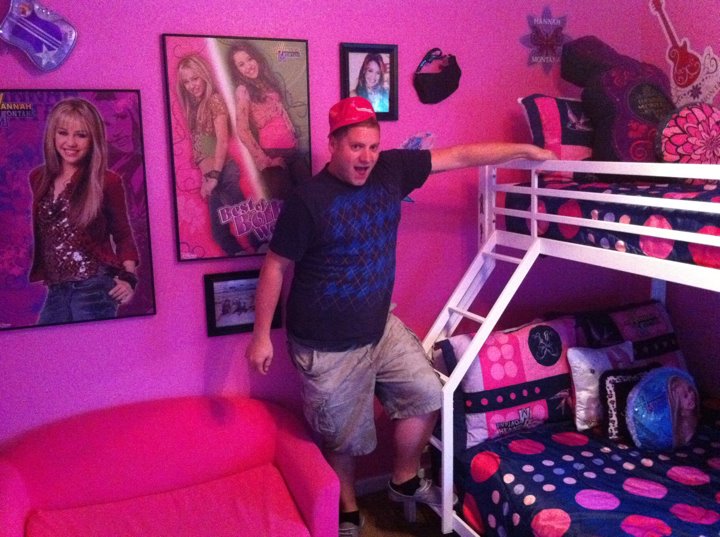 And of course, Piers' room!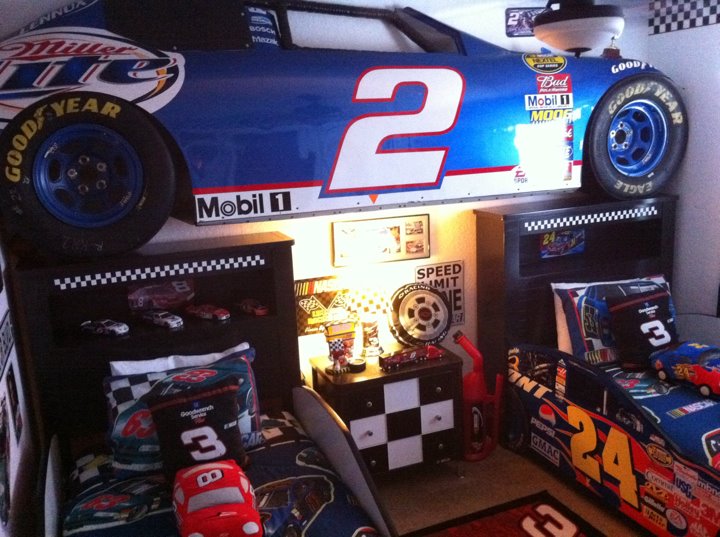 This room is for our redneck friends!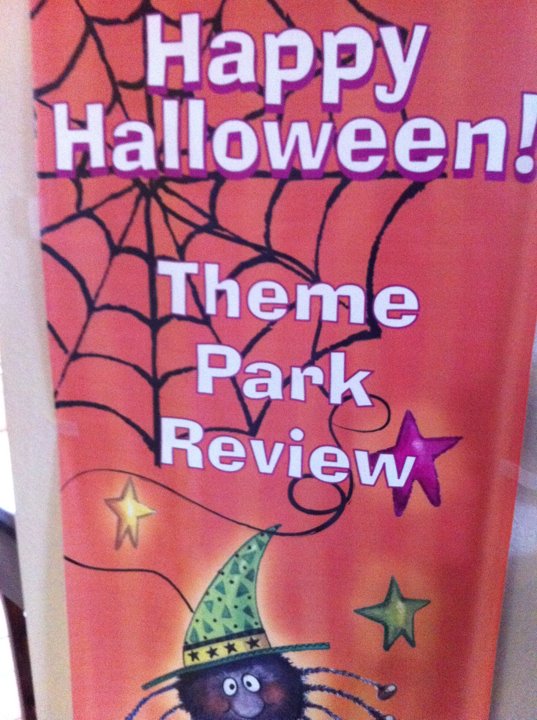 'Nuff said!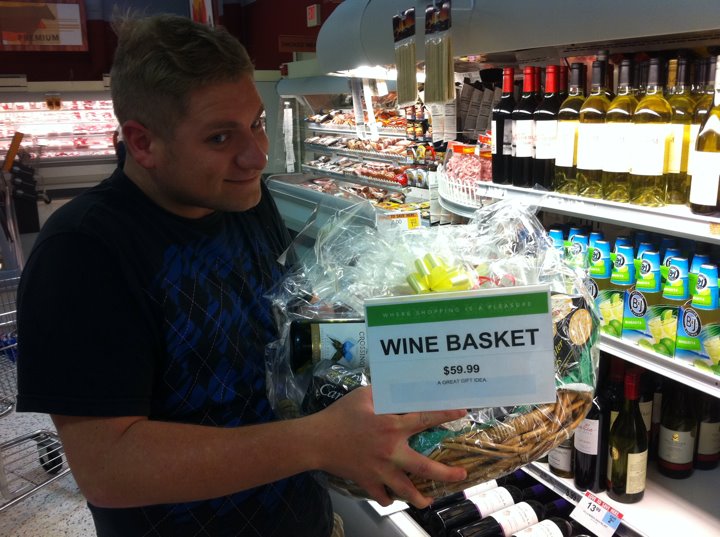 Caption Contest!!! Write a caption! Email it to Dan...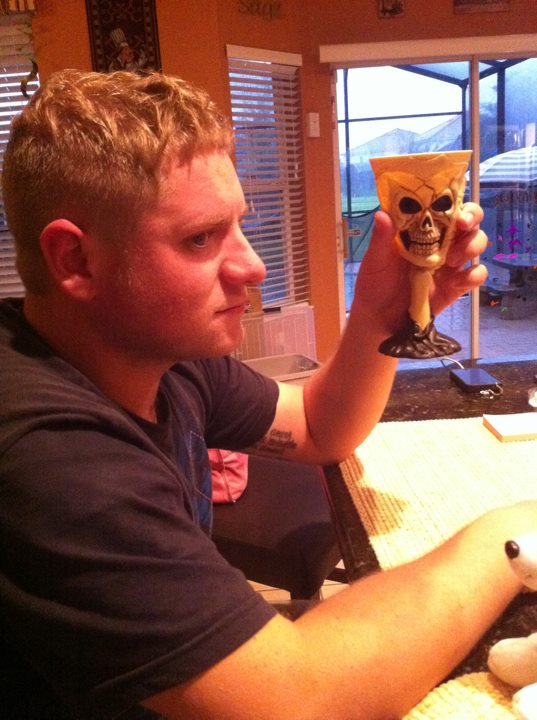 Piers has a "Drink Goblin" - tell me what is in the "Drink Goblin." Answer correctly and you will win an 8x10 signed picture of Piers. Email it to Dan...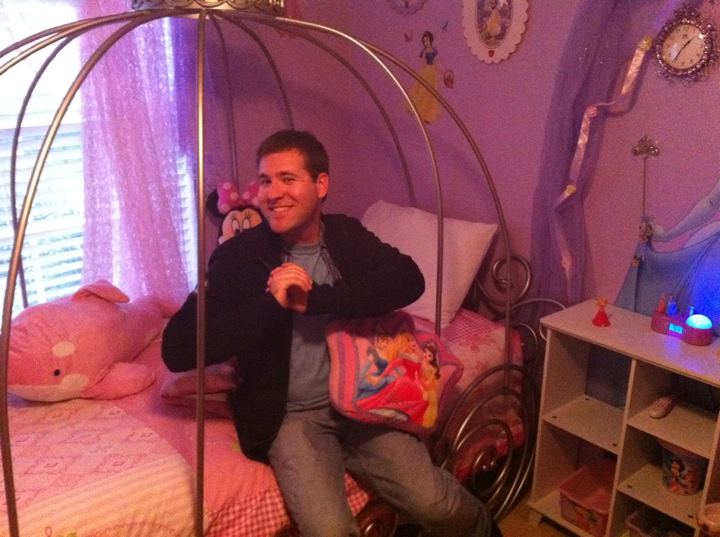 William is sleeping in the princess room...we think it's fitting!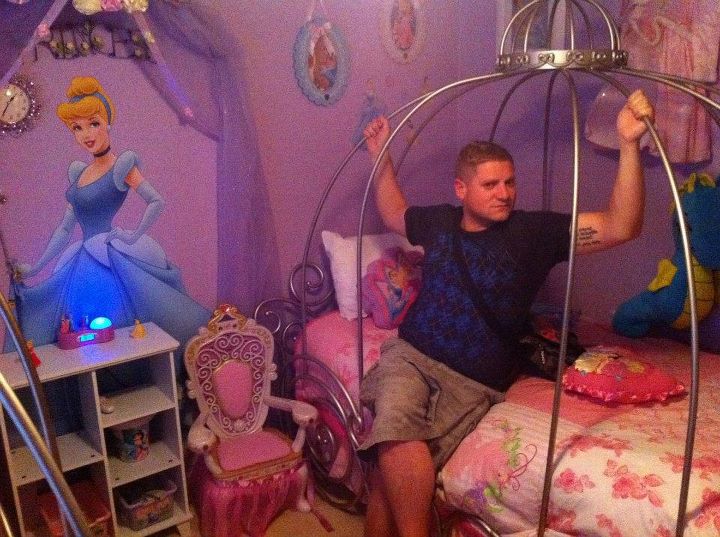 "I'm far too manly for the princess room."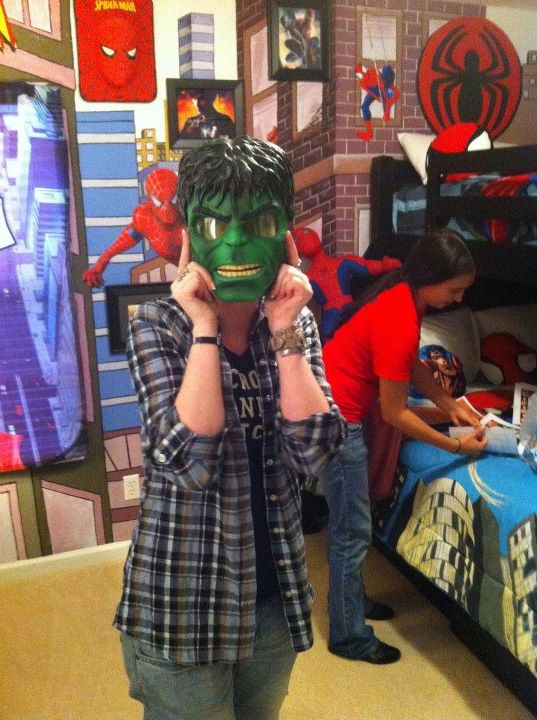 Lou is in the super hero room! Why you ask?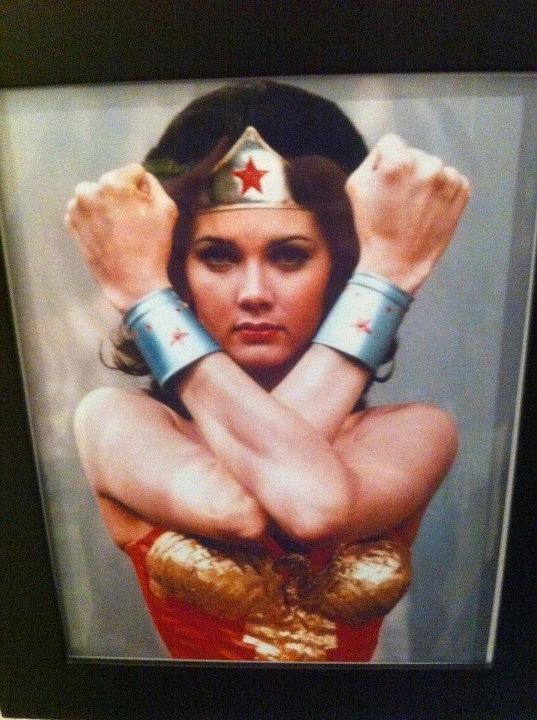 Because I want her to make me tell the truth!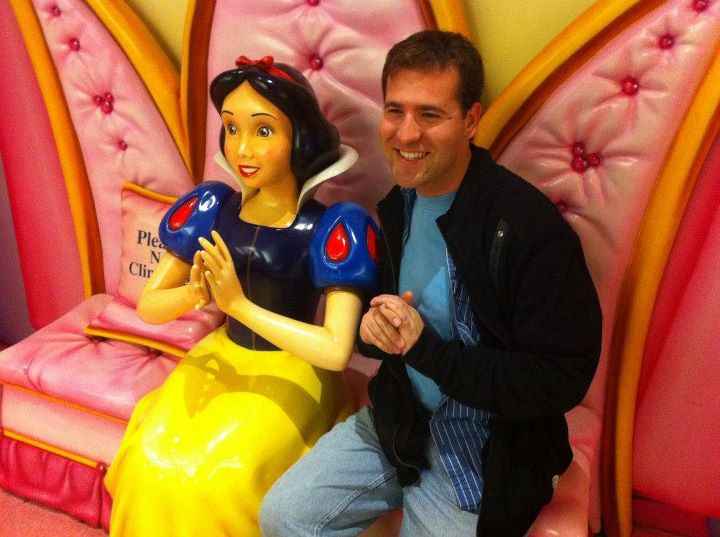 Which one is the princess? It's very hard to tell.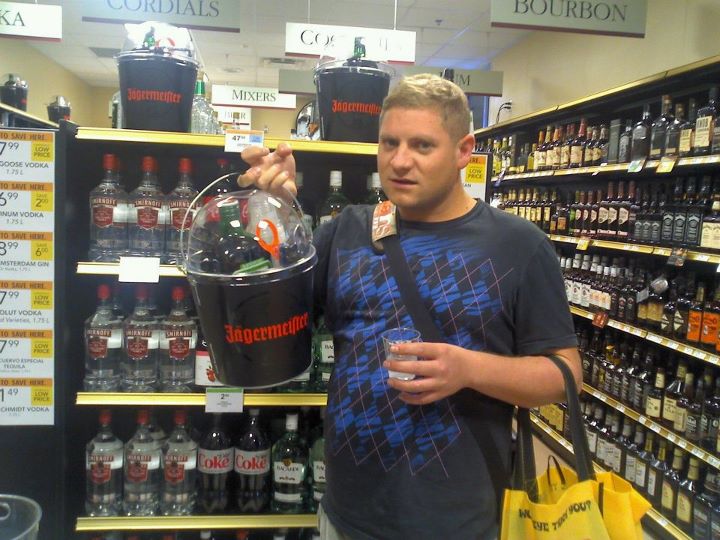 Should Piers buy this bucket of Jager?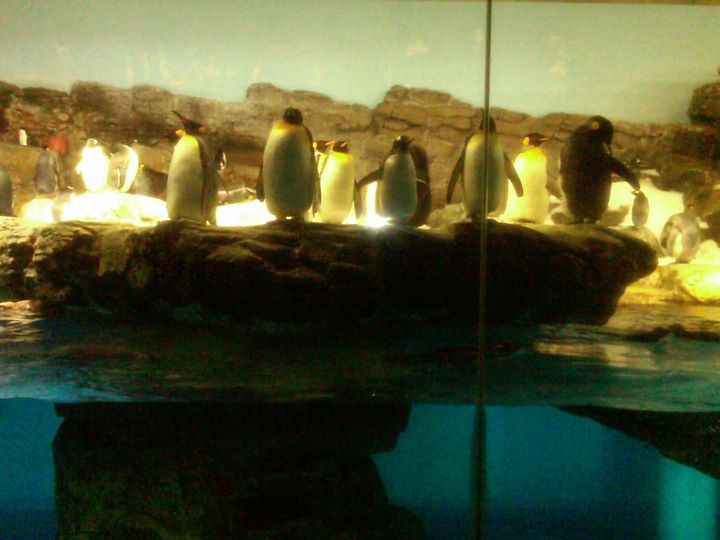 Where is TPR now? This isn't Disney!!! This places looks pretty cool, though...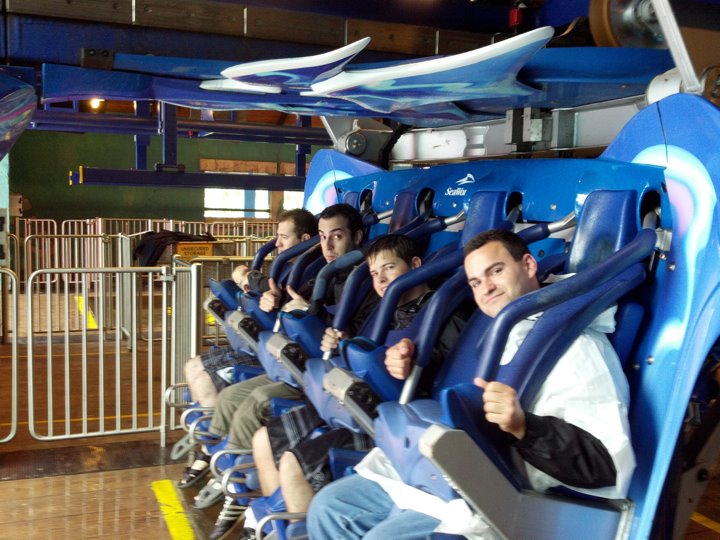 Manta FTW!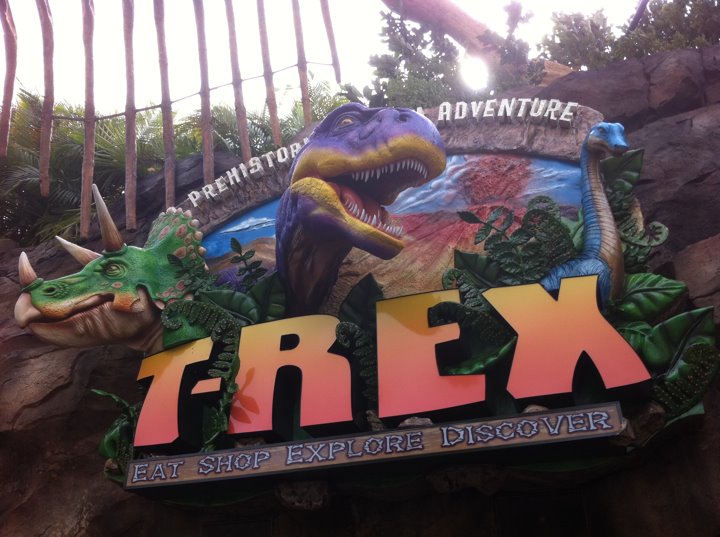 Another TPR Orlando tradition...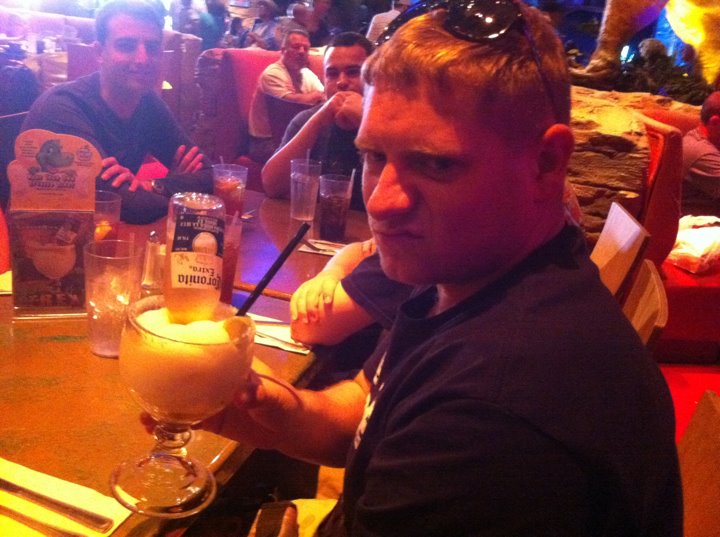 Don't bother me. I want alone time with my CoronaRita.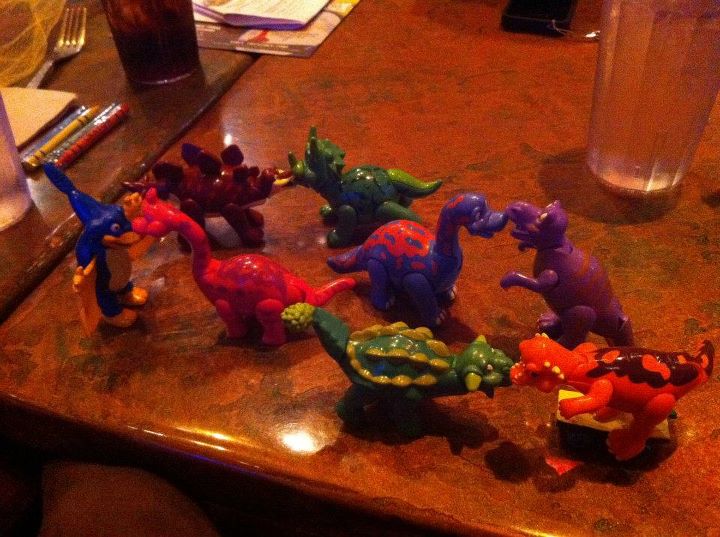 Dinosaur mating! Just like how Jeff Johnson has sex!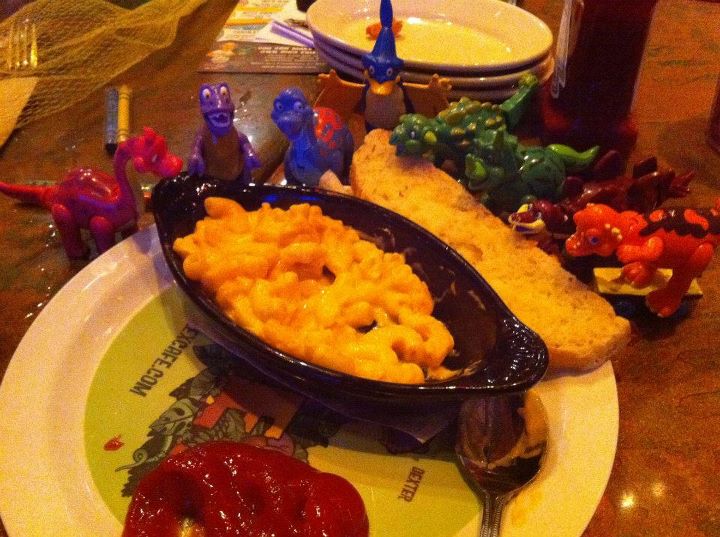 Om! Nom! Nom!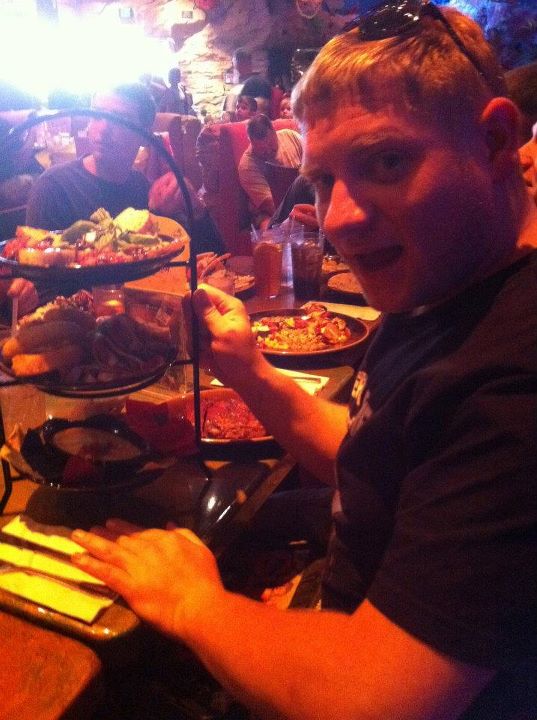 "I have an entire tower of food!"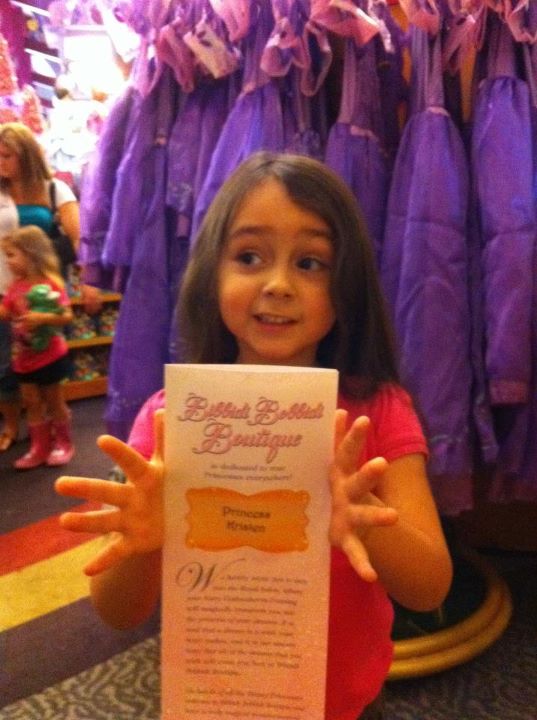 KidTums getting ready for her appointment at Bibbidi Bobbidi Boutique.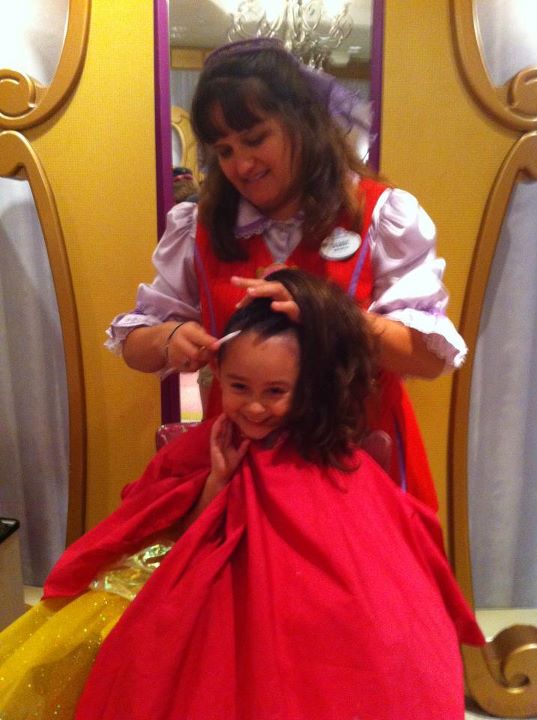 KT in the process of being transformed into a princess!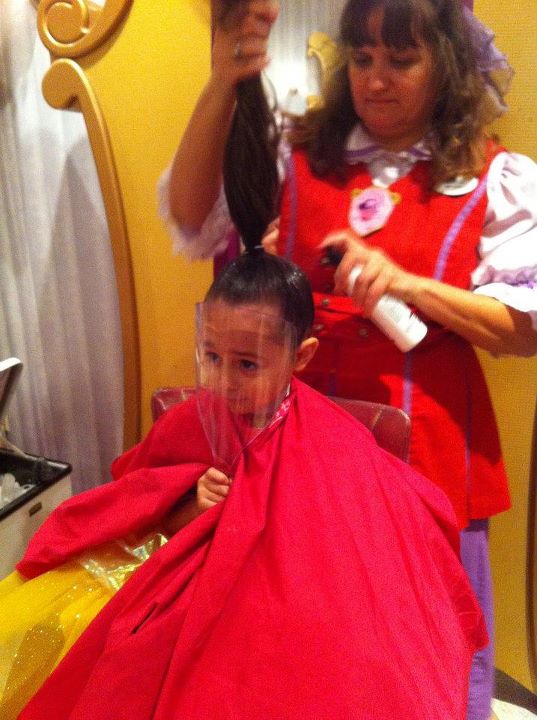 KidTums and her awesome shield!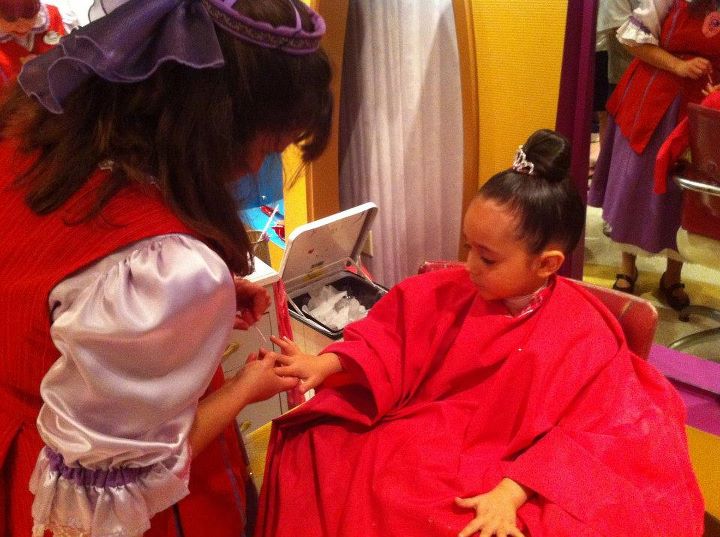 Getting her fingernails done.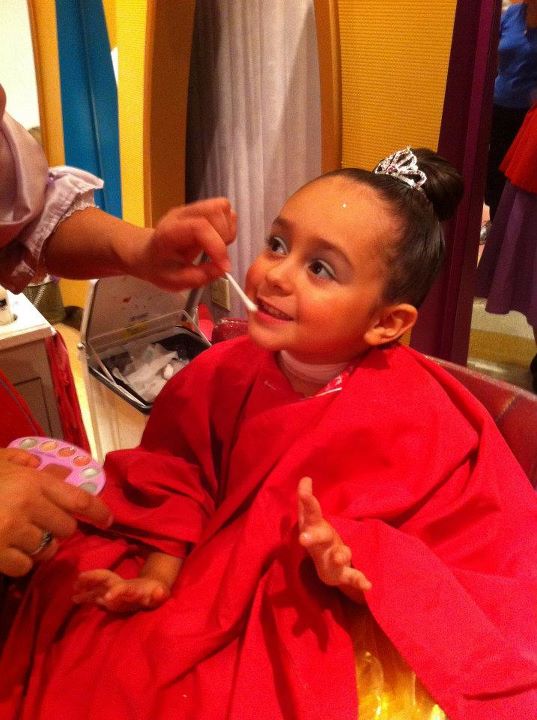 She looks pretty happy for her first makeover!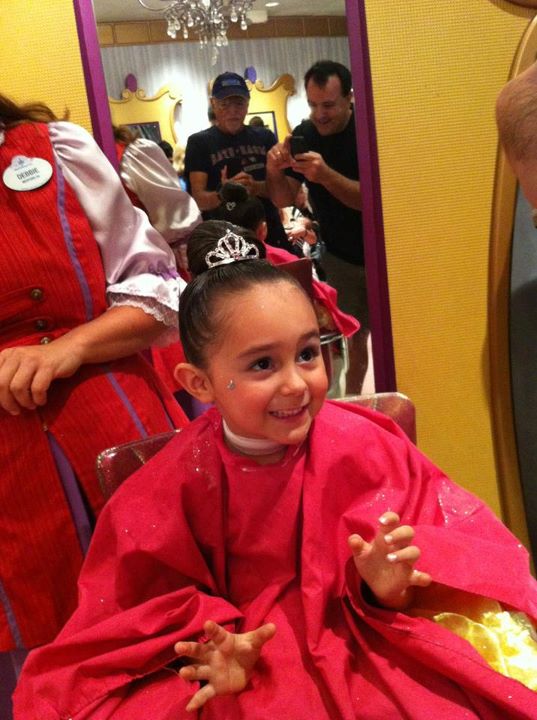 "I'm almost a princess!"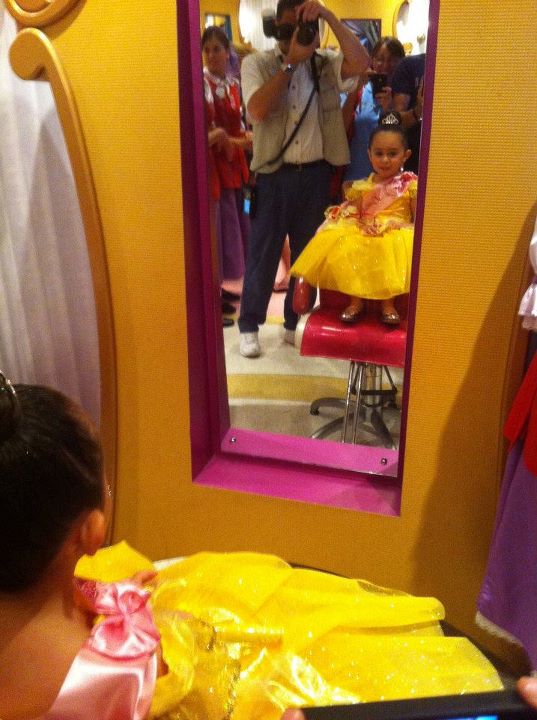 The big reveal!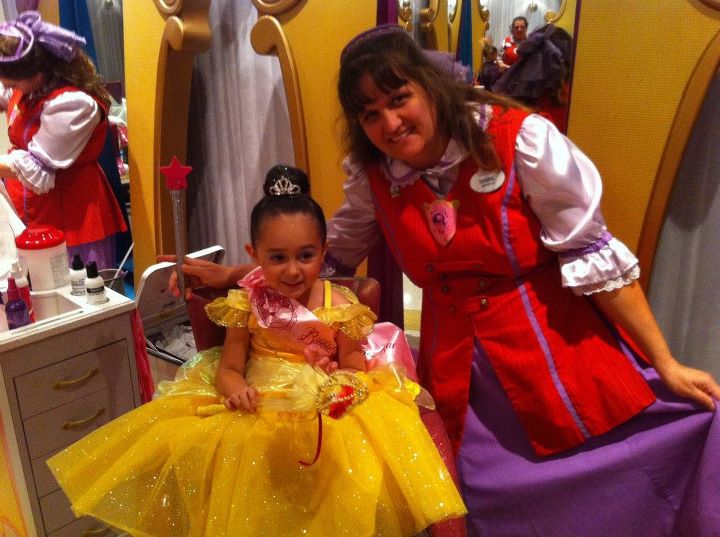 KidTums and her Fairy Godmother!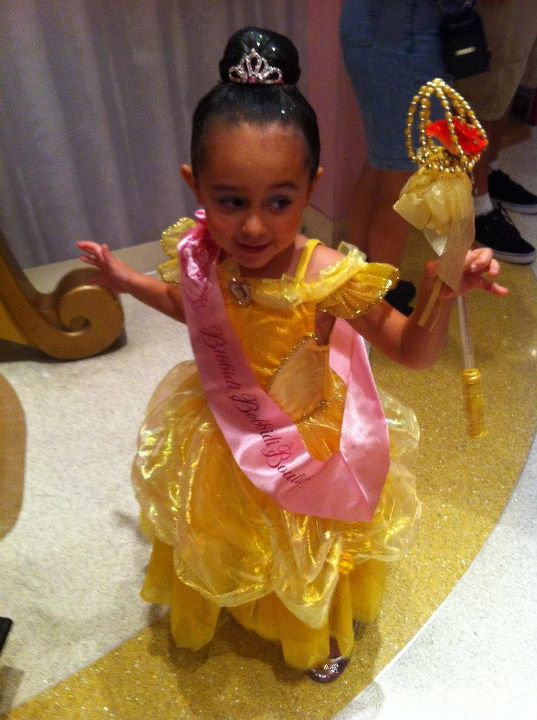 She really is a little a princess!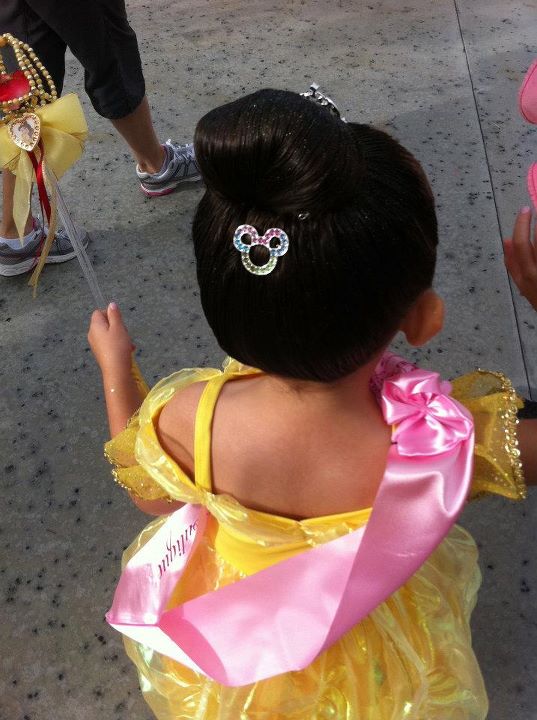 Hidden Mickey!!!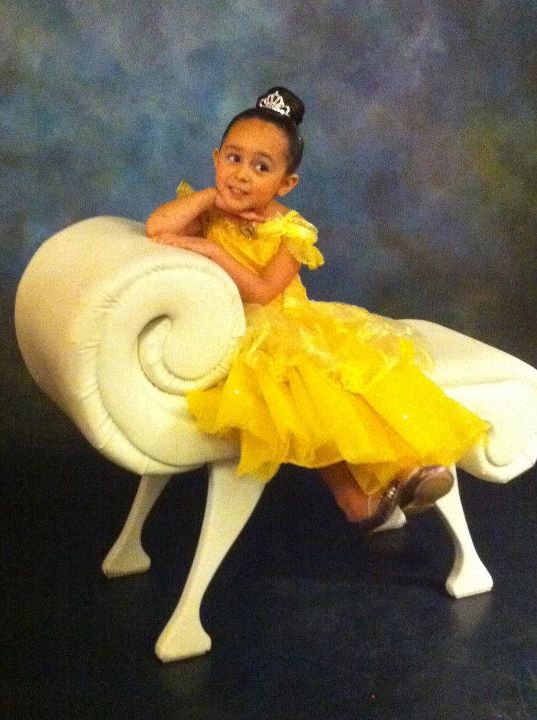 The end result...Princess KidTums!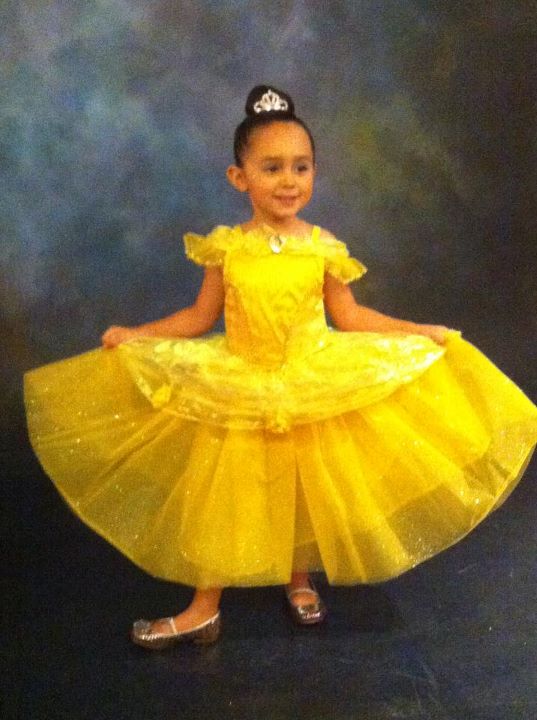 One more pic of princess KidTums!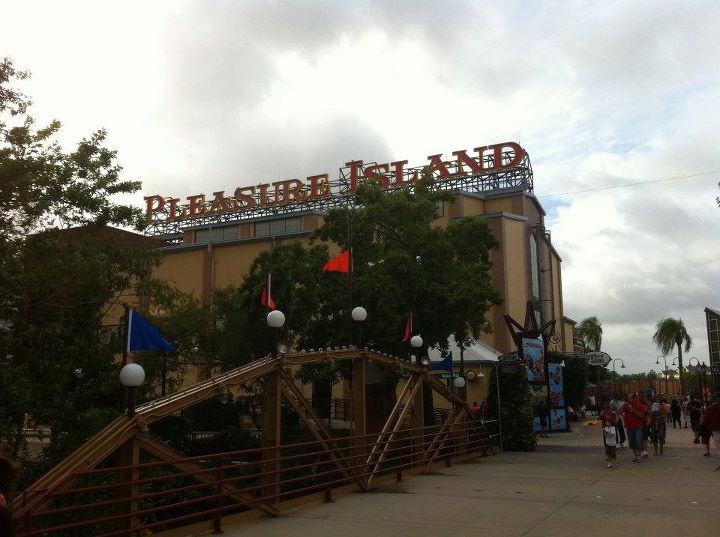 Remember this place?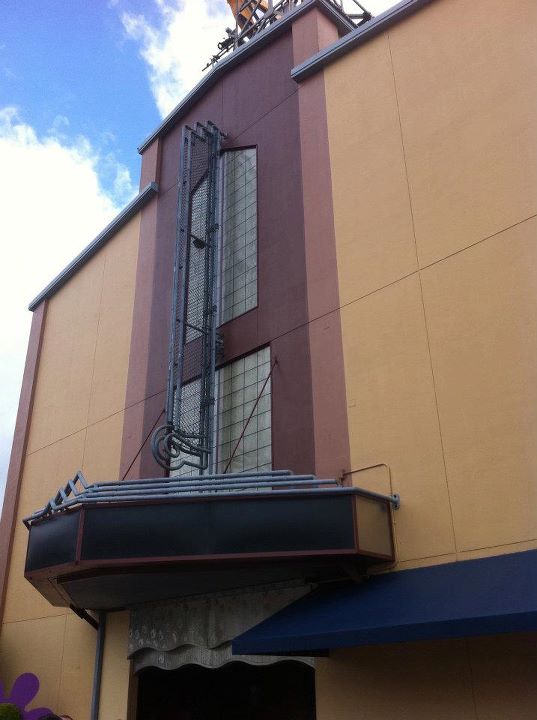 There is nothing to see here...keep moving....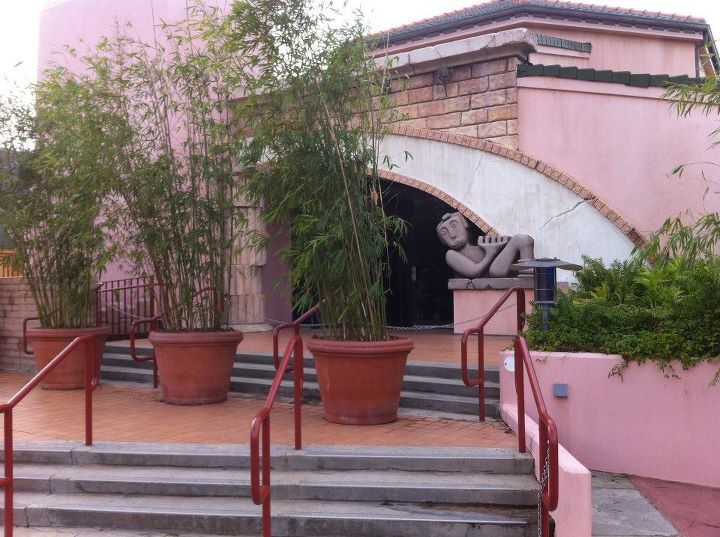 Good effing riddance!!!!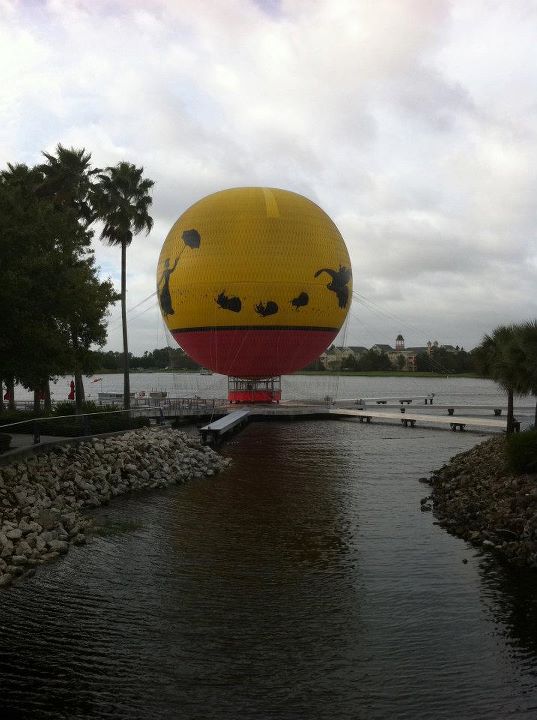 Does this thing ever operate???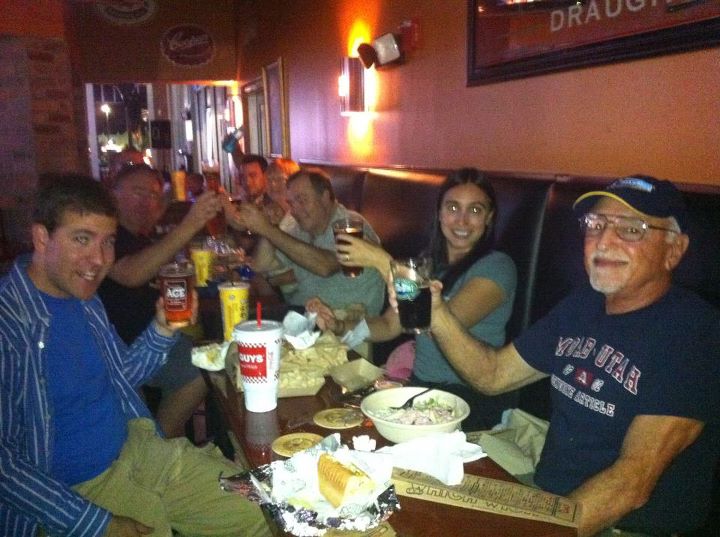 TPR's favourite Orlando attraction... WORLD OF BEER!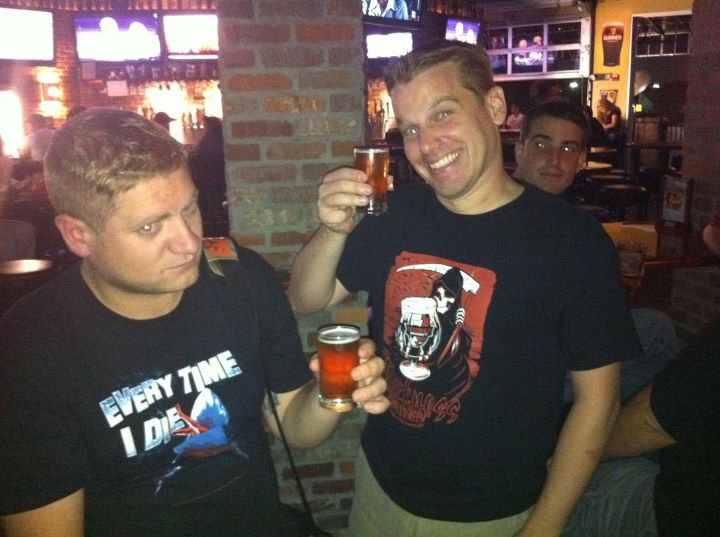 Beer shots!!!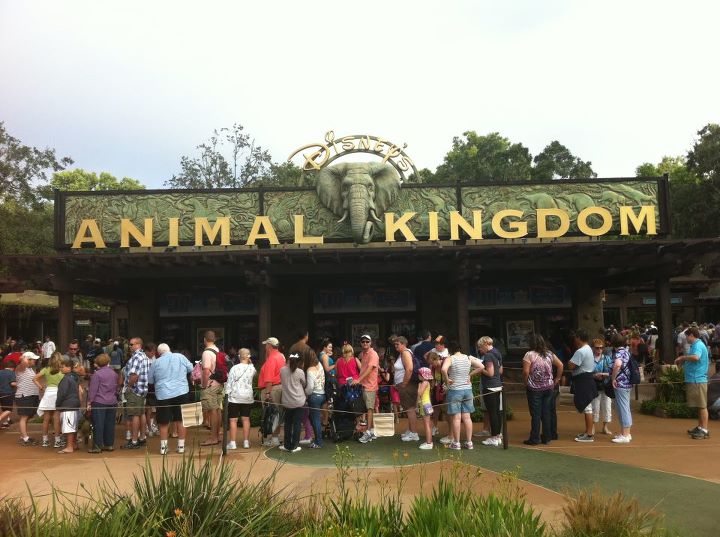 Any idea where TPR is now? If you think you know...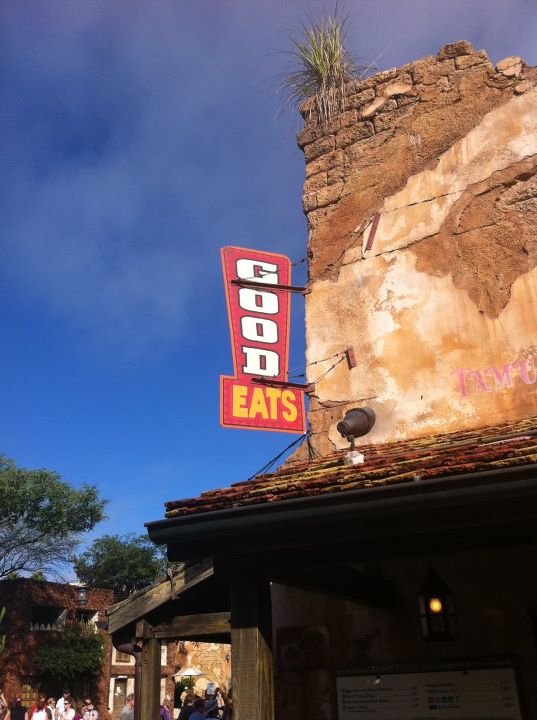 Animal Kingdom loves Alton Brown!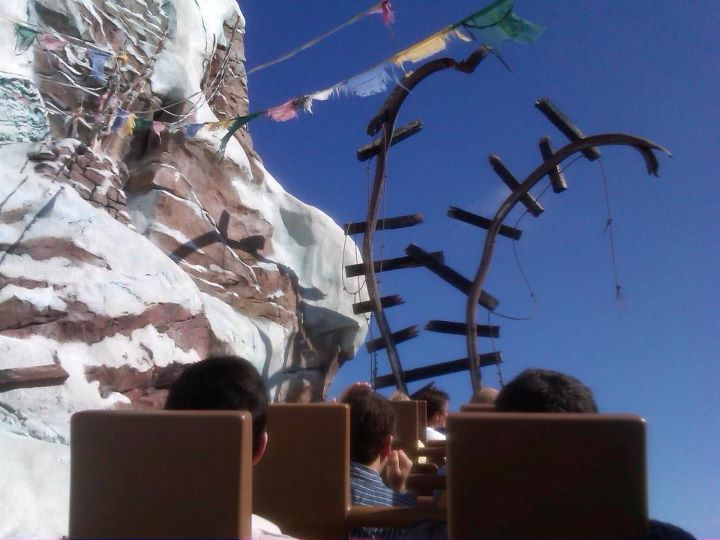 Where could we be now?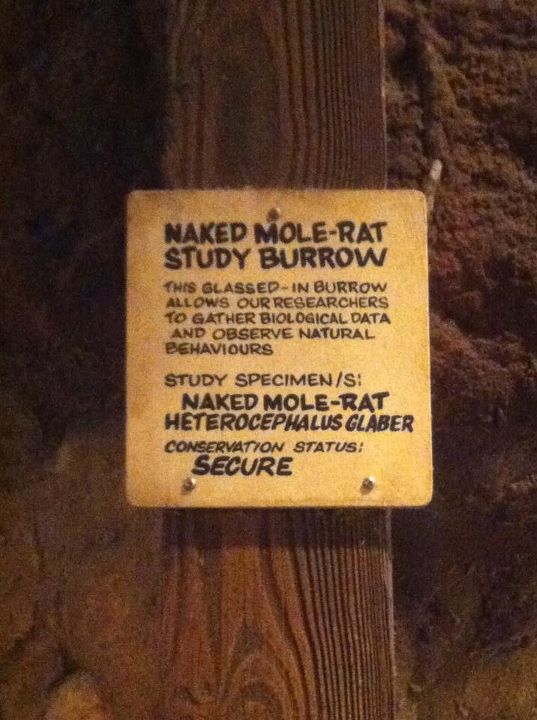 Our favourite attraction at Animal Kingdom... Naked Mole Rats!!!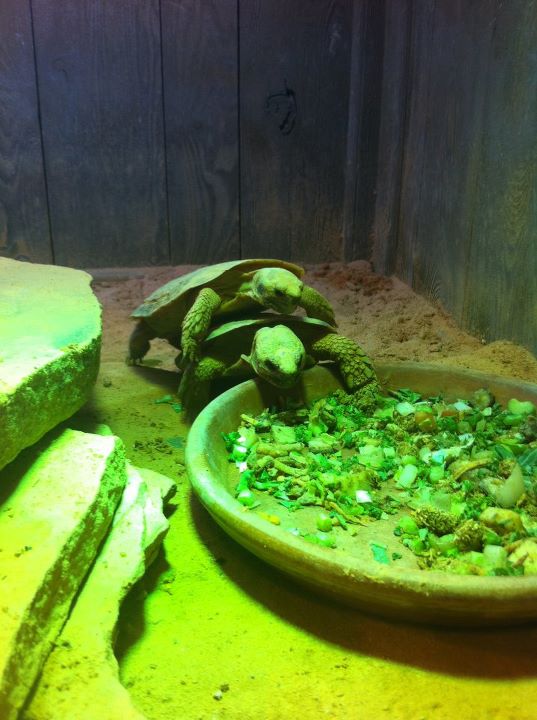 Second favourite attraction at Animal Kingdom... PORNO TURTLES!!!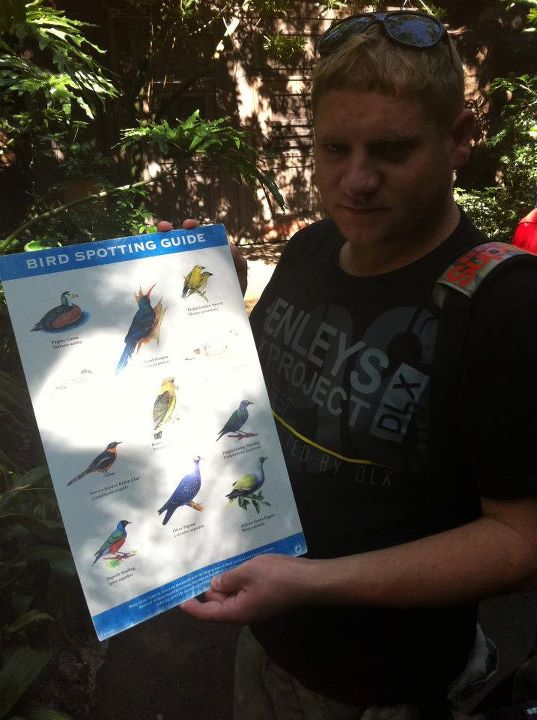 "It's the menu for the bird aviary!"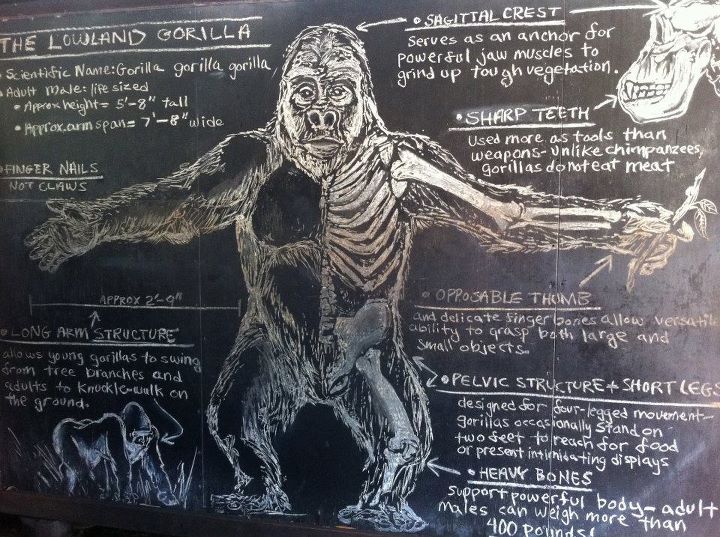 I'm not sure why this is so creepy...it just is!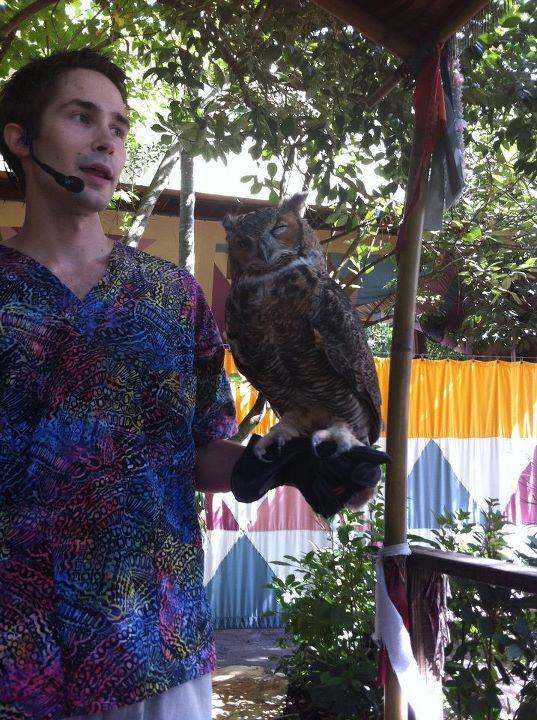 "This owl will eat your children and spit out their bones!"
Great to be back to Epcot's Food & Wine - we missed it last year since we went to Wisconsin.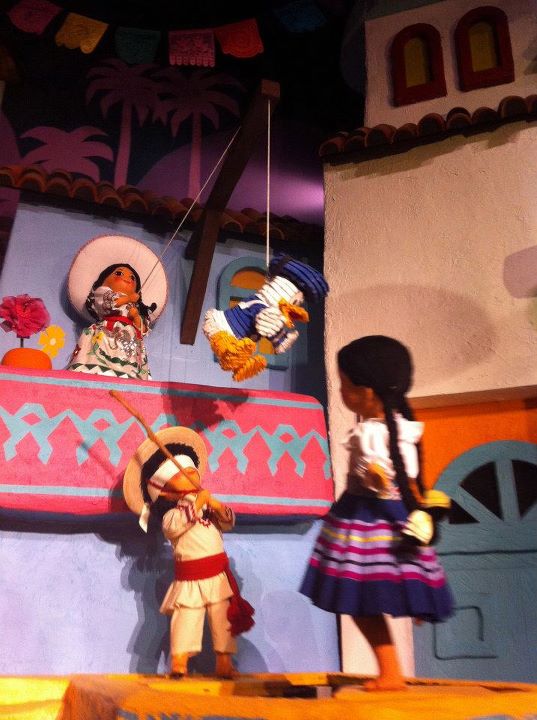 Poor Donald.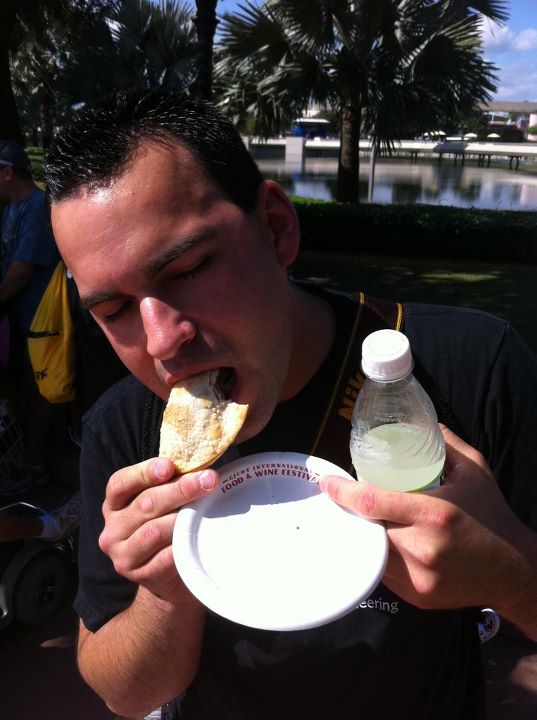 Eating and Drinking around the world has begun!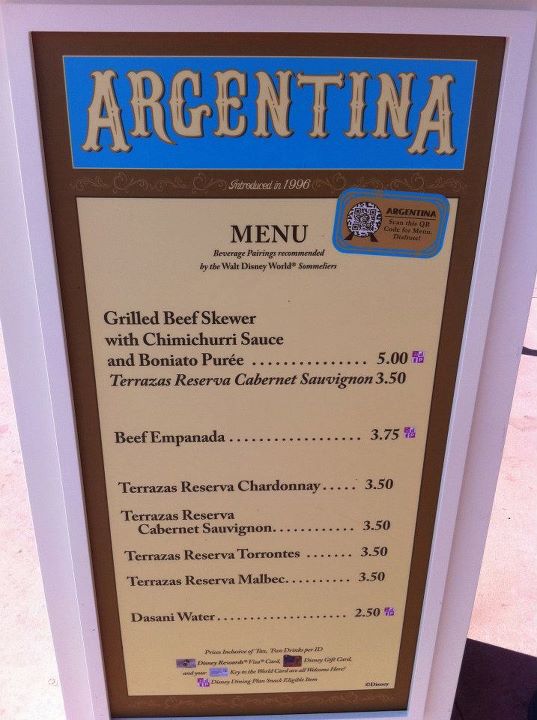 Don't cry for me....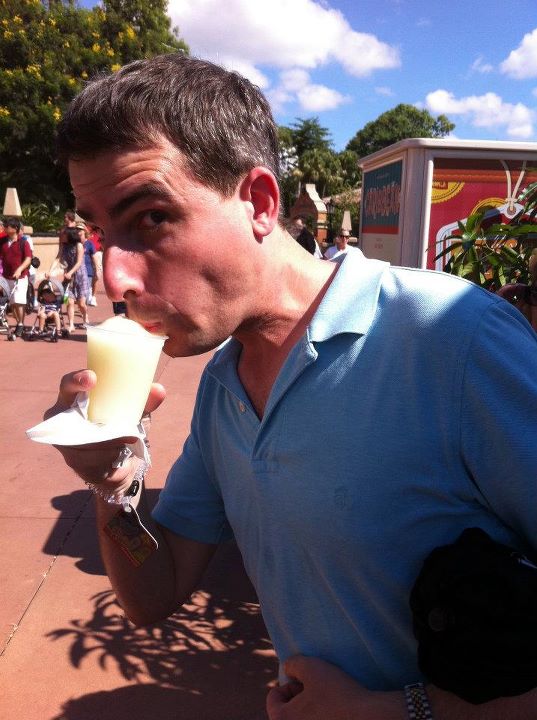 No!!! You caught me!!!!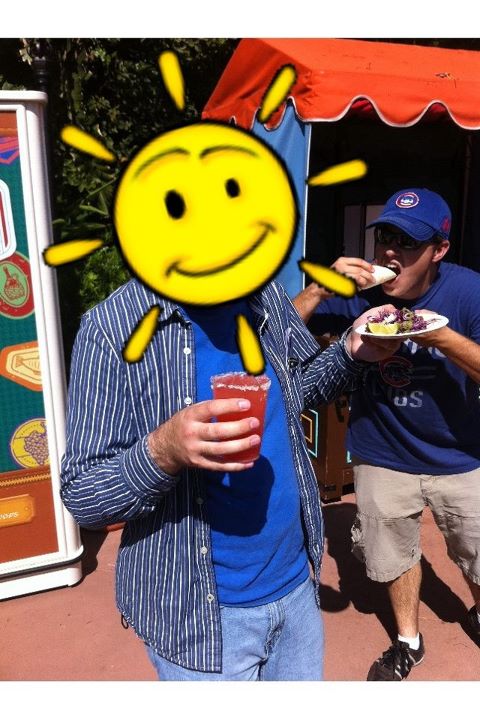 Dylan. the TPR sun pastie is shining happy for Food & Wine Festival!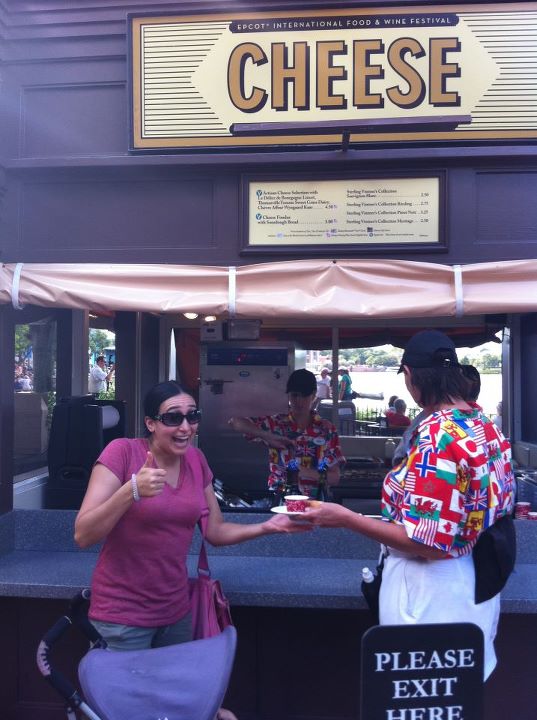 Cheese Fondue is totally "Elissa Friendly Food!"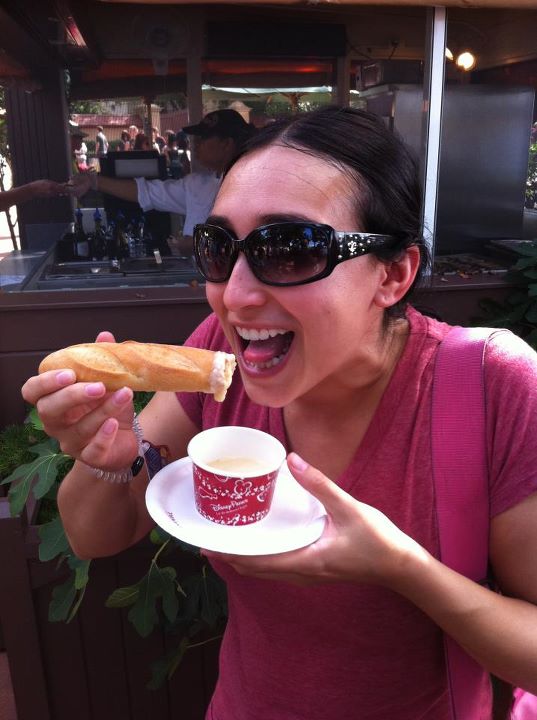 Mmmmm.... Cheese fondue!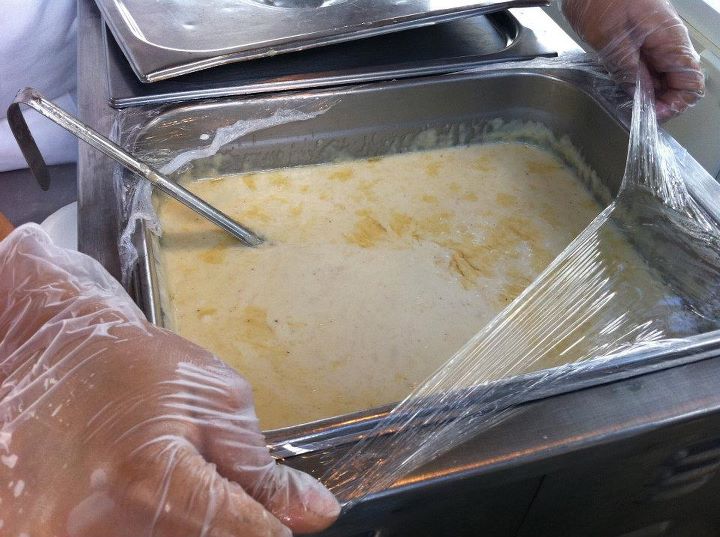 This is a wet dream for Elissa!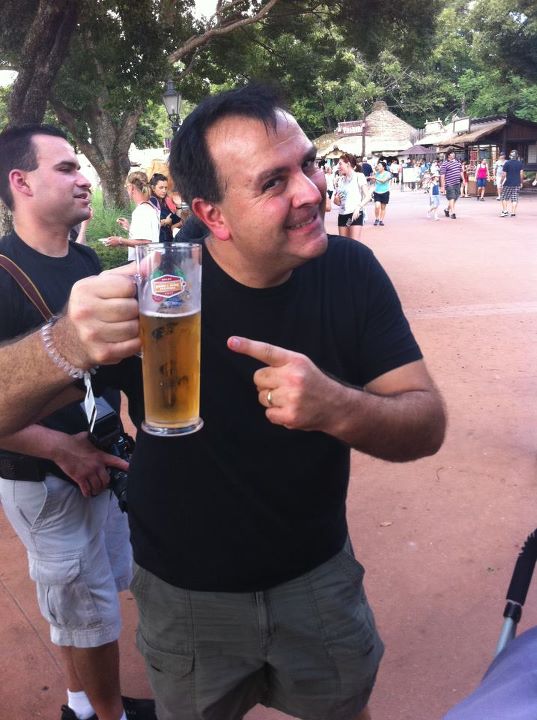 Another country, another beer!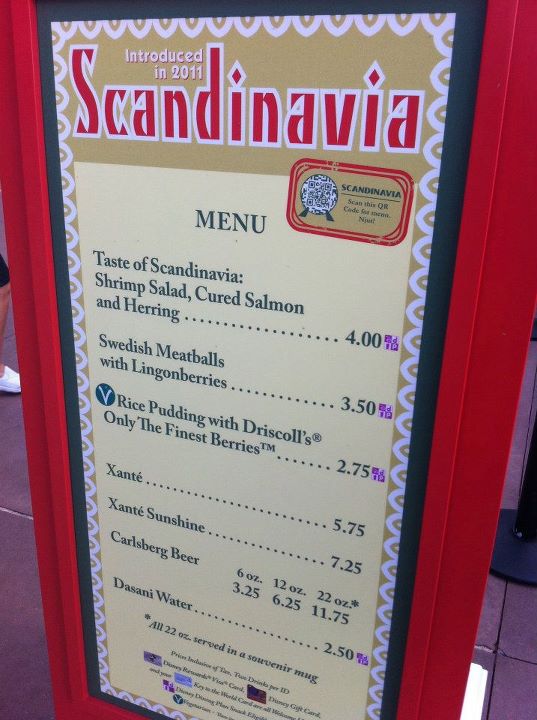 Hooray for Scandi!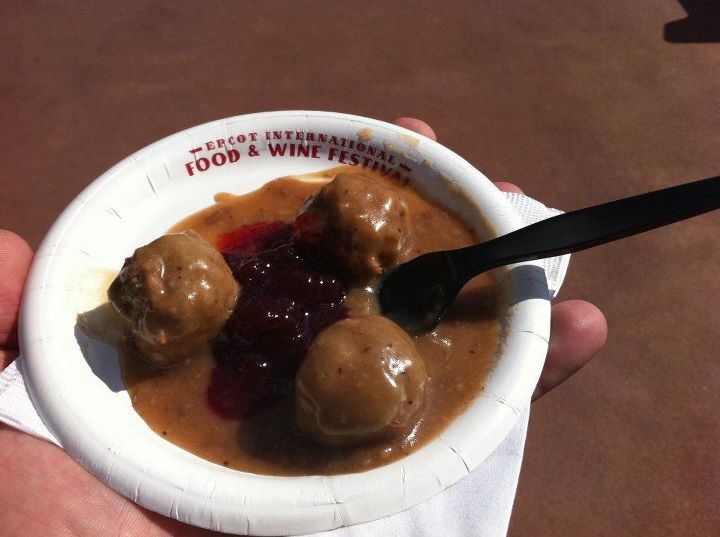 Better than IKEA!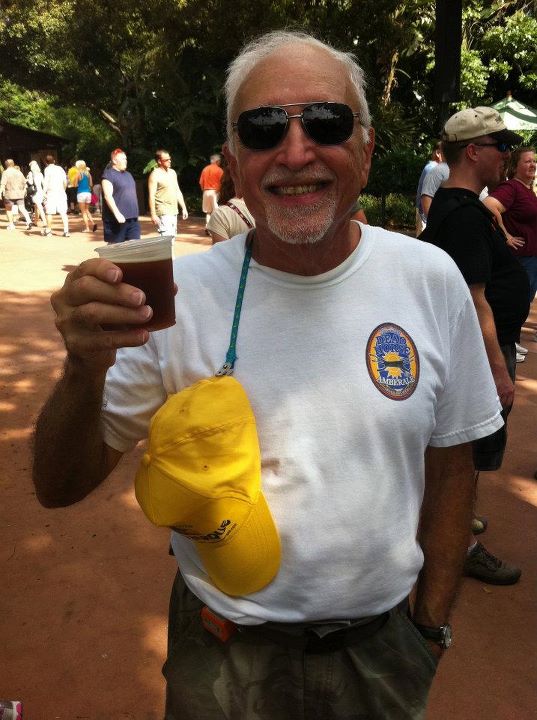 One more beer....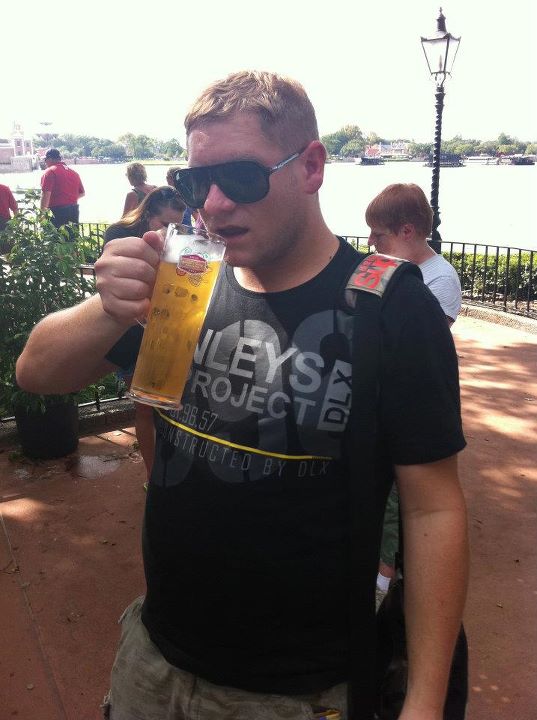 "I drink this beer like a real man!"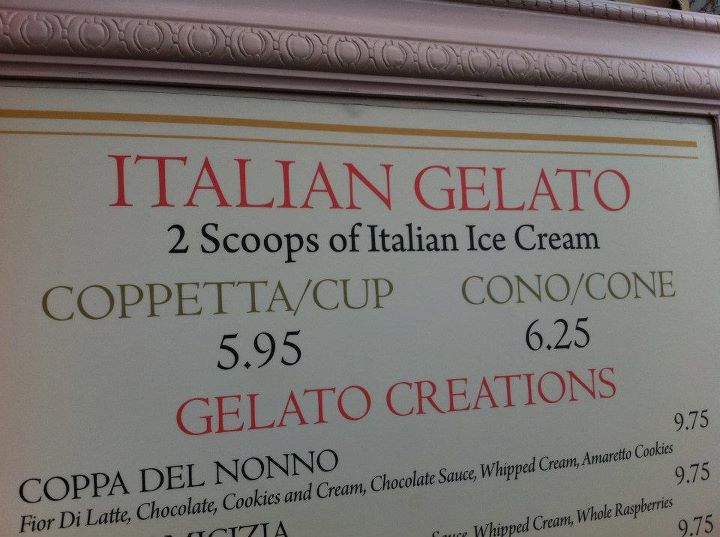 "It's milk & eggs, BITCH!"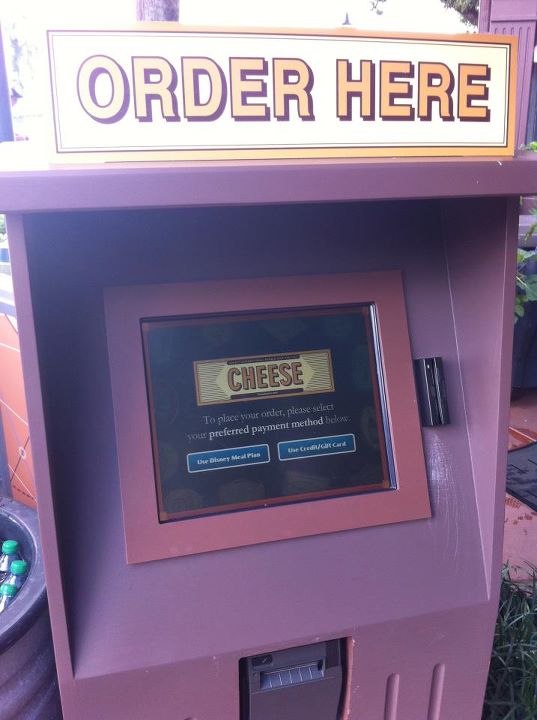 Trying out something new at Epcot Food & Wine - self service kiosks!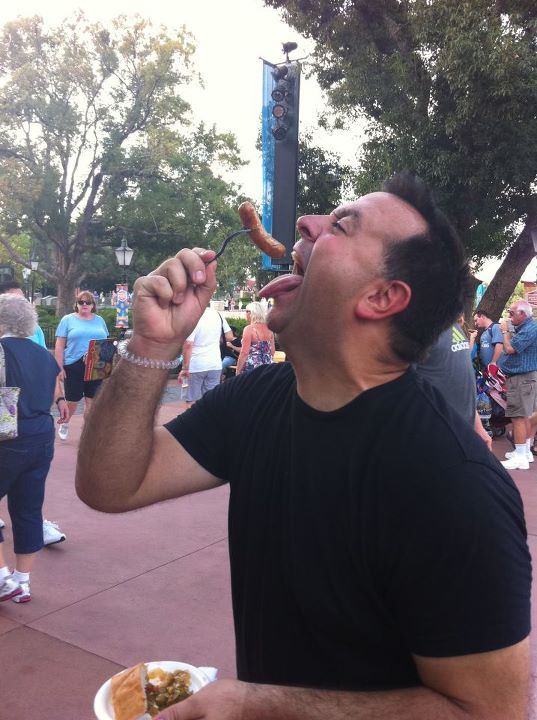 New for 2011 - Robb sucks down Portuguese Sausage!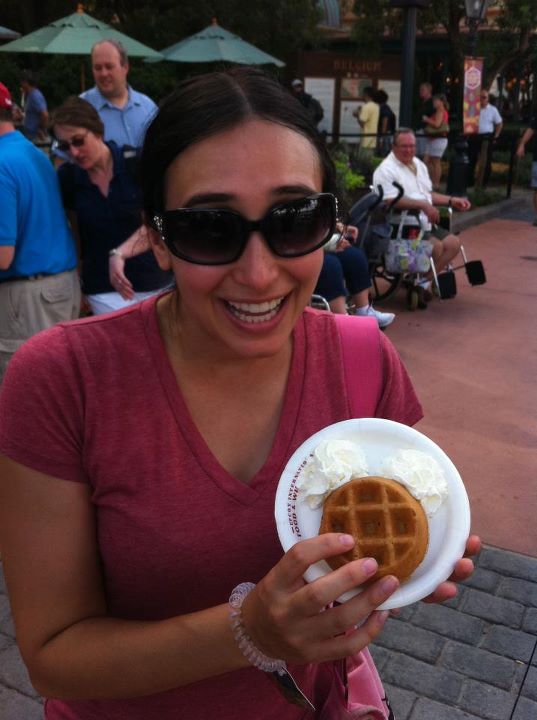 Hidden Mickey!!!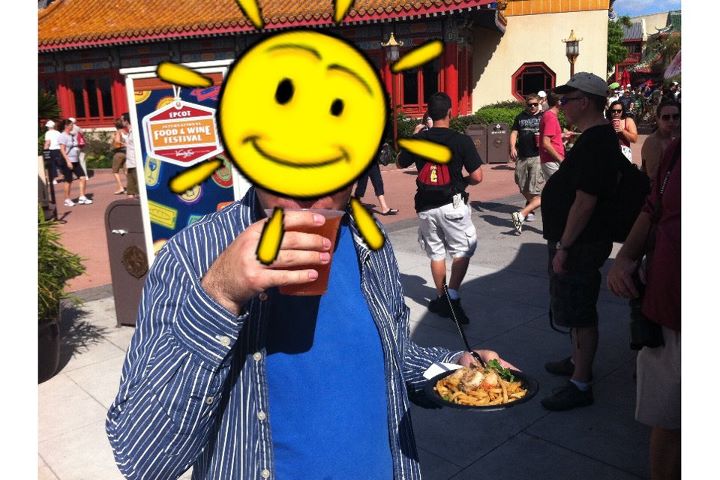 Dylan, the TPR pastie face is getting sloppy drunk! An embarrassment to us all!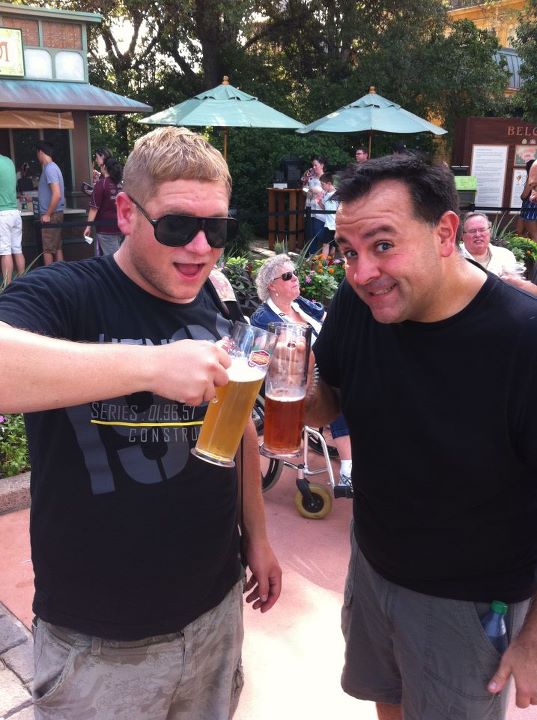 Cheers, more beers!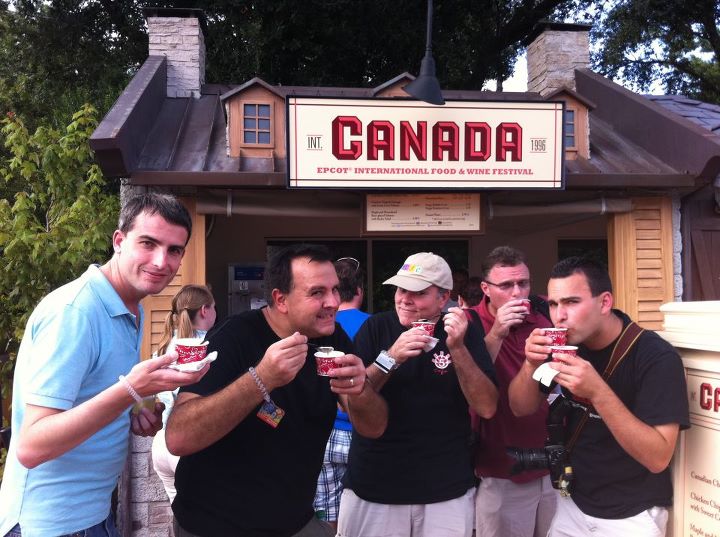 Email Dan if you like Epcot's Cheese Soup in Canada!
mrt0ad13@aol.com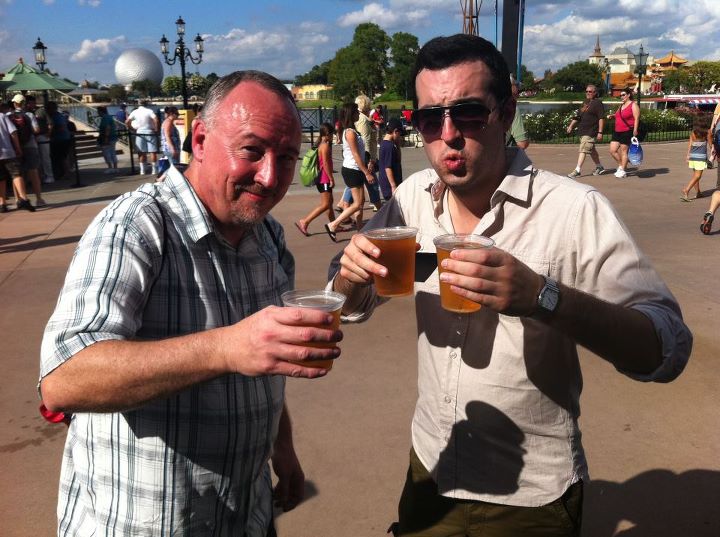 Brad & Divv have made it Half-way around the world!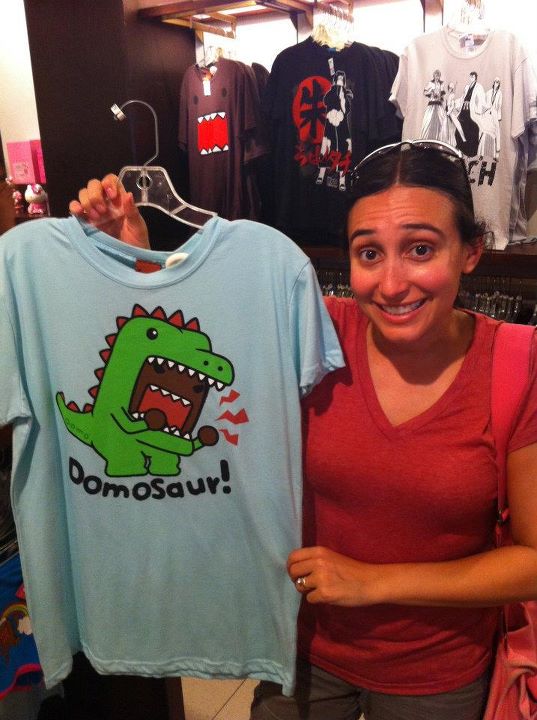 WANT!!!!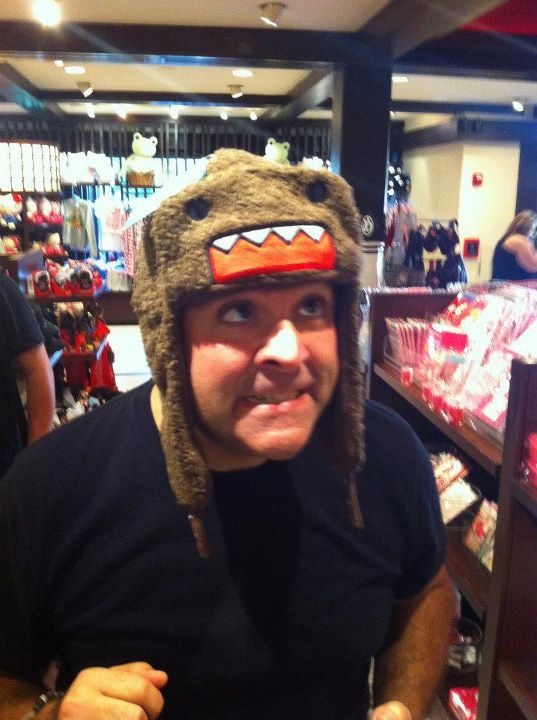 OH NO!!!! DOMO IS EATING MY HEAD!!!!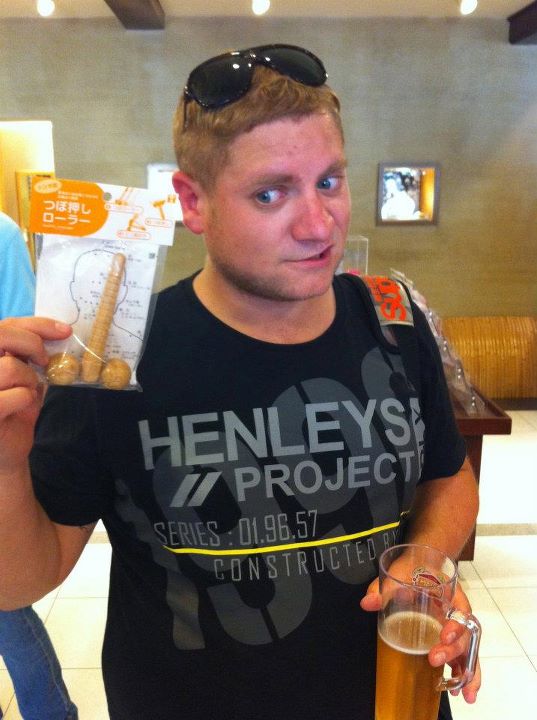 "I believe this is something they cannot sell at a children's theme park!"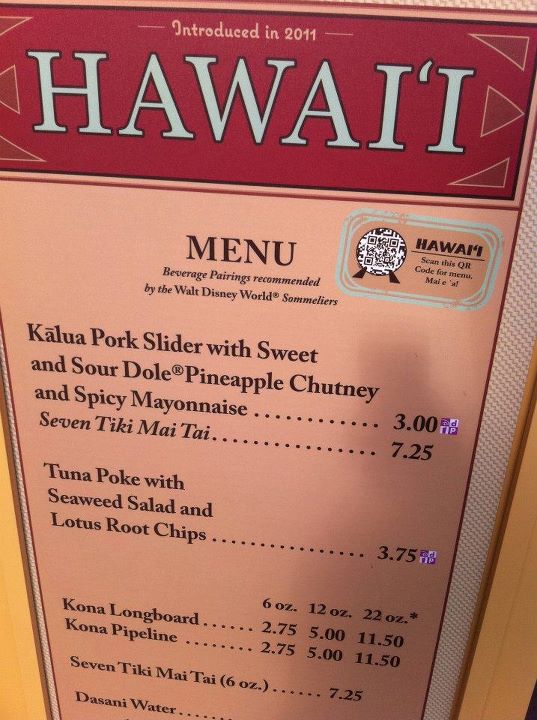 New for 2011!!!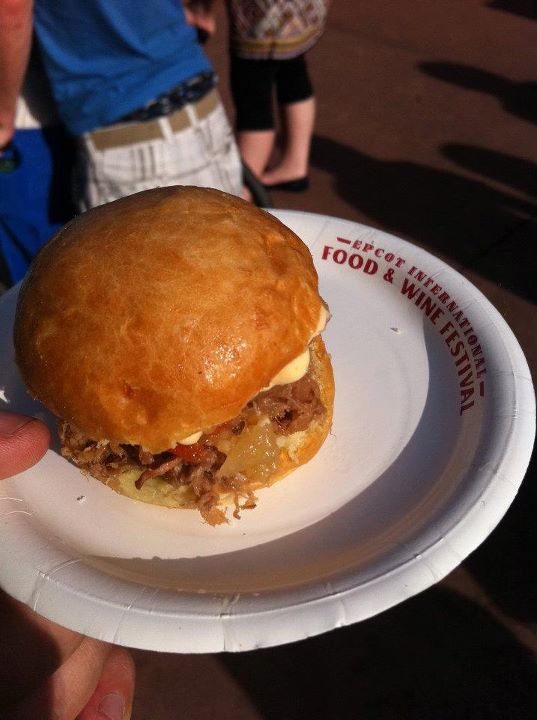 The pulled pork sandwich was awesome!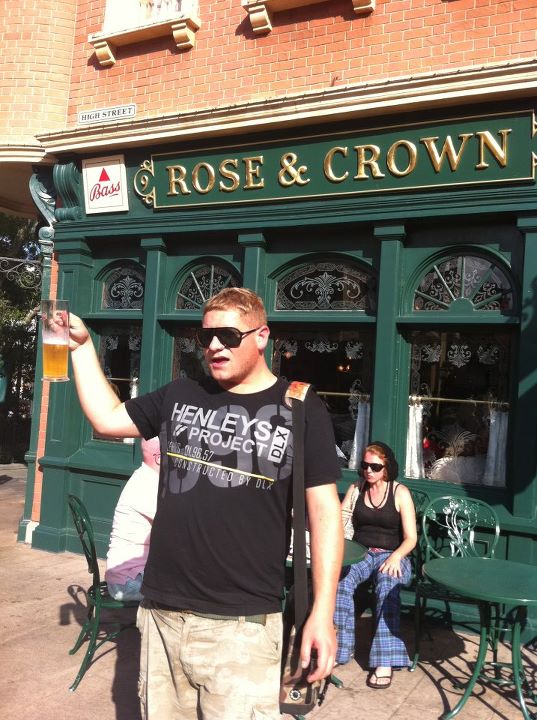 Hooray! I'm back home in jolly jolly England!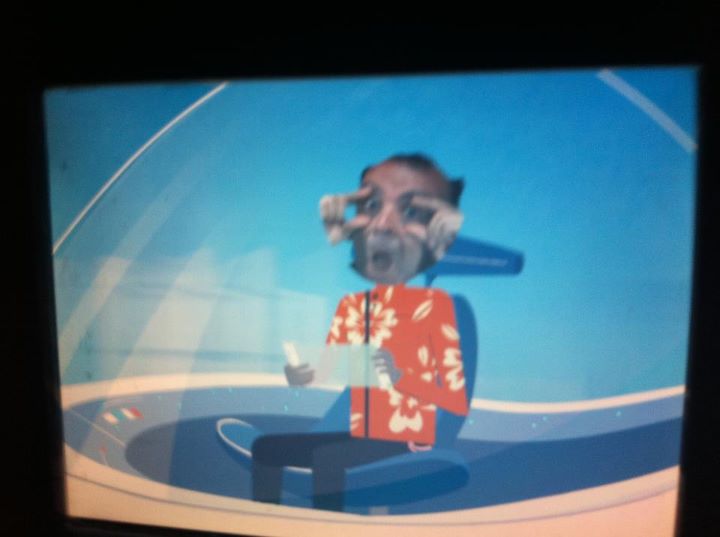 Gaaaaahhhh!!! Creepy!!!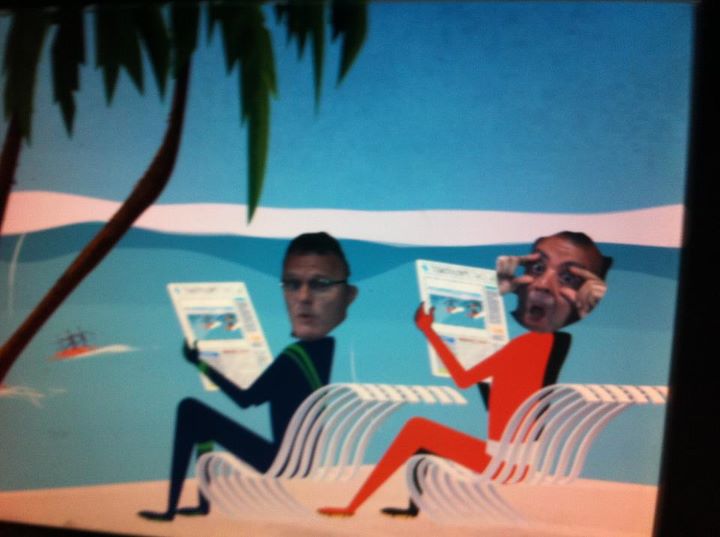 Our future looks awesome!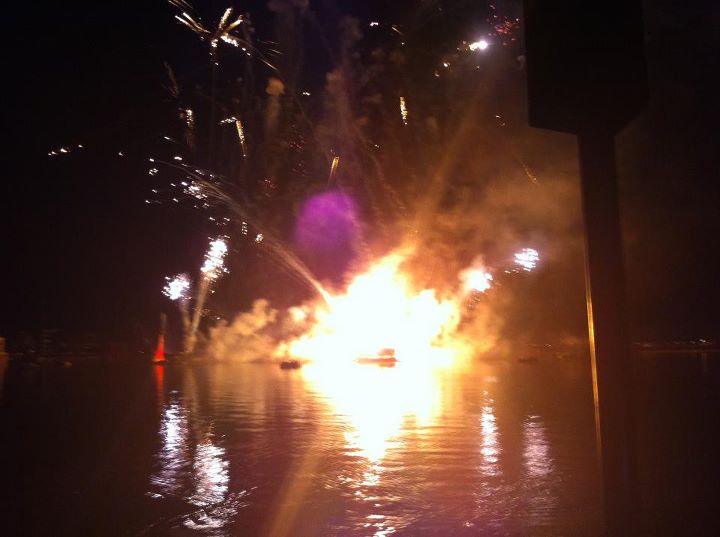 What's great about Illuminations? It's not World of Color!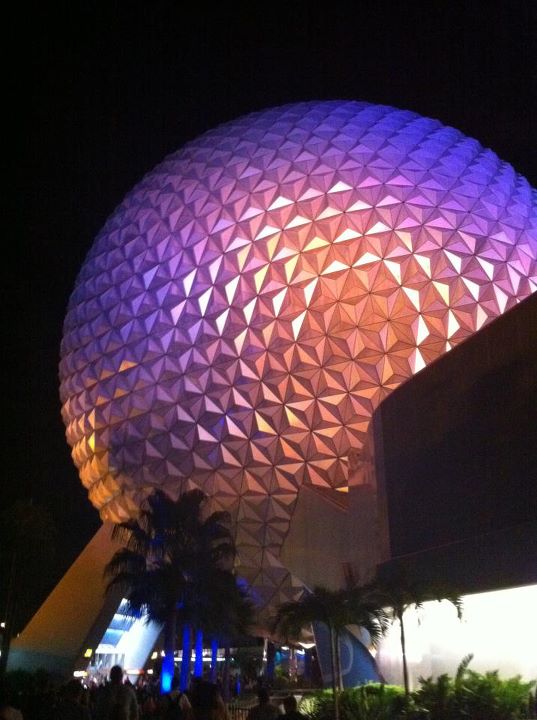 Goodnight Epcot!
POST YOUR COMMENTS!!!!