More photos....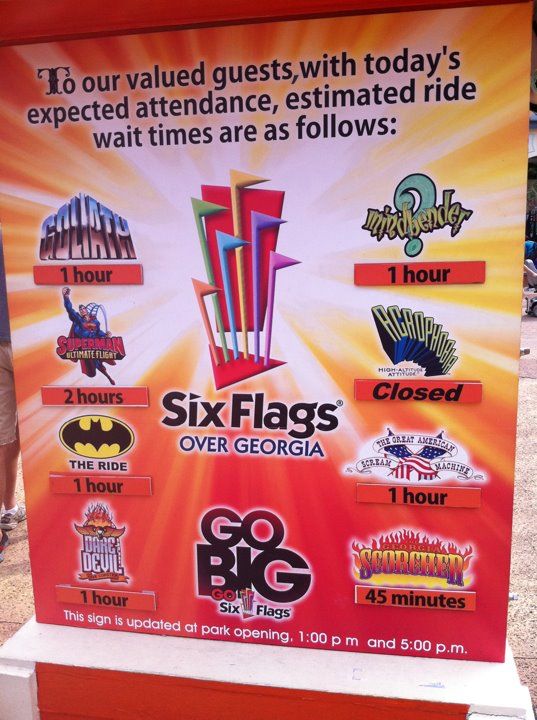 Do any other Six Flags park have this??? Post if you've seen this anywhere else!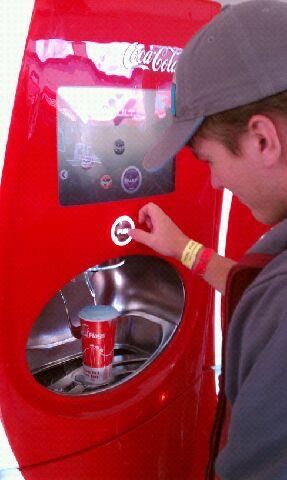 Doin' it Freestyle!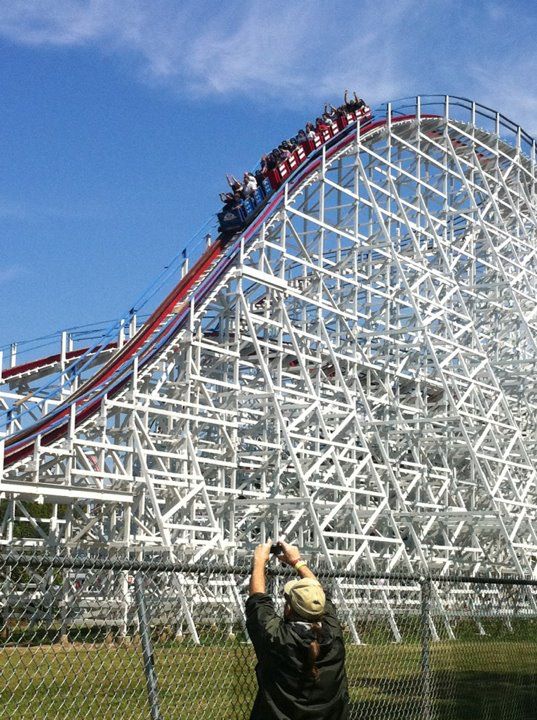 Solo coaster geek.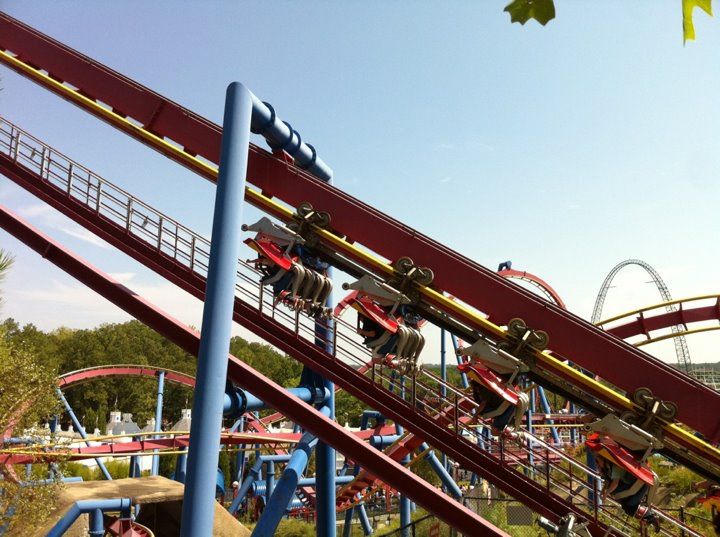 Backstage of Superman!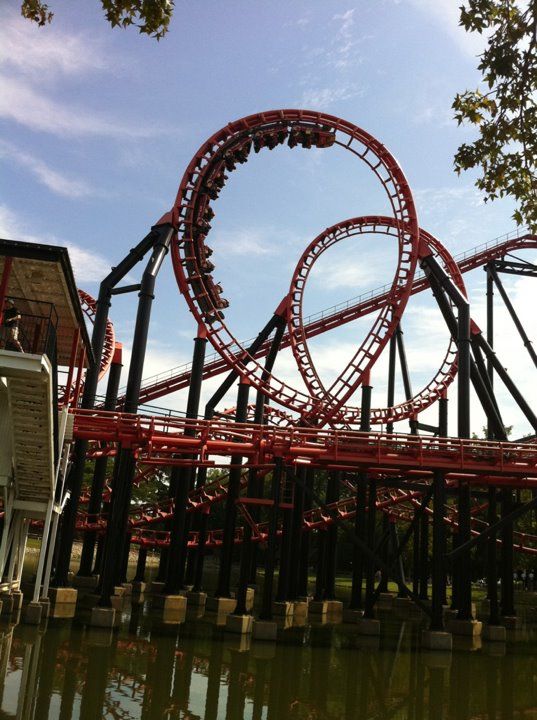 Hooray! Coaster porn!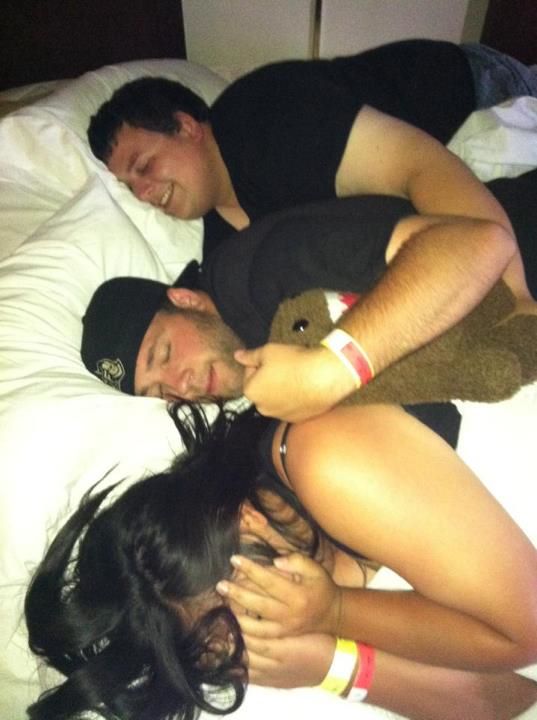 Just taking a little nap.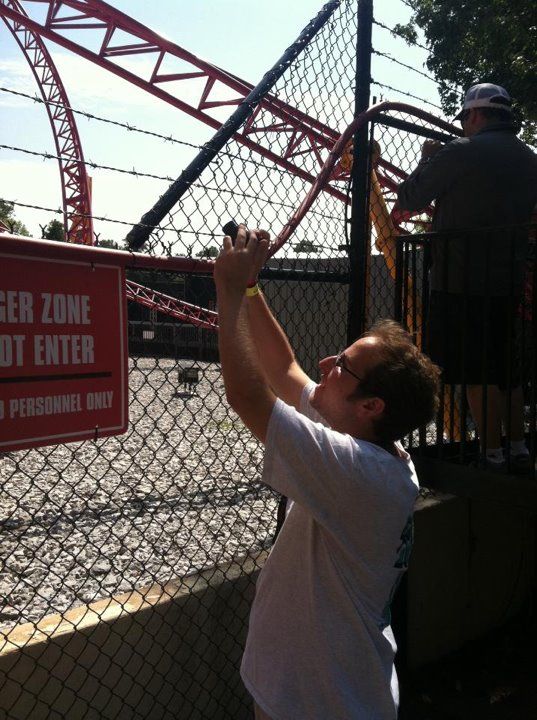 Adam wasn't invited to the group nap.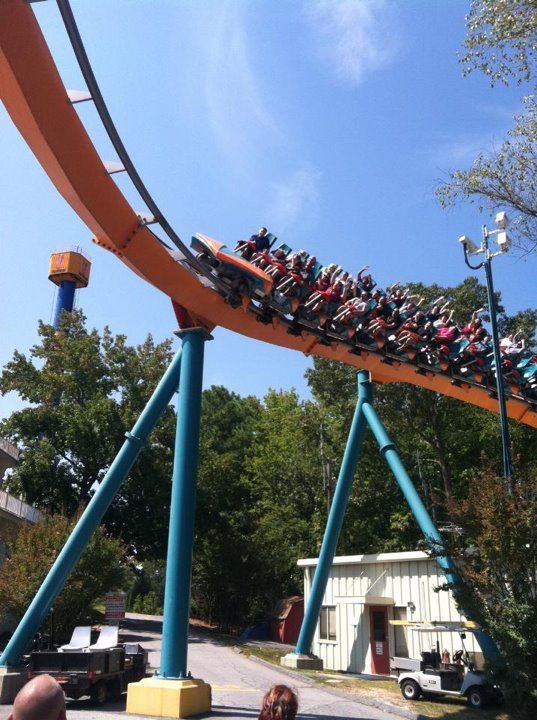 Awesome Goliath photo ops on the backstage tour.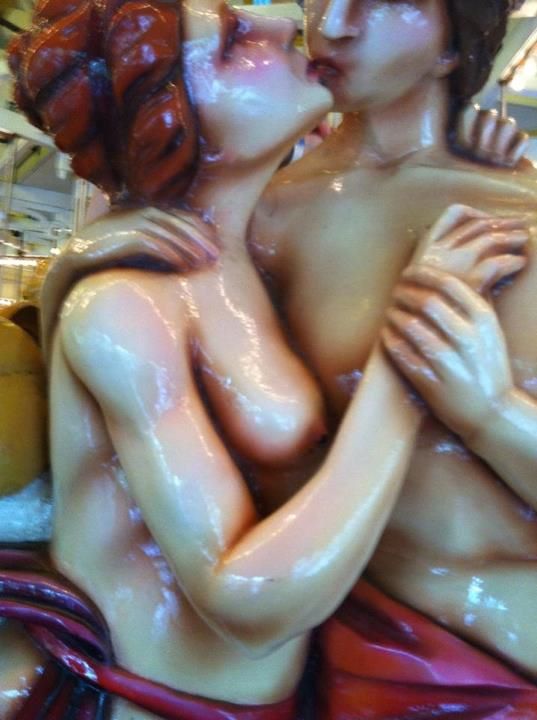 Boob credit!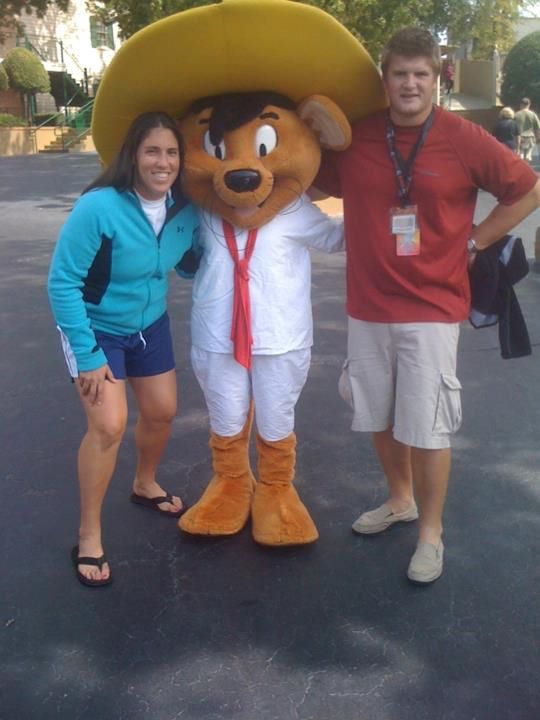 Six Flags has large rodent issues.
Cedar Fair may have the most trash cans...but Six Flags has them beat on variety! We have proof!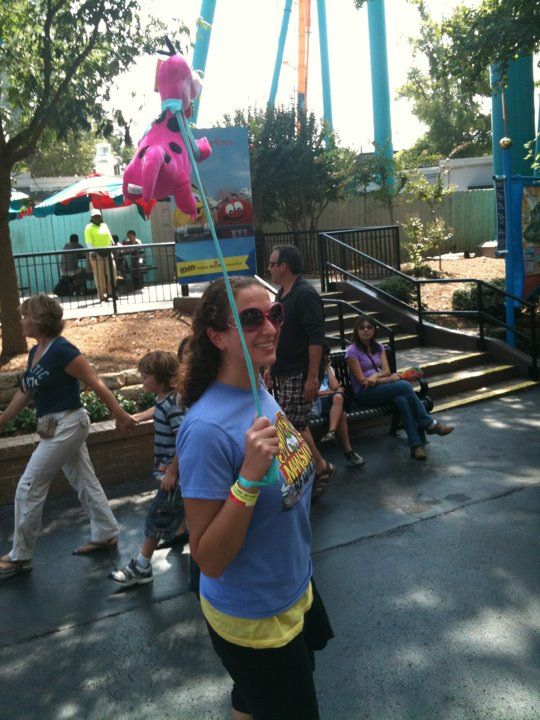 "...Well, at least it's not Duffy on a stick!"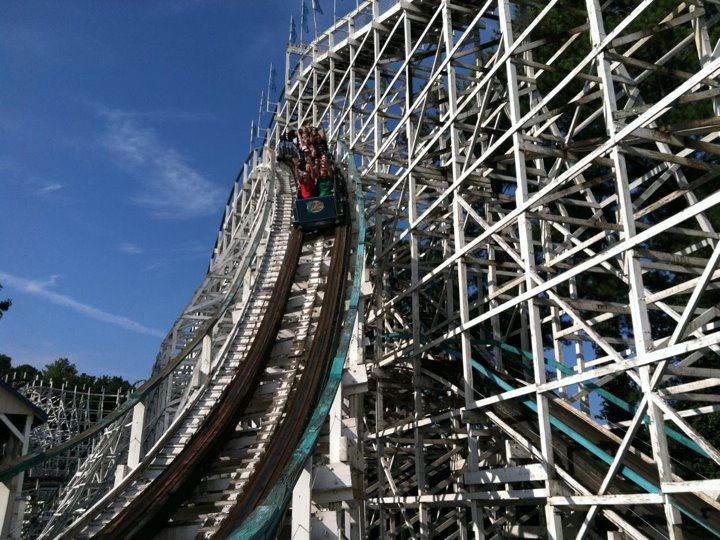 Rough, but still awesome!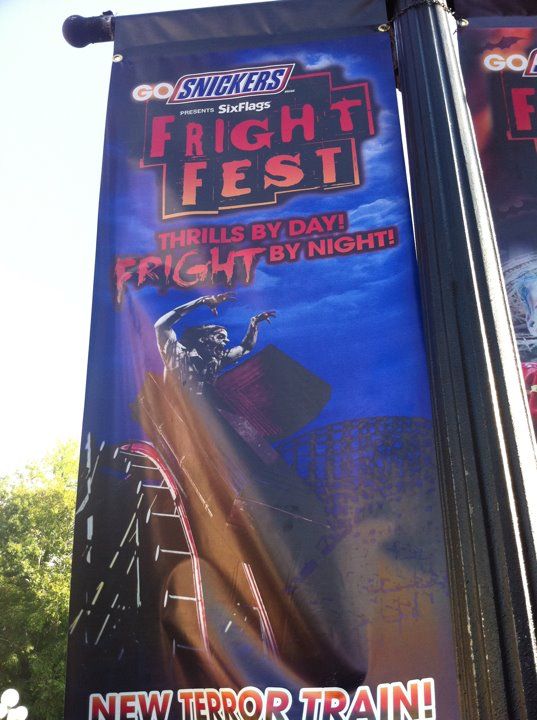 Visit Fright Fest and get the Texas Giant credit!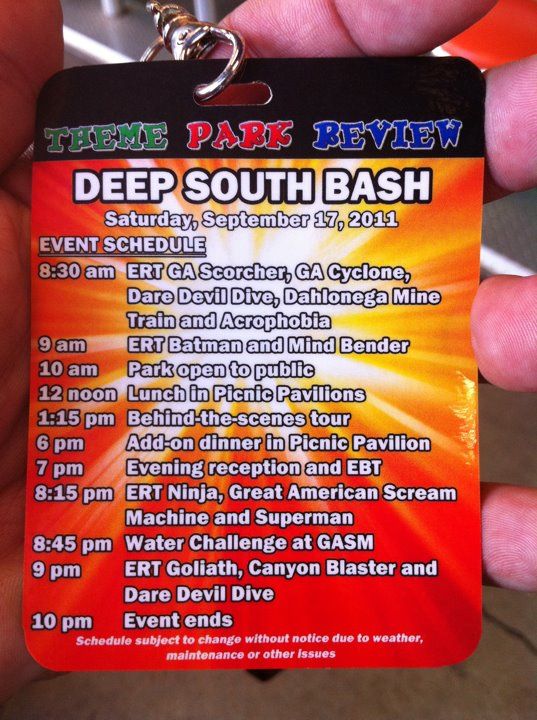 That's a pretty awesome Deep South Bash schedule!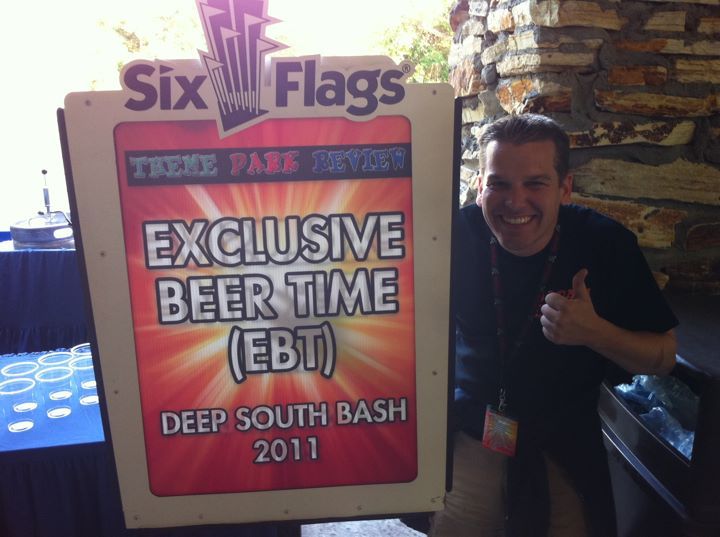 The best ERT, I mean EBT at Deep South Bash!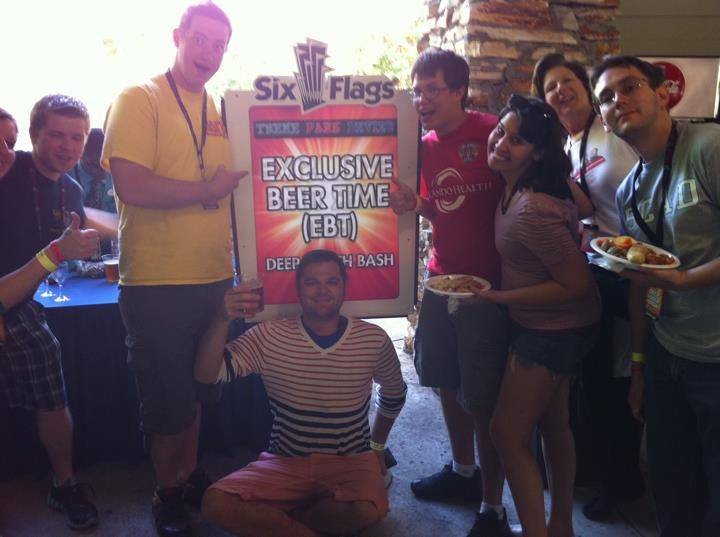 TPR loves EBT!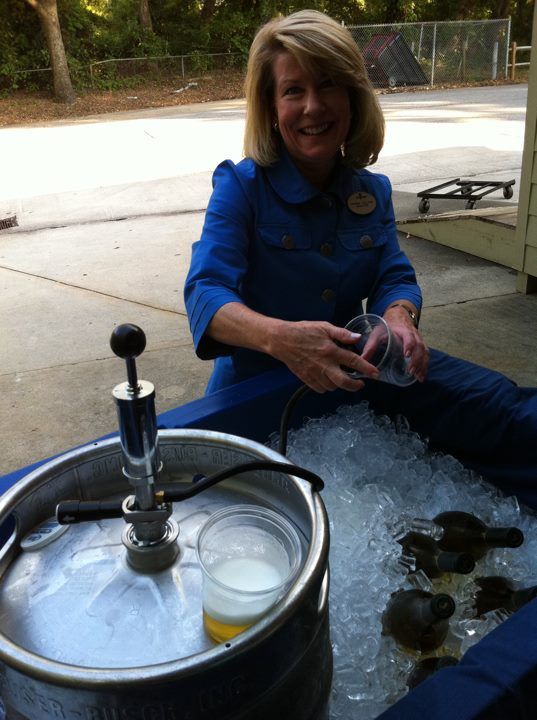 Thank you to our good friend Rhonda Holland for helping us with Deep South Bash!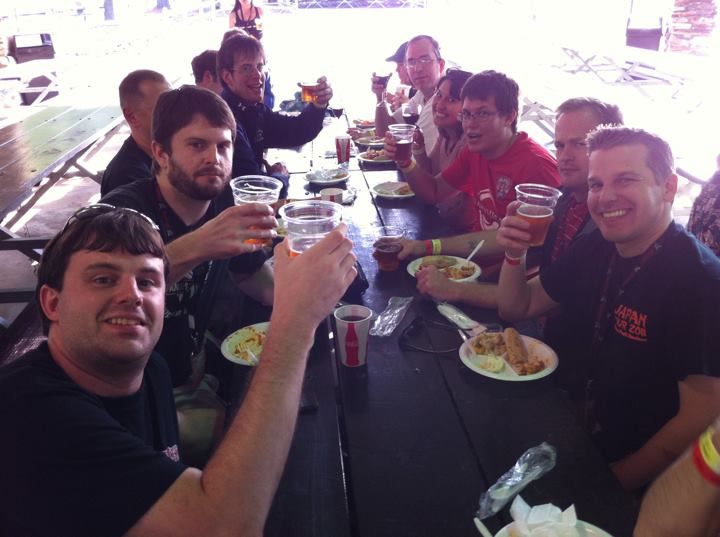 EBT should make TPR Quest more entertaining!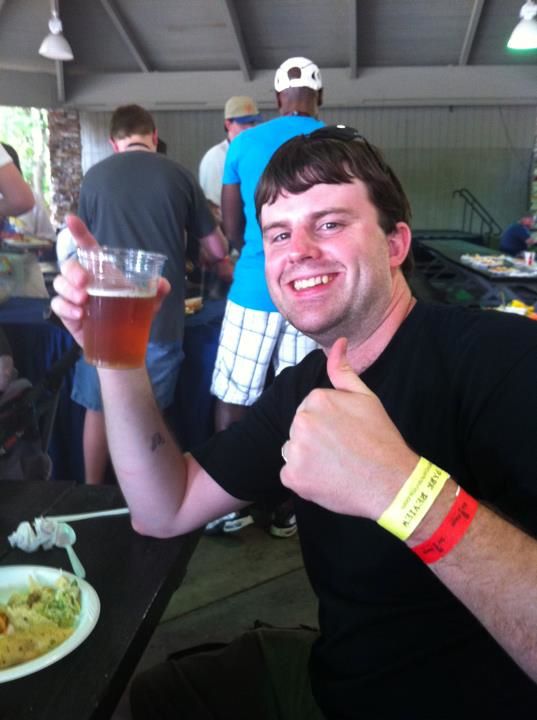 "Hi Candace!"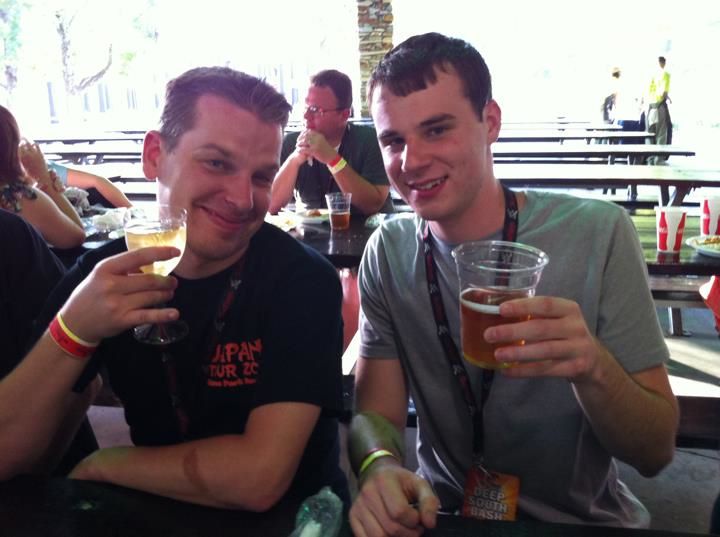 One of these guys is clearly gay. Which one? Answer now!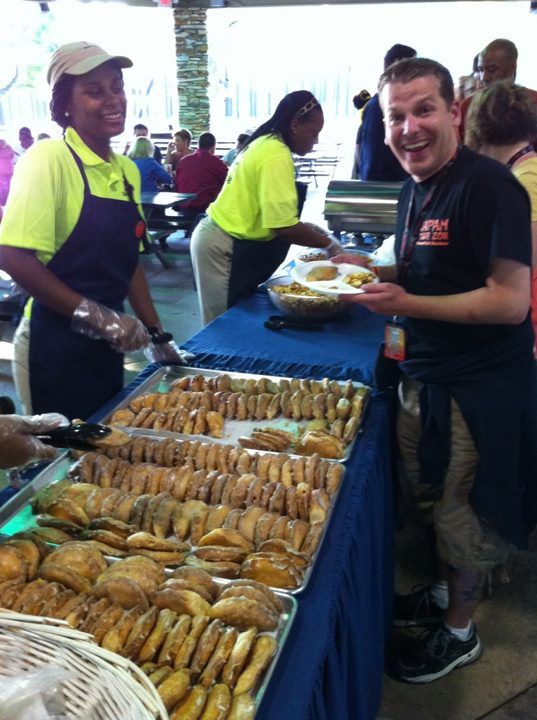 Even Derek took a break from Exclusive Beer Time for Exclusive Pie Time!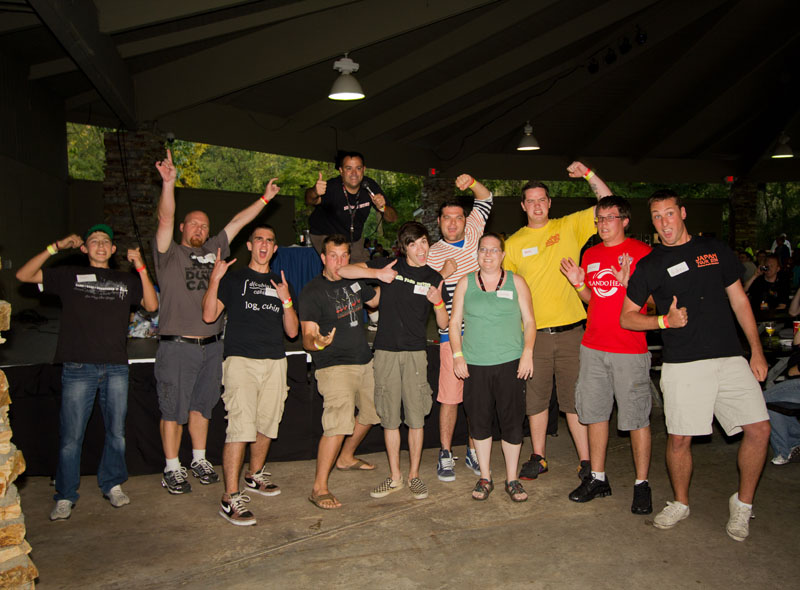 Our 2011 Deep South Bash TPR Quest contestants! Robb will call out an item...and you guys have to go get it from the audience...and sometimes that item might be someone from the audience!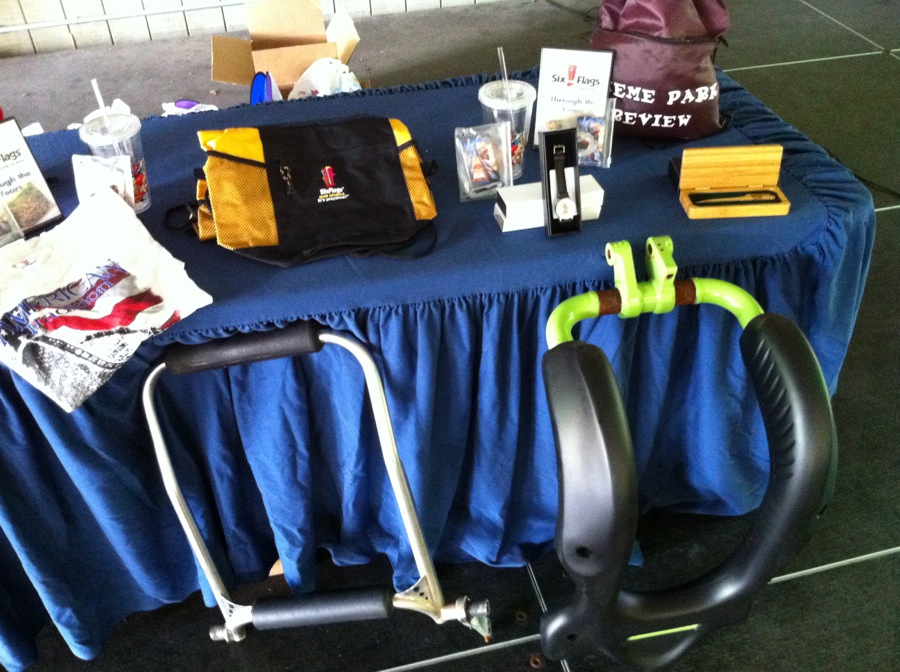 This is quite the prize table of loot to be playing for! Is that a Mindbender lapbar and a Deja Vu restraint I see???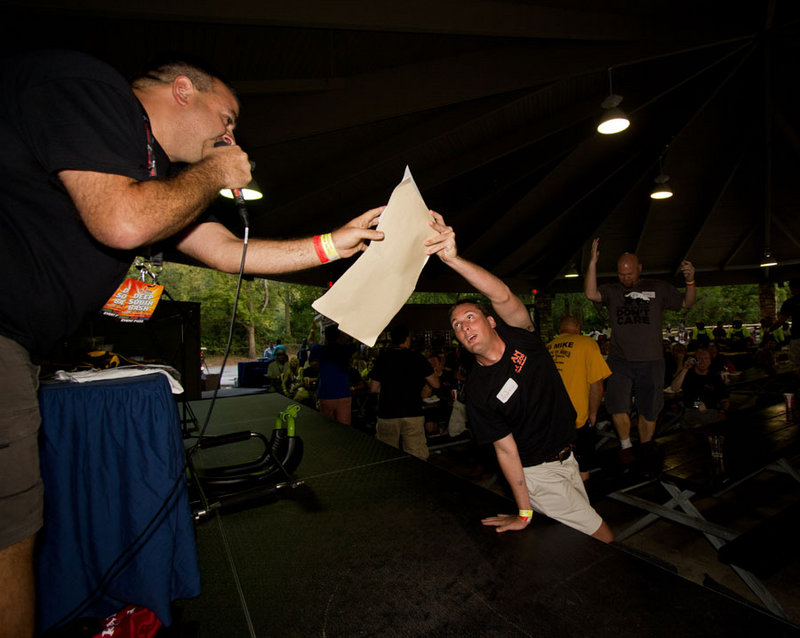 "Bring me someone's onride photo!"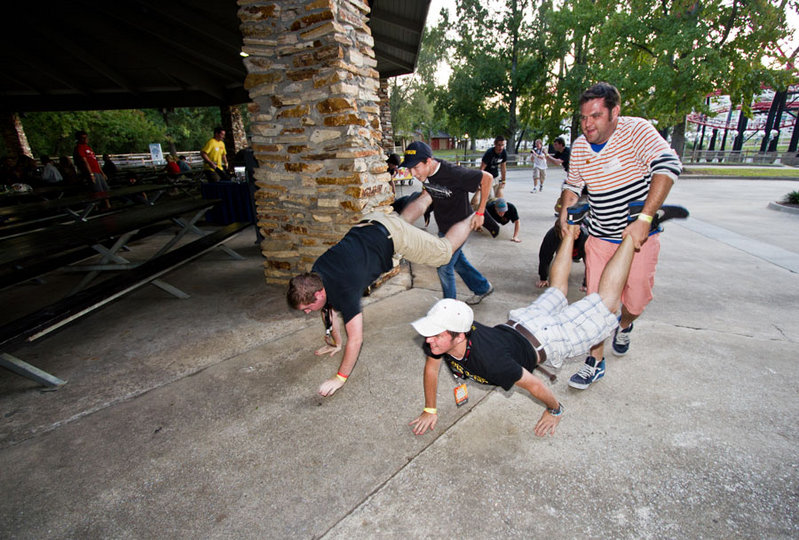 TPR Quest means crazy games such as the human wheelbarrow game!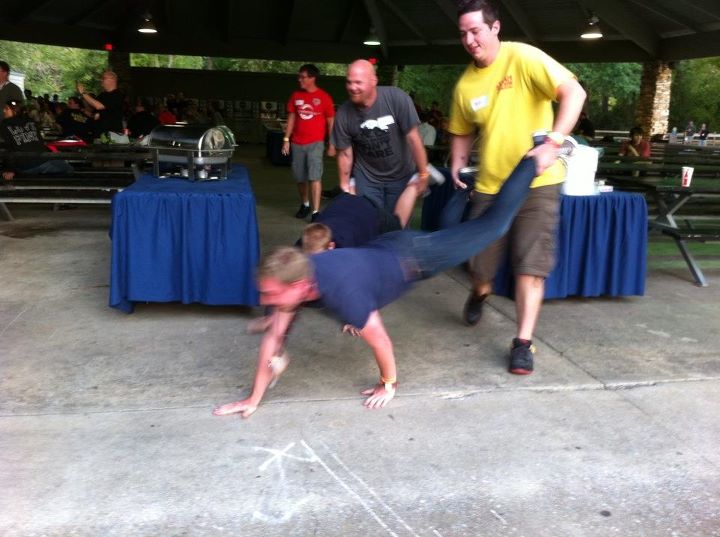 These guys really want to win!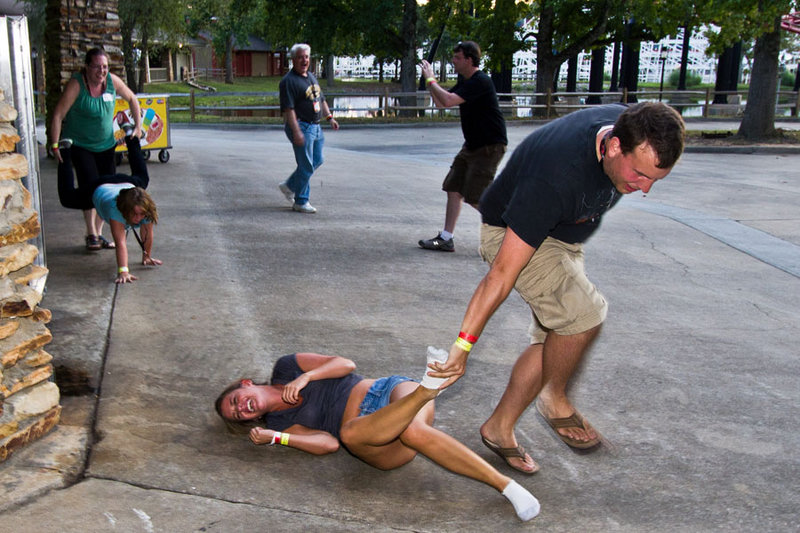 Dude! This is "human wheelbarrow", not "human caveman drags some chick across the ground!"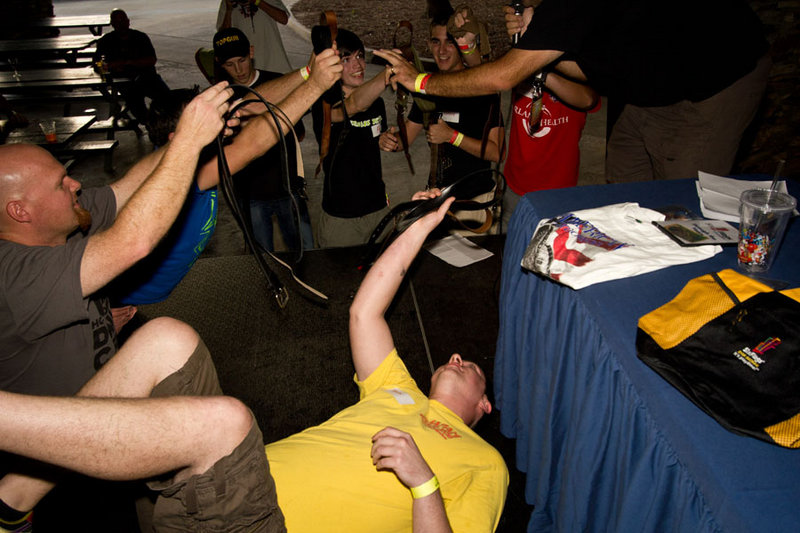 "I want TWO belts from the audience!"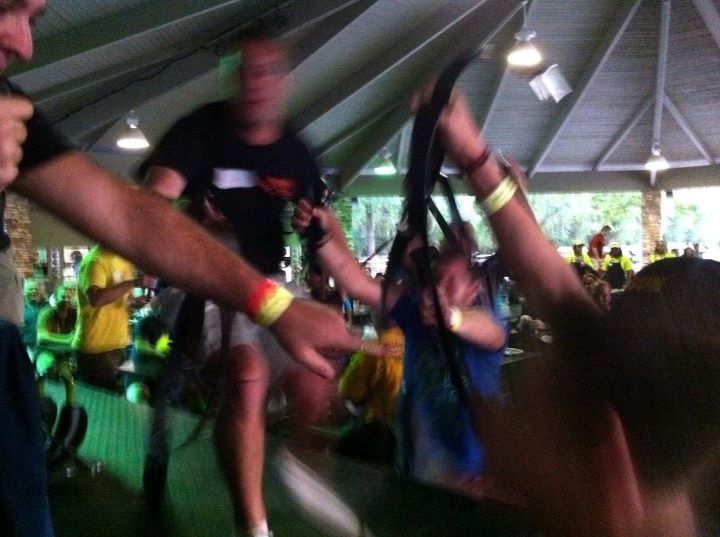 Quick! Everybody whip Andrew with your belt!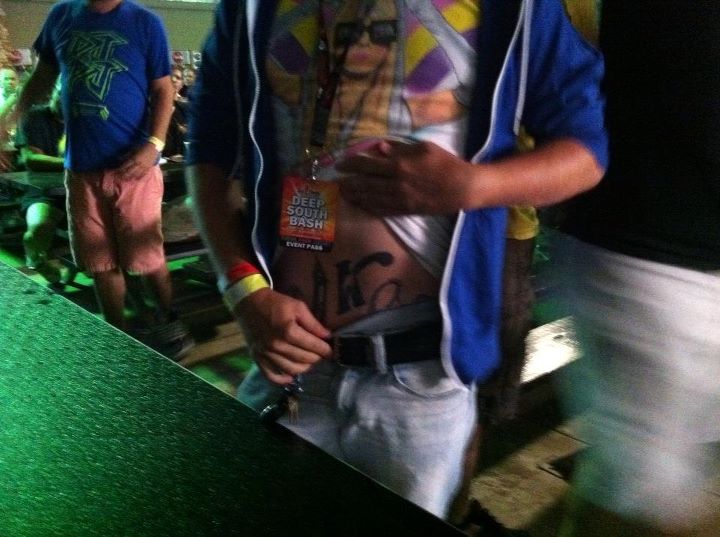 Show me your theme park related tattoo!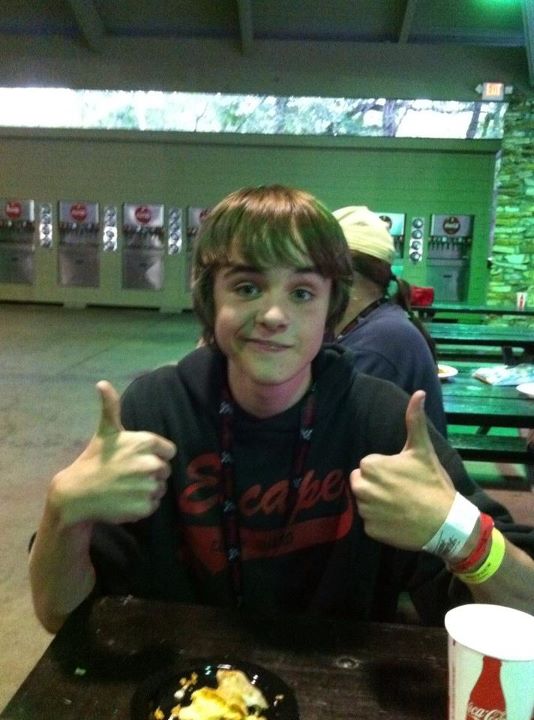 This guy sings Bohemian Rhapsody better than Freddy Mercury!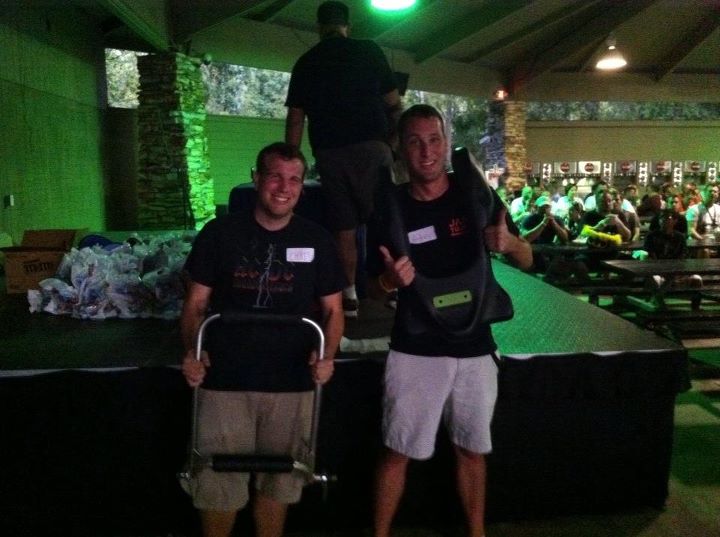 And here are the top 5 winners!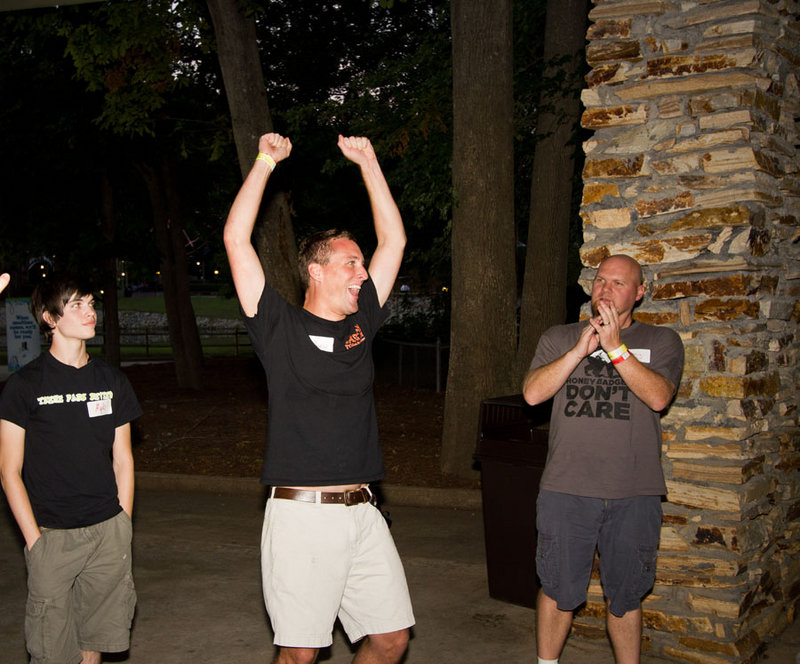 Andrew "swimace" takes the TPR Quest Crown! He won the Deja Vu restraint!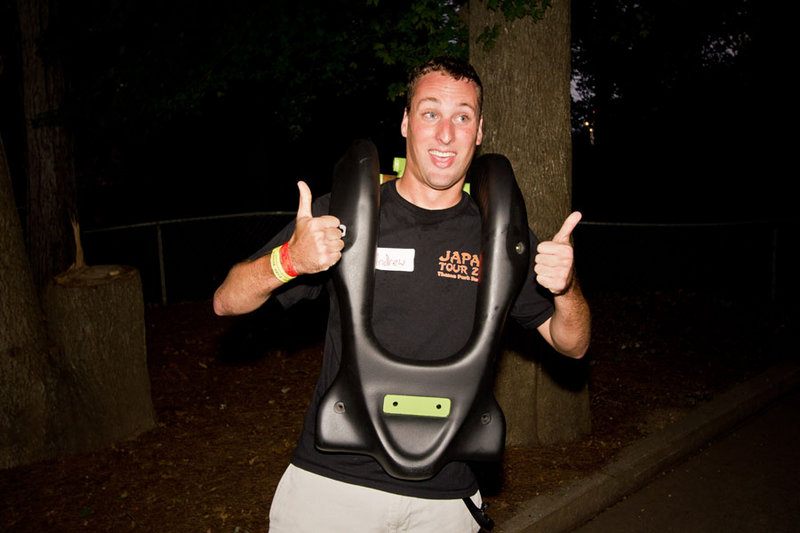 This is why Brazil's has yet to be built... SFOG still has all of Deja Vu's parts.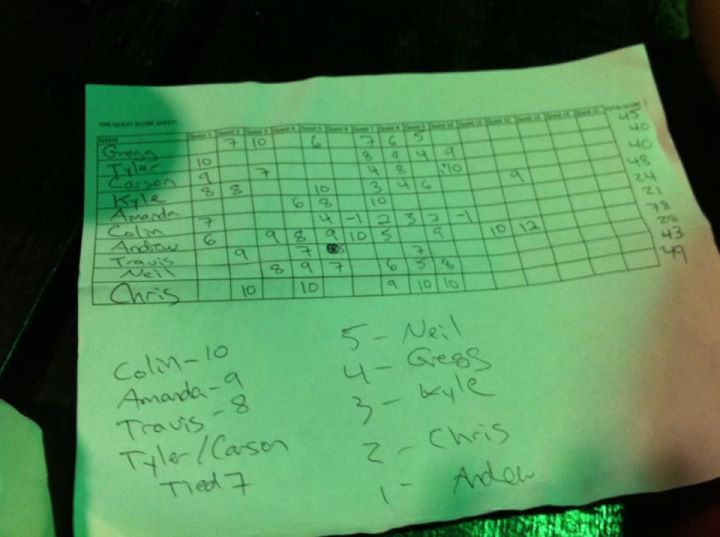 Here are the official TPR Quest results.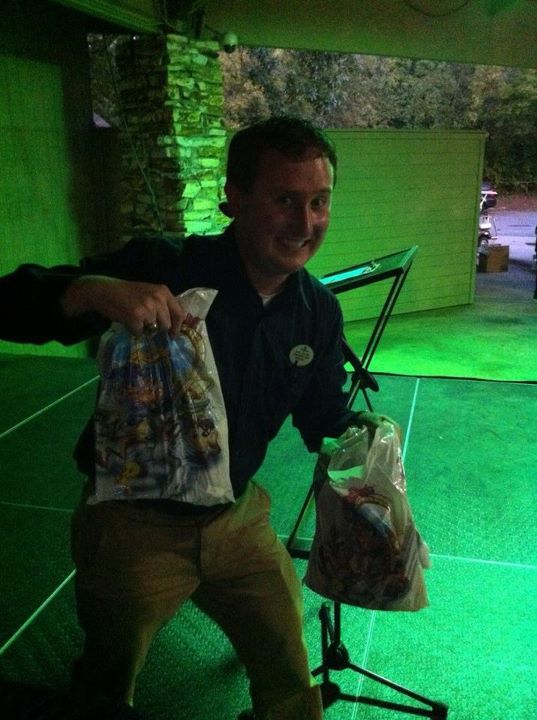 Brad gave out Deep South Bash goodie bags for all of out attendees!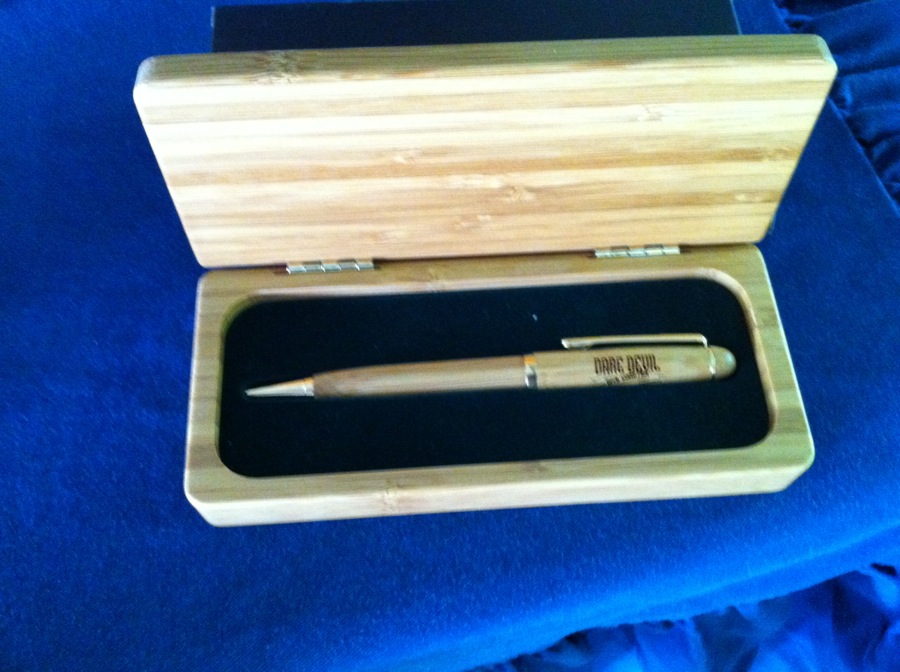 We even had these awesome "Dare Devil Dive" executive pens to give out as prizes!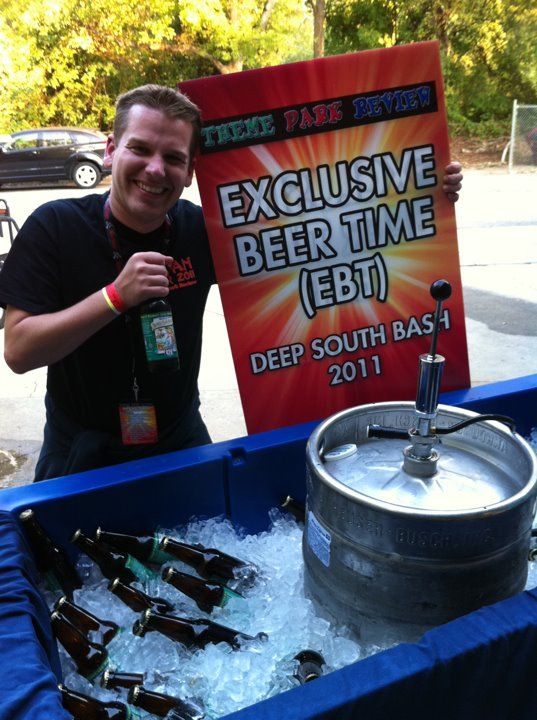 Derek says last call for EBT! (I love that the park made us a sign for EBT!!!)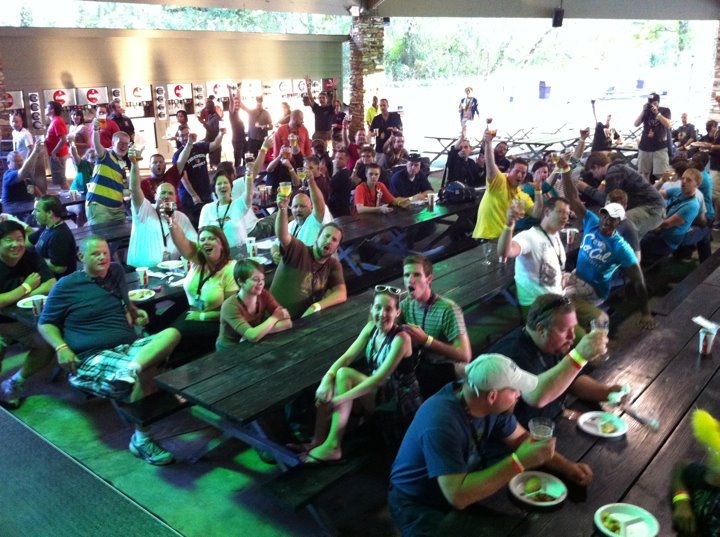 TPR loves EBT!