Sun Oct 05, 2008 2:39 am
Hanno, you leave us breathless.

Even more than Aram. ;P
Sun Oct 05, 2008 6:24 am
It is to bad you didn't ride Dantes Inferno. Its a pretty neat little dark ride.
Sun Oct 05, 2008 12:34 pm
I loved Morey's Pier! We could have spent 2 days there and I would have been happy. It was definitely on of my favorite parks on the trip.

Great shots Hanno!
Sun Oct 05, 2008 12:41 pm
Haha, great pictures Hanno. Wearing hawaii shirts is comes in very handy if you want to look for yourself in other people's pictures.
Also, if you look closely, you can see that Hanno finally took a picture of Hanno taking a picture!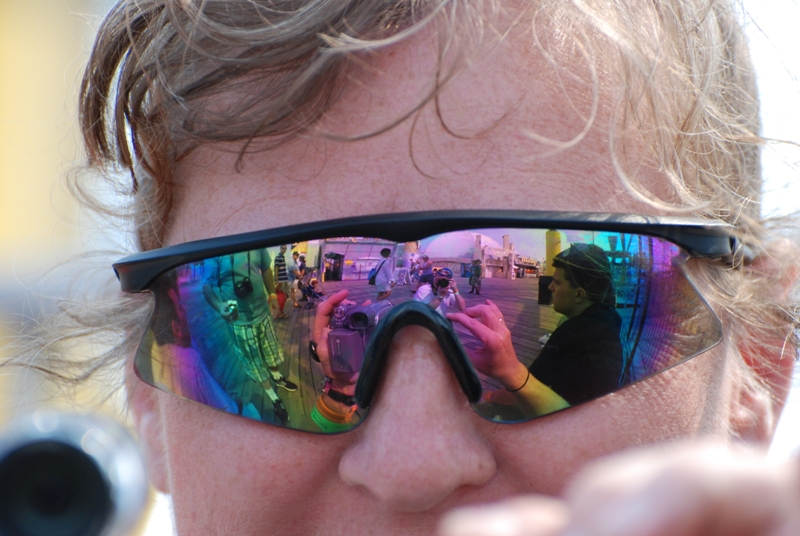 Sun Oct 05, 2008 12:52 pm
Those could be some of the best pictures yet Hanno... Oh man. Hilarious.

I love the fact that all of maybe a half dozen people have their eyes open on the Great White. It was a REALLY bright day though...
Sun Oct 05, 2008 12:55 pm
I'm guessing you guys didn't have time to check out the beach, which is great, especially compared to the waters of Coney Island.
Mon Oct 06, 2008 9:07 pm
Great photos!
Mon Oct 06, 2008 11:26 pm
Just more amazing, amazing shots.

They just make me miss the trip more and more.
Tue Oct 07, 2008 8:27 am
That place has always looked so much fun! Hopefully one day I'll be able to make it there. Great pics as always.
Tue Oct 07, 2008 9:38 am
krazekiddd wrote:

rollin'_n'_coastin' wrote:Hanno....amazing shots, especially of Griffon, one of my favourites from the trip.

Oh and where did that picture come from?? I guess I deserve that for some of your candid pics on my Photo TR

Really, I can't remember what Scott was reaching for (again..) that time and why I was simultaneously trying to move away (...again) lol

Woah! I just saw the BGE update and totally don't remember what I was doing in that photo! I was probably going to tickle you again since that was just pure entertainment.
Yah, for sure that was funny and that pic turned out even funnier. I'm a bit nervous to see what the video cams got..haha
Hanno, again, amazing pics of Morey's! Truly amazing boardwalks!