Decieded to meet up with a couple of friends and check out the Zoo and the building work for the new Vekoma SLC, Kumali.
The view as I entered the car park. Kinda strange without Bullet & Magnum Force, but I'm still impressed!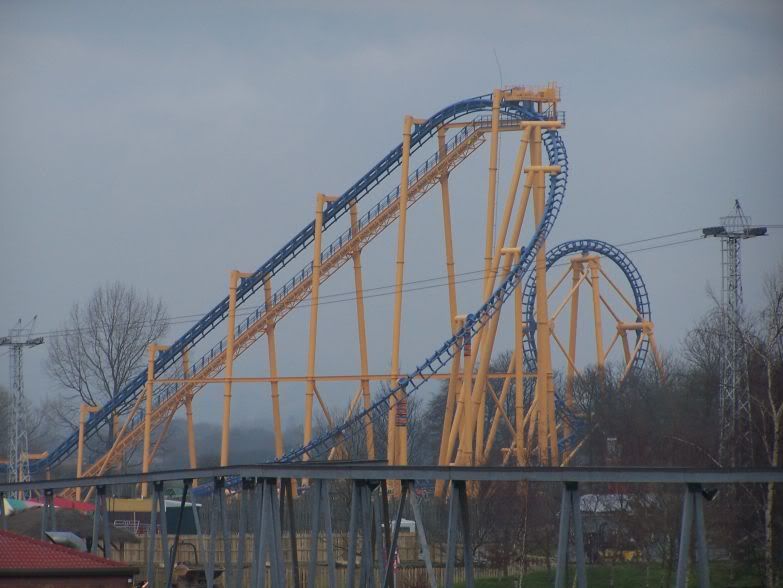 Only 2 months to go now!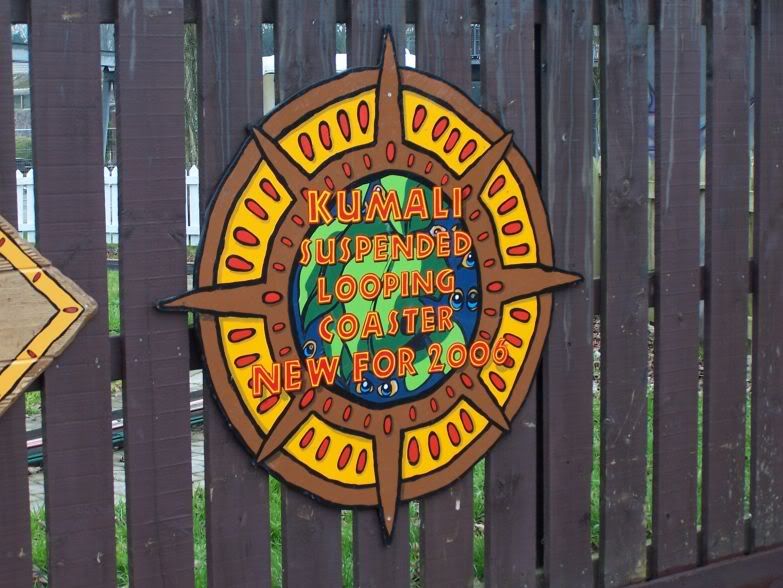 The Zoo area is getting a new 'family' attraction as well.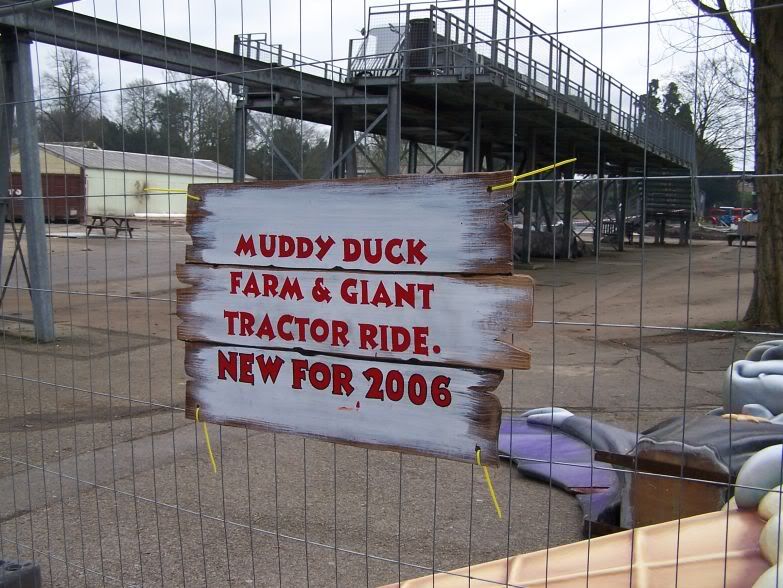 Ooh arr! And this be it!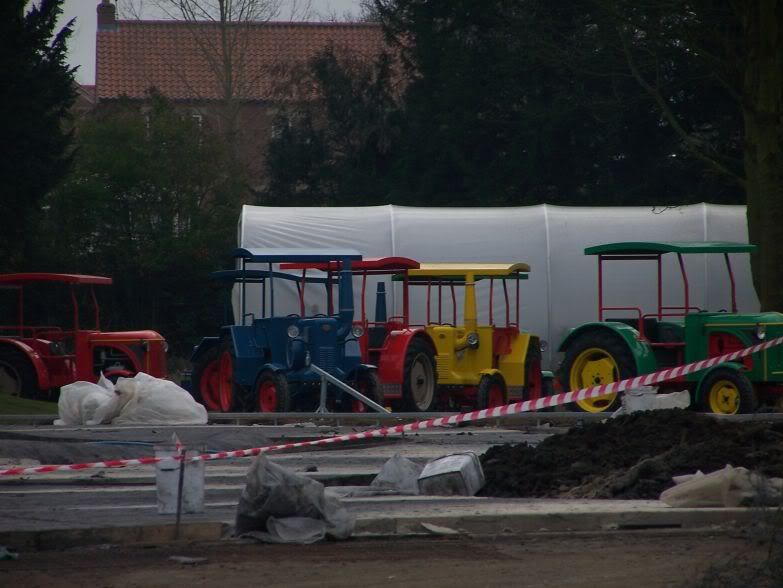 A new parrot show complex is getting built a well.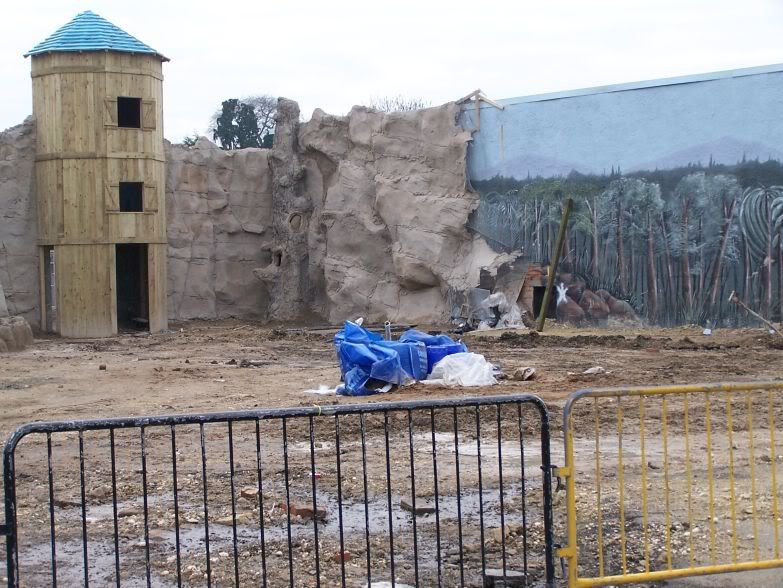 Back to Kumali shortly, but first...
Lemurs!!!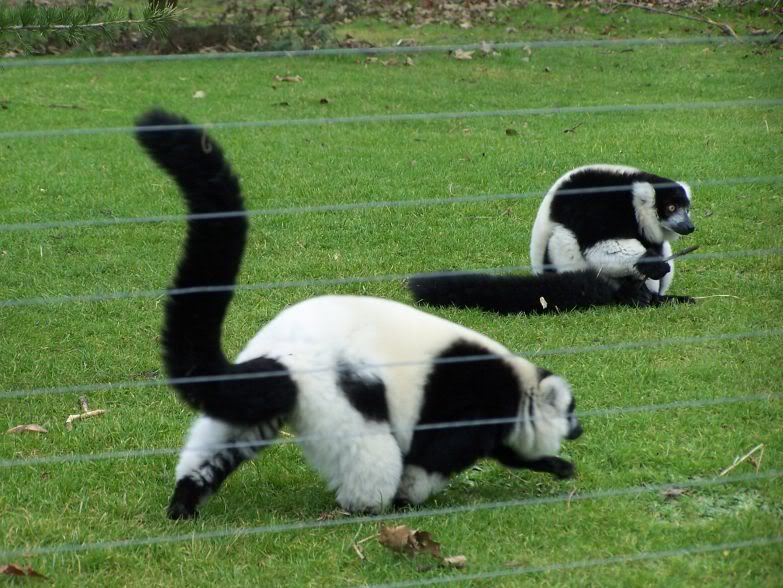 Aww, lots of furry little rodents.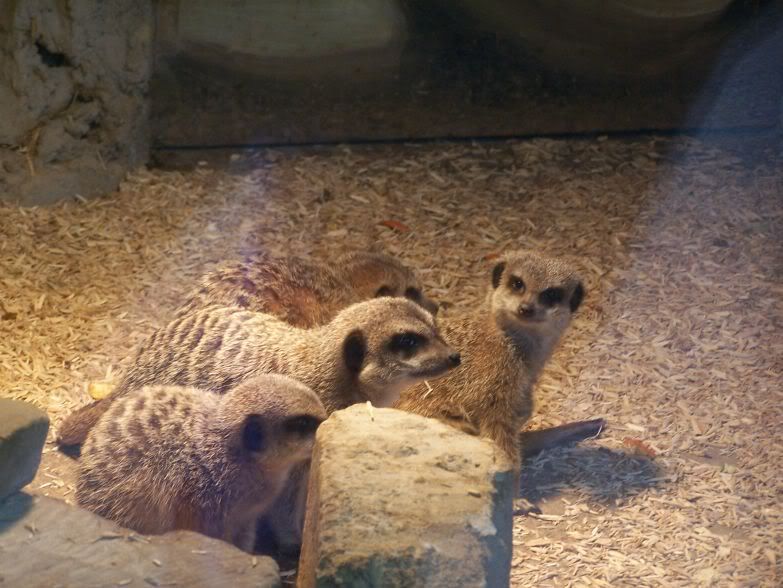 They maybe cute, but these Meerkats are X-rated!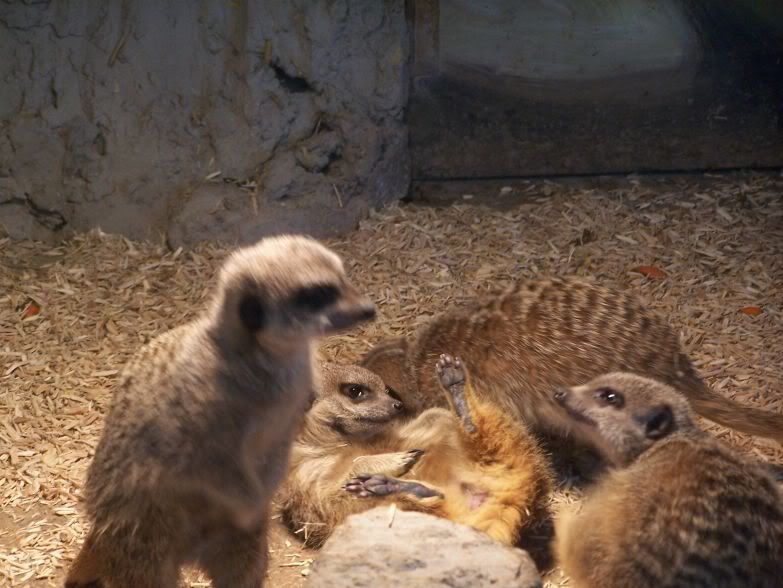 Tigers. They're grrreat!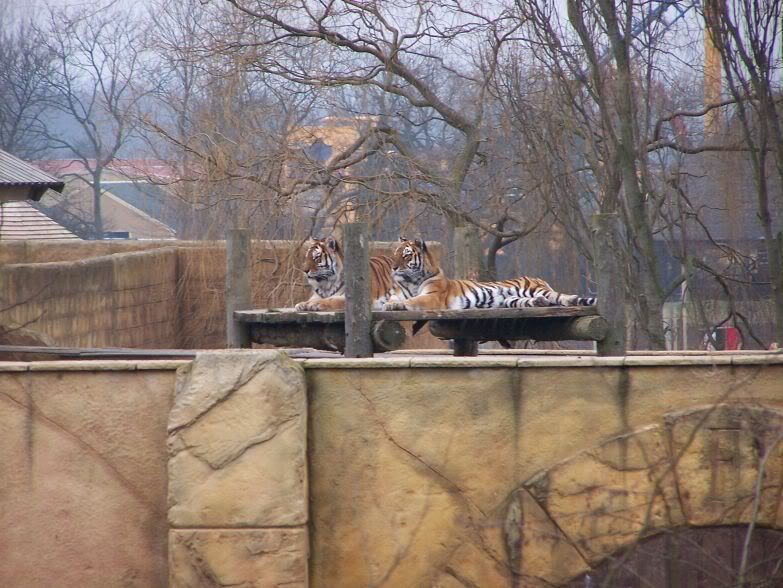 This one just stuck its tongue out at me.
Then they got bored...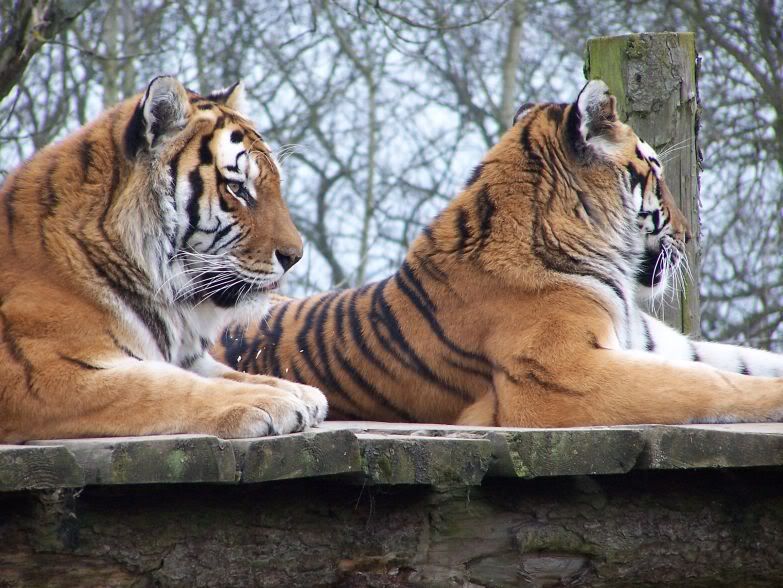 ...and went for a stroll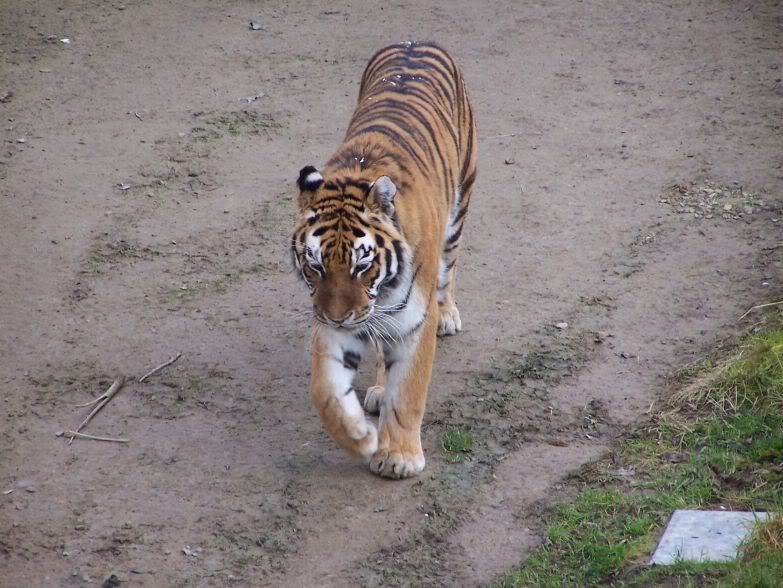 The giraffes weren't upto much either.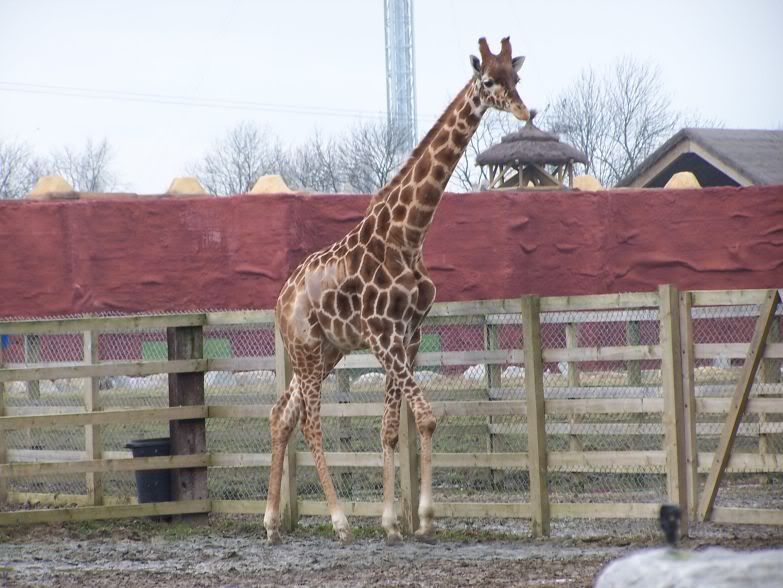 They just stayed indoors...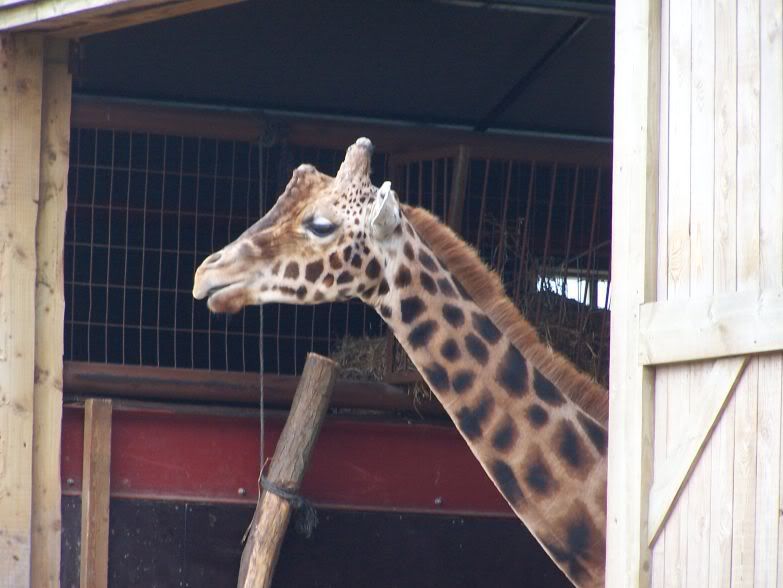 ...or smelled a zebra's butt.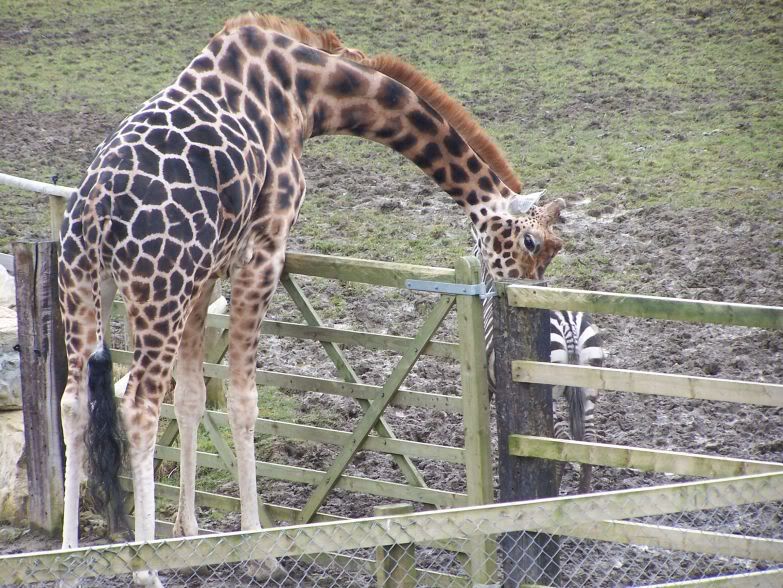 The ostriches looked even more bored.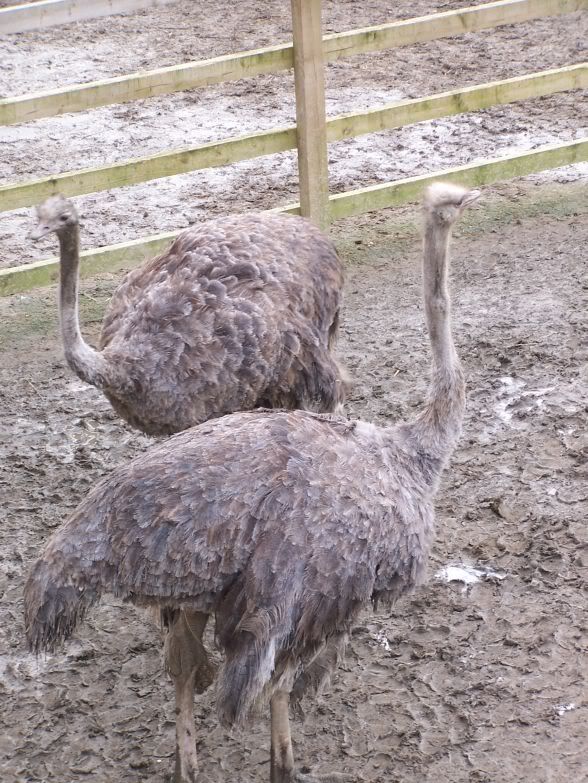 [b]Talking of butts...check these guys!
It was a quiet day quiet in primate land.
Even tree climbing wasn't much fun today.
Don't worry, I hadn't forgot about the real reason I came!
Stay tuned for part 2, coming soon!