Year 1996
(Local Oregon news broadcast about Cedar Plains and Demon Force circa August 1996)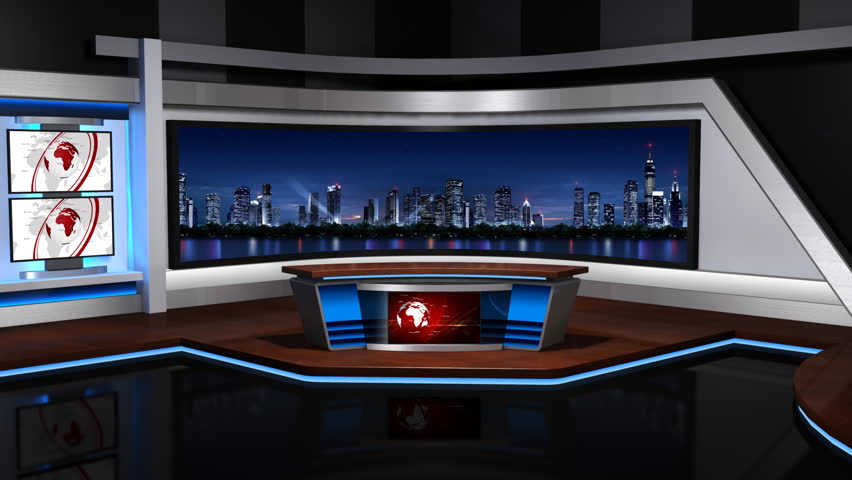 "In other news today, the new Firebird roller coaster at the Cedar Plains amusement park in Corvallis has become a fan favorite among adrenaline junkies in the Cascadia region. However, for the rest of the 1996 operating season, the park will be operating without its signature coaster due to an incident that occurred a week prior.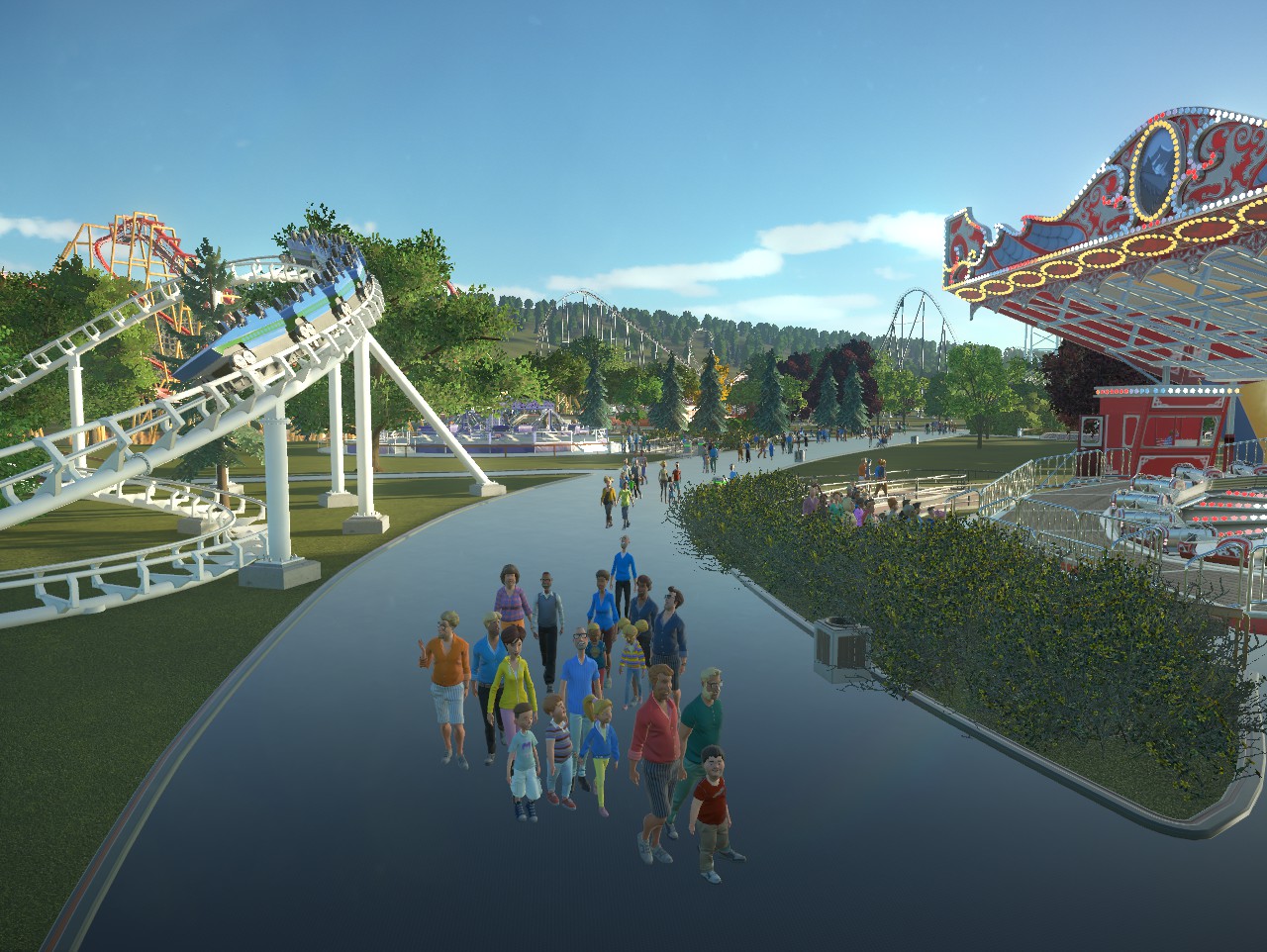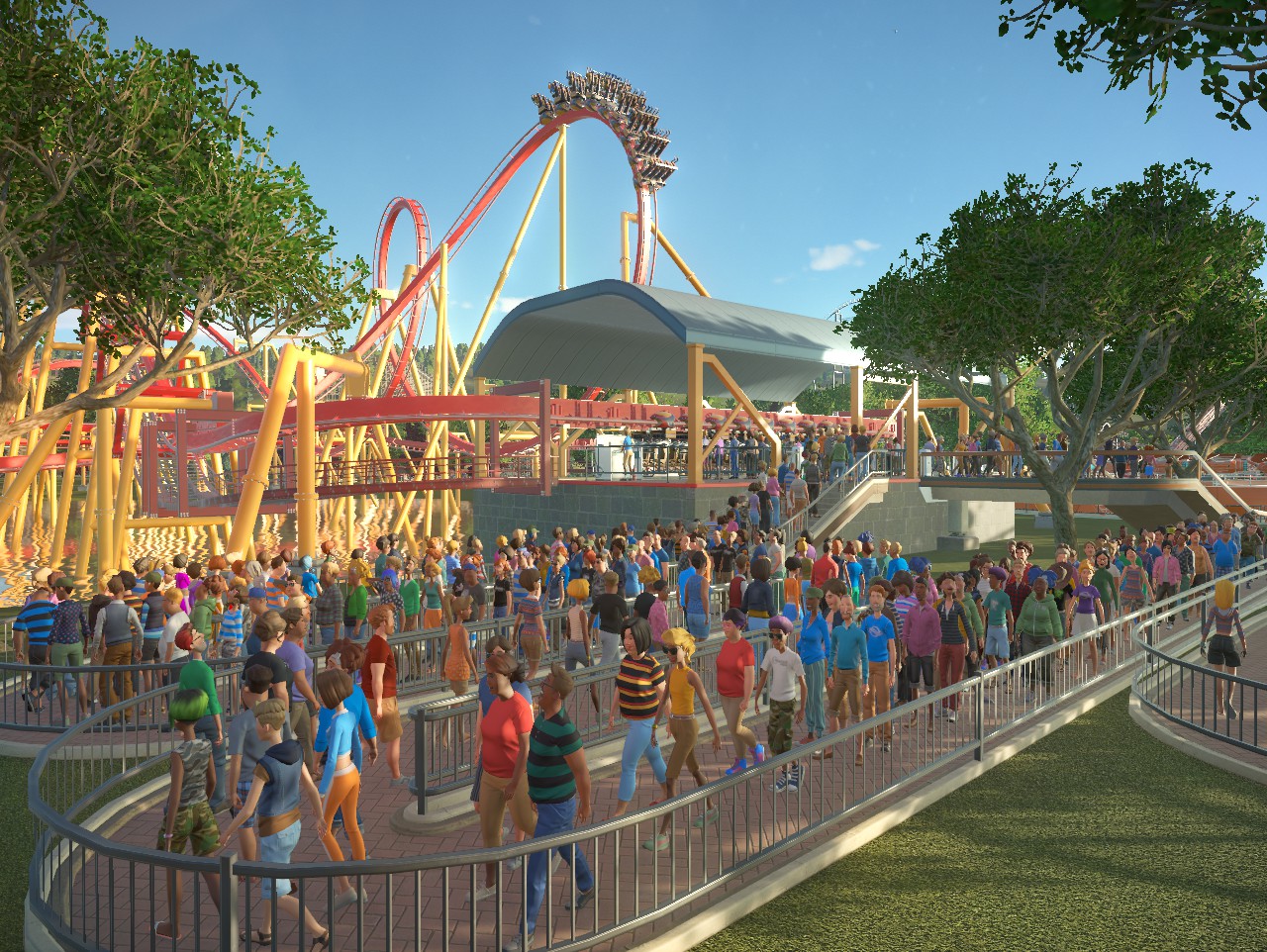 "Cedar Plains has been known to be an amusement park that caters to both families and X-Treme thrill seekers. At the beginning of this year's operating season, they opened a new ride named Firebird, an "inverted" roller coaster in which the riders dangle below the ride's rails, similar to a ski lift. Ever since it opened, queue lines for Firebird has been consistently over an hour long with hundreds of riders ready to feel the heat! Firebird was constructed by a swiss manufacturer known as Bolliger and Mabillard, known for rides such as Batman the Ride at Six Flags Great America and Kumba at Busch Gardens."
"However, the park's signature roller coaster, Demon Force has been temporarily closed for the rest of the operating season. Demon Force is a record shattering "hyper looping" roller coaster built by the Utah based coaster company, Arrow Dynamics. Demon Force takes the concept of a hyper coaster, a coaster that exceeds 200 feet in height, and adds loops to it's layout. To date, there is only one other looping hyper coaster located at Kennywood in Pennsylvania. When Demon Force opened three years ago, it took the roller coaster fans by storm and put Cedar Plains on the map for coaster enthusiasts."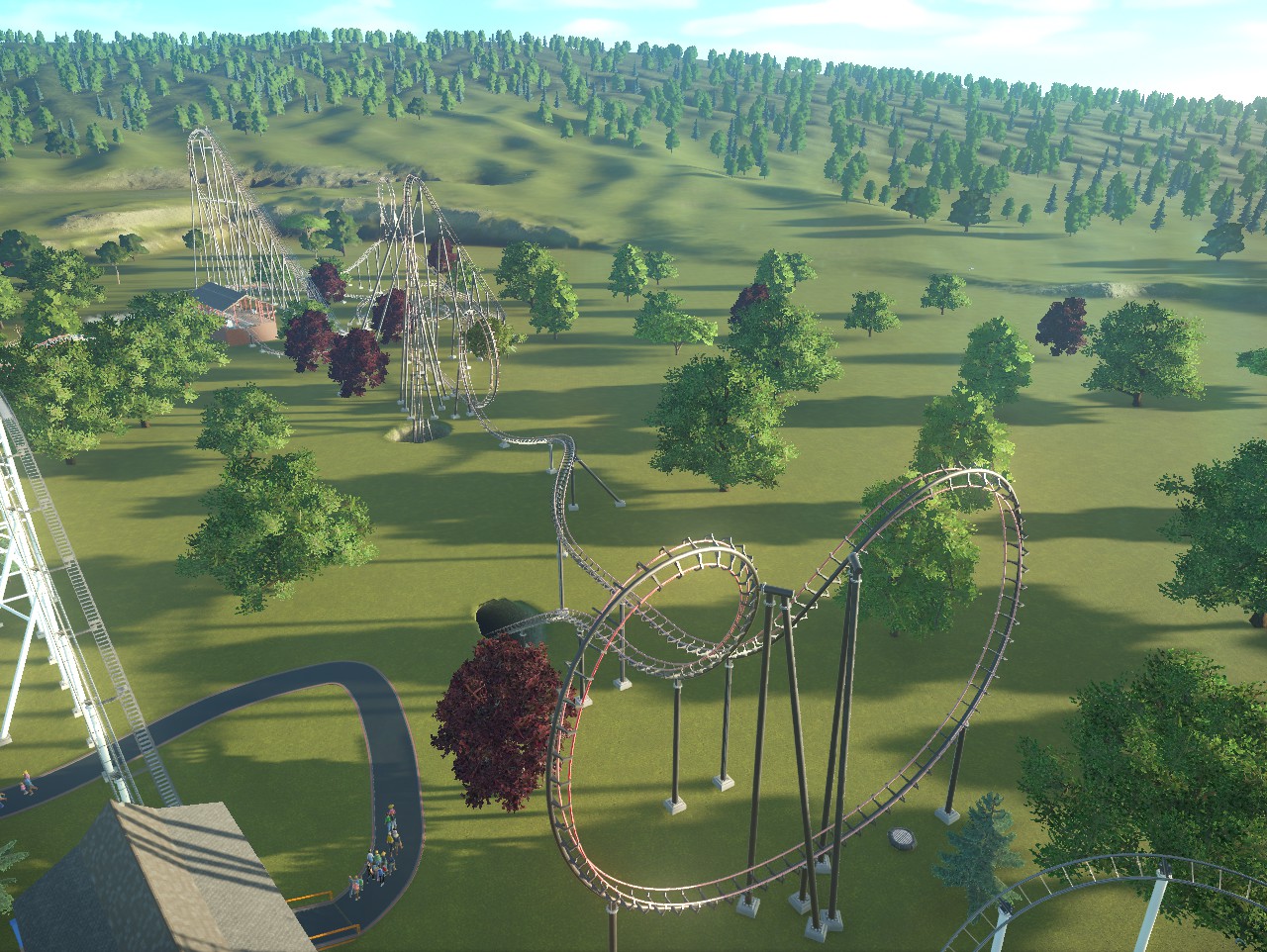 "Last week, a woman reported feeling "dizzy and delirious" after riding Demon Force and was rushed to the hospital. It was there that they found out she suffered a moderate concussion, most likely caused by the woman's head hitting the sides of the over-the-shoulder harnesses during the second half of the ride, which has been criticized by coaster enthusiasts for being very rough. After the woman filed a formal complaint to Cedar Fair and several other people reported that they have received bruises to the side of the head after riding Demon Force, the company decided it would be best to temporarily shut down the coaster while they attempt to make Demon Force a more comfortable and enjoyable experience.
There is currrently no exact date on when Demon Force will reopen, but Cedar Fair officials guarantee it will be open by sometime next year."