A few nights ago TPR was invited out to the opening night of the new Villains After Hours event at Magic Kingdom. If you've been to the other After Hours events this one has the same perks with some special entertainment and plused up attractions. I really dug the atmosphere of the event, it sort of had a Mickey's Not So Scary vibe and as a someone who's always appreciated the Halloween events it was cool to get that atmosphere during the summer months. Pirates and Space both had special additions for this event, they're very similar to the additions they got during Not So Scary. Pirates had some live actors in the que and ride and Space is back to being in complete darkness! All in all it's a really fun event that let's you enjoy the park with WAY fewer crowds while adding a few exclusive additions.
On to the photos: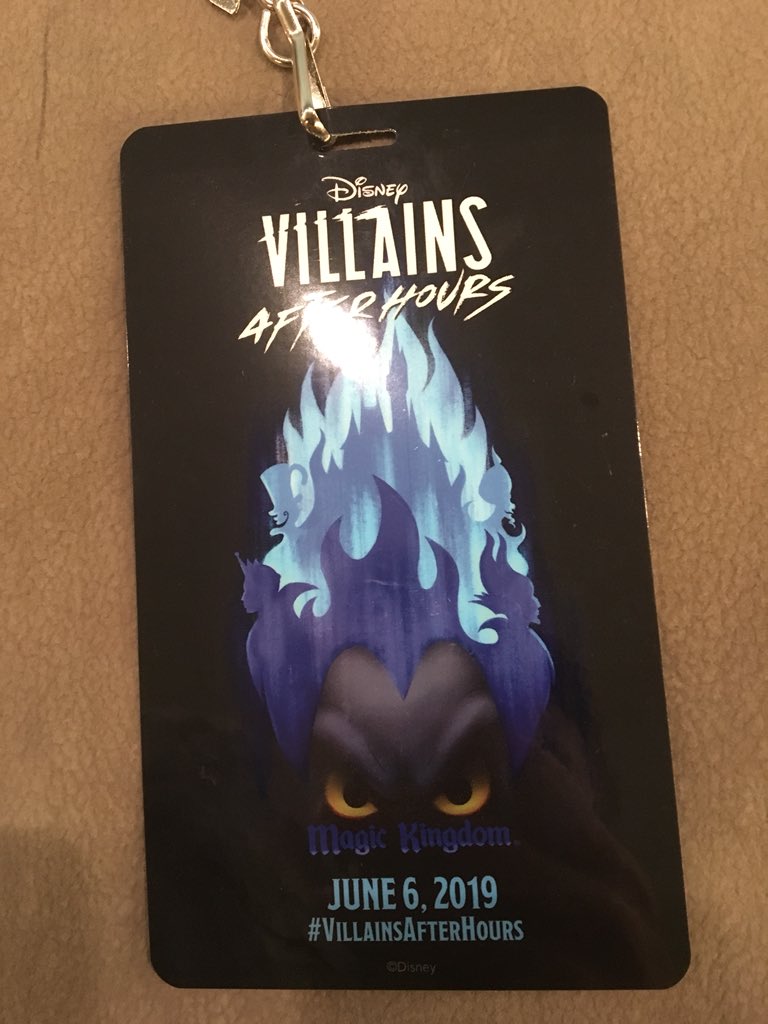 TPR is at the new #VillainsAfterHours event at Magic Kingdom tonight! Can't wait to see everything!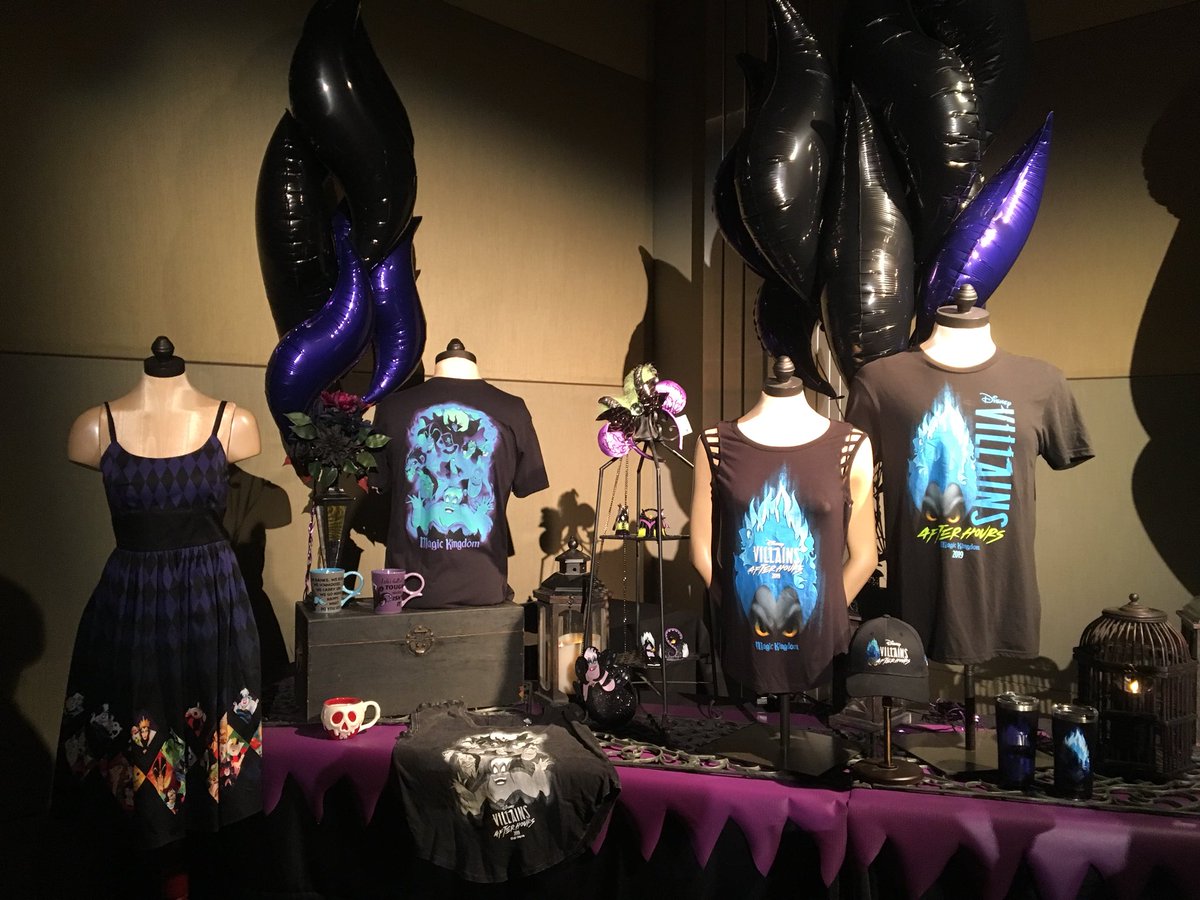 Checking out some of the merchandise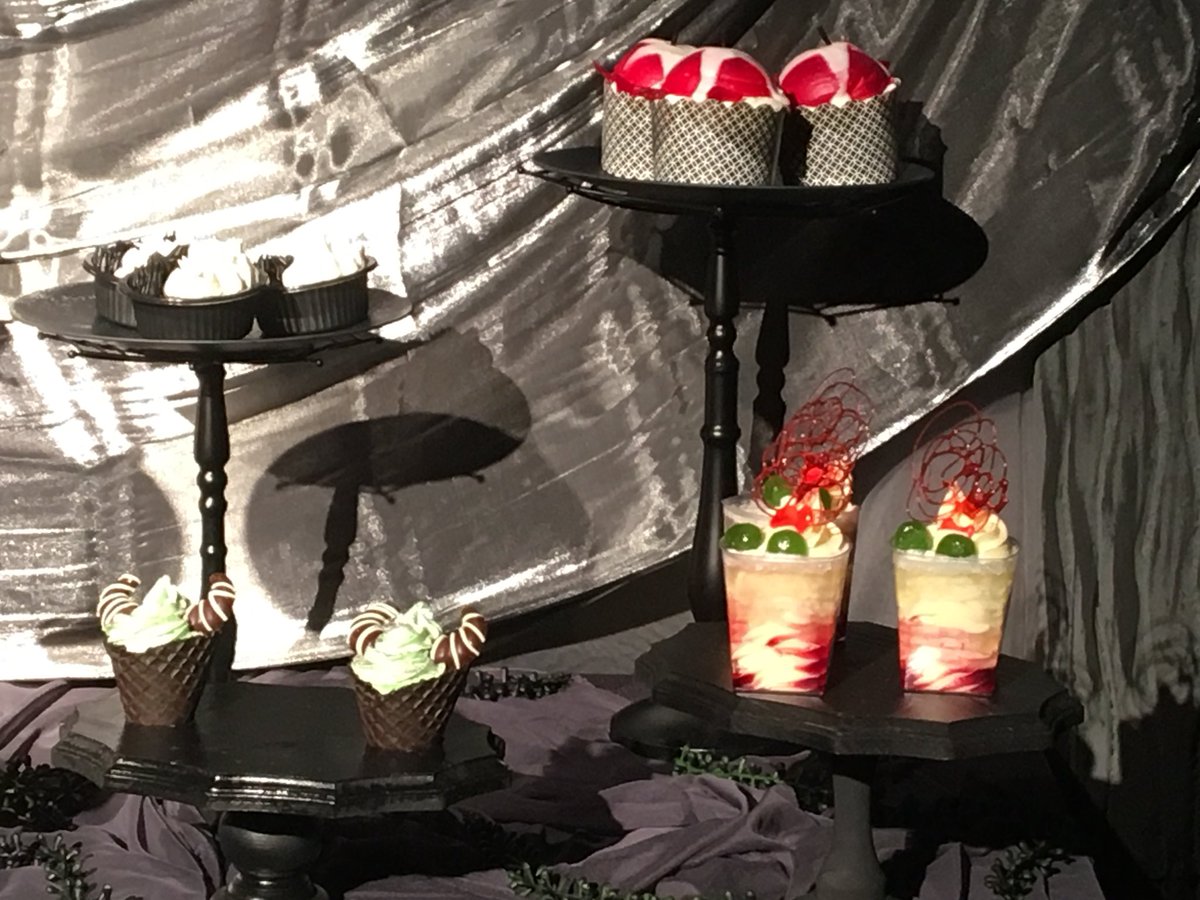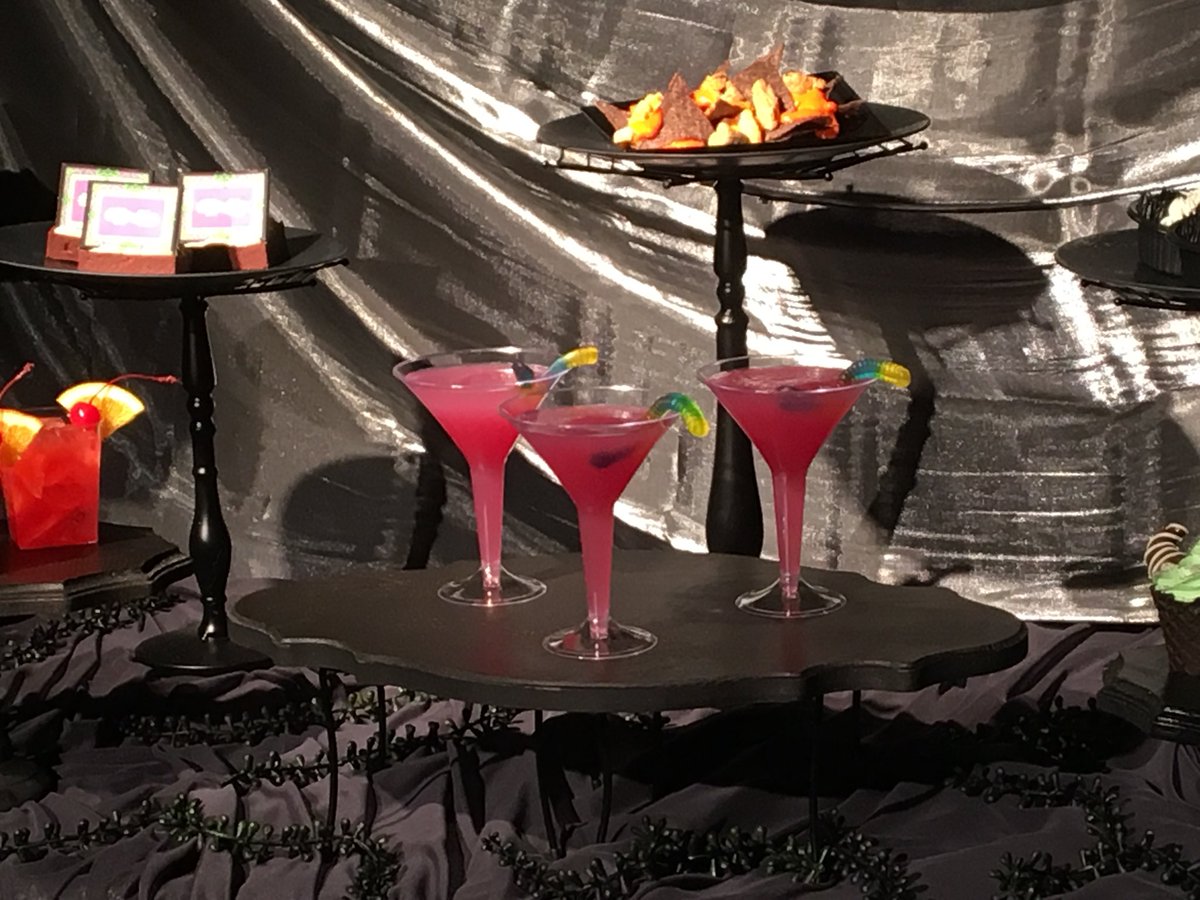 These specialty food items look delicious! Can't wait to get to the park to try them!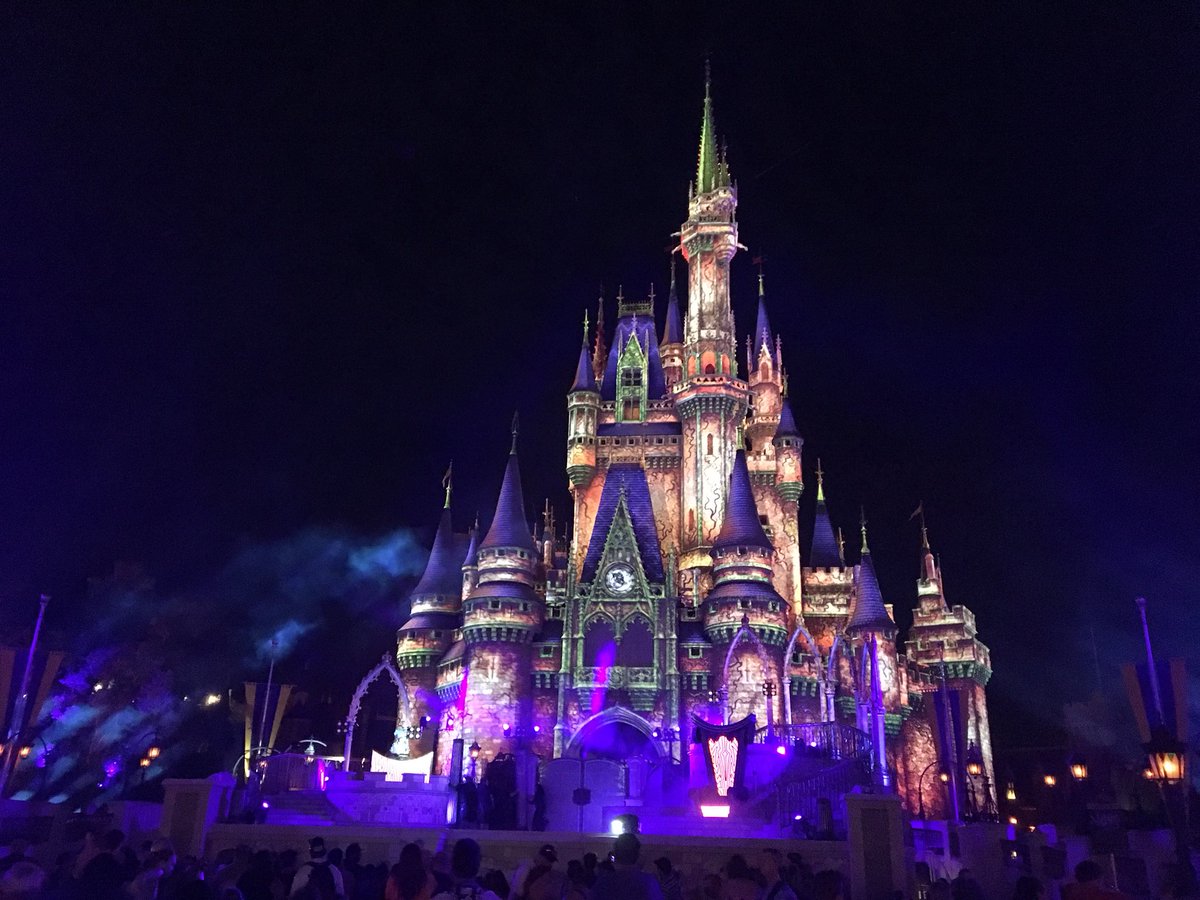 Made it in! Ready for a Villainous night! #VillainsAfterHours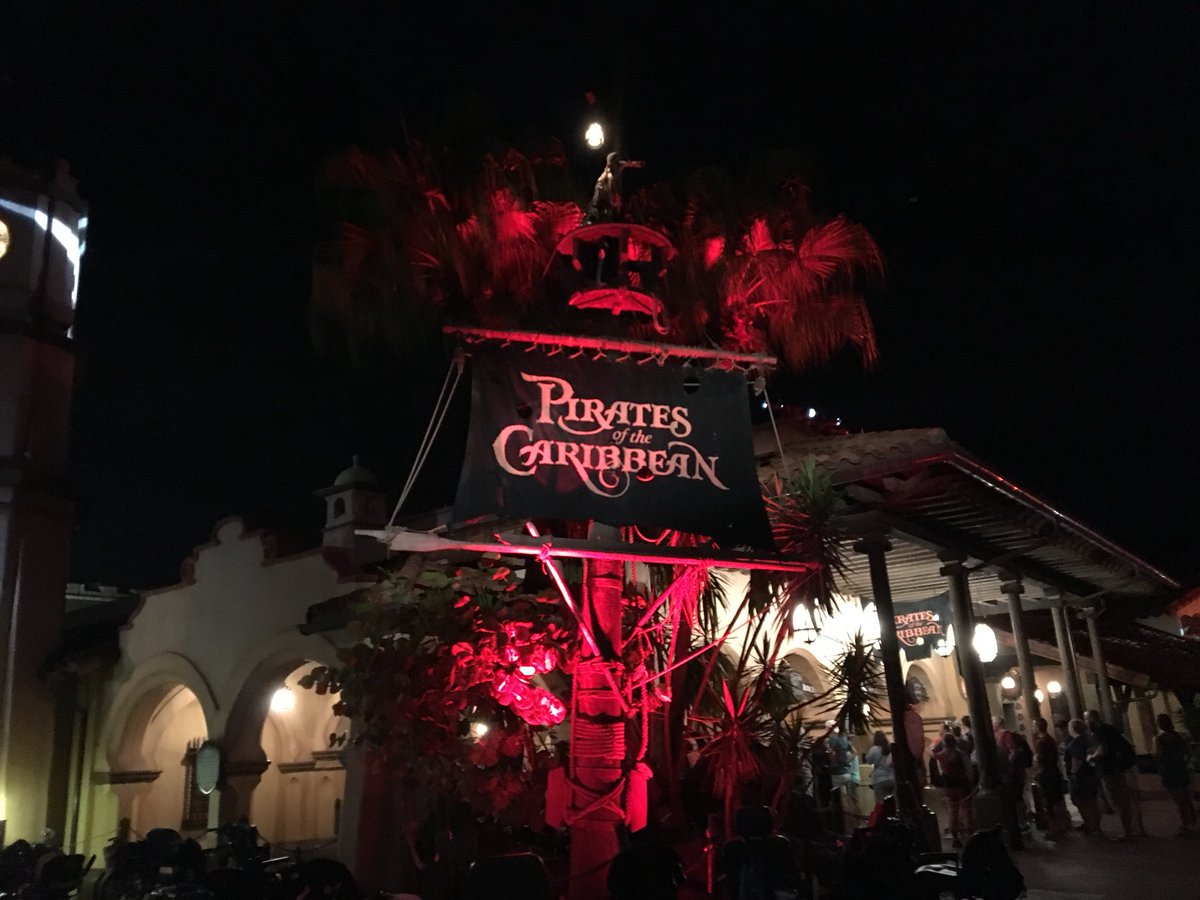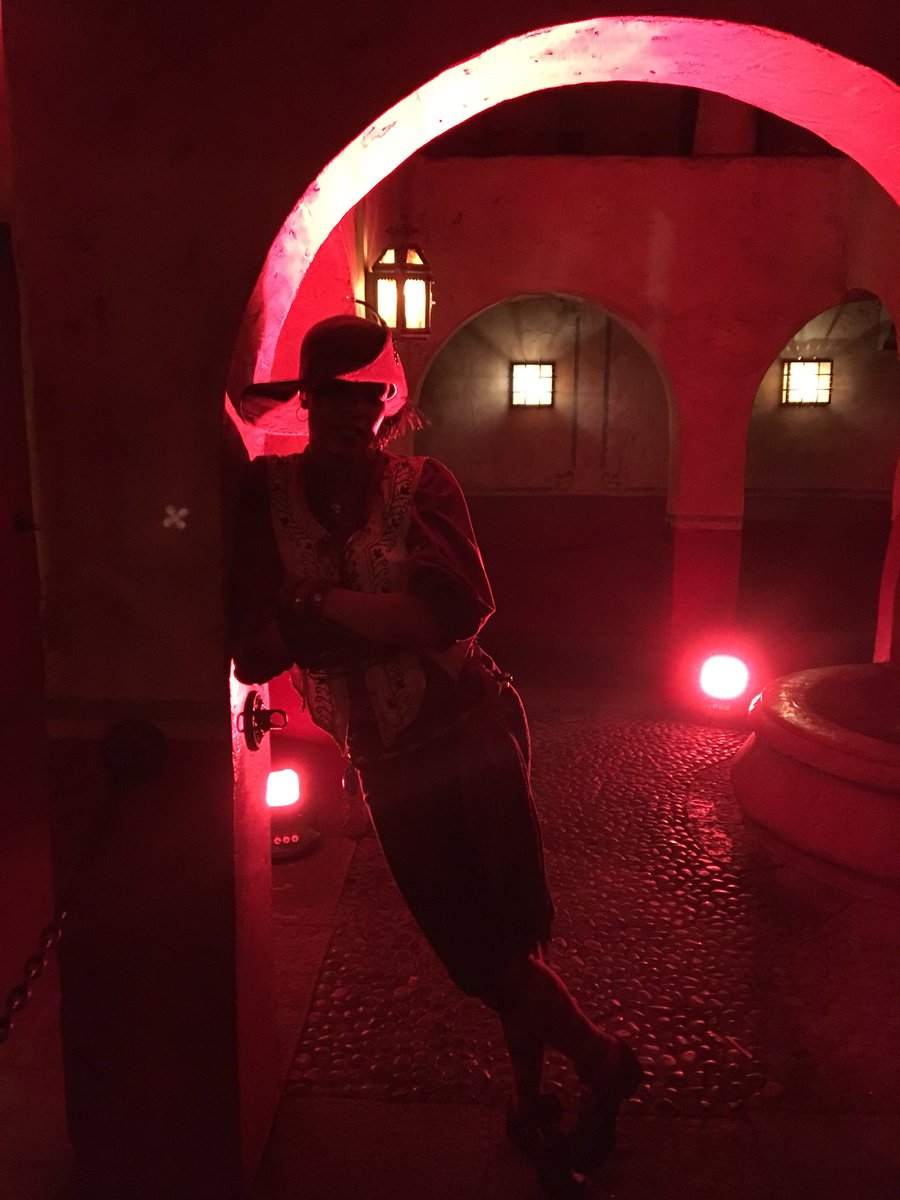 First up, Pirates! Which has some Villainous new additions!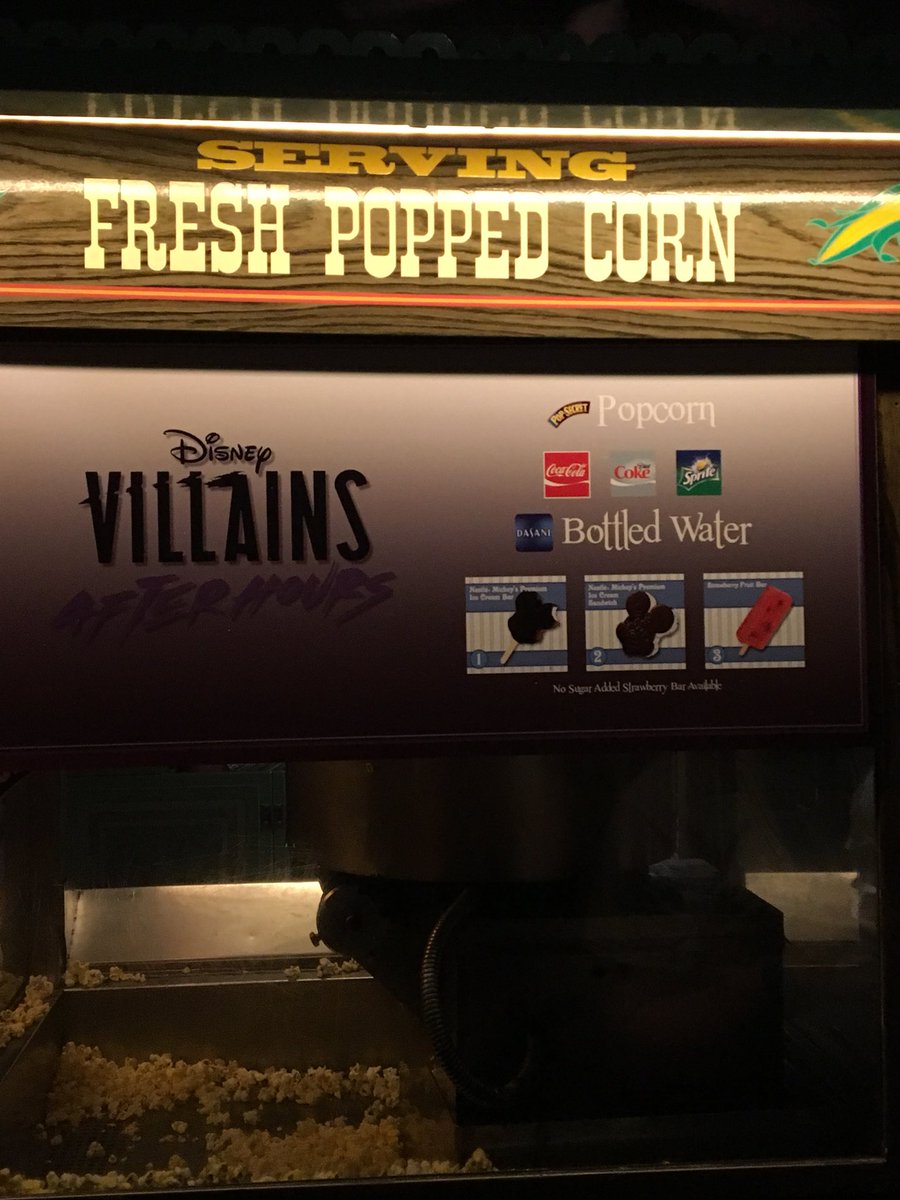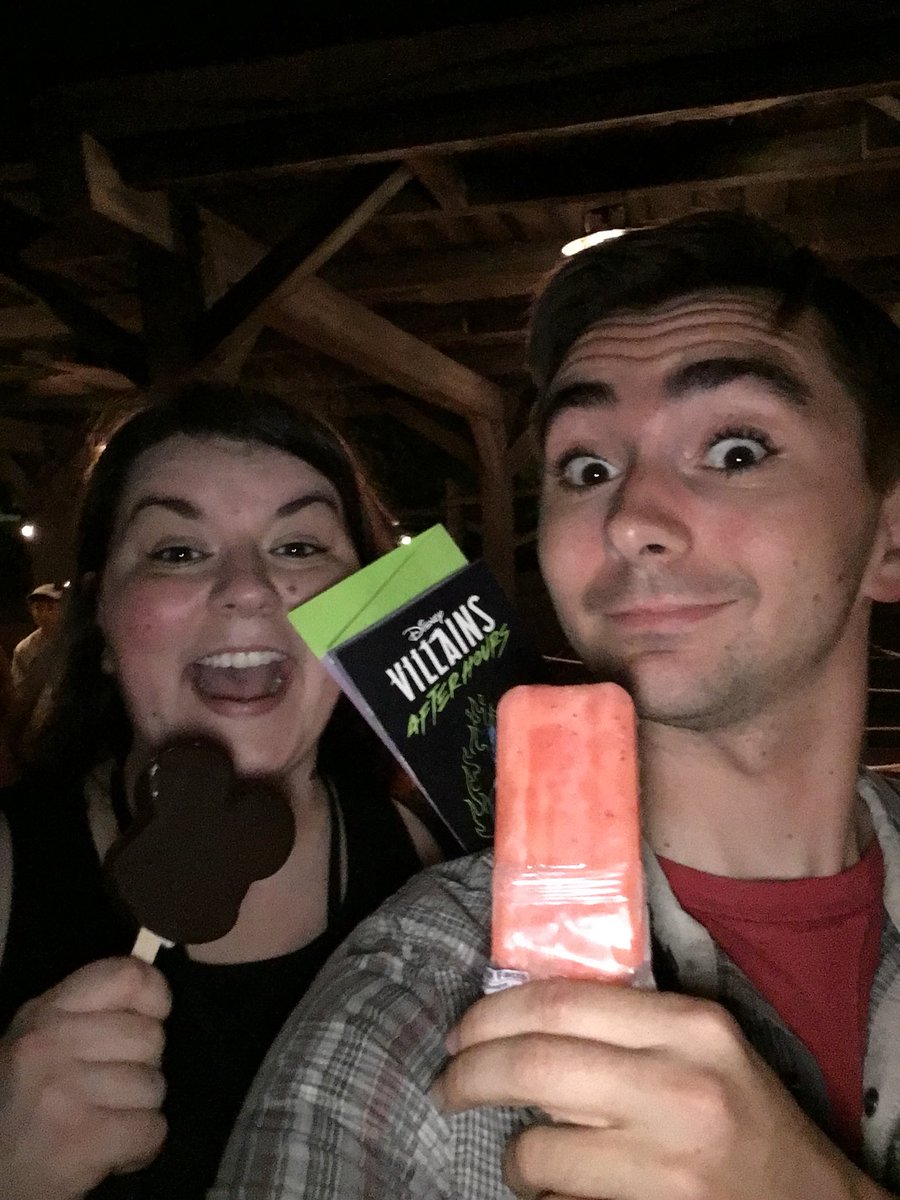 One plus of #VillainsAfterHours, free ice cream!!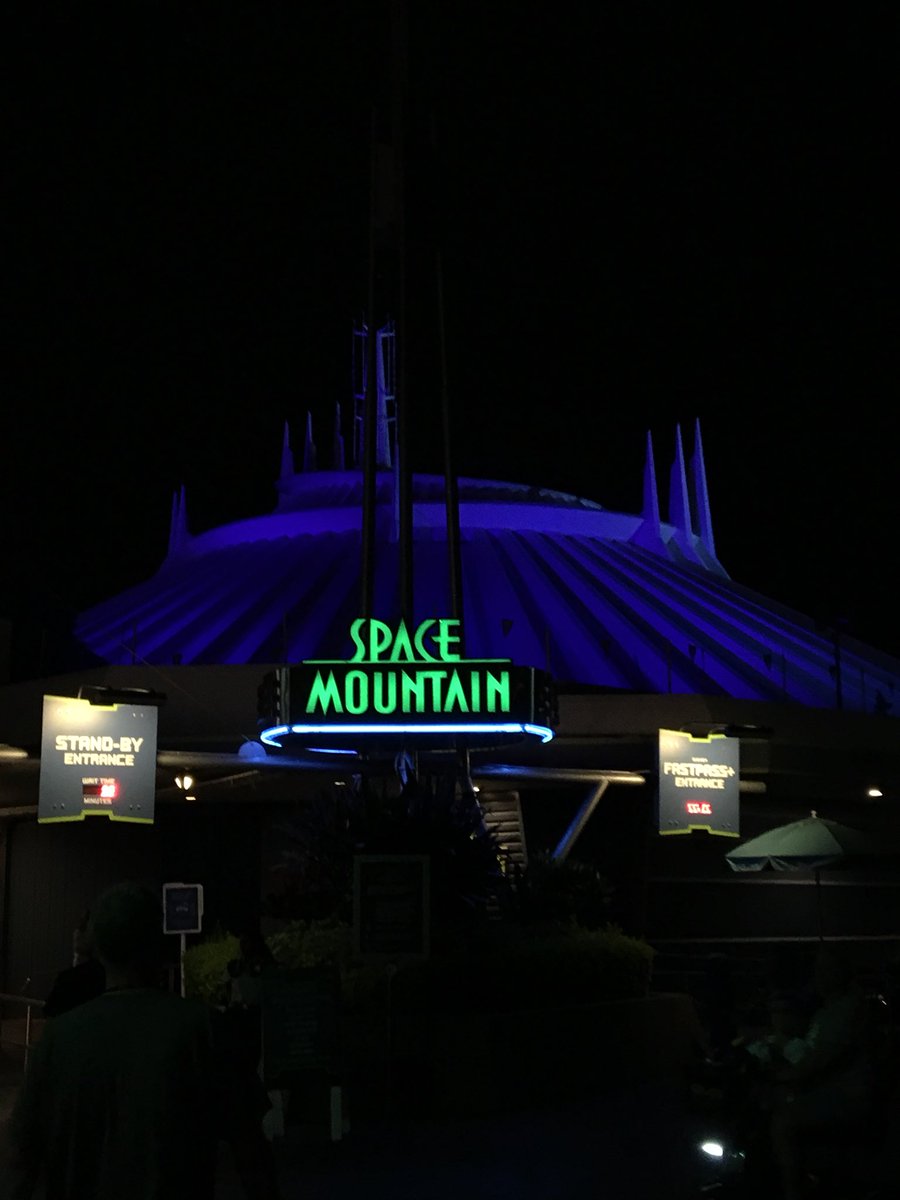 Space Mountain in total darkness is back, one of the best ways to experience this ride. Simple yet soo effective.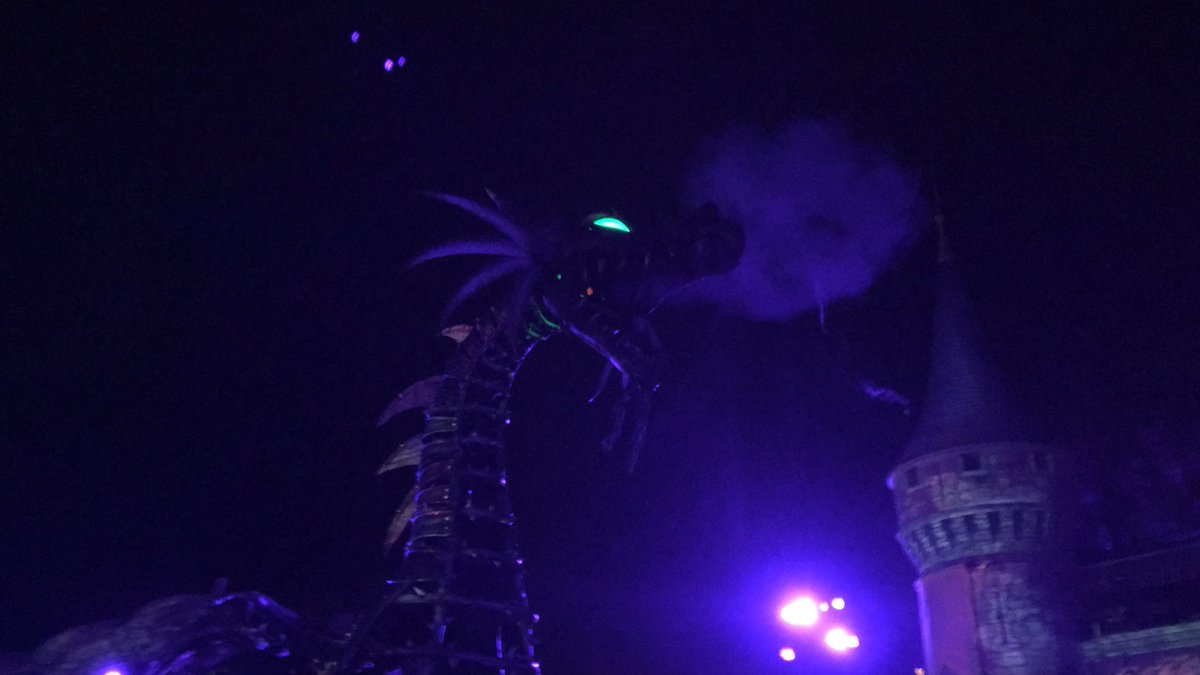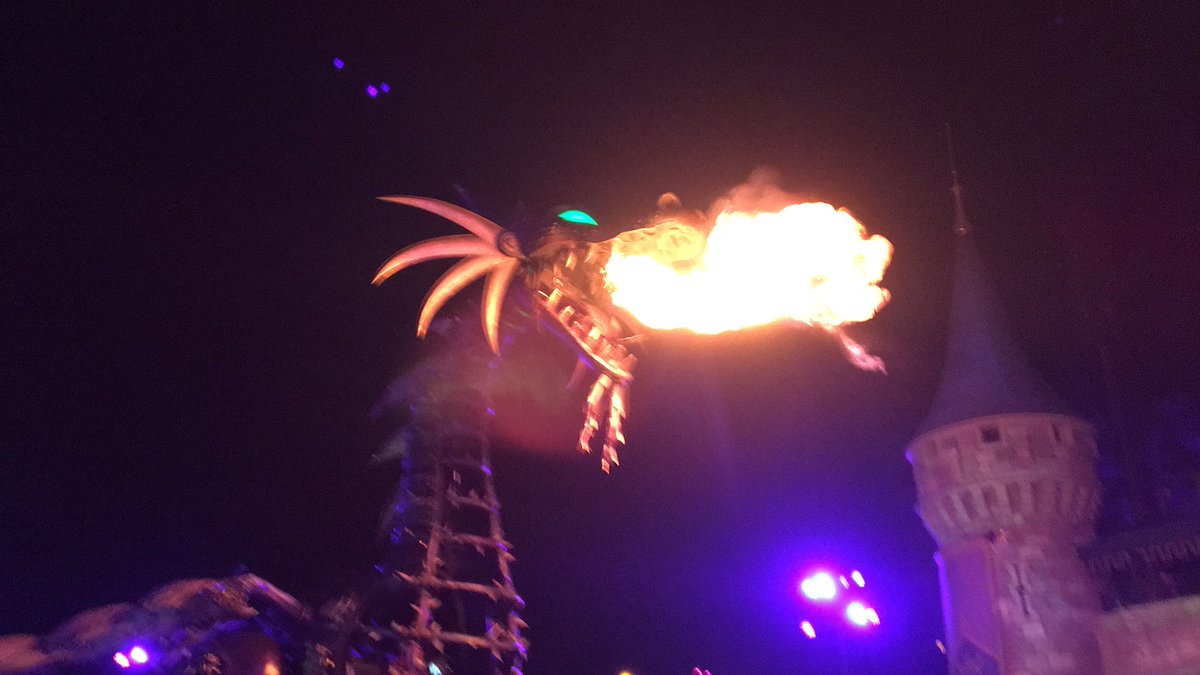 Maleficent going around Magic Kingdom at night for the first time!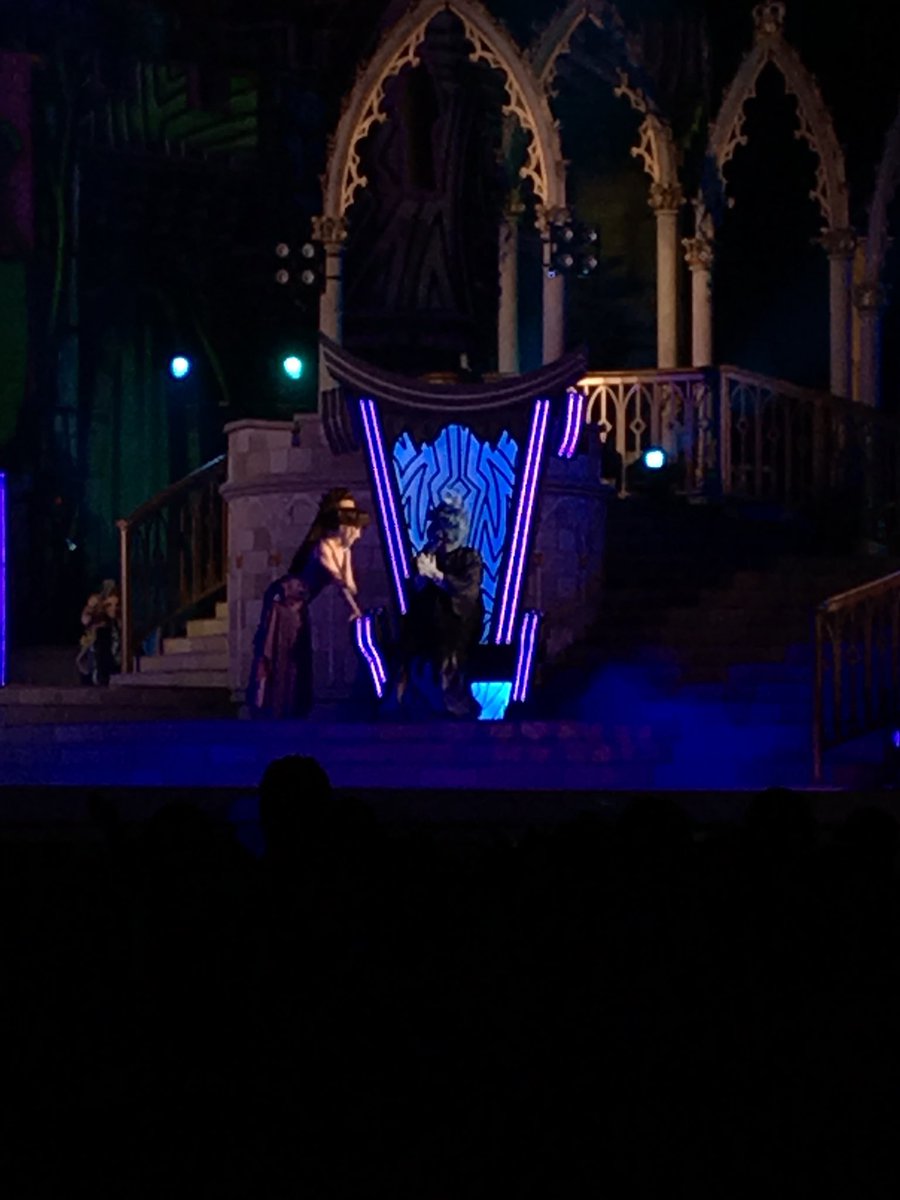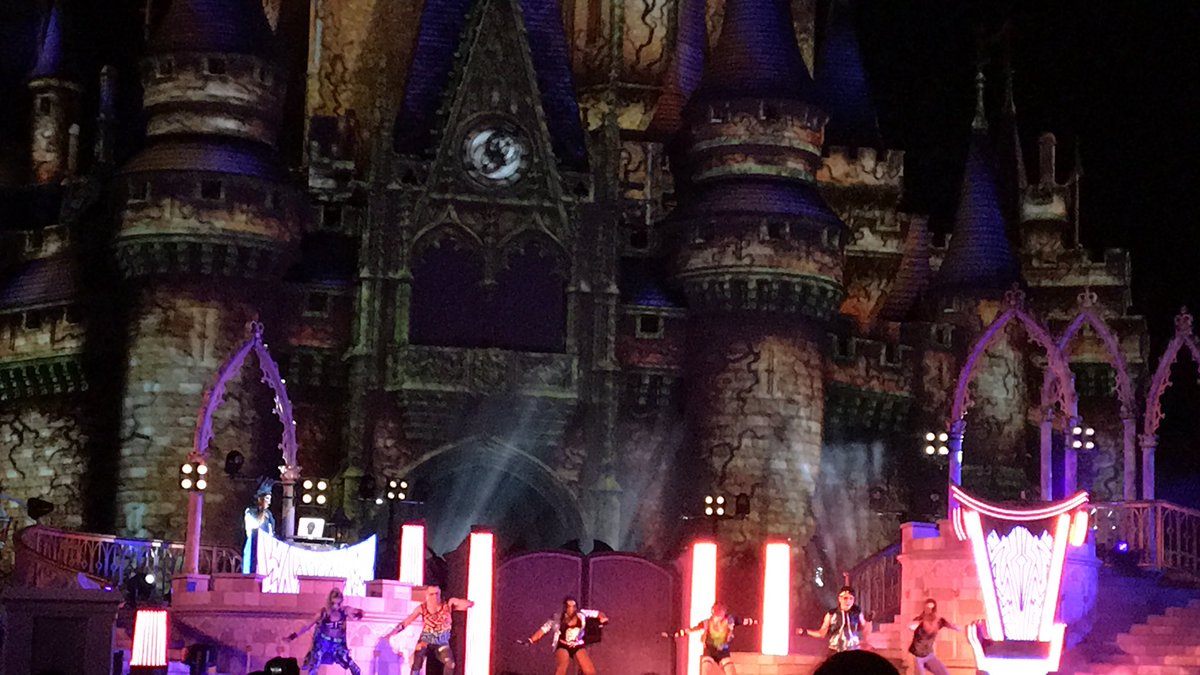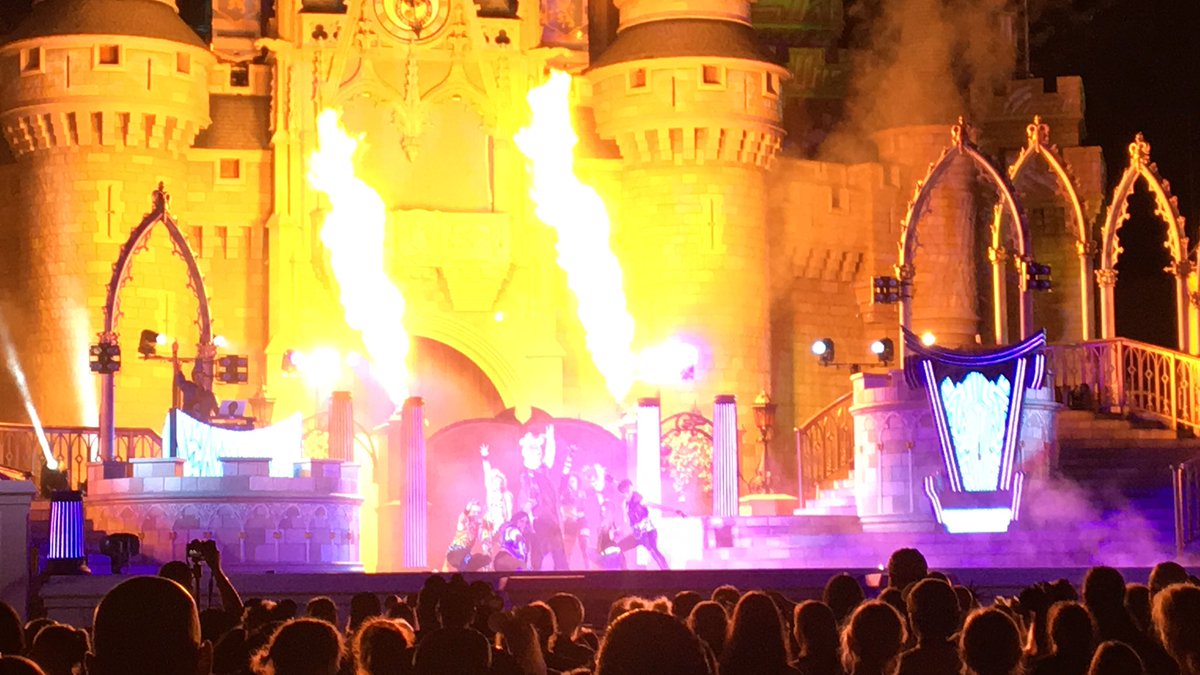 Midnights the perfect time to catch the new "Villains Unite the Night" castle show. A lot of fun and the characters look fantastic!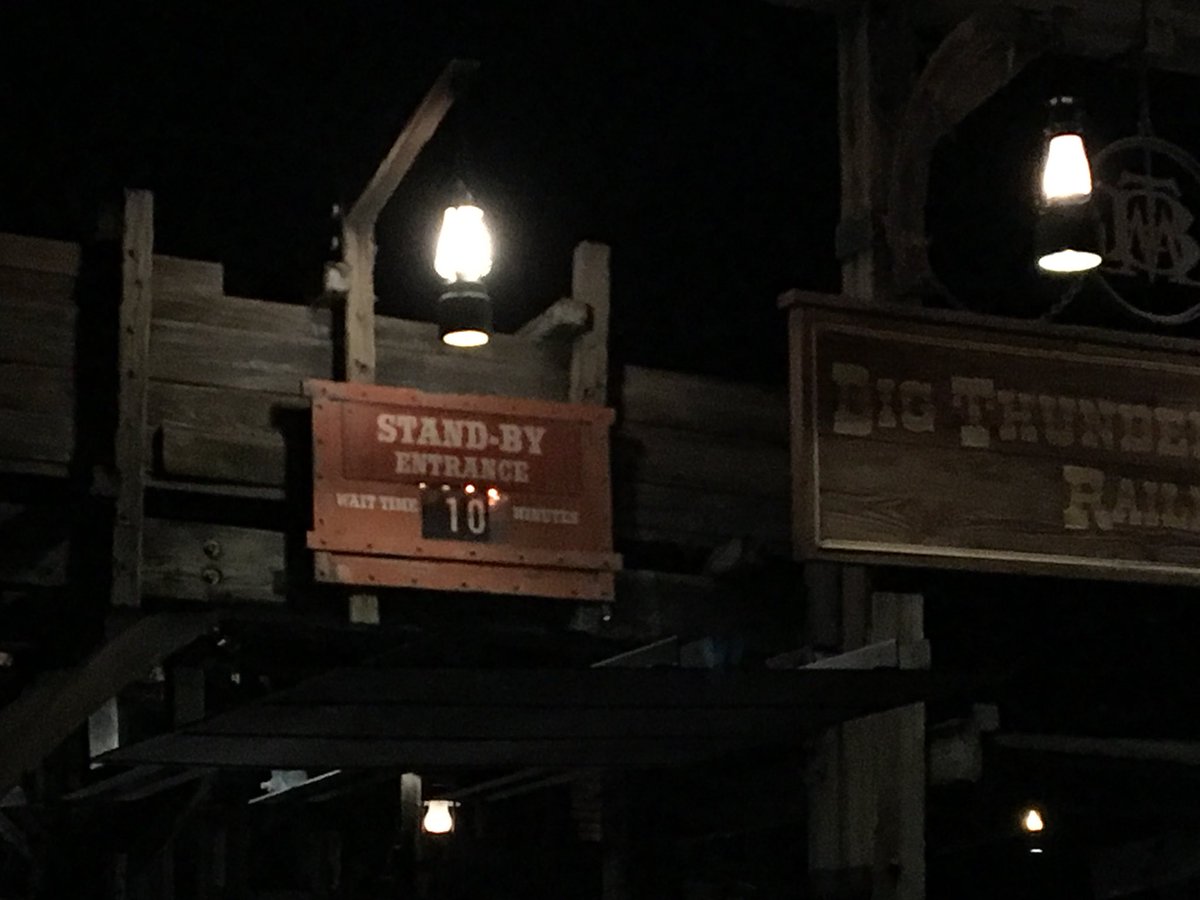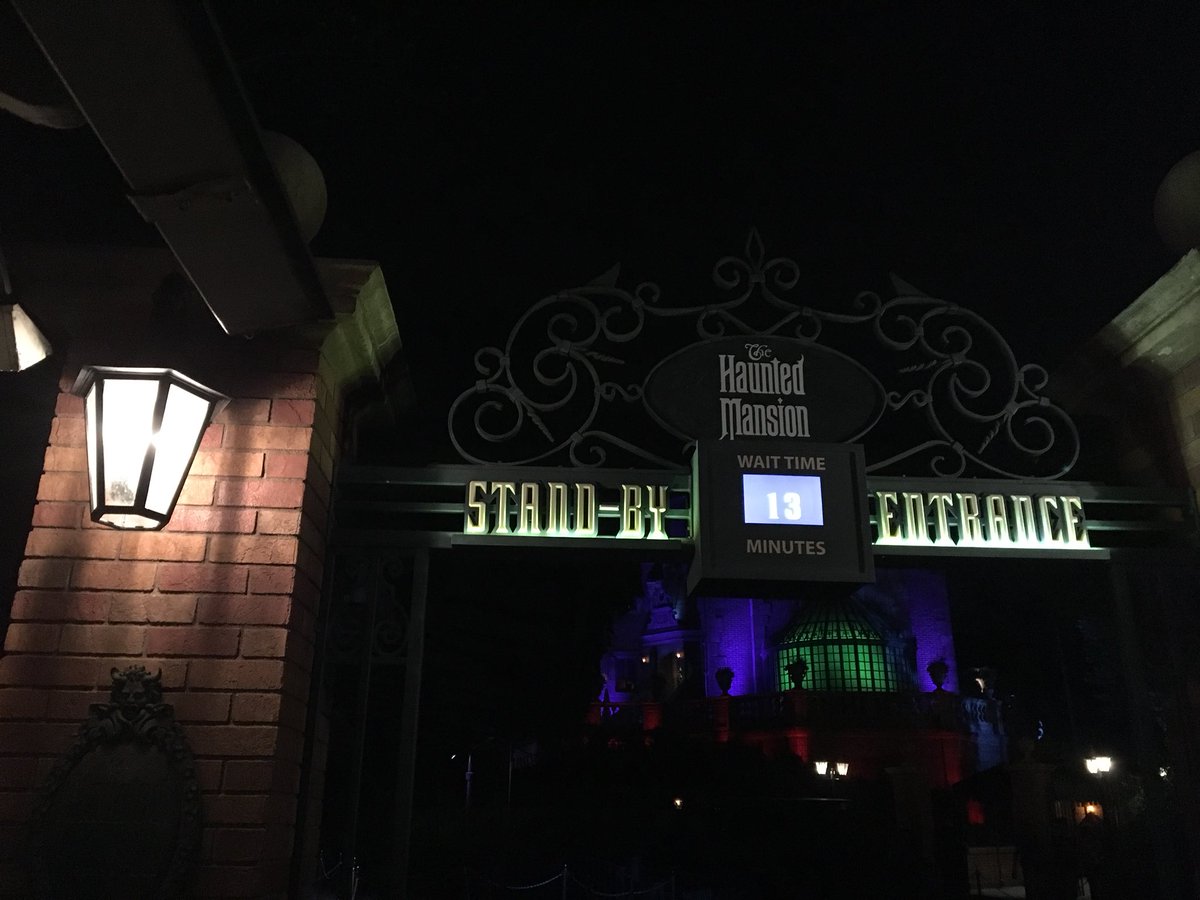 Gotta love these wait times!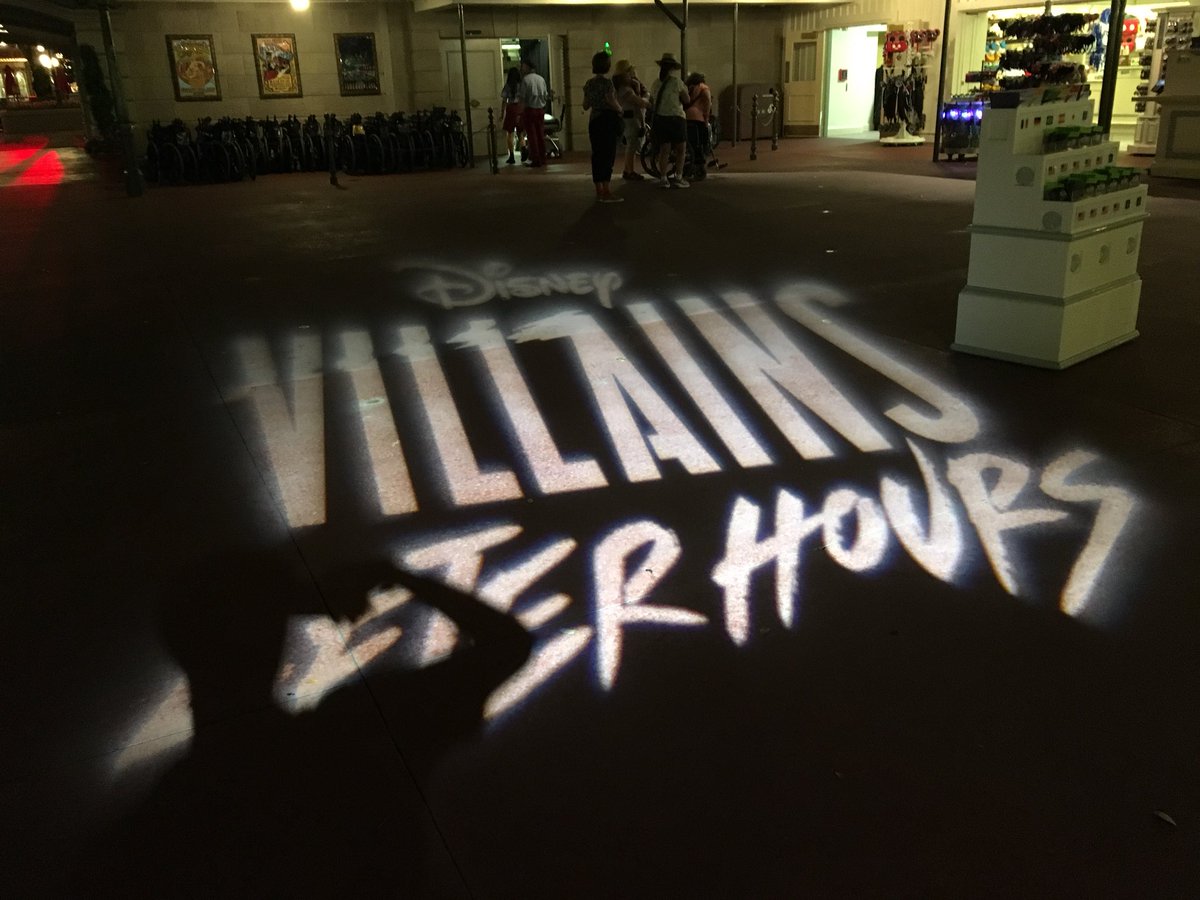 Good night from the Magic Kingdom!