REGISTER
for our forum to leave a comment!
Be sure to follow our Twitter and Instagram Stories for live updates from our trip!
------------------------------------------------------------------------------------------------------
Day three was a mostly full day stop at Carowinds! We arrived around 3pm and had 7 hours until the park closed at 10pm with an amazing ERT session on Fury 325 at night! We love our newer format of doing TPR tours because when you only have 34 people and a ride as massive as Fury, you can do things like keep one train empty for doing "solo rides" which is exactly what we did, and if you've ever been by yourself, at night, on a massive ride like Fury, it makes the experience even more incredible!
We had an amazing day at Carowinds, and here's a few photos & videos from our visit...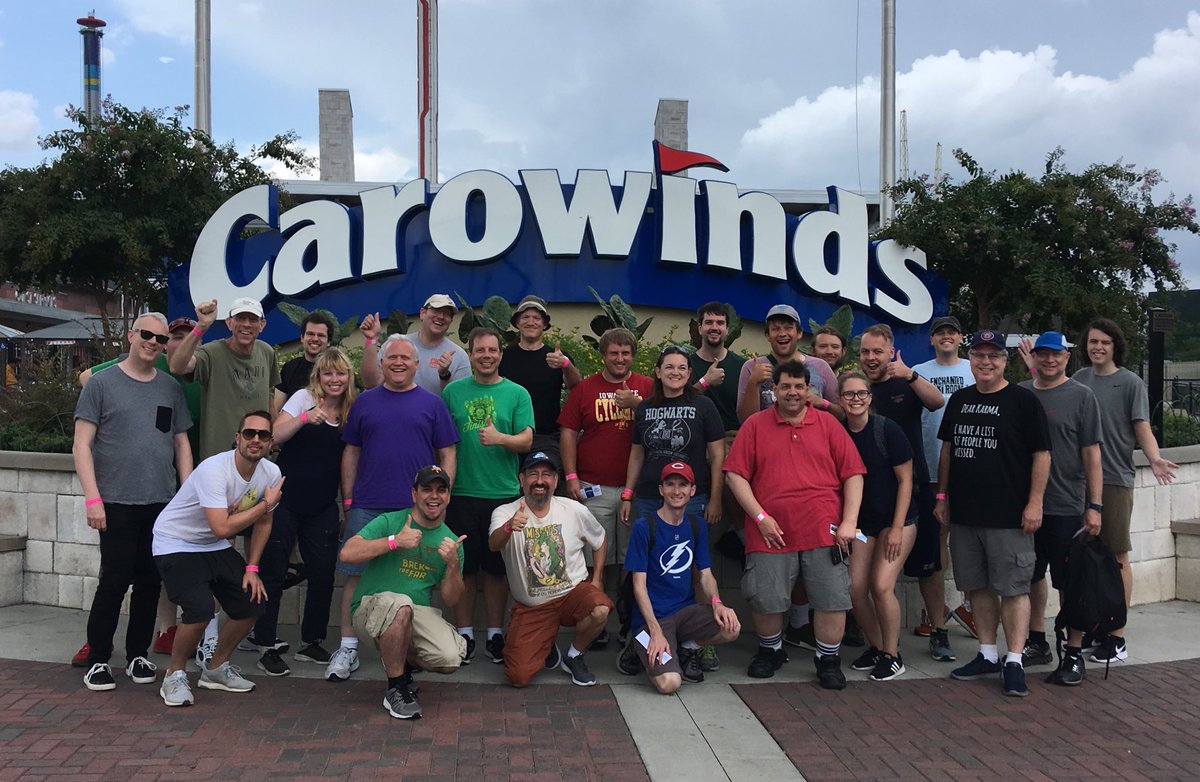 Look out Carowinds! TPR is here!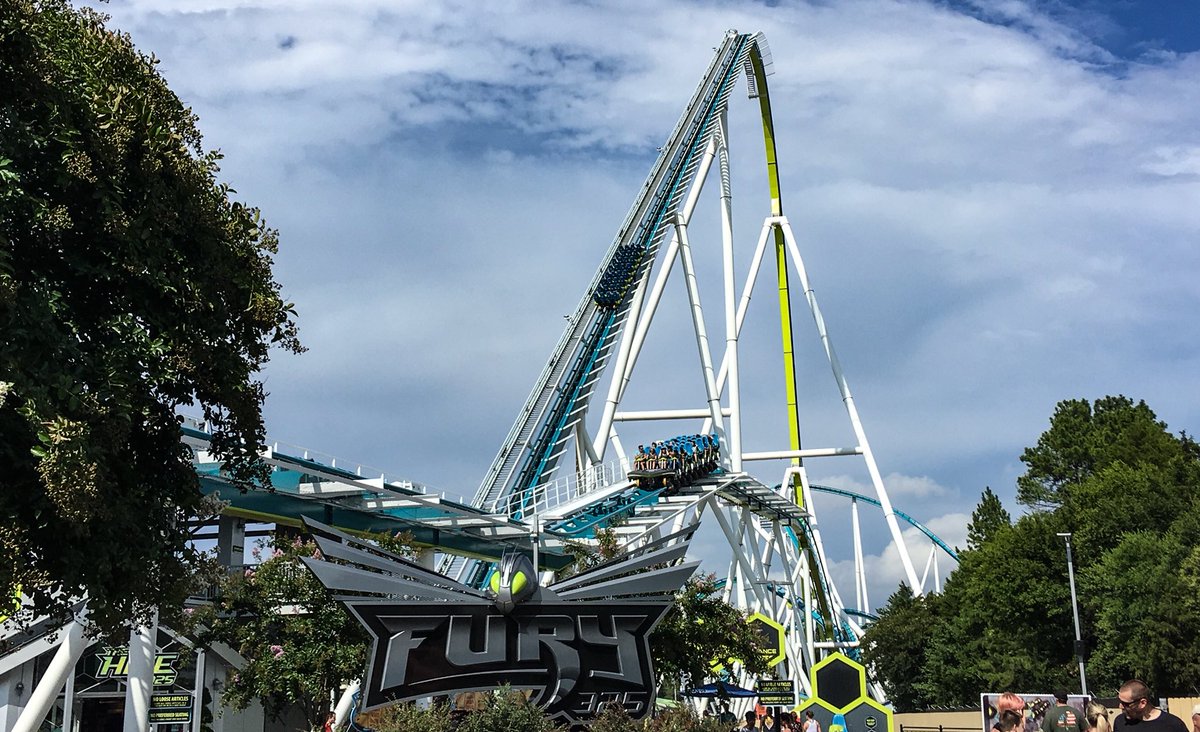 Fury 325 has been ranked one of the best roller coasters in the world!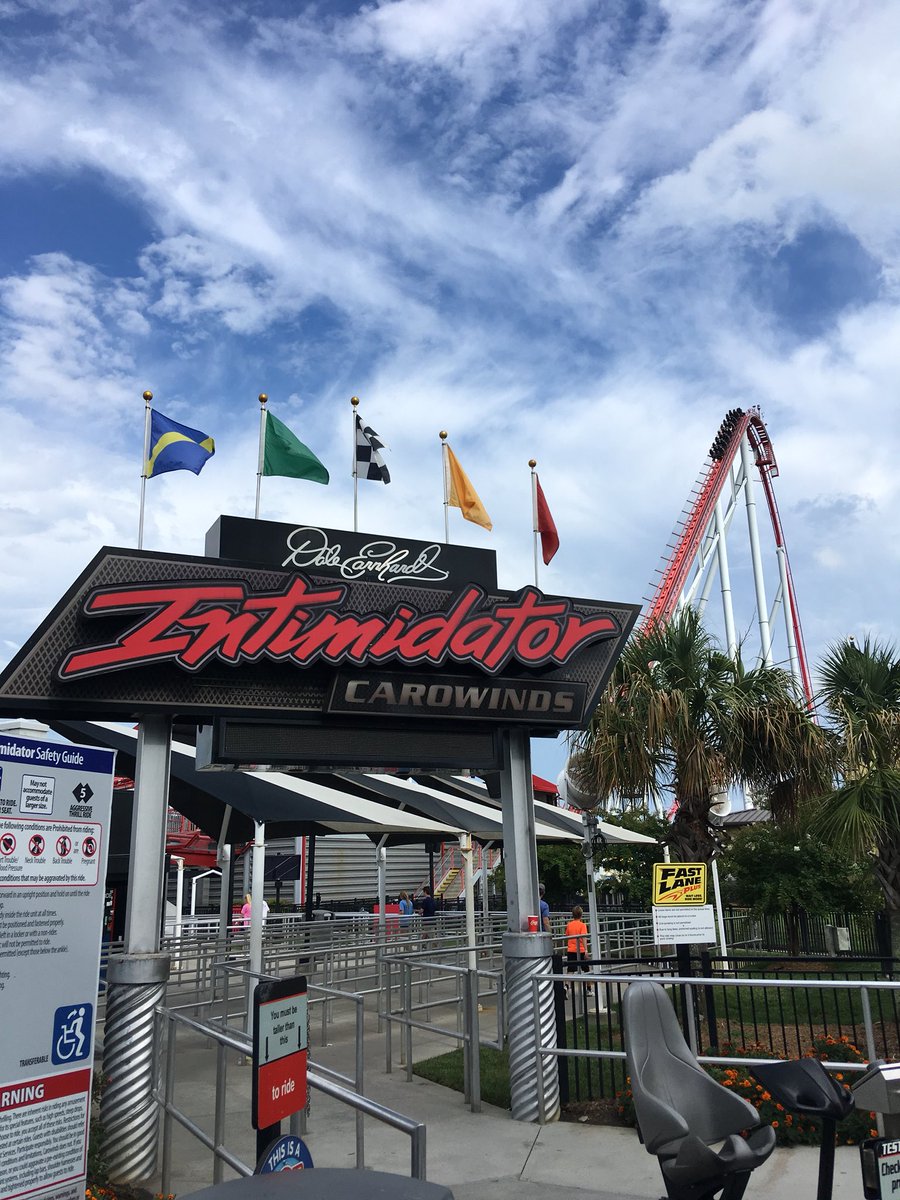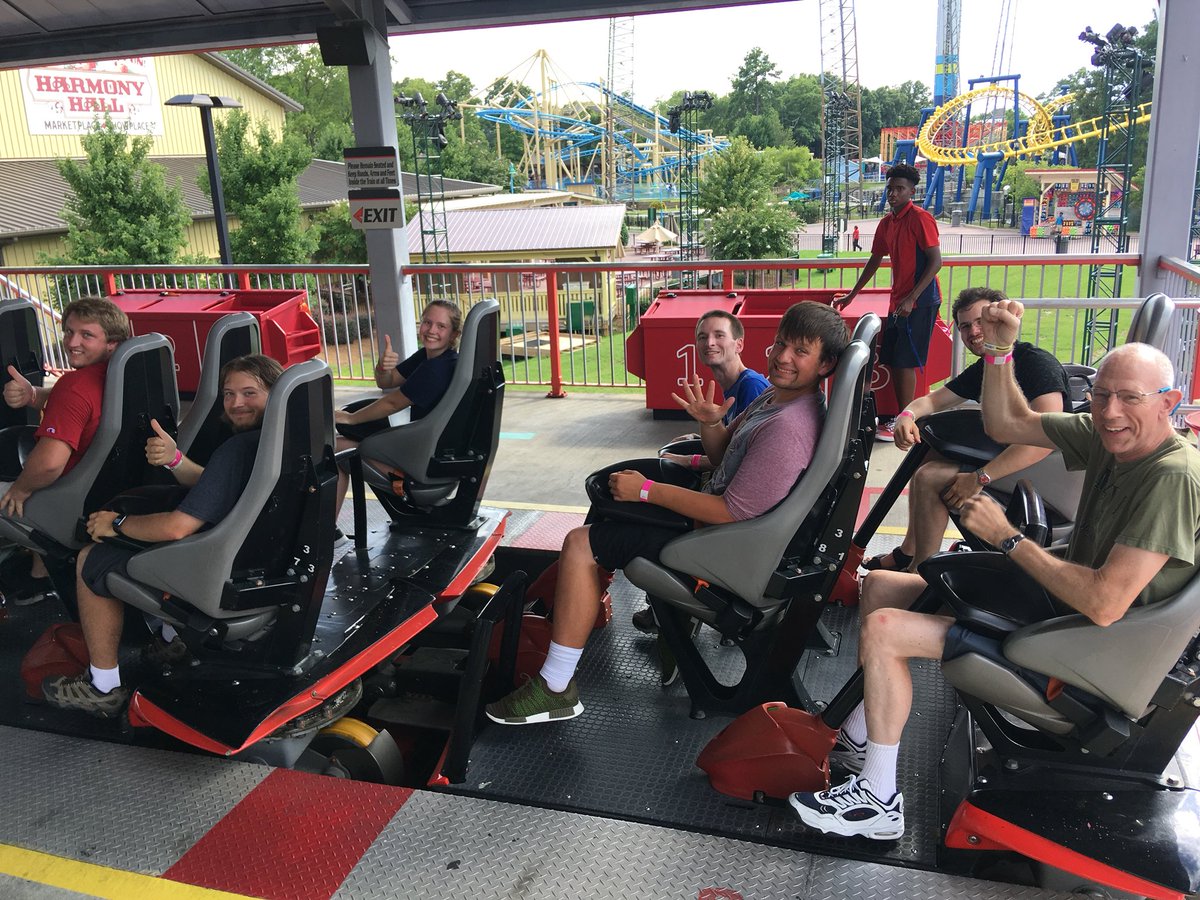 Showing some love for Intimidator!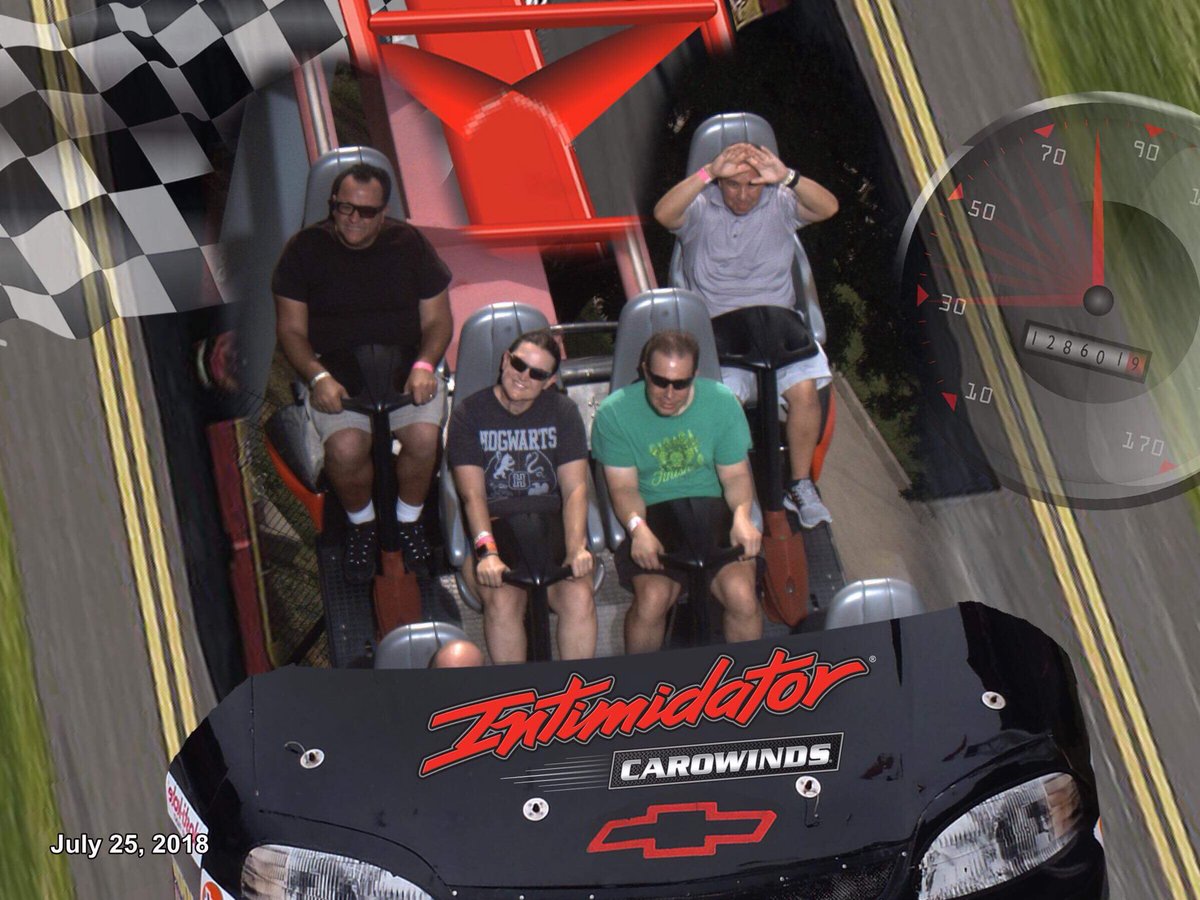 Just some of the random fun we are having at Carowinds today...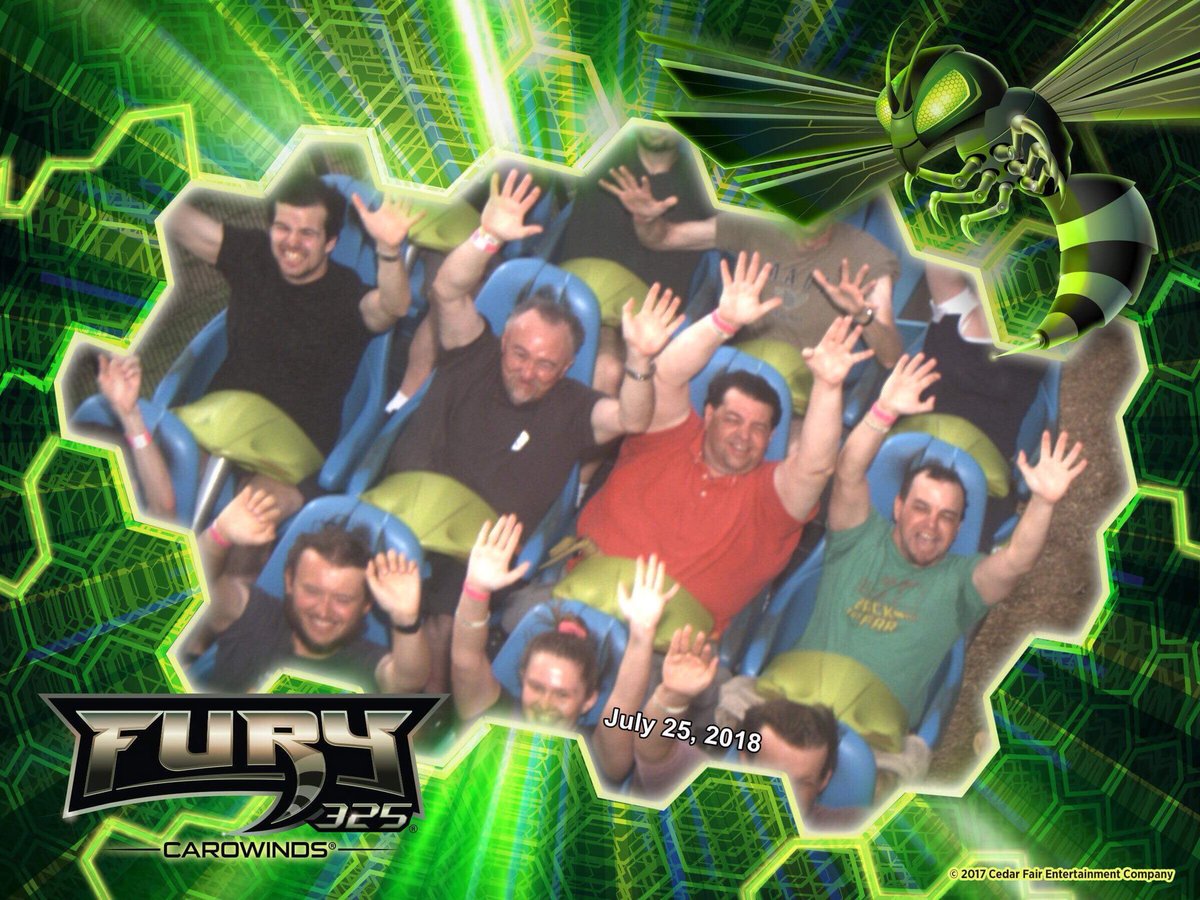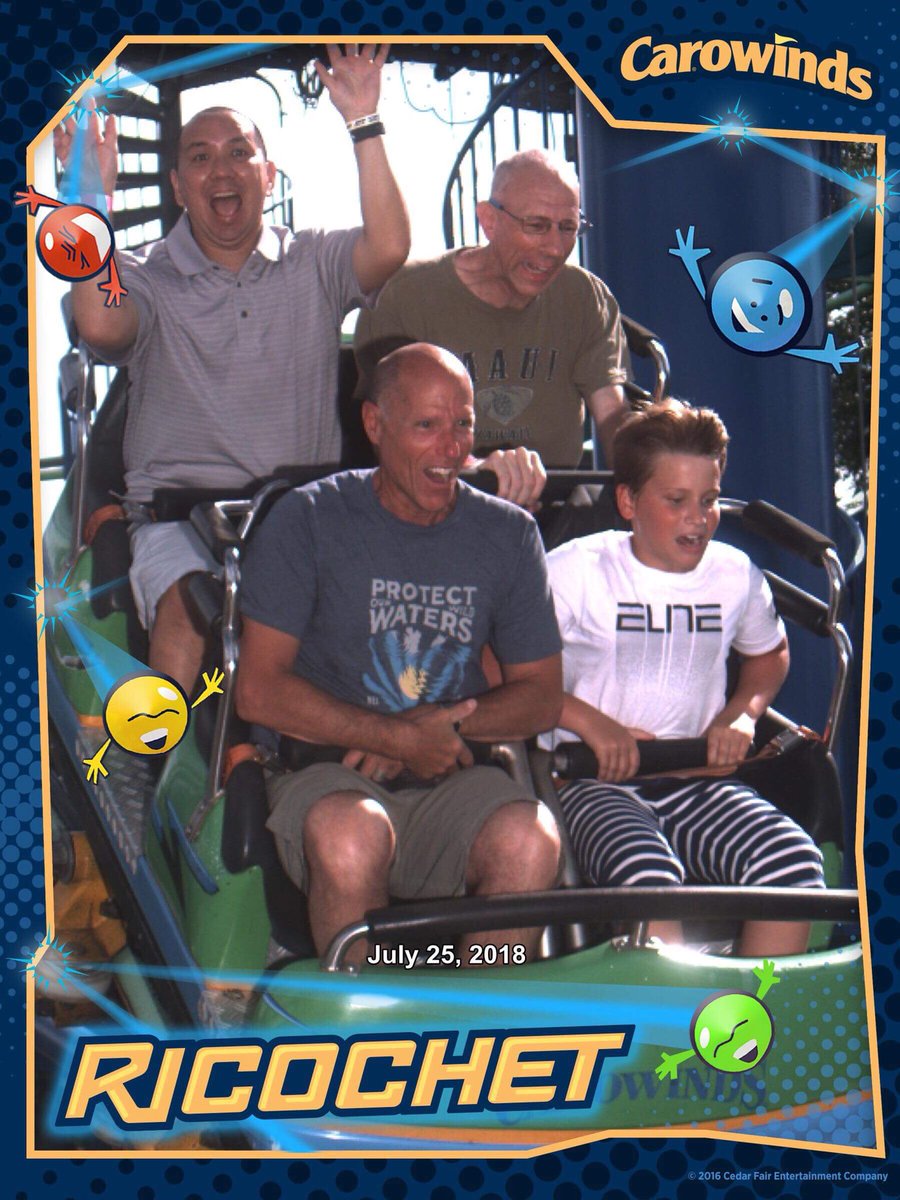 Lots of onride photos to share! (Thanks, John!)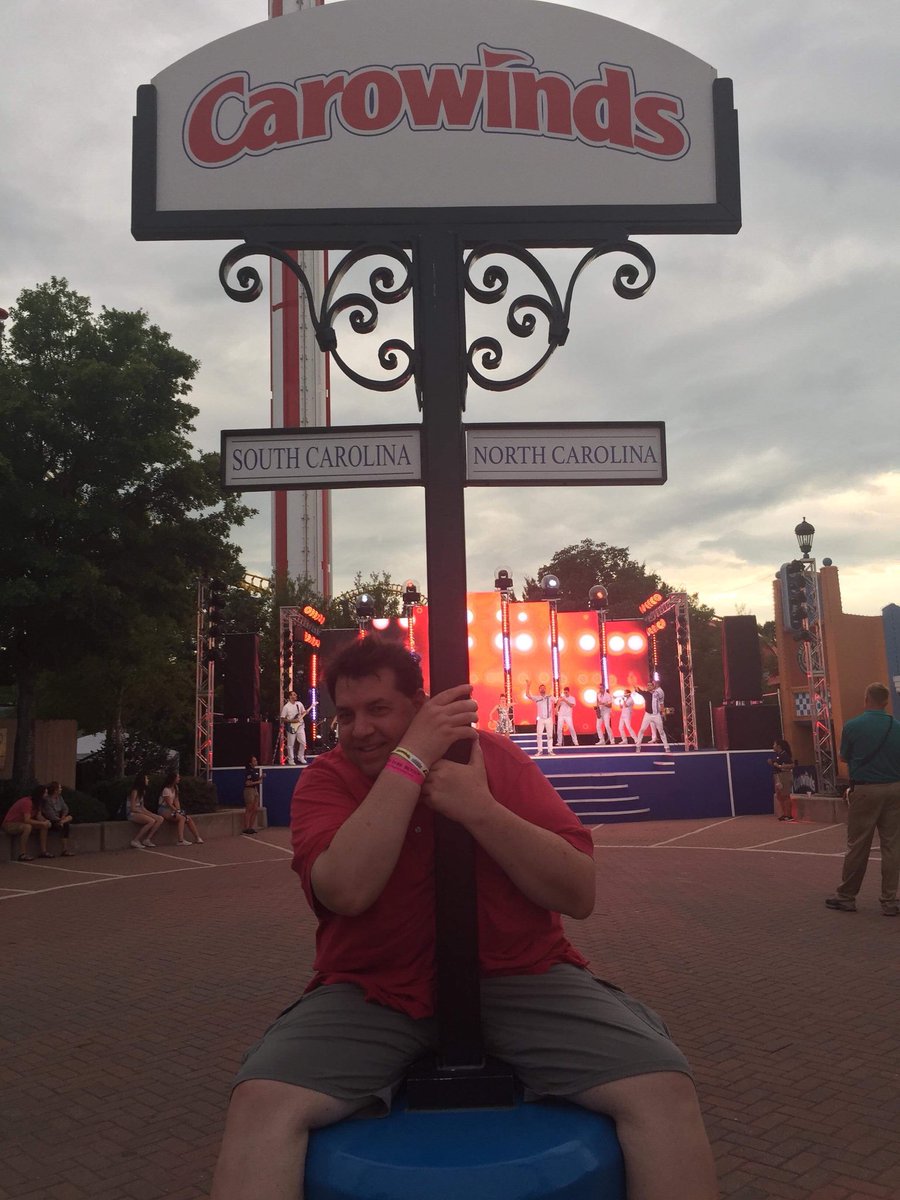 Things you wish you could unsee...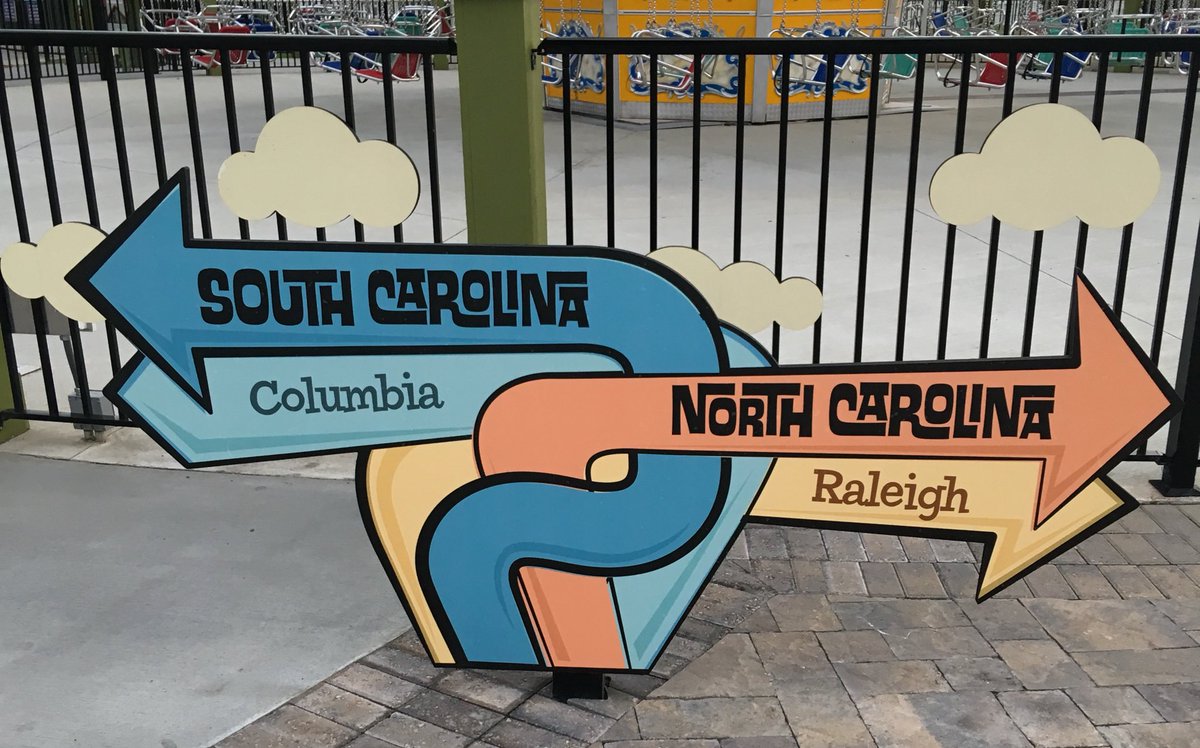 South Carolina or North Carolina? Choose one!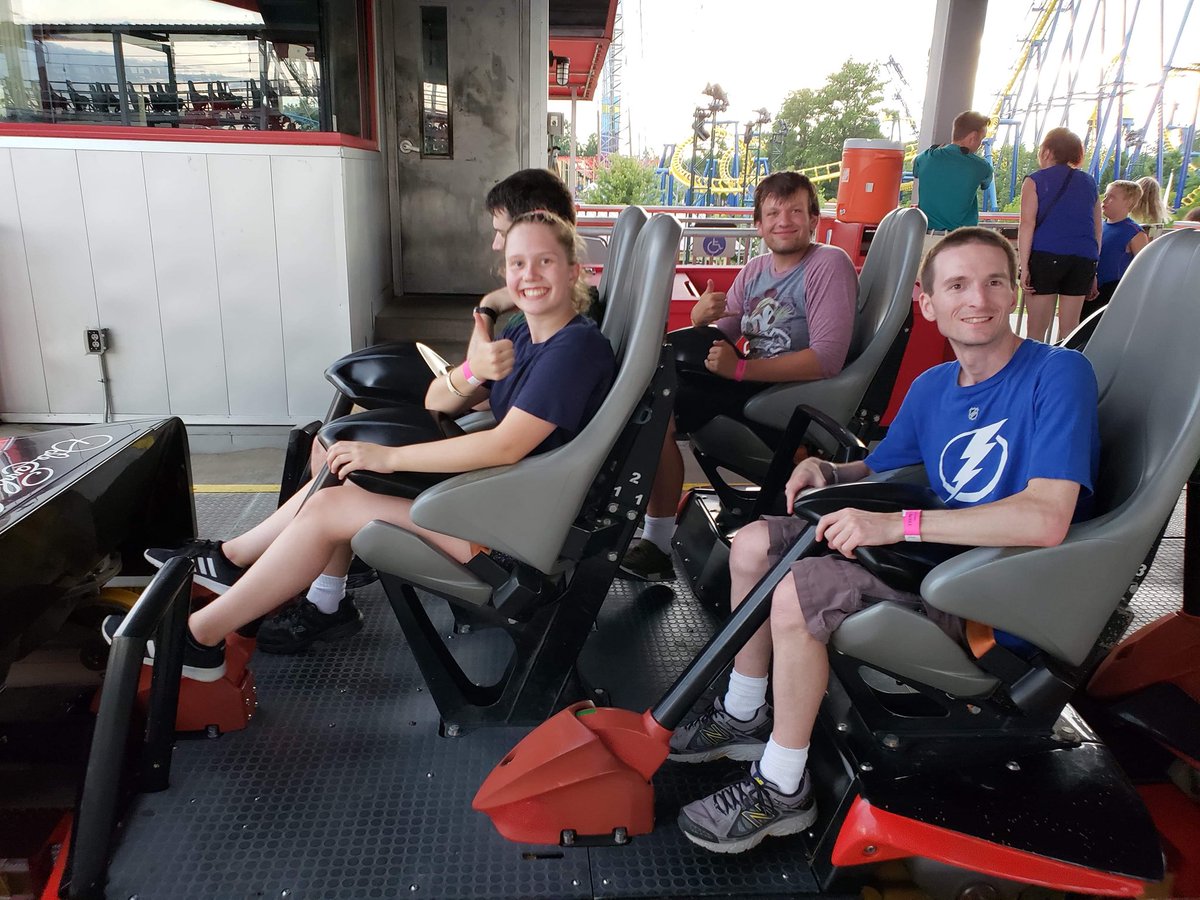 Gotta love the funky seating arrangement on Intimidator!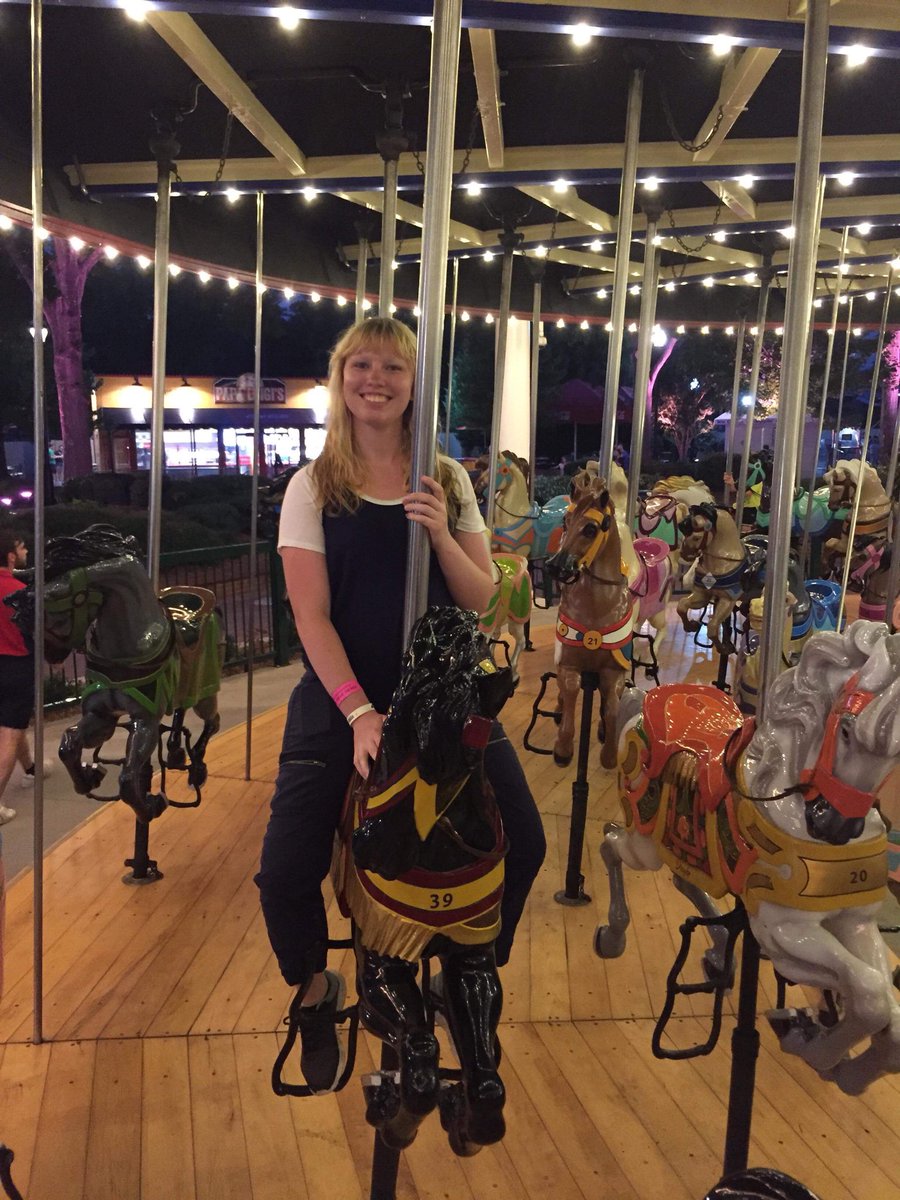 It's Carousel time!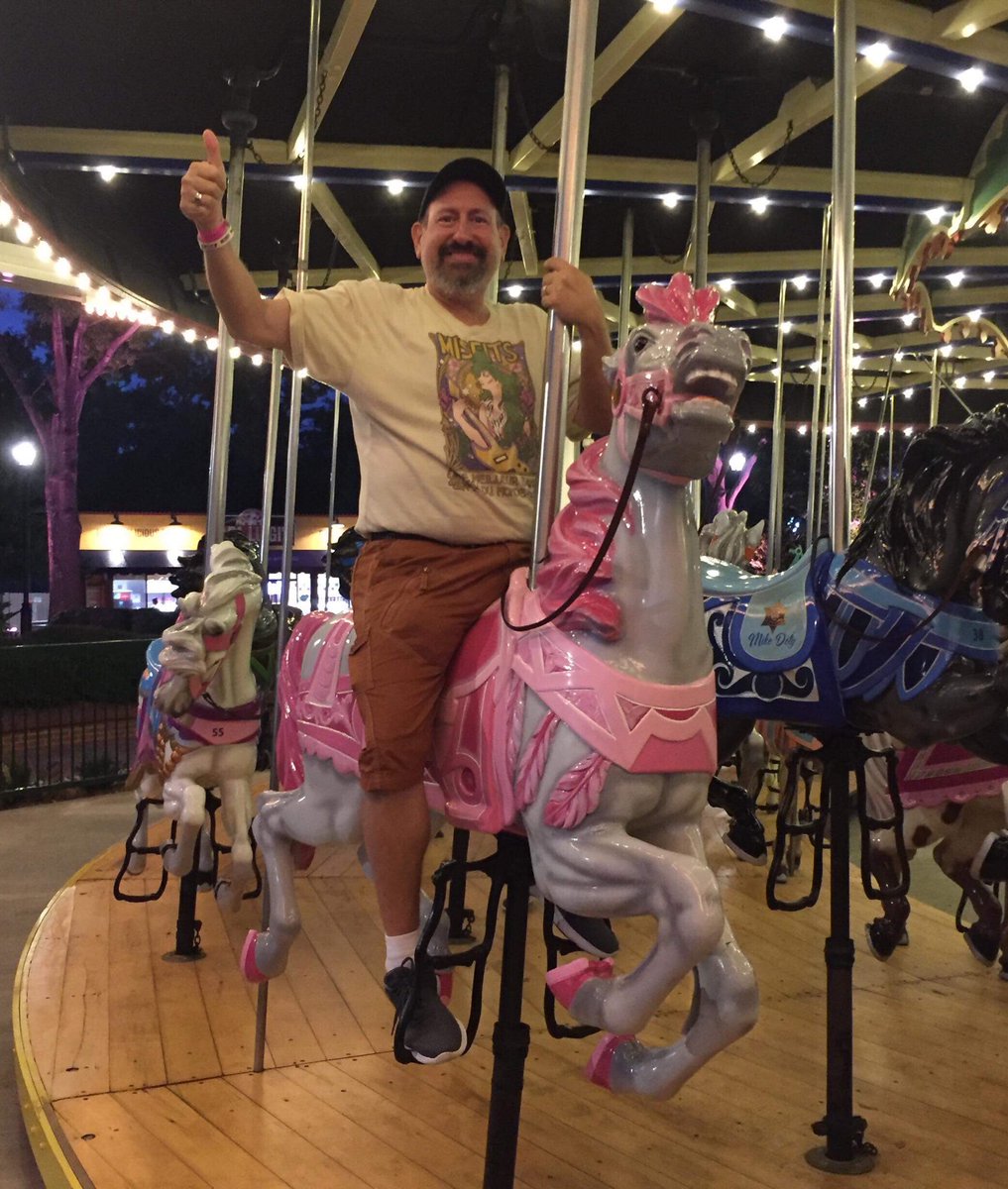 Bert loves the horse with the pink!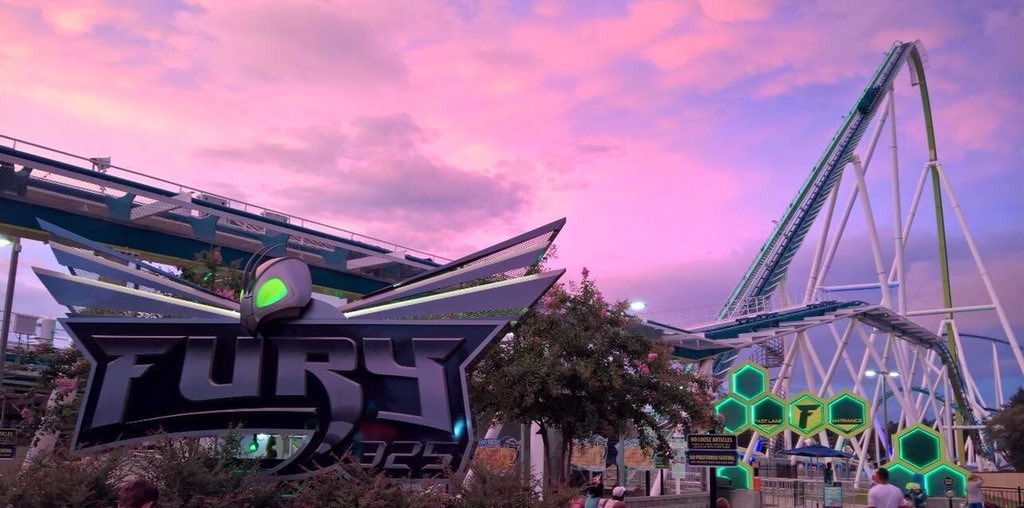 Night is setting on Carowinds! The sky is amazing! Can't wait to start our Fury 325 ERT soon!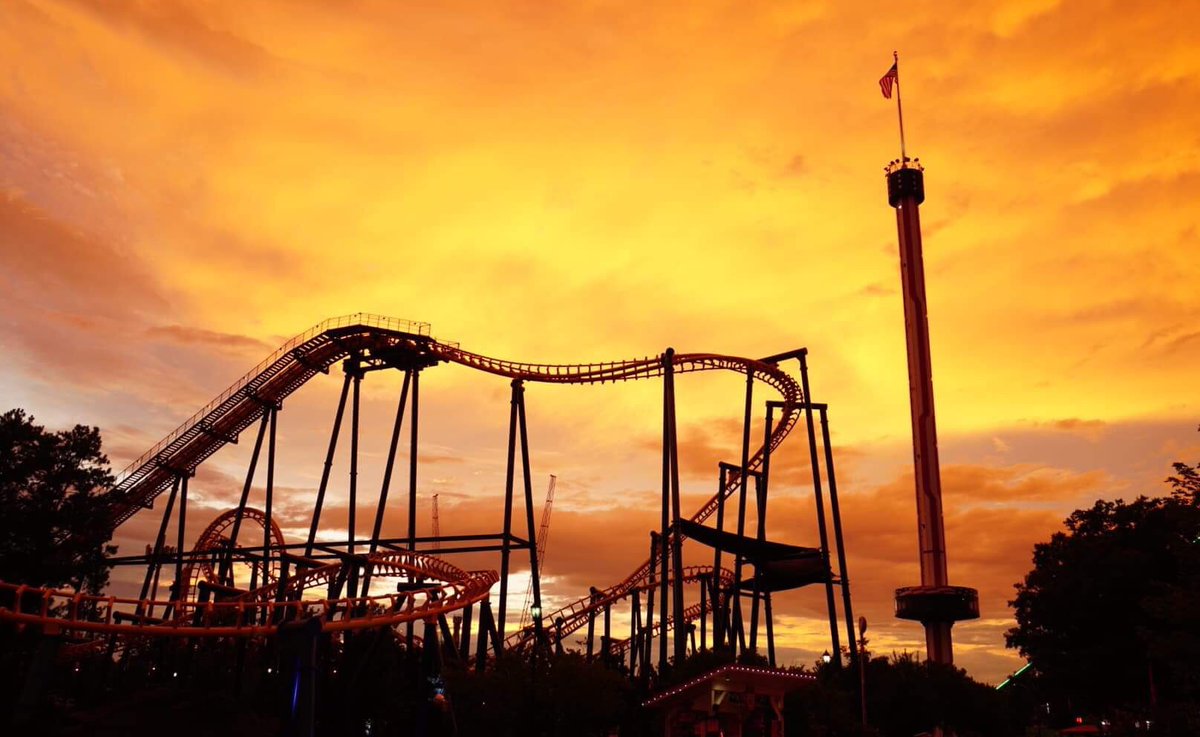 Beautiful sunset over Carowinds!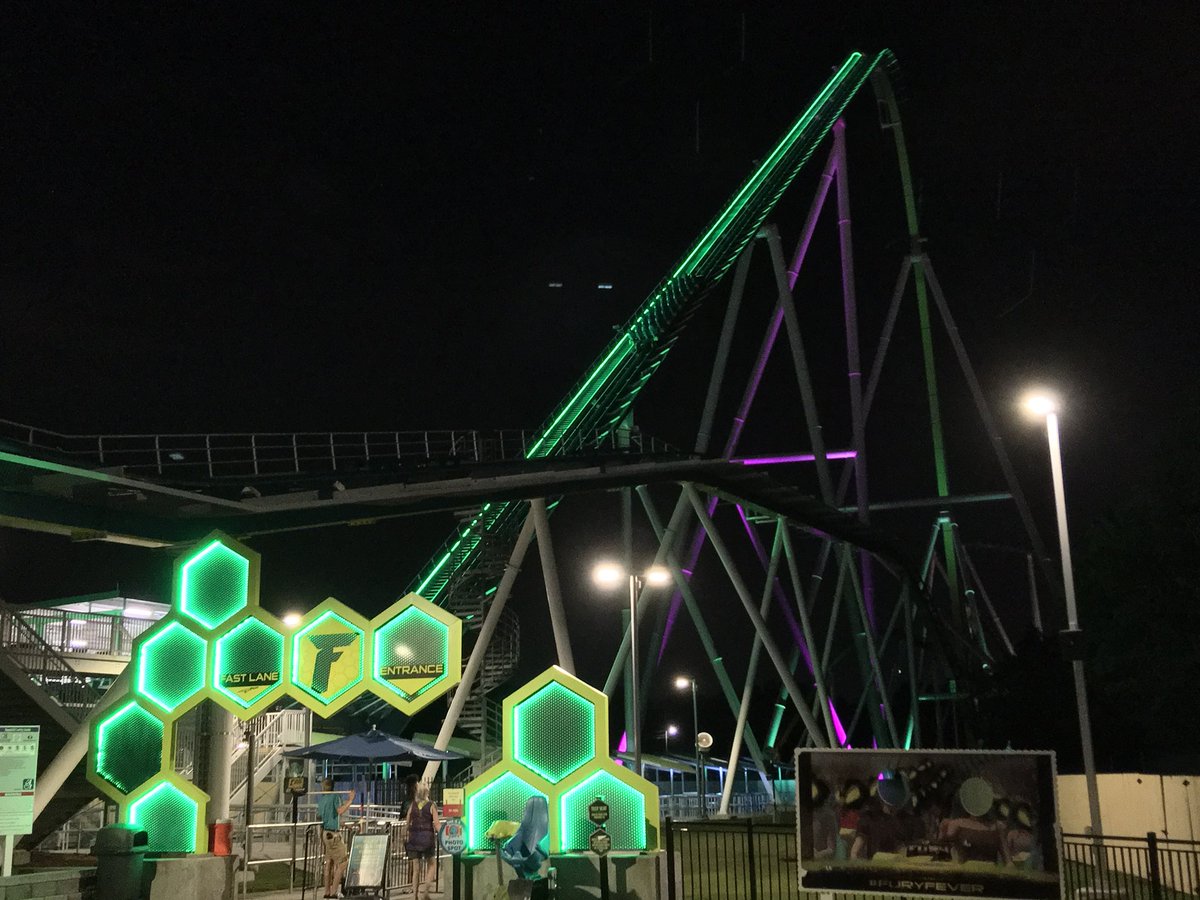 Fury 325 looks AWESOME at night!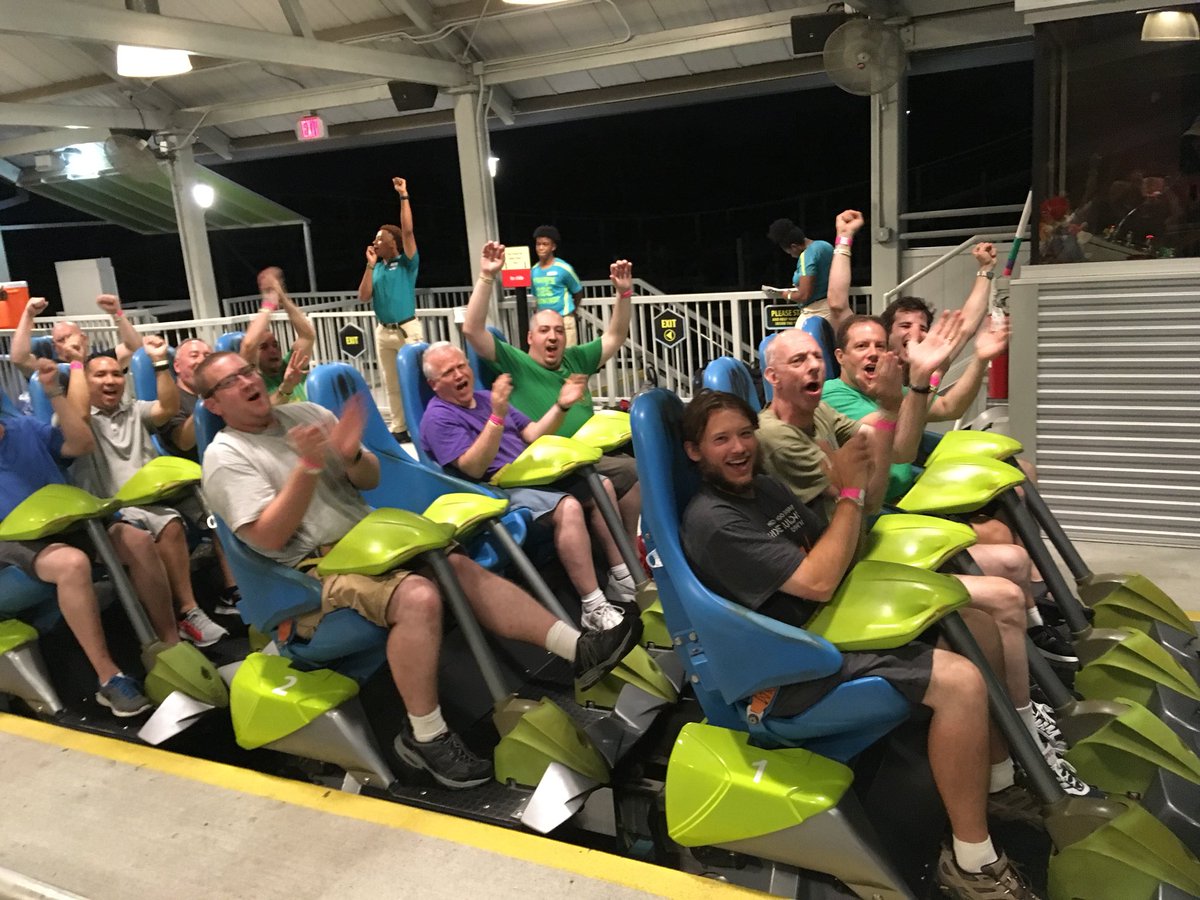 Night ERT on Fury 325 has begun!!!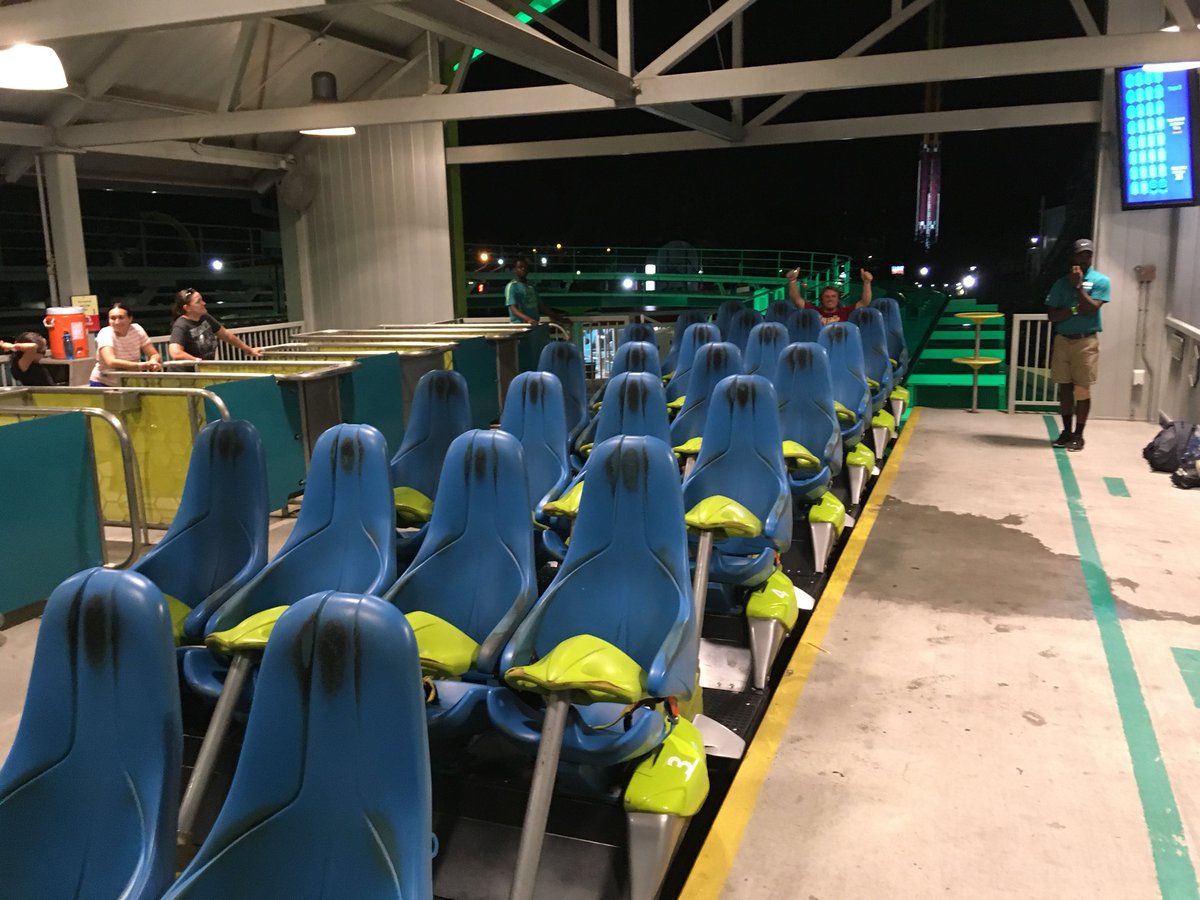 This is the best part of our ERT...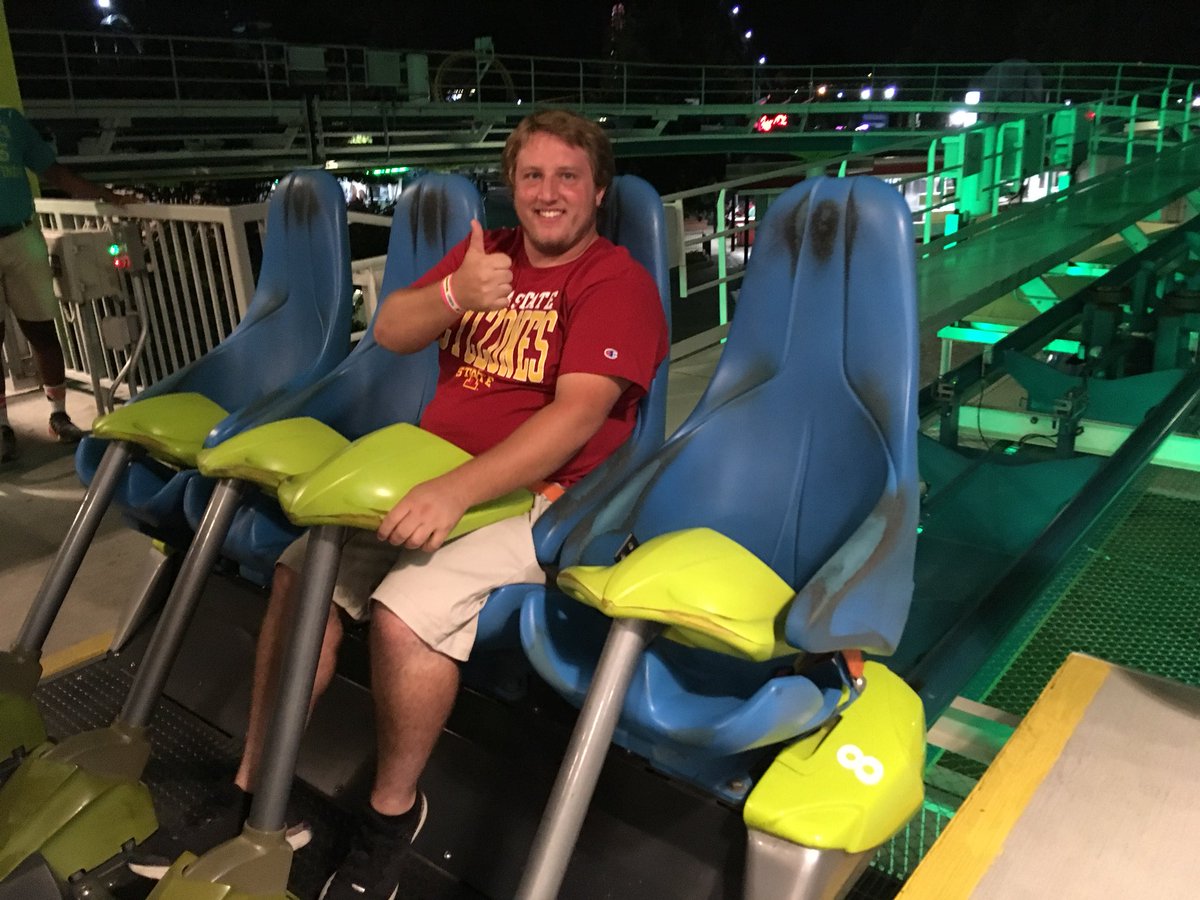 SOLO RIDES!!!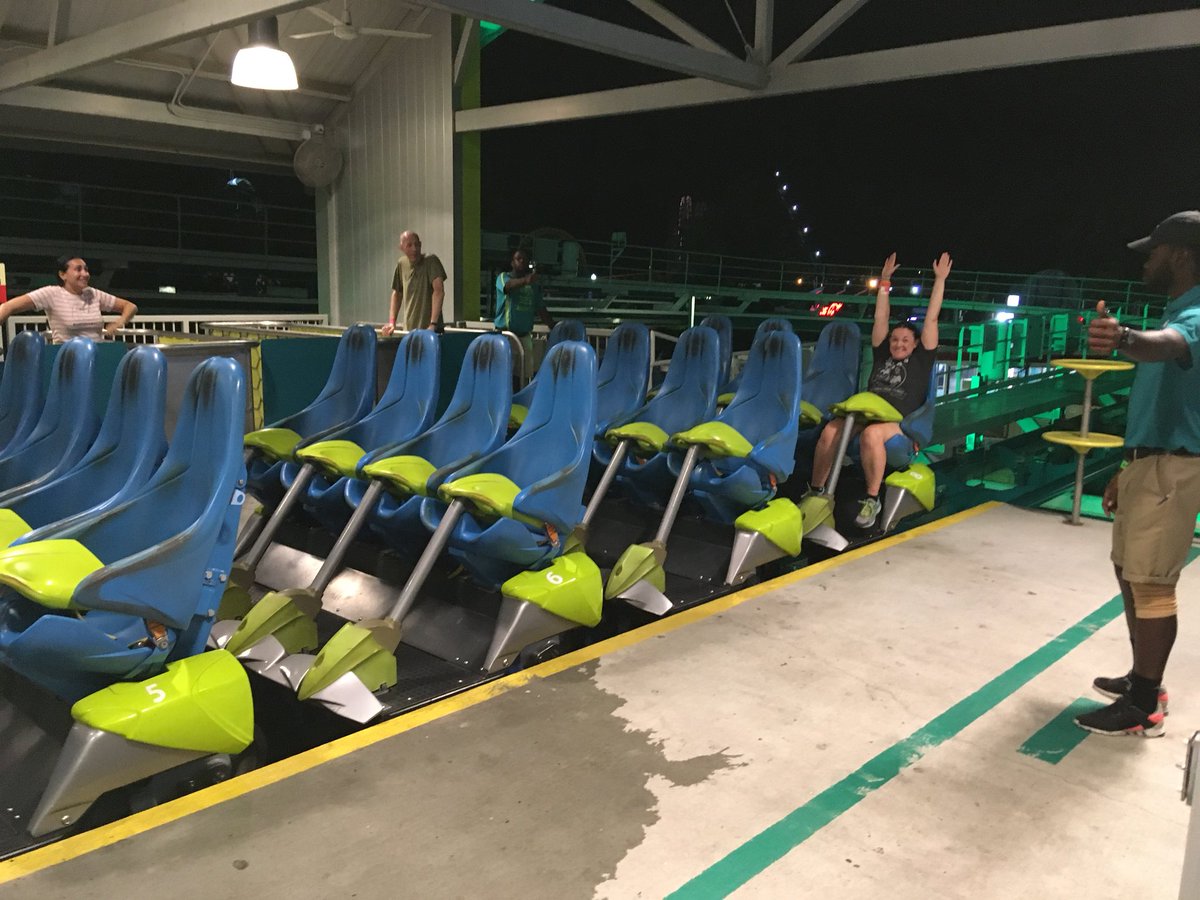 With a smaller group, we dedicated one train to riding by yourself!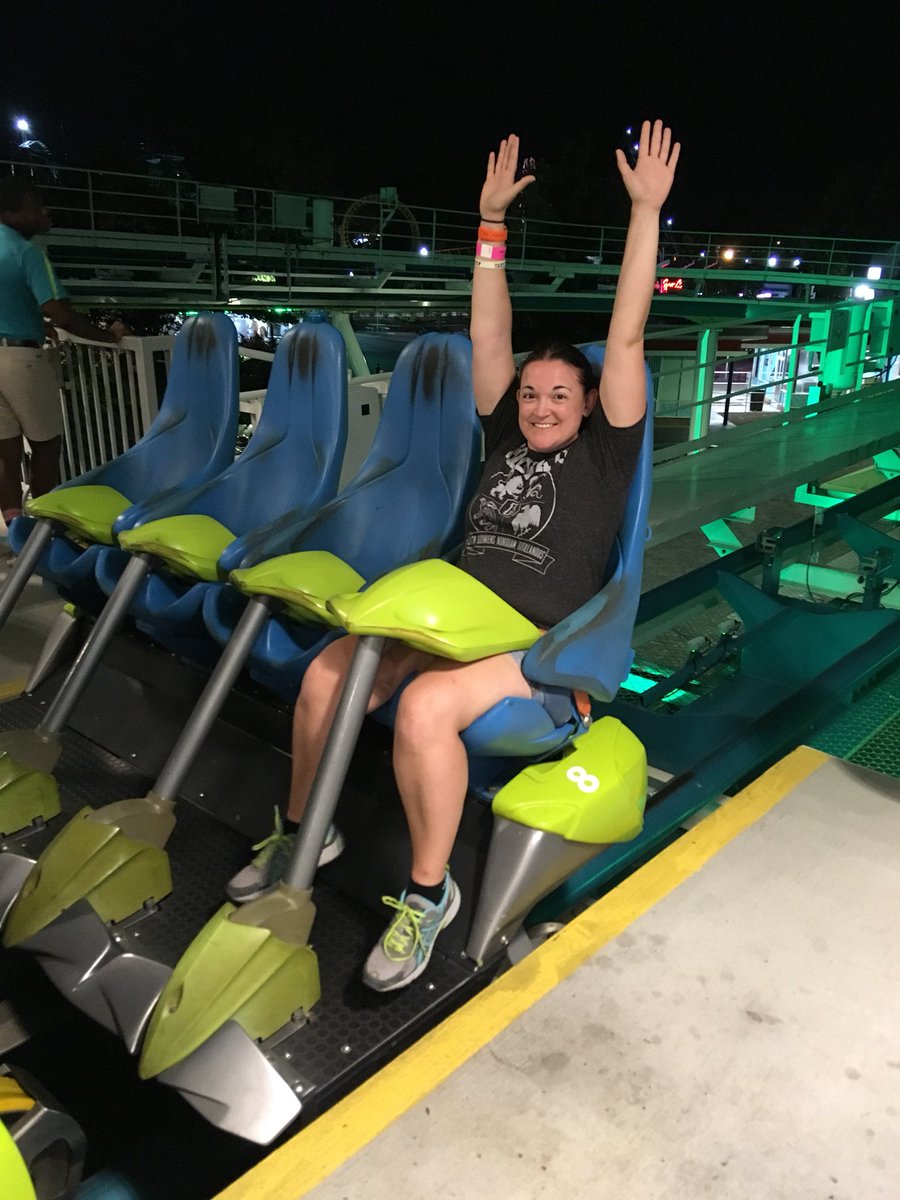 It really is an amazing and even somewhat creepy experience!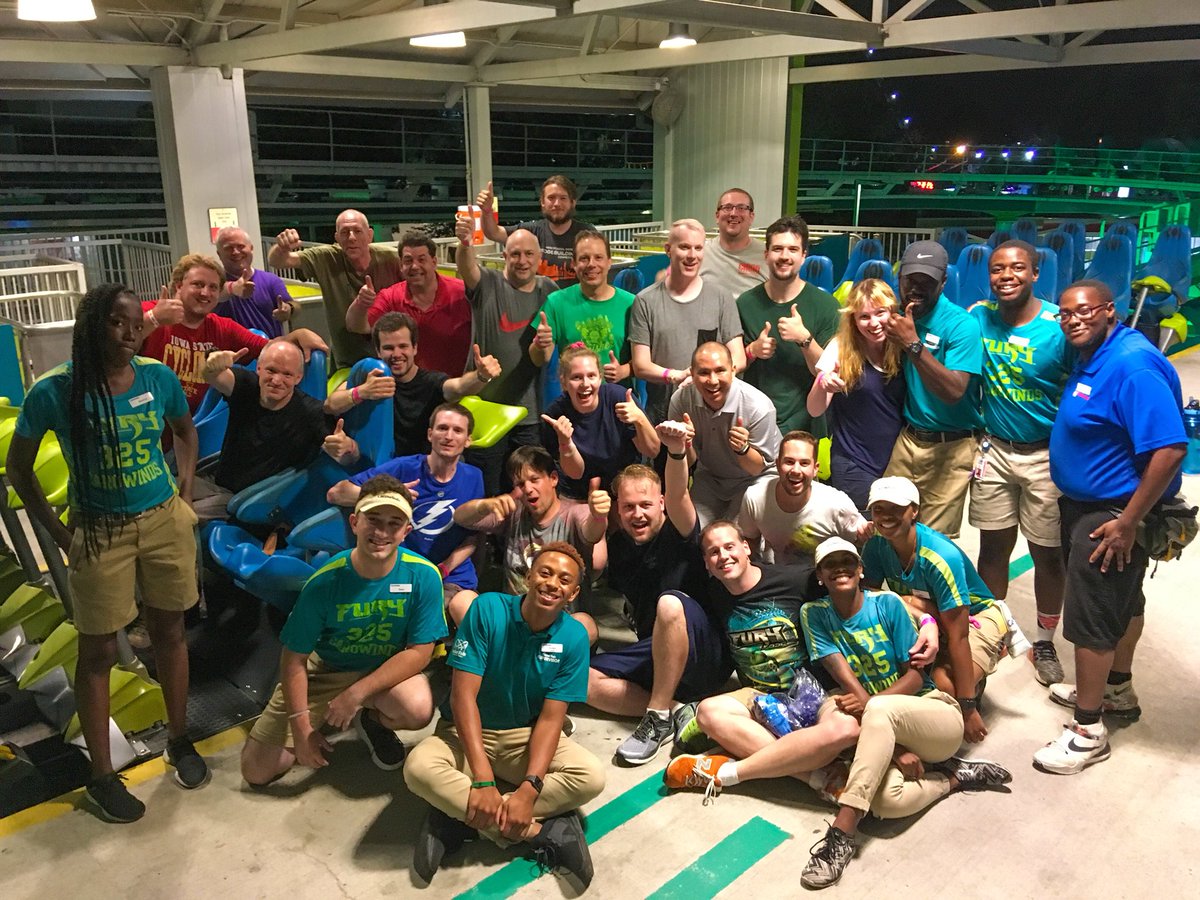 Huge THANK YOU to Carowinds and the Fury 325 crew! Your ride is awesome and you guys rock!!! Thank you thank you thank you!!!
Now,
POST YOUR COMMENTS!!!!
After all, we took the time to write this report, the least you can do is post something nice about it!
Click HERE for Part Four of our 2018 TPR USA Tour!
Last edited by
robbalvey
on Sun Jul 29, 2018 7:15 pm.