REGISTER
for our forum to leave a comment!
Click
HERE
for an index of all our Japan 2018 Trip Updates
Follow our LIVE updates on Twitter and Instagram Stories!
------------------------------------------------------------------------------------------------------
Day Twenty & Twenty One
This update is sort of a mixed bag of stuff. It includes a day where we did two smaller parks, a transfer day, some random Tokyo stuff and then ending back at Tokyo Disney! Let's just move forward with photos & videos and let them unfold the story from these two days...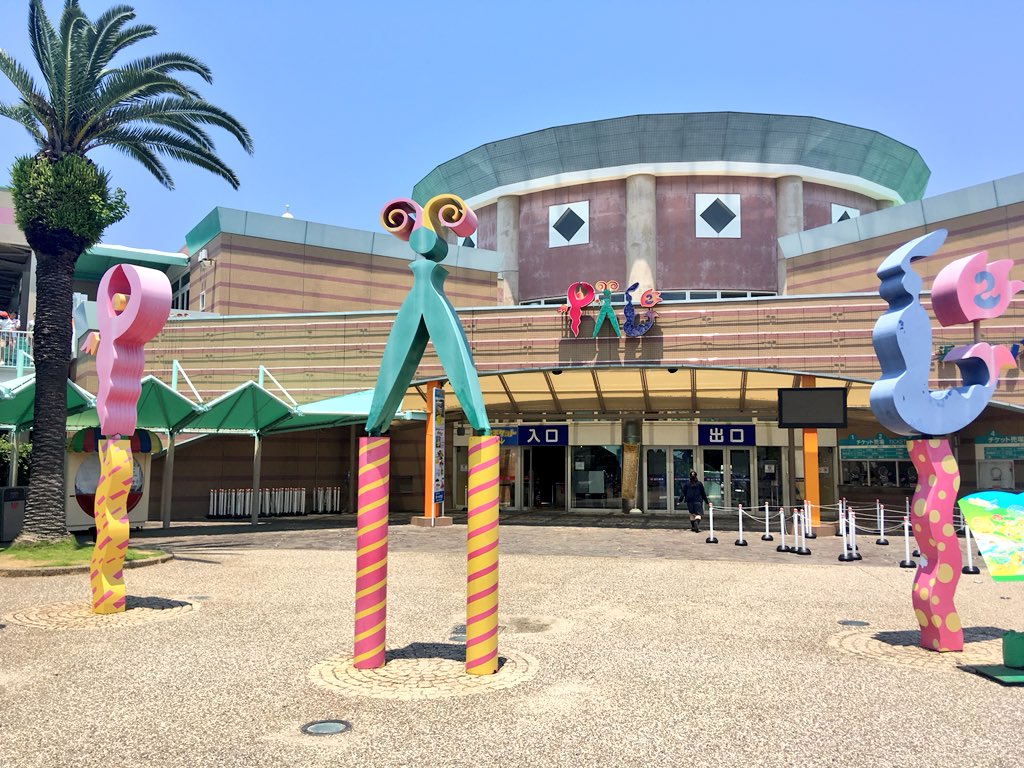 Our first of two parks in Japan today was this interesting Japanese amusement park "Hamanako Pal Pal."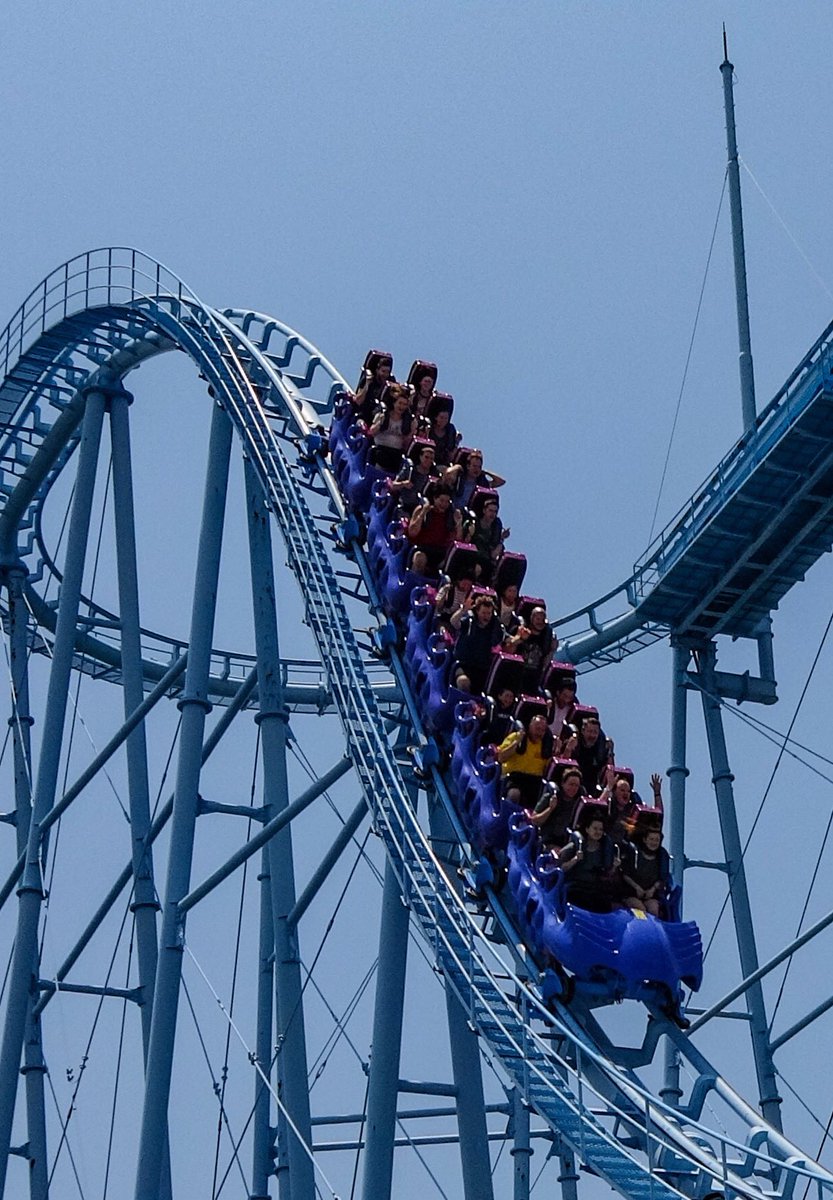 Hamanako Pal Pal is home to the "Mega Coaster."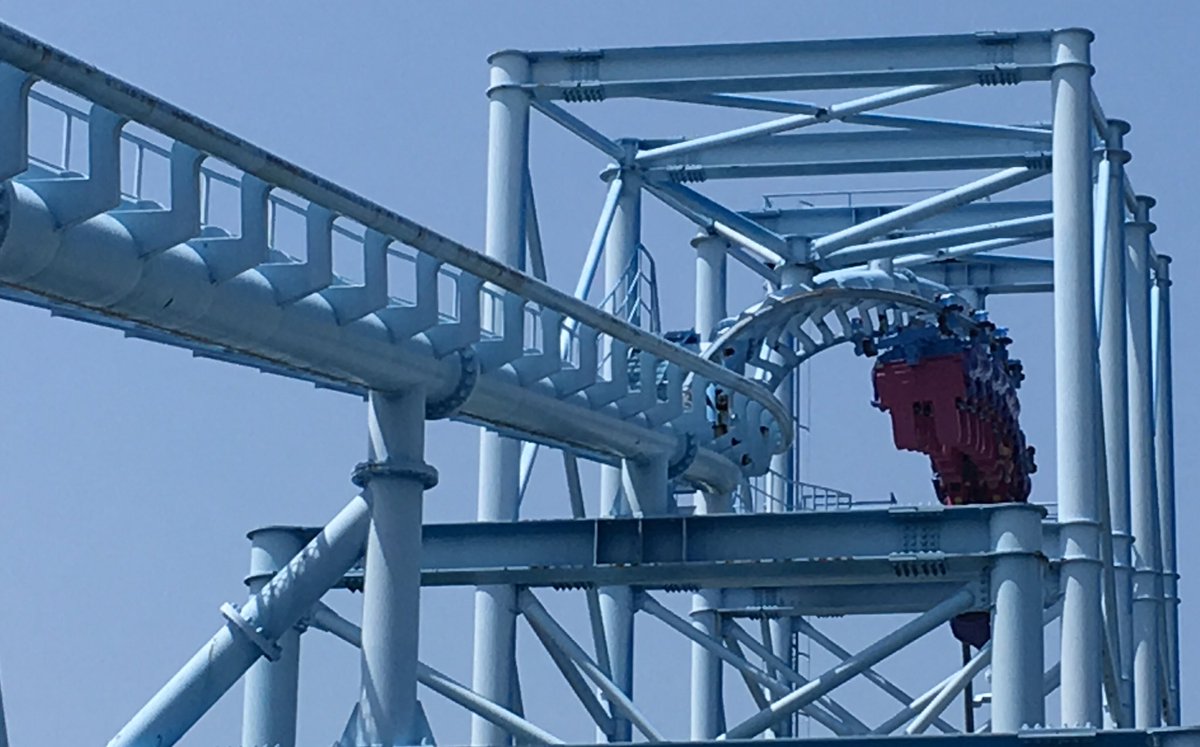 This is a Togo coaster that is part Manhattan Express...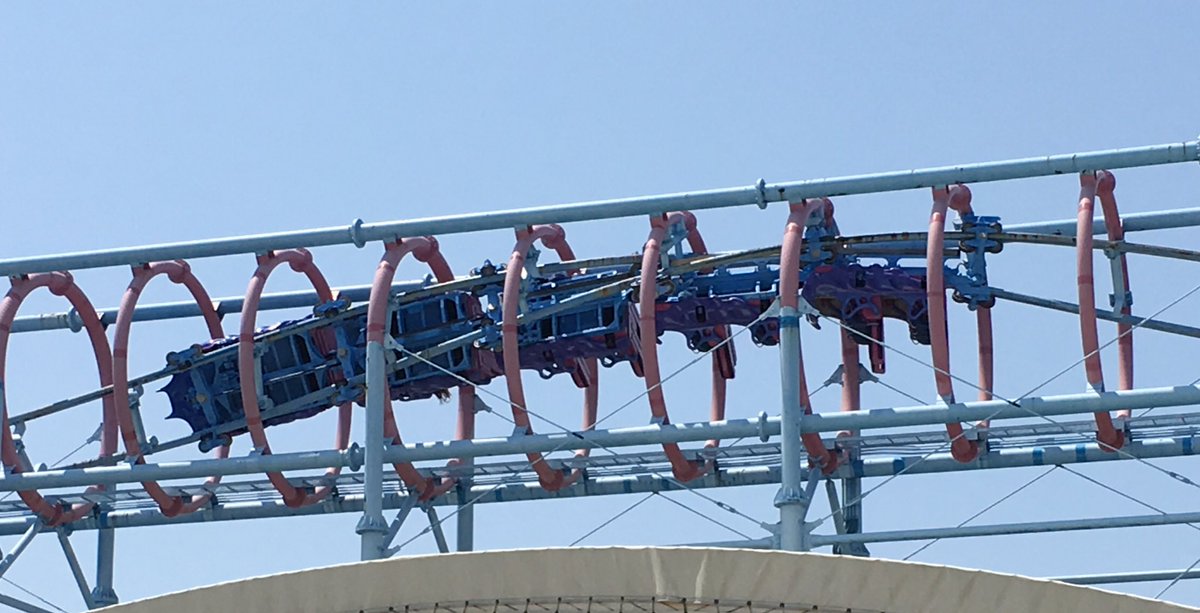 And part Great Adventure's Viper (remember that ride?) Oddly enough, it's actually pretty good!!!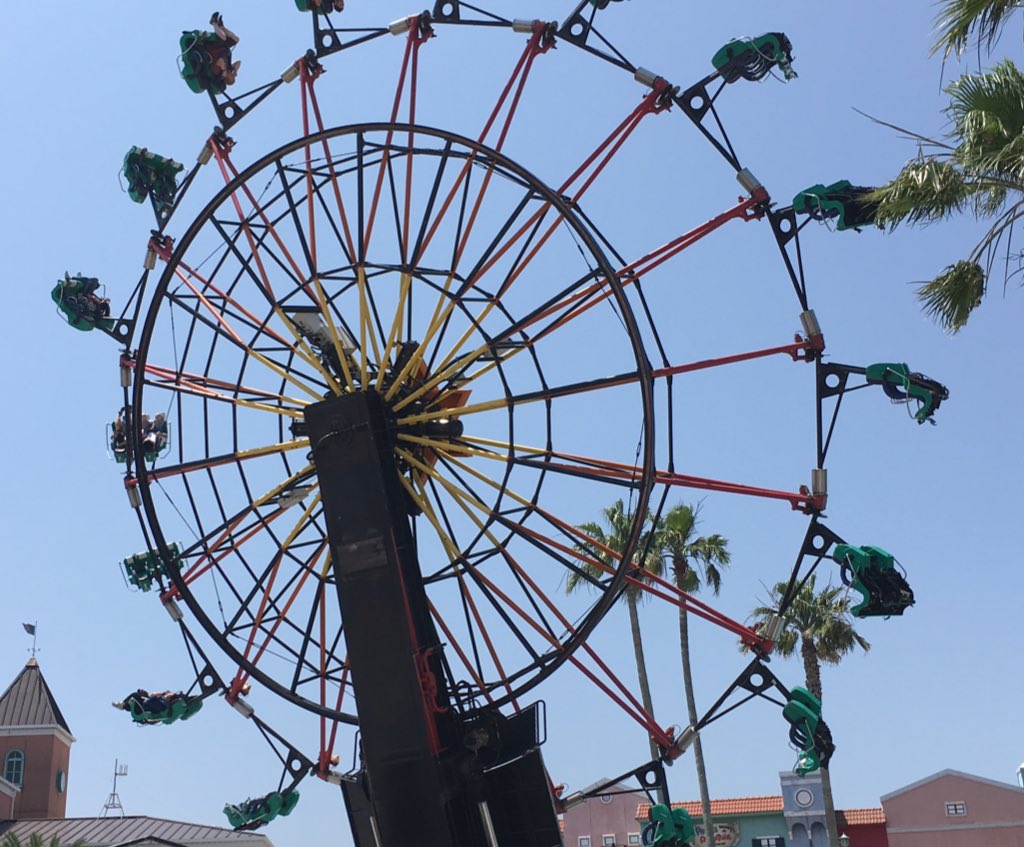 Speaking about Togo rides, Hamanako Pal Pal has this weird thing. It's like a cross between a "Paratrooper" and an "Enterprise."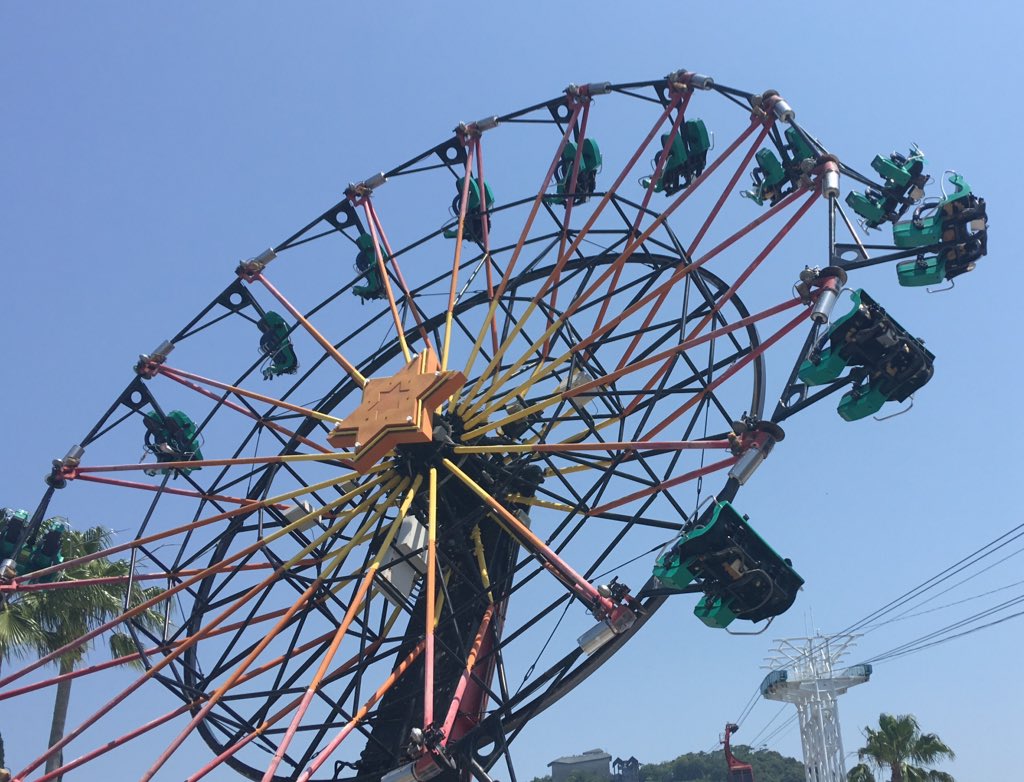 It spins, it swings, it locks the seat in place, it goes upside down. Super funky ride!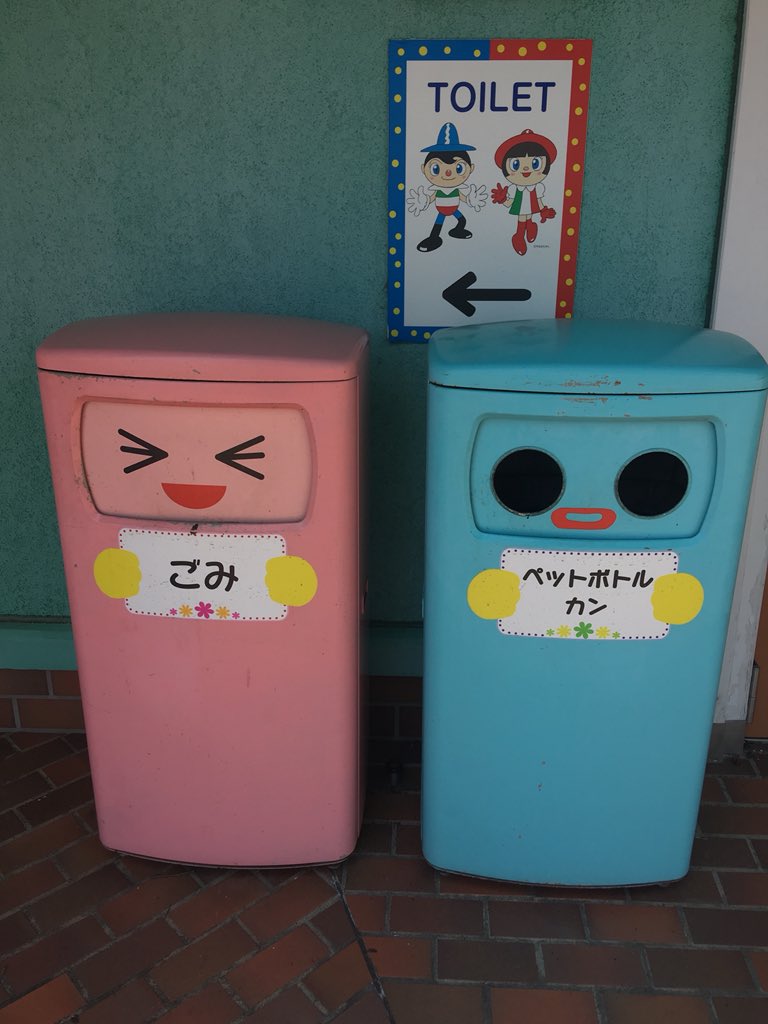 Everything in Japan is "cute!" ... Even the trash cans!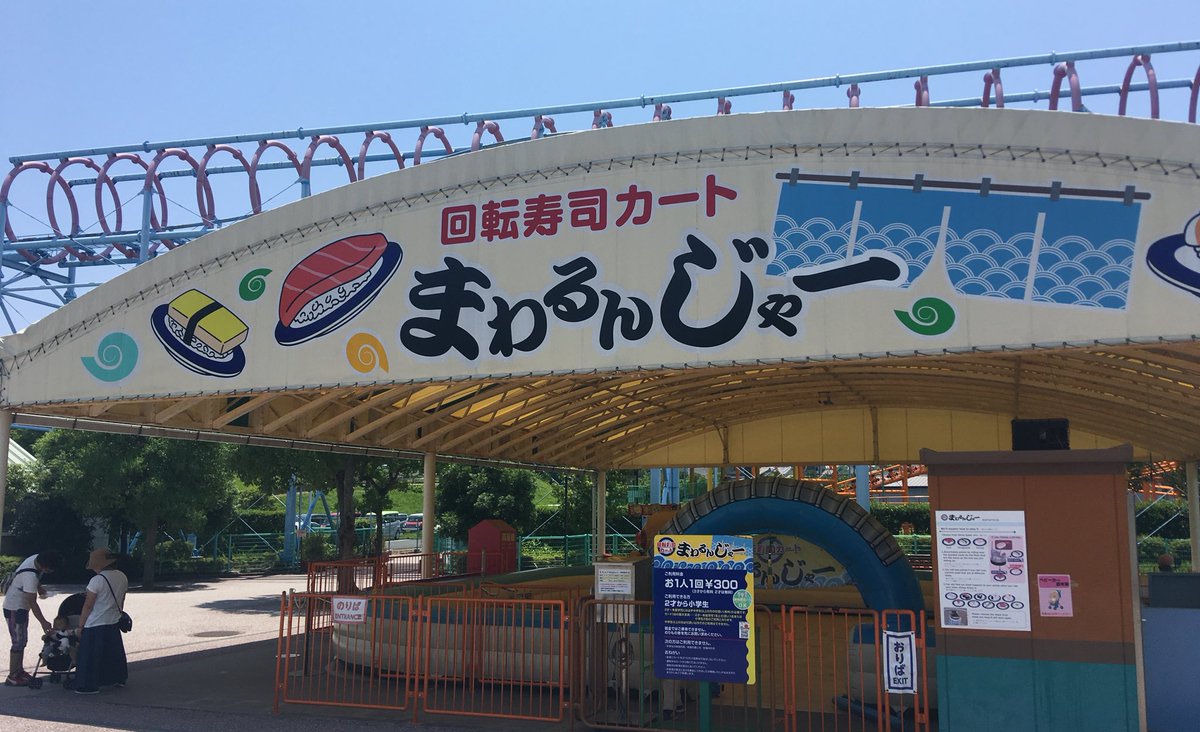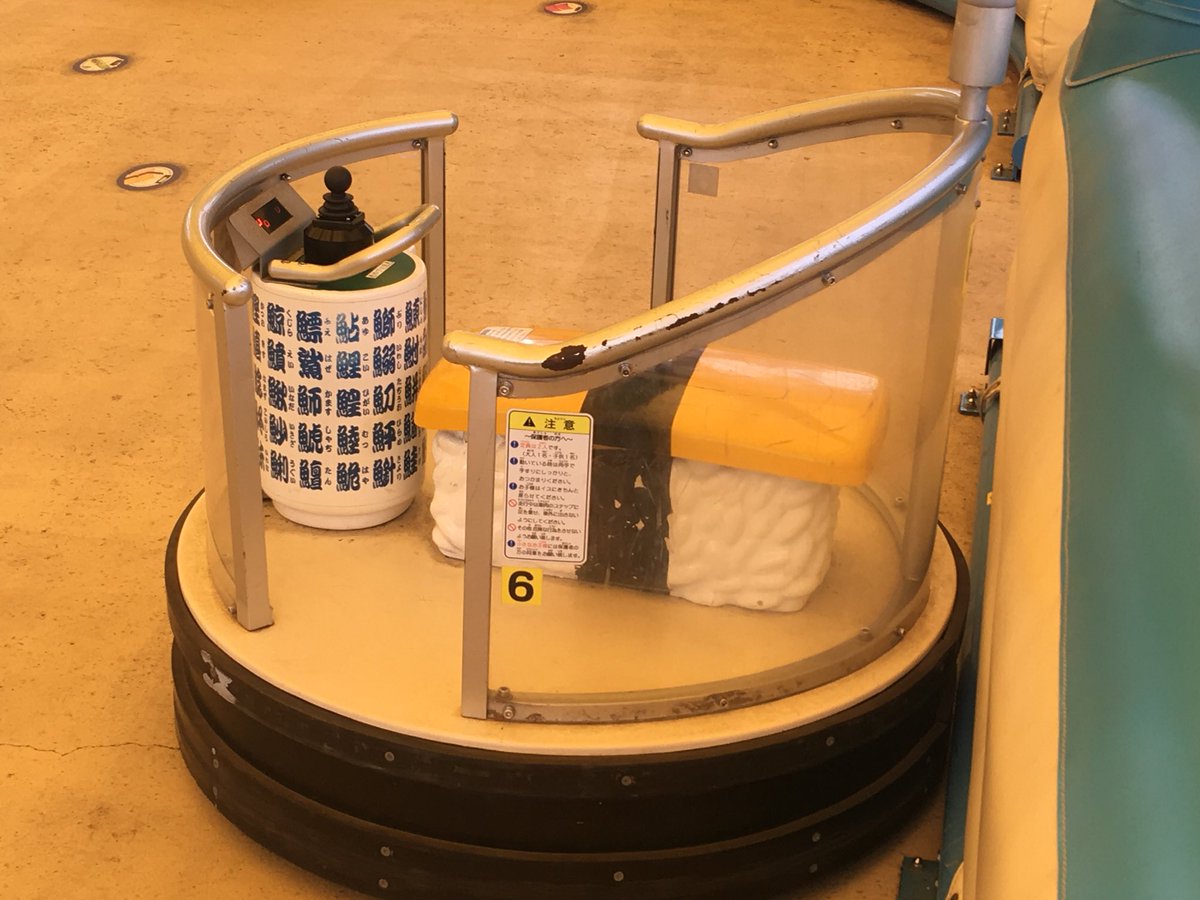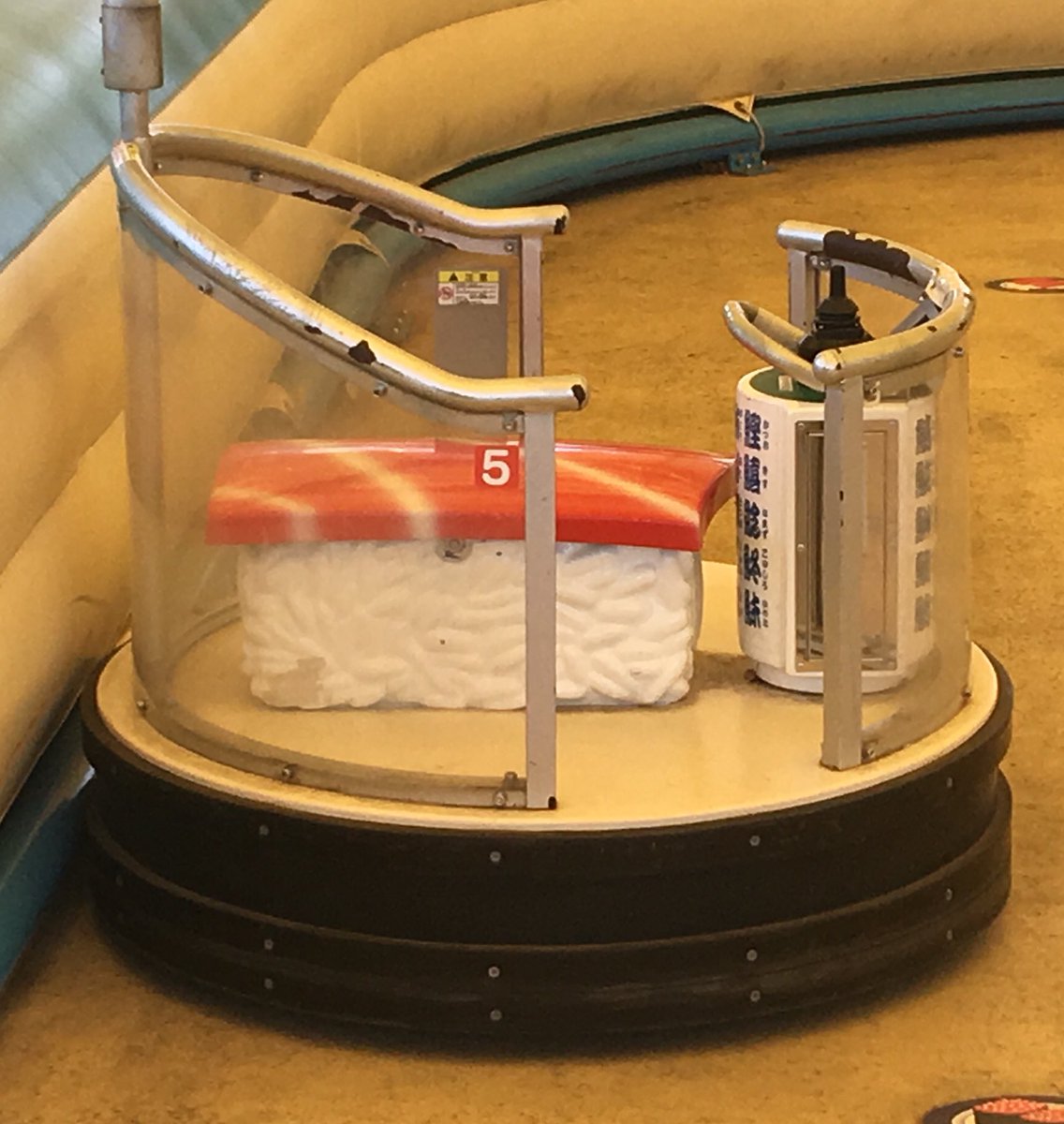 Yes, that is a "sushi themed" bumper cars attraction at Hamanako Pal Pal!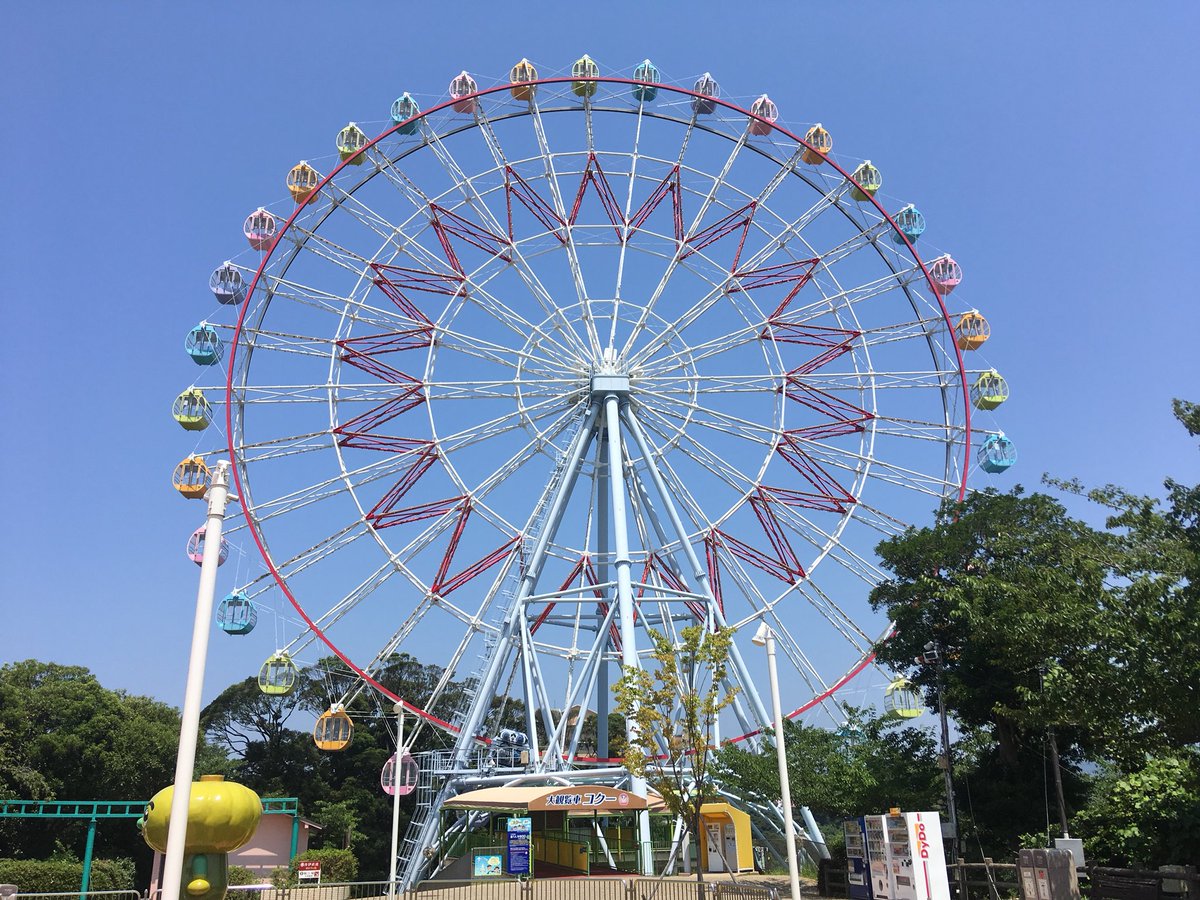 Oh, look... This Japanese amusement park has a giant Ferris Wheel! Let me put on my shocked face...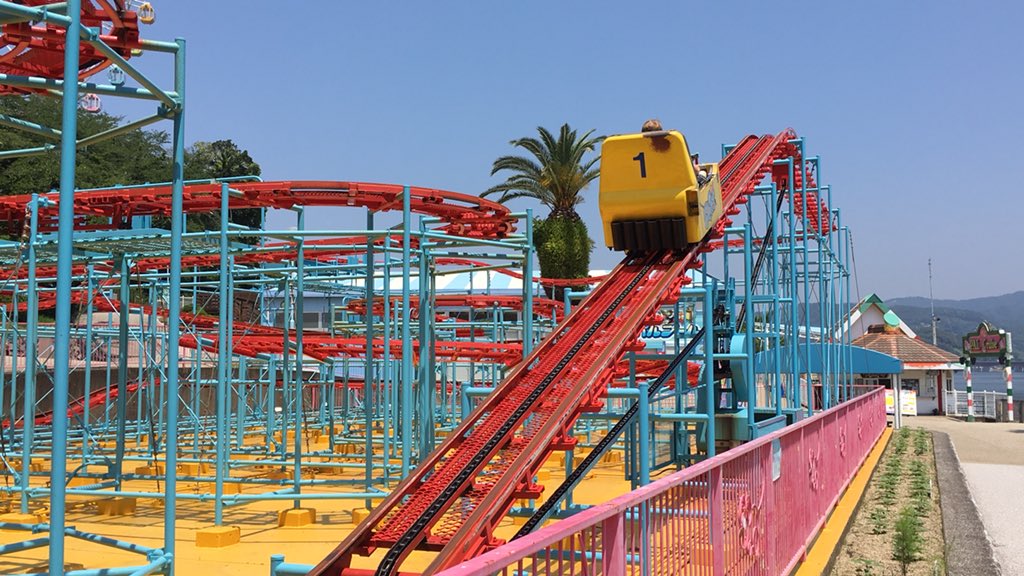 A comfortable roller coaster this was not!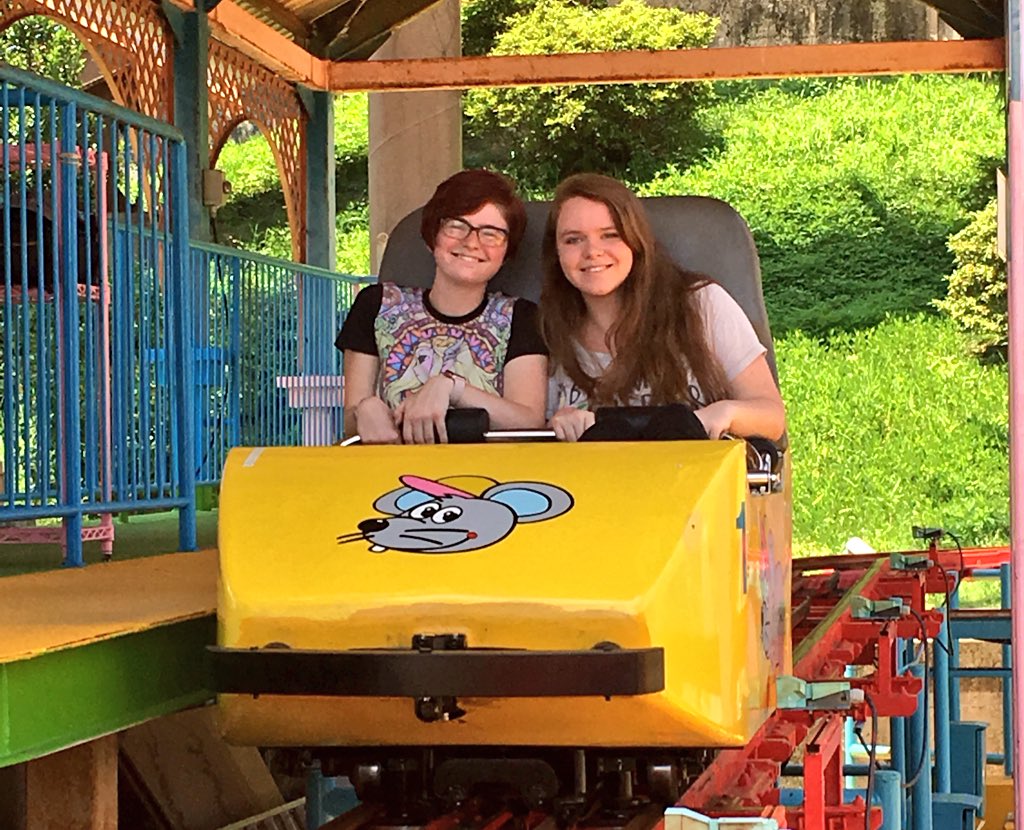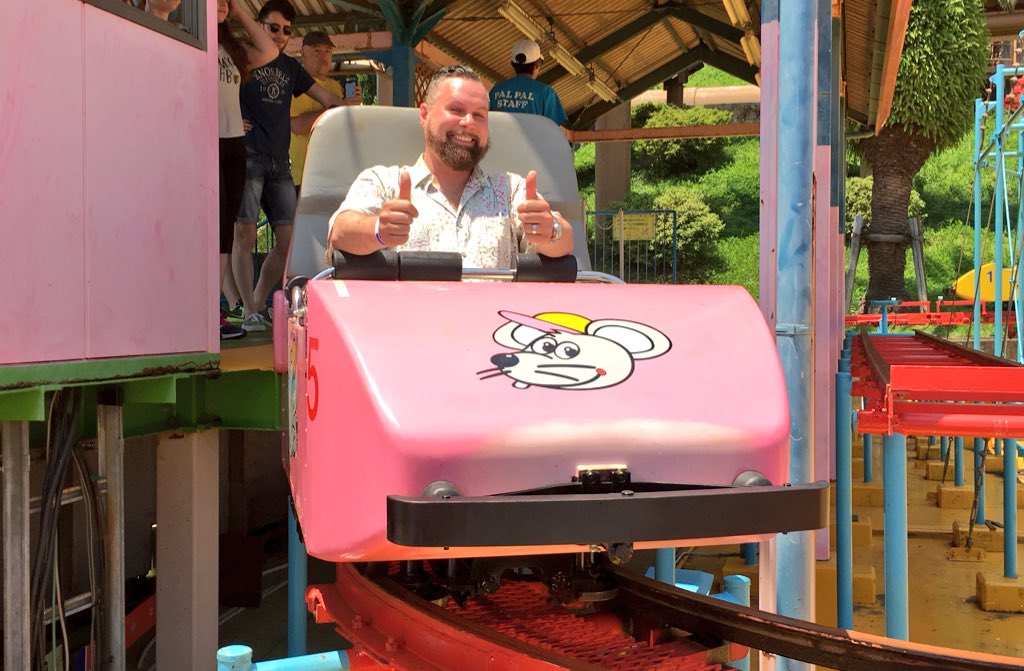 It sort of felt like a trash can rolling down a hill! lol
These two inversions on Mega Coaster at Hamanako Pal Pal were oddly not rough and actually a LOT of fun!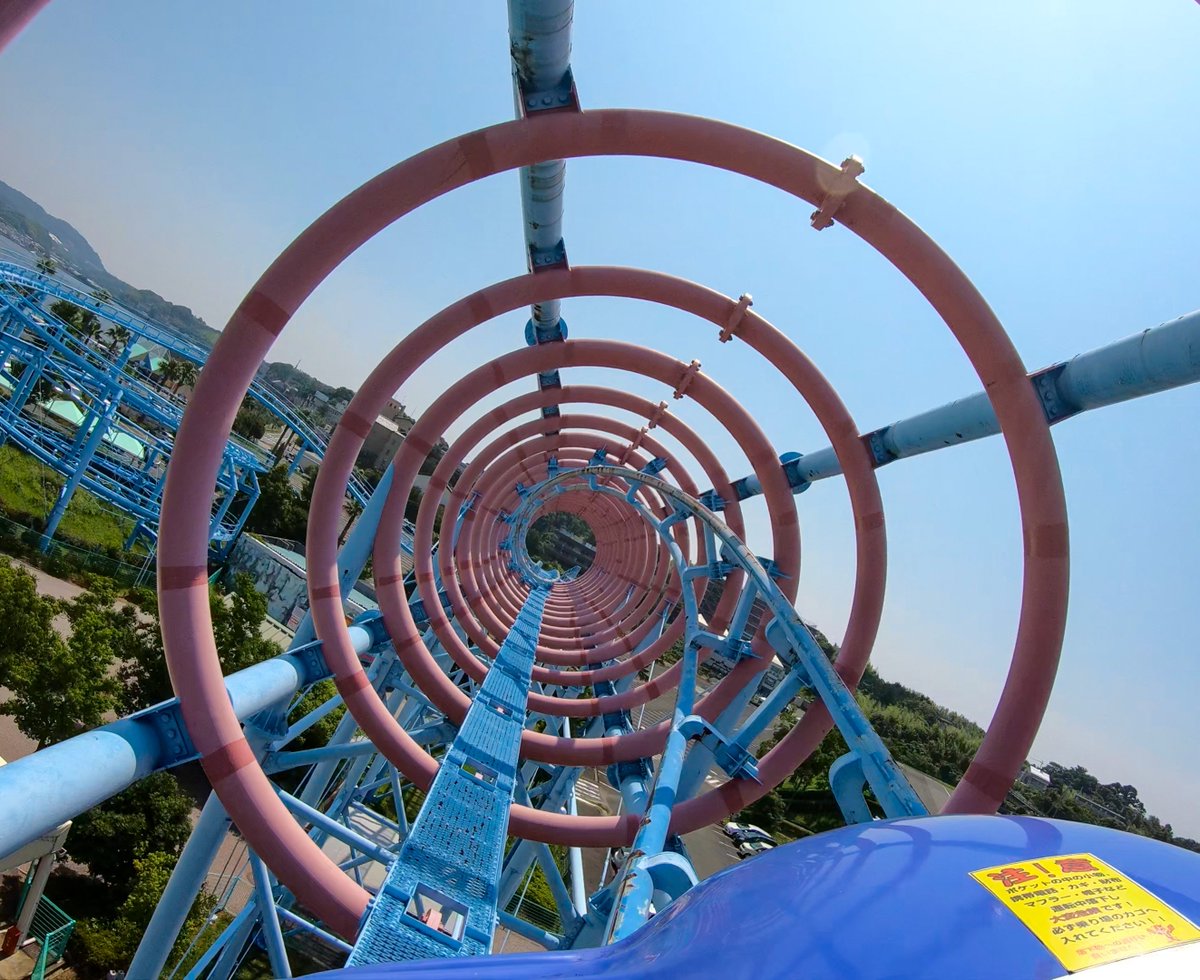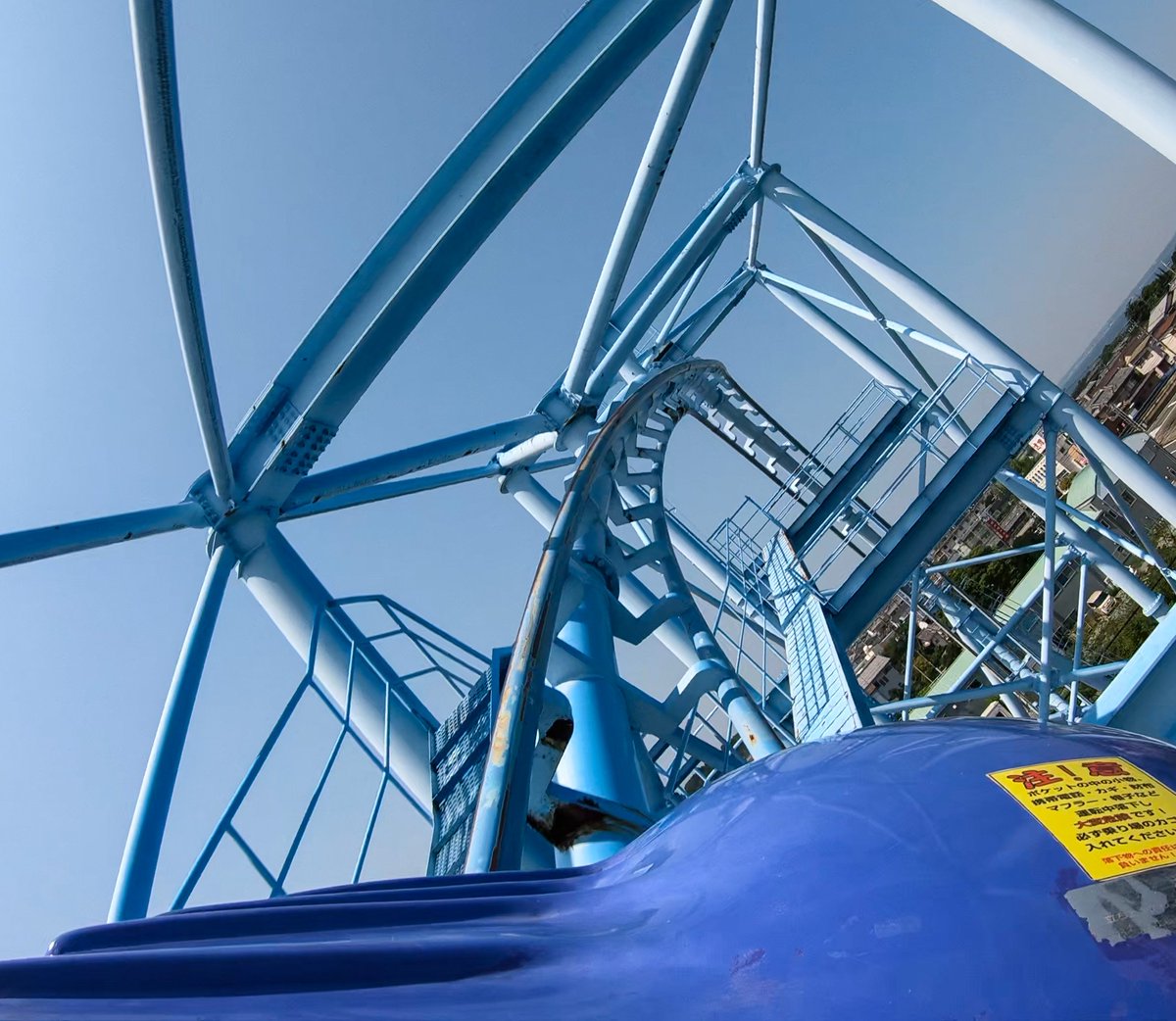 And yes, this is a "Togo" roller coaster!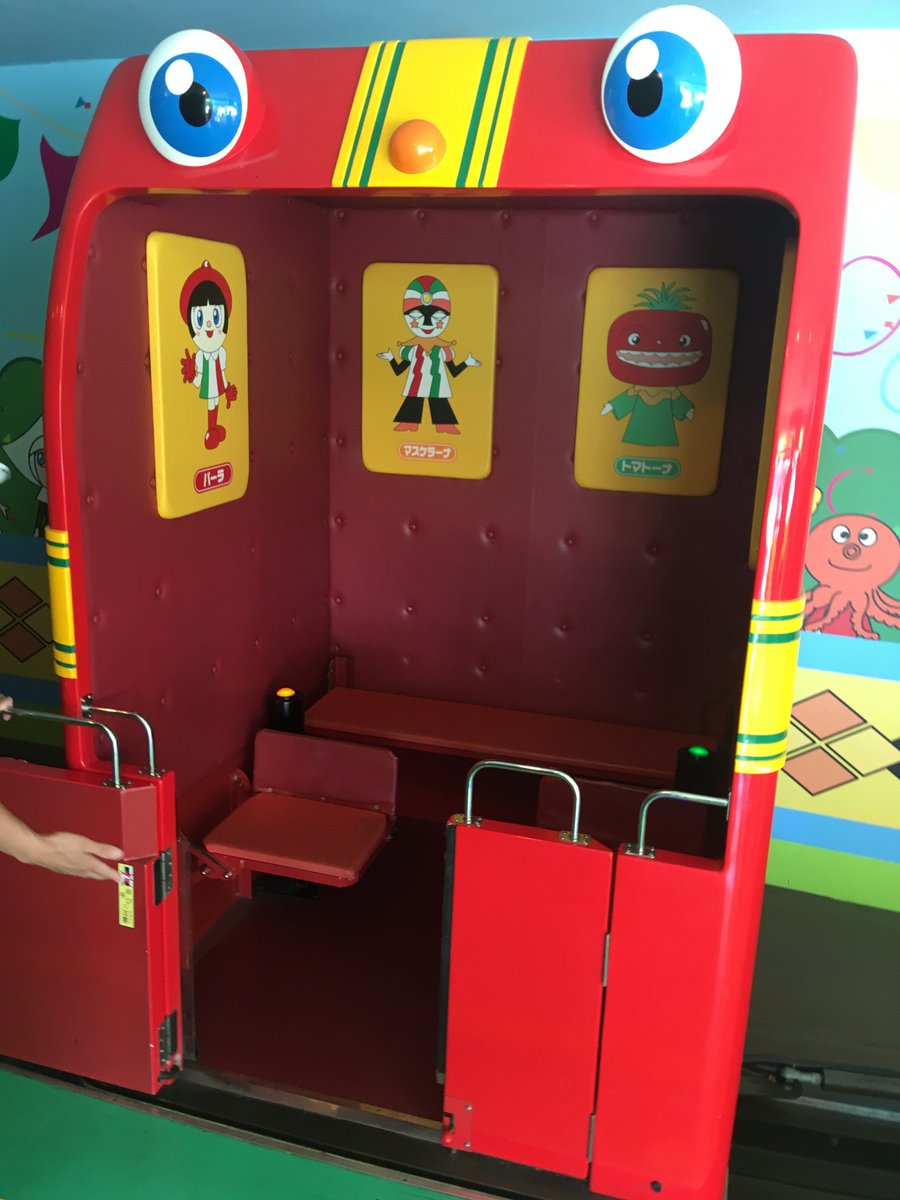 Hamanako Pal Pal had a decent collection of dark rides and walk-throughs.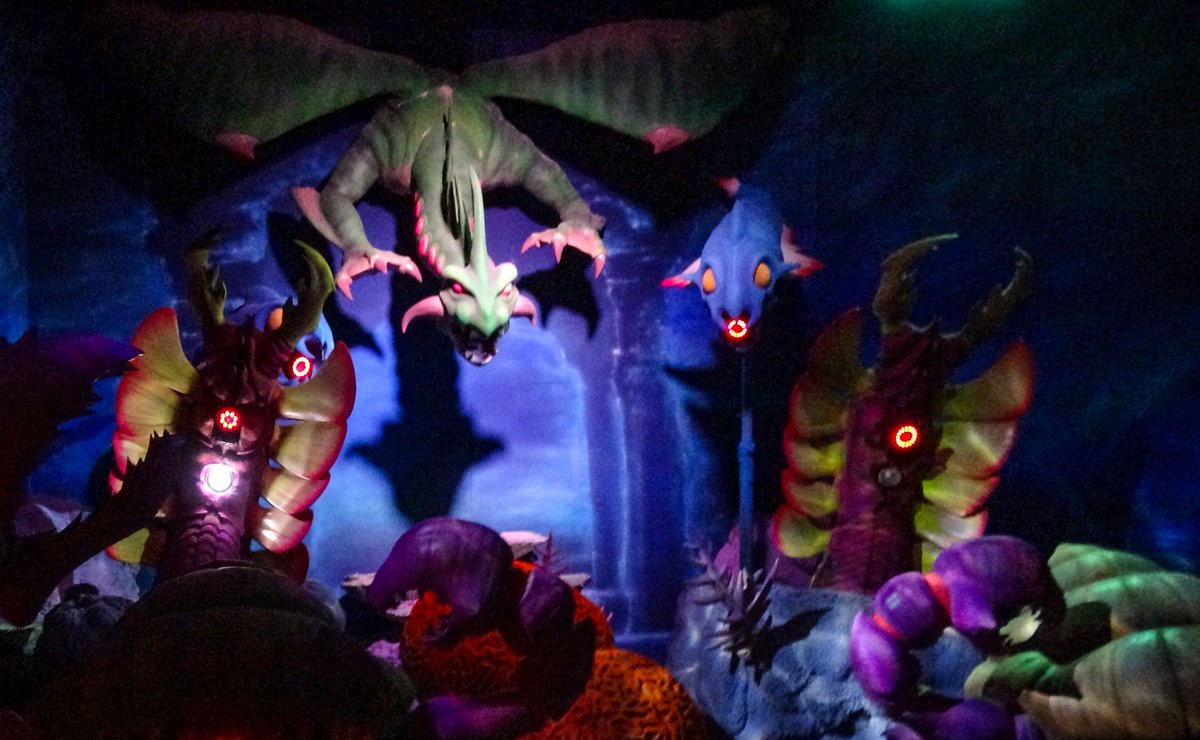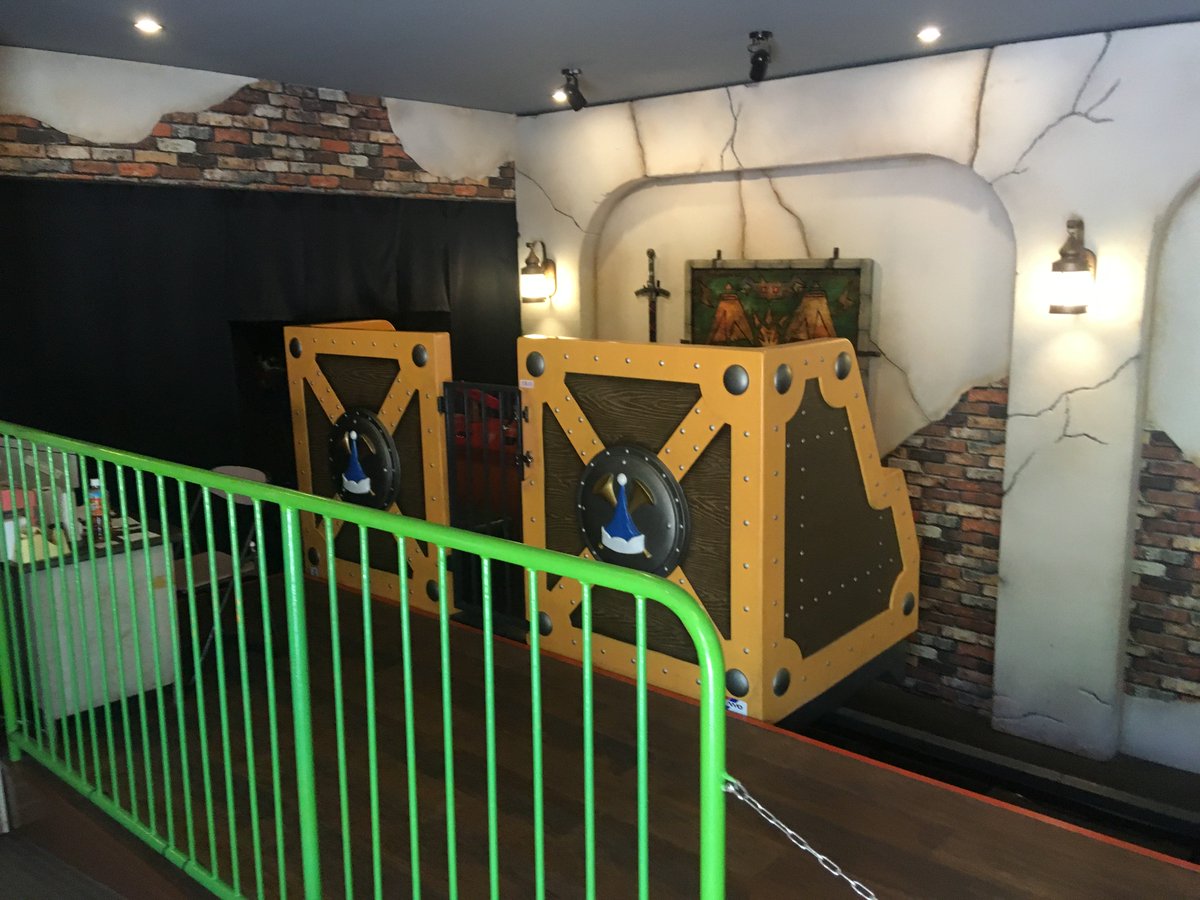 Most of them interactive with some sort of score or prizes you could win.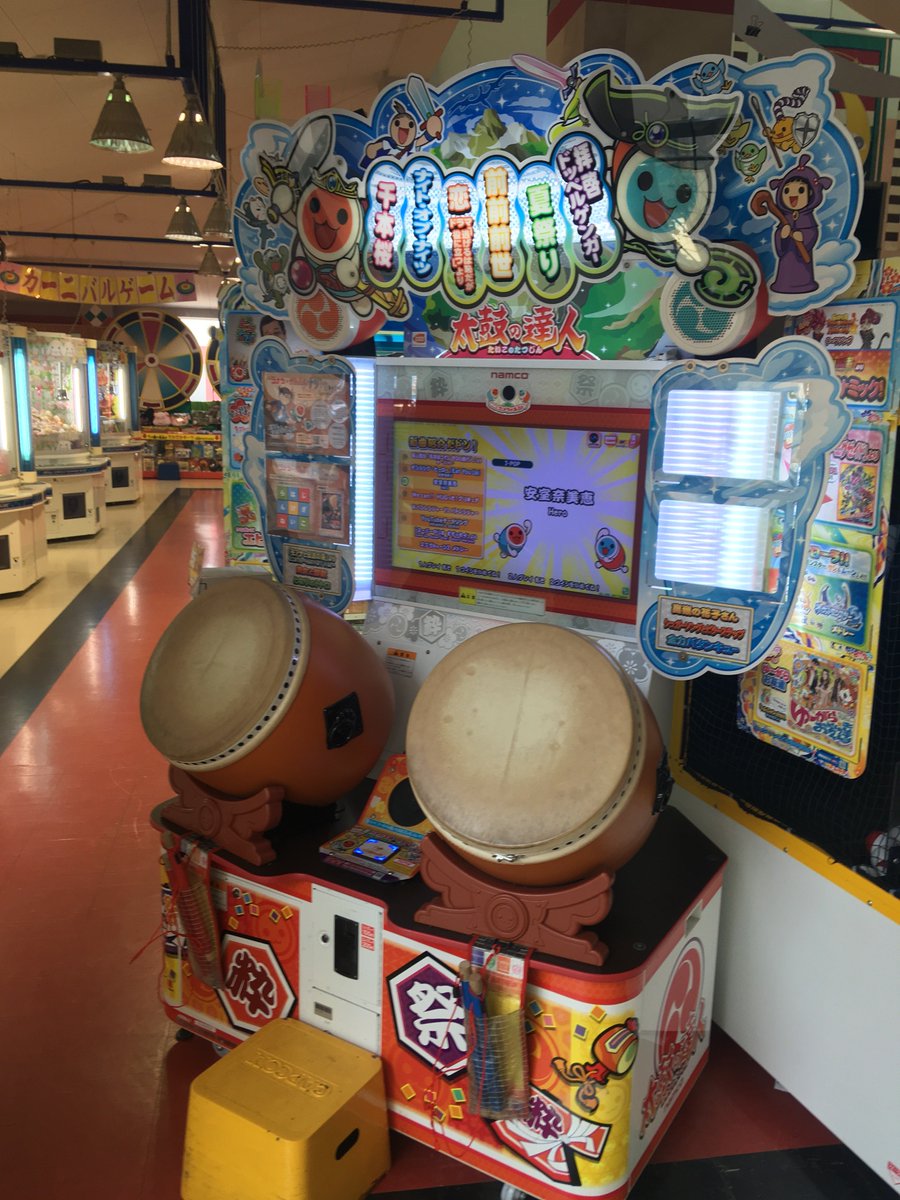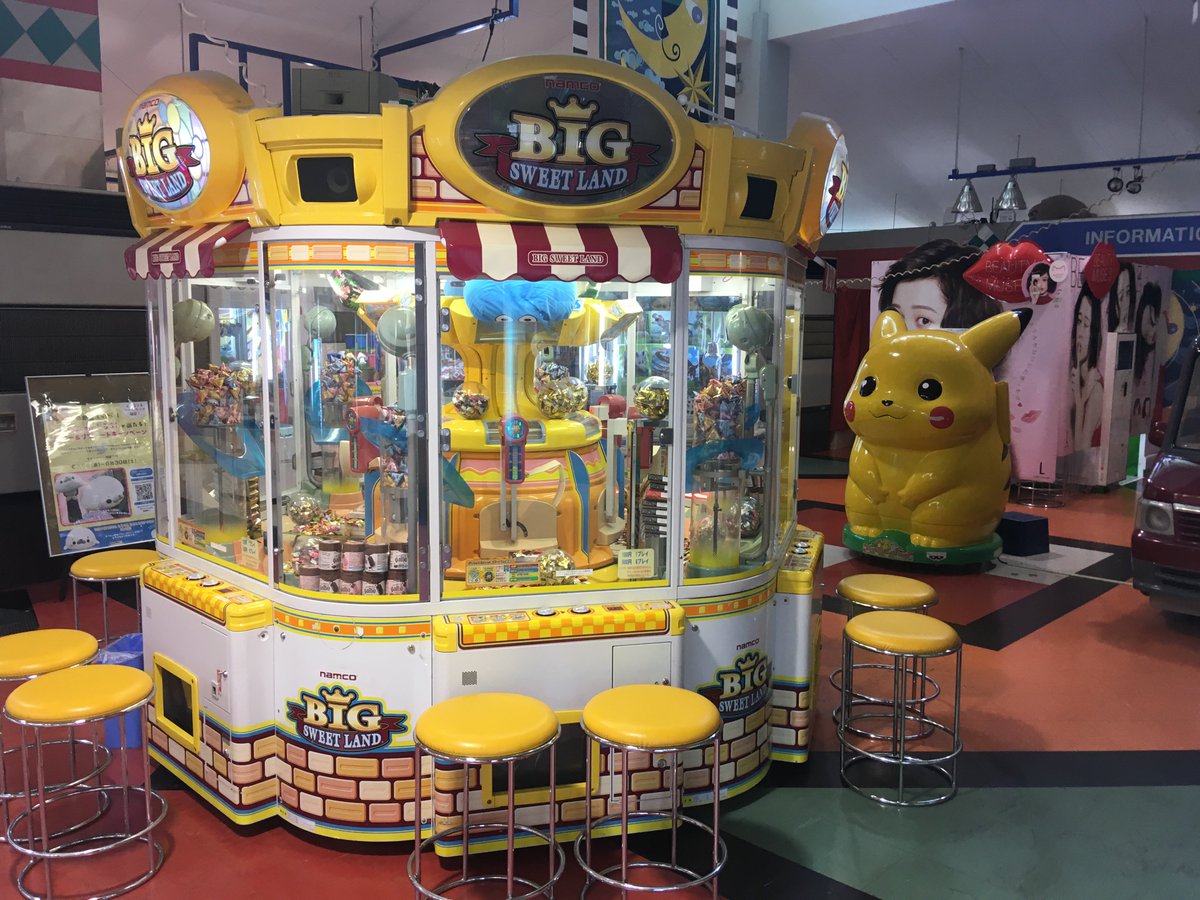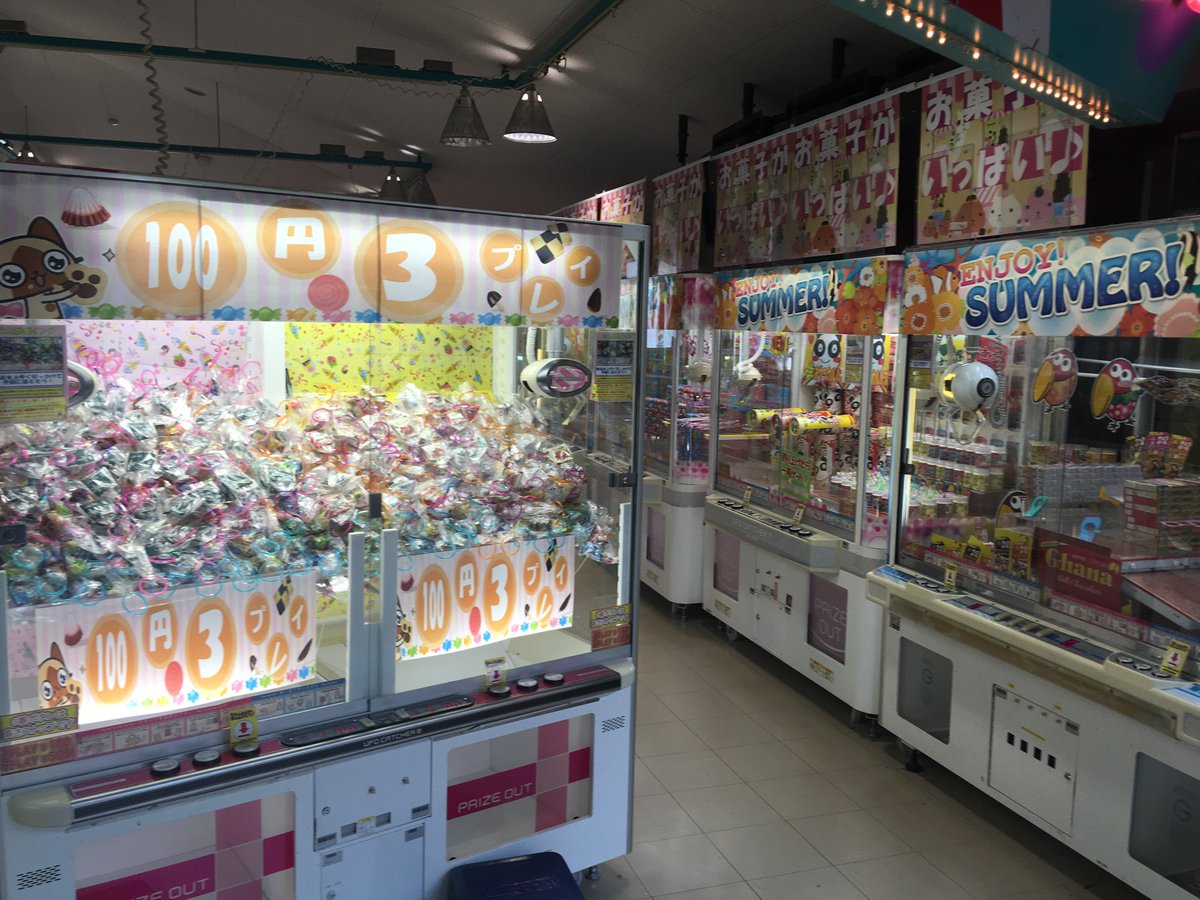 If you're not in the mood for a lot of rides, Hamanako Pal Pal does have a pretty large impressive arcade filled with tons of Japanese awesomeness!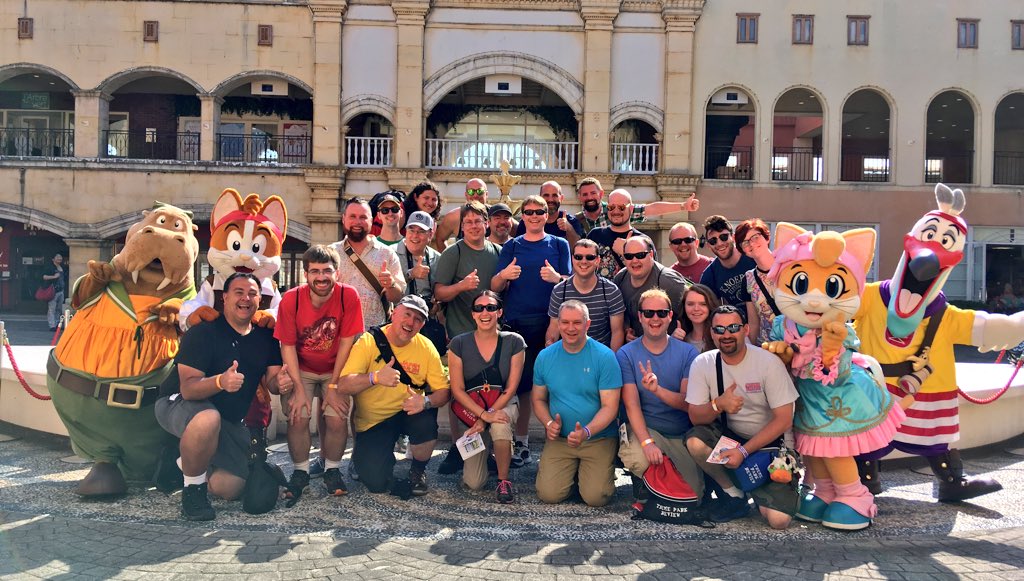 Our second park today was Lagunasia! A more "themed" park but also a smaller park. Has some decent attractions...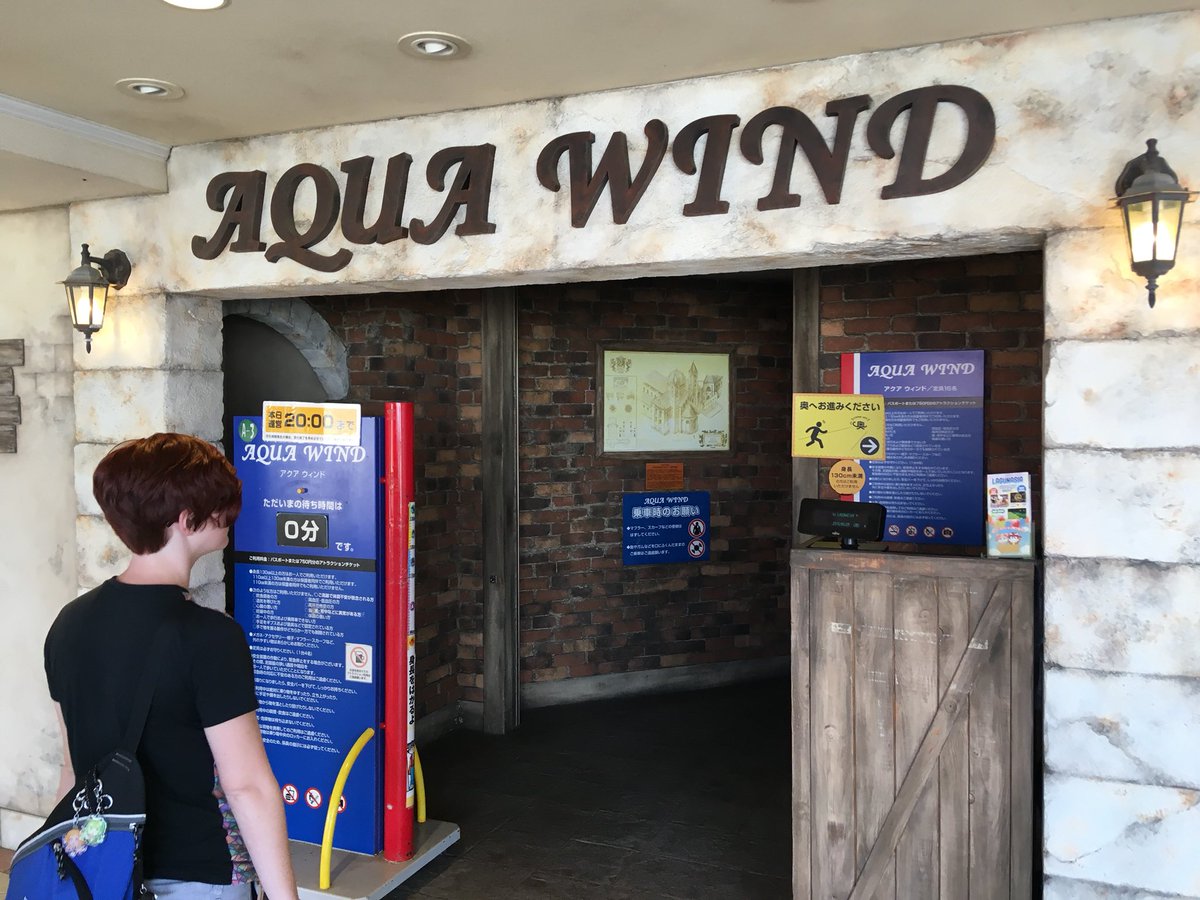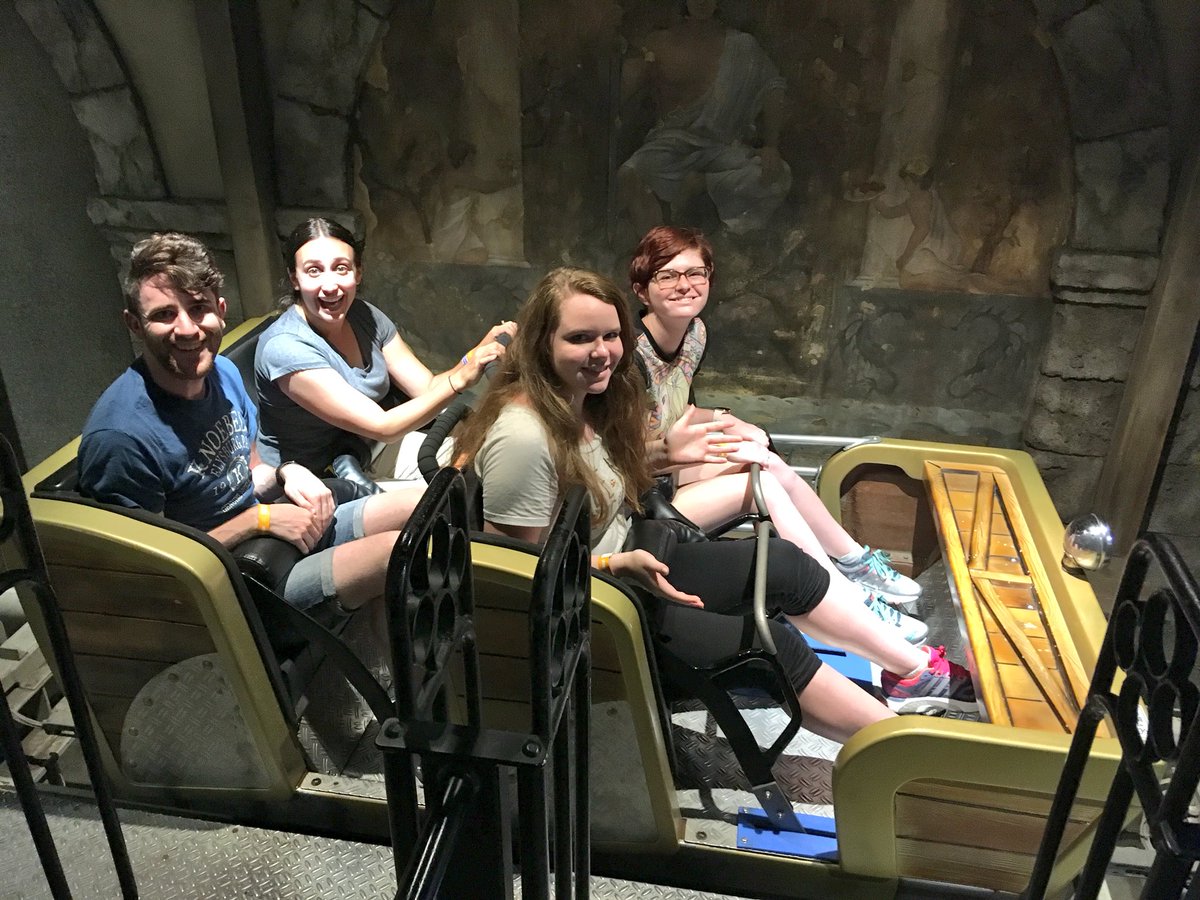 Aqua Wind aka "Water Fart" is basically a wilder "Wild Mouse" coaster and is a lot of fun!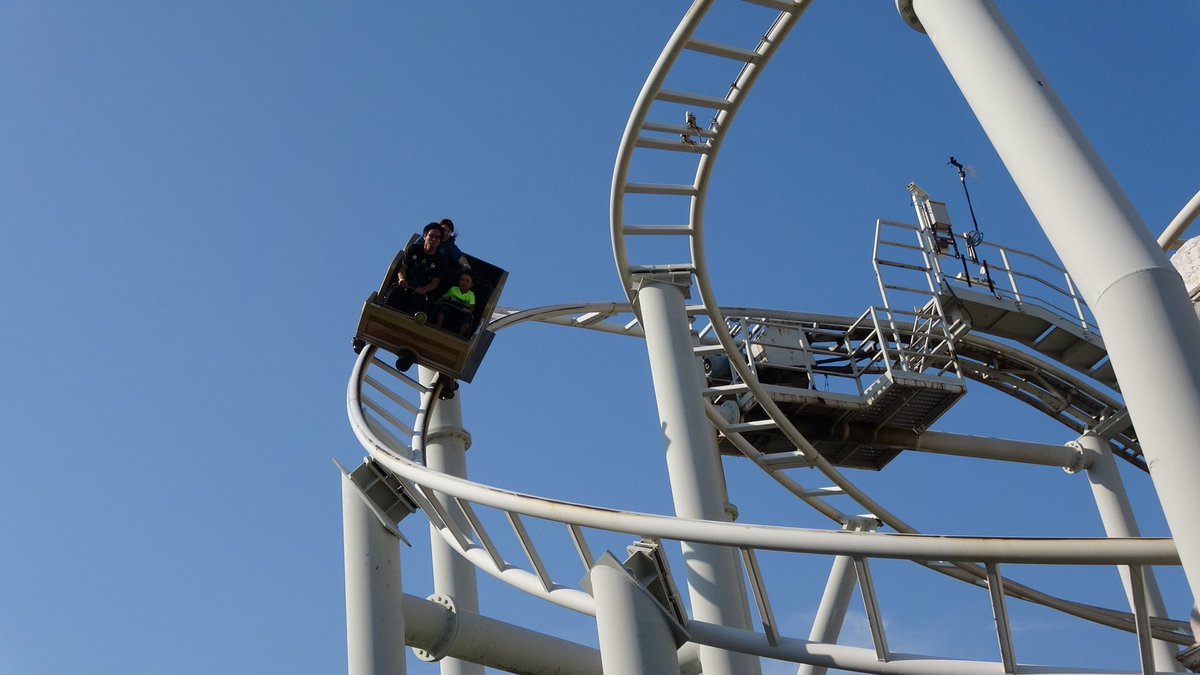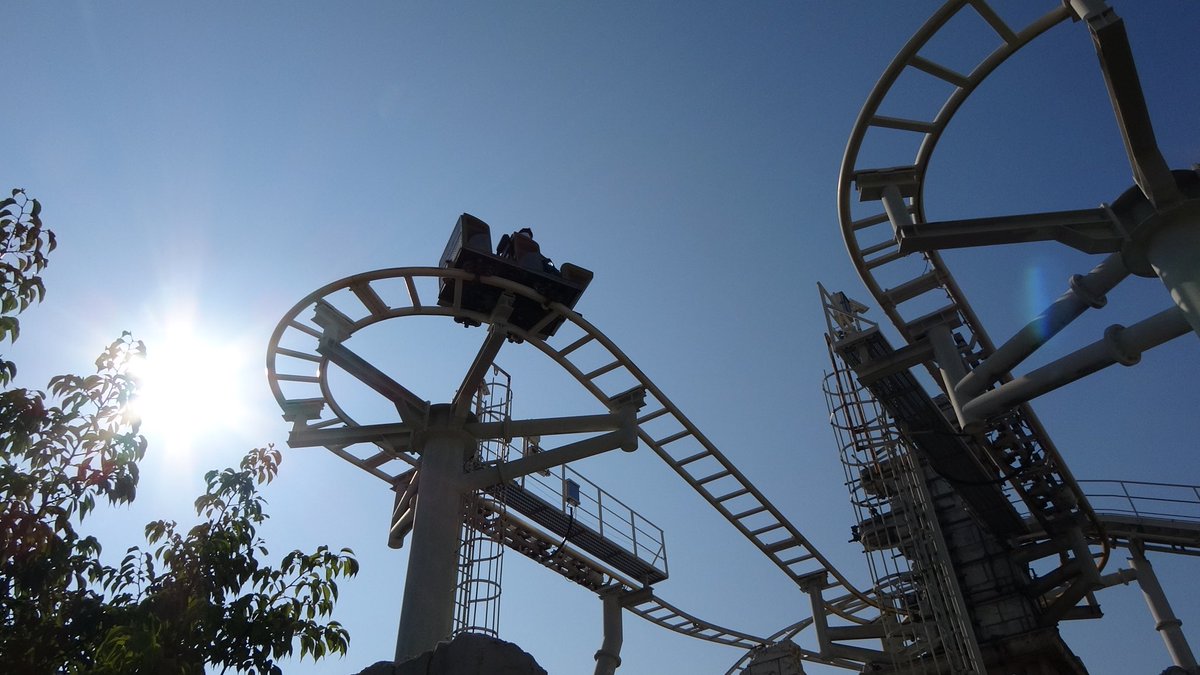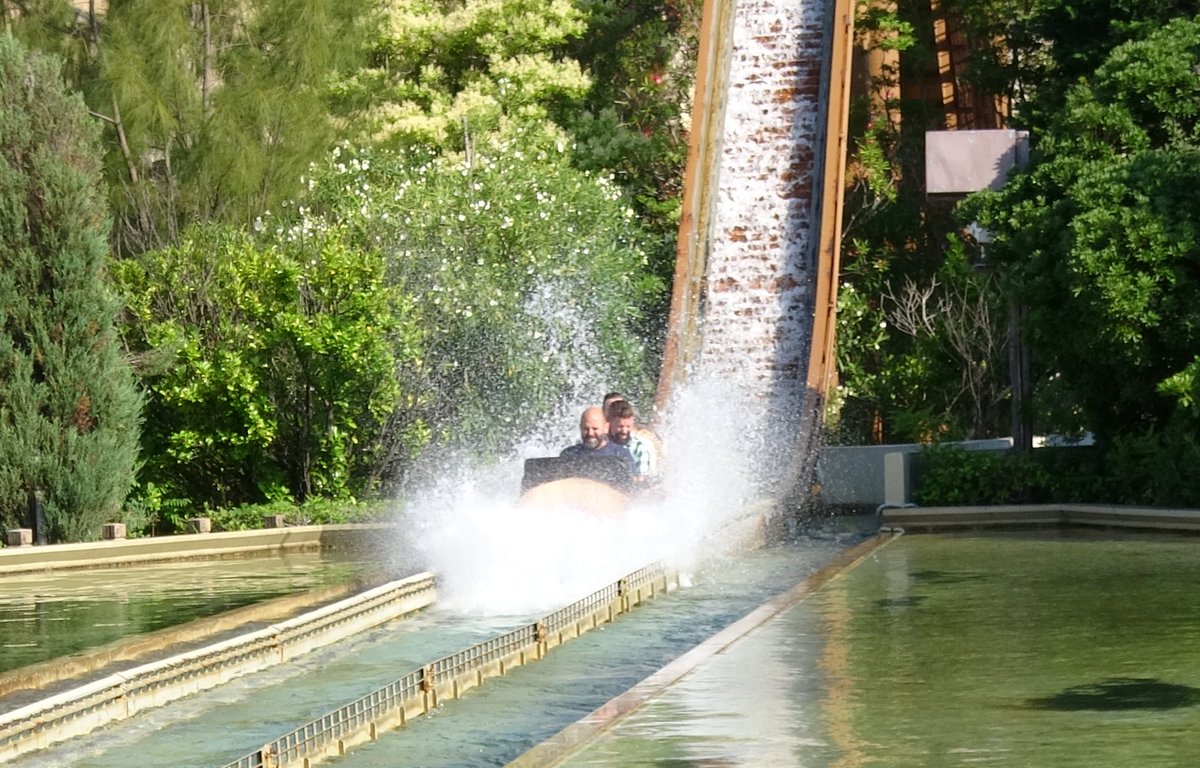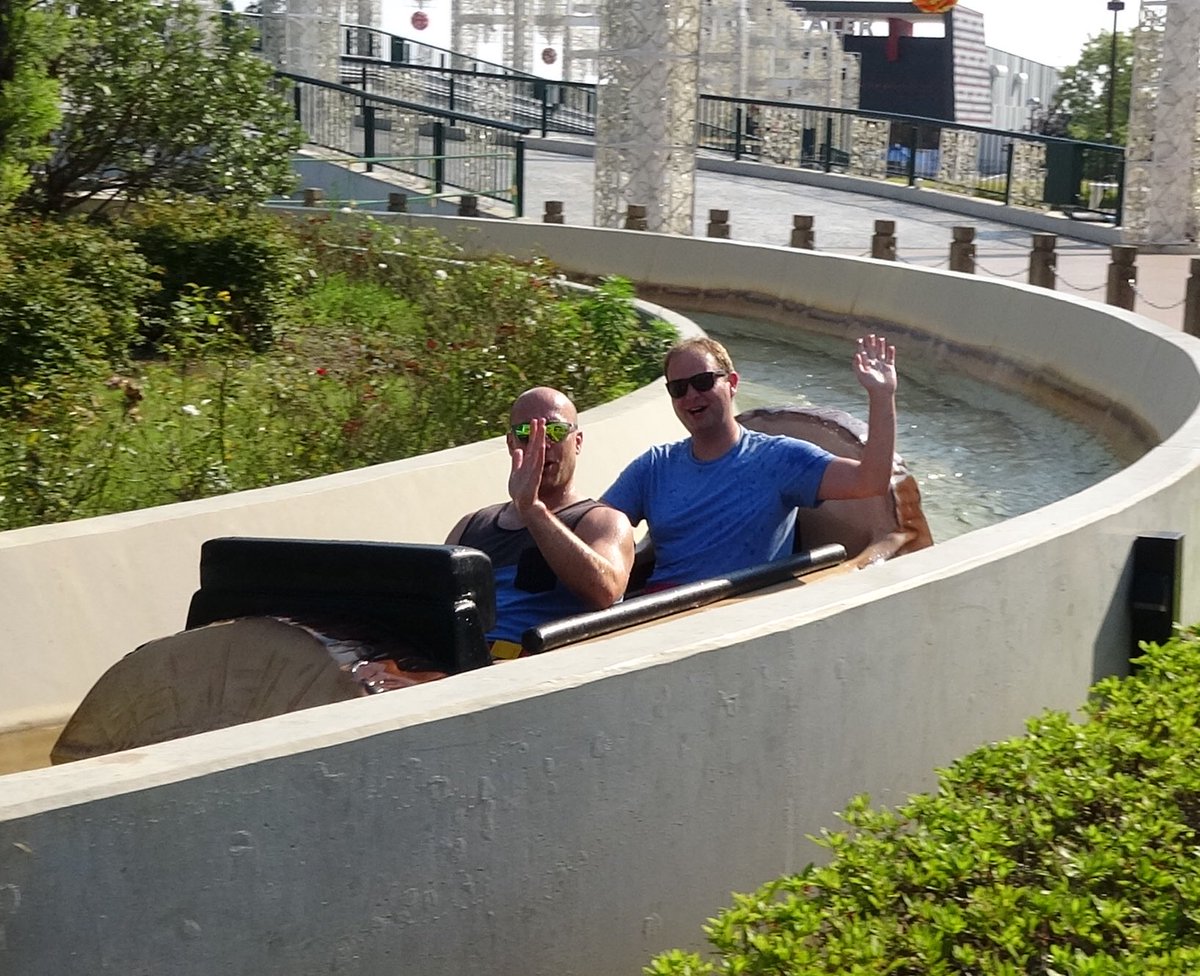 "We are on a log flume..." Lagunasia has a decently themed log flume ride!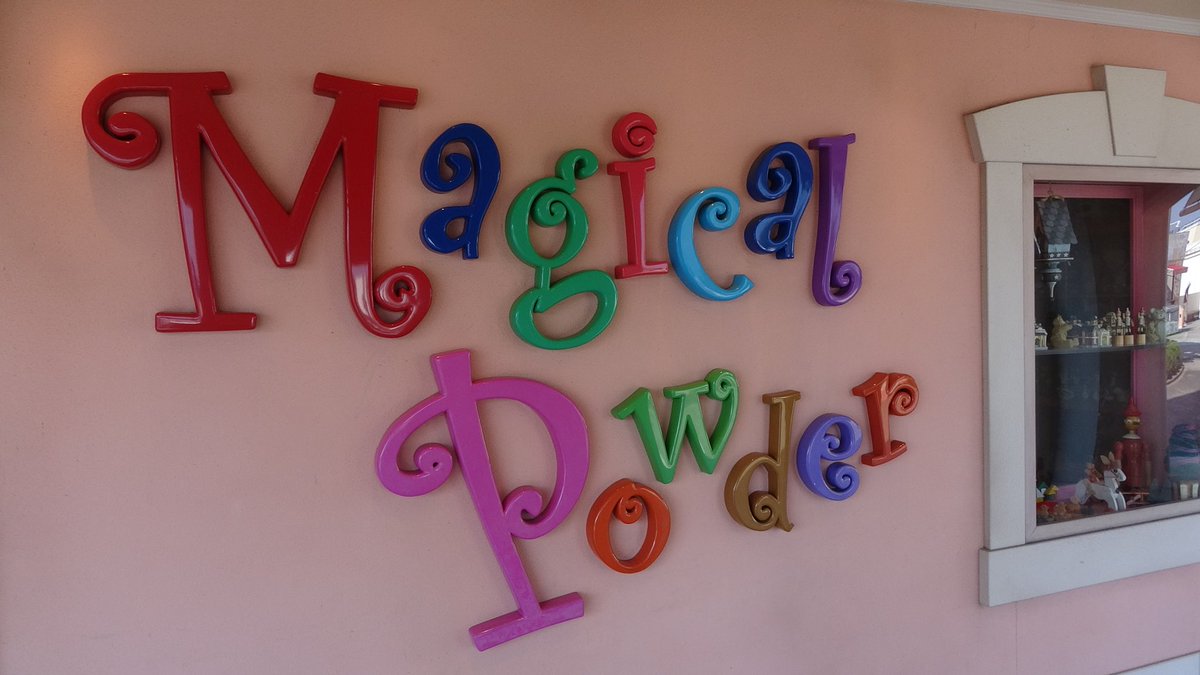 So "Magical Powder" is a really bizarre dark ride!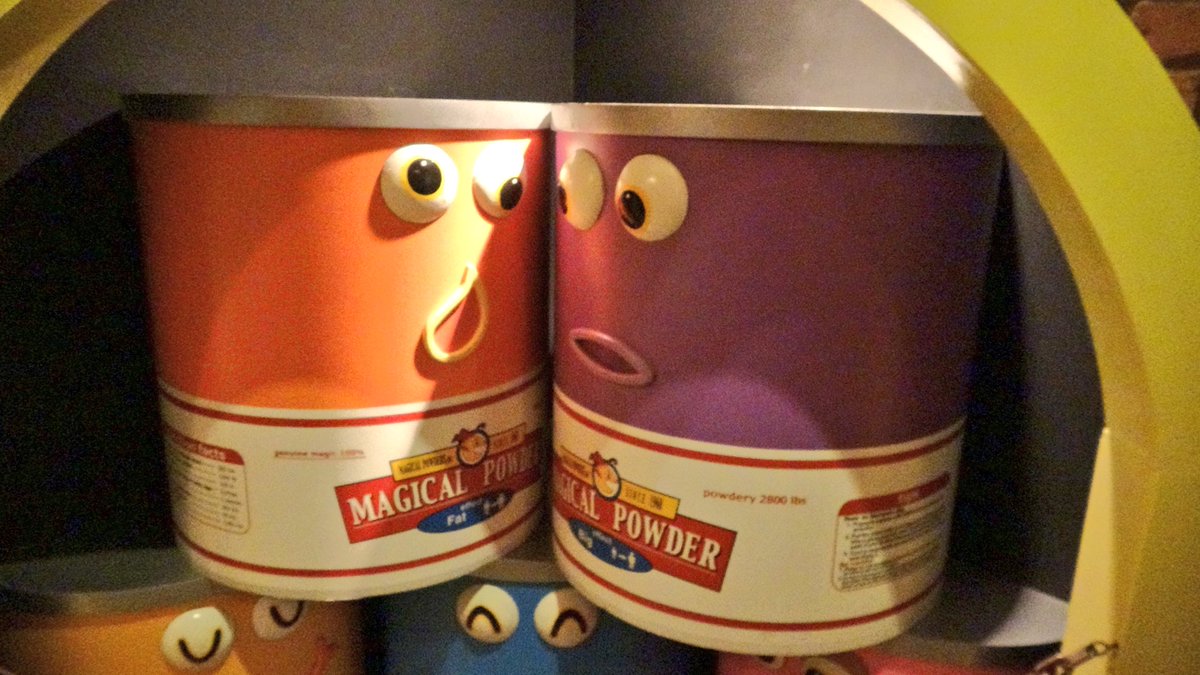 I can't decide if this is telling people to do drugs, avoid drugs, or just something else.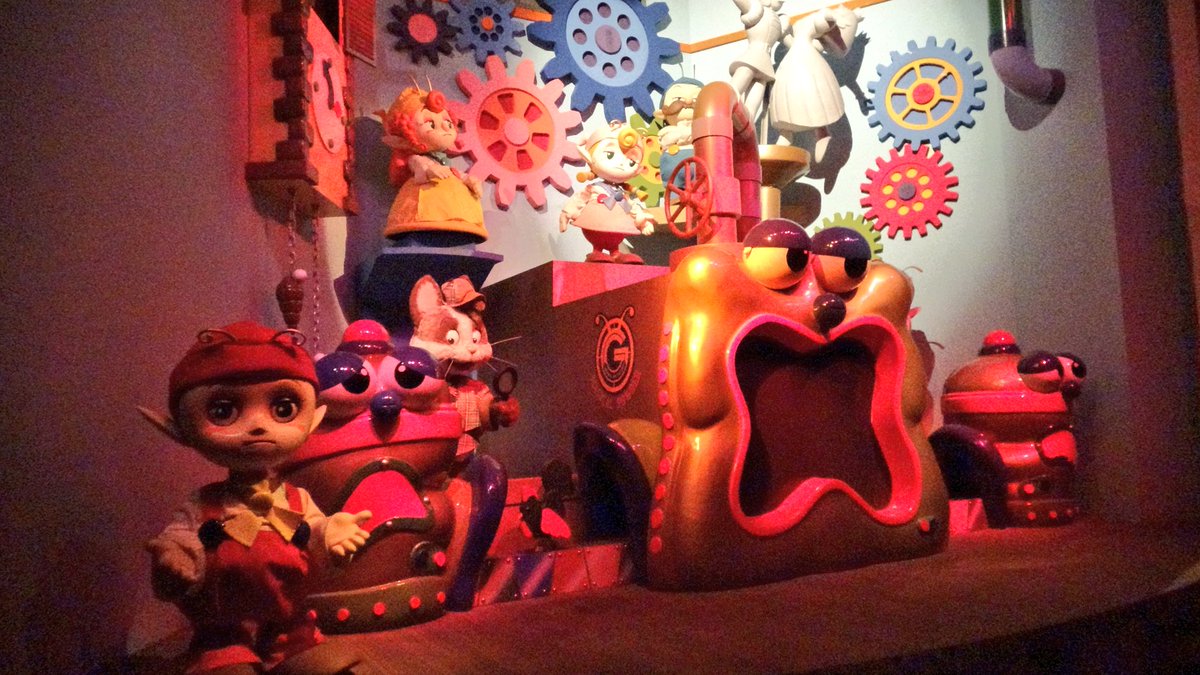 Either way, it's kind of like drugs!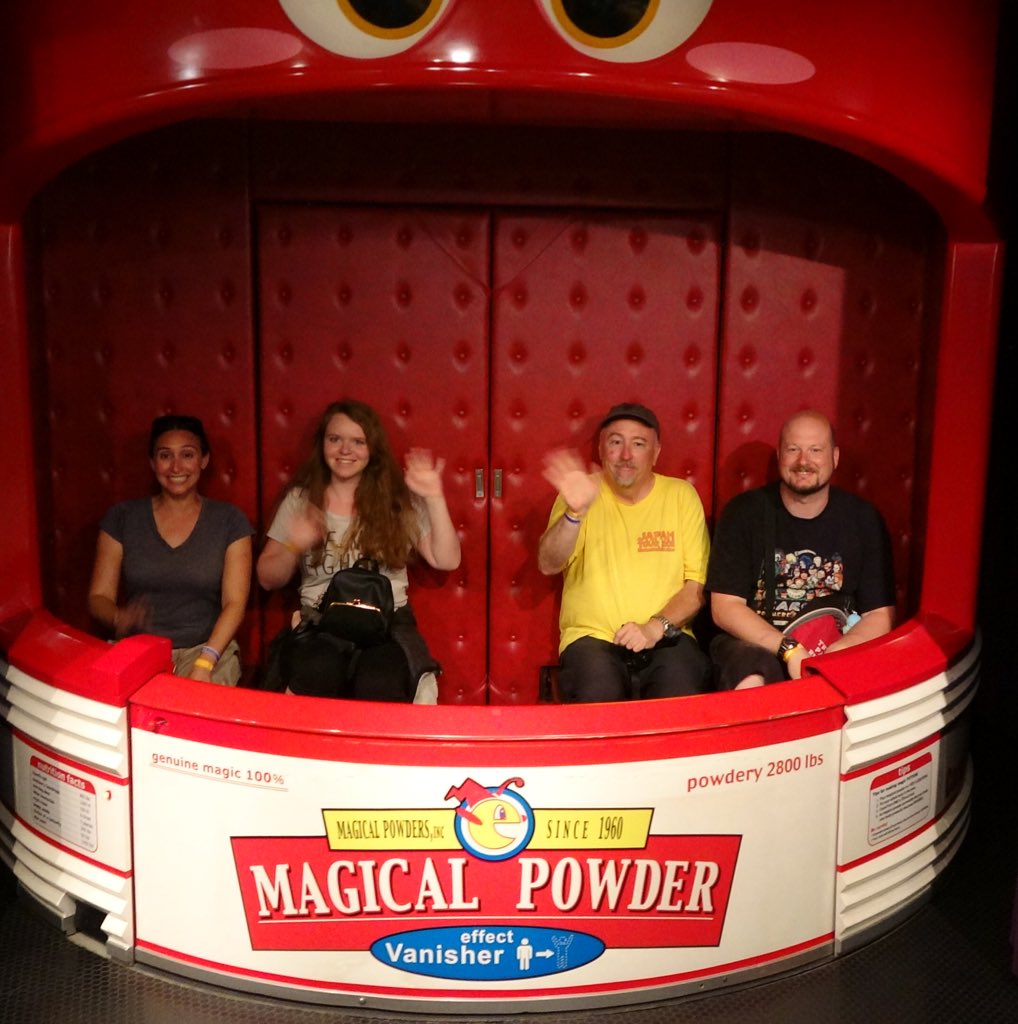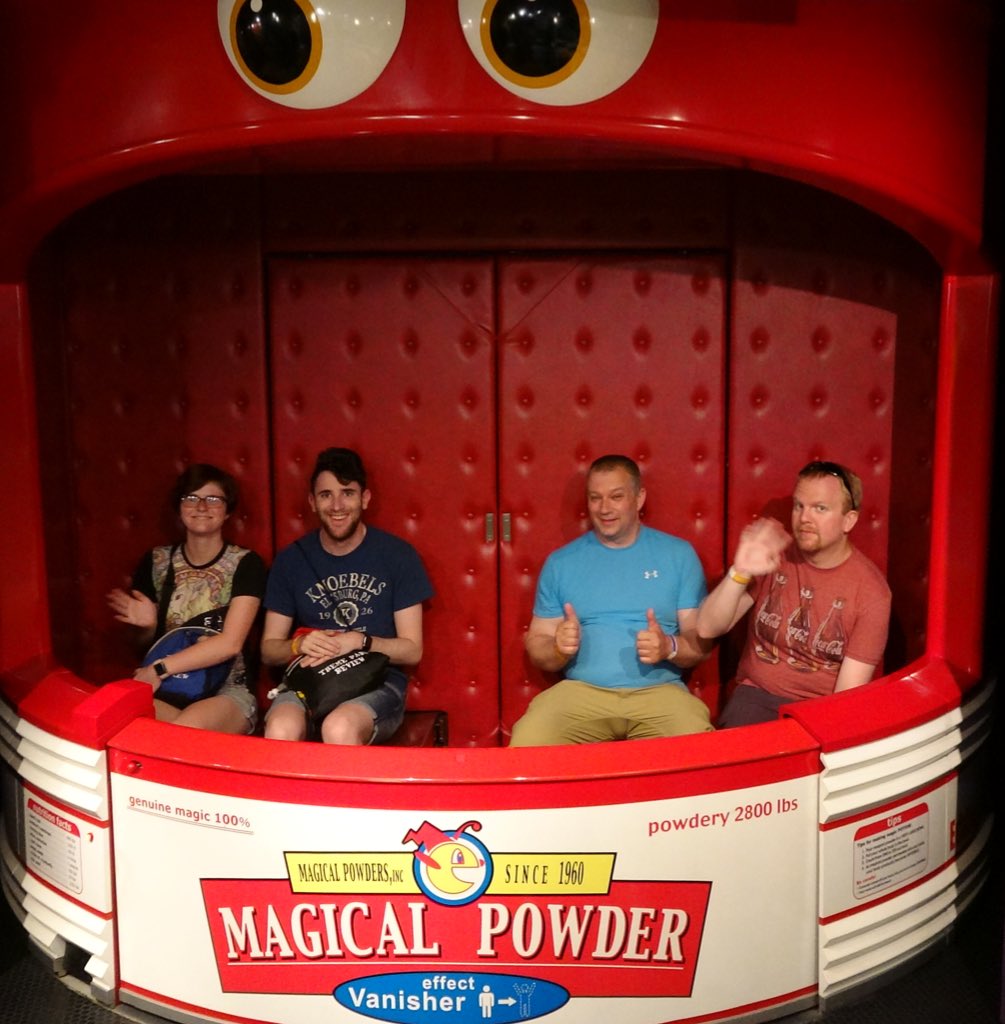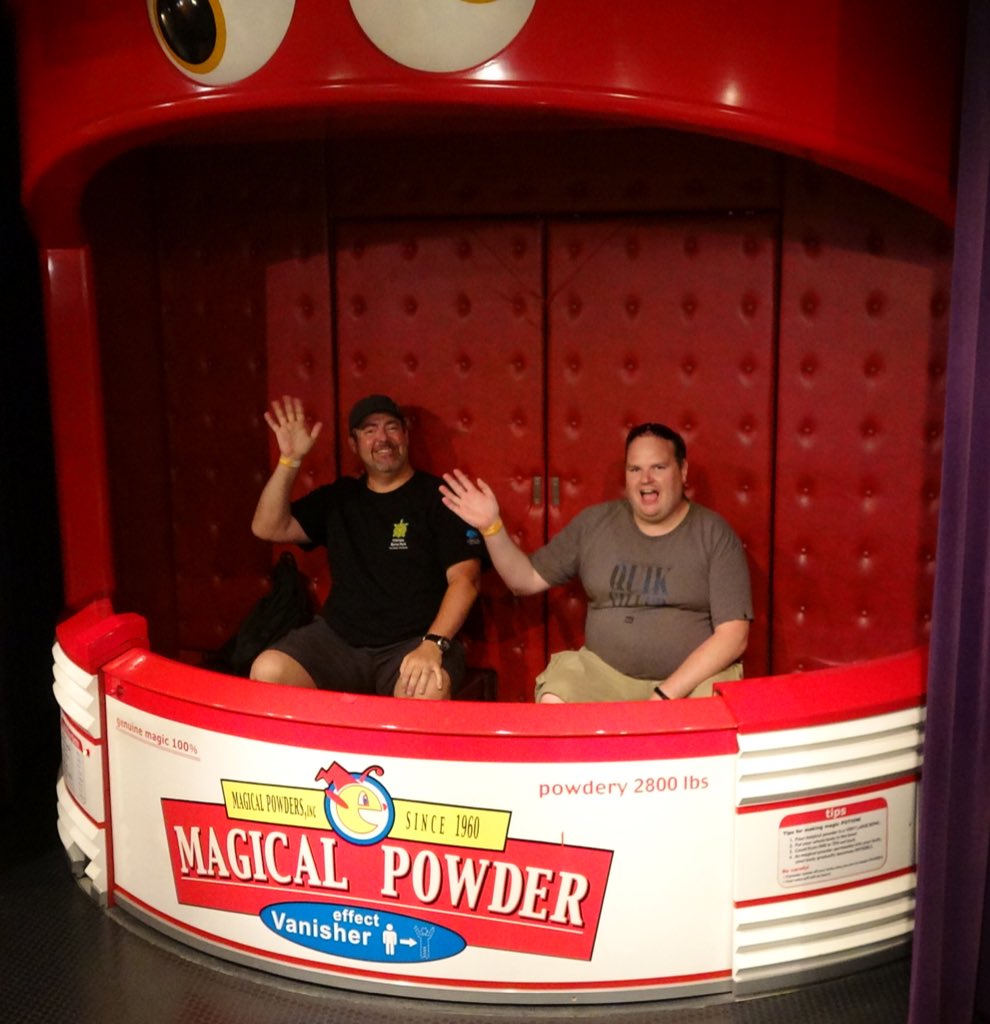 We are all on some sort of "Magical Powder!"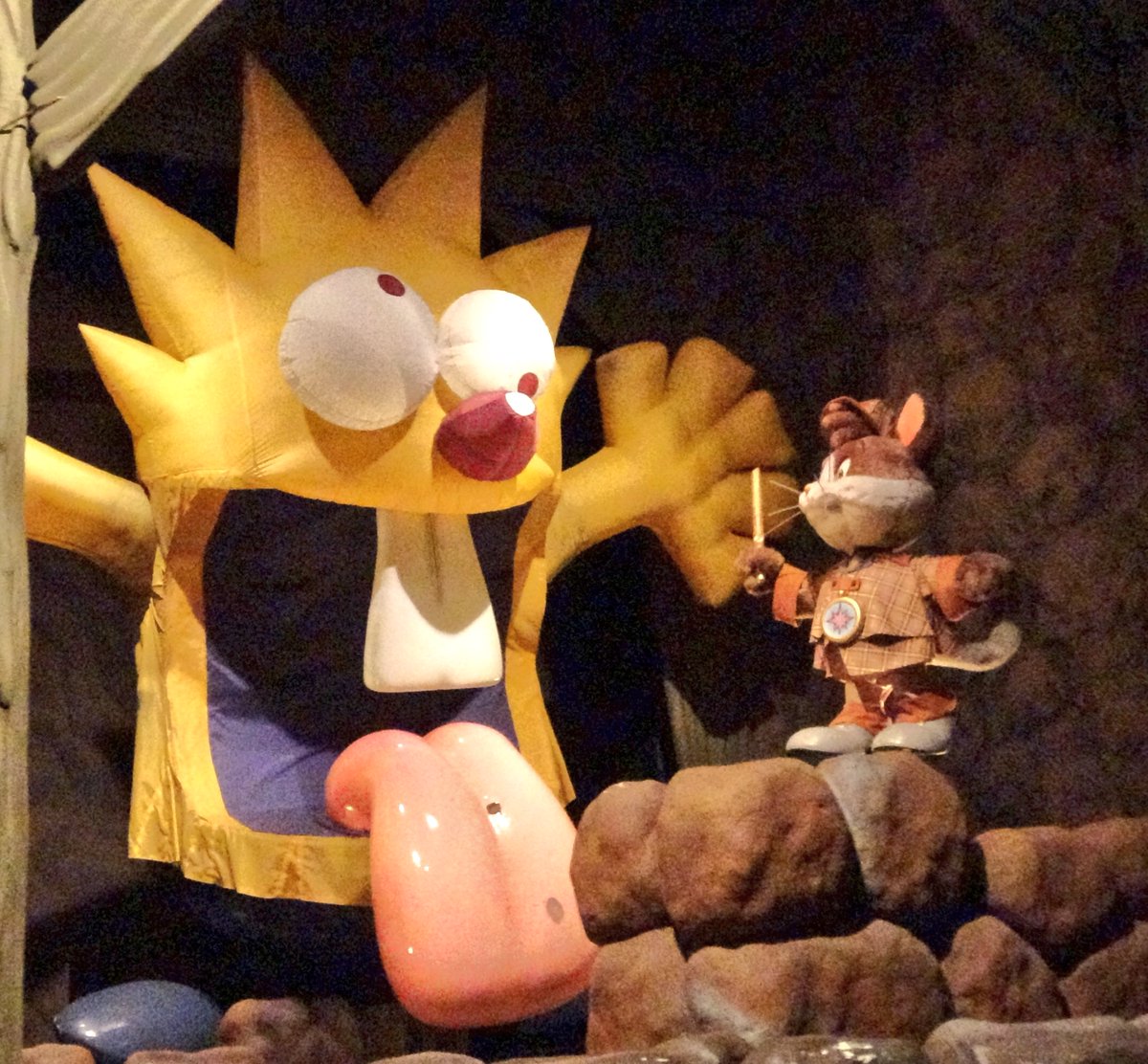 This is your brain on "Magical Powder!"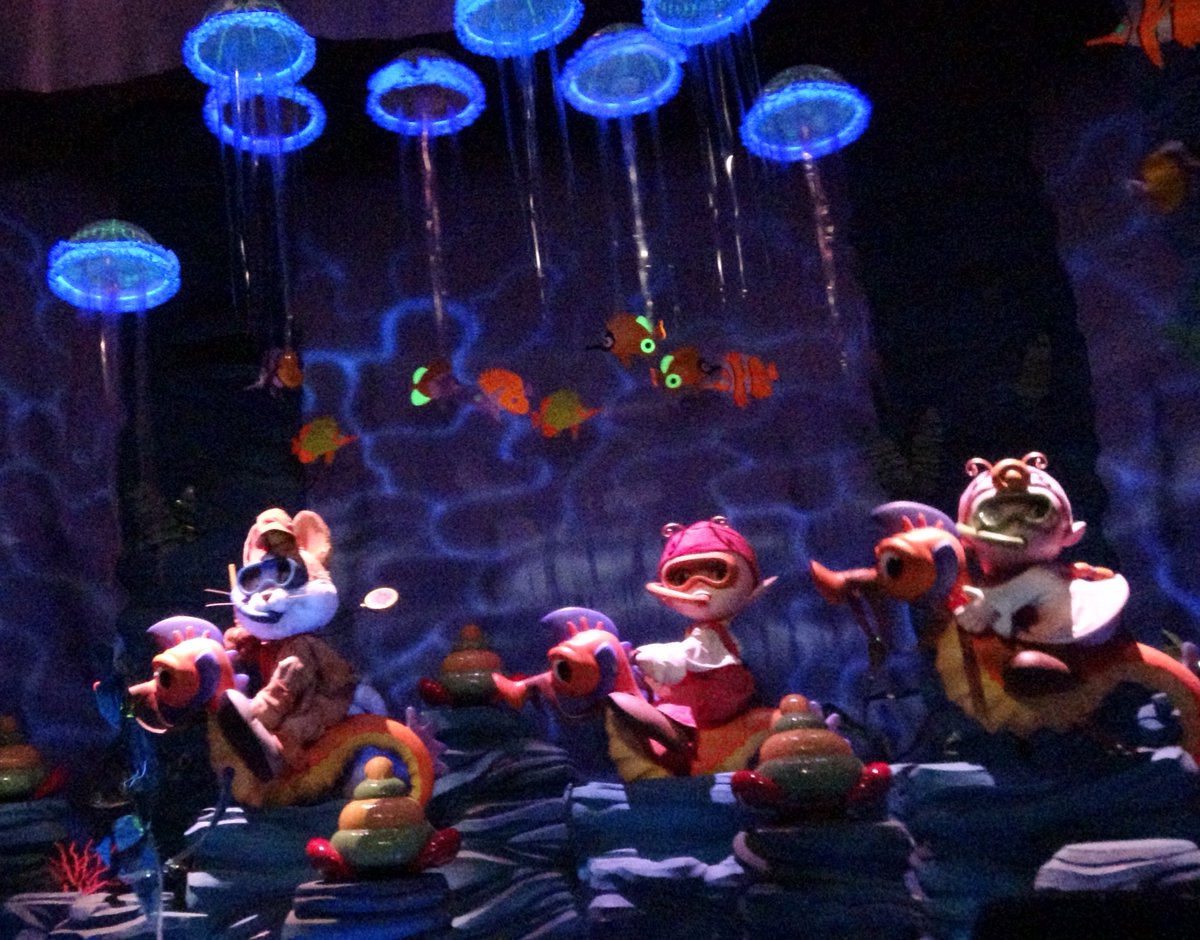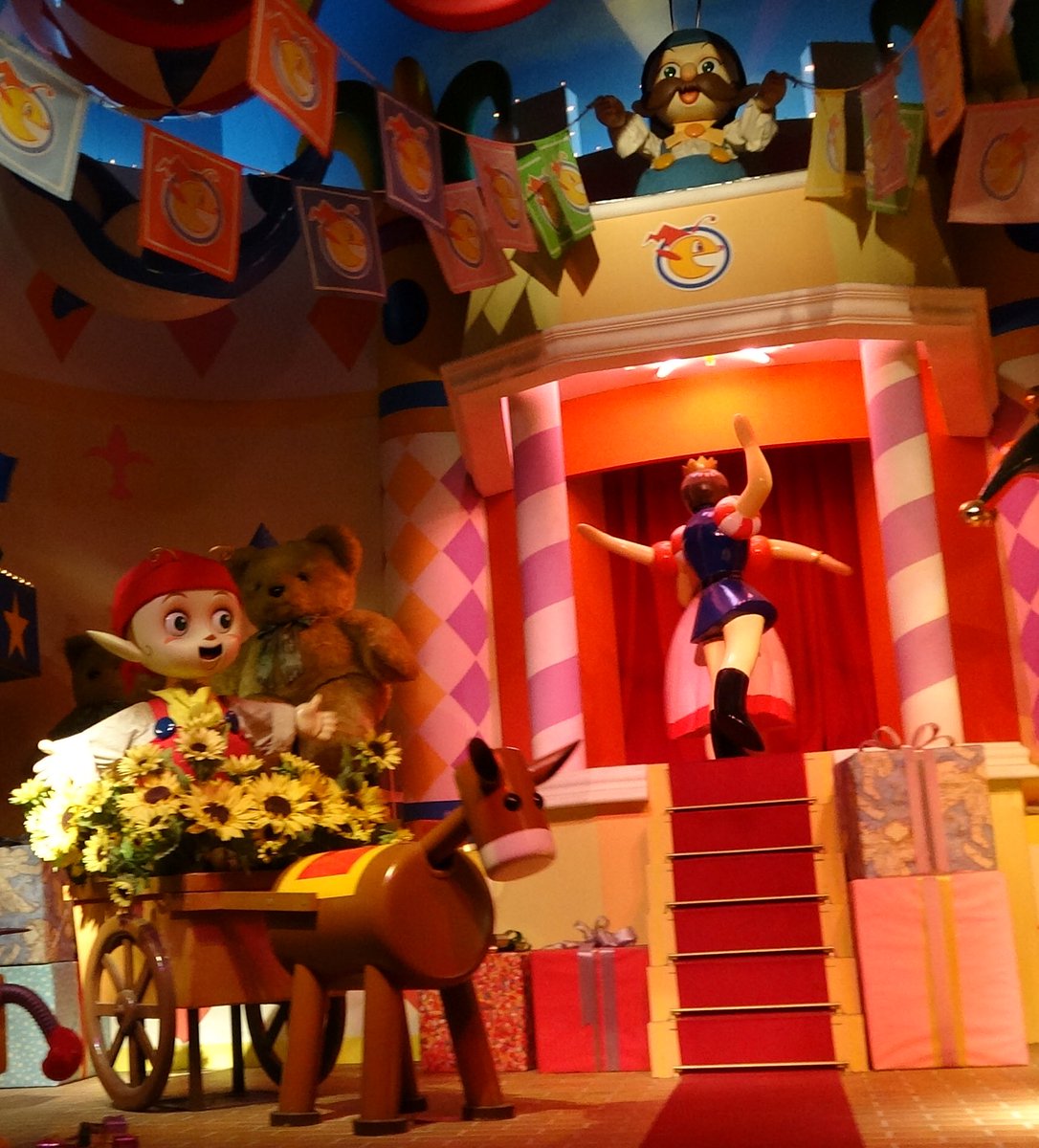 Weird...but decent dark ride!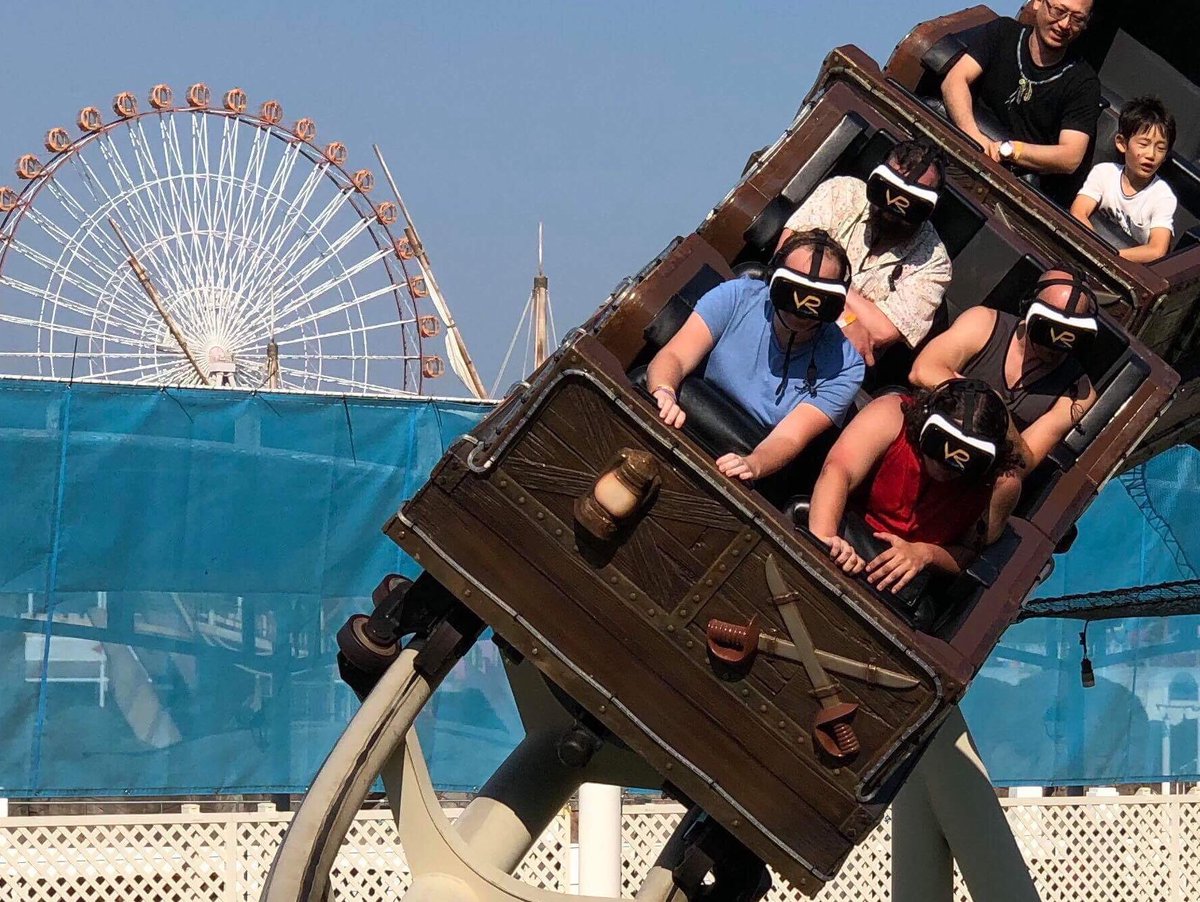 The "Pirate themed" roller coaster now as a VR option... yup!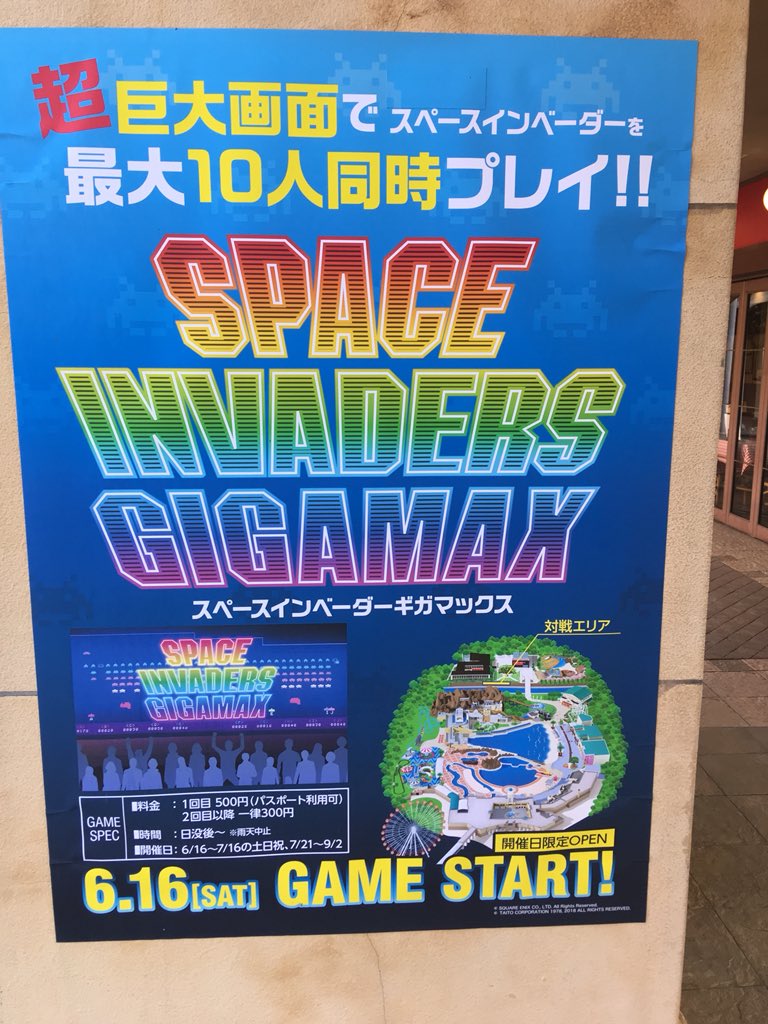 This "Space Invaders" thing was kind of wacky.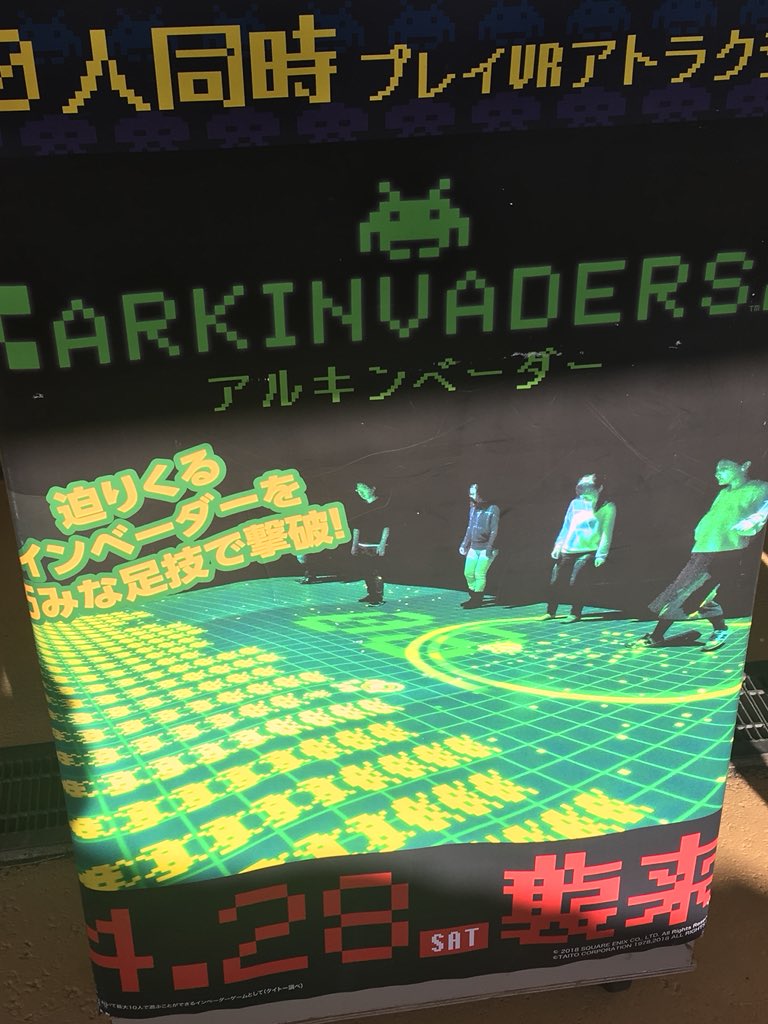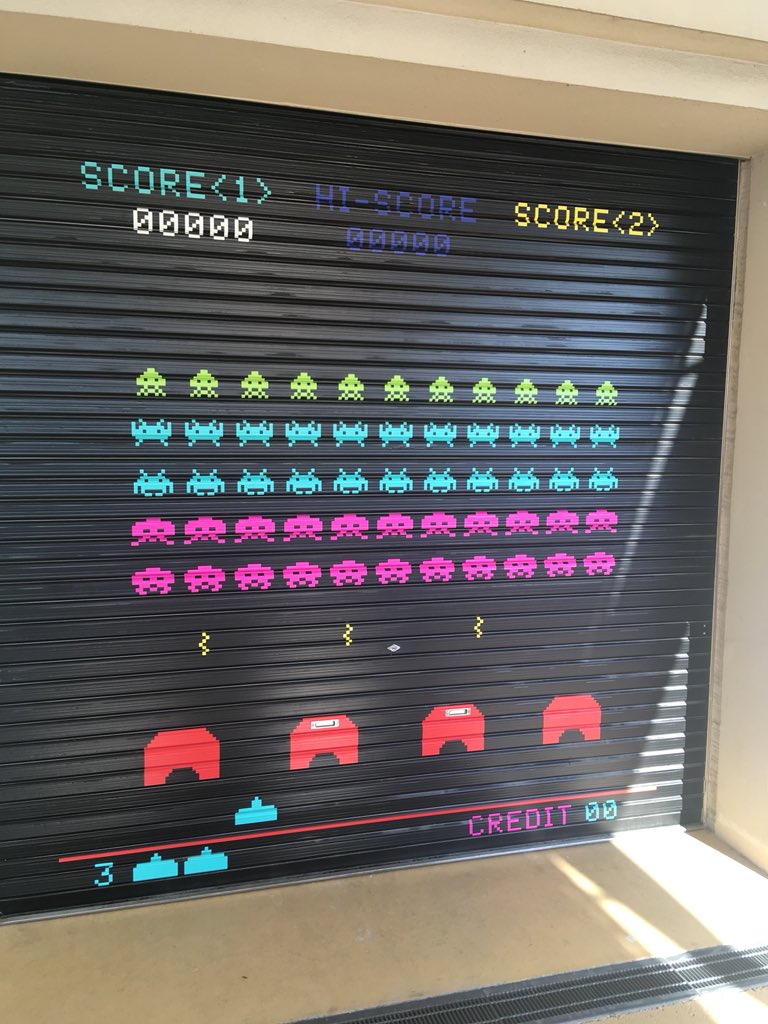 It was like a giant "Breakout" game where you are the paddle trying to bounce the bullet at the Invaders. Honestly it wasn't that great...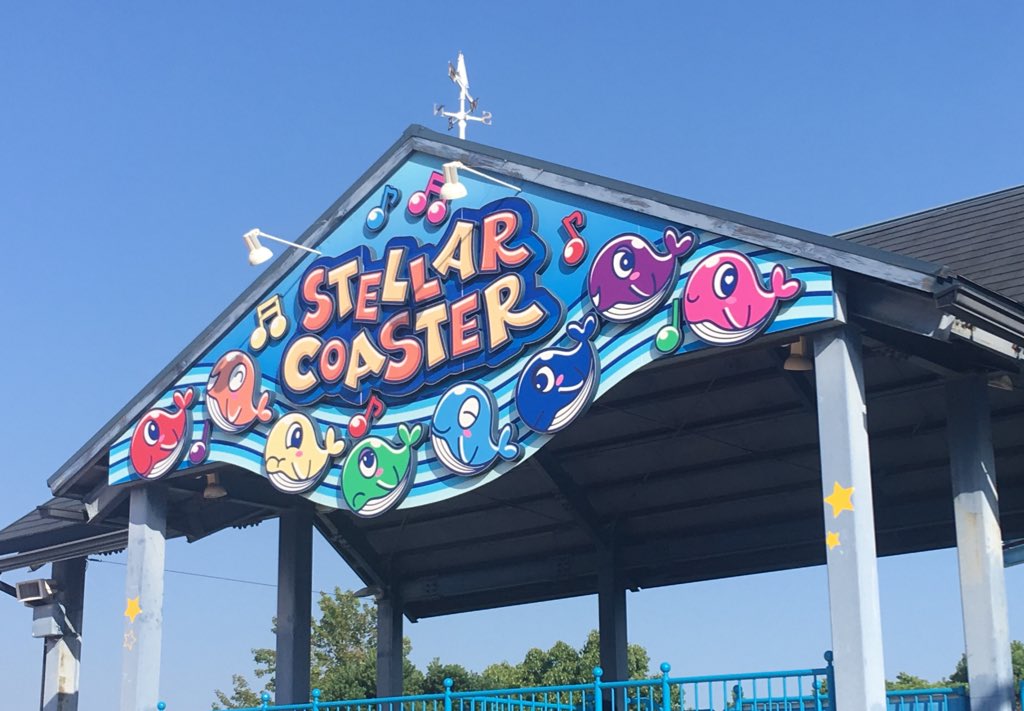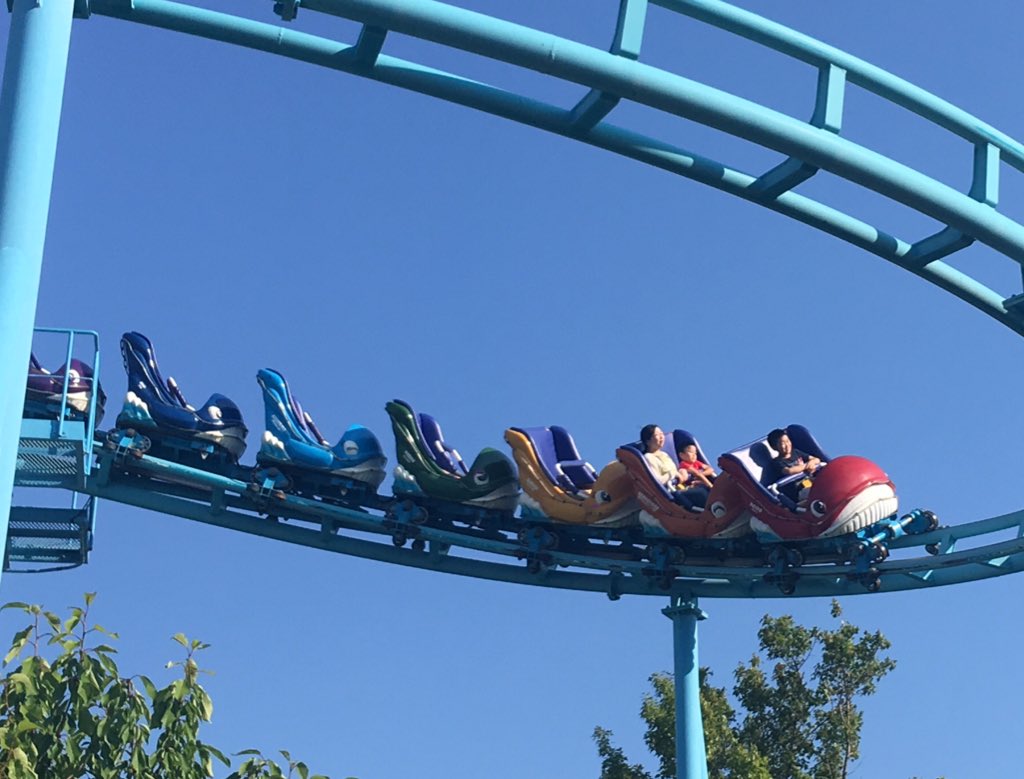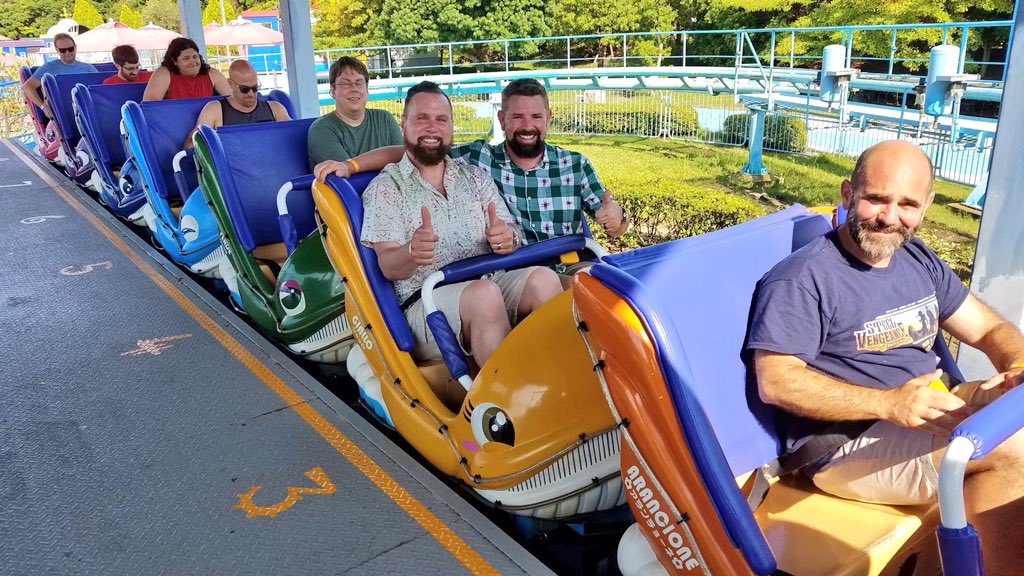 Stellar Coaster was an interesting junior roller coaster with on-board audio! It was pretty good!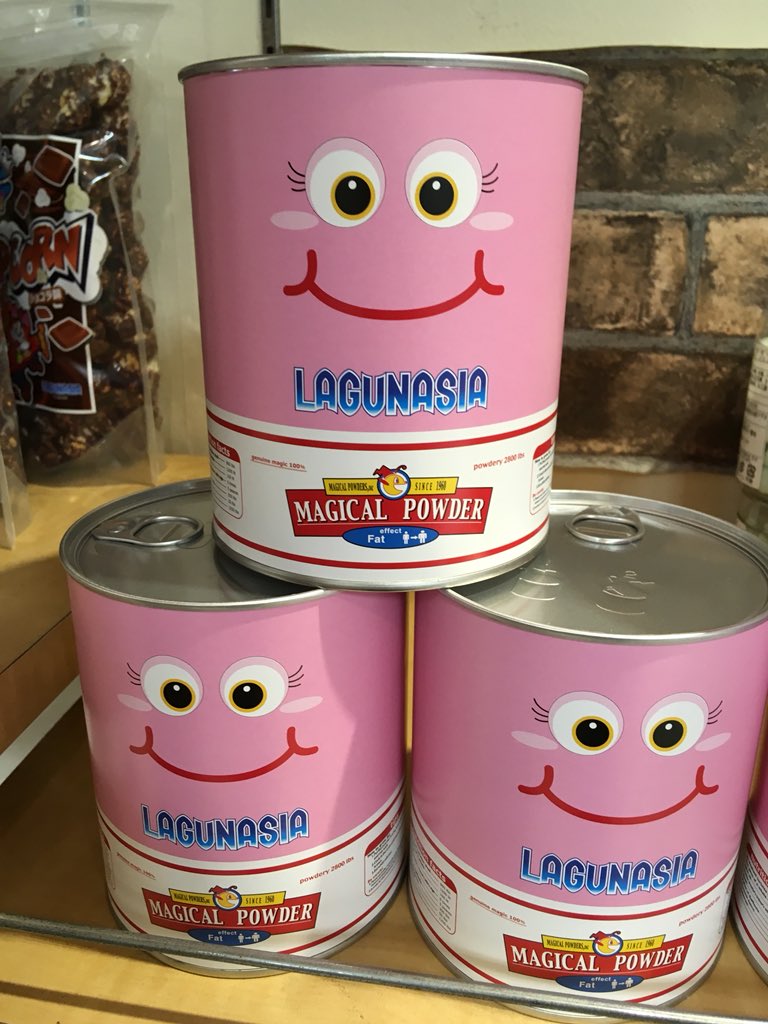 You can take some "Magical Powder" home with you!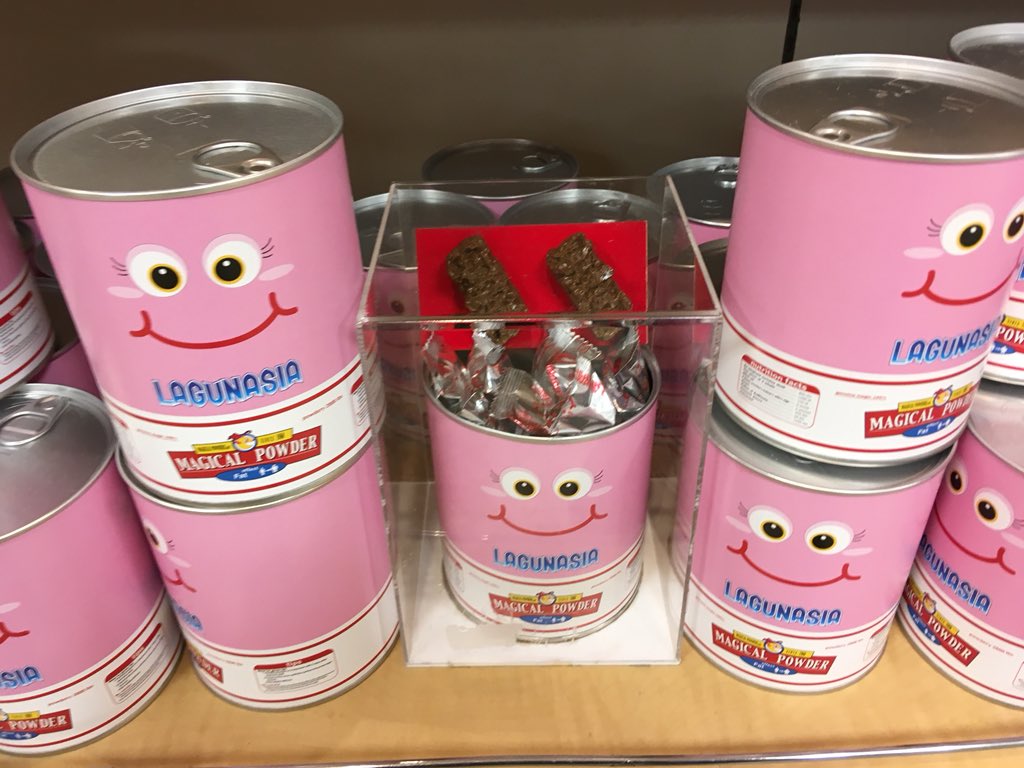 It's legal in most Japanese prefectures!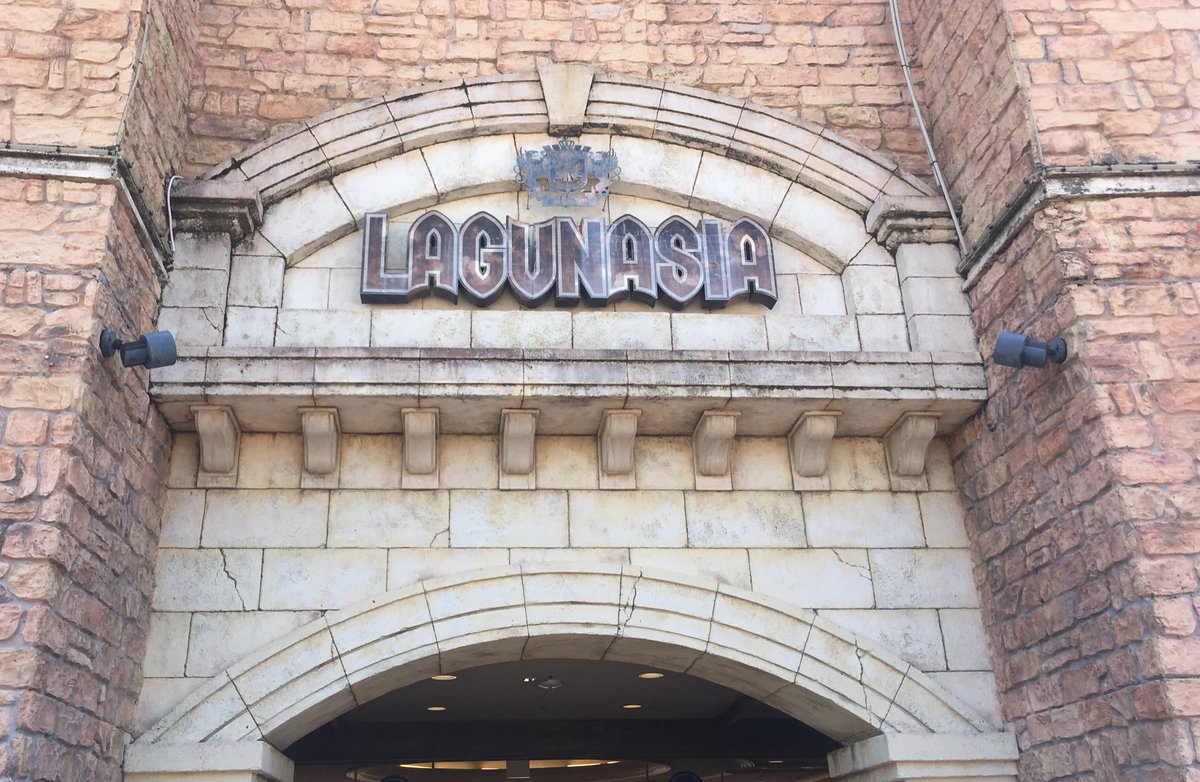 We had a good visit to Lagunasia. This is a promising park that needs a couple more bigger attractions!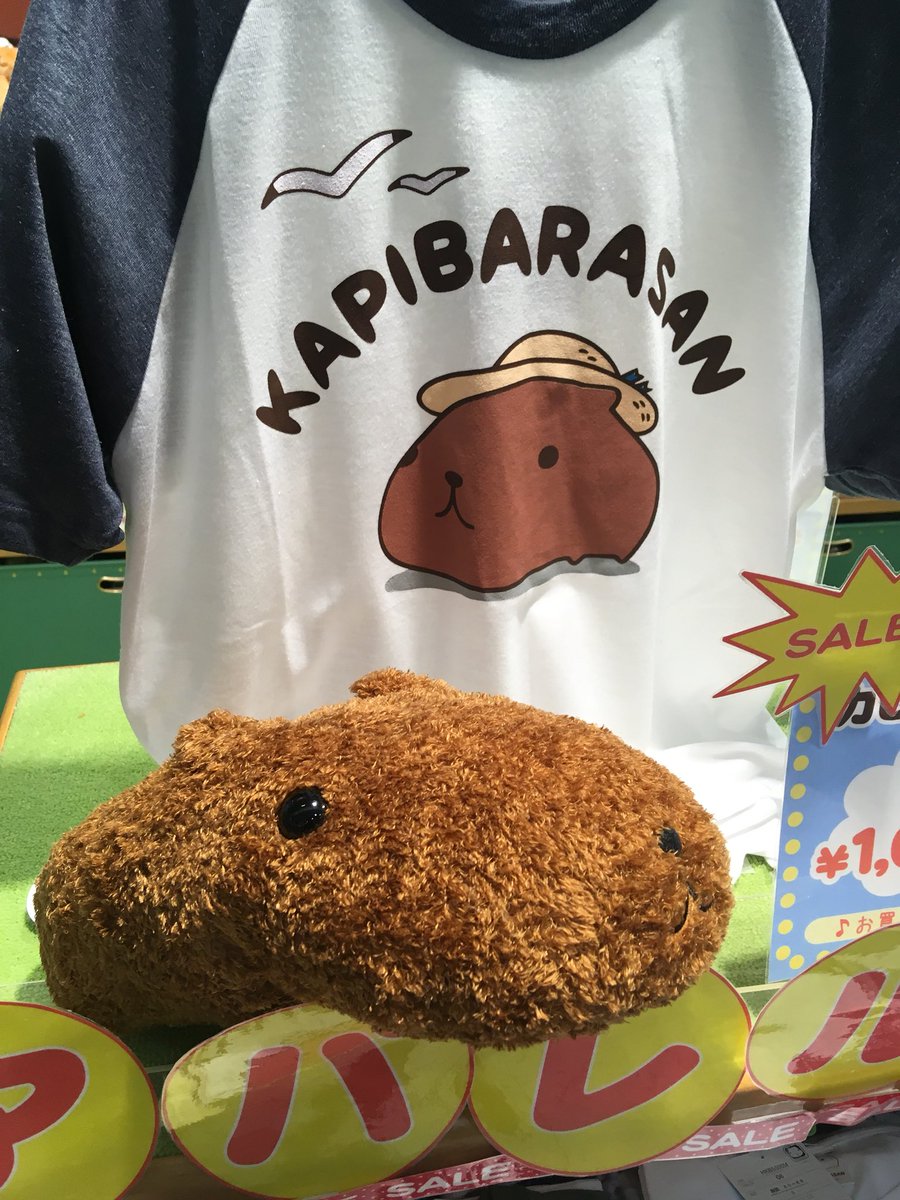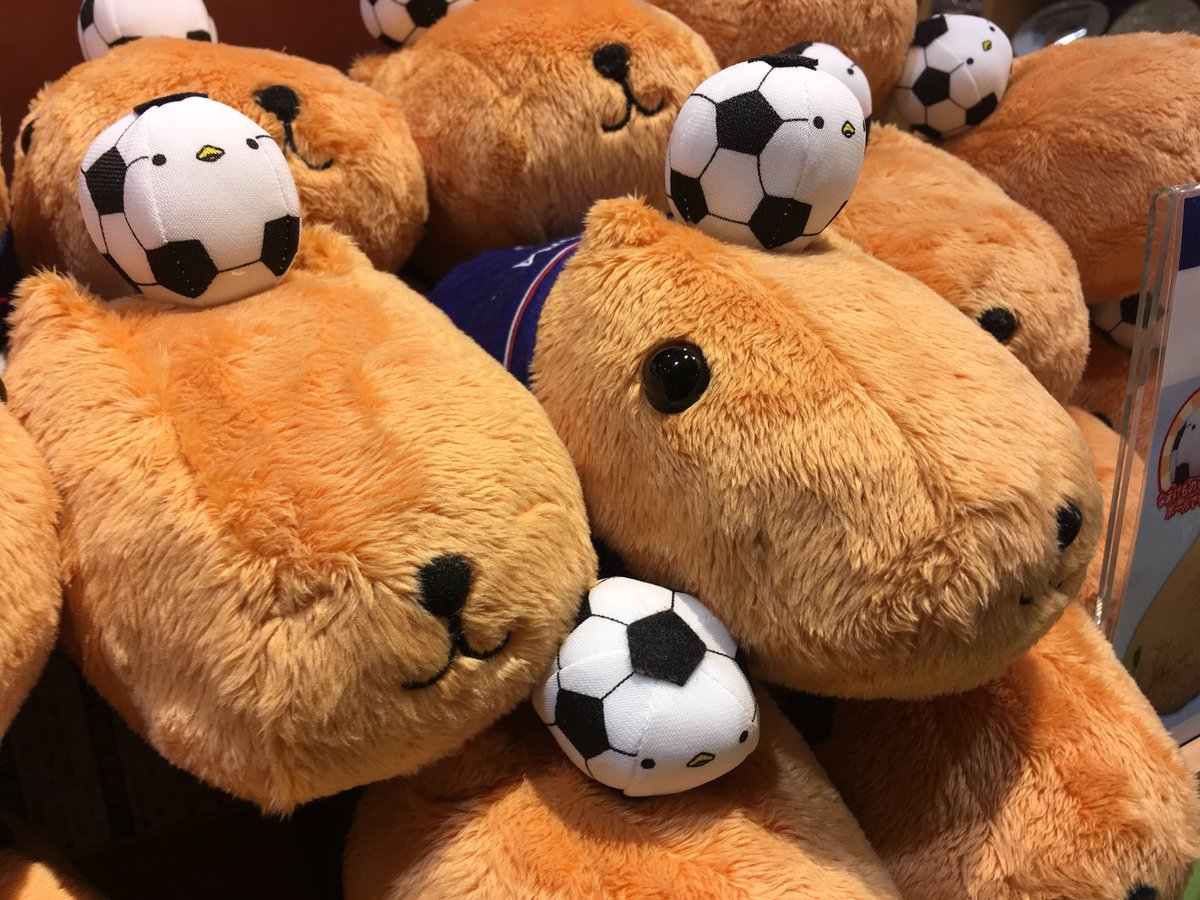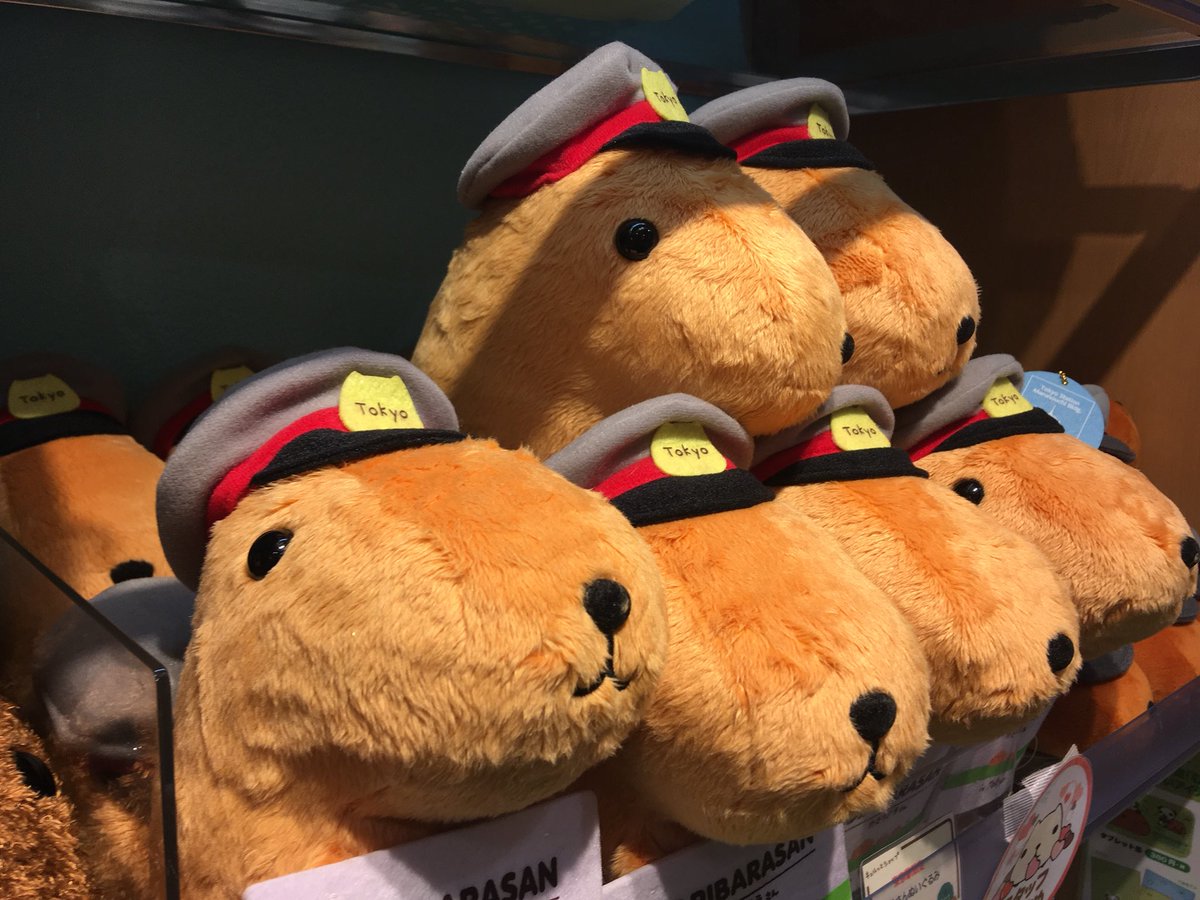 I sort of love the obsession Japan has with Capybaras!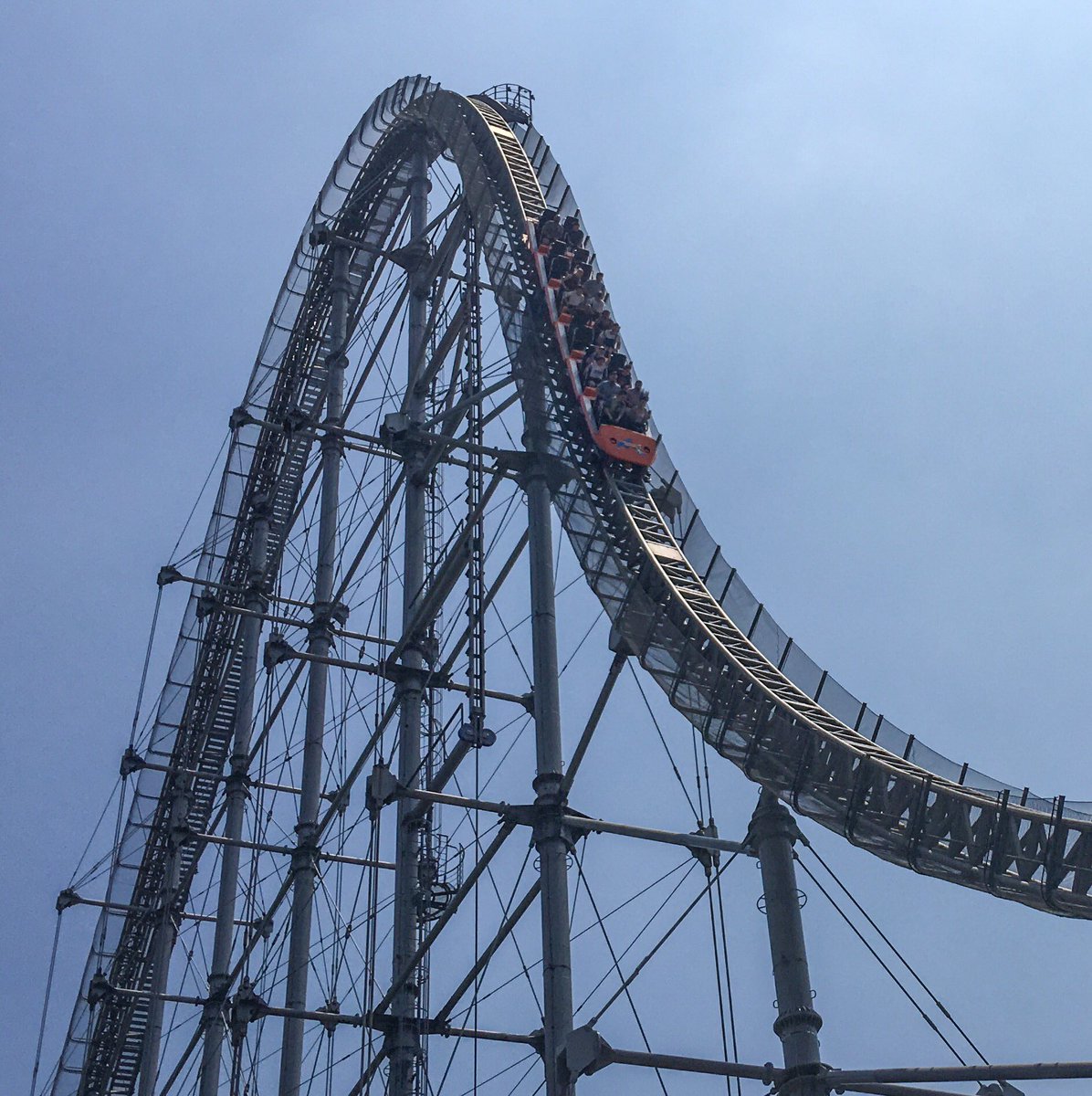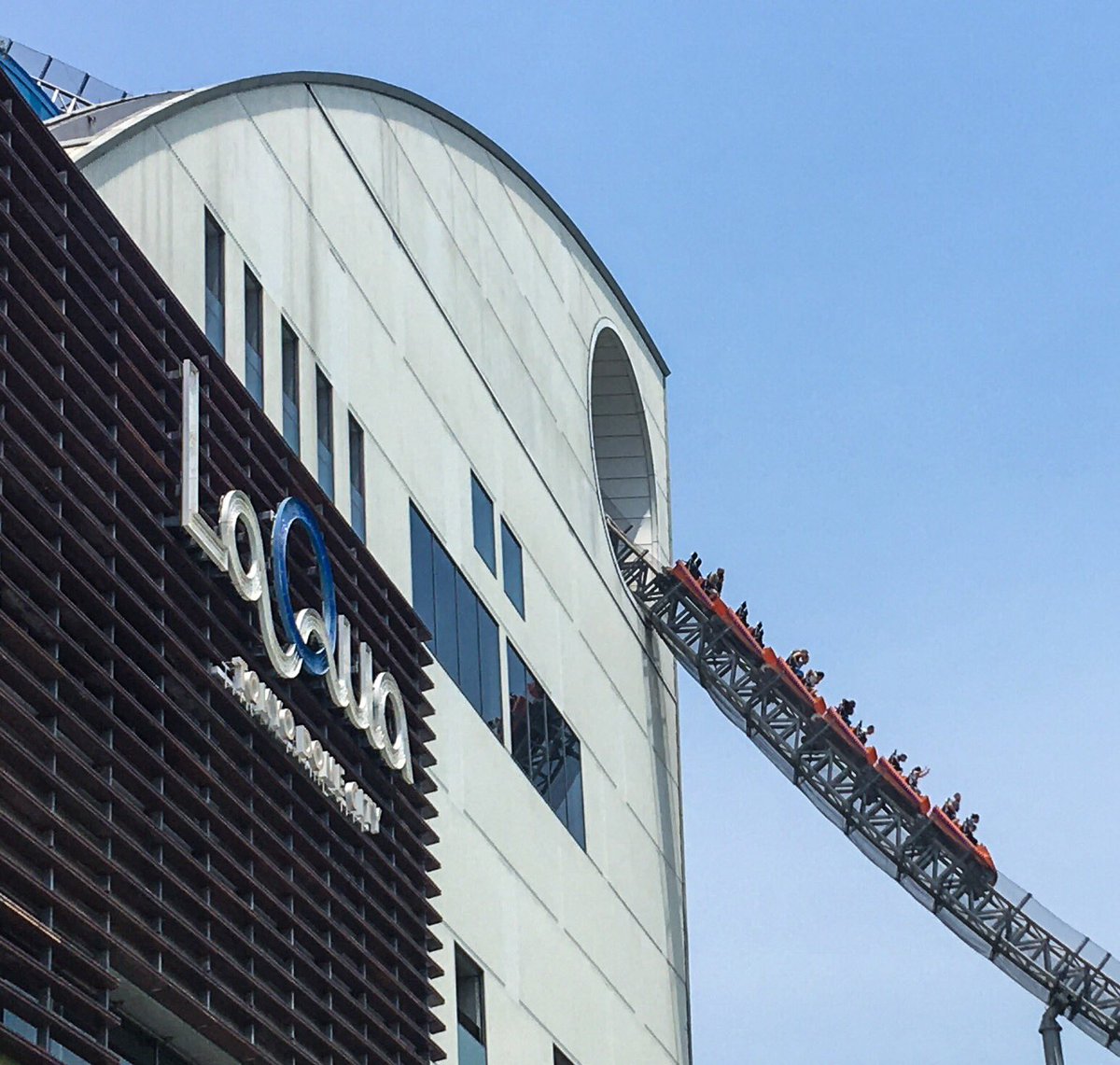 Hellllooooo Thunder Dolphin!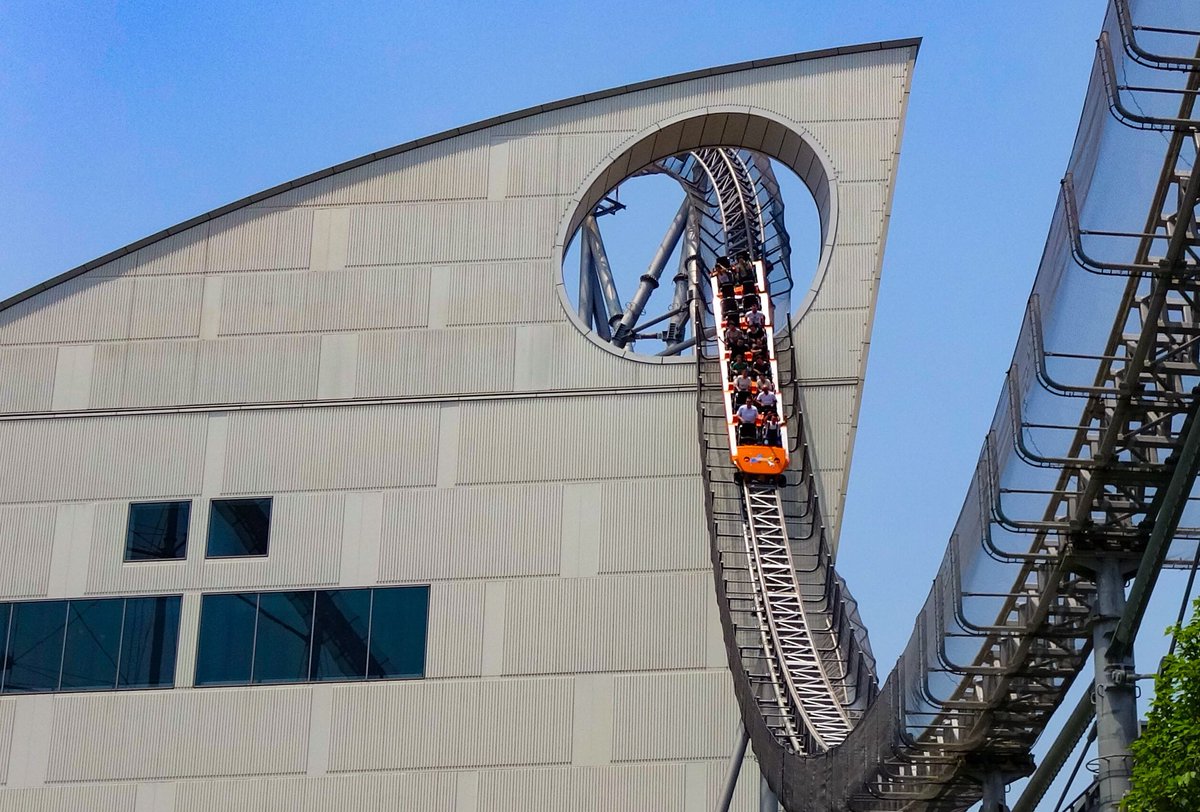 How many of you wish you were riding Thunder Dolphin right now? Reply to this post if wish you were riding!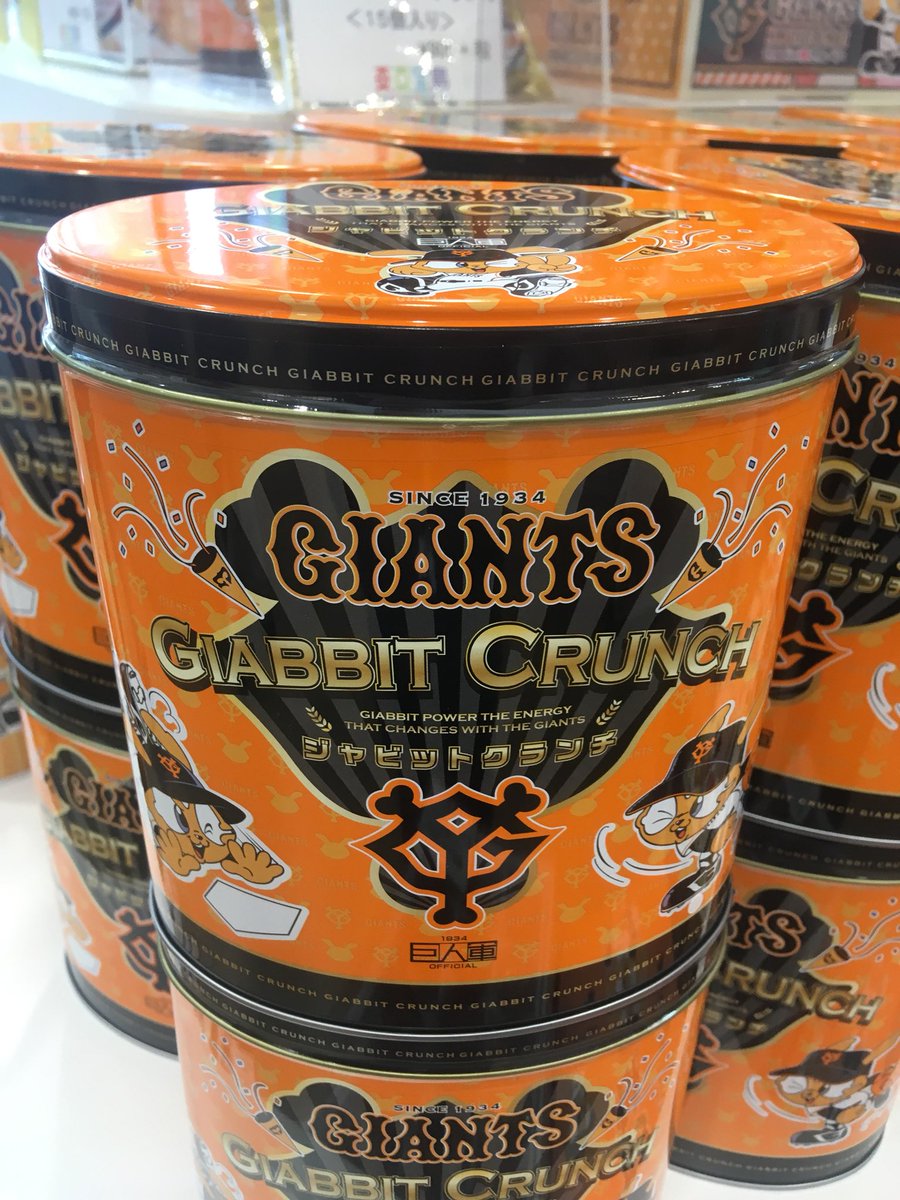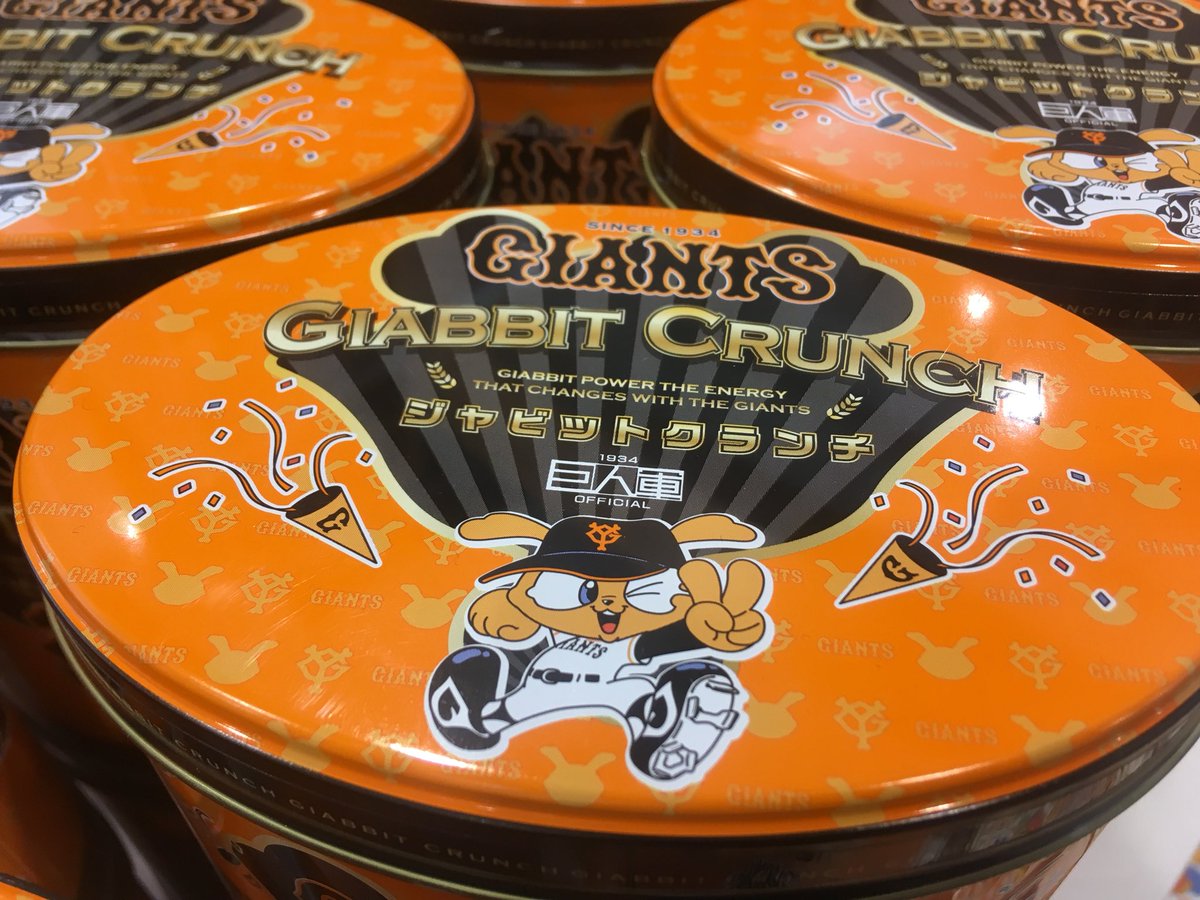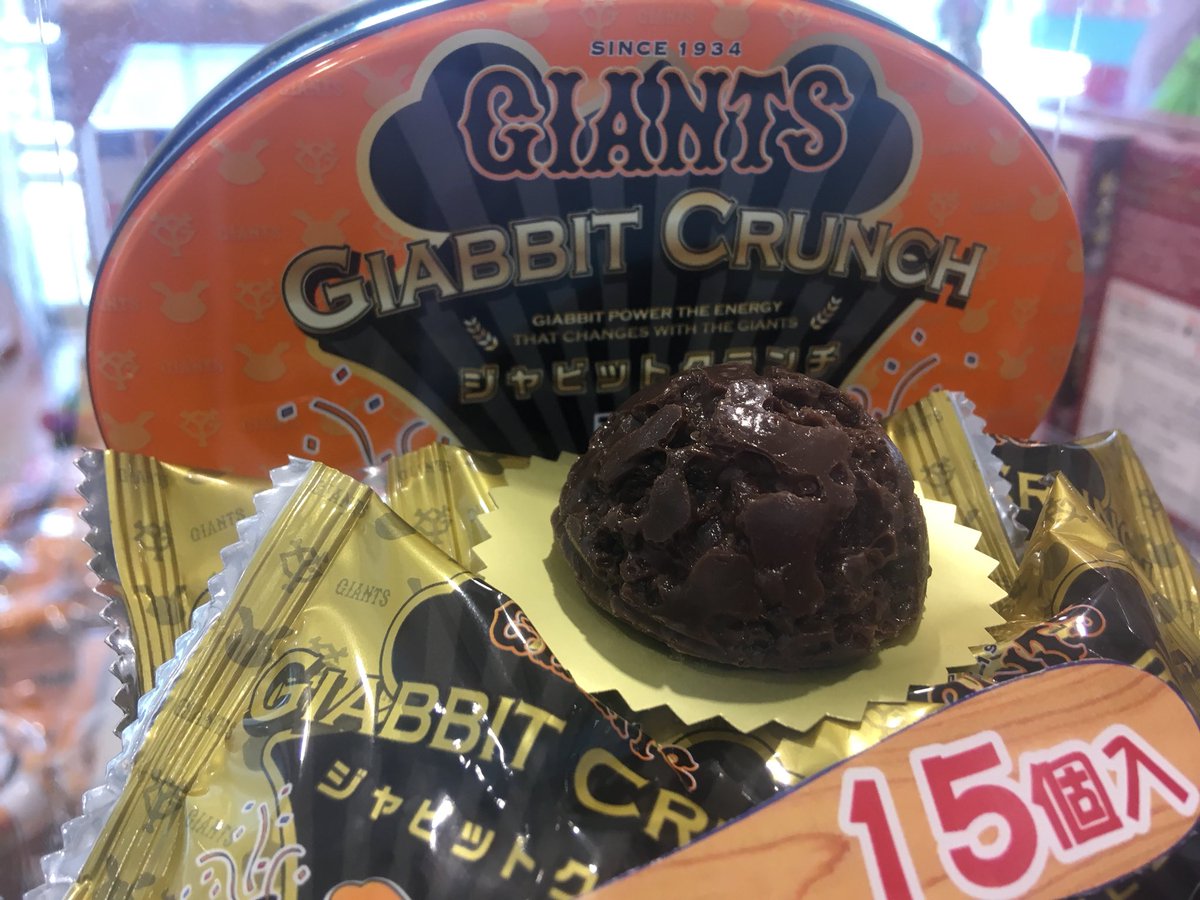 They have Chocolate Crunch at Tokyo Dome City themed to the Giants mascot and I think that is supposed to be his poop?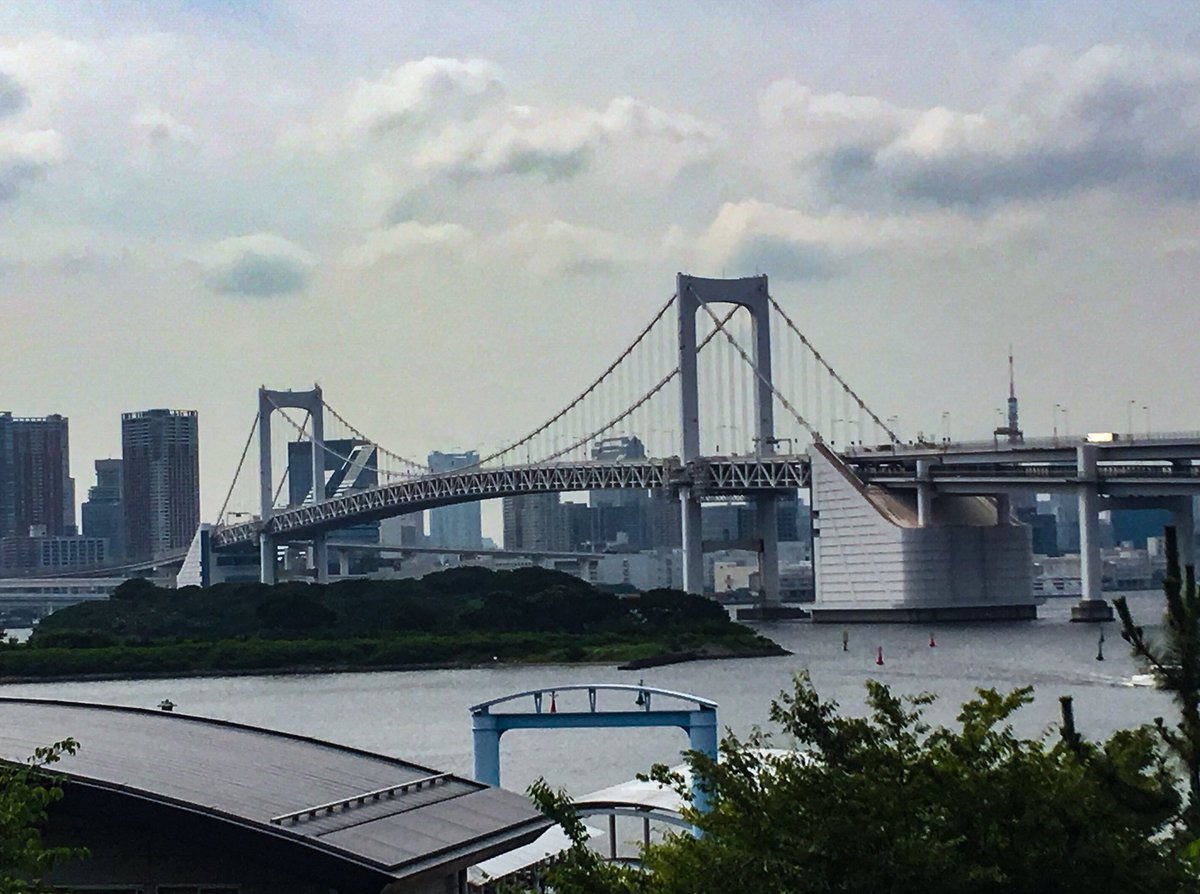 "Let's hear it for the Rainbow Bridge... it's been an incredible success!"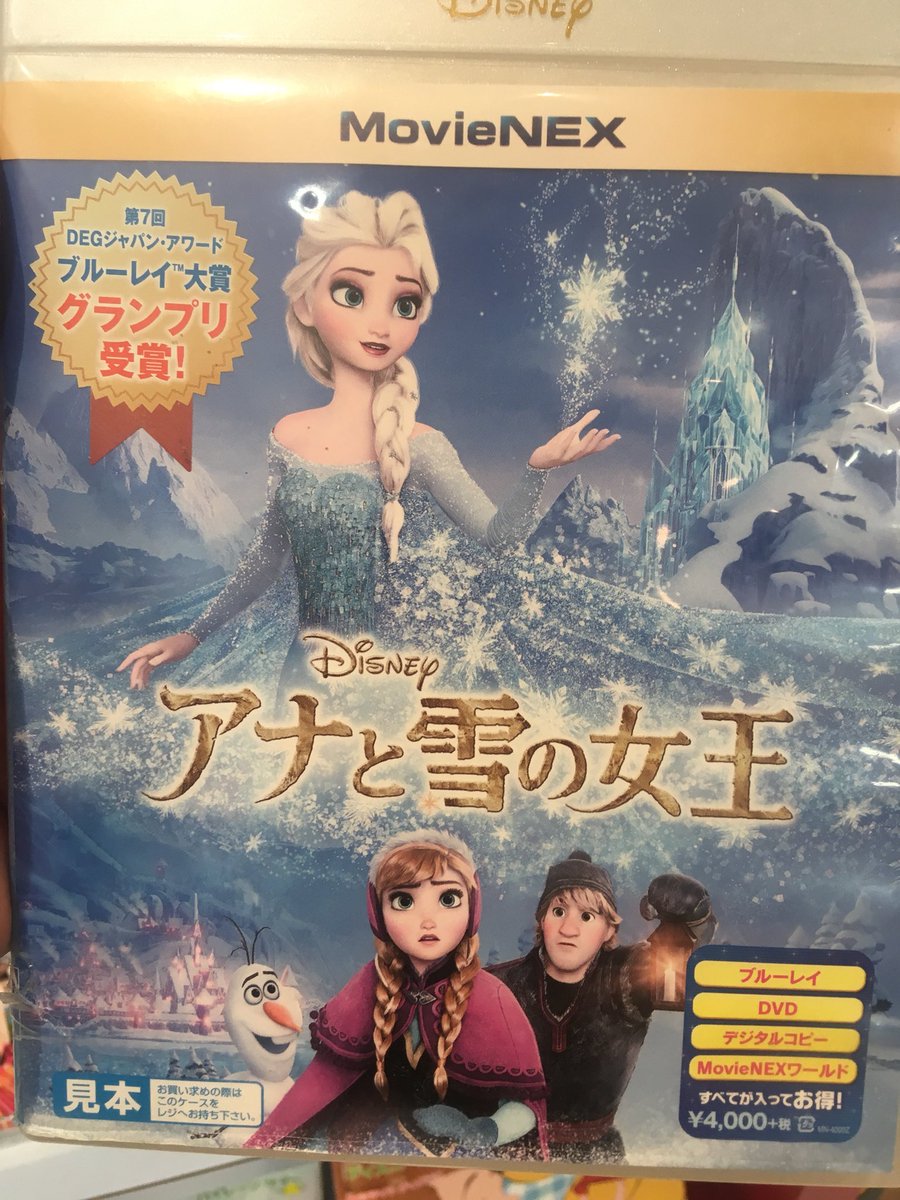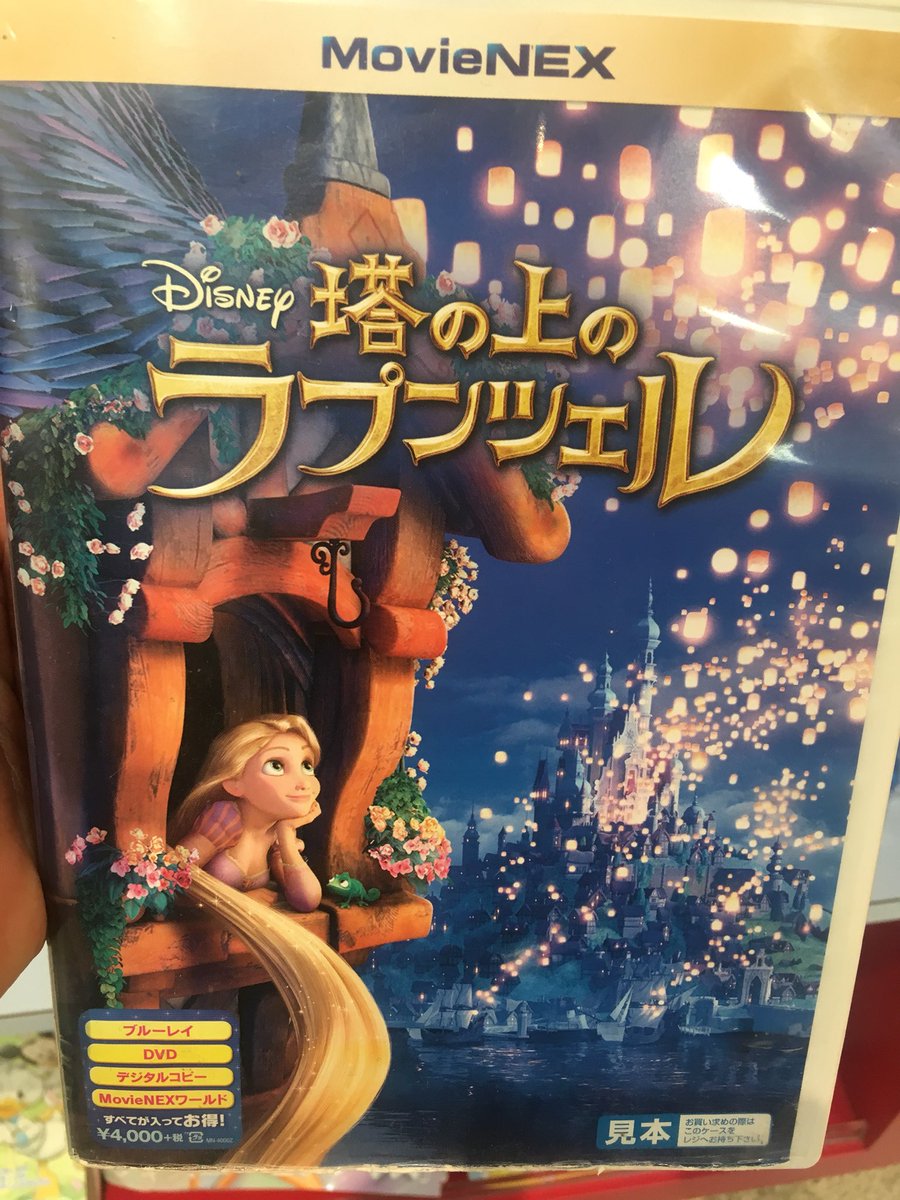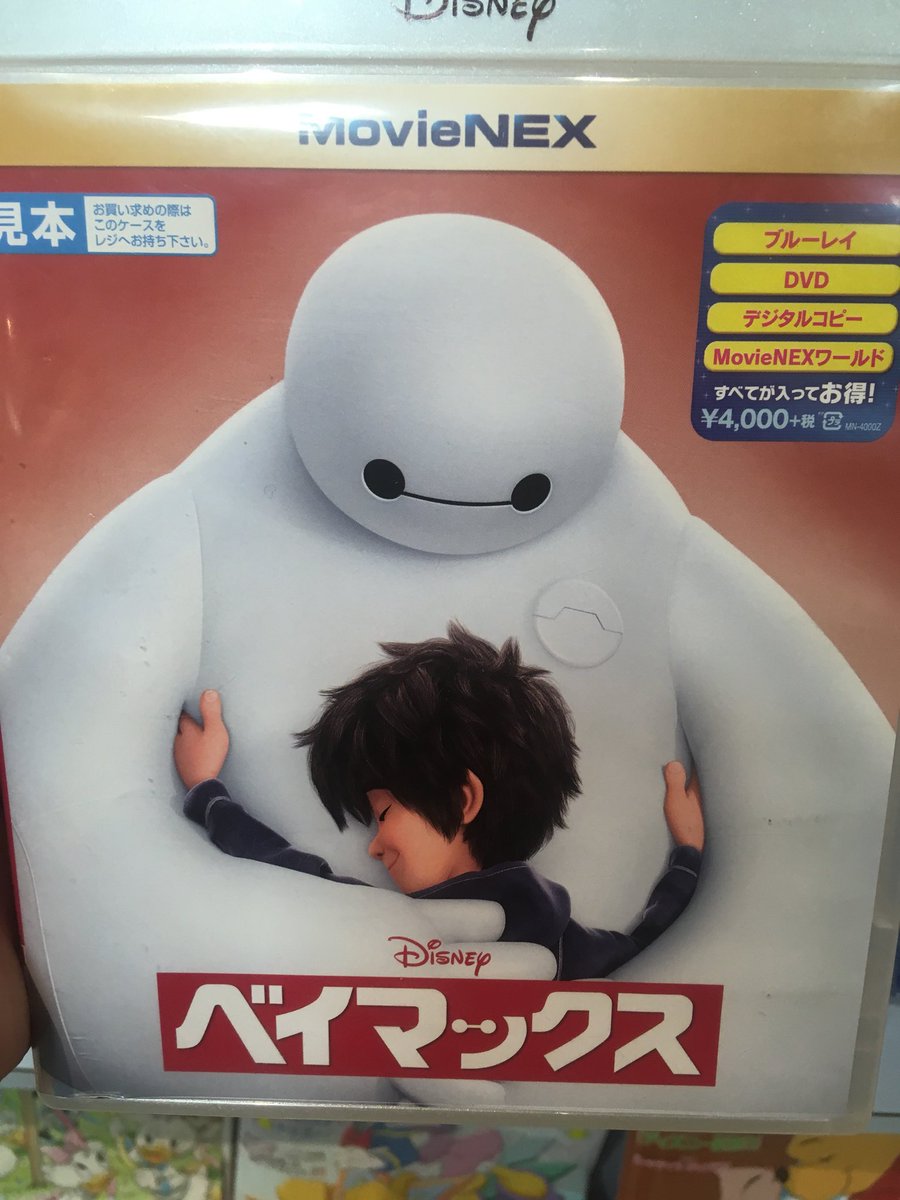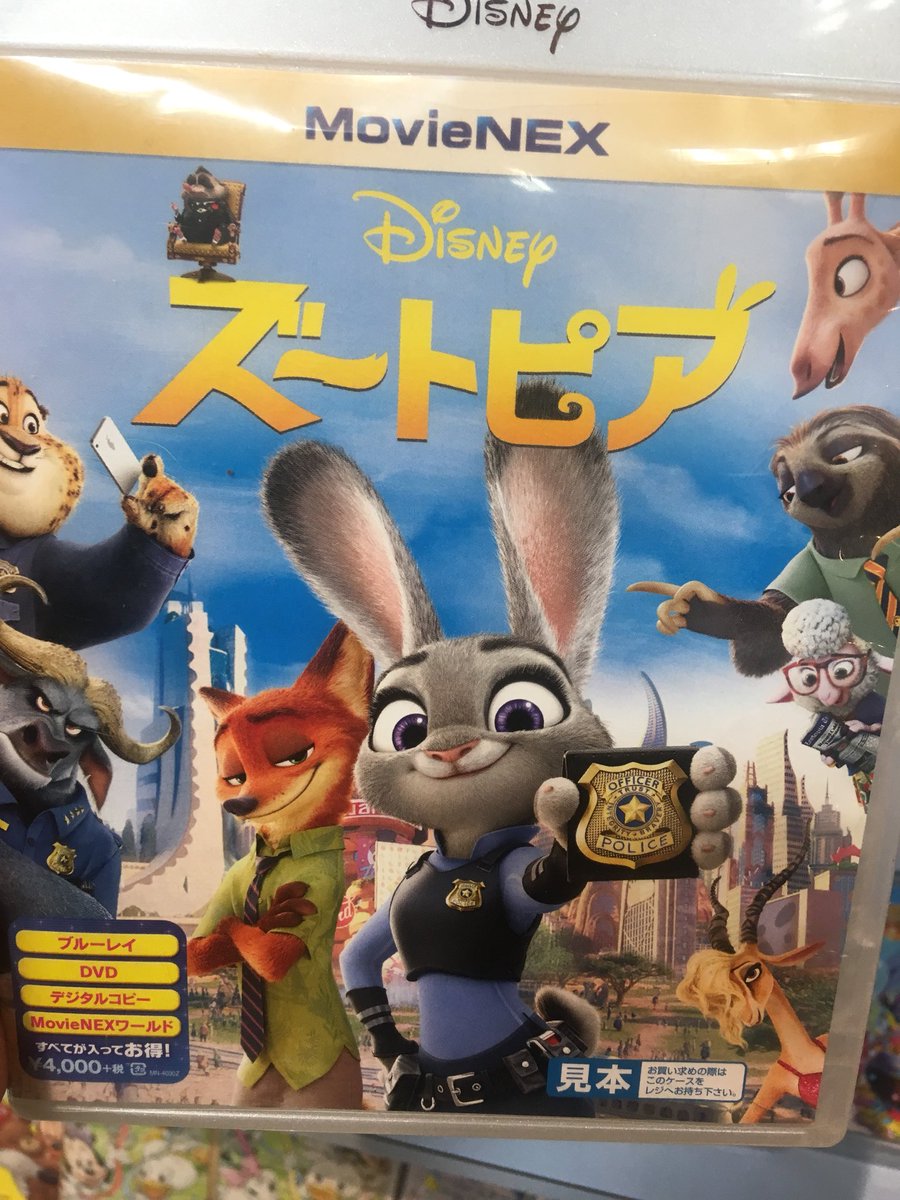 I really love the Japanese versions of the cover art for these movies!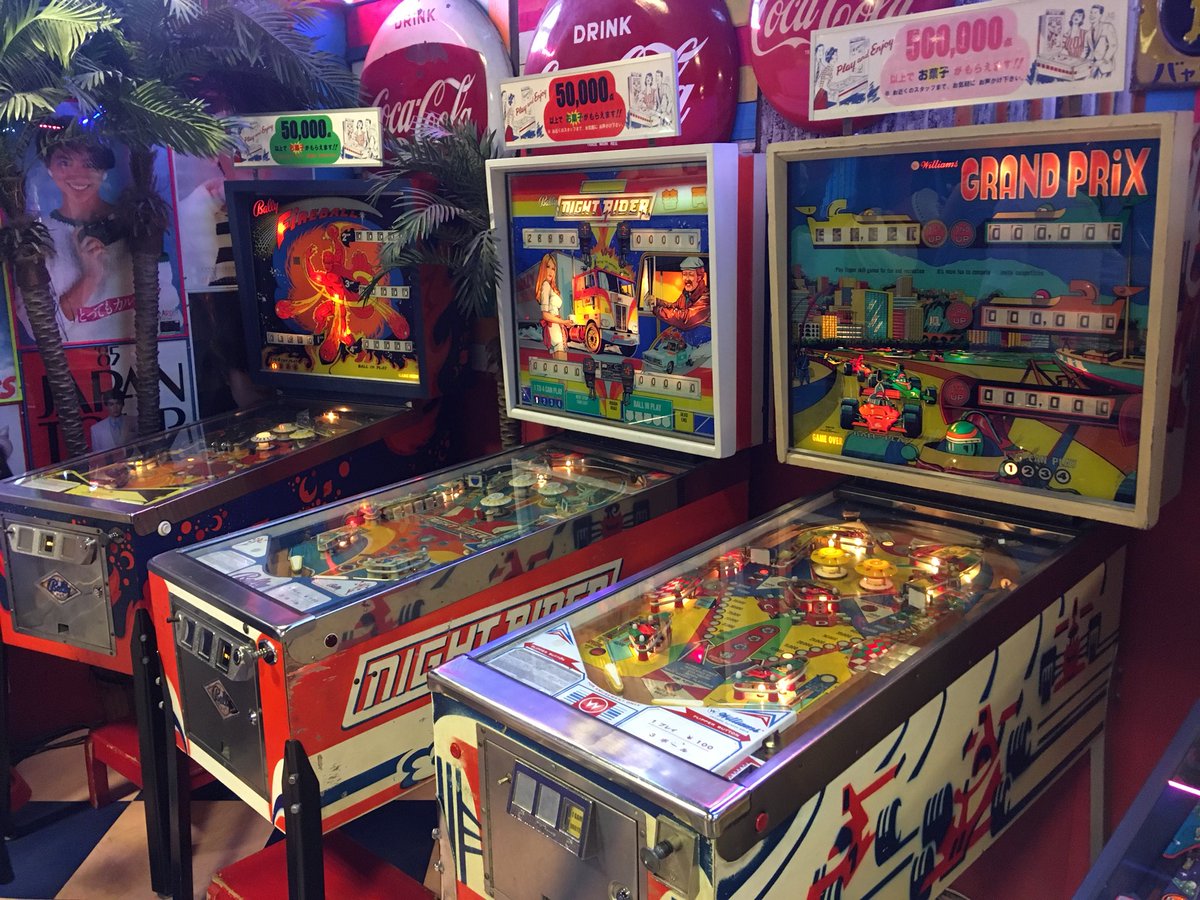 This retro arcade at Tokyo Decks is one of the few places in Japan I've seen Pinball machines!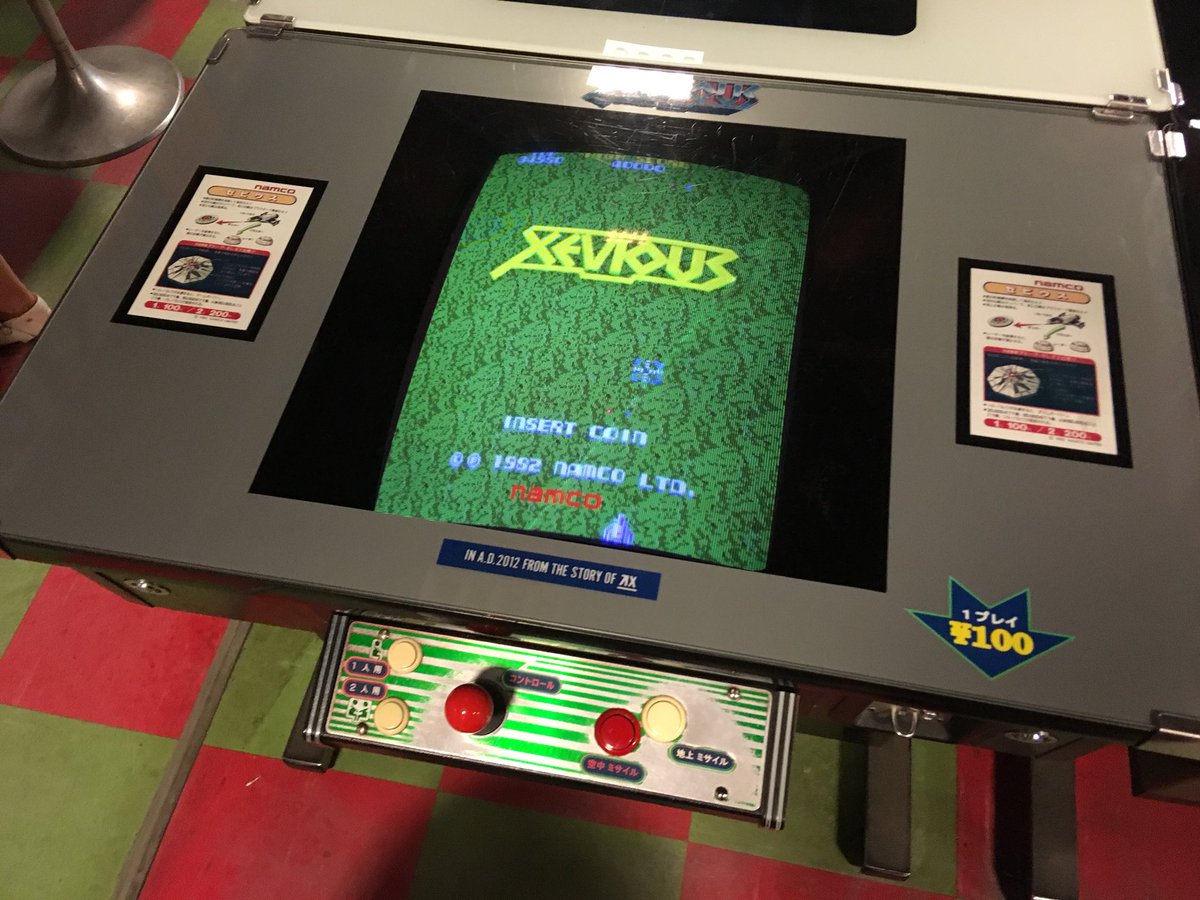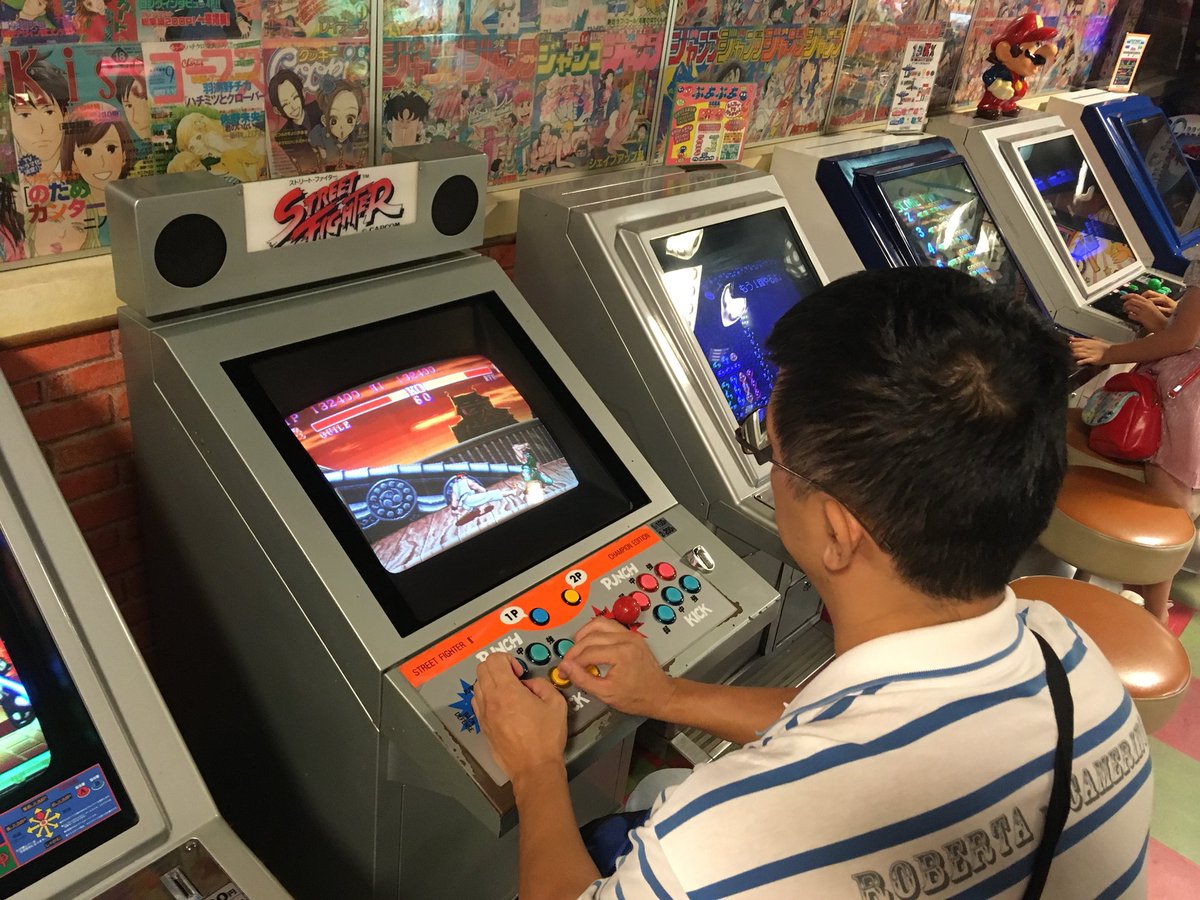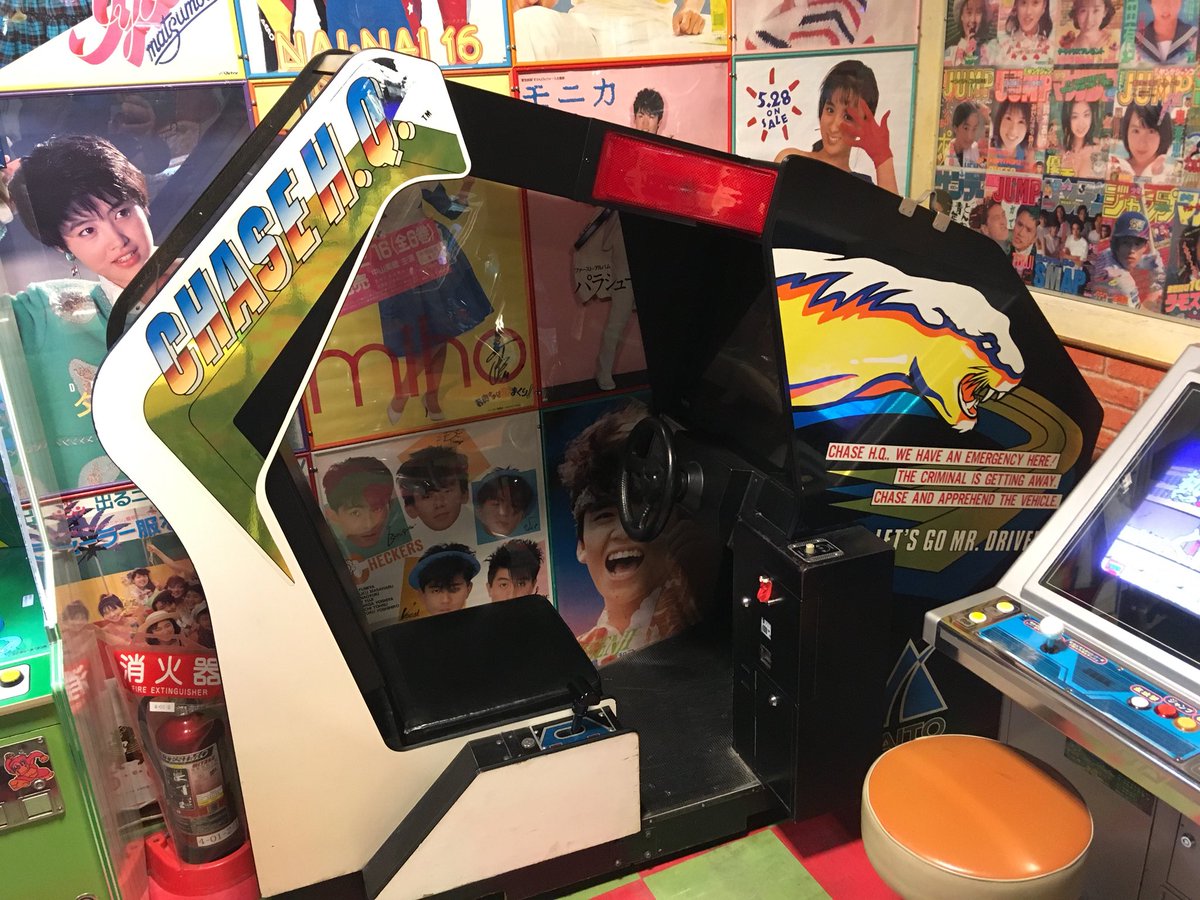 They have lots of other fun retro stuff, too!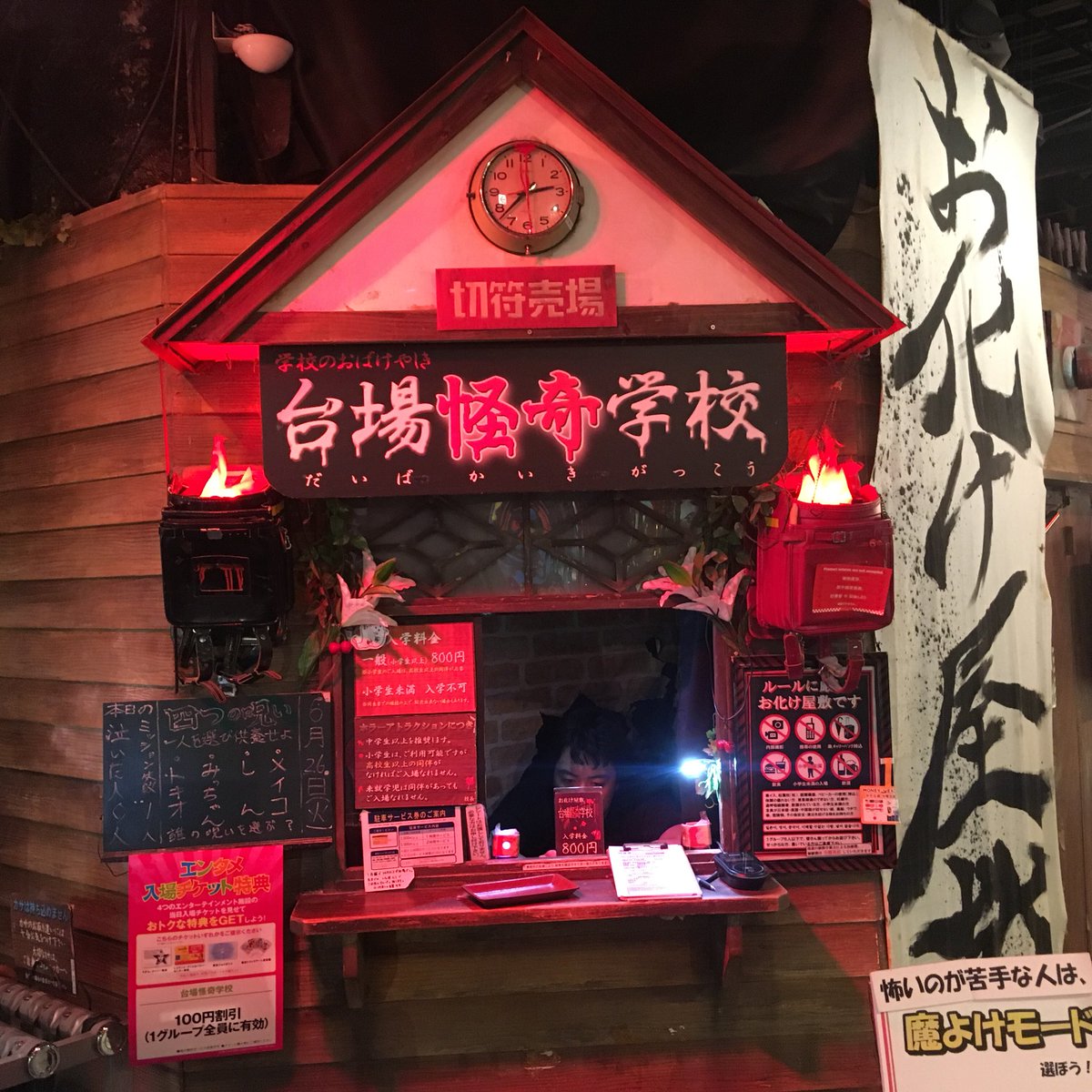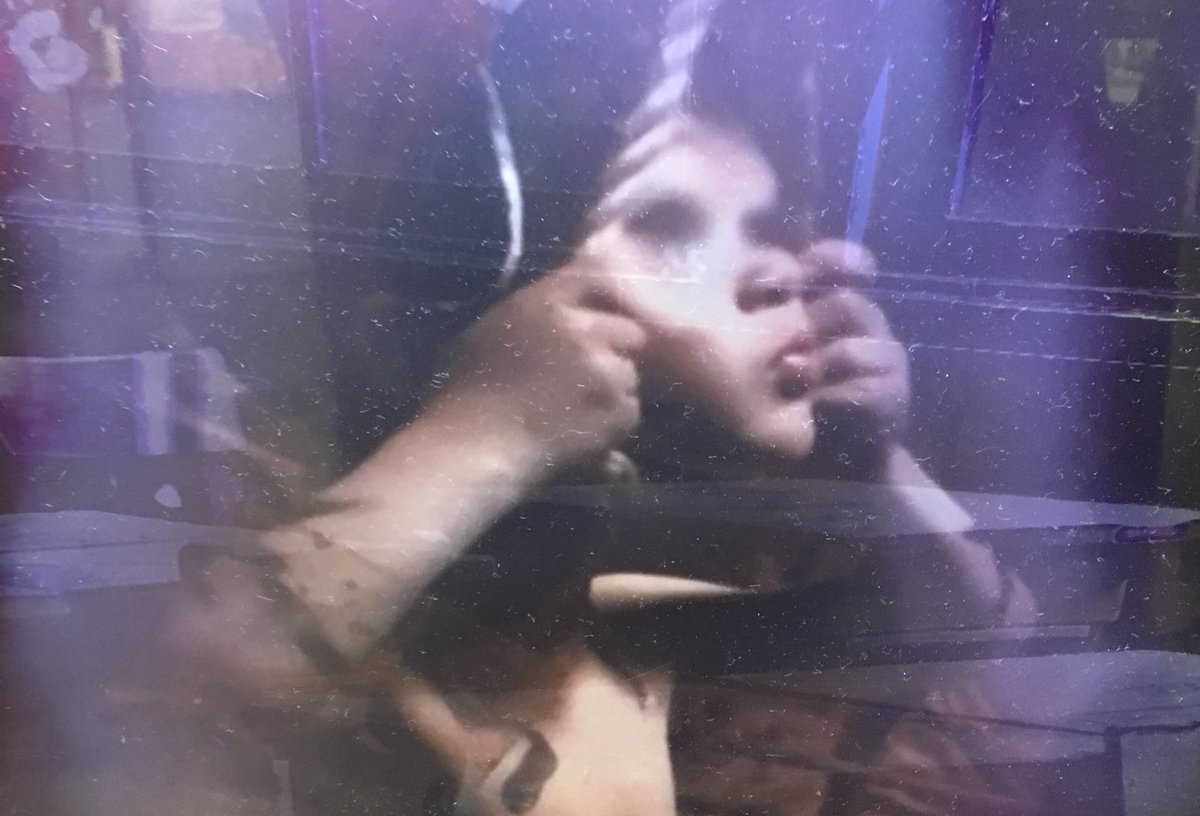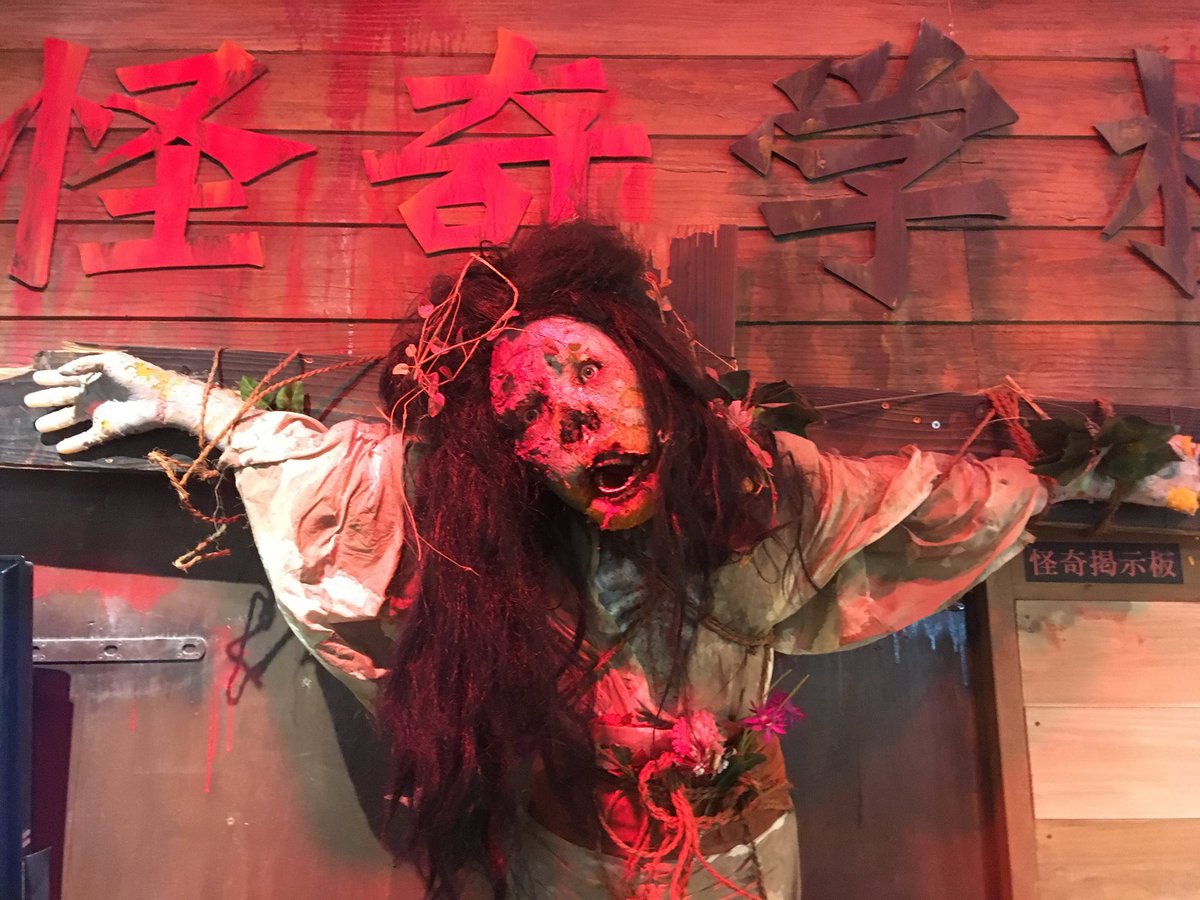 The walk-through Haunted House at Tokyo Decks has always been pretty weird and worth doing!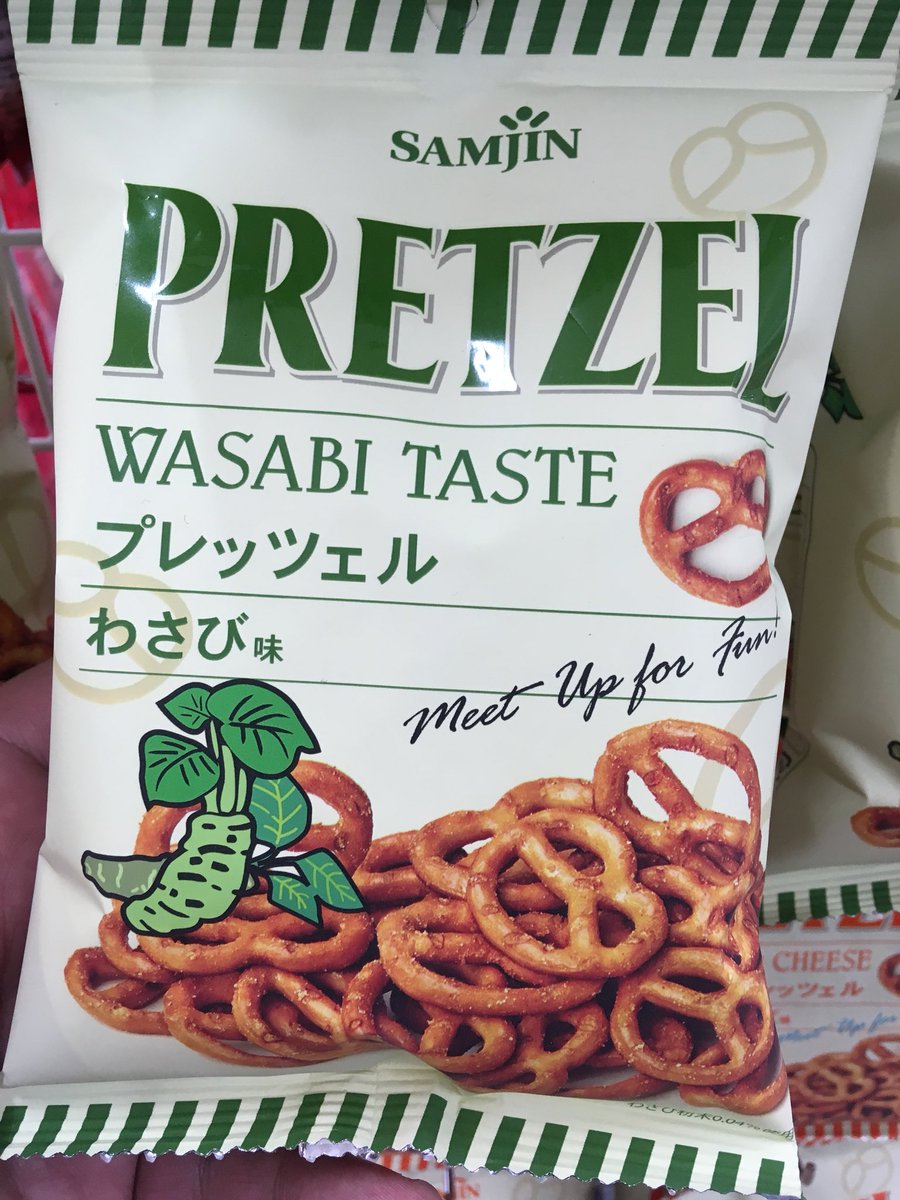 In Japan, Wasabi pretzels are a "thing" and I like that!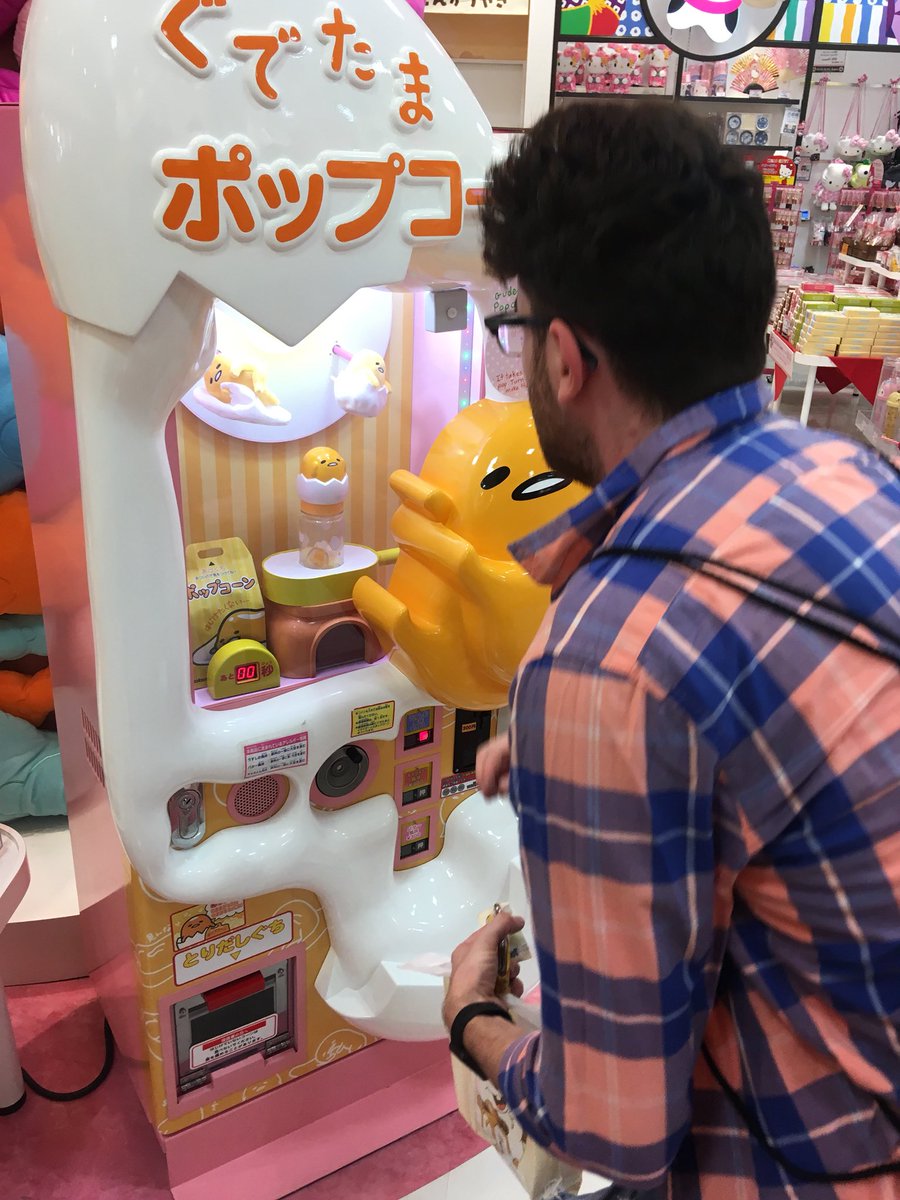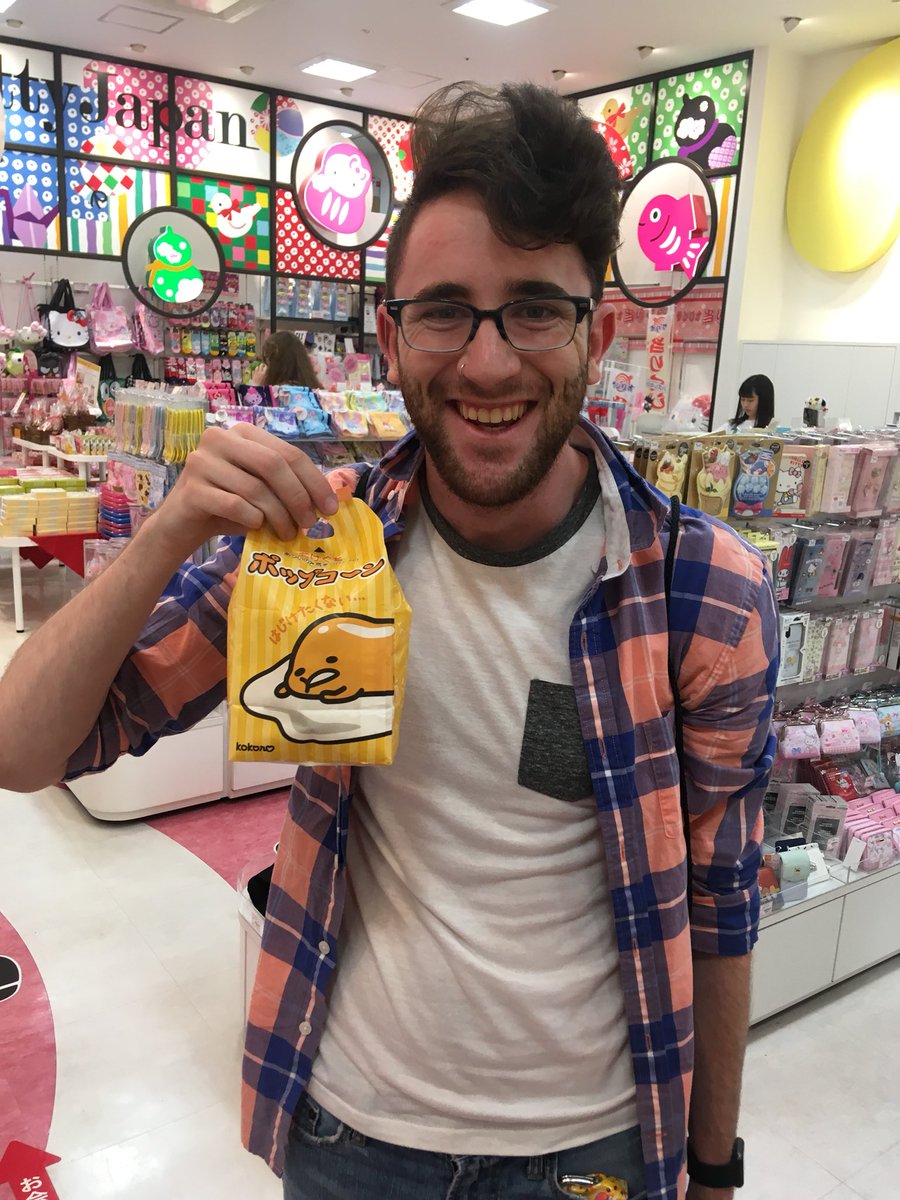 Yes, this is a Gudetama popcorn vending machine because... Japan!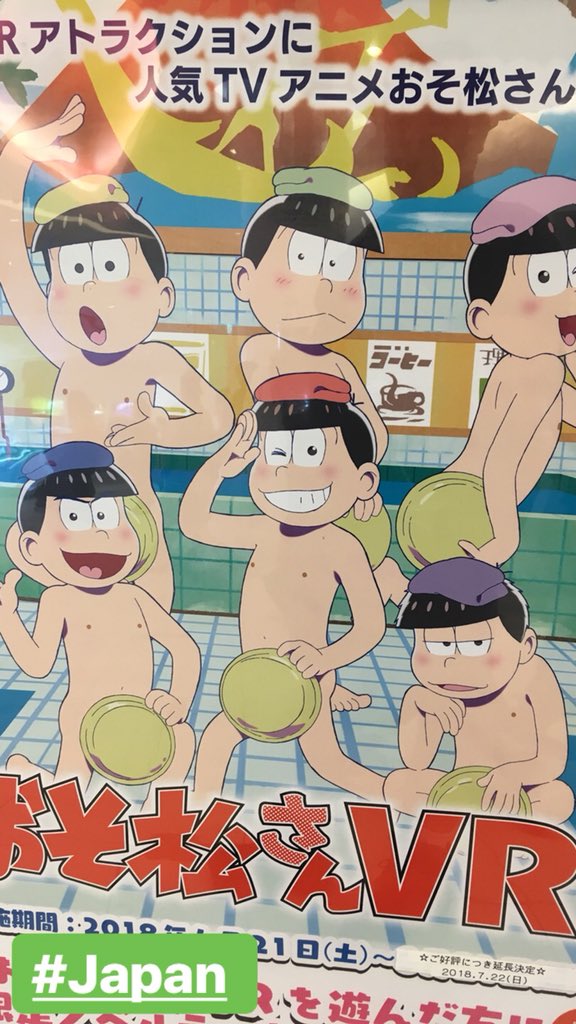 #Japan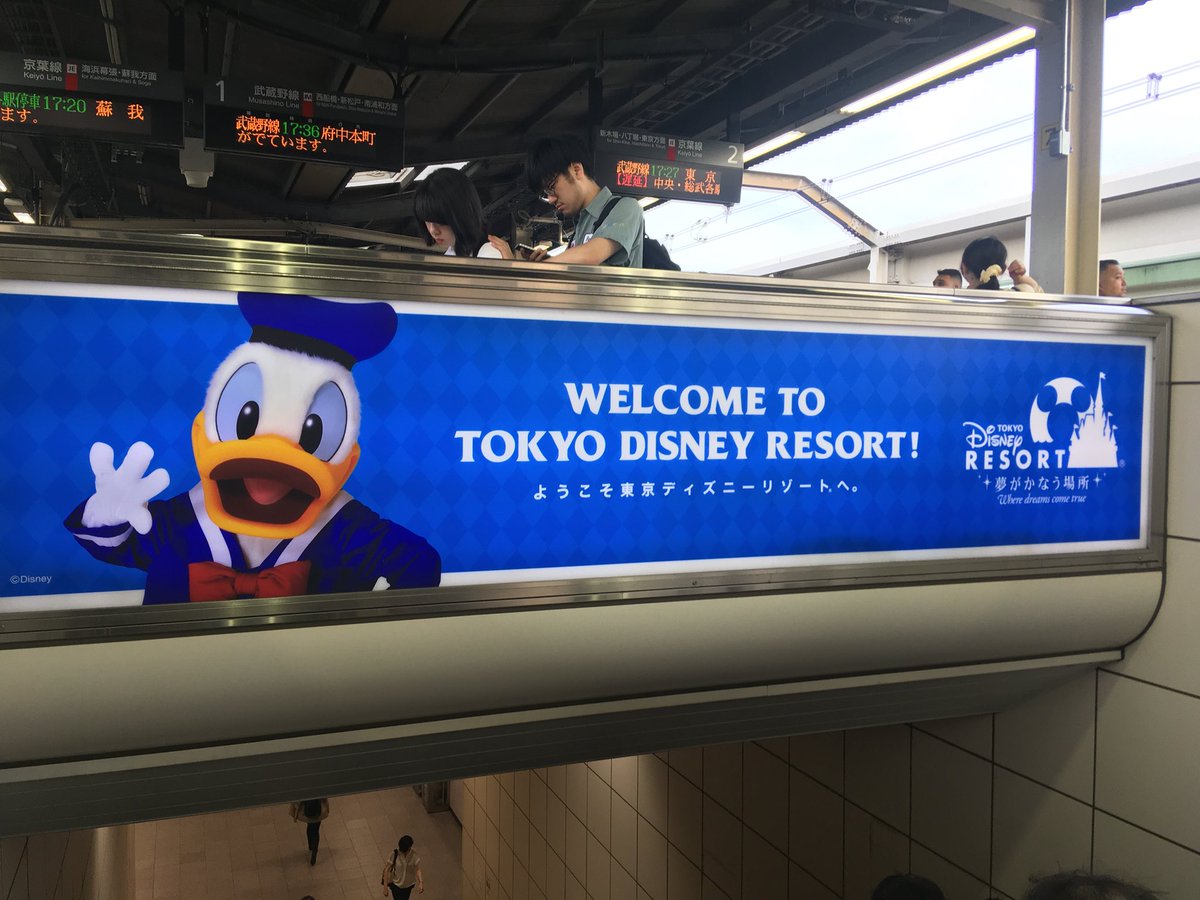 Welcome home!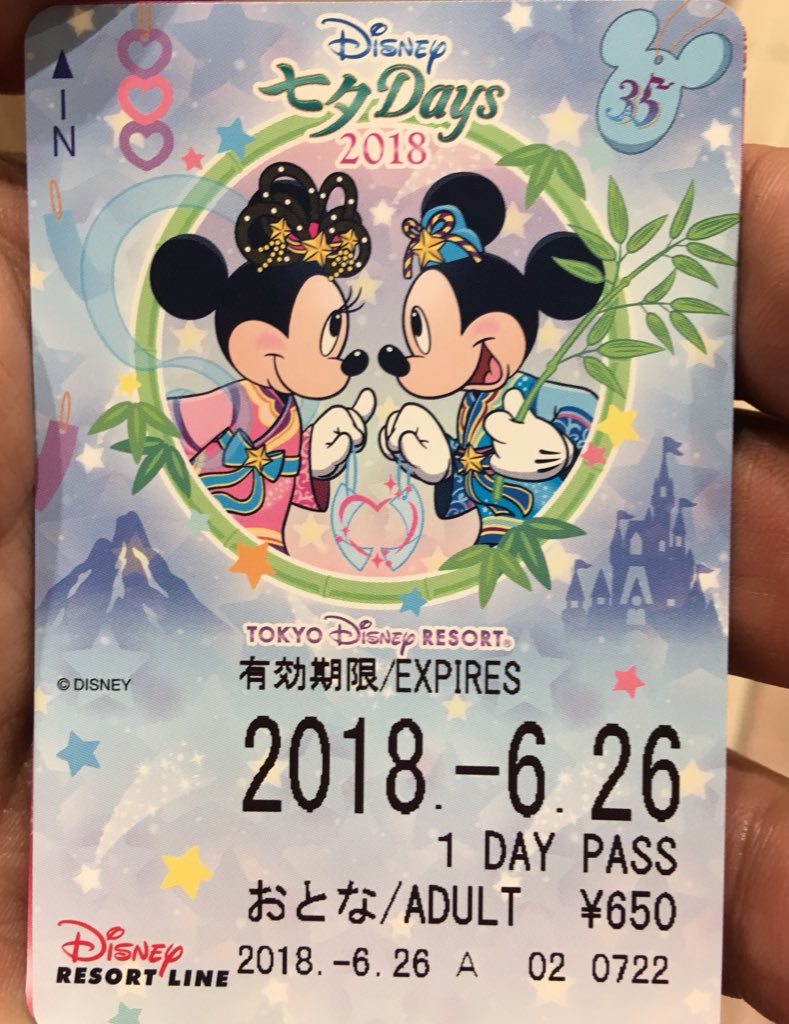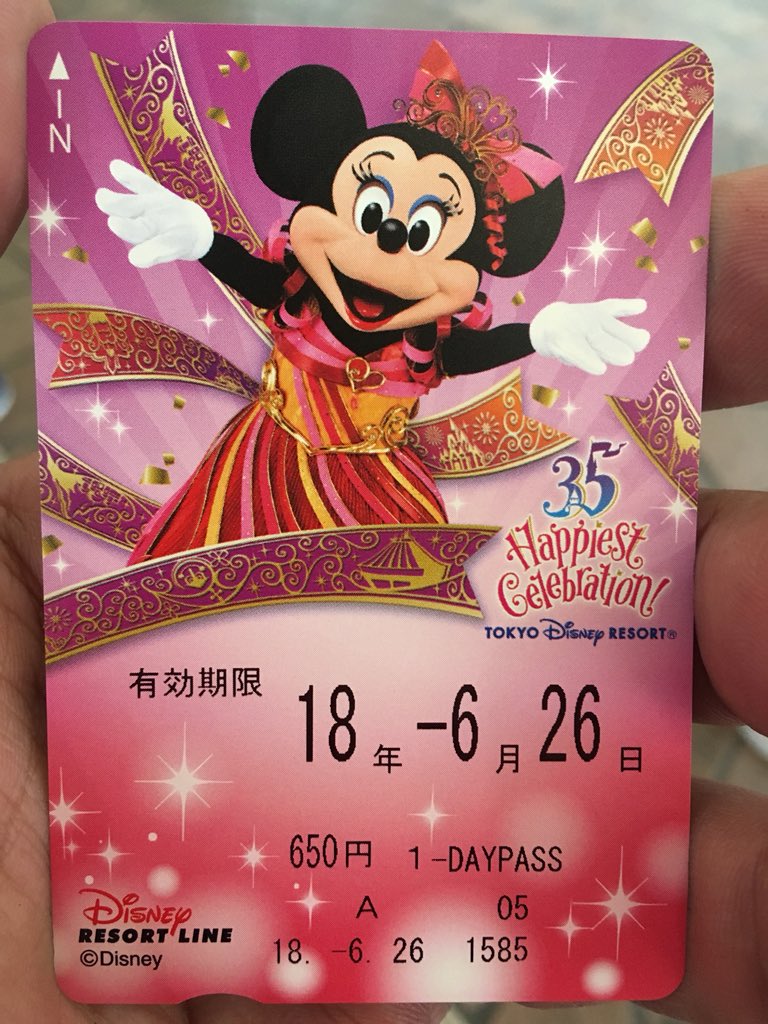 I love that there are resort line tickets themed to both the 35 Happiest Celebration and Tanabata Days!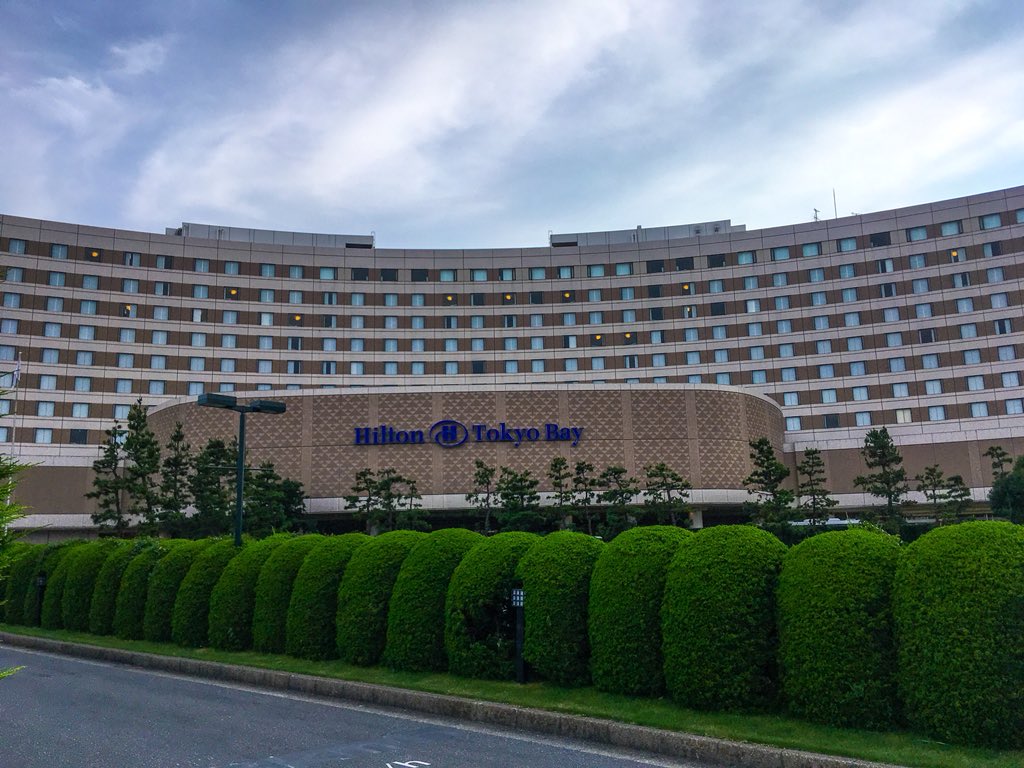 Our home for the next seven nights! We highly recommend Hilton #Tokyo Bay when staying at Tokyo Disney Resort. As much as we love all the Disney hotels here, this is IMO a better option if you plan on spending the majority of you time at the parks!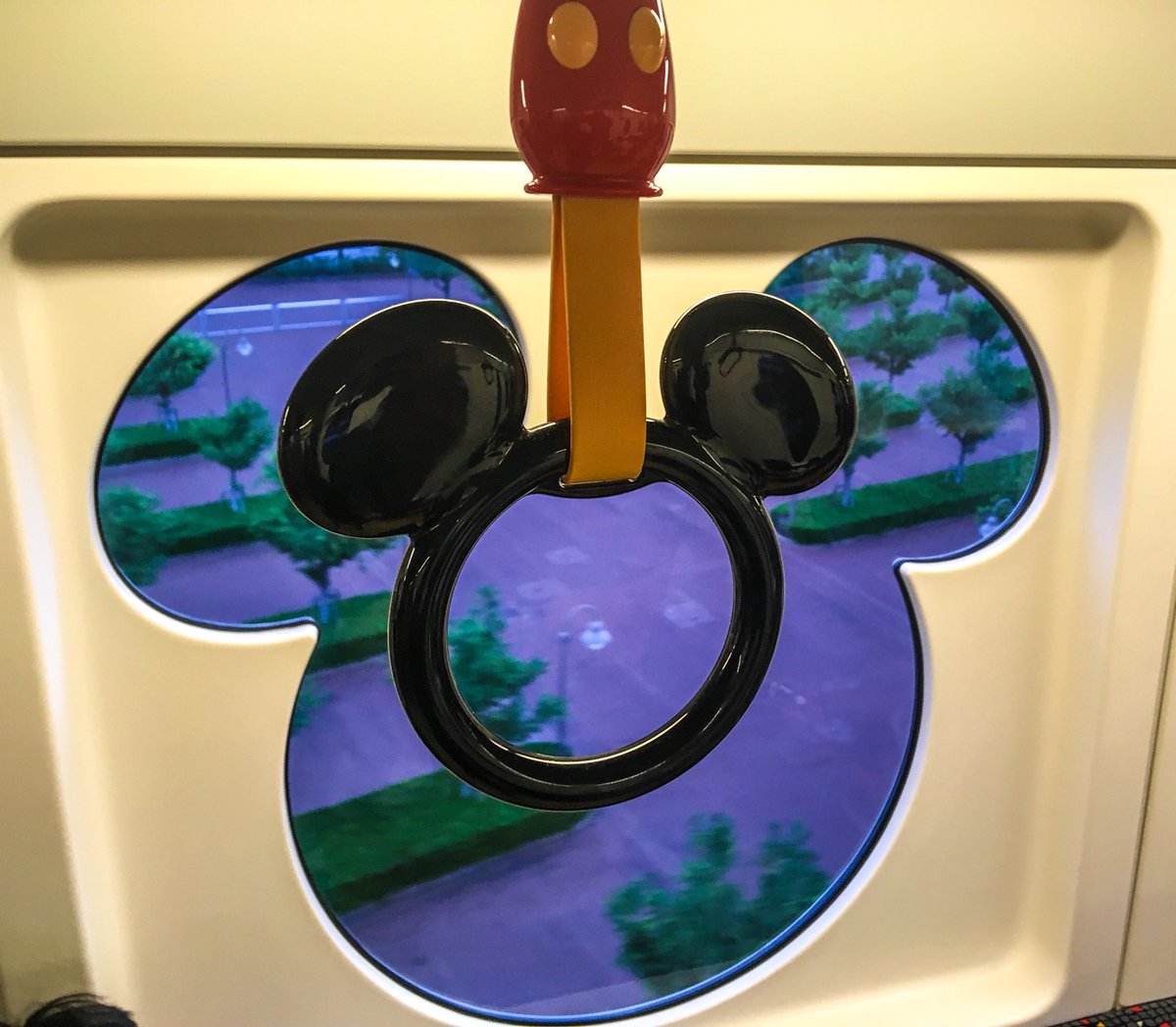 On the Monorail heading to my happy place!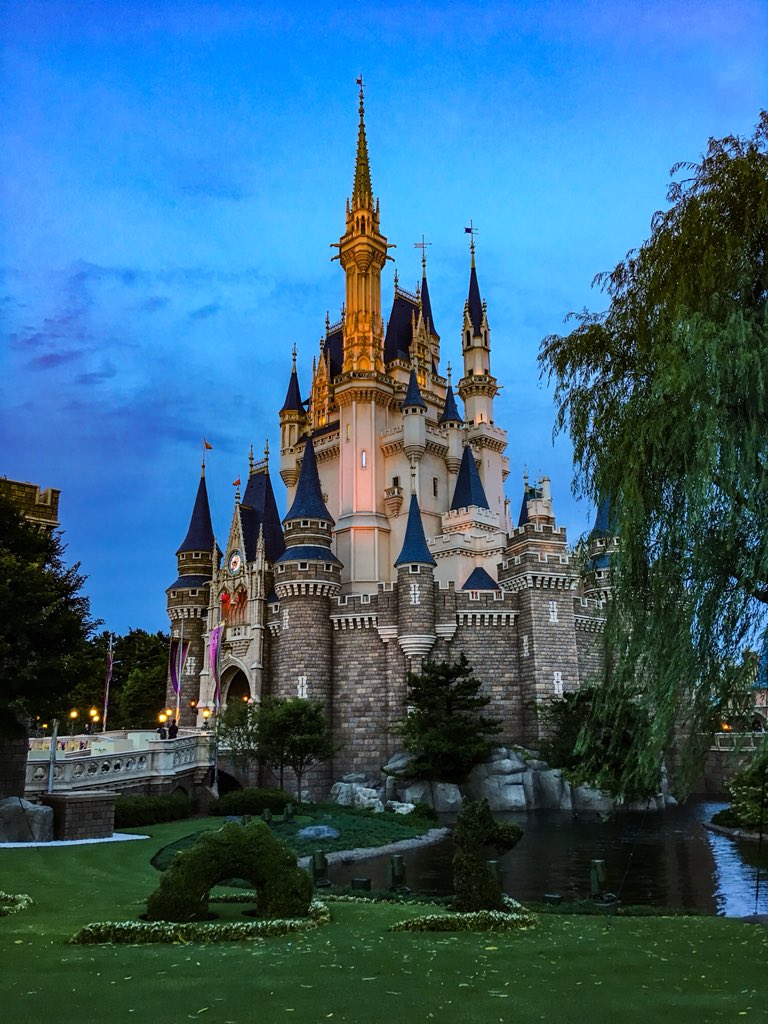 It's very similar to Orlando's castle, but I think this one may have slightly better lighting.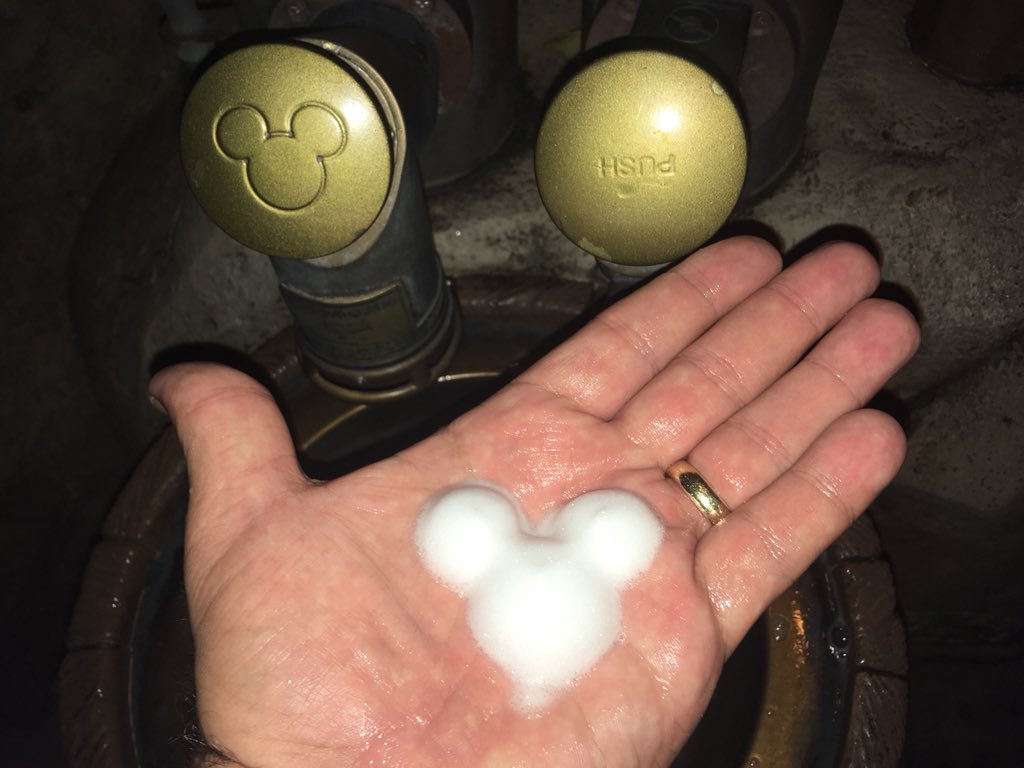 They have soap dispensers at Tokyo Disneyland that dispense Mickey Mouse shaped soap!!!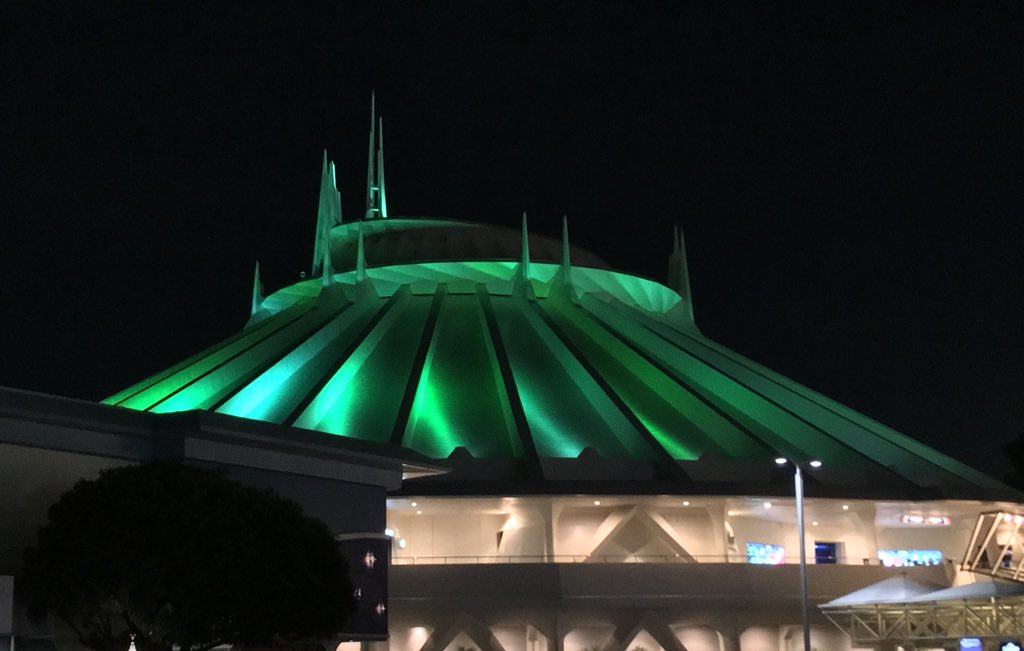 Reply below if you wish you were riding Space Mountain right now!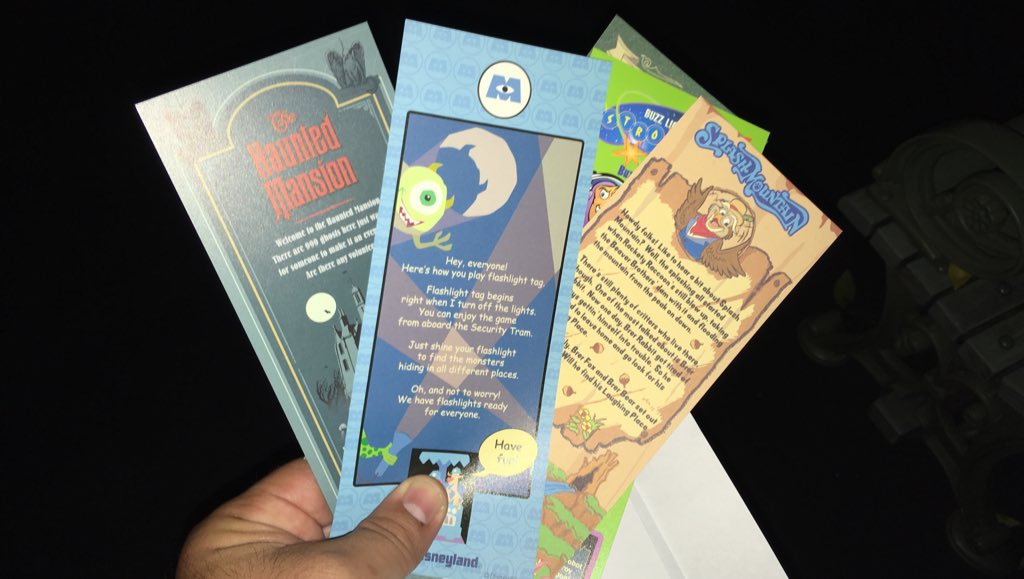 Fun Fact! If you go to guest relations at Tokyo Disneyland and ask for the "English Translation Cards" they will give you this beautiful pack of pamphlets for several of the park rides!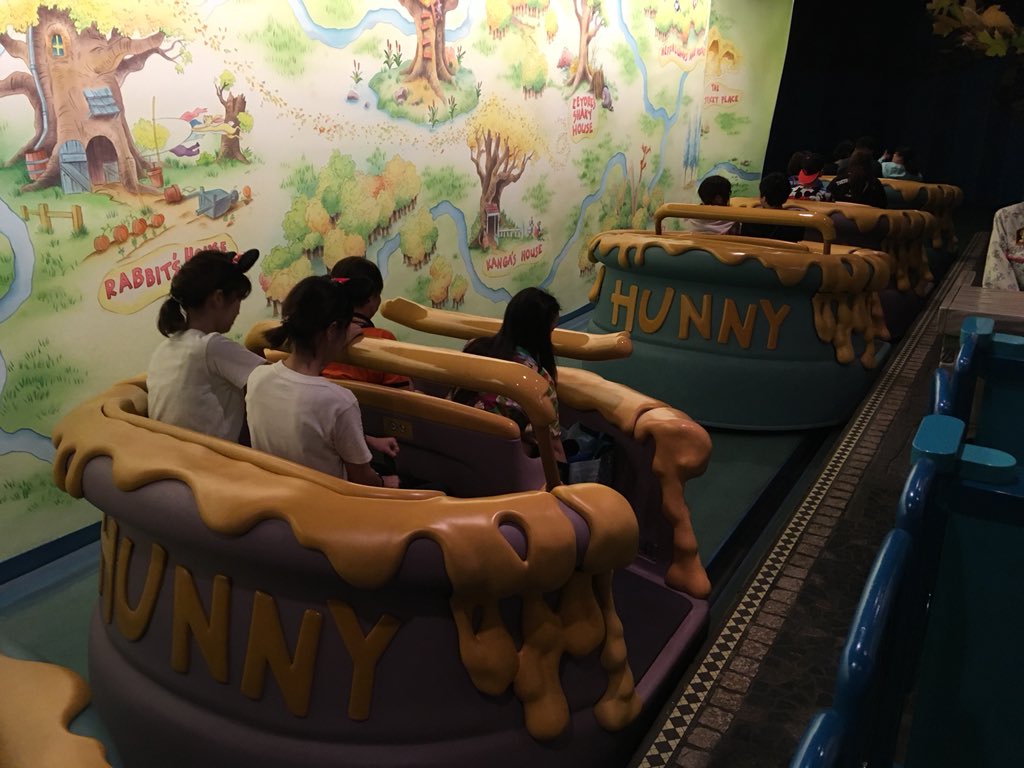 Photos & video simply do not convey just how cool Tokyo Disneyland's Winnie the Pooh attraction is!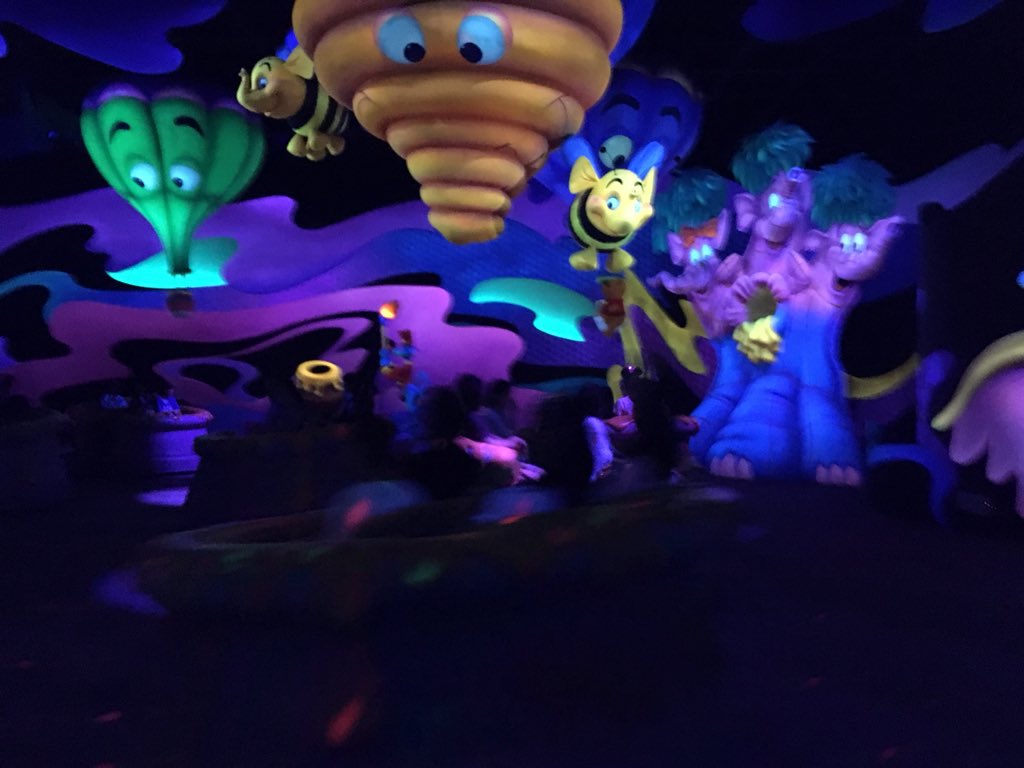 One of the best dark rides ever made! (and I honestly am not a huge Pooh fan!)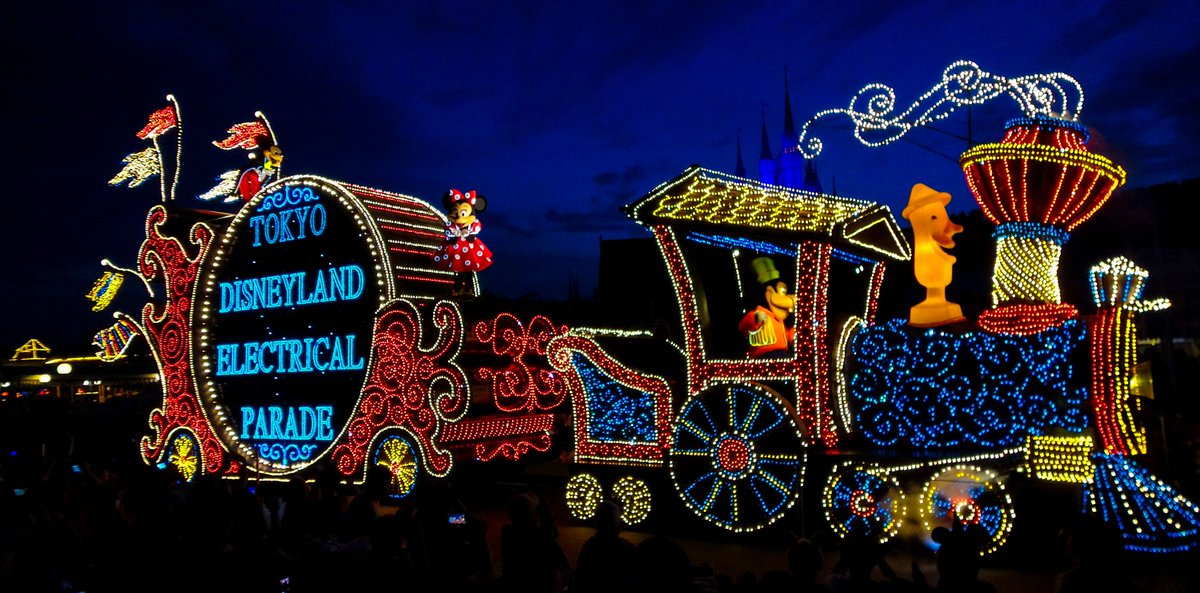 Do NOT under estimate how amazing Tokyo Disneyland's Electrical Parade Dream Lights is! It is hands down the best night time parade Disney has ever produced! Go watch our live stream replay here: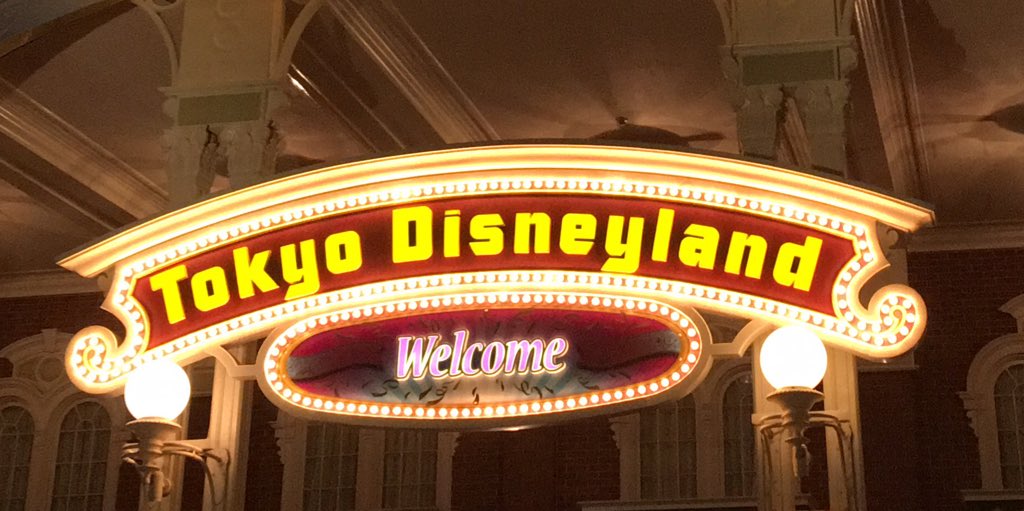 What a great night at Tokyo Disneyland tonight! I like that this has been my sixth visit to the resort this Japan trip and our "official tour days" haven't even started yet!
Now,
POST YOUR COMMENTS!!!!
After all, we took the time to write this report, the least you can do is post something nice about it!
Click HERE for Part twenty-two of our TPR 2018 Japan Trip!
Last edited by
robbalvey
on Sun Jul 01, 2018 12:33 am.