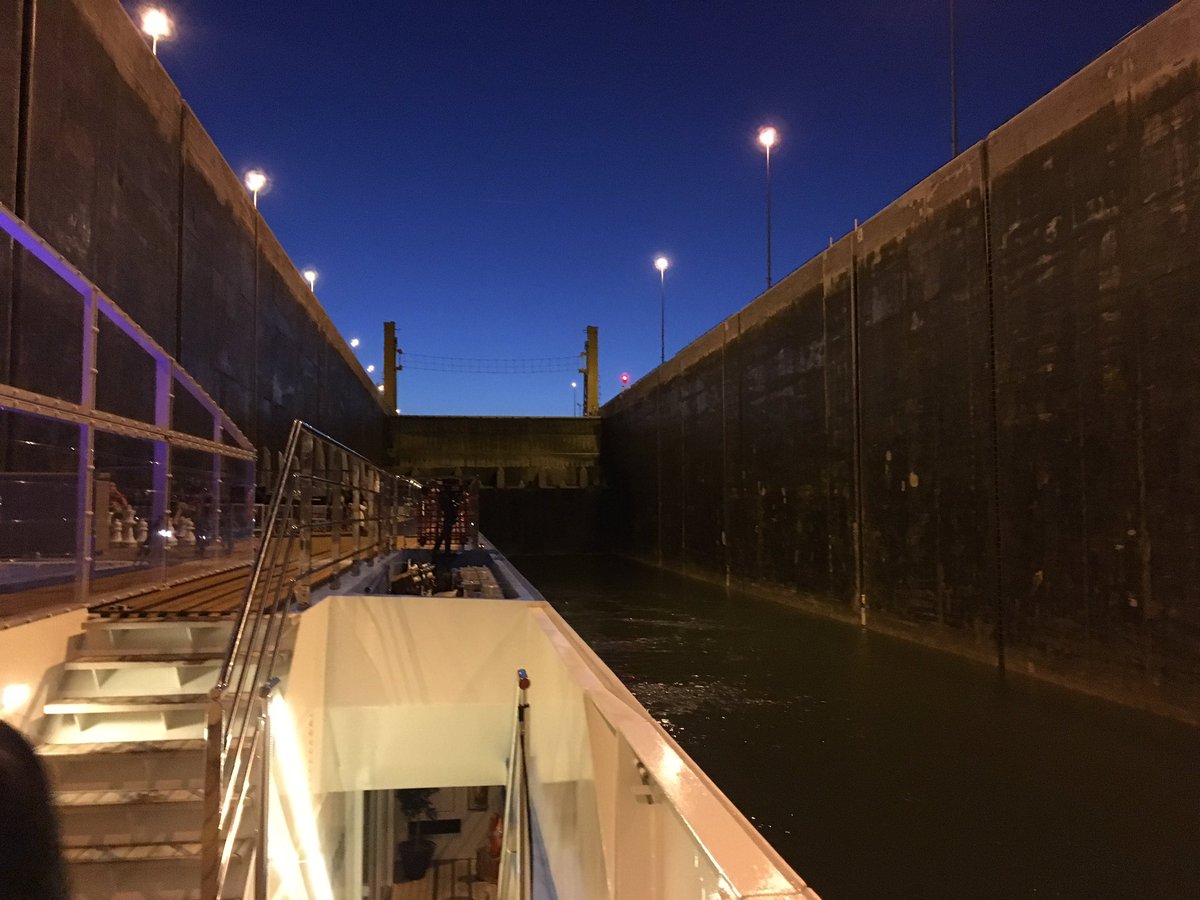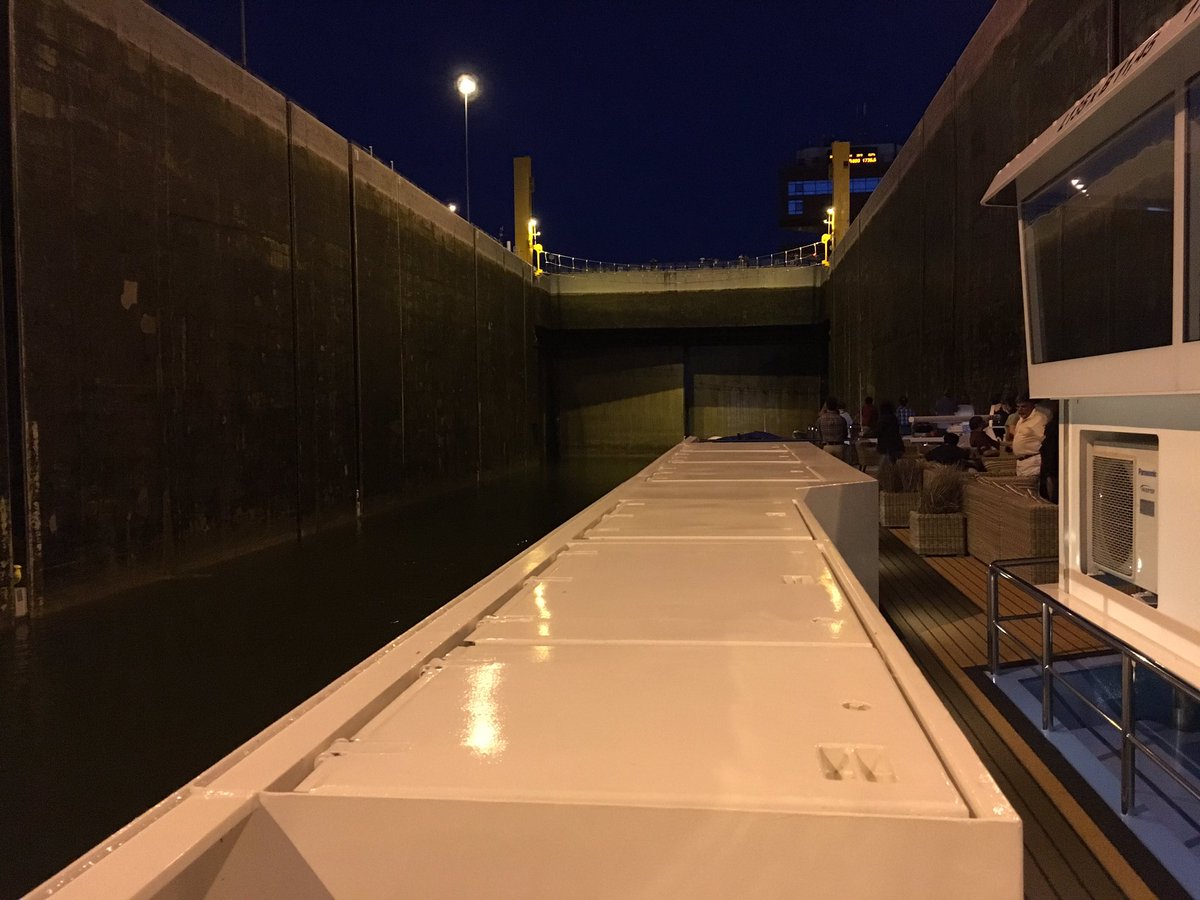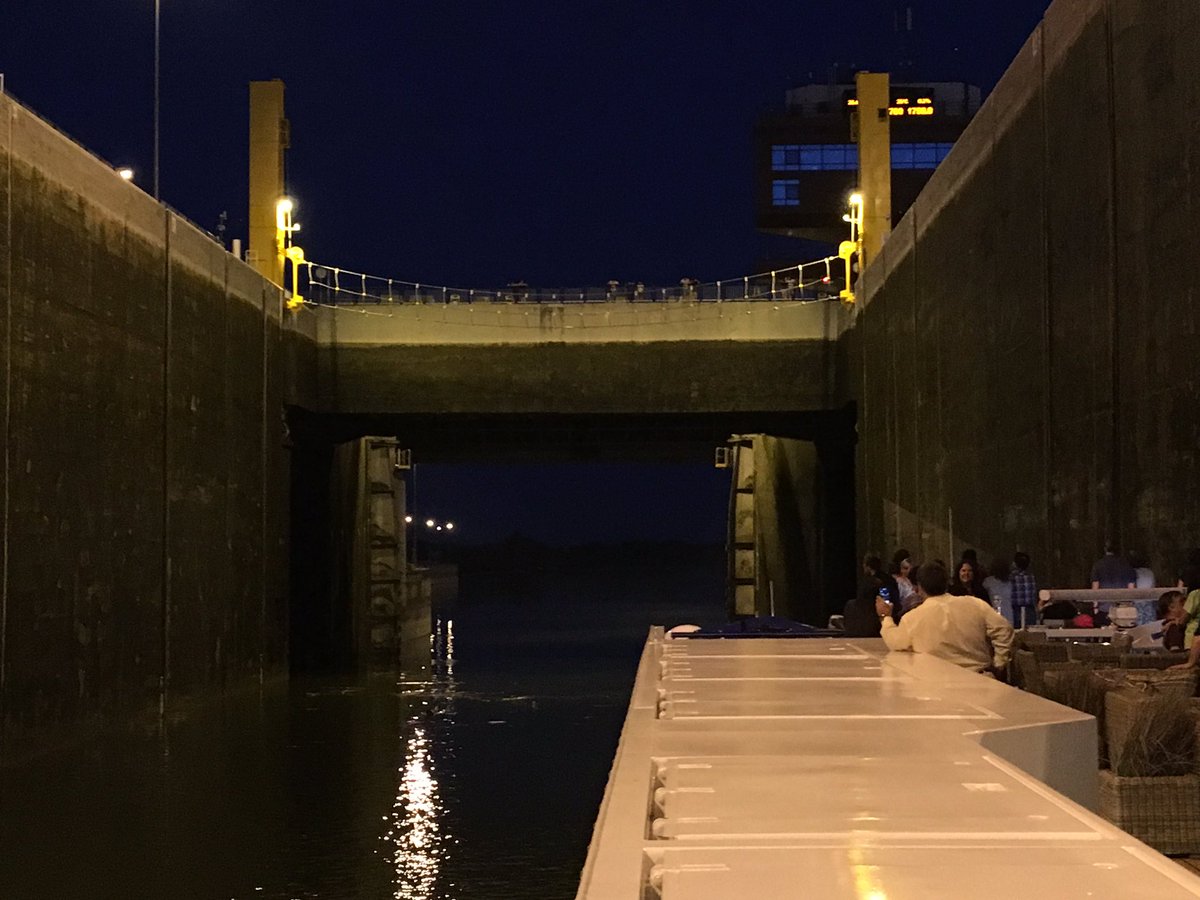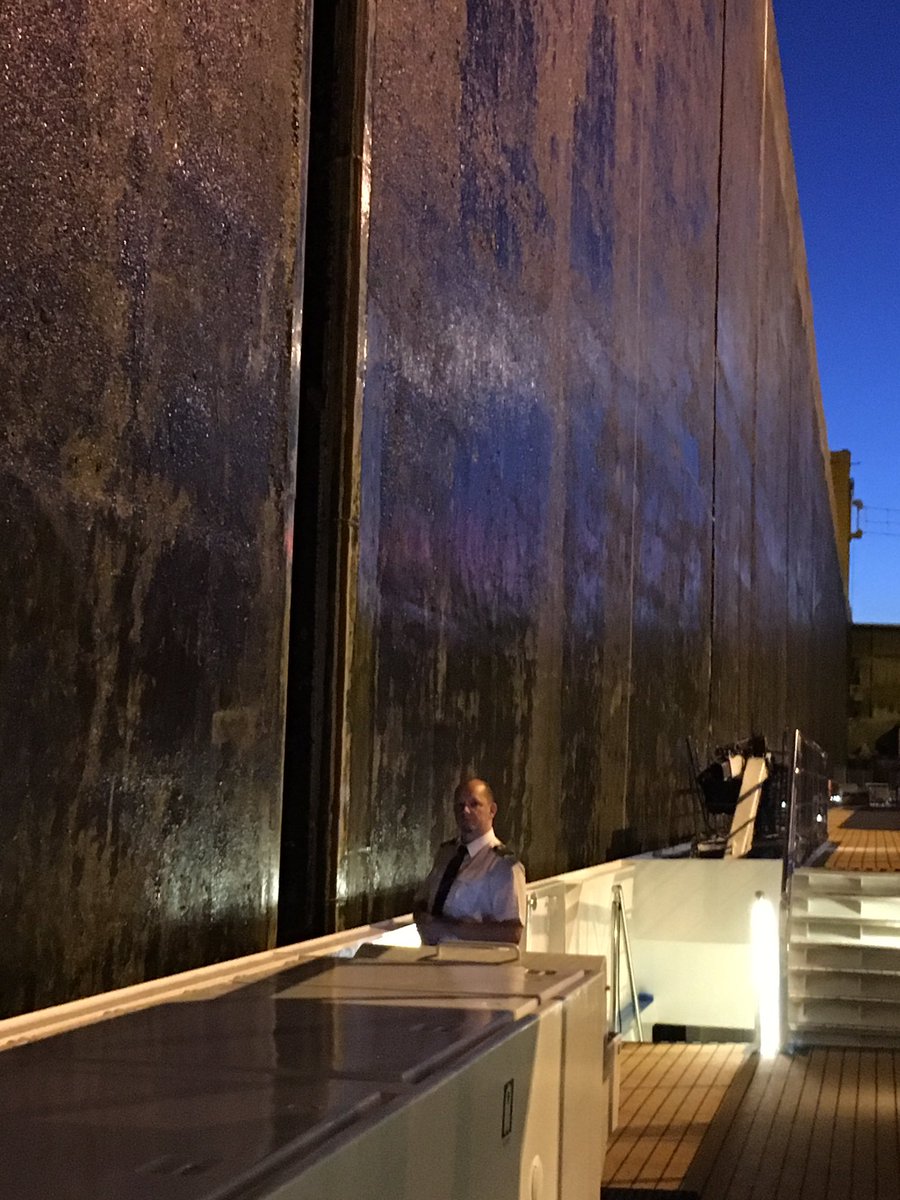 Another thing that's been interesting about this River Cruise is all the locks the ship goes through during the journey!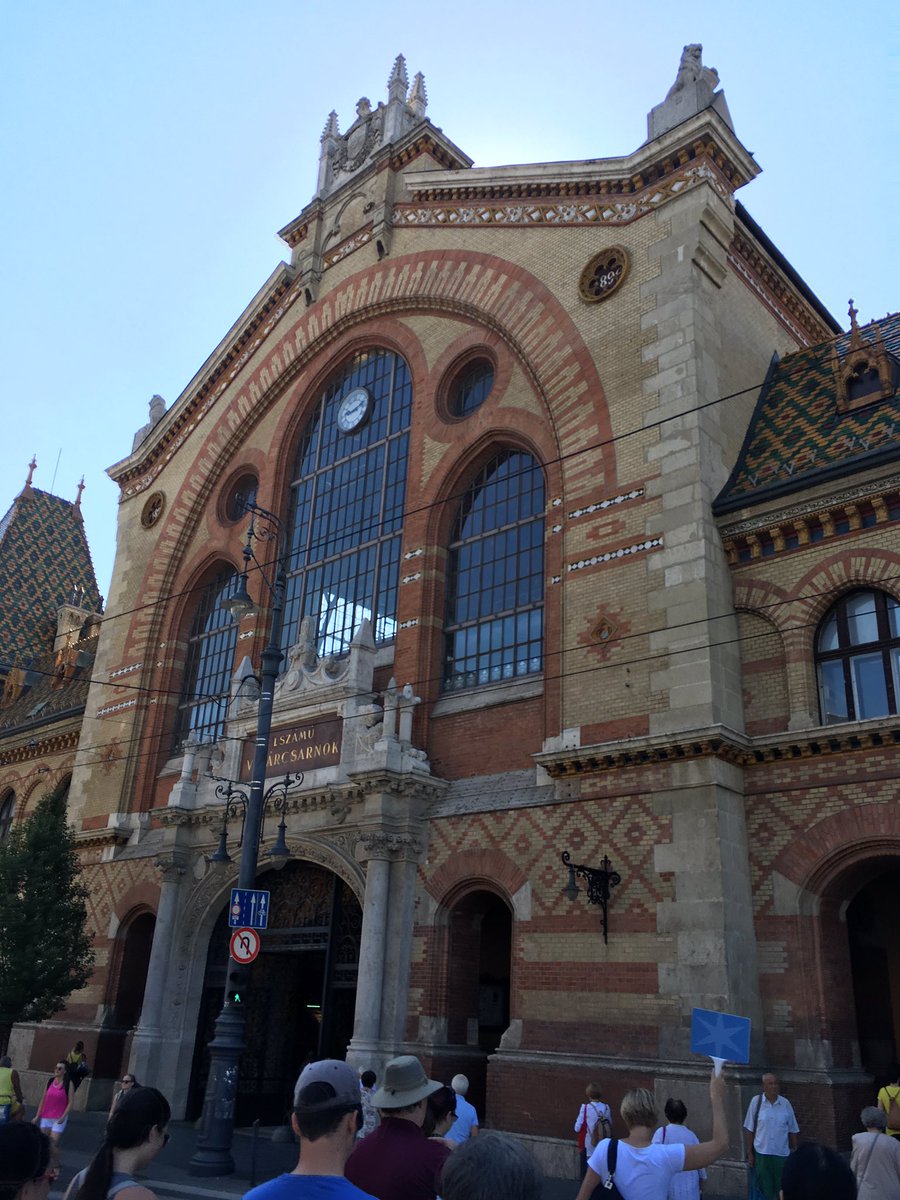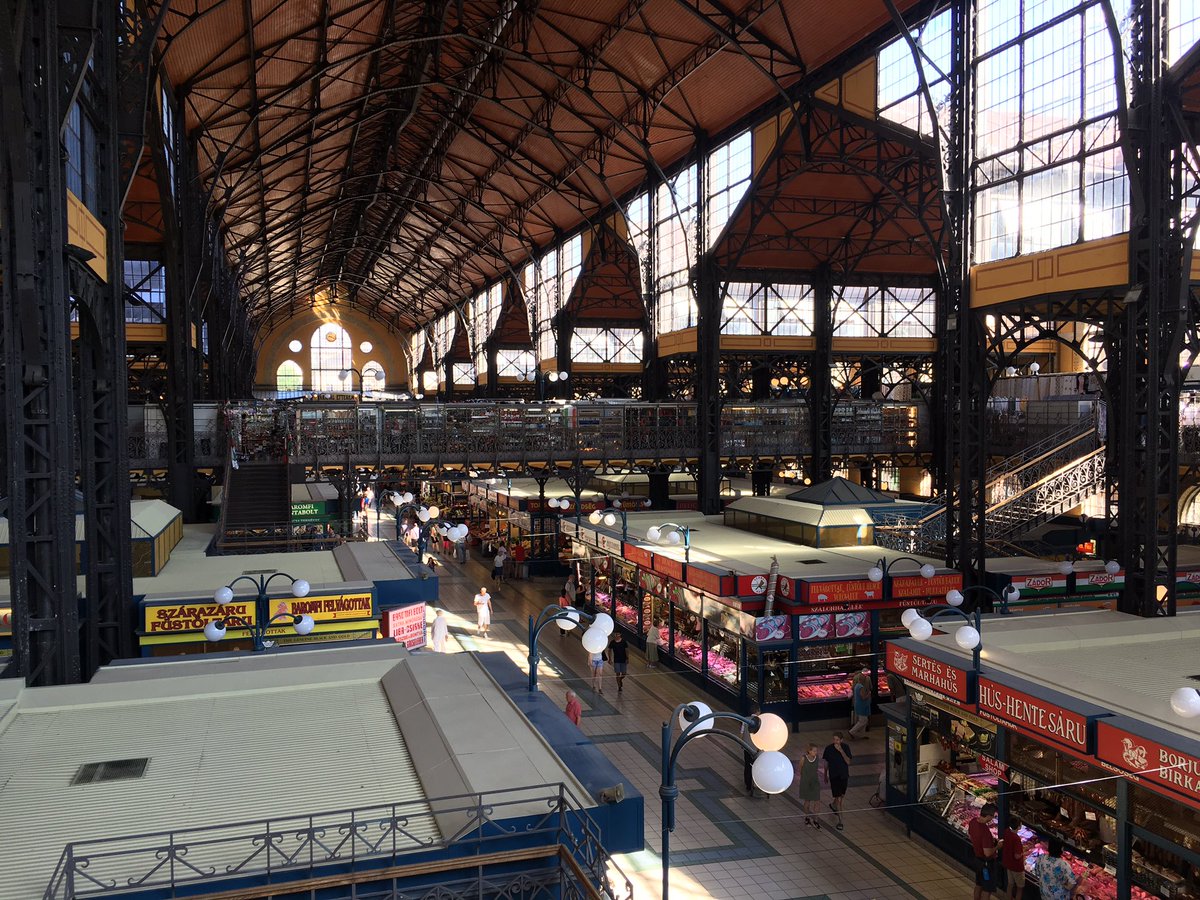 Today is the final day of the river cruise. We are in Budapest visiting the "Great Market Hall!" Let's go see what's inside..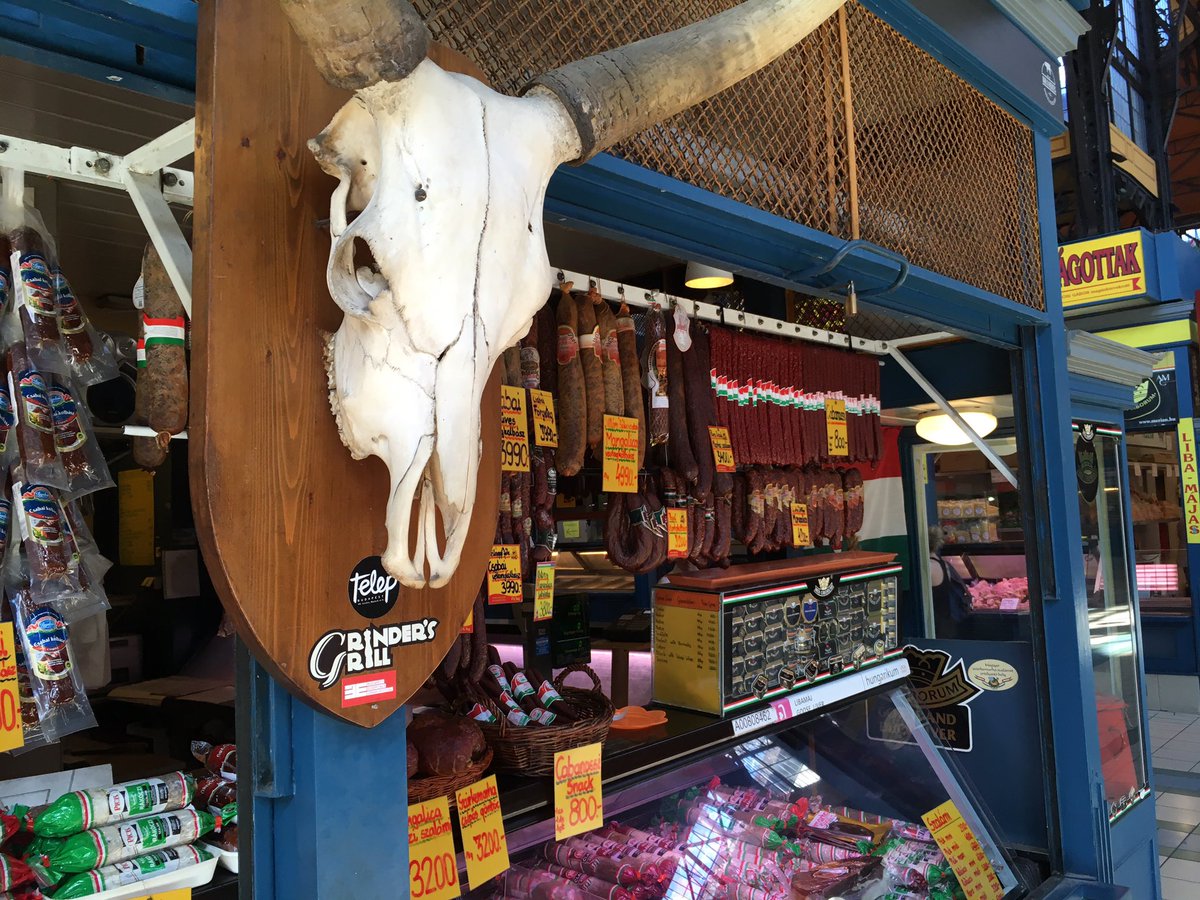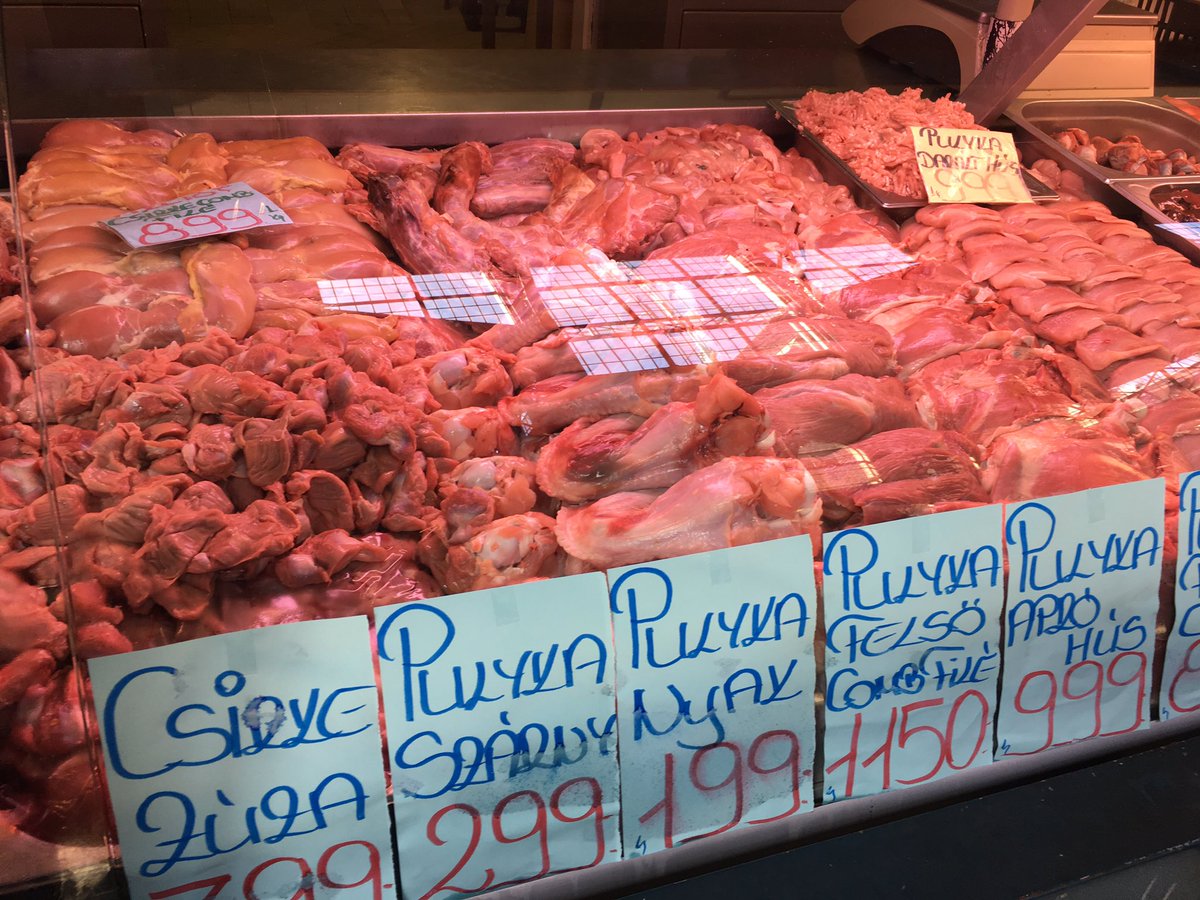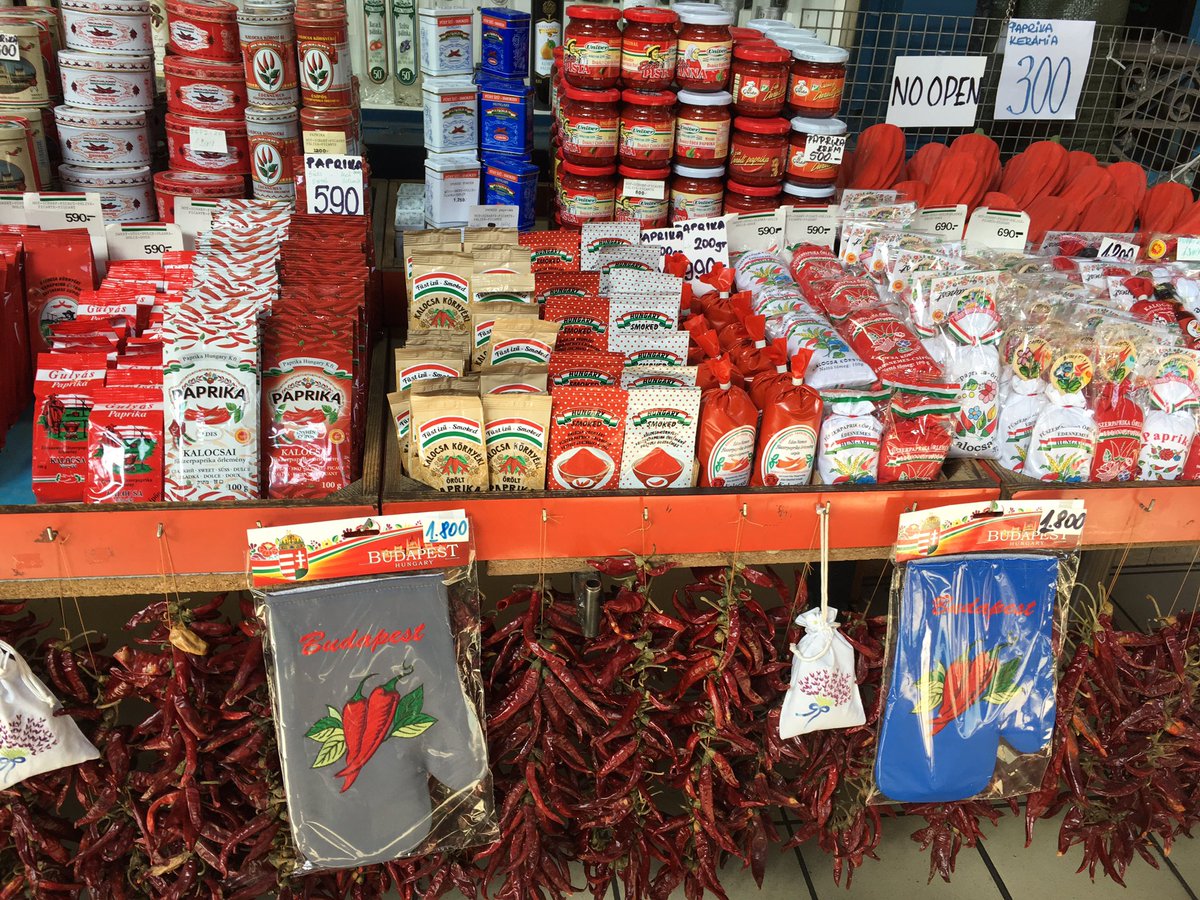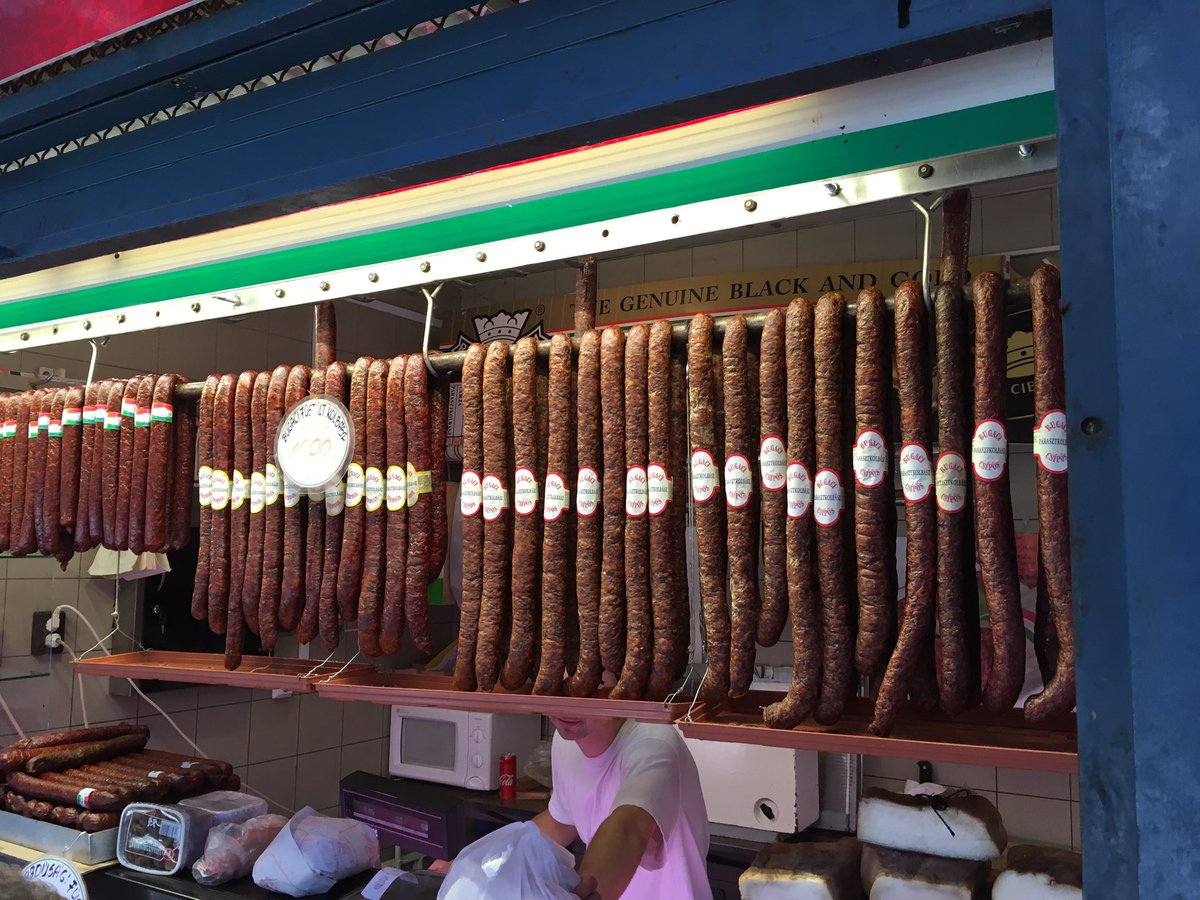 If you want any kinds of meat or spices, this market is the place to be!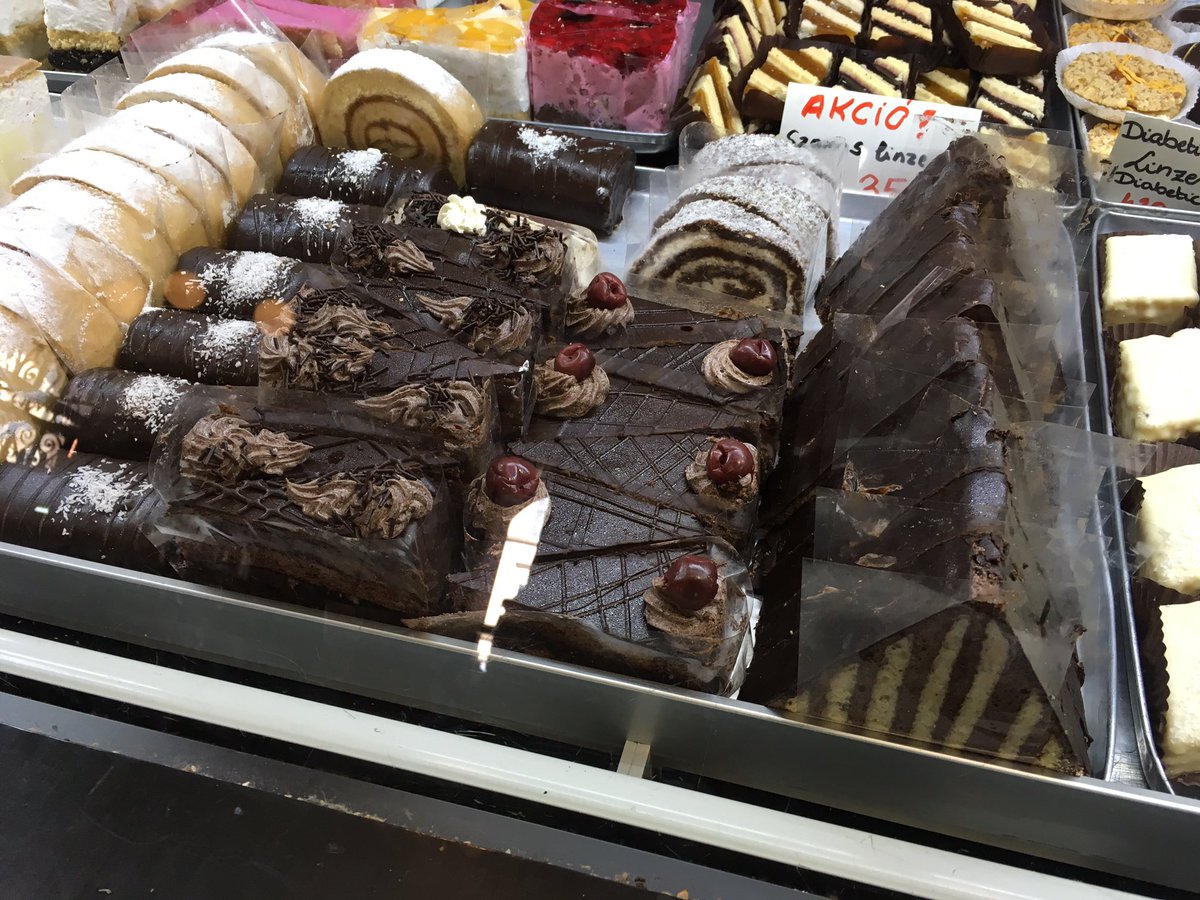 Chocolate cake, anyone?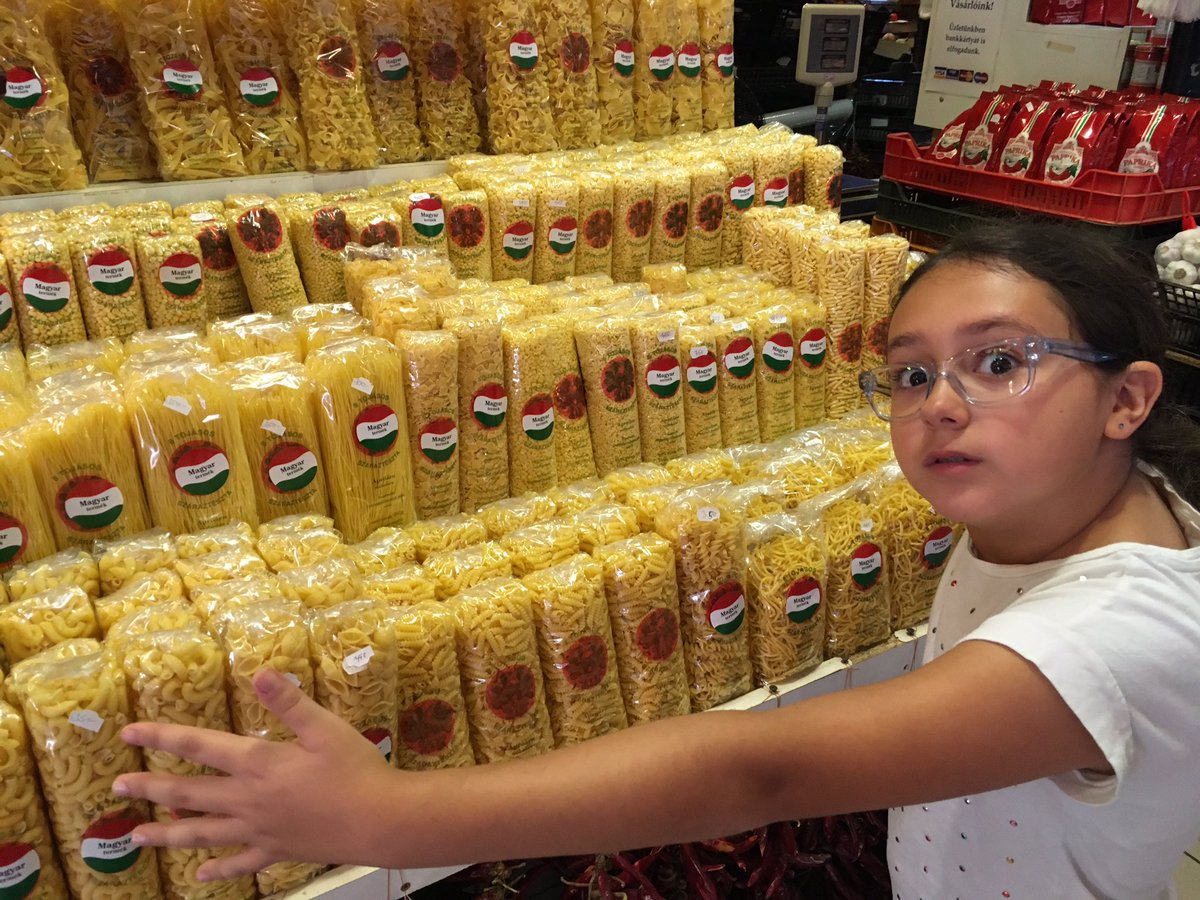 Kristen wants ALL this pasta!!!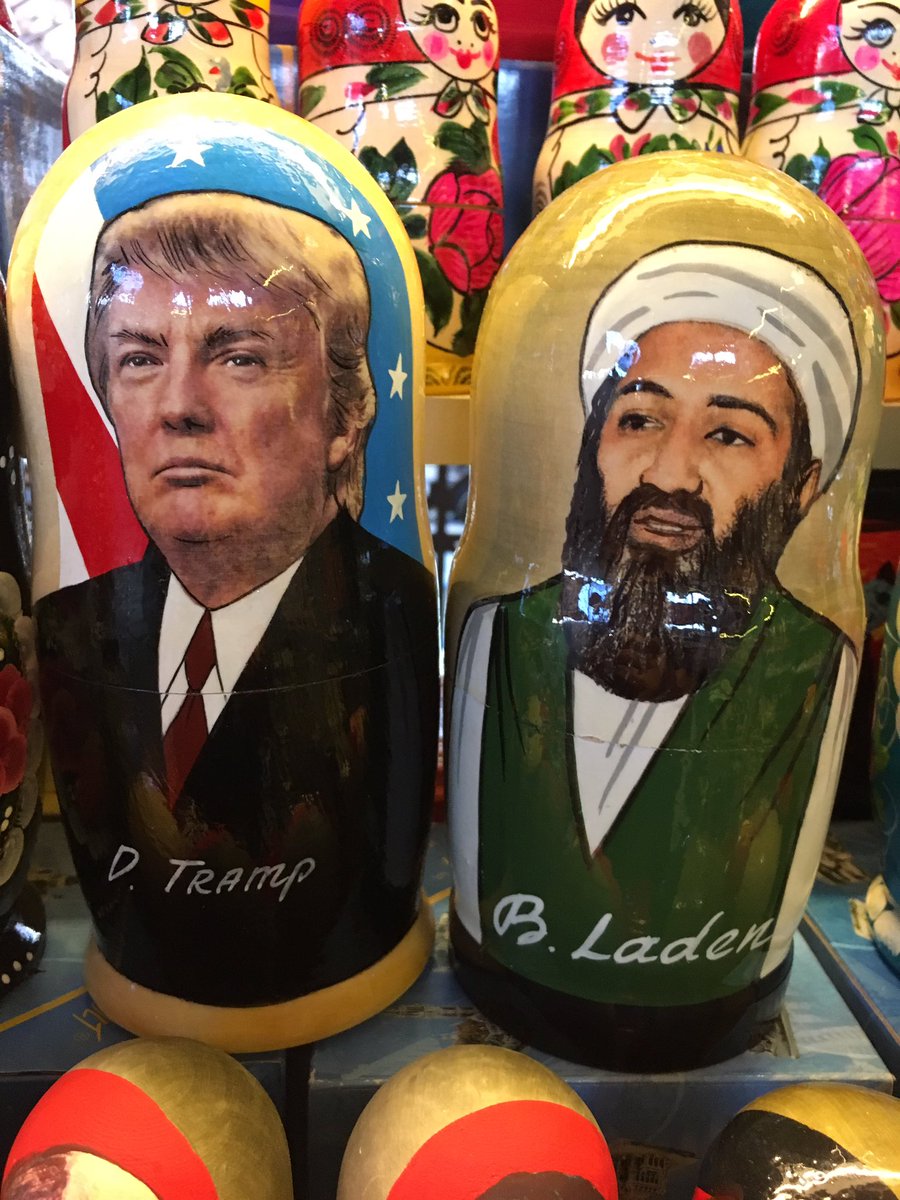 Found these two guys together in the Great Market. Seems legit!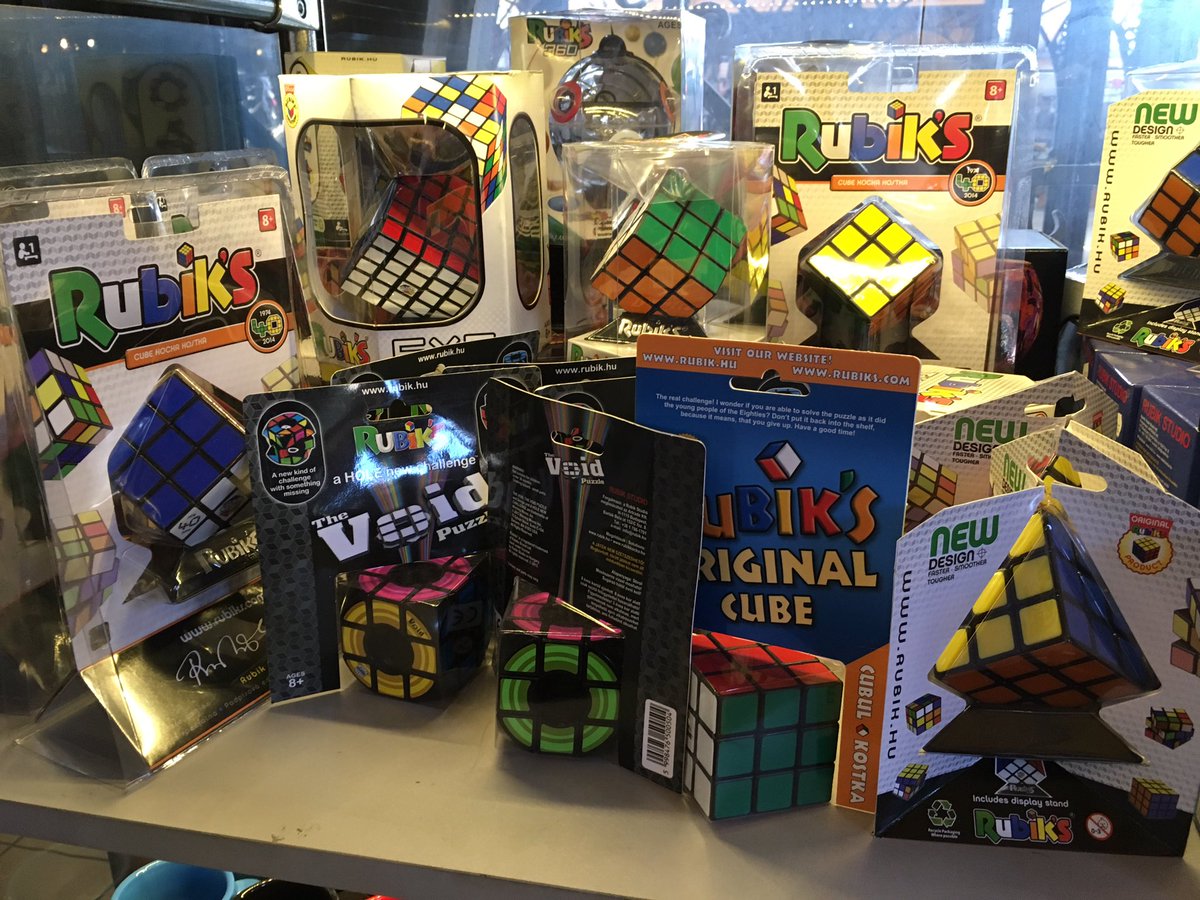 They appear to really REALLY like the Rubik's Cube here! Gee, I wonder why?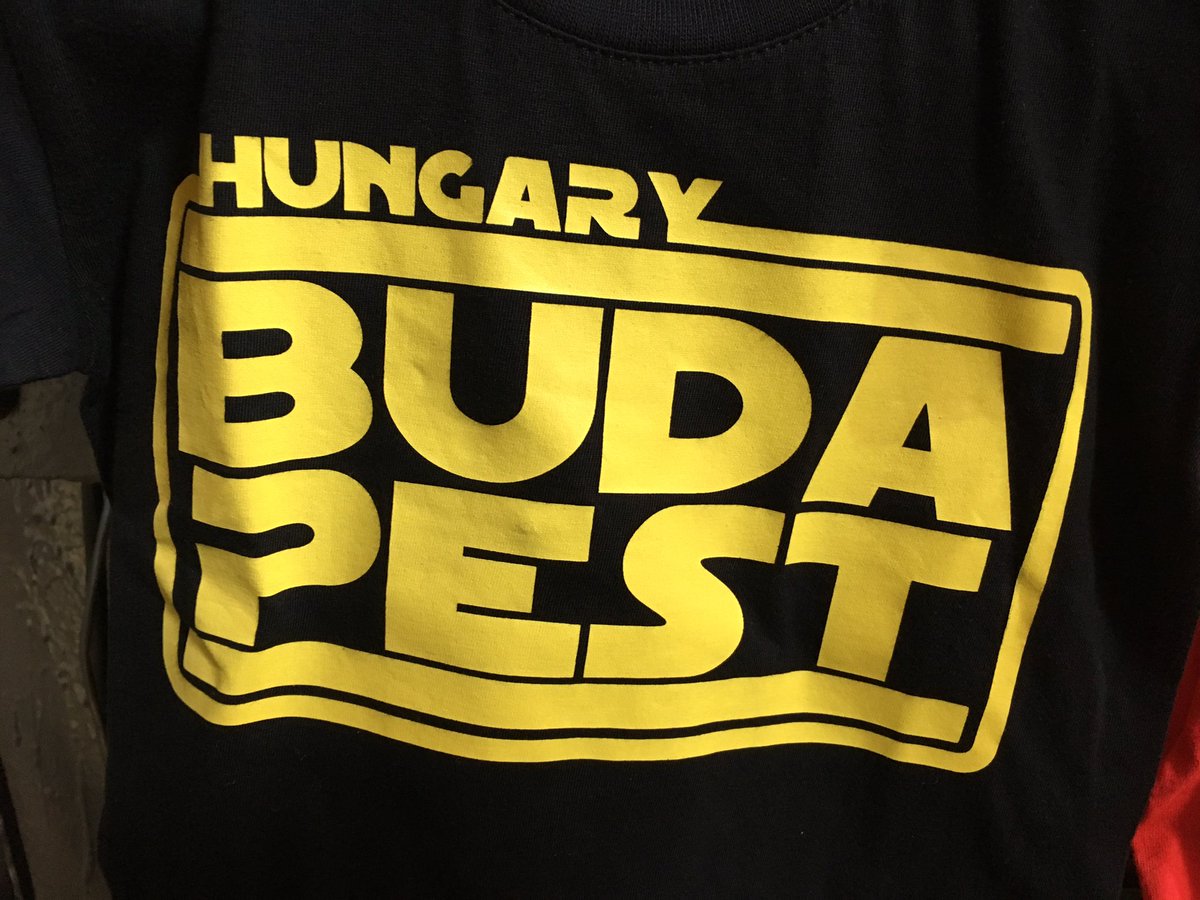 We found out the name of the final Star Wars movie!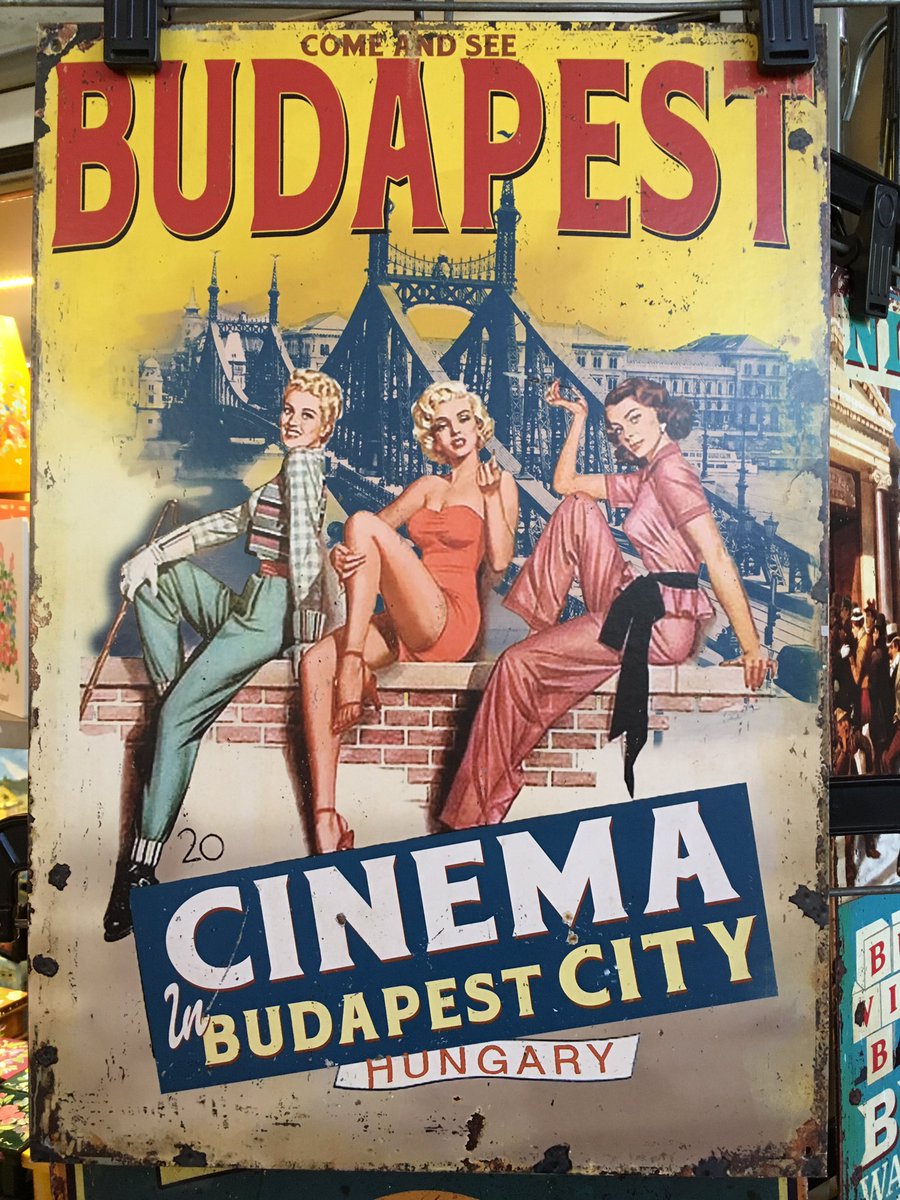 Just in case you forgot what city you are in!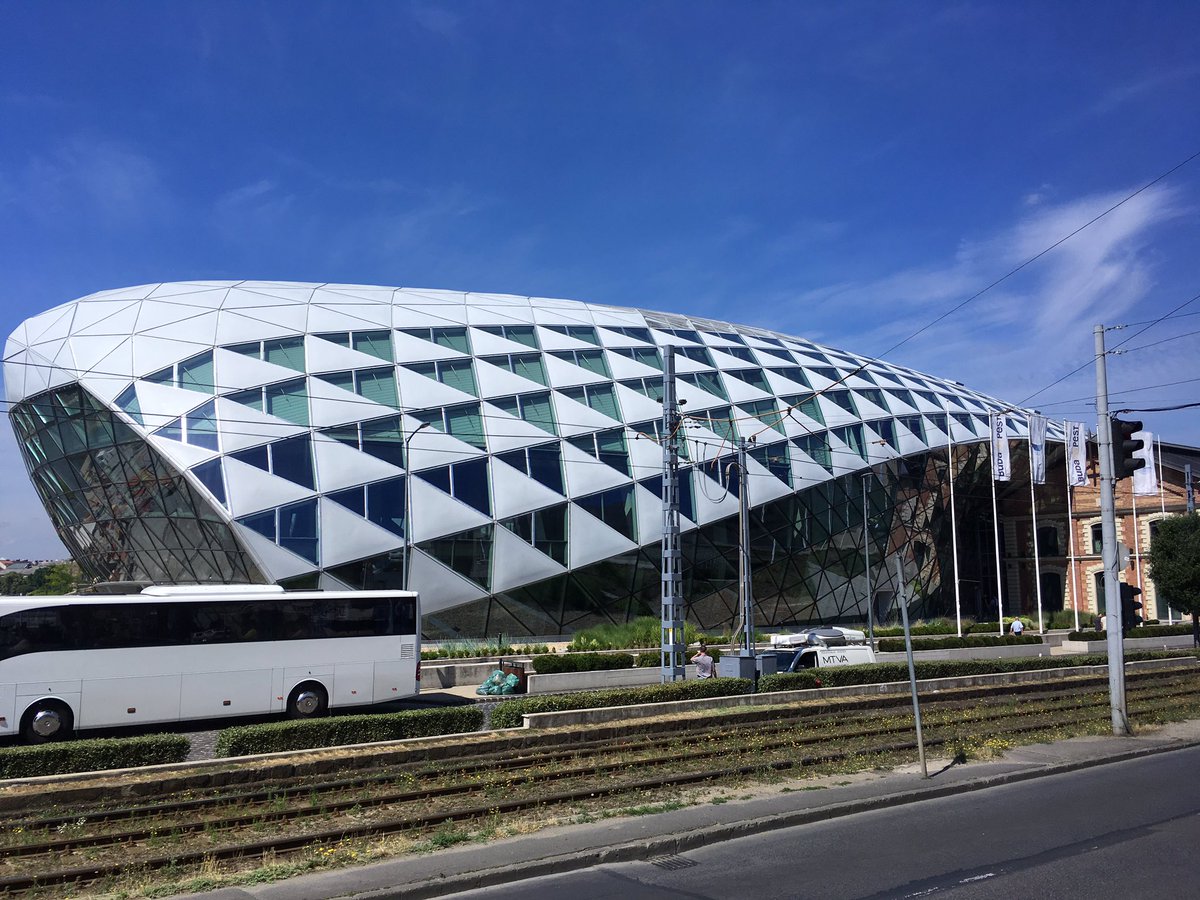 Welcome to Budapest... here's a funky building! Have a nice day!"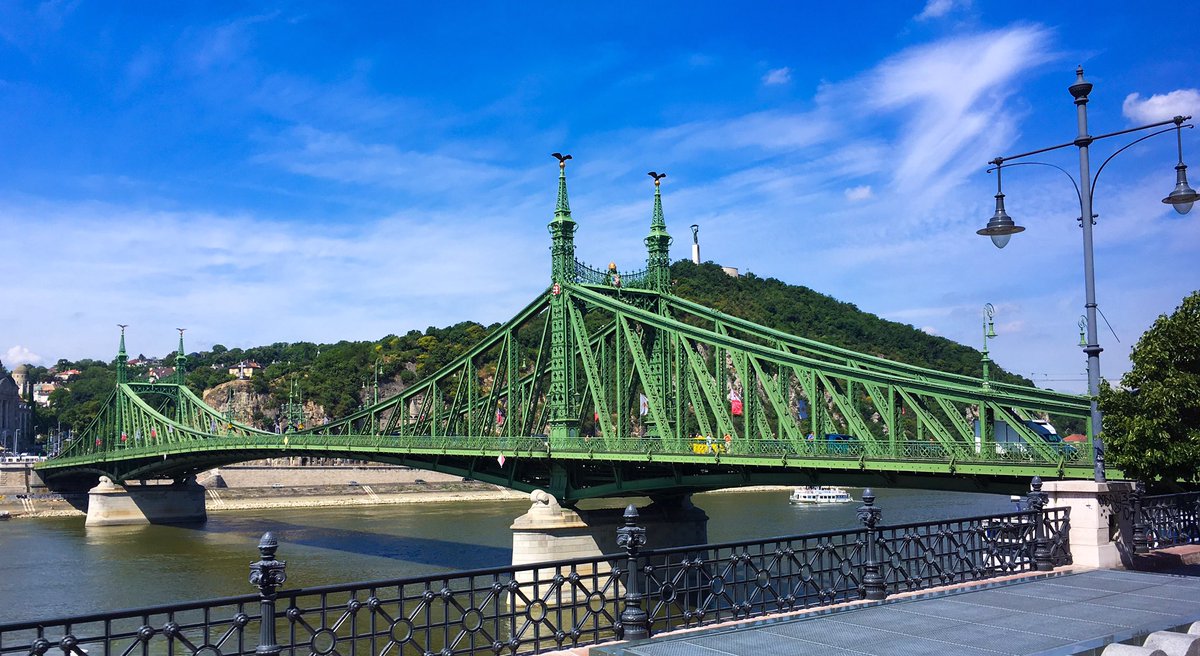 Awesome looking bridge in Budapest crossing the Danube River!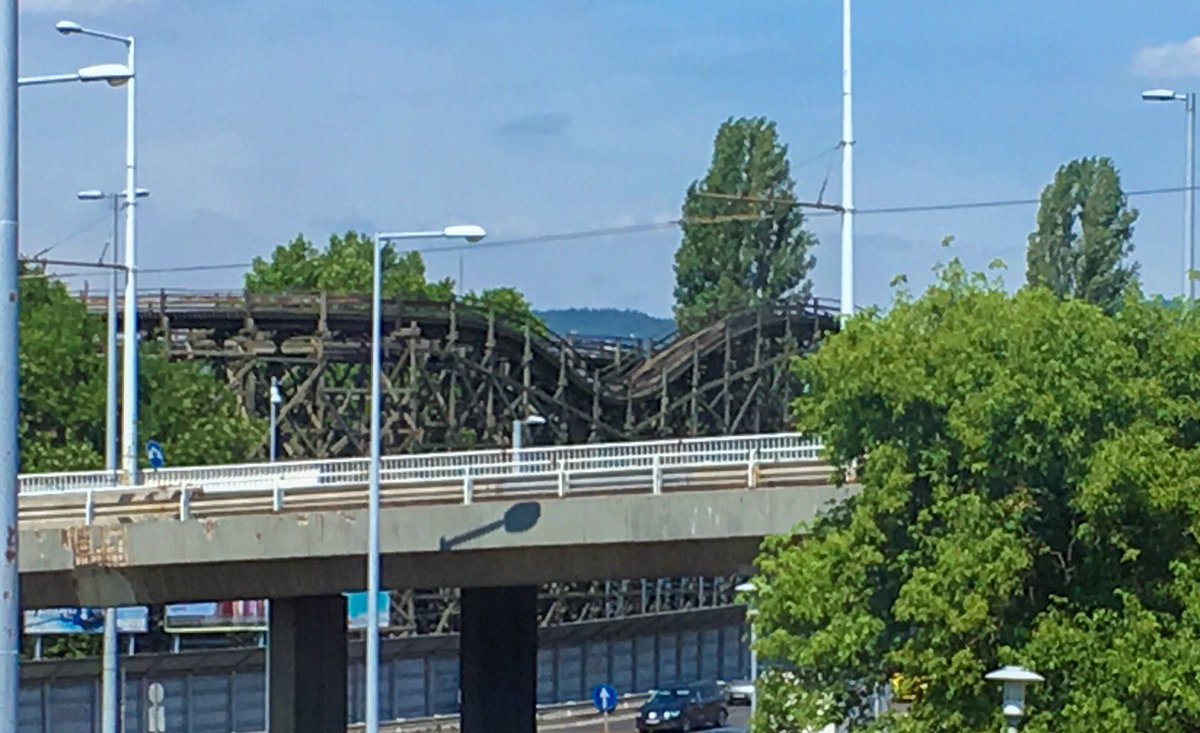 The classic Scenic Railway in Budapest still standing. It hasn't operated since 2015 but we've heard Budapest Zoo may reopen it. Any news?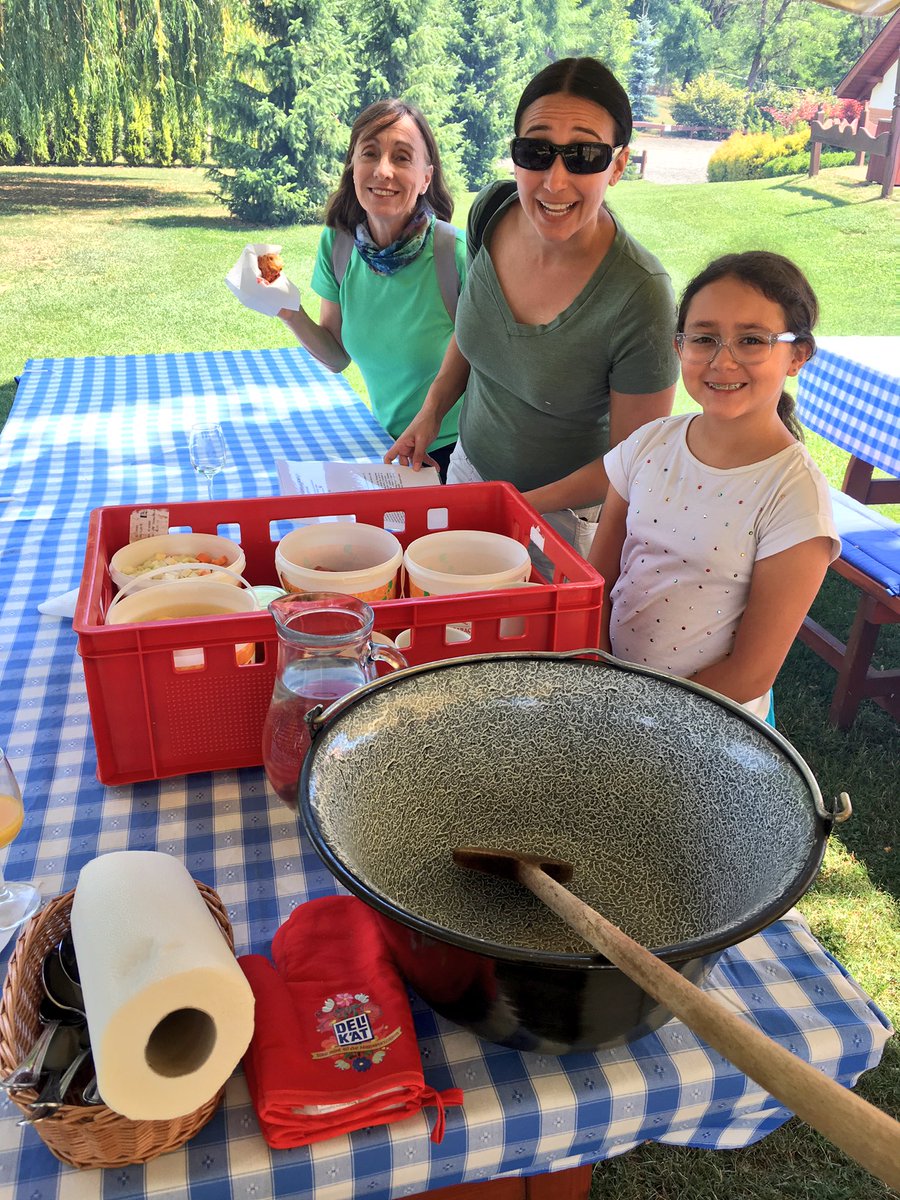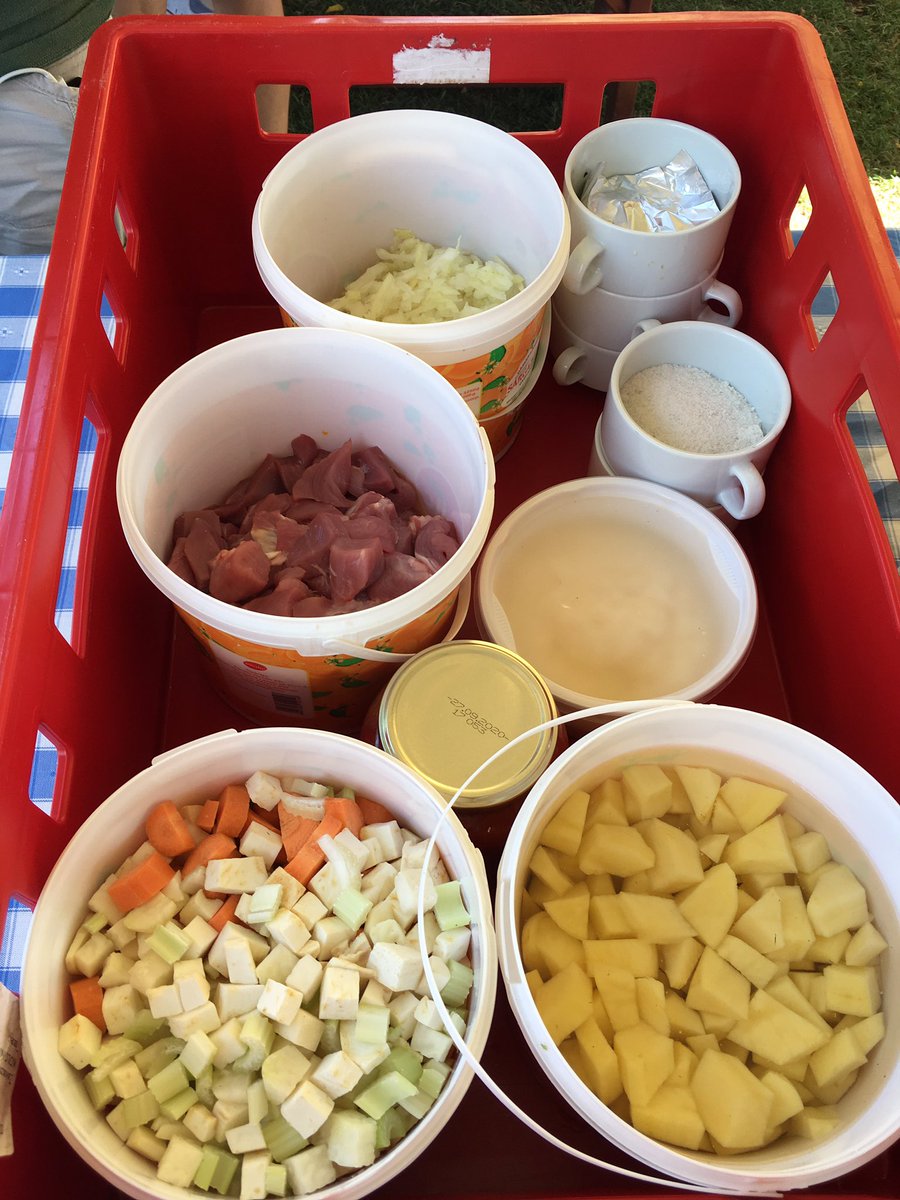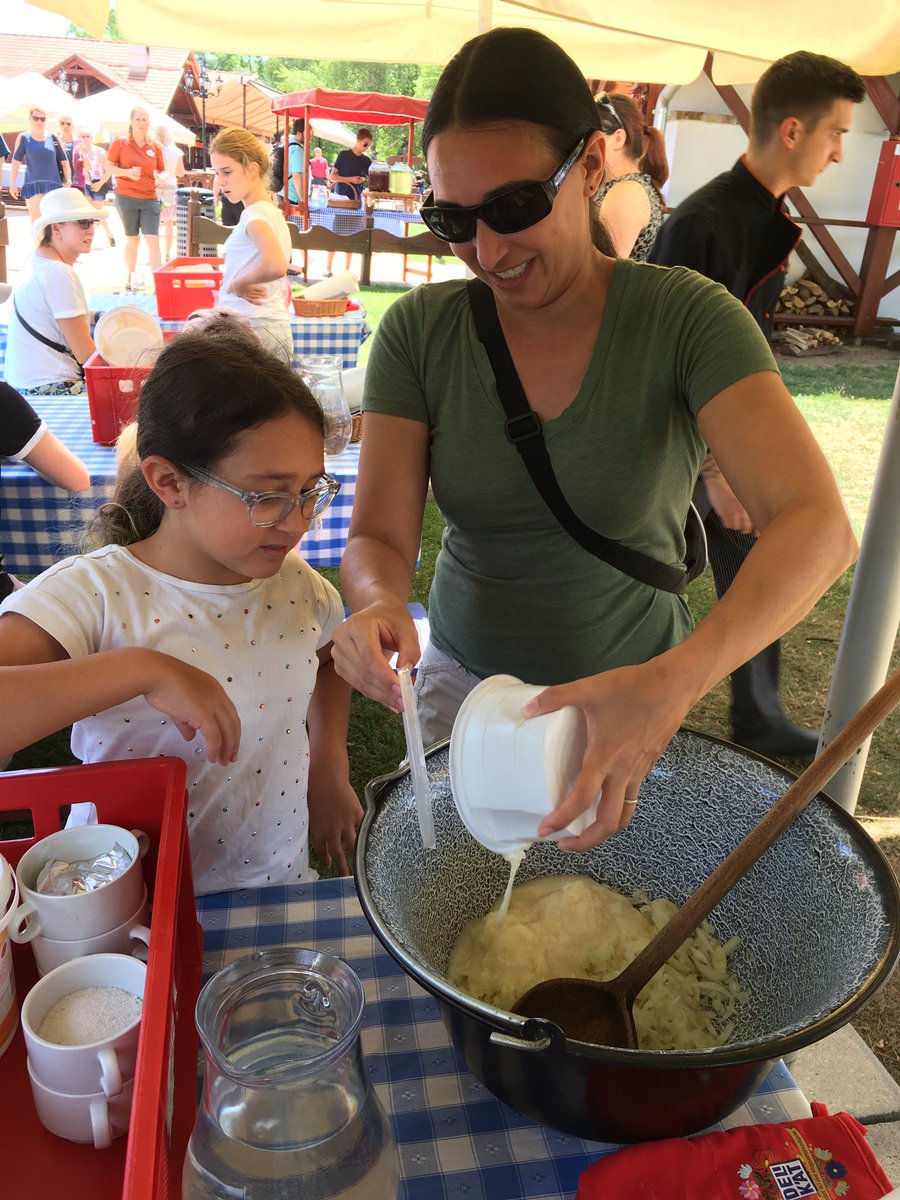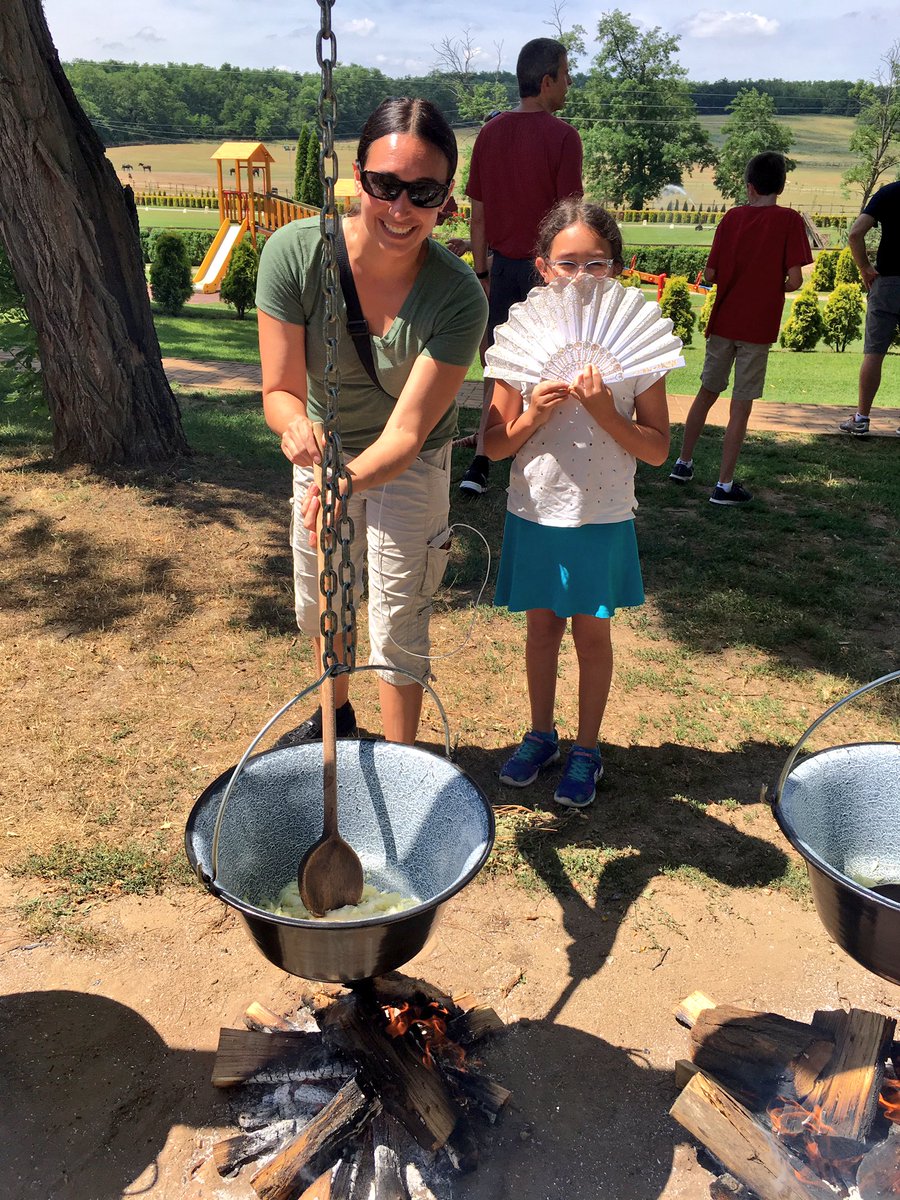 Our next adventure? Making Hungarian Goulash!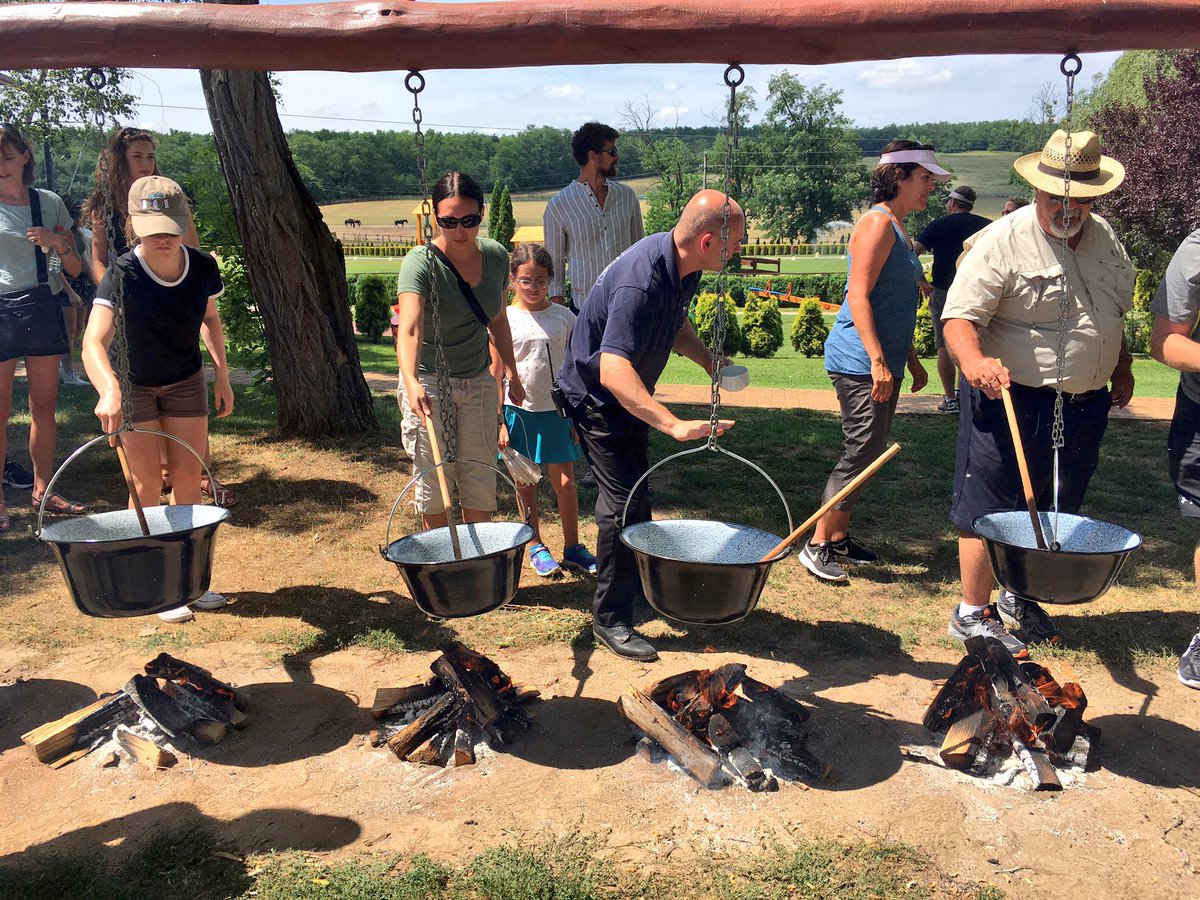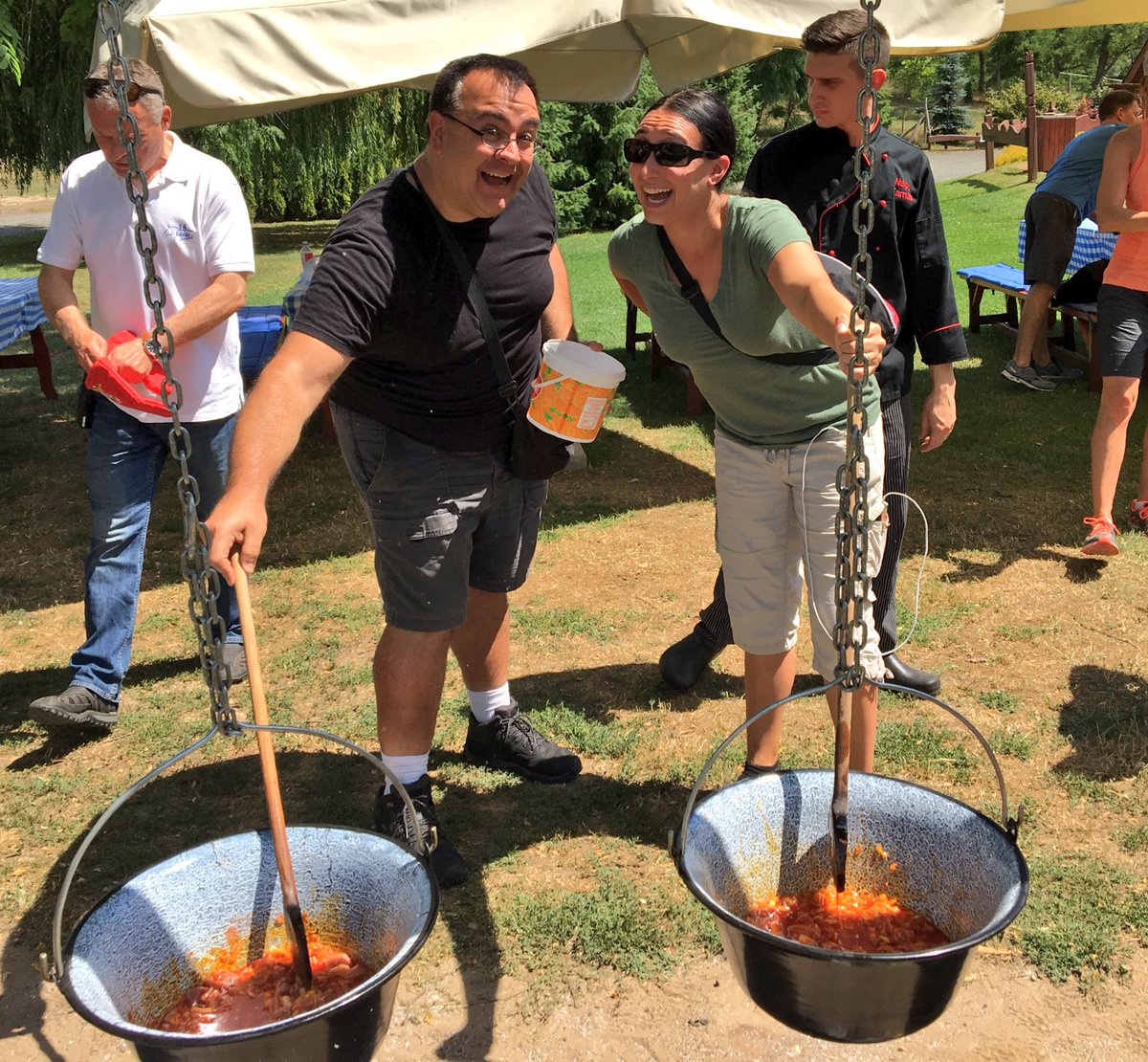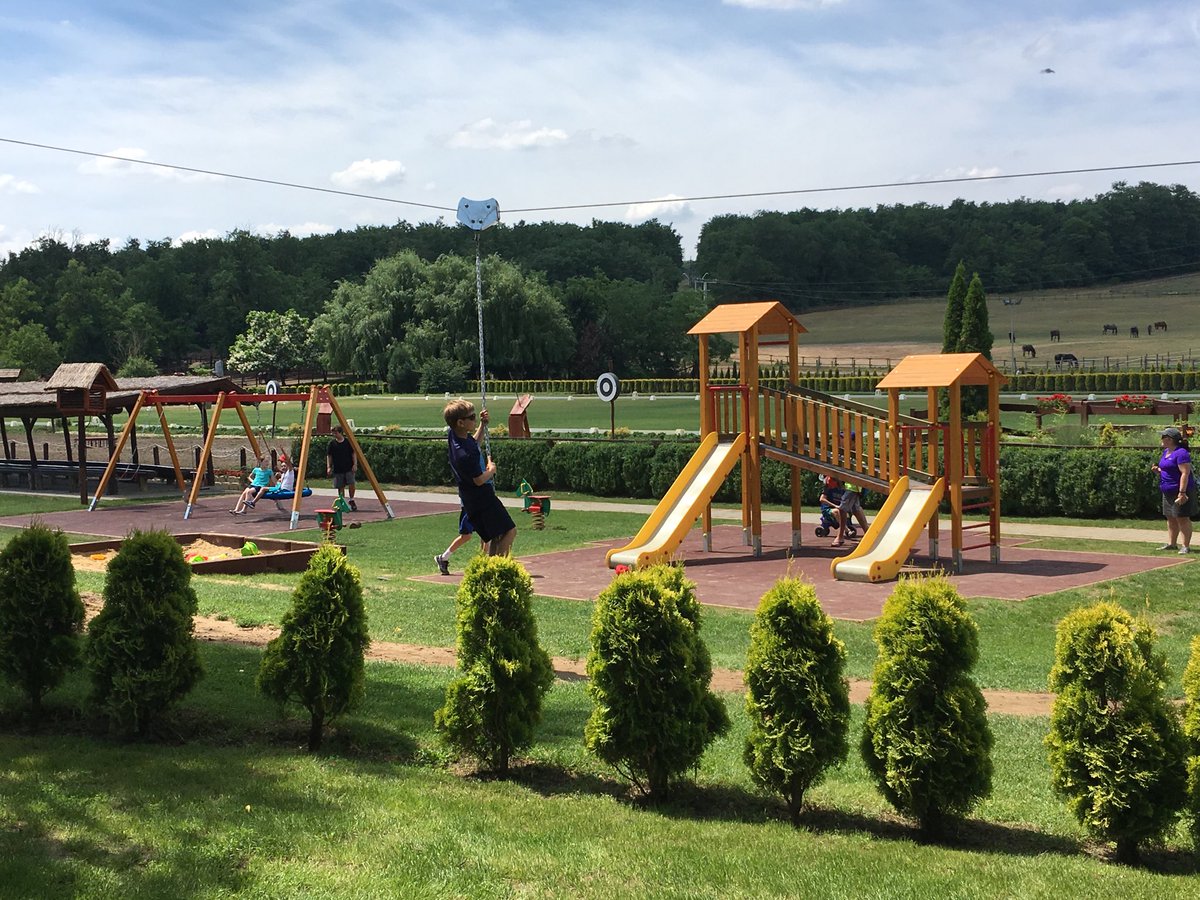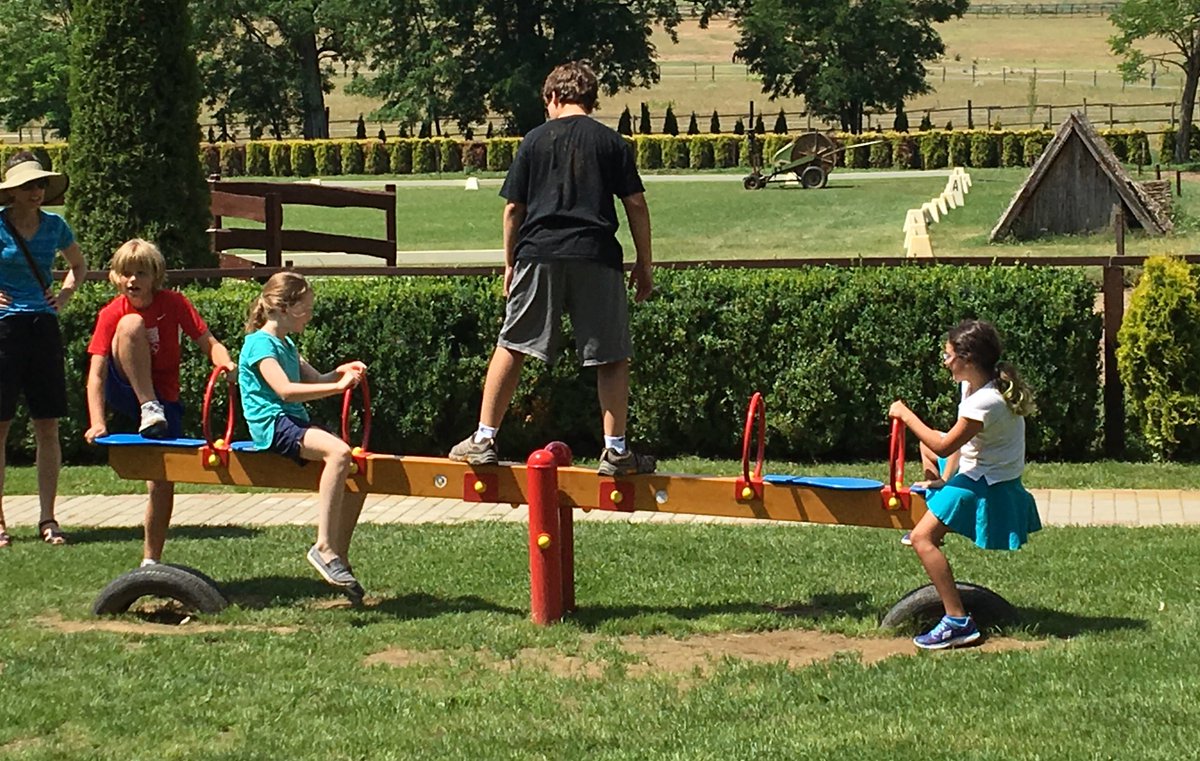 While the adults make Goulash, the kids play in the playground!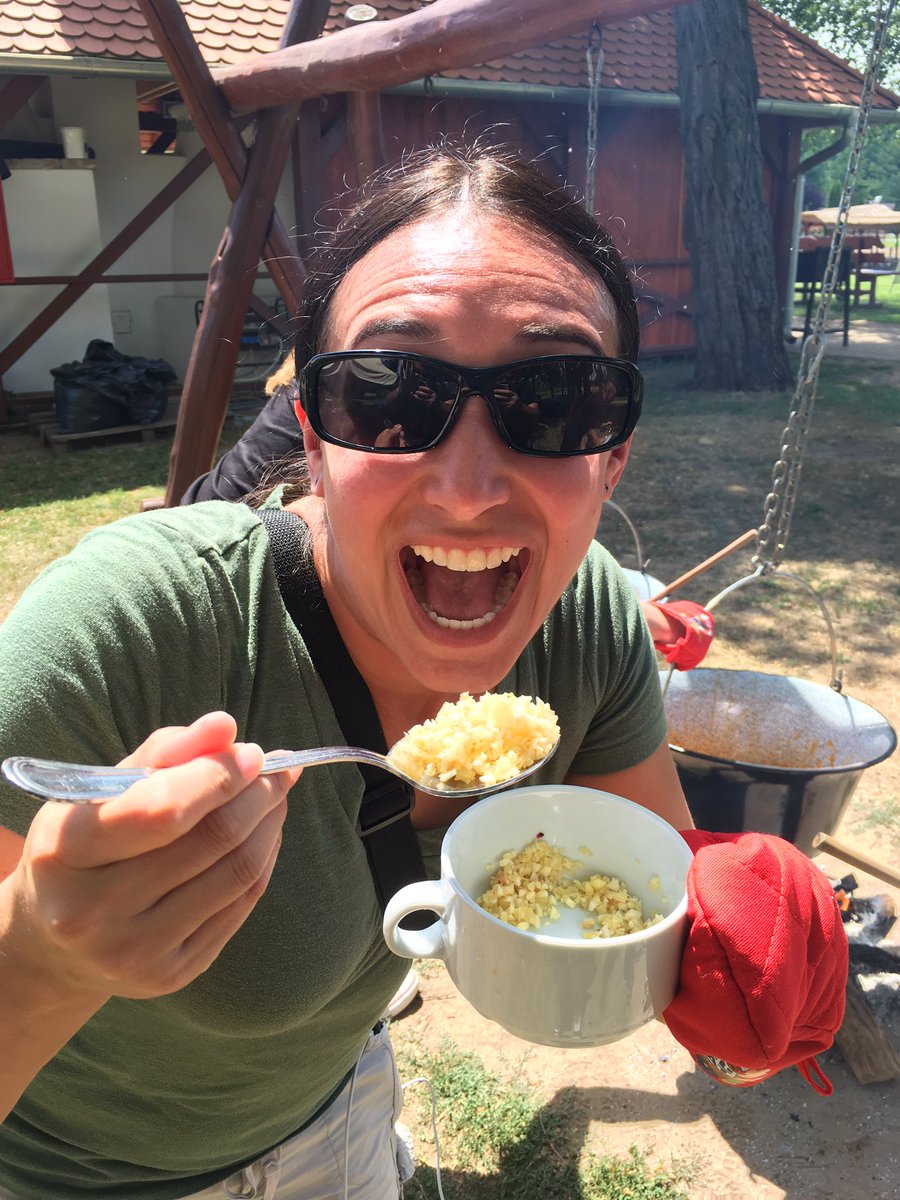 Elissa says "forget the Goulash, I'll just eat this bowl of garlic!"
Zip lines are awesome!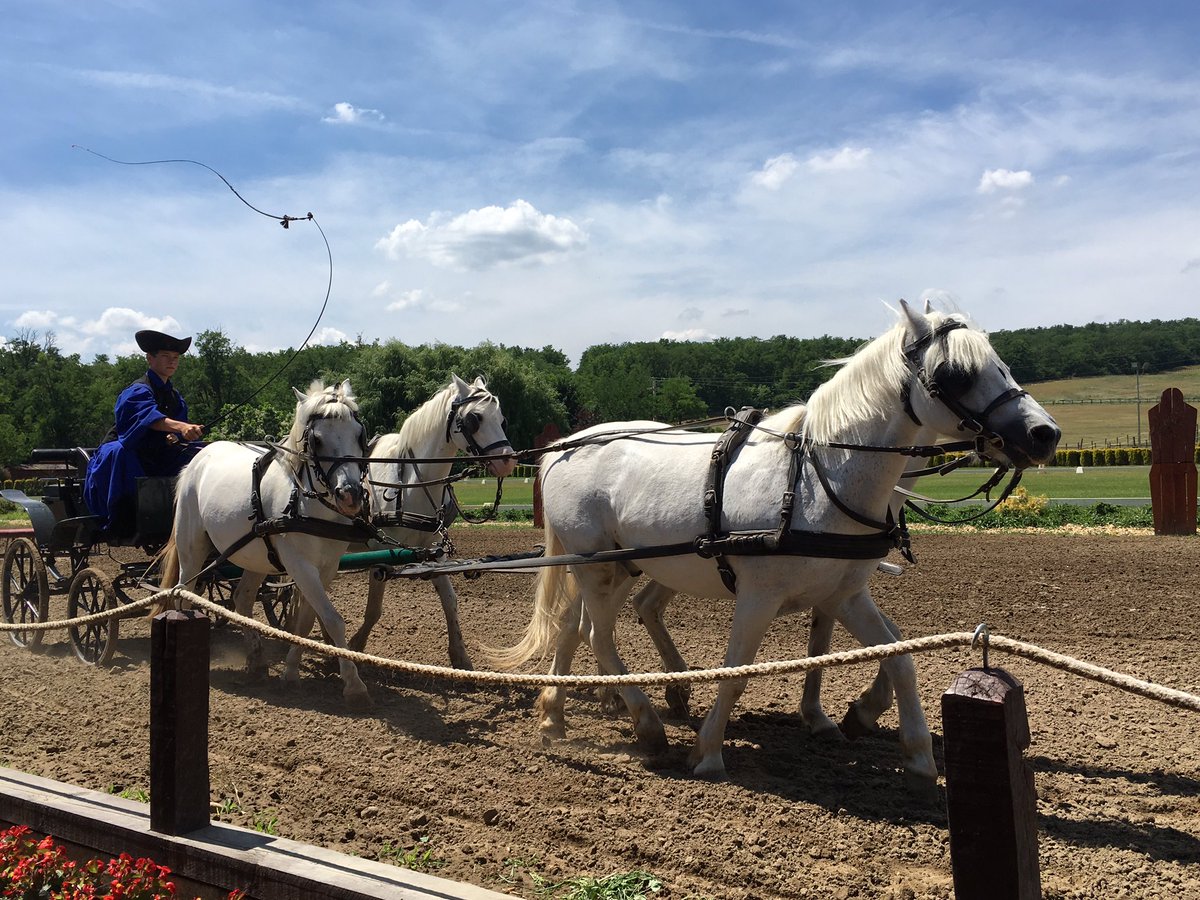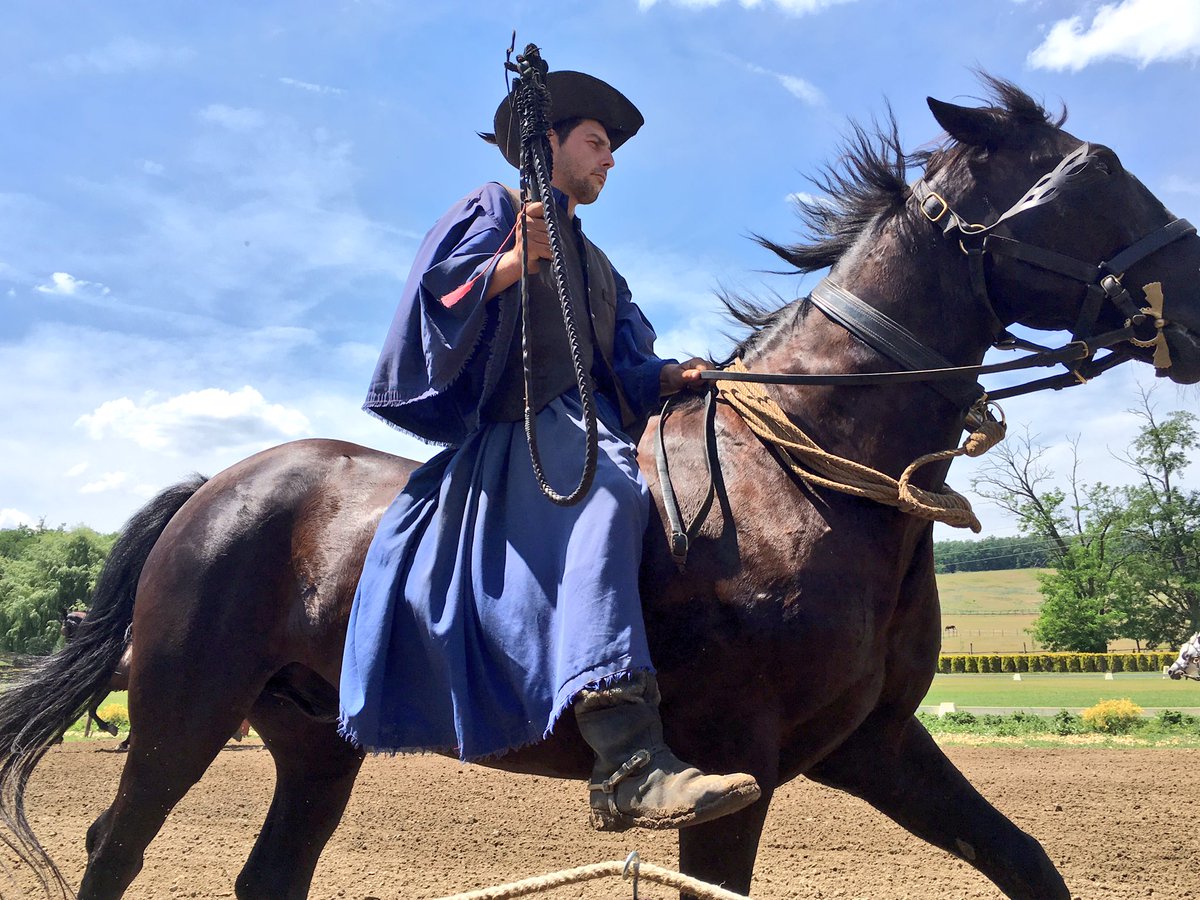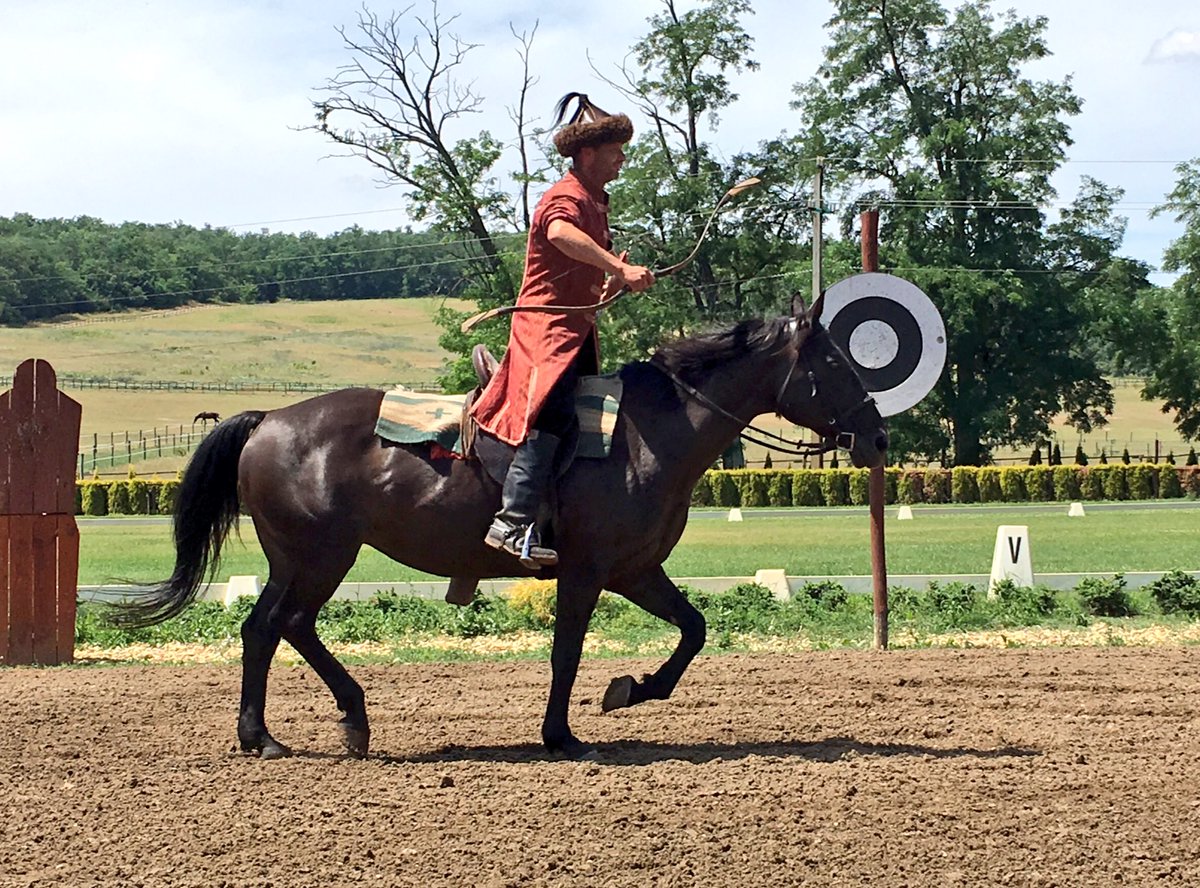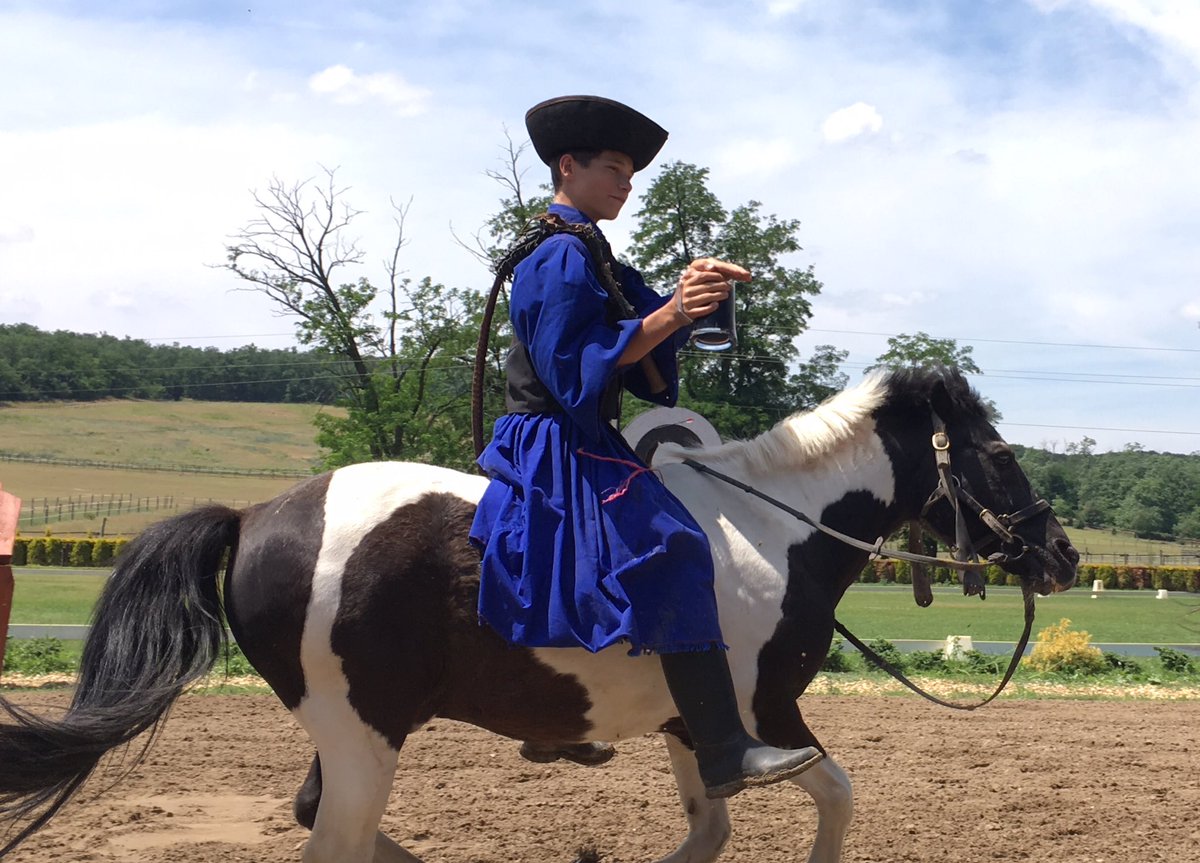 Time for an equestrian show!
How many of you can ride horses standing up?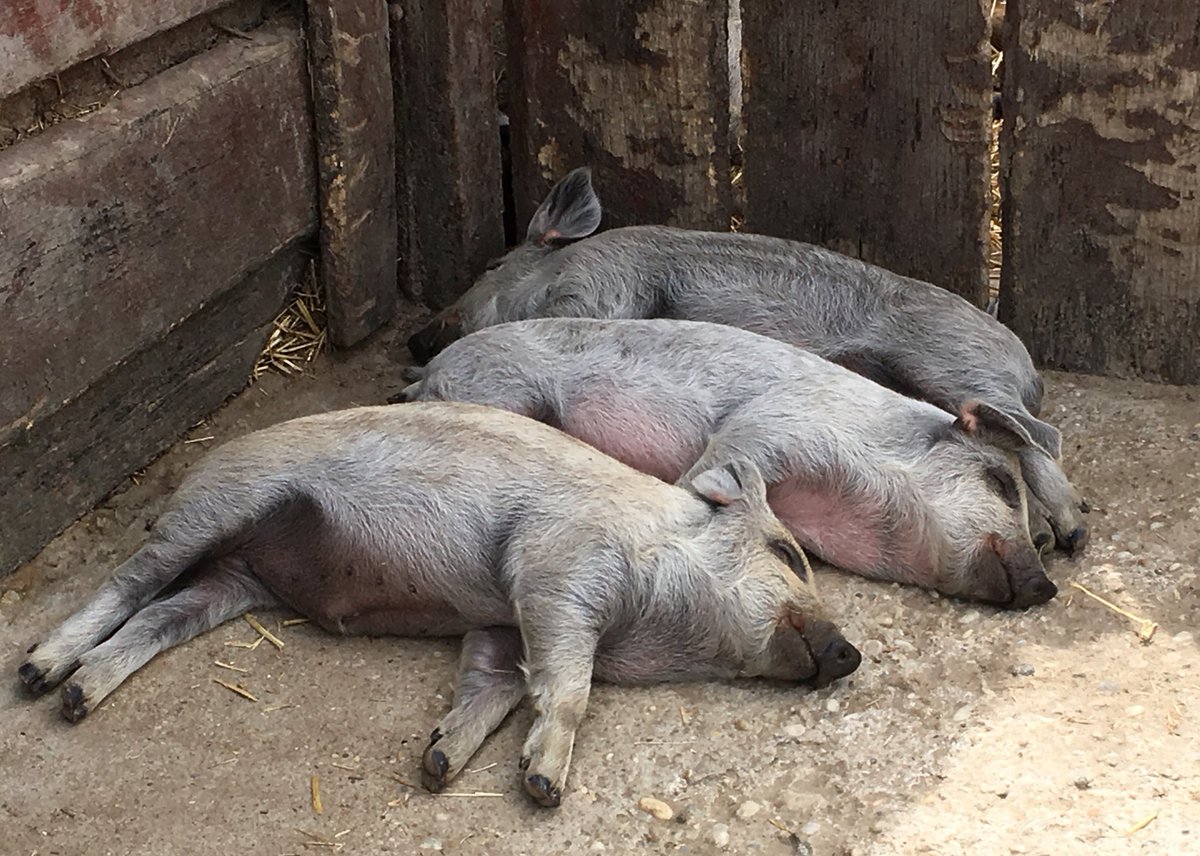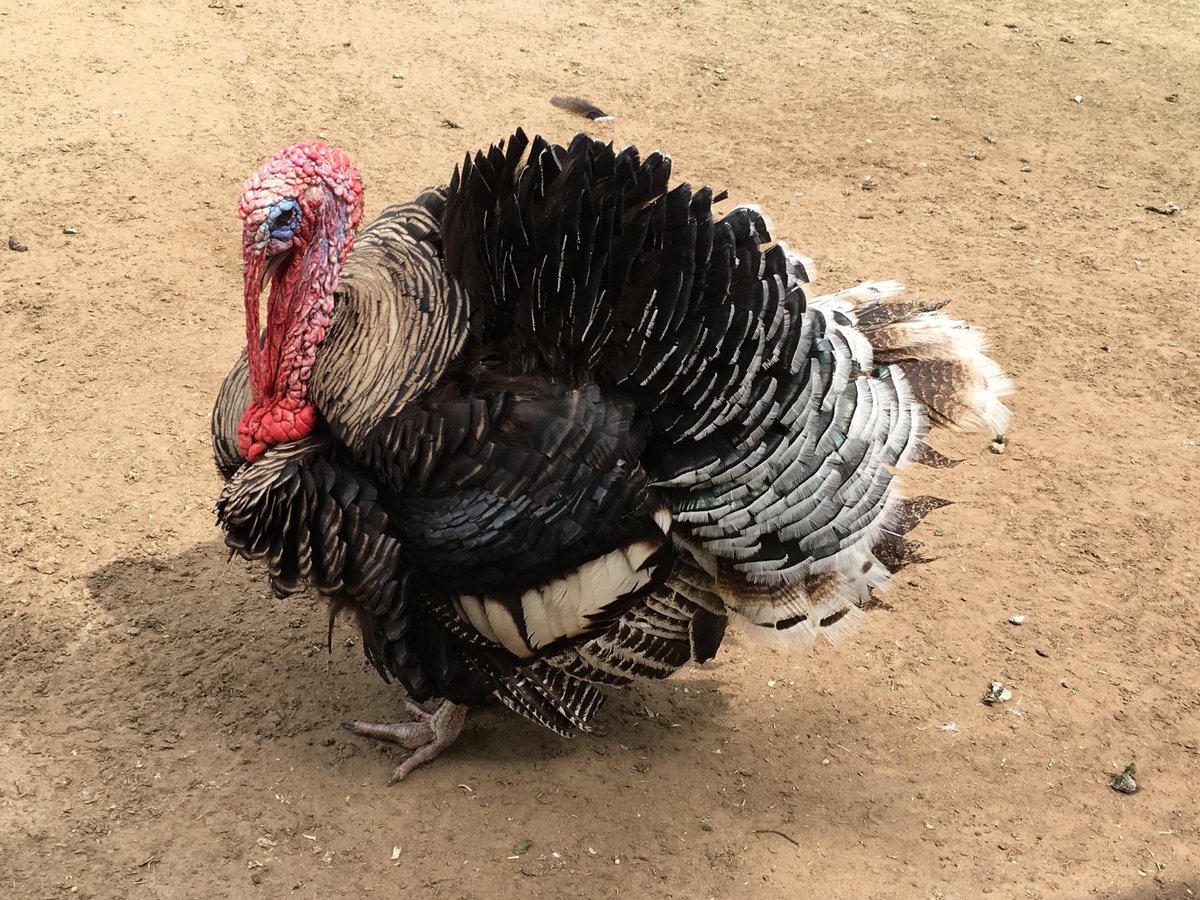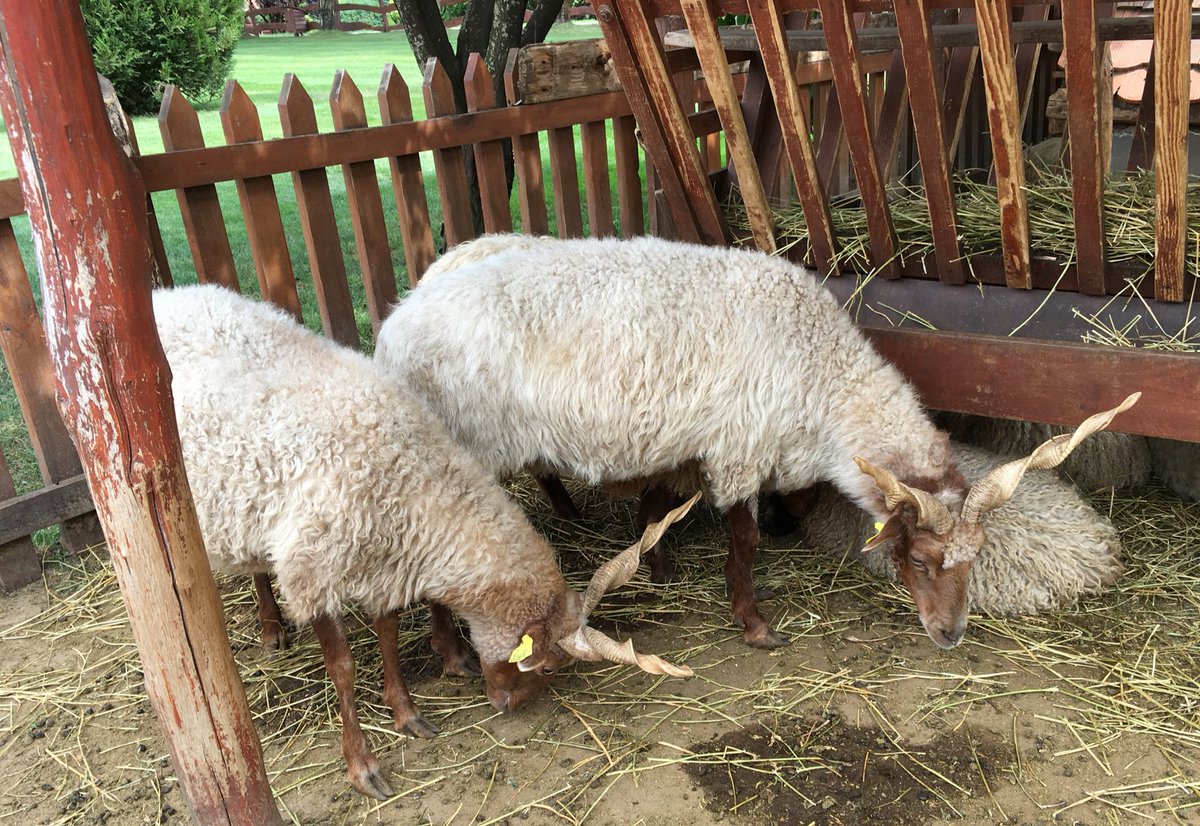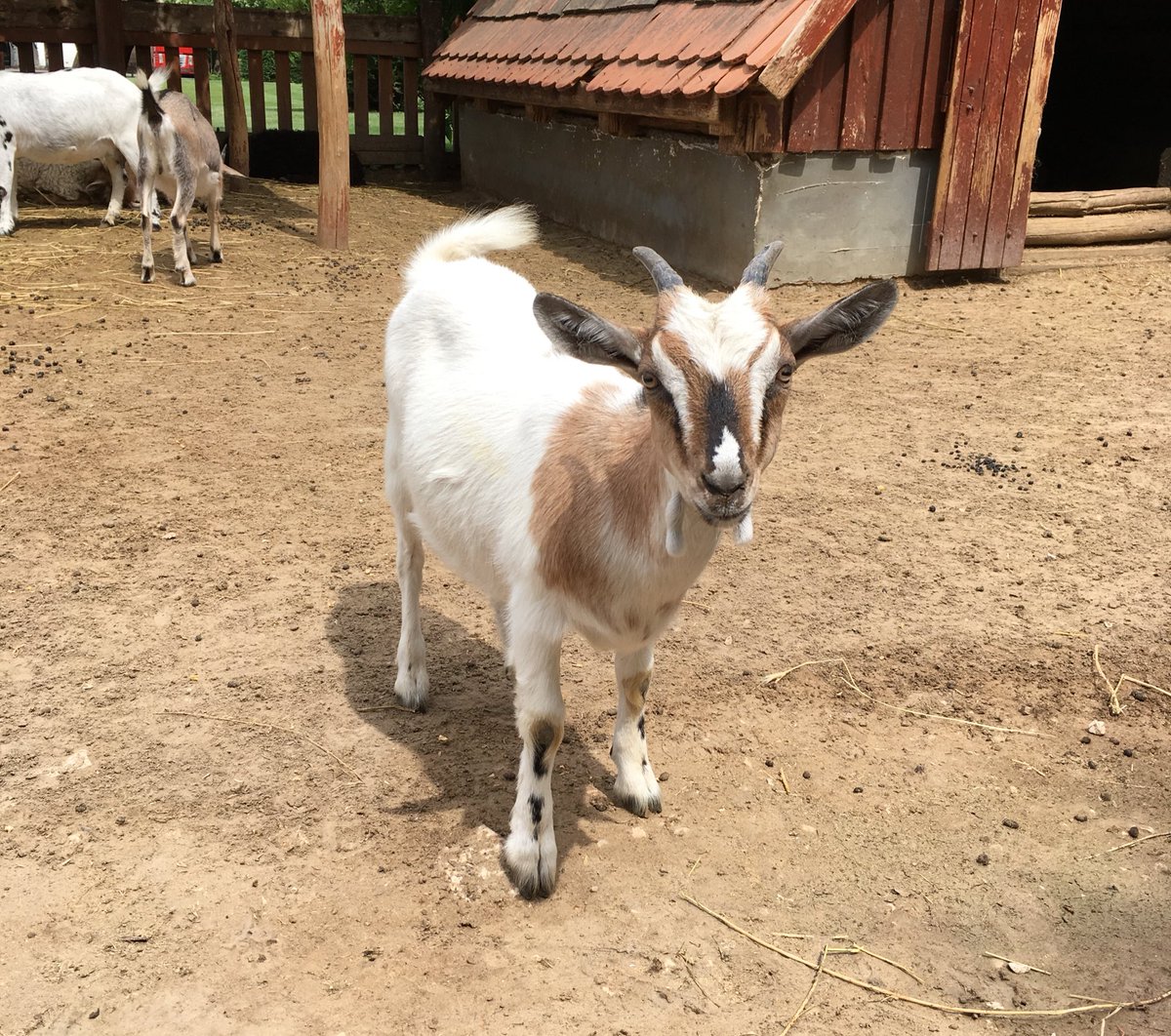 We got in our Hungarian barnyard animals credit of the trip!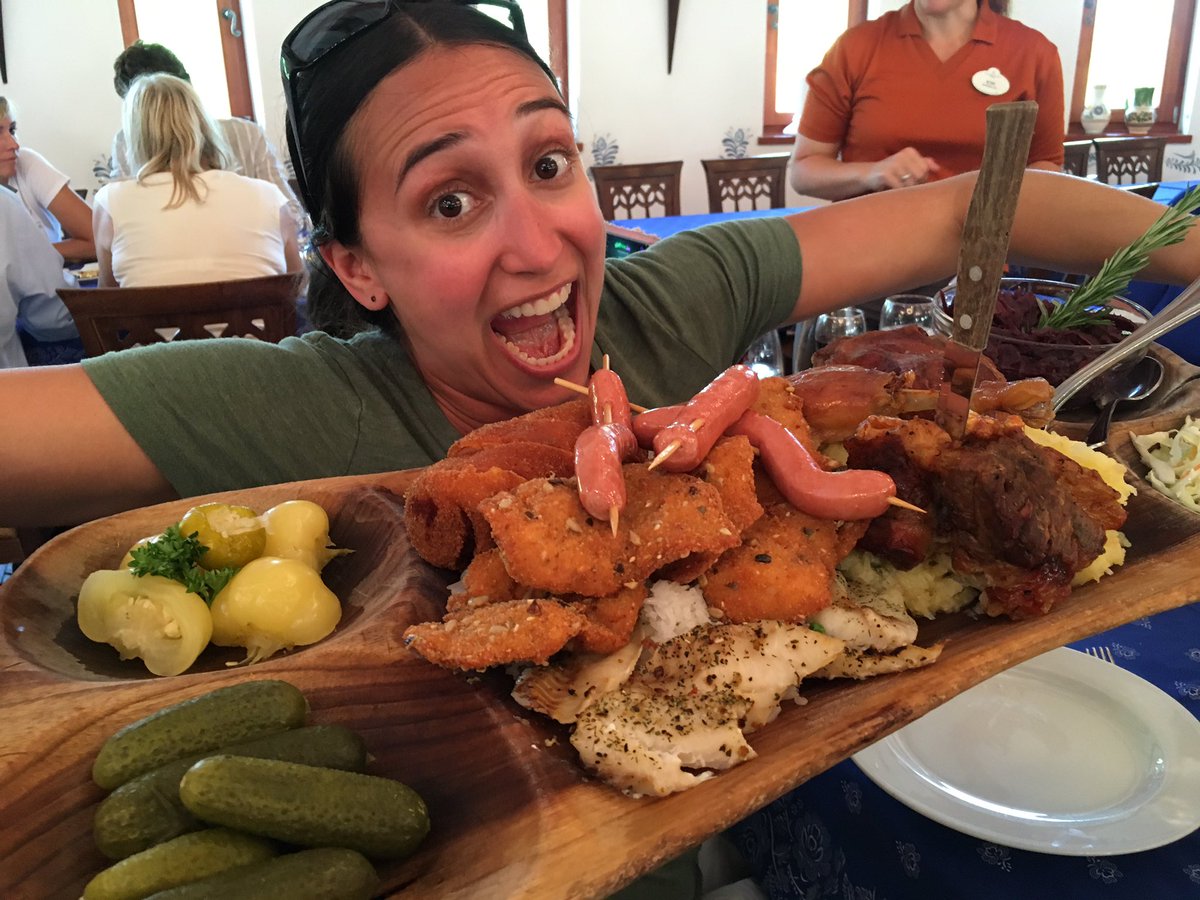 ...and then shortly after we ate some barnyard animals! Damn they were good!!!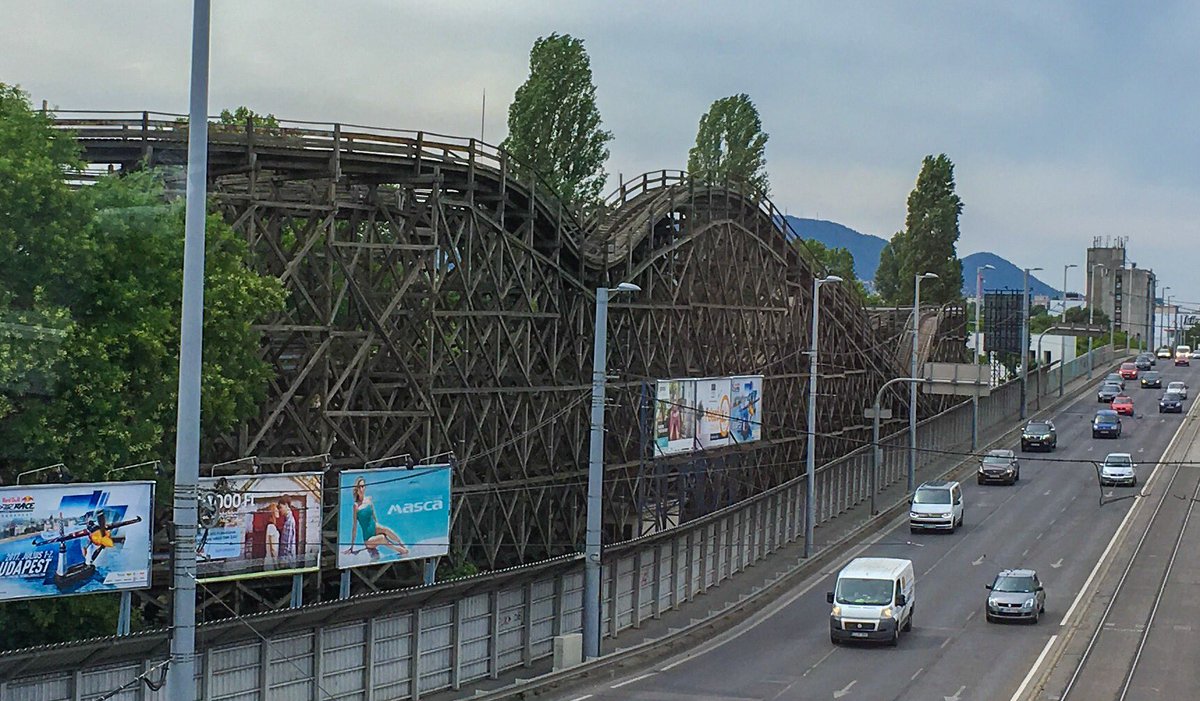 Here's another look at the 1926 Scenic Railway in Budapest. It closed in 2015 but hopefully Budapest Zoo will reopen it again soon!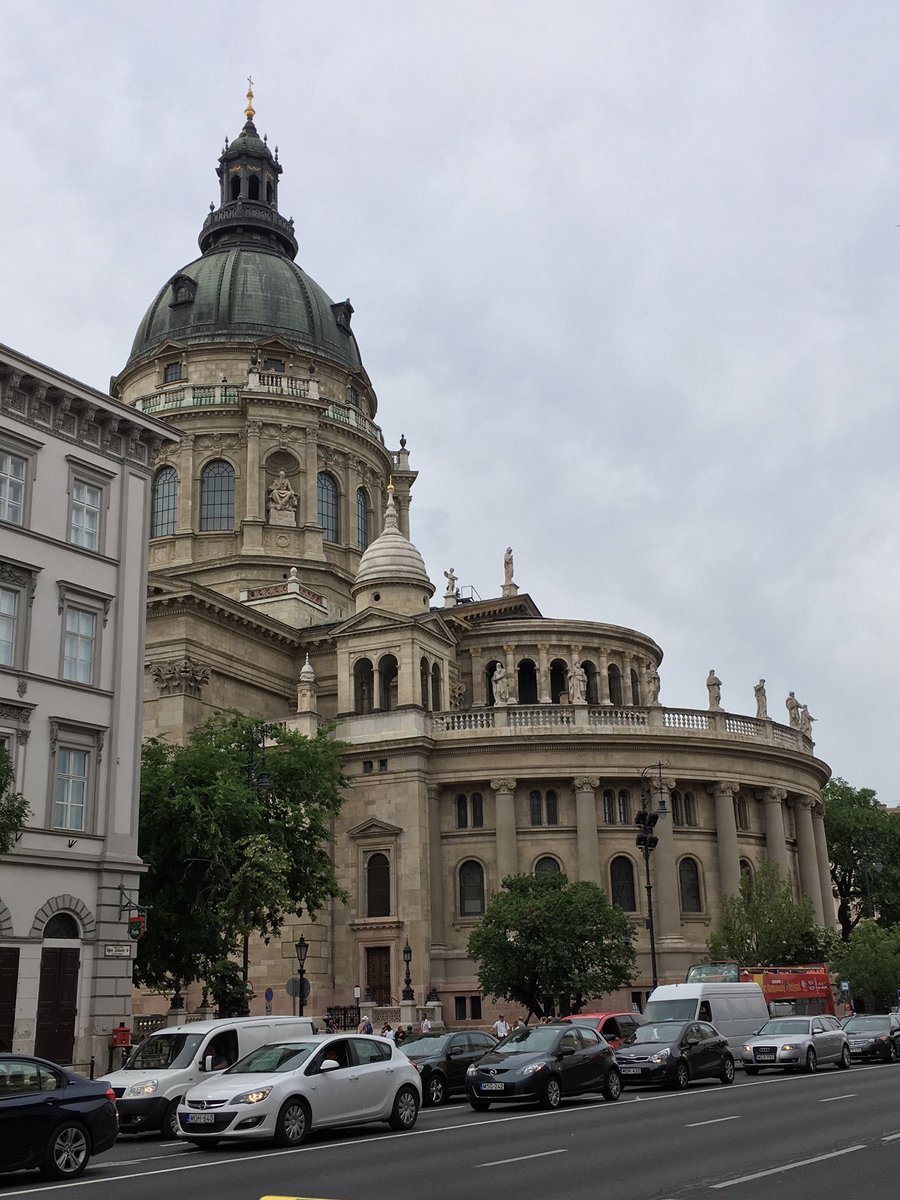 Budapest Cathedral credit! CHECK!!!
Because when I think "Budapest" I think "Conveyer Belt Sushi!" (Honestly it looks great!)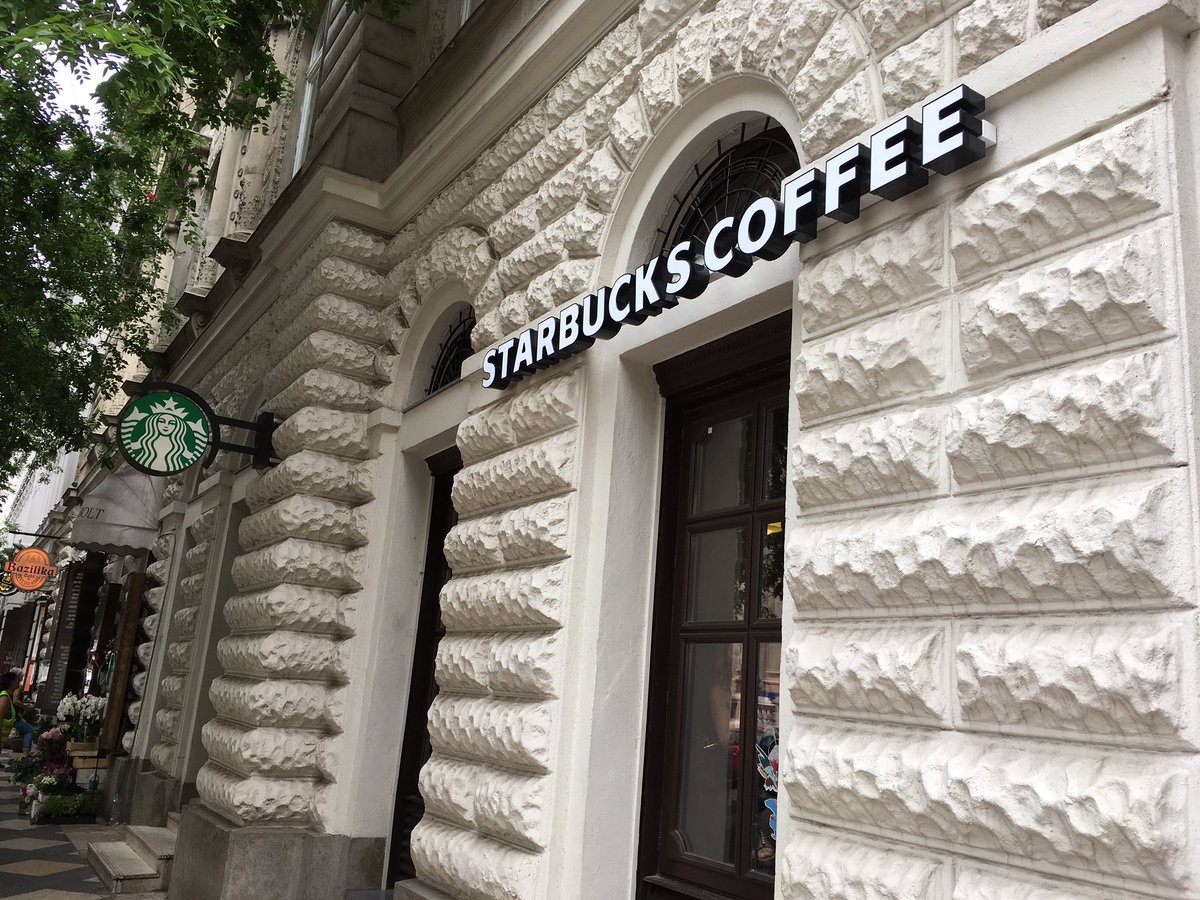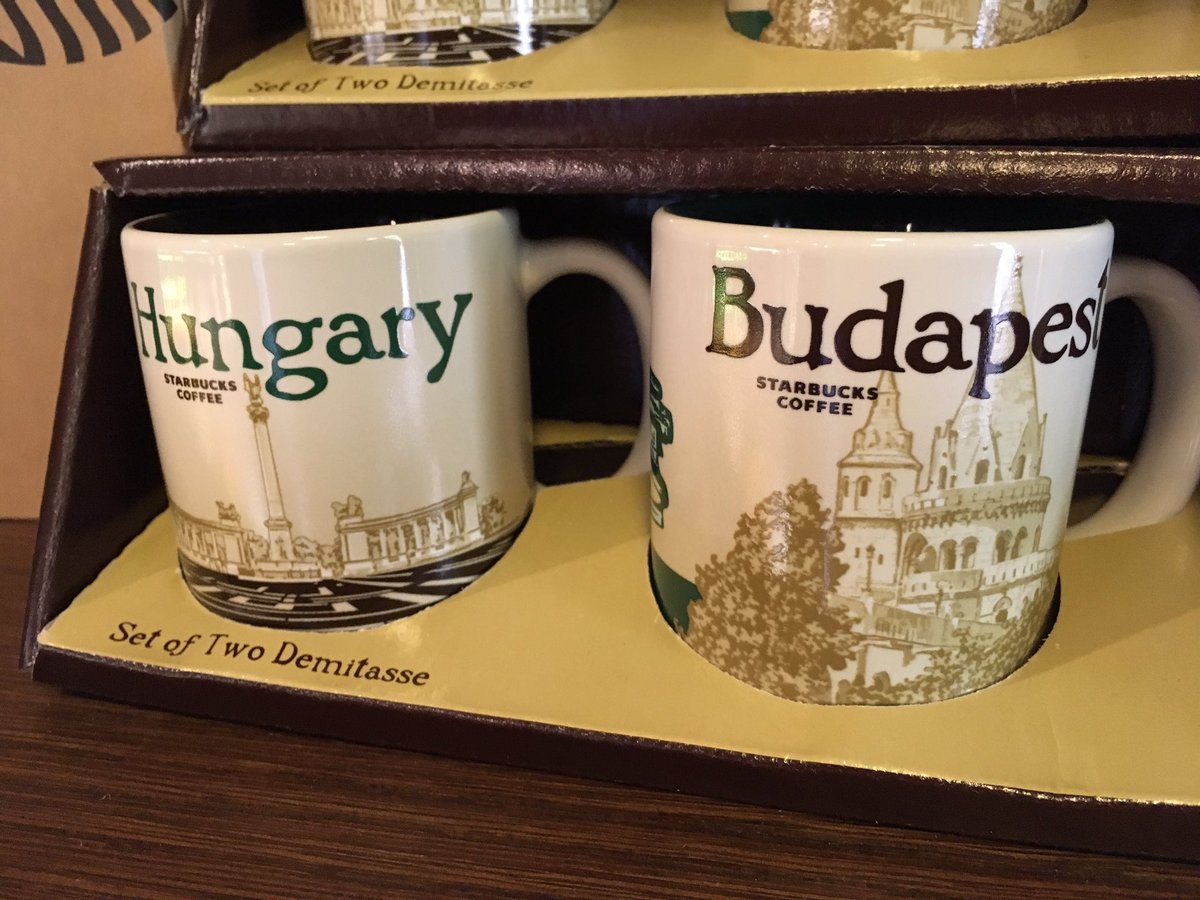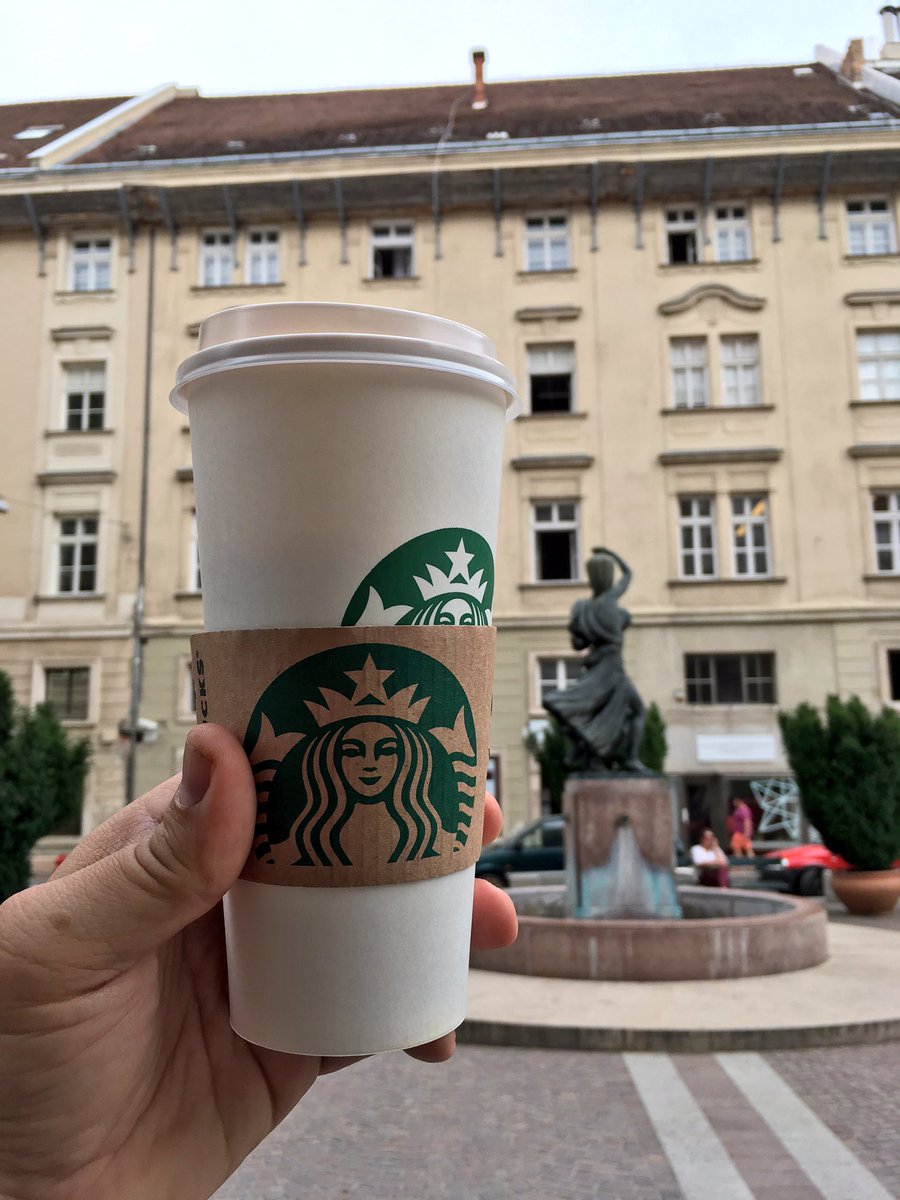 Yay! Hungarian Starbucks! My trip here is complete!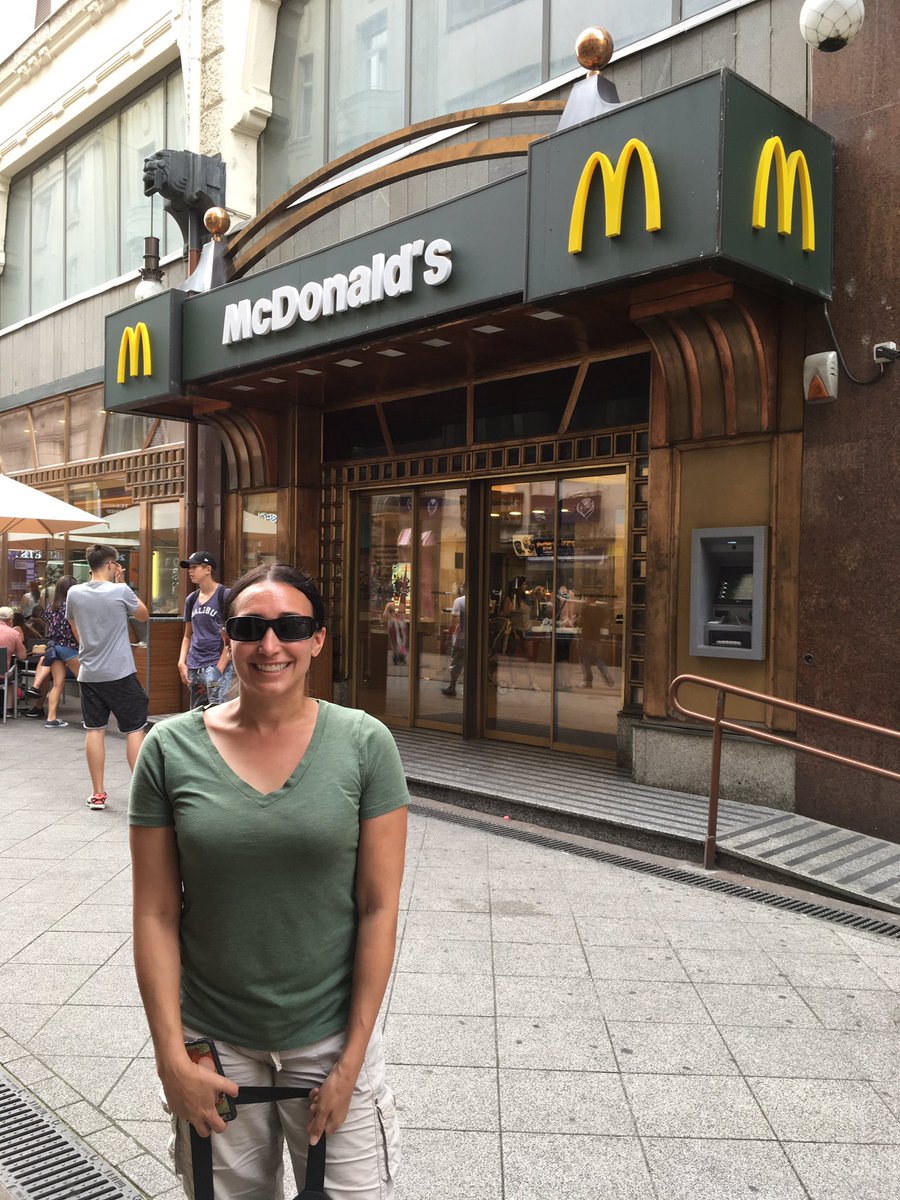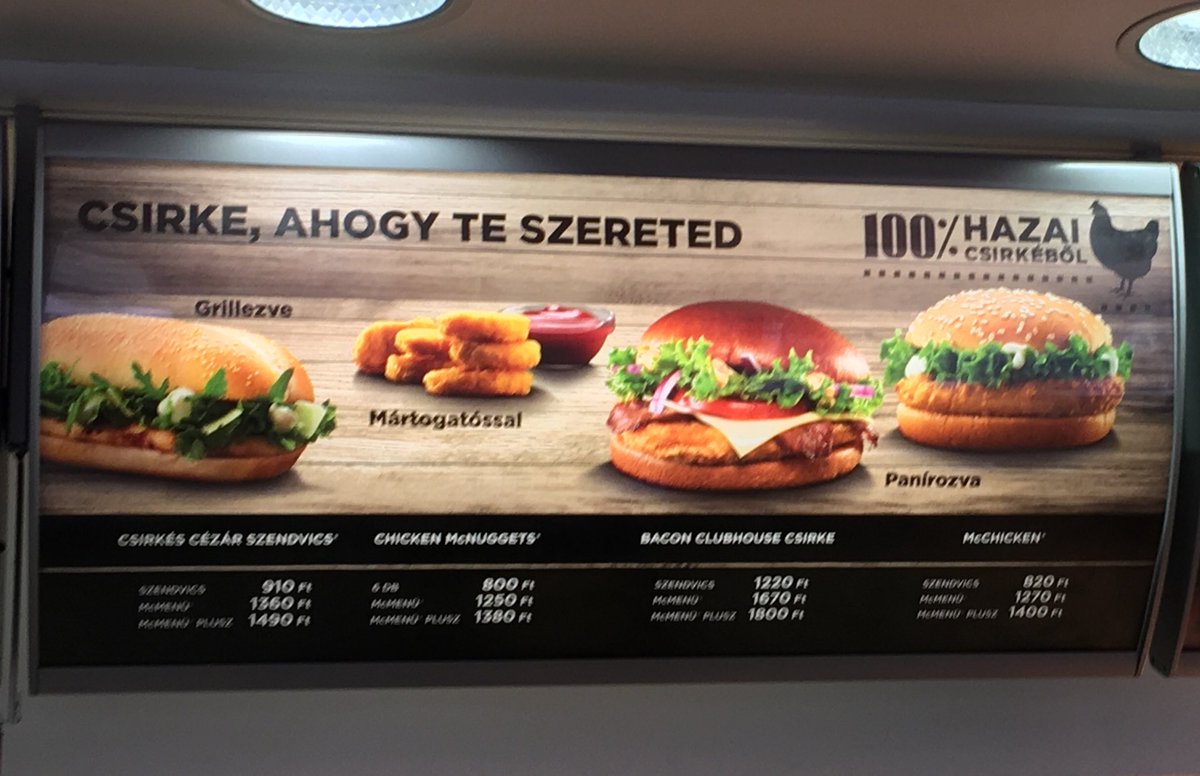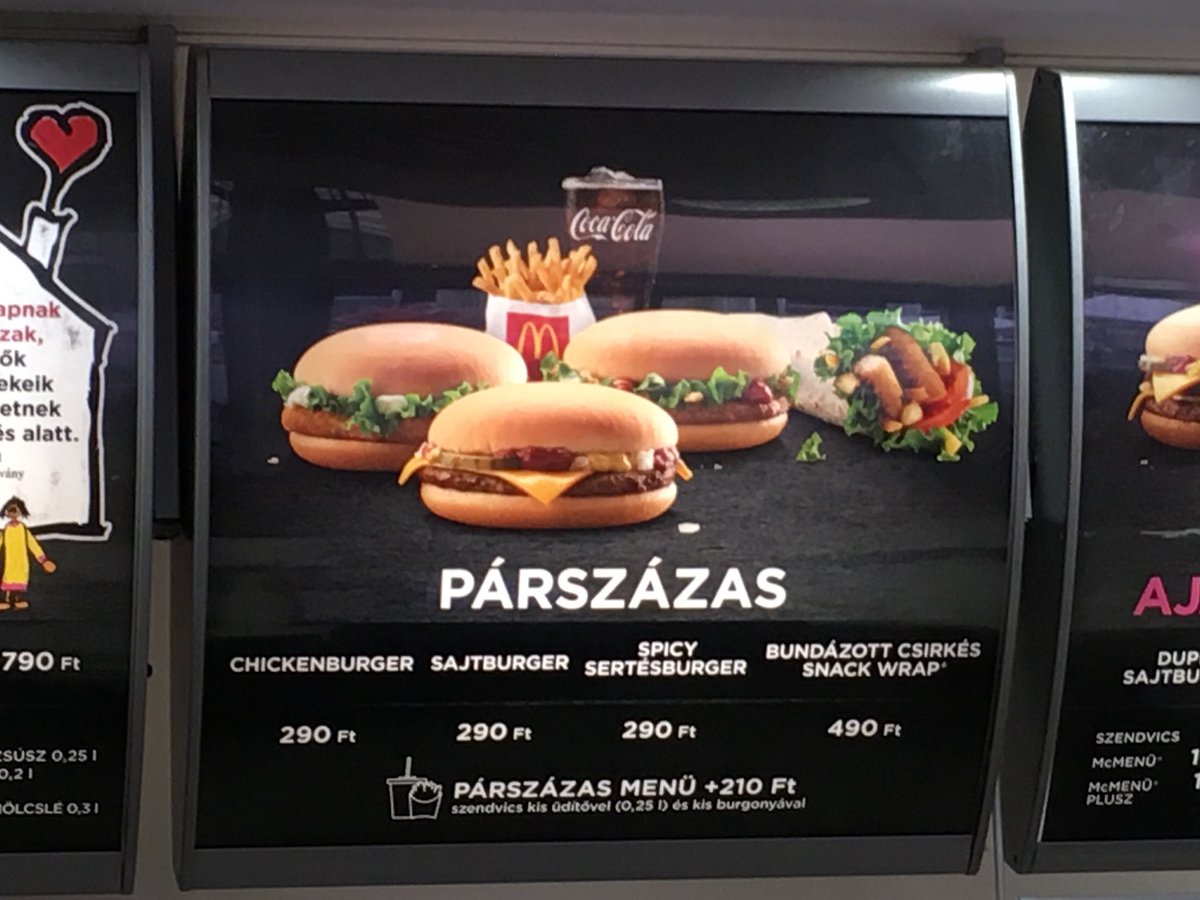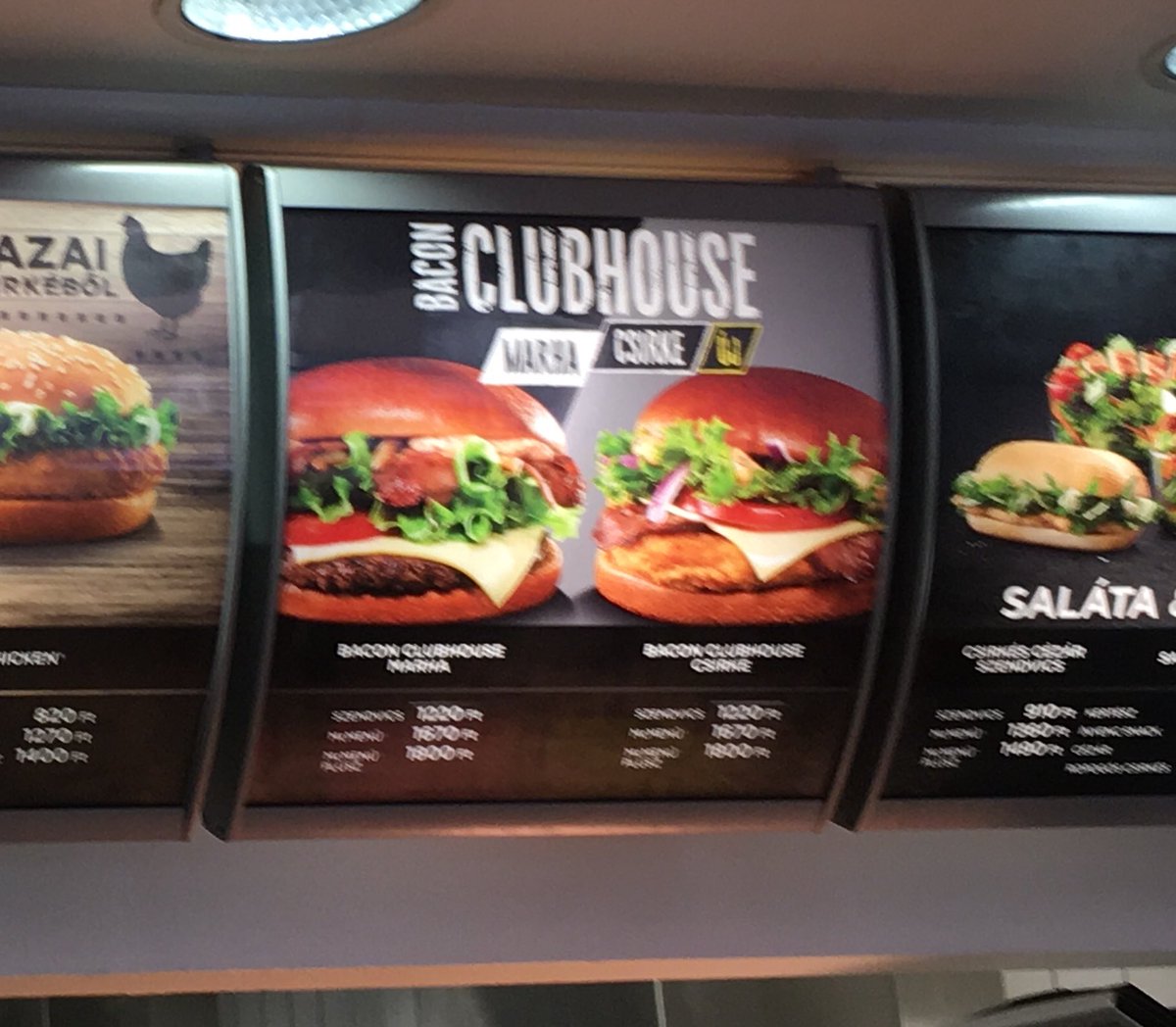 And Elissa got another McDonalds country credit in Hungary! Here's some of the interesting items on their menu!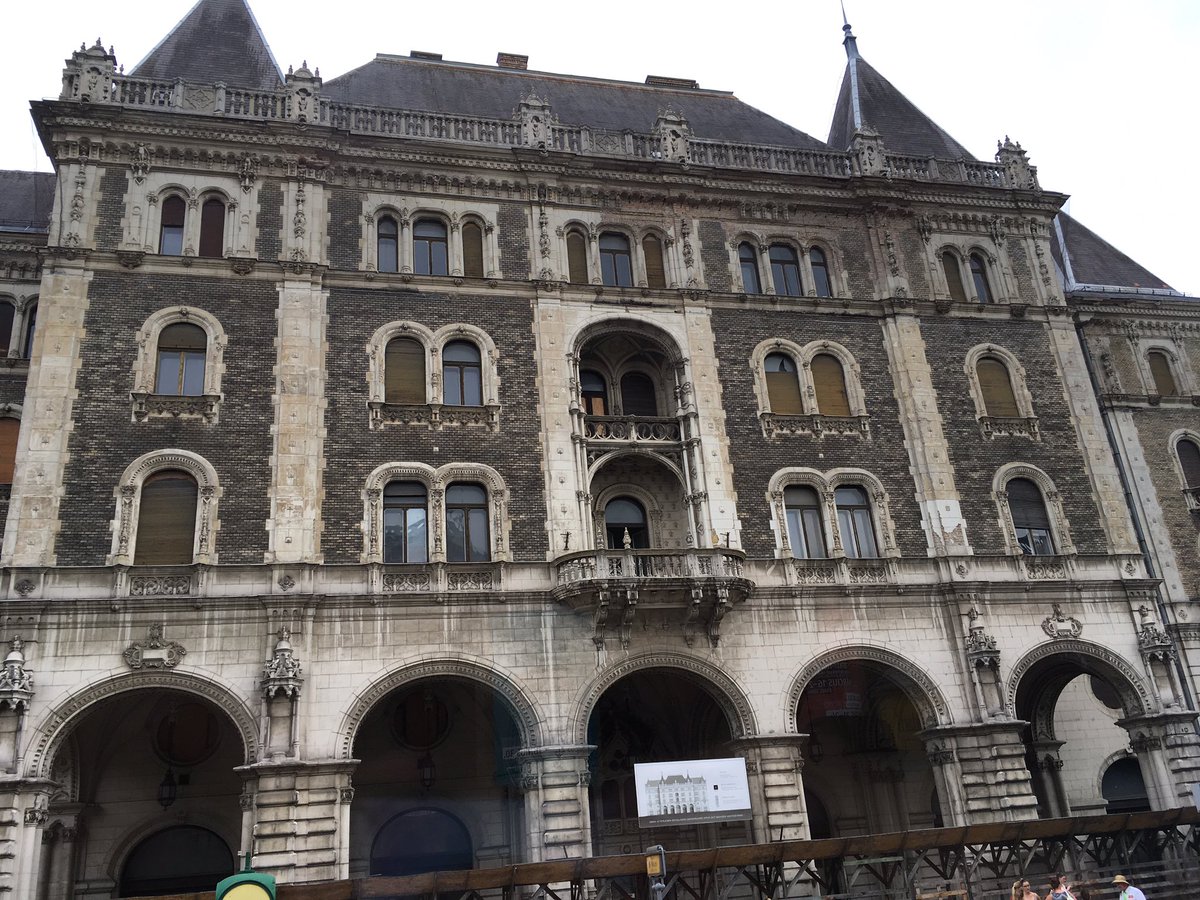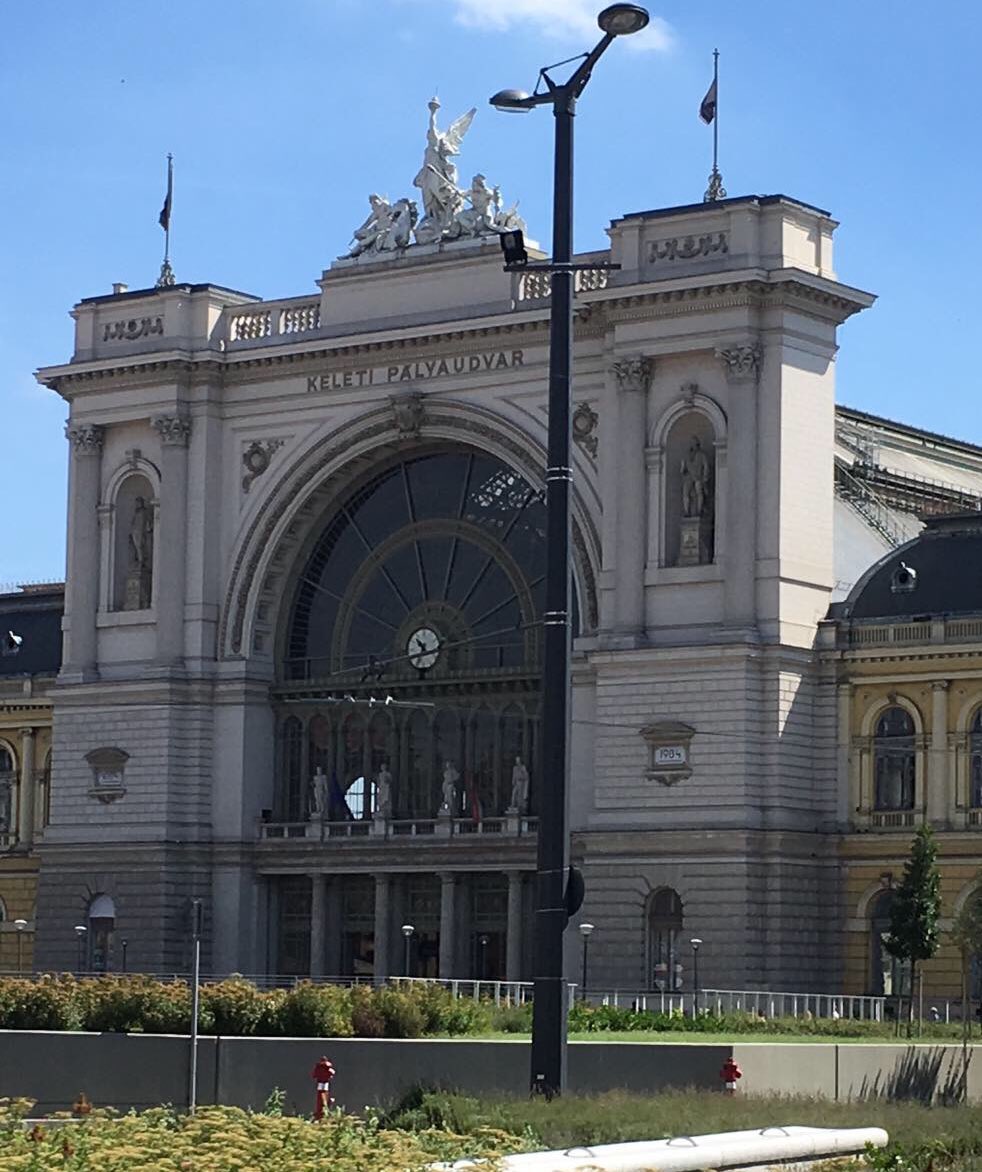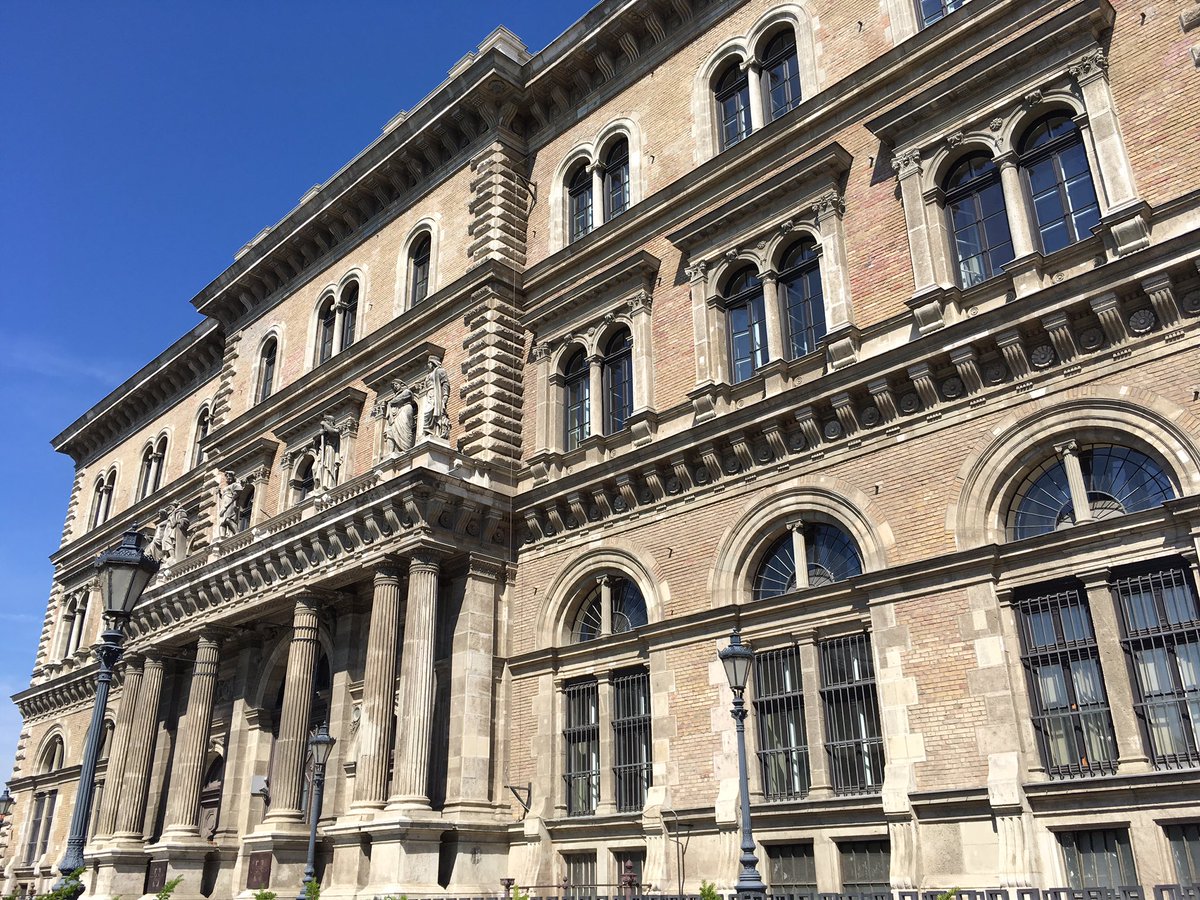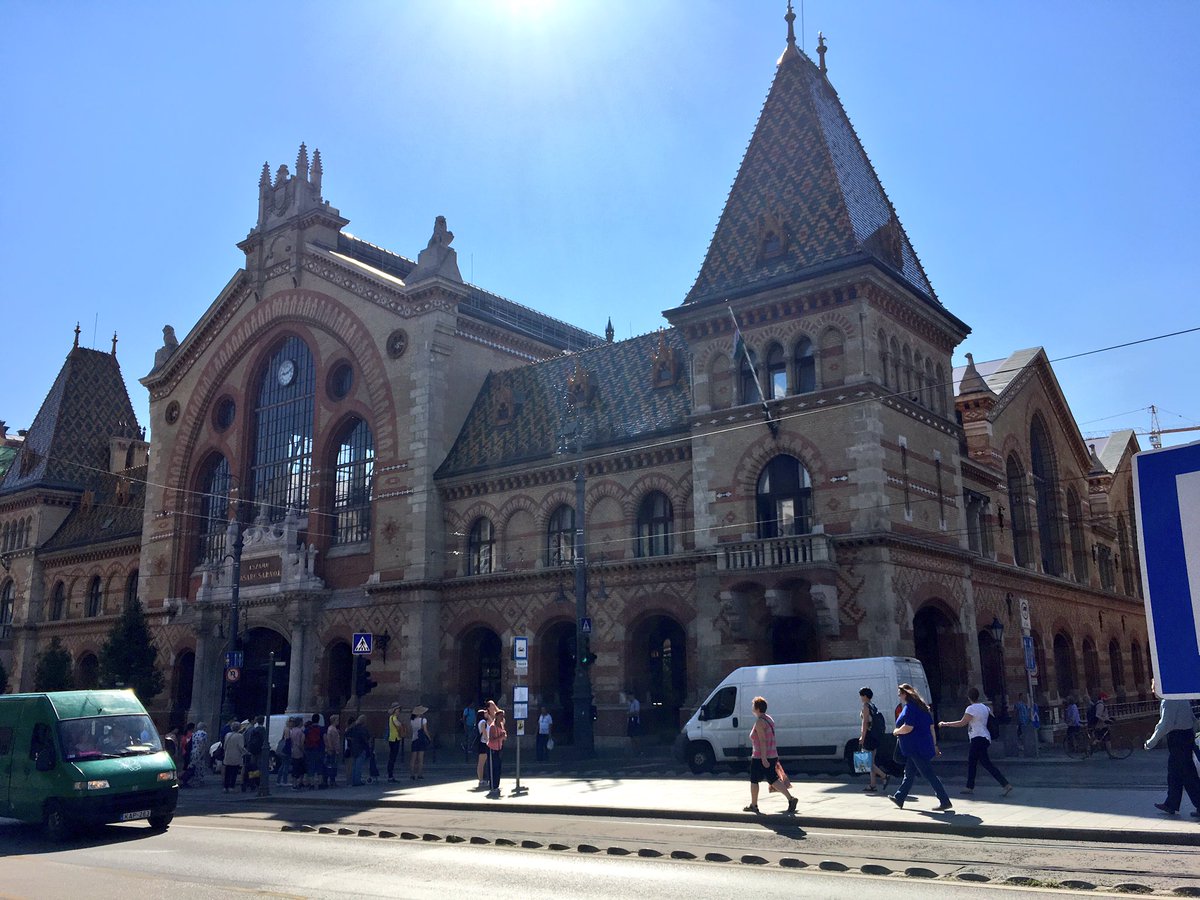 Budapest is a cool looking city! We just don't have anything that looks like this or has this sort of history in the US!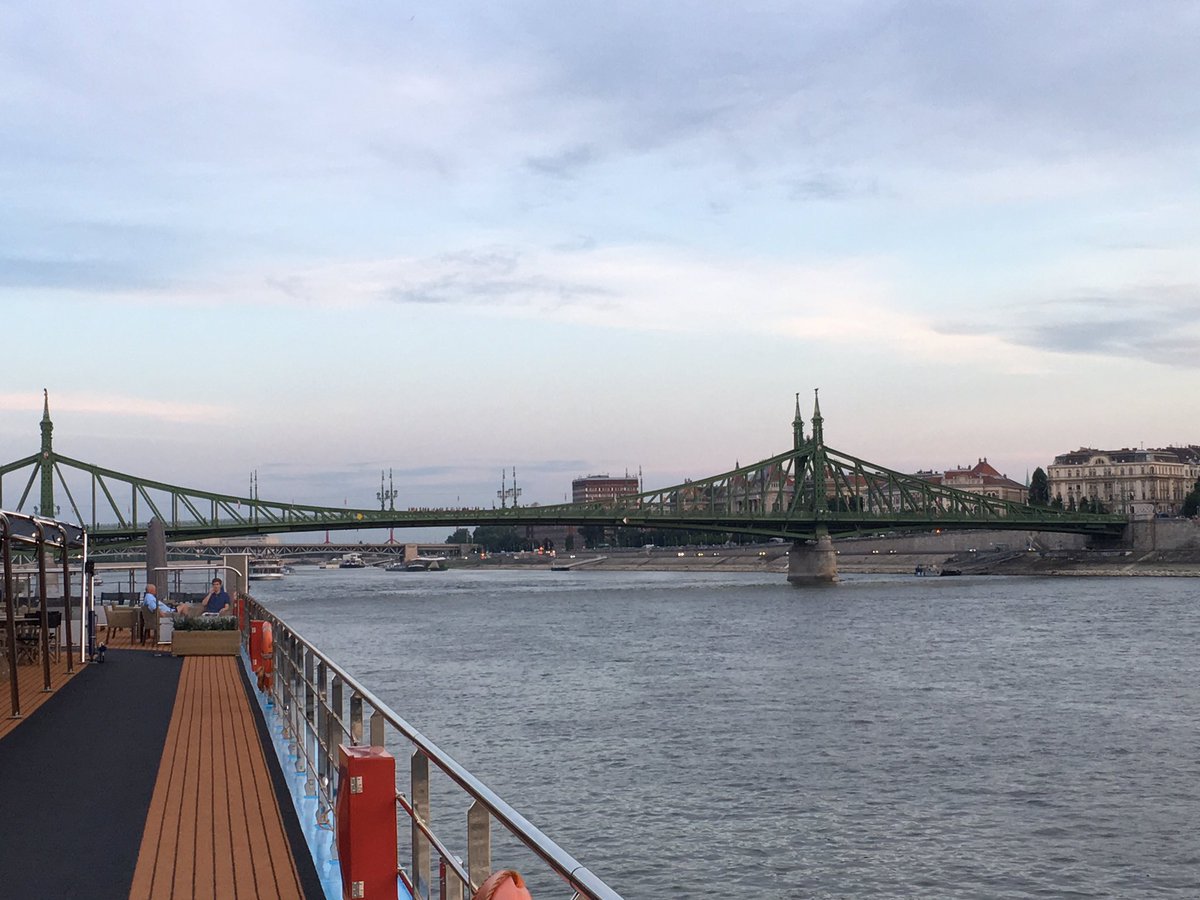 On our final night we are going to do a tour of Budapest to see the sunset and the buildings all lit up!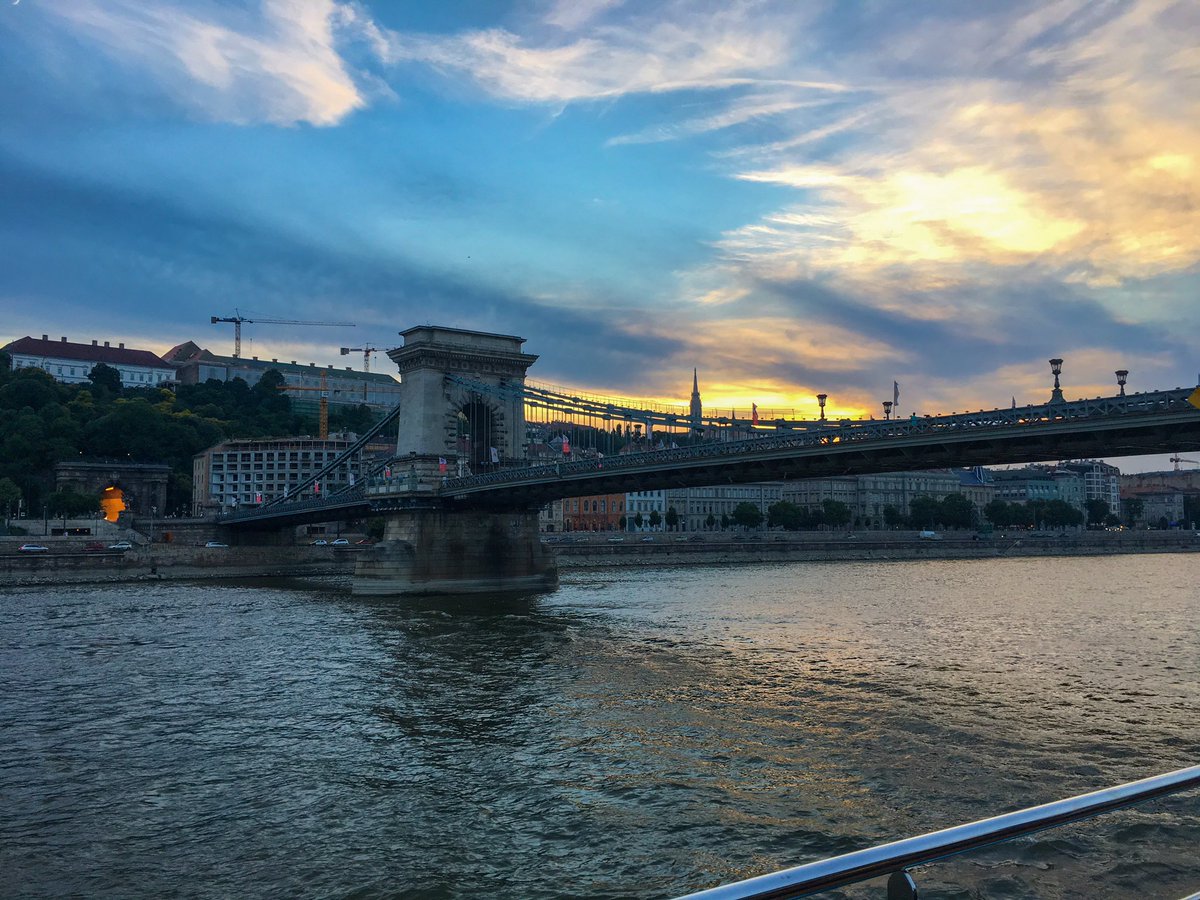 Sailing on a sunset river cruise in Budapest, Hungary! Watch the replay of our livestream below...
But the REAL highlight of the night was the "Budapest Illuminations Cruise!"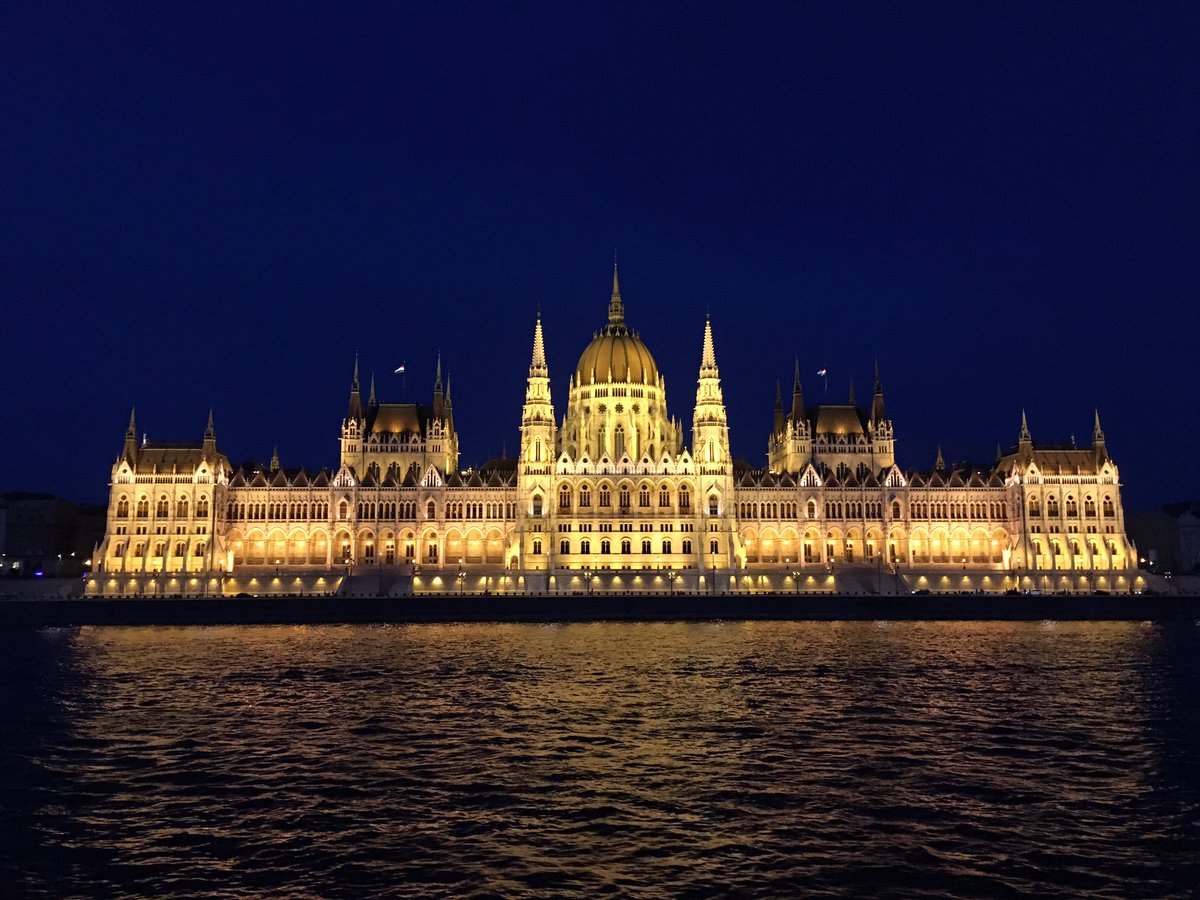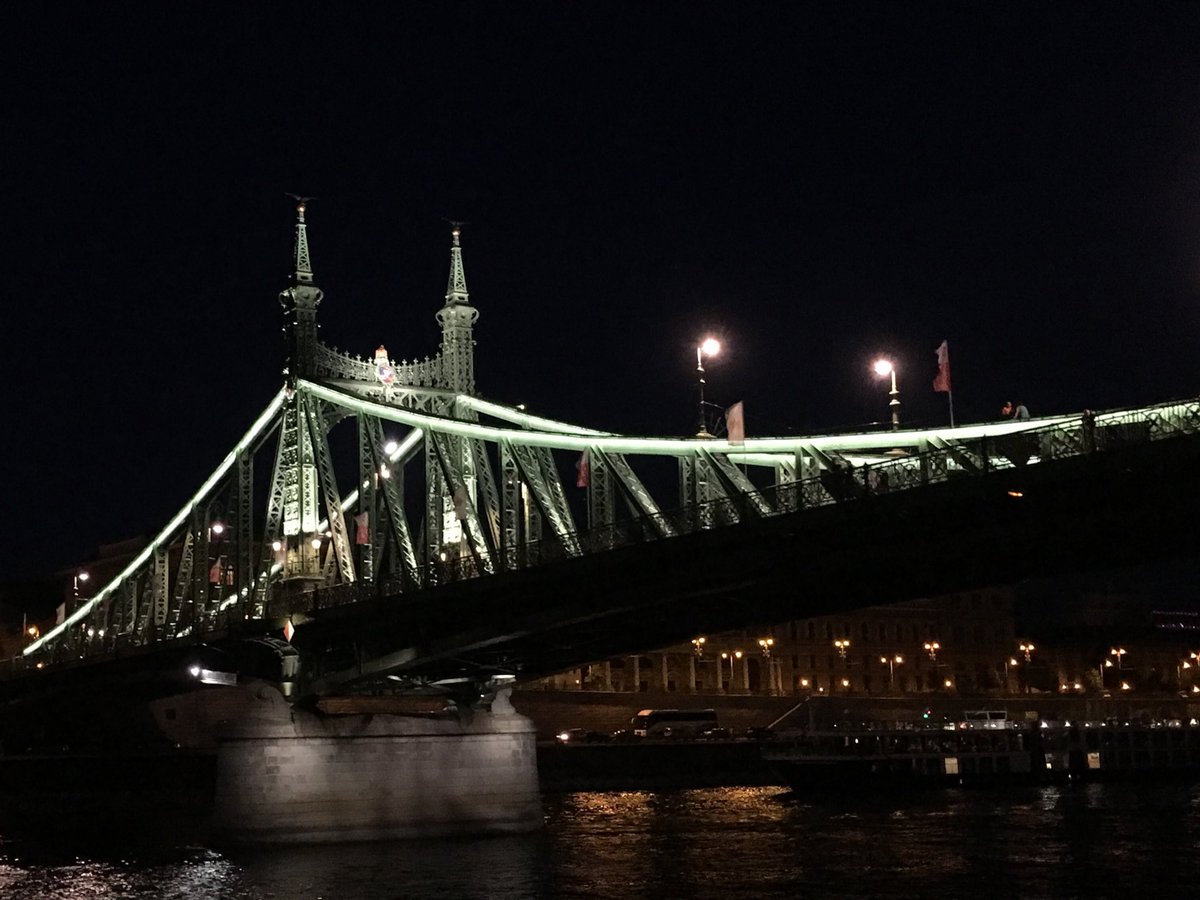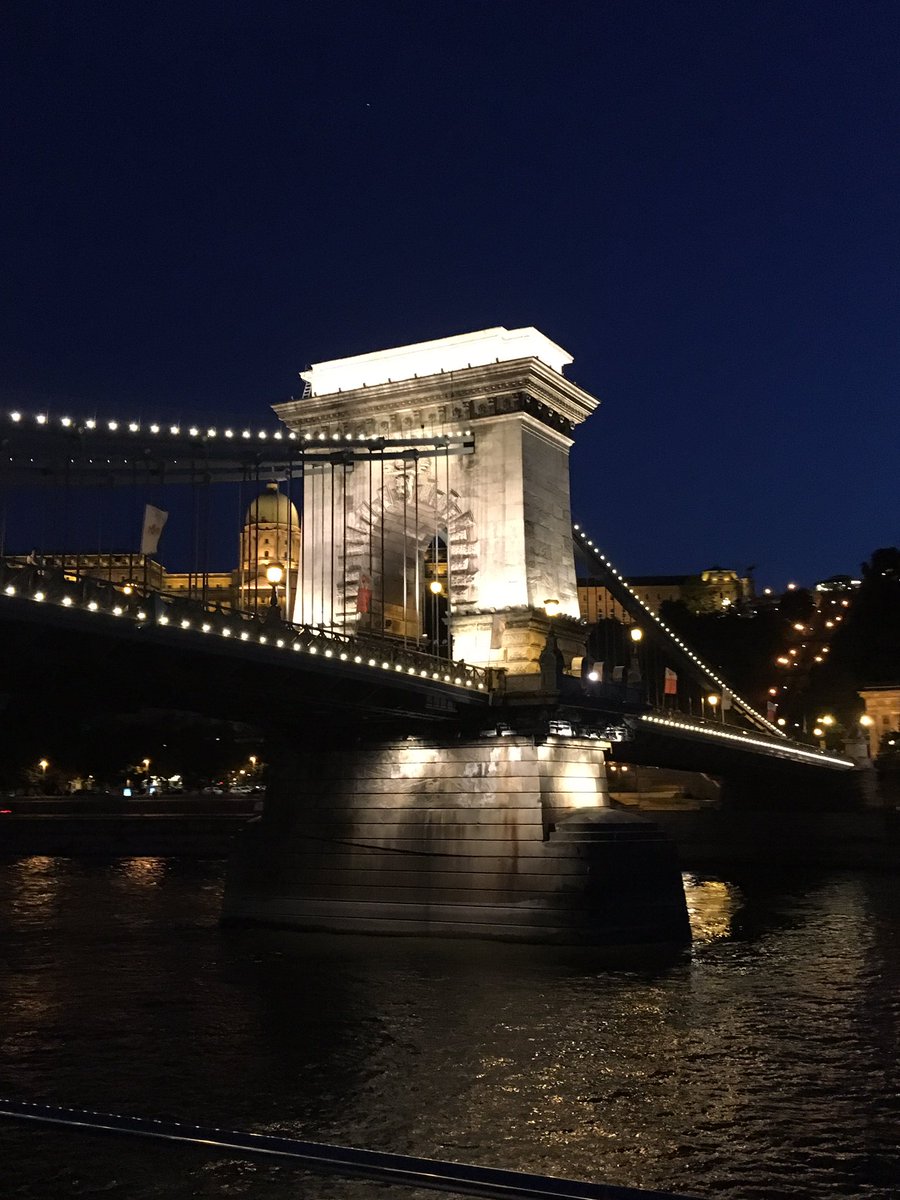 This was AMAZING! Check out the replay of our livestream: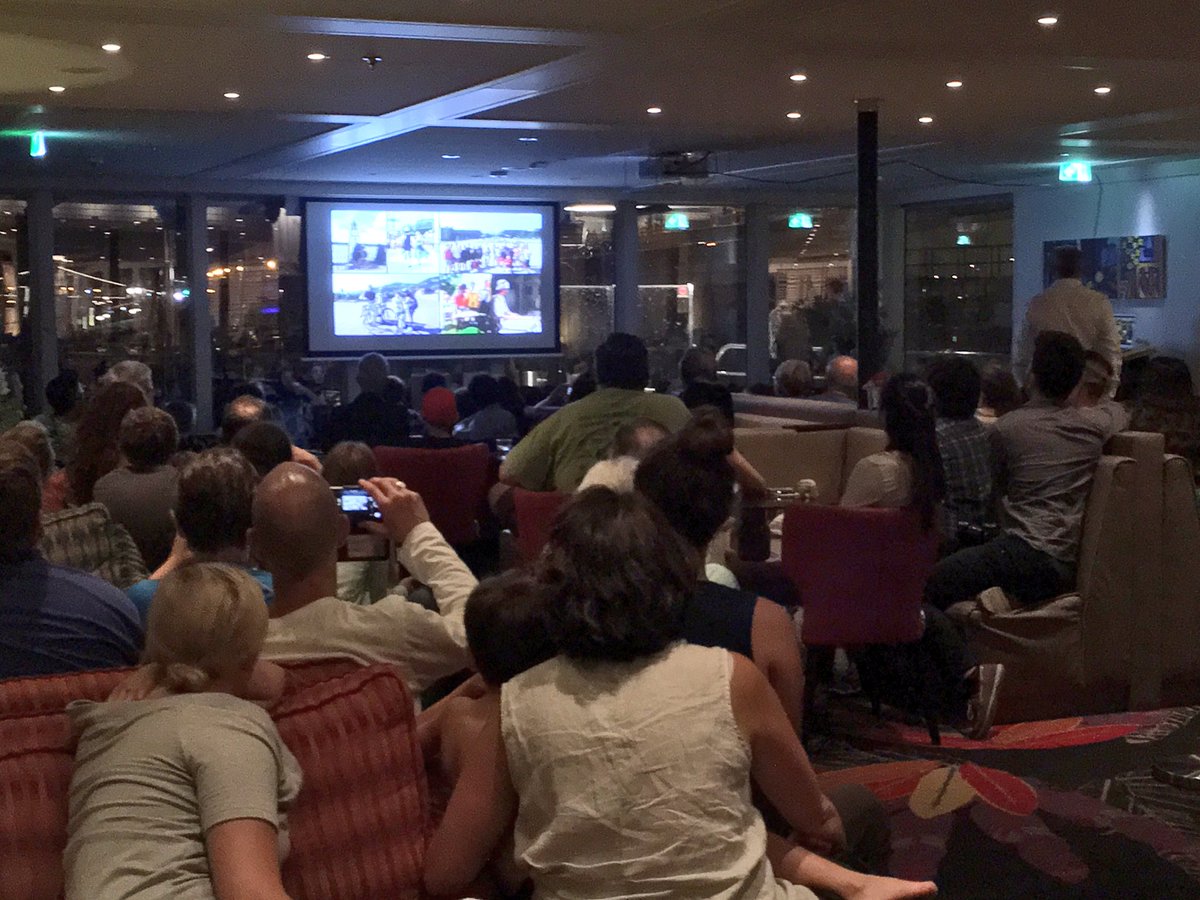 An Adventures By Disney tradition is a slide show of all the photos the Adventure Guides have taken on the final night of the trip!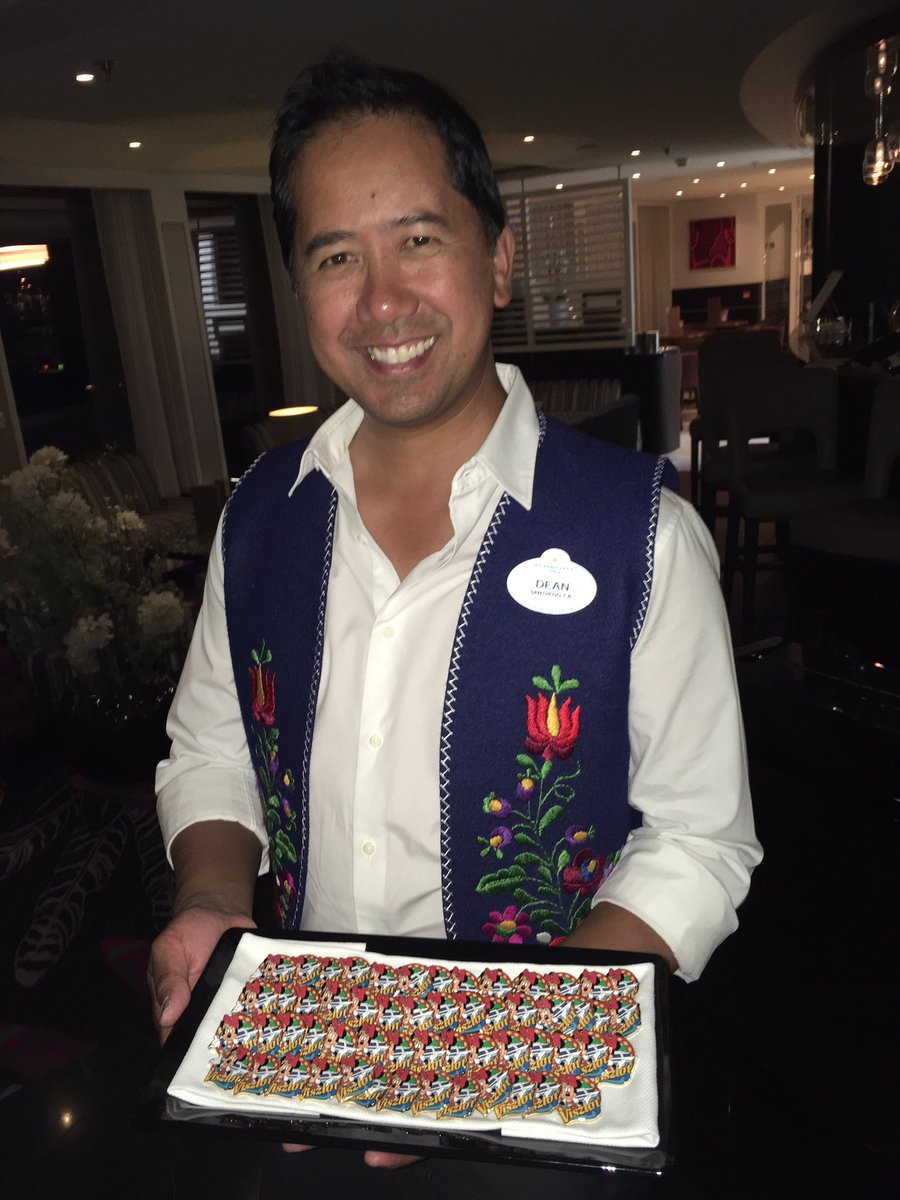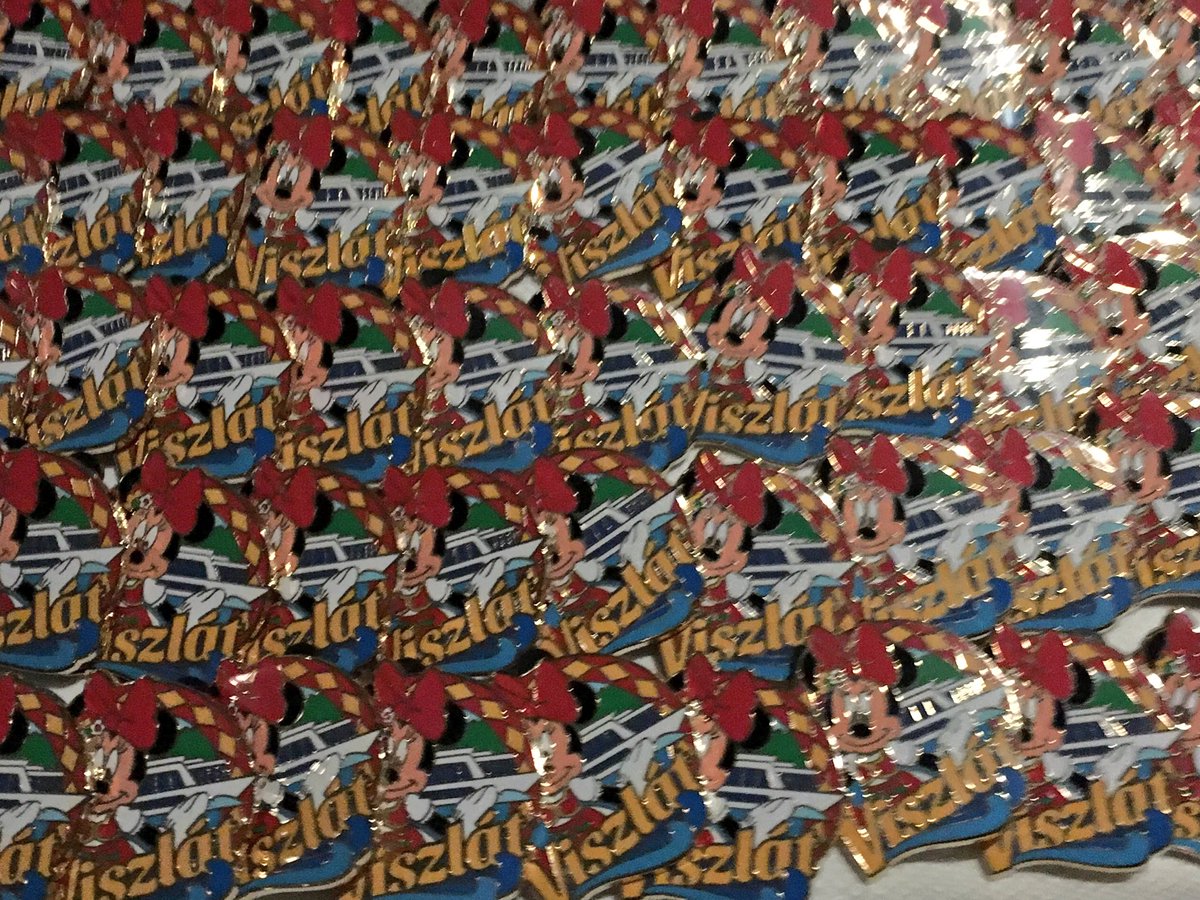 After the slide show all adventurers are given their final Adventures By Disney pin, and it's the saddest pin of the trip. "Farewell."
While she looks happy here, Kristen was in tears at the end of the night as she didn't want to leave. It was sad, yes, but that's also a sign of a GREAT vacation!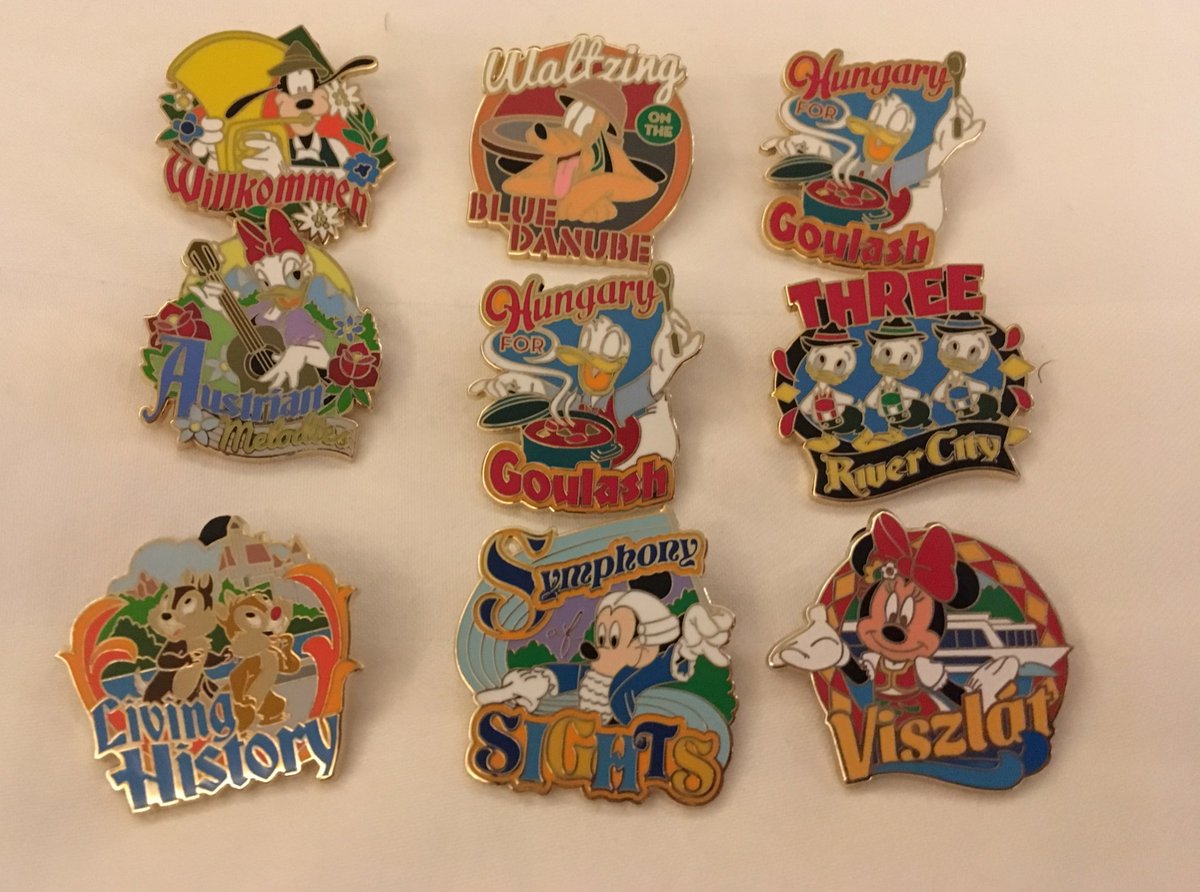 Wrapping up this Adventures By Disney vacation with the complete set of pins! We had such a great time! Looking forward to our next AbD trip!
For more information about Adventures by Disney, please visit their website:
https://www.adventuresbydisney.com/
Oh yes, be sure to
POST YOUR COMMENTS!!!
(we took the time to write the report, the least you could do is say something nice about it!)
Last edited by
robbalvey
on Tue Jun 27, 2017 3:33 pm.