Next up was the "Cedar Point of Japan..." Nagashima Spaland!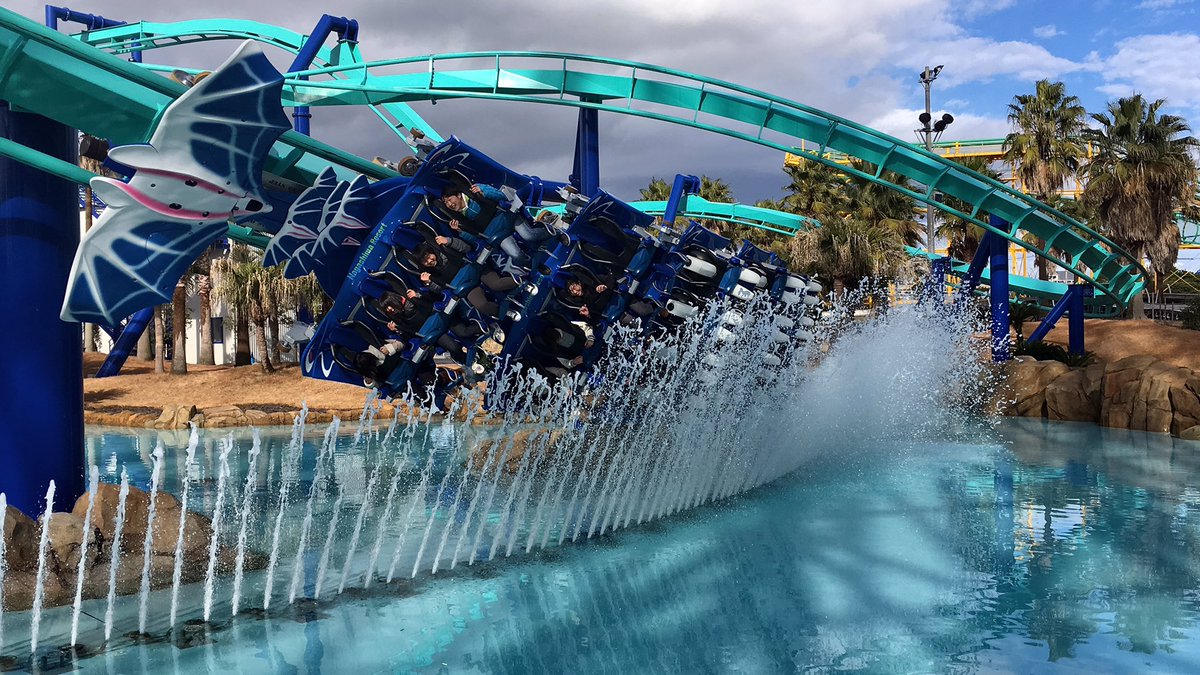 This morning we are at Nagashima Spaland filming on the new Acrobat flying coaster! It's like alternate universe Manta!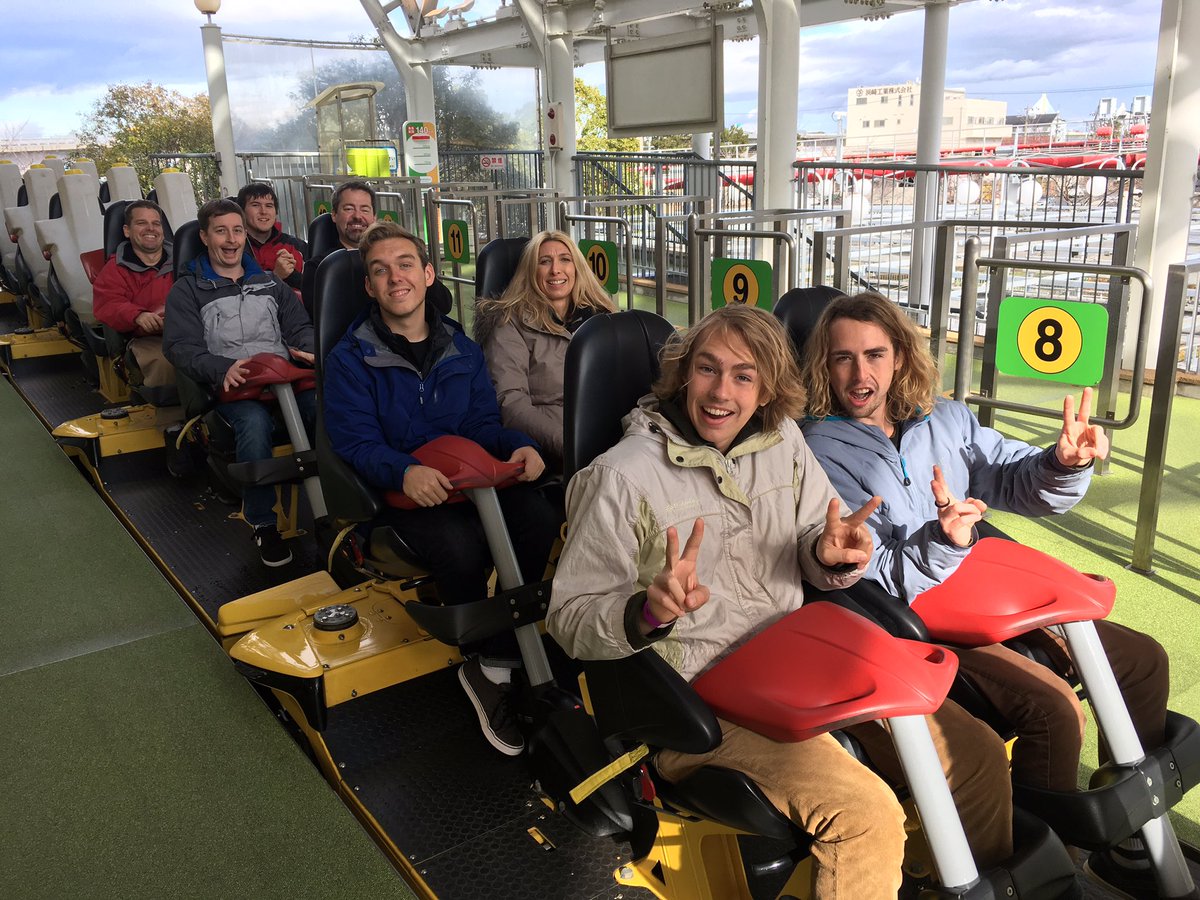 Filming is going well at Nagashima Spaland! Next up... Steel Dragon now!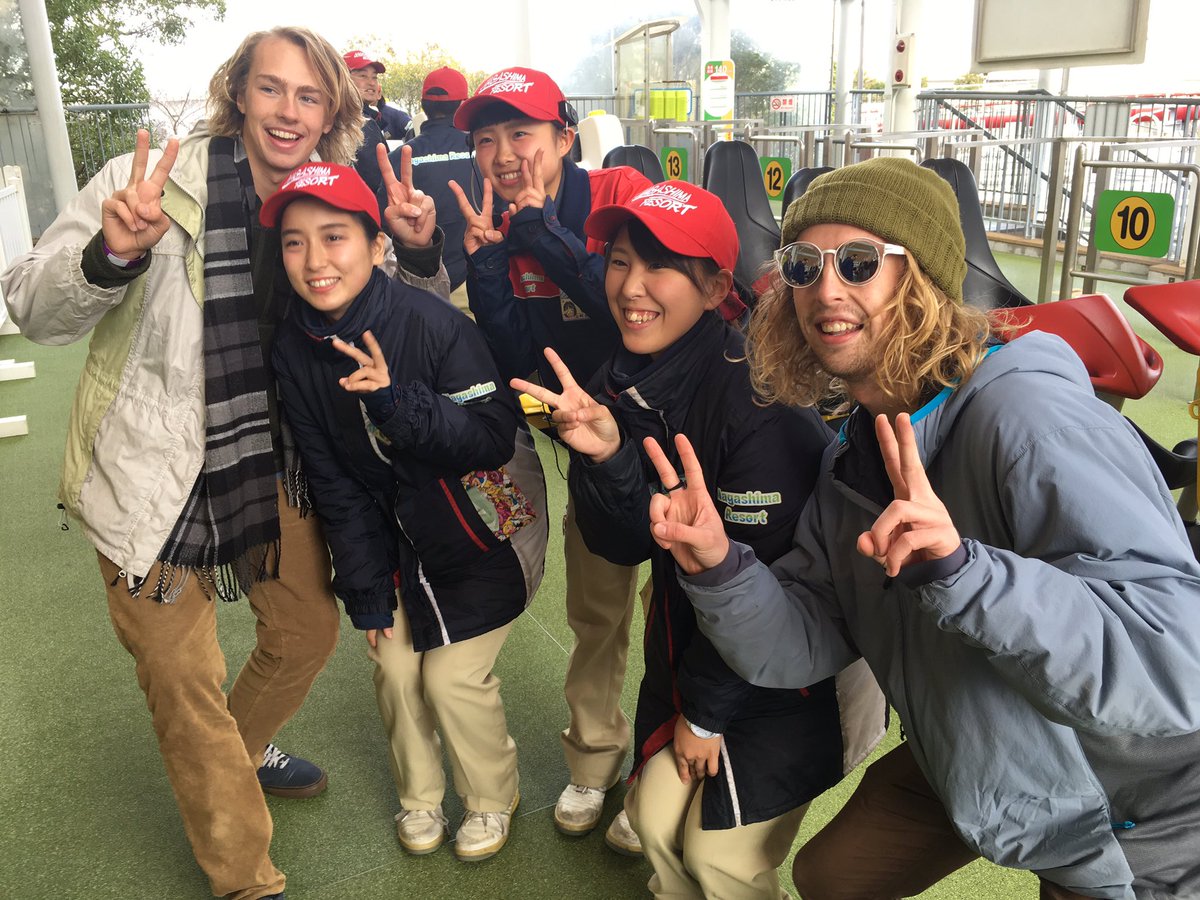 The staff at Nagashima Spaland are amazing! One of the reasons why we love this park!
The Ultra Twister is one of my favorite classic roller coaster designs! So glad Nagashima Spaland still has one!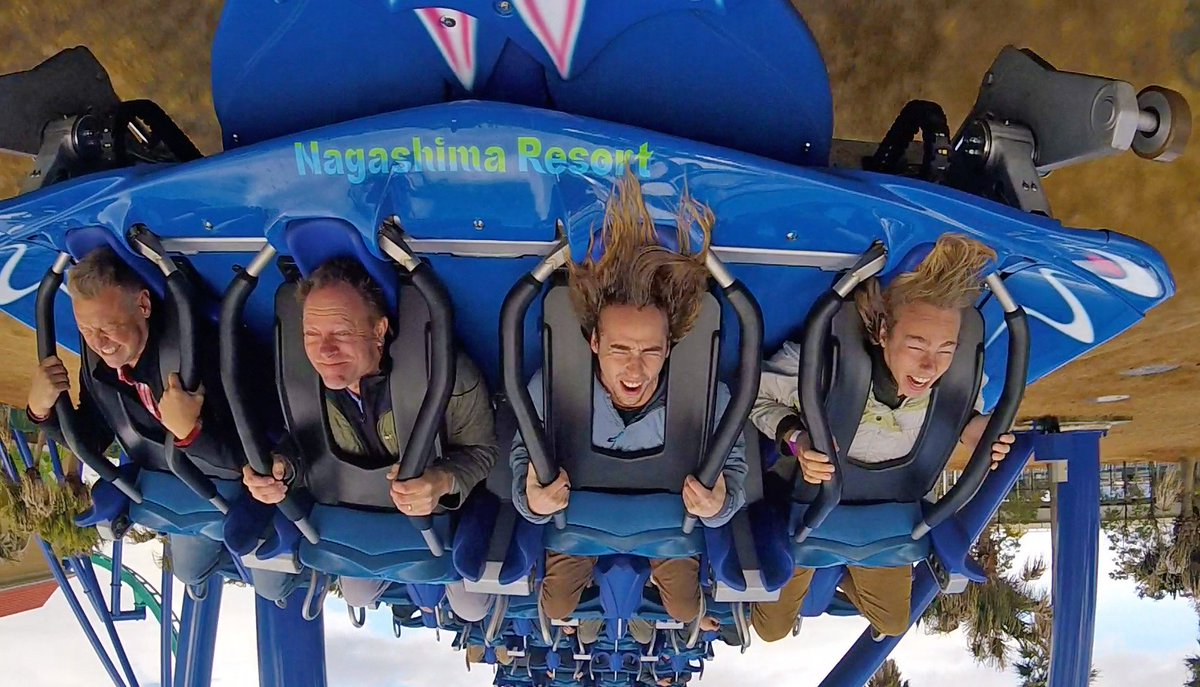 Riding Acrobat at Nagashima Spaland does this to you!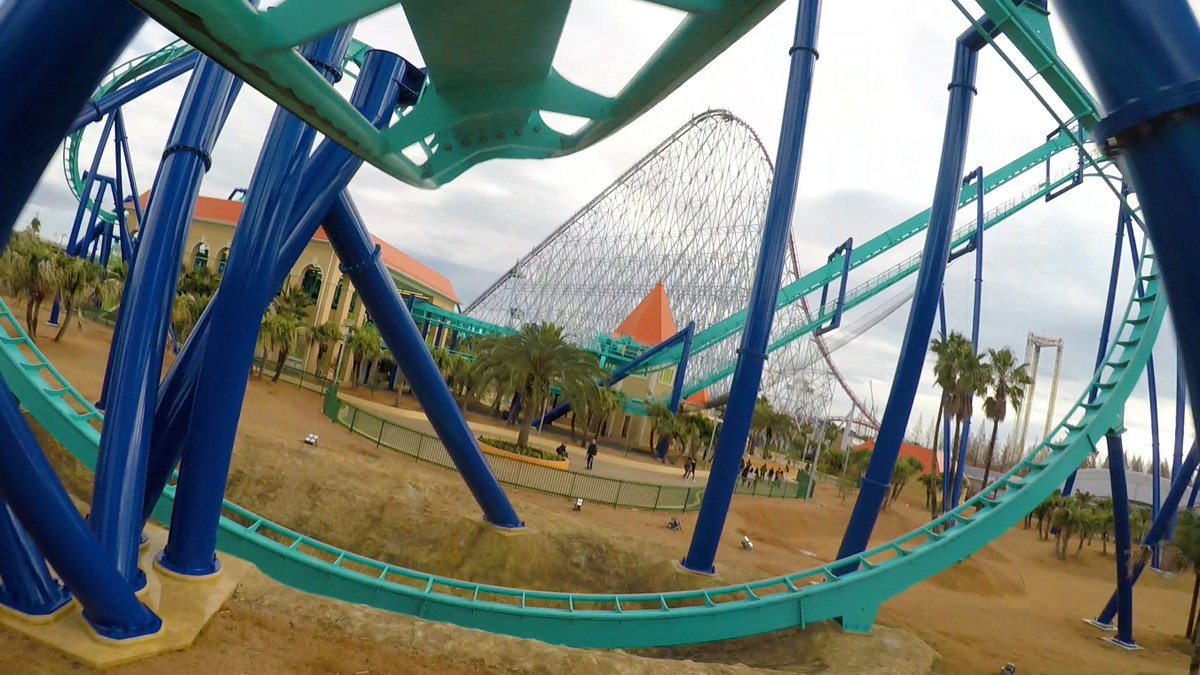 Love this view of Steel Dragon from Acrobat!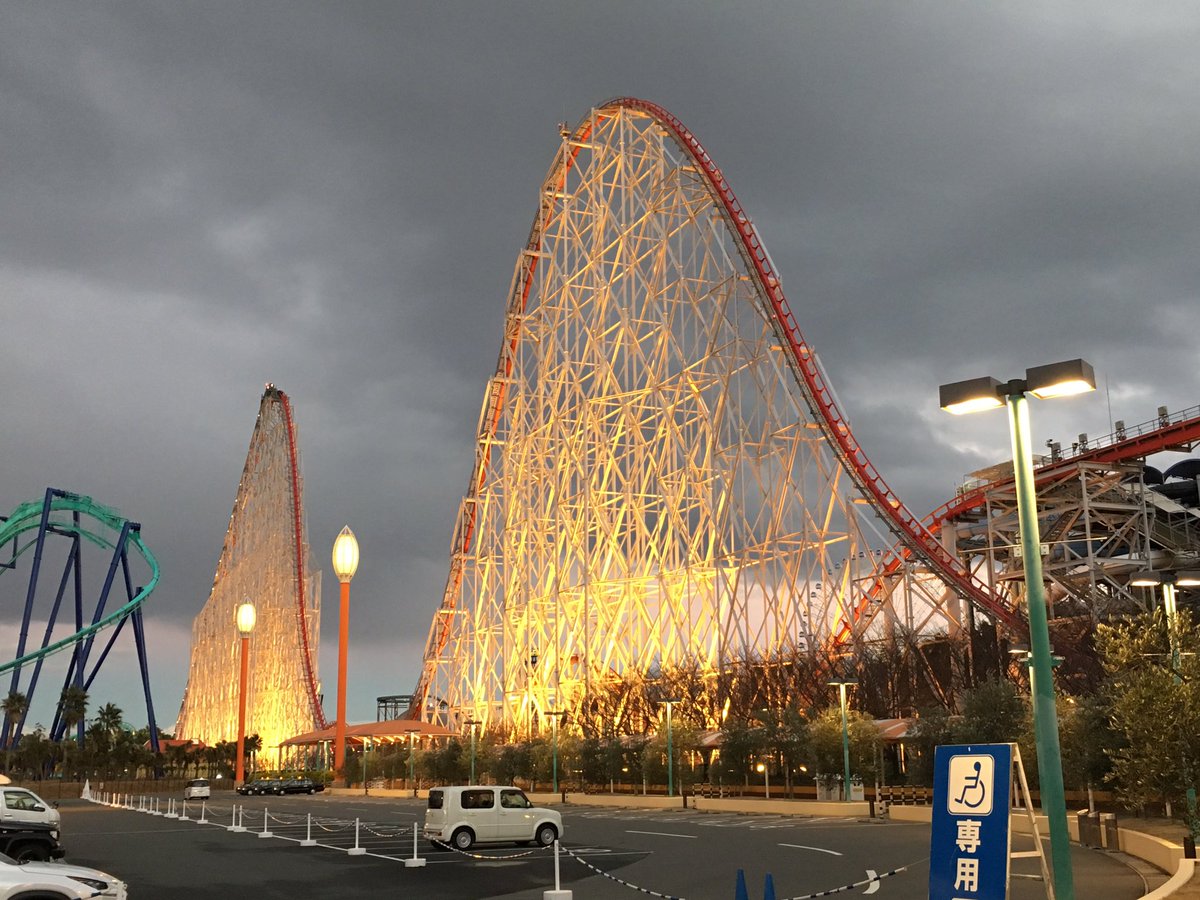 Damn! Steel Dragon looks good all lit up!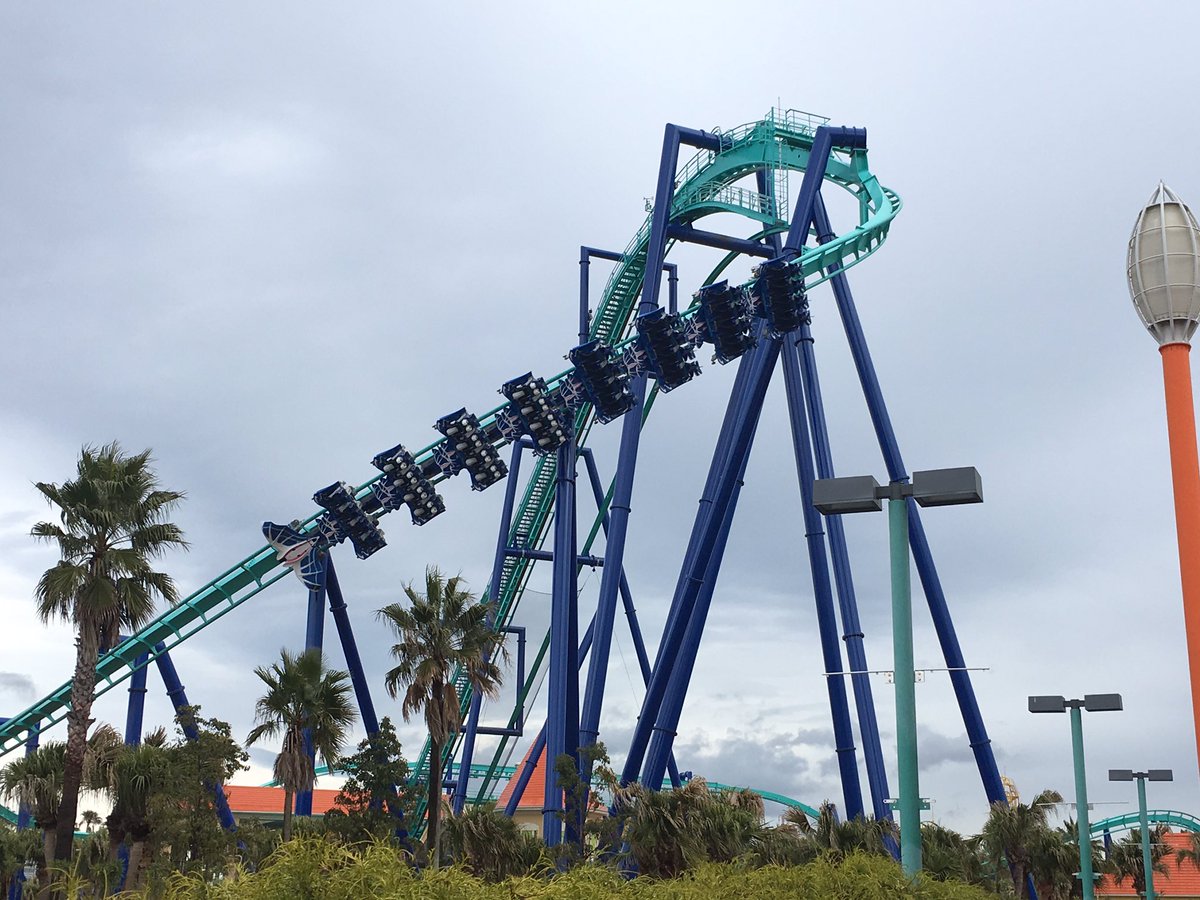 Yes, it's exactly like Manta is almost every way, but it's GREAT!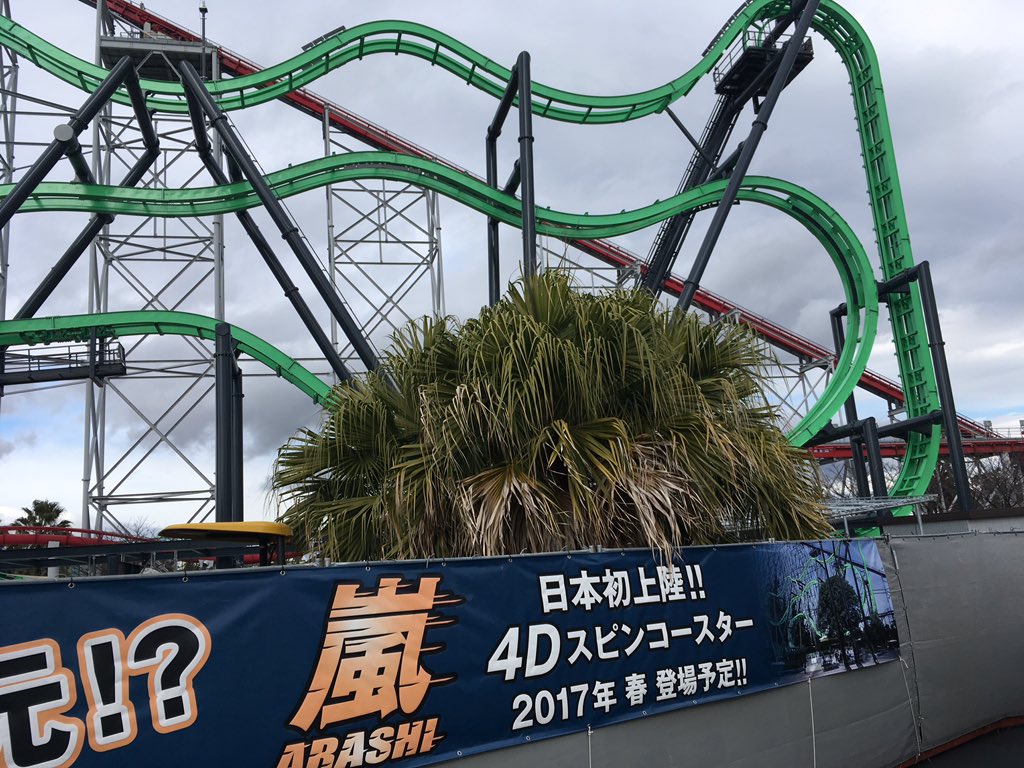 The park is getting an S&S free spin coaster next year! It's already track complete!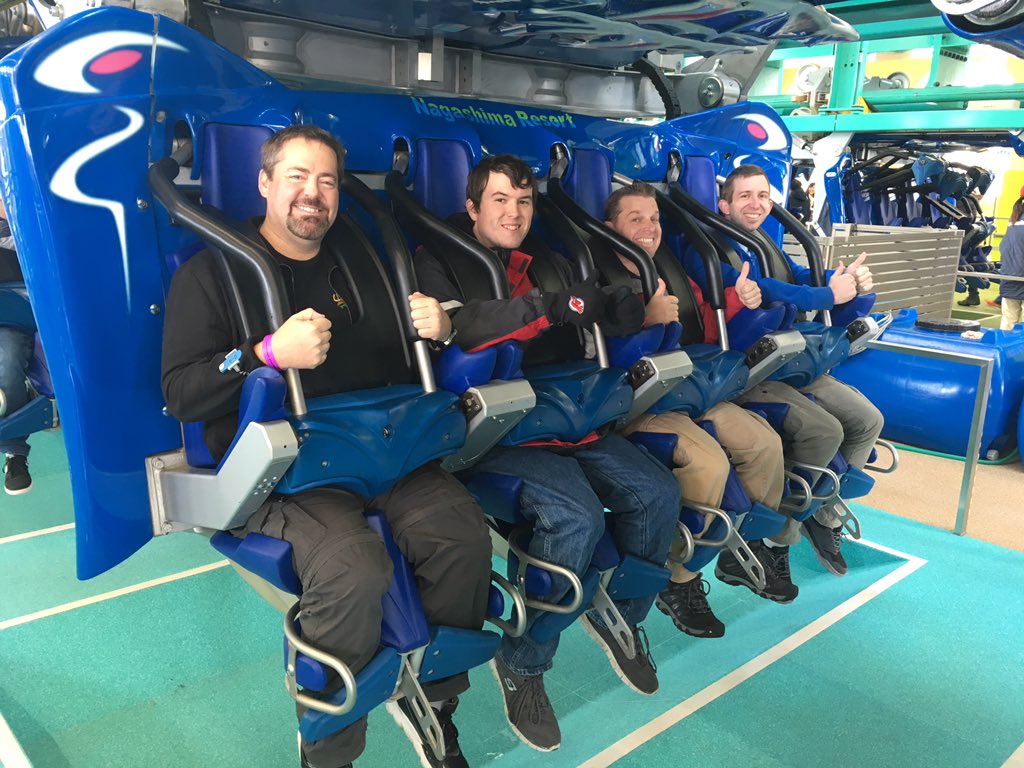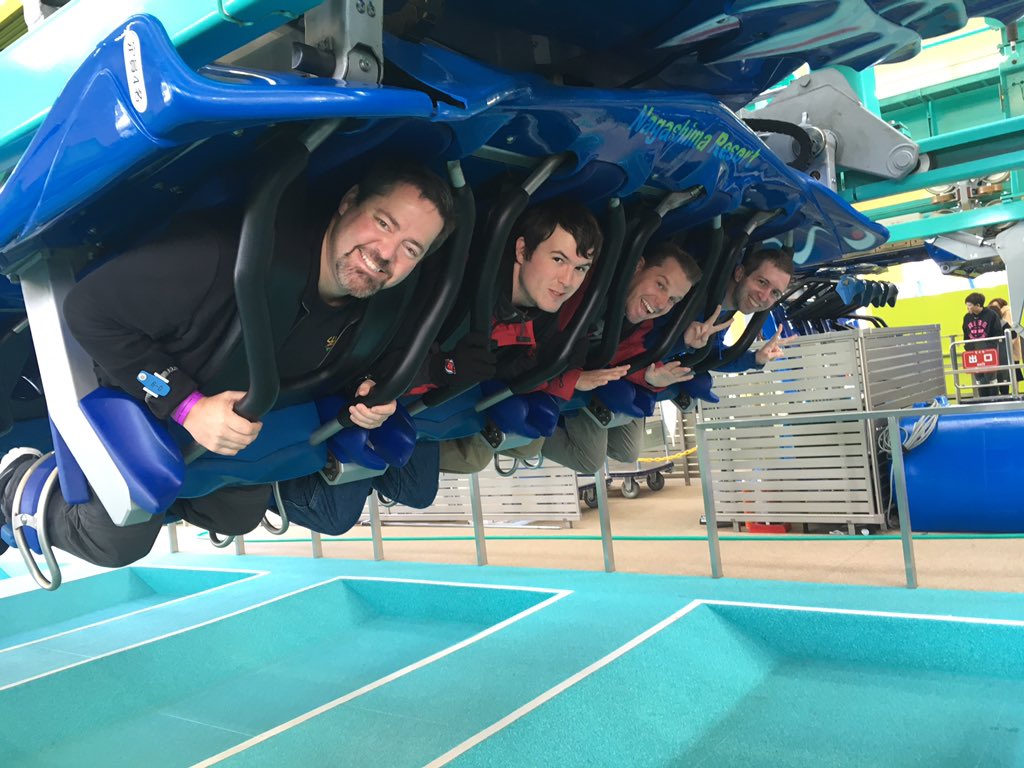 Ok guys... assume the position!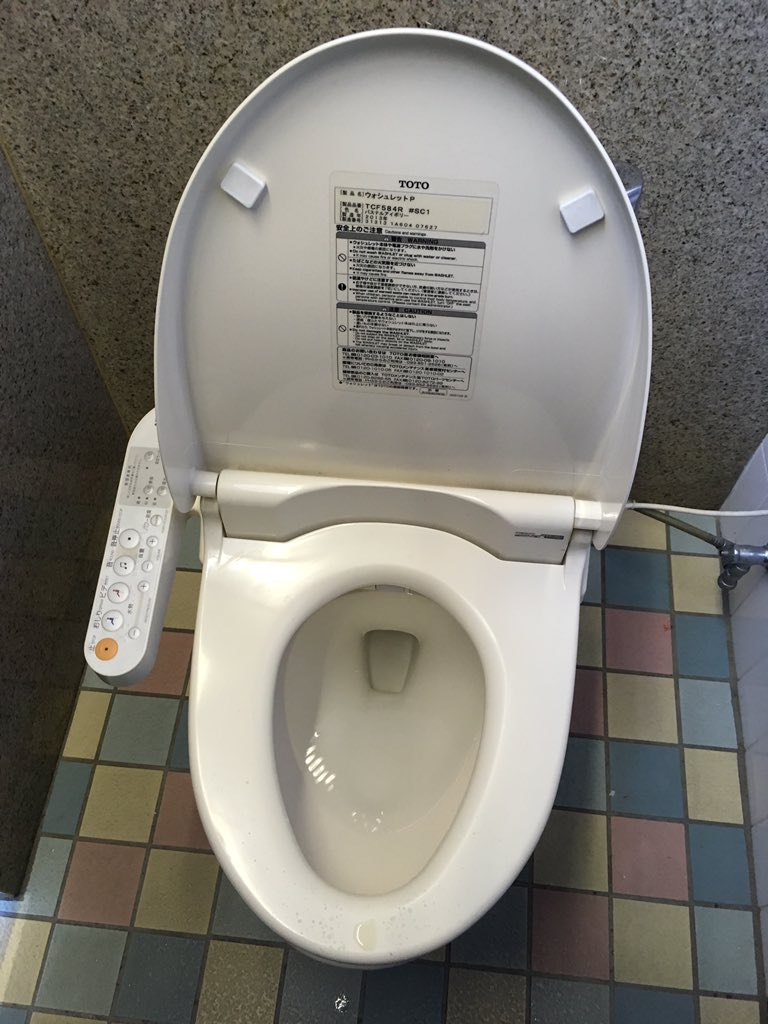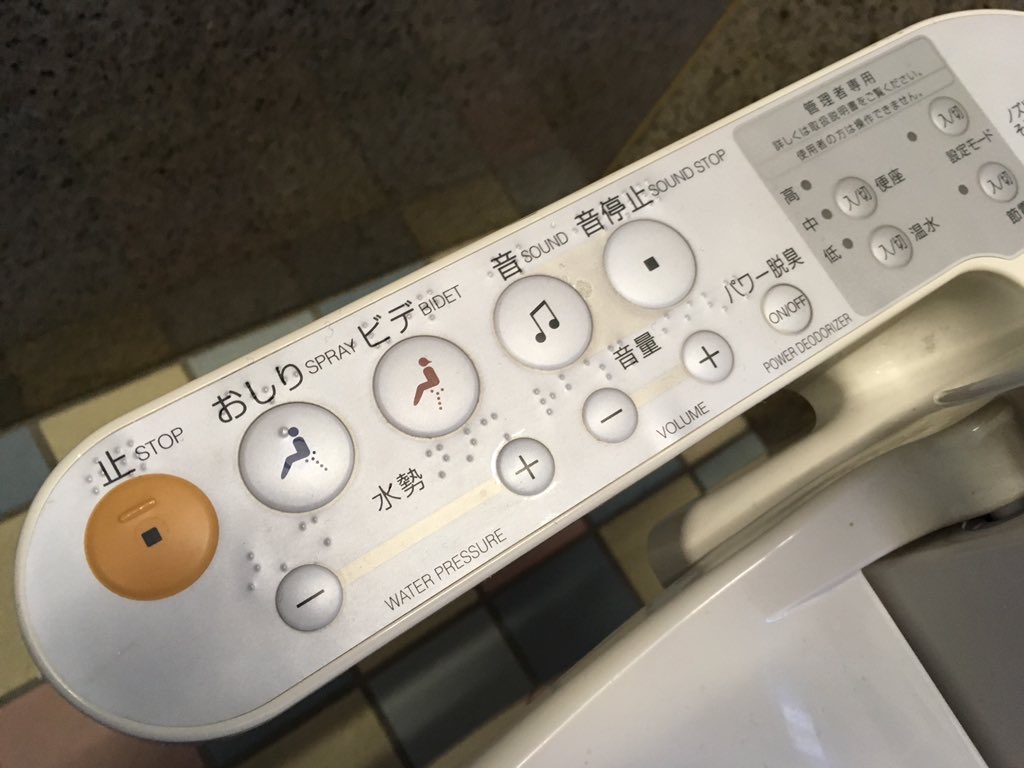 Let's just make something clear right now... This toilet is WAY smarter than you'll ever be!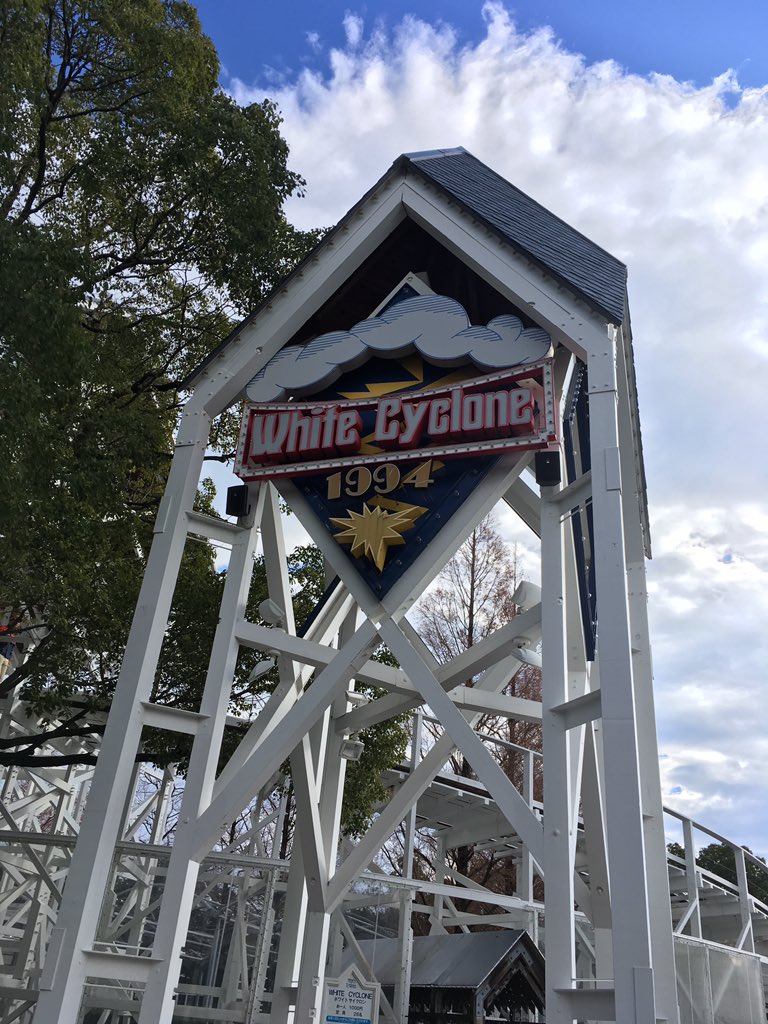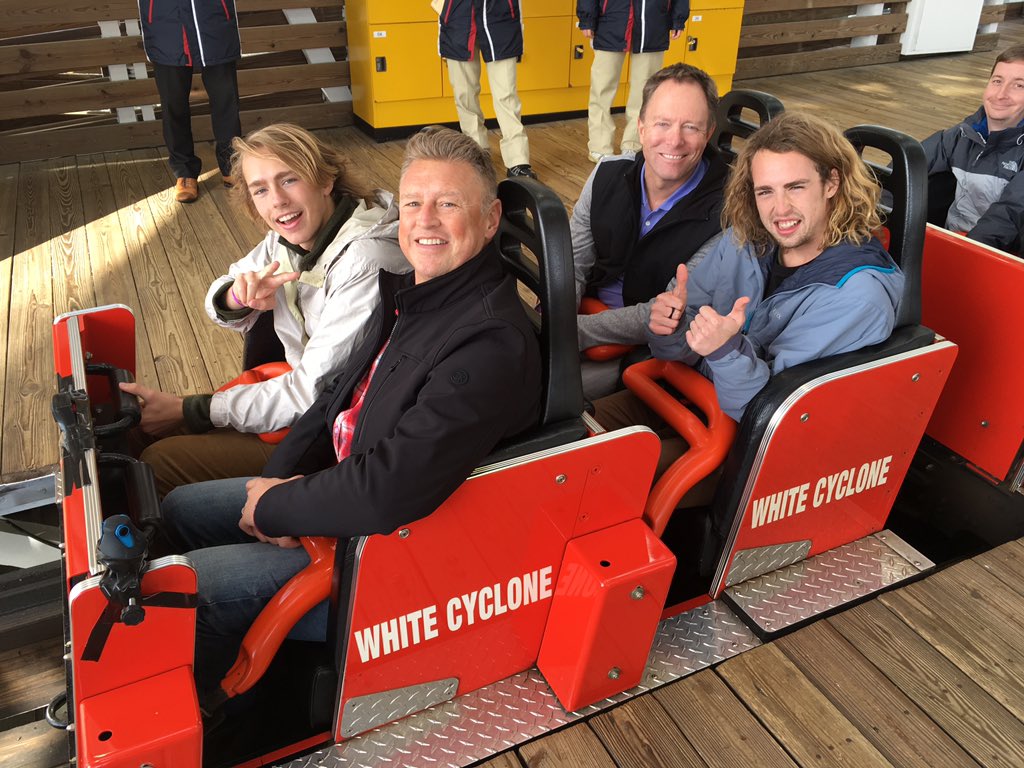 White Cyclone... still one of the most impressive looking wood coasters ever made!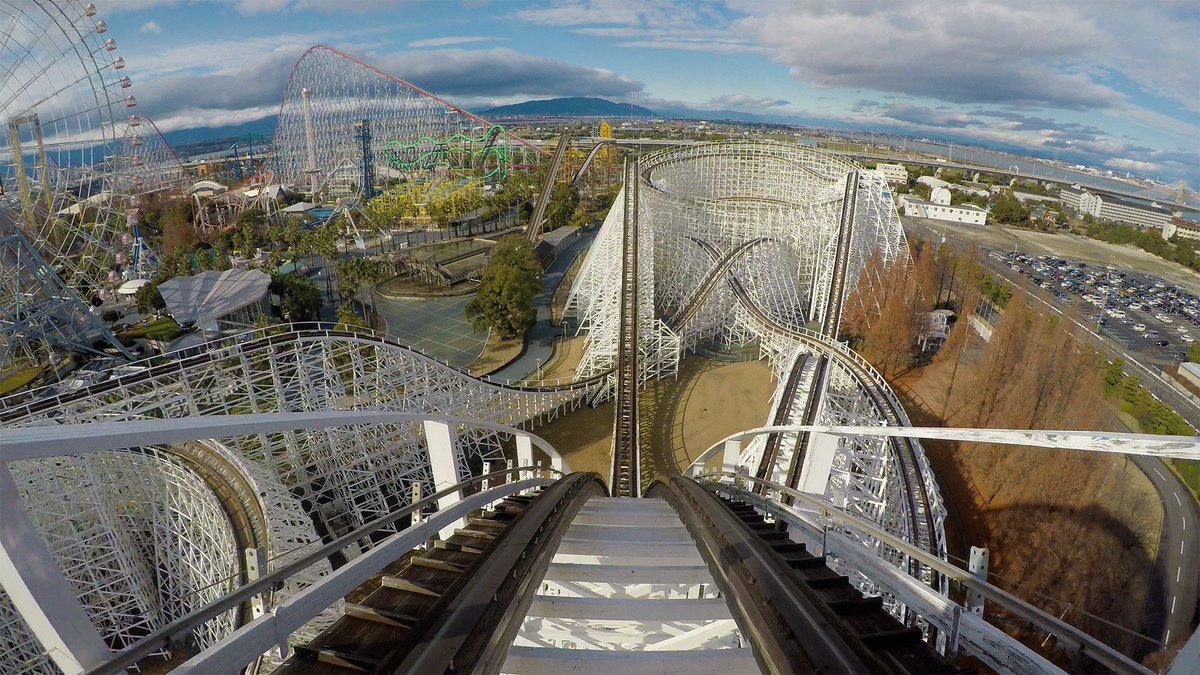 Just look how pretty that is!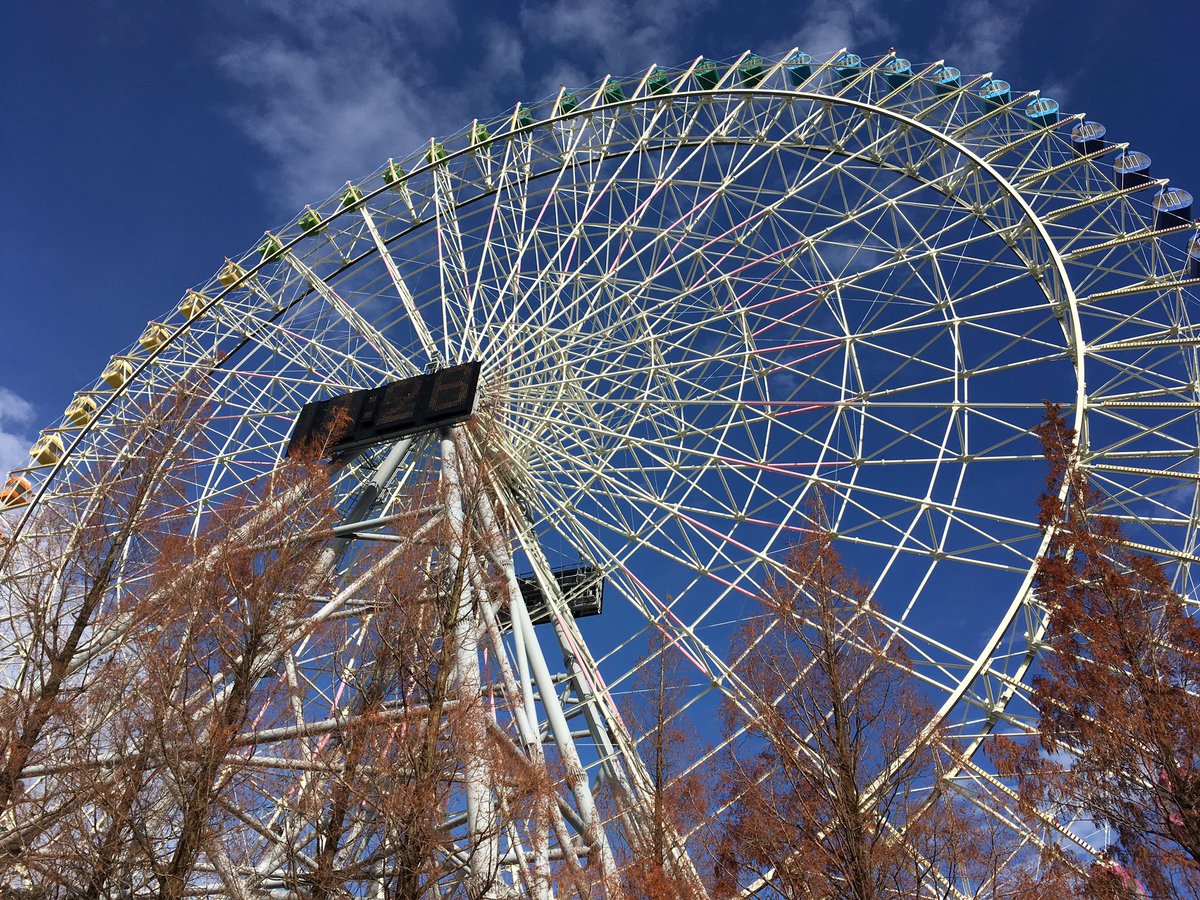 Dear Jack, I miss you. Wish you were here. Signed, the Nagashima Spaland Ferris Wheel.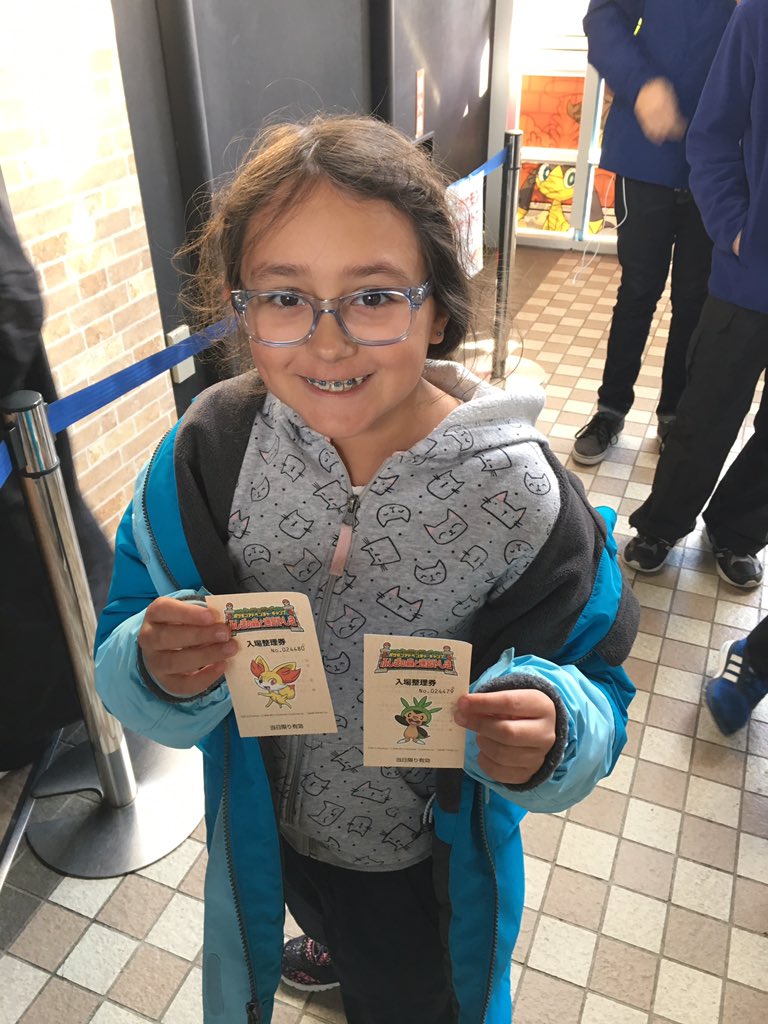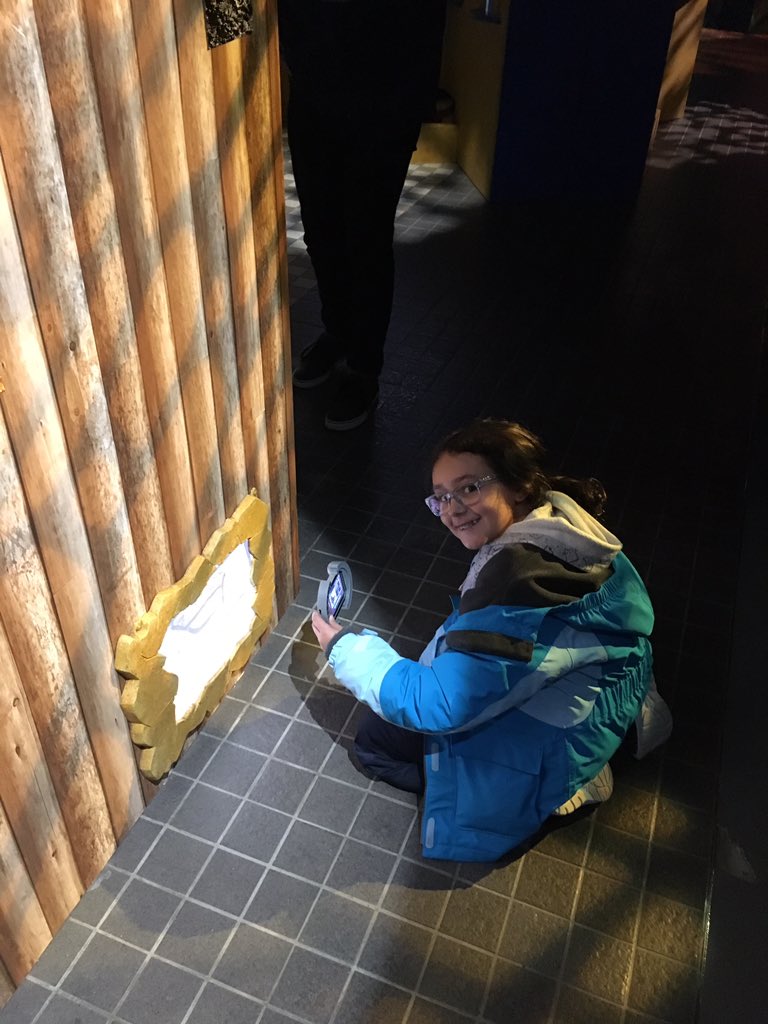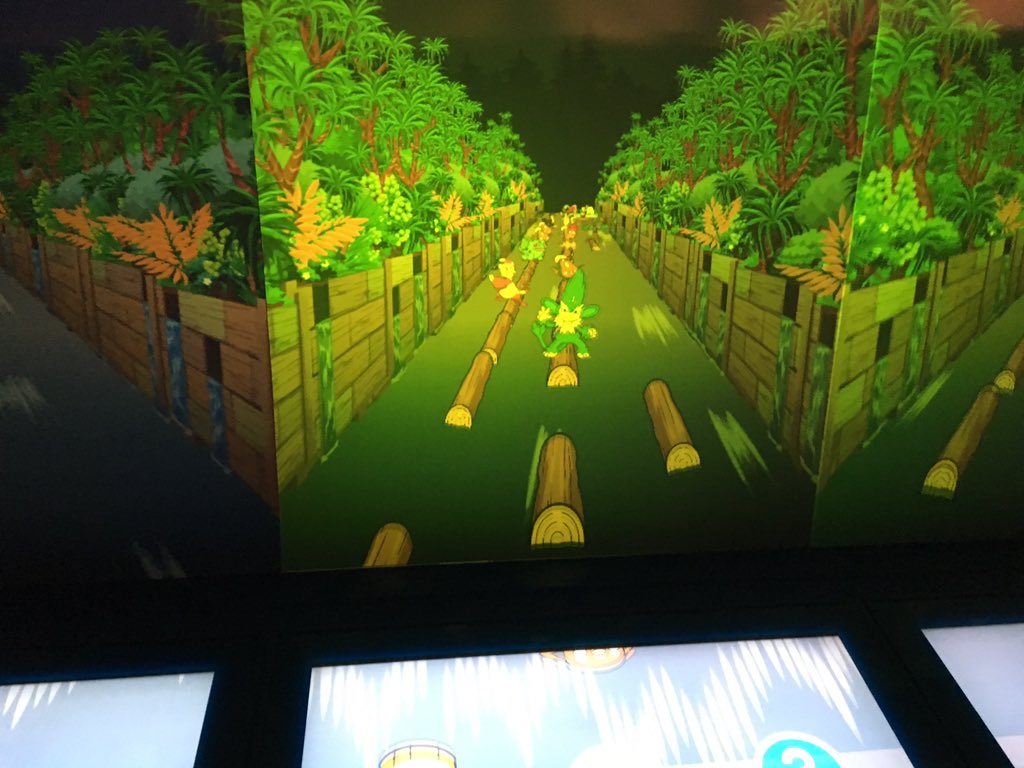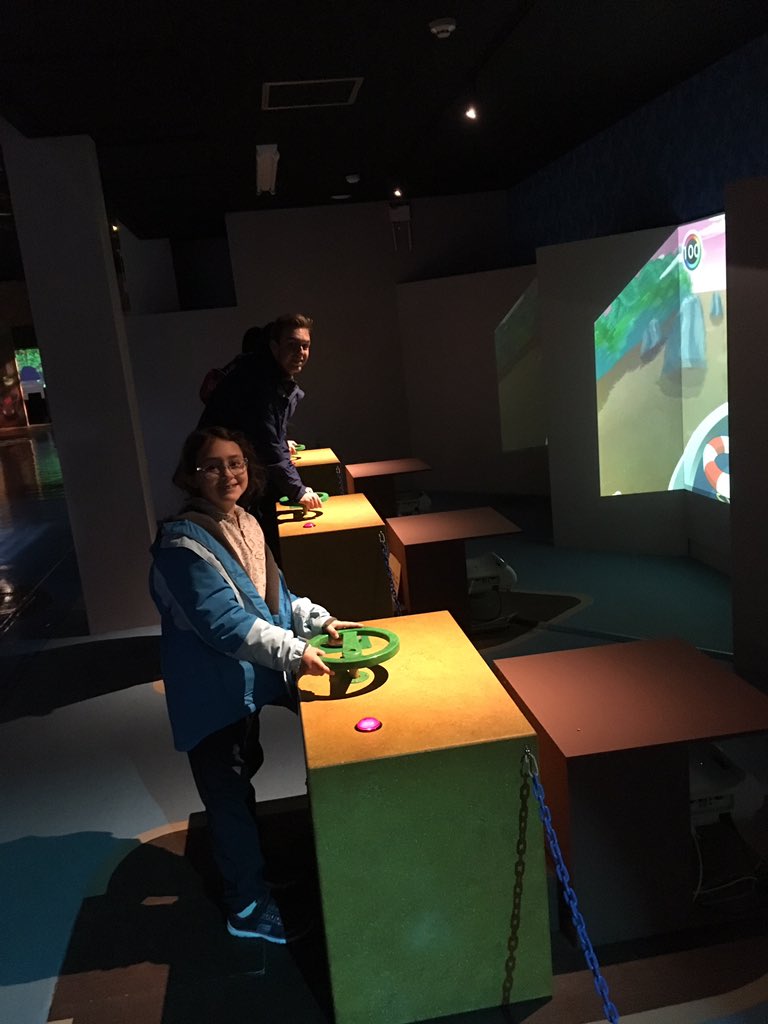 Any park with Pokémon themed attractions is going to be a win for Kristen!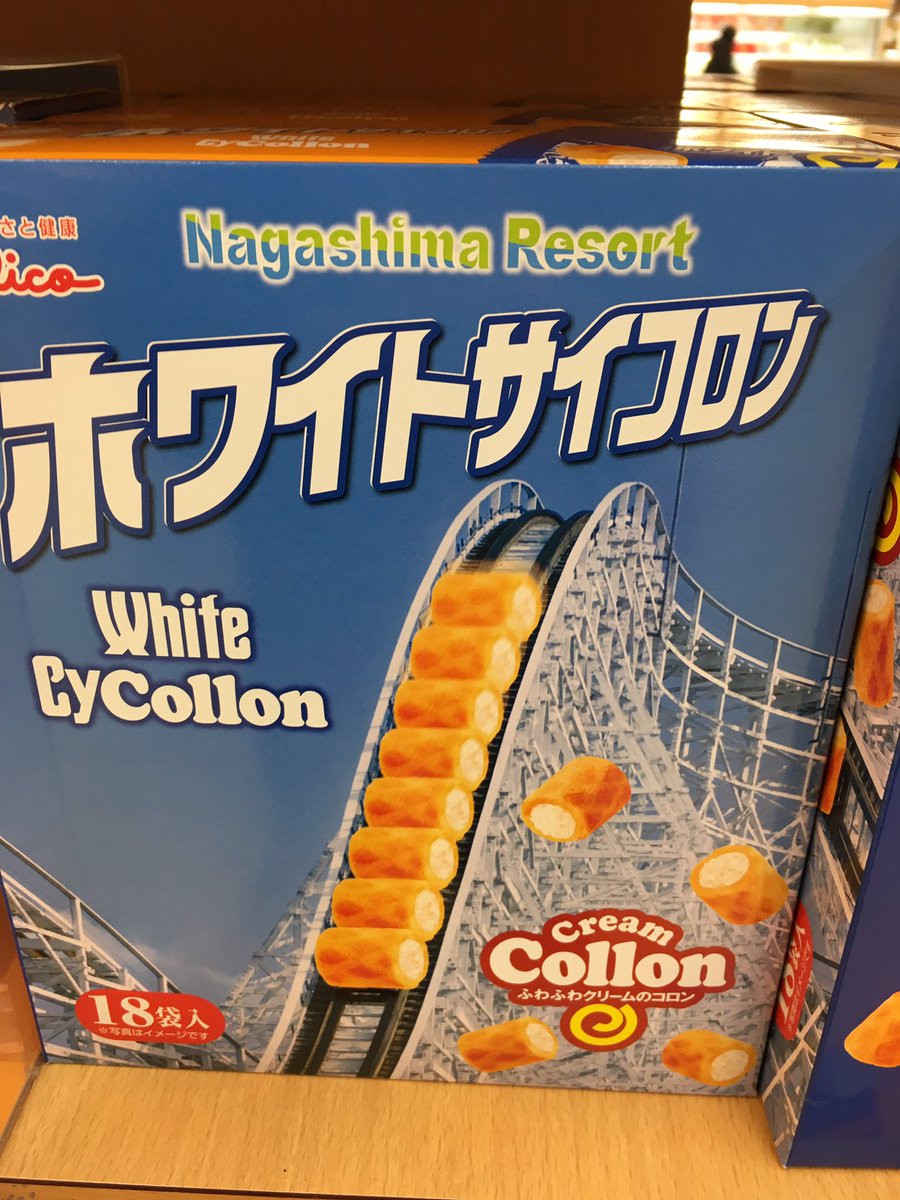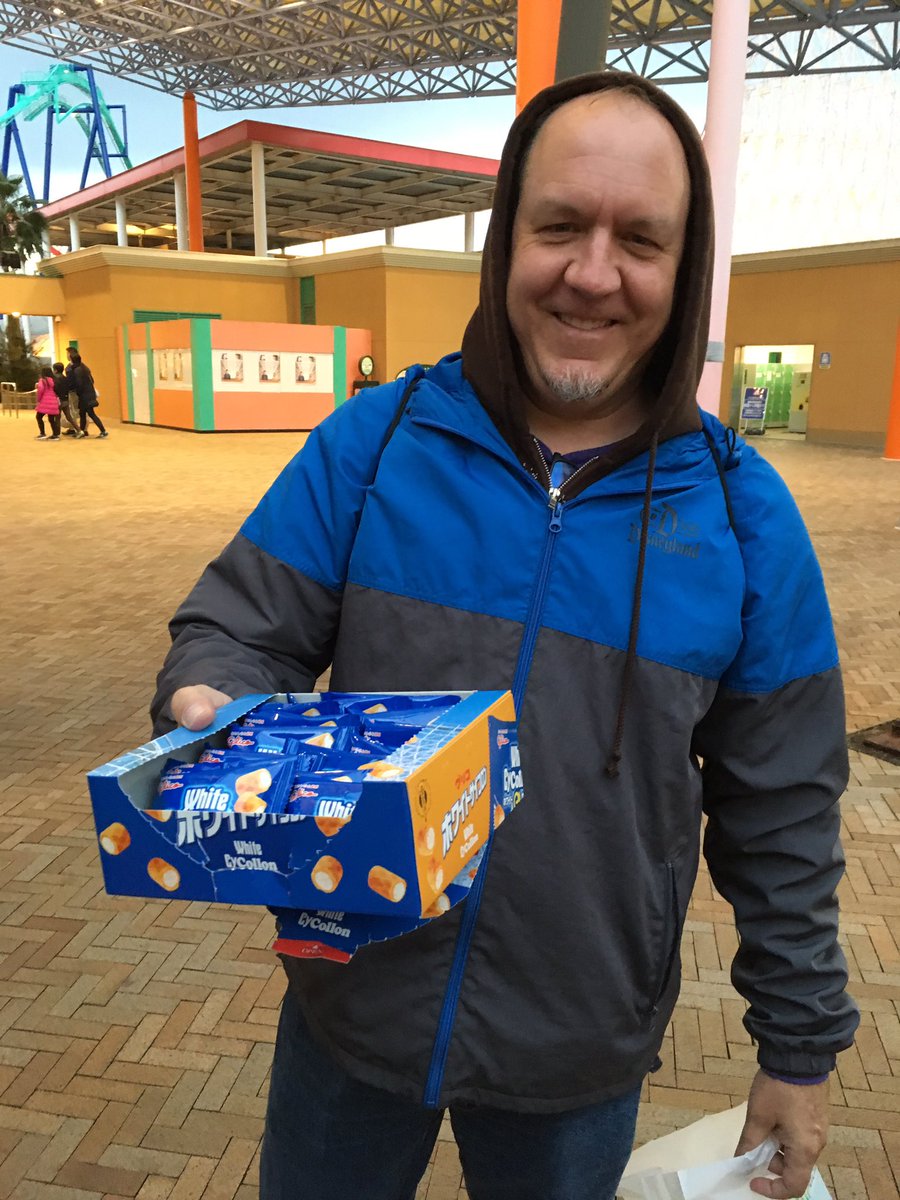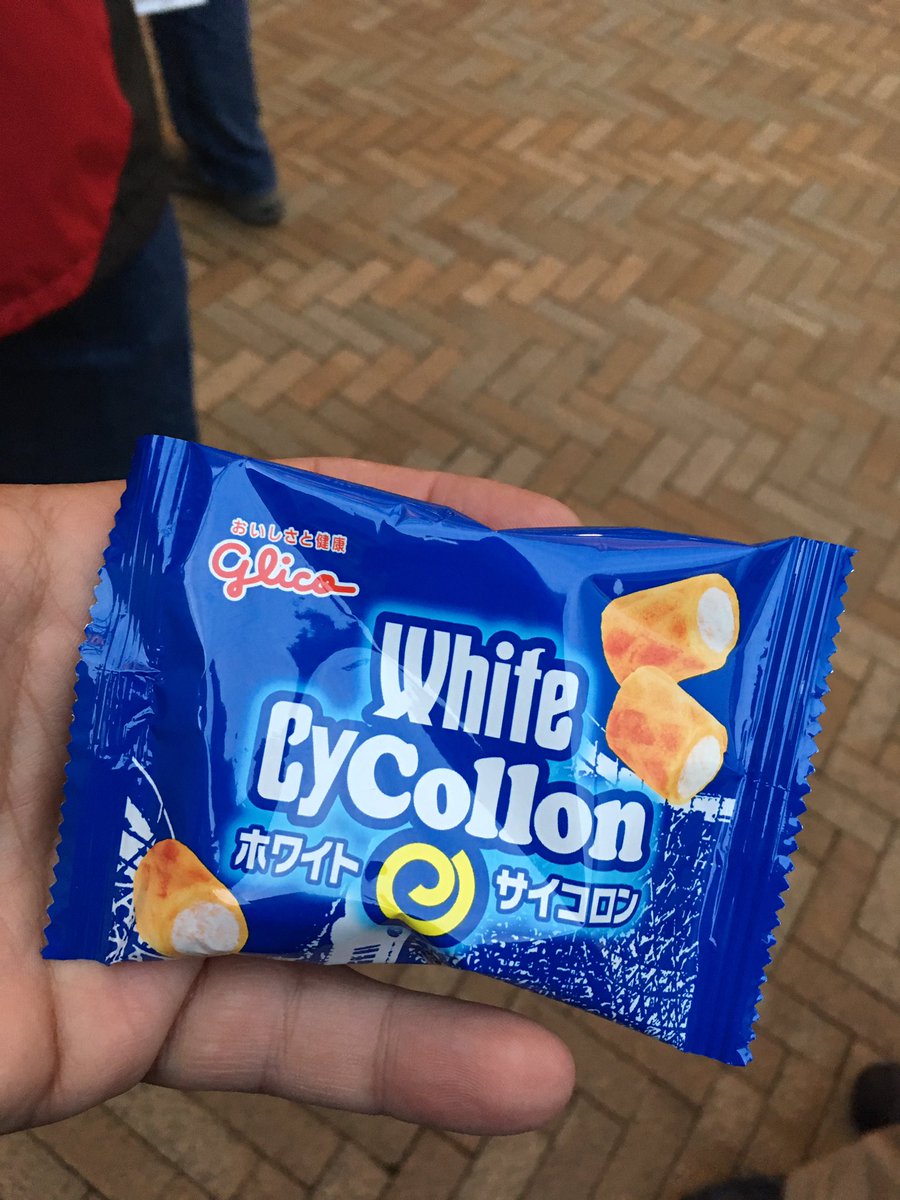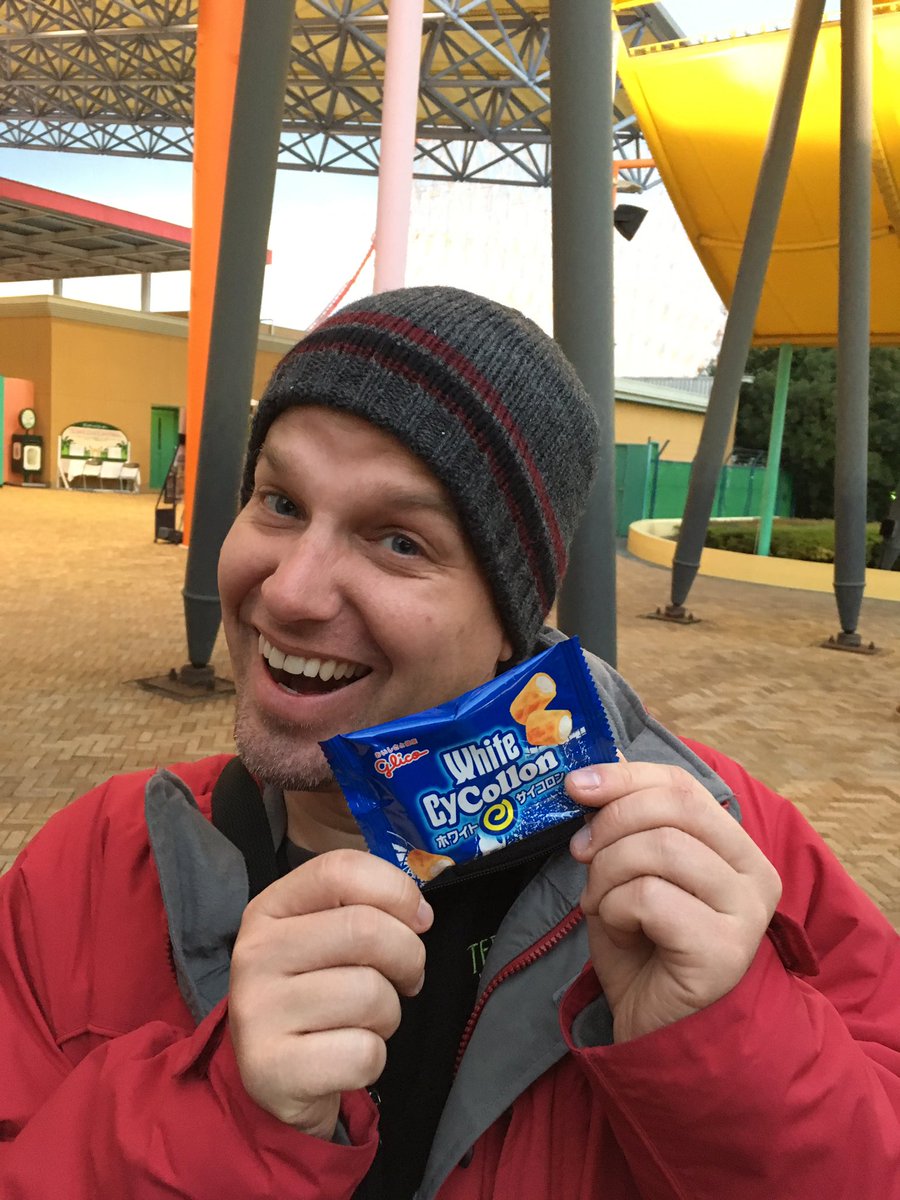 Matt bought the official White Cyclone cookies! And he shared them with everyone! Want one?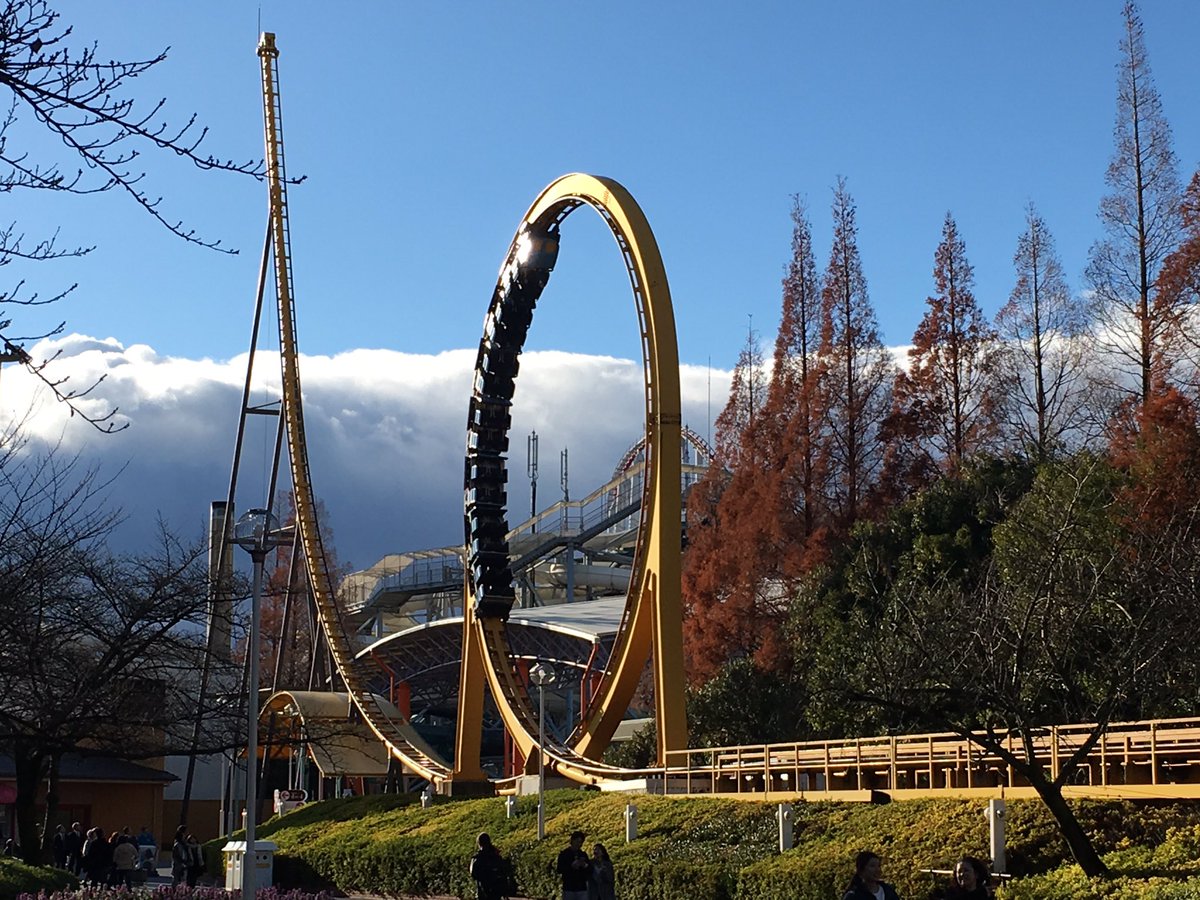 Nagashima also has a classic Schwarzkopf shuttle loop! Love these coasters!!!
I really am a sucker for Shuttle Loop coasters! Nearly 40 years old and still thrilling riders!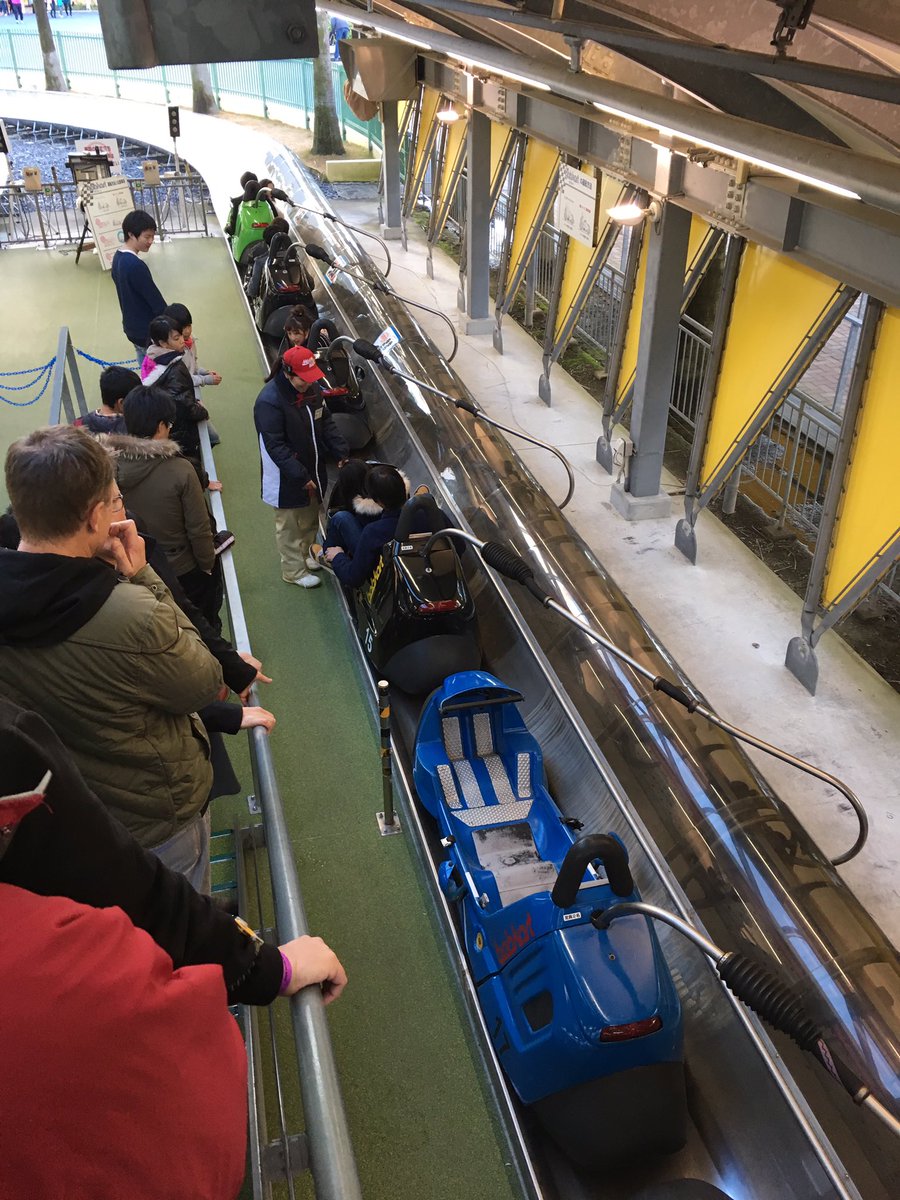 The Bobkart is another fun & fairly unique ride at Nagashima Spaland
OMG! OMG! Two roller coasters in one pic!!!
And yes, this version of "Cedar Point" still has Demon Drop!
So we just survived a first generation Freefall ride! lol
The Haunted House is sort of uniquely Japanese! It's so odd to me that people get legit freaked out in this! I wish I understood the culture more, but it sure was "interesting..." Here's a video:
Here's a few pics from Hanno's camera...
Having some fun on Acrobat!
Now THAT is a "coaster face!"
And that would be "coaster hair!" lol
Having a jolly time on the Bobkart!
Someone is enjoying this!
"Is that creepy Dutch guy taking a picture of me?"
"Oh you best not be riding my A$$!"
How many Americans can we get in one Bobkart?
Will we see one of these at Cowabunga Bay?
Why so serious???
"Hi, my name is Tom, but you can call me Serial Killer!"
Steel Dragon FTW!
OMG! OMG! OMG!!! TWO COASTERS!!! Twice in one trip report!!!
Steel Dragon at night looks amazing!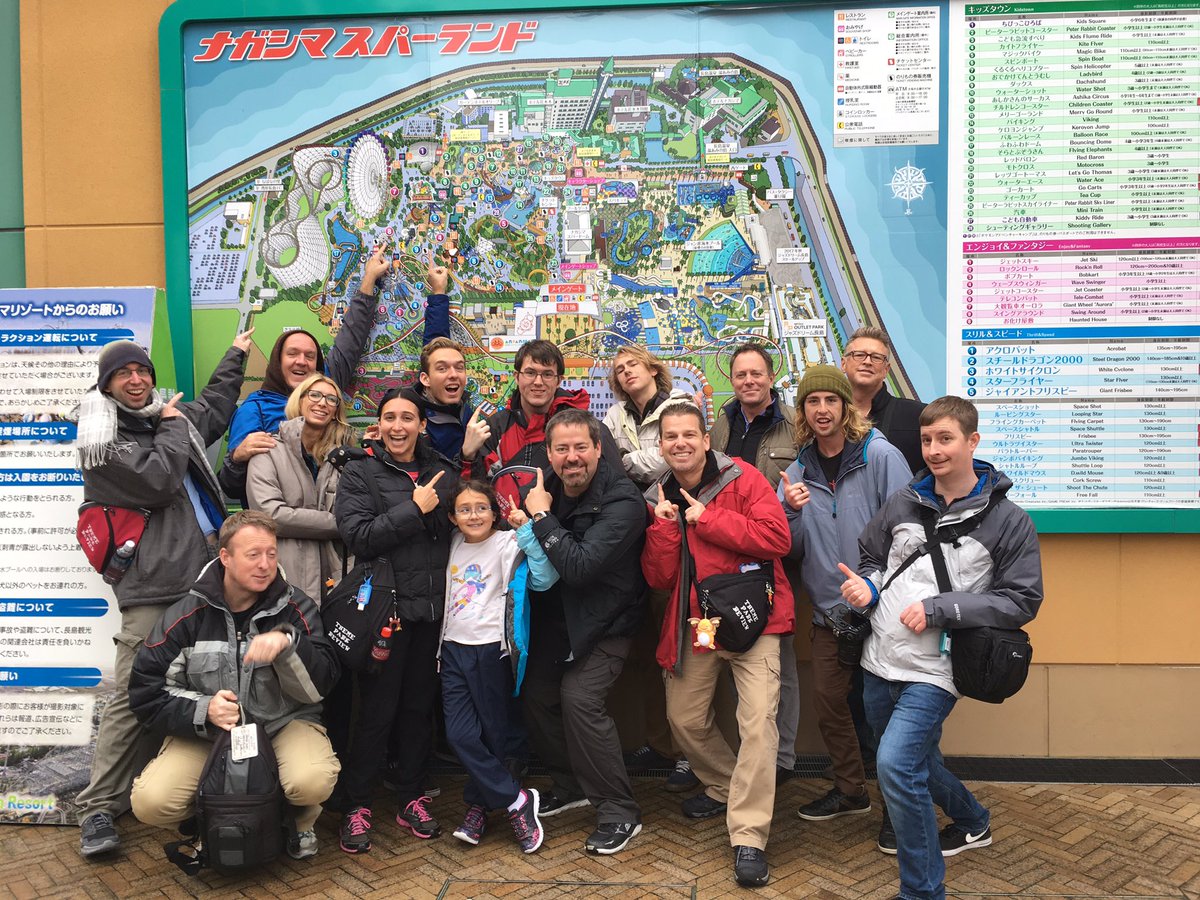 Had a GREAT visit to Nagashima Spaland in Japan!
CLICK HERE FOR KIDZANIA JAPAN PHOTOS!
Last edited by
robbalvey
on Mon Jan 23, 2017 3:23 pm.