Sat Apr 20, 2019 7:55 am
I think they gonna dismantle this project : ( 20-04-2019) :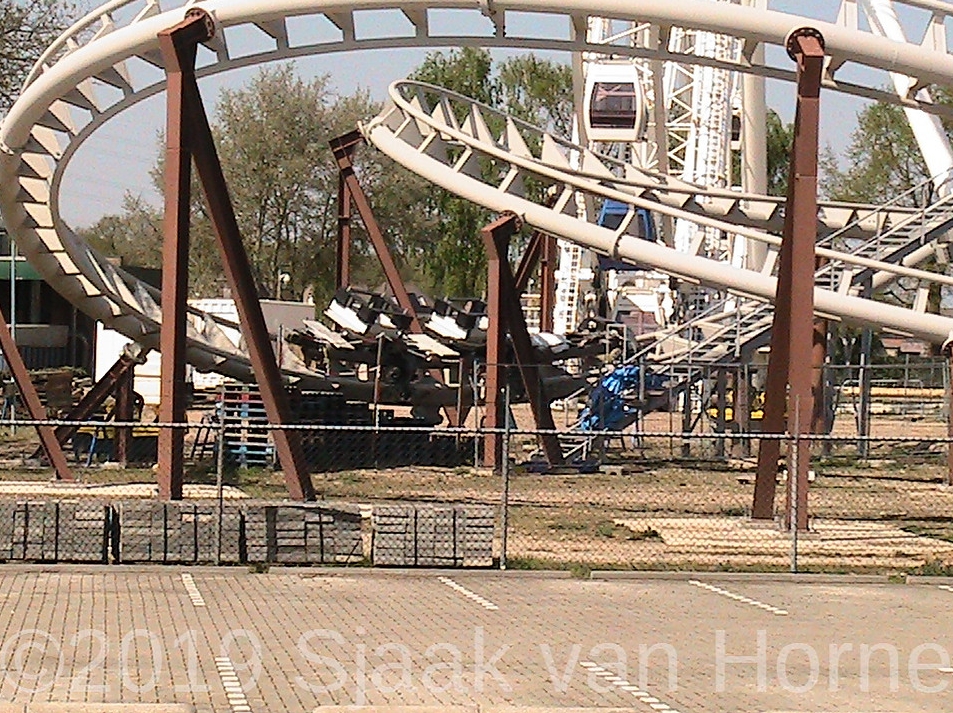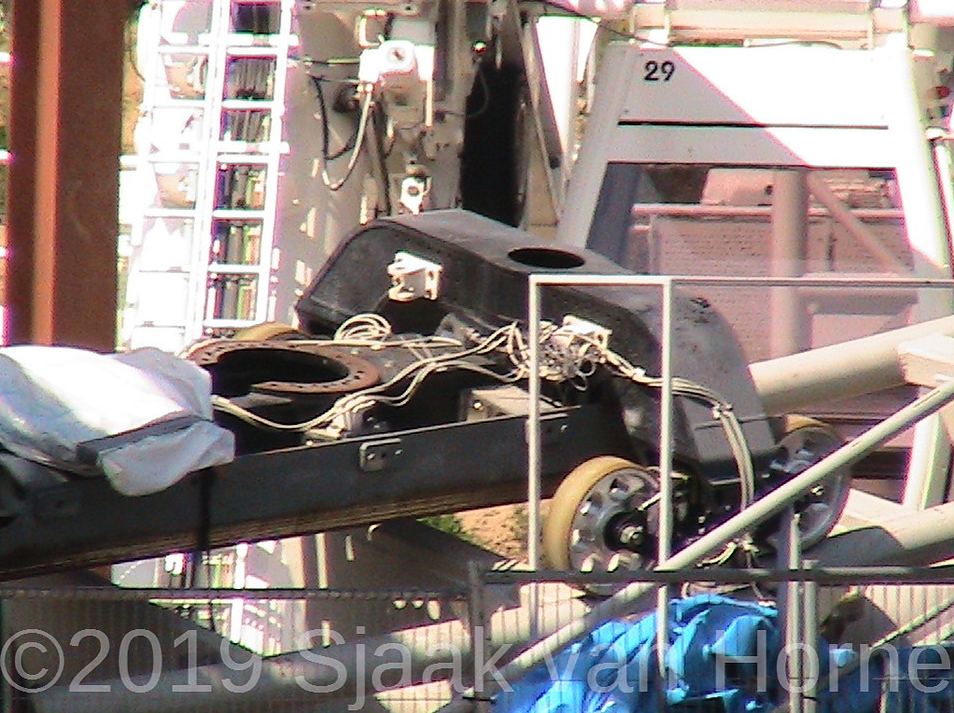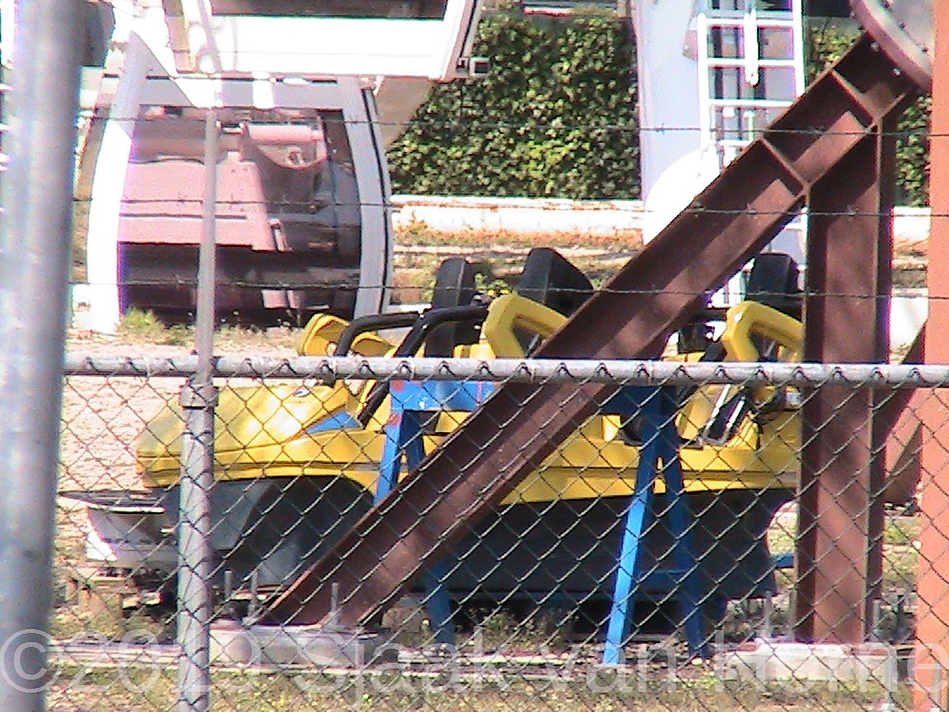 Wed May 29, 2019 6:53 am
Seems they still working on this project :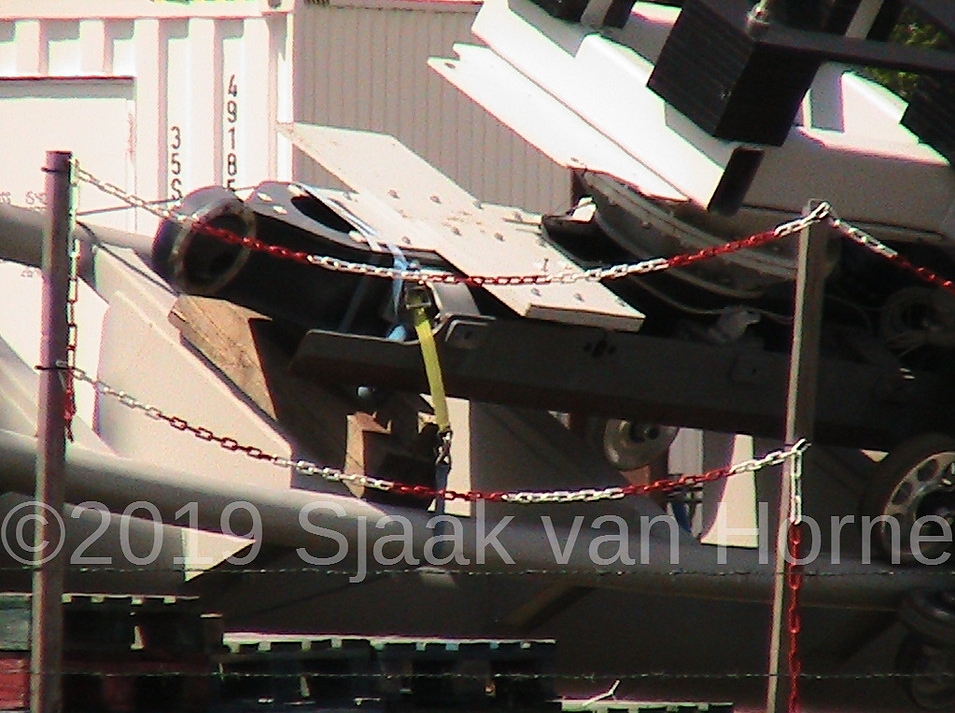 Fri Jul 12, 2019 5:48 pm
Did several visits in between (12 Juli 2019) was the most current)

Nothing changed visible, during the summer holiday maybe stopped working on this project for a while.
Wed Jul 24, 2019 1:29 pm
21th Juli was my last visit :

Test setup for Disney : No visible change.

Ferris Wheel : Taking it apart, main wheel is gone, supports and centre axle still standing.
Wed Aug 07, 2019 12:25 pm
Recent visit Aug 5th 2019,

Seems they on Summer Vacation.

Nothing visible changed.
Thu Aug 29, 2019 10:02 am
New trains have arrived :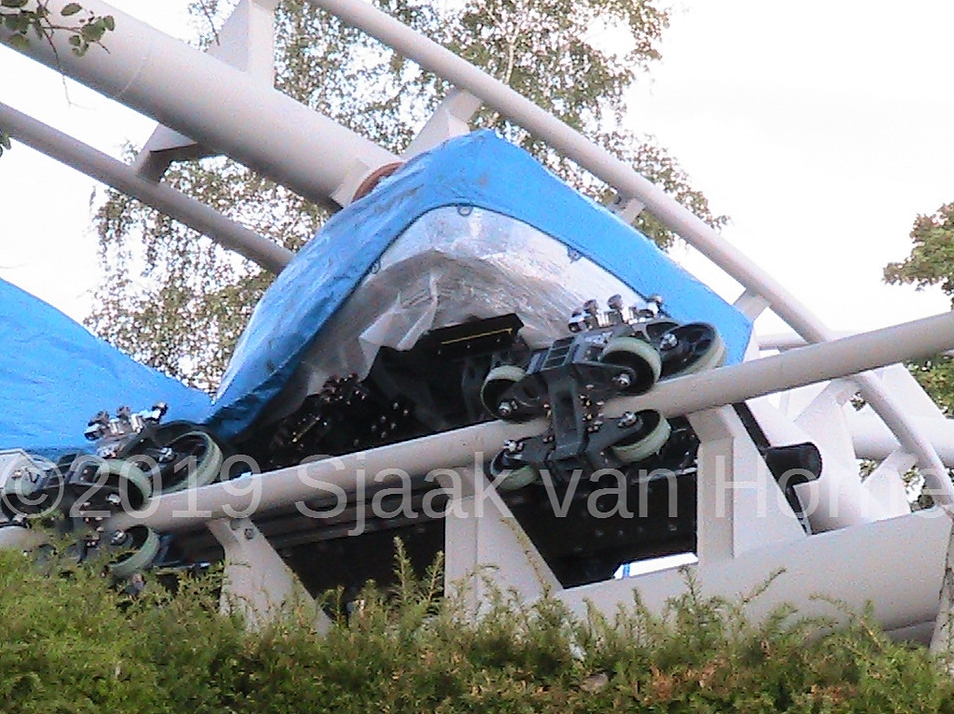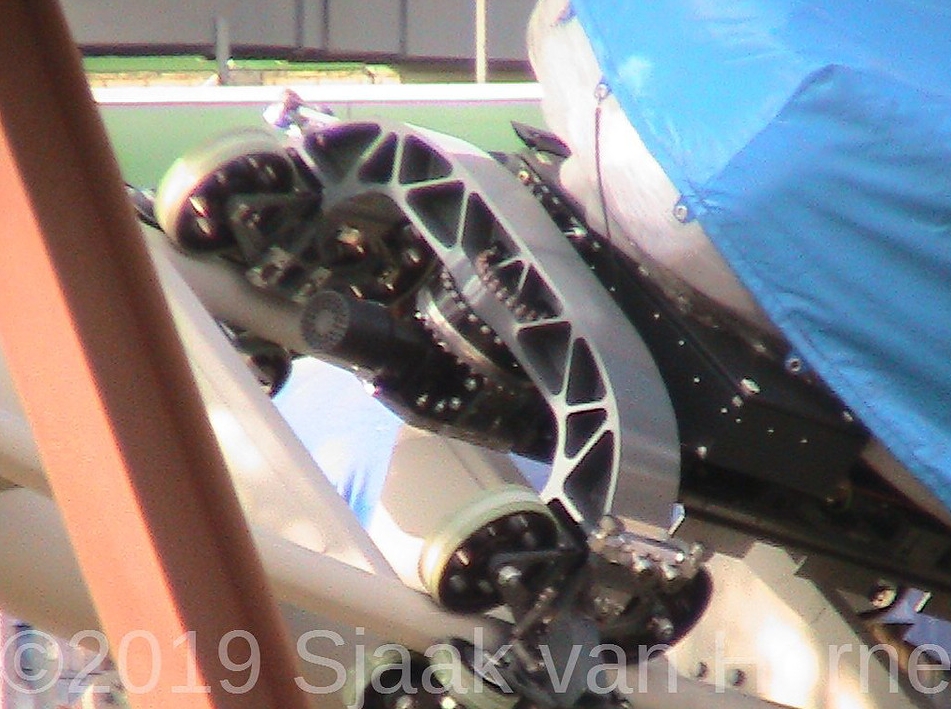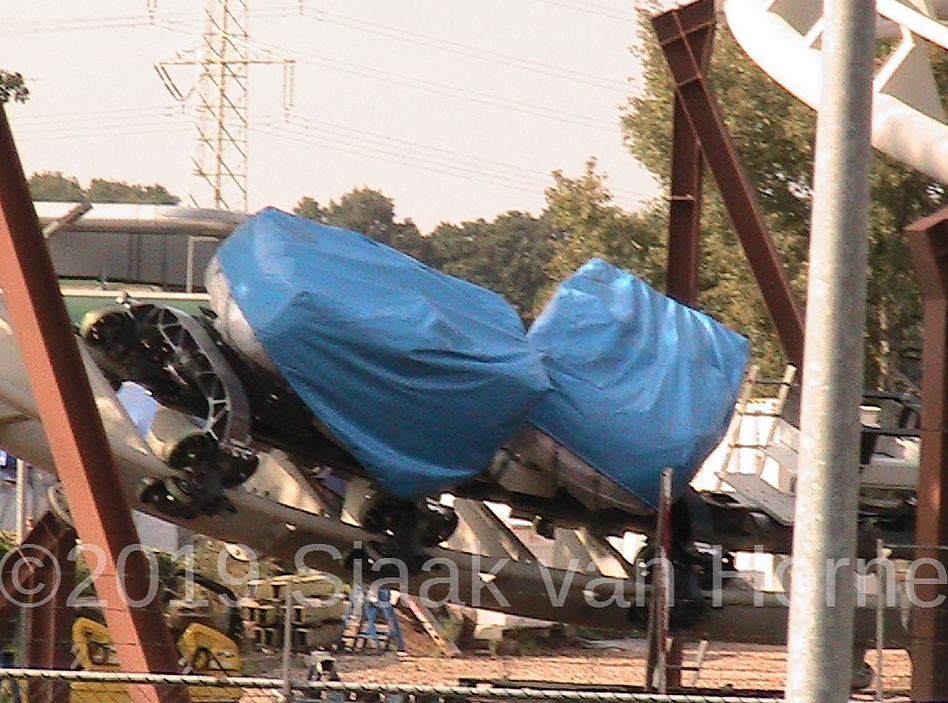 I hope that the tarps will be removed very soon.
Tue Sep 10, 2019 6:36 am
I was lucky for a moment, but my presence is quickly noticed. Then the cover went over the coach again.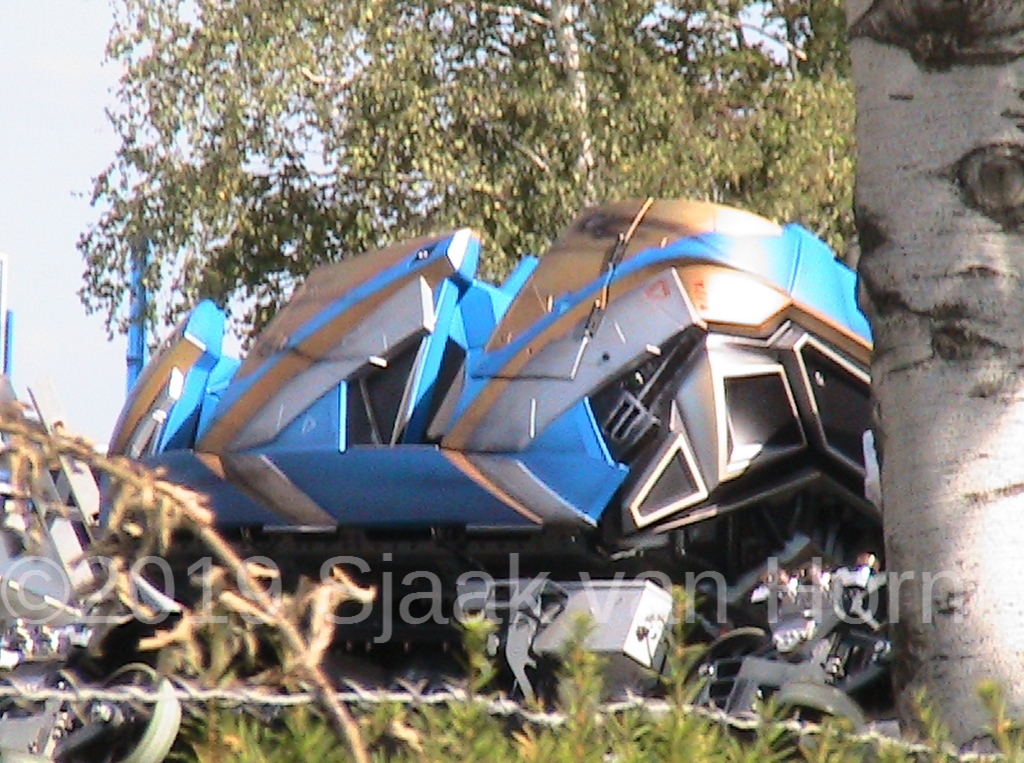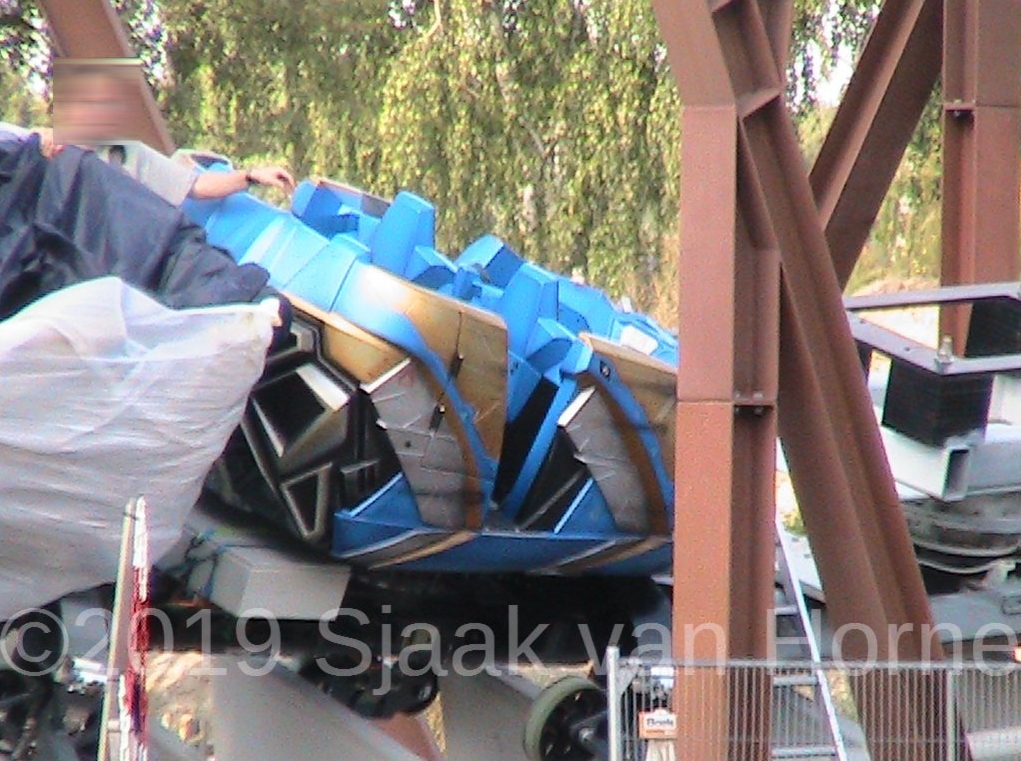 Tue Sep 10, 2019 12:45 pm
Artist Concept (copyright MARVEL (copyright) Disney)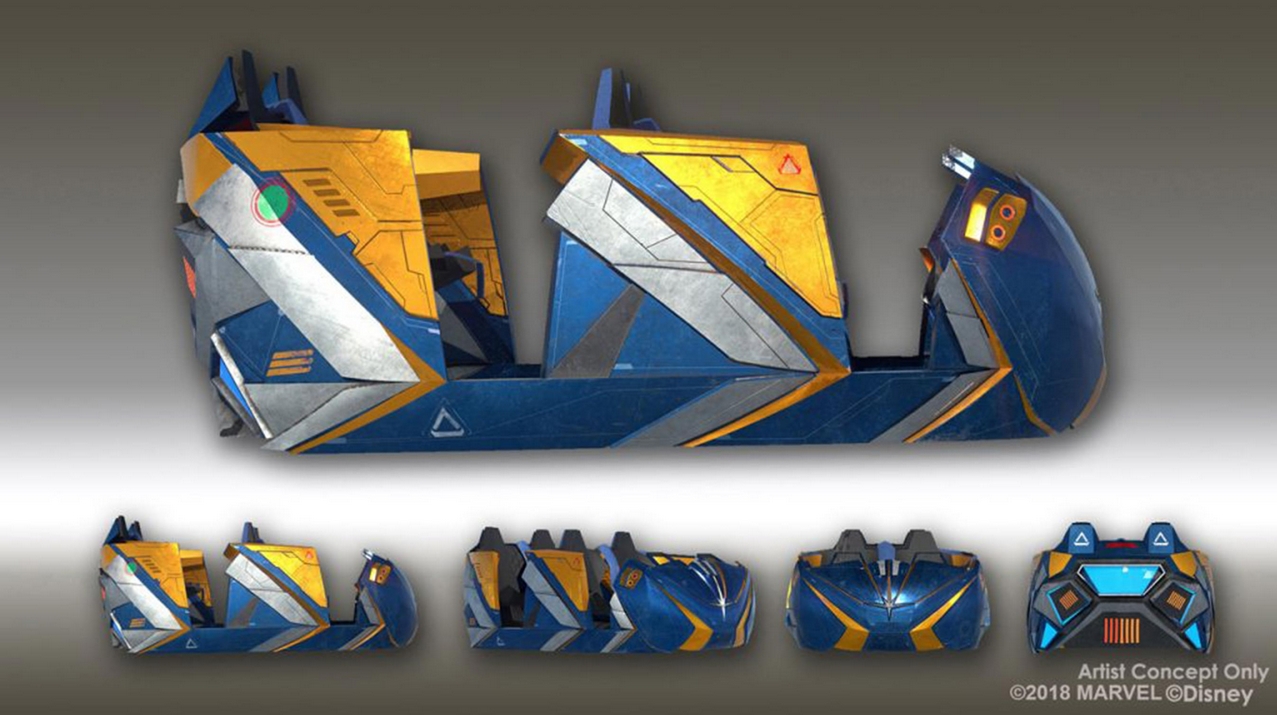 Thu Sep 12, 2019 12:34 am
Holy crap, those are NICE! I'm appreciating the stadium seating style!
Thu Sep 12, 2019 3:58 pm
First look at the new Disney GotG new trains in ACTION !!

Vekoma did here an amazing job !!