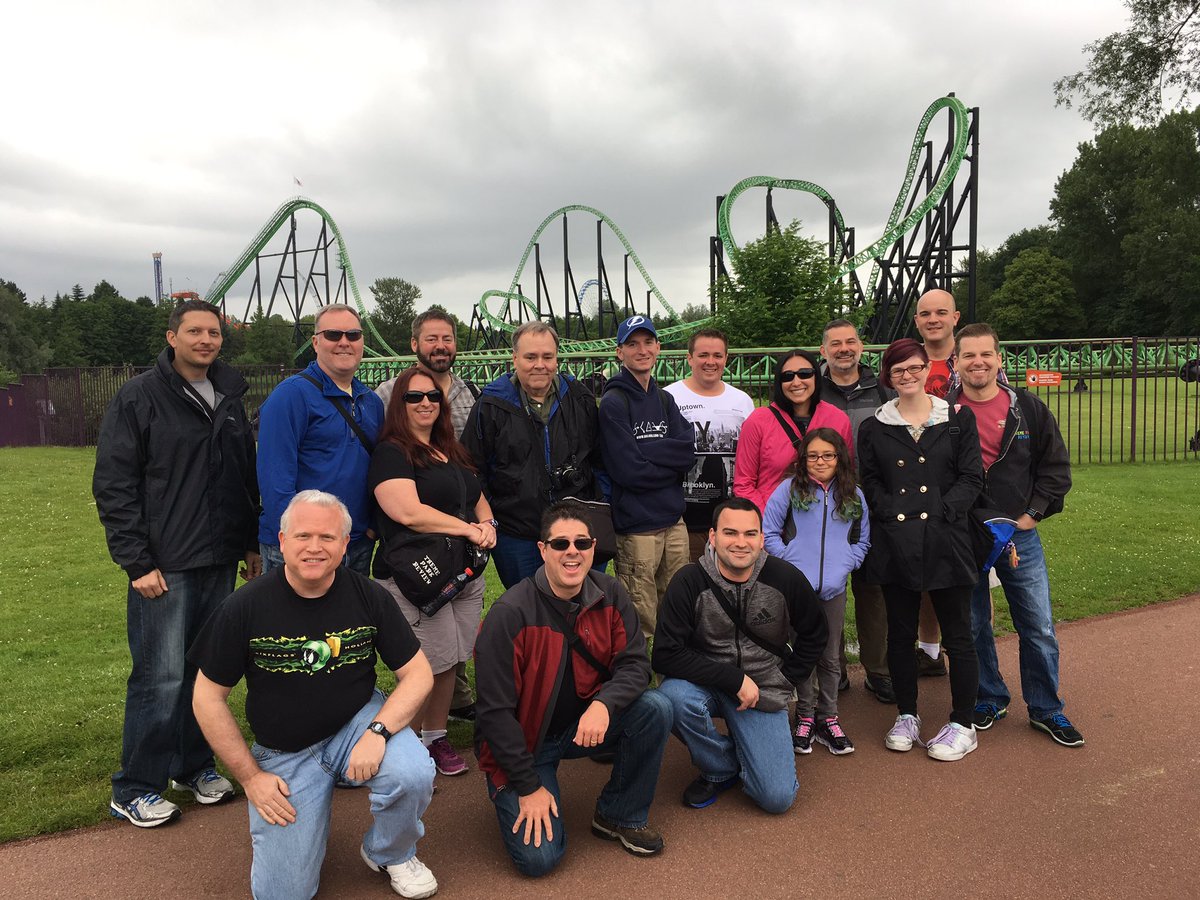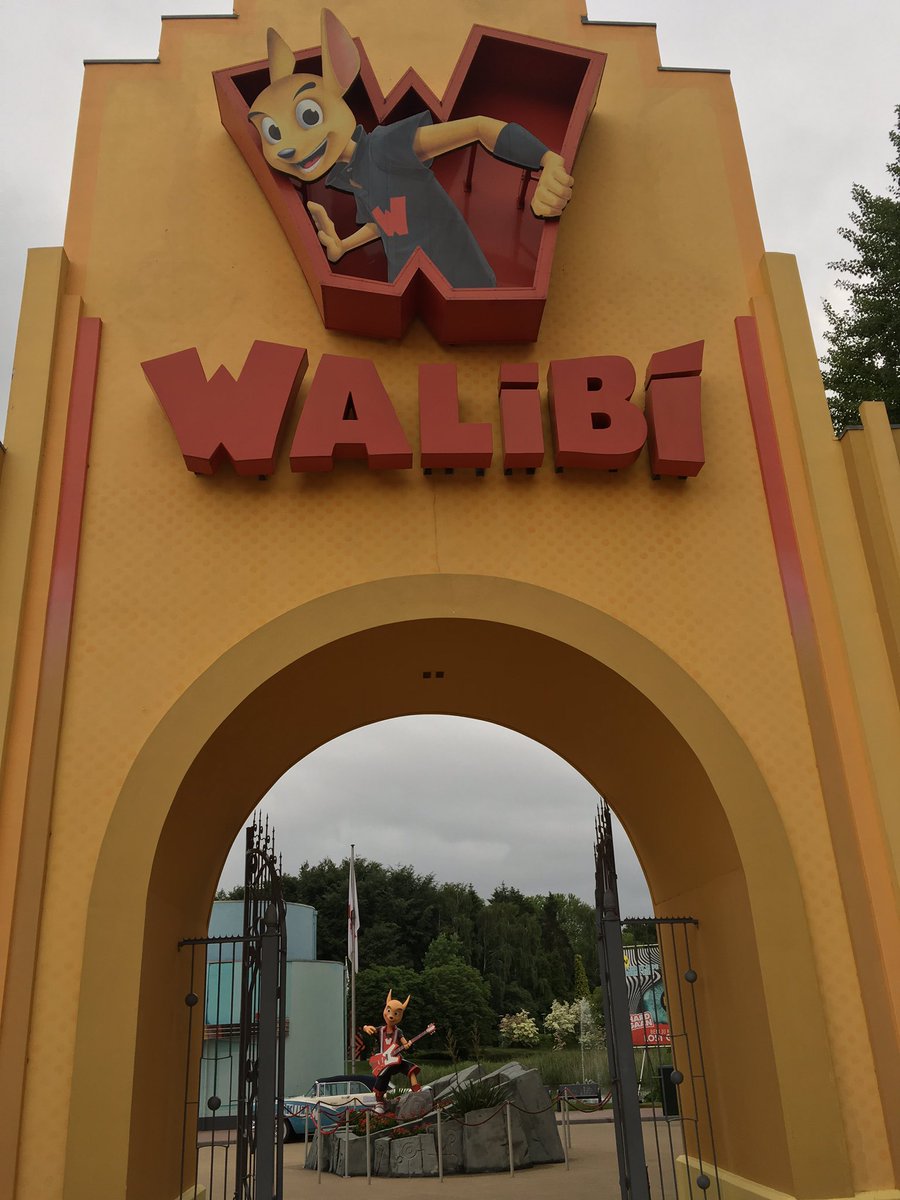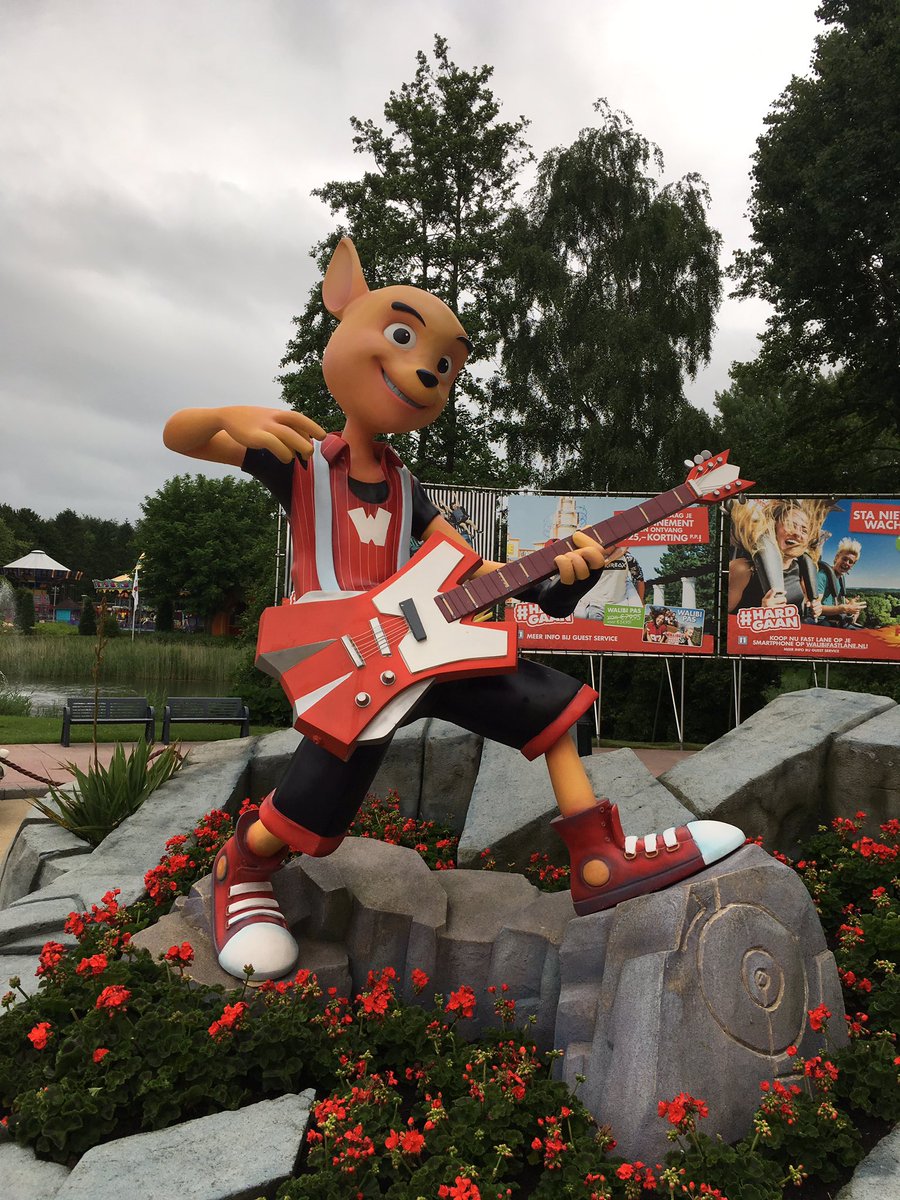 Today we are @WalibiHolland for some awesome Goliath + Lost Gravity fun!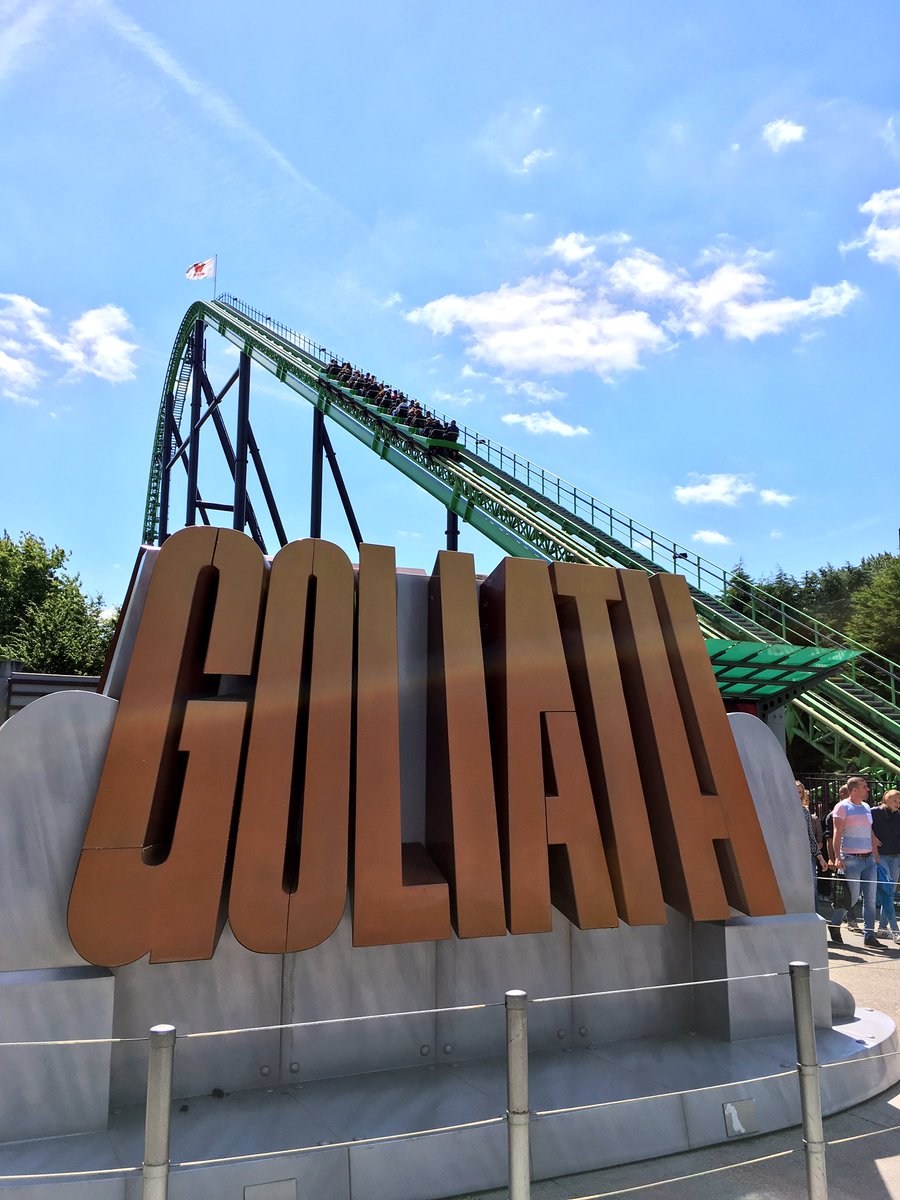 Goliath is still one of the best roller coasters in the world. Airtime on this ride is NUTS!!!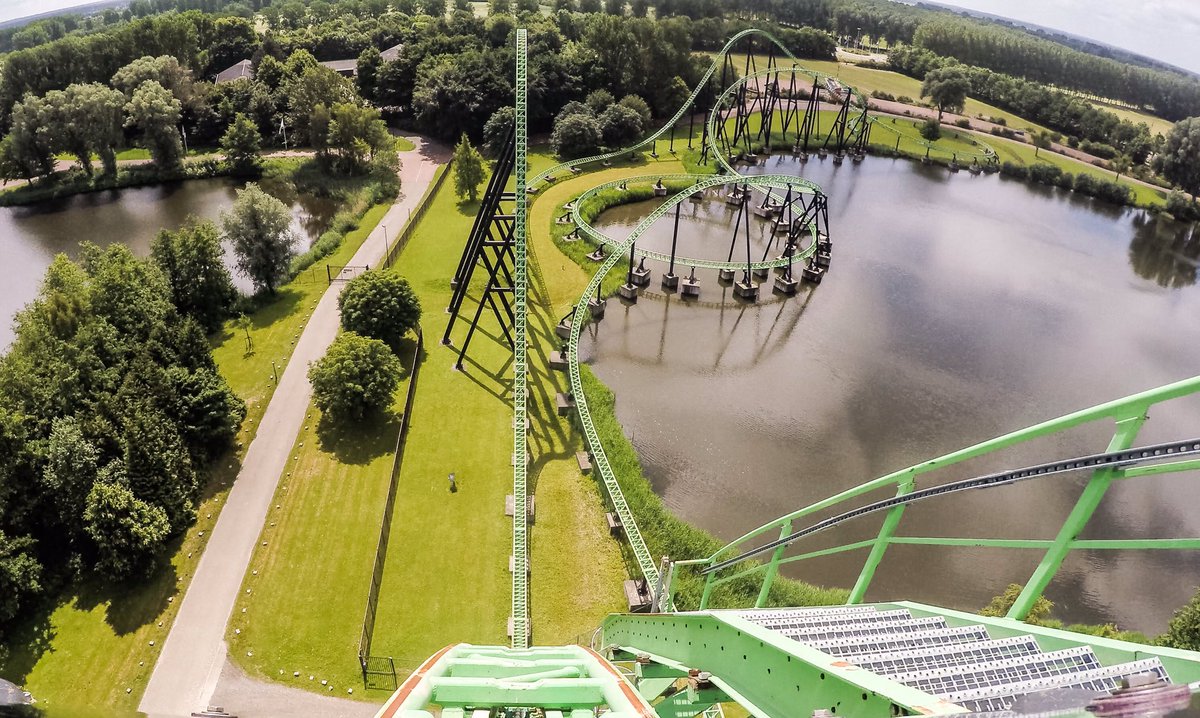 That right there is the view of pure awesome!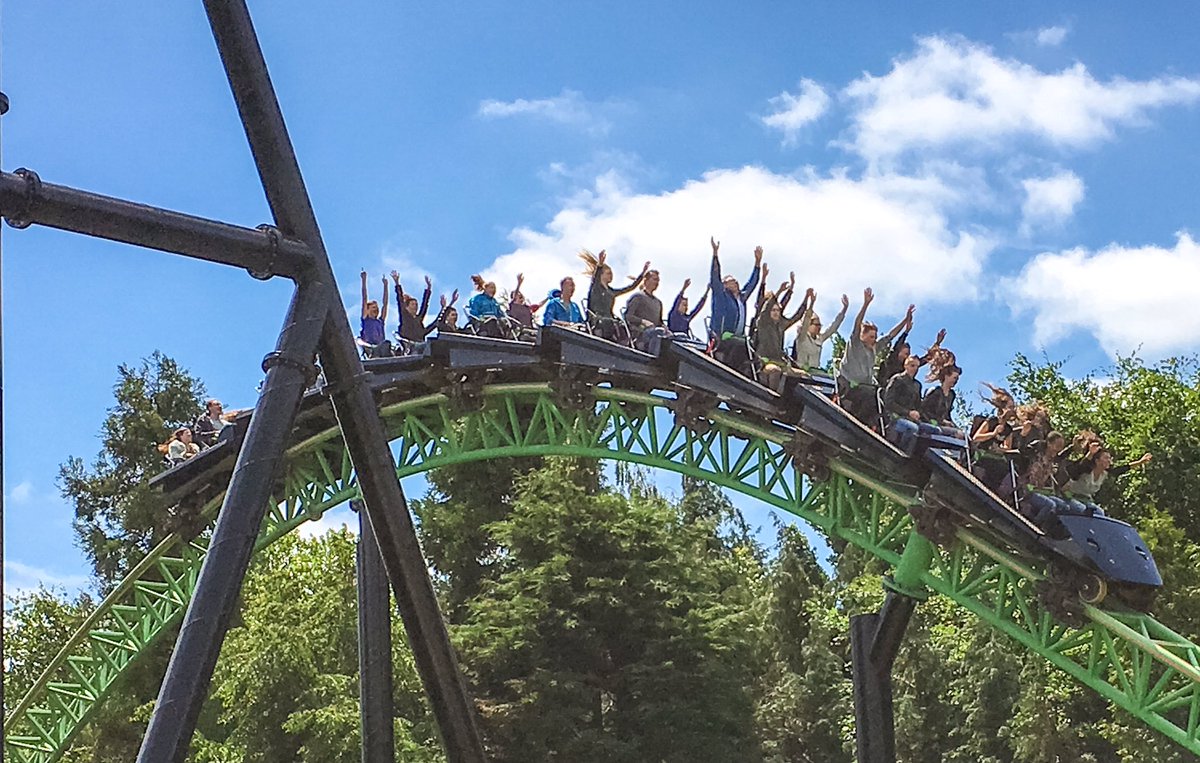 You can just FEEL the crazy airtime in this photo! Sorry, but B&M hypers don't even come close to delivering airtime like this!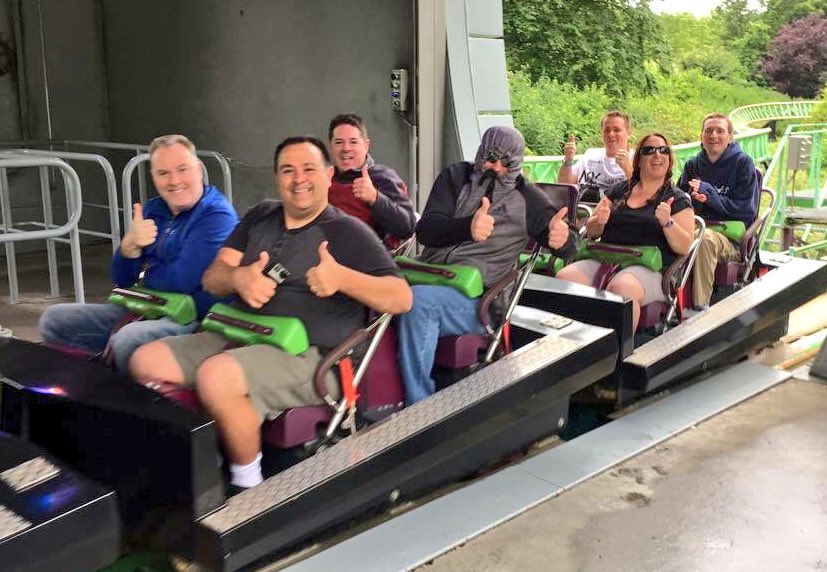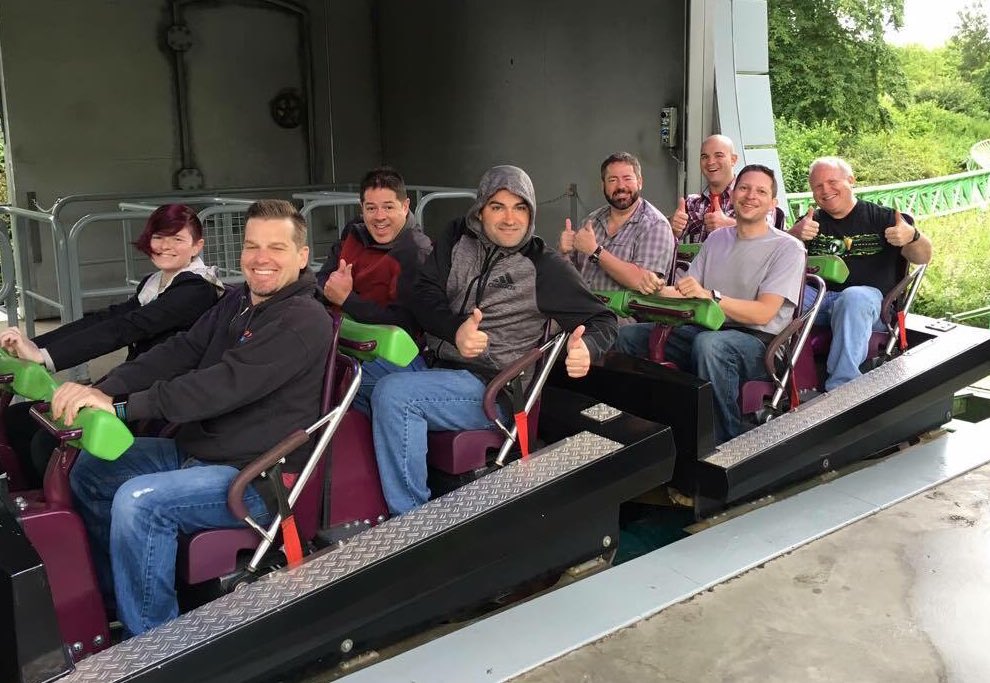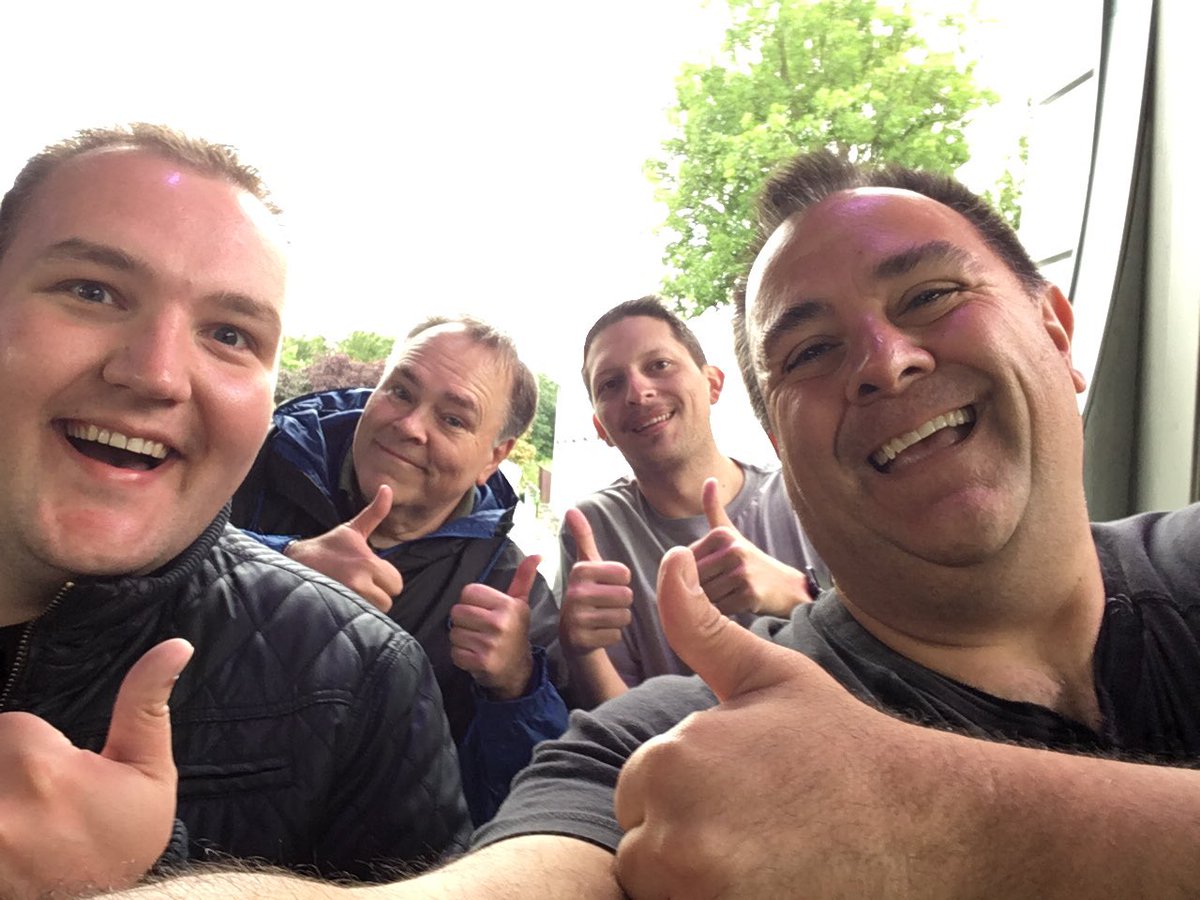 Goliath @WalibiHolland... Yes, still a world's top ten coaster after all these years!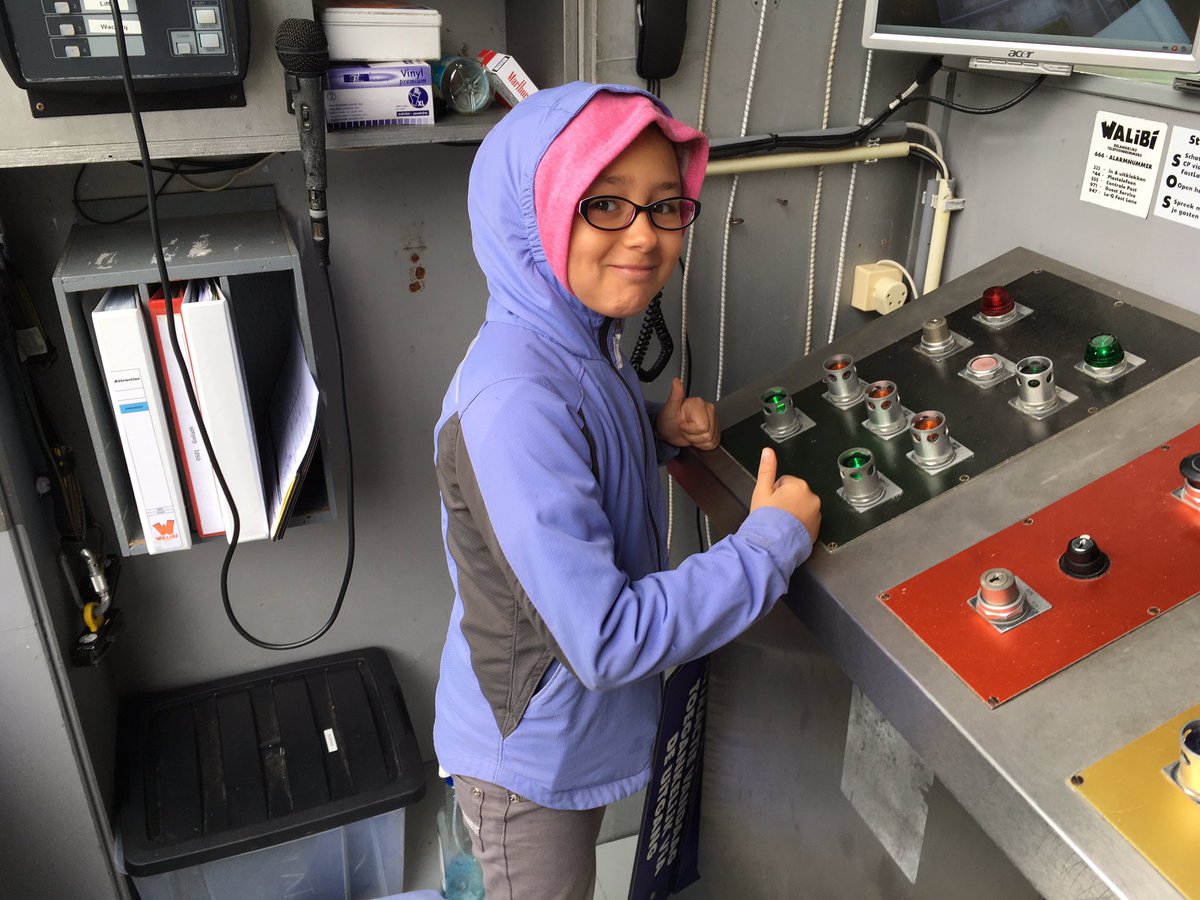 The Goliath crew gets bonus points for letting Kristen run the coaster! This is the second coaster she's operated this trip! She's now over-qualified to work at Six Flags!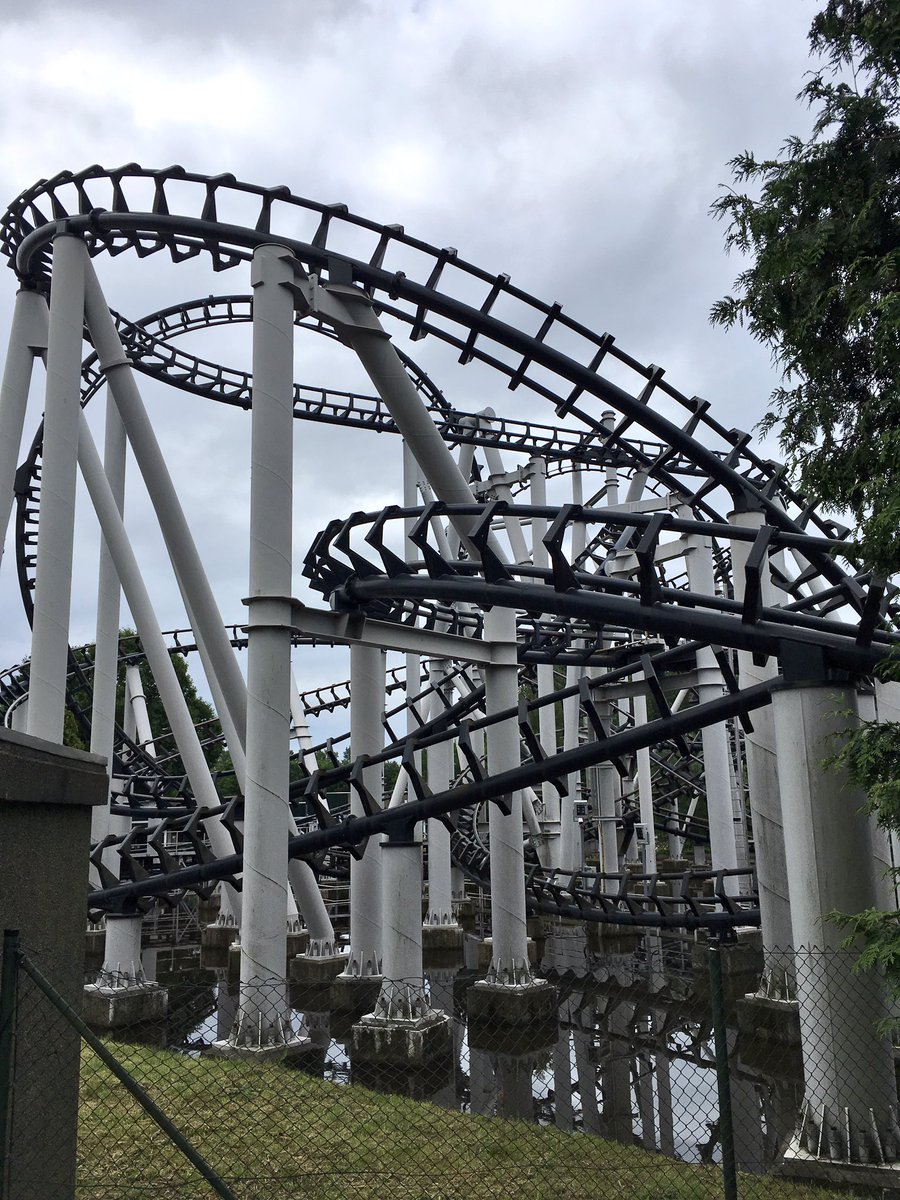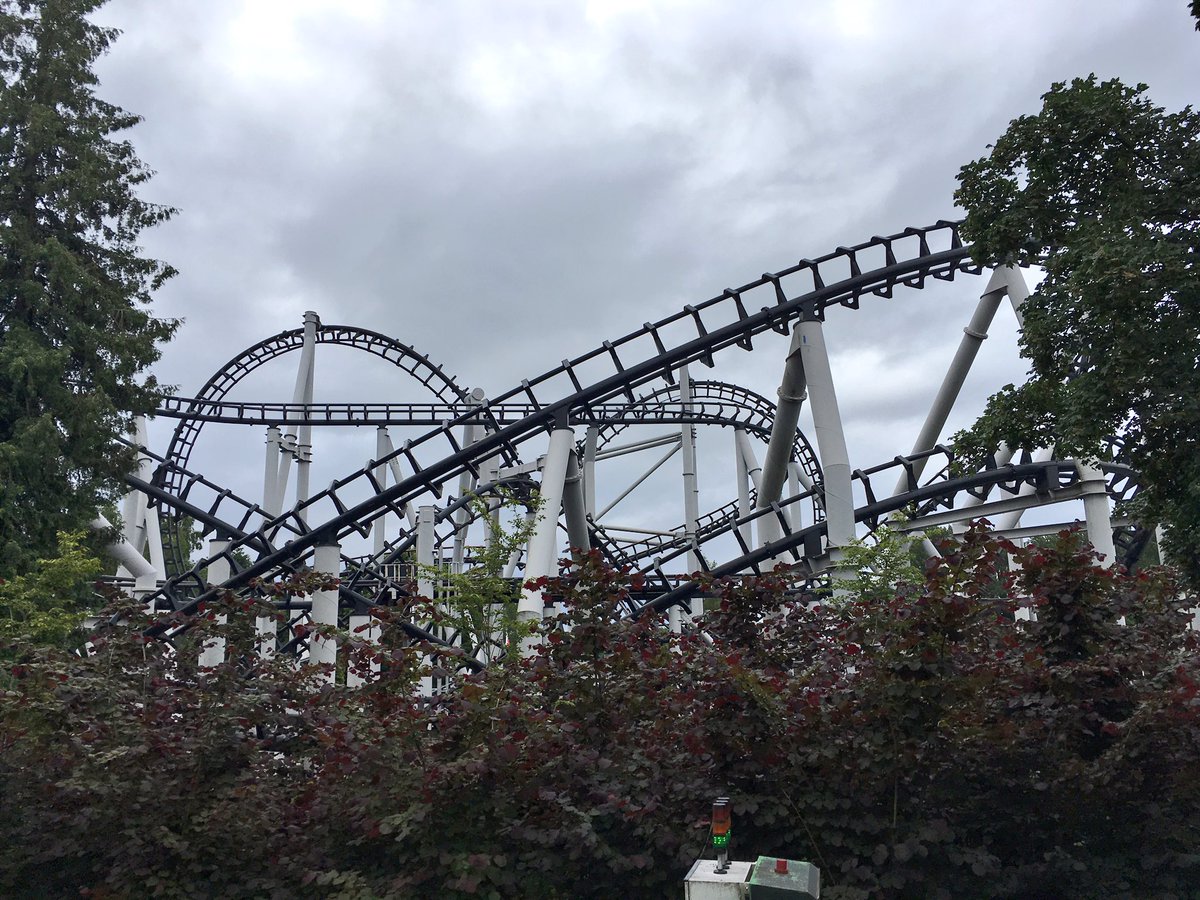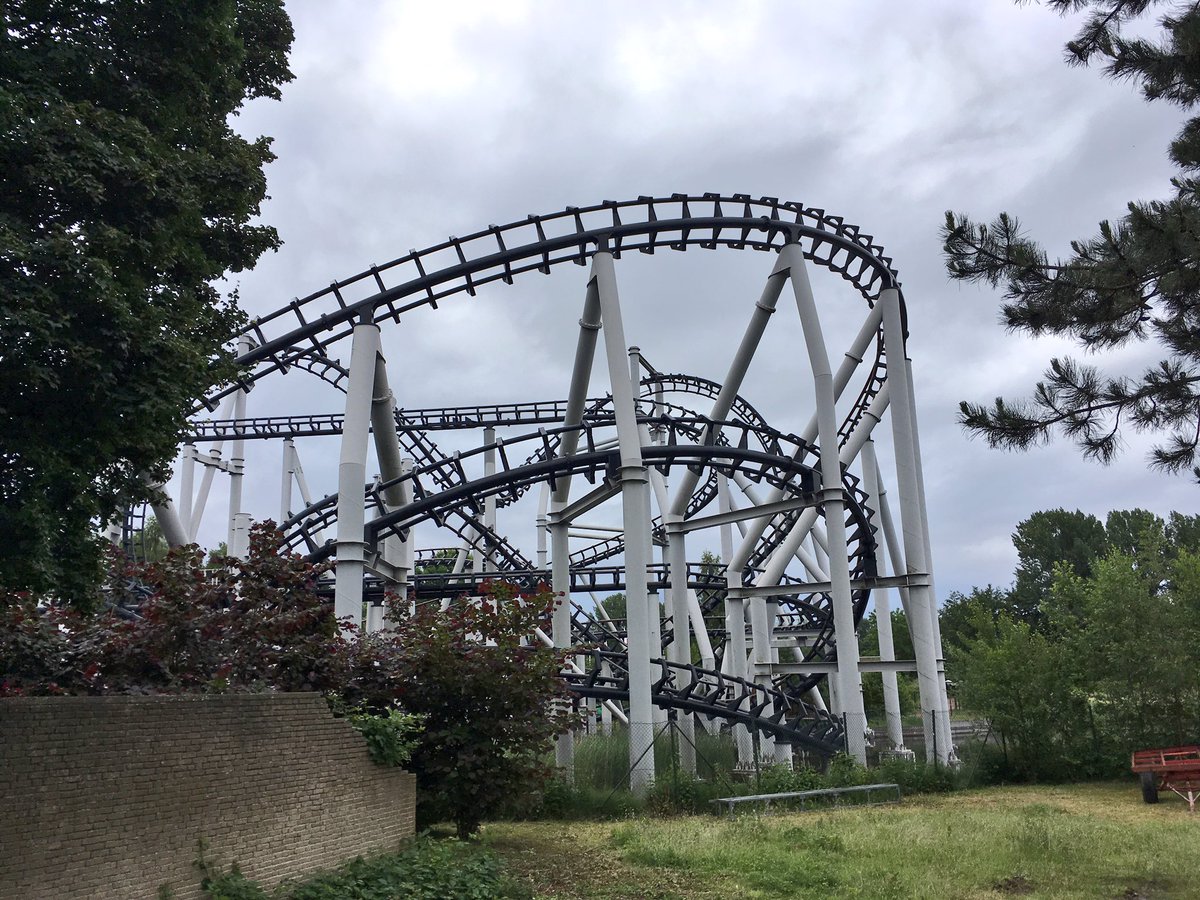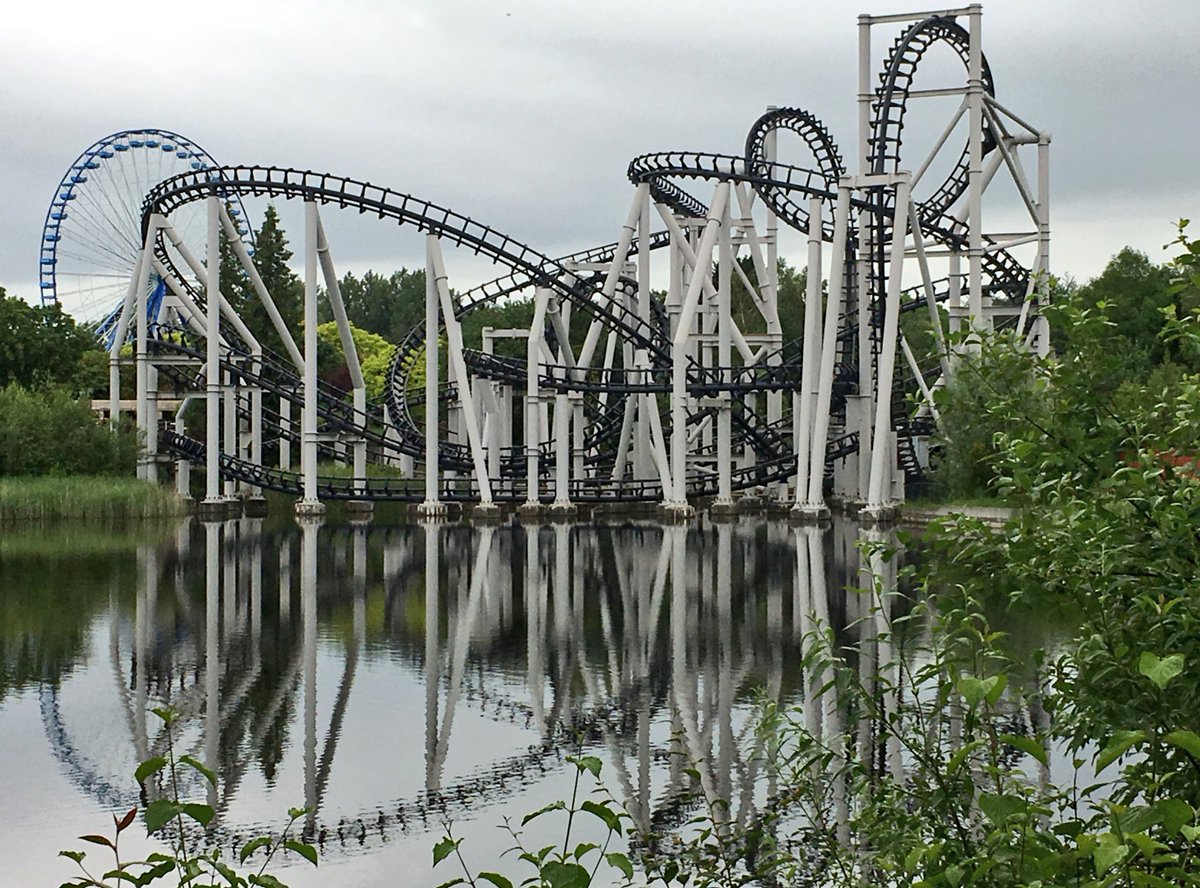 Next up we got to ride "outdoor Rock n Roller Coaster" aka Express.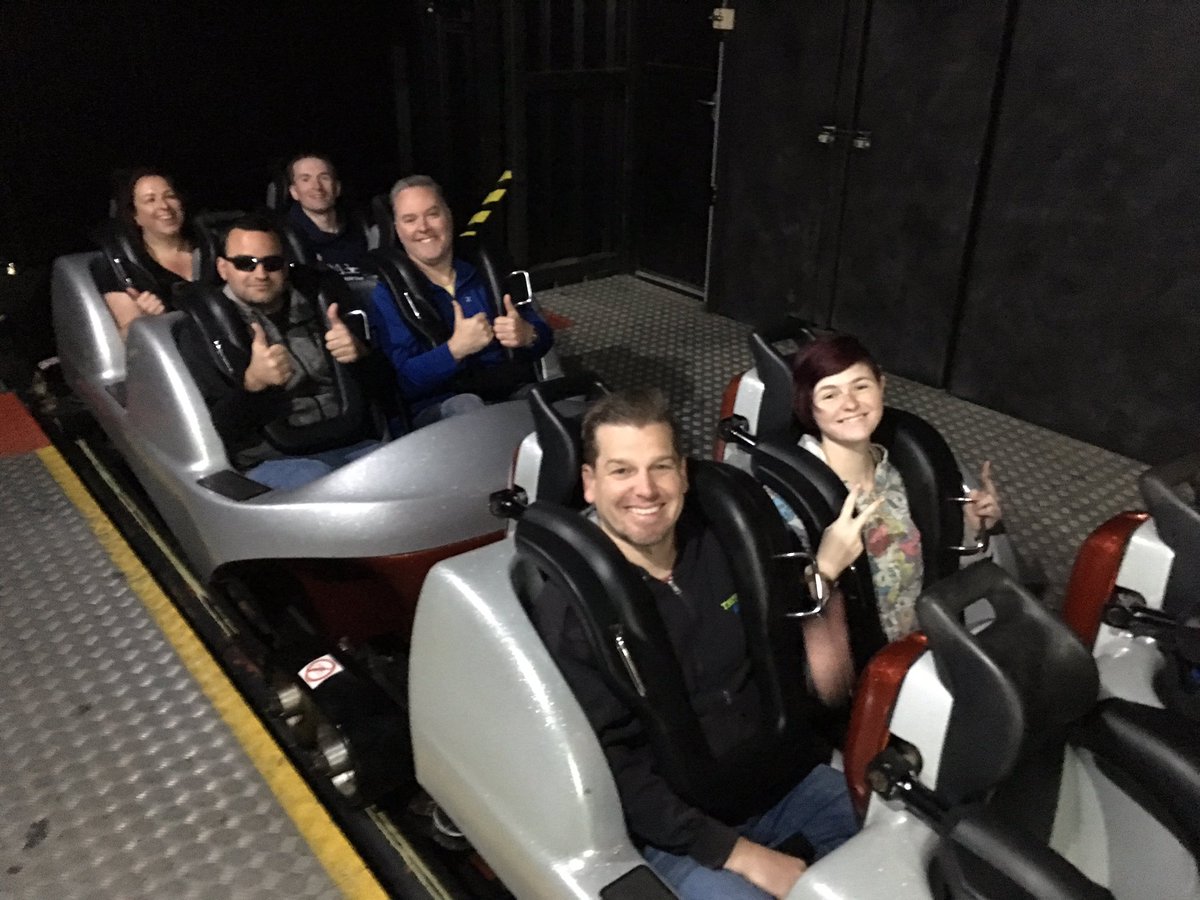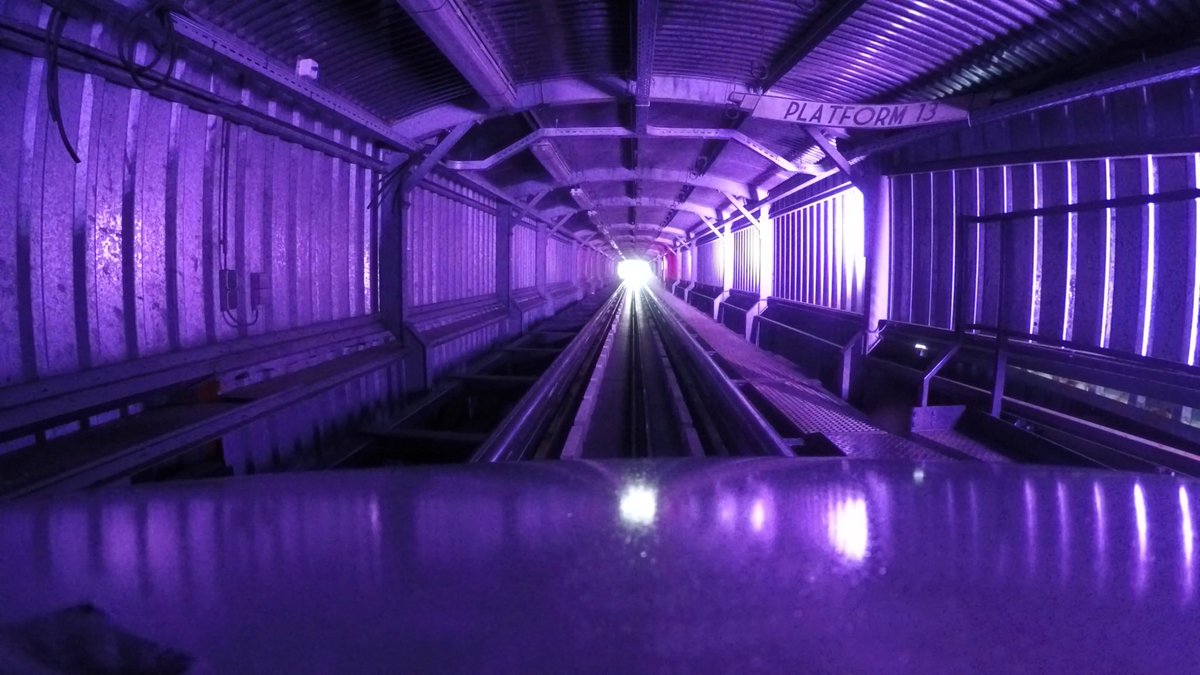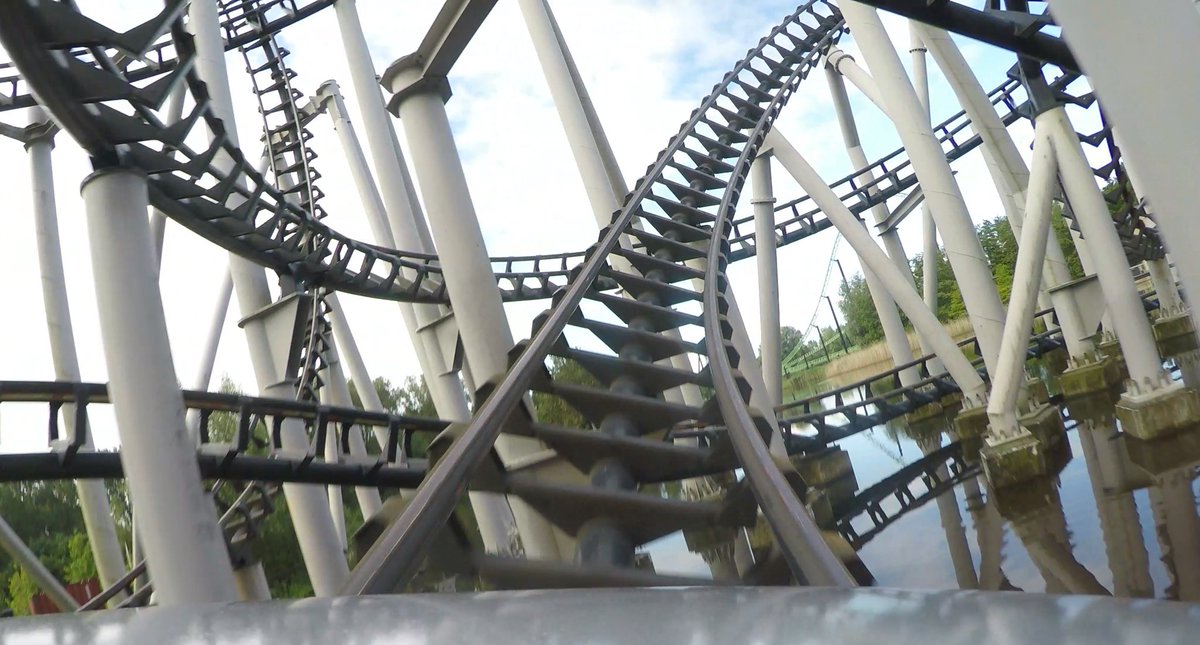 Outdoor Rock N Roller coaster was running GREAT! @WalibiHolland has taken good care of this ride & its a lot of fun!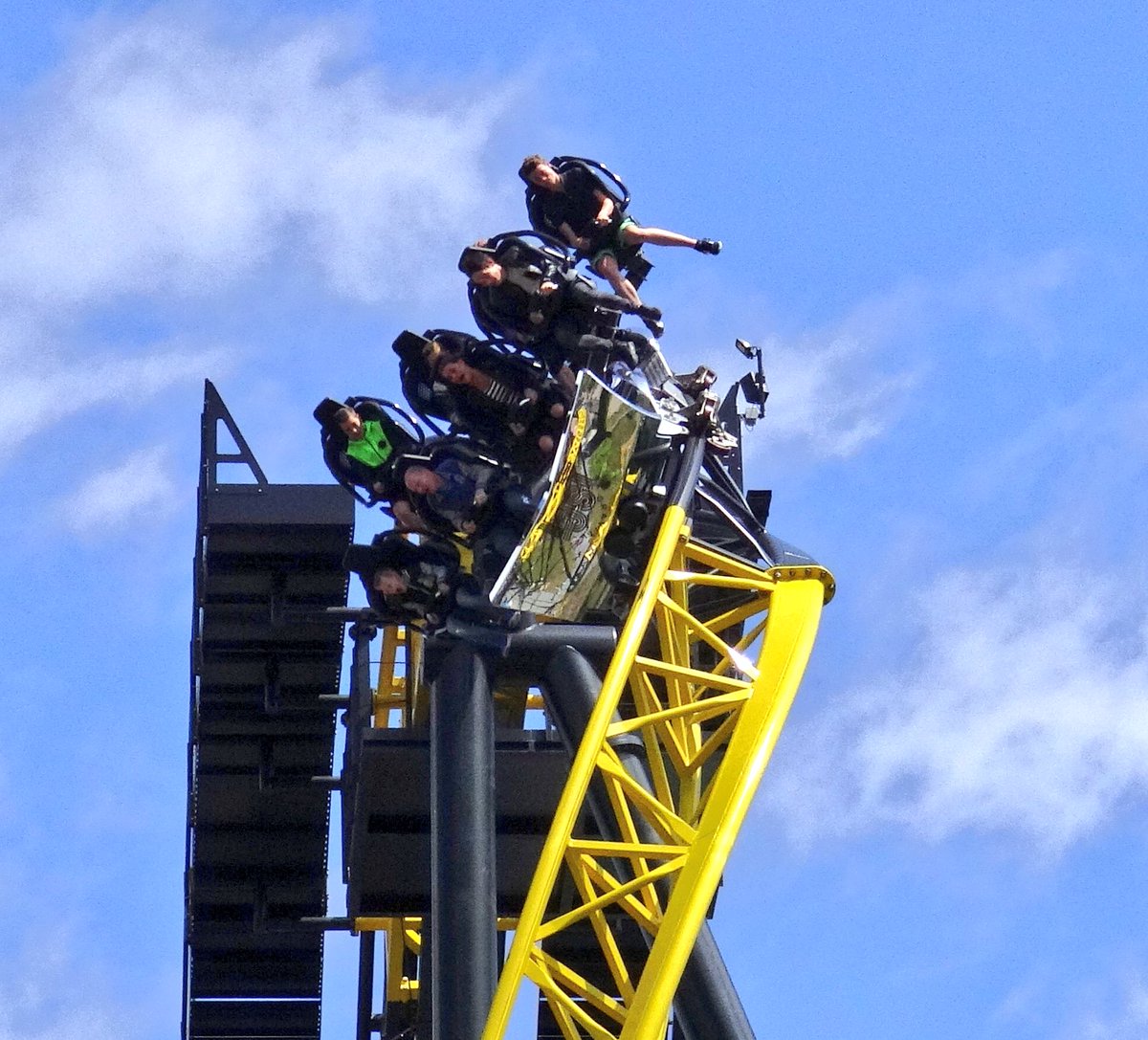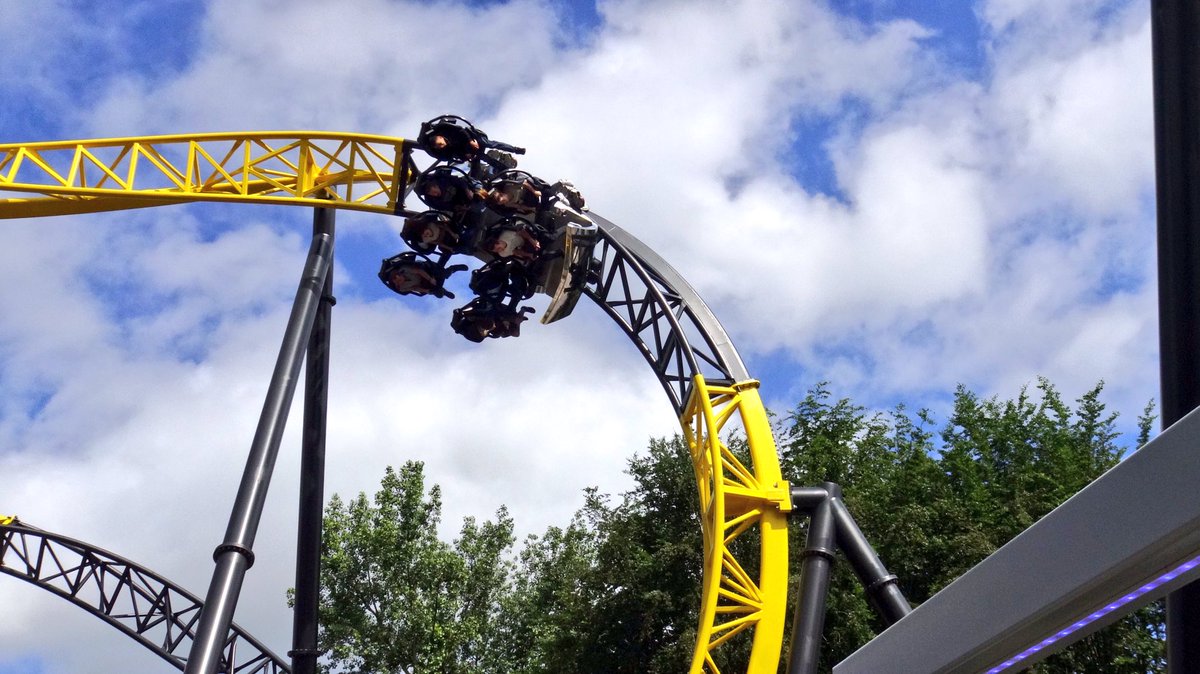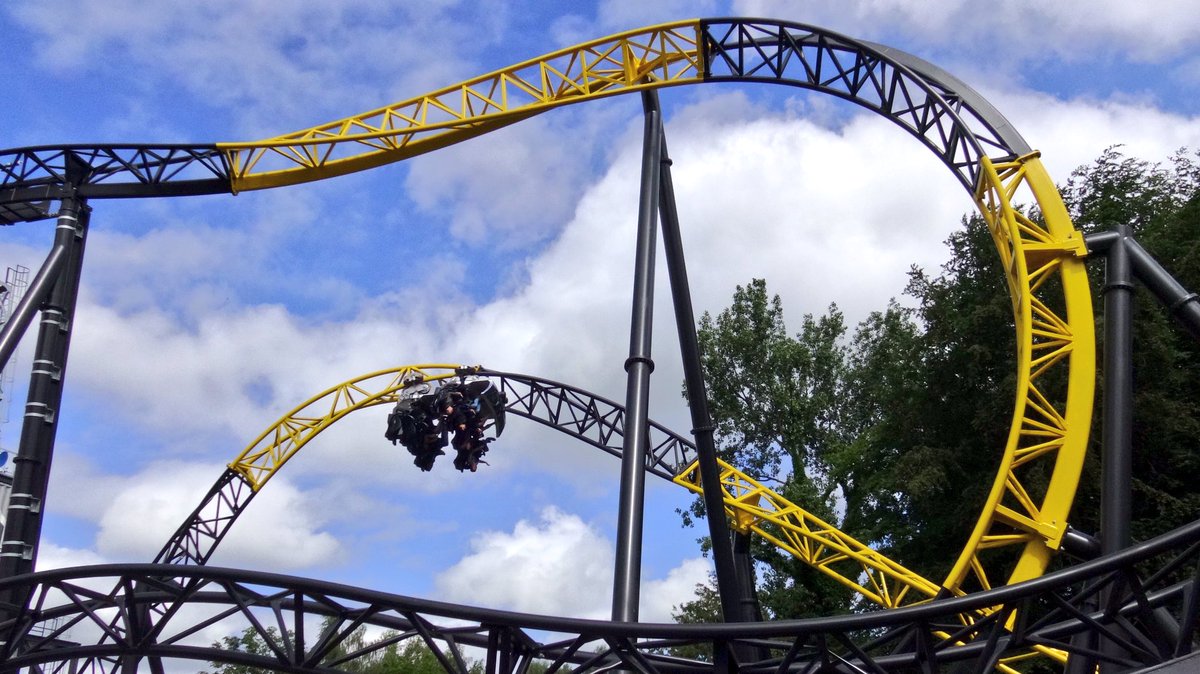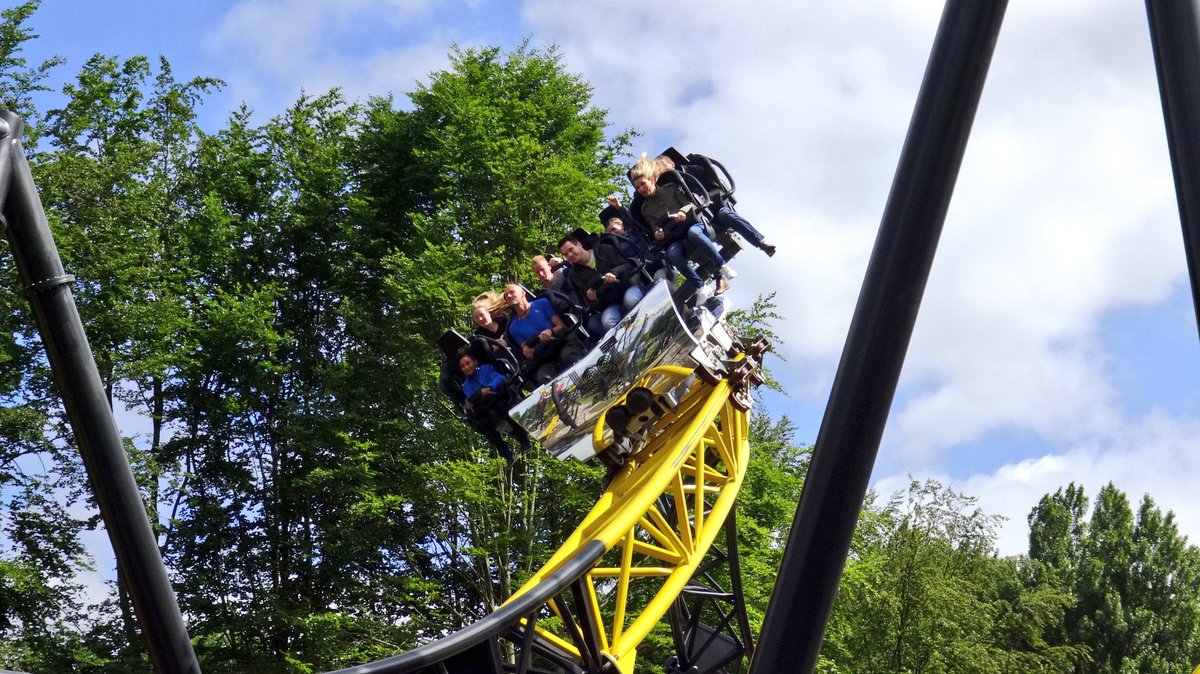 We made it over to @WalibiHolland's new Lost Gravity. OMG! What a great GREAT RIDE!!! We were all super impressed!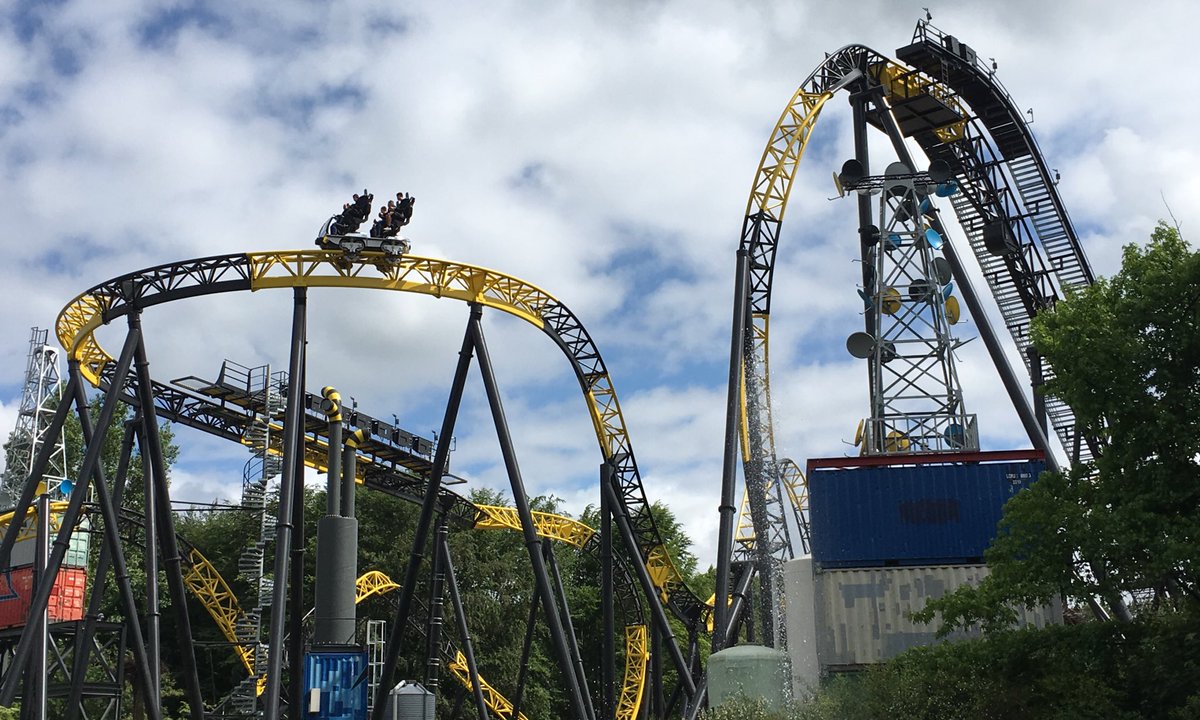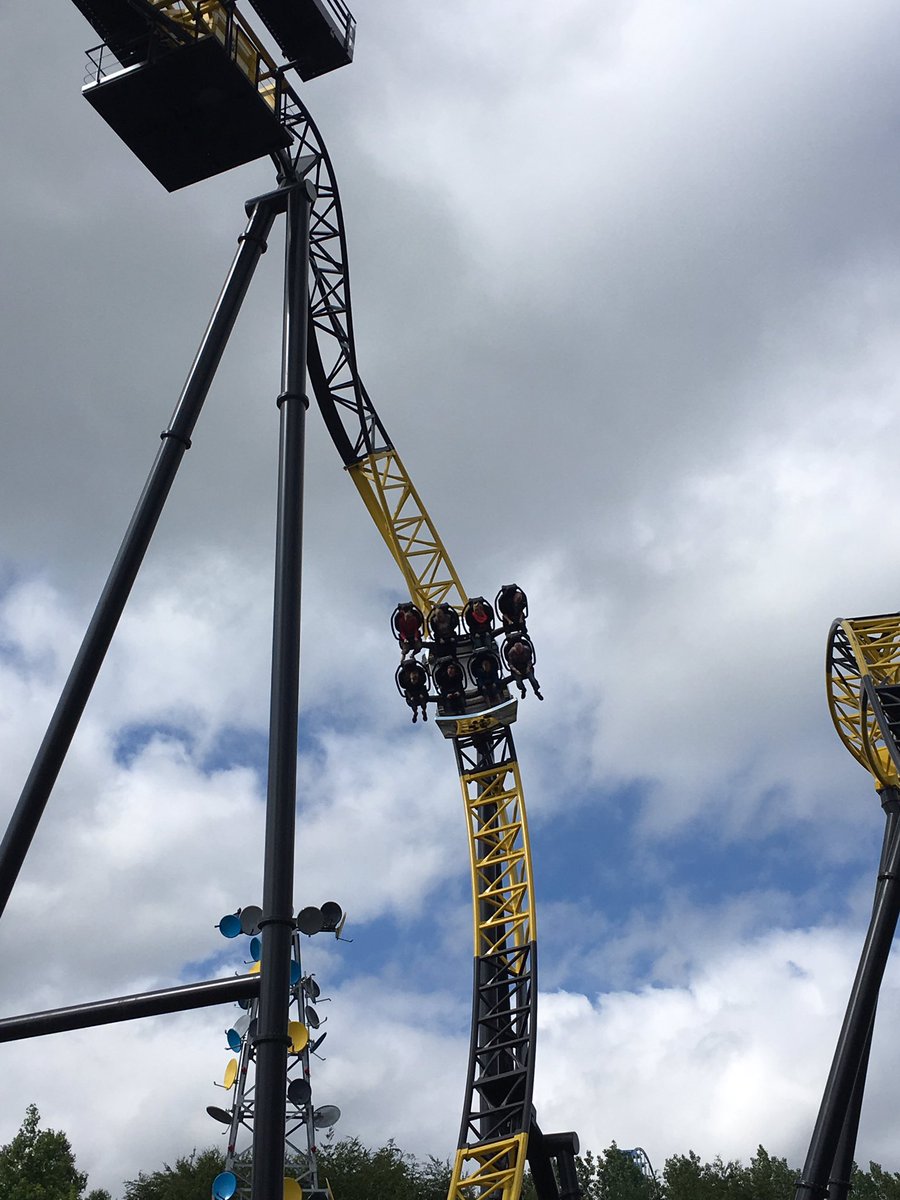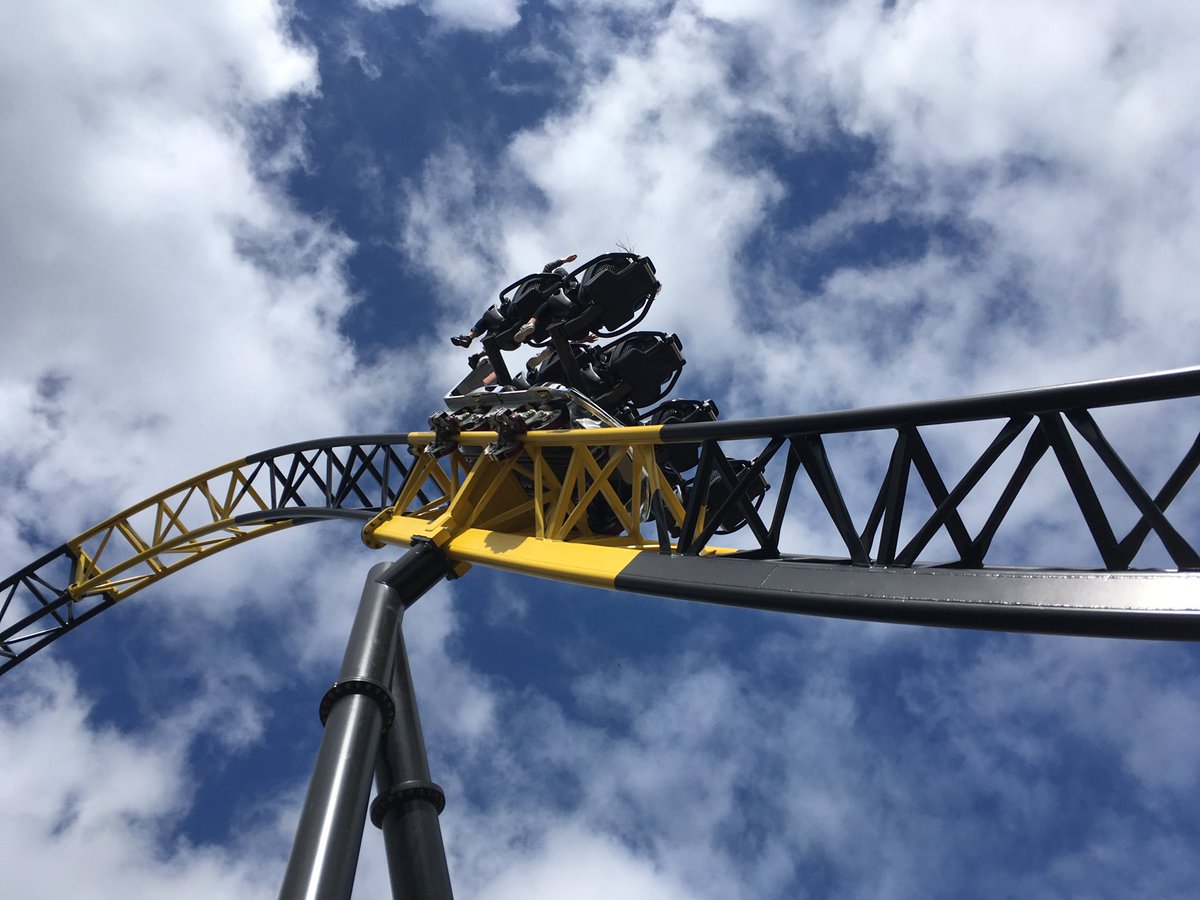 The first drop and the airtime hills on Lost Gravity are totally insane!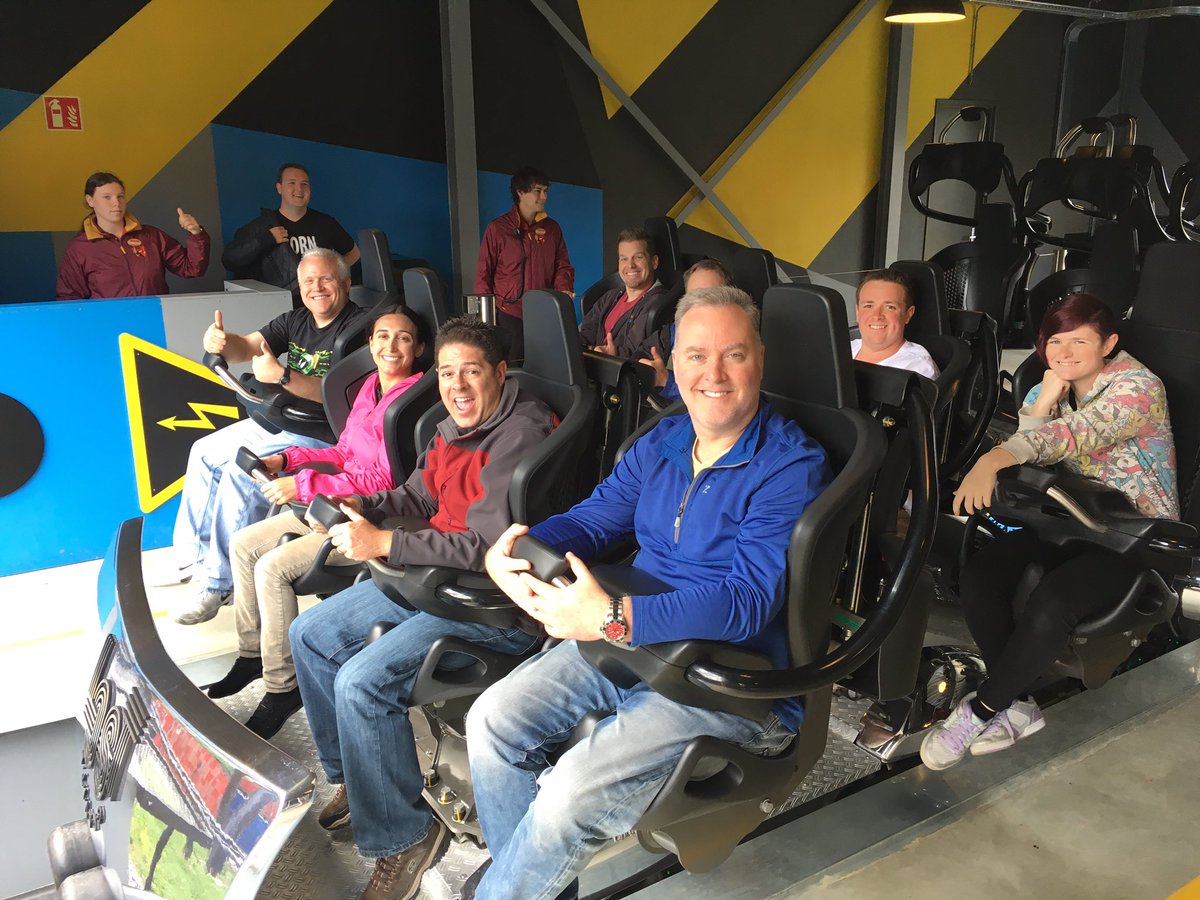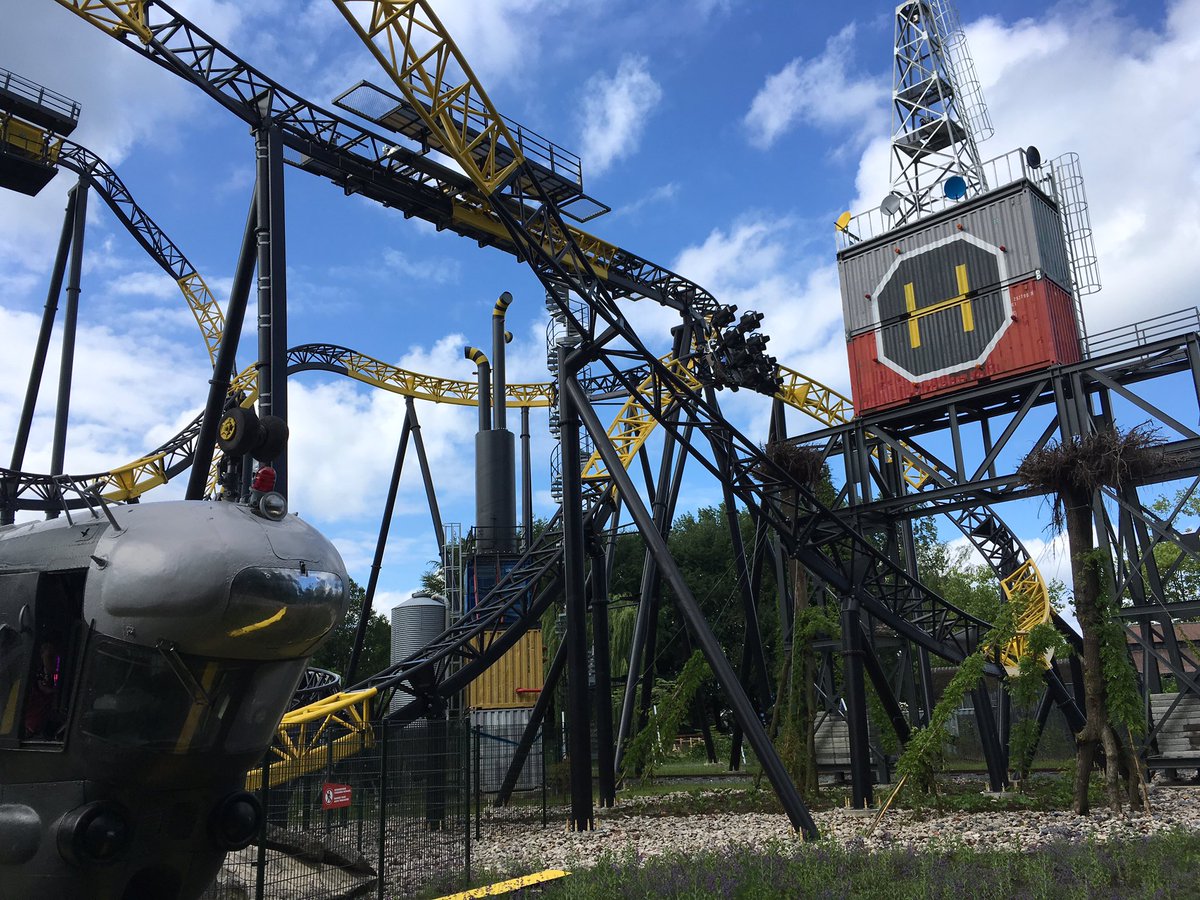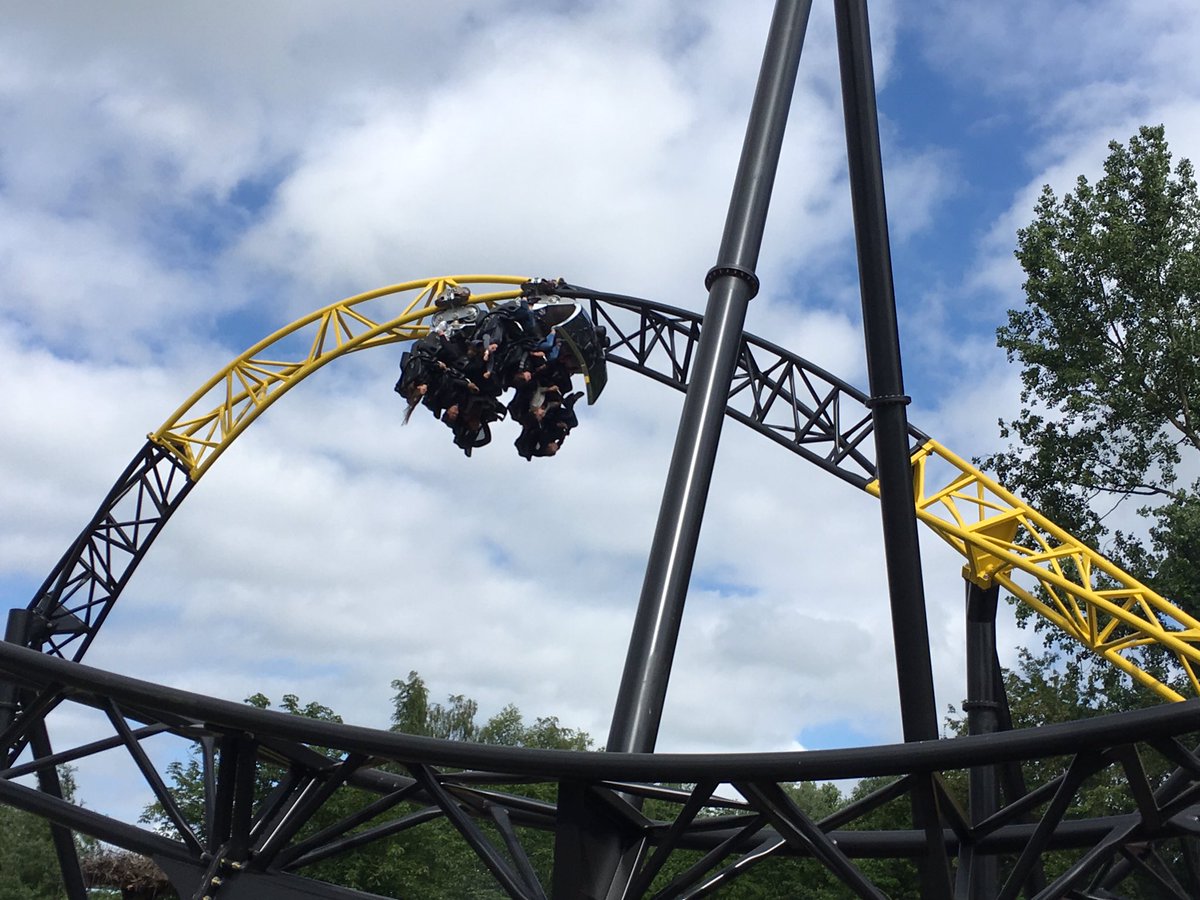 We totally LOVED Lost Gravity! Total surprise hit of the trip!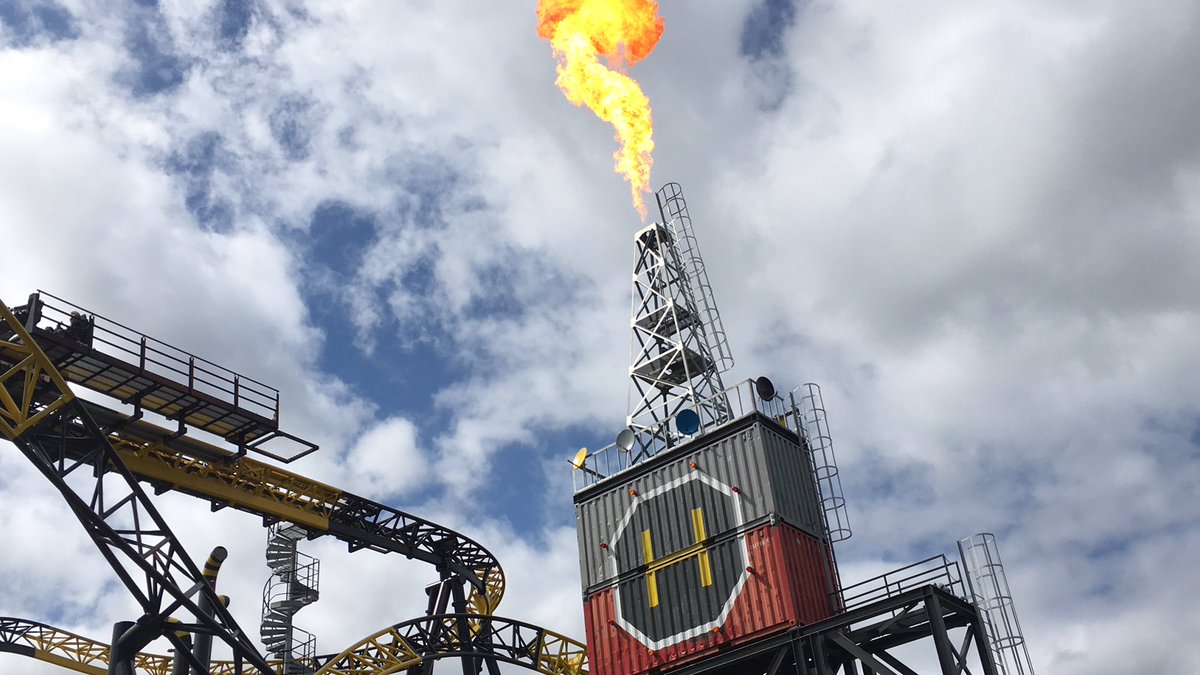 Oh, yeah... Lost Gravity also has FIRE!!! Which instantly makes it awesome!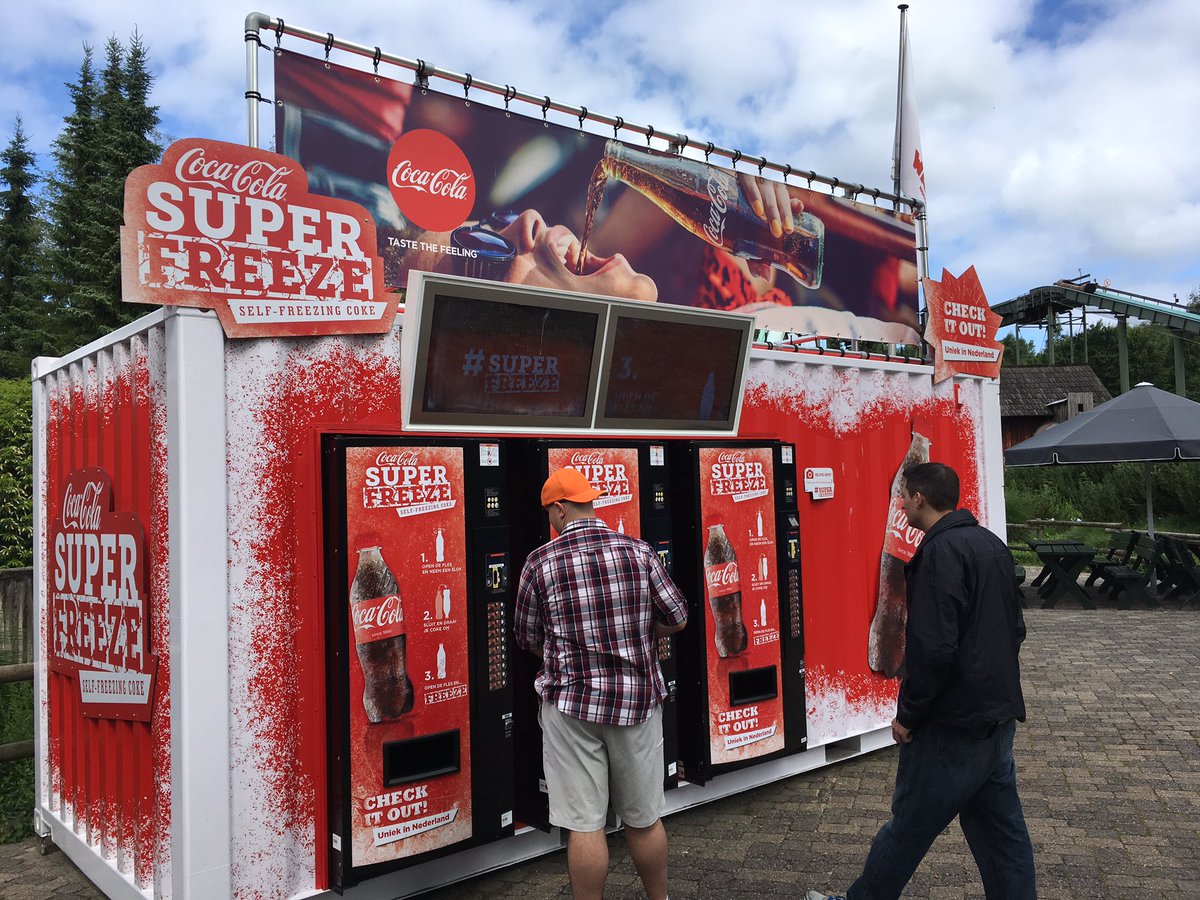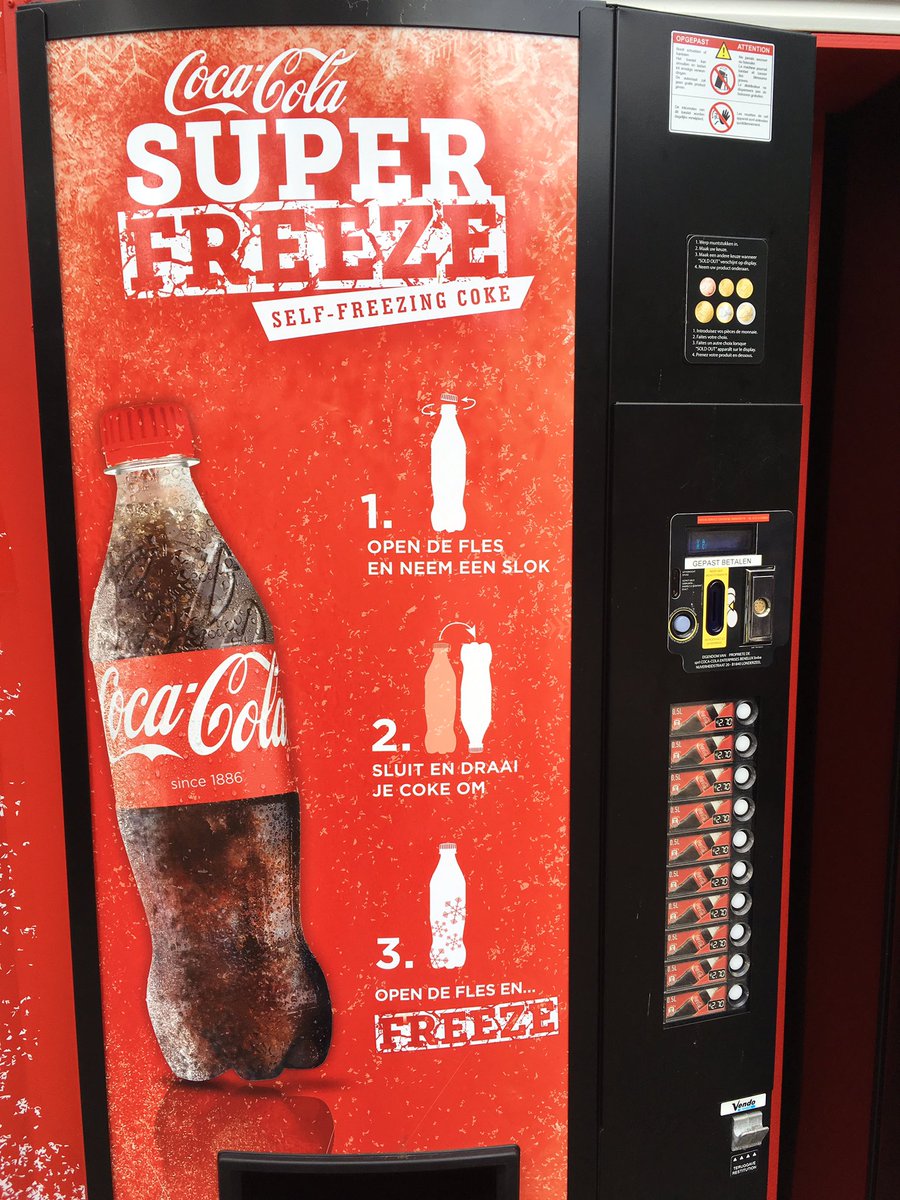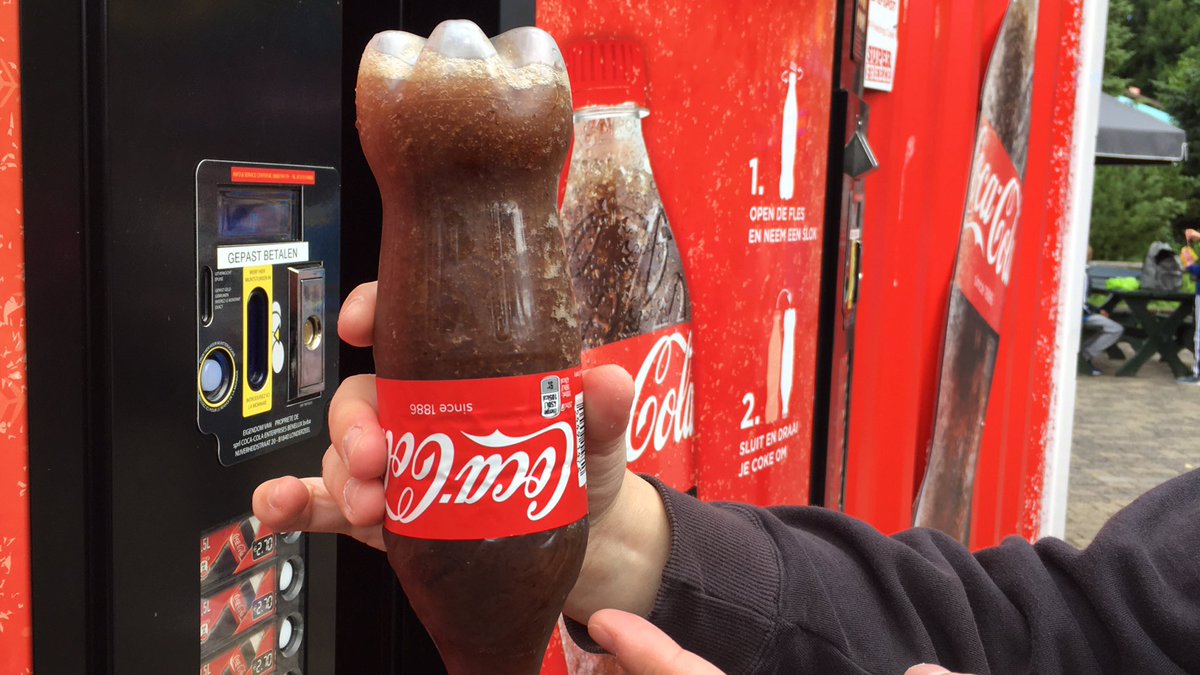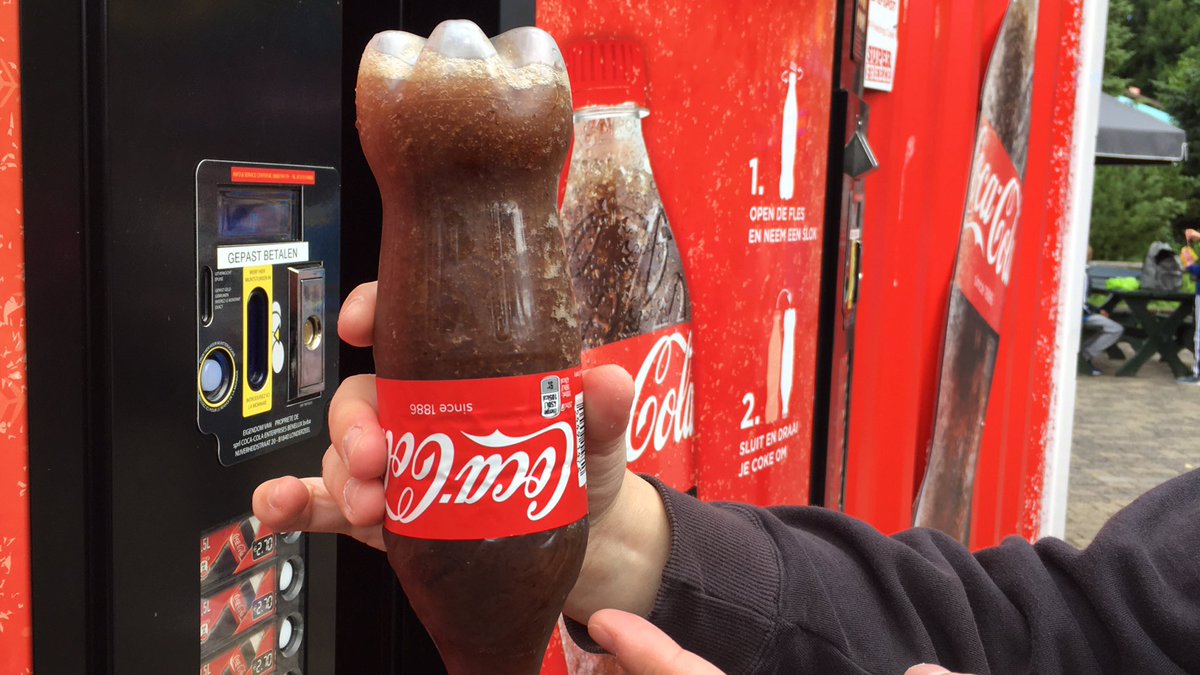 This "Super Freeze" @CocaCola machine @WalibiHolland was amazing! Put your money in, open the cap, close the cap, turn the bottle upside down, and BAM! Instant frozen Coke!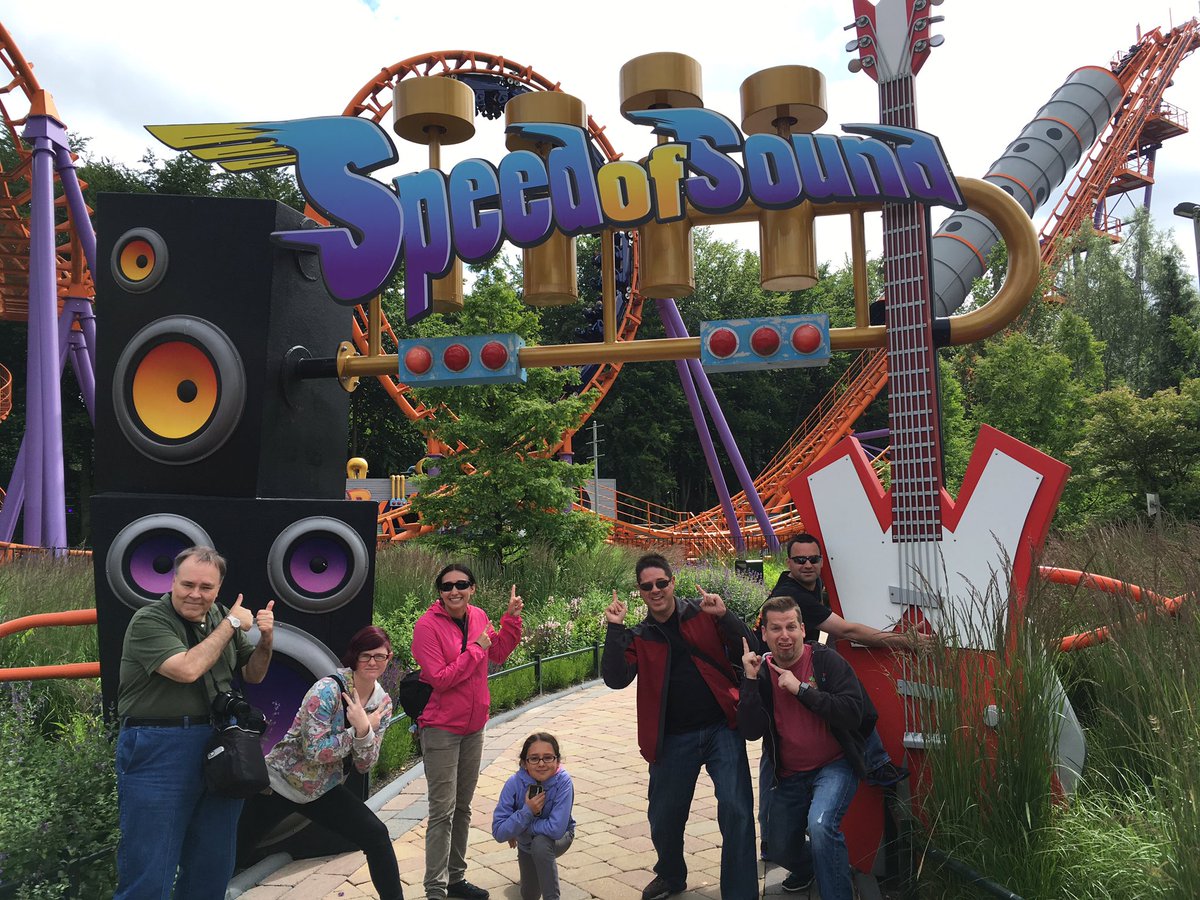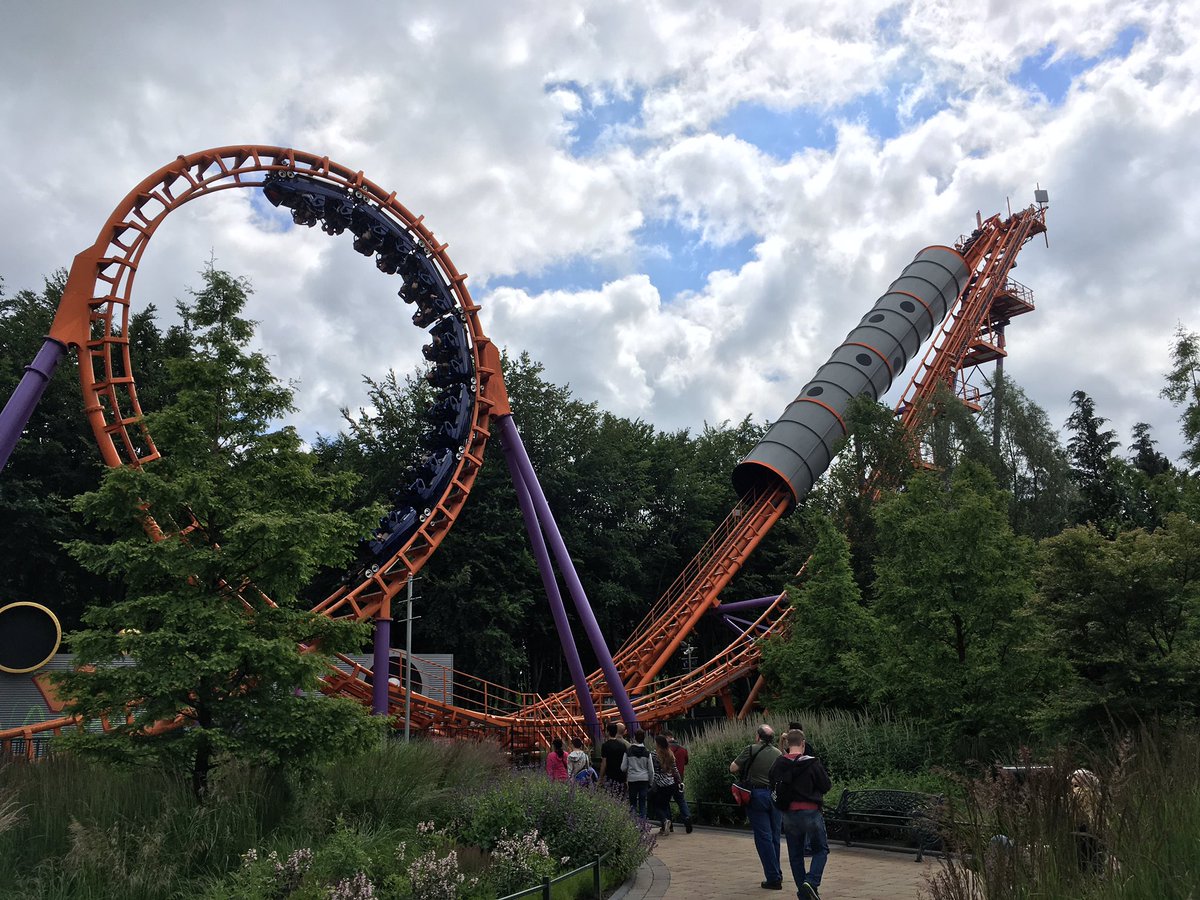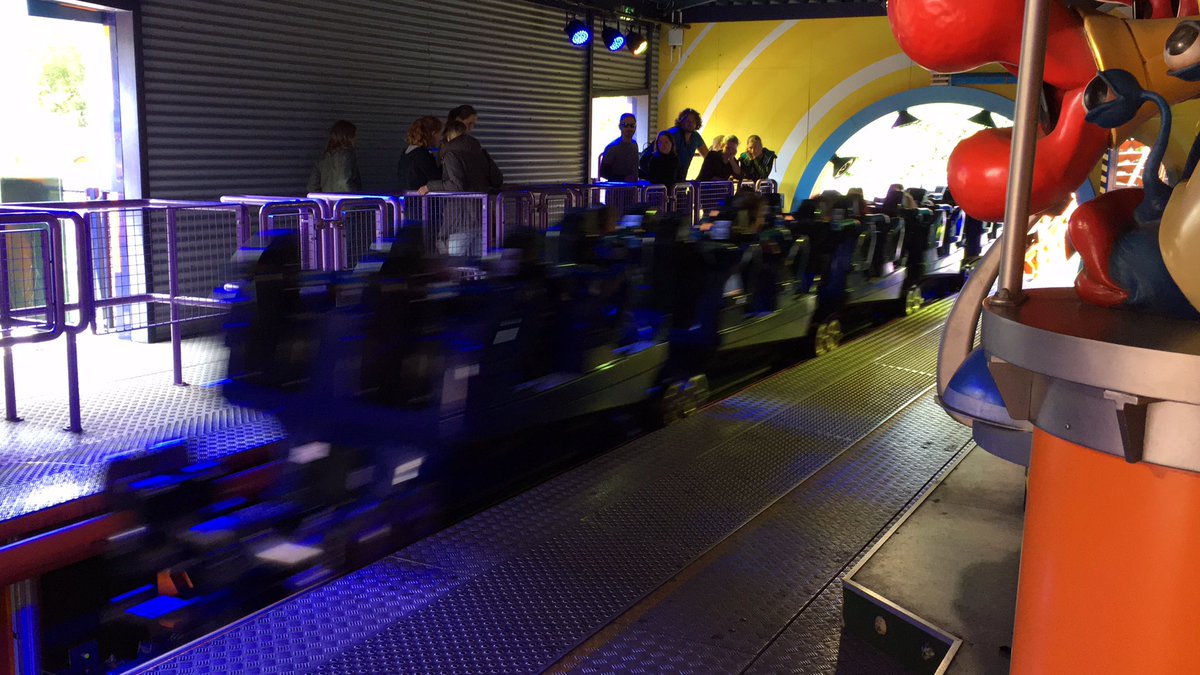 Time to get our Boomerang credit! To be honest, Speed of Sound @WalibiHolland is a decent Boomerang!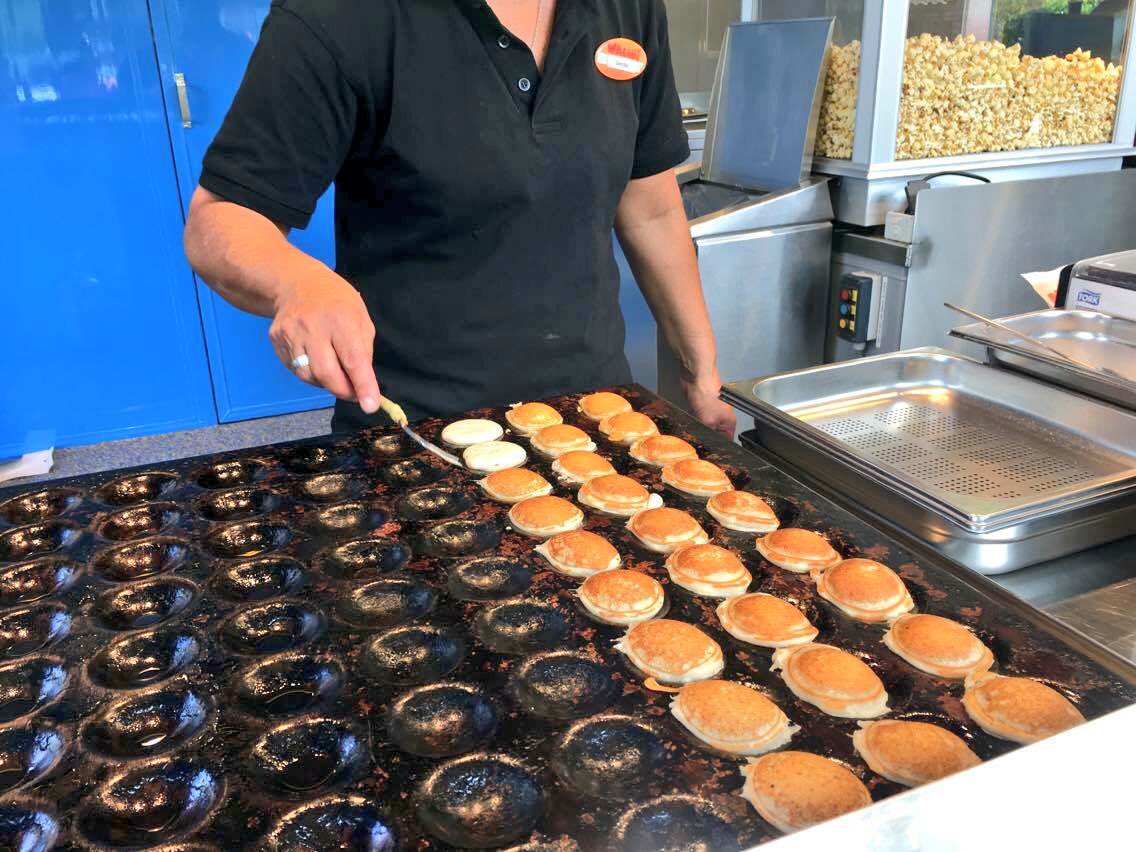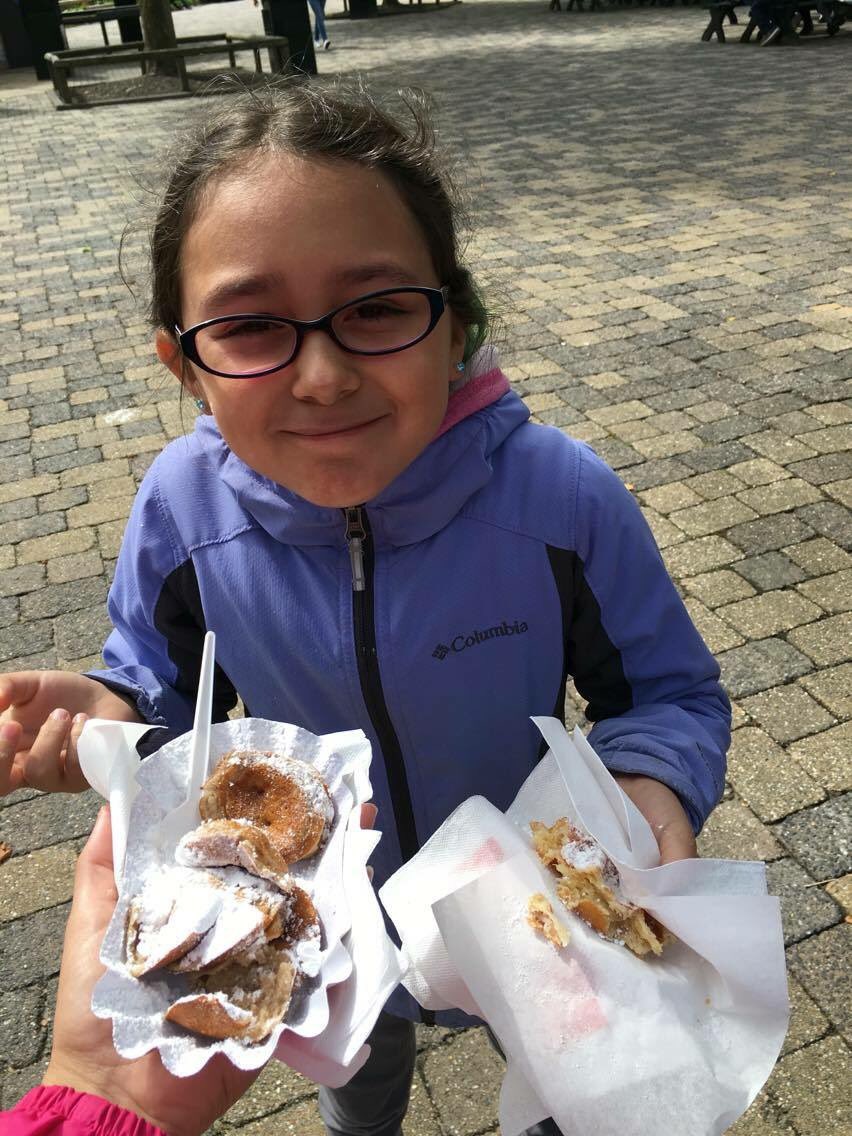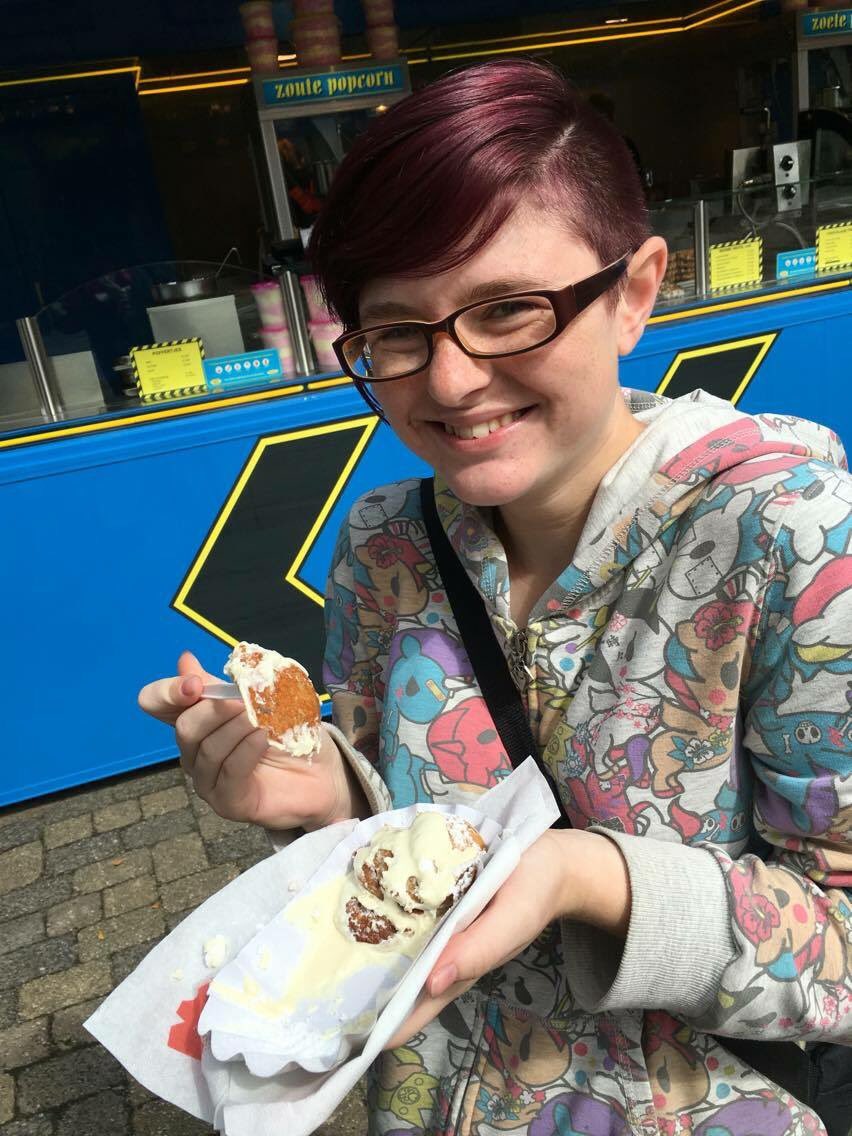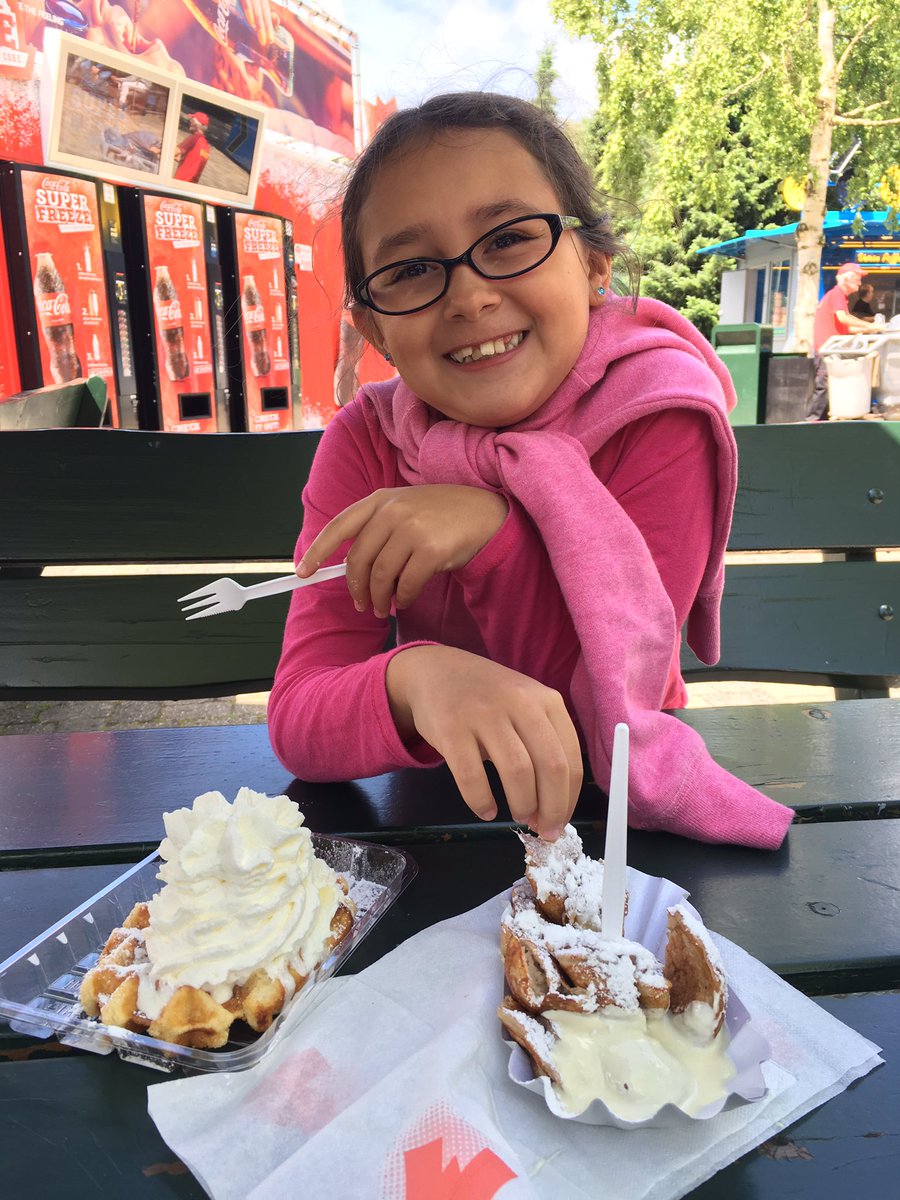 Some of the Dutch snacks you can get @WalibiHolland were just fantastic! I wish we had stuff like this in the US!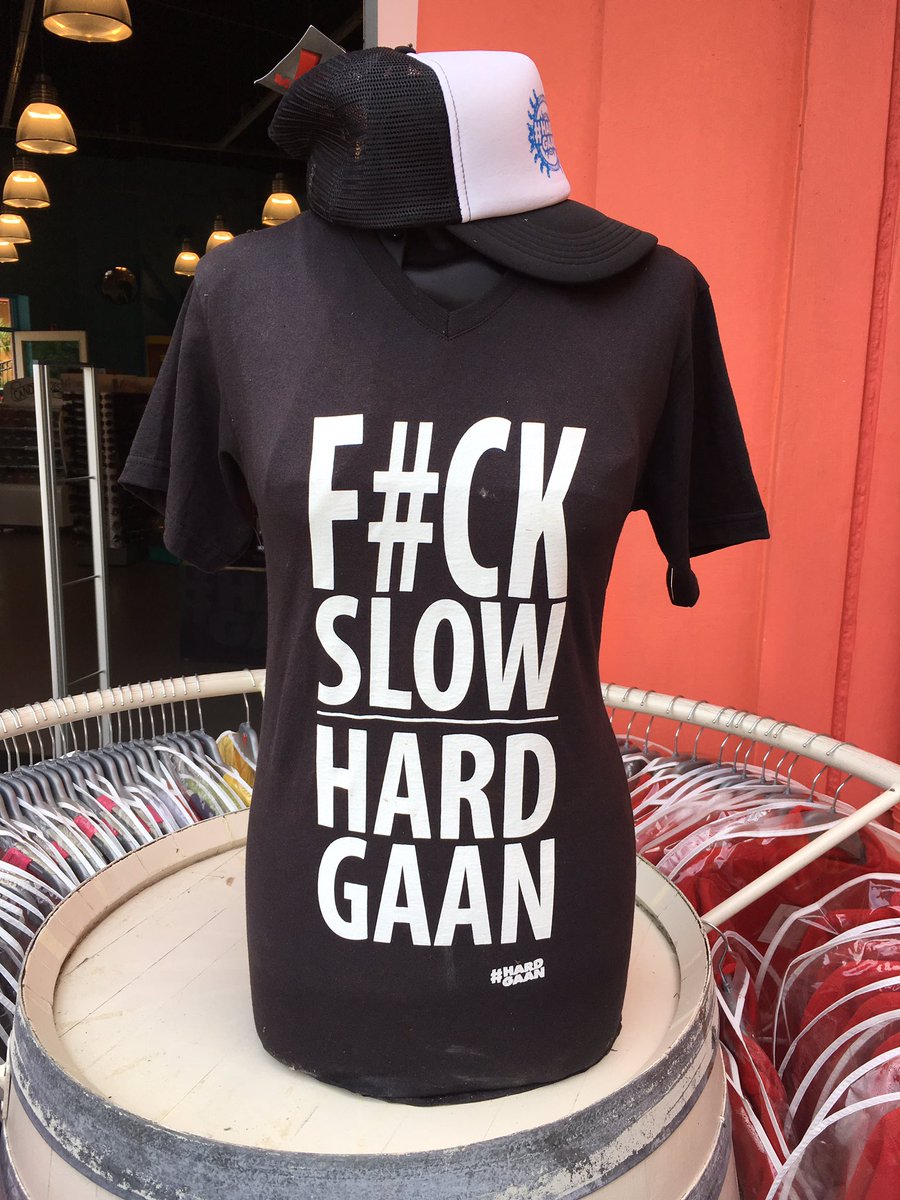 Now THAT is a souvenir park shirt! lol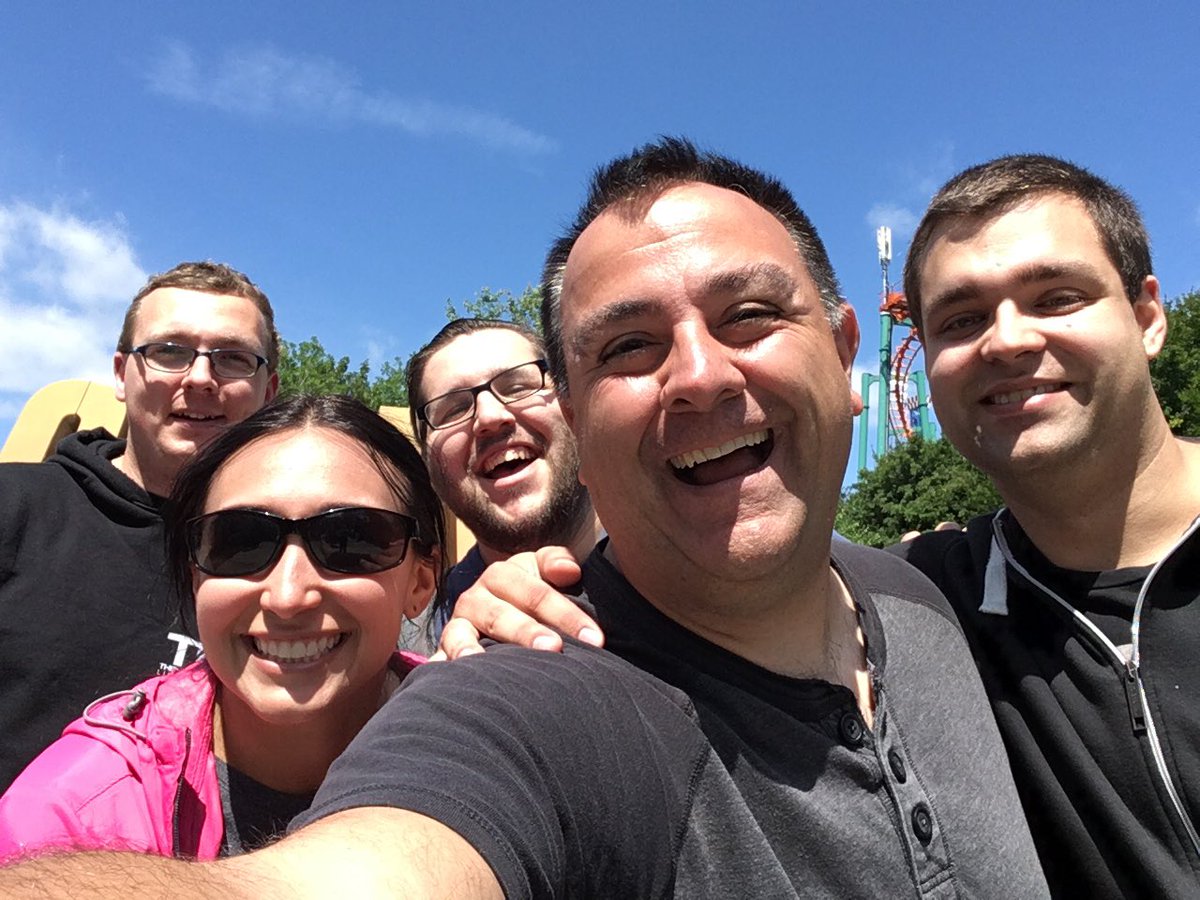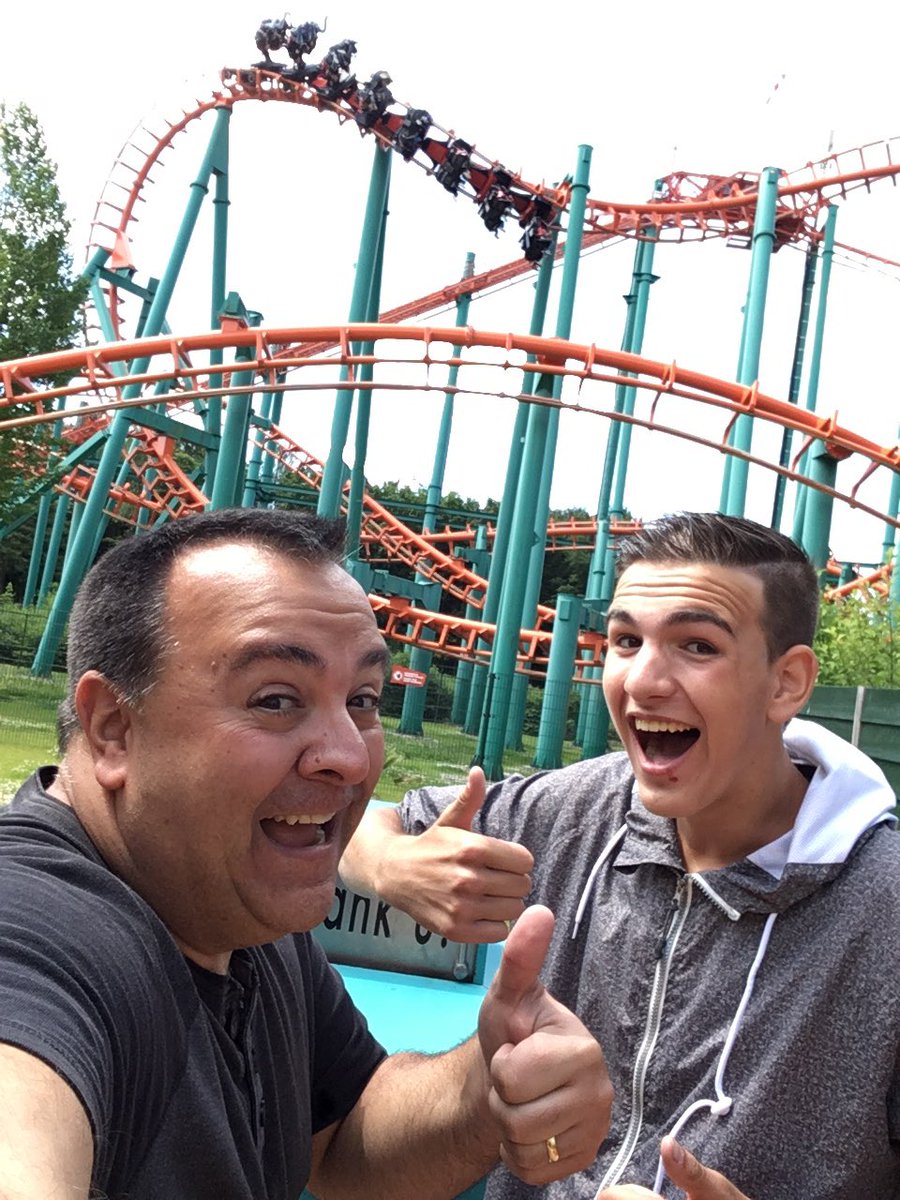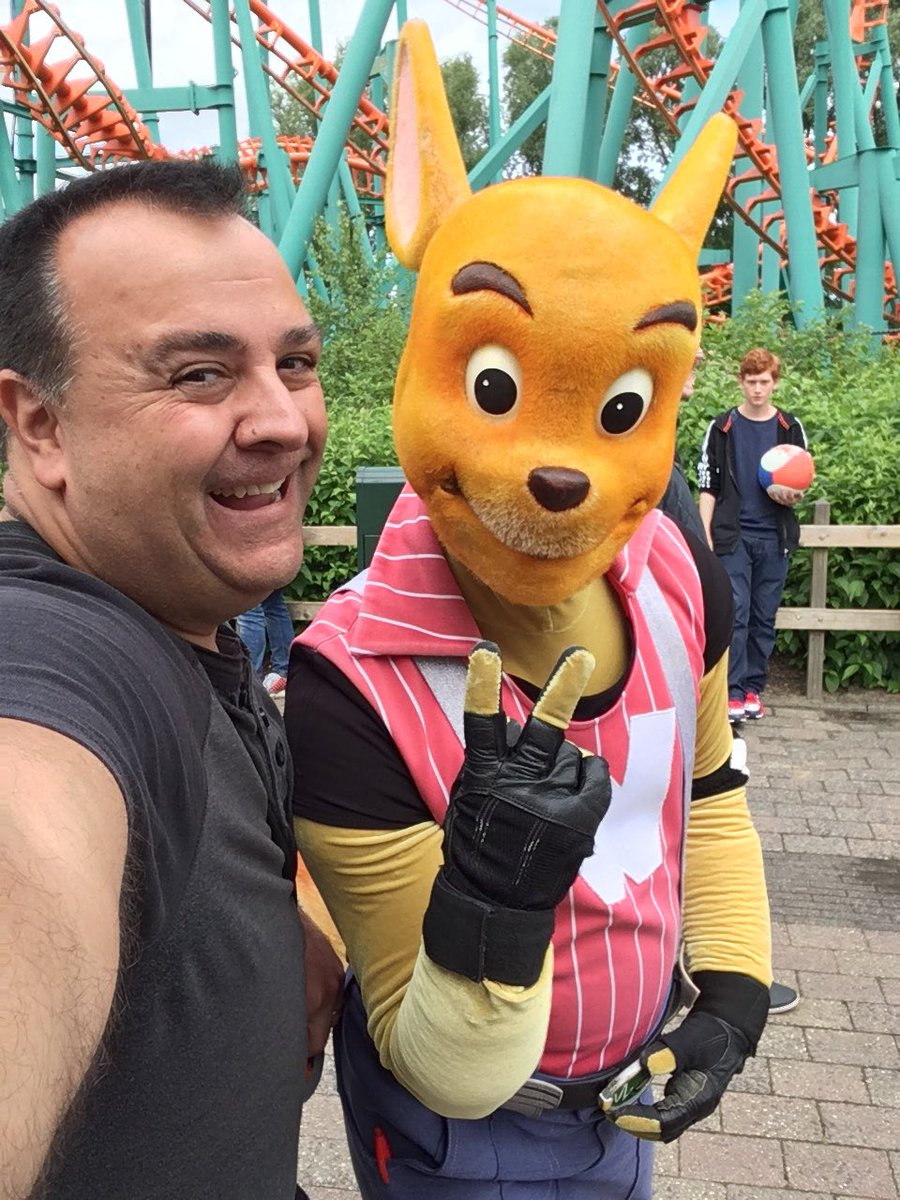 It was fun running into some Dutch TPR fans today!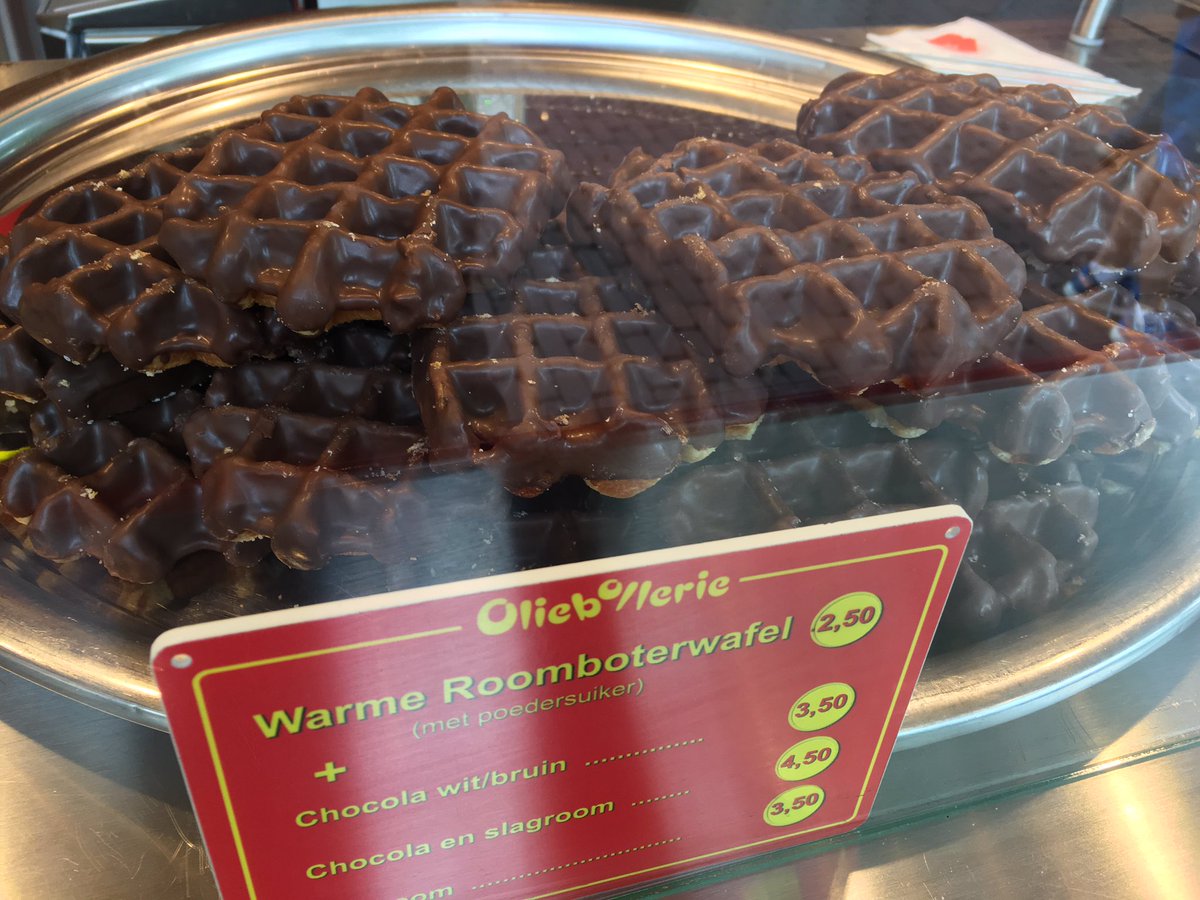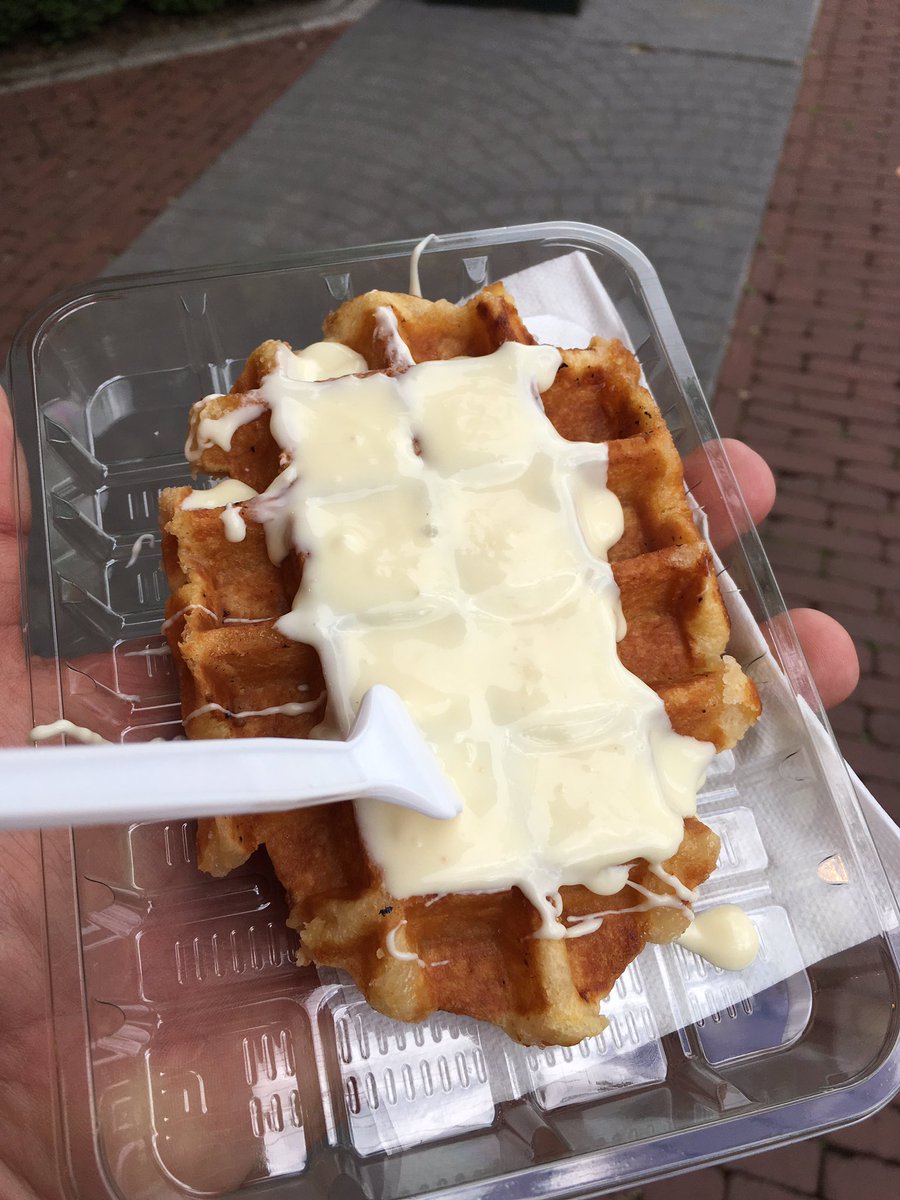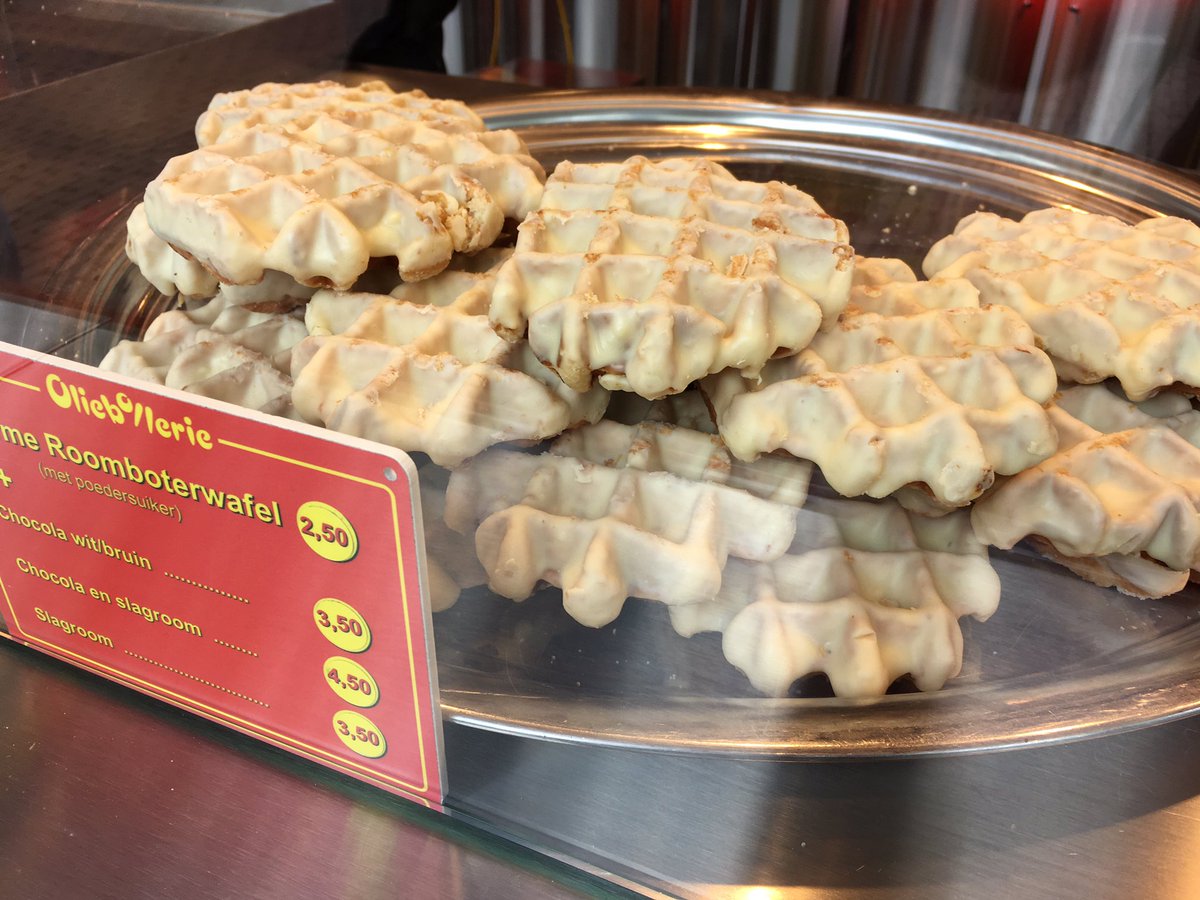 This stuff right here... Warmed up... OMG! Soooo good!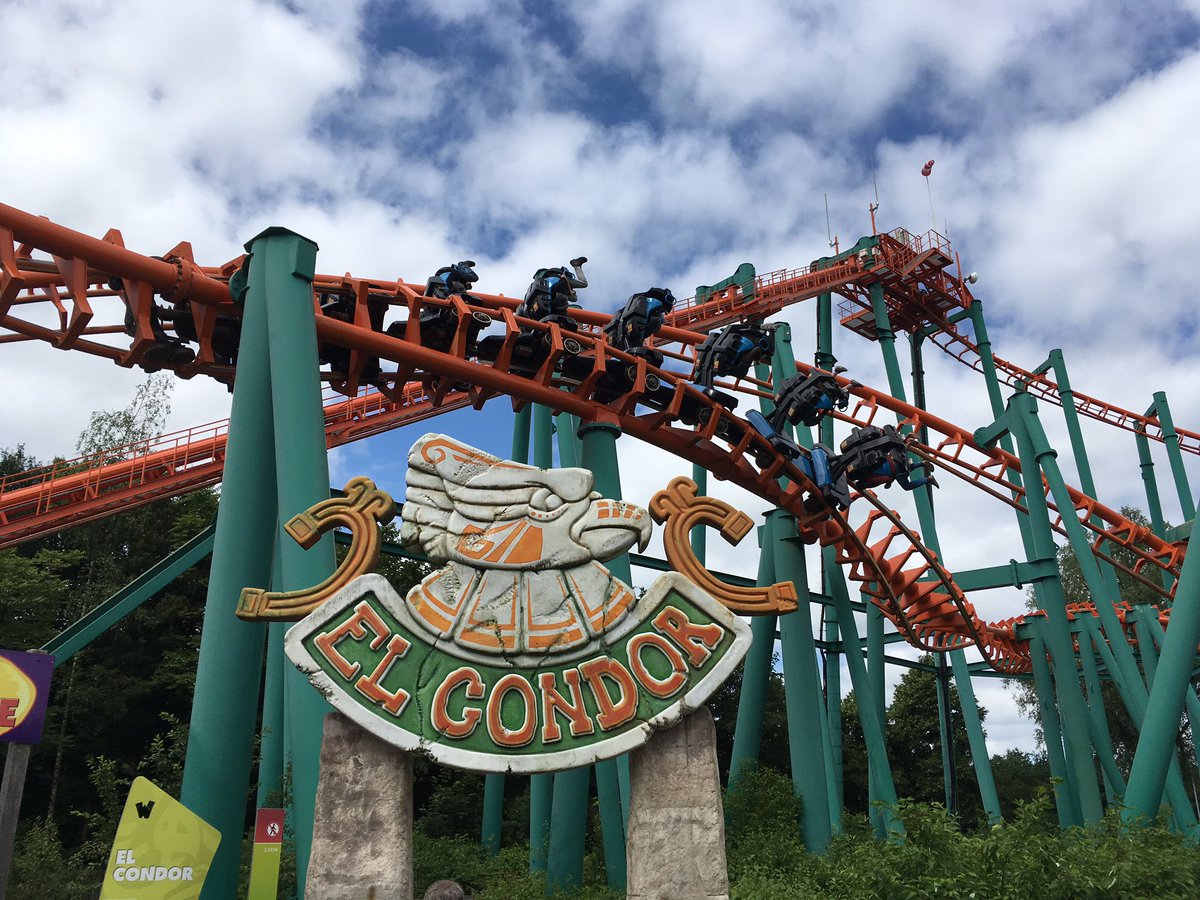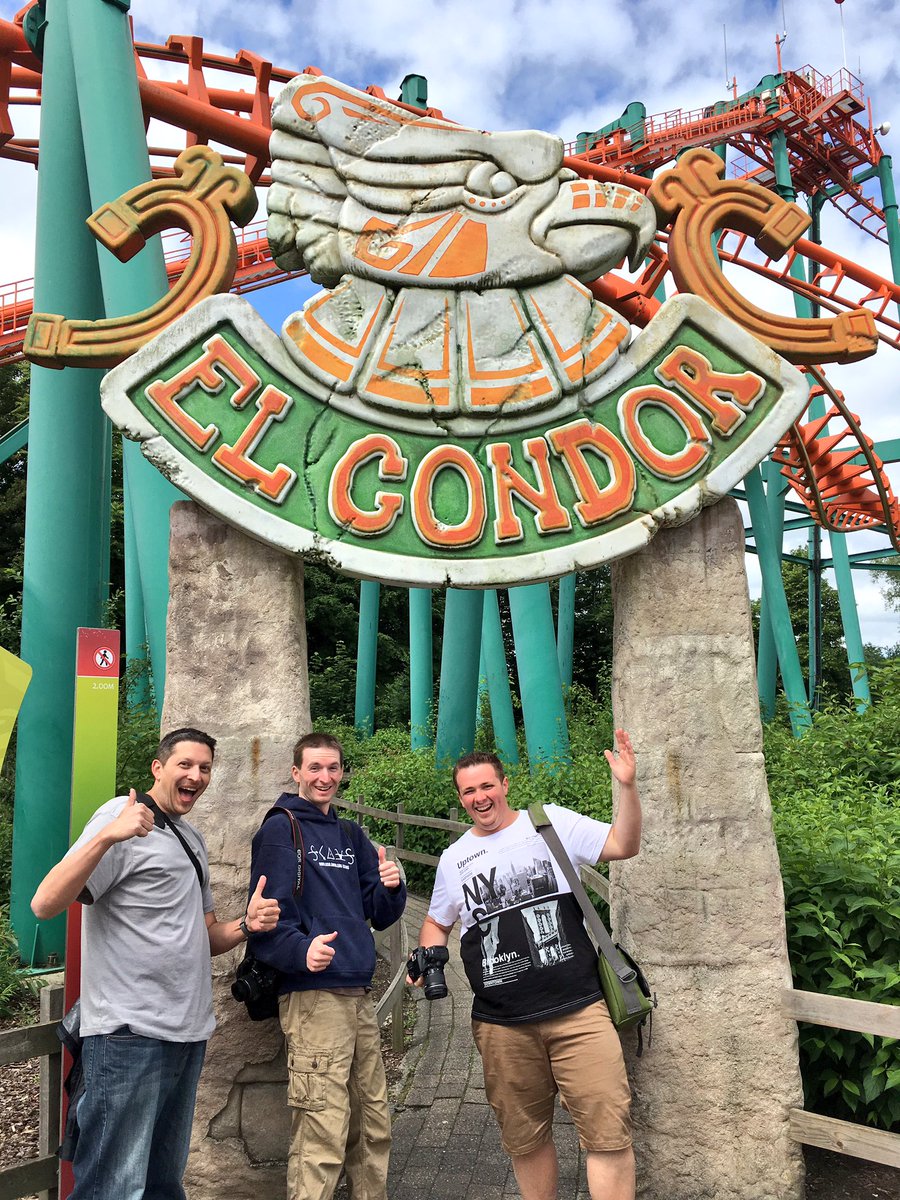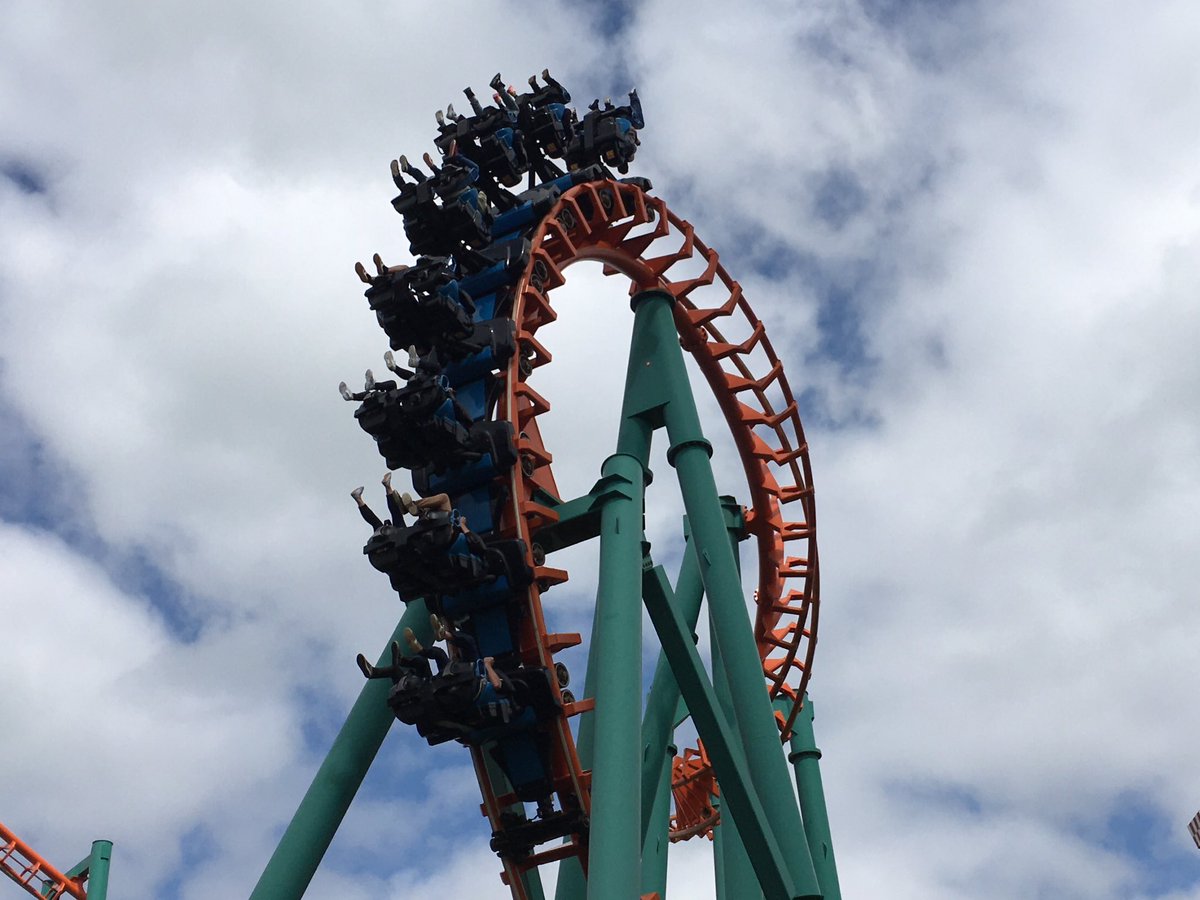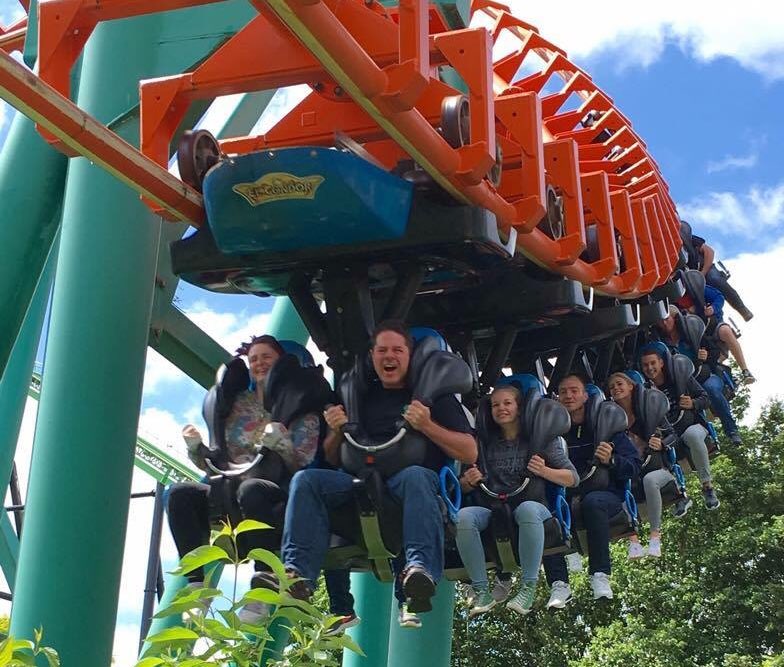 And yes... Some of our group had to get their SLC credit...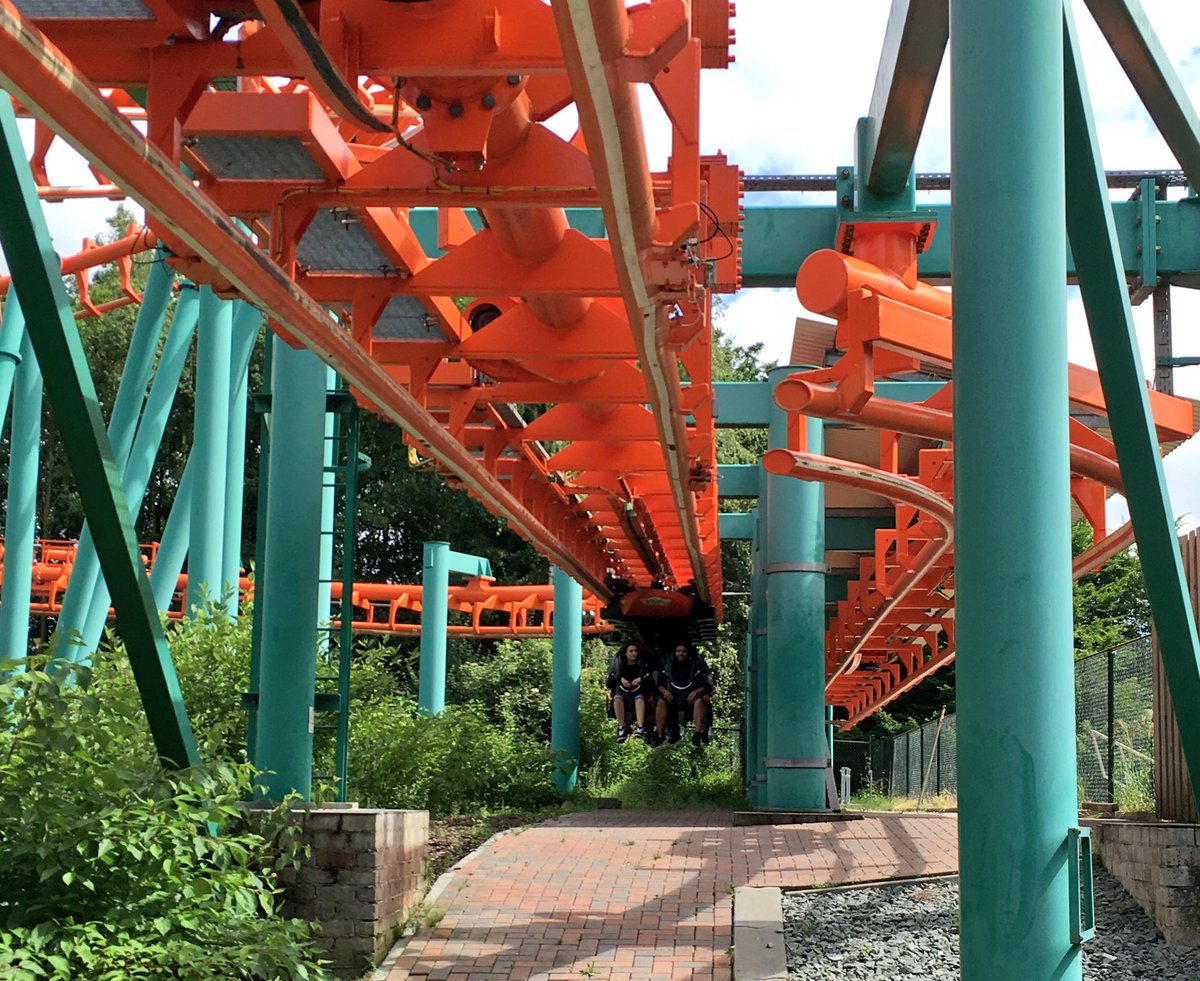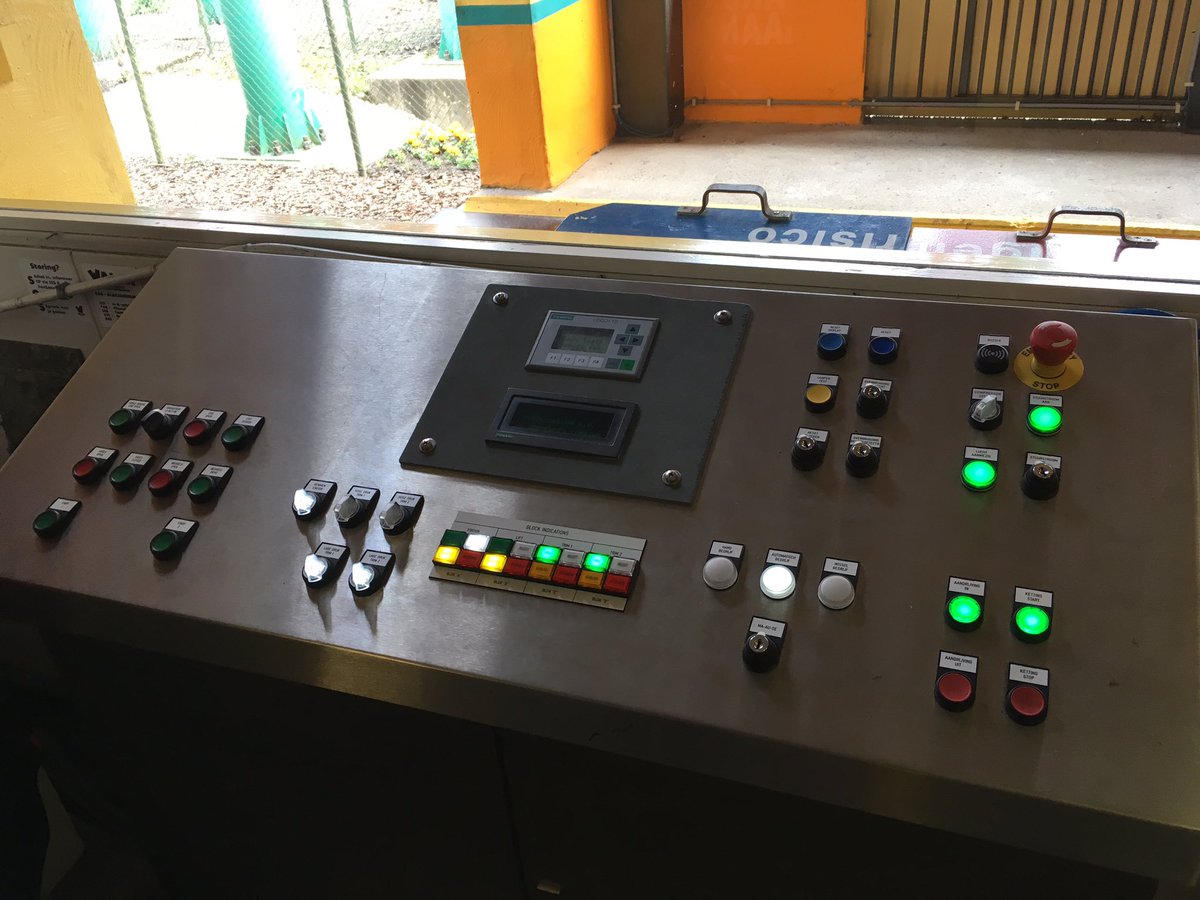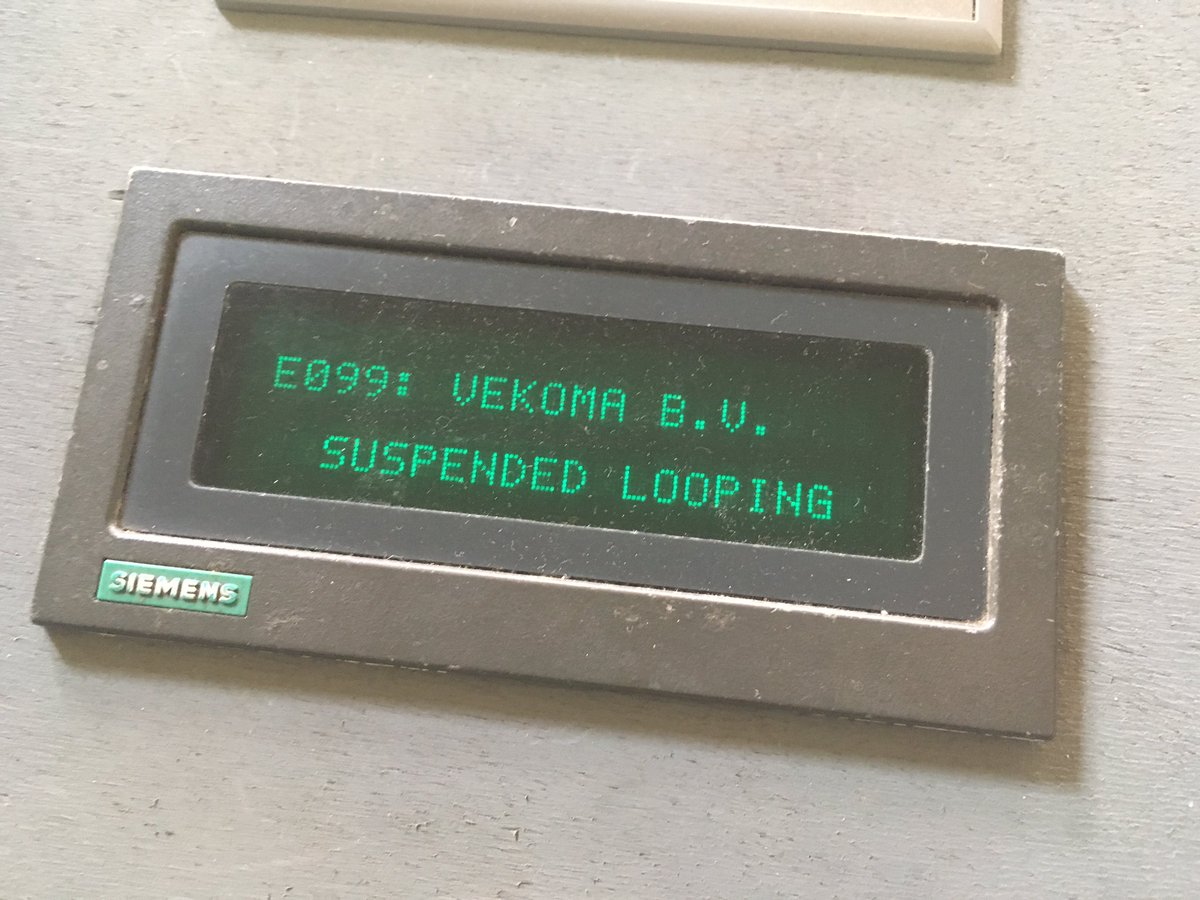 Now here's some SLC views you don't normally get to see!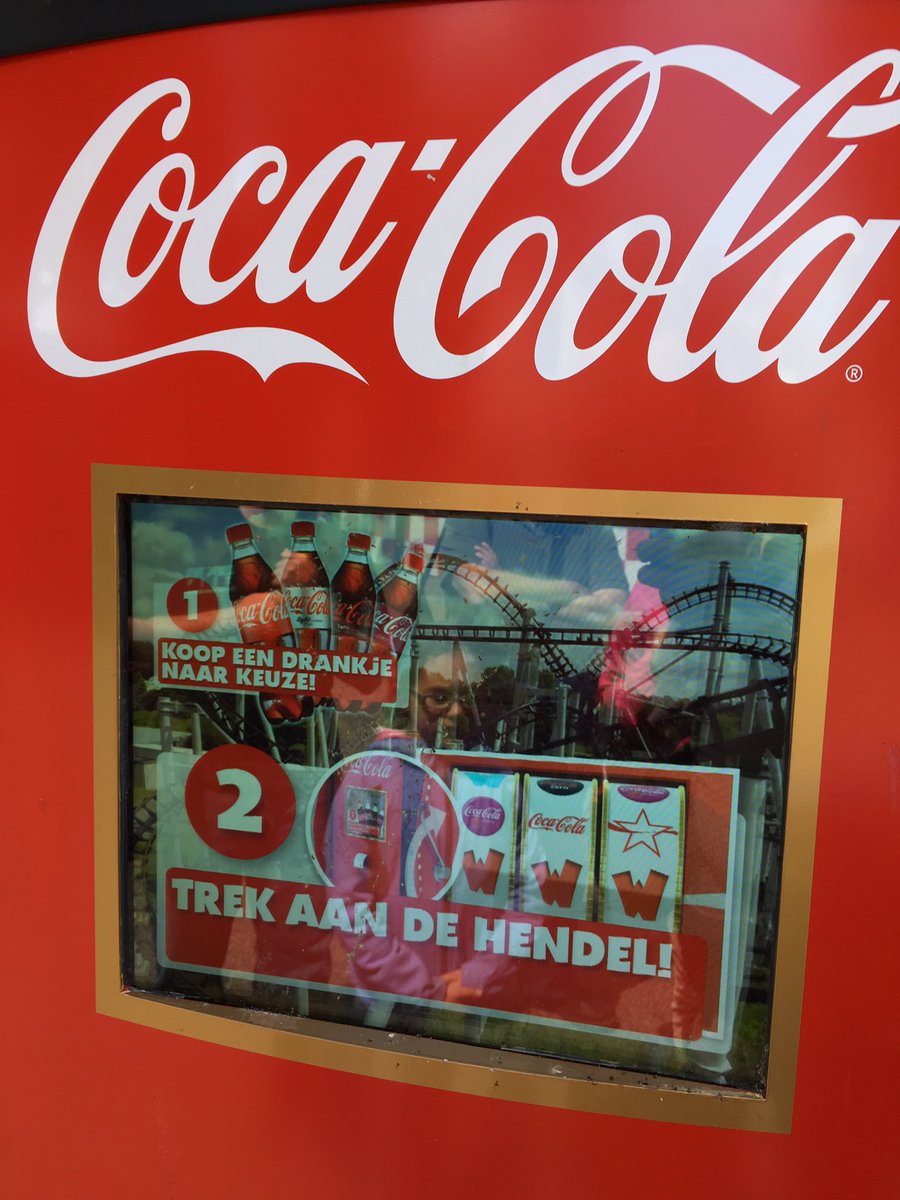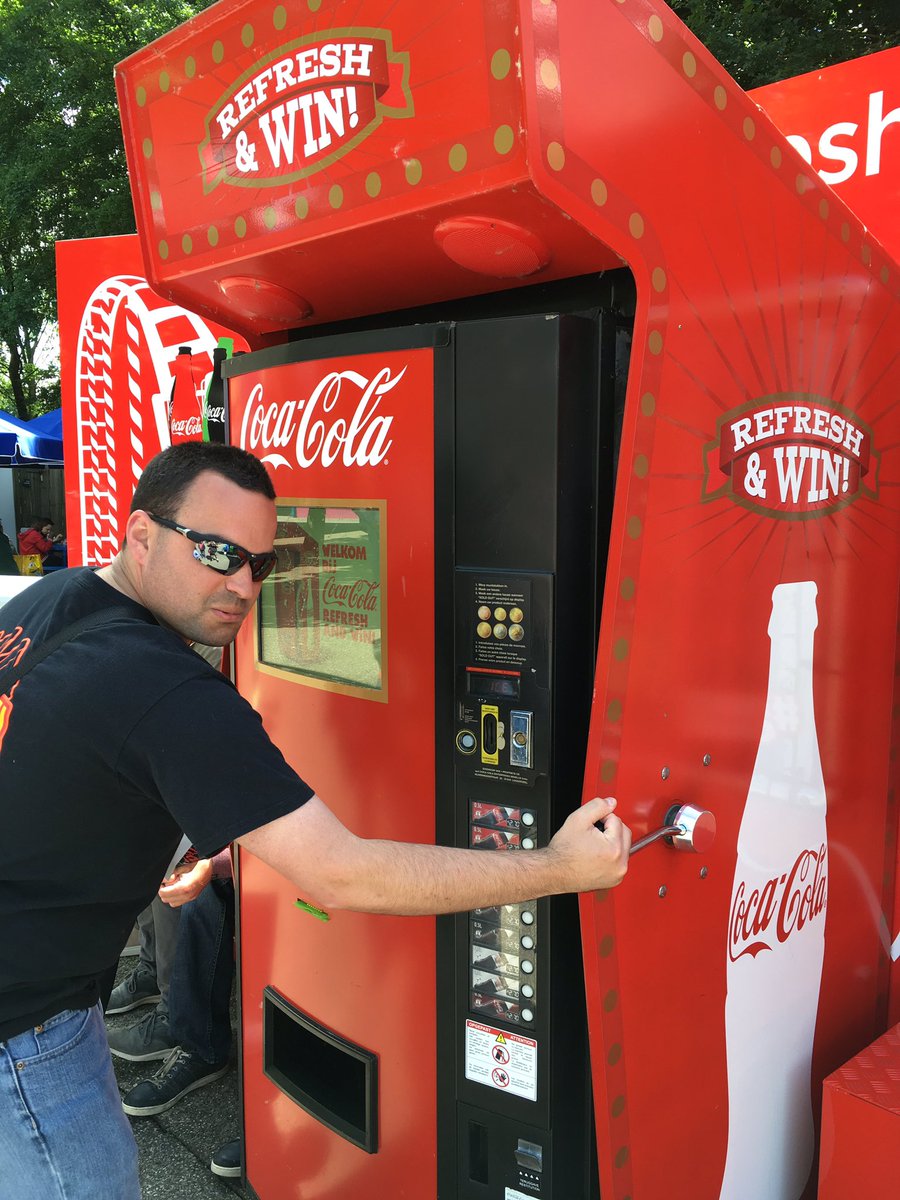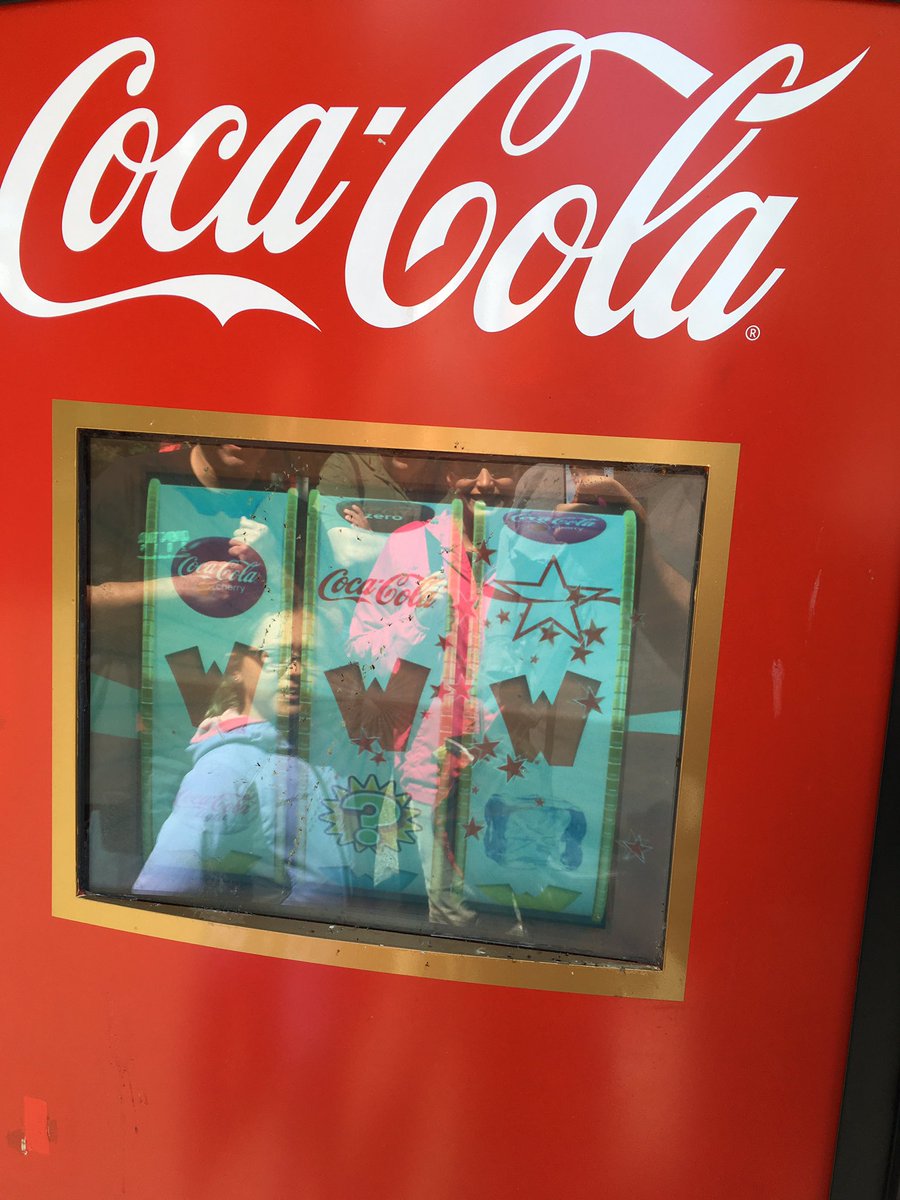 A slot Coke machine??? What is with these awesome weird @CocaCola machines they have @WalibiHolland???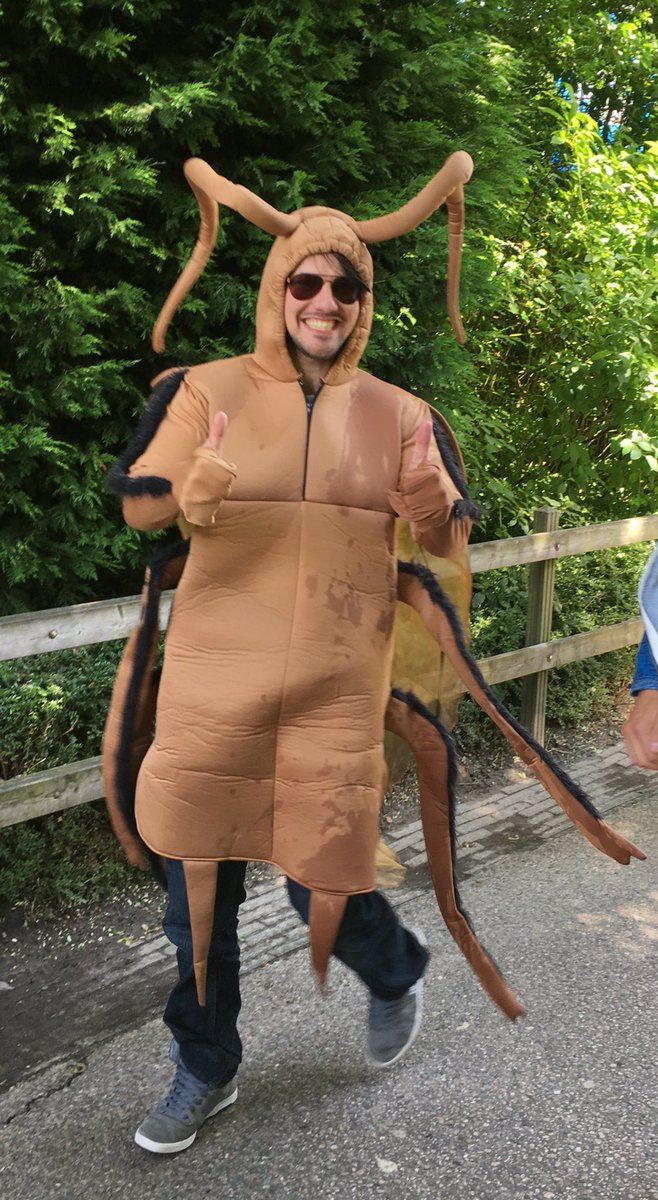 We saw "cockroach man" @WalibiHolland today. Not sure why this guy was dressed like this, but here he is...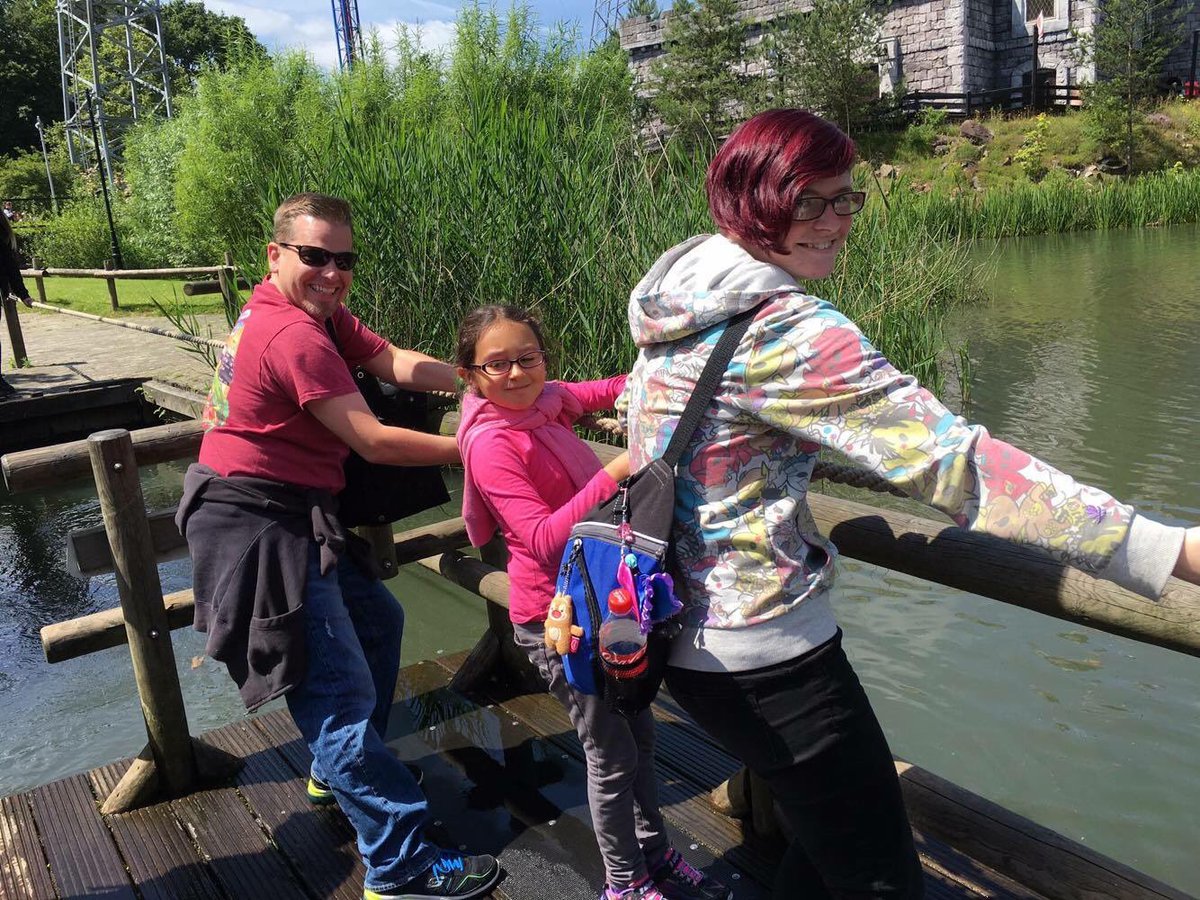 Yes, sometimes you are required to do physical labor getting around @WalibiHolland!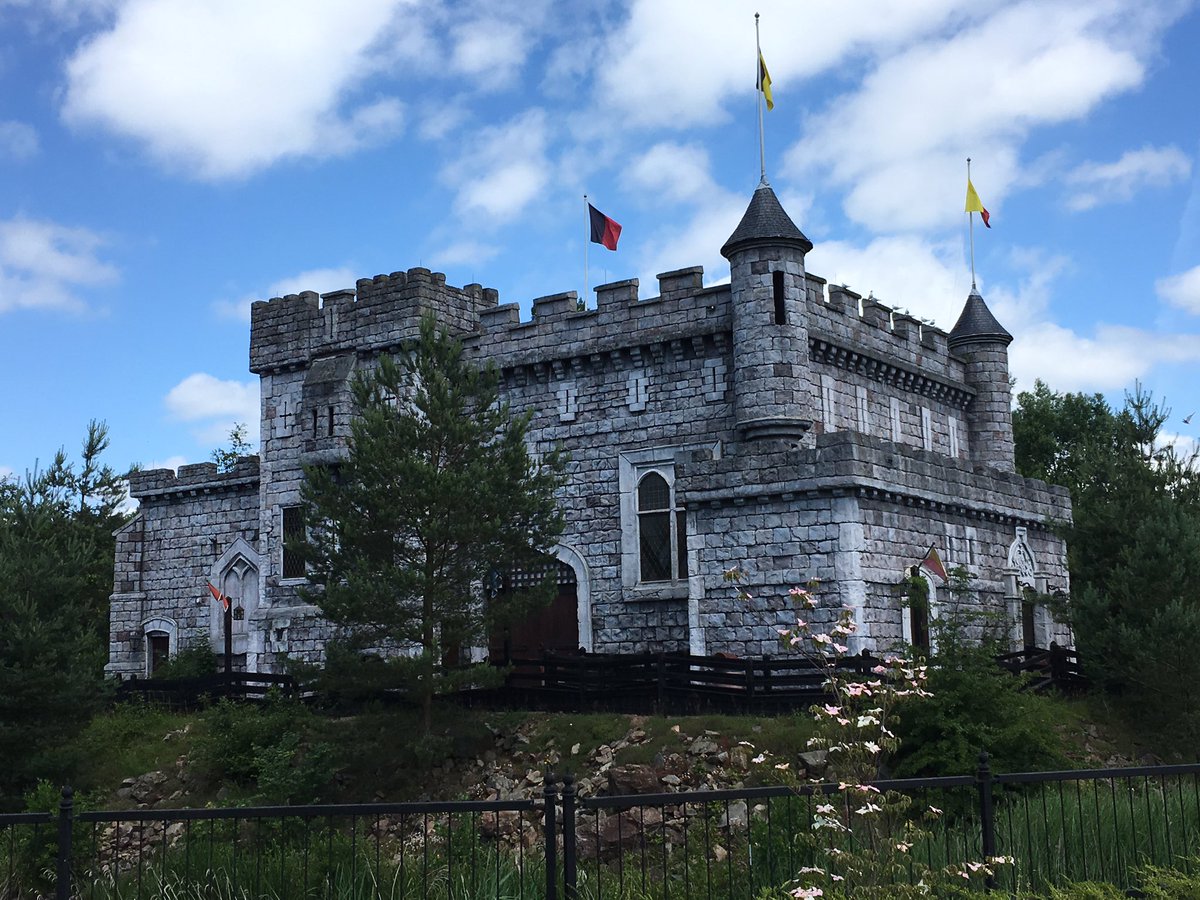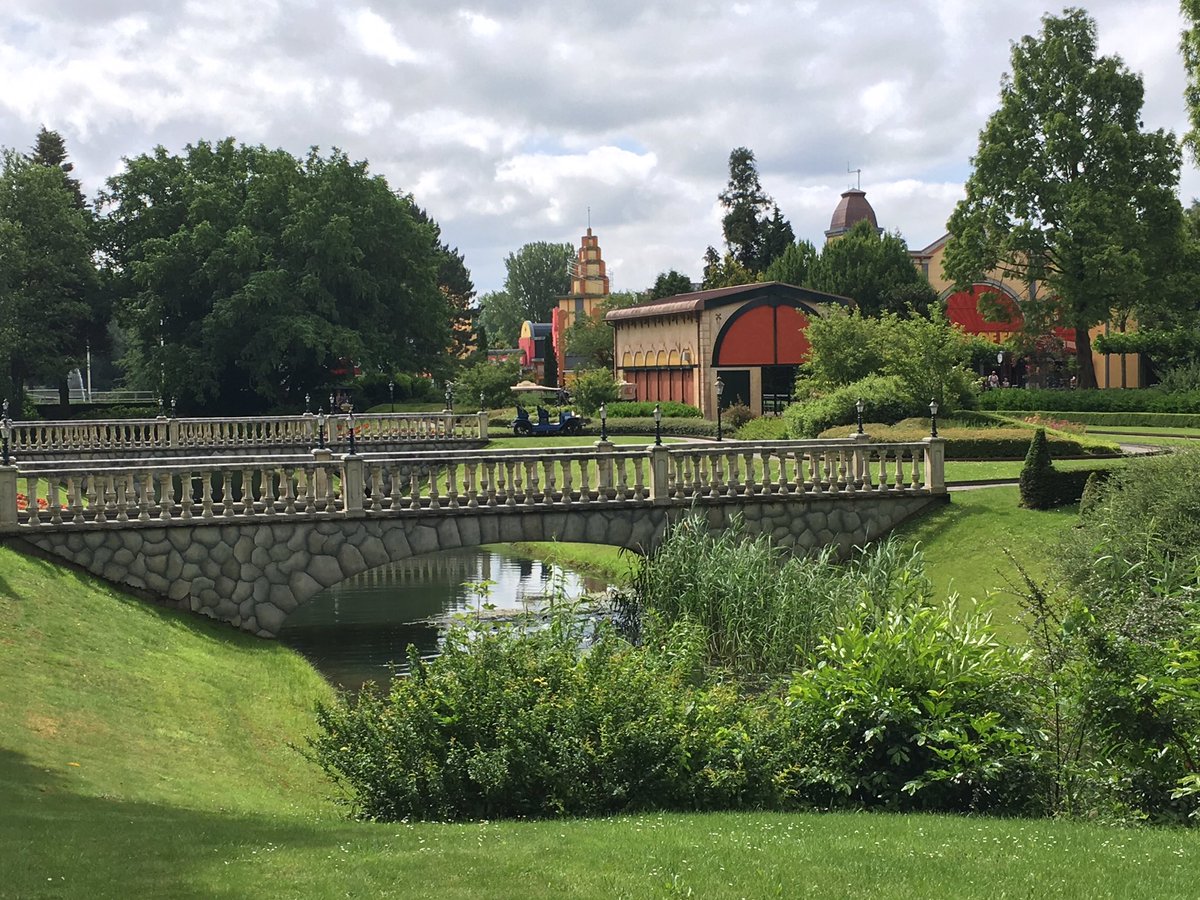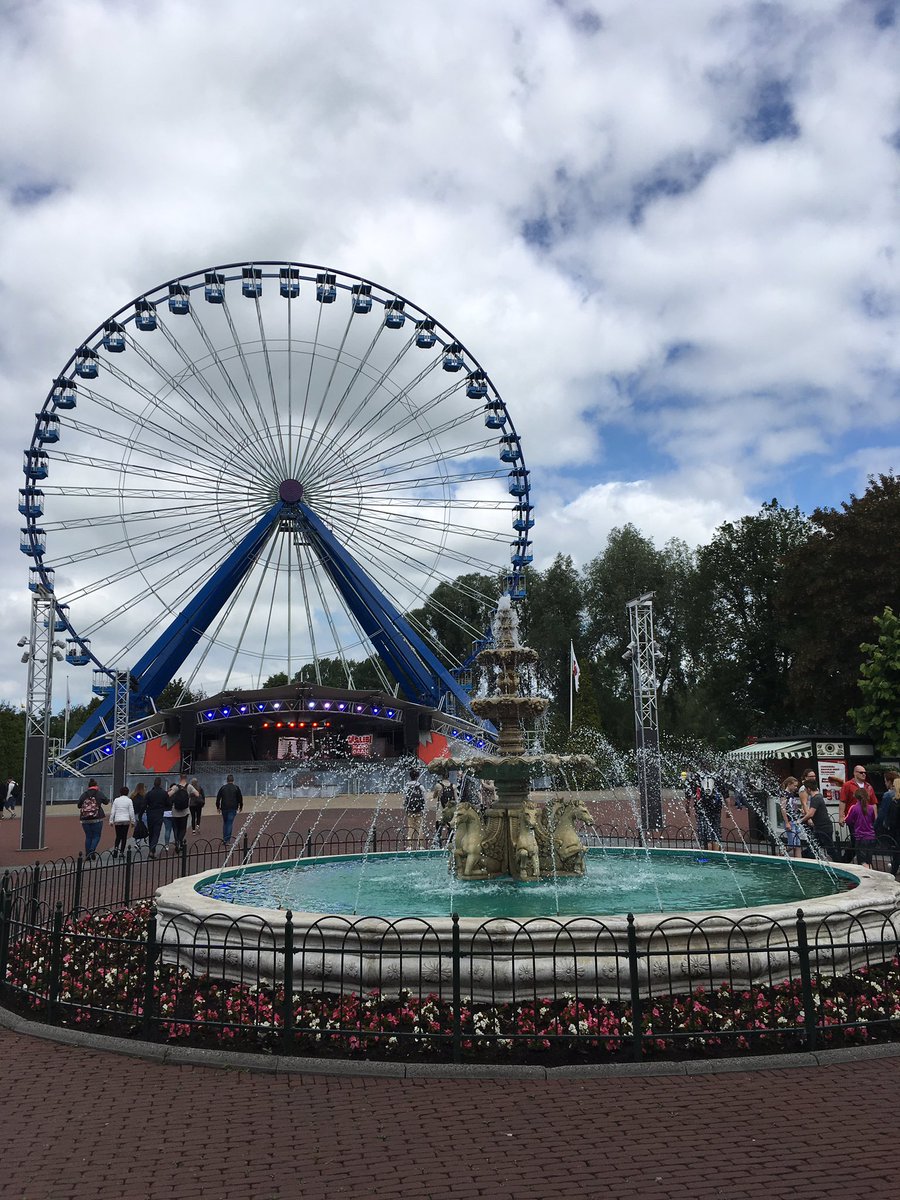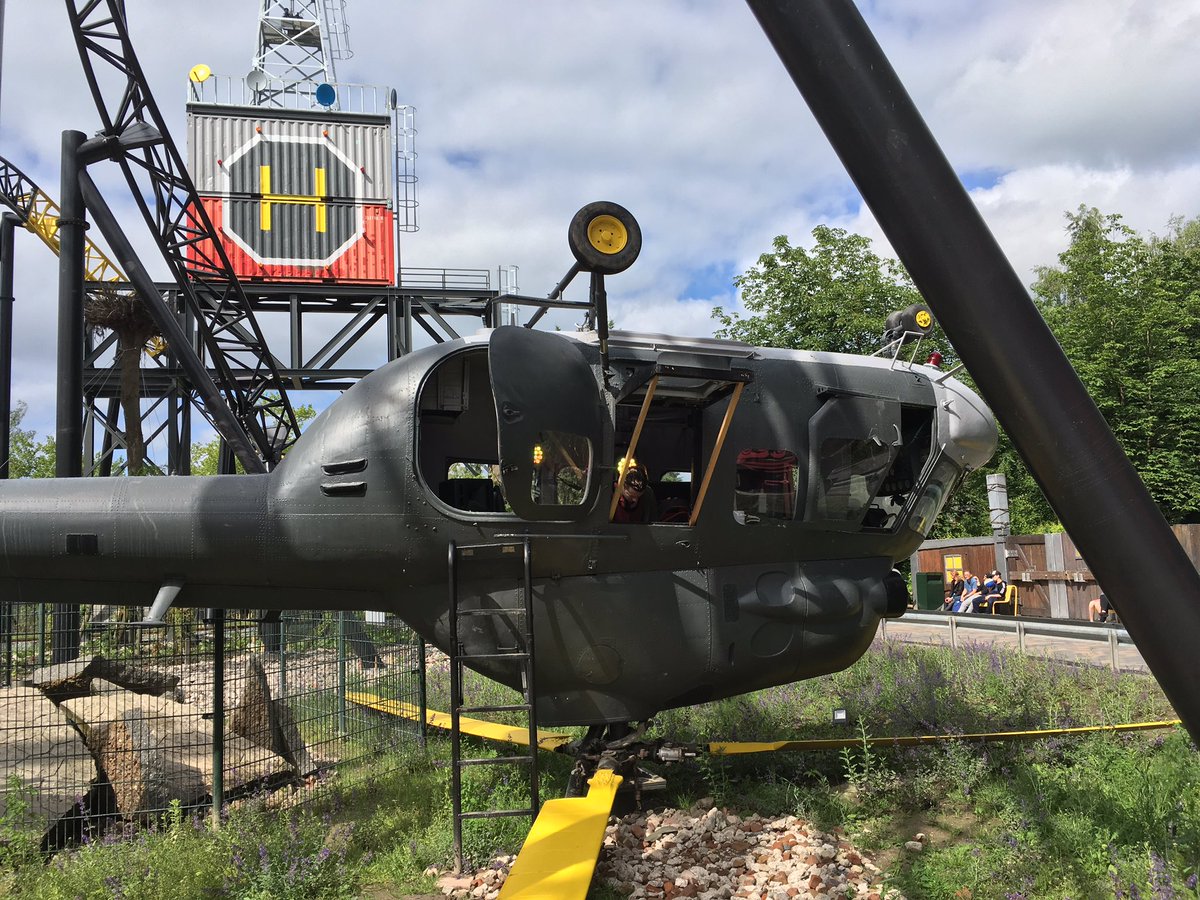 And once again @WalibiHolland is a nicely landscaped and themed park which we don't see as often in the USA.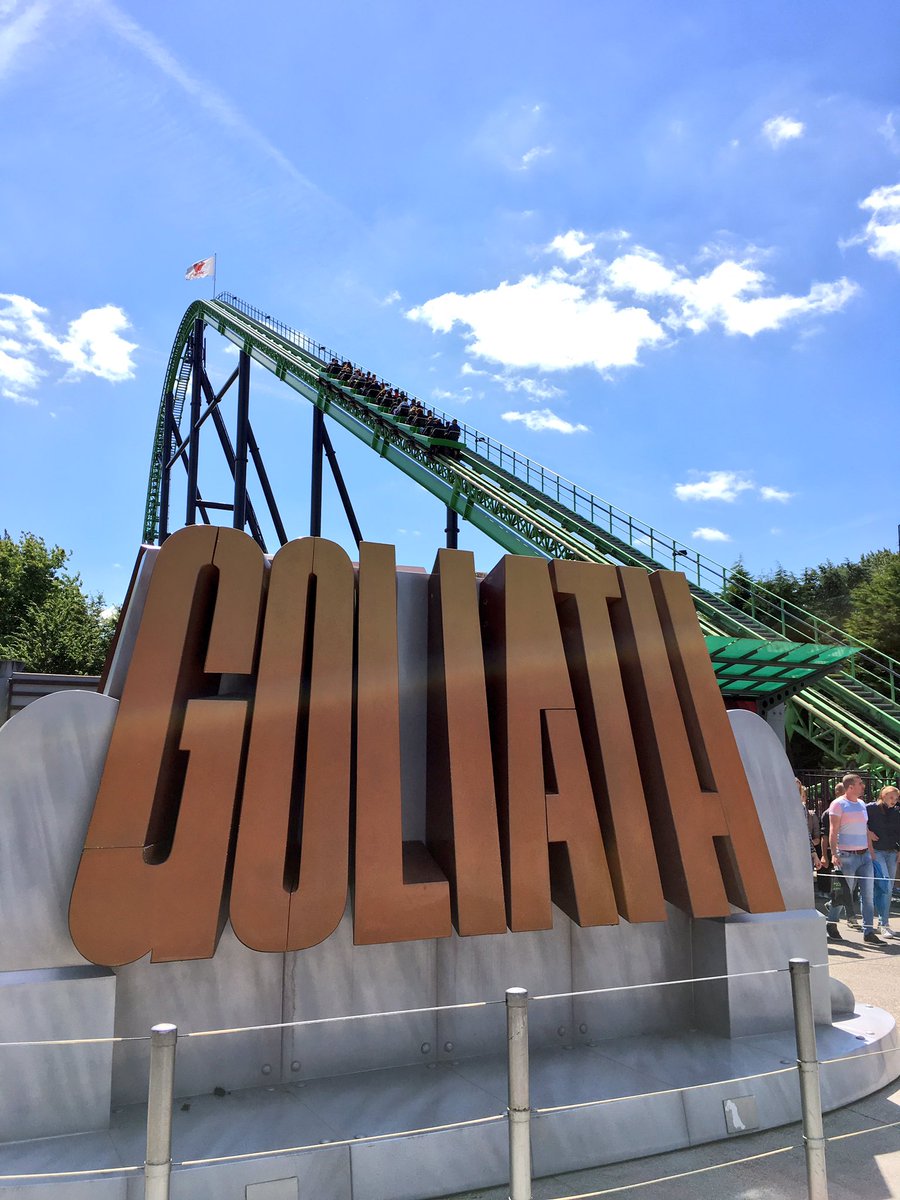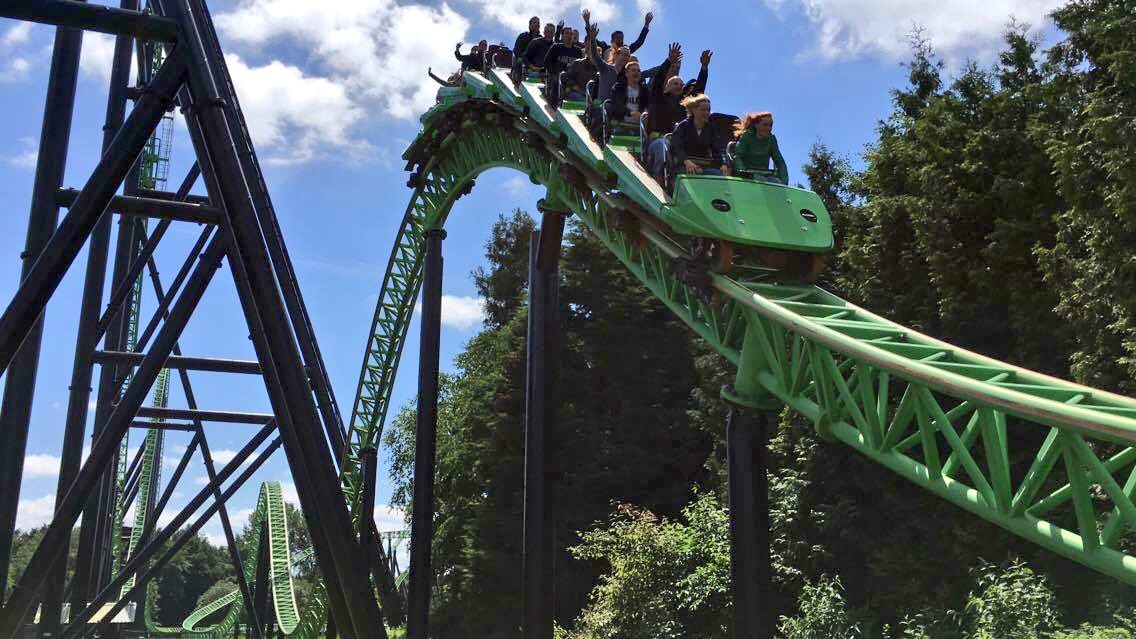 We went back to get a few more kick-ass rides in on Goliath.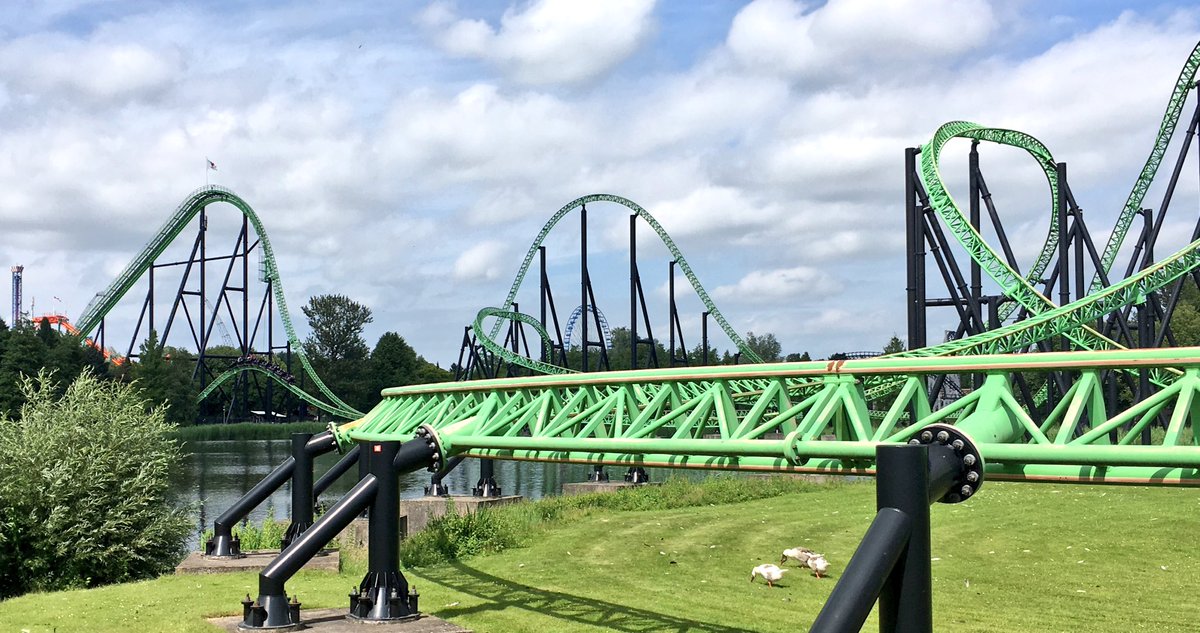 That right there is roller coaster perfection! Not a single dull moment of track!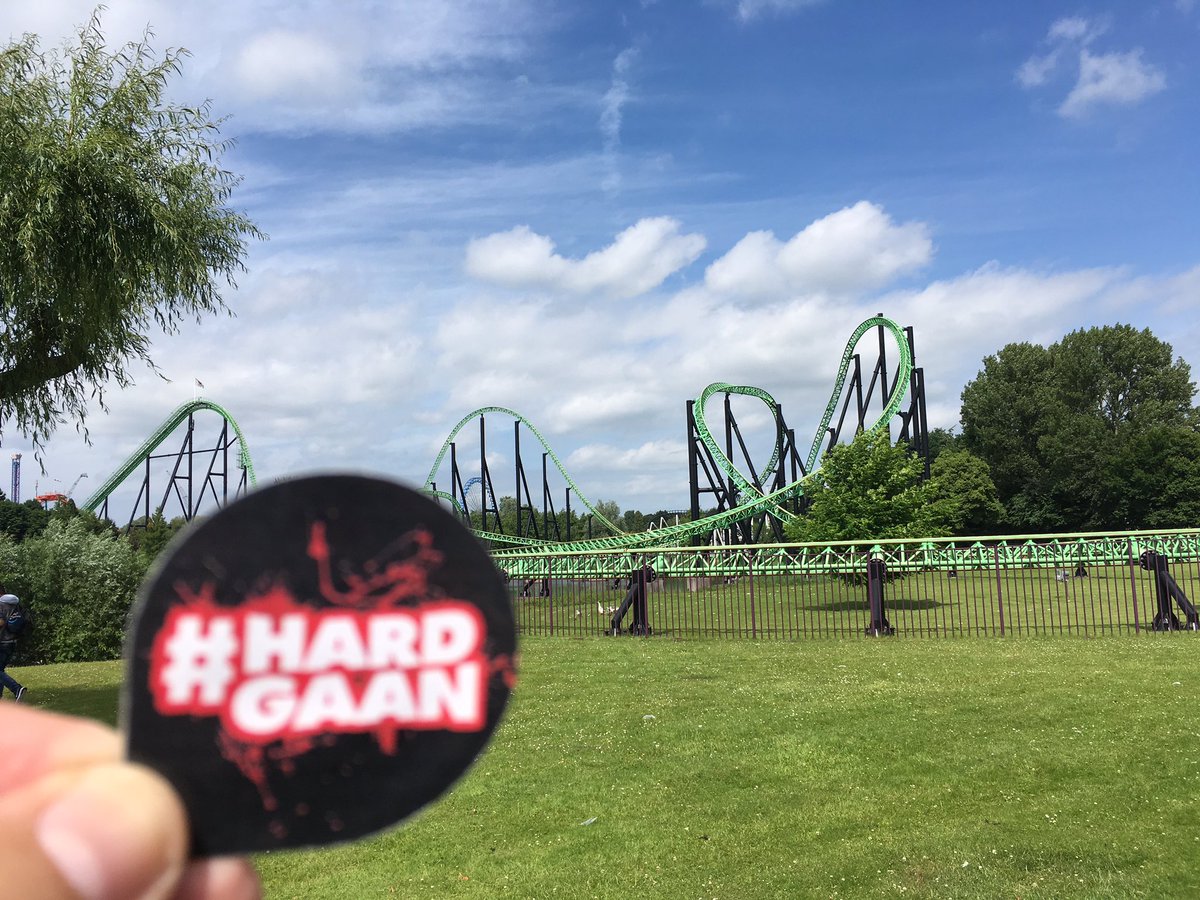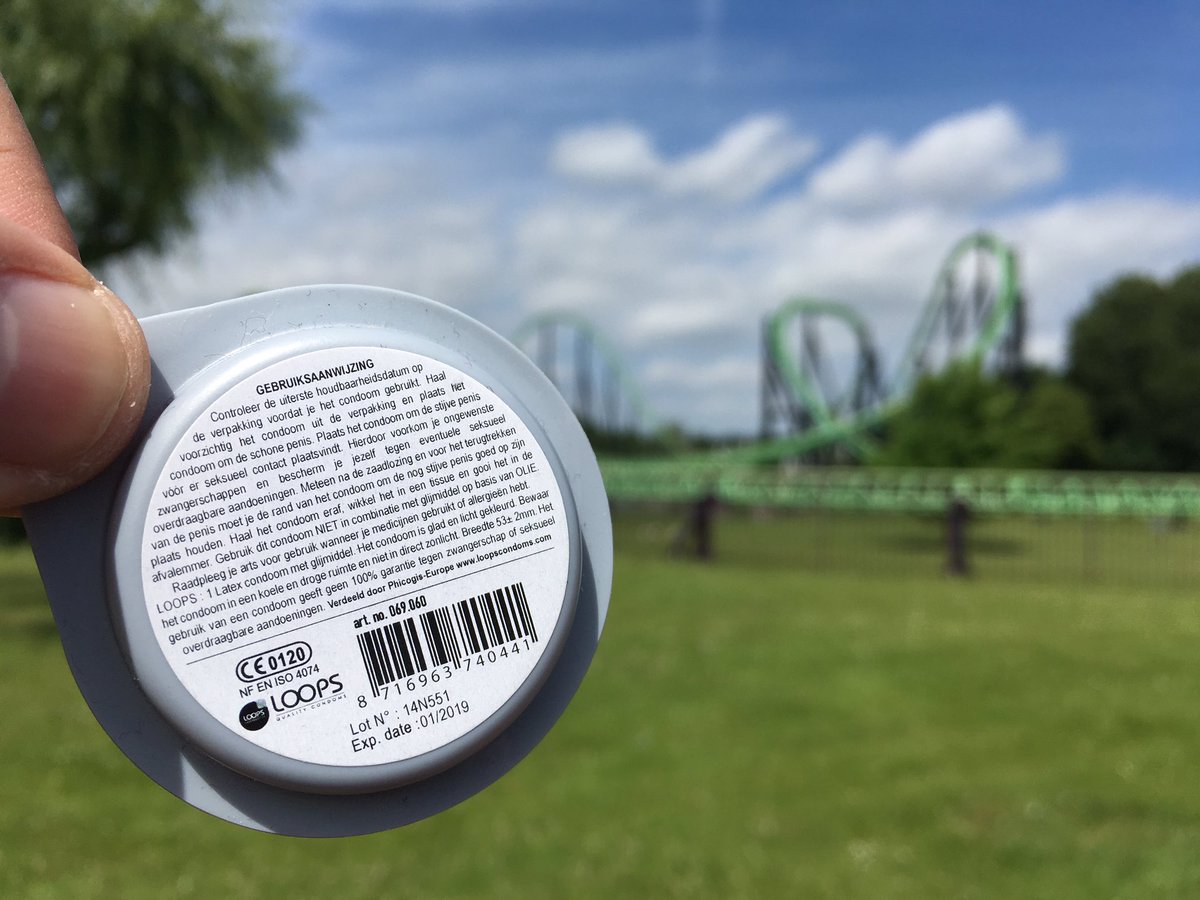 Yes, that IS a souvenir @WalibiHolland park-themed condom! Who wishes the US parks would sell fun stuff like this?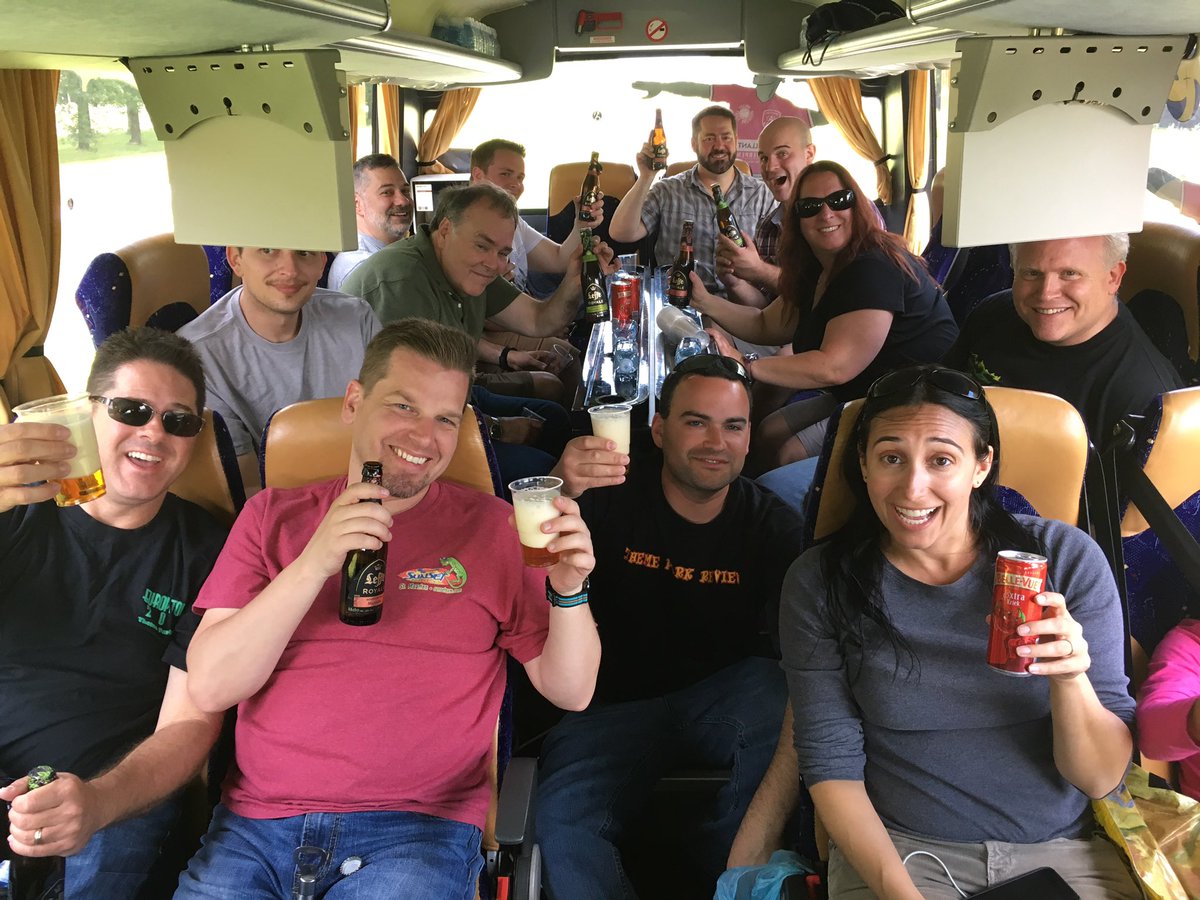 Cheers to @WalibiHolland! We had a GREAT day in the park! We drink to you guys!
Last edited by
robbalvey
on Mon Jun 20, 2016 9:01 am.