You can follow our trip LIVE on Twitter:
https://twitter.com/ThemeParkReview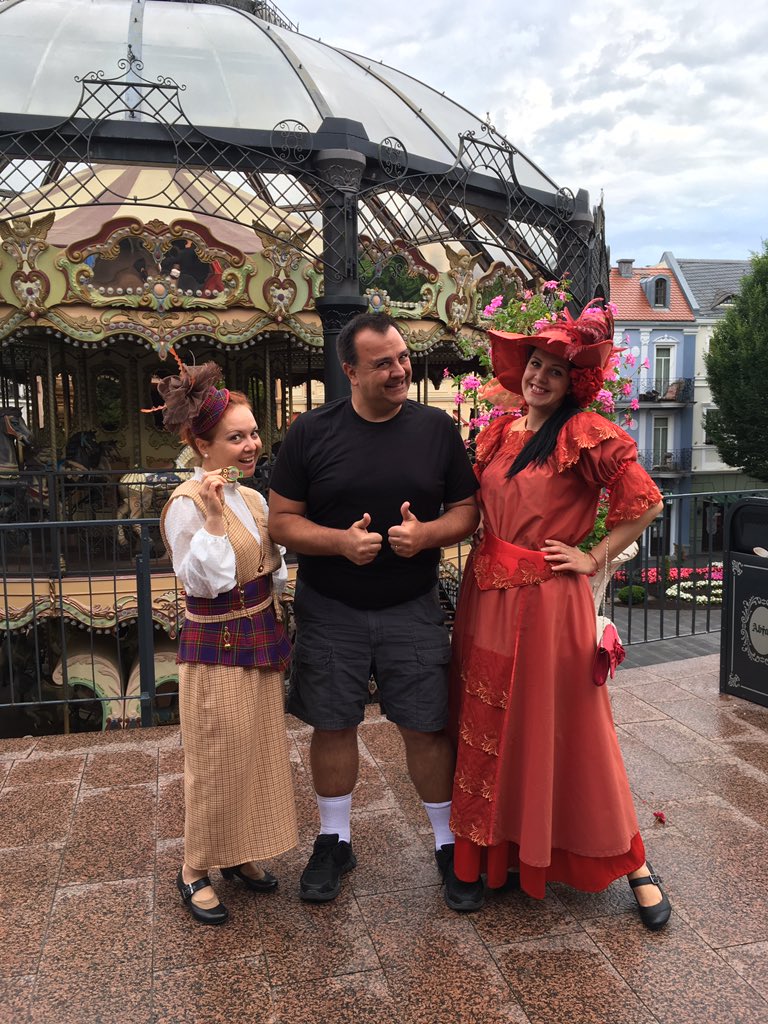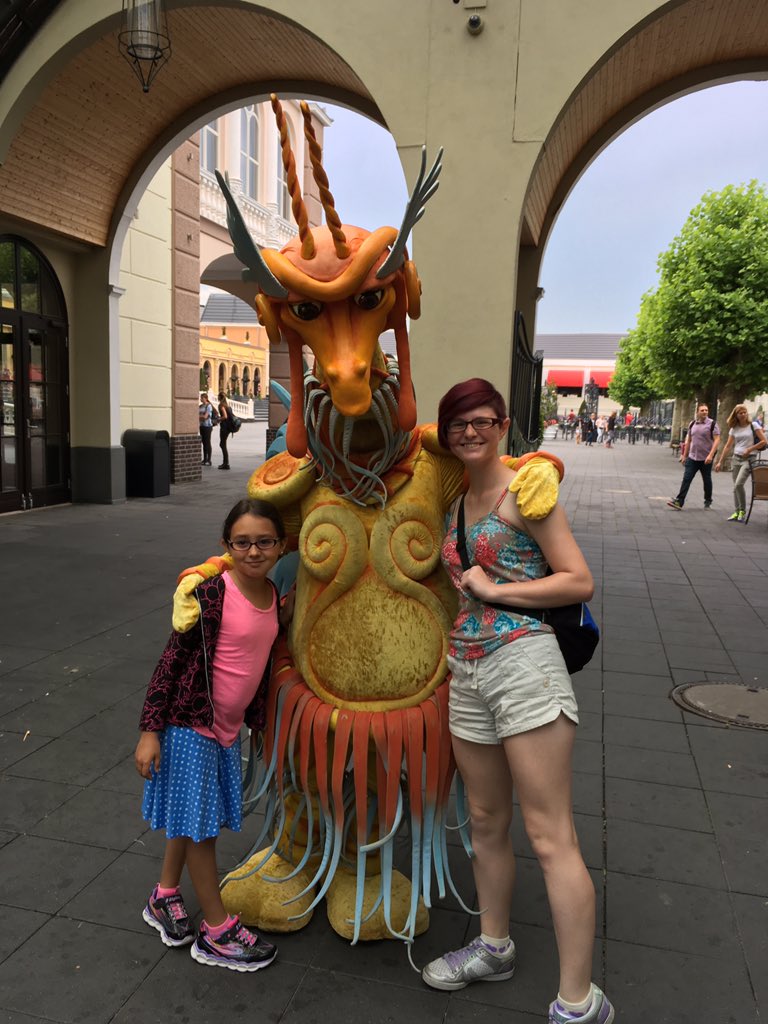 Starting our day @Phantasialand with some random characters!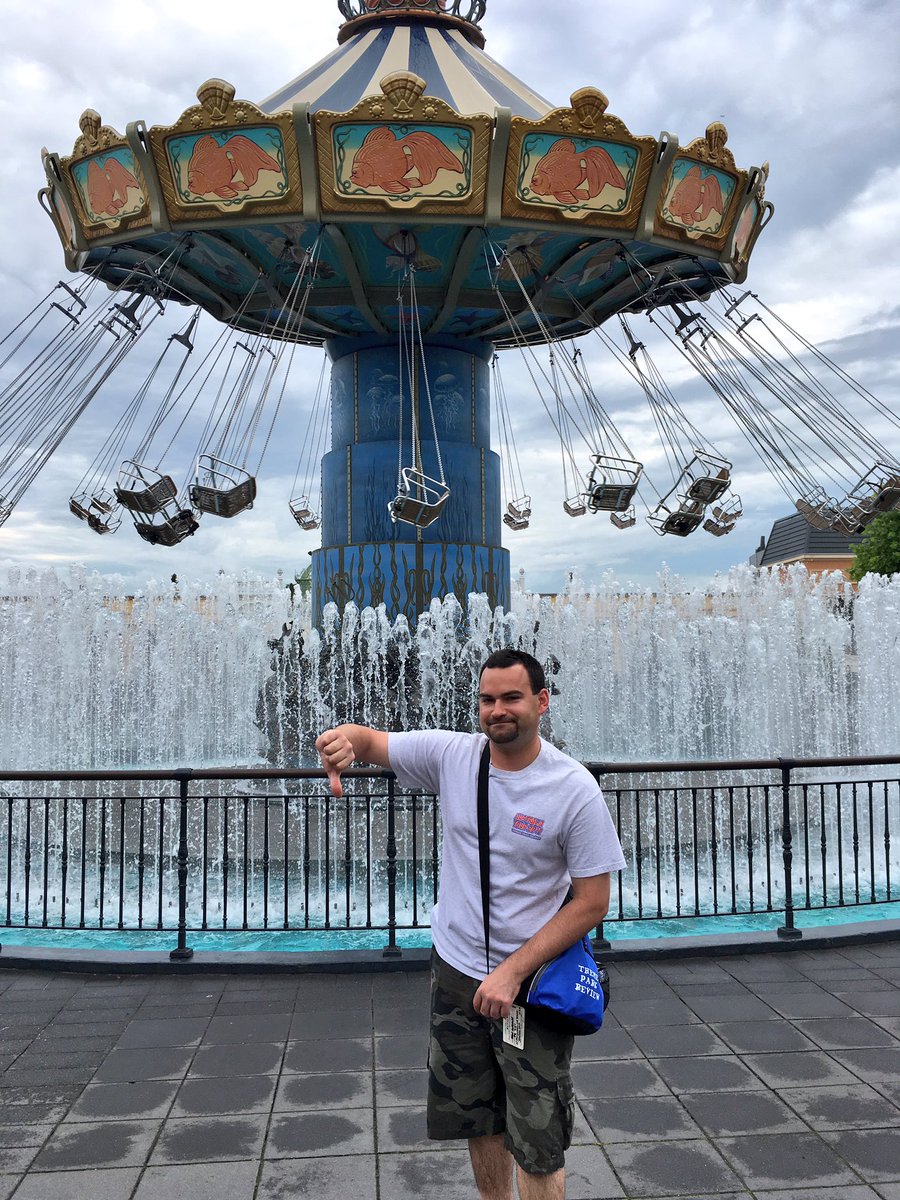 Dan says this chair swings is NOT an "acceptable amount of wetness!"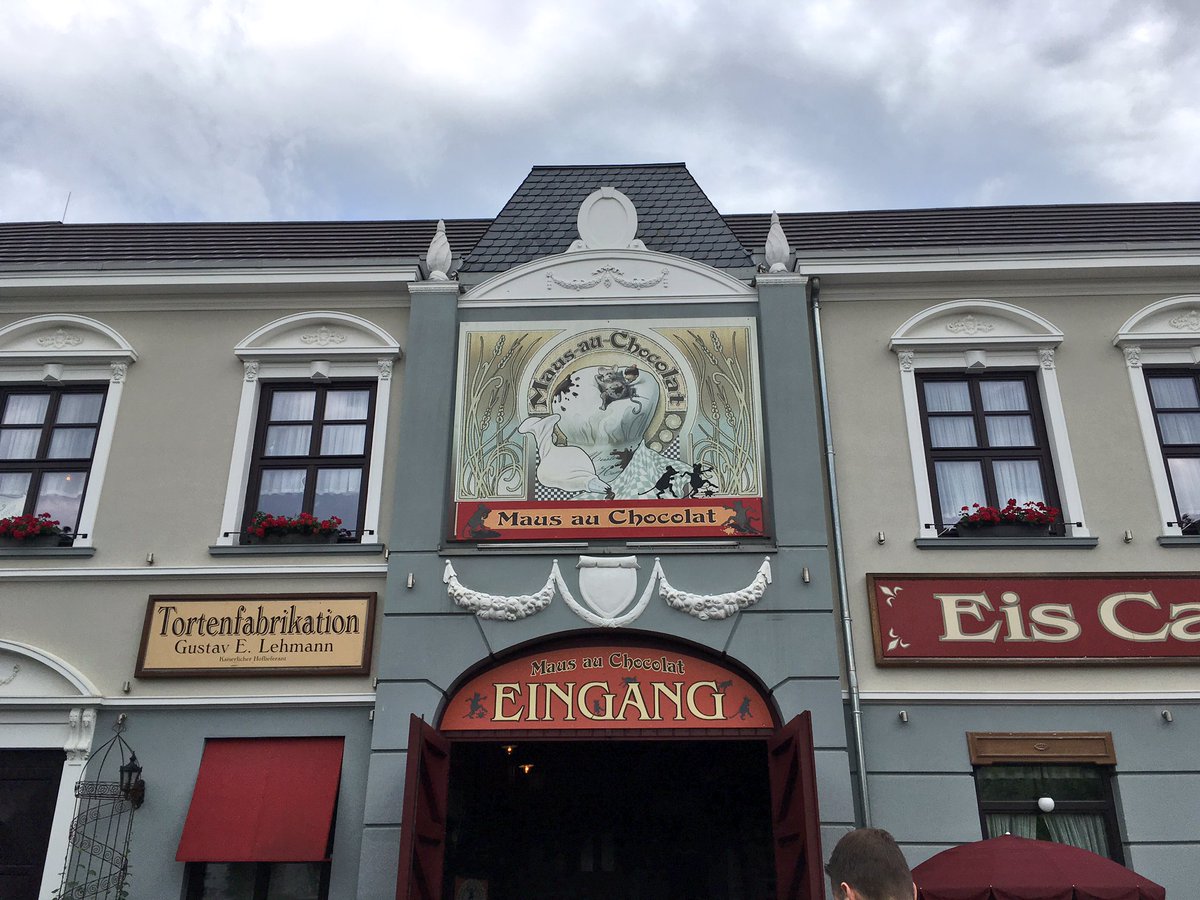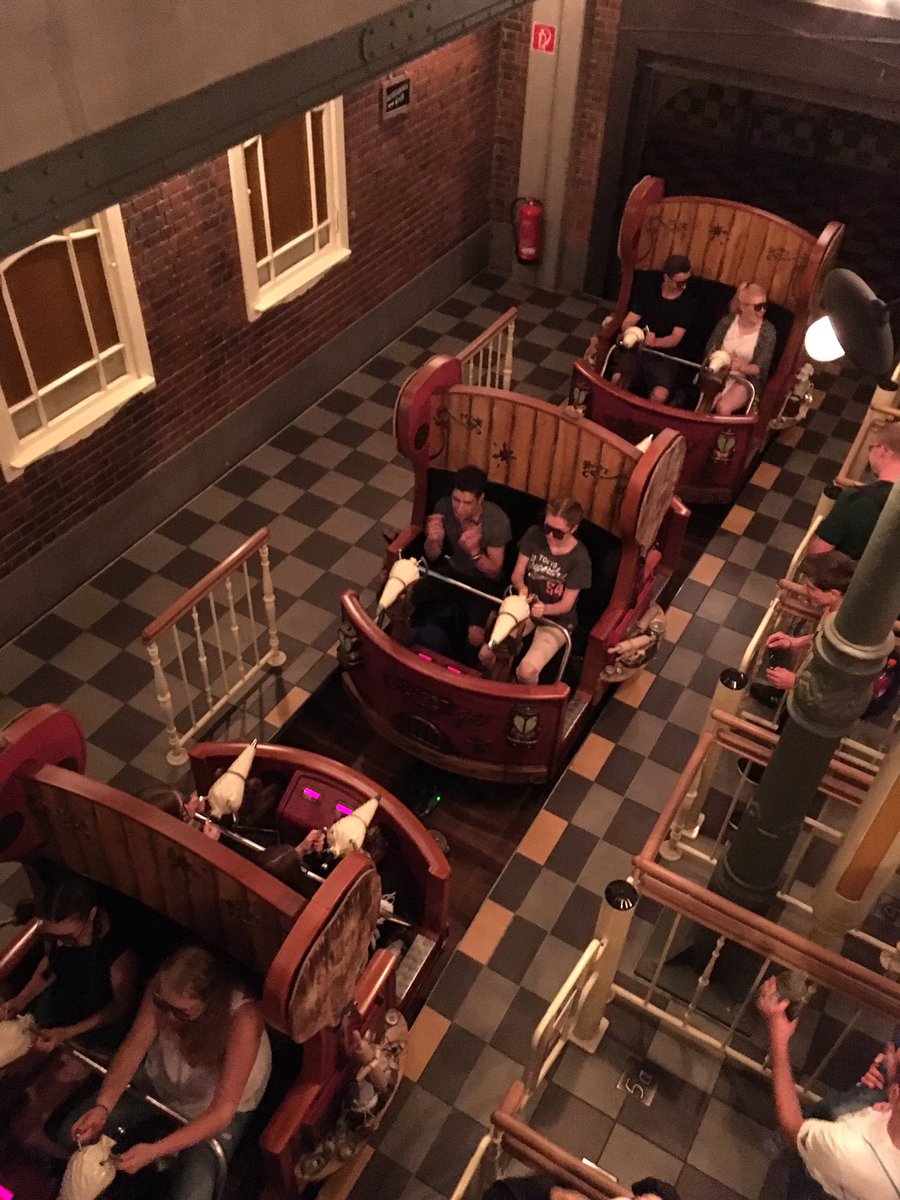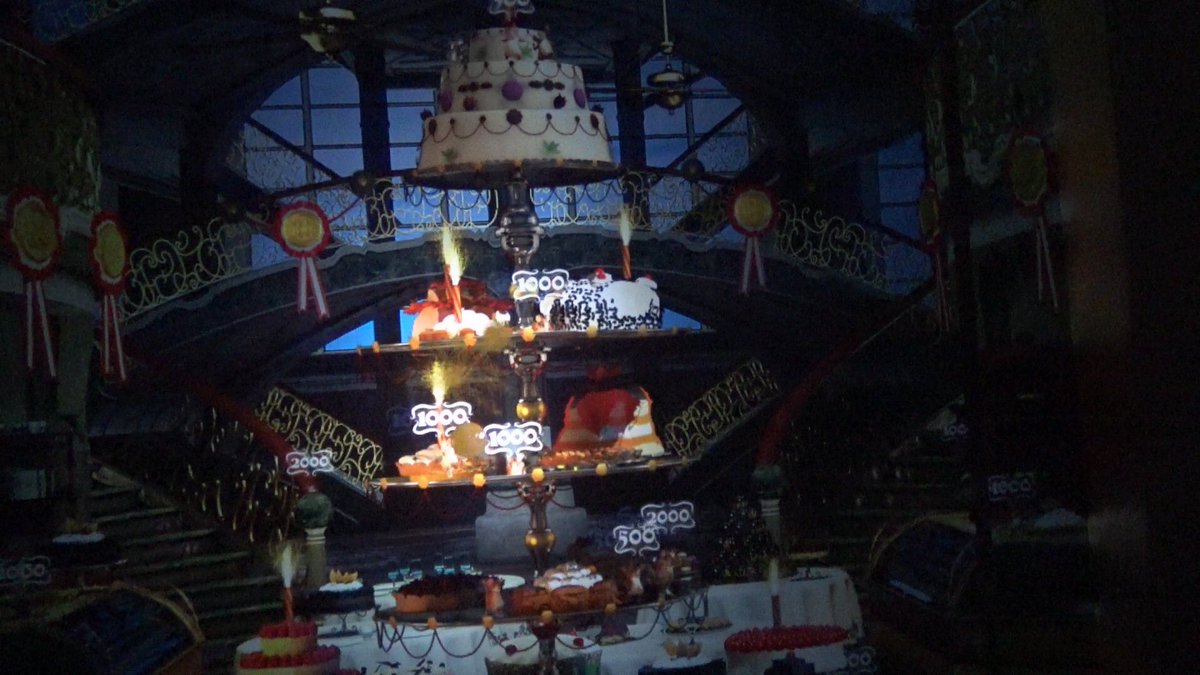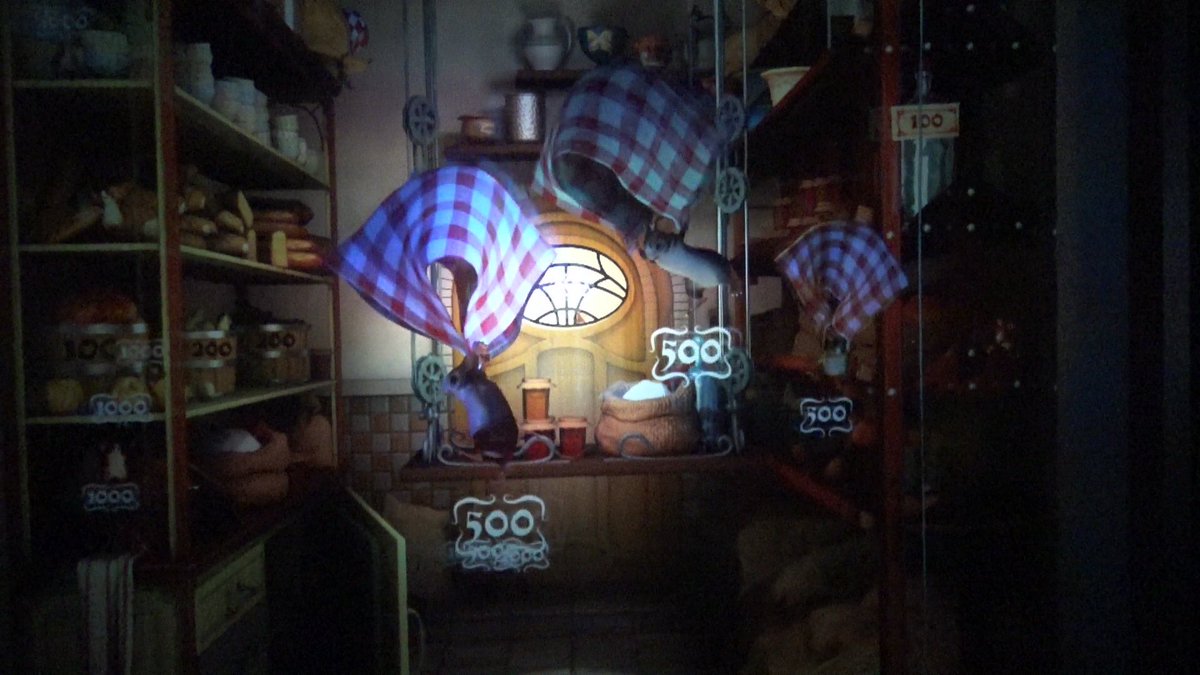 Yes!!! Maus au Chocolat is one of my favorite dark rides ever!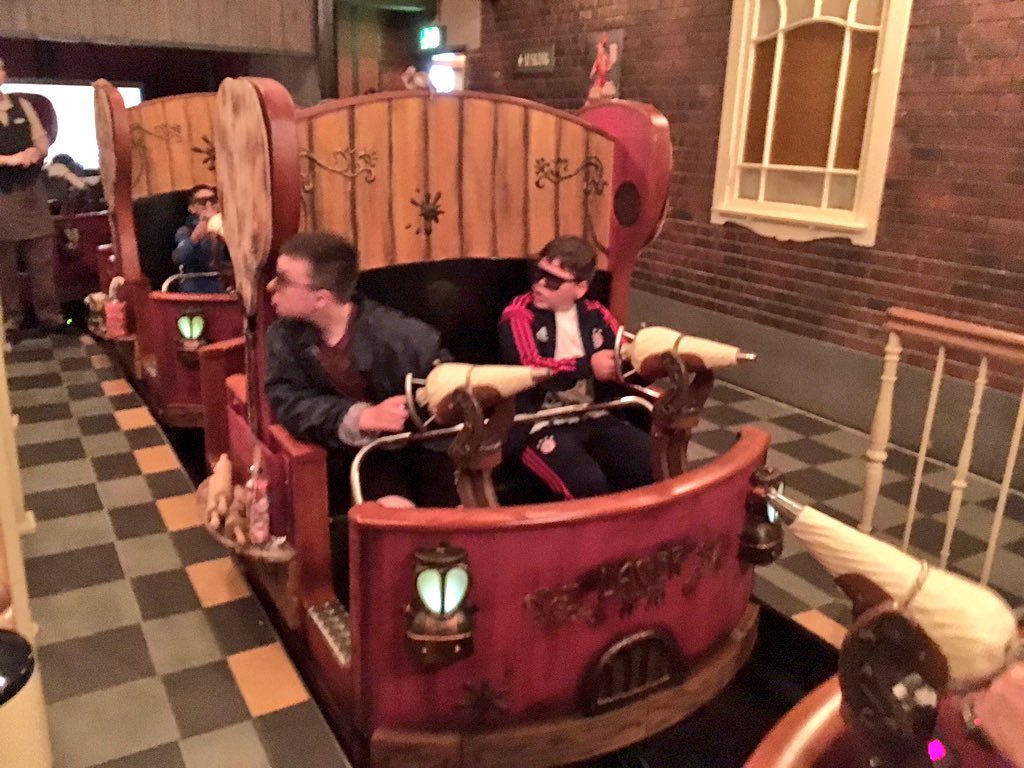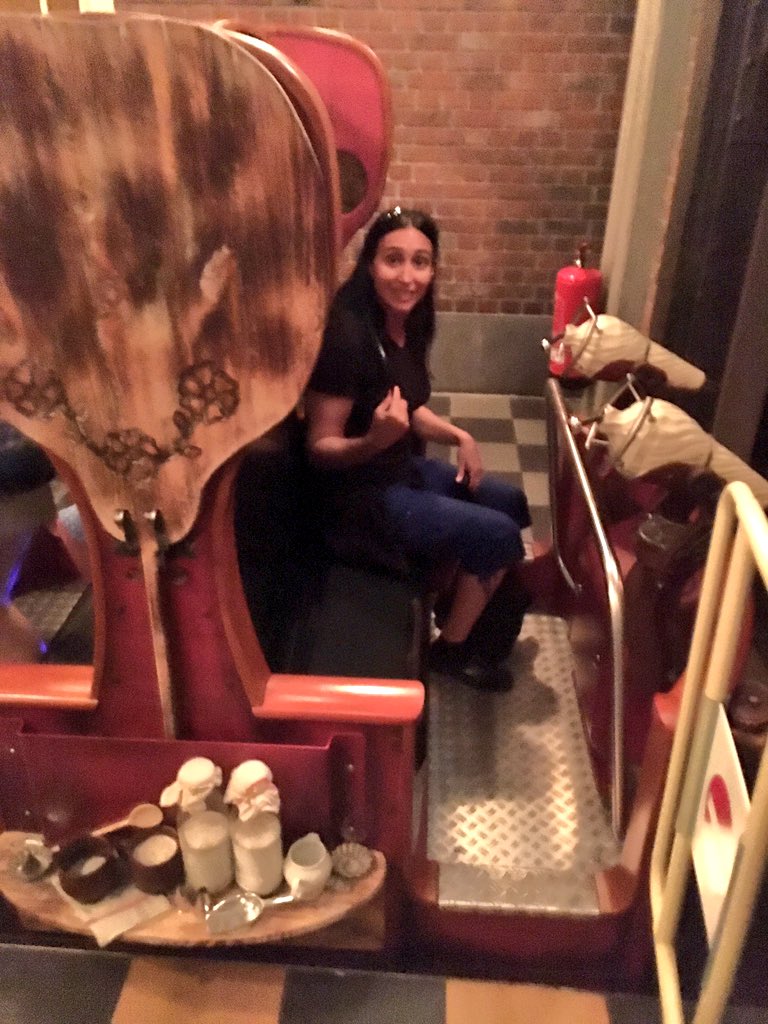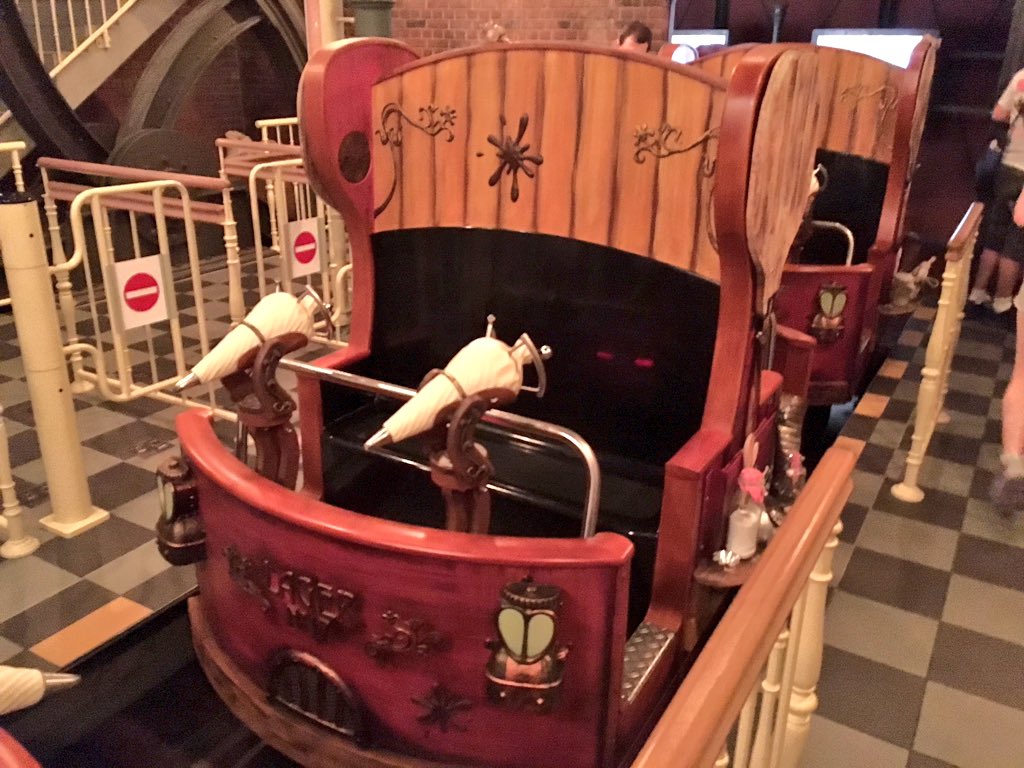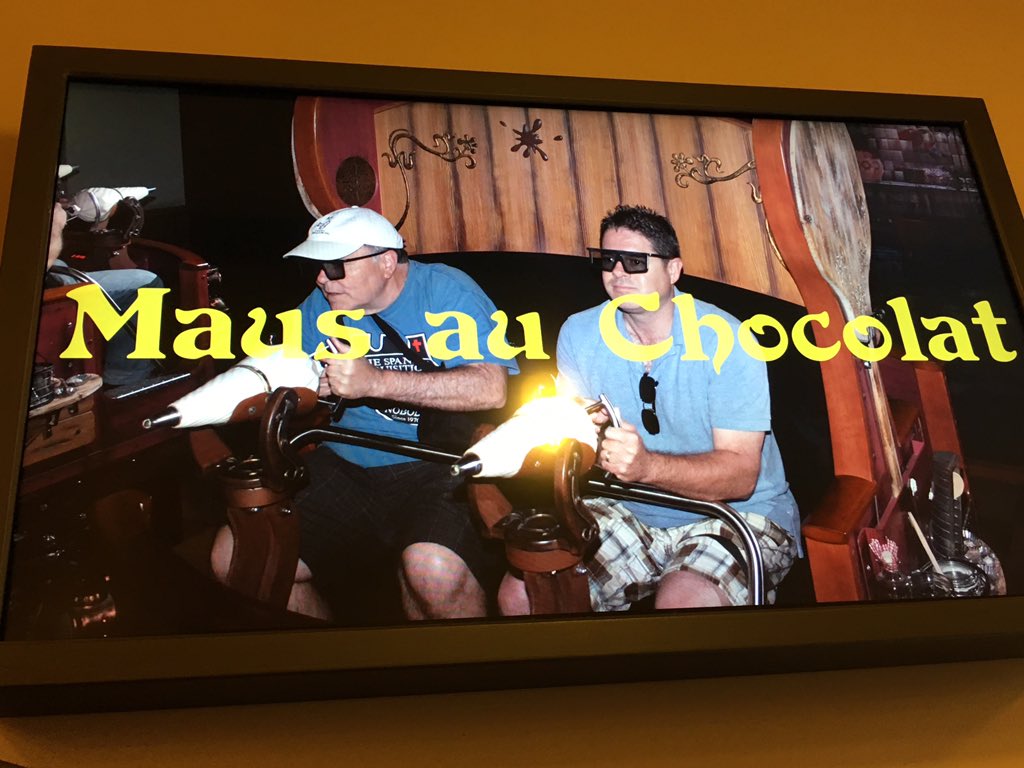 The ride is basically Toy Story Mania but MUCH better! More mix of real sets and media!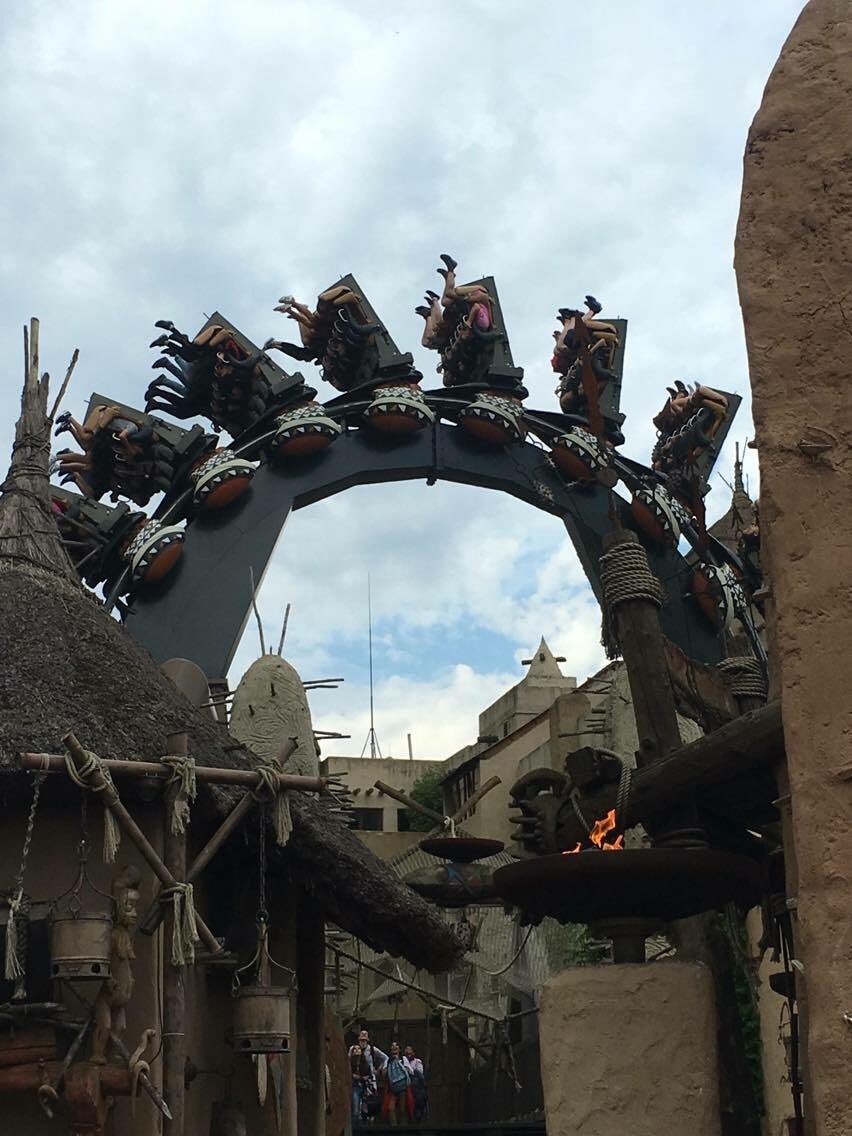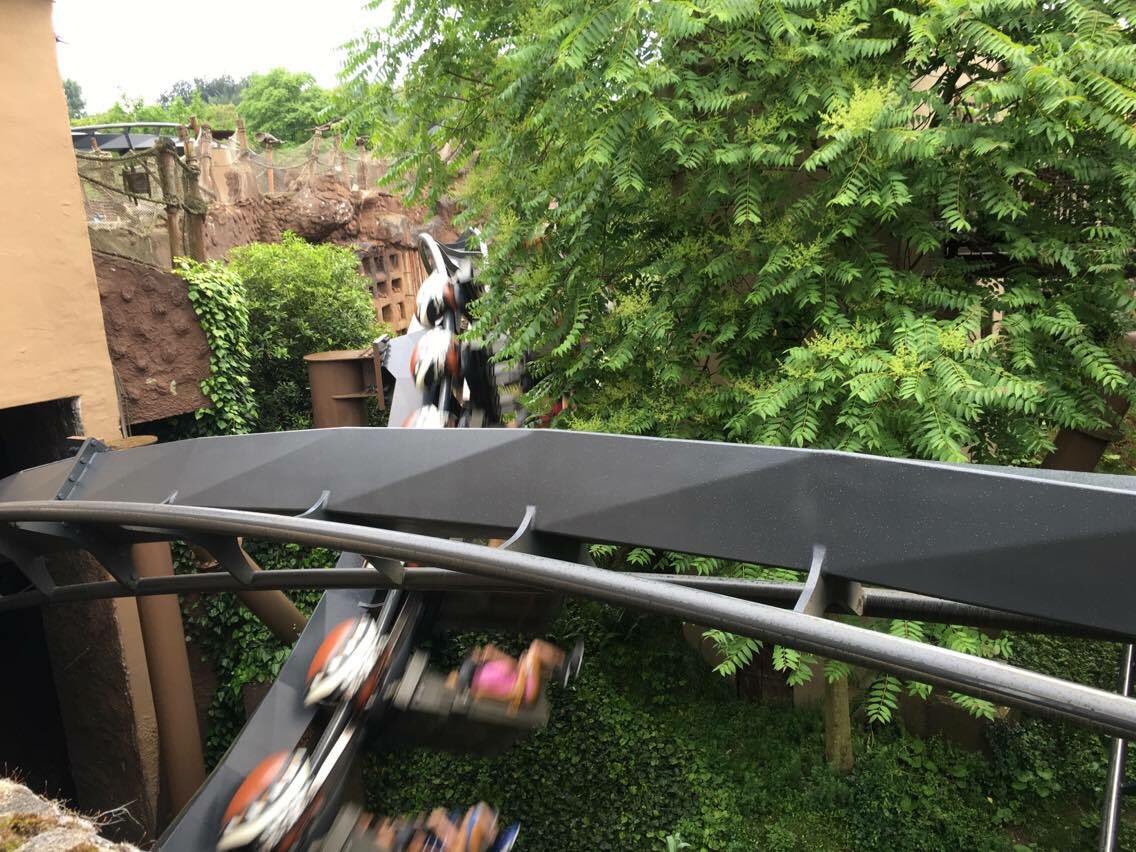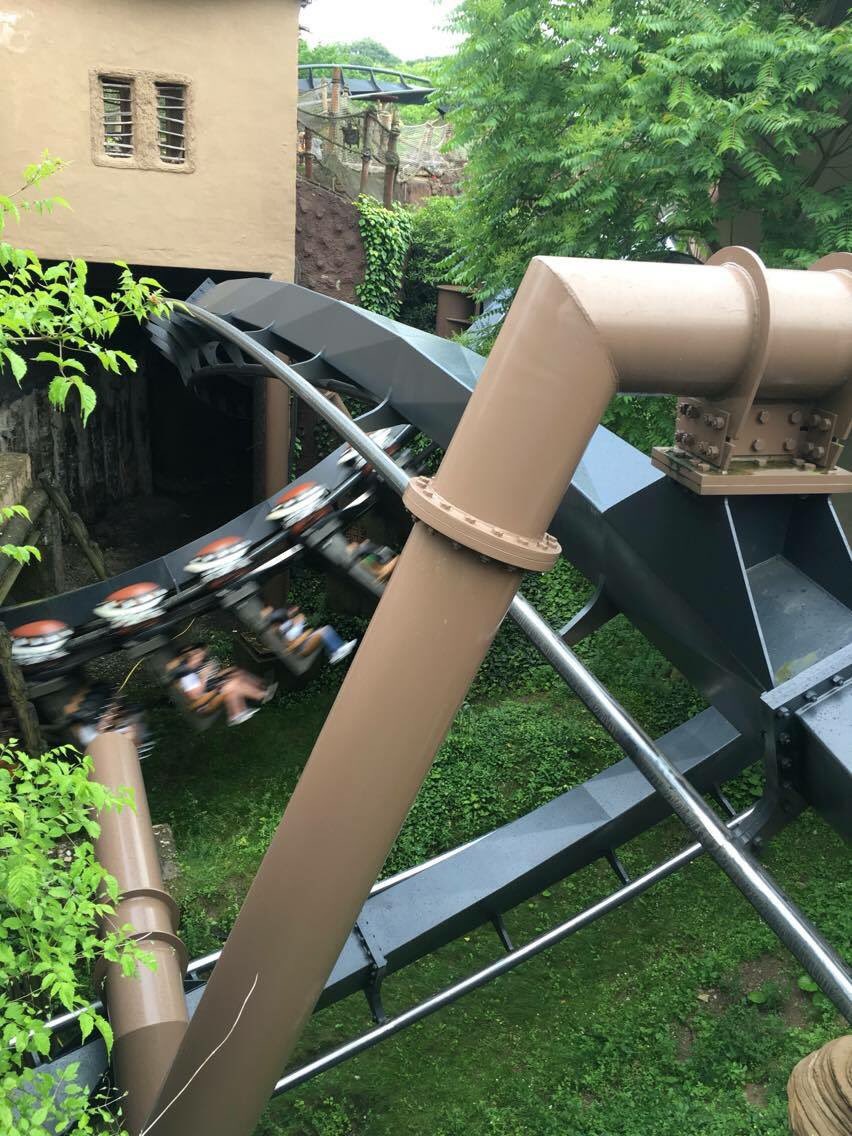 Black Mamba quite possibly may be the best themed B&M invert ever!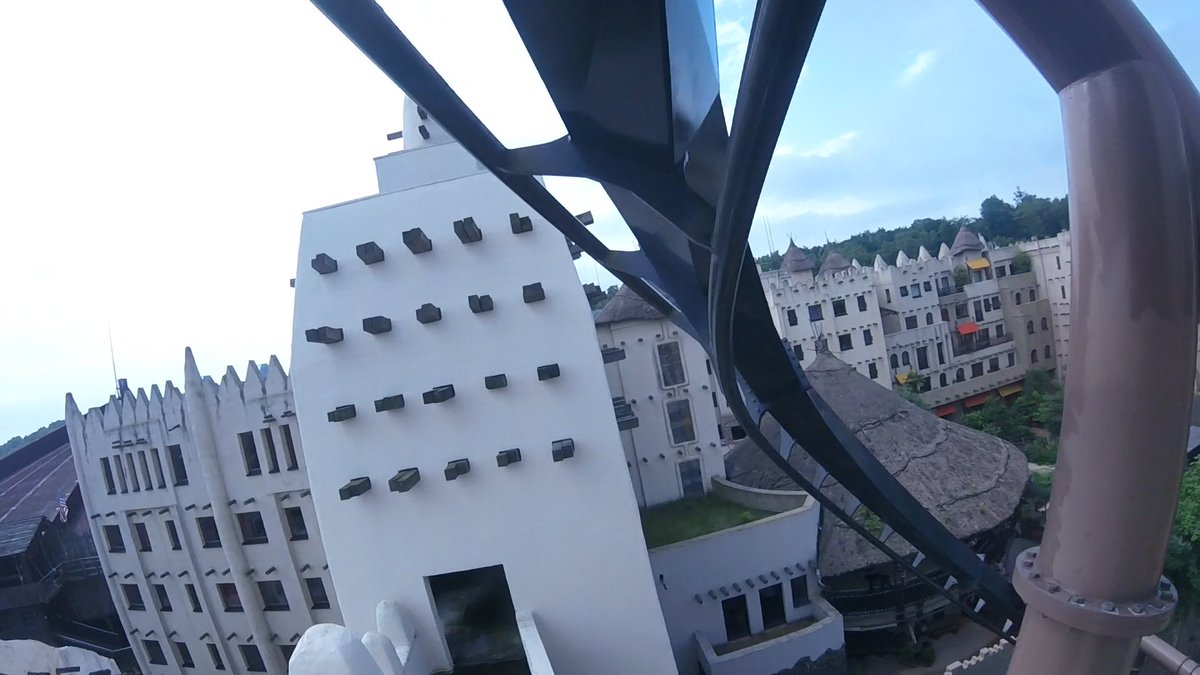 First drop of Black Mamba!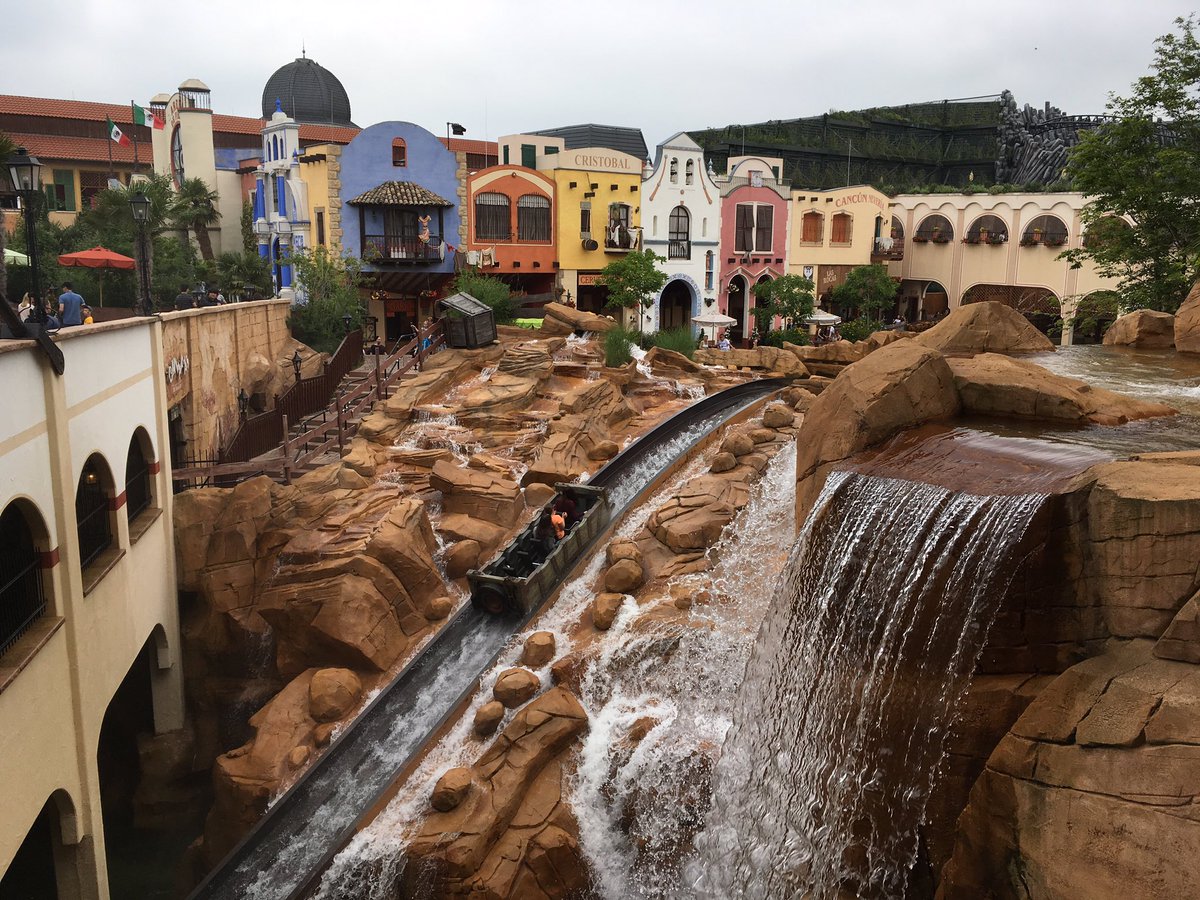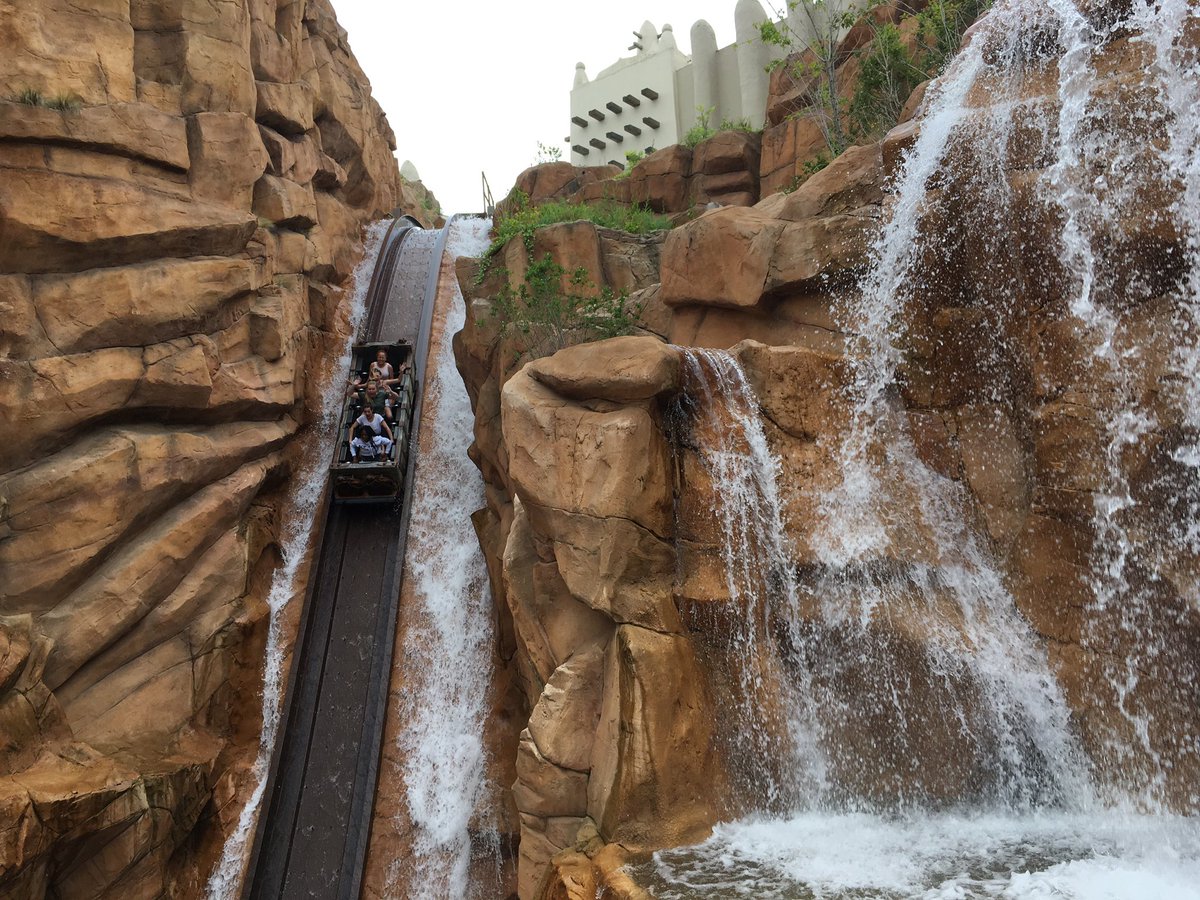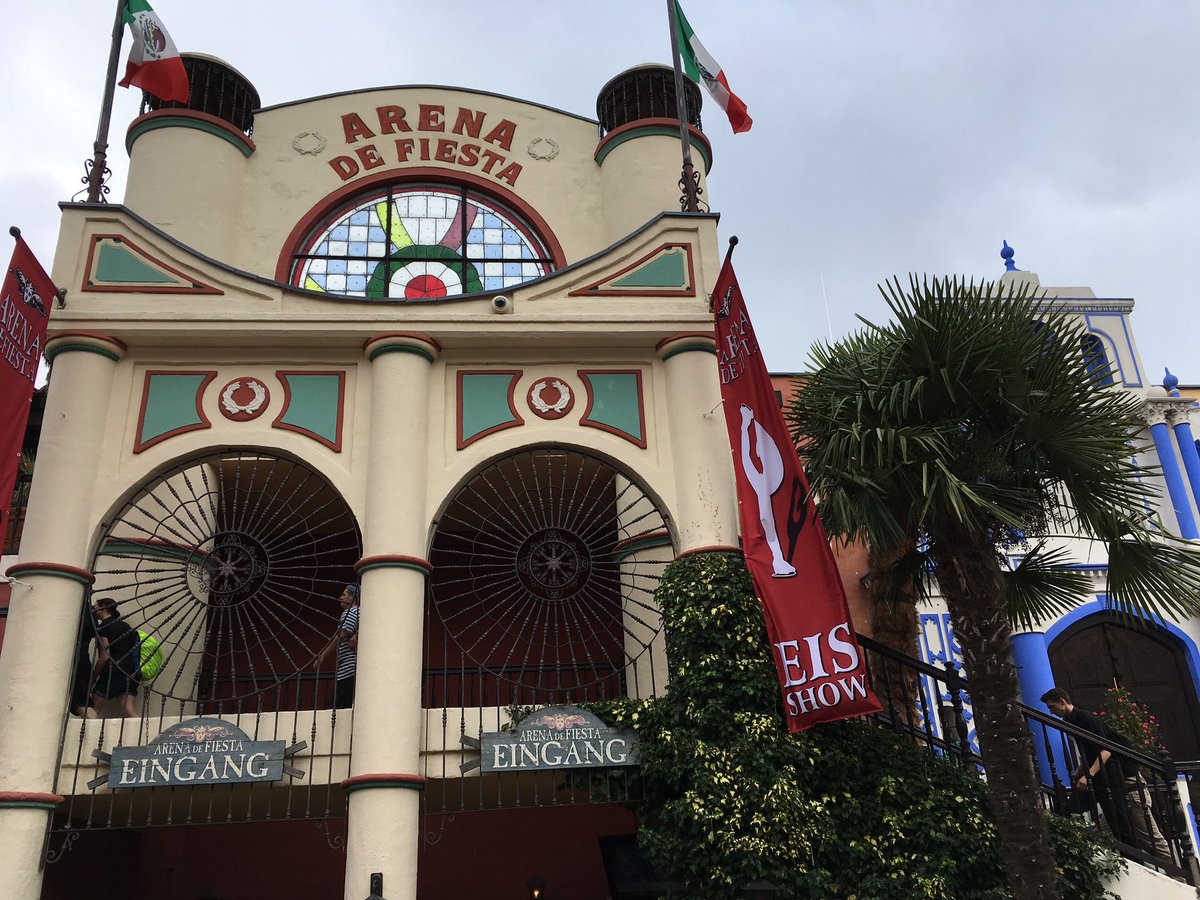 The area with Chiapas is new from our last visit to @Phantasialand and the new ride looks amazing!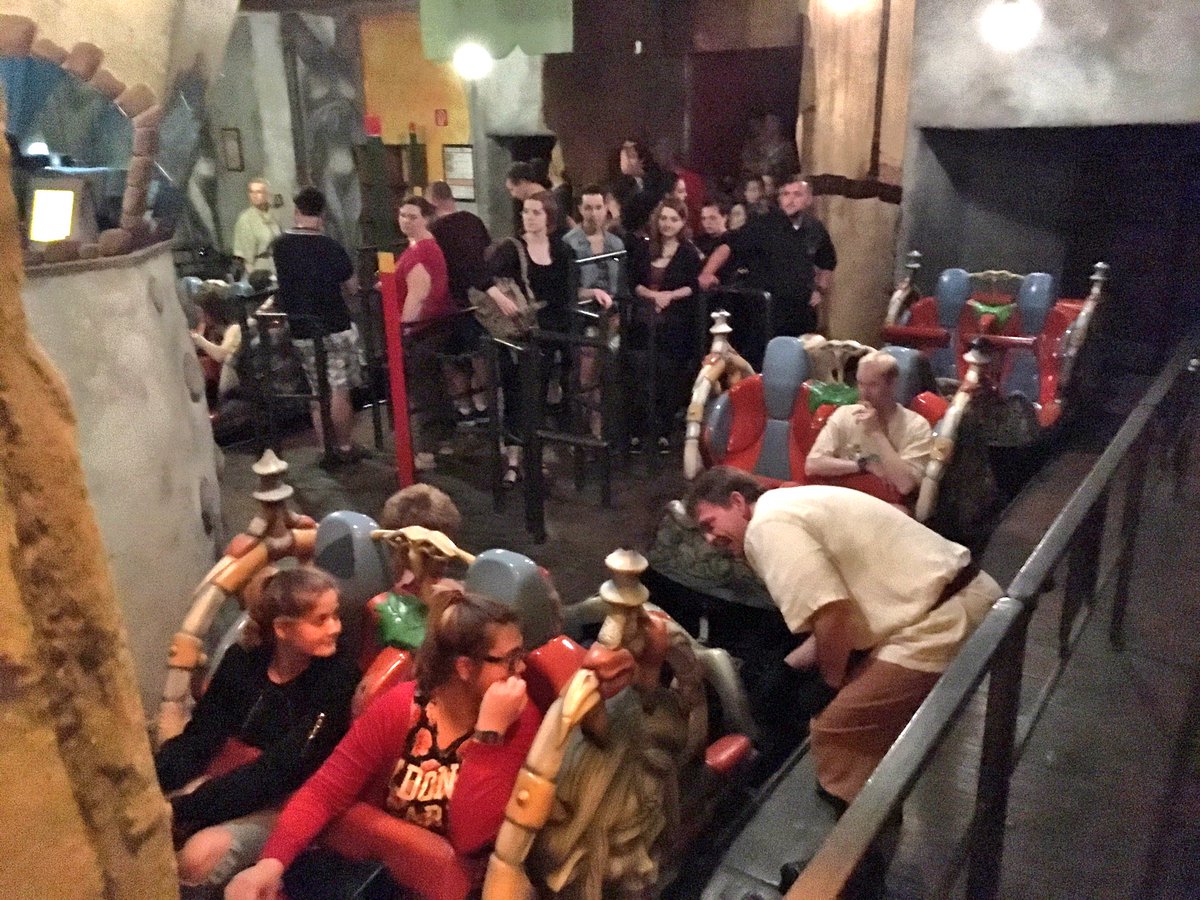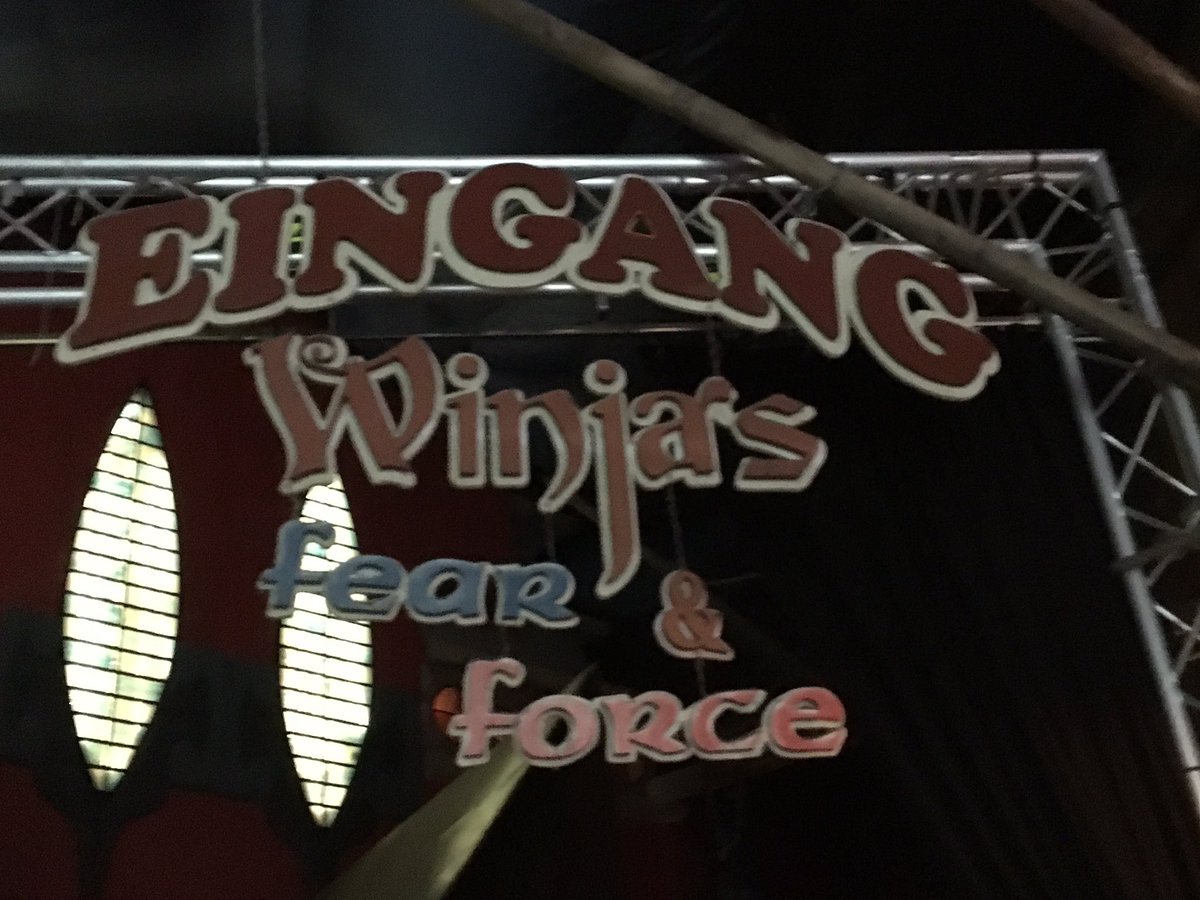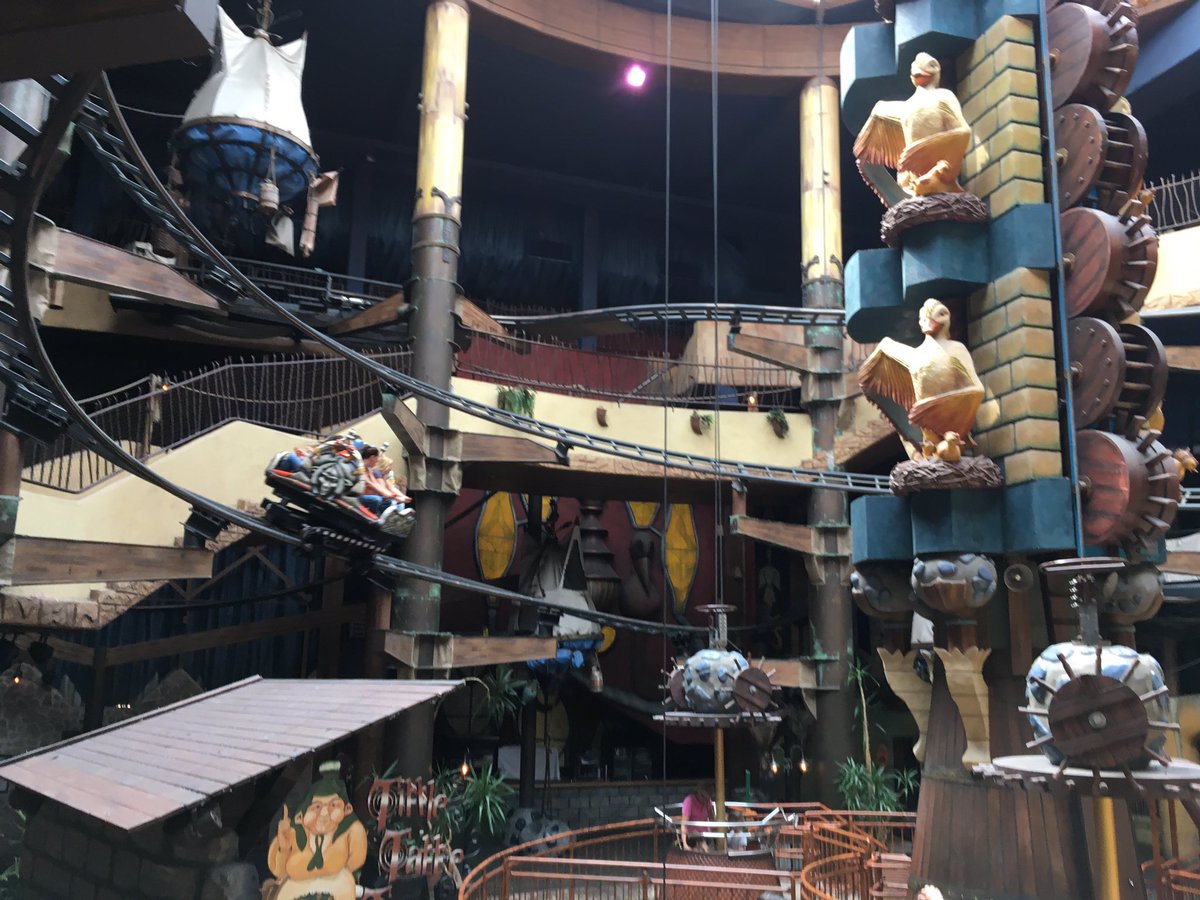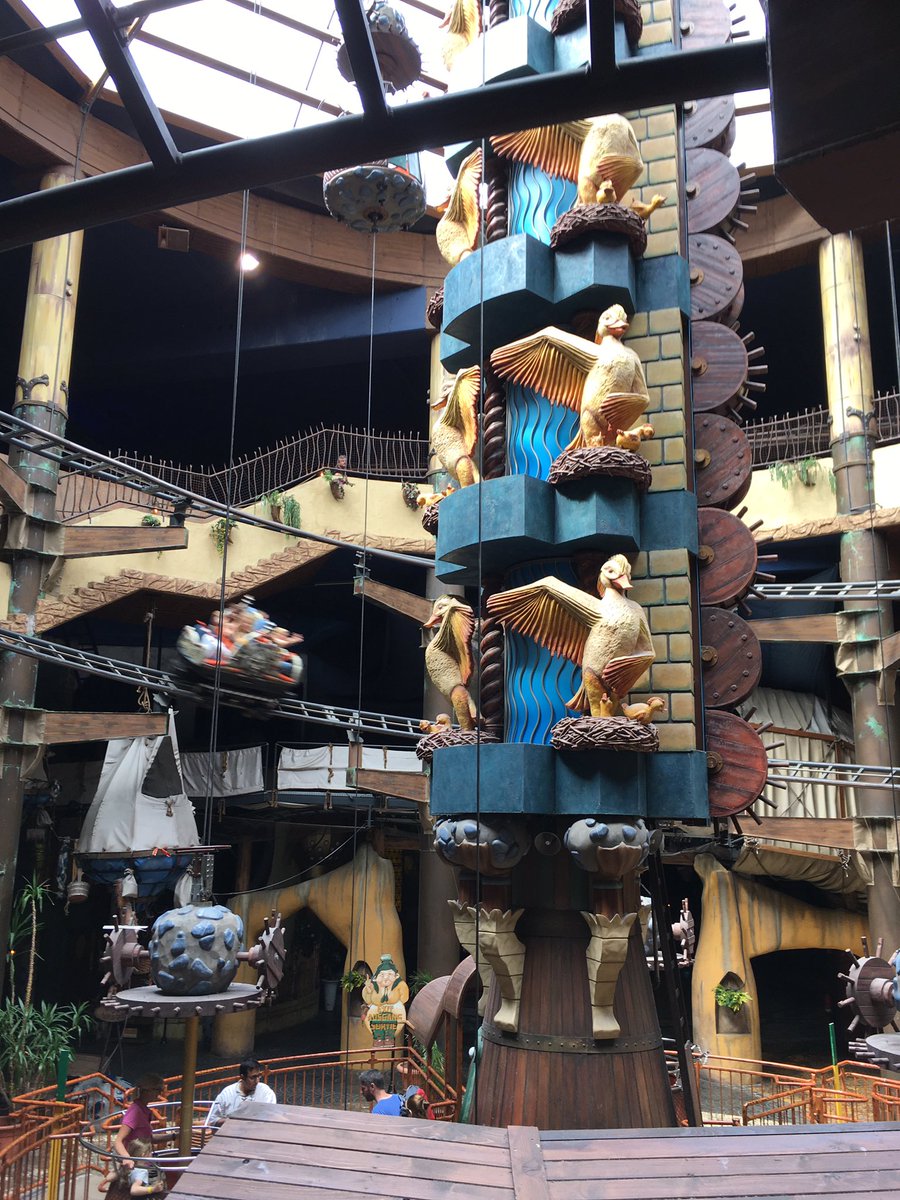 Winjas is one of those coasters that is impossible to describe but you just HAVE to experience!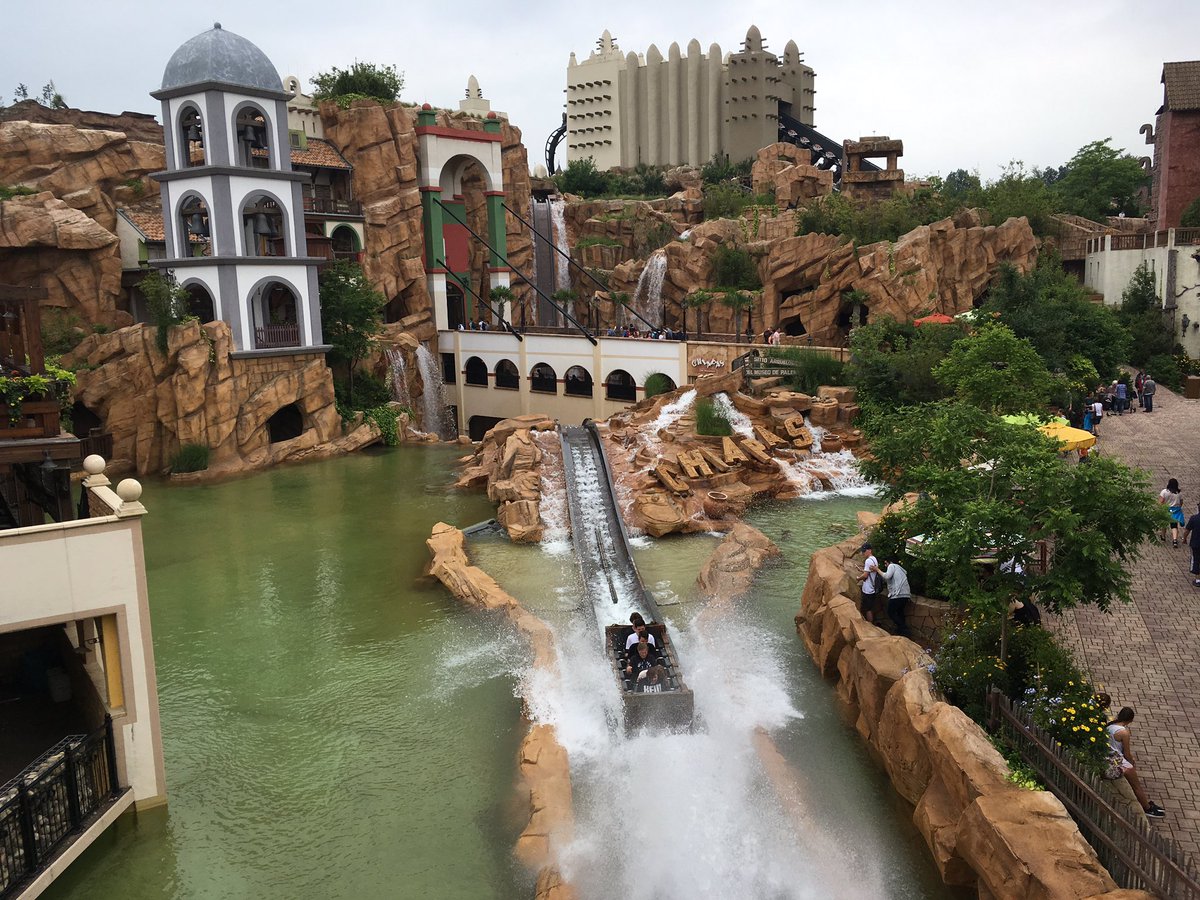 The theming around the new Chiapas area is just insane! And the ride was awesome too!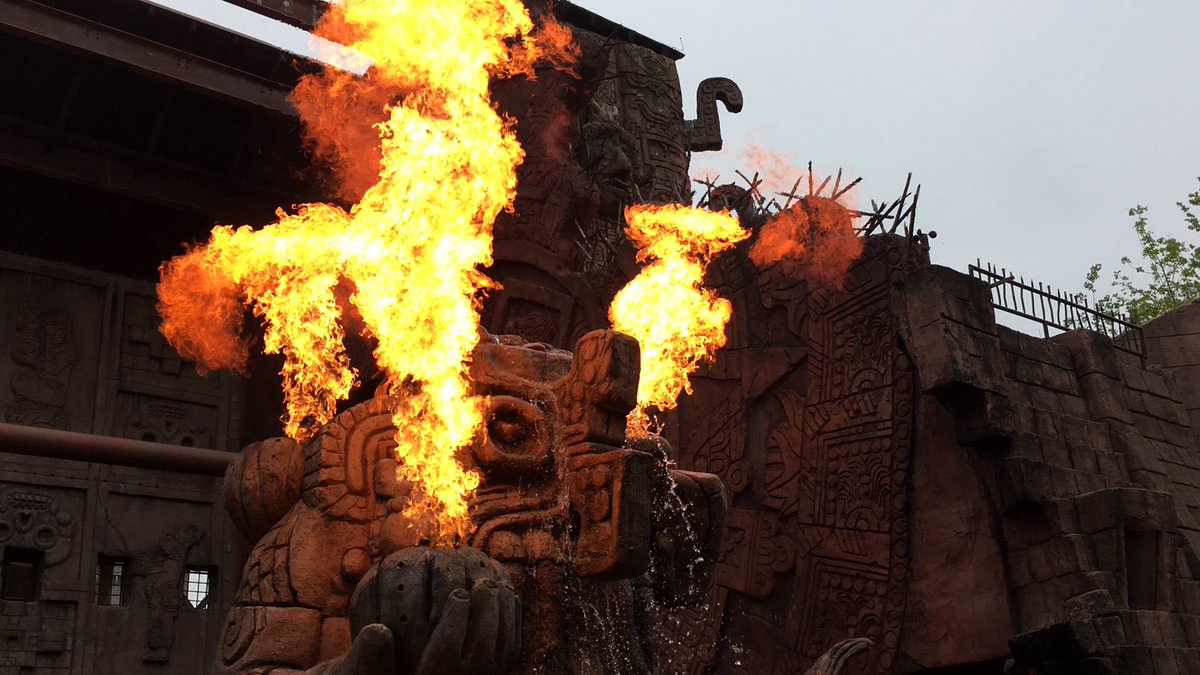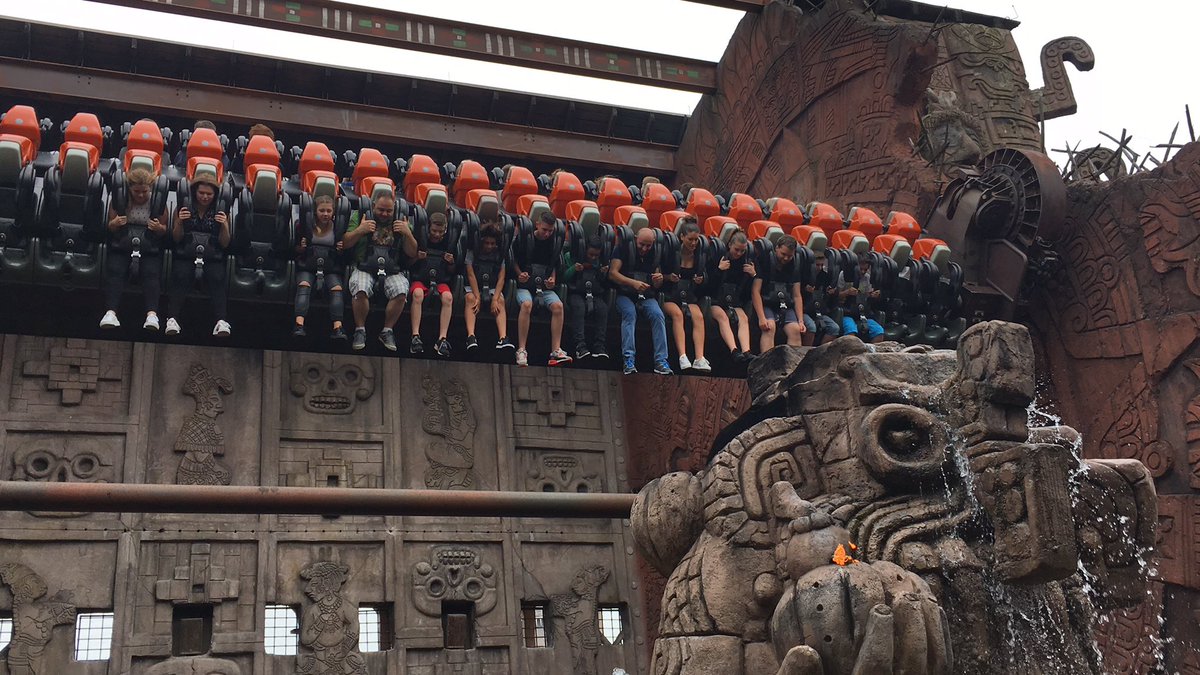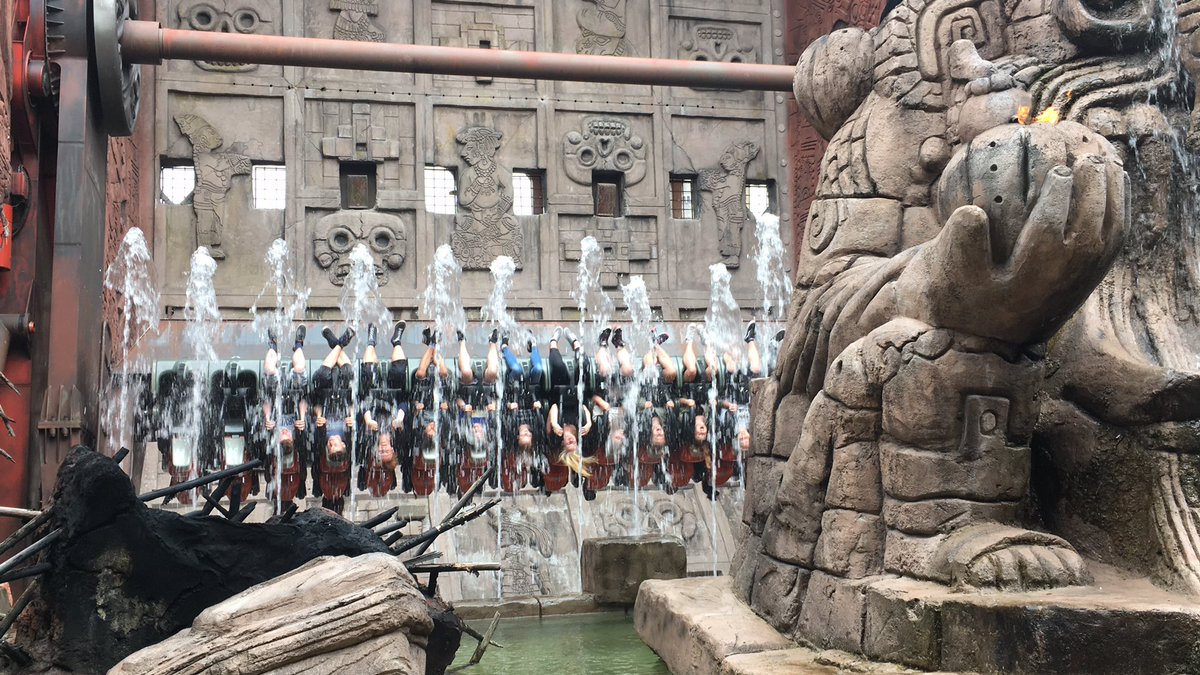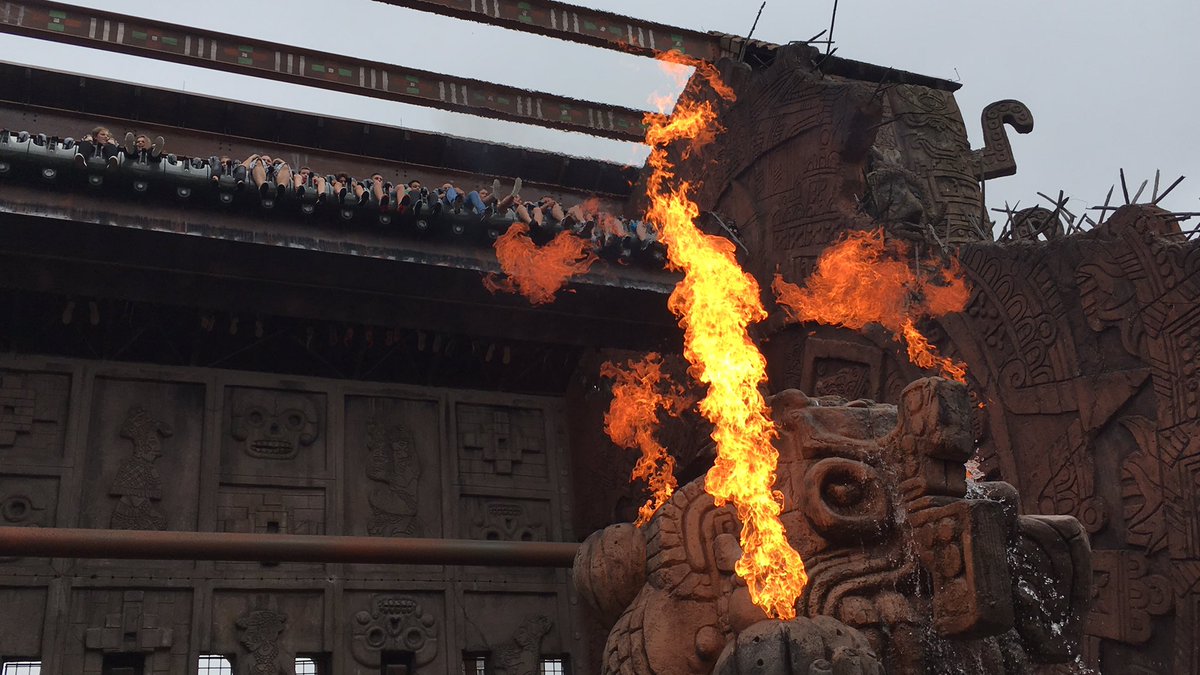 OMG! Talocan is just nuts! Best Top Spin ride ever made!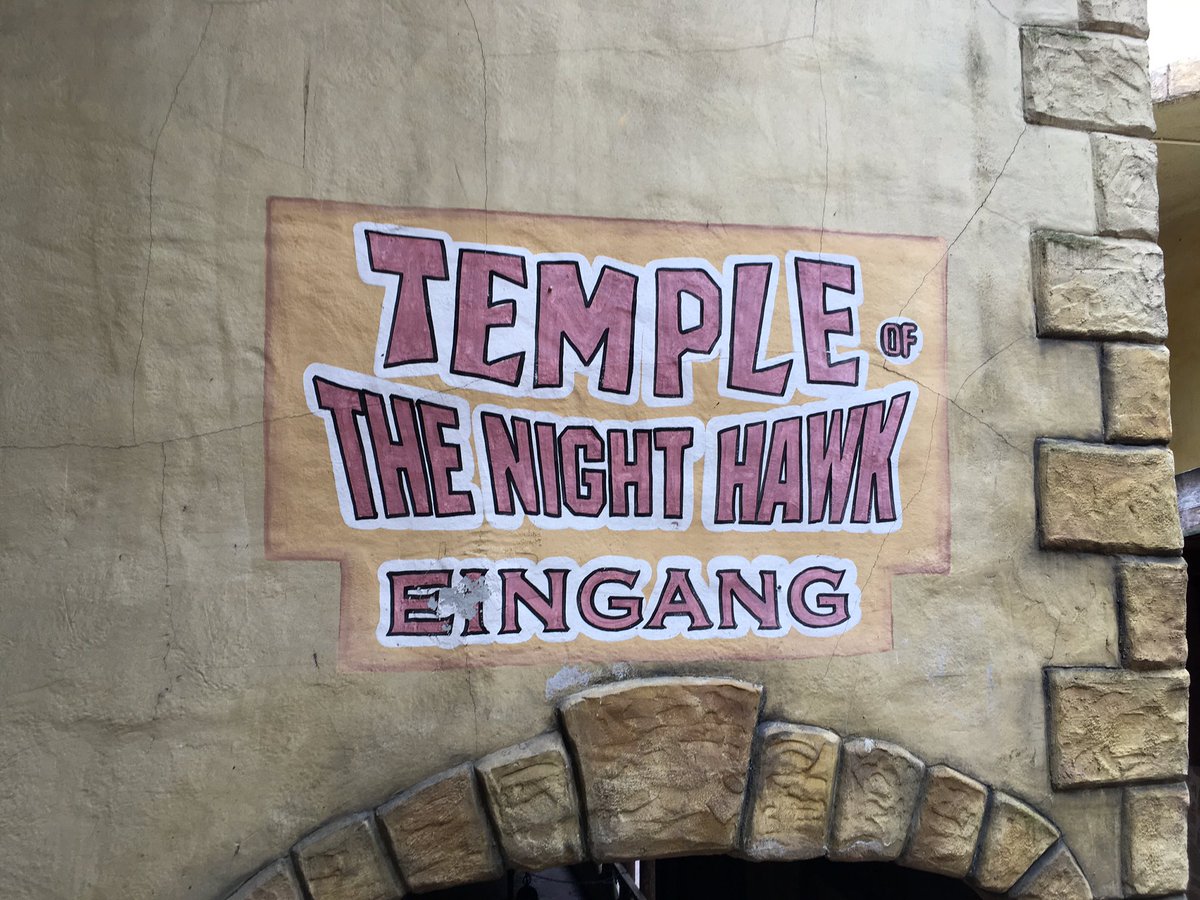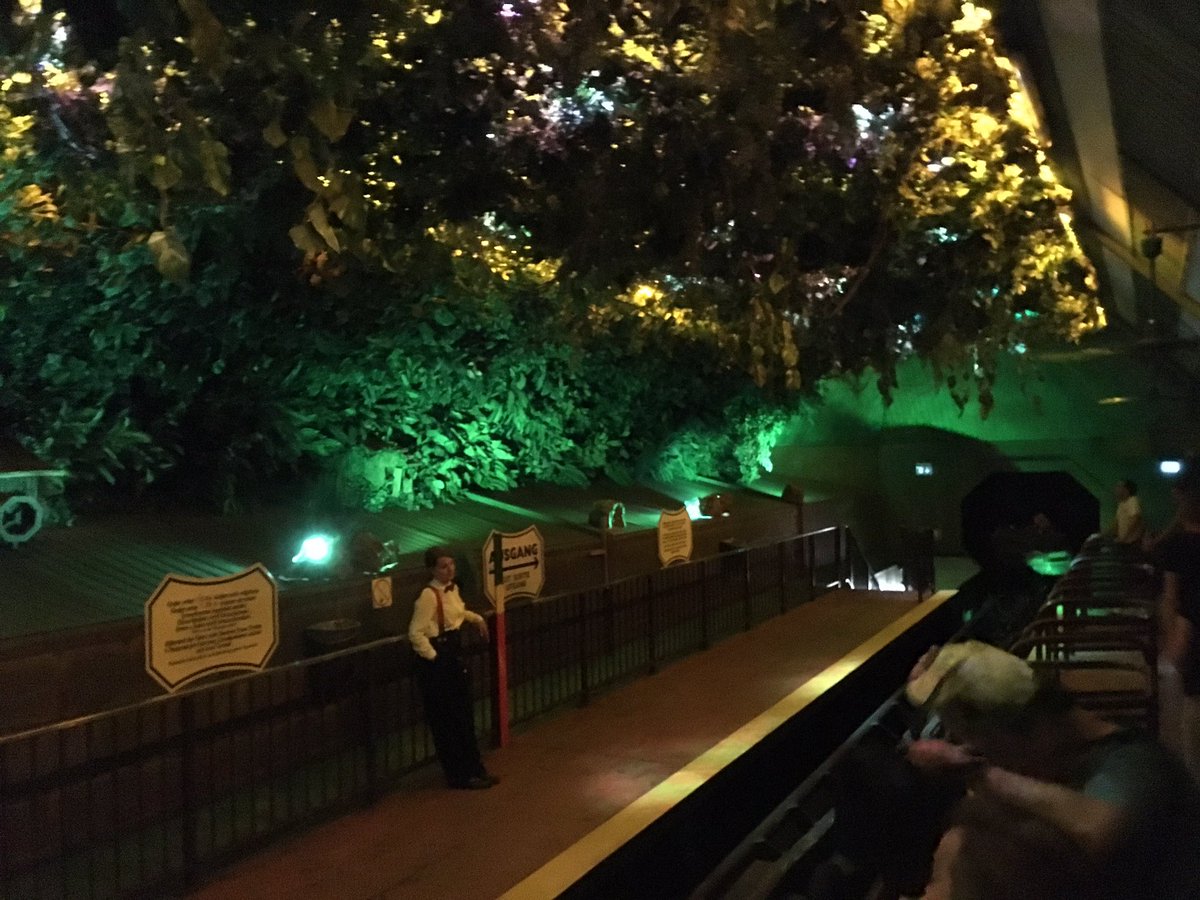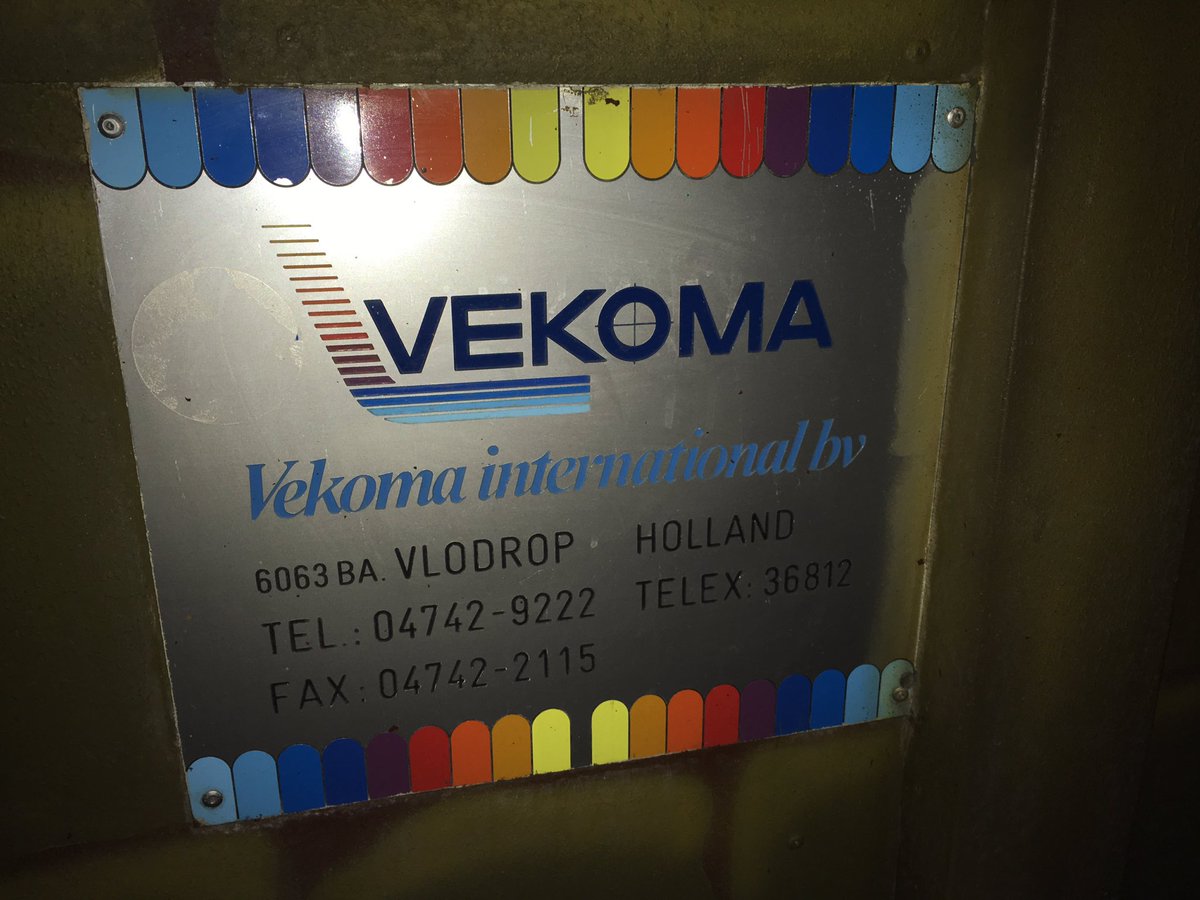 Temple of the Night Hawk was once again "Temple of the No Hawk!" lol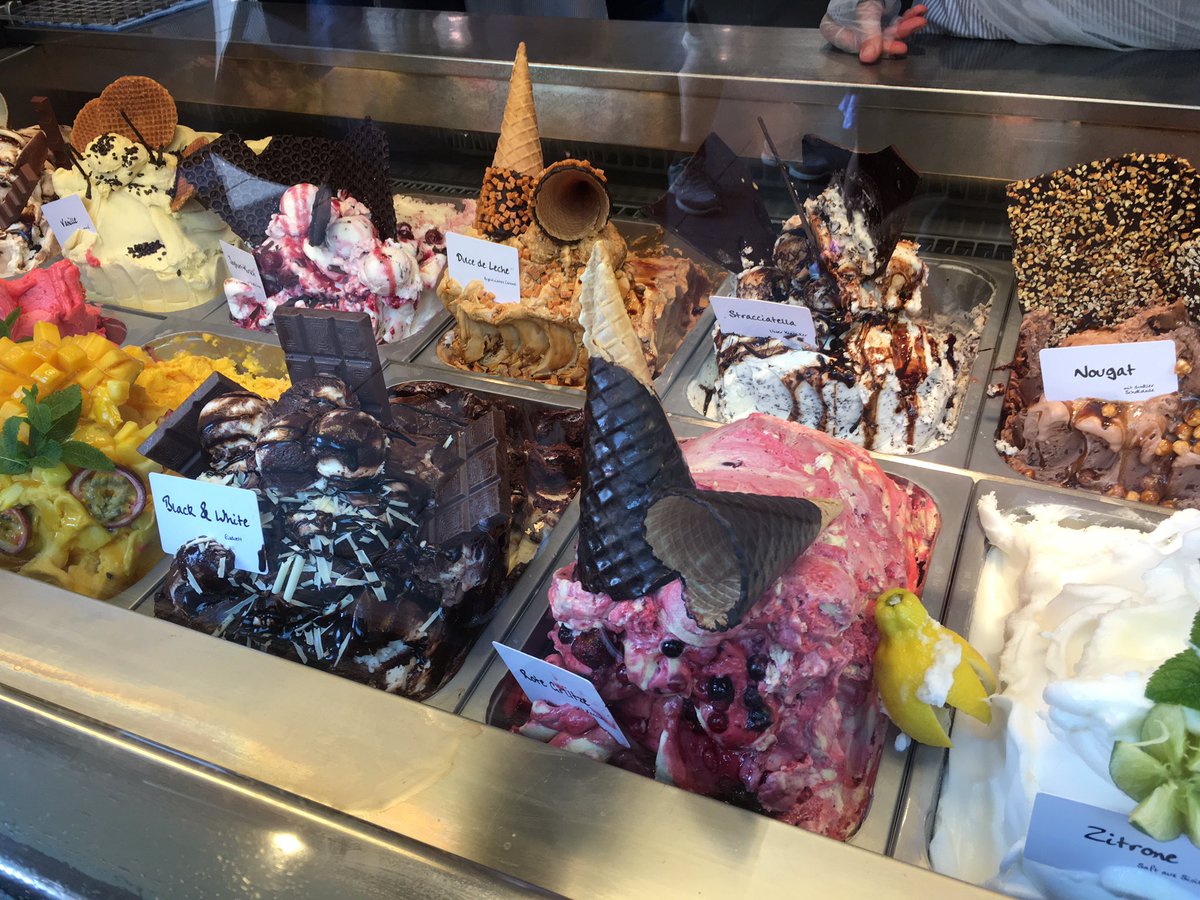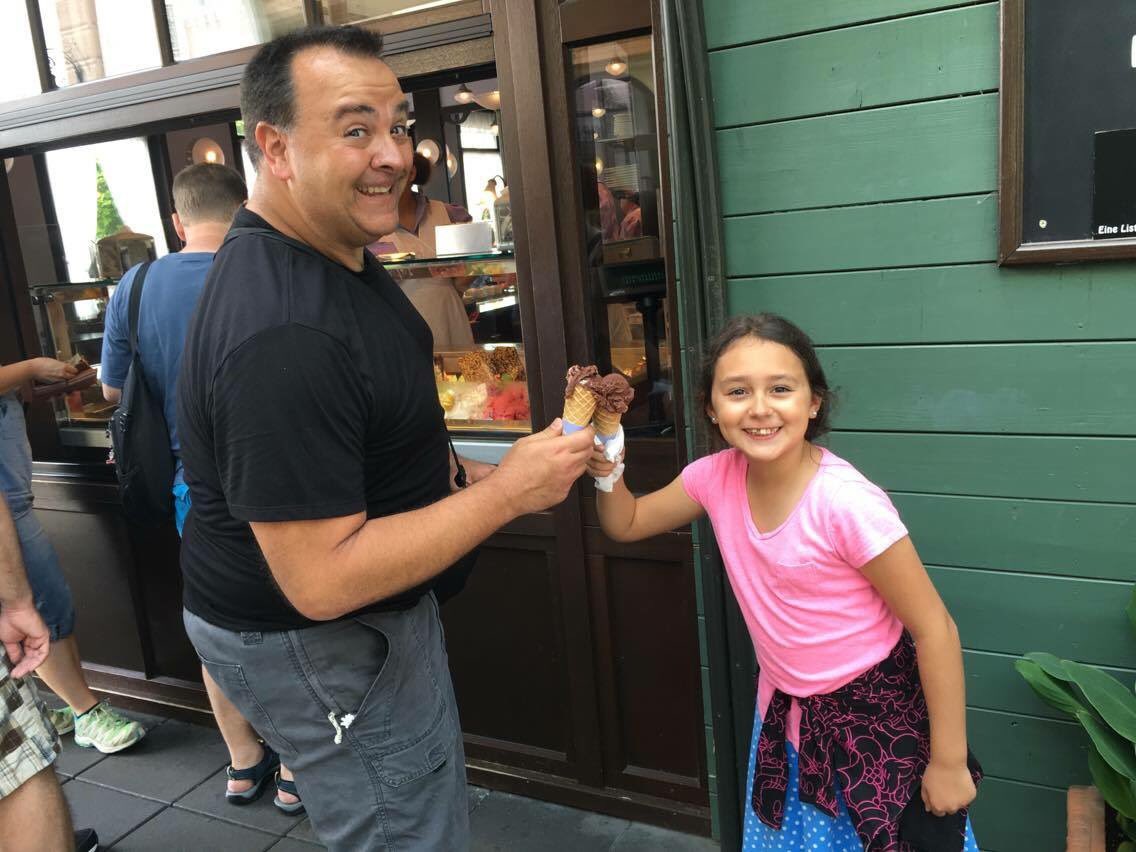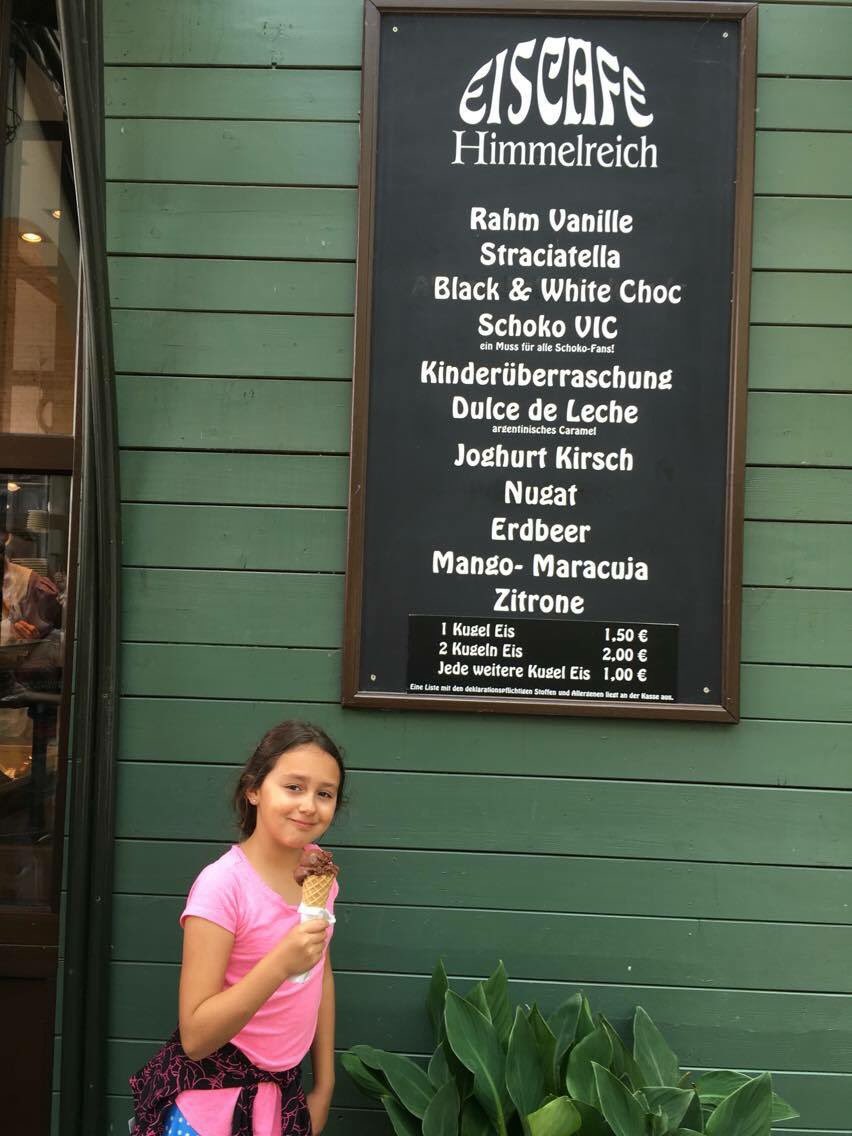 Yes, hi... This is some of the best park ice cream we've ever had!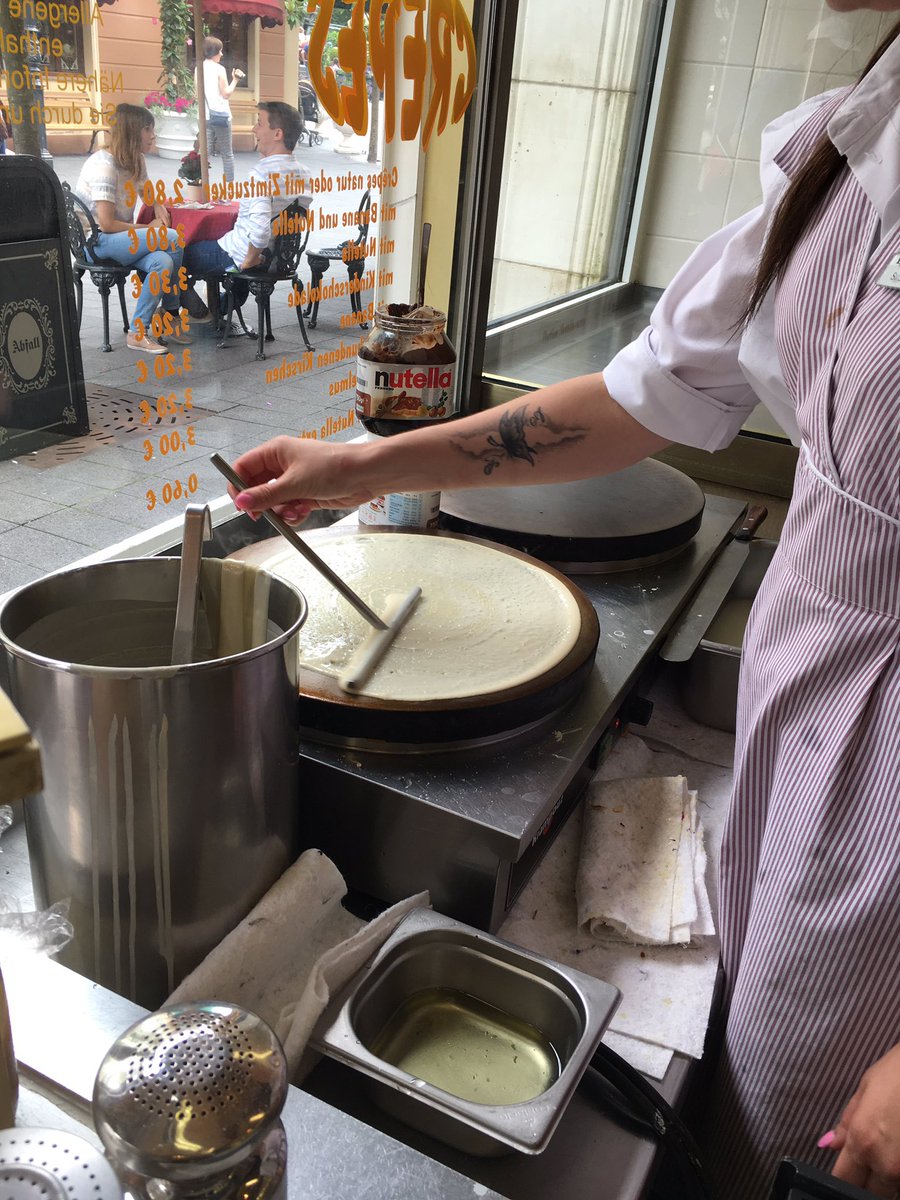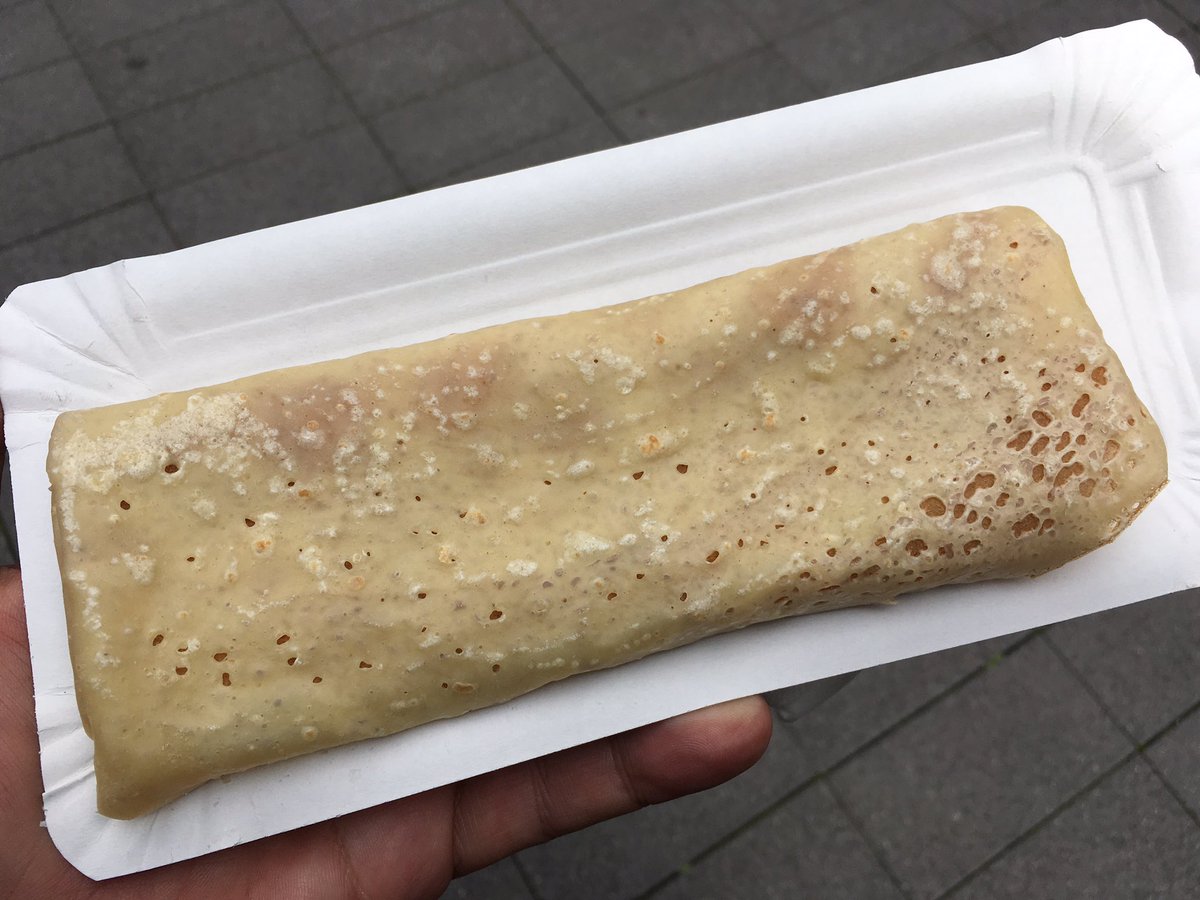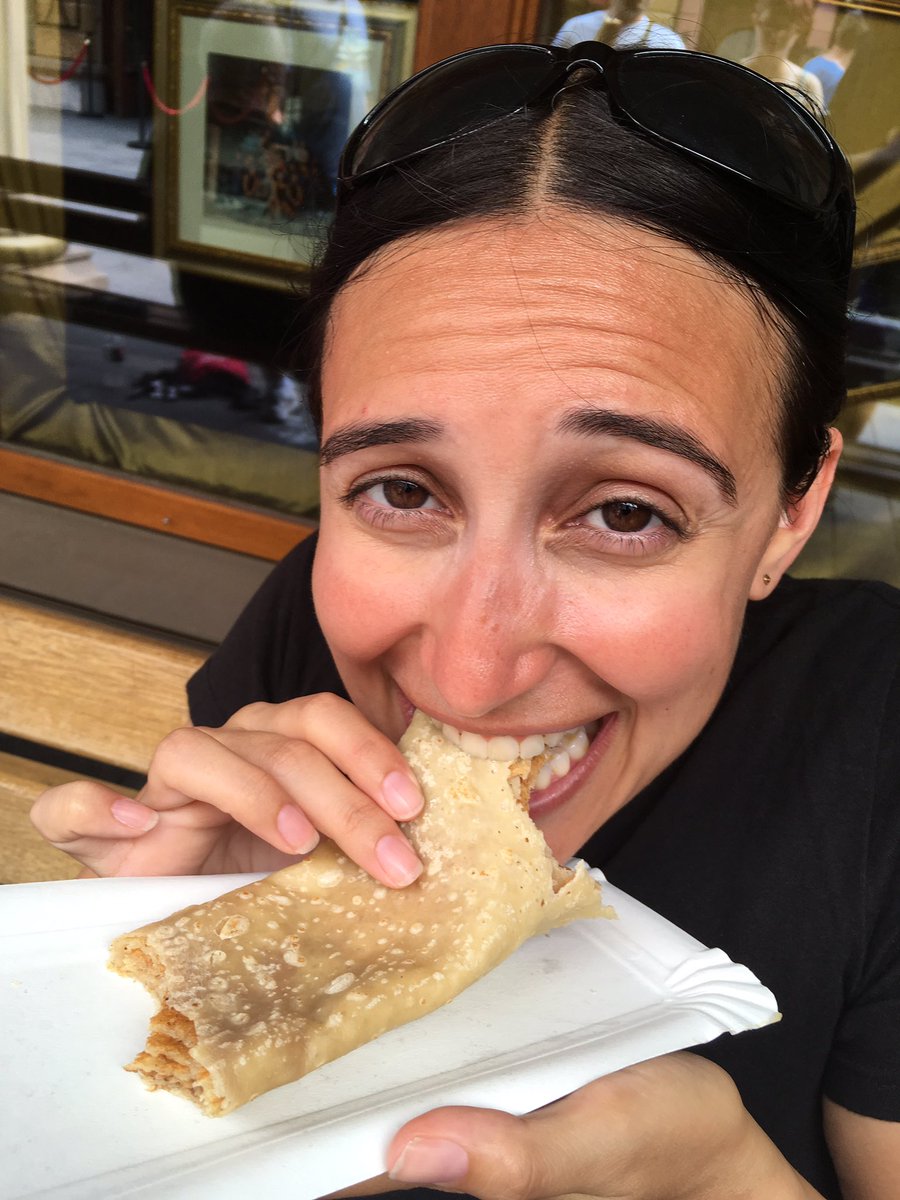 The fresh crepes were insanely good and served to us hotter than the sun! Amazing!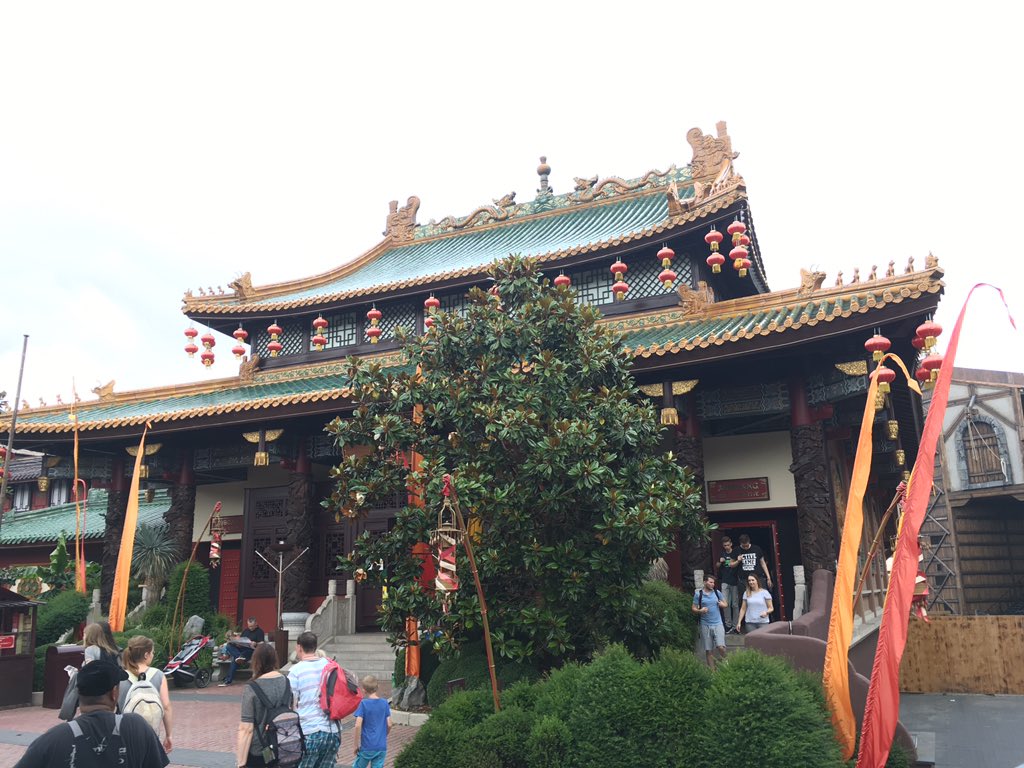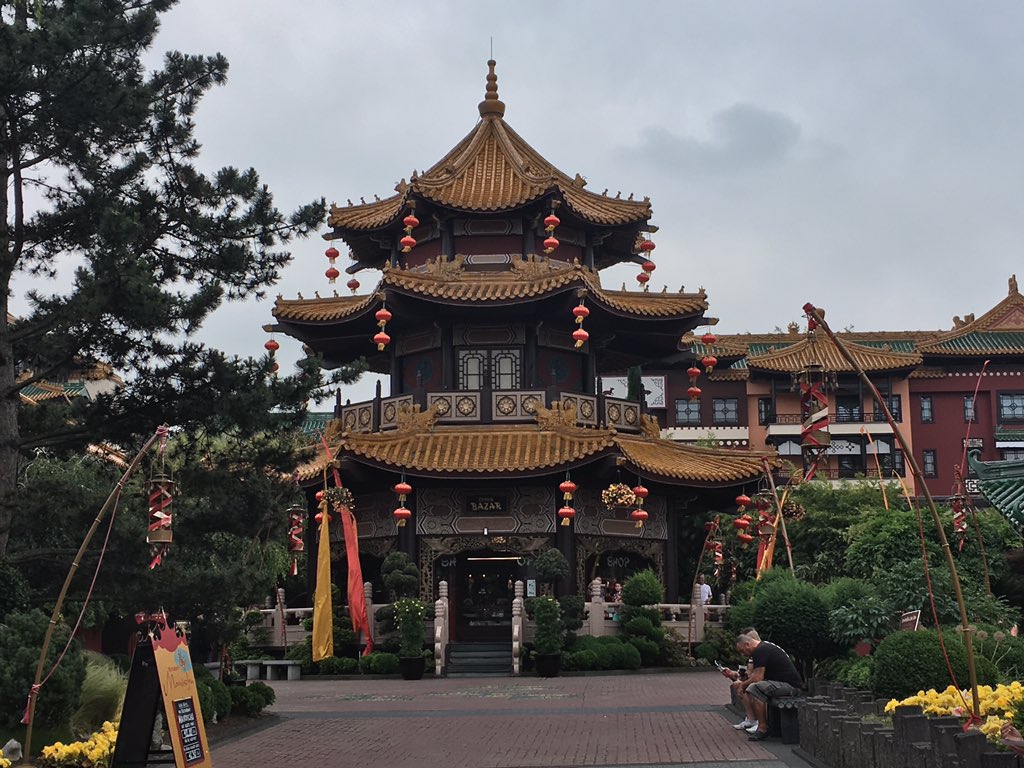 Just some more of the awesome themed areas of @Phantasialand!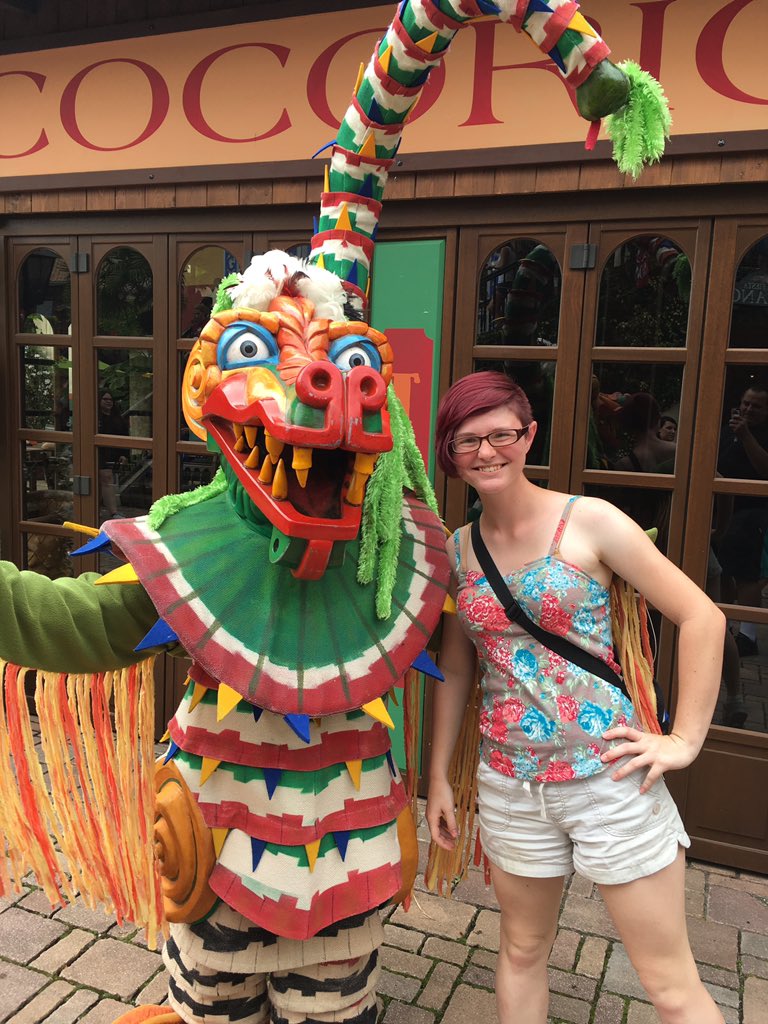 We are on a quest to find as many dragons as possible @Phantasialand!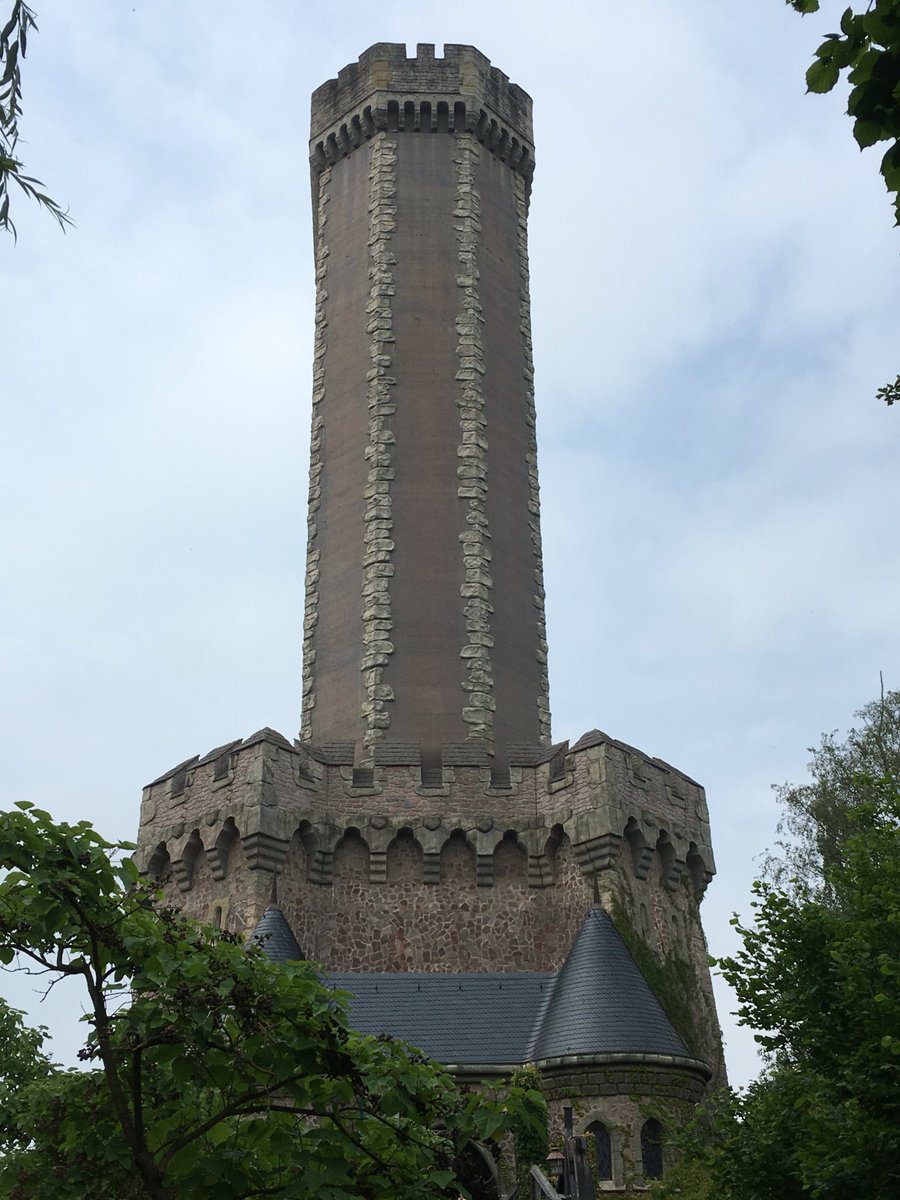 That's not just a giant penis, that's one hell of a cool indoor drop tower!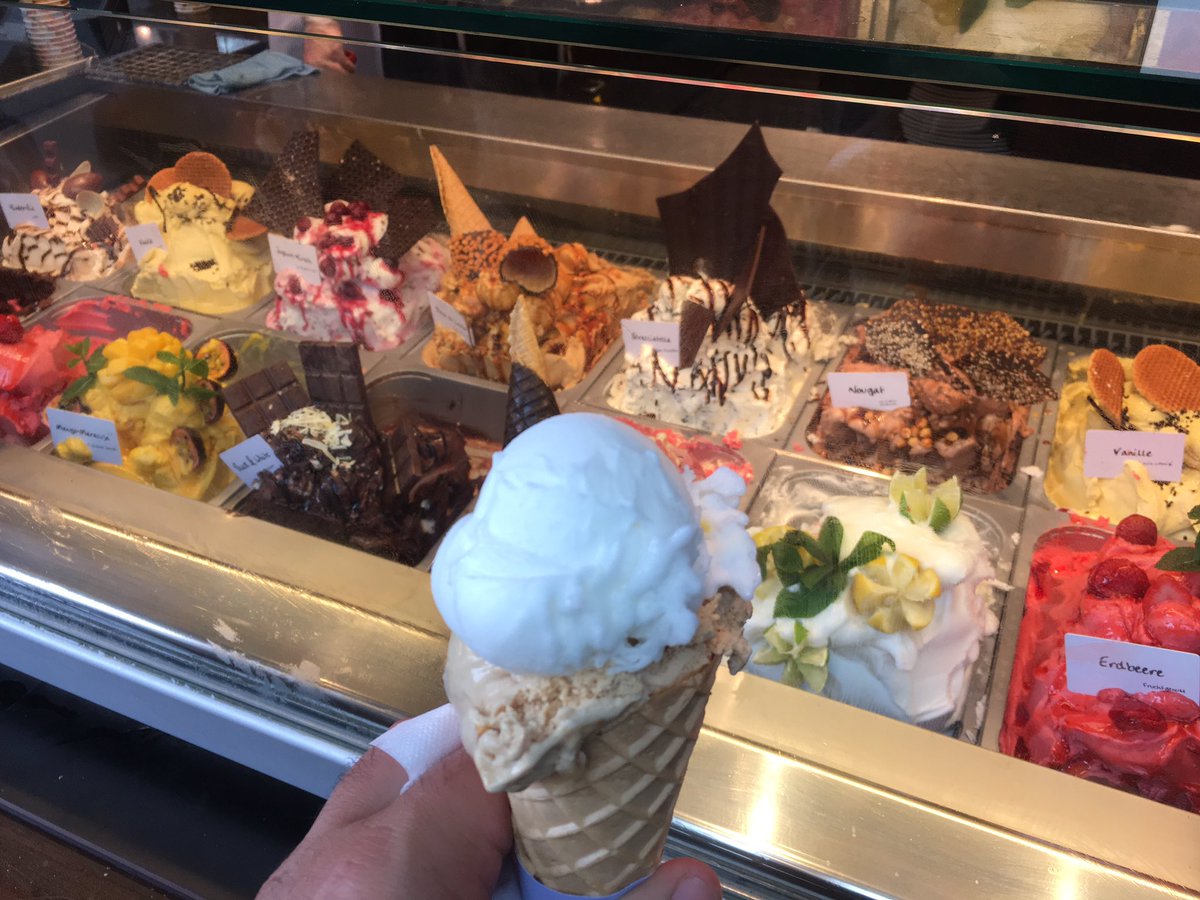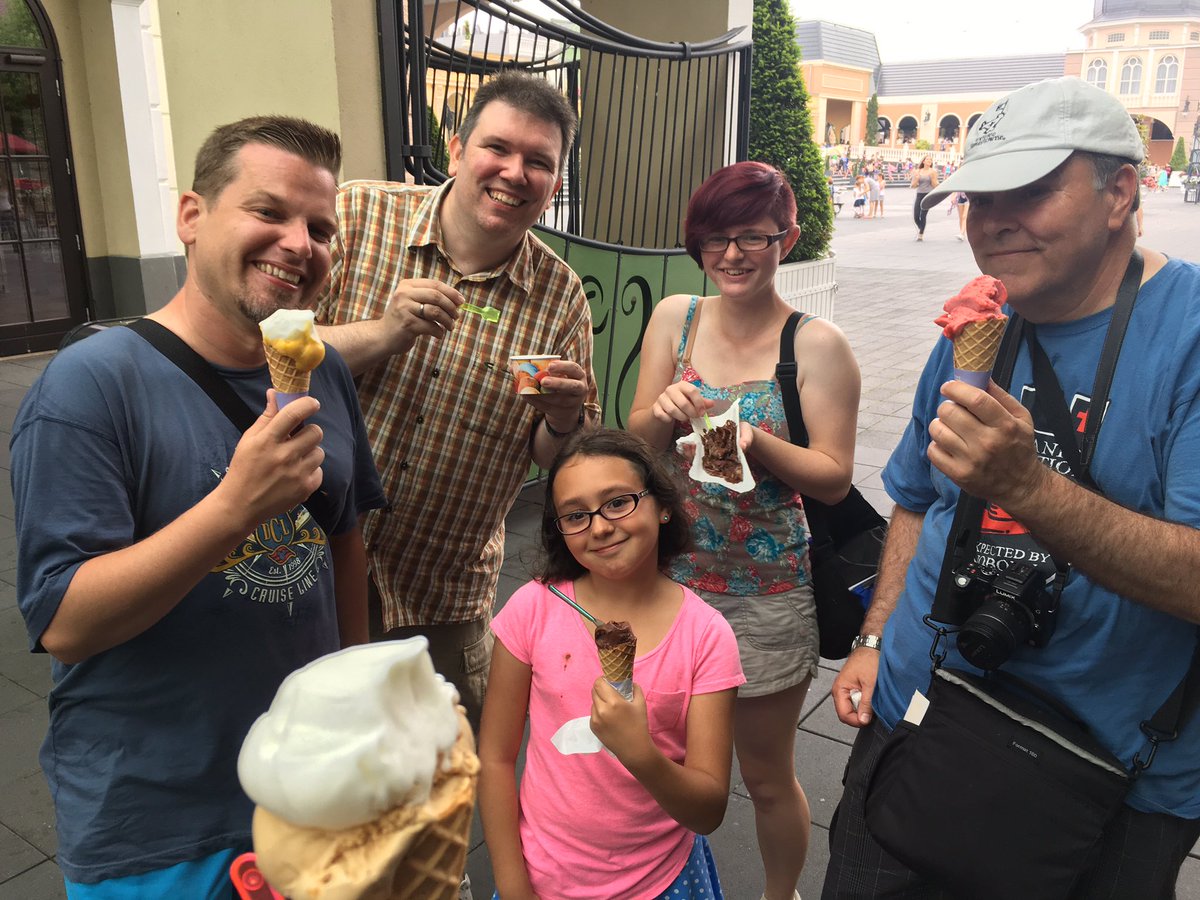 The ice cream was so good we came back for more!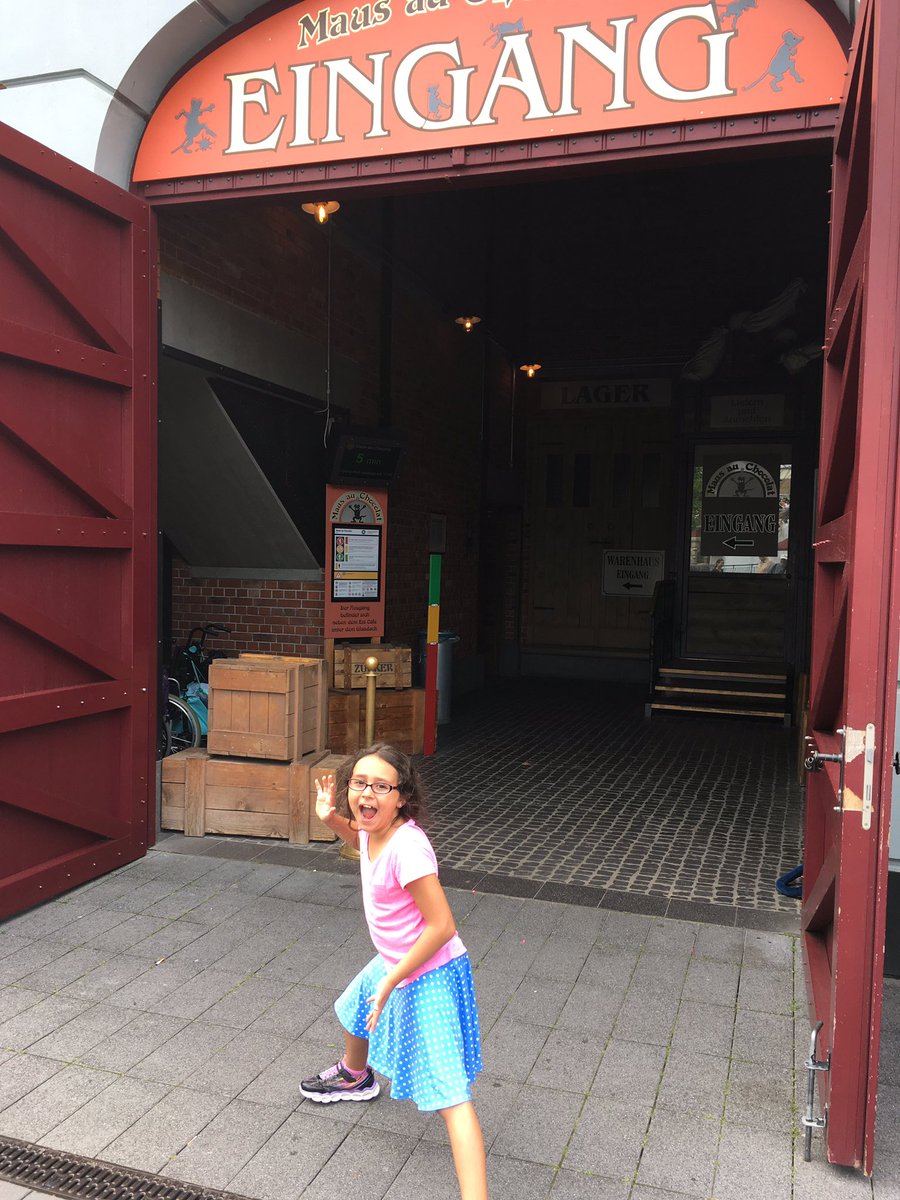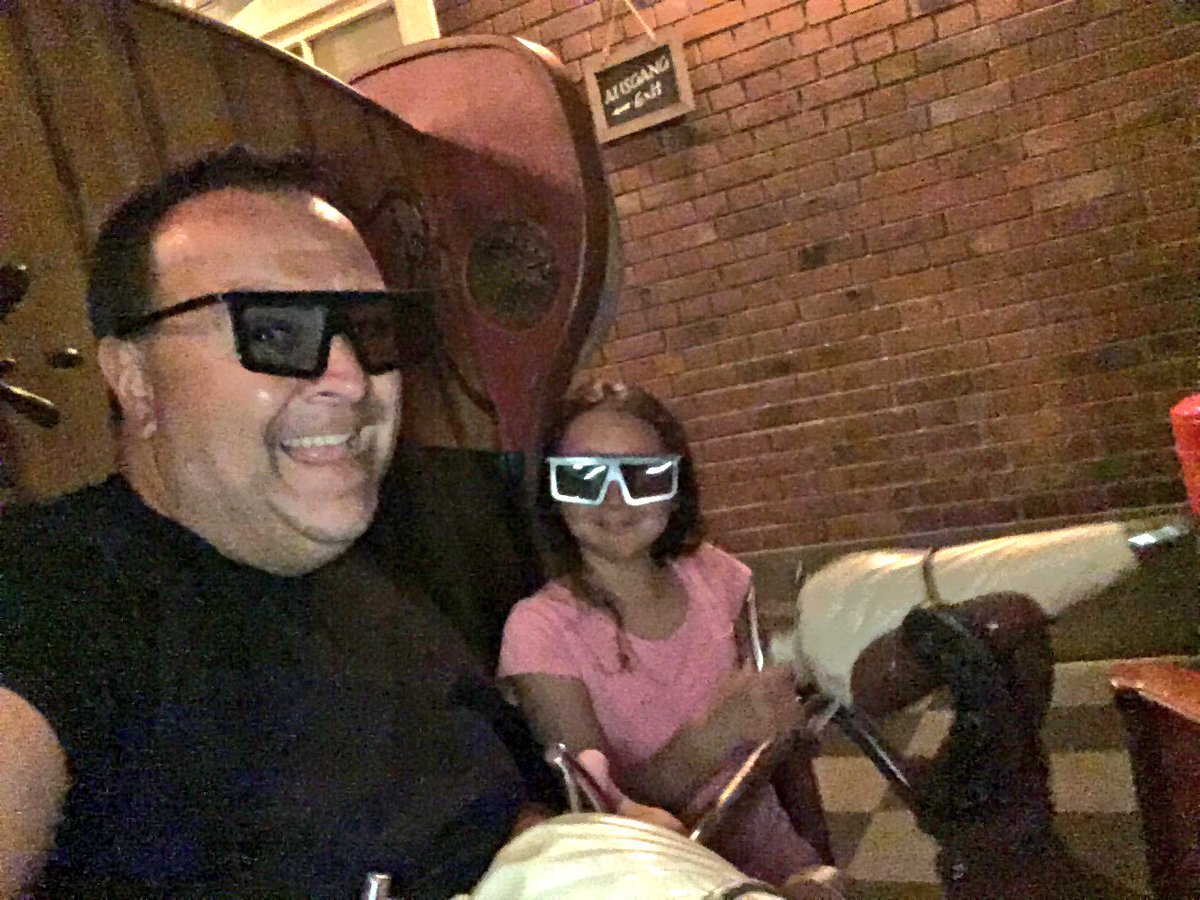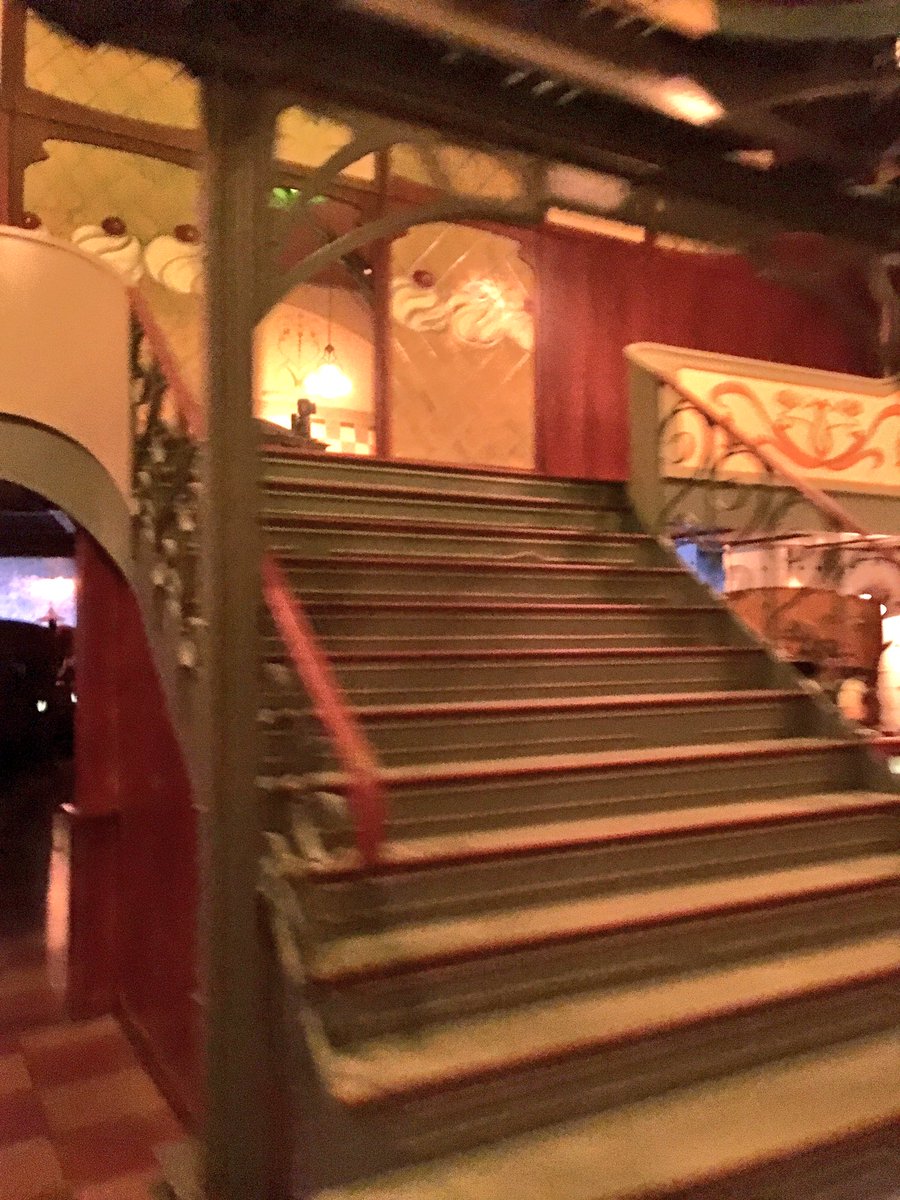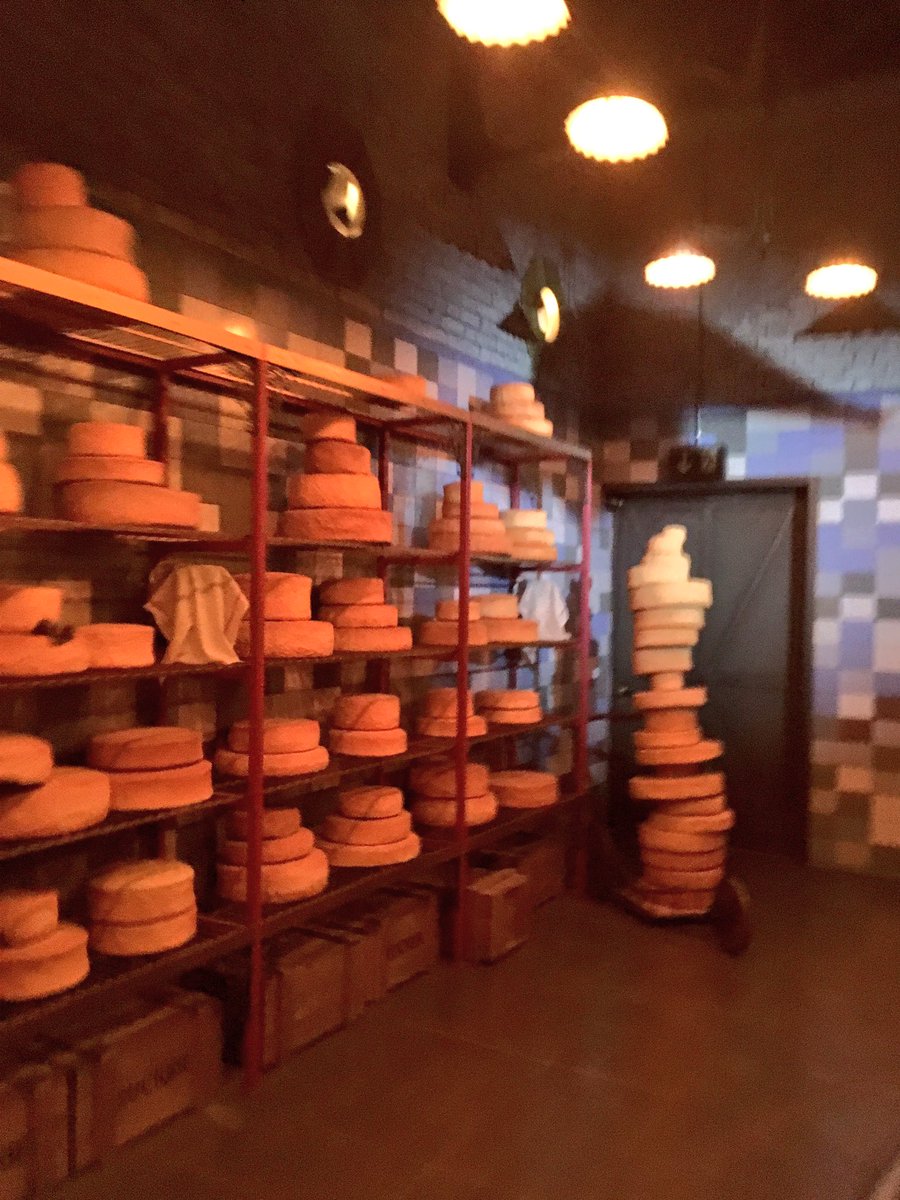 We had to go back for more Maus au Chocolat! Such a great ride! Kristen's favorite!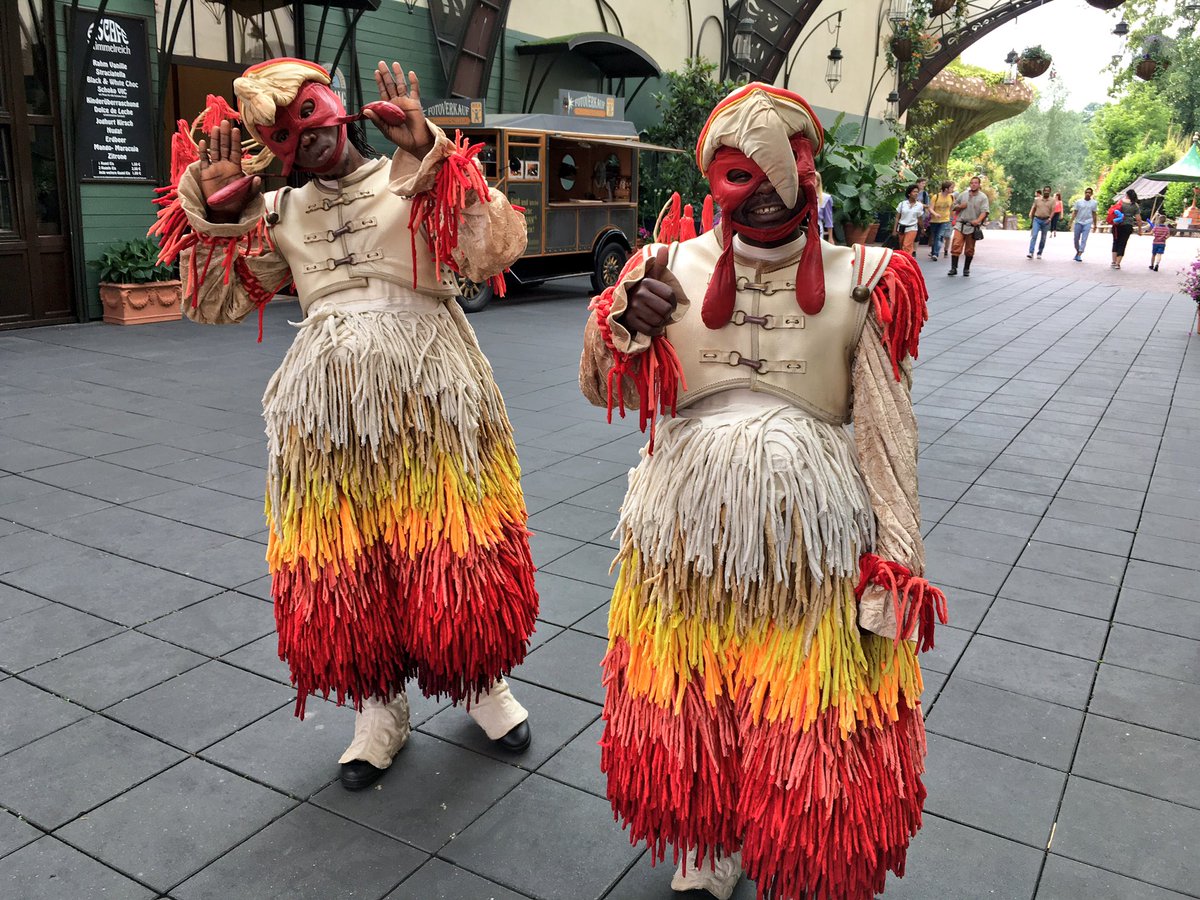 I'm not exactly sure what these dudes are... But here's a picture! lol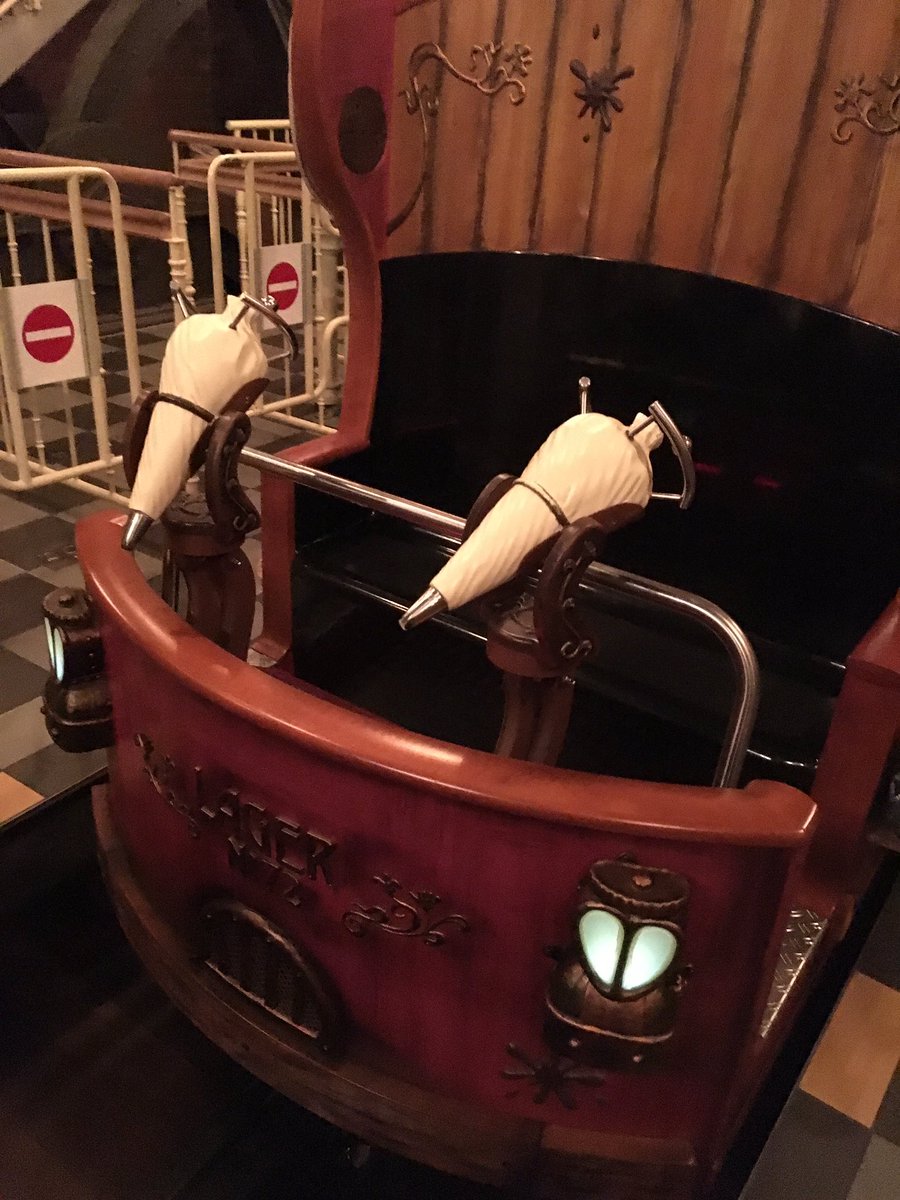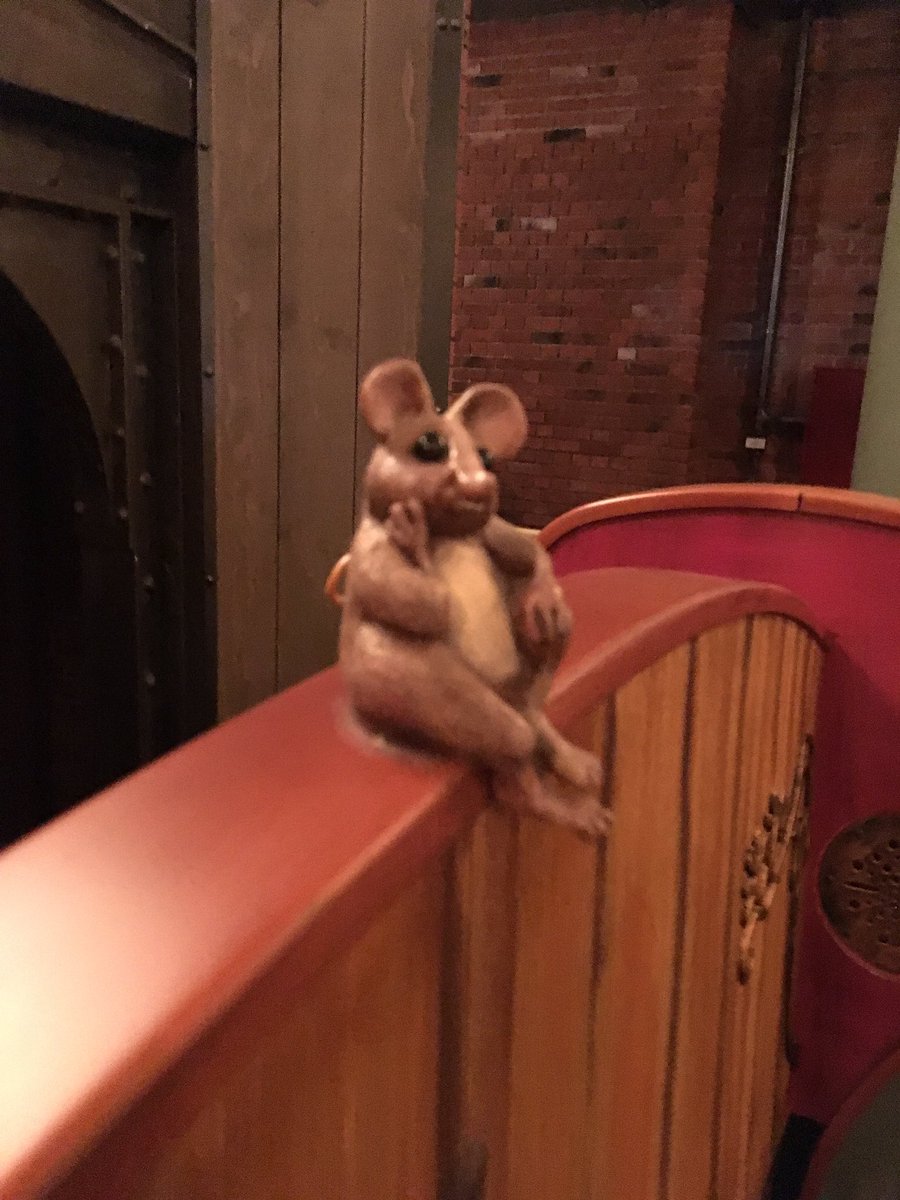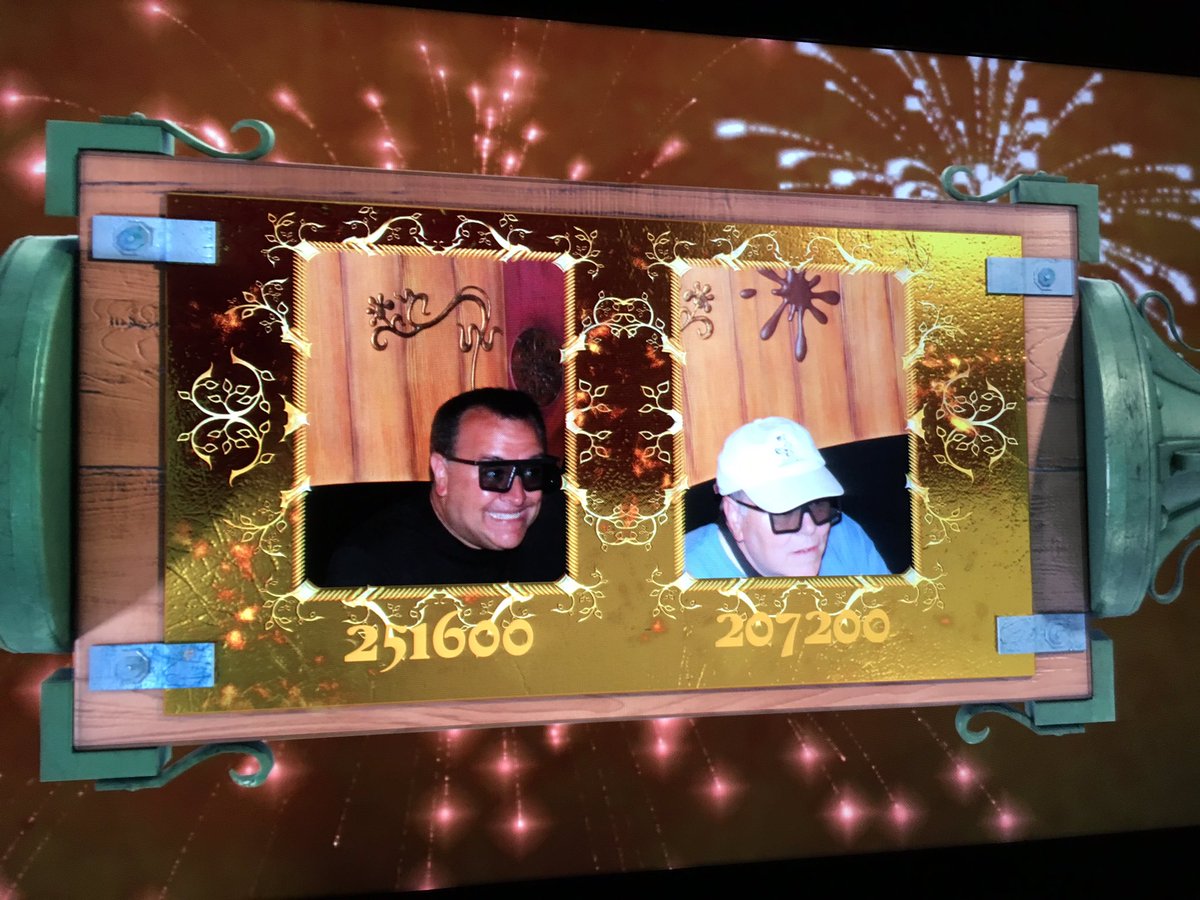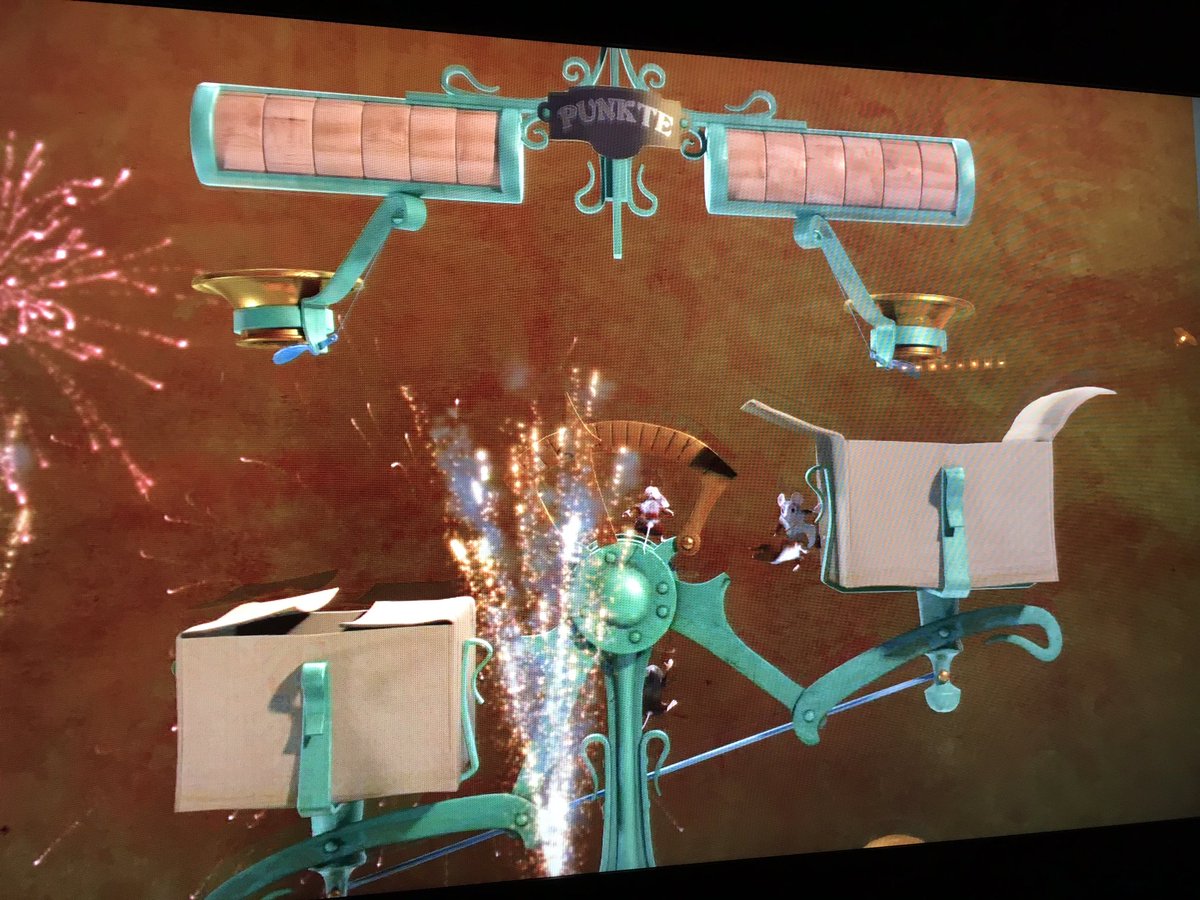 A few more rides on Maus au Chocolat to finish off our day!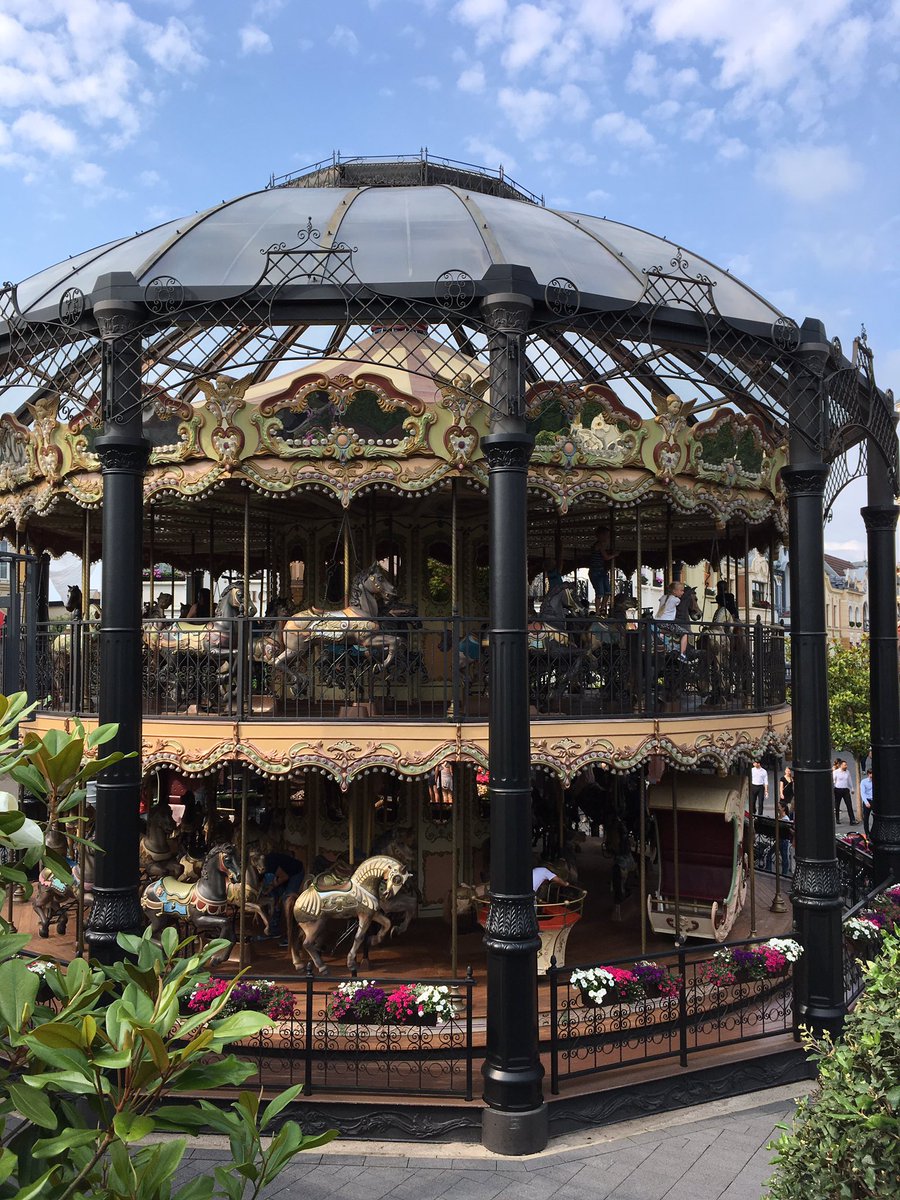 What a great day @Phantasialand! We already have plans to make a return trip as soon as possible!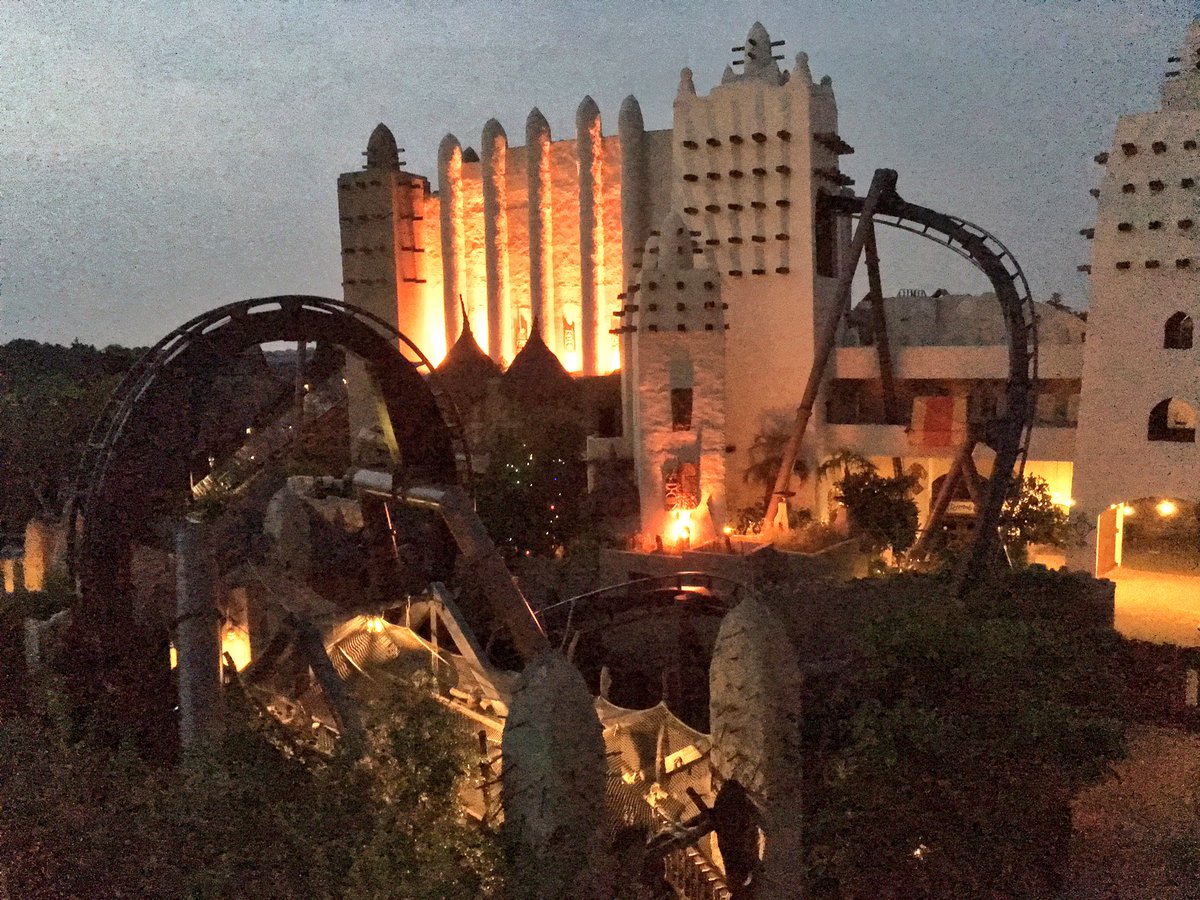 Goodnight @Phantasialand! Here is the current view from our hotel room balcony!
You can follow our trip LIVE on Twitter:
https://twitter.com/ThemeParkReview