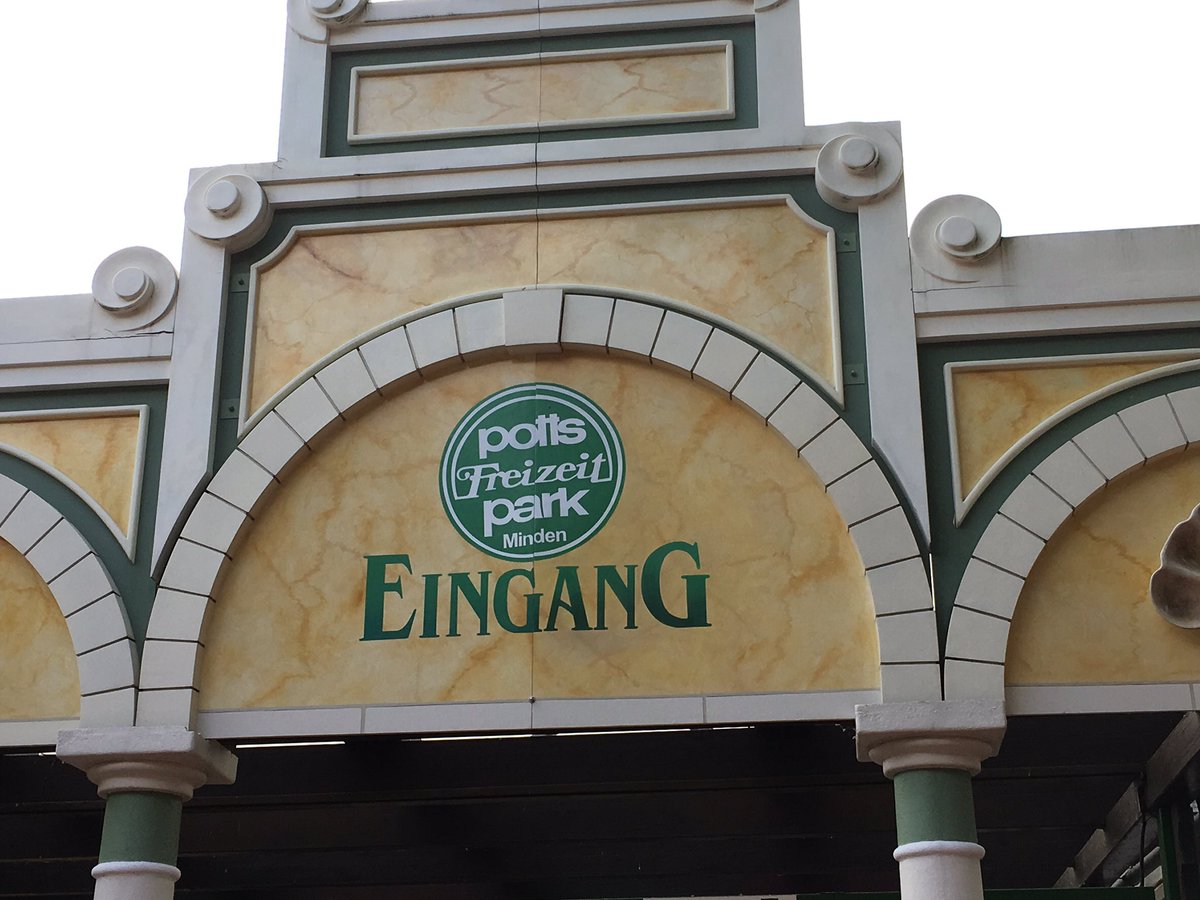 Today we visited the cute "Potts Park" in Germany! Home to a bunch of funky awesome "operate it yourself" rides!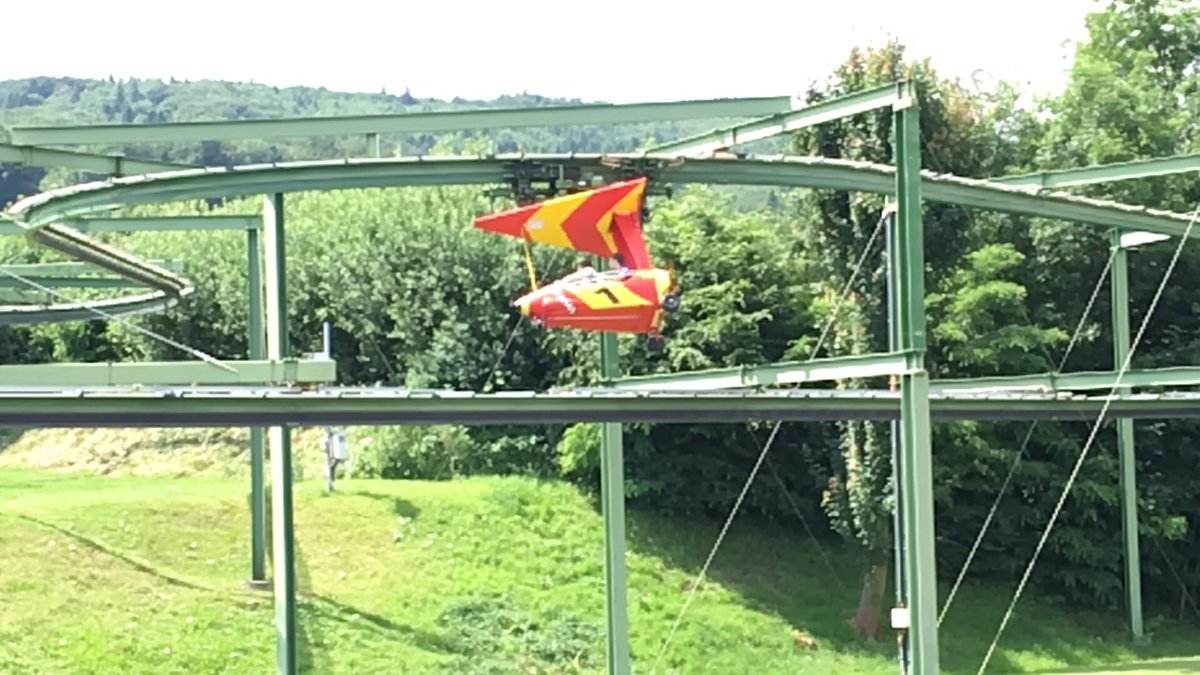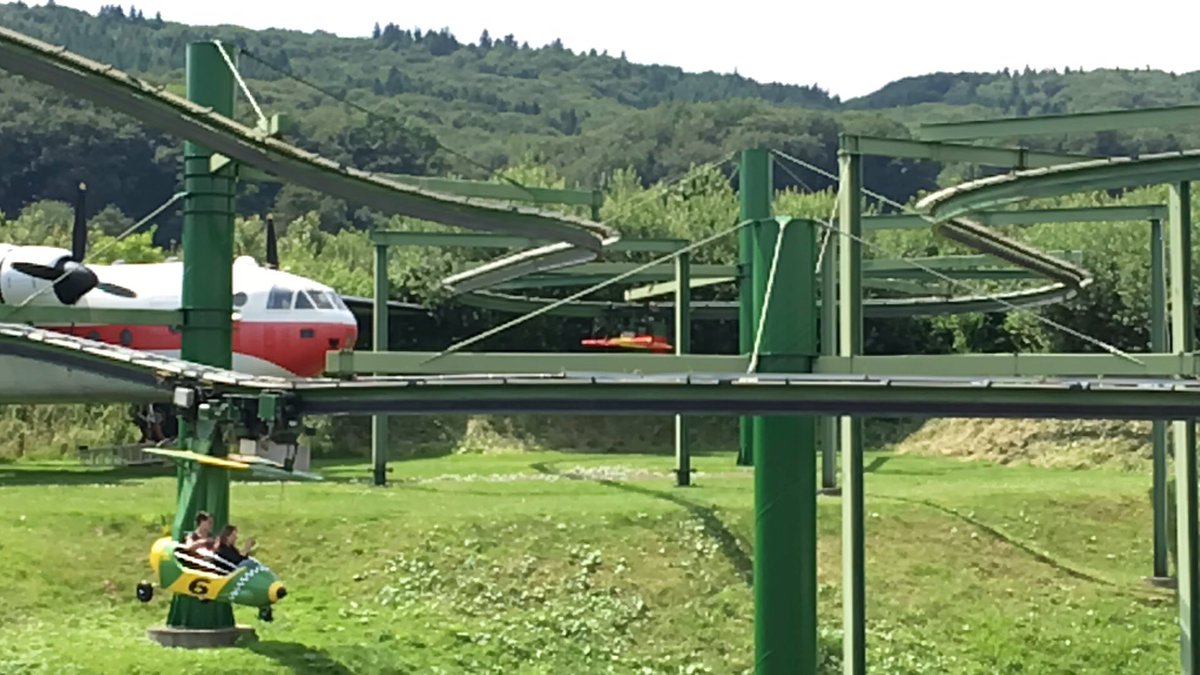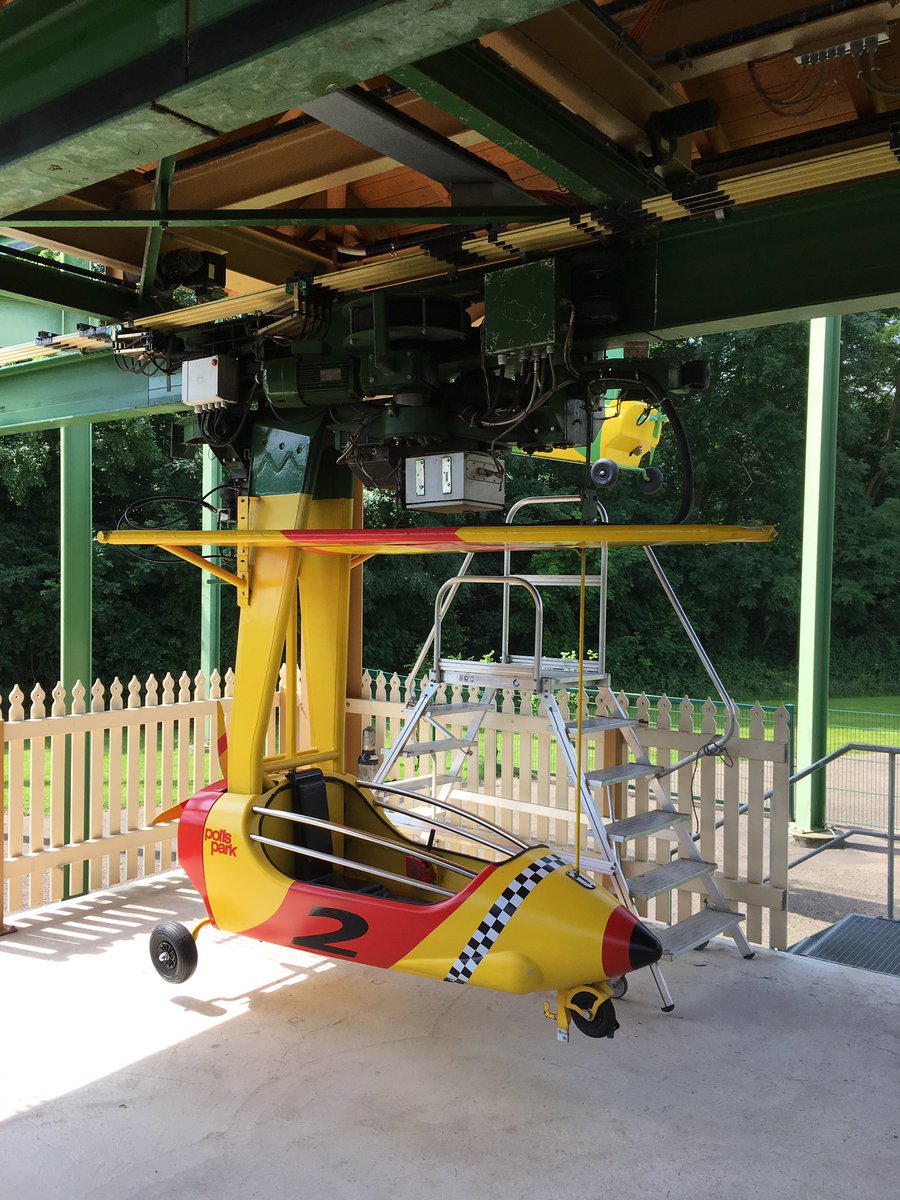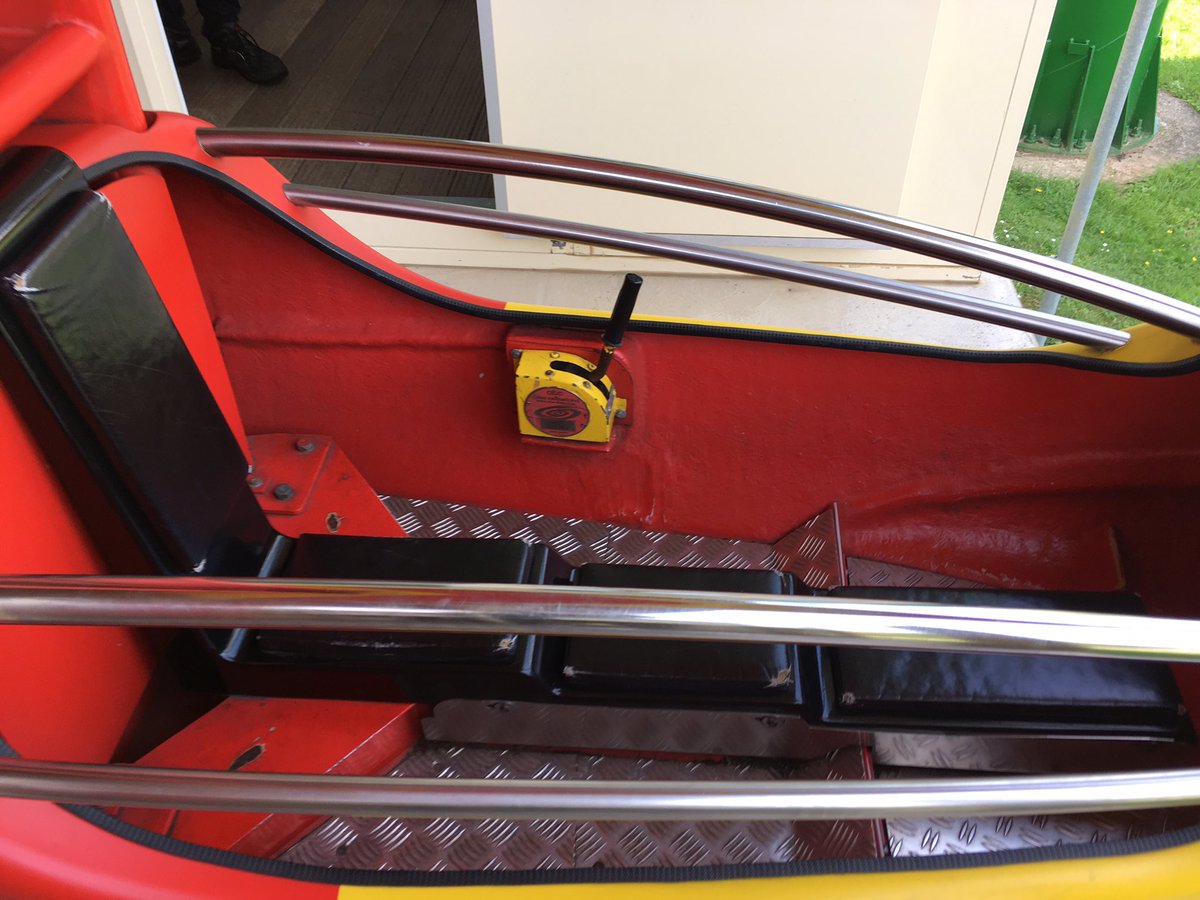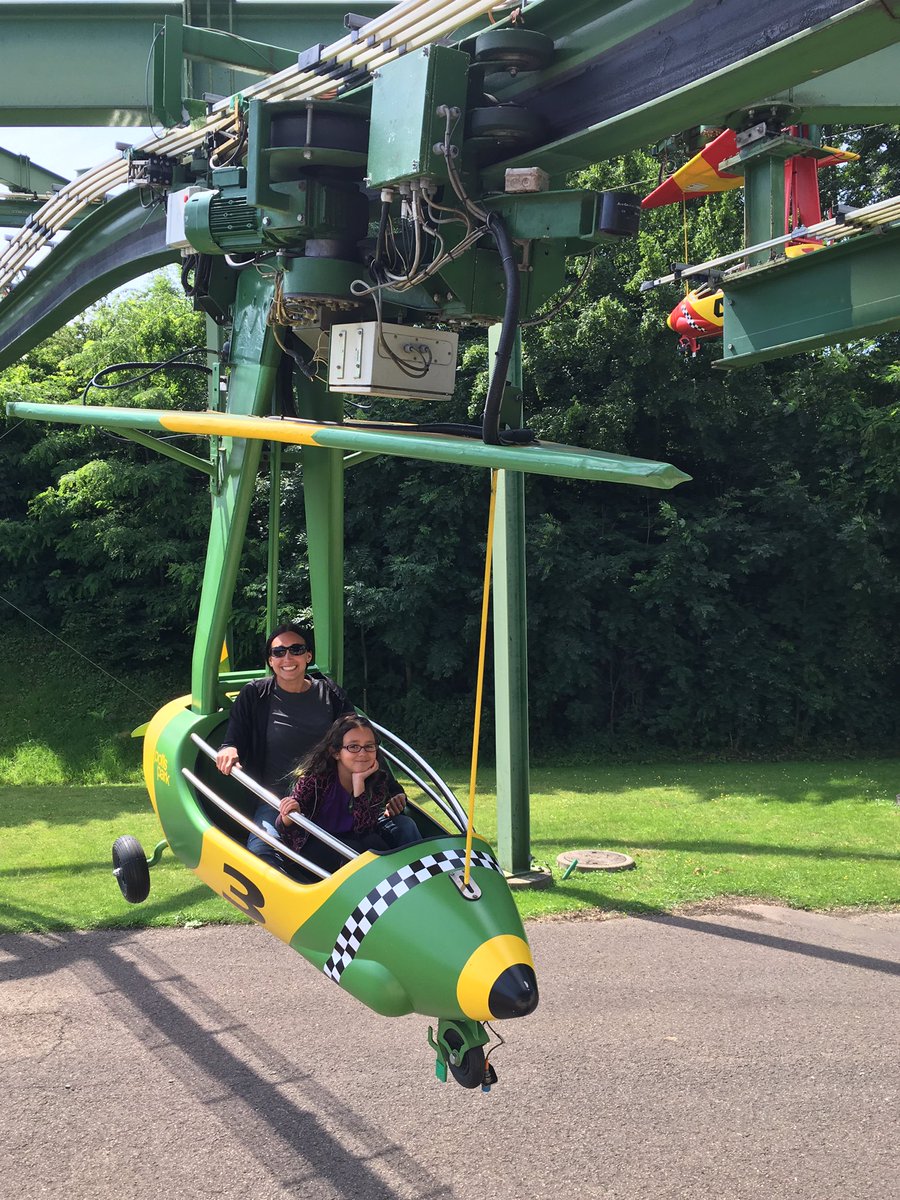 Potts Park's star attraction was this interesting powered suspended "you control the speed" coaster.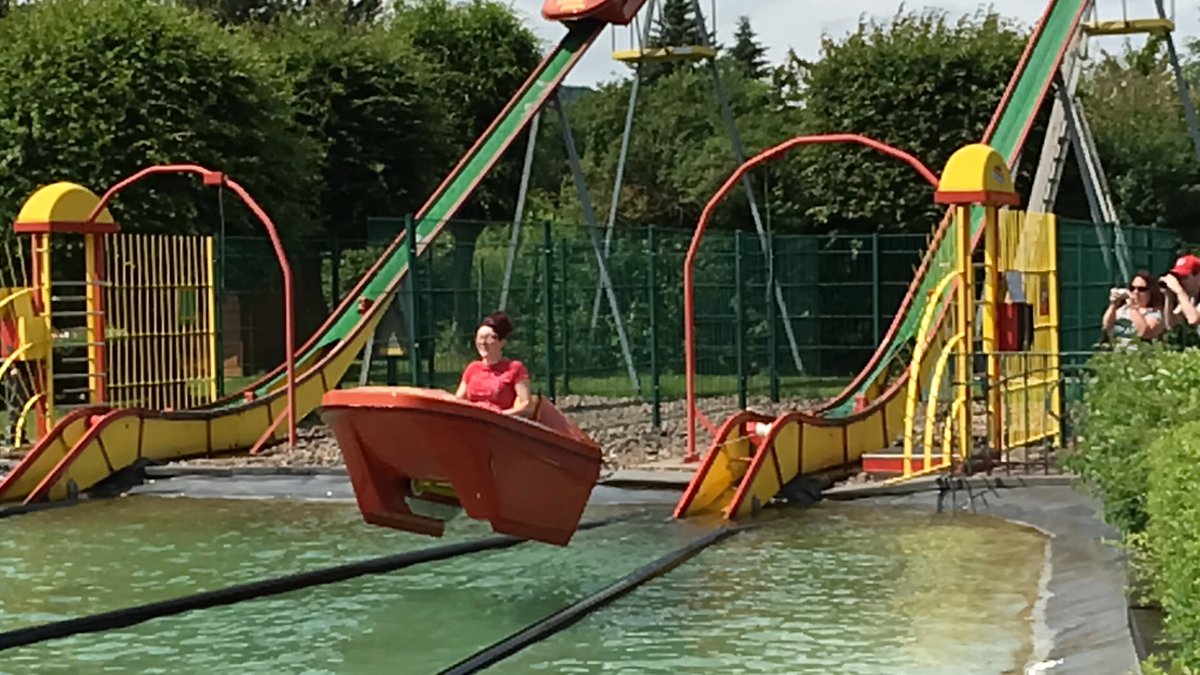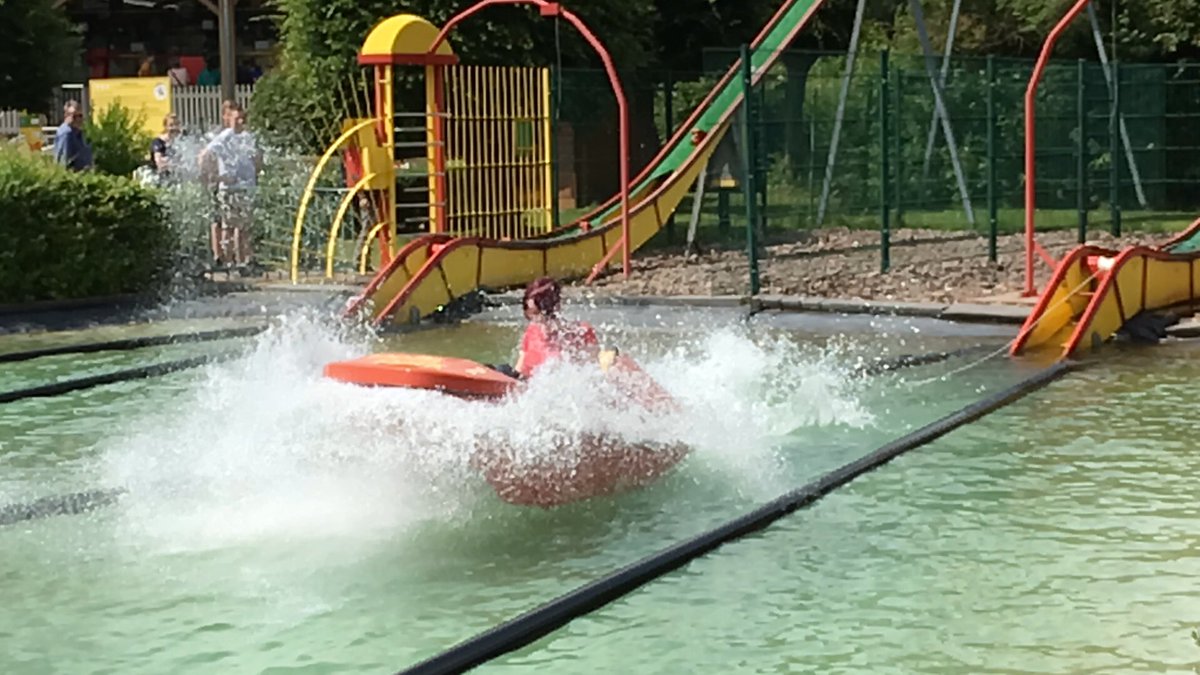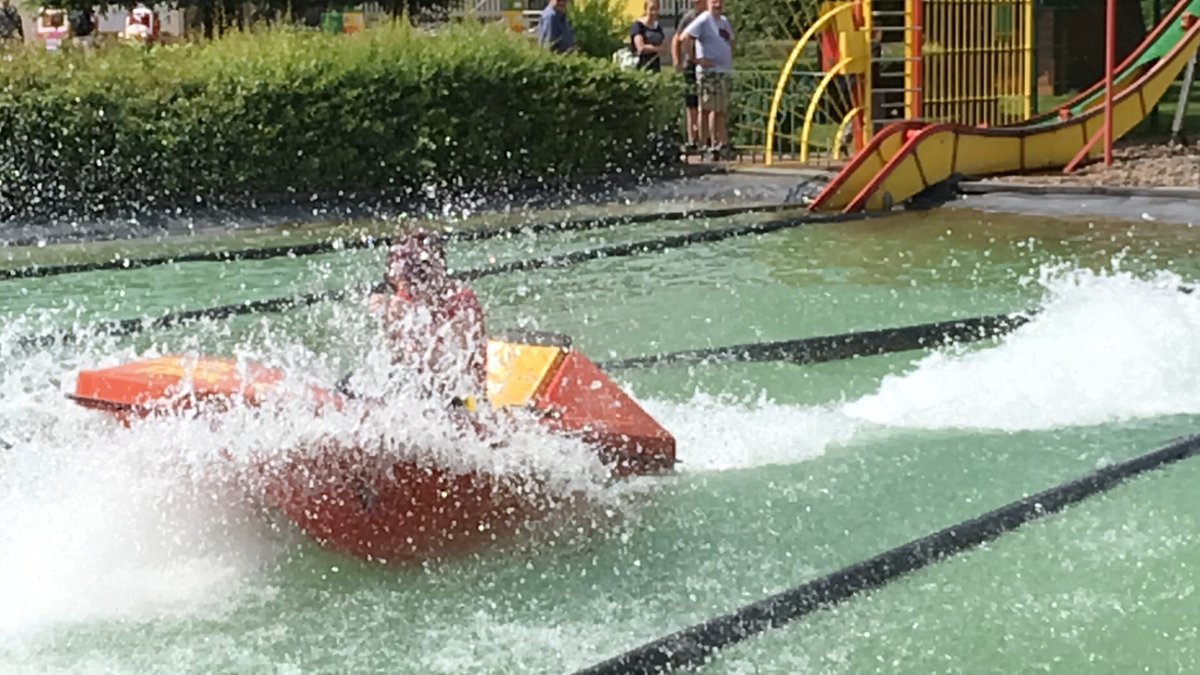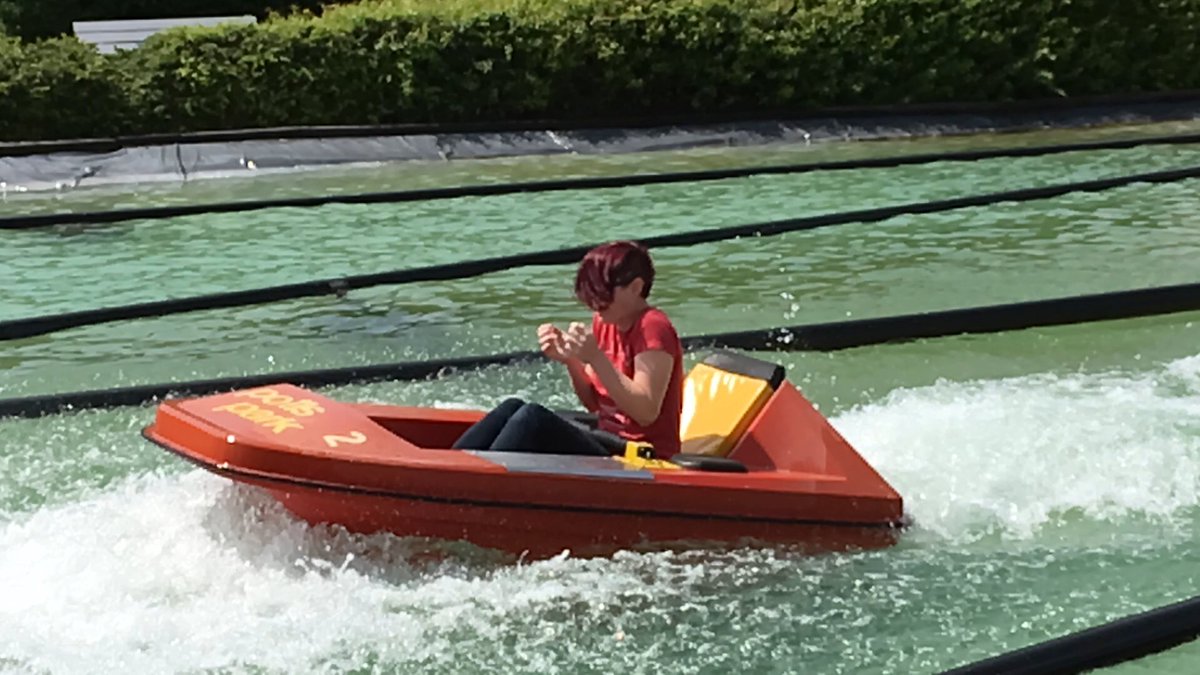 The "operate it yourself" Boat Jumping ride is always a popular attraction at these little German parks!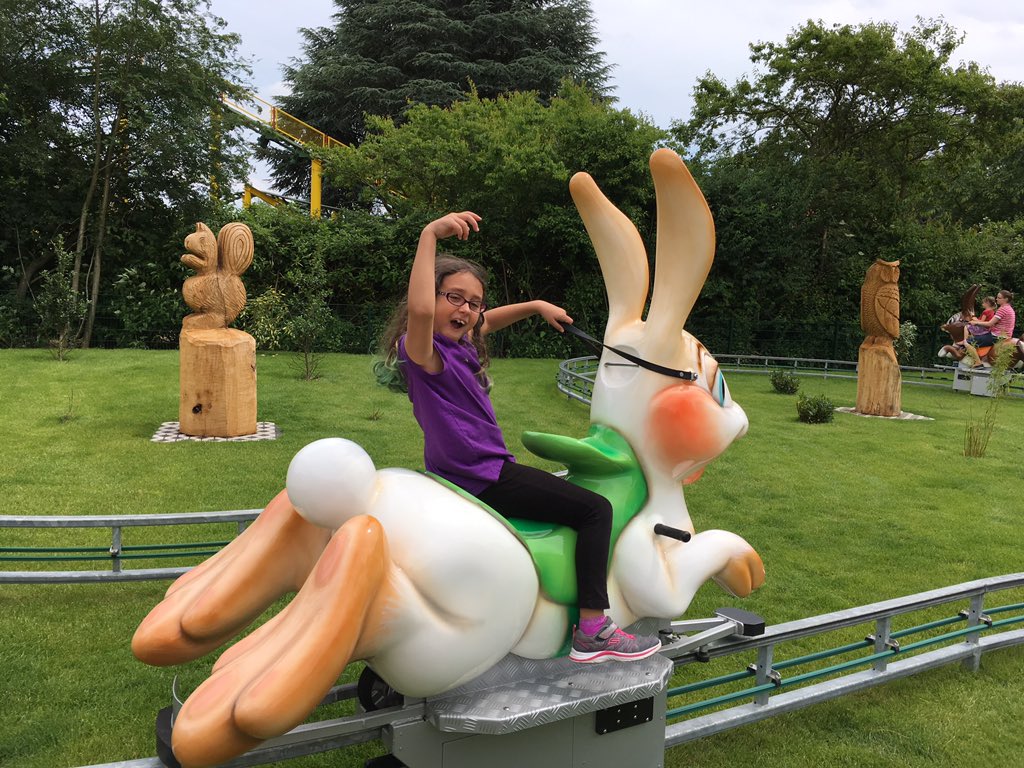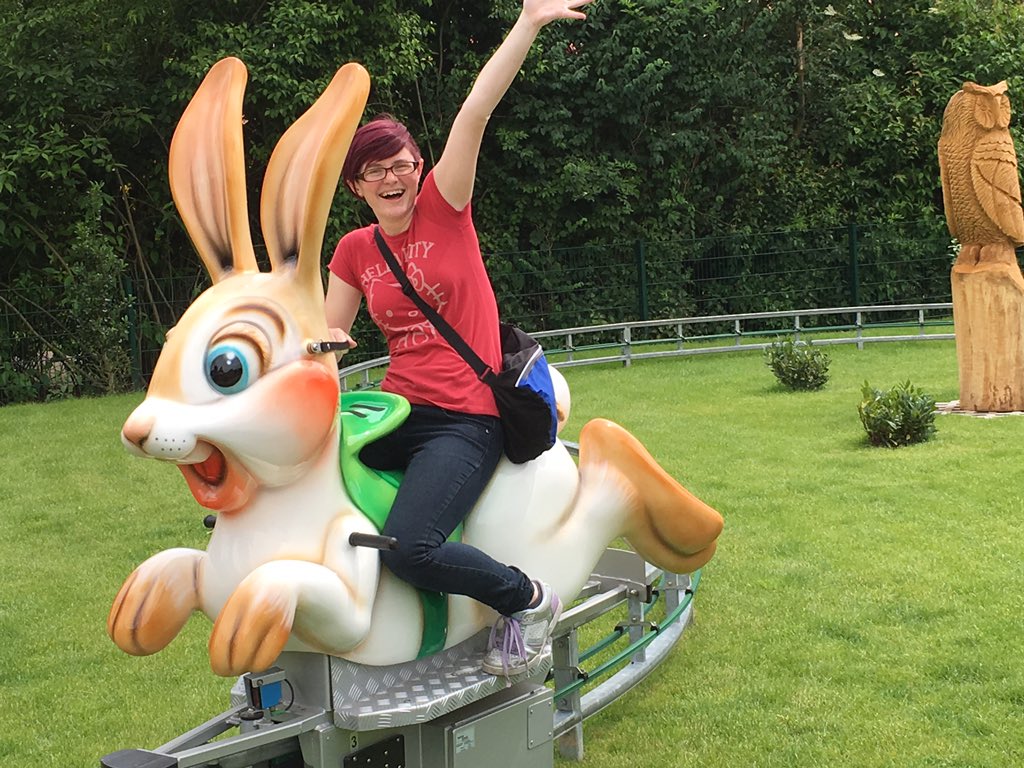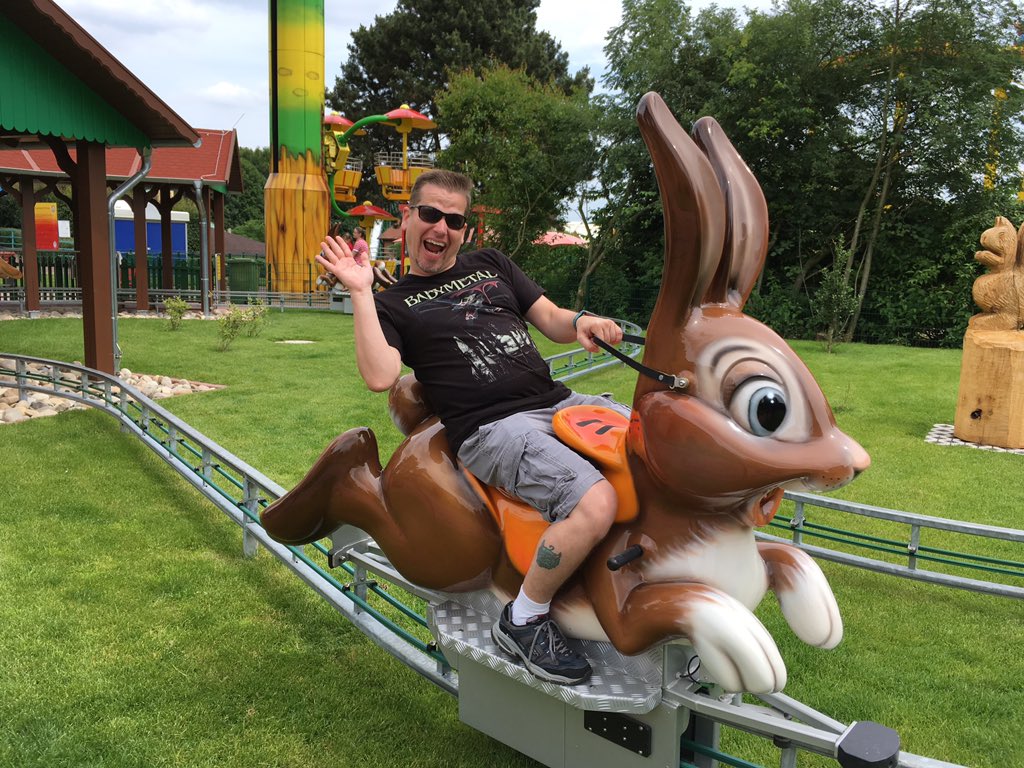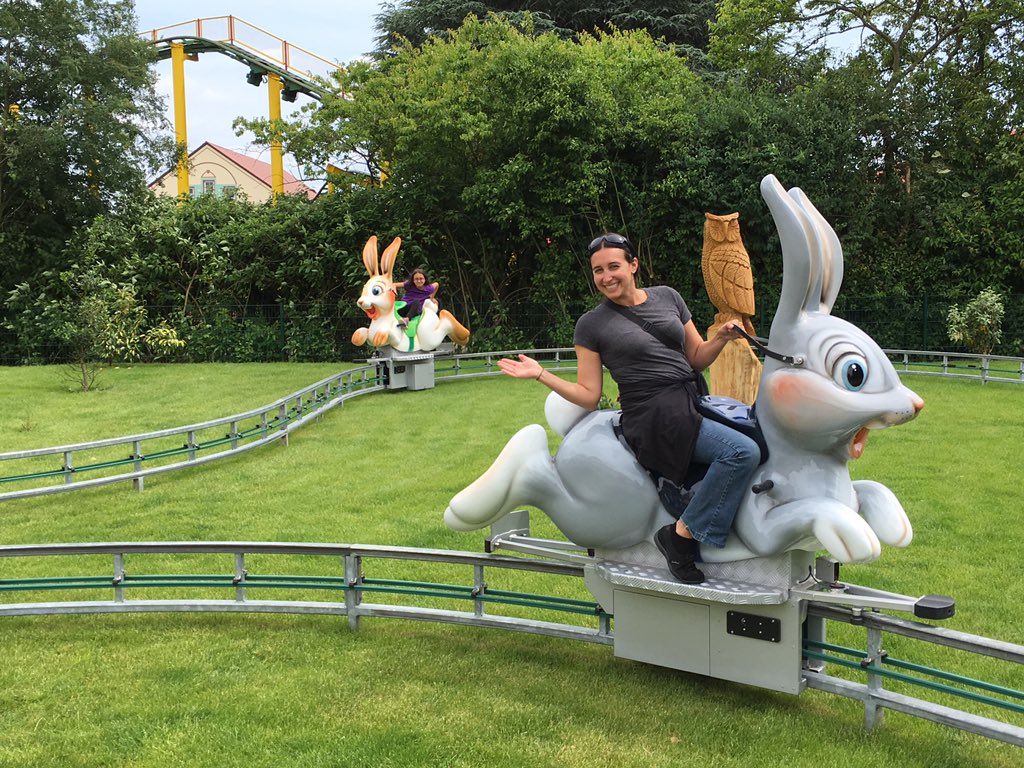 We of course had to do the Bunny Ride at Potts Park!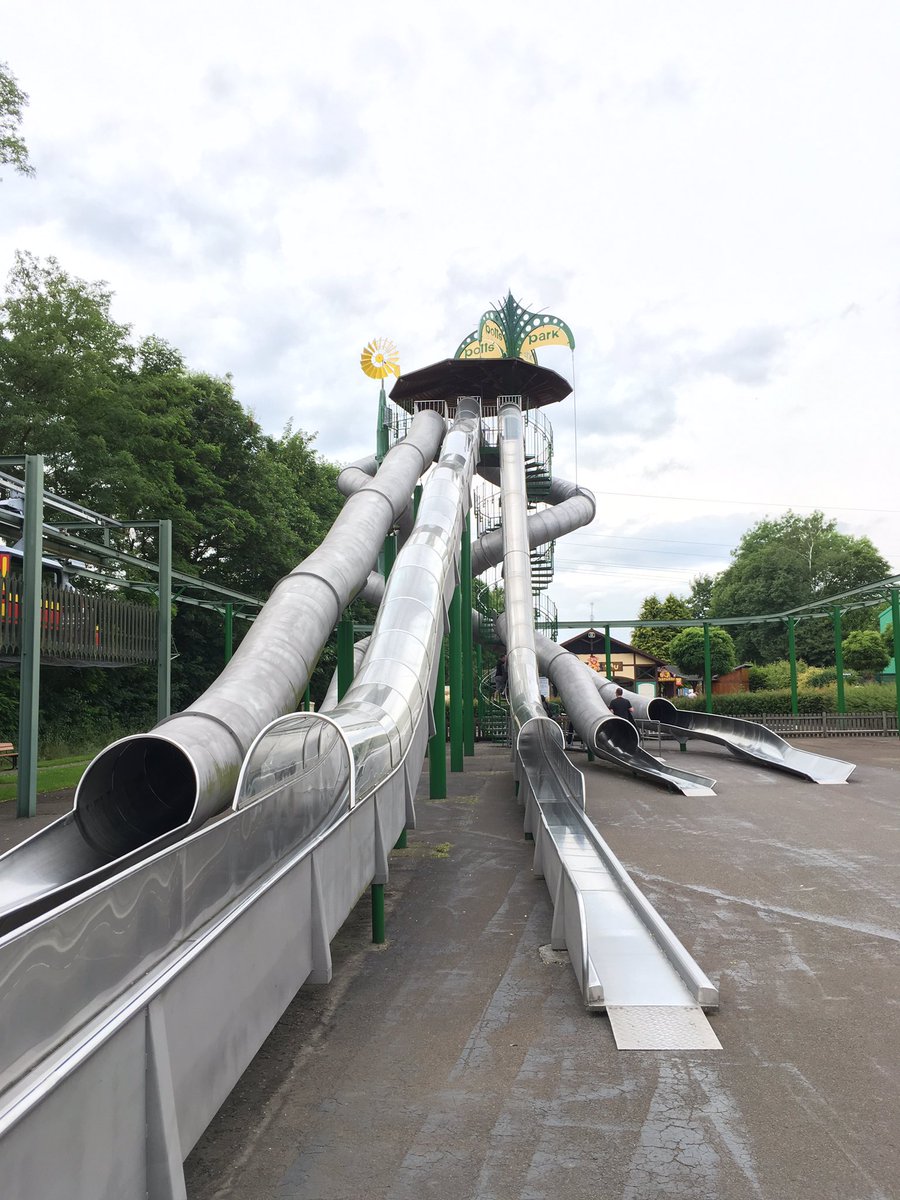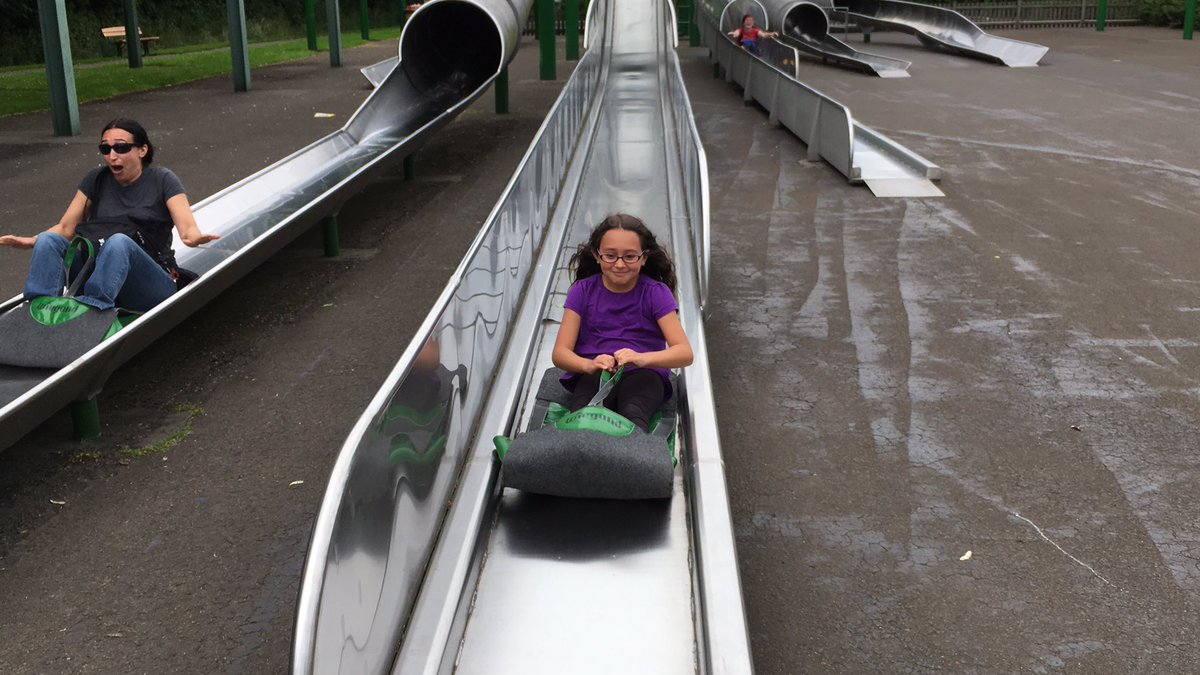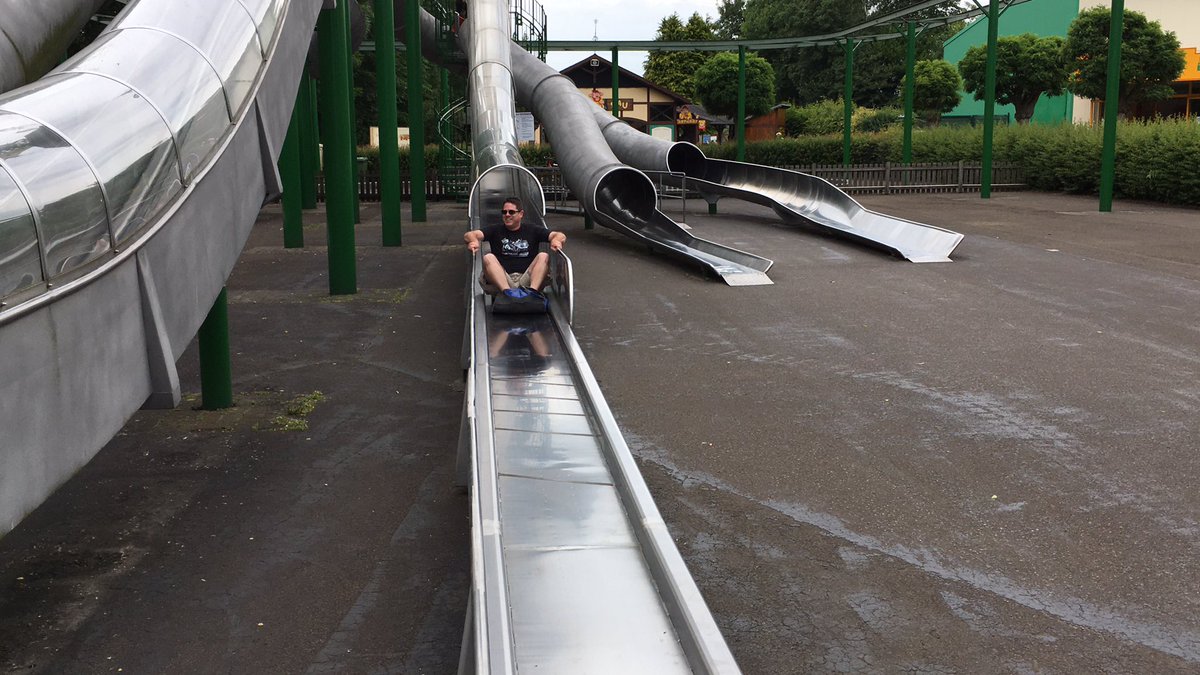 They had some pretty awesome "slides of death!"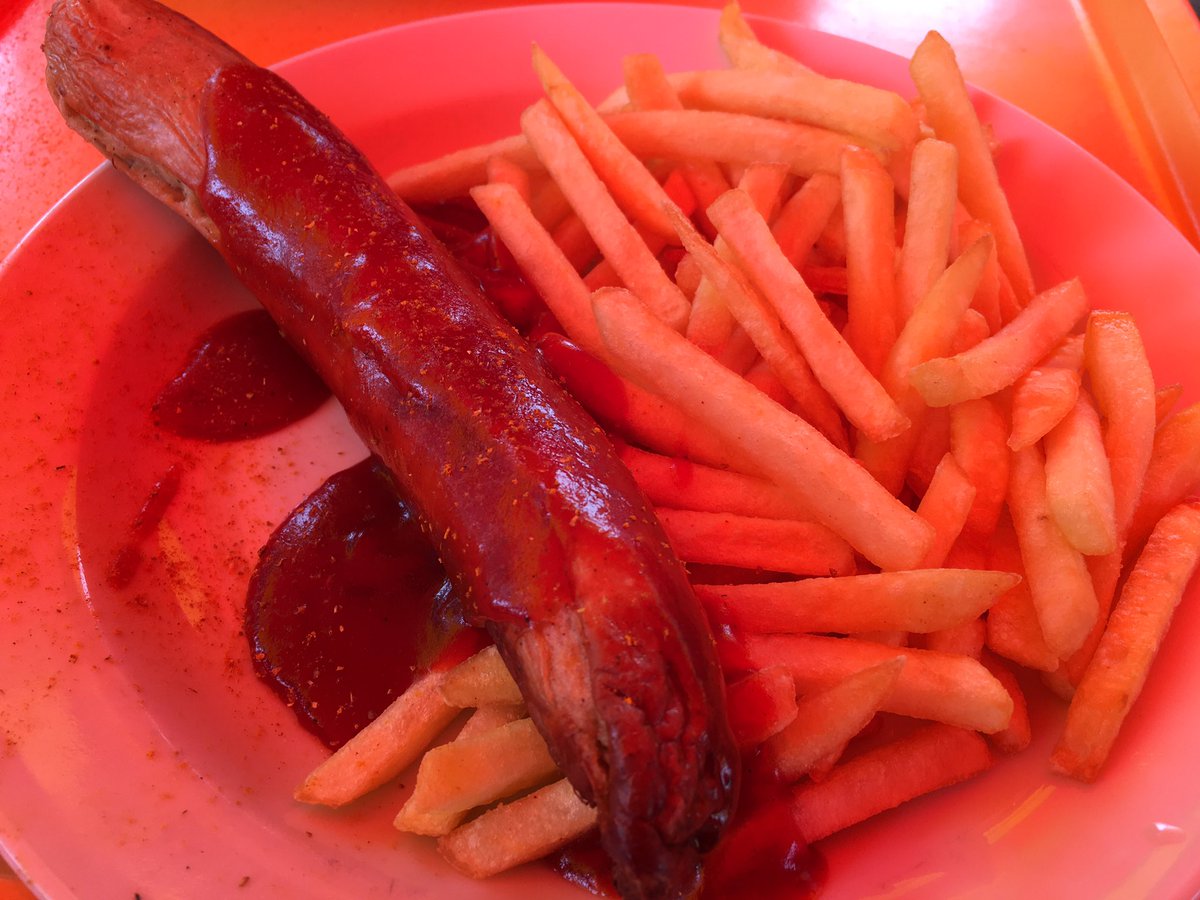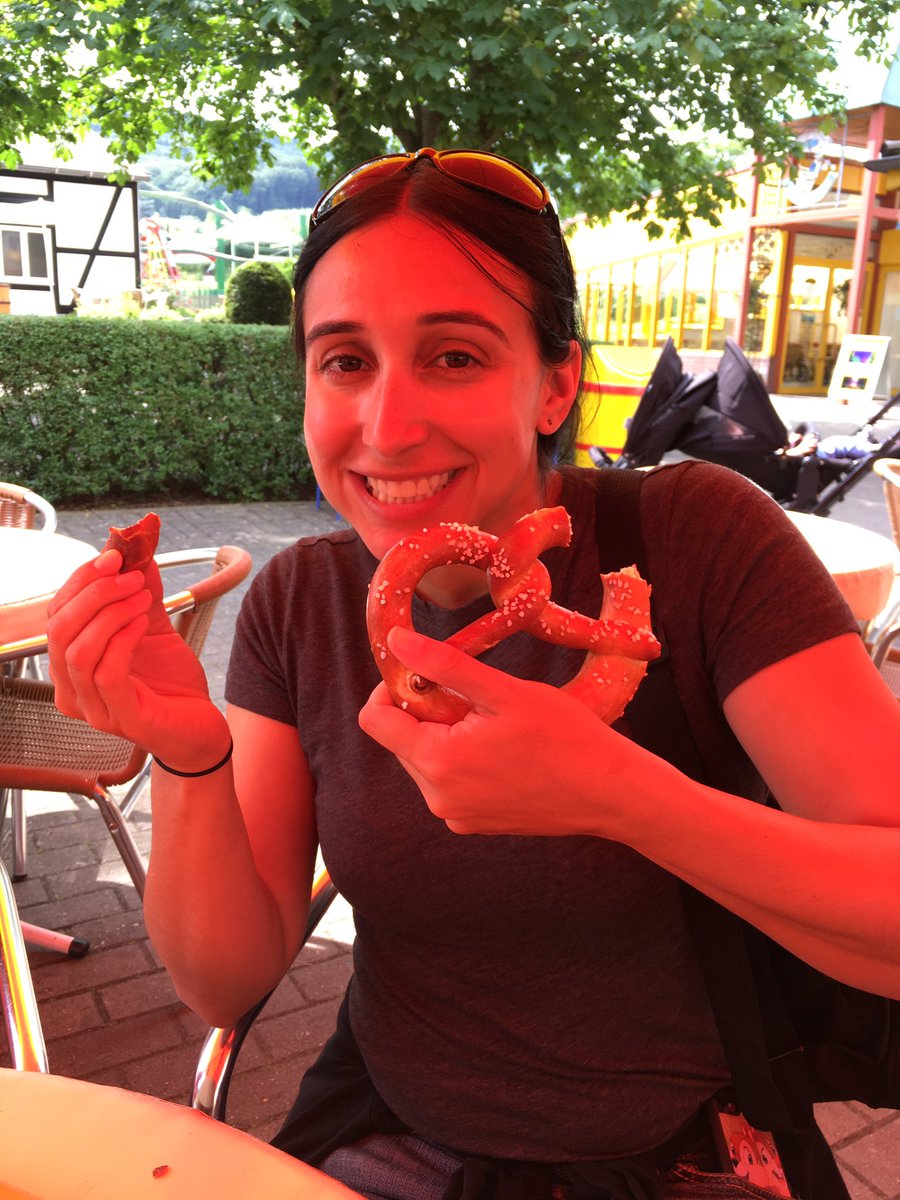 German Currywurst and pretzels! I love being back in this country!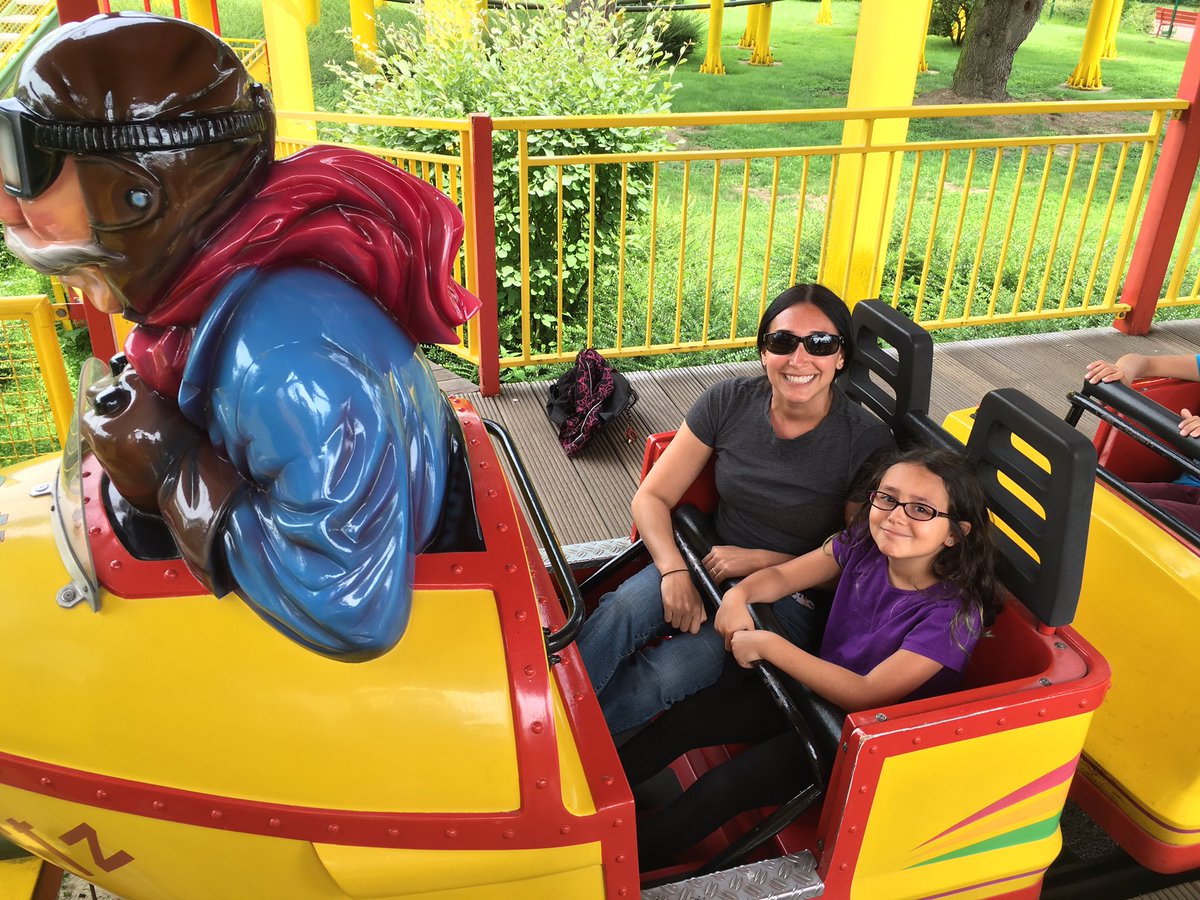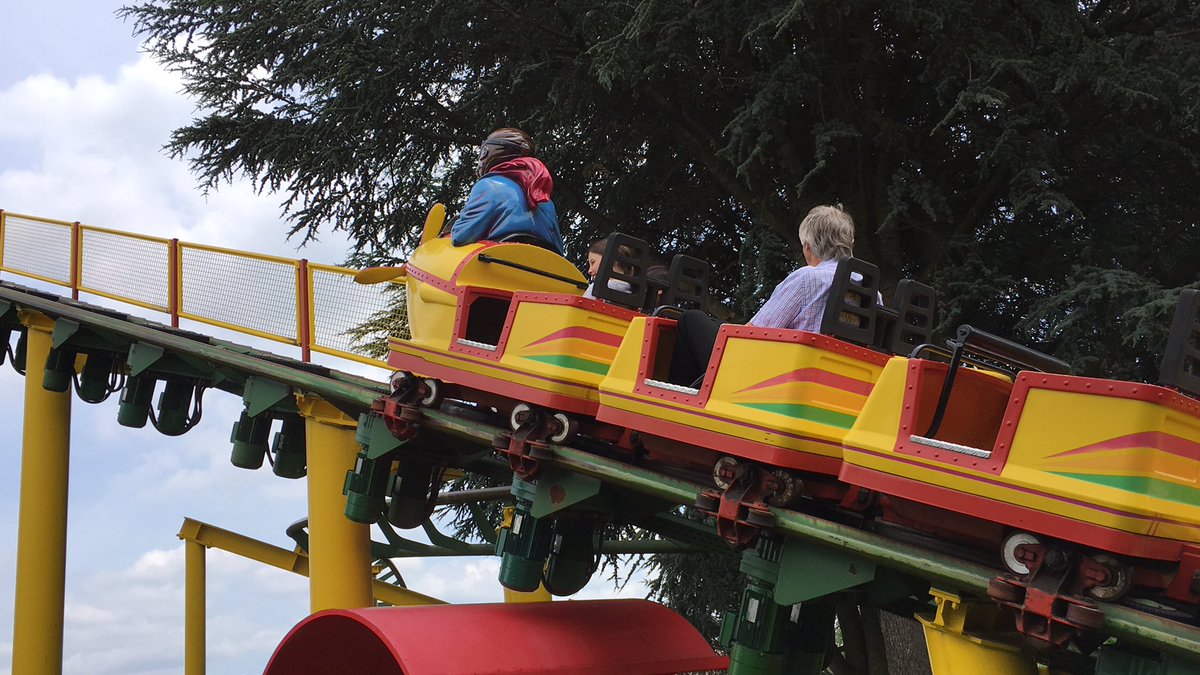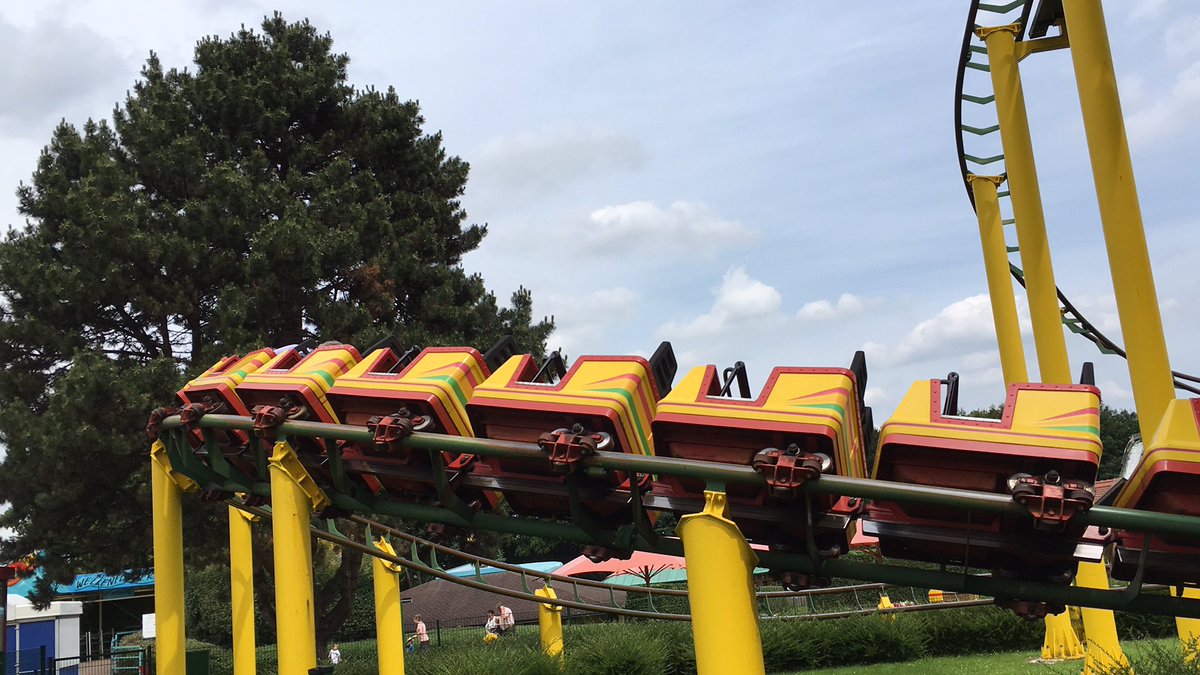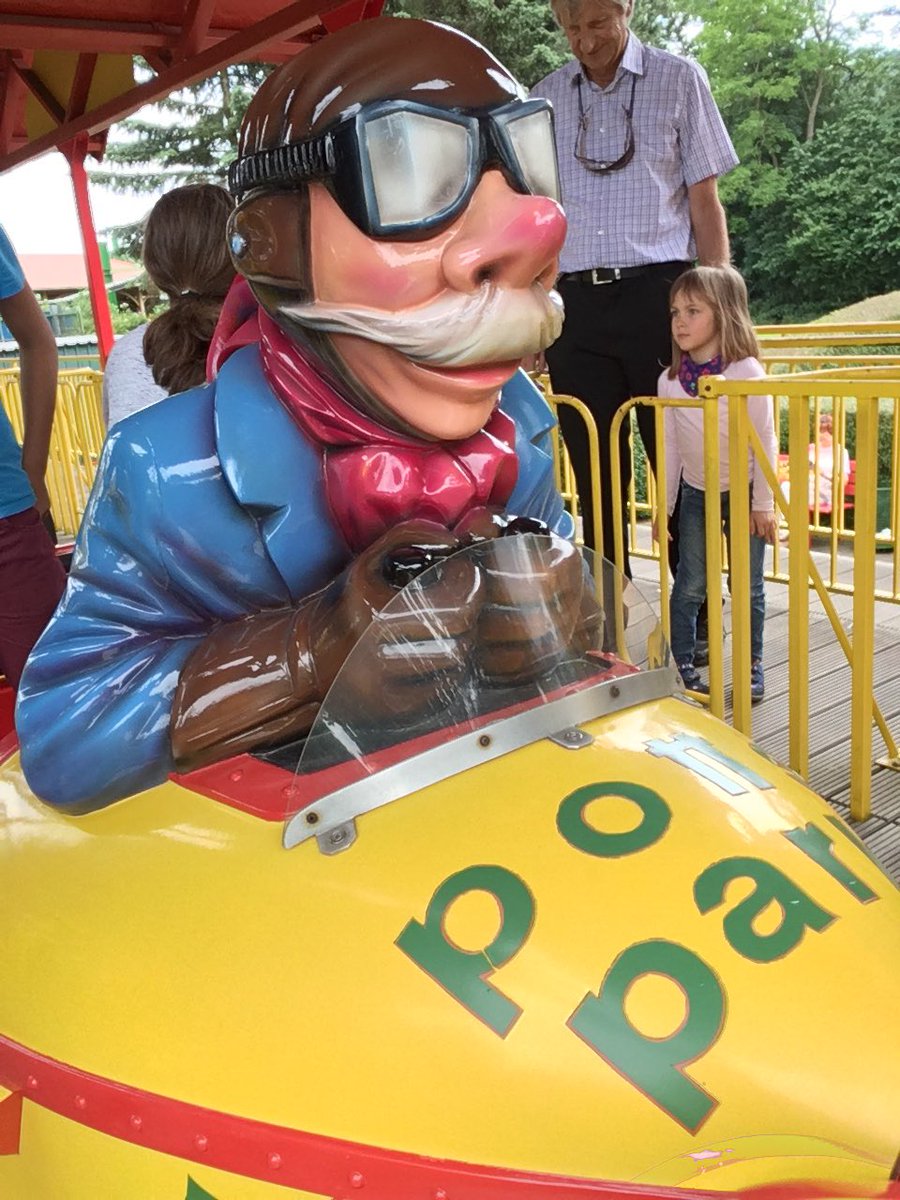 Oh yeah, there was also a full-sized junior coaster here, but this is a park where it's more than just a "credit!"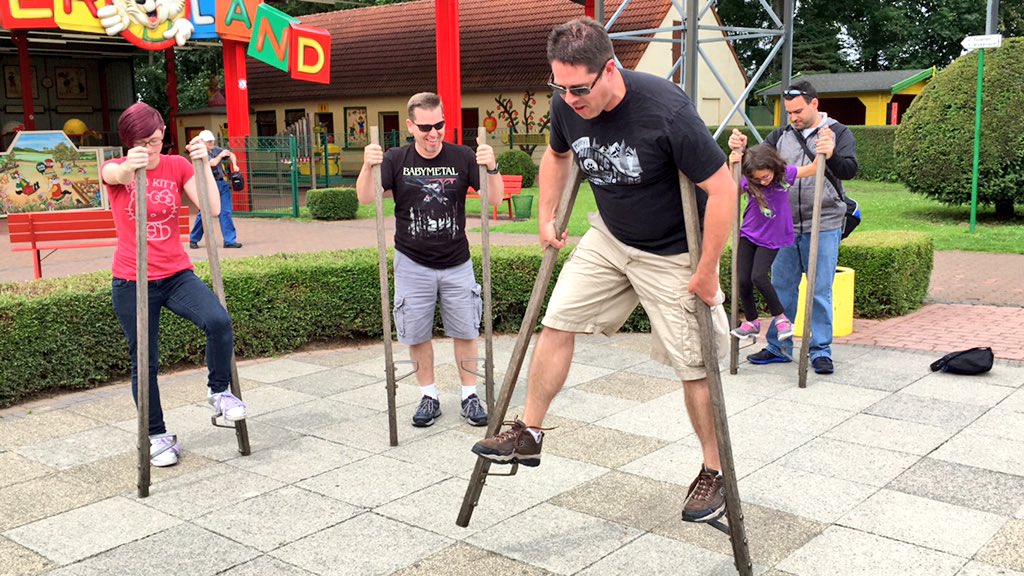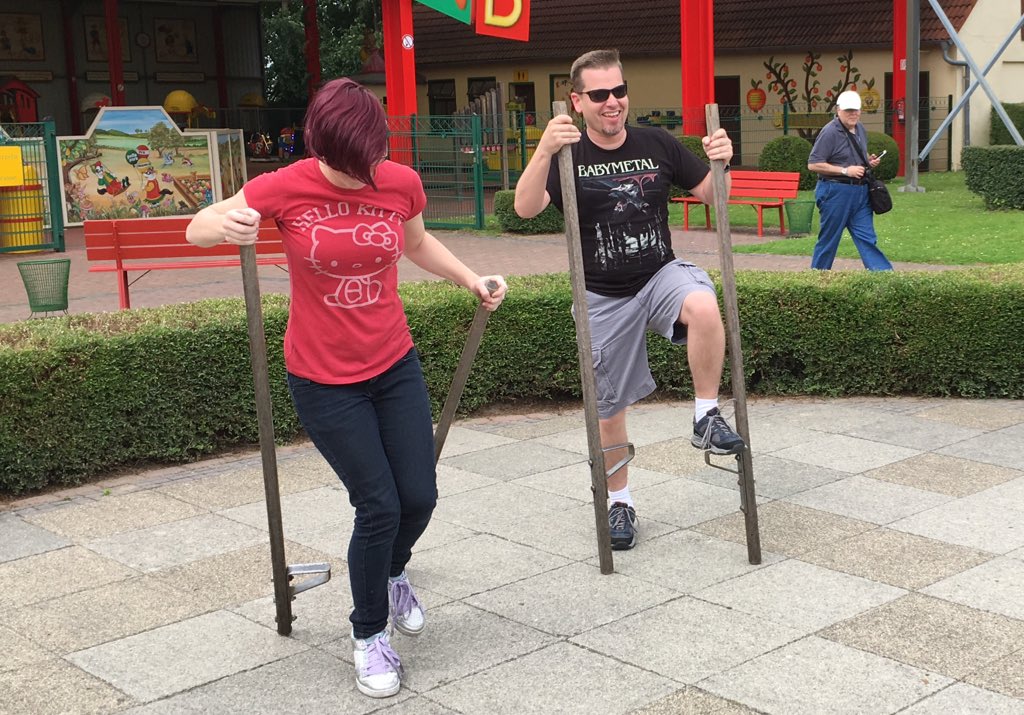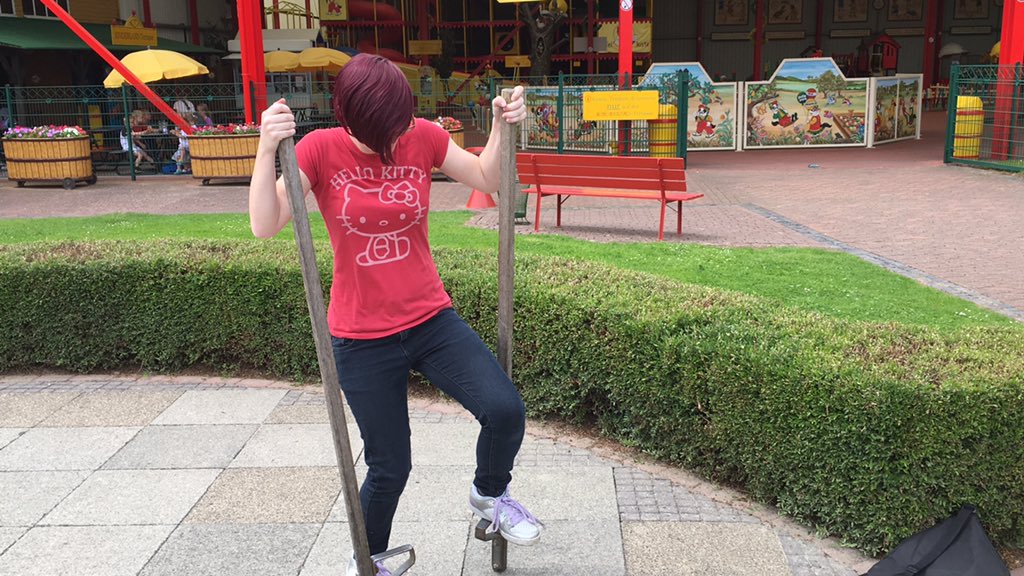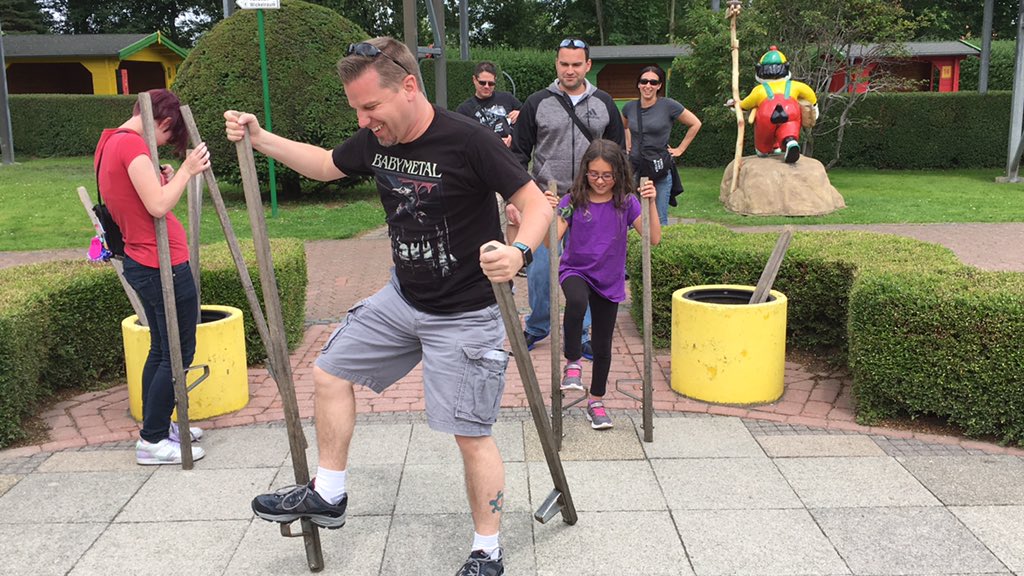 Let's just say that "walking on stilts" didn't go over so well...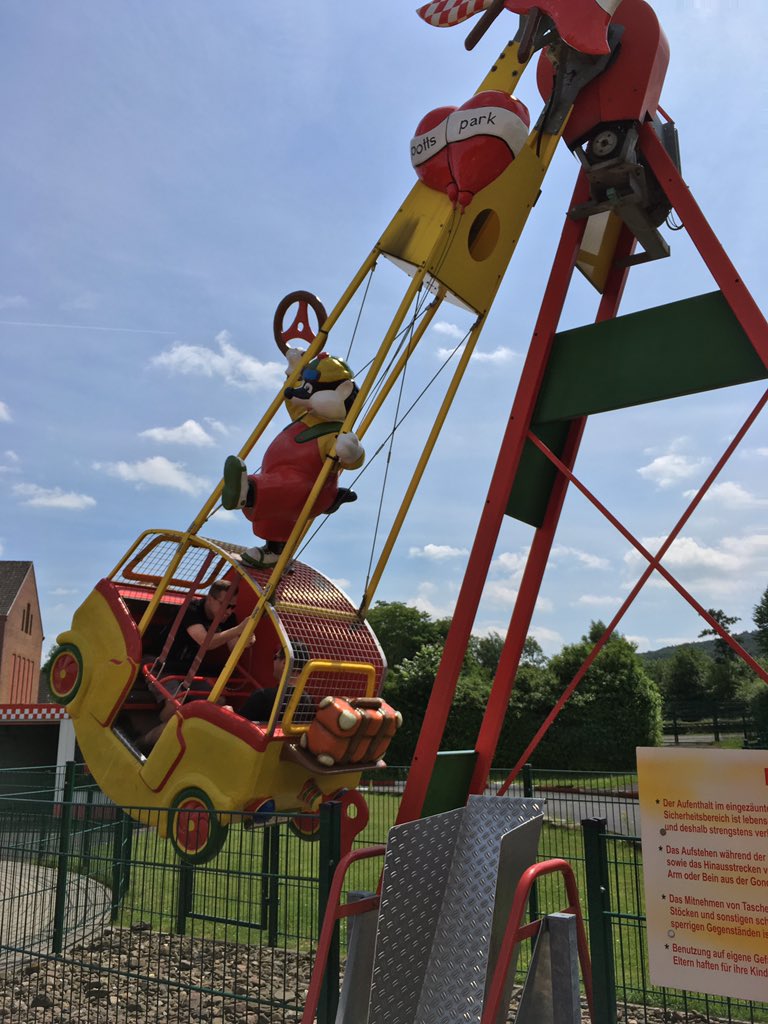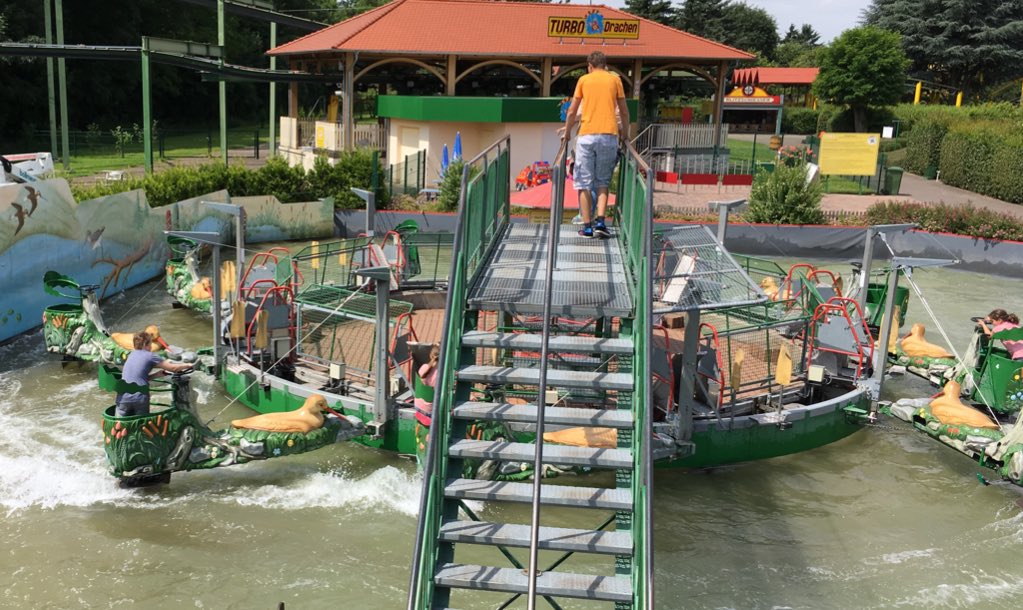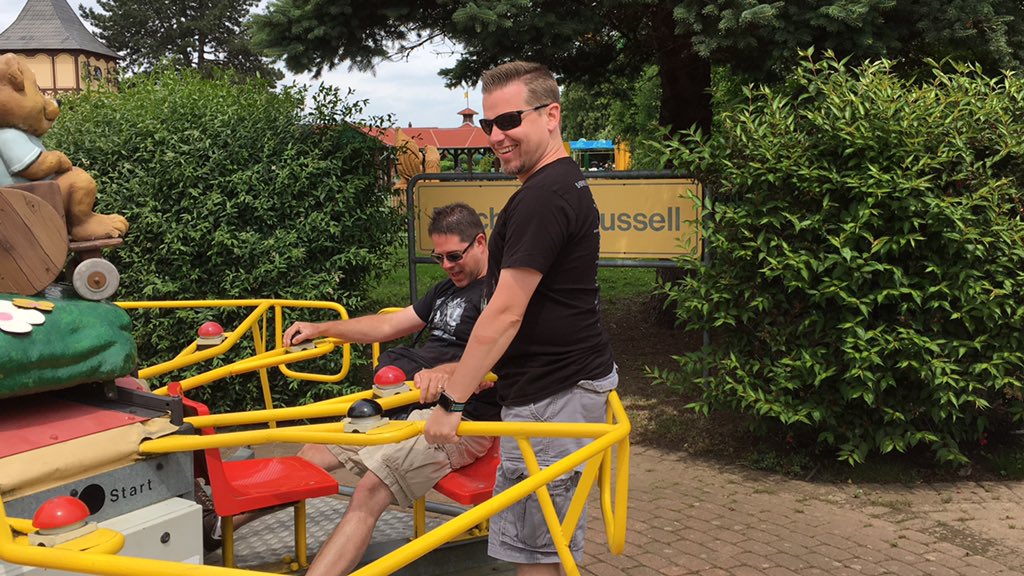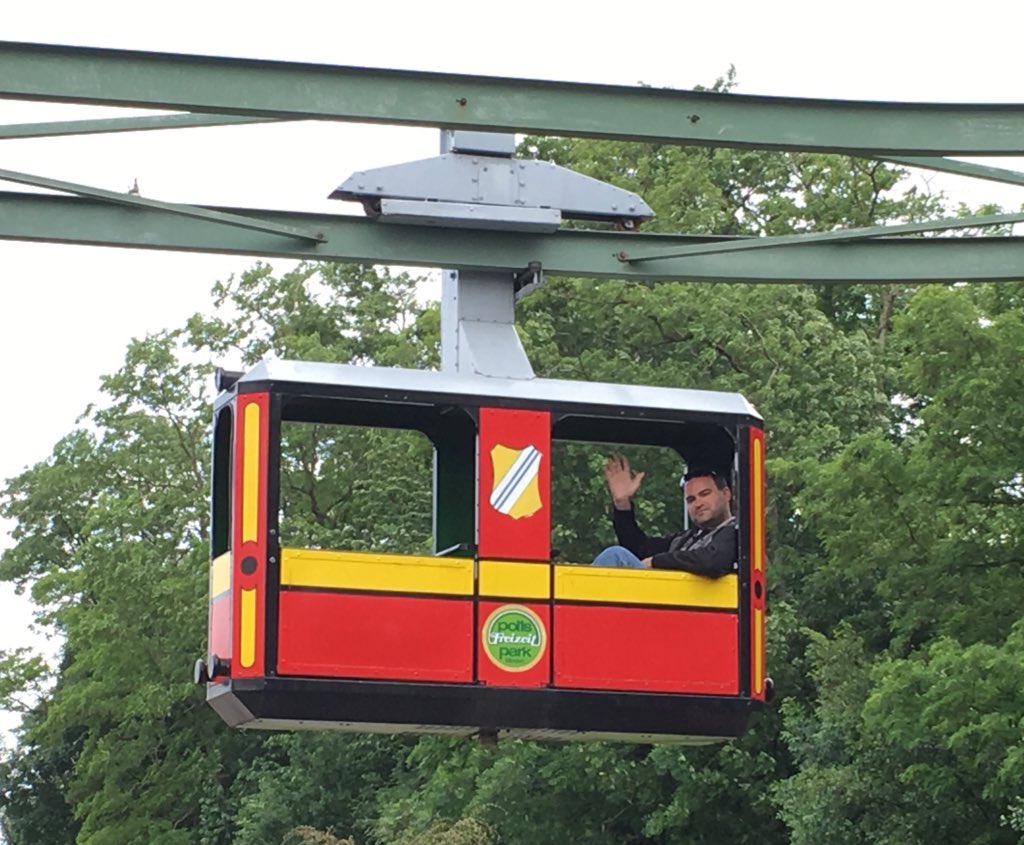 A few of the other fun family rides at Potts Park. Most of them self-operated or self powered.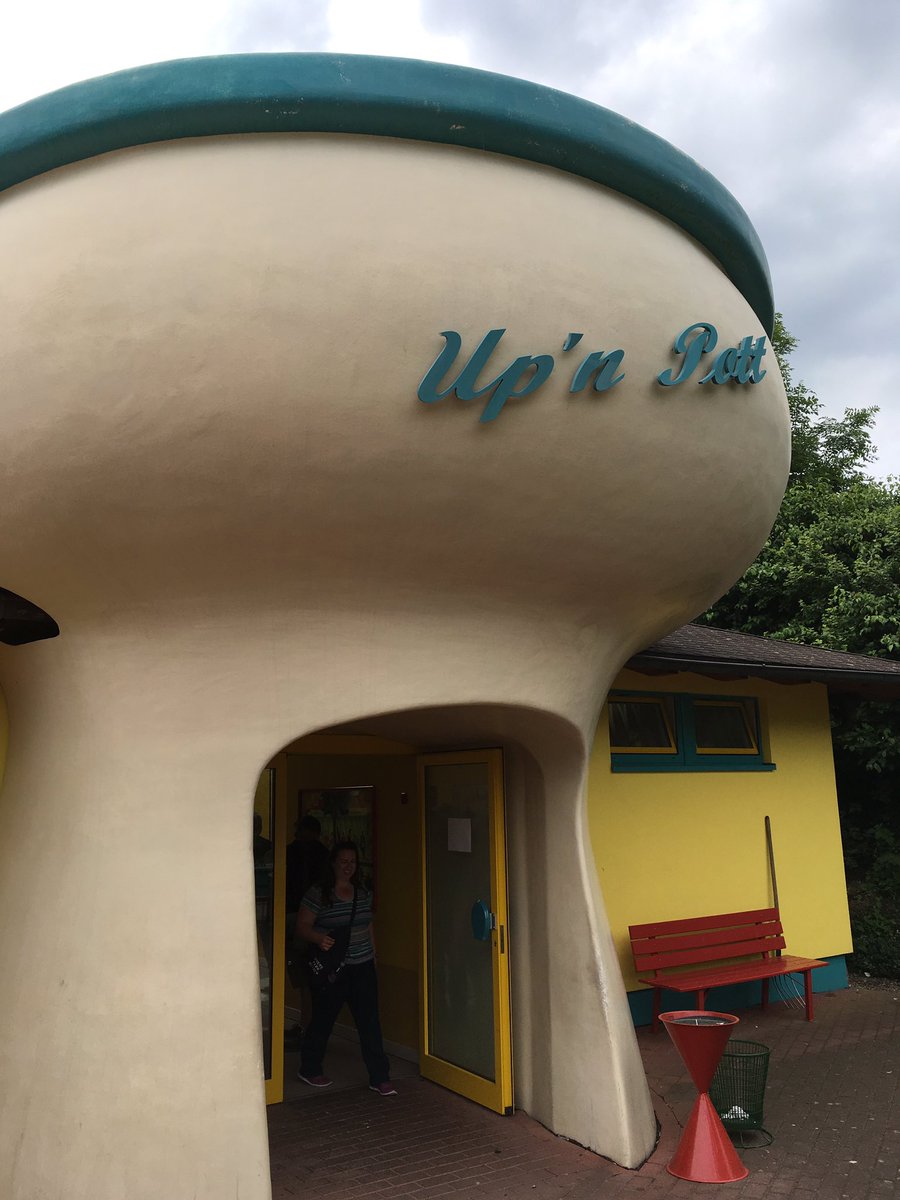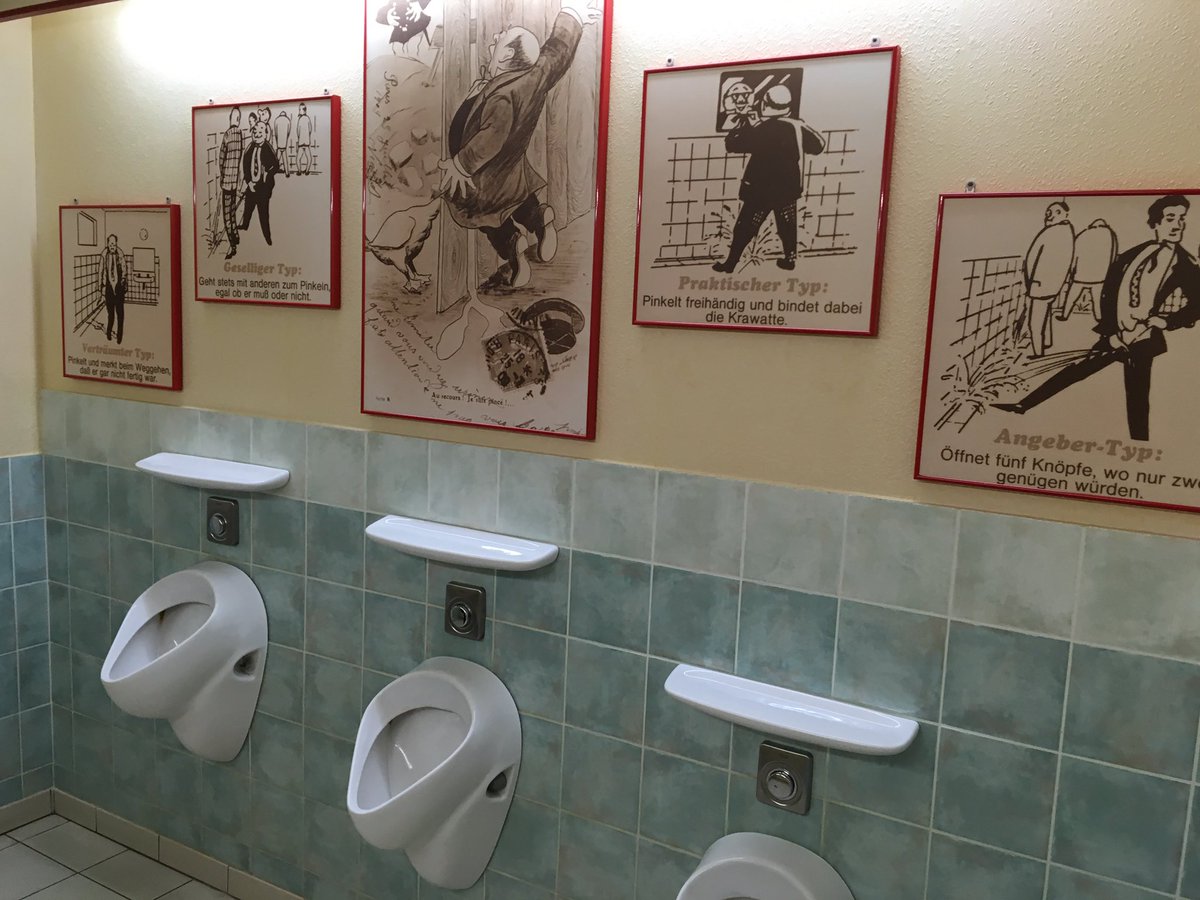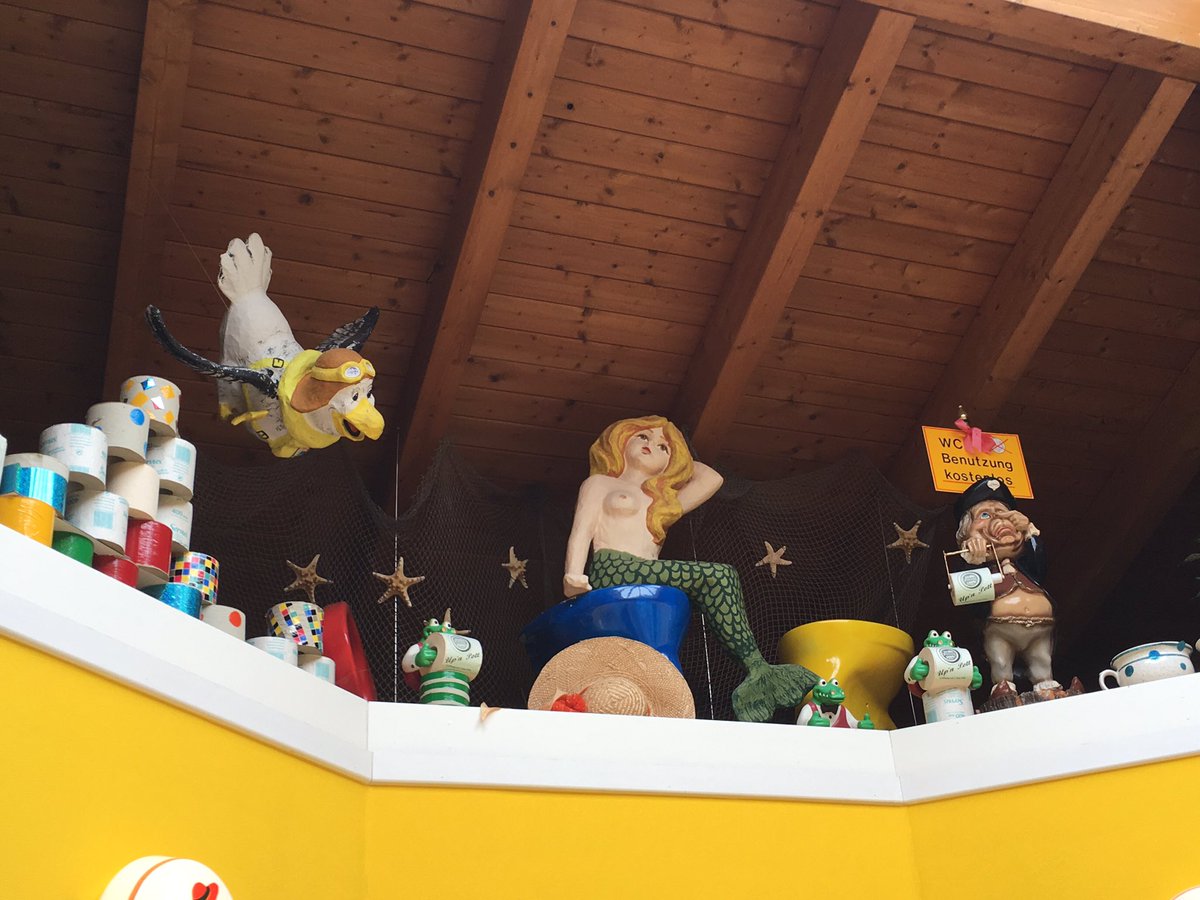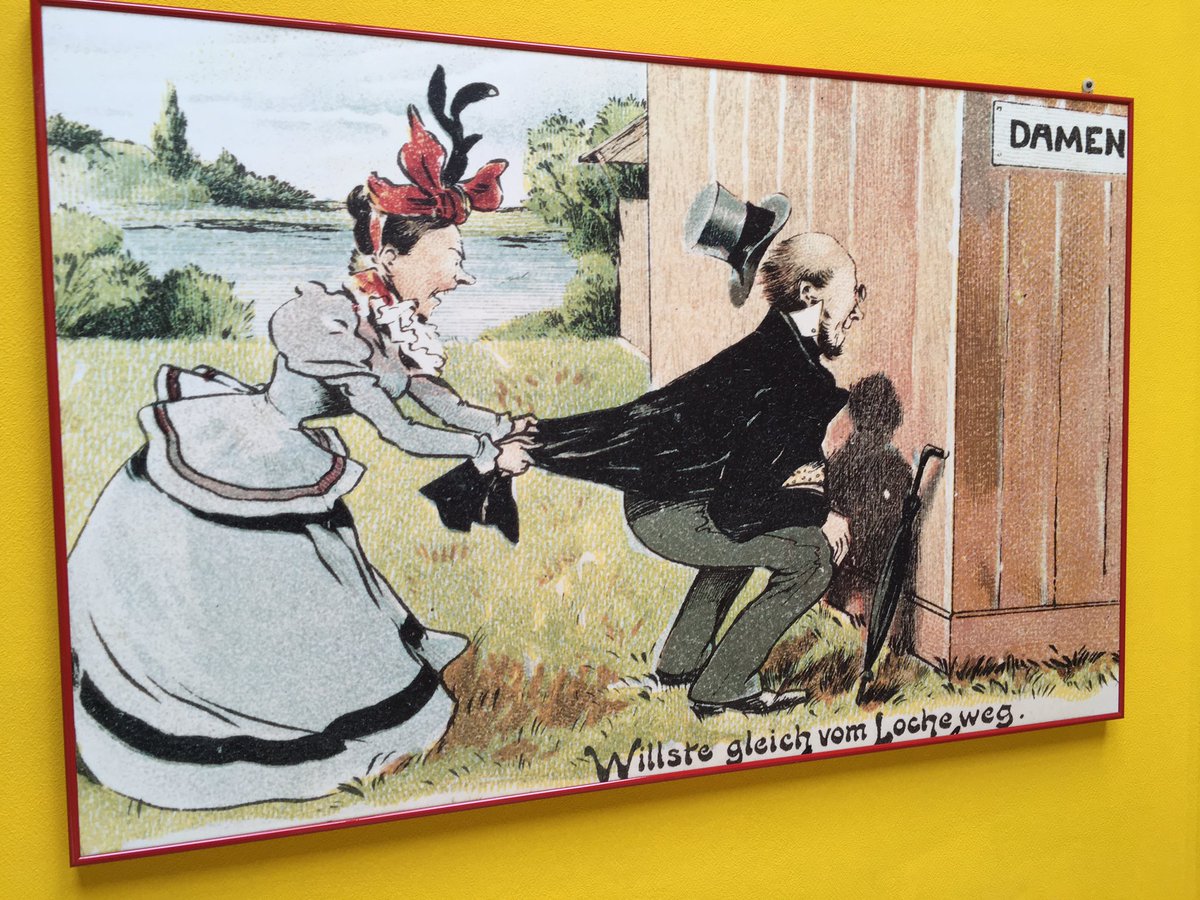 One of the bathrooms was some sort of "toilet museum" with all kinds of weird bathroom artwork & displays!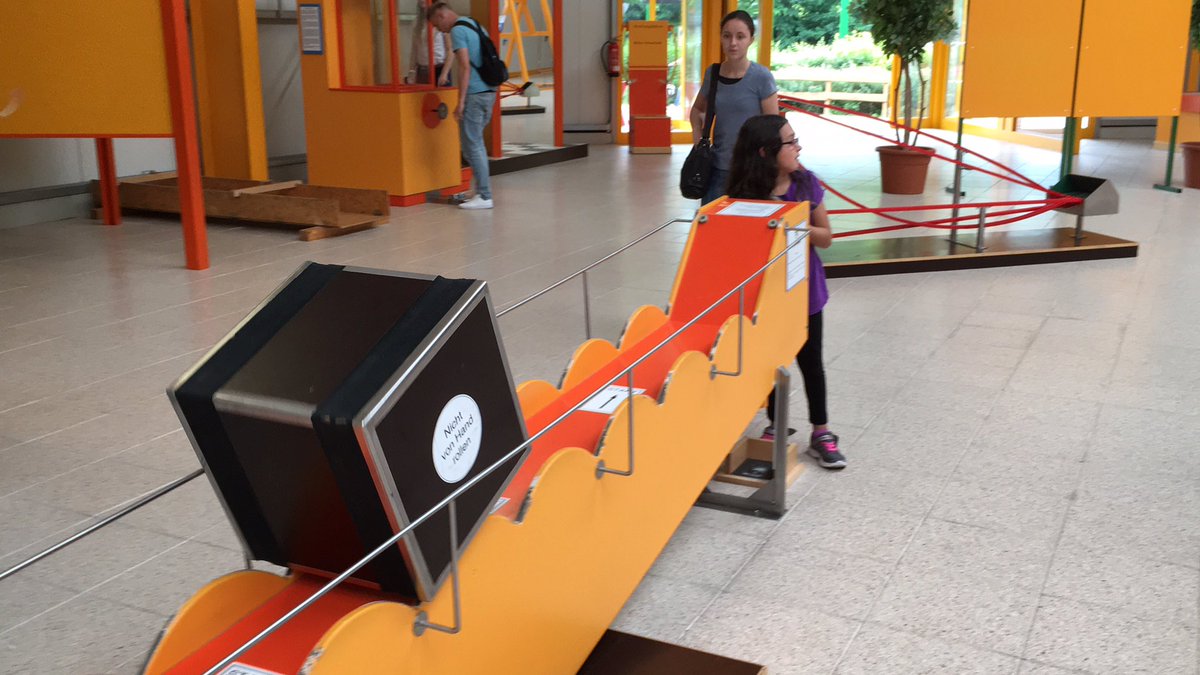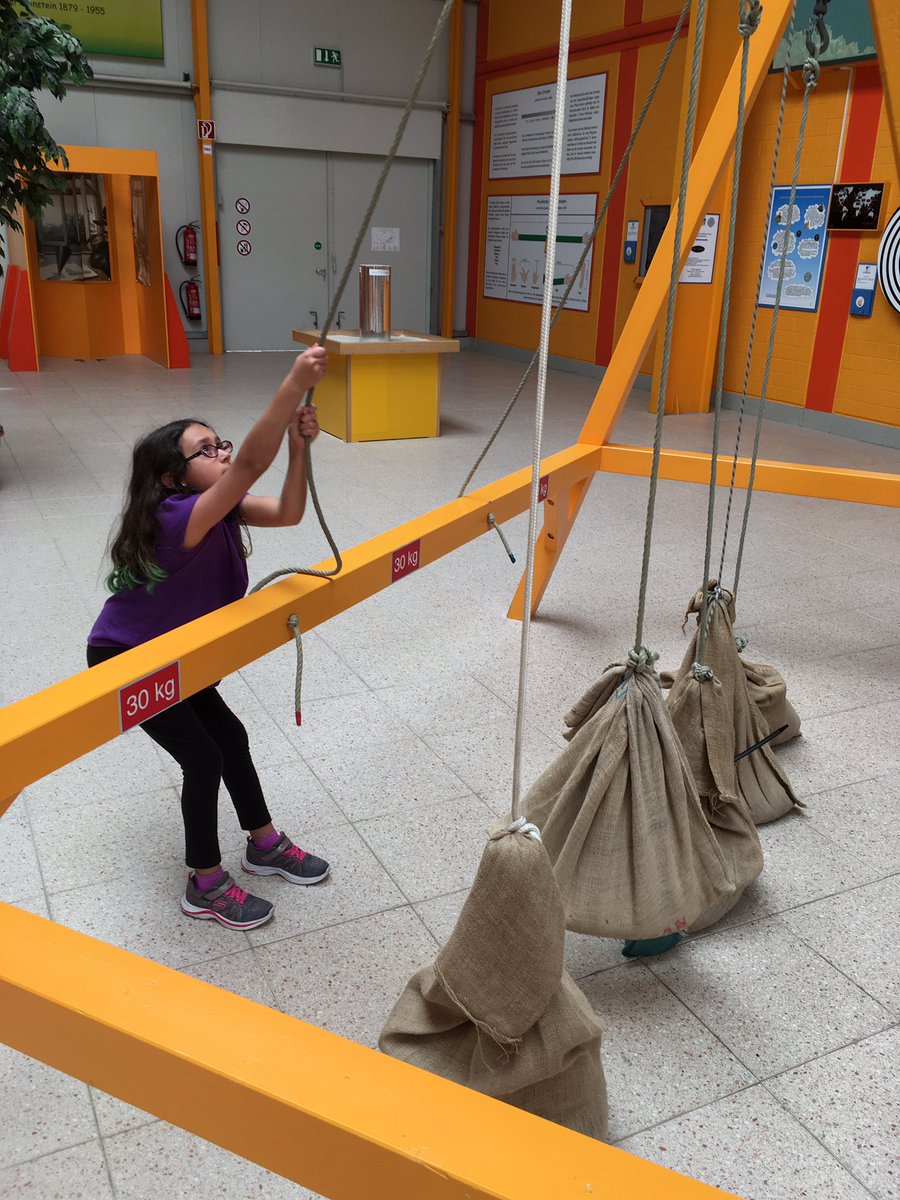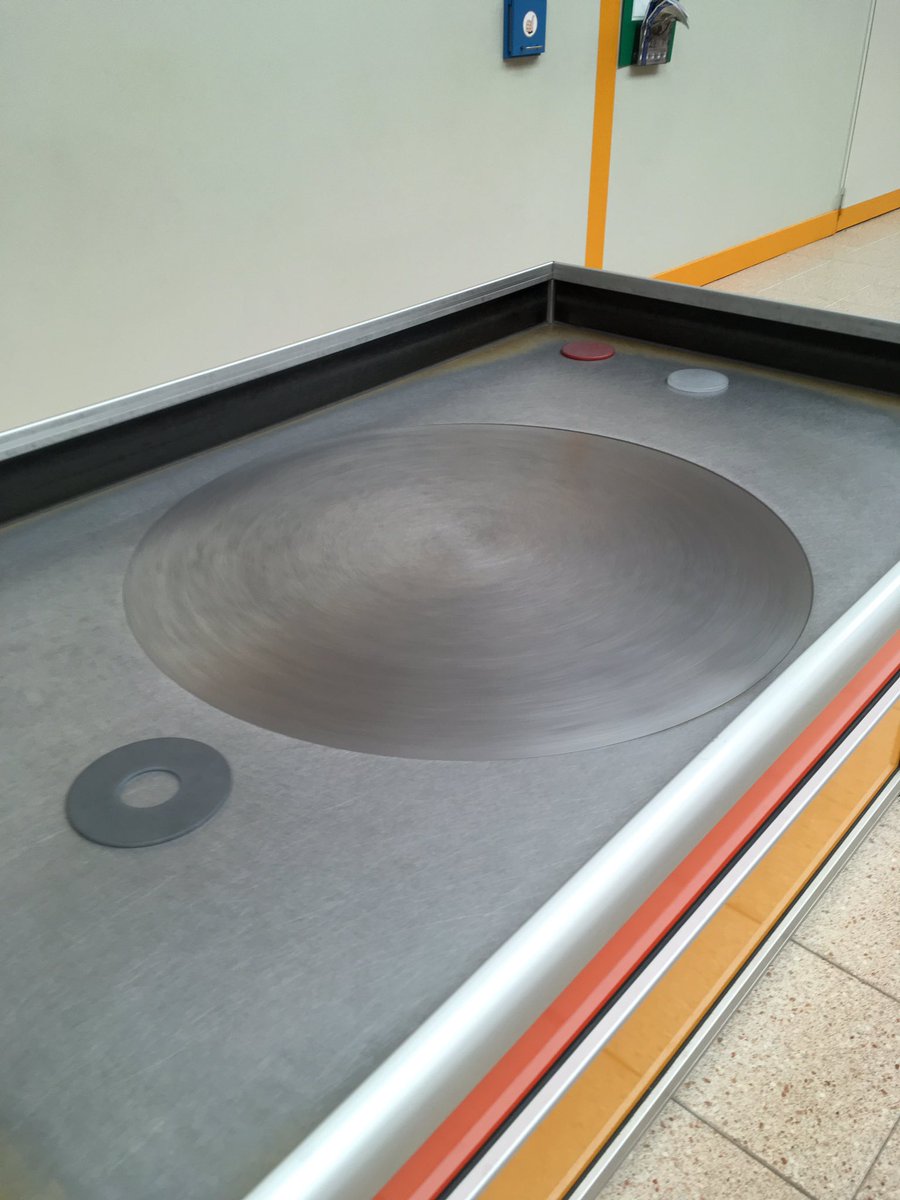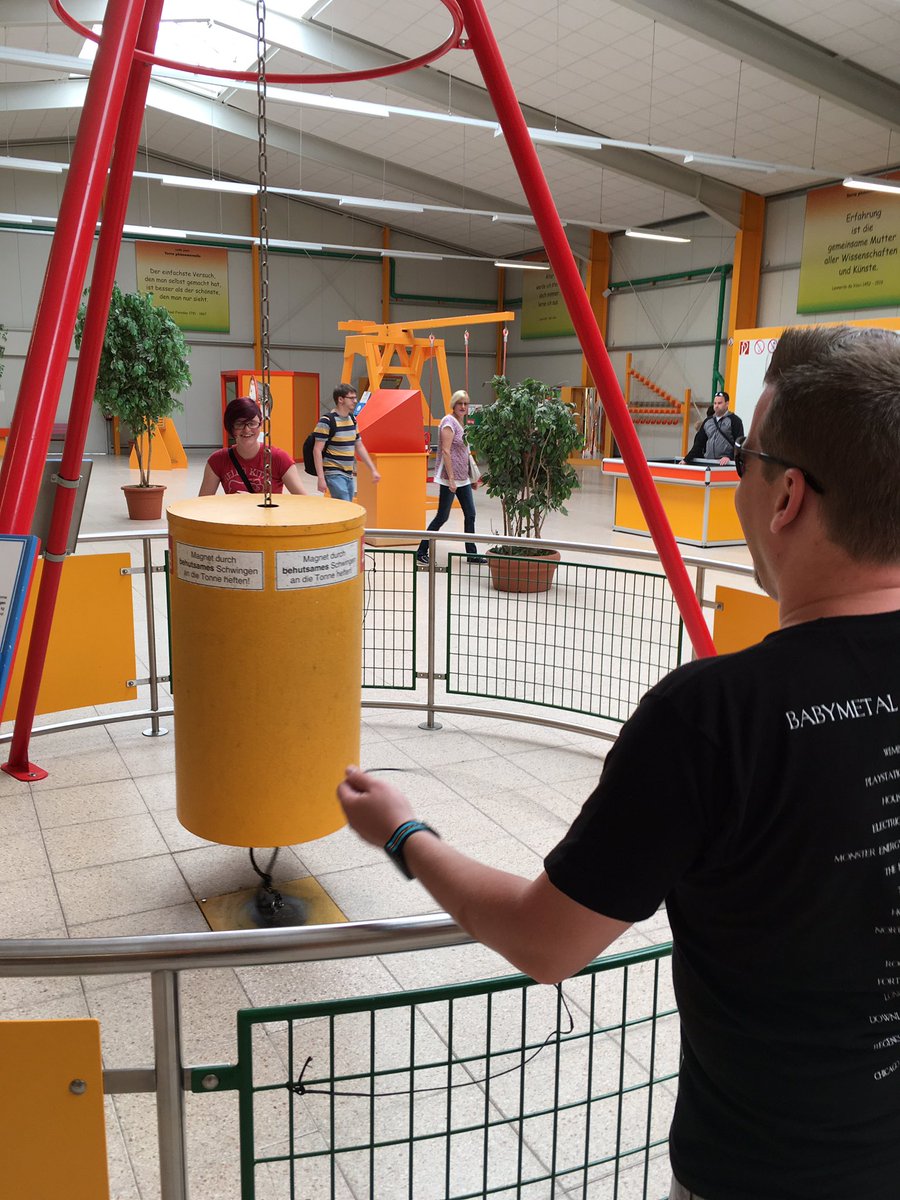 There was an indoor science center filled with little hands-on displays for kids to play with. It was really cool!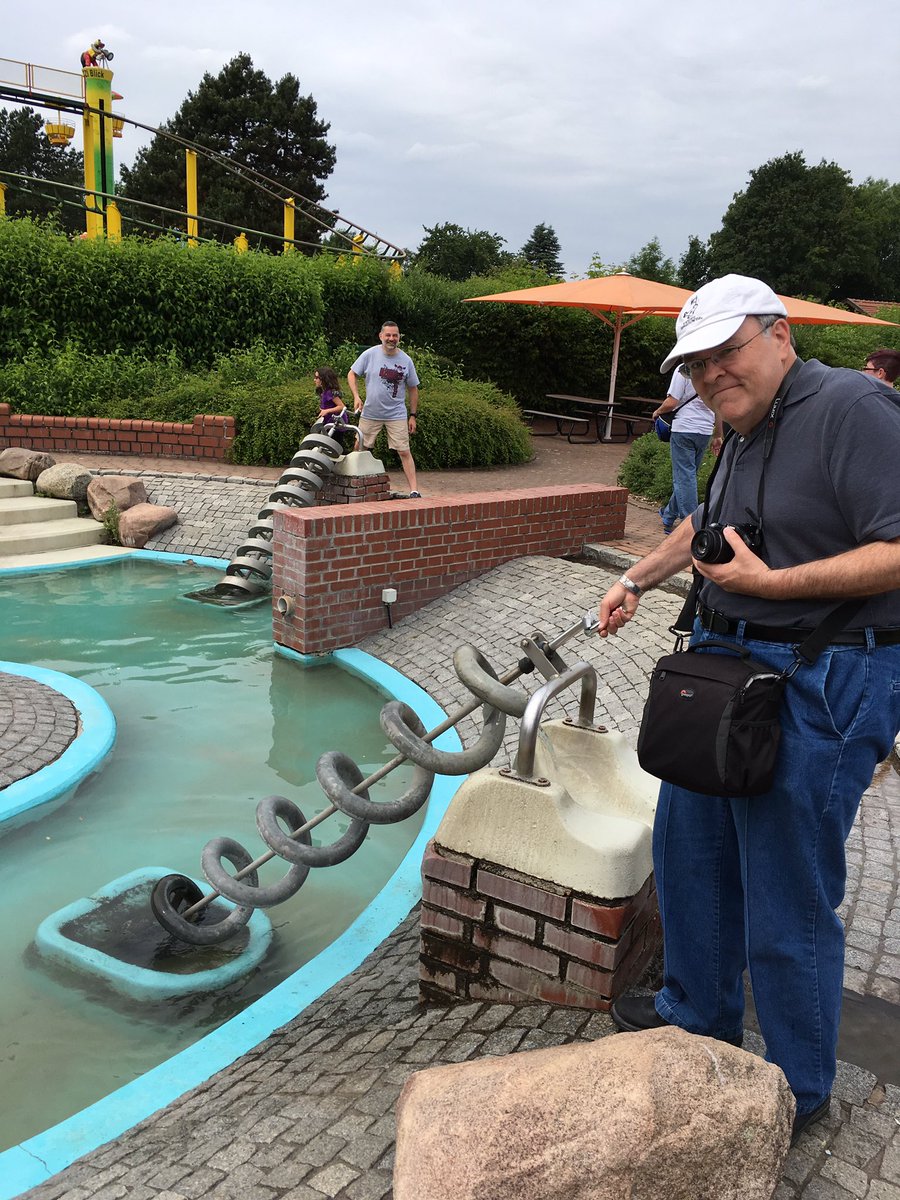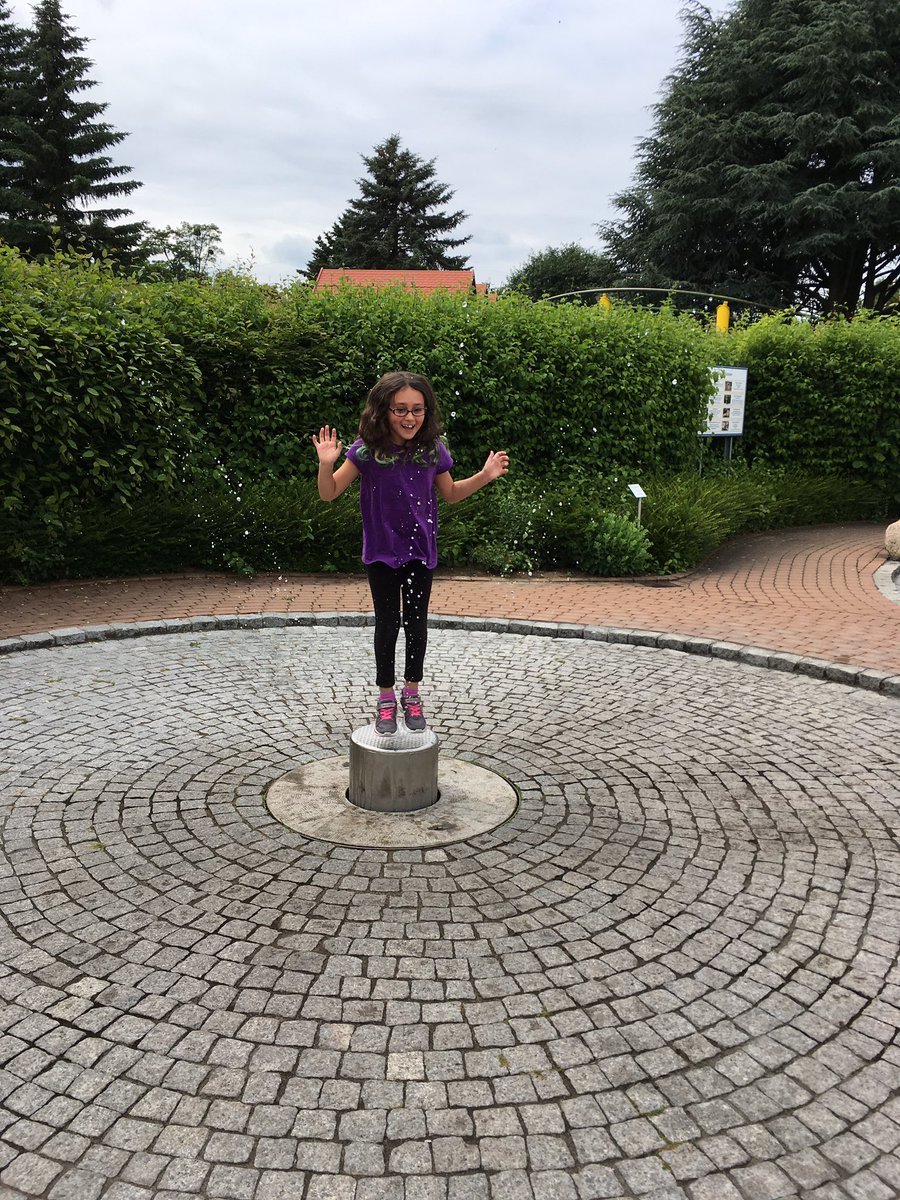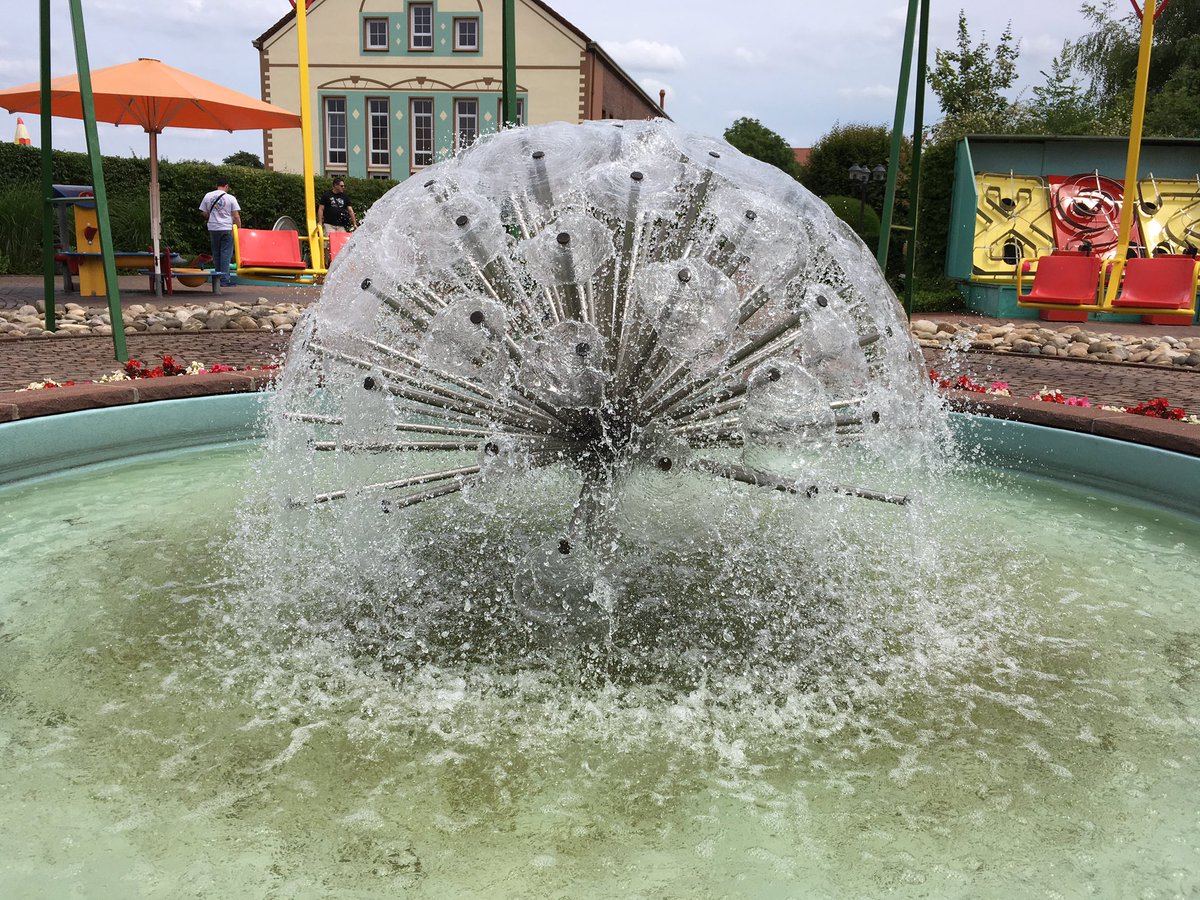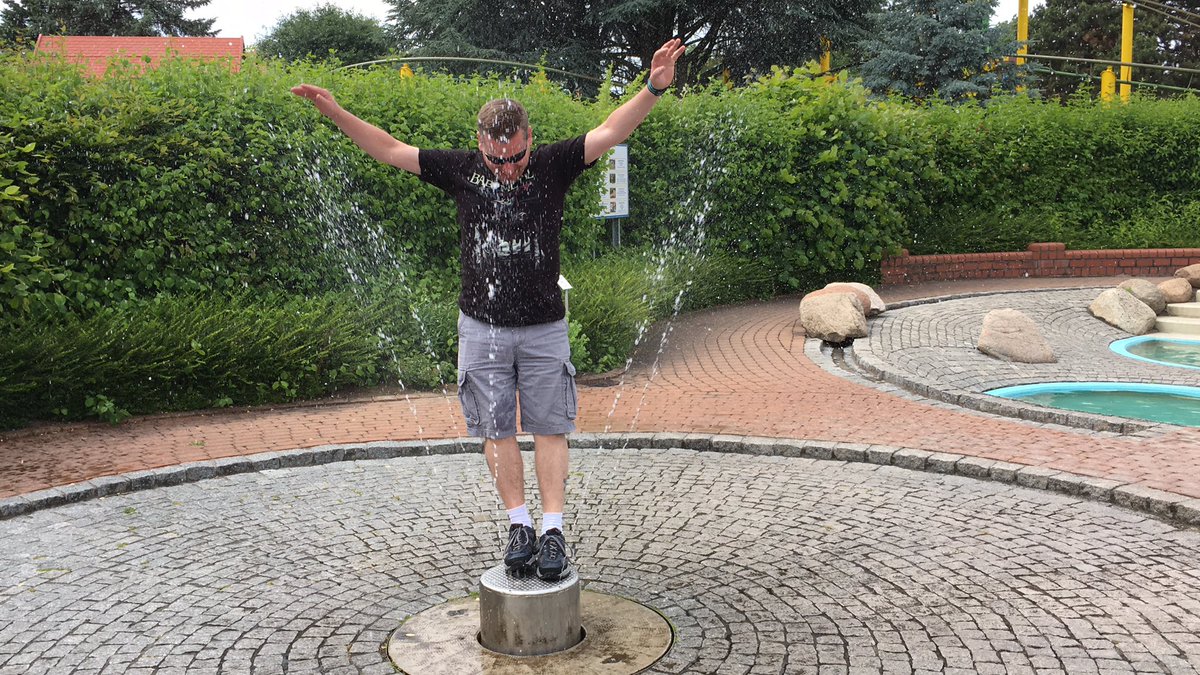 Playing around in the Water Garden at Potts Park. It's not warm outside but we didn't care!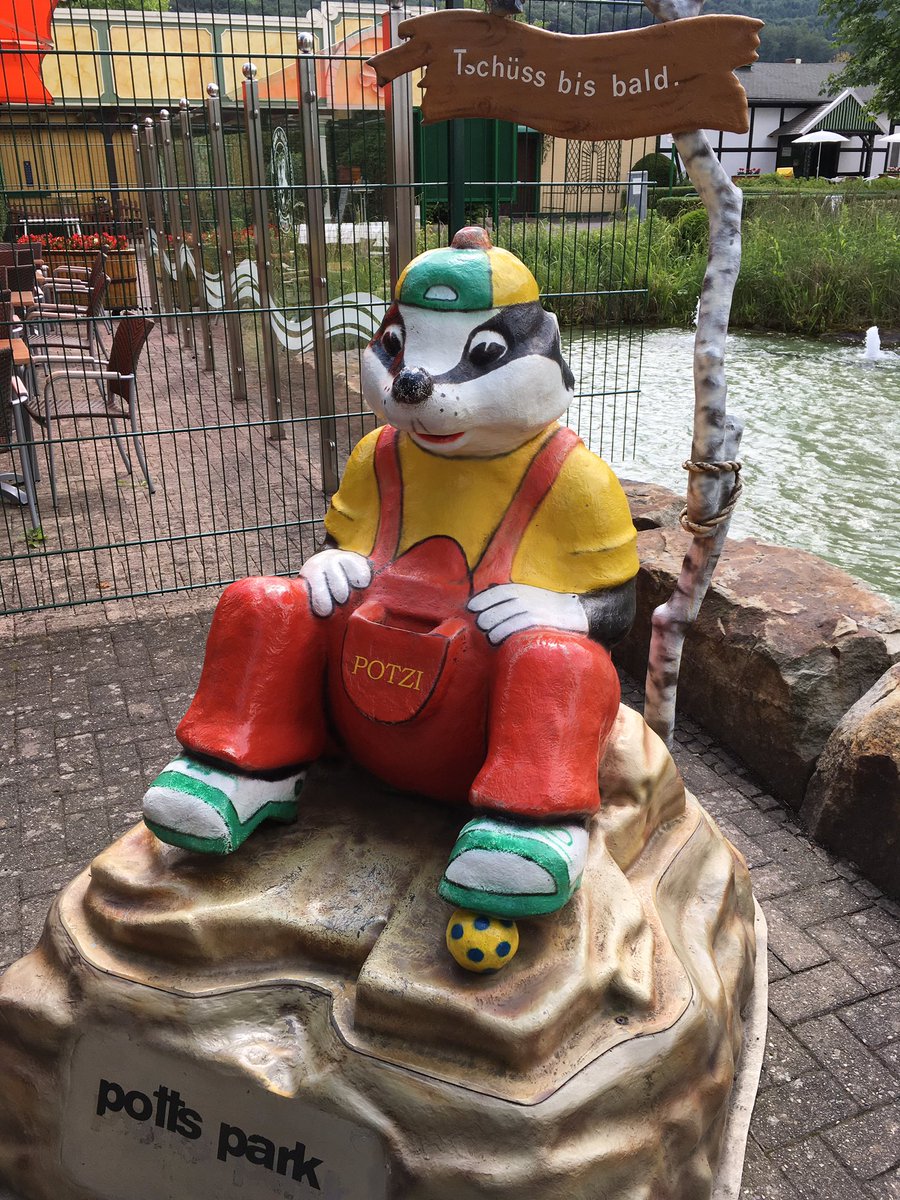 What a great fun little family park! We love parks like this. Such a nice balance from bigger theme parks!