Part 1 -
Disneyland Paris
Part 2 -
Paris Sightseeing
Part 3 -
More Disneyland Paris
Part 4 -
Bobbejaanland
Part 5 -
Walibi Belgium
Part 6 -
Toverland
Part 7 -
Efteling
Part 8 -
Slagharen
Part 9 -
Walibi Holland
Part 10 -
Potts Park
Part 11 -
Heide Park
Part 12 -
Hansa Park
Part 13 -
Movie Park Germany
Part 14 -
Phantasialand
Part 15 -
Holiday Park
Part 16 -
Europa Park Day 1
Part 17 -
Europa Park Day 2
Part 18 -
Europa Park Day 3
Part 19 -
Grona Lund
Part 20 -
Kolmarden & Wildfire
Part 21 -
Final Report! Cruise, Greece, Rome, Rainbow Magicland & Cinecitta World!
BONUS REPORT!
Visiting Venice, Italy
So at the moment we are in Europe doing random stuff. I'll post a few things here and there but not sure if I'll have time for a full-blown trip report while we are on the trip. We are live tweeting every day so to follow along, click:
https://twitter.com/ThemeParkReview
Anyway, let me get you all caught up over the past two days...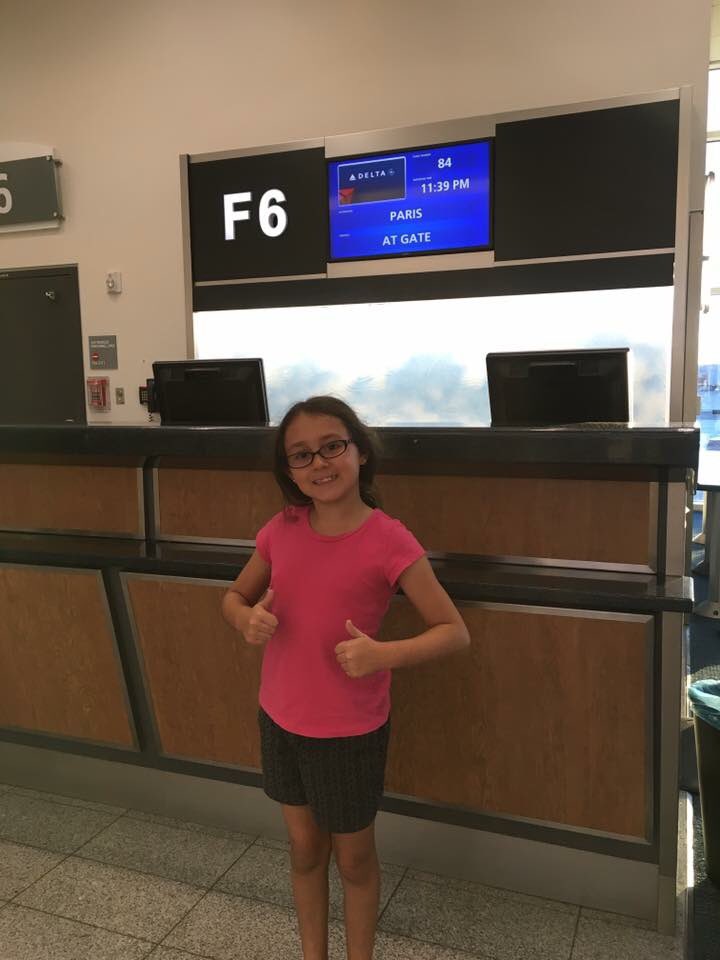 Next stop... Paris! The first leg of our summer TPR adventures begin!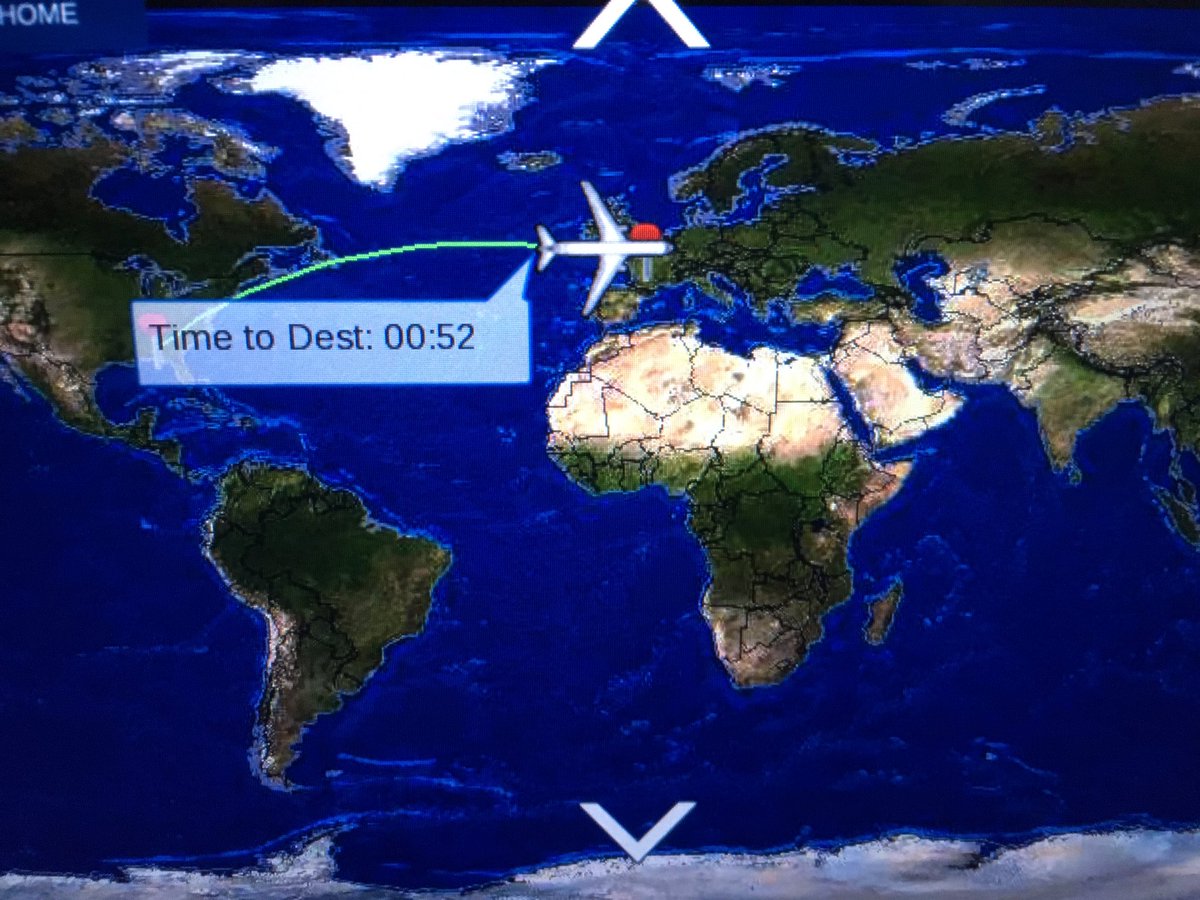 Almost there!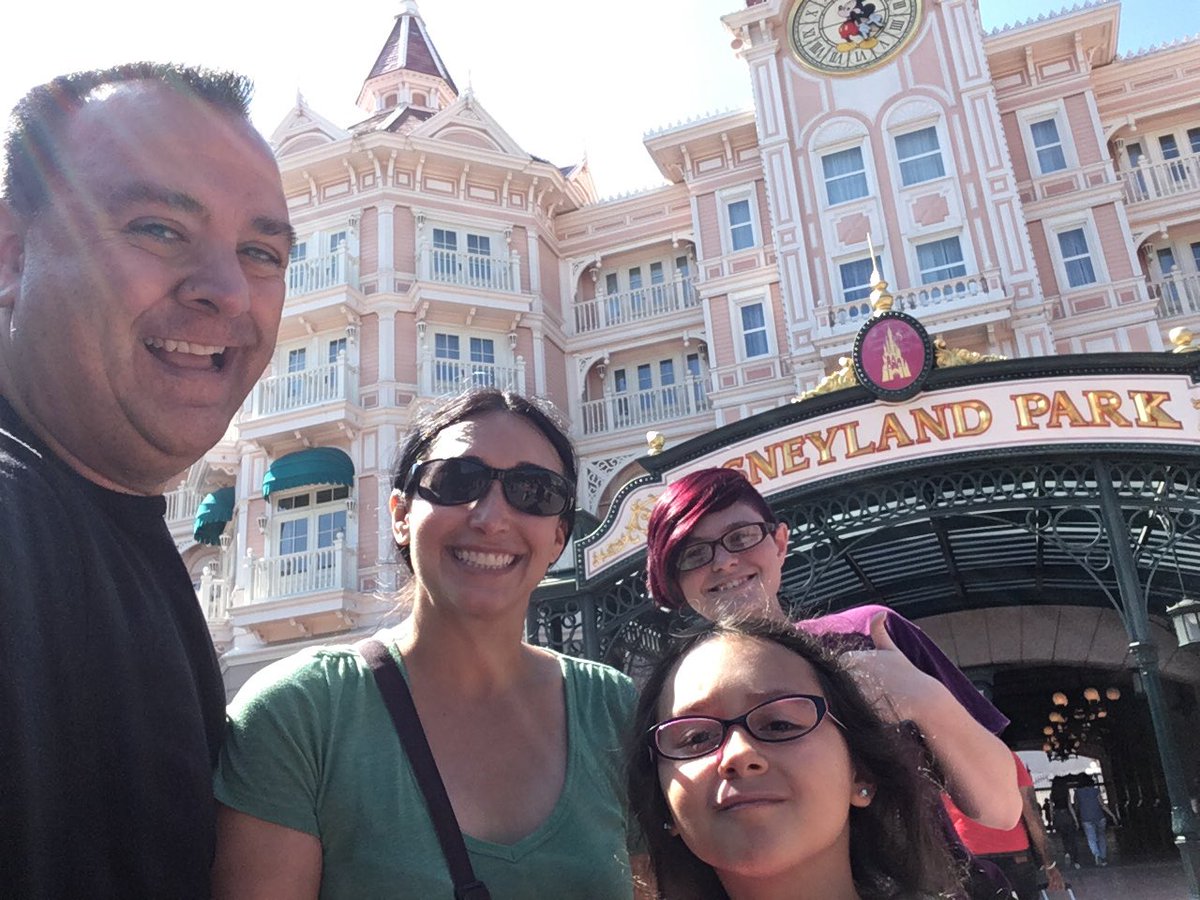 ...and now on the other side of the world, we are at #DisneylandParis!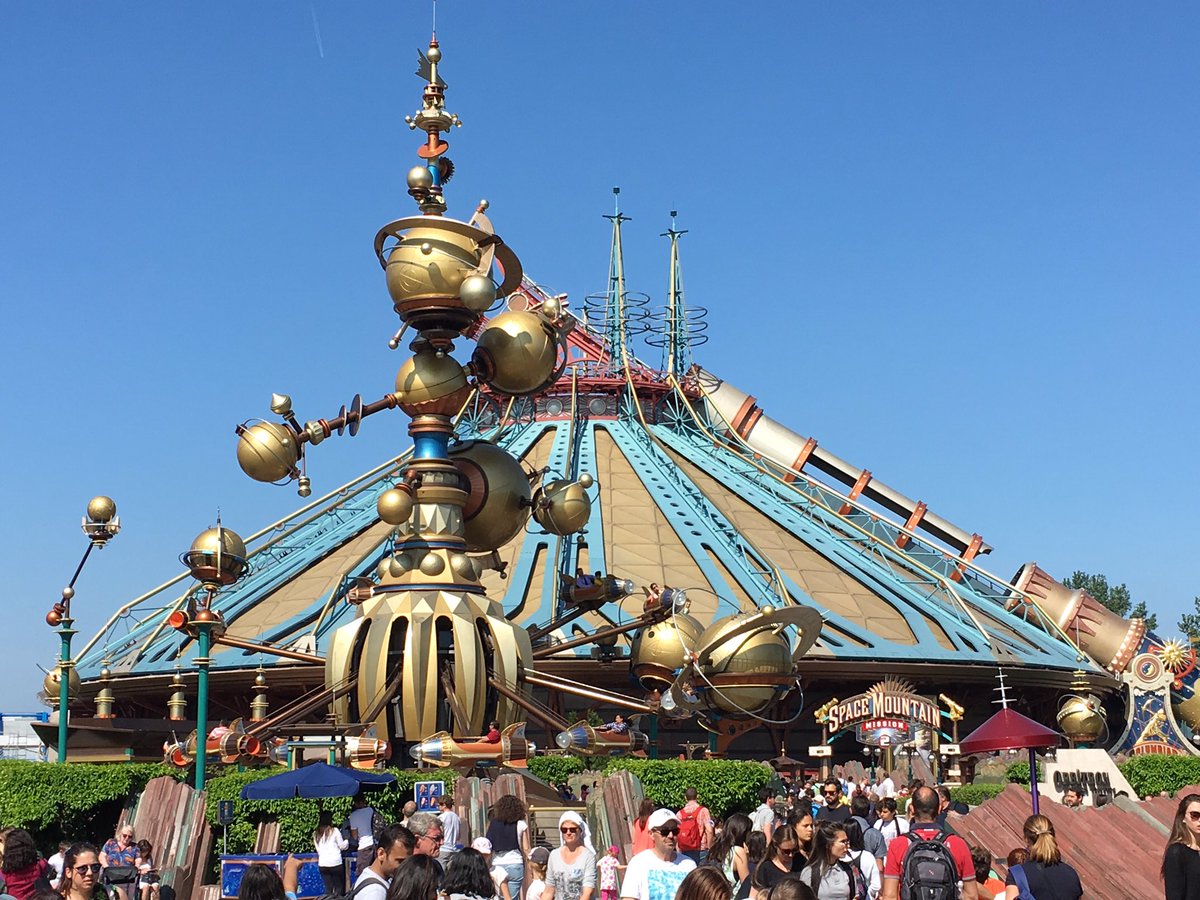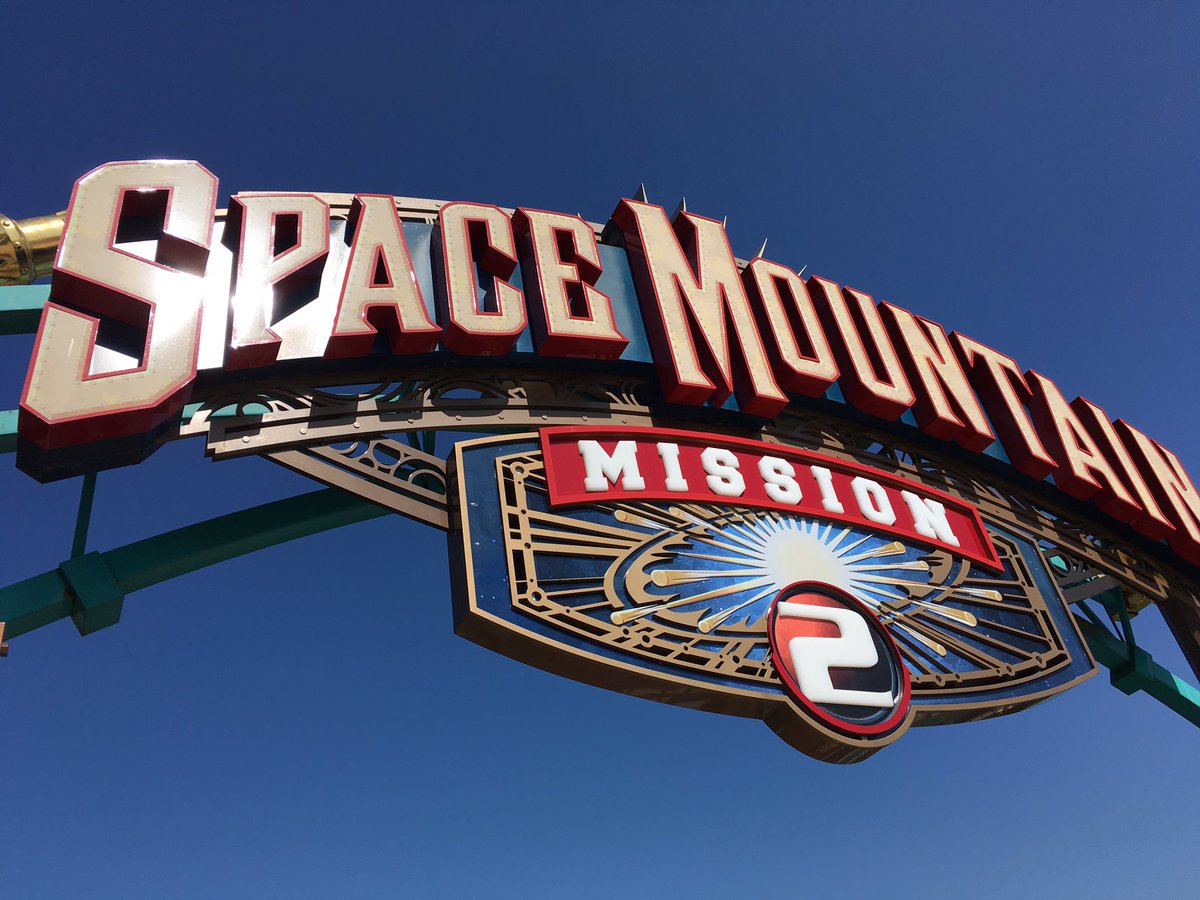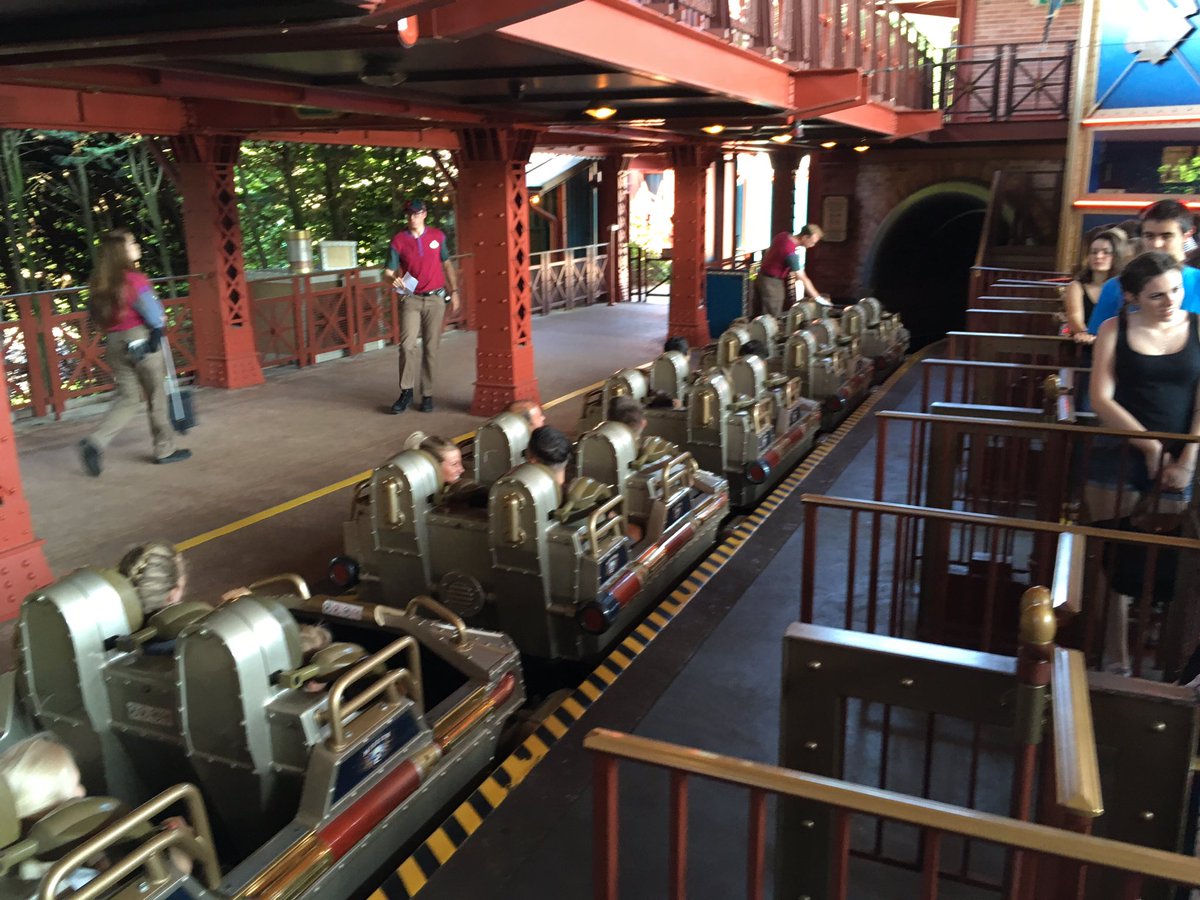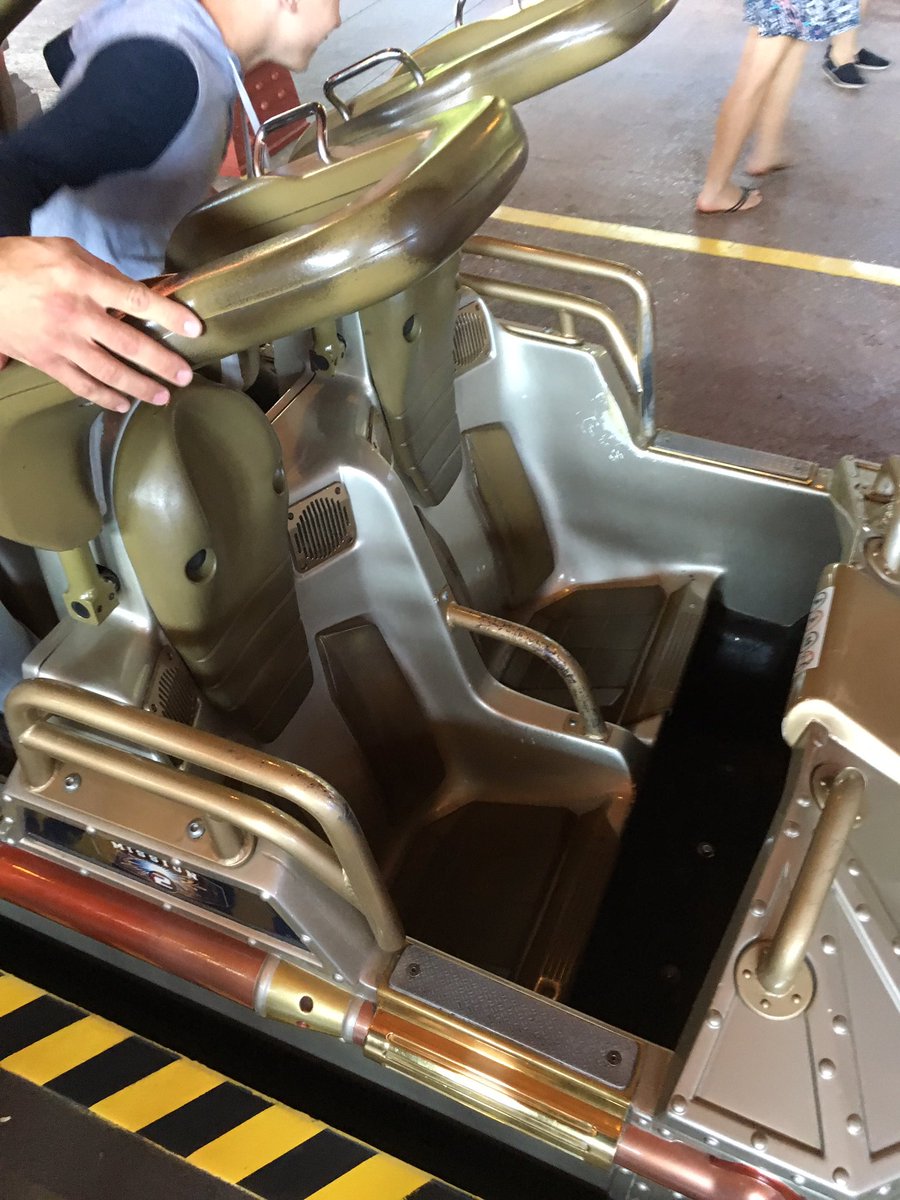 Space Mountain: Mission 2 continues to be the best looking but worst riding of all the SM versions.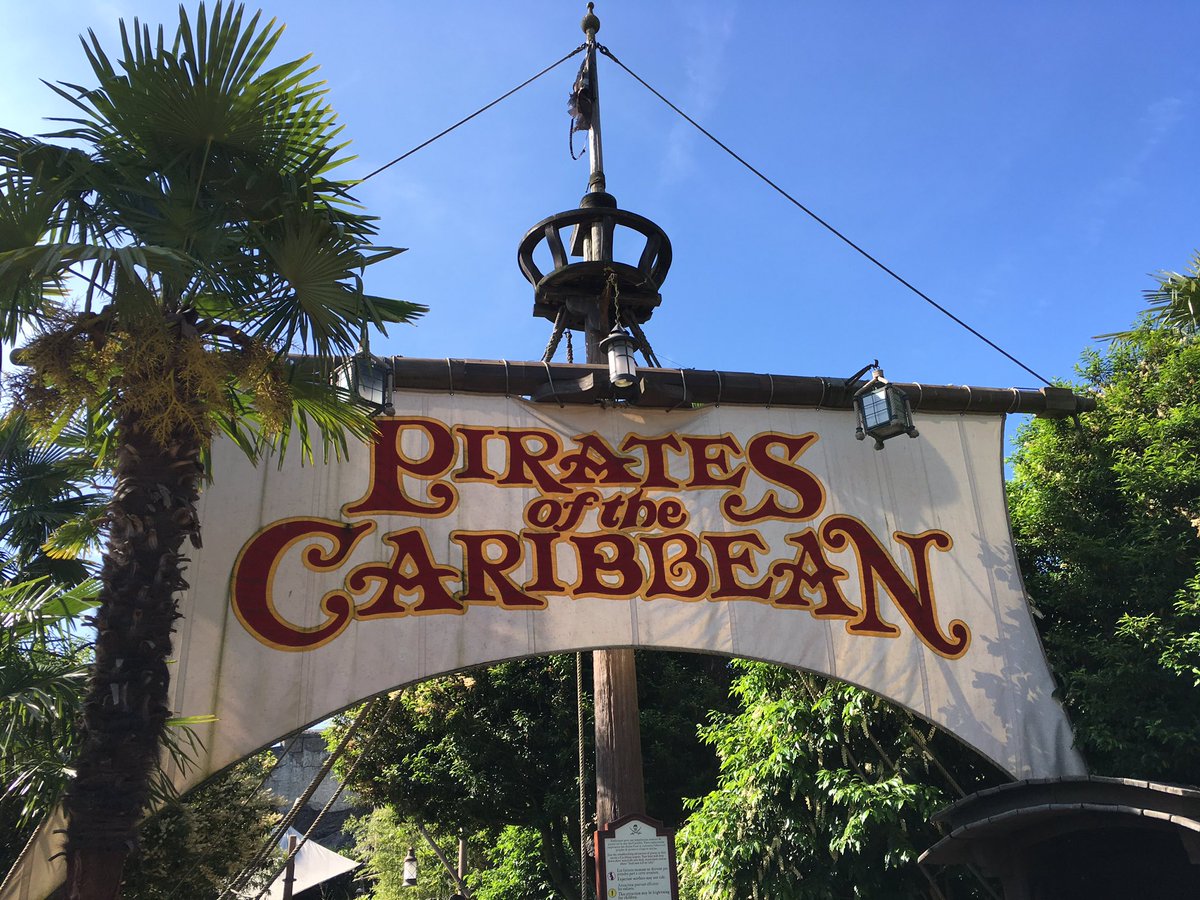 On the plus side, #DisneylandParis probably had the best version of Pirates! (Although it was sort of disappointing to see lots of the effects not working: no more swordfight scene, lots of audio not triggering or just missing, etc...)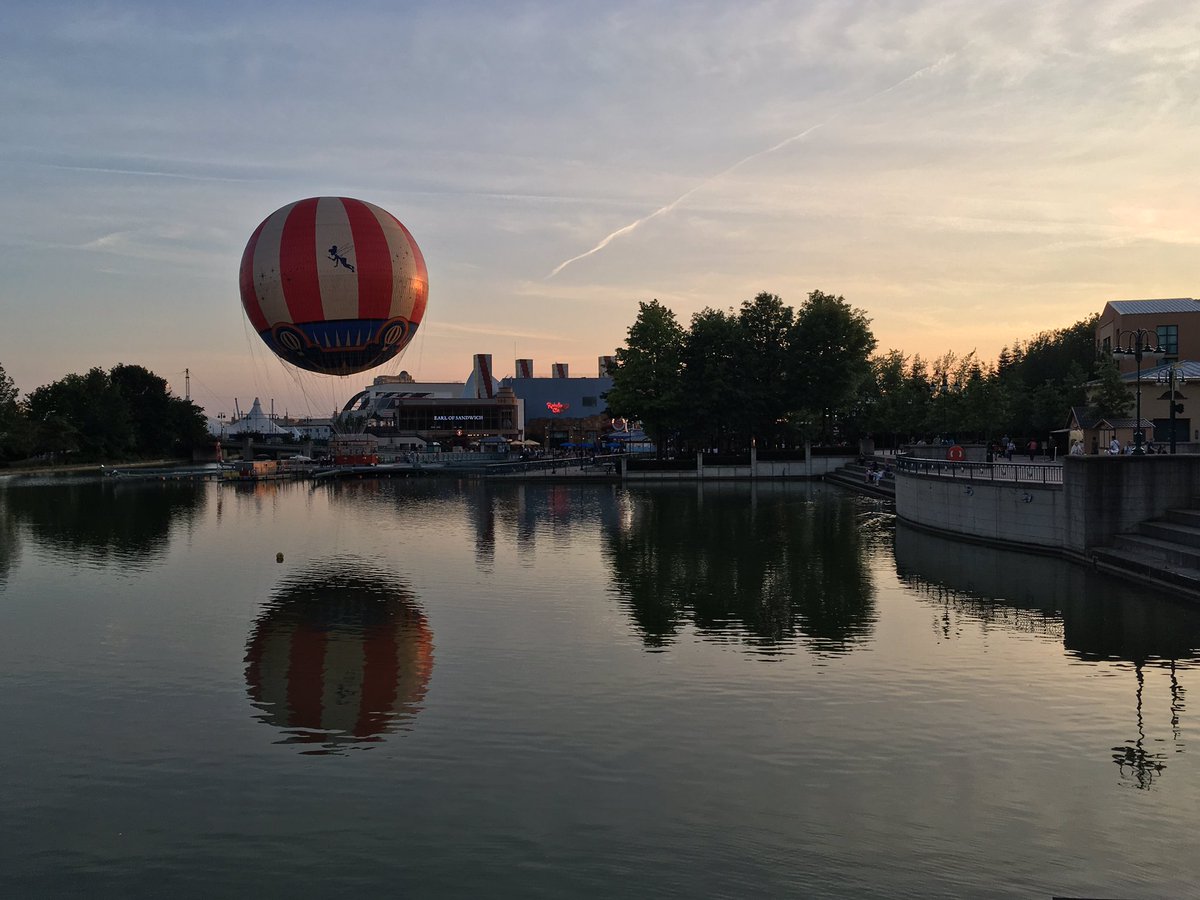 9:18pm and the sun is just starting to set at #DisneylandParis! Another reason why I love European summers!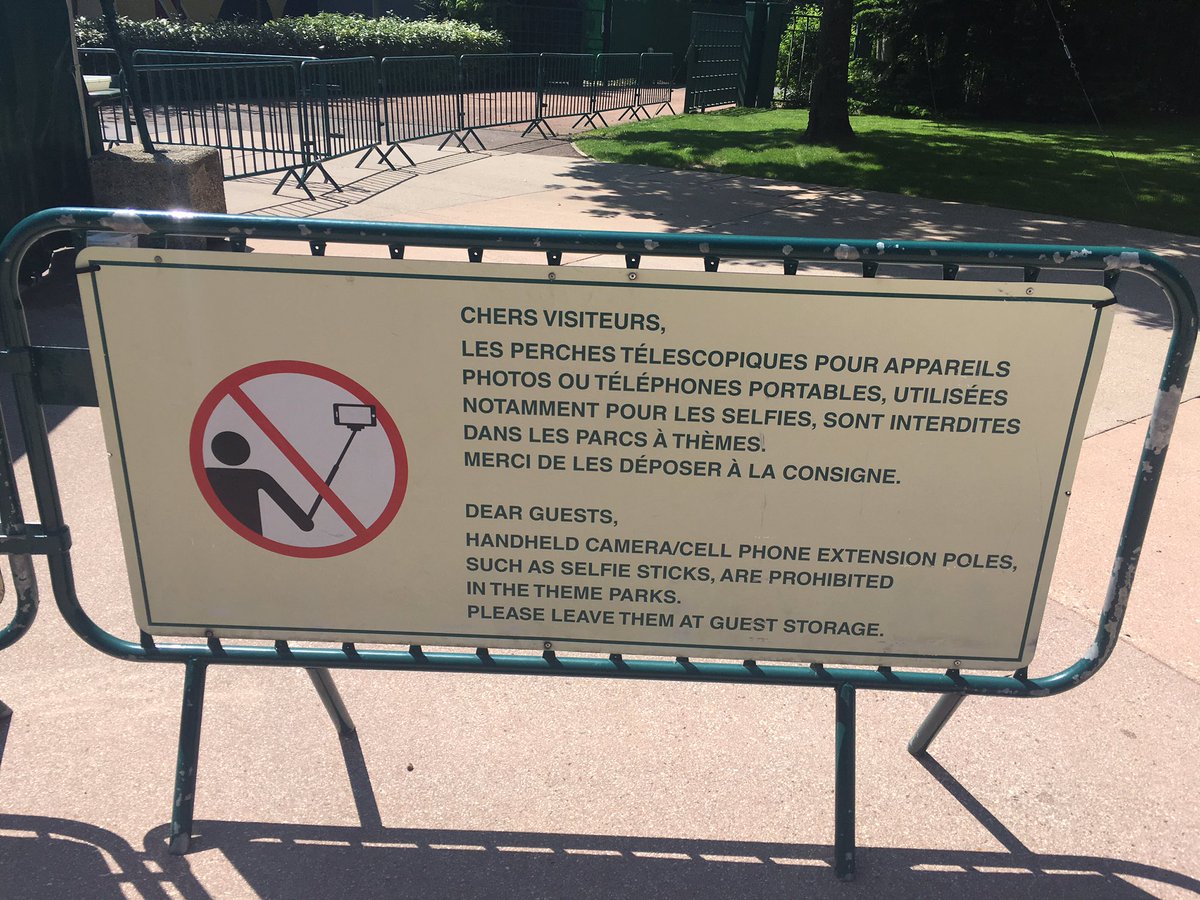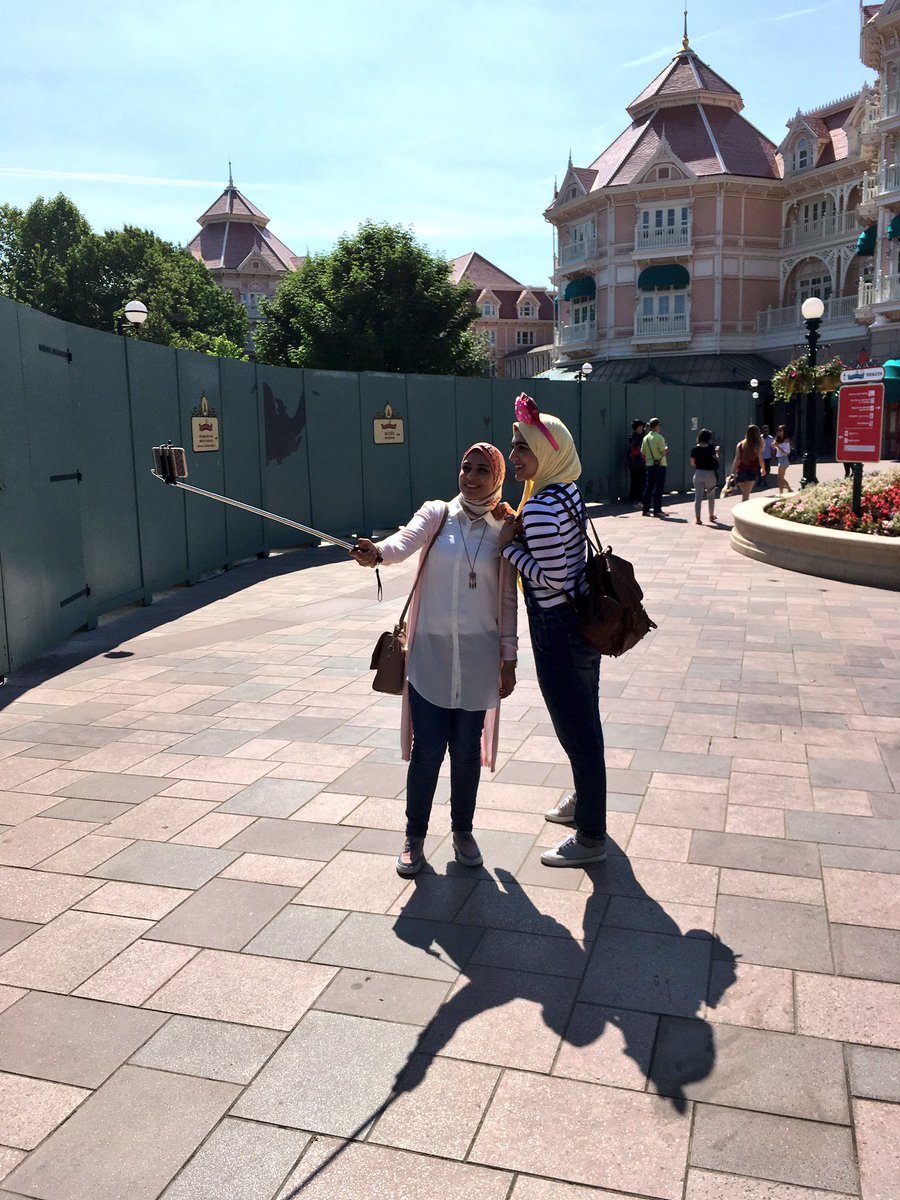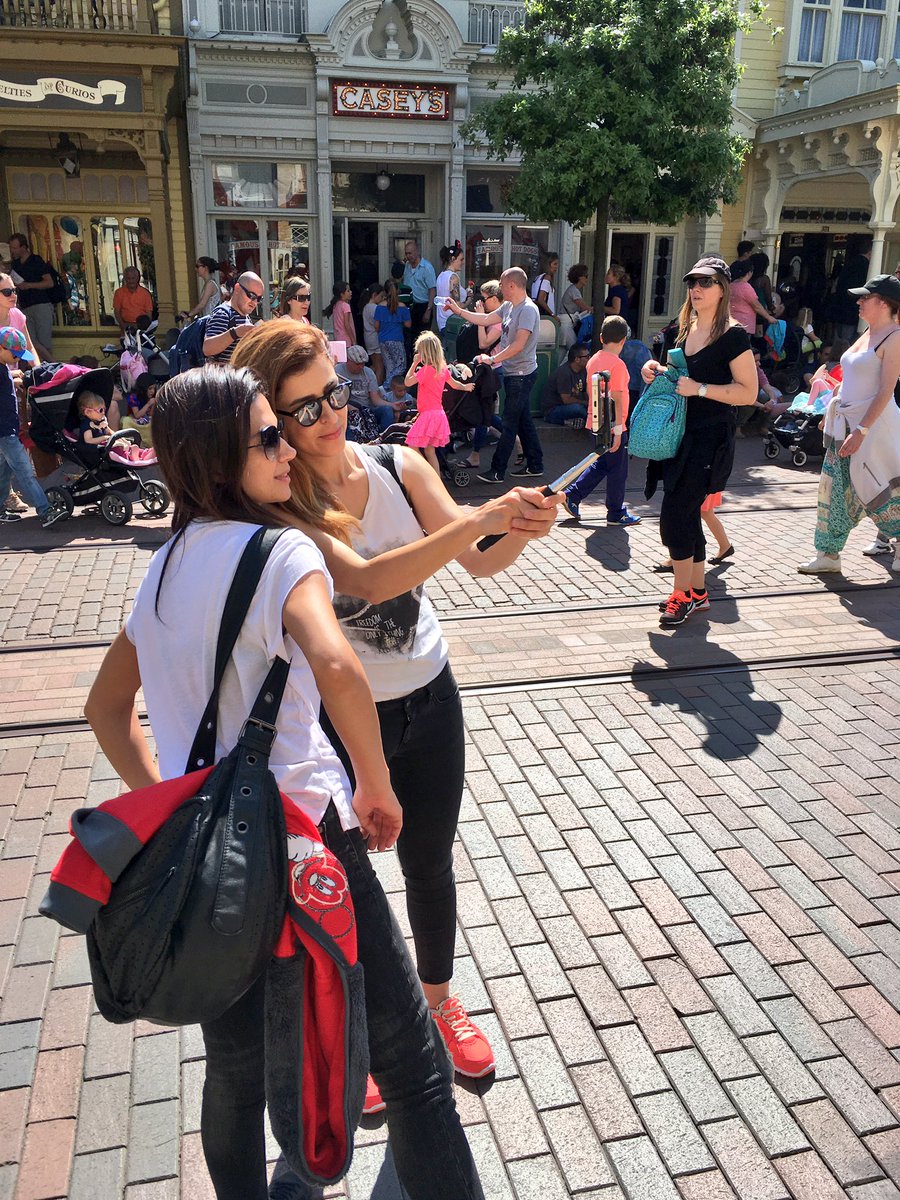 I will never understand how such rampant line jumping is not just allowed but almost encouraged in this culture. We also saw smoking & selfie sticks everywhere at DLP even though there are signs saying not to use them.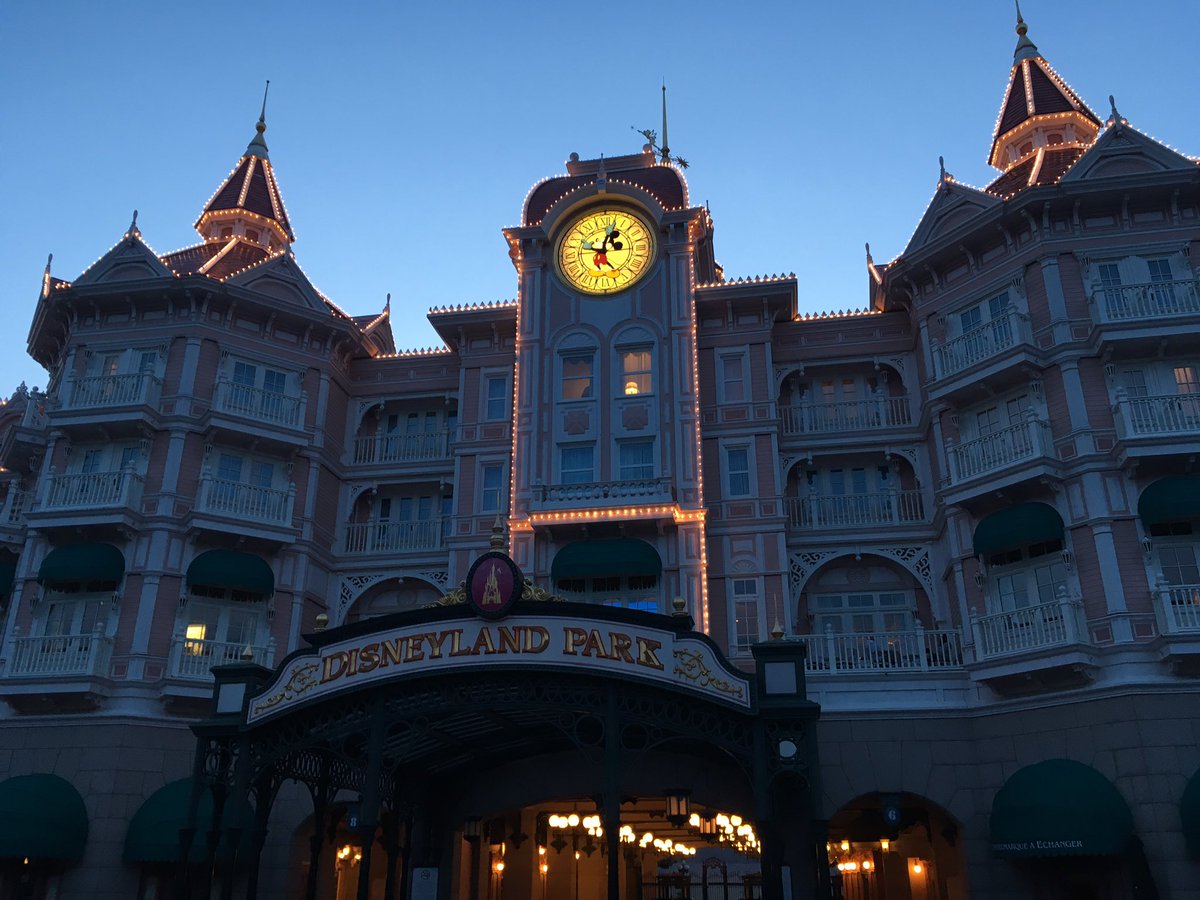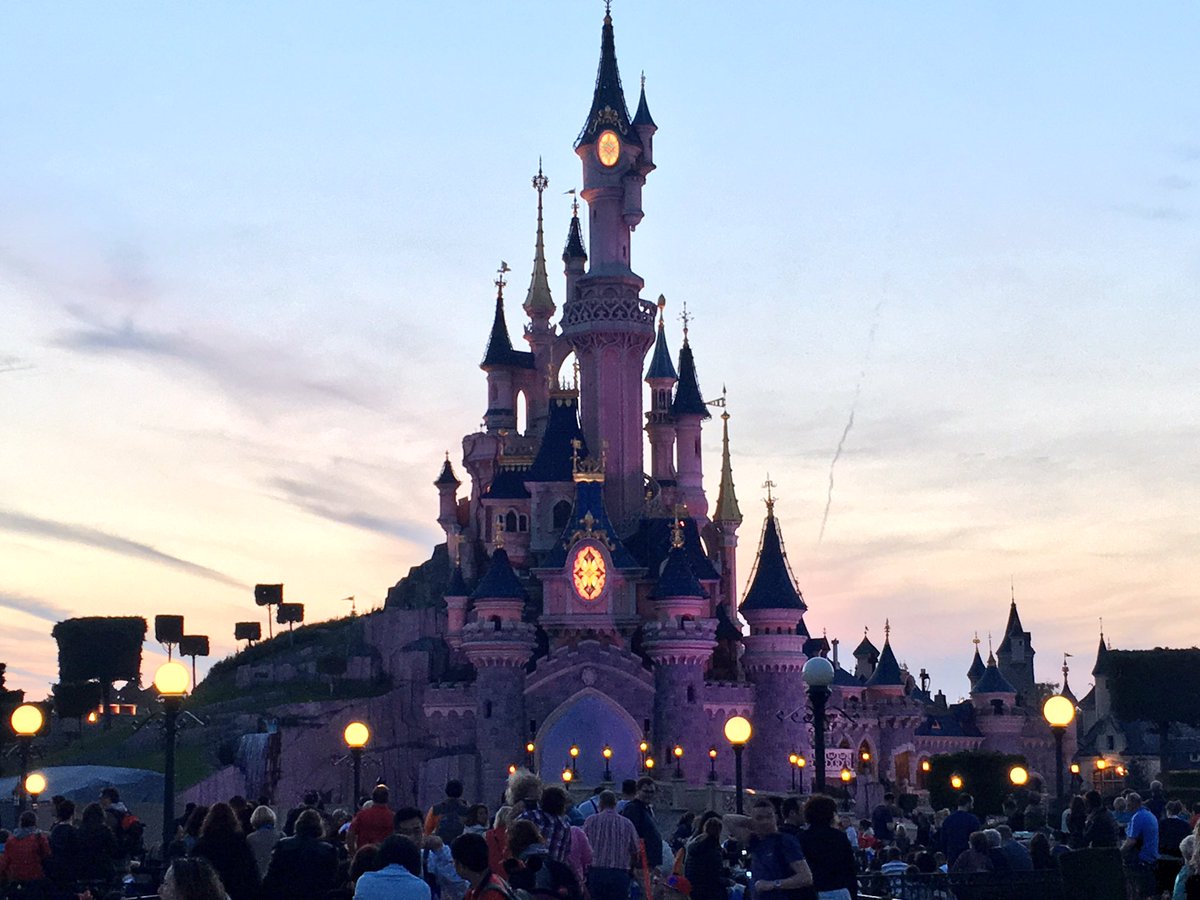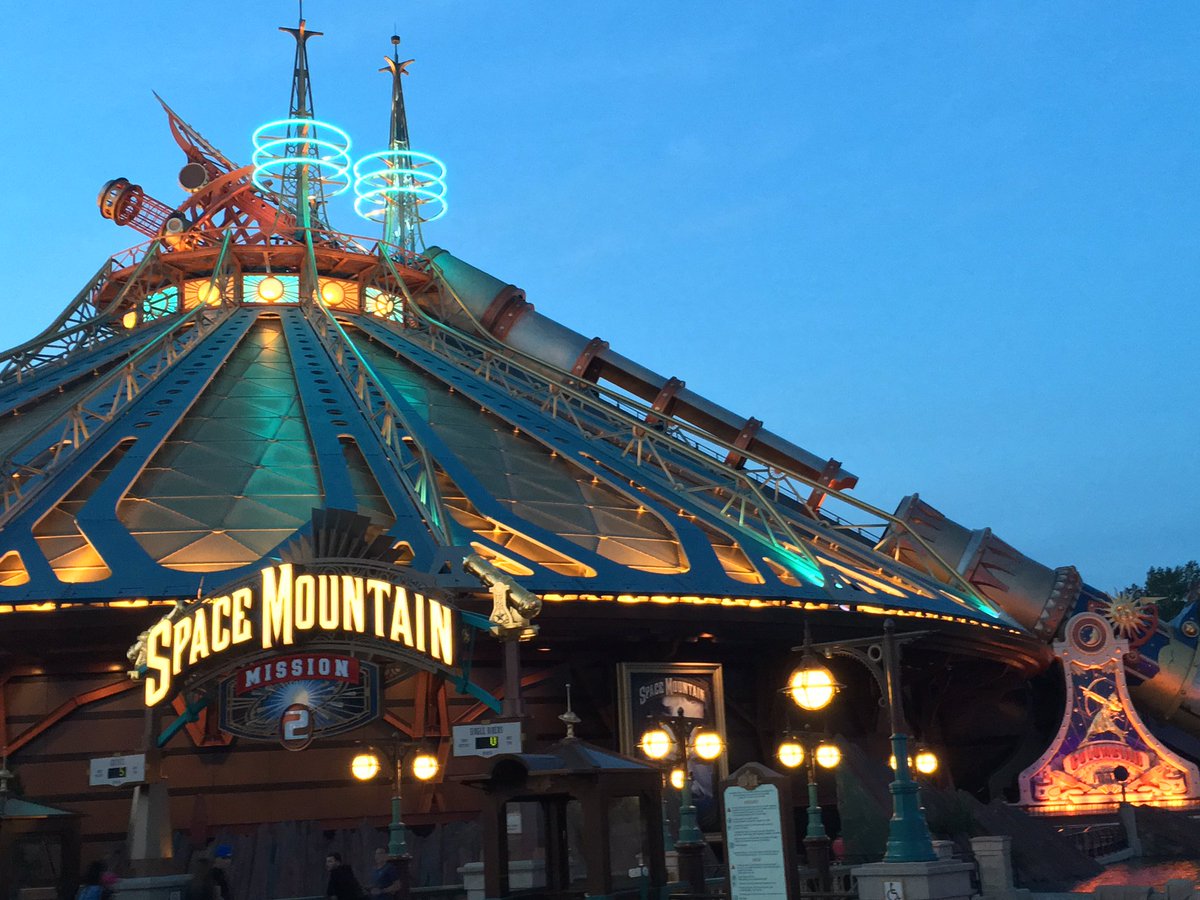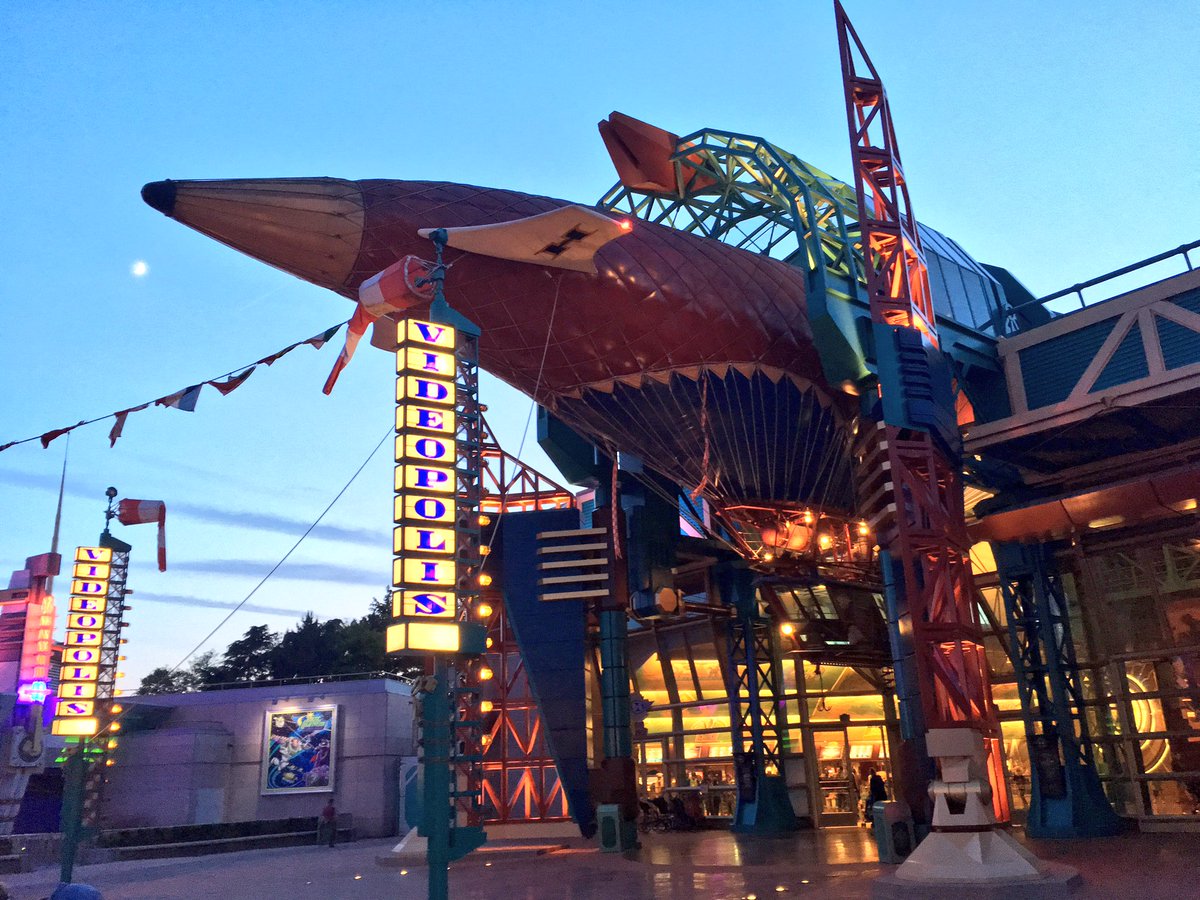 #DisneylandParis looks freakin' incredible at night!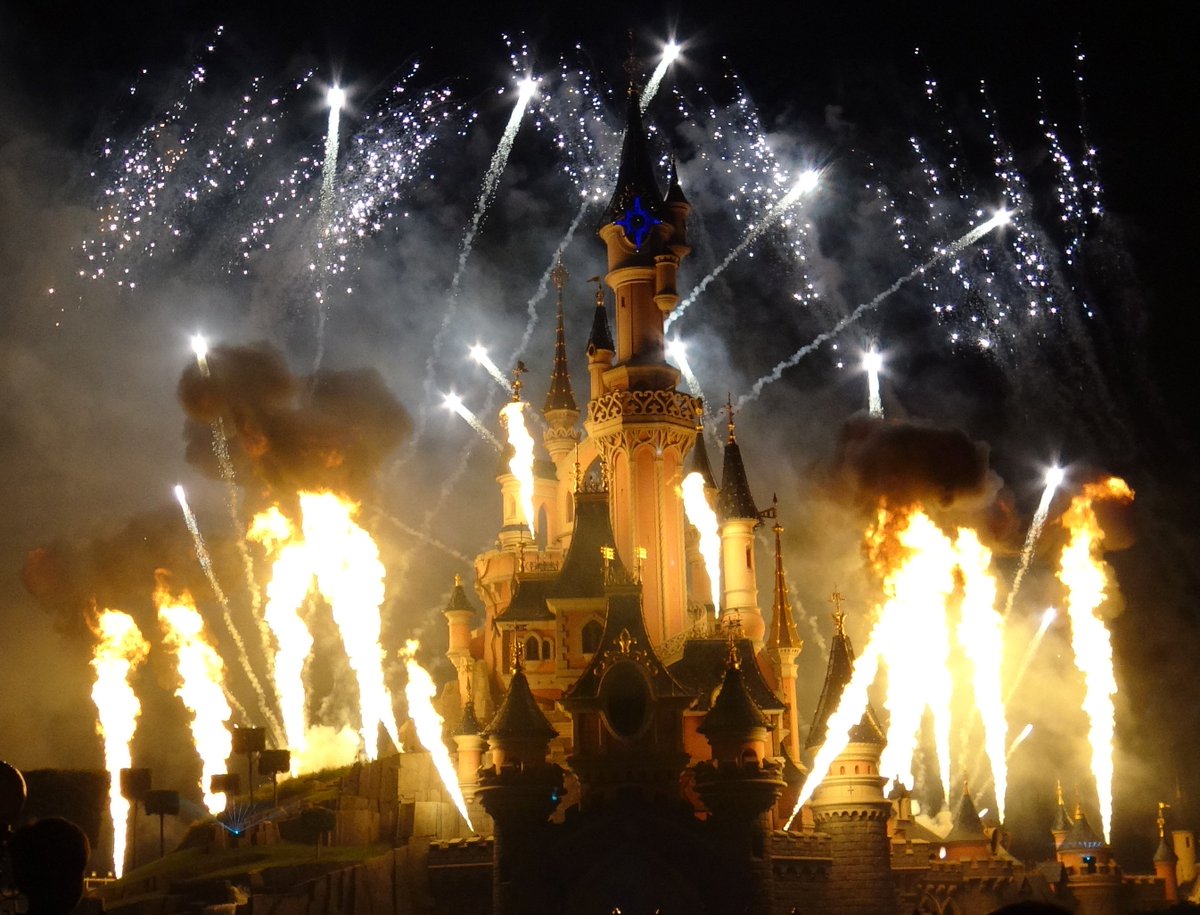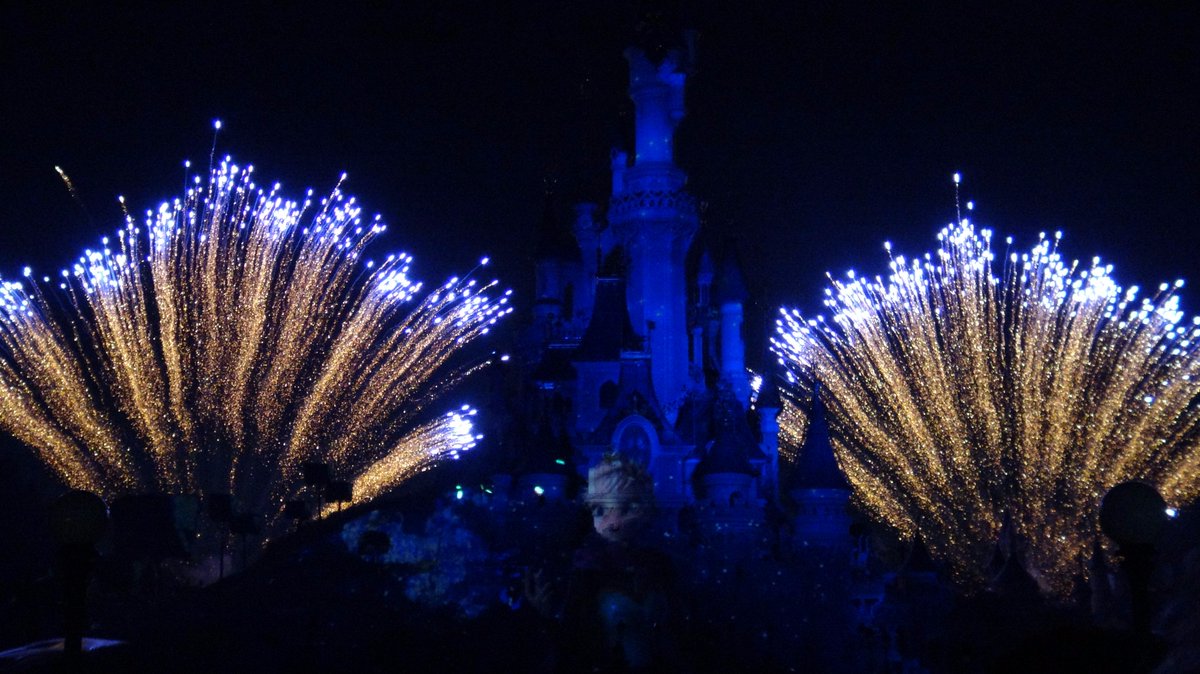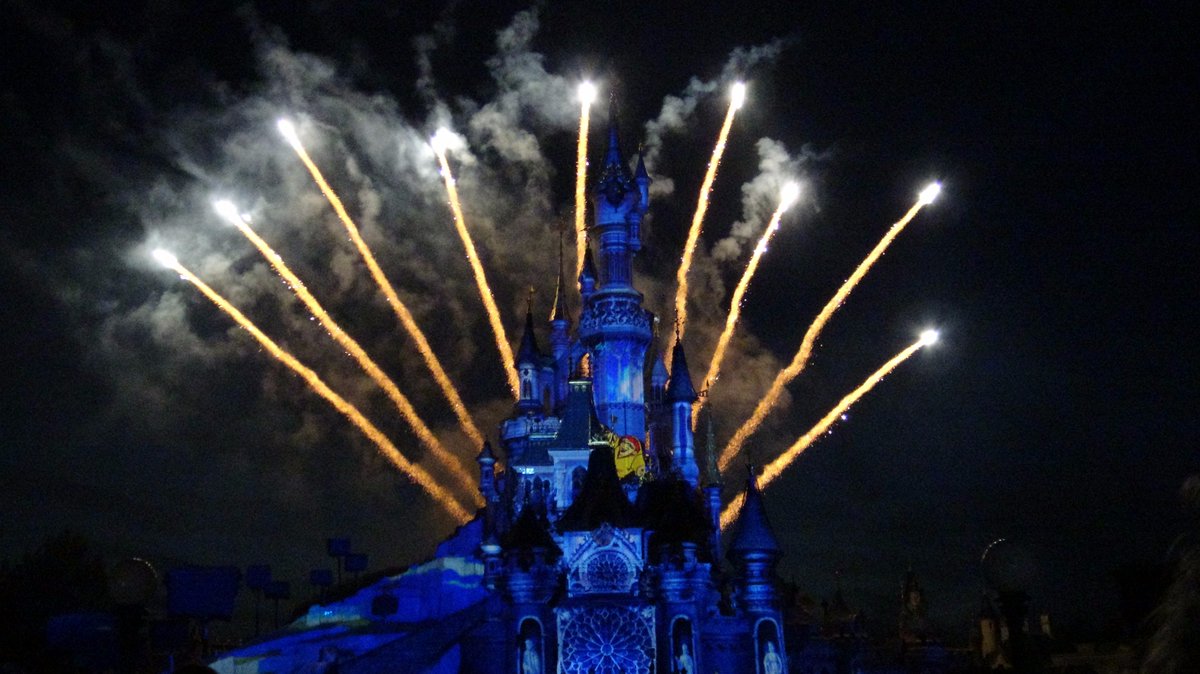 Disney Dreams at #DisneylandParis is by far the best "castle projection" show (yes, better than Tokyo's, IMO) & in my top 3 Disney night shows!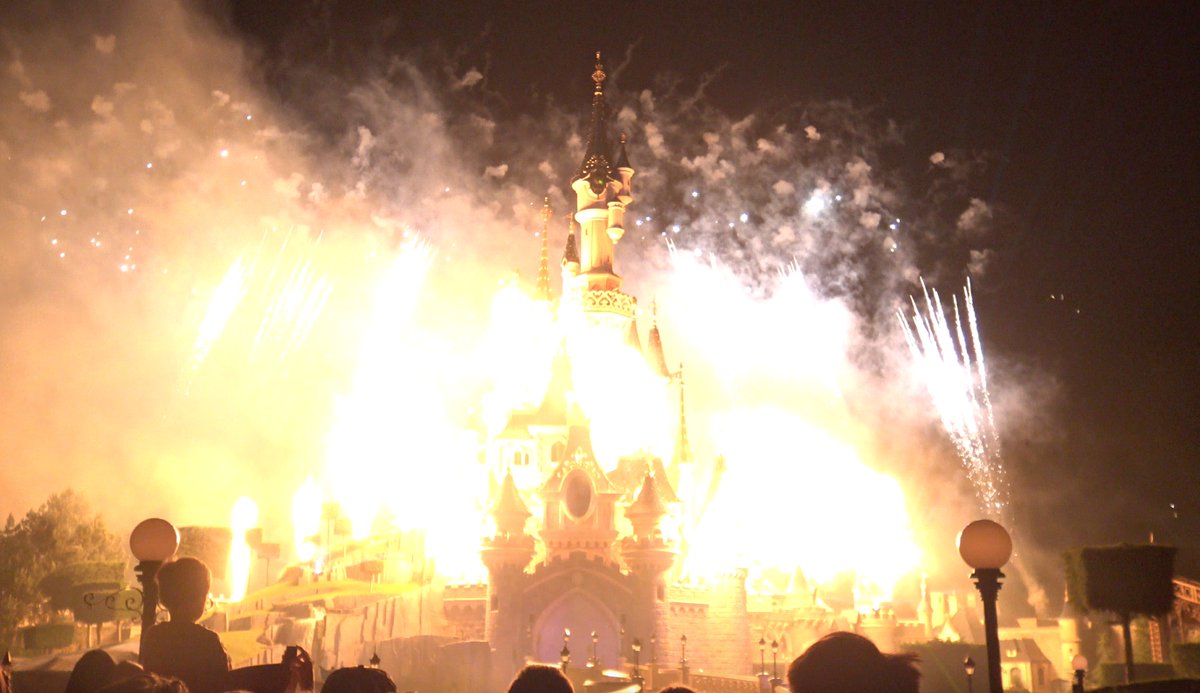 There is one part of Disney Dreams where it actually looks like the #DisneylandParis castle is on fire! lol
Next day...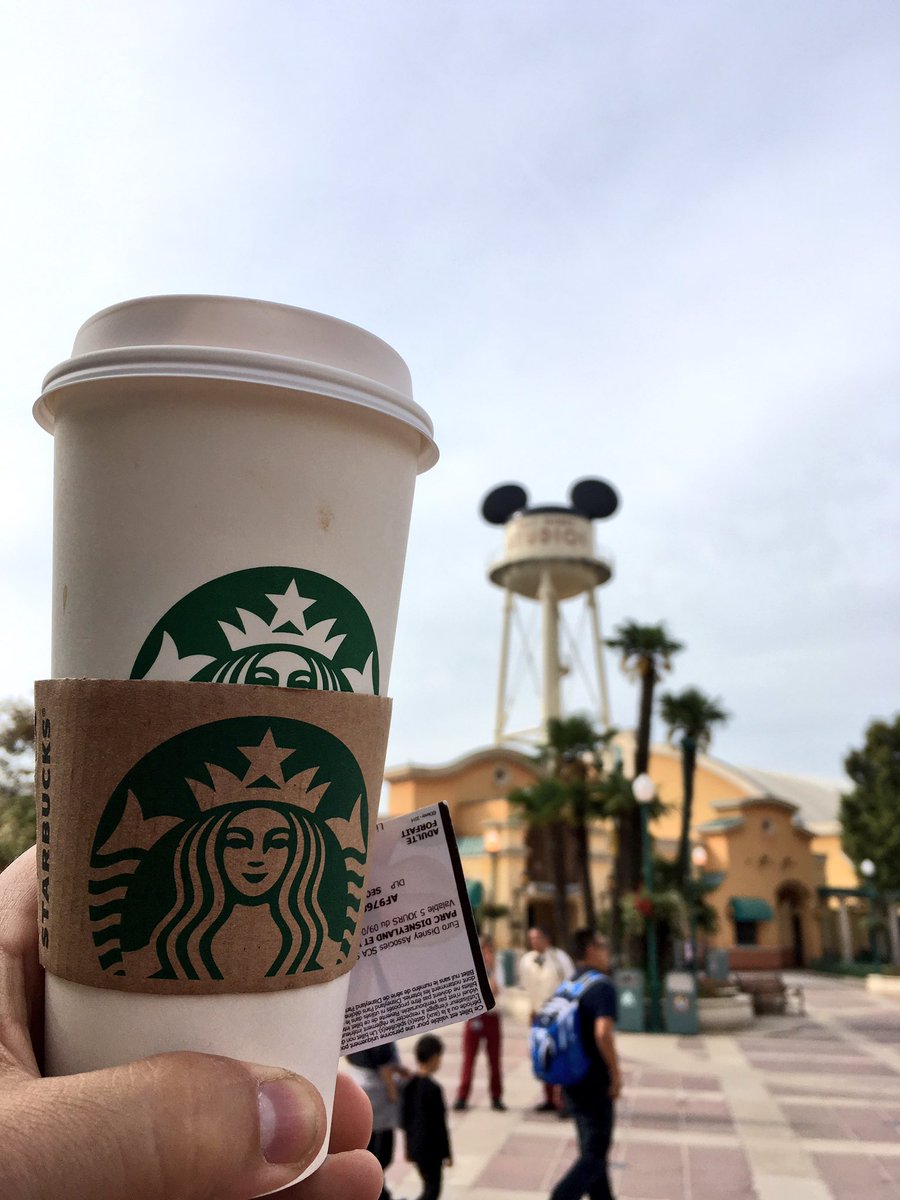 It's going to be a #Disney + @Starbucks morning!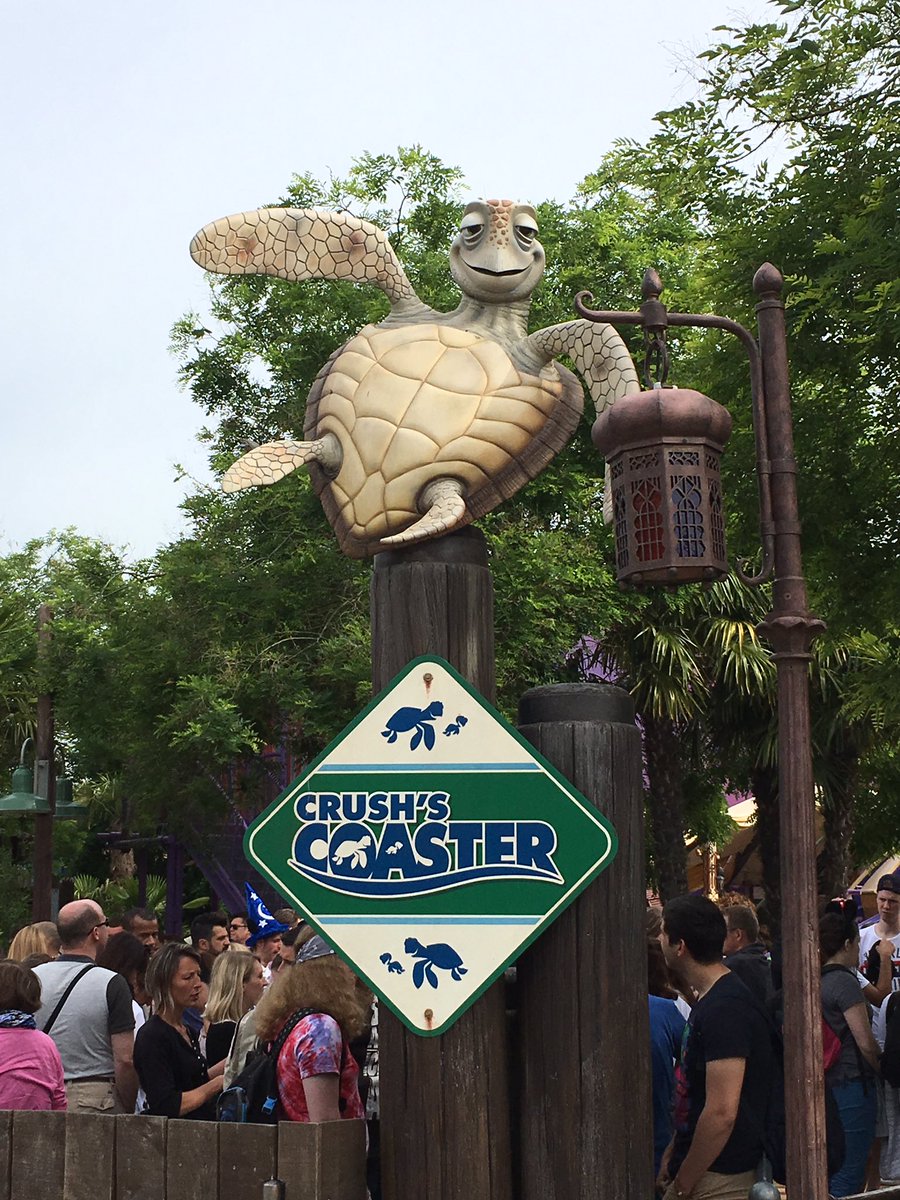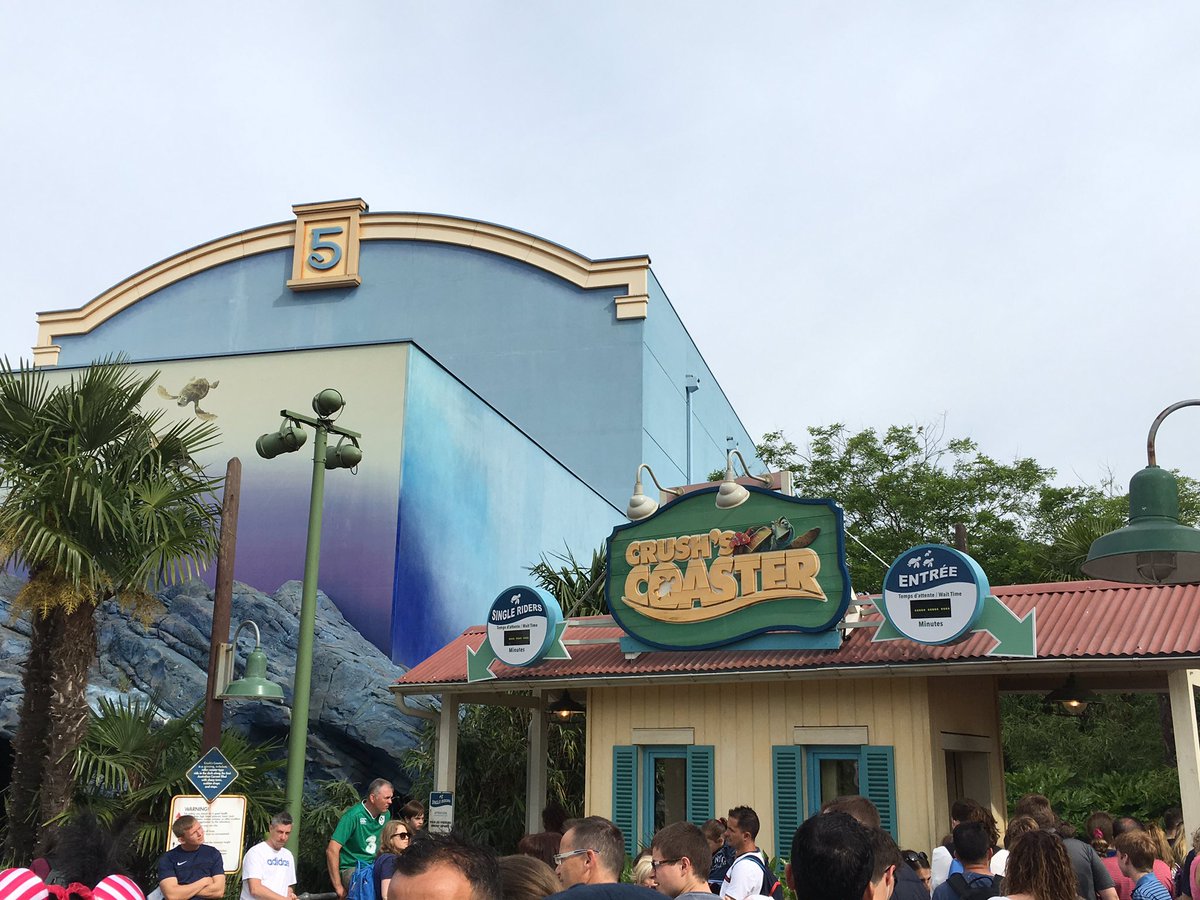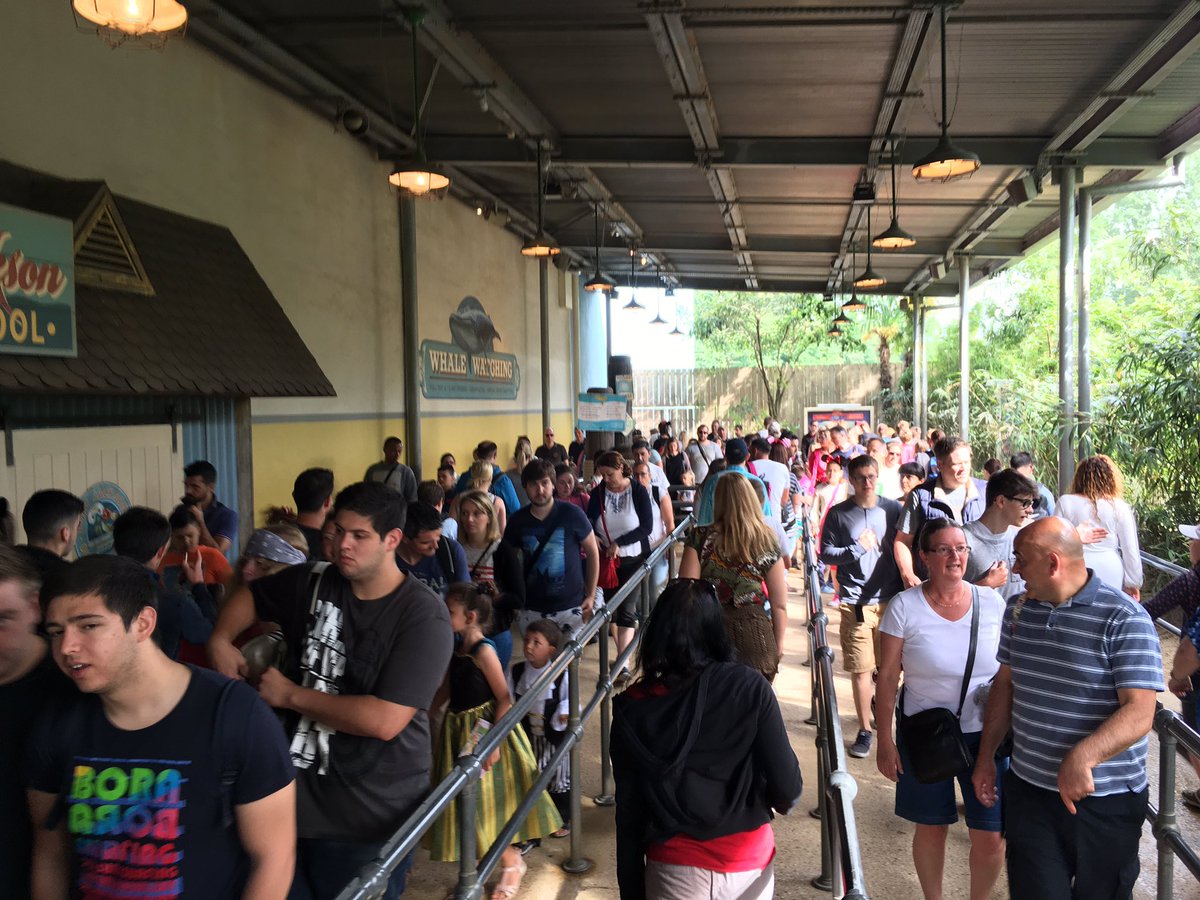 First stop this morning? Crush's Coaster! Thankfully it opened early, the line is not too bad!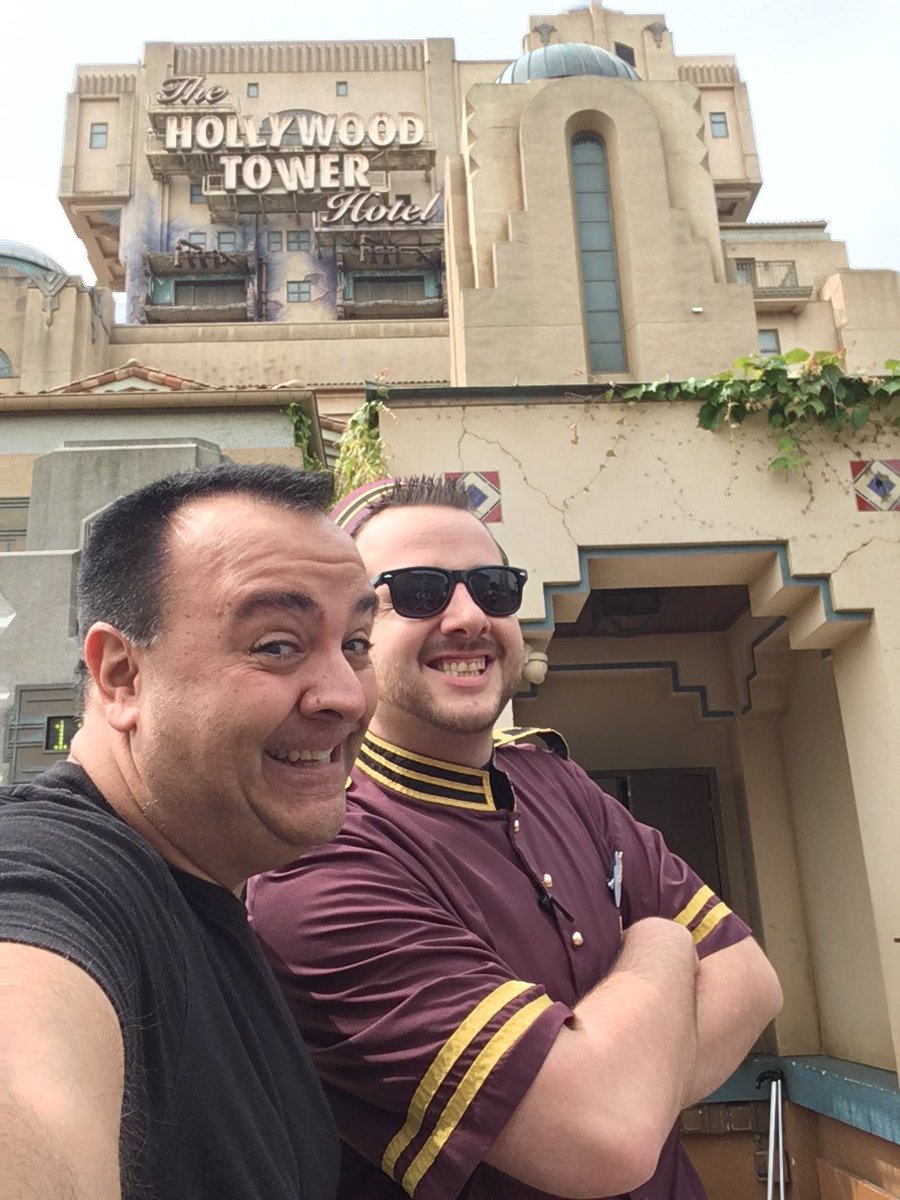 Was awesome to meet TPR fans on the other side of the world!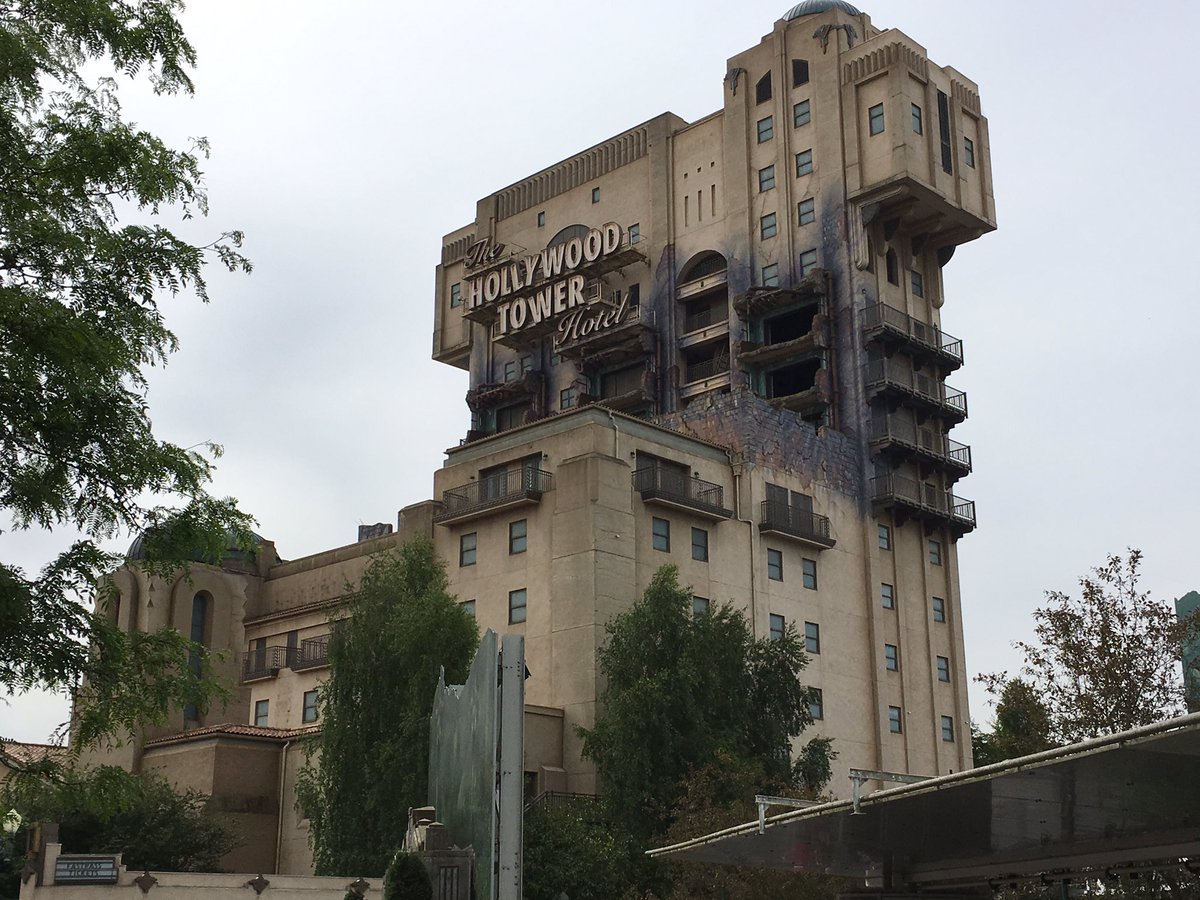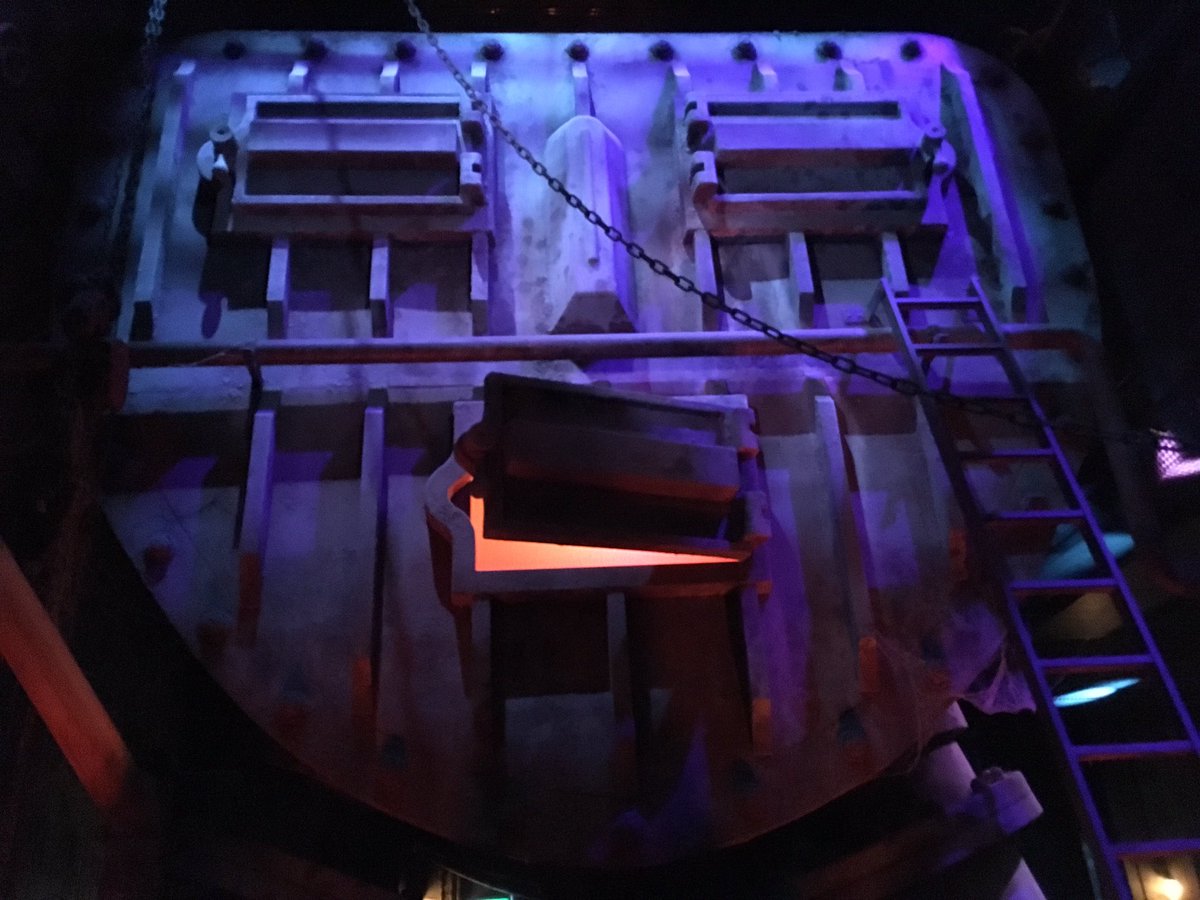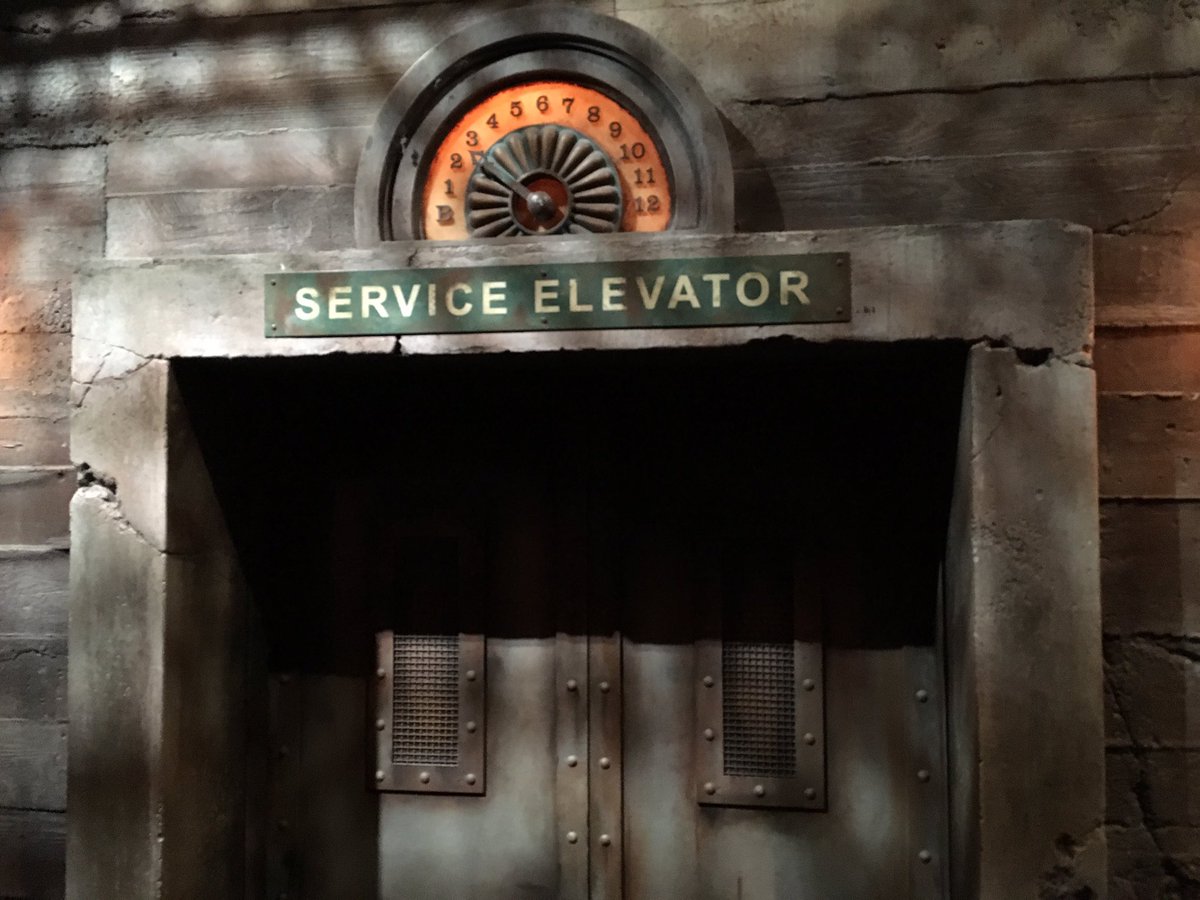 Tower of Terror is always impressive no matter what language you ride it in!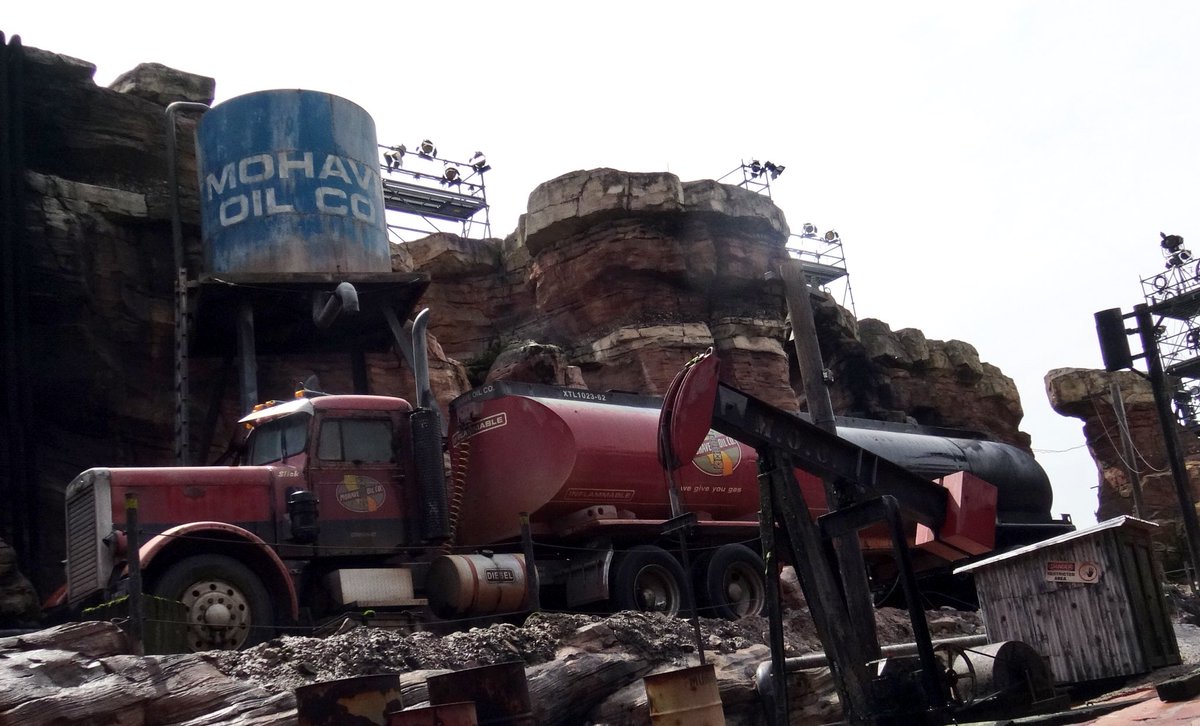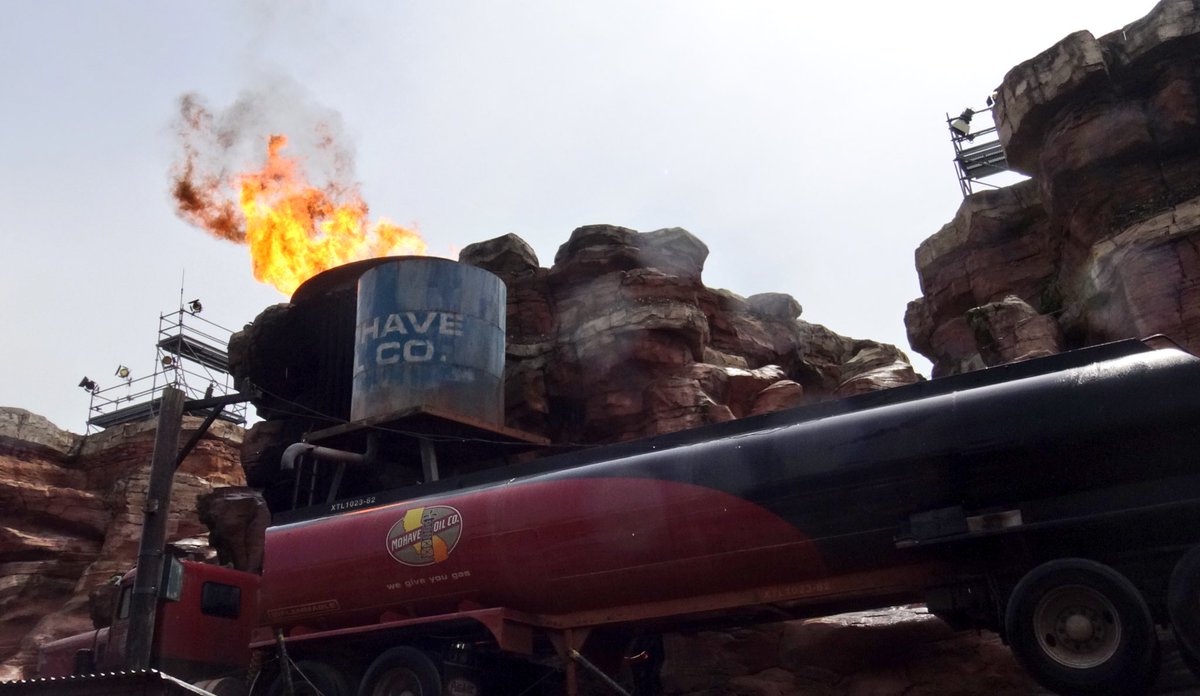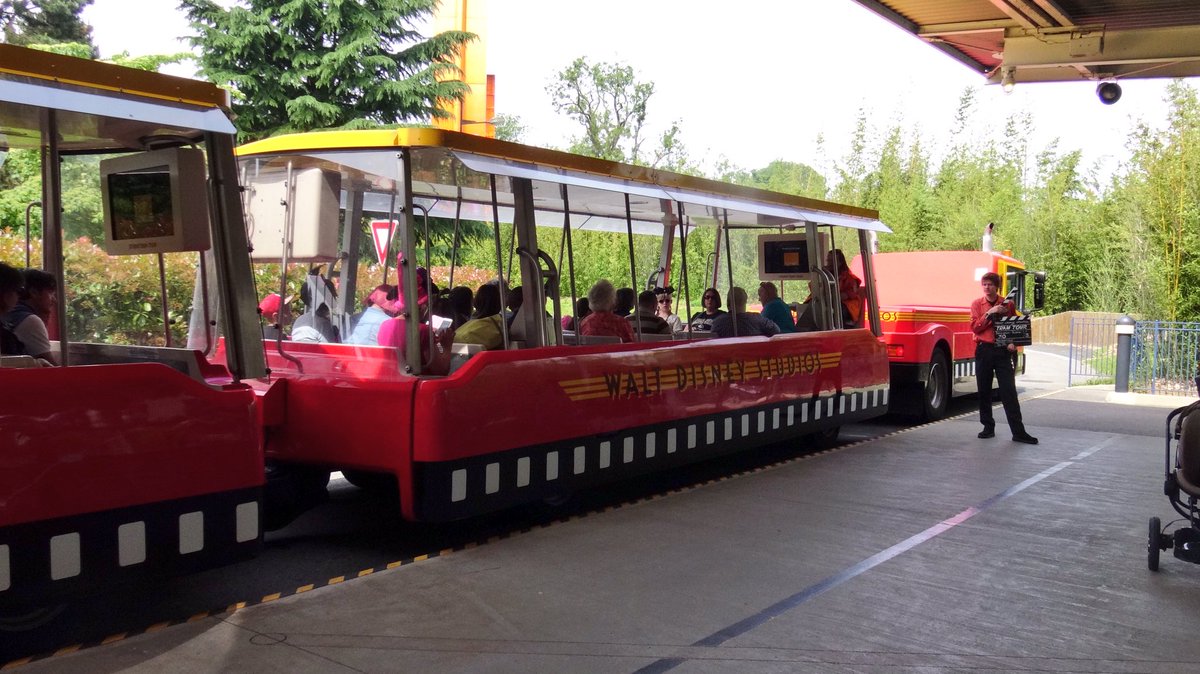 If you miss the Studio Tour @WDWToday it's still here at #DisneylandParis but personally, I don't miss it!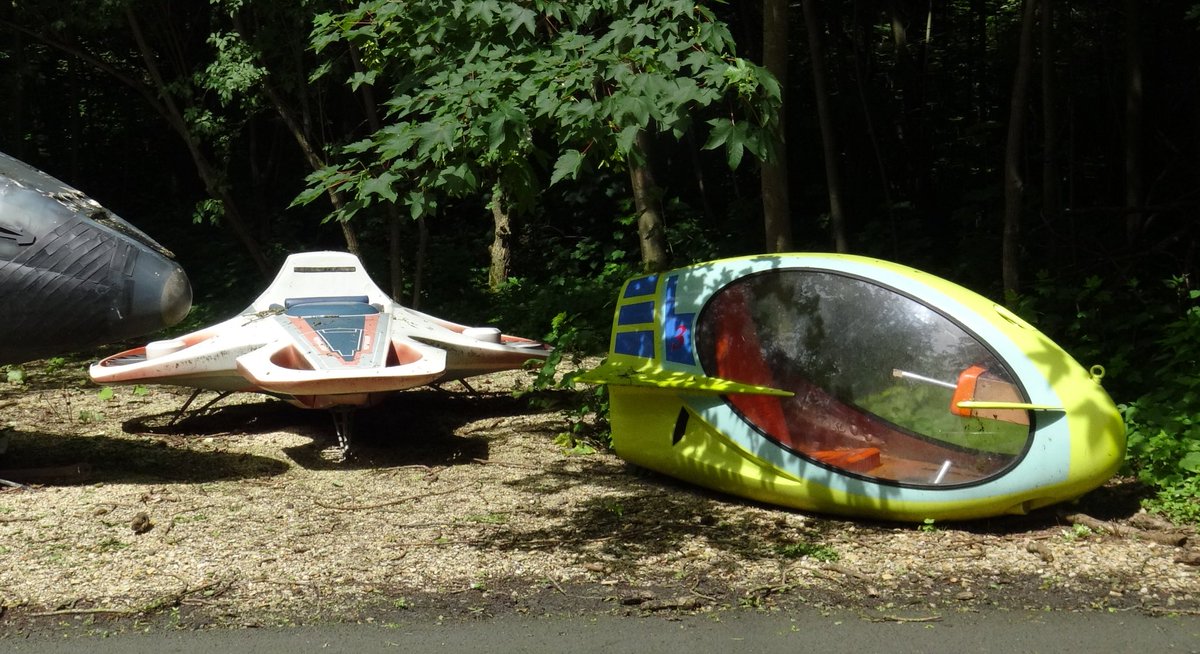 Not sure why these old @WDWToday #Epcot Horizons props are on the #DisneylandParis studio tour, but there they are!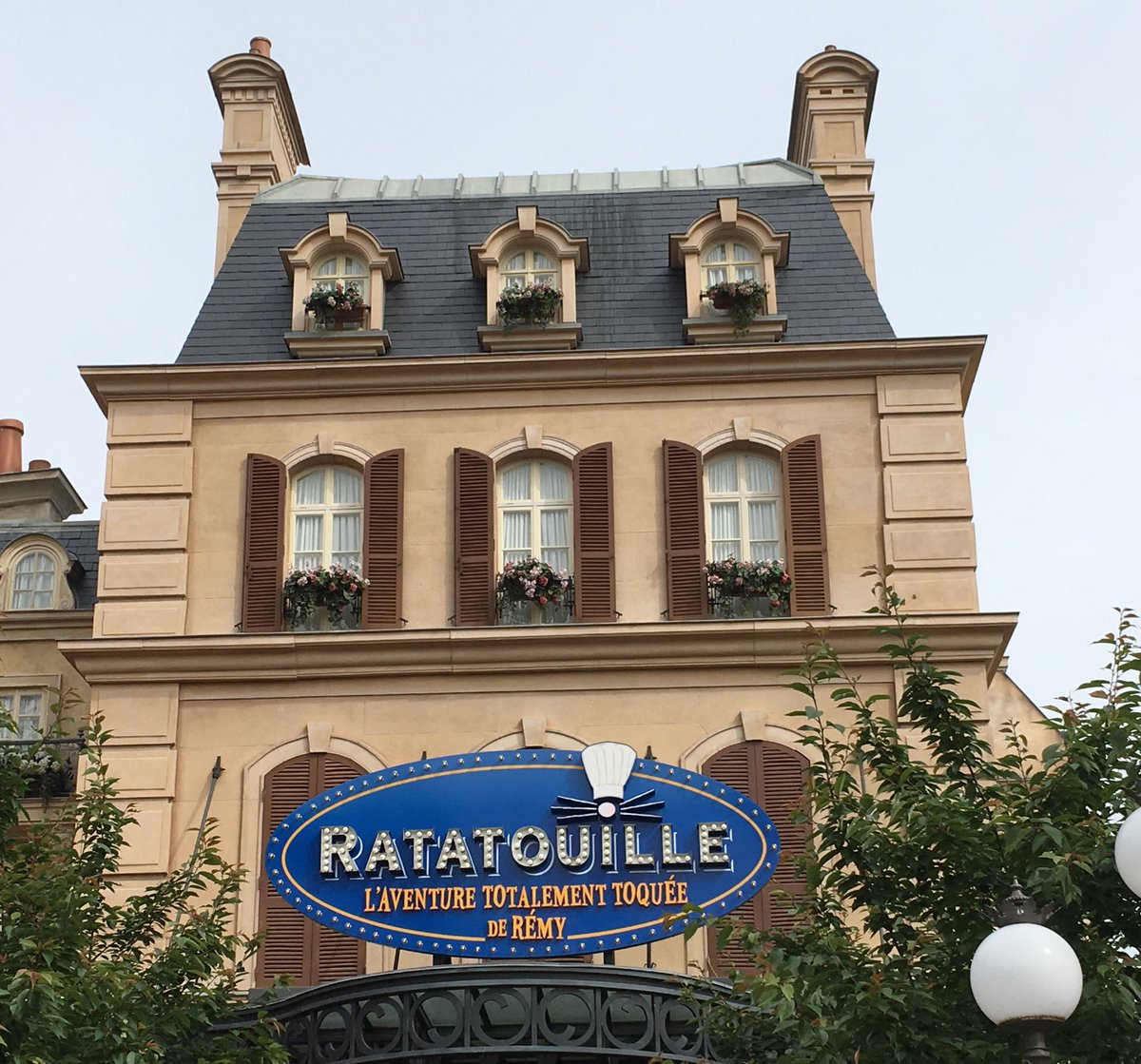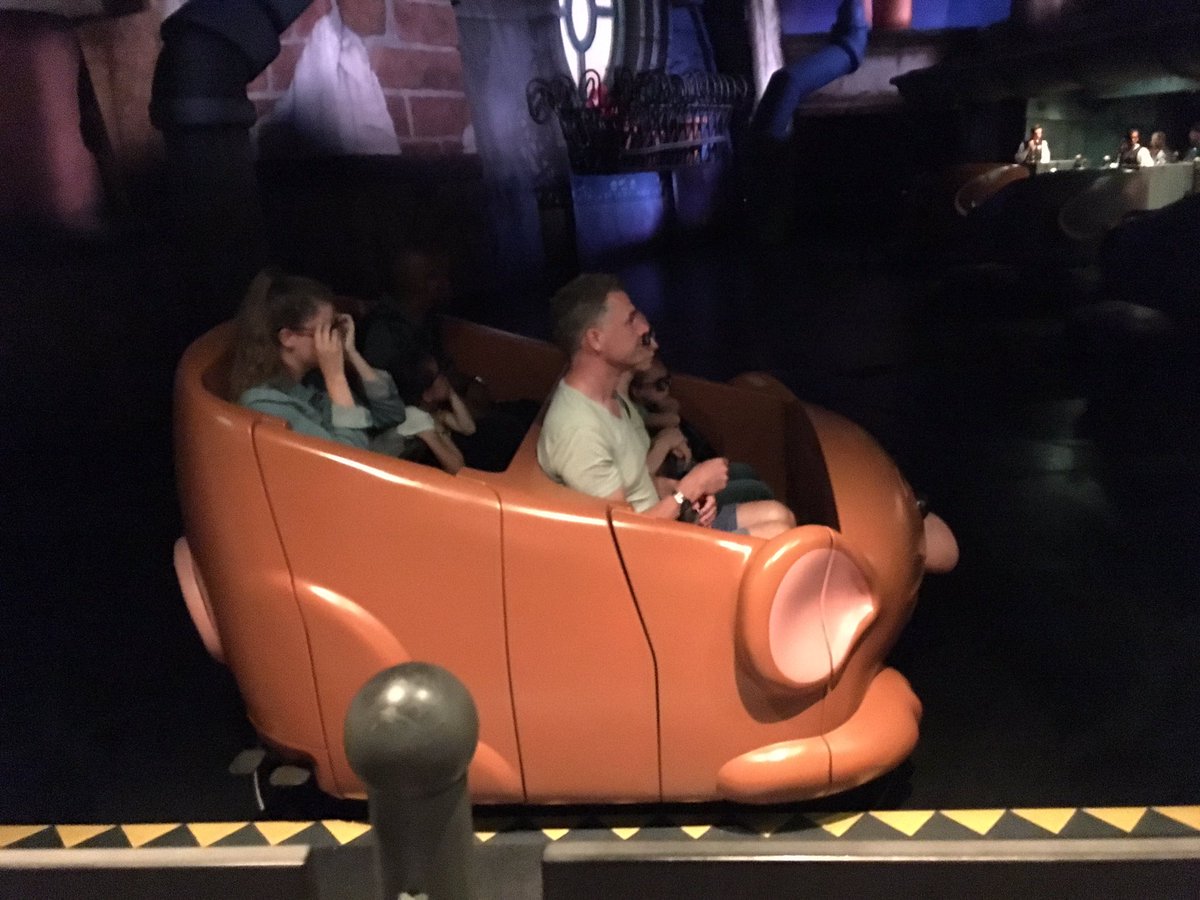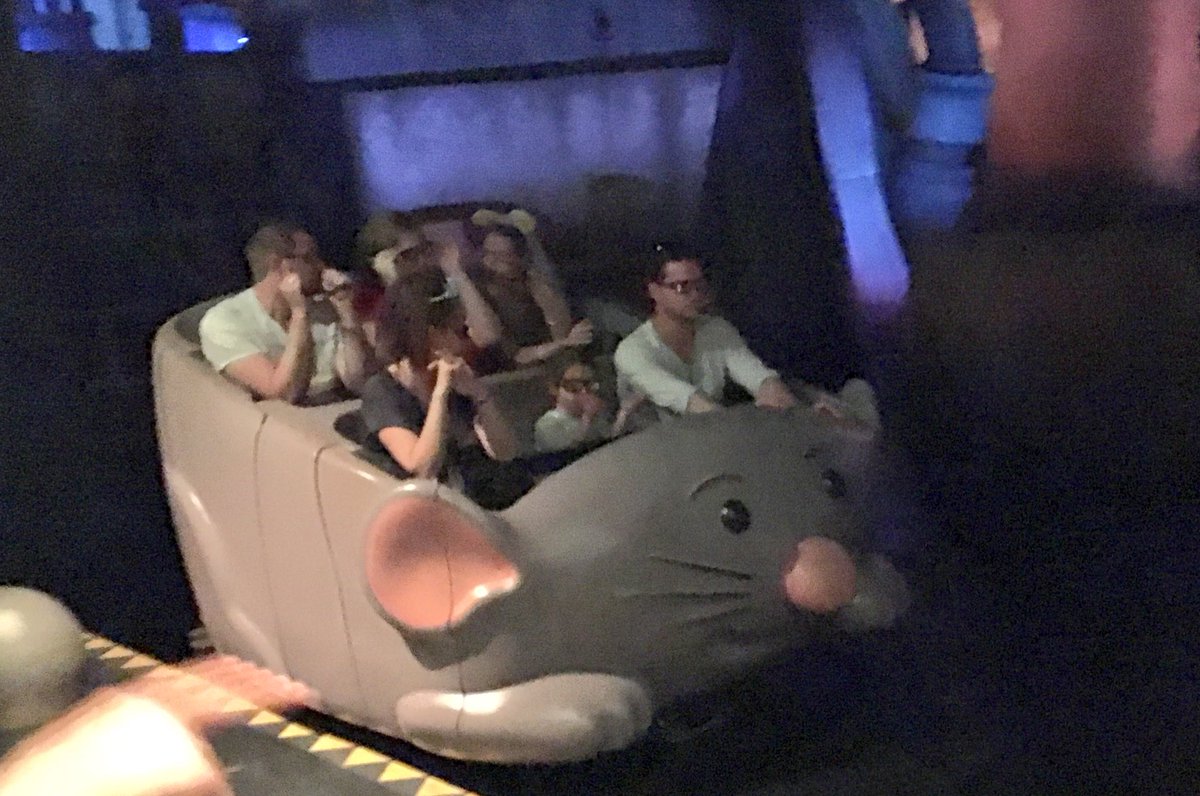 Ratatouille was "ok" and it's not a bad ride, I just wish it wasn't what it was. Someone described it as "Disney does a Universal ride" complete with 3-D glasses, a bunch of movie screens, motion based vehicle and water that sprays on you! lol That about sums it up!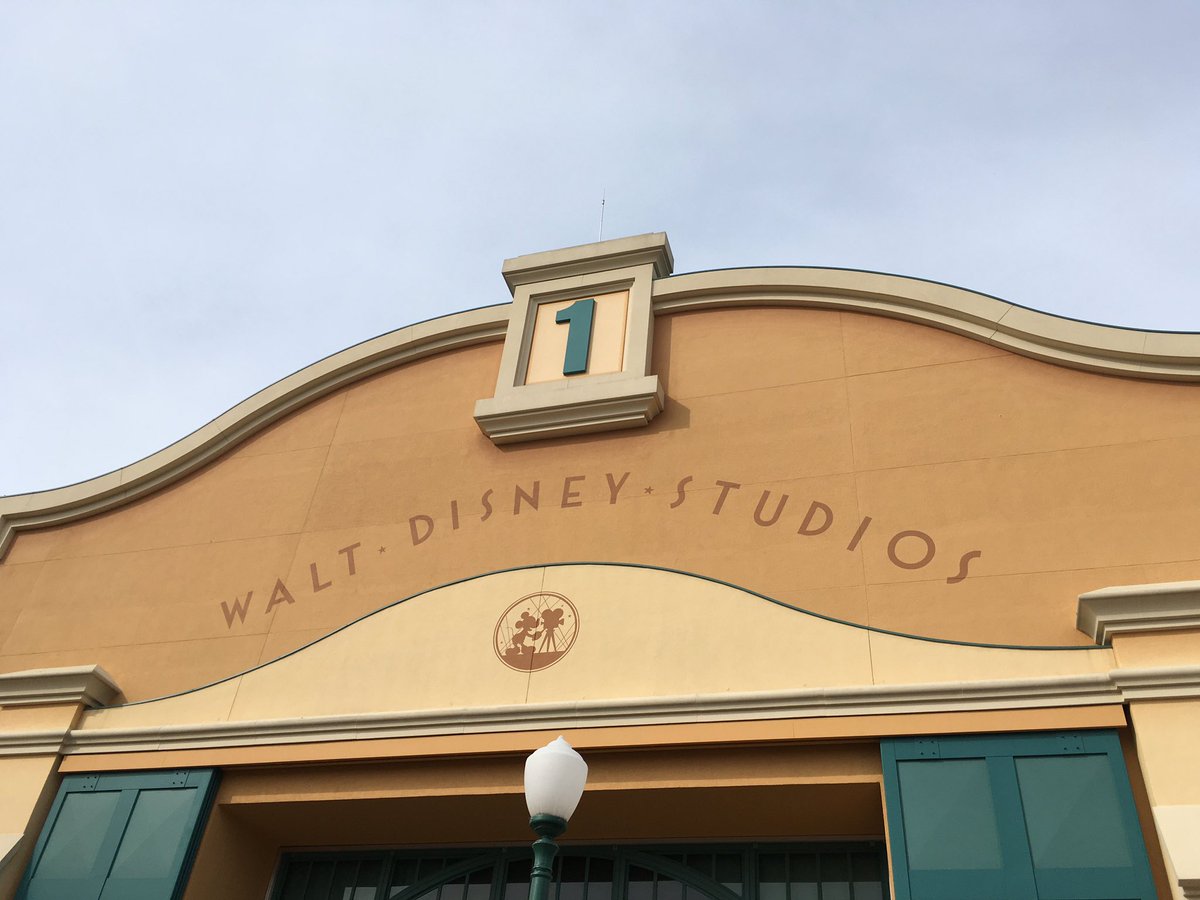 Interesting to see how much better Disney Studios #DisneylandParis has gotten since our 1st visit opening year.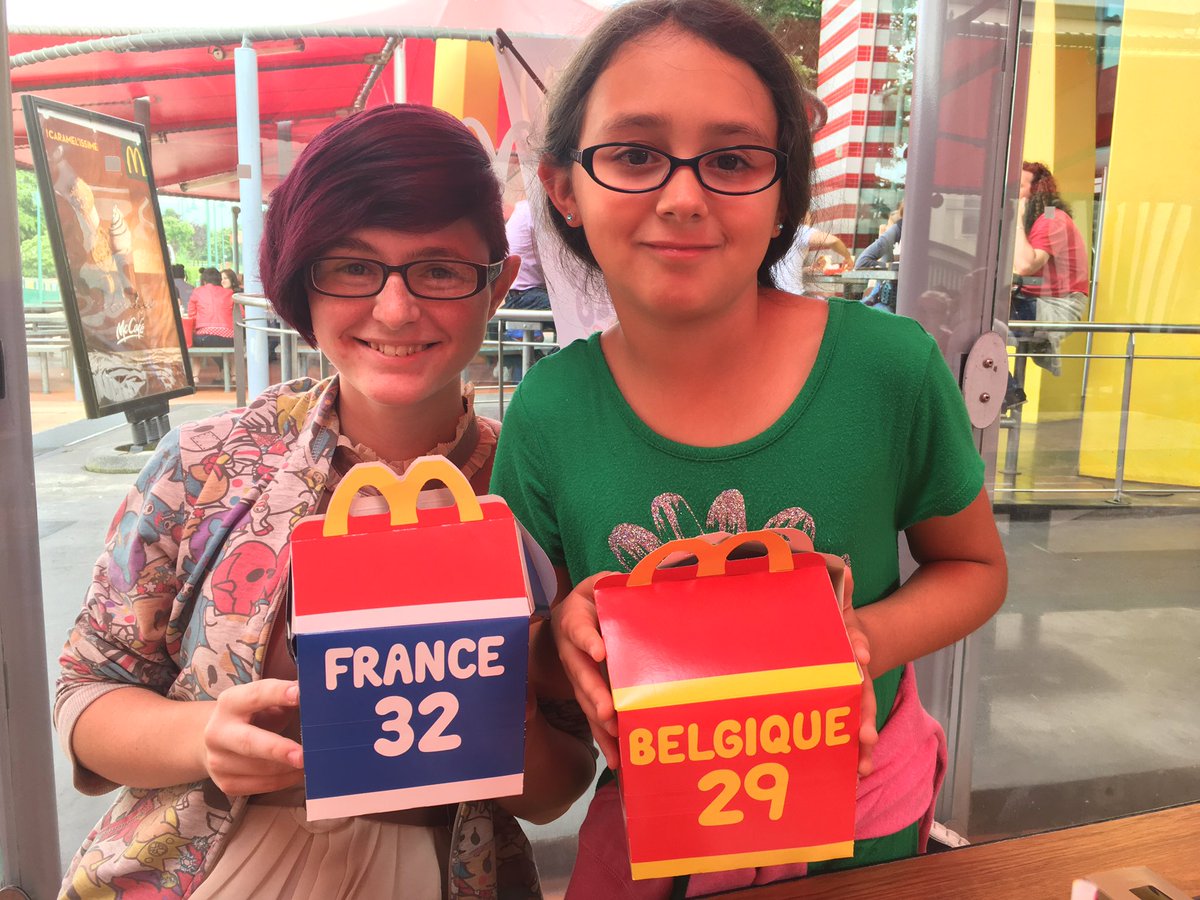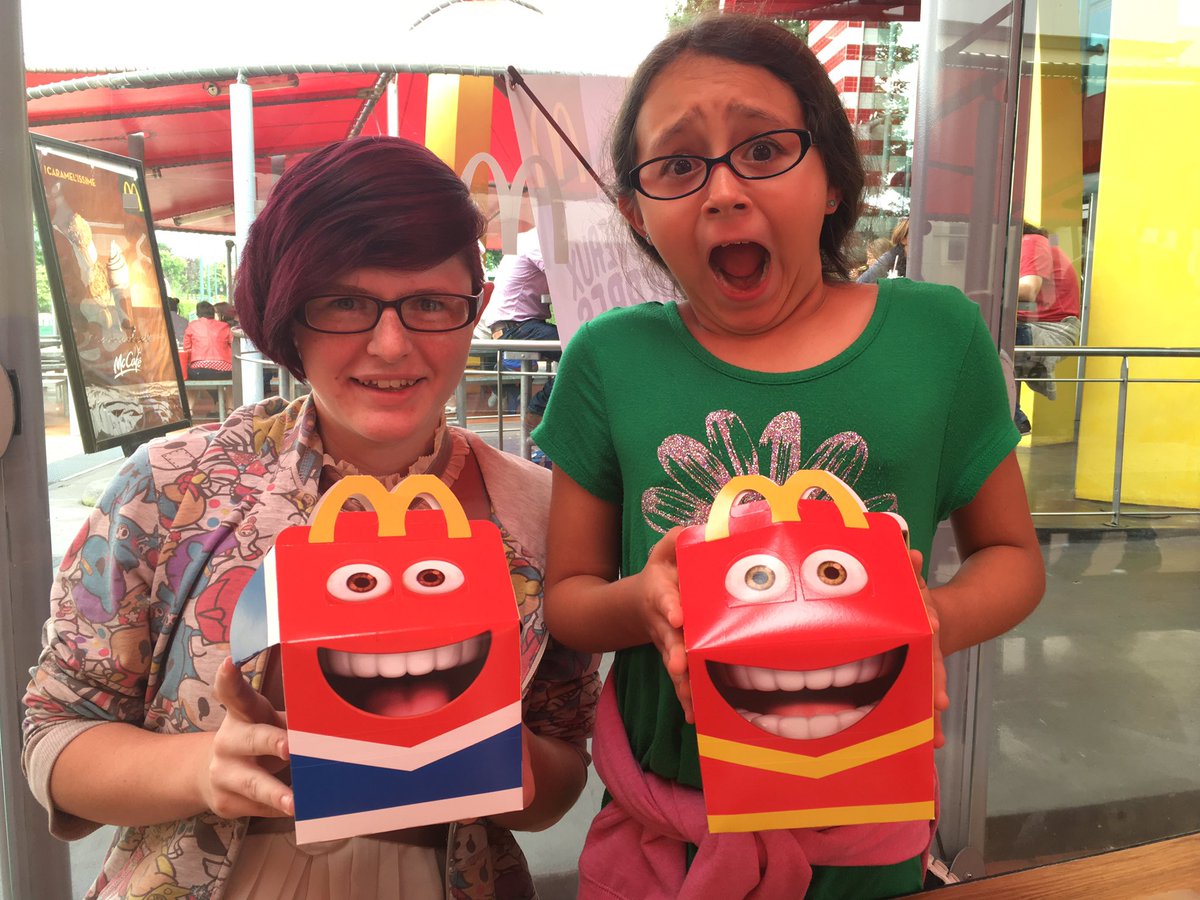 The girls got these awesome cute yet terrifying @McDonalds Happy Meal boxes for #Euro2016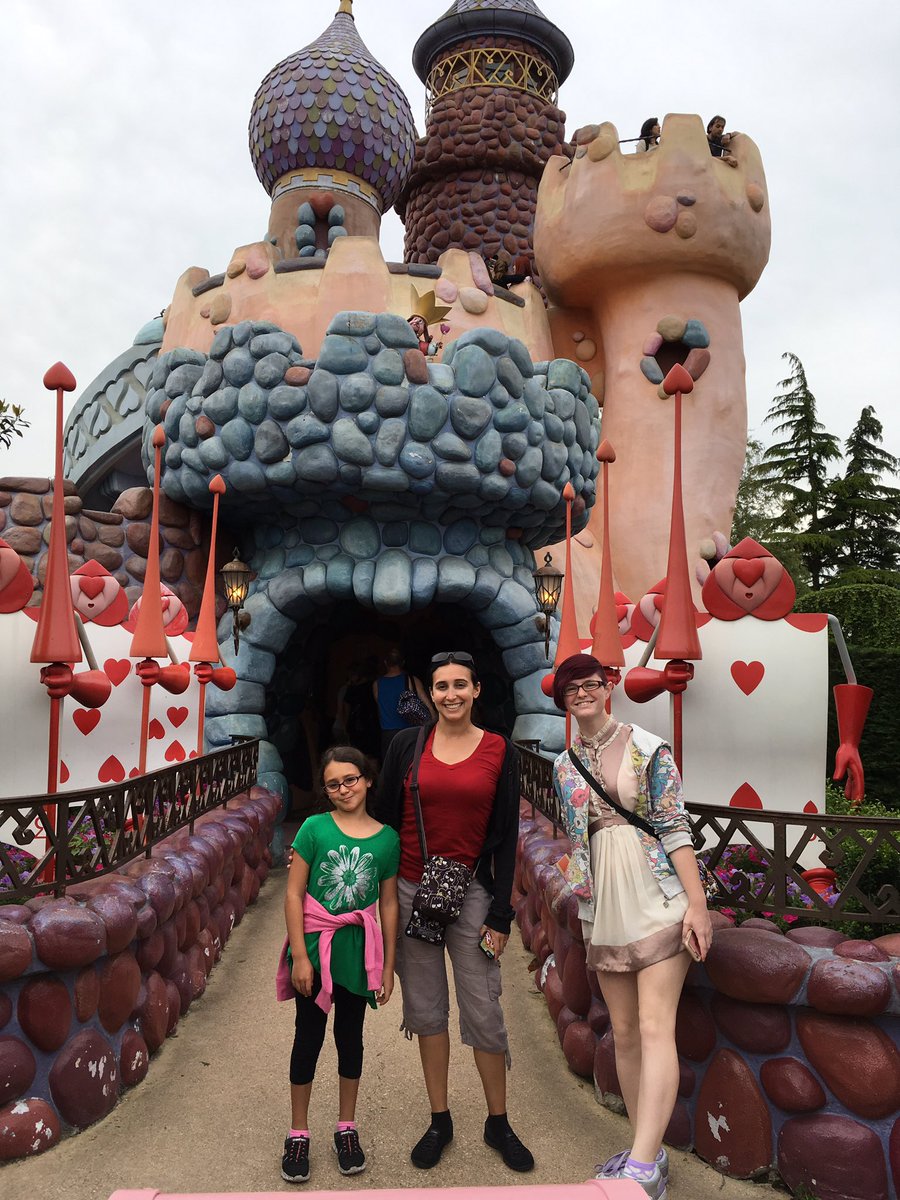 OFF WITH THIER HEADS!!!
Kristen from @OceanSprayInc shows Jack how to harvest cranberries! @WaltDisneyWorld #EpcotFoodFestival @WDWToday pic.twitter.com/UMnKfUdzS5

— Theme Park Review (@ThemeParkReview) September 26, 2015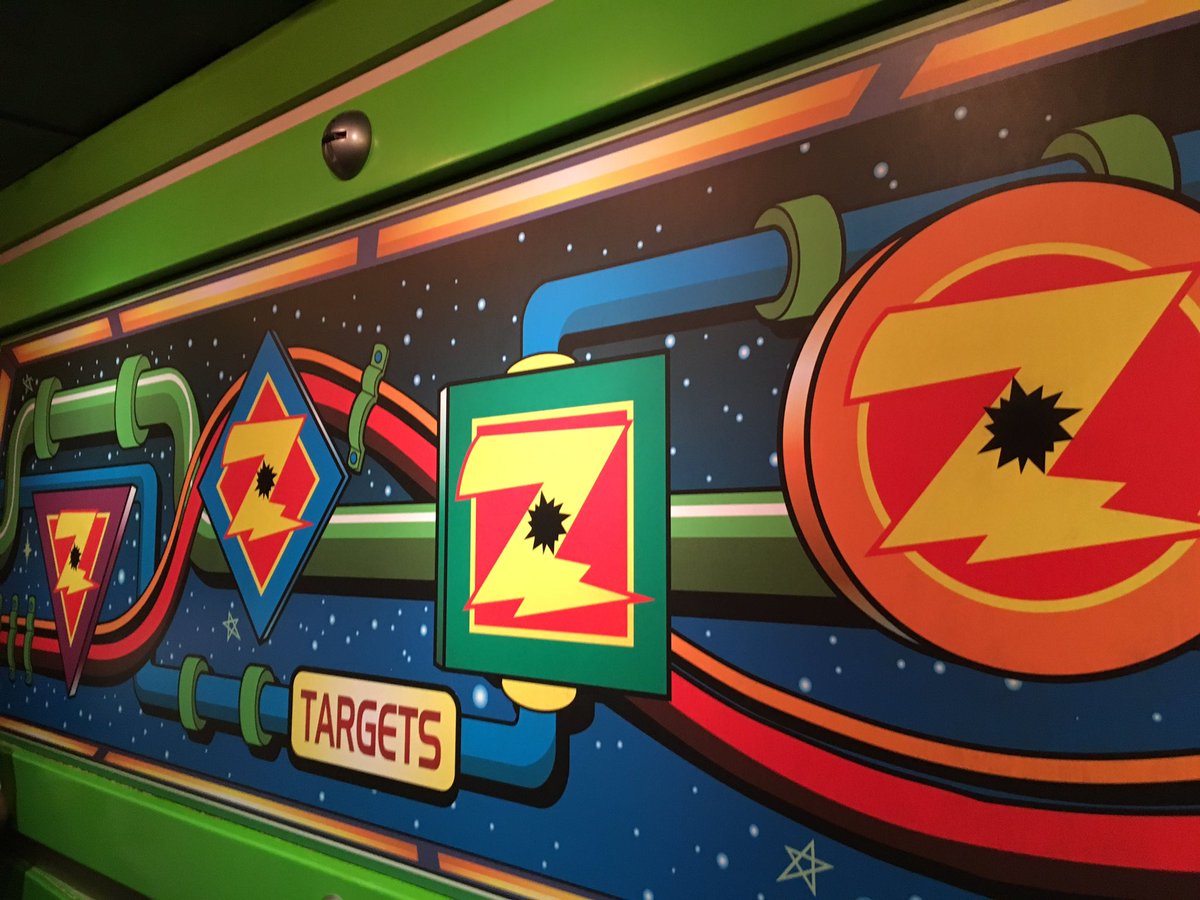 I really prefer the Buzz Lightyear rides that have different shapes for targets. Hit the triangles!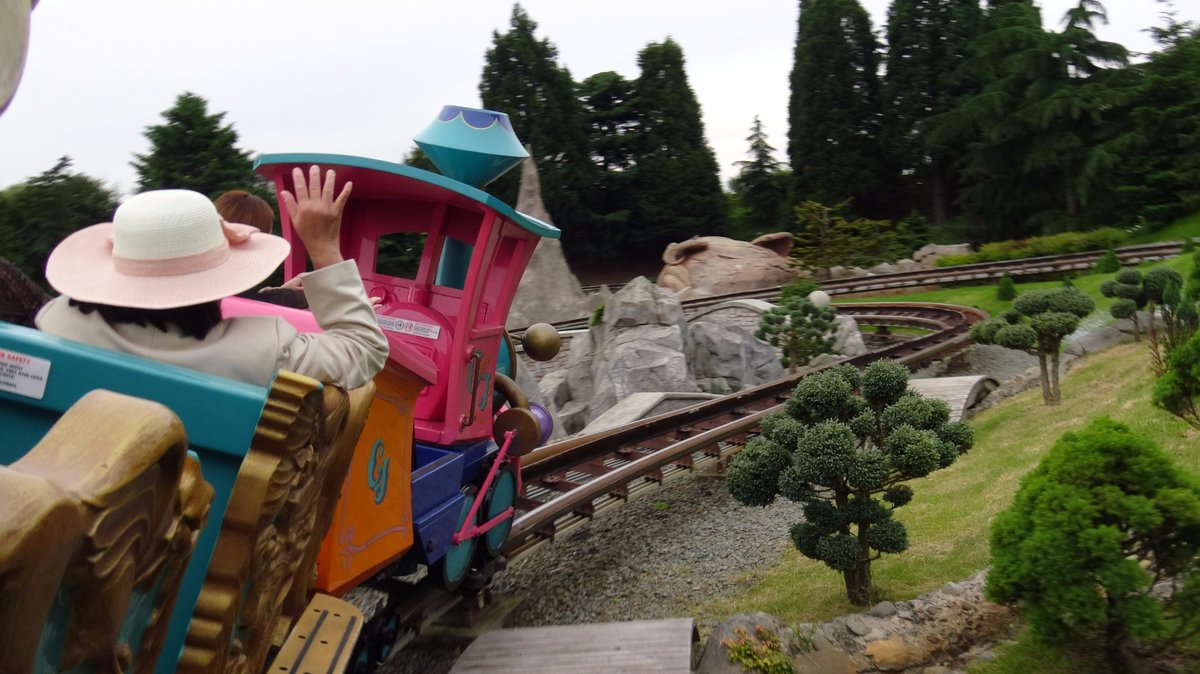 I sort of like that Casey Jr's Circus Train is a powered roller coaster @DisneylandParis!
I'll be honest... I sort of have a love/hate thing going on with Disneyland Paris. This is so much of this park that I love: the look of and feel of many of their themed areas (Discoveryland is just beautiful and you could drop it right into DisneySea and it would fit right in), they have some of the best versions of some Disney attractions (Pirates, Mansion, Thunder, etc...) and the castle is just breathtaking!
but I *HATE* that the park seems to be neglected by it's clientele who don't seem to care or respect the park. The amount of line jumping, smoking, overall just annoying people just really grates on me. And while I realize that's part of the European Culture and I should accept it, which I do, I also don't have to like it.
The staff of the park have at least been wonderful and we are having a good time here, it's just hard to not walk away from the park feeling like "Wow, I really want to *LOVE* this place...I really want to... but I just can't."
We are live tweeting every day so to follow along, click:
https://twitter.com/ThemeParkReview