We have another one of our quarterly free goodies going out to our Club TPR Members on Friday! If you want to get this free Club TPR Logo item, sign up for Club TPR NOW! You can join here:
http://www.clubtpr.com
Club TPR Members receive discounts on over 100 parks across the world, discounts and priority placement on TPR Tours and Events, access to park-sponsored events like HoliWood Nights and CoasterMania, and many more club perks along with simply helping to support Theme Park Review.
And just what is this next "Free Item" going to be? Well, it's always a surprise! But here is a look at some of the past items we have sent our Club TPR Members:
Club TPR Window Cling: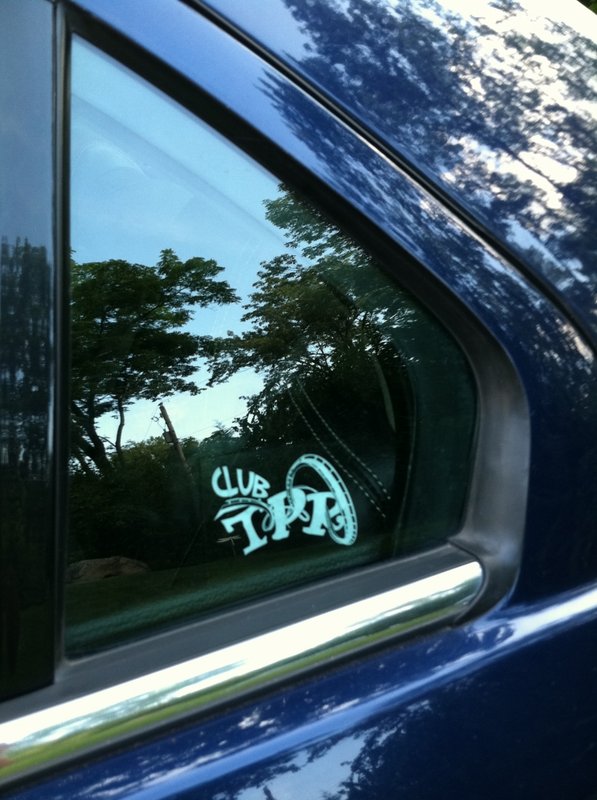 Club TPR Carabiner and Jar Opener: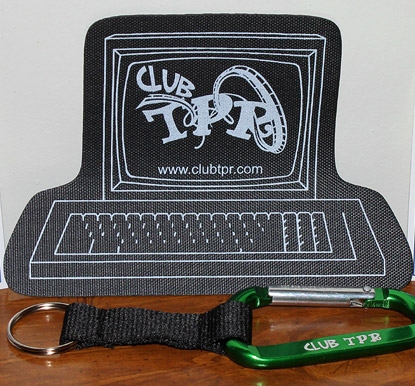 Club TPR Christmas Ornament: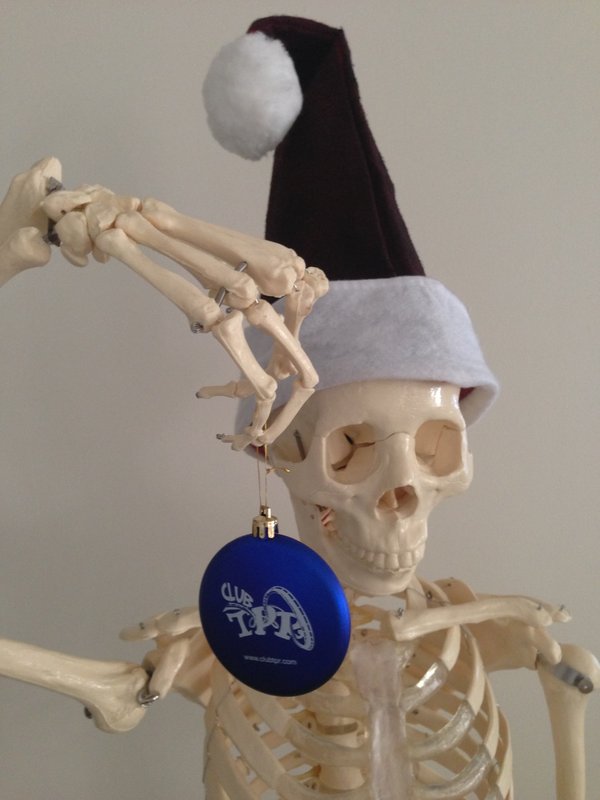 Club TPR Grocery Bag: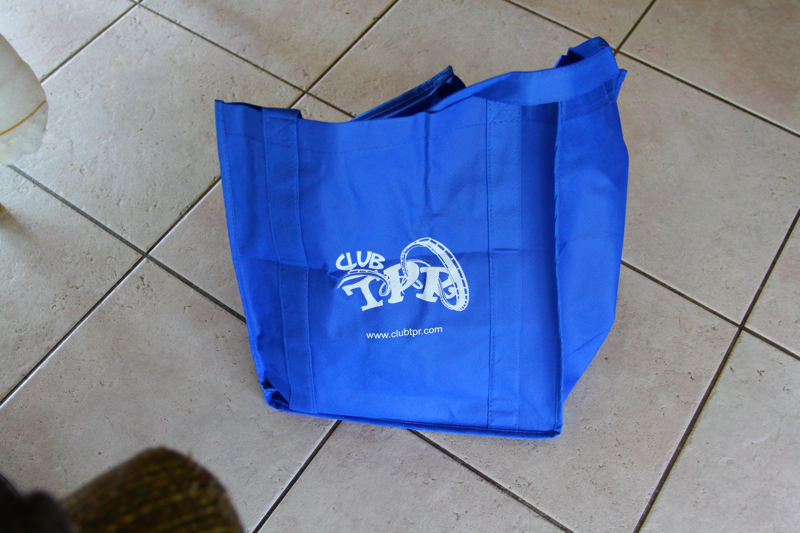 Join Club TPR NOW to get free Club TPR Stuff four time a year!
http://www.clubtpr.com