I would be so excited if it was one of these...
DiVertical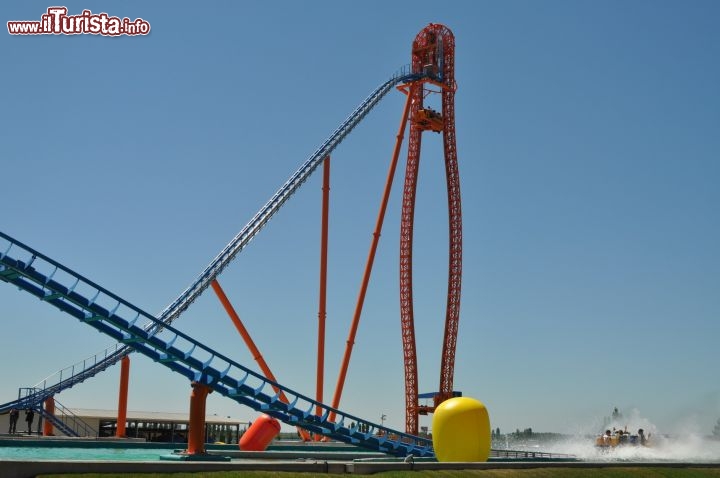 Think about it ... when was the last time BGW added a water ride.... granted they already have Escape from Pompeii. However this is technically a water coaster. The request that they brought to the board mentions 156 ft. in height. It would be nice to see something rise 156 ft. but drive over and down to the Rhine river, skimming the water.
Even though Holiday World has one of these, however their's is not a water coaster like the one at Mirabilandia. So this would technically be the first of its kind in the states.
Another thought if what is it was a water slide in the water park but one that used a elevator style lift system to bring rafts to the top(would that be a first?).
Last edited by
vacoaster09
on Tue Oct 29, 2013 9:49 am.