Re: Walt Disney World Resort Non-Park Discussion Thread
Posted:
Wed Aug 14, 2019 7:59 am
Pretty cool that he Kareem was there, as well!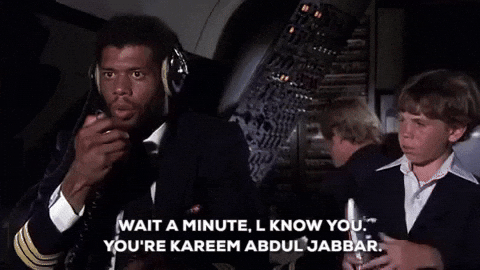 As an NBA fan (go Sixers!), I appreciate this attraction a lot. It wouldn't necessarily be high on my to do list upon my next trip down to Orlando simply because of HOW MUCH there is to do, but I can definitely the appeal and am sure it will be enticing to sports fans not as enamored with some of the other theme park stuff.