Here are some pics that I took with my phone this afternoon. I'm going back with my camera since I'm off tomorrow, so I should have some higher quality pictures to share then.
This is entering the aquarium building, just after crossing the bridge from the waterfall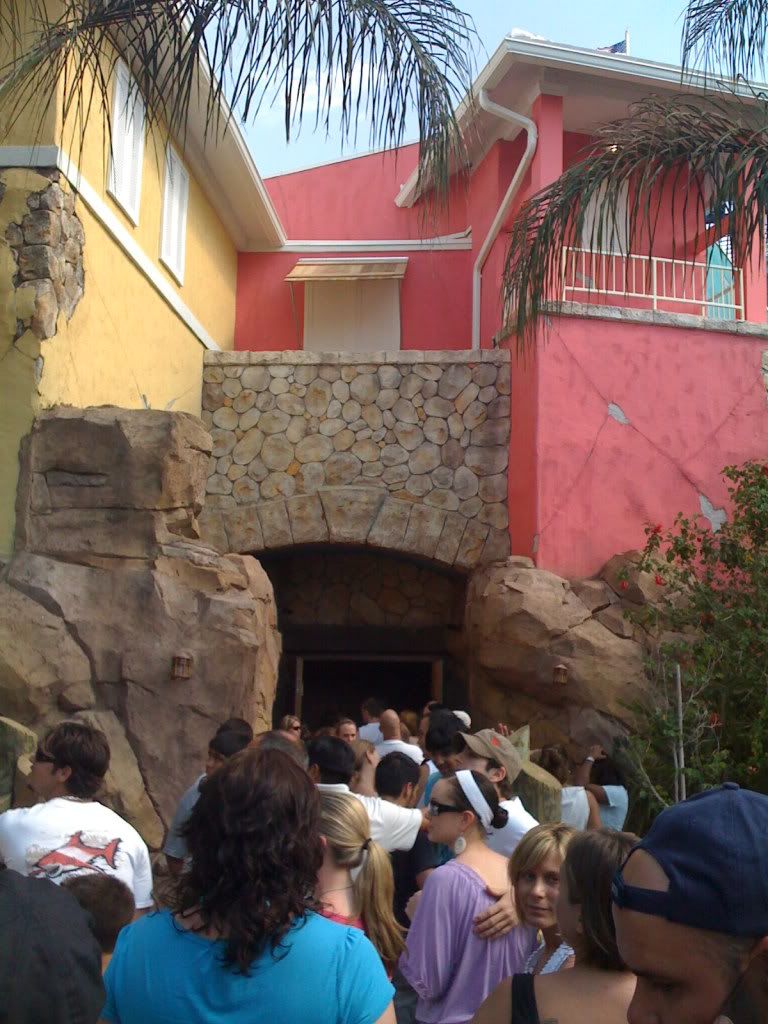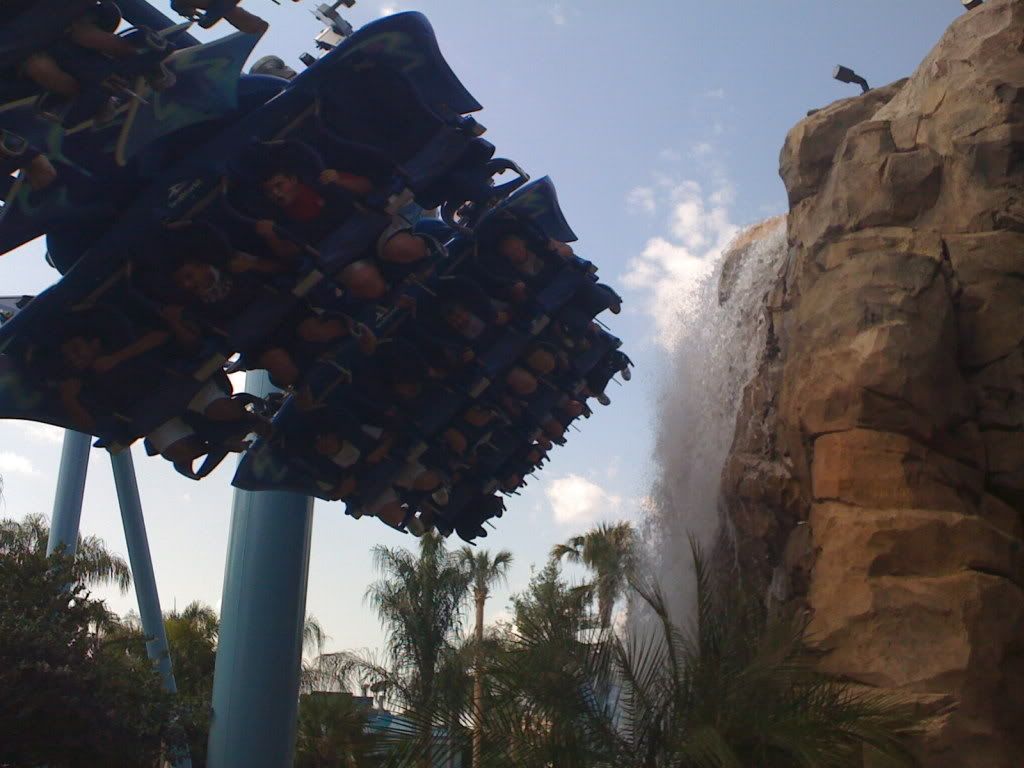 One of the viewing windows from the rider queue line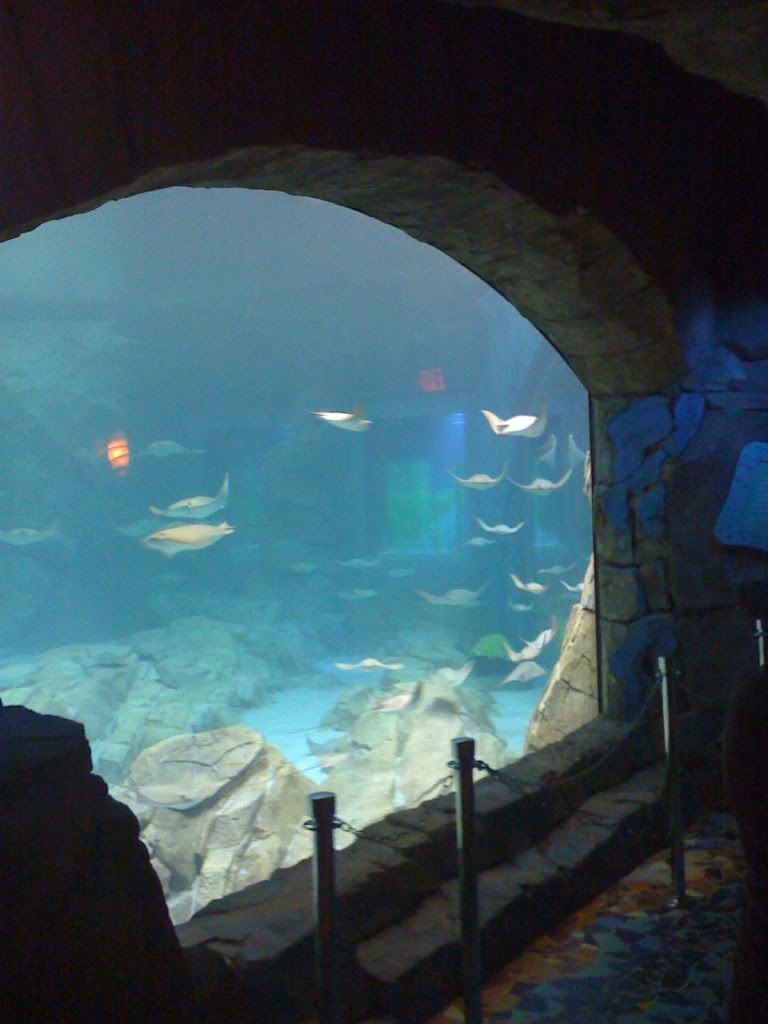 Quite a few rays already, when all is said and done there will be 300 plus 2500 other fish, including sea dragons and an octopus
Not the best picture, but shows part of one of the smaller aquariums integrated into the queue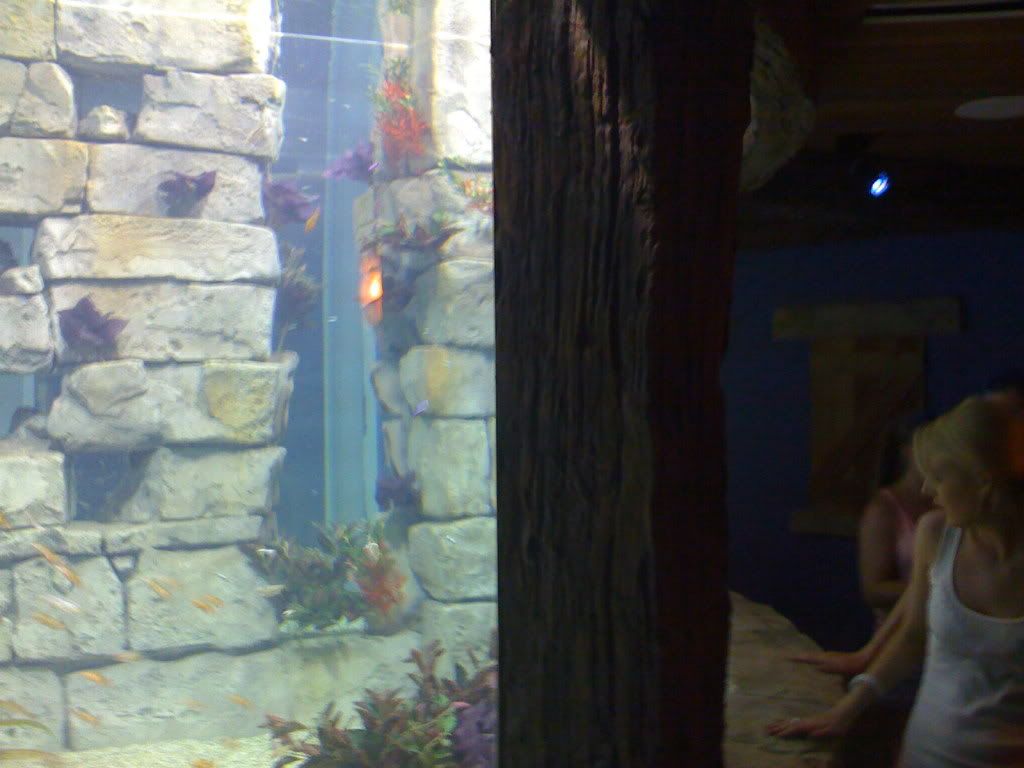 Walking directly under the lift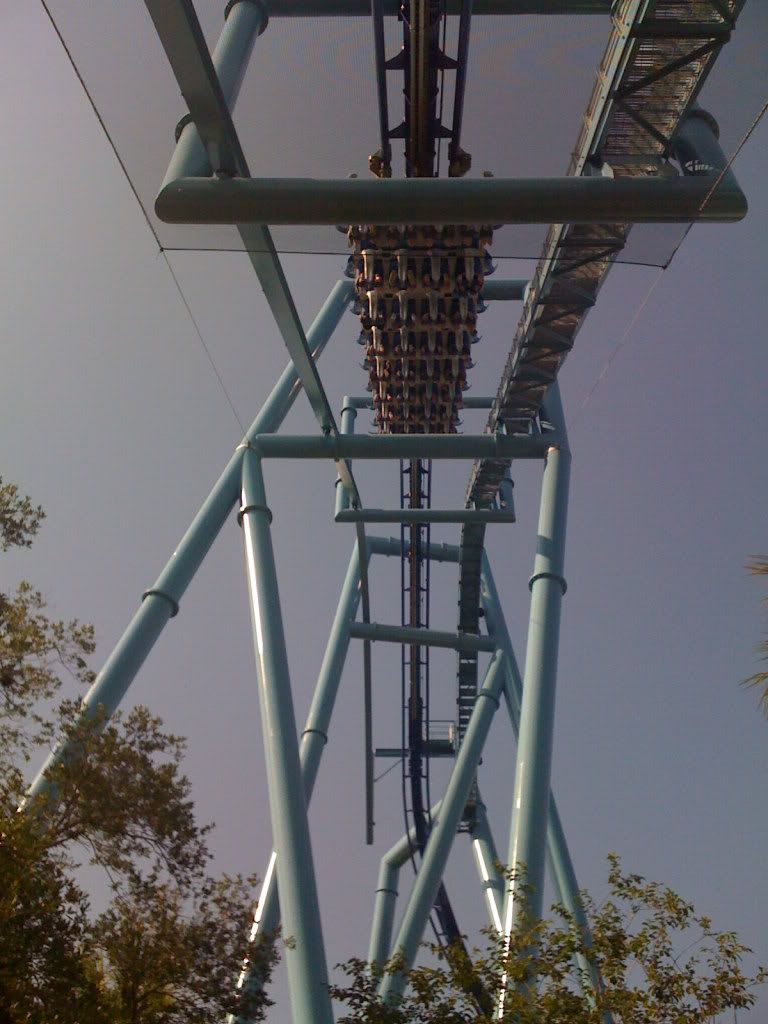 The new pathway that connects the Manta plaza and existing areas....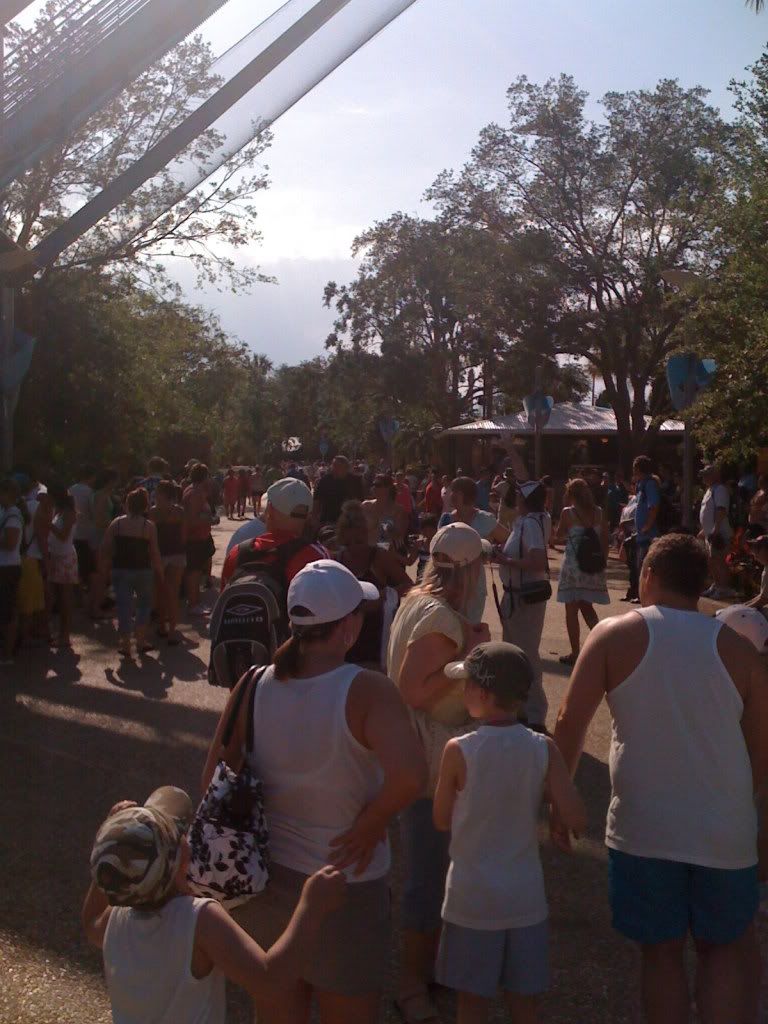 Splashdown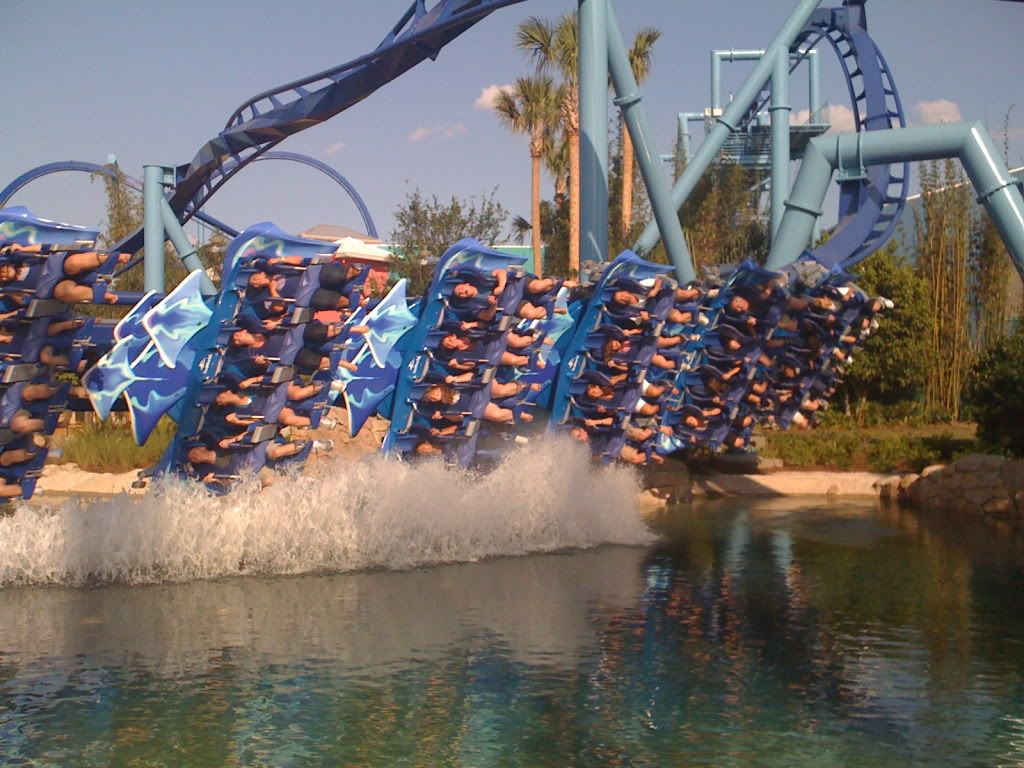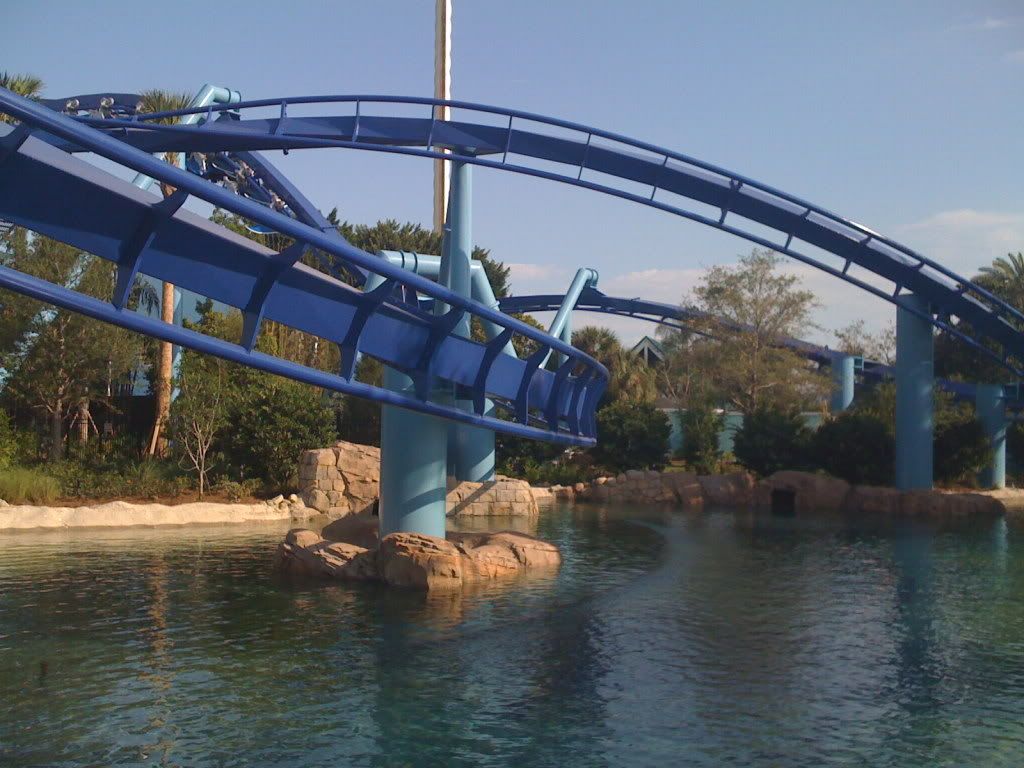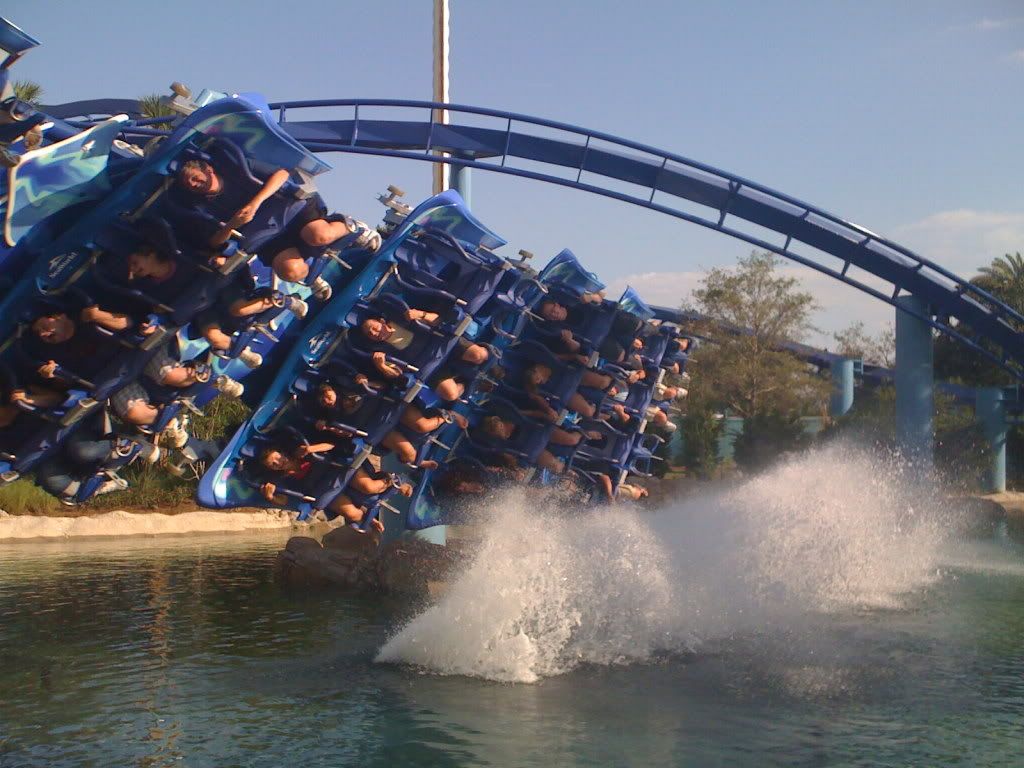 Entrance sign. The queue enters the rock formation and actually goes behind the water fall that the train flies by