Re: California Great America (CGA) Discussion Thread
Posted:
Tue Sep 05, 2017 9:13 am
The planning document says
plus or minus 225 feet
, but it also shows this image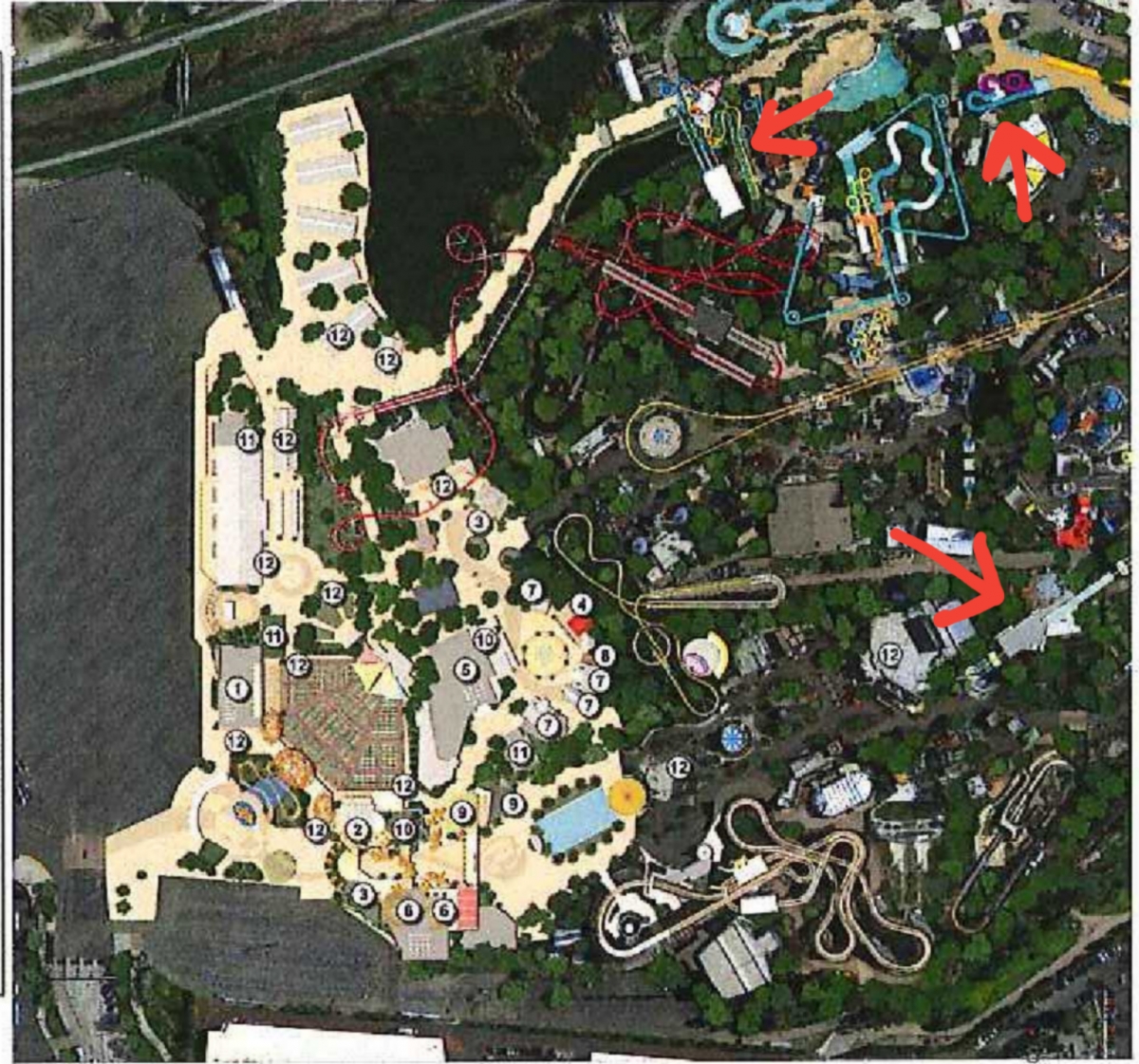 And that would most likely put the first drop right around that breakdance. Obviously (as we just learned since they didn't put an Impulse coaster in the old Invertigo spot) this can't be taken as gospel but it does seem to match up with the image in the planning document. If the location of the hyper in that document is right (which is a big "if"), then the filing is for a hyper.